The wedding was planned for March 2020, but had to be canceled because of the coronavirus pandemic.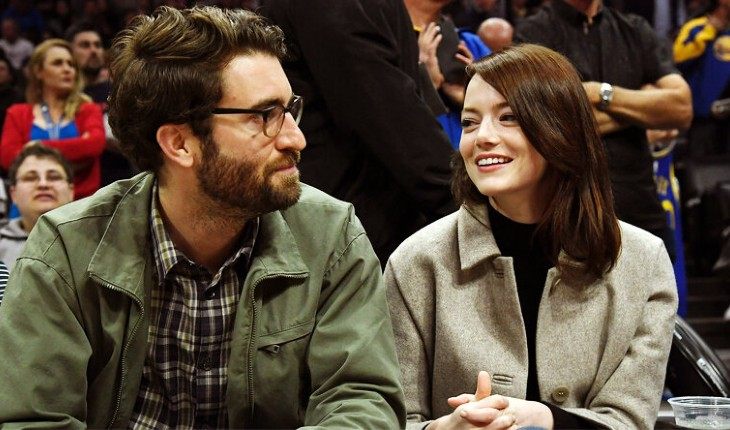 However, according to the suppositions of the fans,

Emma Stone

and her lover did not wait for the end of quarantine to finally get engaged.

After the actress appeared on Reese Witherspoon's YouTube show in a wedding gold ring, they had no doubt - the couple secretly married in self-isolation.

Although the actress did not give any comments about her wedding, fans are very happy about her marriage to Dave McCary, and judging by social media reports, they dream of seeing her in a wedding dress after the pandemic.

Fans have been trying to marry Emma Stone with producer Dave McCary for several years now, almost from the moment they met in 2017. In December 2019, fans finally waited for this: Emma and Dave announced their engagement.