Woody Harrelson's Biography
Woody Harrelson is a famous American actor and director. Over the course of his career, he appeared in more than 80 pictures! Woody stars in various film genres, but prefers drama, comedy, and crime. Harrelson received numerous prestigious awards, including Primetime Emmy Award; he was also nominated for the Academy Award twice and for the Golden Globe Award four times. Net worth: $70 million.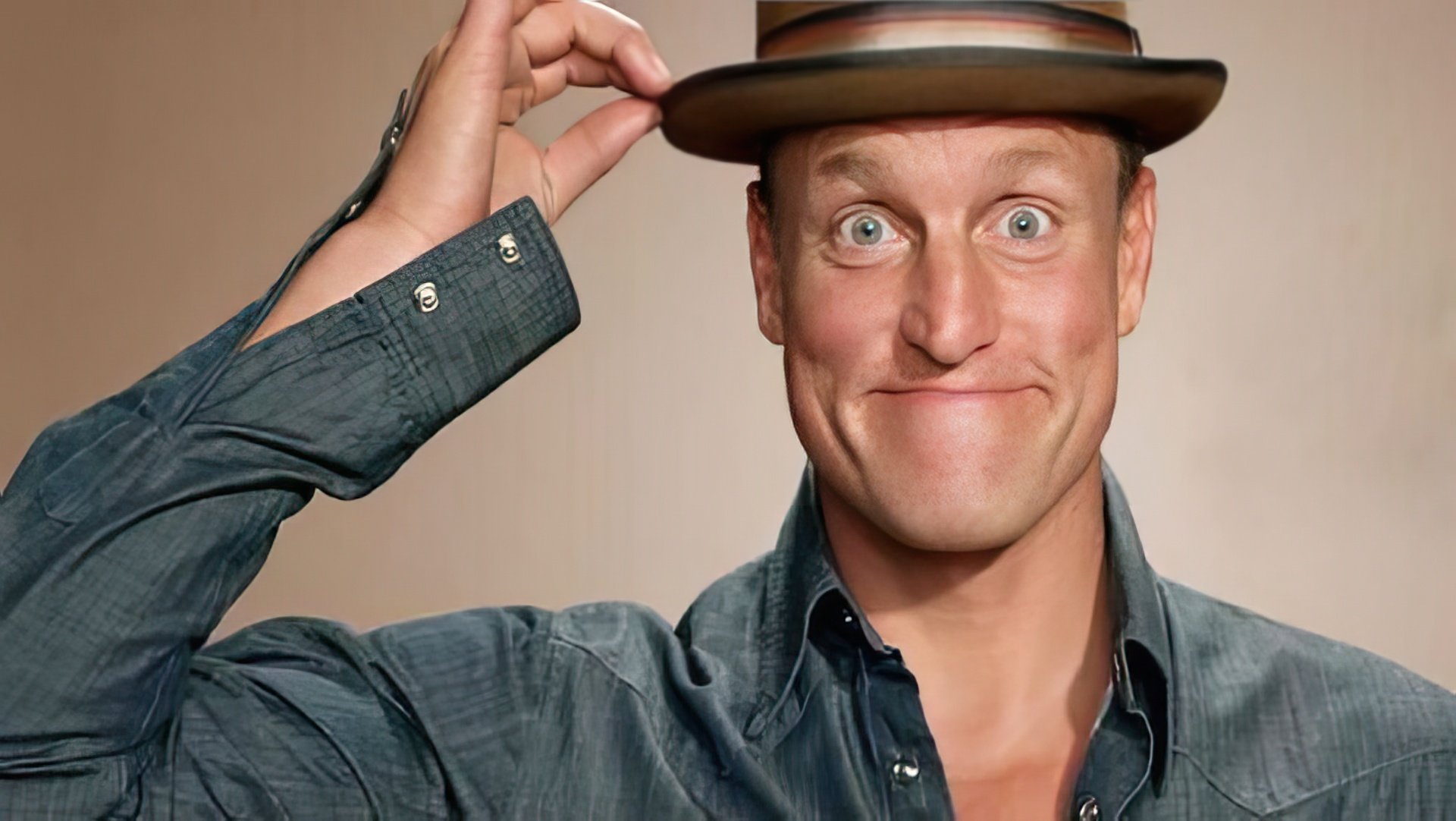 Childhood and family
Woody's parents, Charles and Diane Harrelson, had three kids together, but divorced when Woody was only three years old. According to the actor himself, he is forever grateful to his mother, as she has never spoken badly about her ex-husband and never took her anger out on her children. She was a very religious and hard-working woman, who did her best to provide her family with everything that they needed.

When Woody was 11 years old, he heard on the radio that someone named Charles Harrelson was being prosecuted for the murder of Federal Judge John H. Wood Jr. The boy was shocked, however, he believed that it was not his estranged dad, but some other man, who committed the crime. Thanks to newspaper articles and extensive television coverage, Woody soon learned that his father, Charles Harrelson, was a convicted contract killer, and his mother was keeping the truth from the kids. It was a high-profile trial, as it was the first-ever murder of a judge in the US in the 20th century. Despite his previous murder conviction dating back to 1968 and having served for 5 years, Charles was sentenced to two life sentences.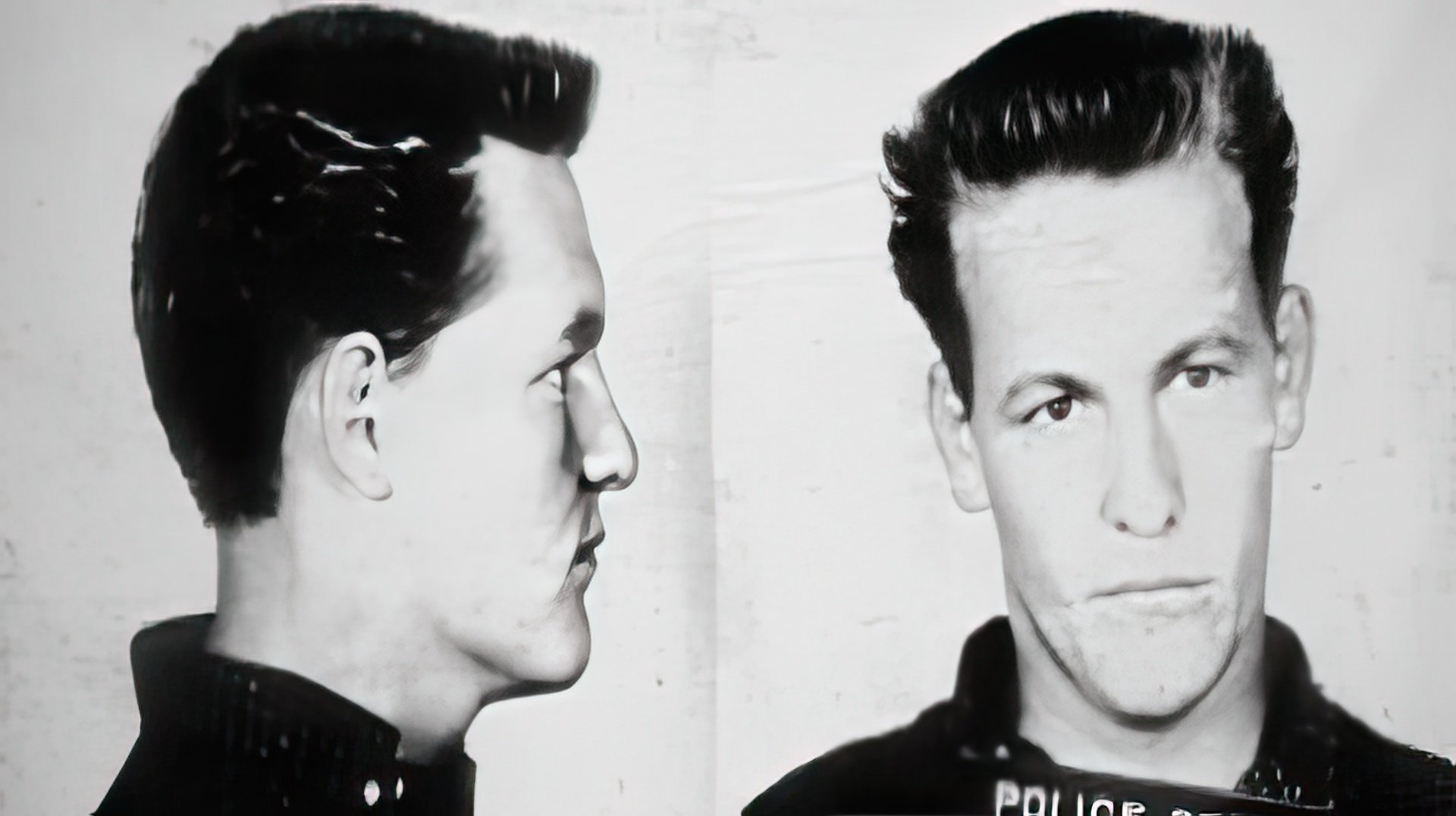 Woody Harrelson believes that he got his fiery temper from his father – he constantly switched schools and even attended a school for troubled teens and youth for a period of time. He took to woodcarving when he was in high school and spent the summers working at Kings Island amusement park in order to help his family financially.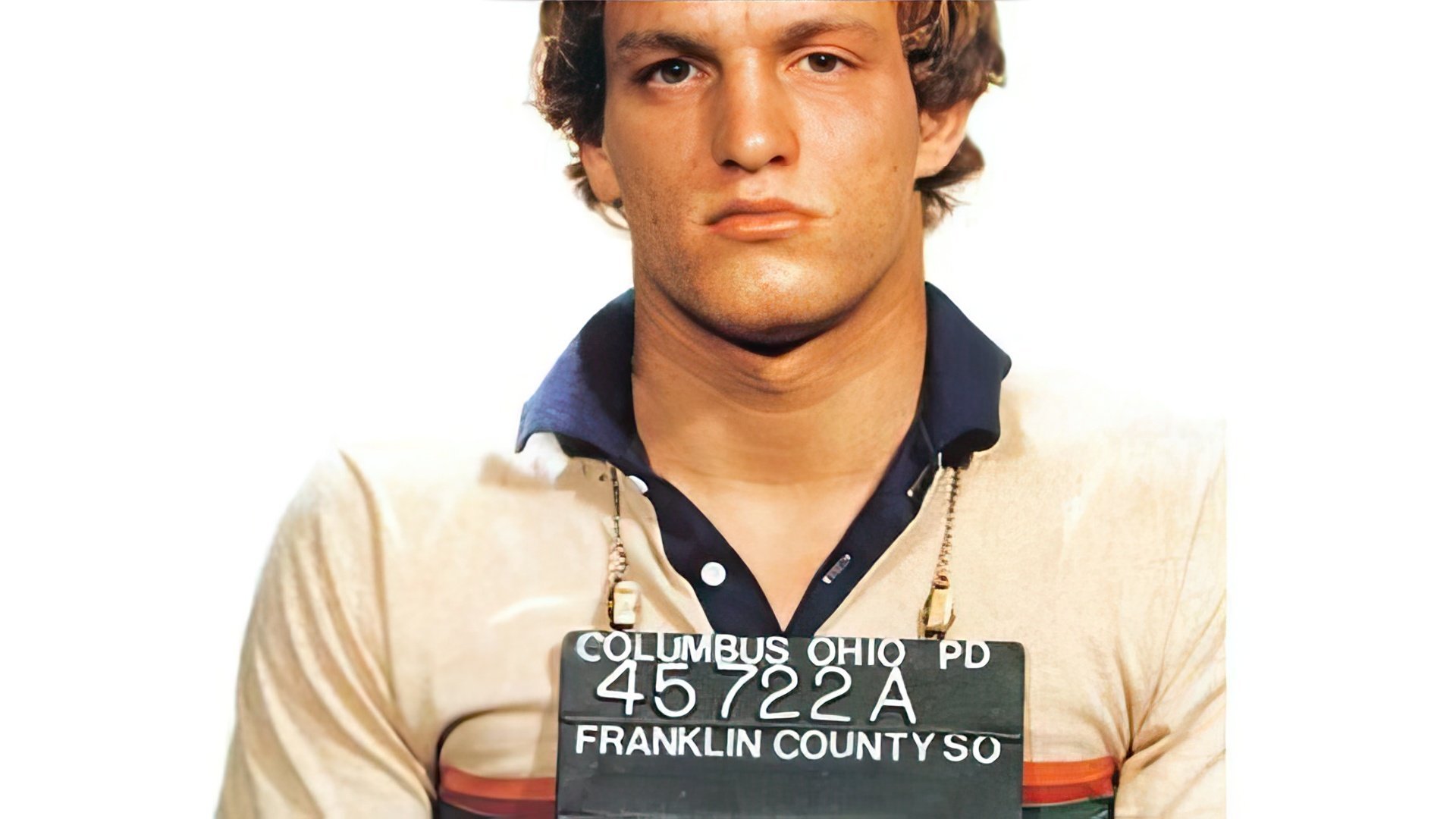 Woody graduated from Hanover College, Indiana in 1983. He received a Bachelor of Arts in theater and English. According to the actor himself, his college years were wild and quite turbulent. During his freshman year at college in 1980, Woody was an avid Reagan supporter, sympathized with Republicans, and was taken in by the promises of the right-wing groups. He now recalls these times with irony and considers Reagan to be one of the worst US Presidents of all time.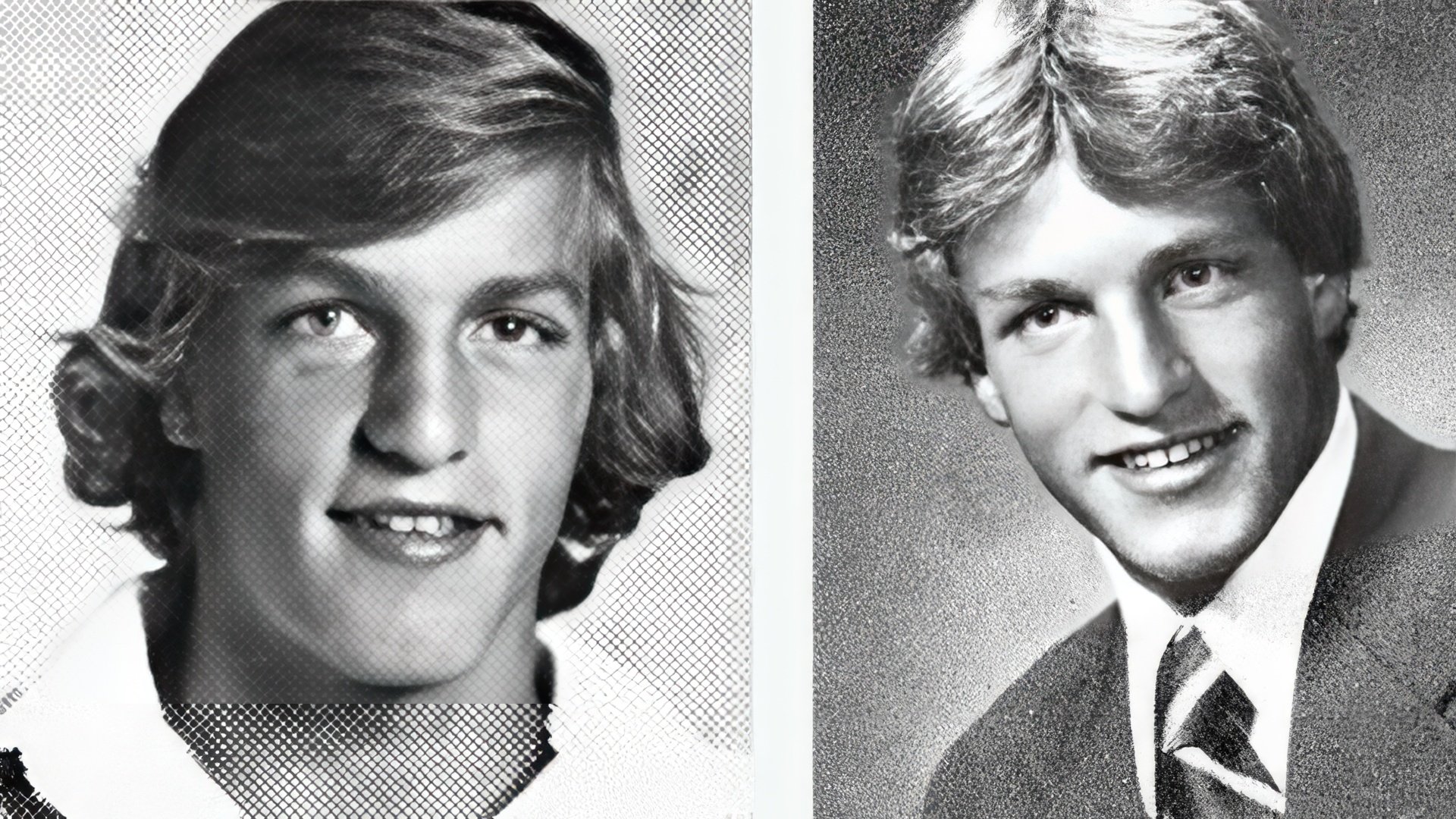 At college, Harrelson got into theology and it was something that has changed his political views drastically – on turning 20, he refused to be associated with Reagan, or any sort of religion for that matter, but became interested in environmentalism, supported by a fellow actor, Ted Danson. He later stated that the Bible was simply just a document to control people.

Woody maintained a very liberal lifestyle: he was always surrounded by women, drugs, and alcohol and often participated in various protests and rallies. But the actor strongly believes that those years were not spent in vain, as the road of excess leads to the palace of wisdom.
Woody Harrelson's acting career
Woody Harrelson began his acting career by appearing in various theater productions when he was 19 years old. He made his debut television appearance in 1982 in the fourth season of the sitcom Cheers, where he portrayed a bartender, named Woodrow Huckleberry Tiberius Boyd, for eight seasons. Harrelson was nominated for five Emmy Awards winning once in 1989. The actor considers that role to be the breakthrough of his career.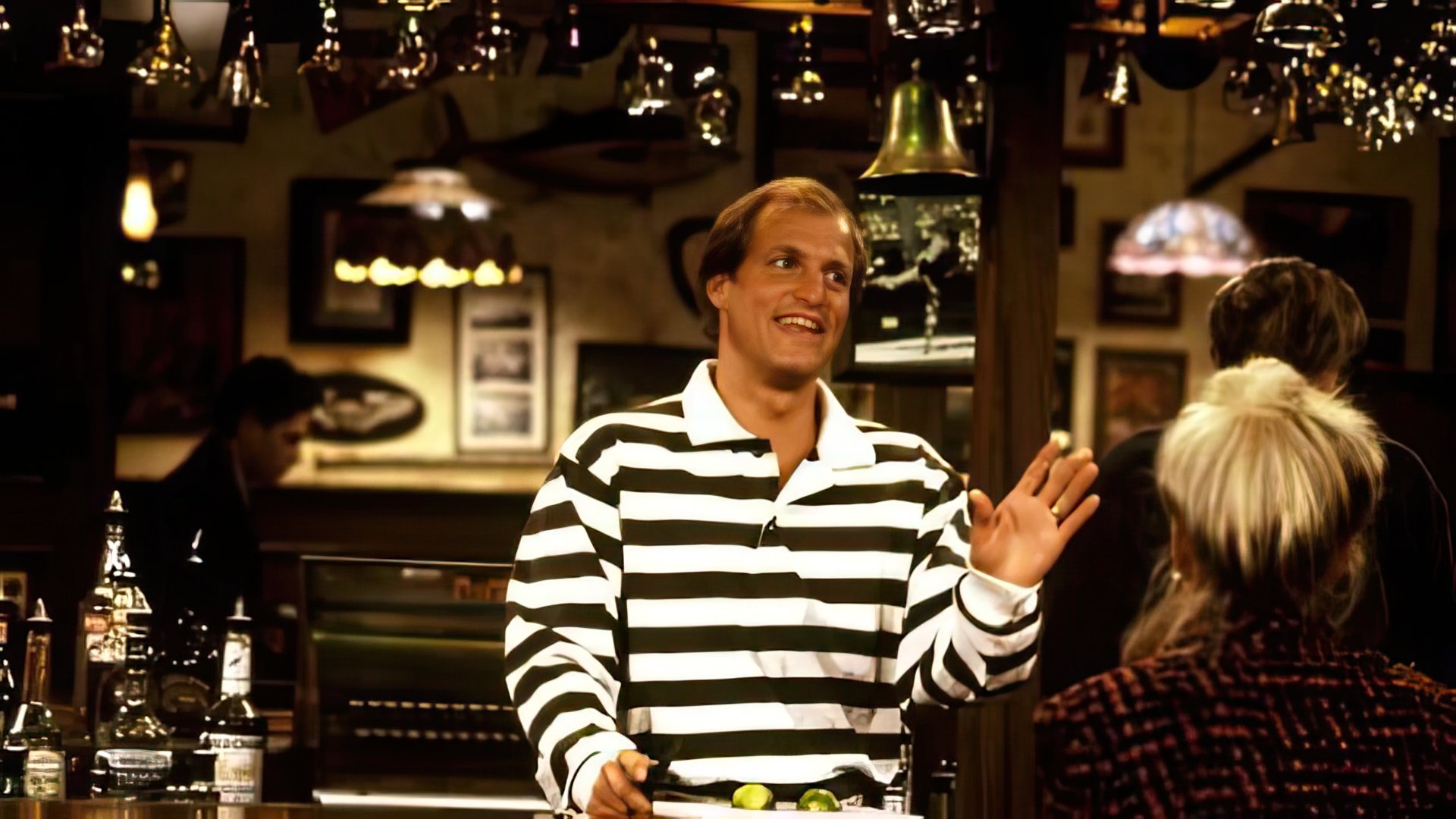 However, Woody didn't like the direction his career was heading in and decided to quit television a couple of years later, as he wanted to be taken more seriously and was ready for the big screen. In 1991 he appeared in a romantic comedy Doc Hollywood, and within the next three years he stared in a sports comedy film White Men Can't Jump, a satirical black comedy crime film Natural Born Killers, and a drama film Indecent Proposal, where he got to work with brilliant Robert Redford and charming Demi Moore.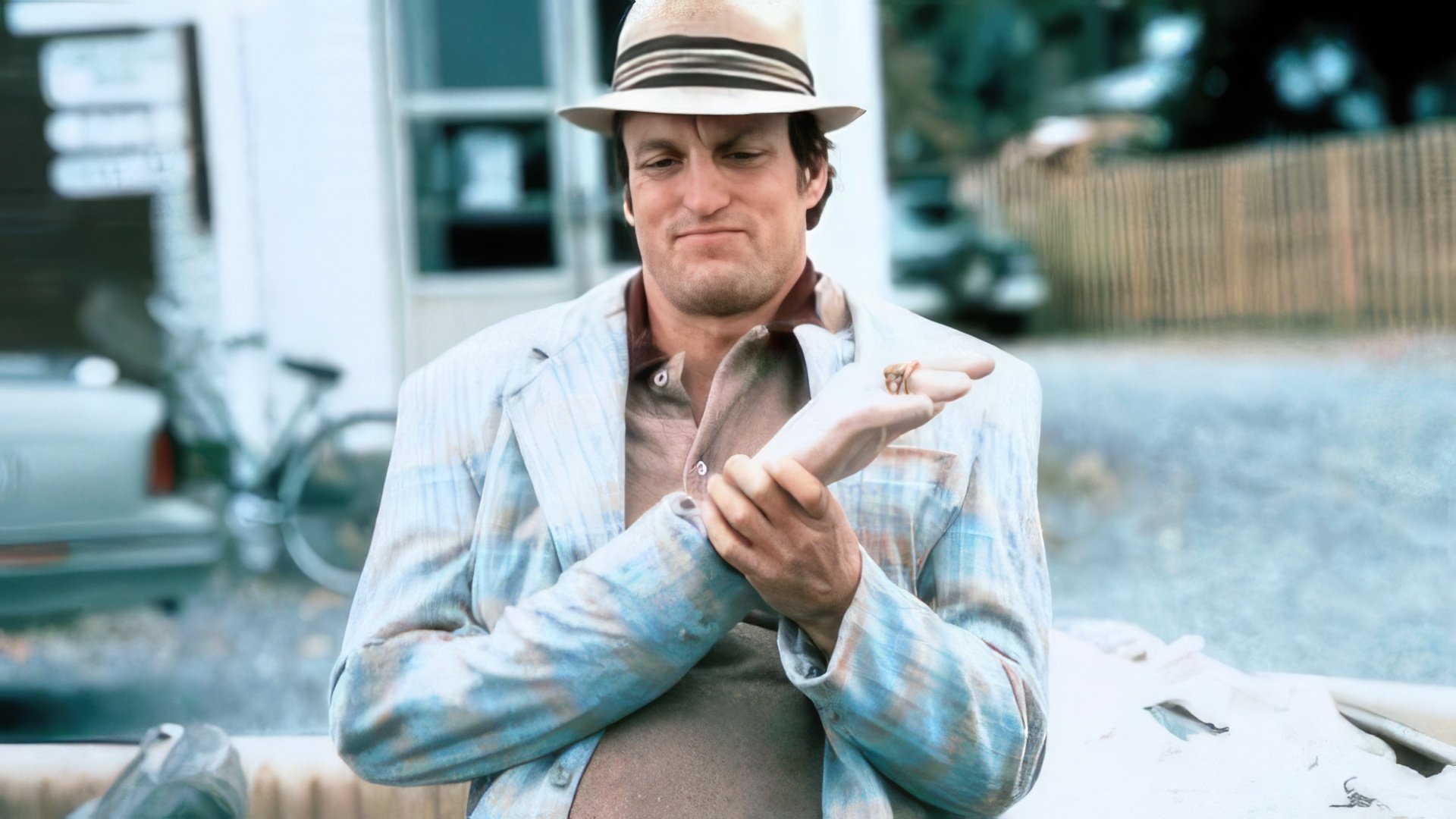 The audience fell in love with Woody after his role in a sports comedy film Kingpin, where he, together with Randy Quaid portrayed friends who tried to win half a million dollars in a bowling championship. In 1996 Harrelson was cast as a lead in a biographical drama film The People vs. Larry Flynt, where he portrayed notorious Larry Flynt, publisher of a monthly pornographic magazine Hustler. Woody's amazing performance got him his first Academy Awards nomination for Best Actor, however, the young actor lost to Geoffrey Rush, who portrayed David Helfgott.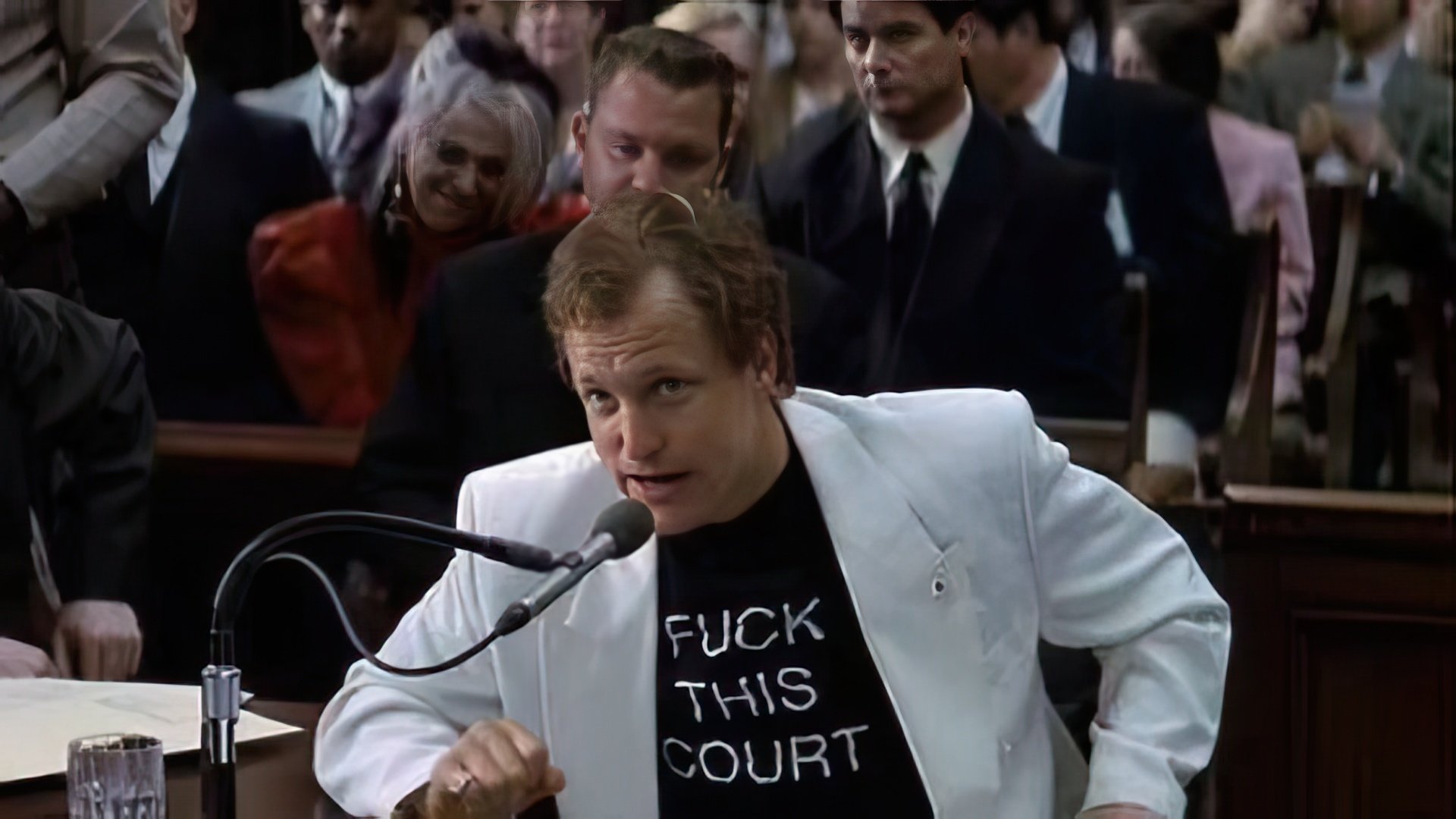 Woody received his second Oscar nomination only in 2010 for Best Supporting Actor for a war drama film The Messenger. However, most critics and viewers consider this to be his best role and even state that the performance was better than that of Ben Foster. Harrelson portrayed Captain Stone, the US Army casualty notification officer. Unfortunately, he did not receive the cherished statuette, as the Academy preferred Christoph Waltz's performance in Quentin Tarantino's Inglourious Basterds. In 2012 Woody snagged the coveted role of Haymitch Abernathy in the first installment of the much talked of and long-awaited science fiction-adventure The Hunger Games. He brilliantly played the role of a fan-favorite notorious and constantly drunk mentor of two tributes, portrayed by Jennifer Lawrence and Josh Hutcherson. Harrelson later reprised this role in three following installments of the franchise.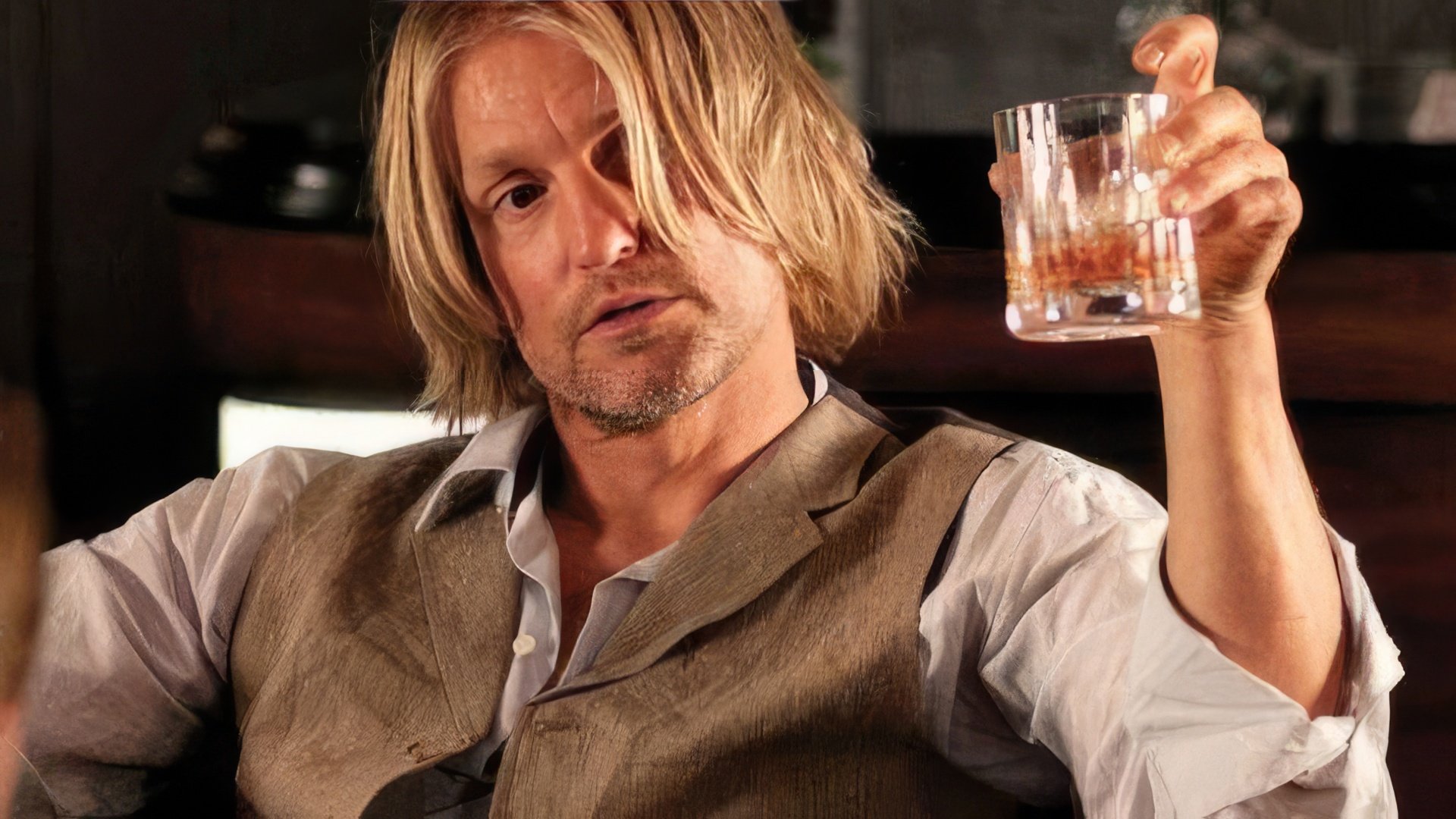 According to Zoomboola.com, in 2013 he was a part of an ensemble cast together with Jesse Eisenberg, Isla Fisher, and Mark Ruffalo in a heist thriller film Now You See Me. The plot follows a team of illusionists who pull off the most daring bank heist of the century during their live performance! Woody Harrelson portrayed Merritt McKinney – a hypnotist, mentalist, and a self-proclaimed psychic. In 2014 Woody became an executive producer of an anthology crime drama television series True Detective. He also got a leading role alongside Matthew McConaughey. The story revolves around two Louisiana State Police homicide detectives, Rust Cohle and Martin Hart, who try to solve a very complicated serial killer case. The captivating plot, multidimensional characters, and the acting of the highest quality yielded True Detective global recognition and myriad of rave reviews of critics and viewers alike.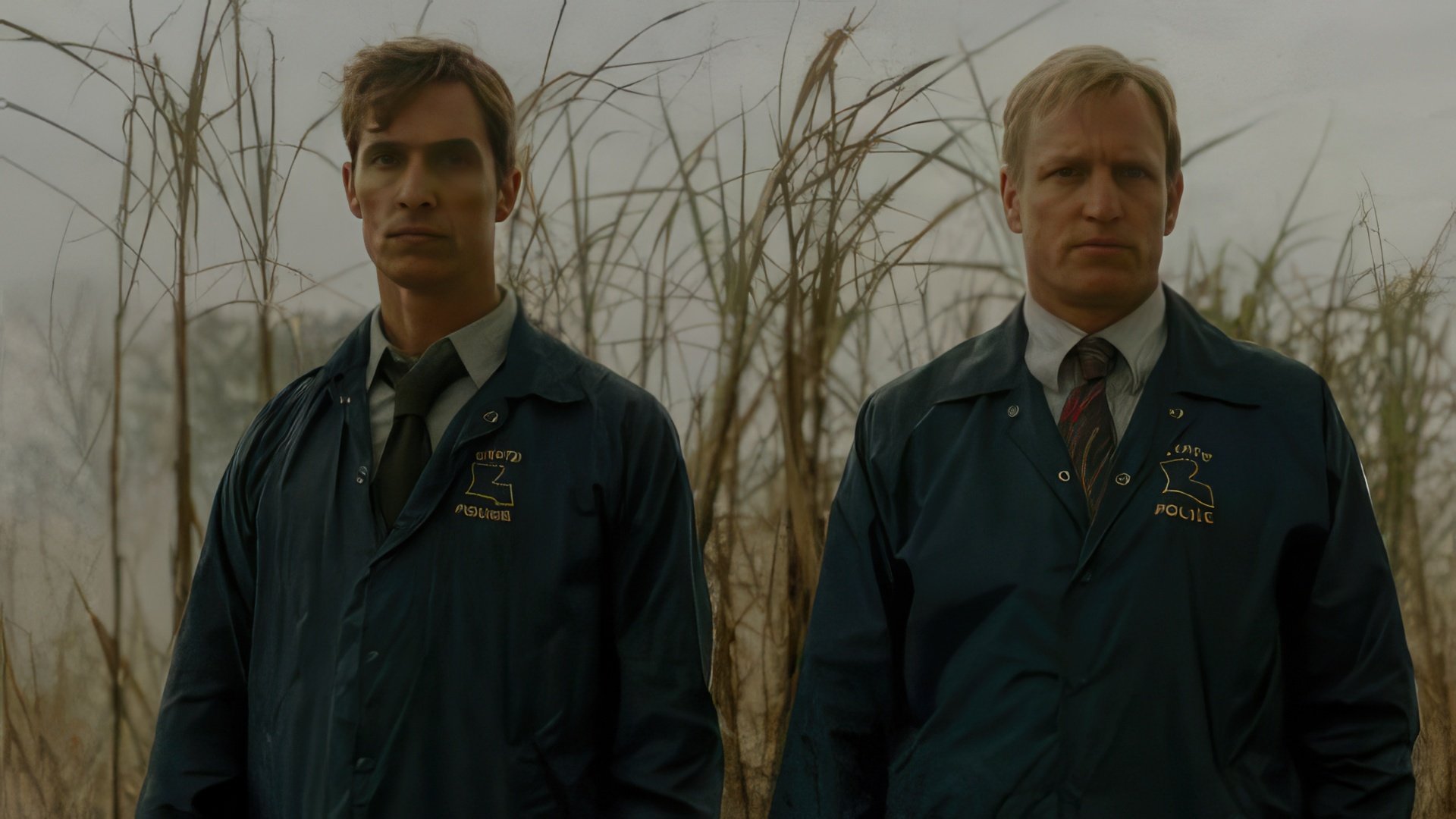 In 2016 Woody was supposed to be a part of a black comedy Suburbicon, directed by George Clooney and written by Joel Coen and Ethan Coen. The film was set to premiere in 2017, however, Woody couldn't film due to scheduling conflicts. The actor was already committed to portraying the villain, called the Colonel in a science fiction film War for the Planet of the Apes. At the end of 2017 new Martin McDonagh's crime drama Three Billboards Outside Ebbing, Missouri came out. Harrelson was cast in one of the leading roles and his performance was truly astounding. The film received numerous accolades and was highly praised by critics and audiences alike and Woody got a Screen Actors Guild Award for Outstanding Performance by a Male Actor in a Supporting Role.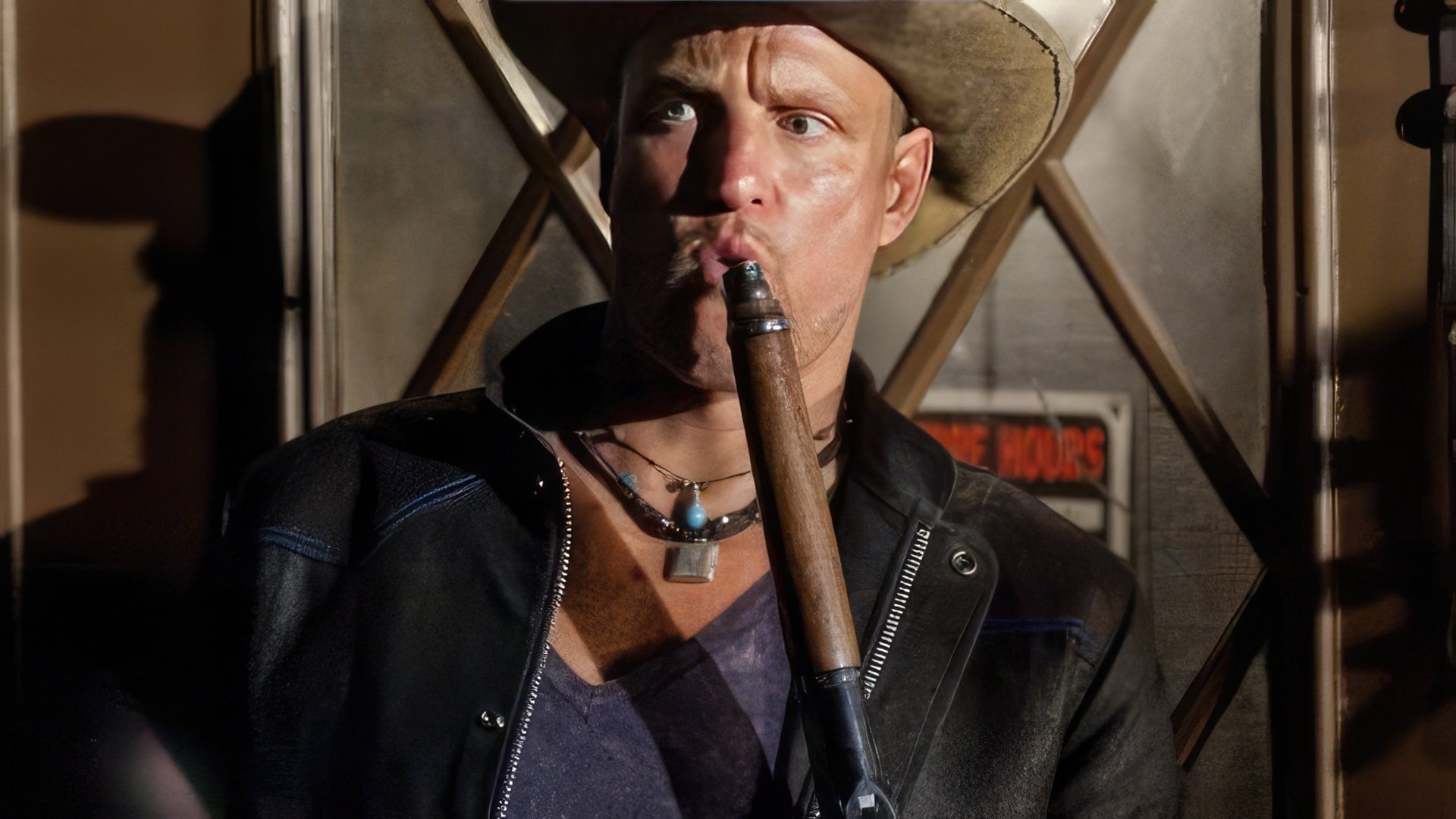 That same year he appeared in Star Wars spin-off – Solo: A Star Wars Story, where he portrayed Tobias Beckett, a criminal, and future Millenium Falcon pilot's mentor.

In 2018 Woody appeared in the superhero Marvel Comics film – Venom, alongside Tom Hardy. He had a cameo role and portrayed a supervillain, Cletus Kasady, in a Spiderman spin-off.
Personal life
In 1985 the actor hastily married Nancy Simon, daughter of playwright Neil Simon. The couple wanted to split right after the wedding ceremony, but due to all the paperwork needed, it took 10 months to finalize their divorce. For the next couple of years, Woody had numerous short-lived flings, including Juliette Lewis and Glenn Close.

Laura Louie was Woody's former personal assistant, who did her utmost to make the actor's life as comfortable as possible: fended off pushy and annoying reporters and paparazzi, brought him back home after parties, made him herbal teas, and overall was extremely caring and accommodating. Once, when Woody was filming in Africa, he couldn't stop thinking about Laura and eventually realized that he was in love. According to the actor himself, one day he just took a guitar and sang a love song that he wrote himself, to Laura. That is when he learned that his shy assistant has been in love with him for two years. However, the fact that they were both in love did not prevent Laura from making up her mind on whether to marry Woody for nearly 20 years! The couple married in 2008. Woody and Laura have three daughters together: Deni Montana, Zoe Giordano, and Makani Ravello, whom the proud father lovingly calls my three goddesses.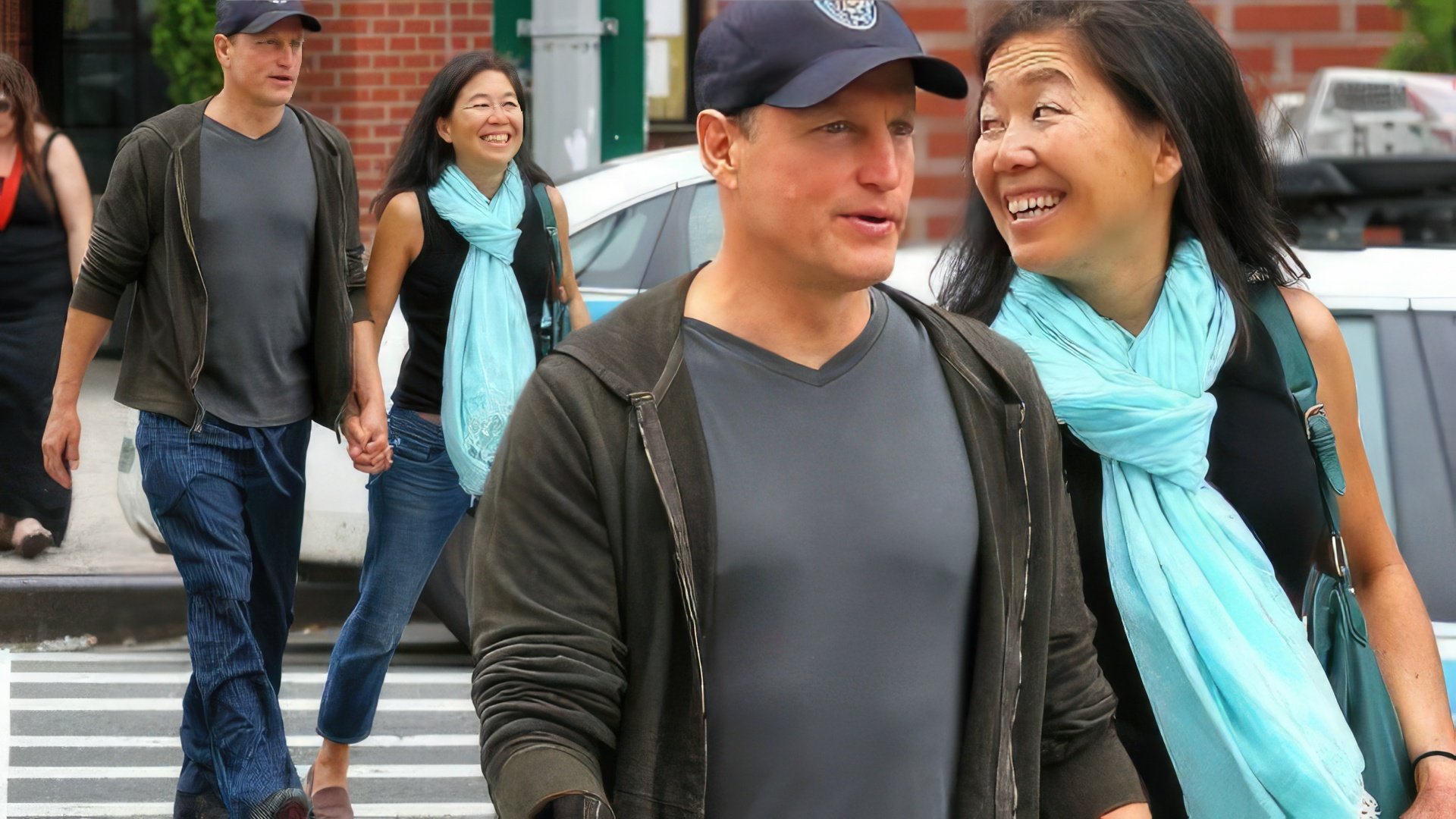 The family moved to Hawaii, where they bought a villa and took to growing their own produce. Woody is a vegan and raw-foodist and was even named PETA's Sexiest Vegetarian in 2012. His healthy lifestyle, however, doesn't stop him from having a couple of alcoholic drinks at the parties he frequents.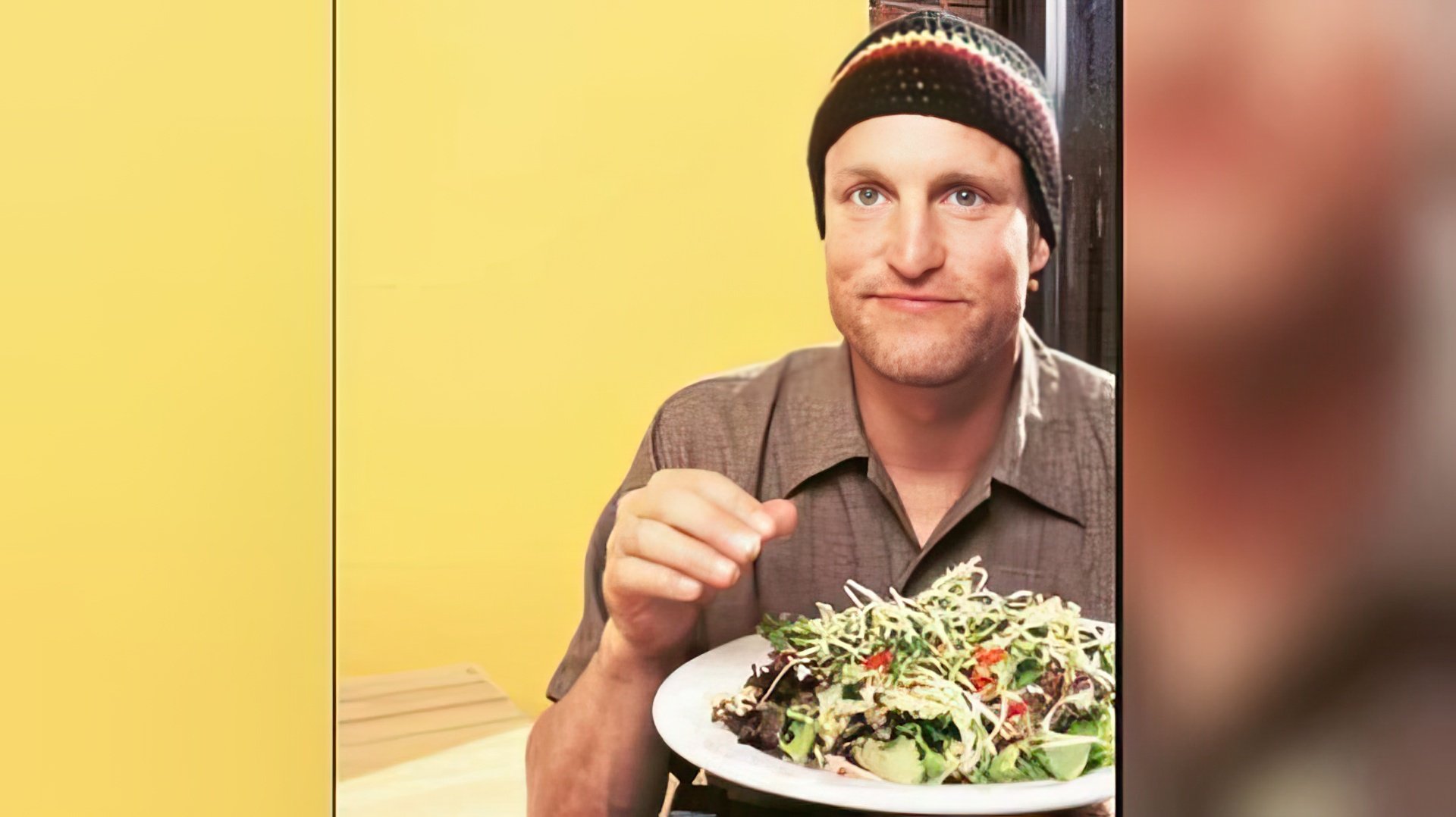 Harrelson has always been an enthusiast and supporter of the legalization of marijuana and hemp and promoted its use in medicine. The actor had numerous legal problems: he was arrested for disorderly conduct in 1982 after he was found dancing in the middle of the street in Ohio. He was arrested again, in 1996 in Kentucky for trying to plant hemp seeds and in 2008 for an alleged fight with a photographer.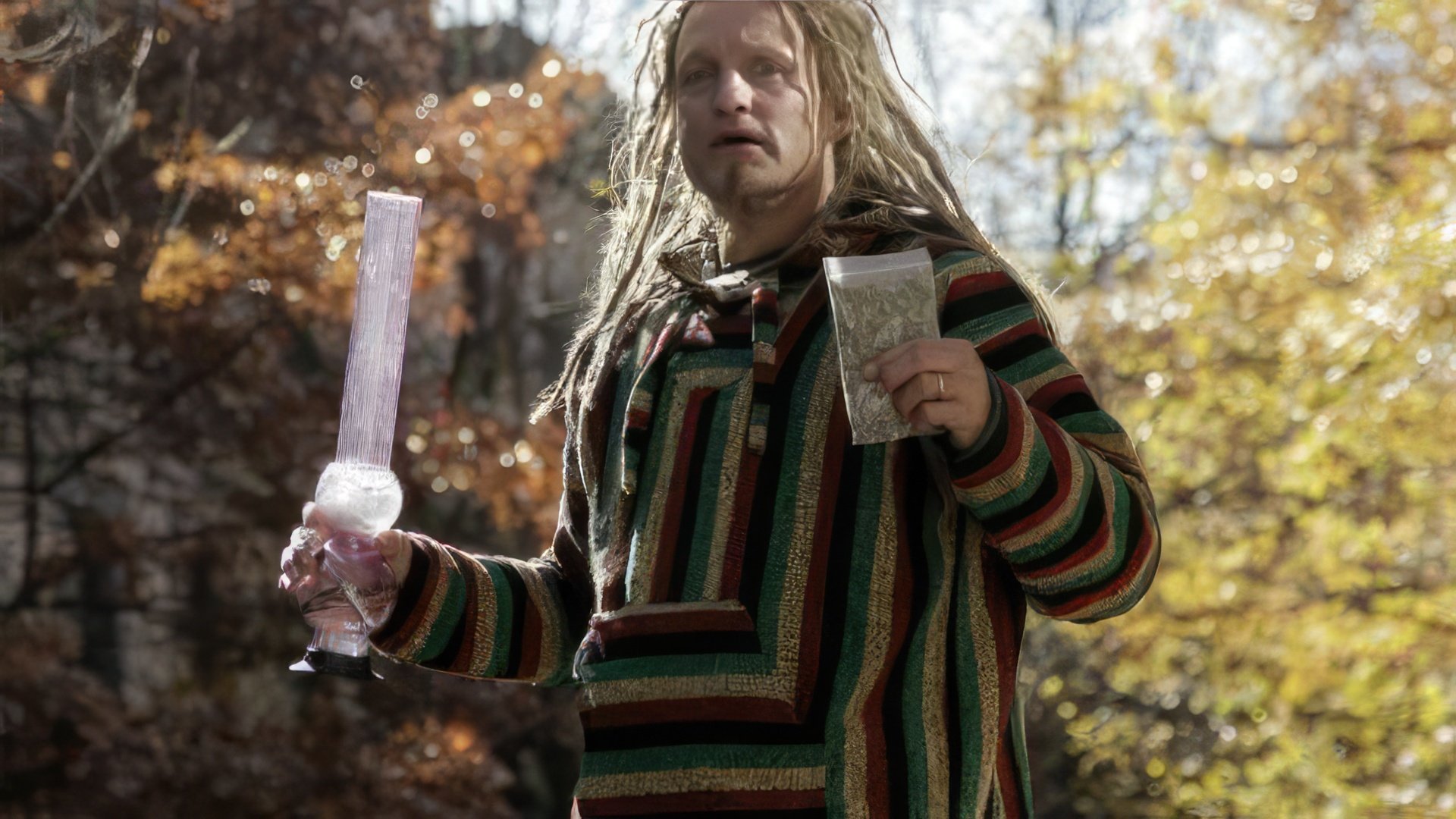 Woody Harrelson stated that he loves wearing anything made by Burberry on the red carpet, but in his everyday life, he prefers jeans and khakis. He considers Salma Hayek to be the most gorgeous woman in the world and convinced that he has the best job one could ever ask for, as he is constantly surrounded by the most beautiful women!

Woody hates to get up early and respects those, who march to the beat of their own drum, therefore Apple's motto Think Different resonates with him deeply.
Woody Harrelson today
Woody Harrelson is set to appear in the Zombieland sequel in 2019, together with Emma Stone and Jesse Eisenberg, where he will reprise his role of Tallahassee. The actor also starred in Midway (2019) from the main author of disaster films, Roland Emmerich. Also in 2021, the premiere of the film "Venom: Let There Be Carnage", in which Harrelson will play Cletus Cassidy, should be held.
Press Ctrl+Enter If you find a mistake