George Clooney's Biography
George Clooney is a Hollywood actor, producer, and director. He gained popularity after his role in the «ER» TV-series. Clooney received an Academy Award for Best Supporting Actor in «Syriana», and one for the movie «Argo», which he produced. Net worth: over $500 million.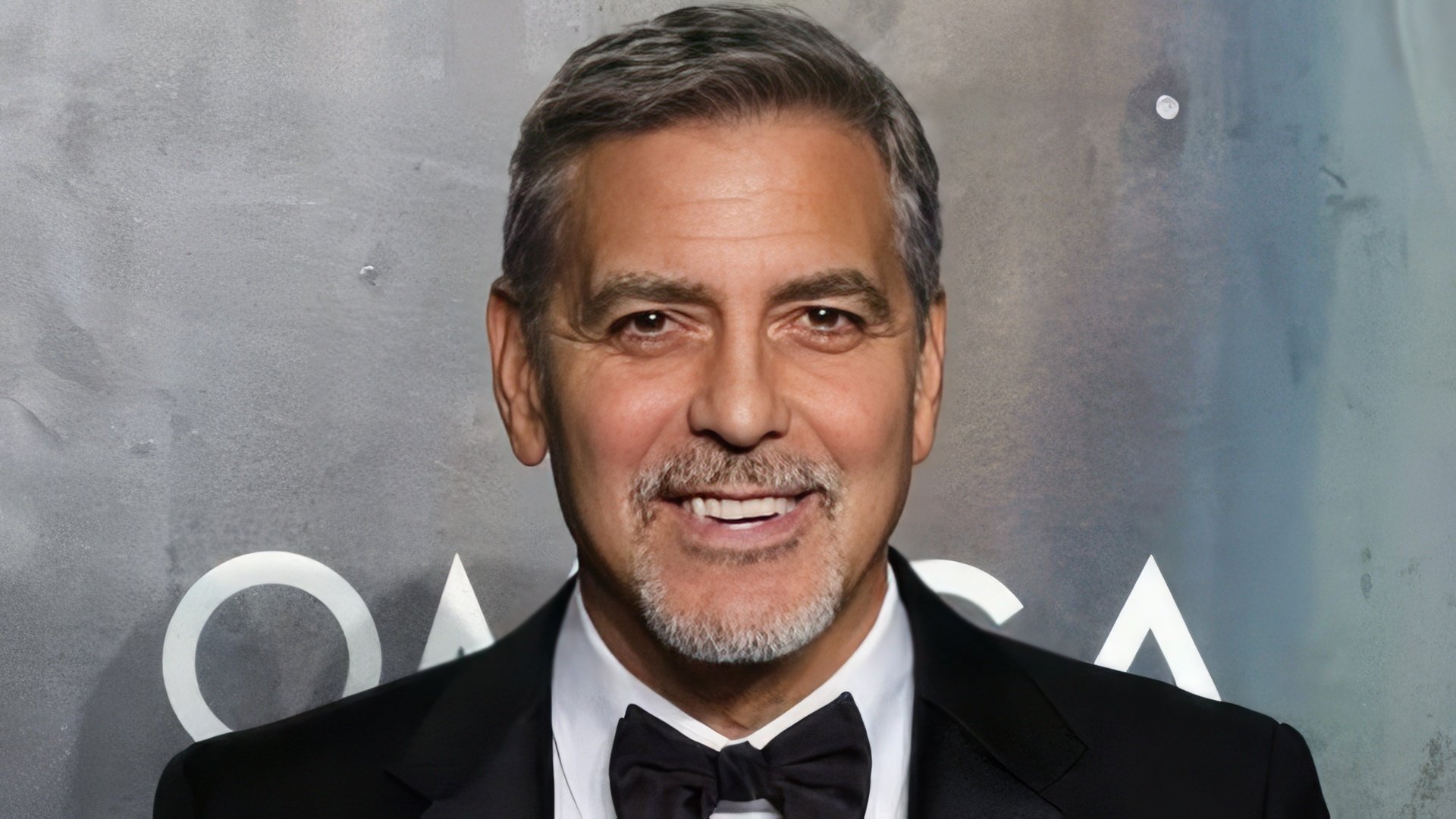 Early Years
George was born in 1961 in Kentucky, USA, into the family of the beauty queen of the state, Nina Bruce, and the TV-host for cable channel American Movie Classics, Nick Clooney. As a child, George often visited his father at work. Nick's colleagues noticed him, thus Clooney Jr. started his television career at the age of 5, appearing in different TV shows.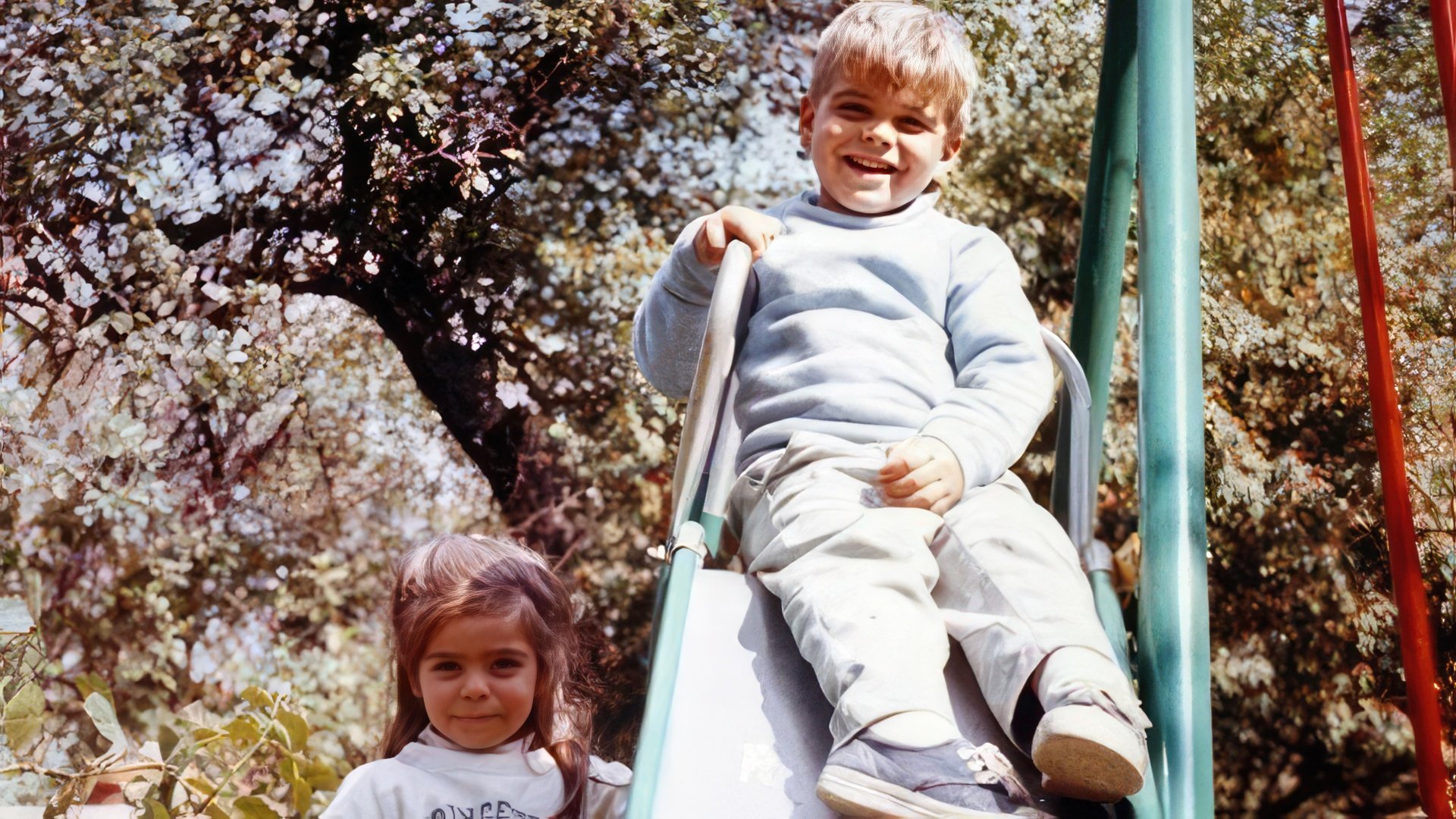 When Clooney went to school he developed Bell's palsy - a genetic disorder, inherited from his father. For a year, half of his face remained paralyzed, which resulted in his classmates bullying him.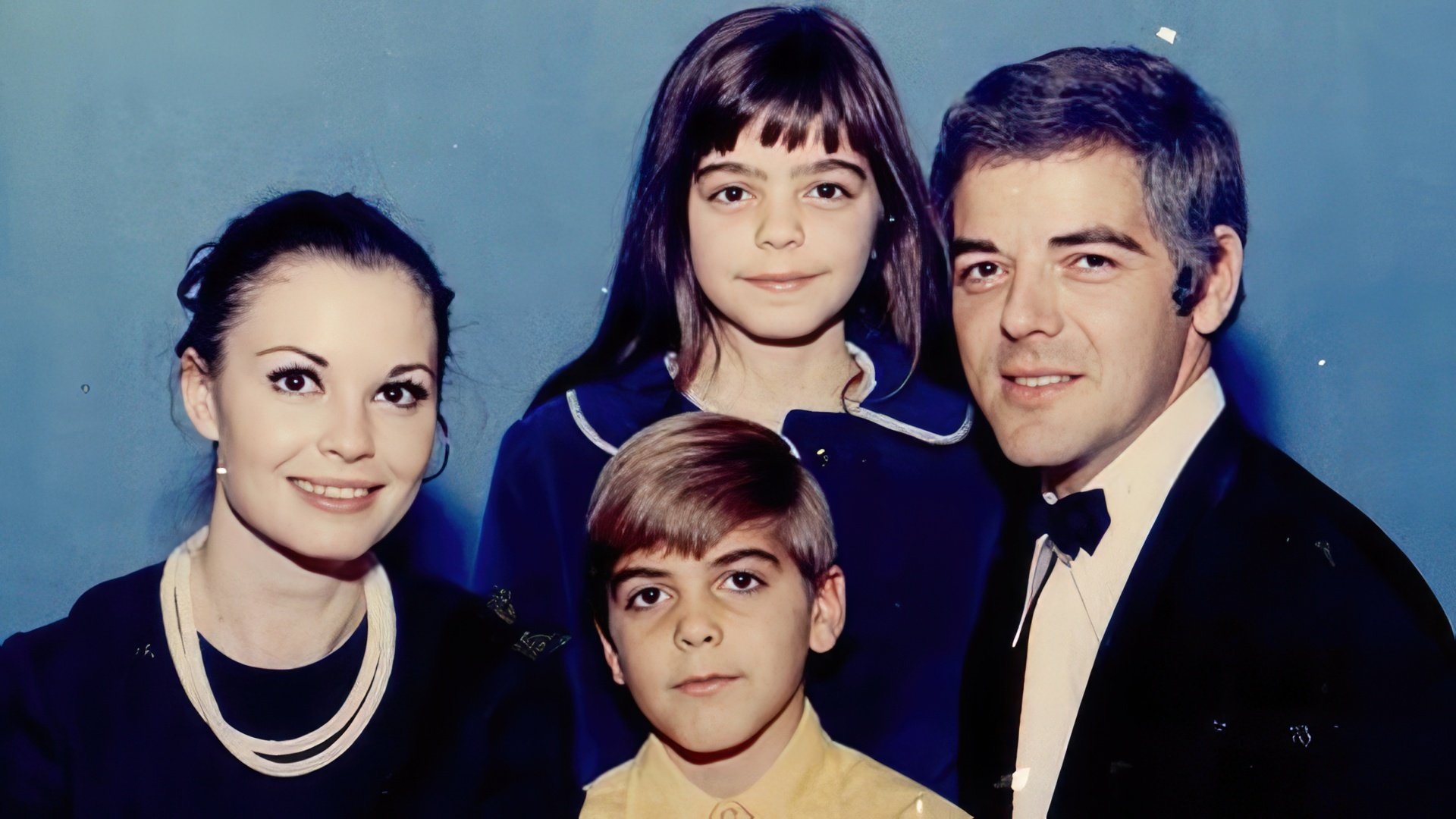 In high school, Clooney got involved in baseball and basketball. He tried playing with the Cincinnati Reds in 1977, but never got the contract. He attended Northern Kentucky University from 1979 to 1981; later he studied at the University of Cincinnati but didn't graduate.
Cinema Career
In the mid-'80s George Clooney went to auditions almost every day, after which he would toil at work. The young man worked as a builder assistant and a loader. Occasionally he would get a supporting role, for example, in the movies «Return of the Killer Tomatoes» and «Return to Horror High» in 1988.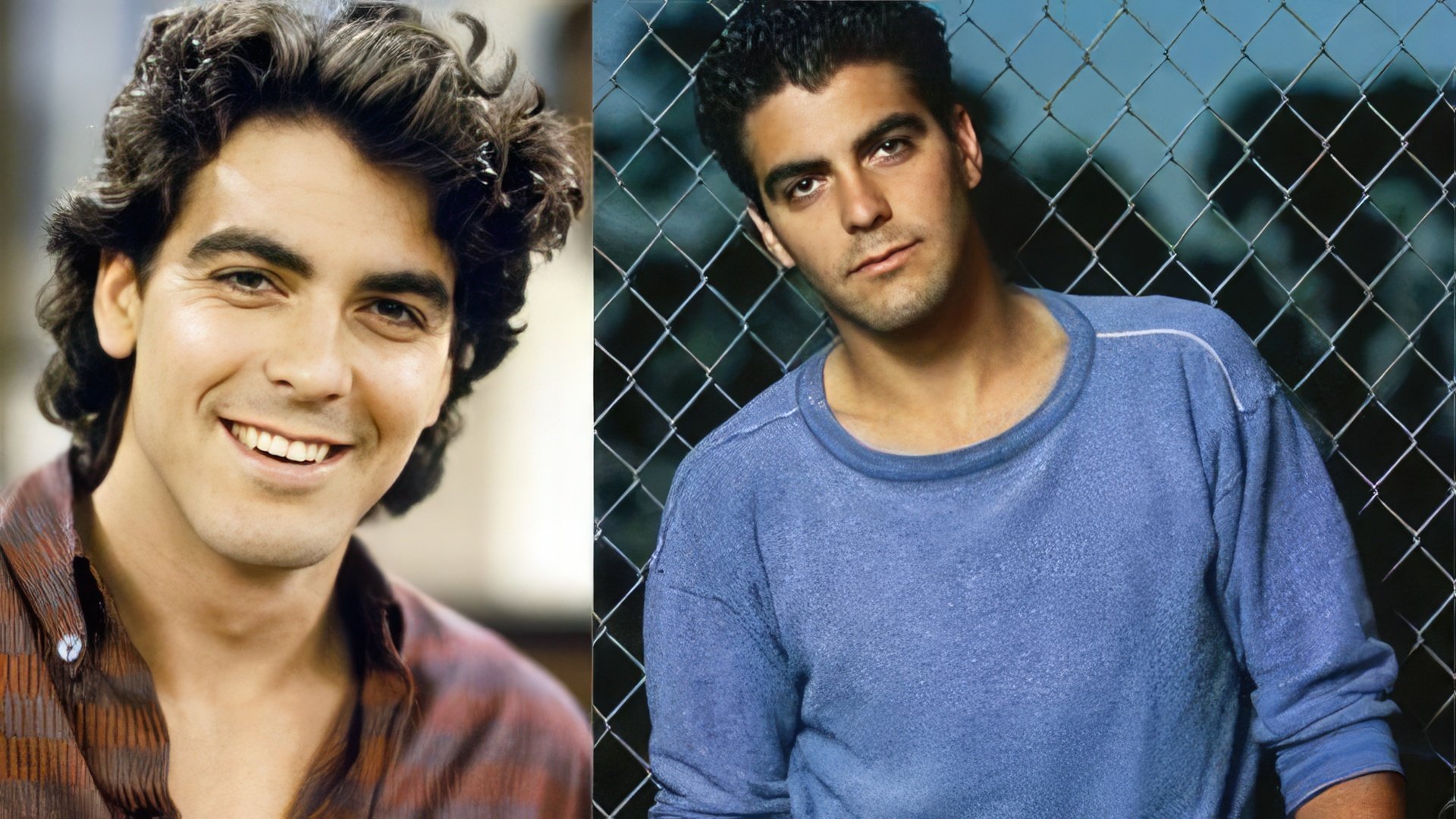 His first serious movie role was that of a pediatrician in the «ER» TV-series in 1994 (he continued to play in the series till 2000). Two years later George started working with Quentin Tarantino when he got a role in the movie «From Dusk till Dawn», directed by Robert Rodriguez.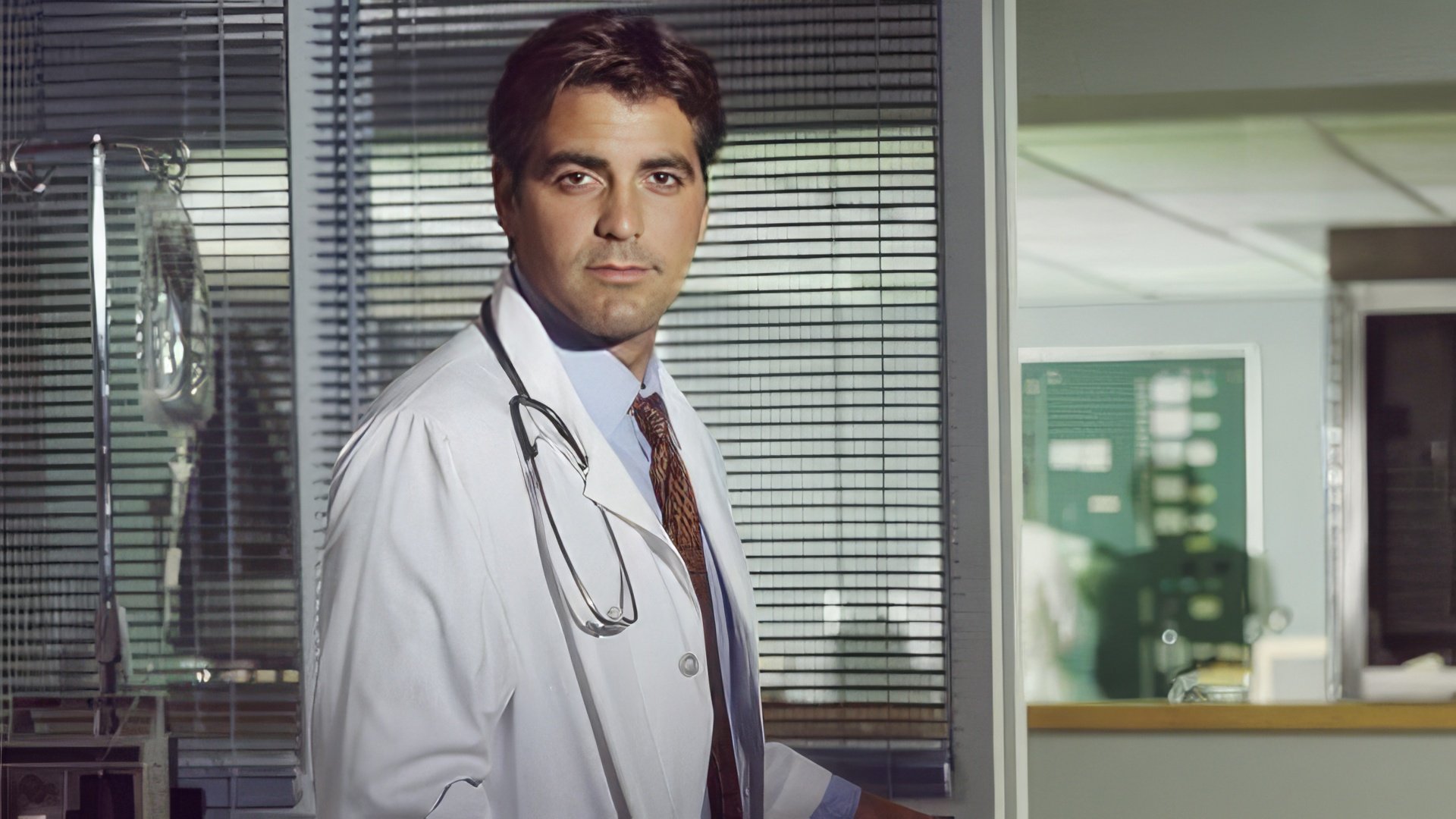 In 1997 Clooney played together with Uma Thurman and Arnold Schwarzenegger in the movie «Batman and Robin», where he played Batman - a role he isn't proud of. In the same year the actor appeared in the comedy «One Fine Day», and he also played in «The Peacemaker» with Nicole Kidman.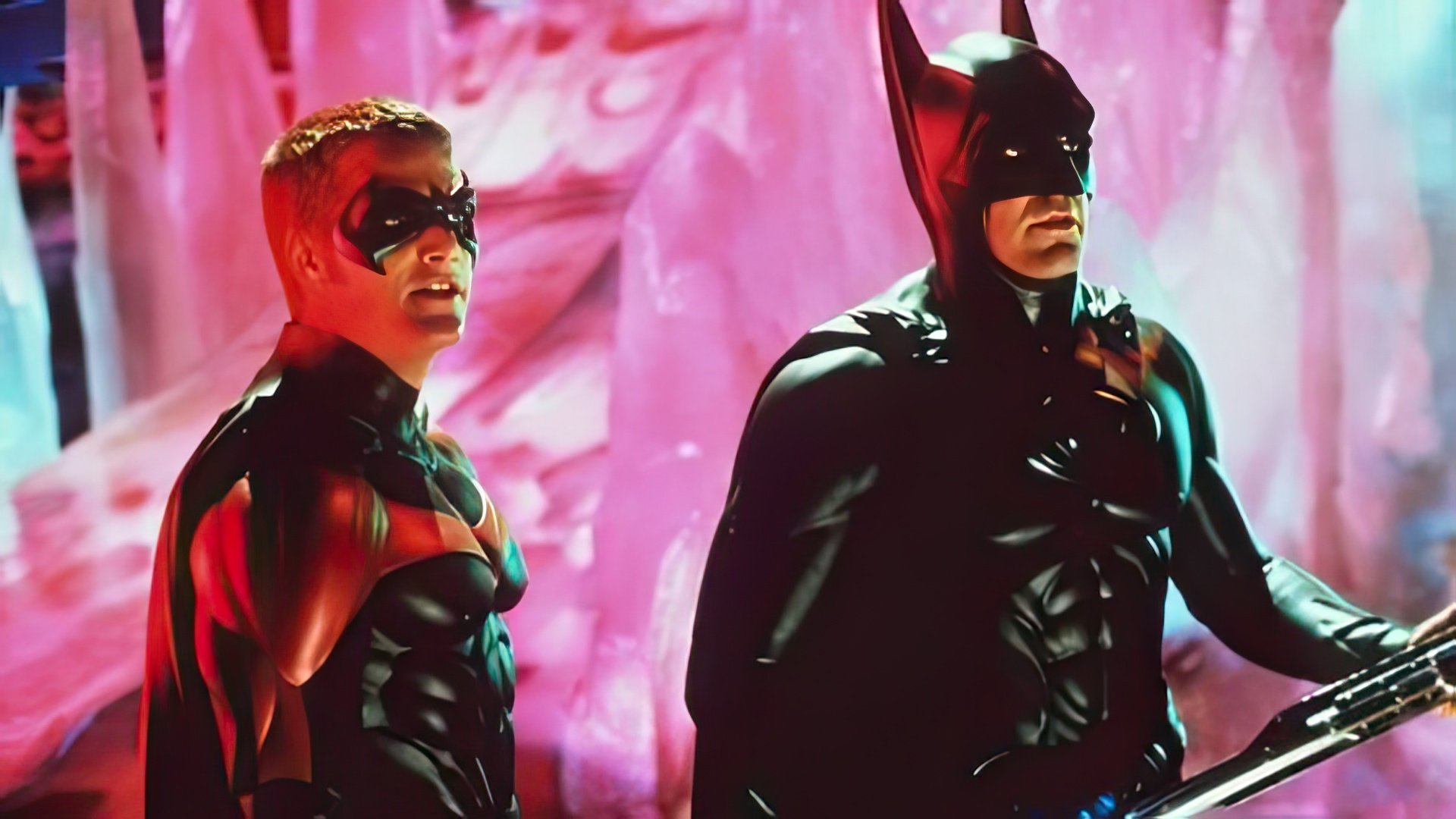 George Clooney worked on a few movie sets at the same time. In 1998 two movies starring Clooney came out: «The Thin Red Line», where the actor played together with John Travolta and Woody Harrelson, and Spielberg's «Saving Private Ryan», describing the events of World War 2. In the latter, Clooney worked alongside Tom Hanks and Matt Damon. According to Zoomboola.com, in 1999 Clooney got the role of an American infantryman in the movie «Three Kings». Mel Gibson and Nicolas Cage were the other candidates for the role. In 2002 the actor starred in the screen version of Stanislaw Lem's novel «Solaris», directed by Steven Soderbergh.

Three years later Stephen Gaghan's «Syriana» came out. Clooney injured a neck vertebra and nearly died on the set of the movie. The actor underwent two operations but until this day he suffers from headaches. The movie brought the actor an Academy Award for Best Supporting Actor.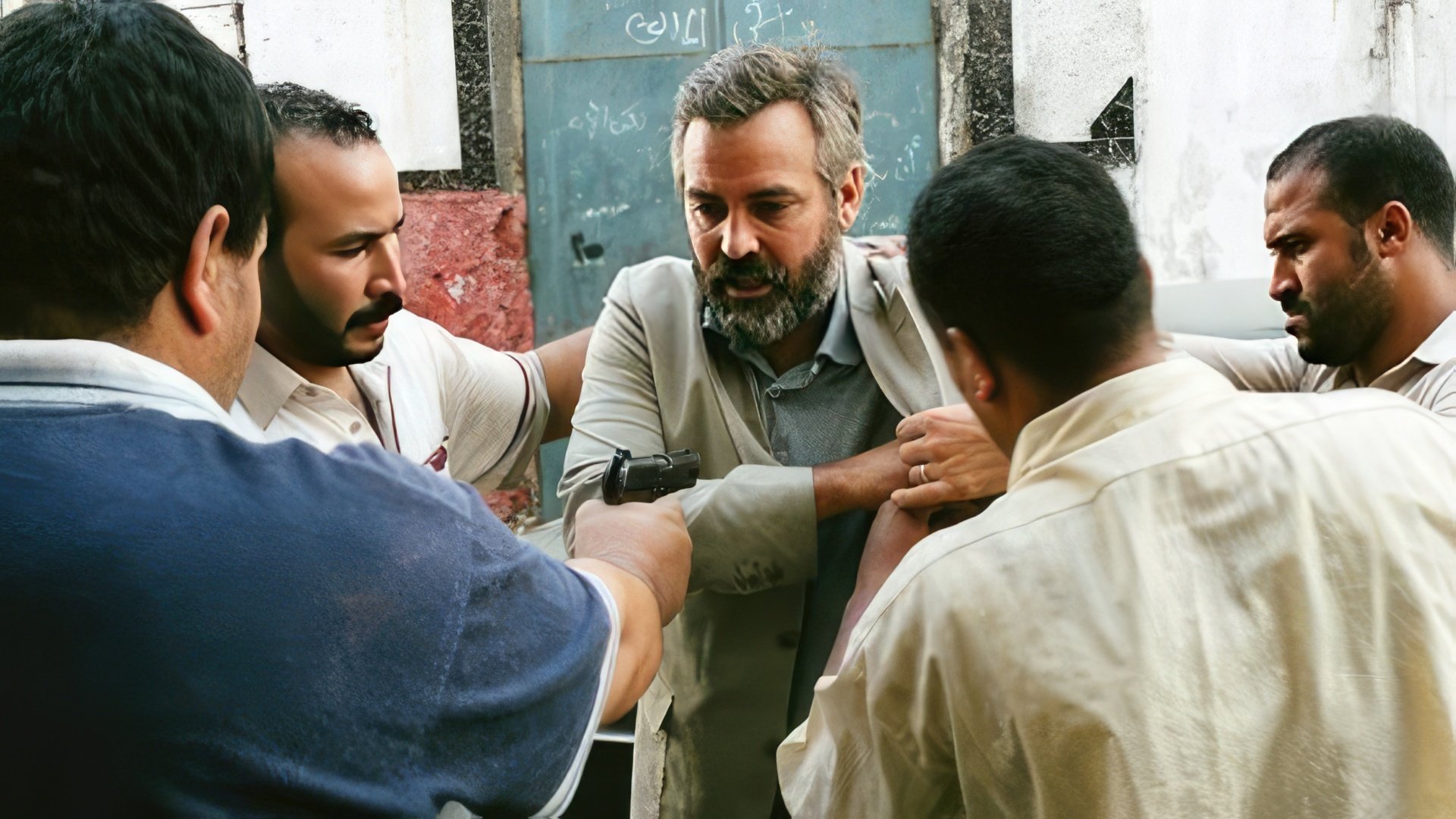 Steven Soderbergh and George Clooney co-founded the Section Eight Production Company in 2000. Movies such as «Ocean's Eleven» and its sequels (starring Brad Pitt and Julia Roberts), «Full Frontal», and the thriller «The Jacket» (starring Keira Knightley), were produced by this company.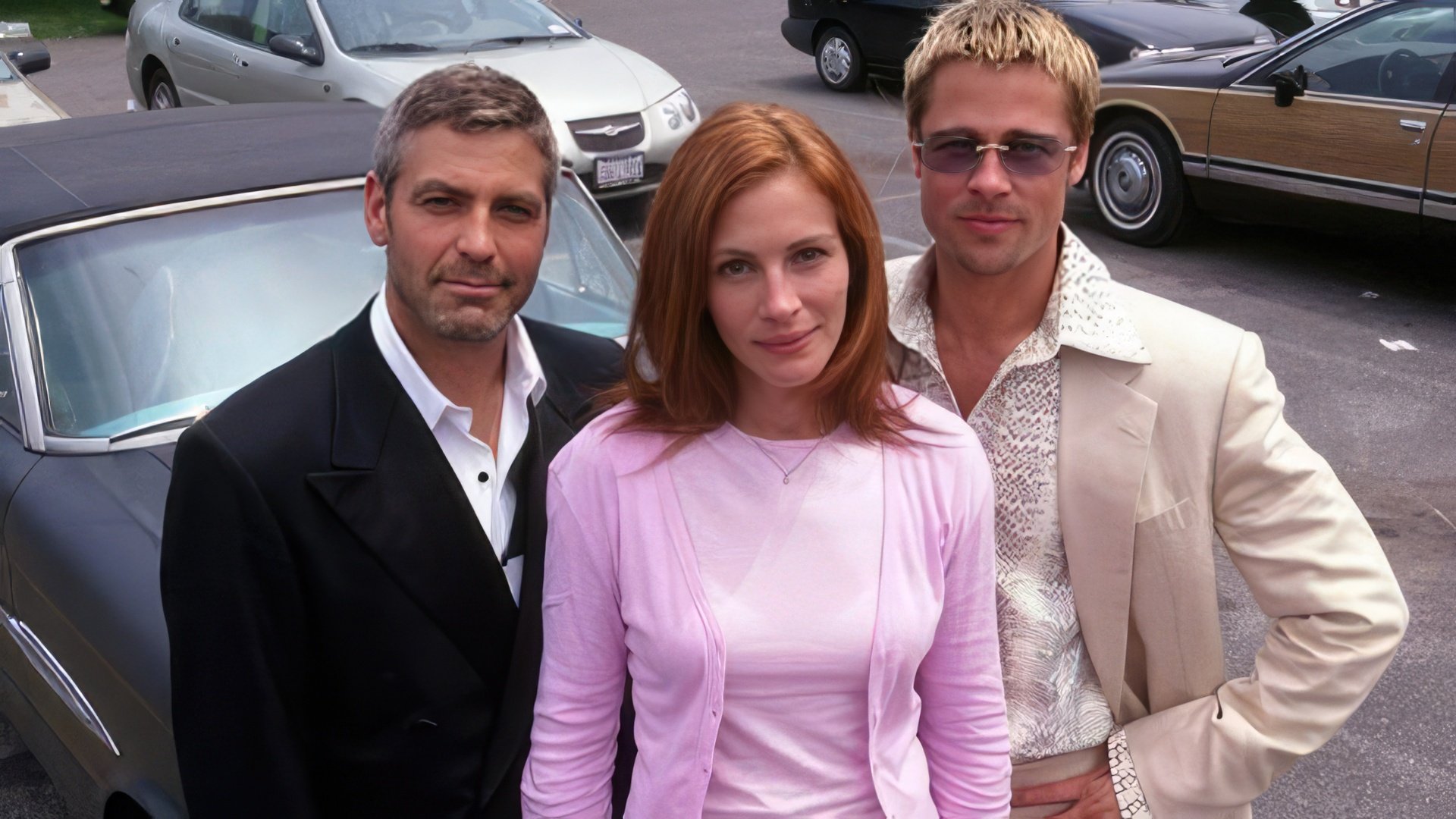 Apart from being an actor, Clooney showed himself to be a successful producer when he was awarded an Oscar for the movie «Argo» in 2012. The actor also produced the movies «Far from Heaven» and «Insomnia». In 2017 George Clooney directed and released «Suburbicon». This criminal thriller stars Matt Damon and Julianne Moore. Although George Clooney's acting career started quite late (according to Hollywood standards), his filmography boasts over 50 movies.
George Clooney's Personal Life
For a few years, beginning in 1987, Clooney dated actress Kelly Preston, who starred in «Twins».

In 1989 George married actress Talia Balsam. They were married for four years.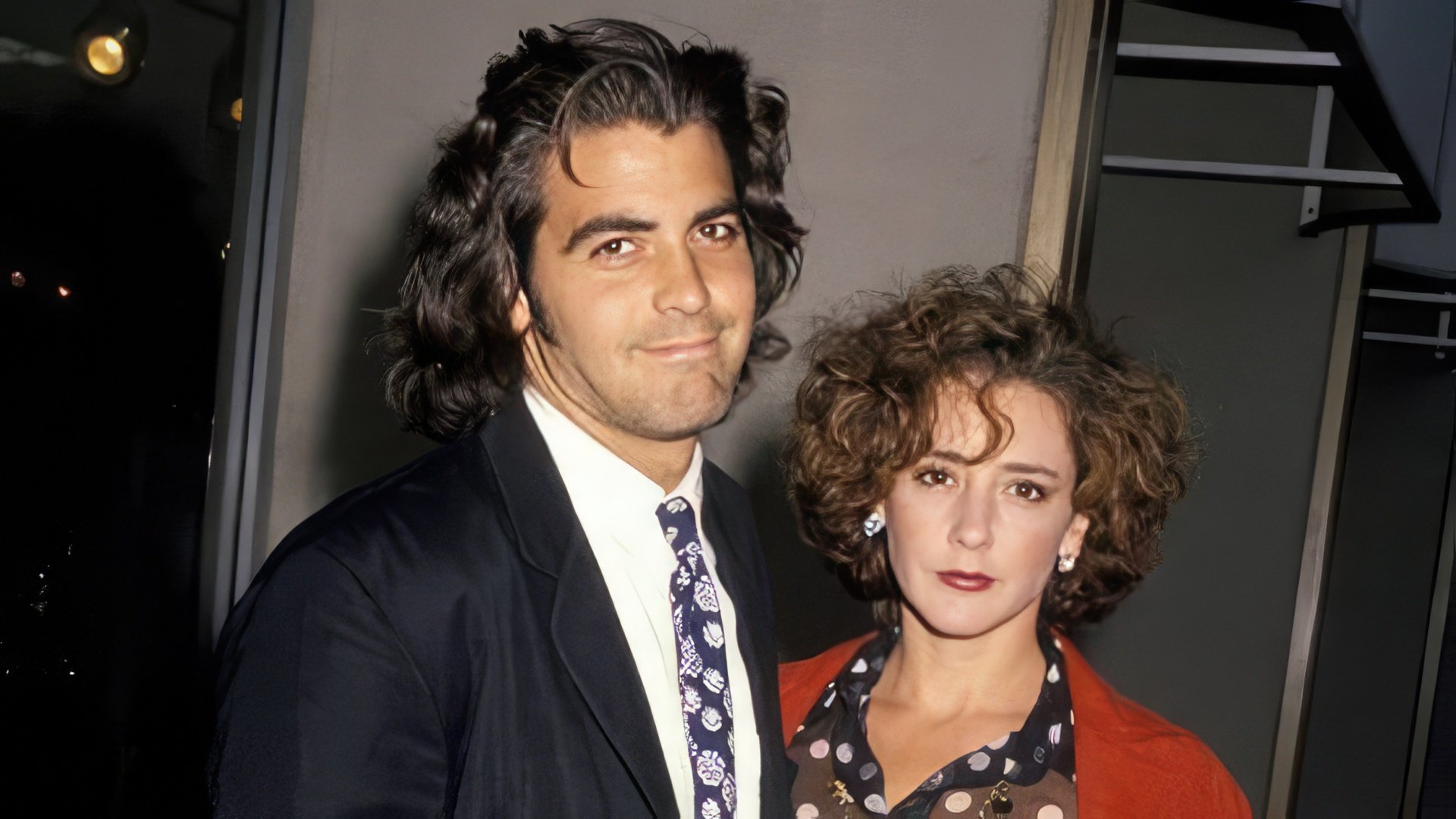 Journalists don't have much information about the actor's personal life, as he prefers to keep the details of his relationships a secret. It is known, however, that he had affairs with models Lisa Snowdon and Elisabetta Canalis, and actresses Renee Zellweger and Krista Allen. The actor was in a relationship with wrestler Stacy Keibler from 2011 to 2013.

In September 2014 George Clooney and lawyer Amal Alamuddin got married in Venice. In 2017 Amal gave birth to twins: Ella and Alexander.

George Clooney is known to have kept a pet pig for 18 years. Despite the animal's extravagance and an enormous weight of 126 kg, George loved his pet and often allowed it to sleep in his bed.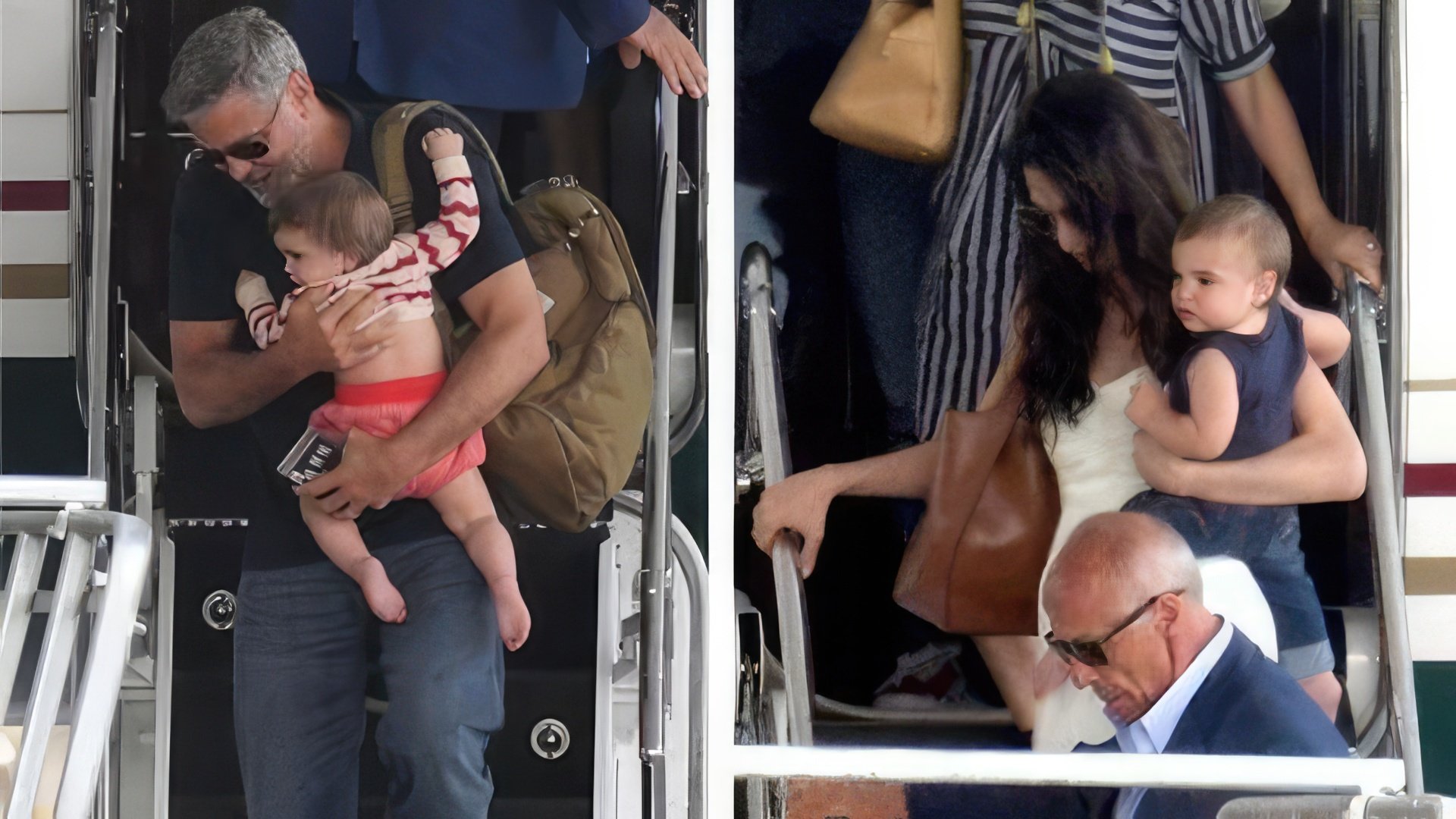 George Clooney Now
The release of the mini-series "Catch-22" took place in 2019. Clooney not only played a major role in the series, but he also directed and produced it. The plot of the series is based on the 1970 film of the same name, which tells the story of the anti-war movement in Italy during the Second World War. Also in 2020, the premiere of the sci-fi film "Good Morning, Midnight", based on the novel of the same name, should take place.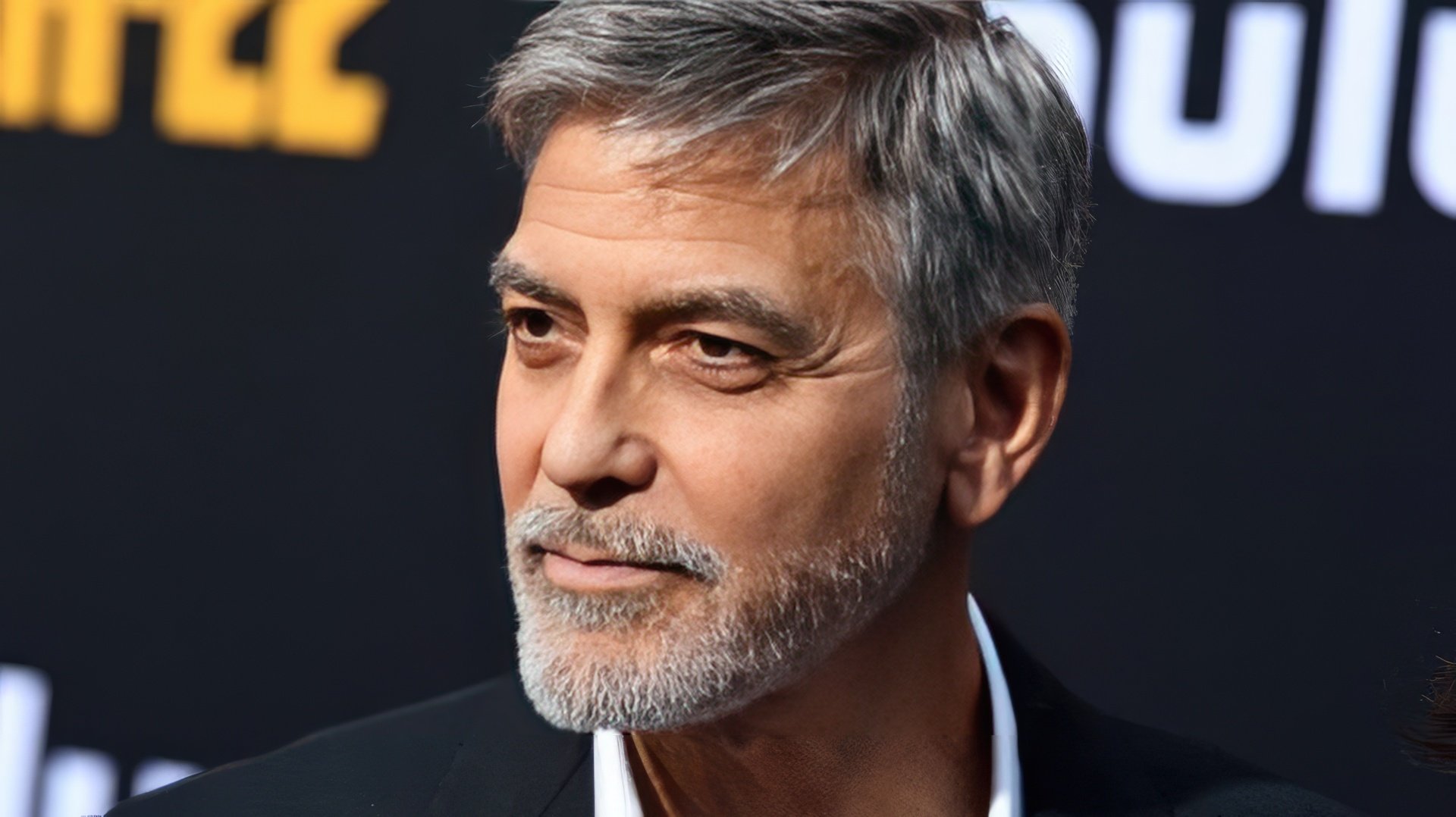 Press Ctrl+Enter If you find a mistake