Biography of Amanda Seyfried
Amanda Seyfried is an American actress who began her career as a model at a young age. Her vocal talents also enabled her to succeed in musical films.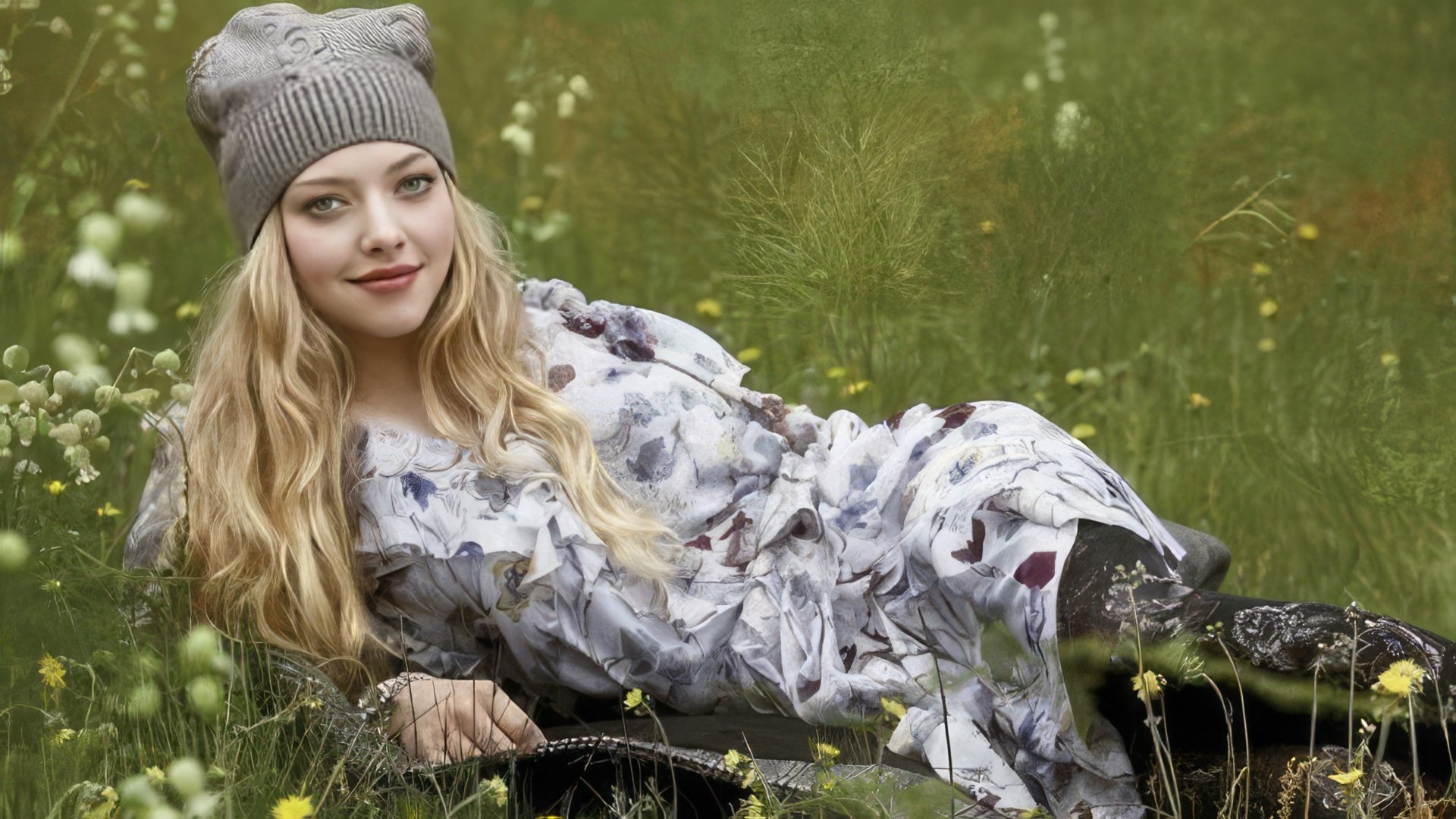 Early Years
Amanda Seyfried was born on December 3, 1985, in Allentown, Pennsylvania. Her middle name is Michelle. She has an older sister, Jennifer, who also chose a career in show business; she sings in the rock-leaning band "Love City". Amanda's parents, however, are not connected to the entertainment industry: her mother, Ann, is a psychotherapist, and her father, Jack, worked as a pharmacist.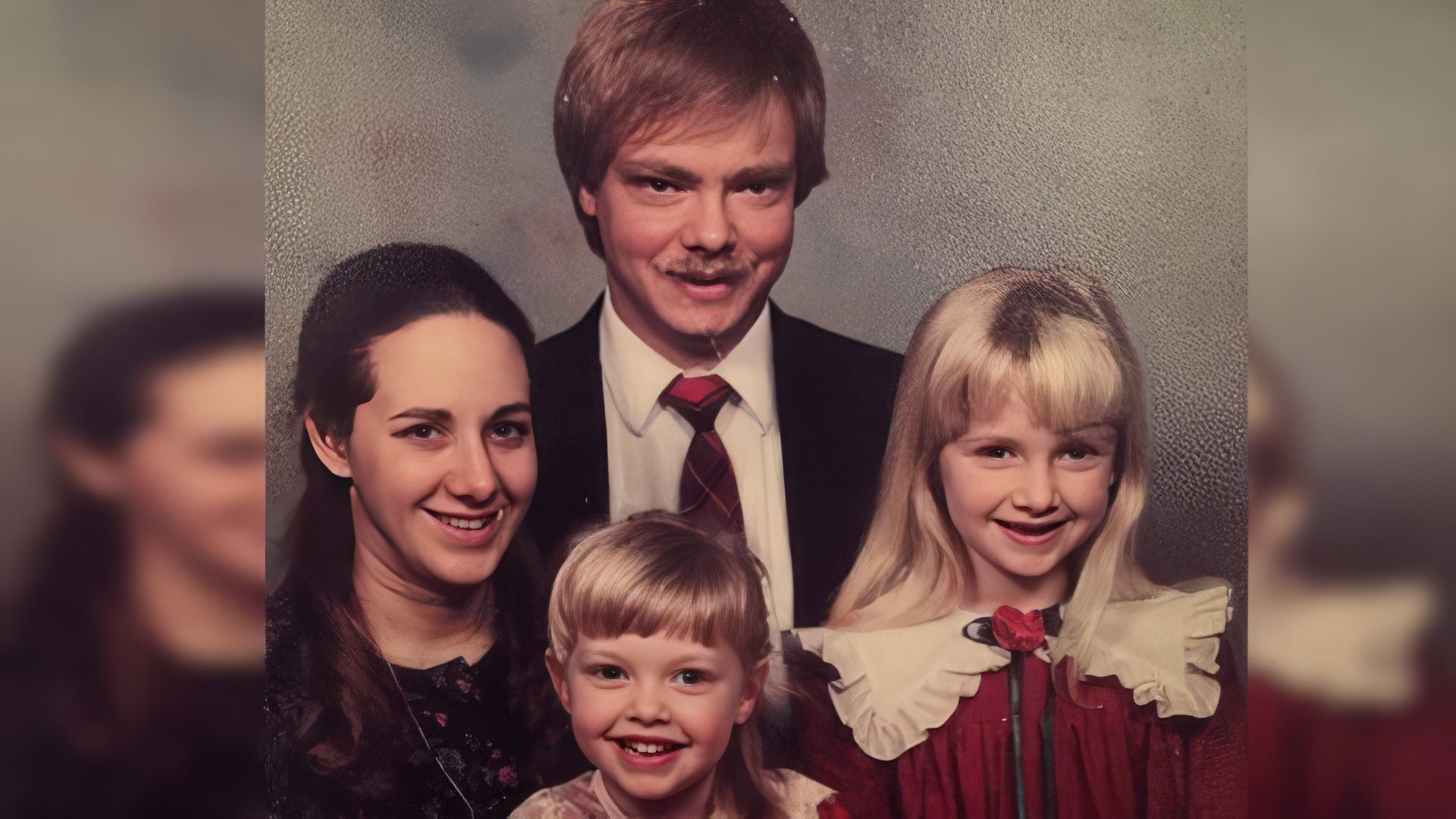 At the age of 11, Seyfried debuted as a model. She quickly signed a contract with the professional agency "Image", which arranged several photoshoots for her and secured advertising deals with various children's clothing brands. After changing representatives twice, she appeared on the covers of several romance novels by Francine Pascal and ended her modeling career before graduating from high school, shifting her focus to acting.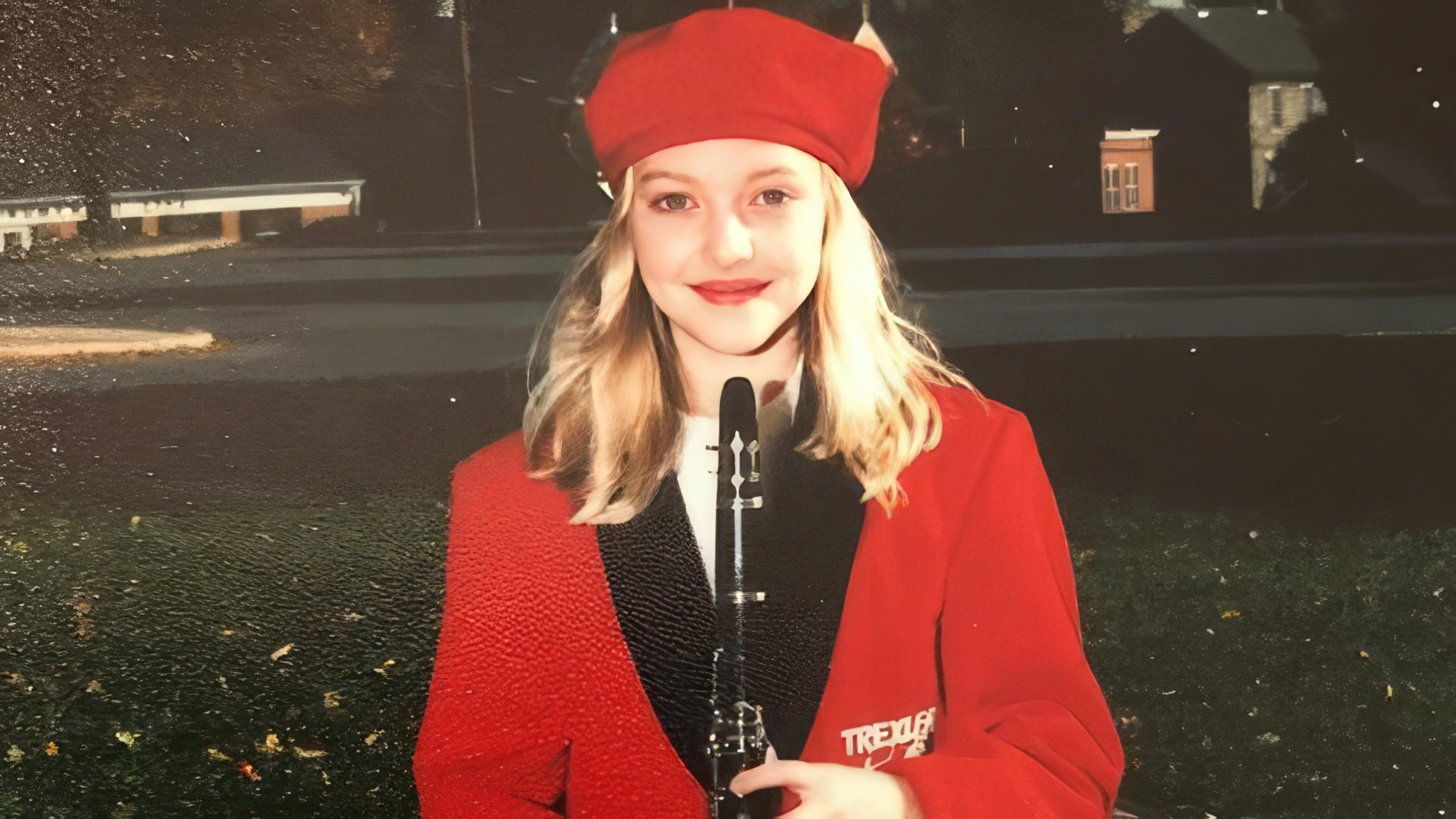 In 2003, the future actress graduated from high school and moved to New York, where she enrolled at Fordham University.
Acting Career
Amanda Seyfried's first role was Lucy in the TV series "As the World Turns" (1999). Soon after, she landed a role in the long-running soap opera "All My Children," appearing in three episodes in 2003.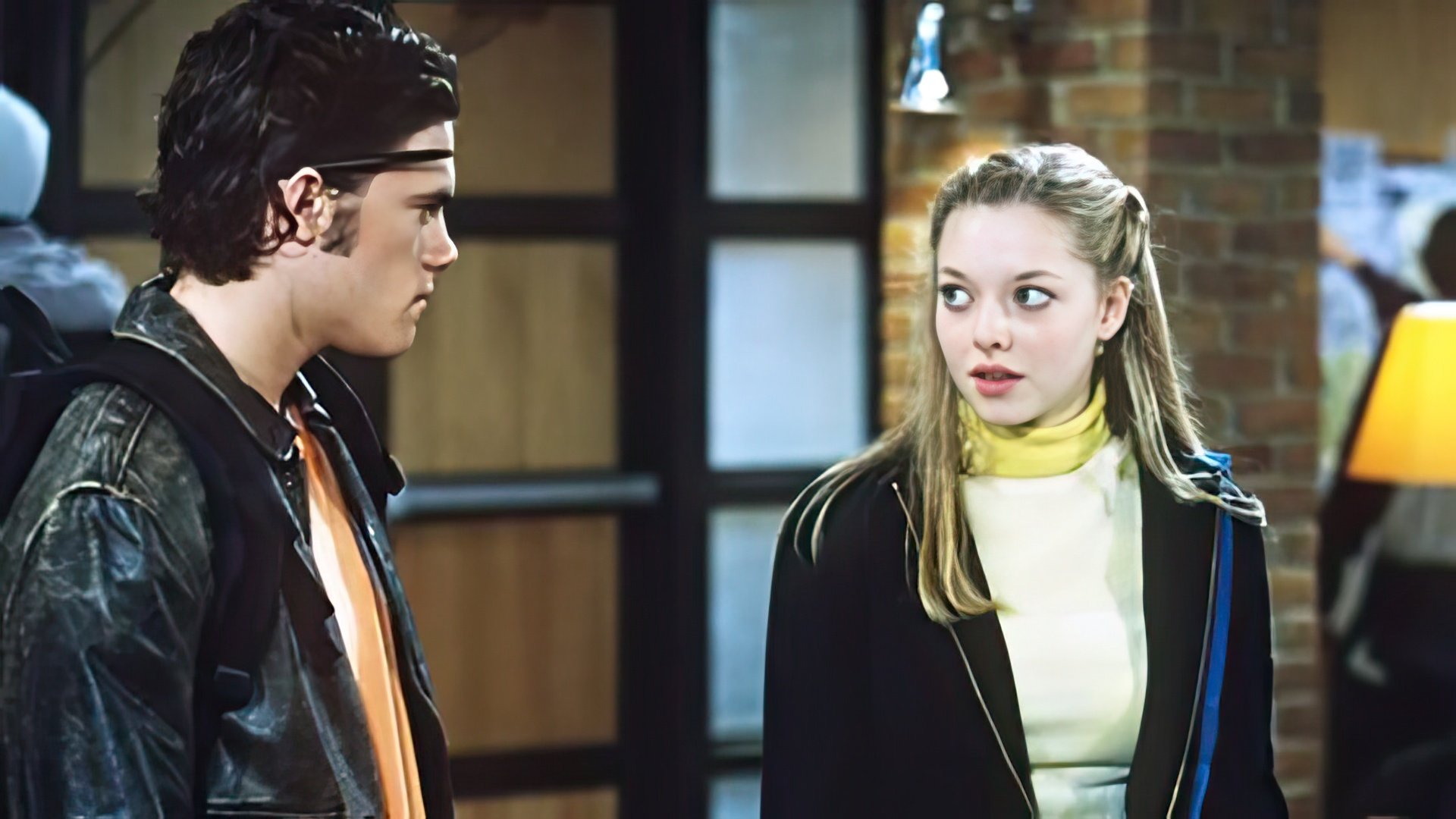 She then made brief appearances in "Law & Order: Special Victims Unit" (2004) and "CSI: Crime Scene Investigation" (2006). Between these roles, she managed to secure a part in "Veronica Mars" (2004), starring Kristen Bell, and debuted in the big-screen comedy "Mean Girls" (2004) with Lindsay Lohan.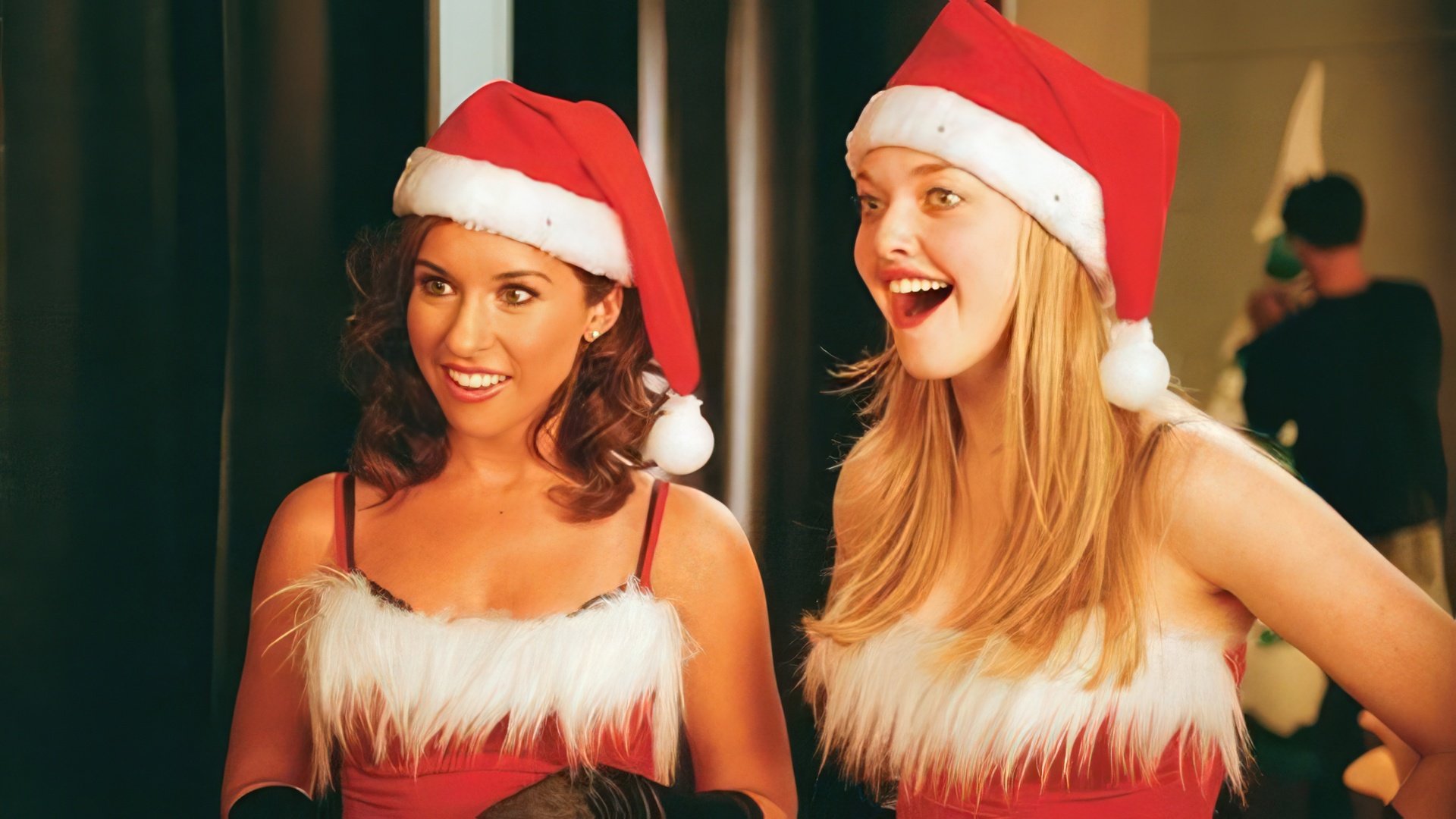 The film became a milestone in the actress's career, but it brought the young woman not only fame but also unpleasant associations with her role. In an interview with Marie Claire, Amanda admitted that boys and men in the street recognized her only because of her character Karen Smith's line. In that scene, she said about her "fifth sense": "My breasts can always tell when it's going to rain." The actress negatively recalls this episode, as the young Amanda's psyche was not ready for such unpleasant reactions from male fans. "I was only 18 years old. It's just disgusting," she shared. 2005 was a turning point in her career, with several films where she was no longer in episodic or secondary roles, such as Rodrigo Garcia's "Nine Lives" and "Alpha Dog" alongside Justin Timberlake and Sharon Stone. Her performance in the former earned her an award at the Locarno International Film Festival, and the "Mean Girls" cast was recognized at the MTV Movie Awards that year.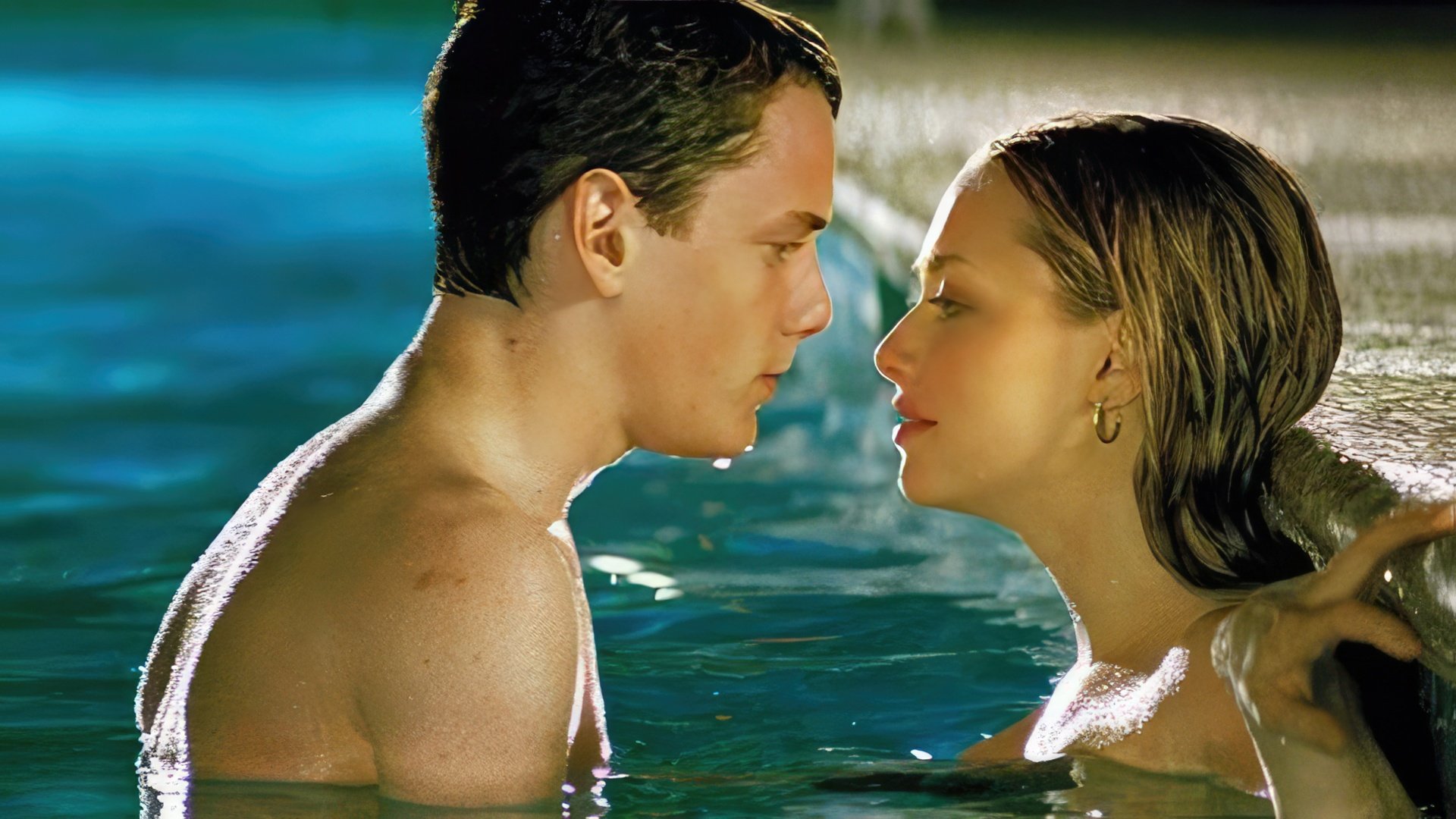 From 2006, Seyfried starred in the TV series "Big Love" for several seasons. This didn't hinder her work in feature films and other TV projects. A highlight of this period was the musical "Mamma Mia!" (2008), featuring a star-studded cast including Meryl Streep, Pierce Brosnan, and Colin Firth. After "Mamma Mia!", Seyfried's filmography saw fewer filler projects and a greater variety of genres. She starred in the intense horror films "Jennifer's Body" (2009) and "Chloe" (2009), followed by the romantic "Dear John" (2010) and "Letters to Juliet" (2010).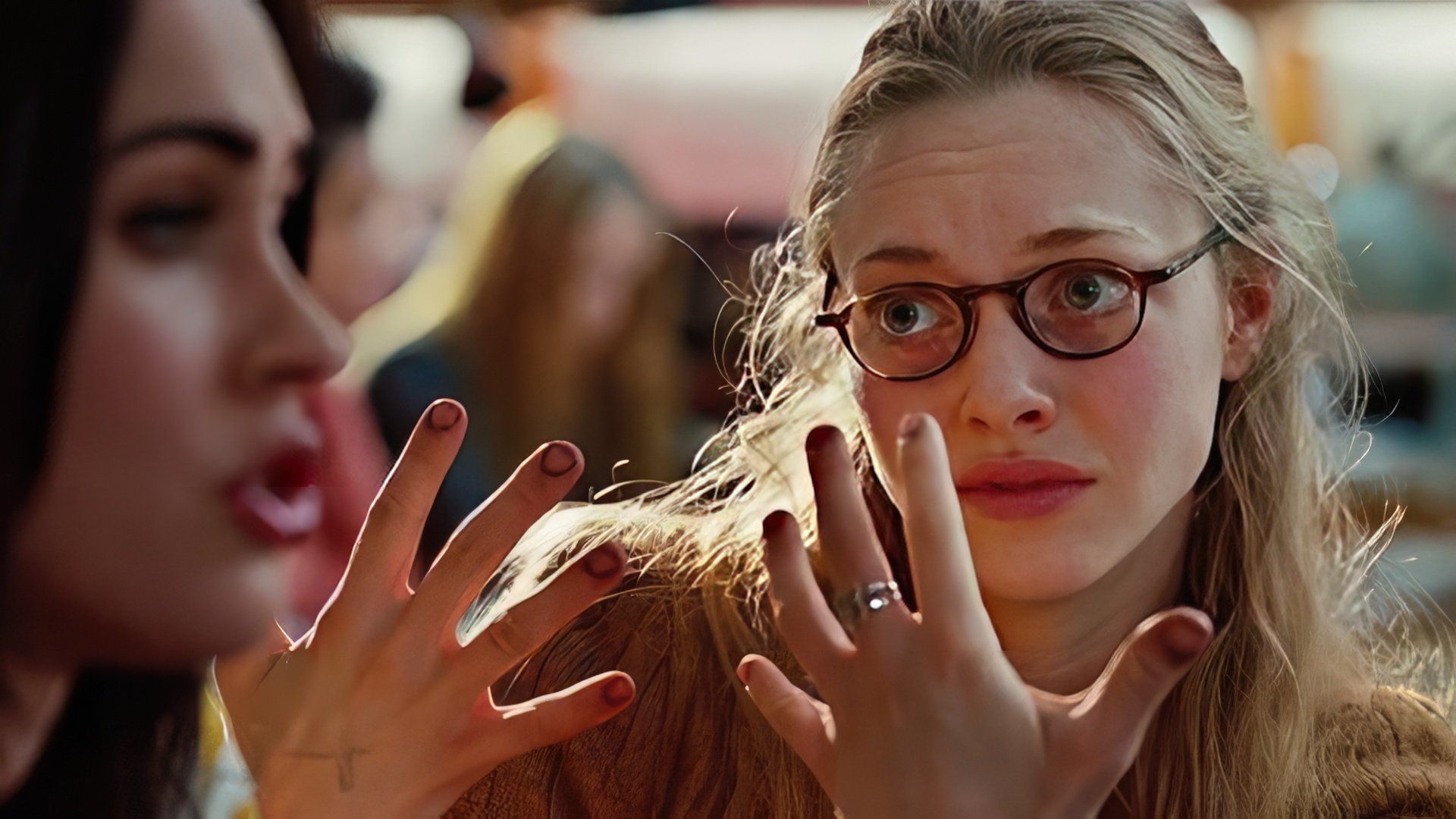 She returned to musicals with "Les Misérables" (2012), working alongside stars like Russell Crowe and Hugh Jackman. Seyfried didn't shy away from smaller roles if the project was interesting, as seen in Seth MacFarlane's "A Million Ways to Die in the West" (2014) and later in "Ted 2" (2015). The 2015 adventure film "Pan" was poorly received, leading to a Razzie nomination for Seyfried.

Amanda appeared in the revived "Twin Peaks" series (2017), followed by the experimental "Anon" and the crime comedy "The Art of Racing in the Rain" in 2018.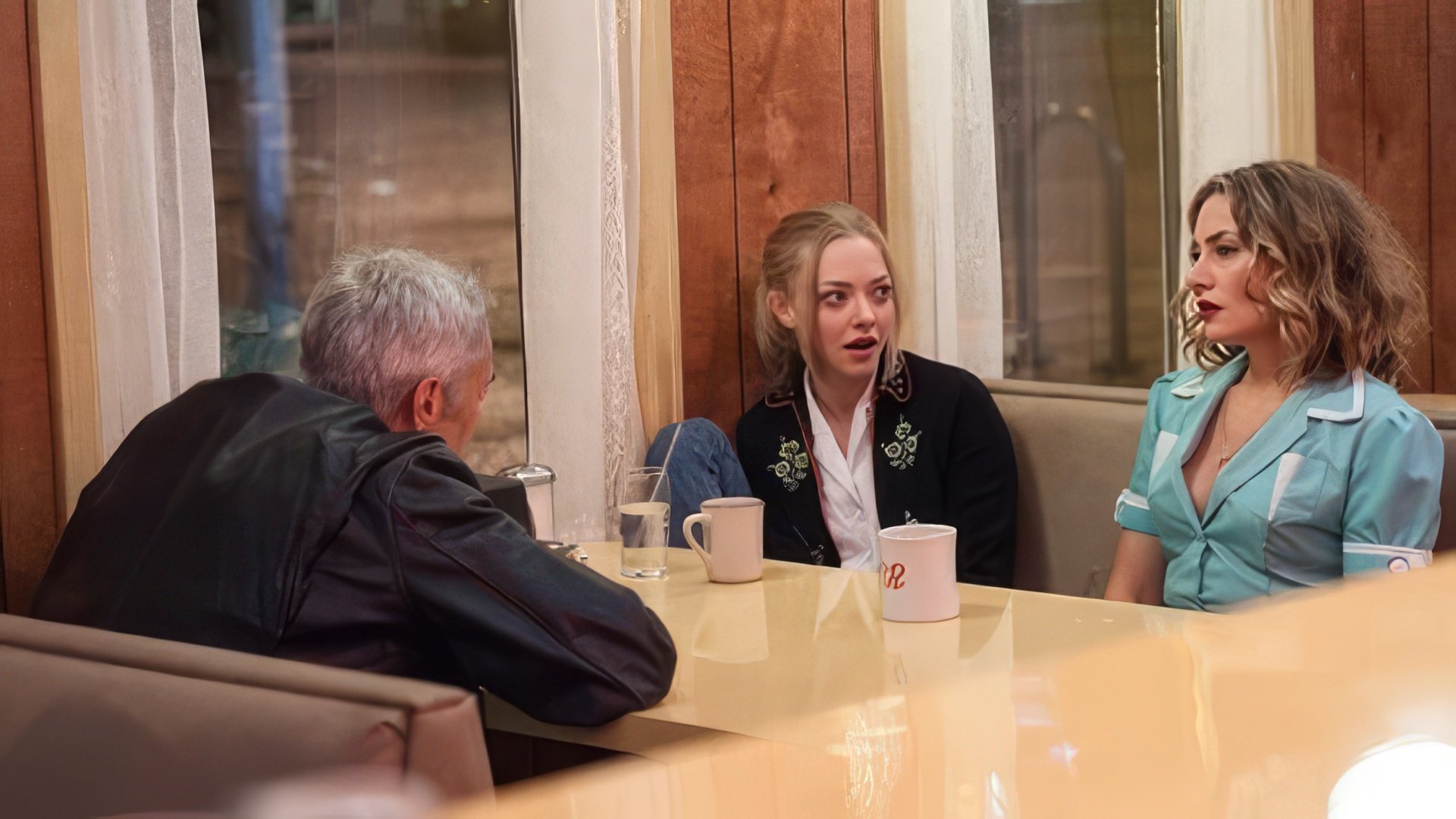 In 2017, Seyfried revealed her struggle with a psychosomatic illness, stating that an earlier diagnosis would have made her life more balanced and simpler. Knowing the cause of her fears and anxieties now allows her to fully control the situation.

In the summer of 2018, she dedicated her time to premieres of "Mamma Mia! Here We Go Again" (2018), promoting the film at various shows and events. In 2020, she starred in David Fincher's biographical drama "Mank". The film's plot centers around screenwriter Herman Mankiewicz (Gary Oldman), writing the screenplay for Orson Welles' debut film "Citizen Kane," partly based on the intrigue of media magnate William Hearst and actress Marion Davies. Seyfried's portrayal of Davies earned her an Oscar nomination for Best Supporting Actress.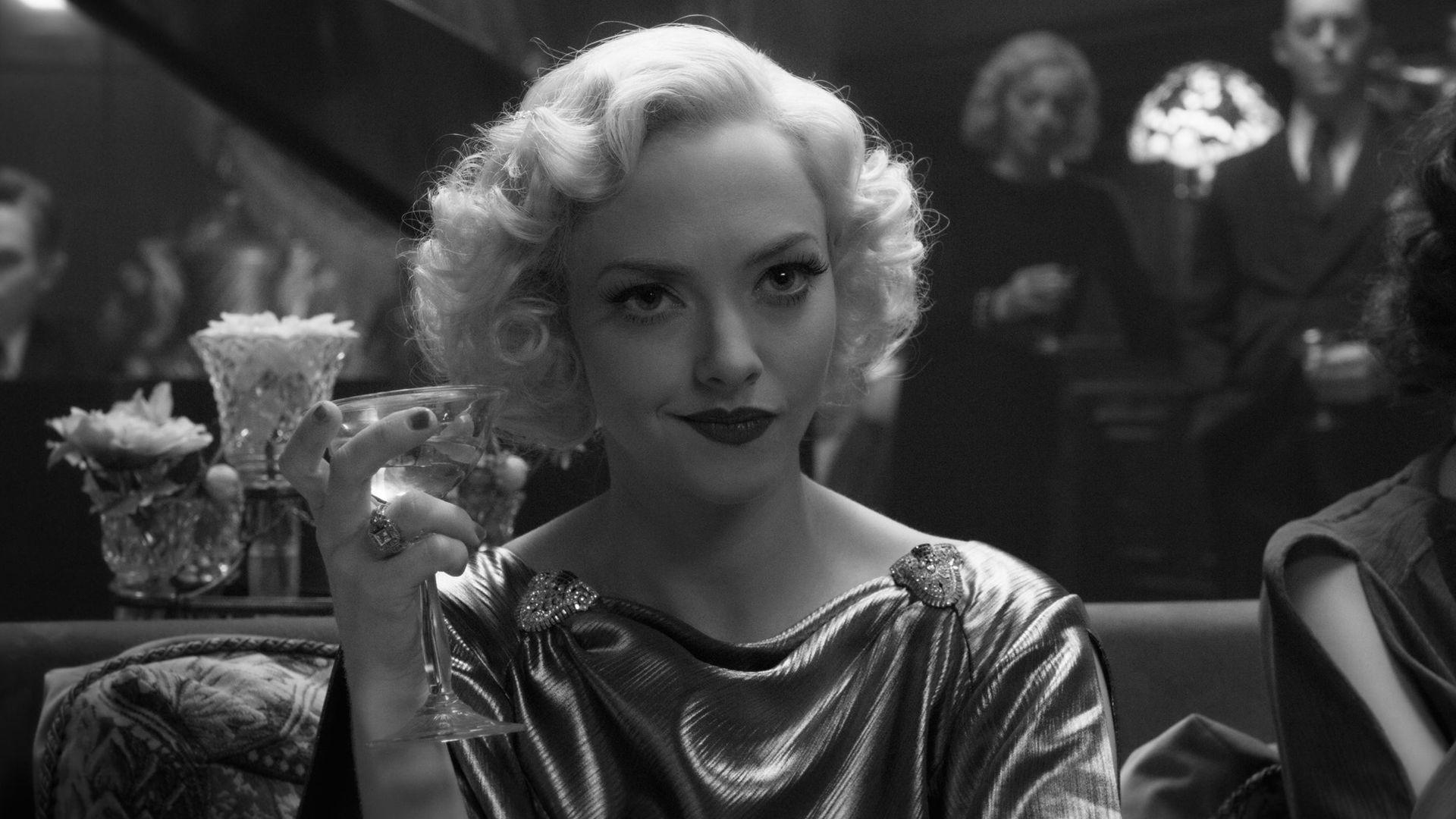 According to Seyfried, "Mank" was her most challenging project, as Fincher, a known perfectionist, would shoot scenes, even those without her lines, for days. Yet, she found the experience exceptionally valuable.

Seyfried also starred in the psychological horror "You Should Have Left," highly praised by critics and noted for her successful acting duo with Kevin Bacon.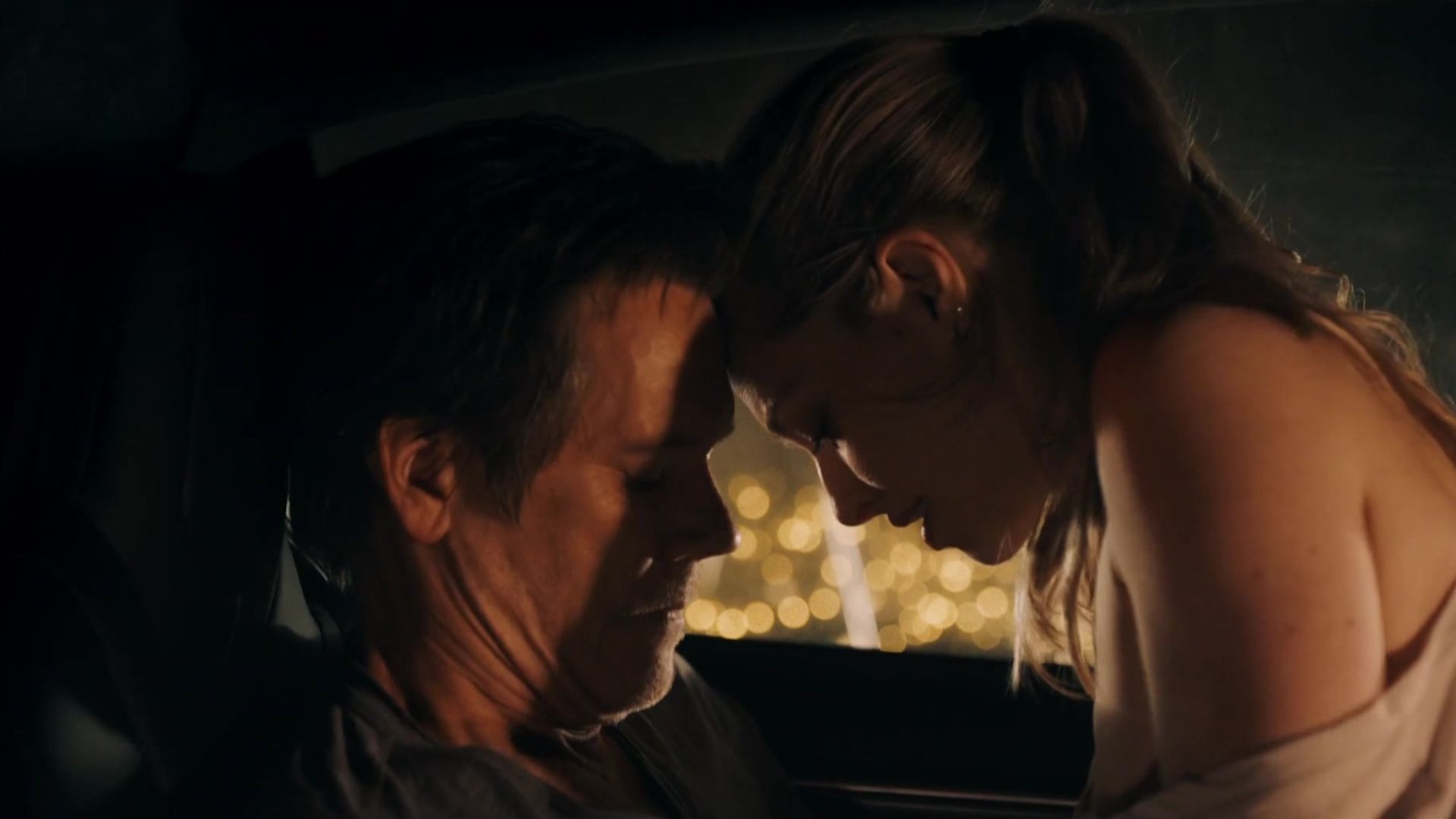 In April 2021, the horror film "Things Heard & Seen" premiered on Netflix with Seyfried in the lead role. Critics described the film as "passable but very charming mysticism."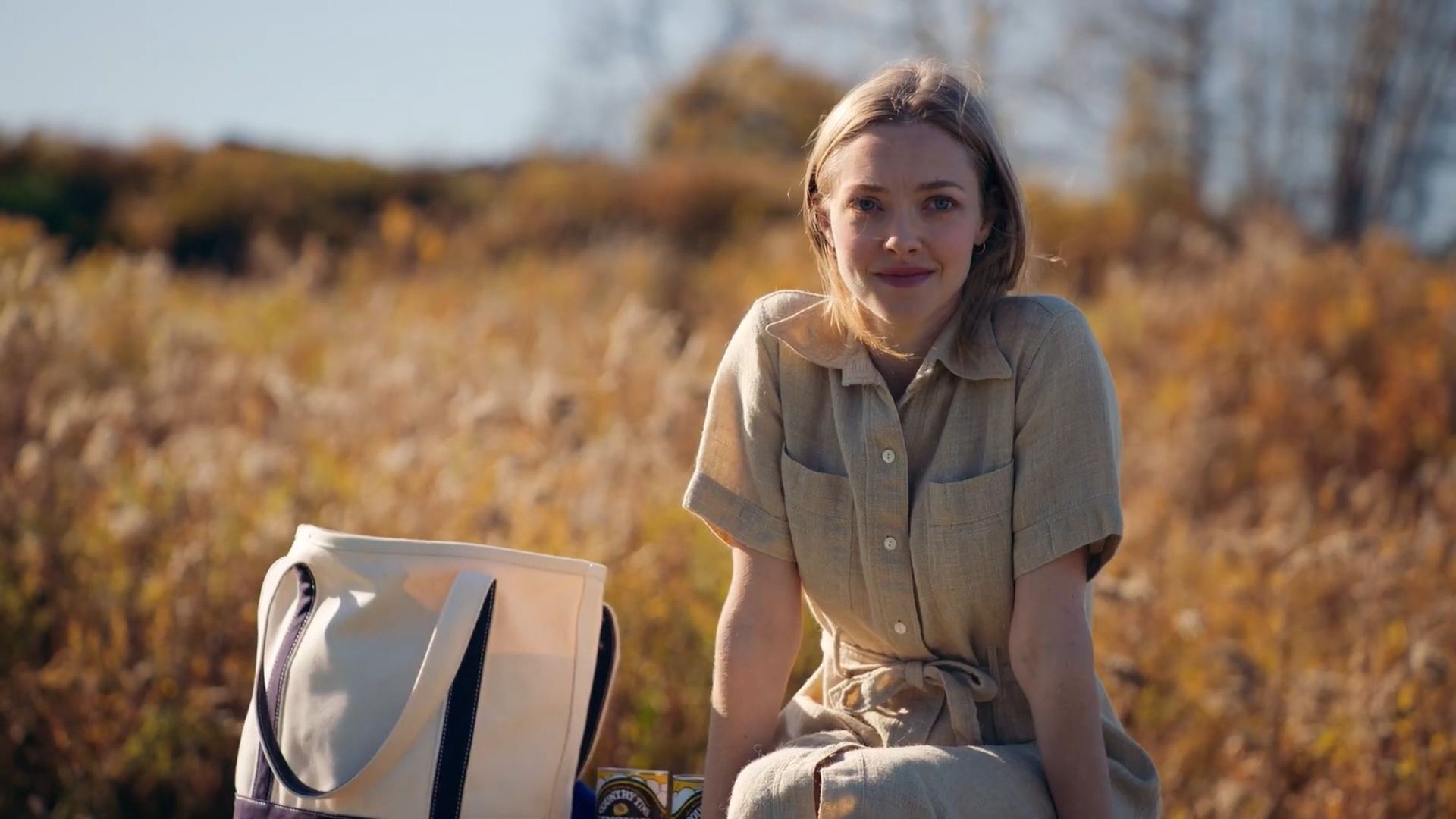 Amanda Seyfried's Personal Life
In 2008, on the set of "Mamma Mia!", Amanda met Dominic Cooper, and they started a relationship that lasted until 2010.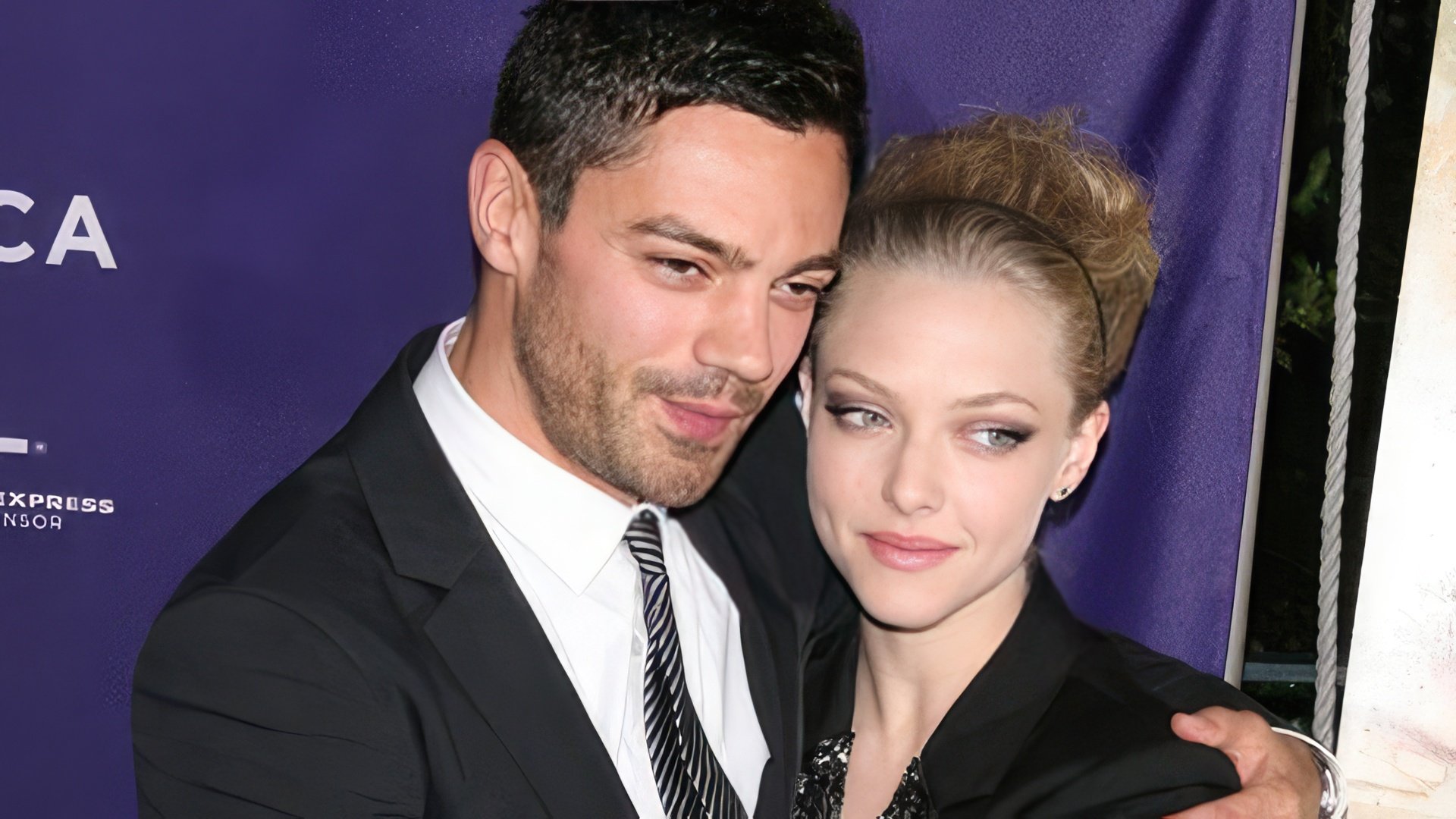 For two years, starting in 2013, the actress dated another colleague, Justin Long.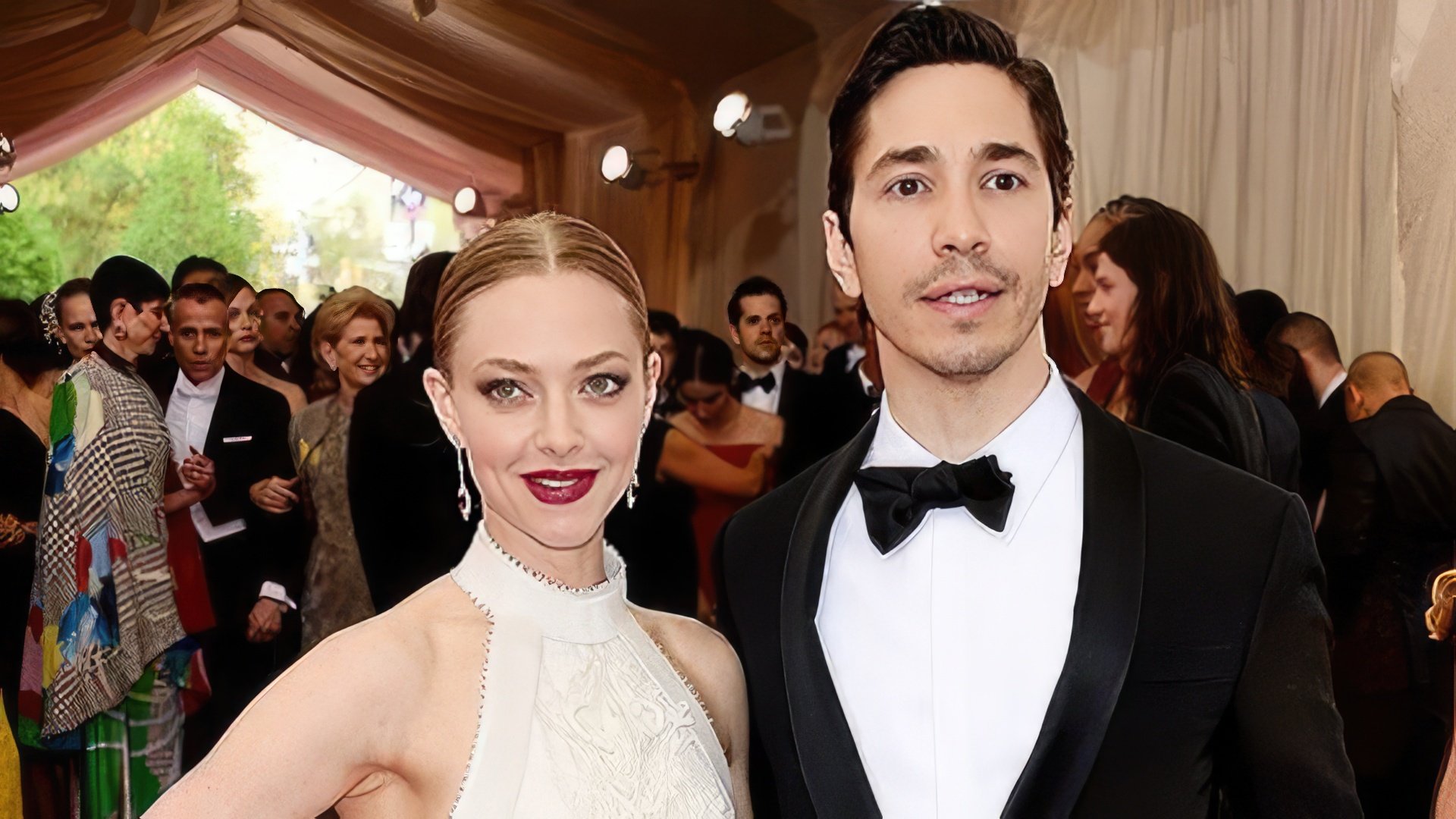 Her co-star in "The Last Word" (2017), Thomas Sadoski, became Seyfried's new partner. Their engagement was announced a few months after they started dating. The couple had a private wedding in March 2017. At the same time, Amanda gave birth to their daughter, Nina Rain.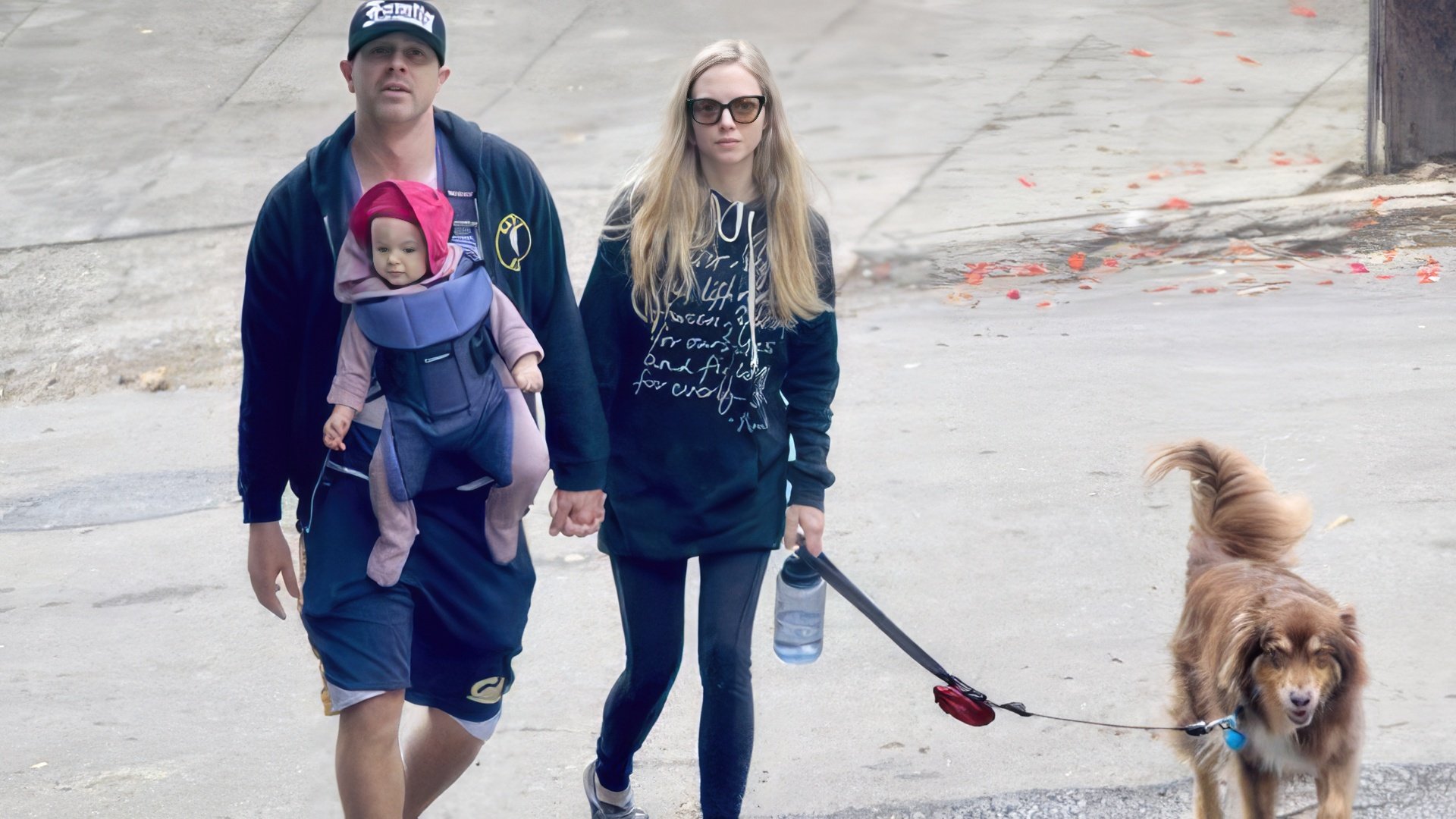 In September 2020, Amanda became a mother for the second time with the birth of a son to her and Thomas.

In 2016, Amanda revealed that she has Obsessive-Compulsive Disorder (OCD). She has been taking an antidepressant since she was 19, which has made the symptoms of OCD less noticeable and almost non-intrusive in her life. However, she still has some compulsions:
I want people to dine in the house. And I always worry about how people use stoves. It's a control thing. Yes, it's about gas. You can easily burn something if you leave the oven or stove on.
Amanda Seyfried Now
In the spring of 2022, Hulu released the true-story-based miniseries "The Dropout," in which Amanda played the lead role of Elizabeth Holmes, the head of Theranos, a company developing an innovative blood analyzer. At one point, Elizabeth's name was constantly in Forbes, and her net worth was valued in billions, but as time passed, the company made no progress in development. When the truth surfaced, it turned out that Holmes was a fraud. The series narrates the life story of the Theranos CEO from her childhood.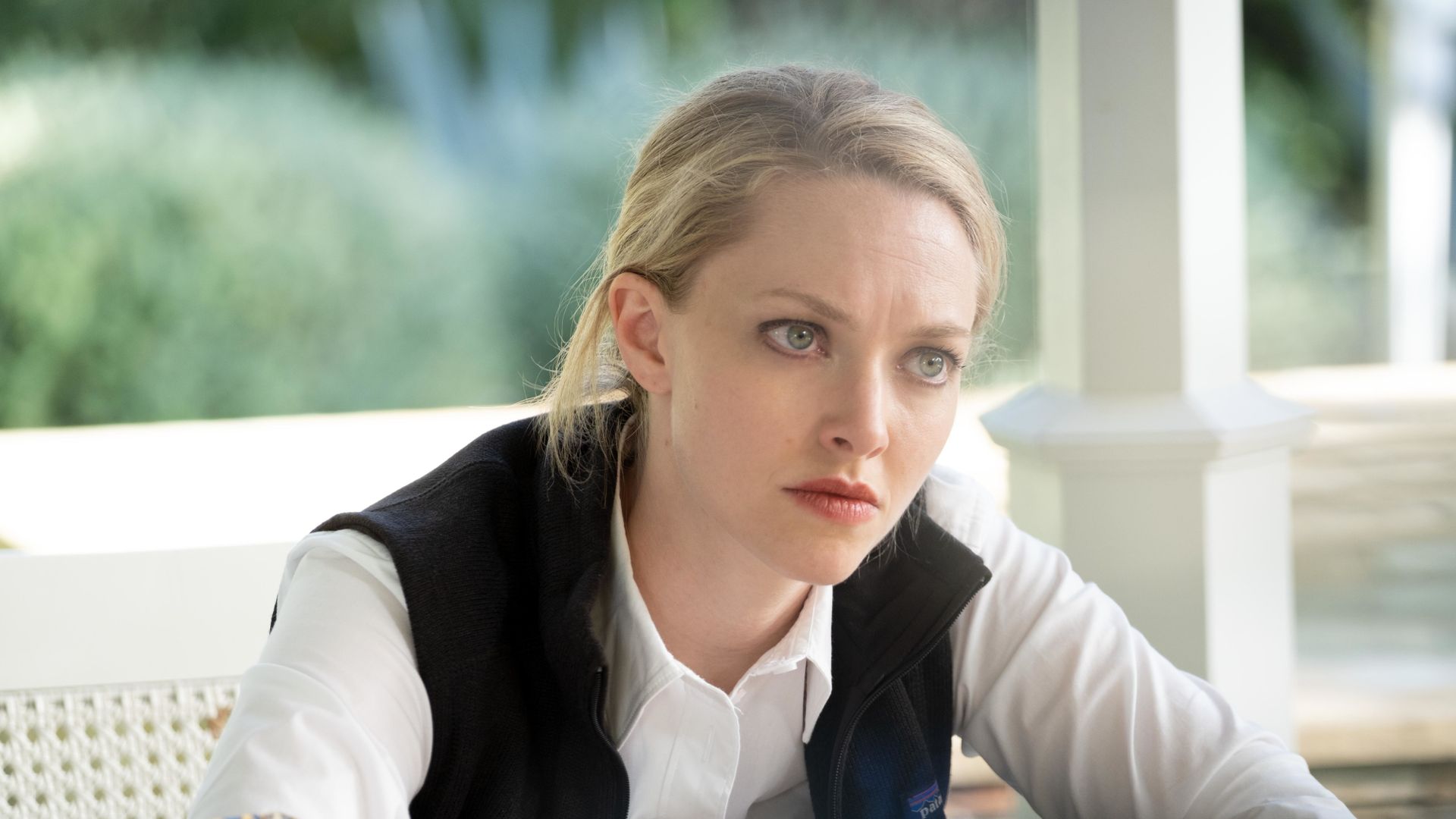 In June 2023, the first season of the anthology series about mental disorders, "The Crowded Room," was released. In the first season, Amanda plays a doctor who helps the character played by Tom Holland deal with internal problems and prove his innocence in a murder case.
Press Ctrl+Enter If you find a mistake