The biography of Colin Firth
Colin Andrew Firth – the British actor, recognized the sex-symbol of Britain during the mid-90s. He rose to fame thanks to his Mr. Darcy's role in the mini-series «Pride and Prejudice» based on Jane Austen's novel. Another one of his heroes (ironically, Darcy as well) from «Bridget Jones's Diary» became an icon at the beginning of the 2000s. His leading role in «The King's Speech» earned him an Oscar for the «Best Actor» category. Net worth: $25 million.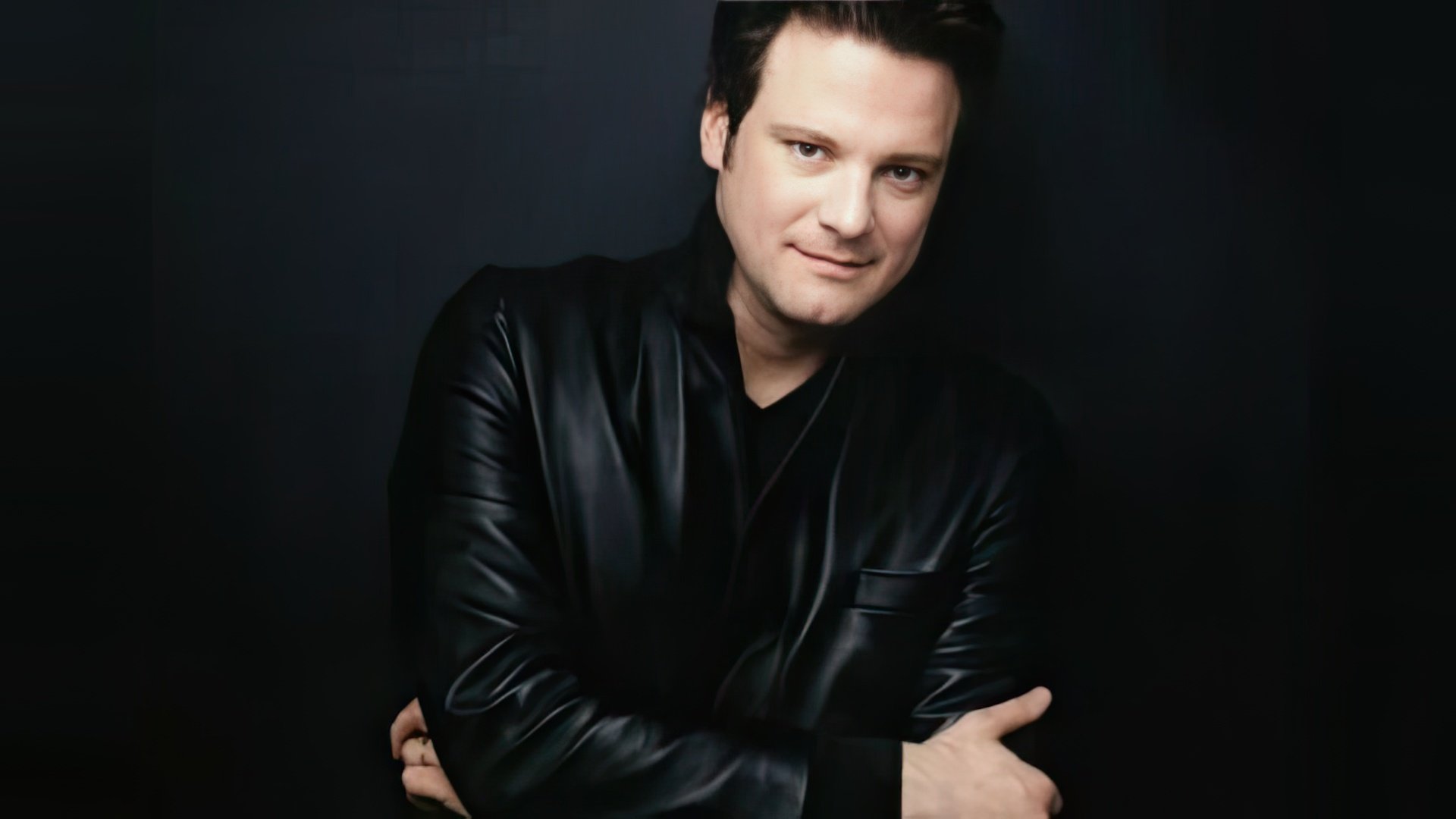 Childhood
Even though Colin Firth was born in a seemingly ordinary British family, to lecturers of religion and history, Shirley Jean and David Norman Firth, his happy childhood was like no other. Together with his grandparents, who were British Christian missionaries, he traveled all across Nigeria, then lived for some time in St. Louis, after which he returned to his parents in the small English town of Winchester.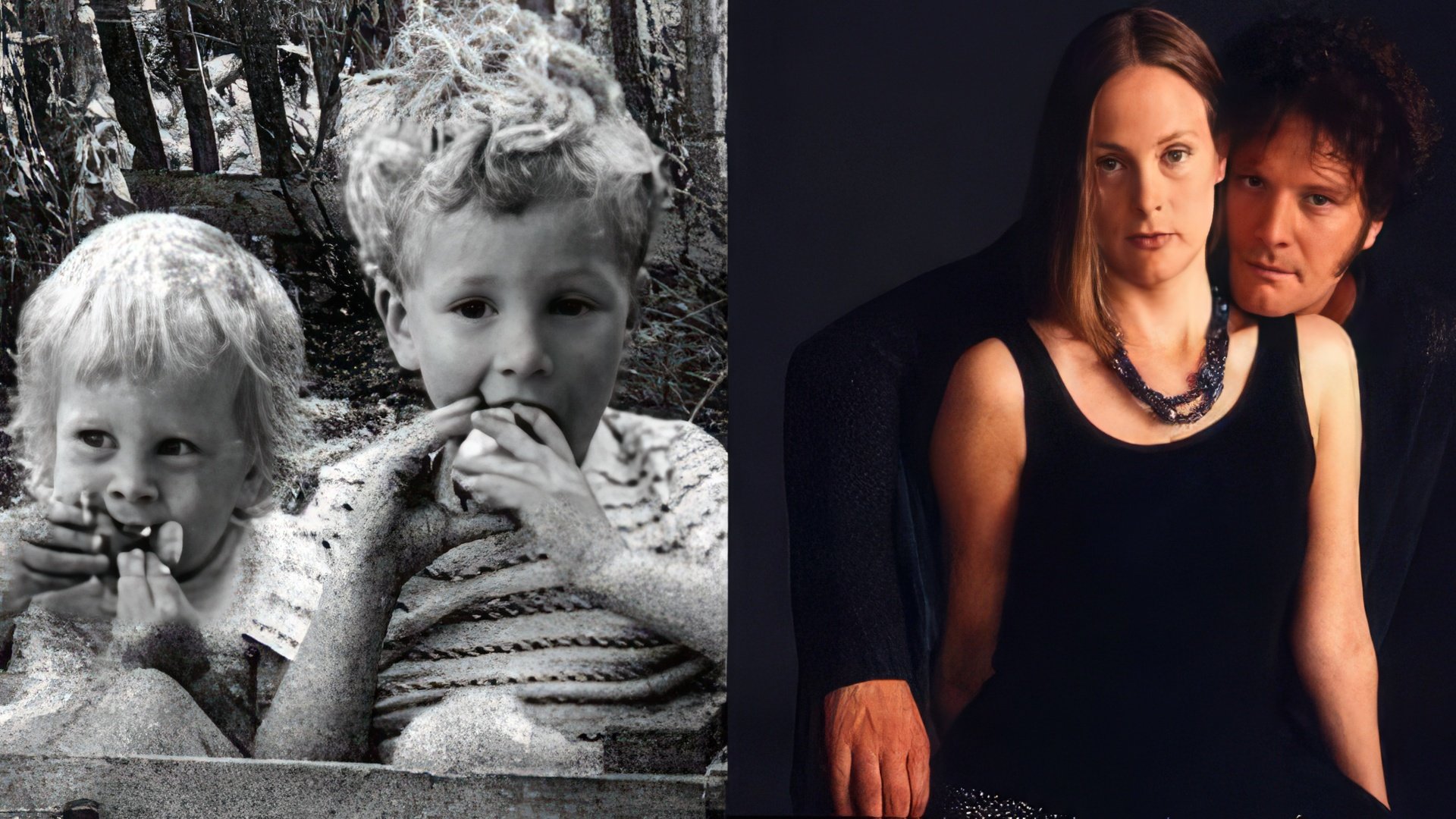 However, Colin's school years, as told by him, weren't jolly at all. When he turned 11, his family relocated to St. Louis (Missouri), and he was constantly bullied at the local junior high school where he studied. Consequently, he partially lost his interest in studying. Afterward, he found himself a new occupation – when he was 10, he became a regular at the drama club, making him fall in love with theater. At 14, he was already resolute in becoming a professional actor and starting diving deep into Stanislavski's system, becoming a huge fan of it further on.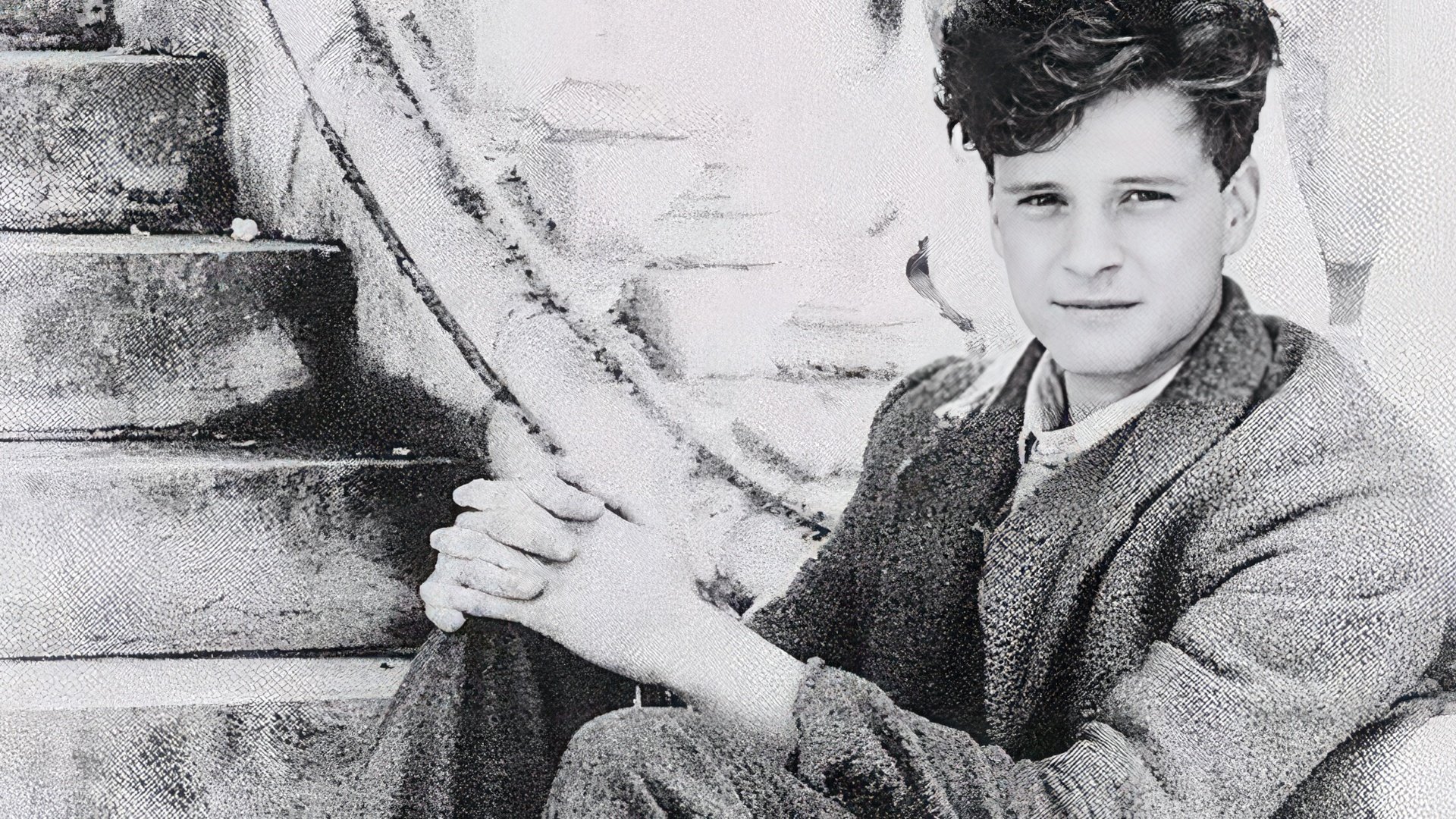 Colin Firth was quite odd as a teenager: instead of chemistry and physics, he was totally consumed by learning how to play the guitar, played in a band, smoked pot with his friend, and shut down all social and racial stereotypes. In his youth, he was a convinced «leftie», read Marx and, similar to many young nihilists, dreamed of revolution.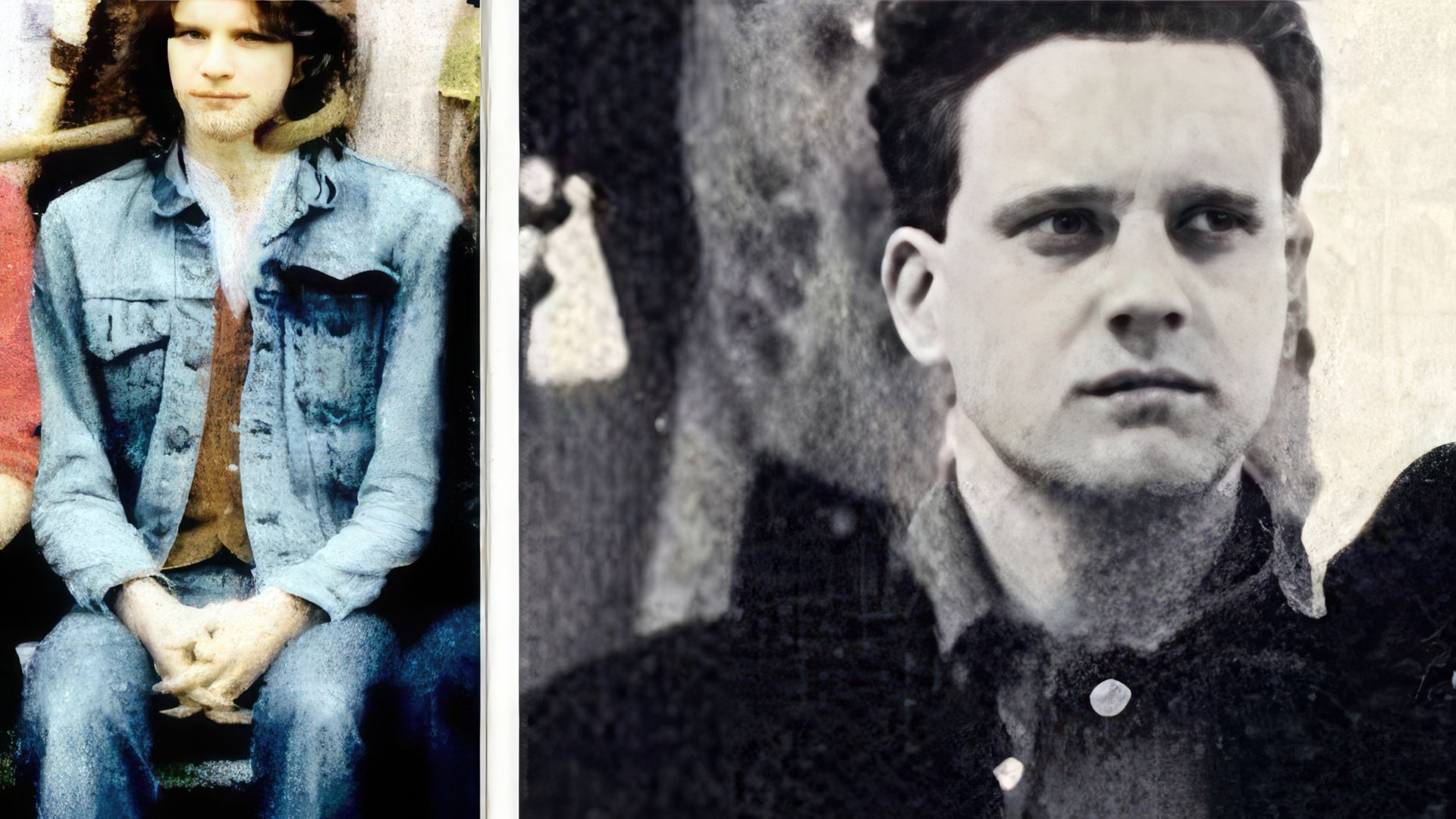 After graduating from school, he enrolled in the Barton Peveril college, choosing the faculty of English literature. He loved studying, but after two years, he decided to quit and get a job with the National London Youth Theater.
Acting career
Unfortunately, his experience acting at the drama club was not enough for him to be accepted as an actor at the theater. For some time, he was working in the wardrobe department, peaking into the stage during performances and wished that someday, he would similarly hold his audience on the edge of their seats. At that time, he lived so poorly that he could only afford to move around on foot. Coming back to his dull room on rent, he sat on his bed, strumming his guitar and thinking all the ways the odds could turn in his favor.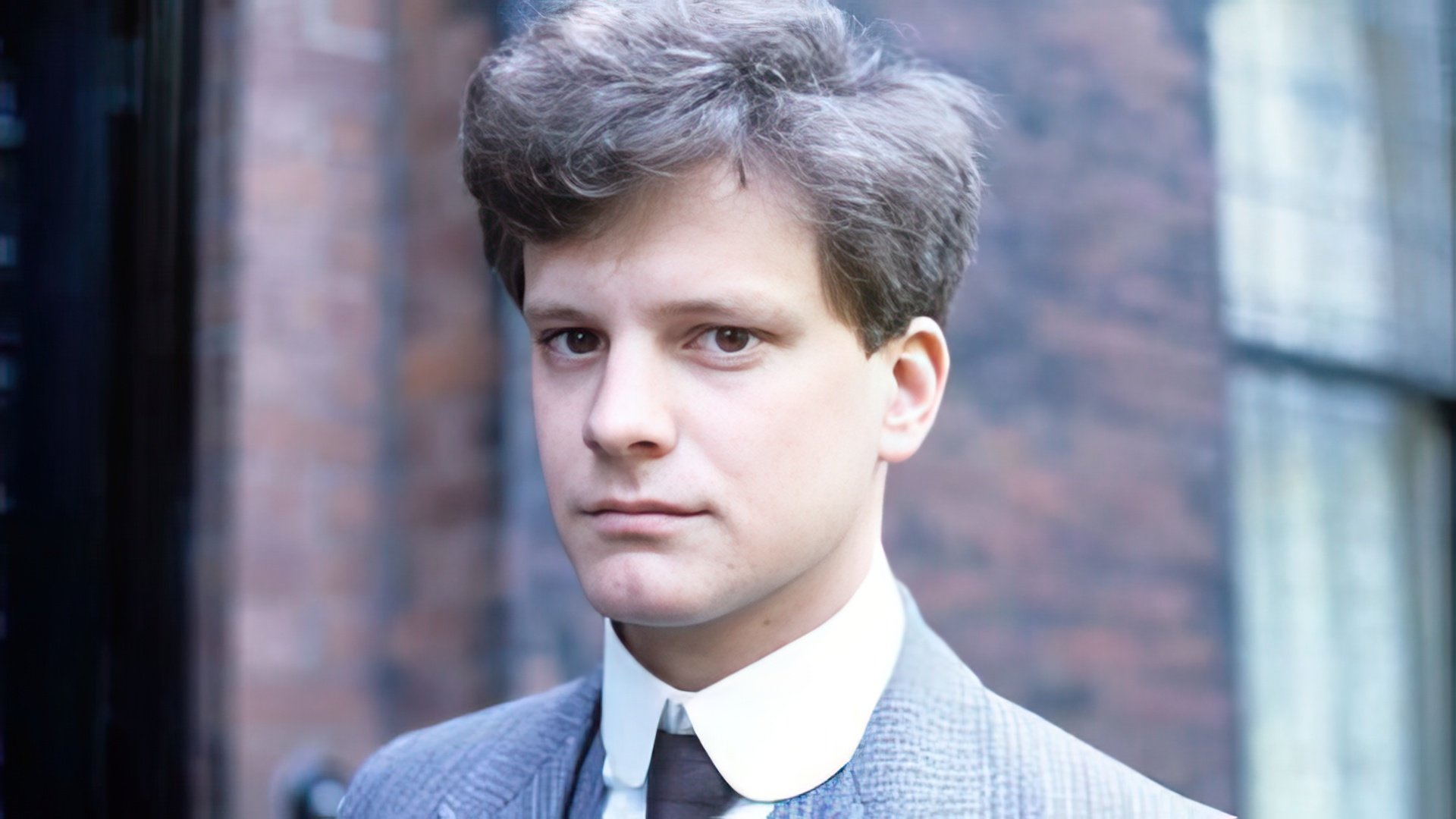 It was not long before they did. Having saved up some money, he enrolled in the Drama Centre in London and made his debut playing Hamlet in the play with the same name. His performance was spotted by famous playwright Julian Mitchell, who cast the young actor for the leading role in his production of «Another Country». «He was quite reserved, quiet in himself, though I liked him at once. We cast him as Bennett, and though he was not obviously flamboyant, you don't have to be the part you're playing. He gave a fantastic performance and I felt he could be one of the most talented actors of his generation.» – said Mitchell later on.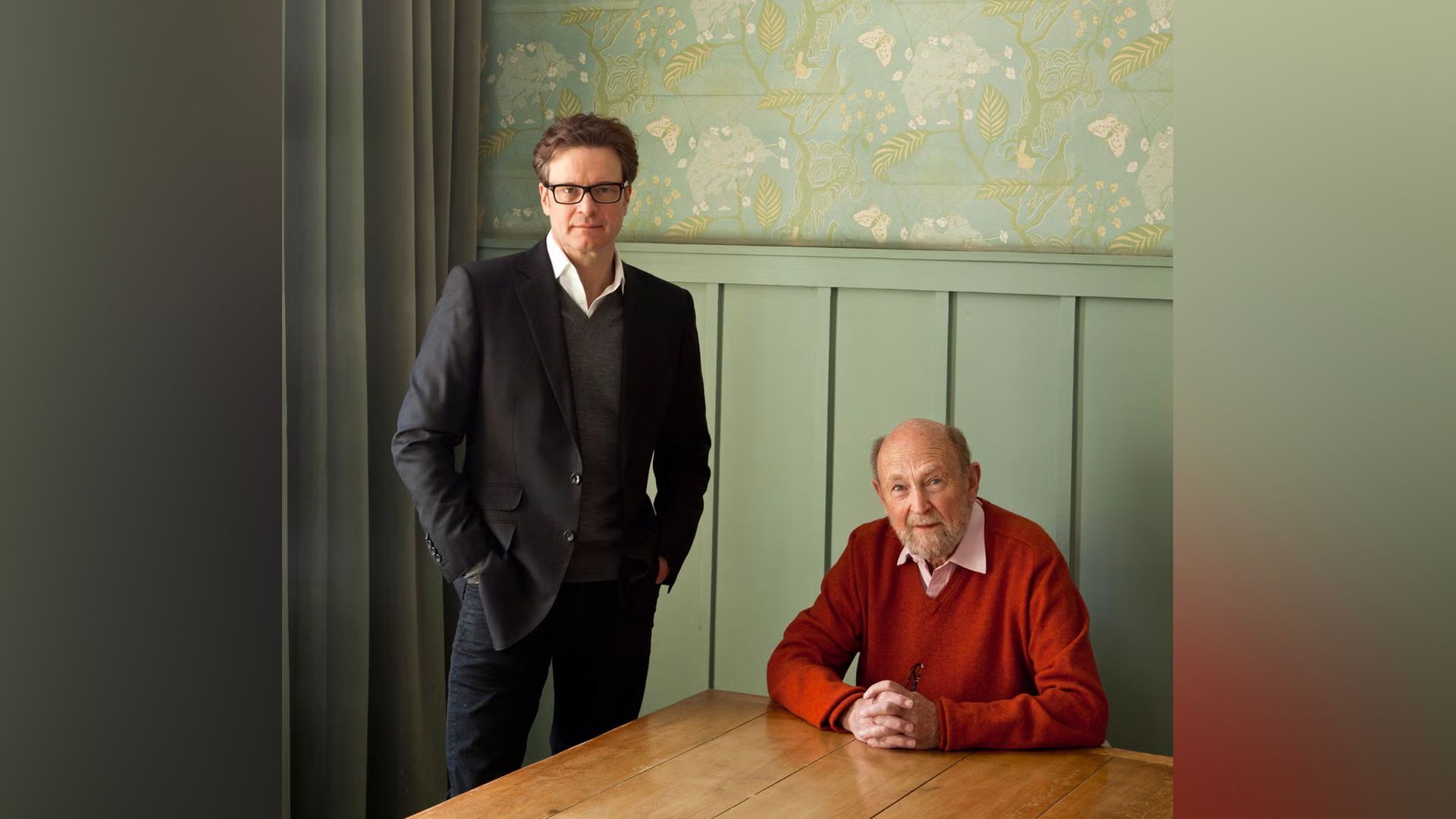 In 1984, it was decided to bring the play to the big screen. The screen adaptation of the drama «Another Country» was a huge success with the audience, similarly to the explosion of a ticking bomb. Telling the story of two childhood friends, the movie exposed the lesions on the high British society, derailing the hierarchy prominent in the private schools of England. Colin Firth played Tommy, whereas the other leading role, of Guy Bennett, was played by Rupert Everett, also at the start of his acting career. Colin, being schooled in an all-boys private school, was no strange to the atmosphere reigning in the halls of the old school buildings.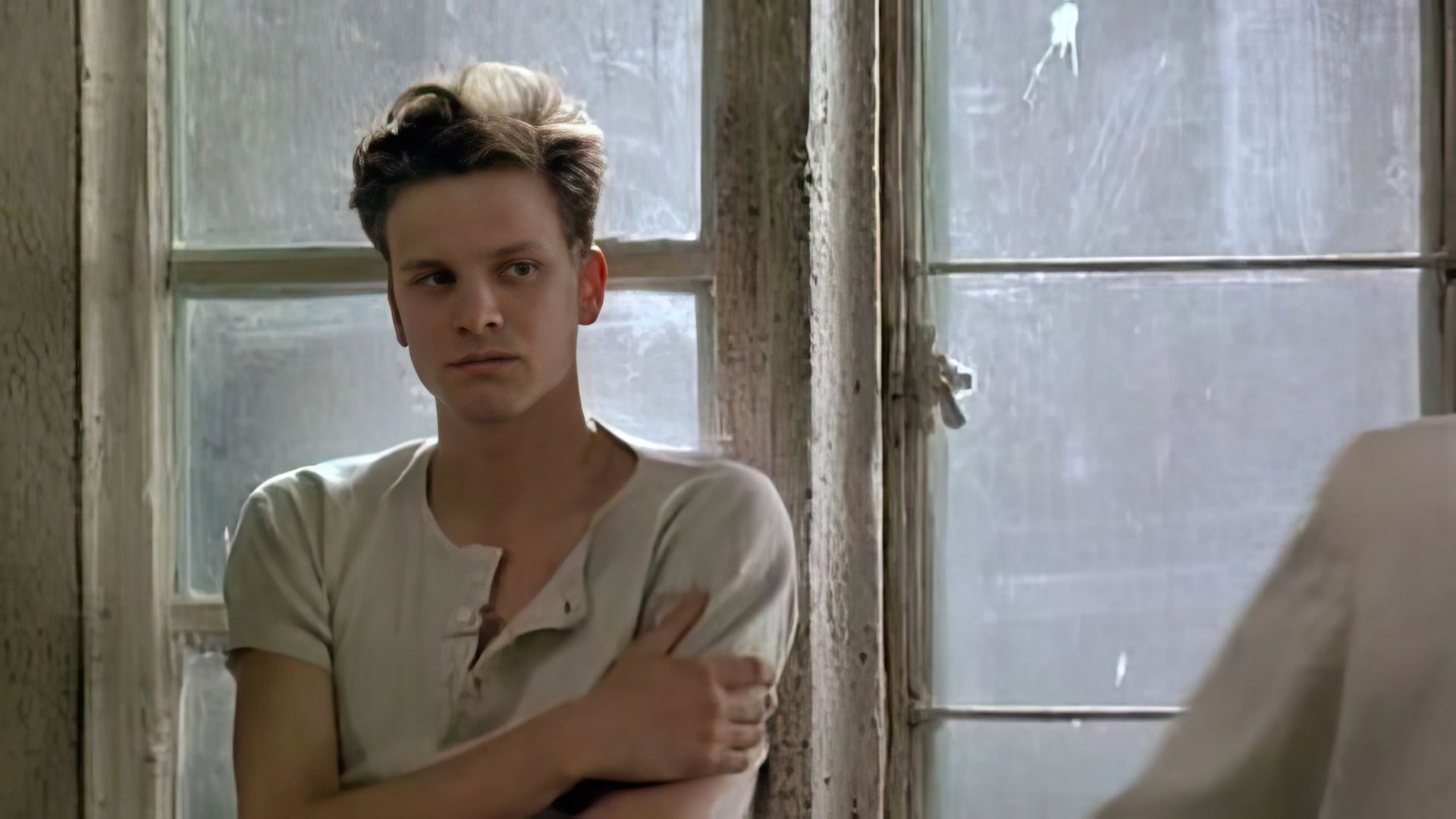 In 1988, he got the leading role in the war drama «Tumbledown». His protagonist, a soldier named Robert, was enjoying his life until the enemy's bullet shattered half of his bran.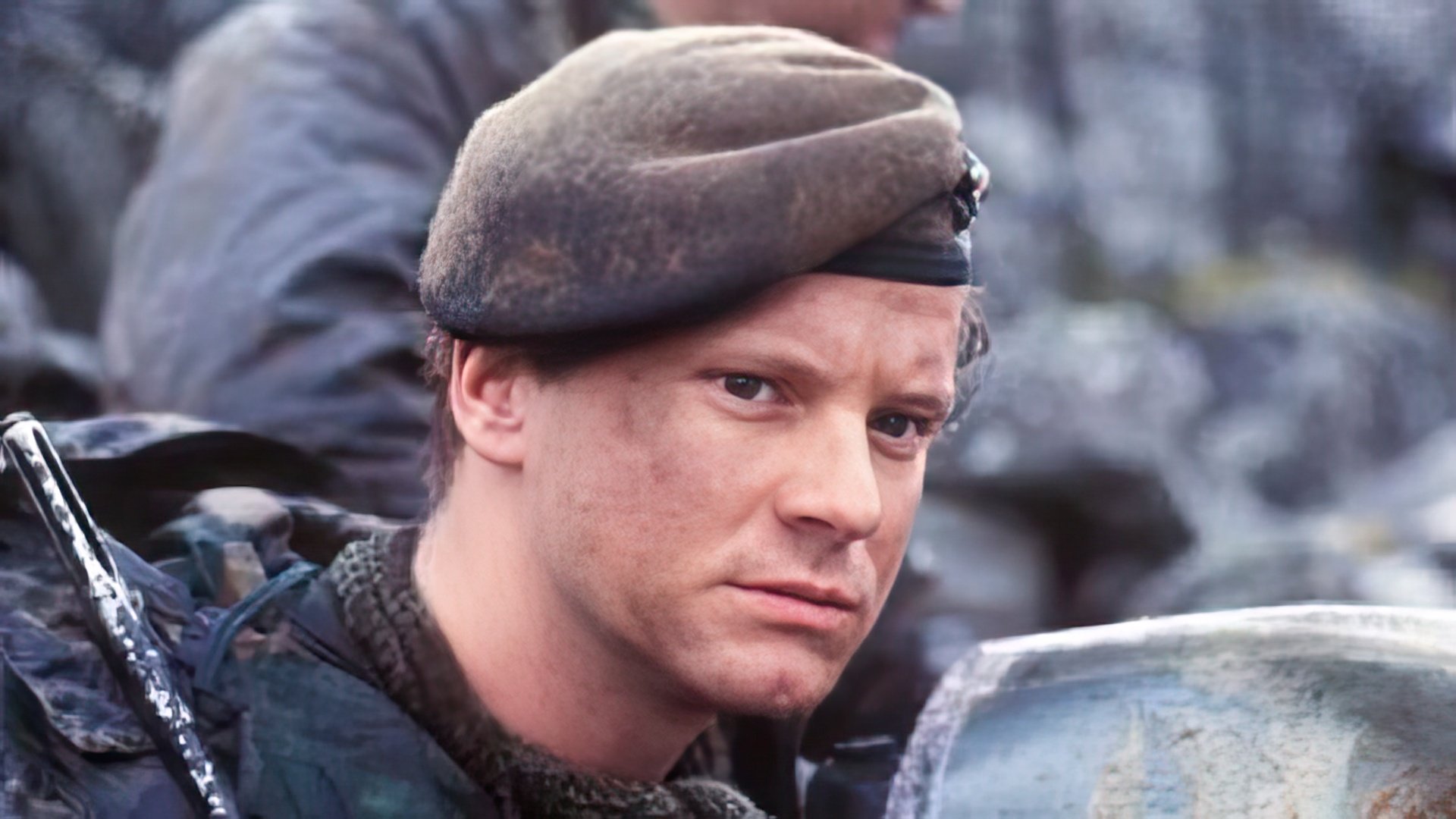 The following year, Colin Firth got the title role in Miloš Forman's «Valmont». The film tells the story of the scheming sexual relationships between the viscounts and marquises and was welcomed with warmth by the audience. Colin Firth, playing the lewd Vicomte de Valmont, simply cast a spell on the entire female audience.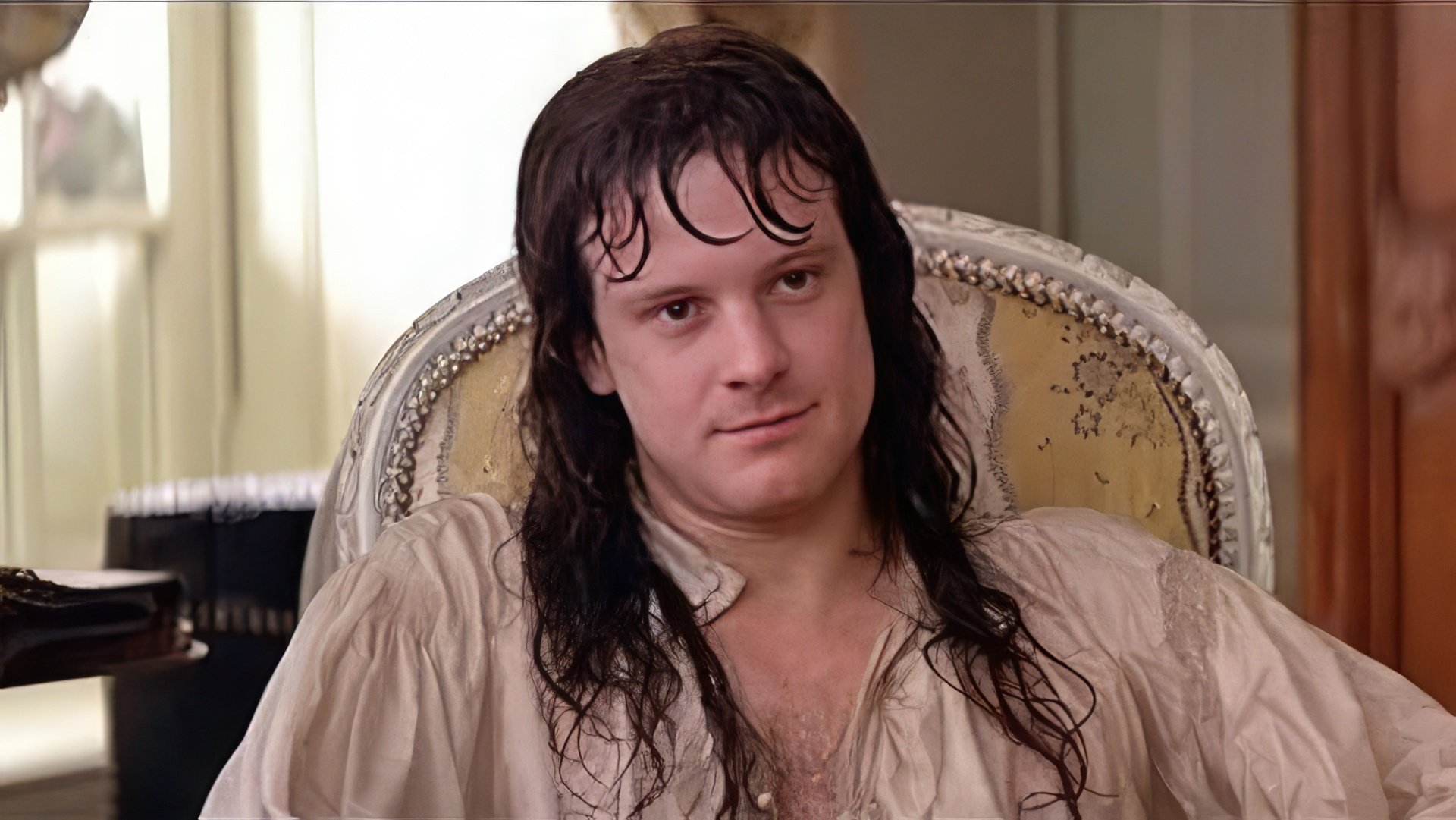 The next roles followed in quick succession: «Wings of Fame», «Mad at the Moon», «Femme Fatale», «Hostages», «Playmaker», «The Advocate», «Circle of Friends», «Easy Virtue». However, most agree that the role of Darcy in «Pride and Prejudice» (1995) placed Colin Firth in the spotlight. After the premiere, Colin Firth was 'branded' as the «perfect man» and «Britain's sex symbol». Surprisingly enough, both he and his friends were convinced that he would make a terrible Mr. Darcy. The role brought him fame and the love of an entire nation, but, as it often happens, there were unpleasant times as well. The actor was not too pleased with the obsession women had with him. There was a time that he would start every interview with the following: «Alright if you so try to call me Britain's sex symbol, I'll just get up and leave!».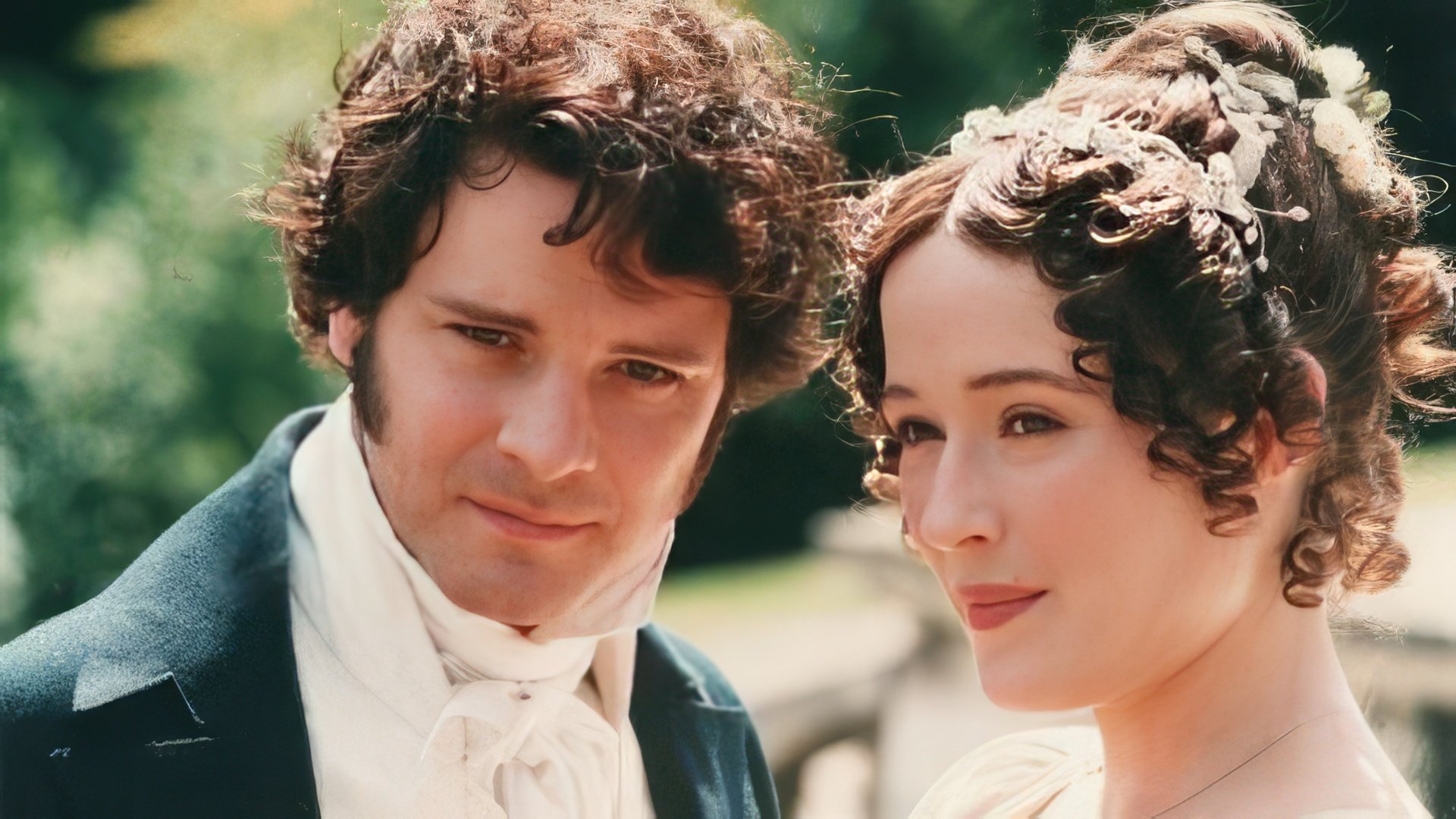 In 1998, Colin Firth had to face off Joseph Fiennes. Of course, on-screen – they became rivals over the hand and heart of the wonderful Viola de Lesseps (Gwyneth Paltrow) in the tragic comedy «Shakespeare in Love». The movie was nominated for 119 different awards. Half of the nominations turned into a win, including six well-deserved Oscars. Unfortunately, Colin Firth didn't get any award or nomination.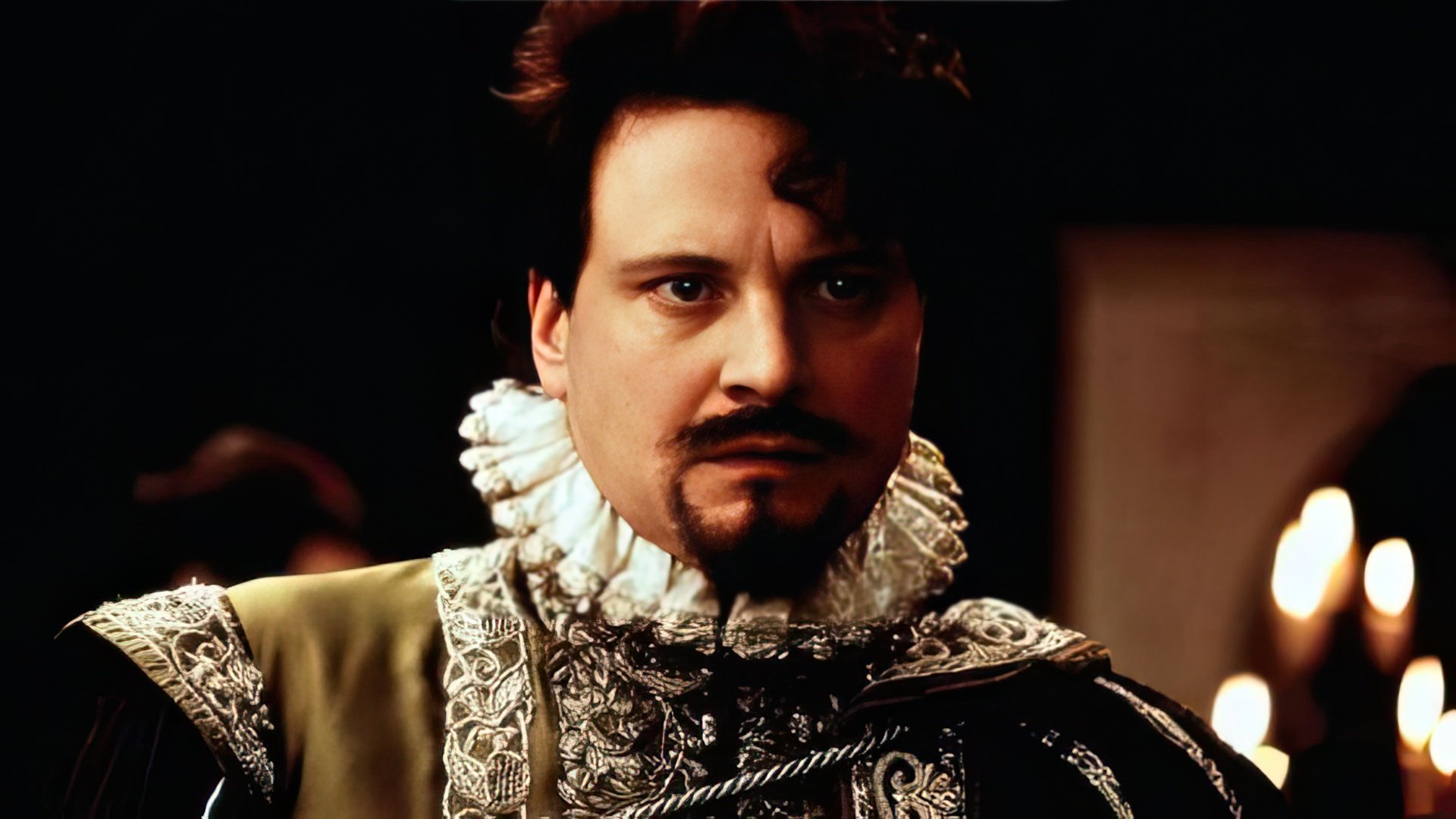 According to Zoomboola.com, in 2001, the actor had to try on one of the leading male roles in the movie who has become an all-time favorite for the audience, the romantic movie «Bridget Jones's Diary»; Colin Firth took up the roles two more times in 2004 and 2016.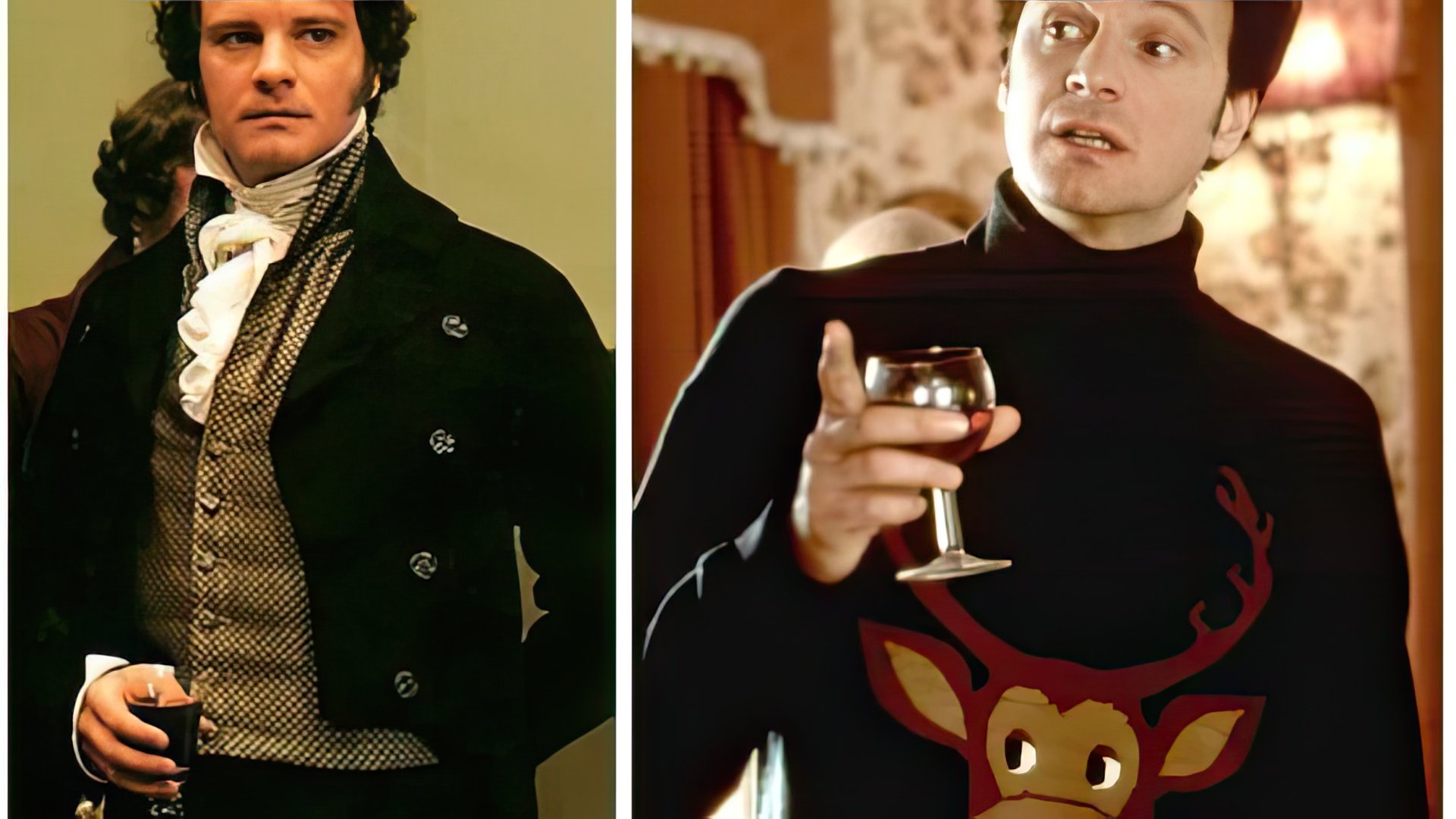 Funny enough, he became Mr. Darcy one again – an accidental «Easter egg» left behind by the author of the book the plot of which became the foundation for the movie adaptation. When she was writing her novel, she tailored the hero to match the physical appearance of... Colin Firth! Hence the name – because actually, for some, Firth will always be Darcy from «Pride and Prejudice». That is why when the actor agreed to star in the movie, she was thrilled.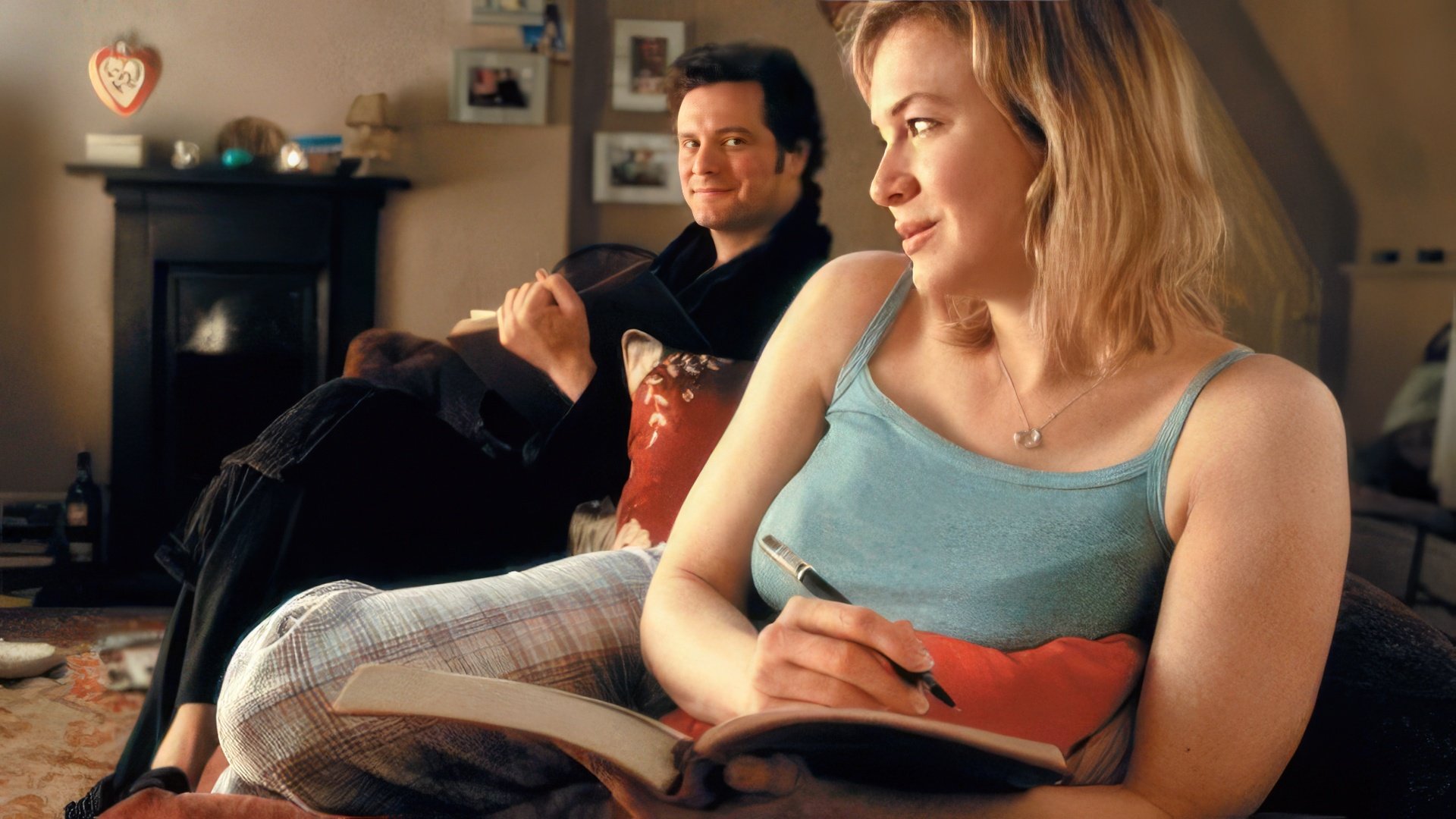 Mark Darcy – lawyer and acquaintance of the clumsy and eccentric chubby girl named Bridget, who keeps trying to pull herself together and sort out her love life. Her mother wants to set up Darcy and Bridget (Renée Zellweger), but the girl is not fond of all of her «neighbor in a dumb sweater». According to Firth, he simply fell in love with this role which diluted his trademark of a «Victorian gentleman». He also fell in love with «Bridget Jones», even though he said it himself that «this movie is meant for lonely ladies over 30». After the movie's release, Colin found himself in the list of «50 most beautiful people on the planet», according to the «People» magazine.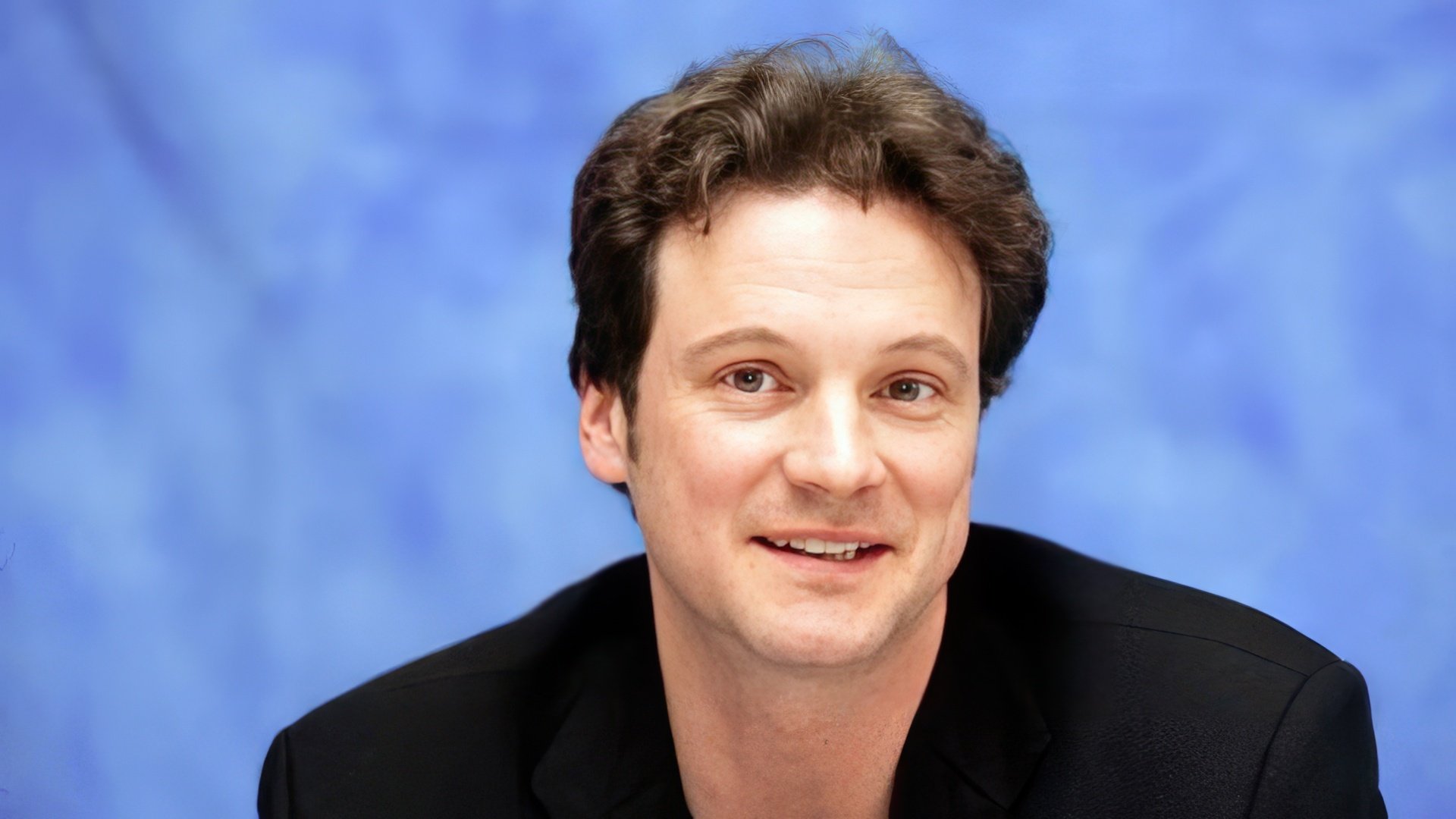 It should be mentioned that Colin never took up roles he was not keen on. When working on the character, Firth tried his best to capture the character's personality as script-accurate as possible, and of course, he always thrived to take pleasure in his work and earn valuable experience.

The elegant movie with hidden eroticism and fear of new love, the movie «Girl with a Pearl Earring» was based on Tracy Chevalier's novel. Here, Colin Firth paired up with Scarlett Johansson played out brilliantly the story of the creation of Johannes Vermeer's renowned masterpiece. The passion of his hero, desolated and antisocial painter, for the modest maid, was obvious in every gaze, gesture, movement. «Not many would agree to take up a role solely based on gazing!» – critics exclaimed exhilarated.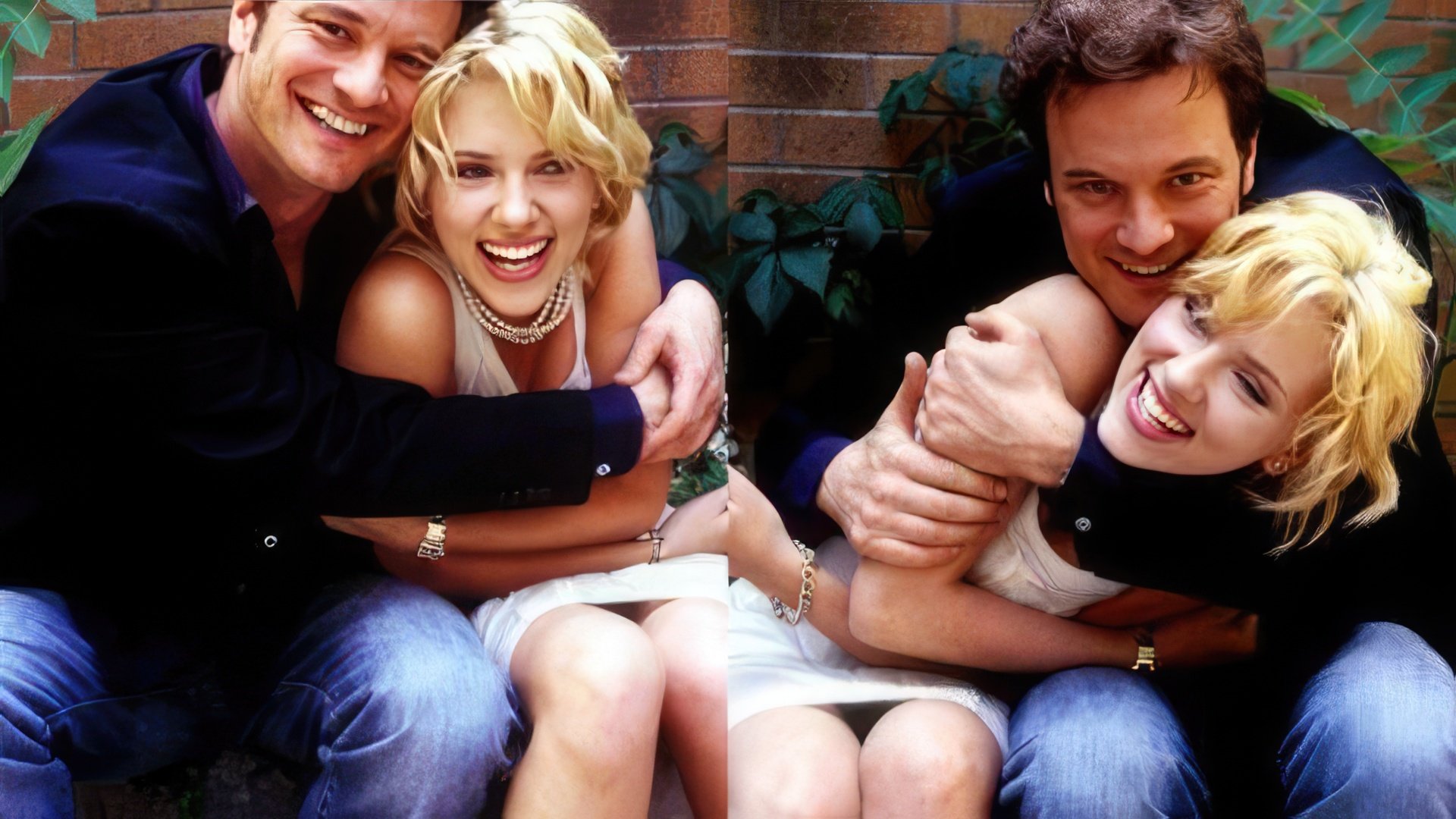 During that period, Firth played quite a lot on-screen with the young Thomas Sangster, the future star of «Maze Runner». They starred together in three movies: «Love Actually» (2003), together with someone Firth was already acquainted with – Hugh Grant, «Nanny McPhee» (2005), and «The Last Legion» (2006).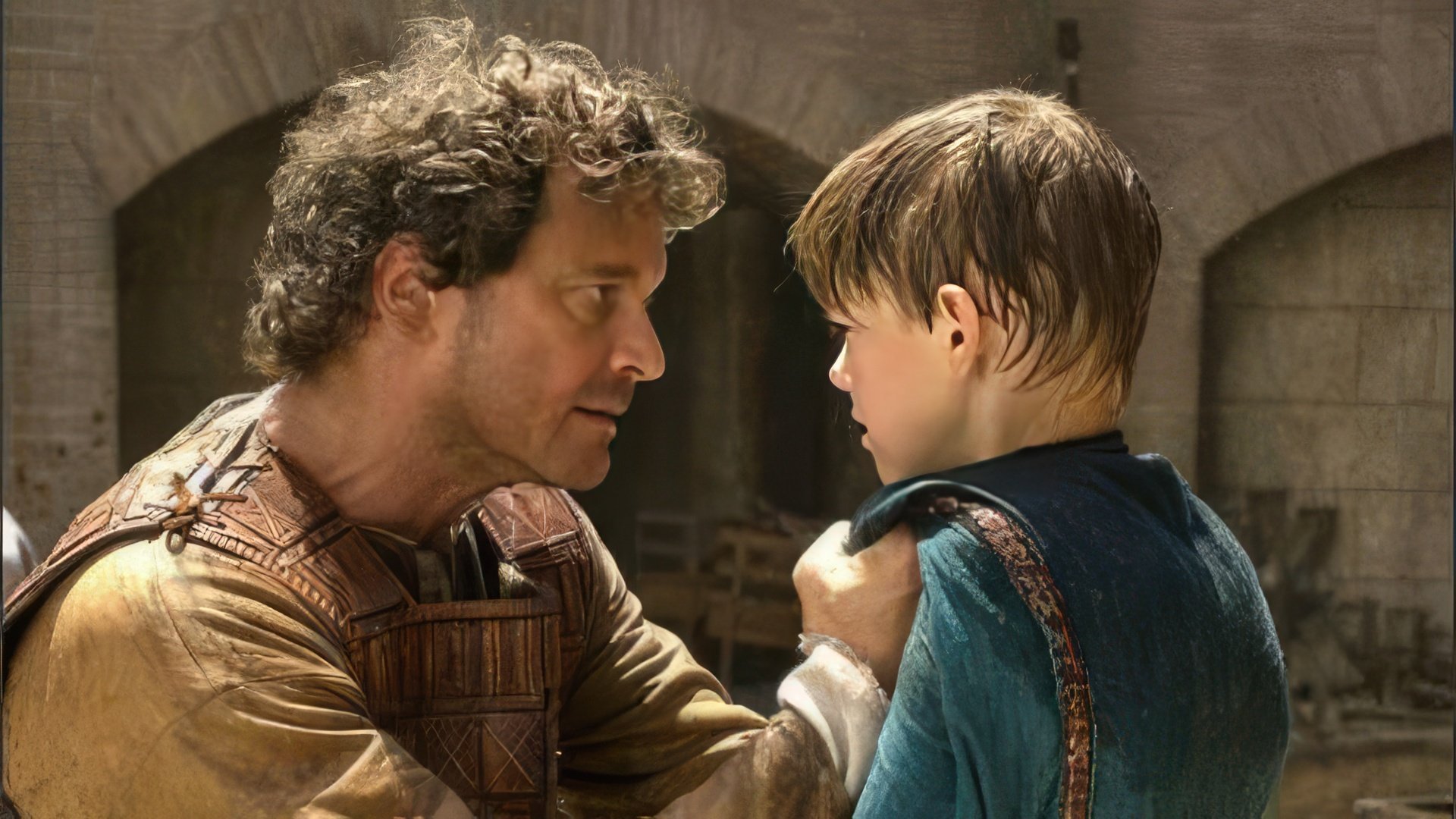 In 2008, the musical «Mamma Mia!» made its debut on the big screen – a wonderful movie about three men trying to conquer the hearts of their long-forgotten love. Amazing actors (Pierce Brosnan, Meryl Streep, young Amanda Seyfried), the soundtrack of ABBA's best songs, beautiful Cretan landscapes, and an inspiring romantic story made a delightful addition to Colin Firth's filmography. Anyway, the actor talks about the movie in his ironic style: «If you like looking at an older man in a tight suit, who's also struggling to sing, then this movie is for you!» Colin Firth's performance in the mystical thriller «Dorian Grey» didn't go unnoticed either. The actor delivered a splendid performance as the lewd Lord Wotton, who forced the young and handsome Dorian played by Ben Barnes to uncover the most despicable sides of the soul.

In his 50s, Colin Firth everything he dreamed of: renowned actor, elegant and charming idol for women all around the globe, BAFTA and Golden Globe laureate, the pride of Britain... And now, the Oscar he was so longing for has been added to his achievements, for Best Actor in the biographical movie «King's Speech».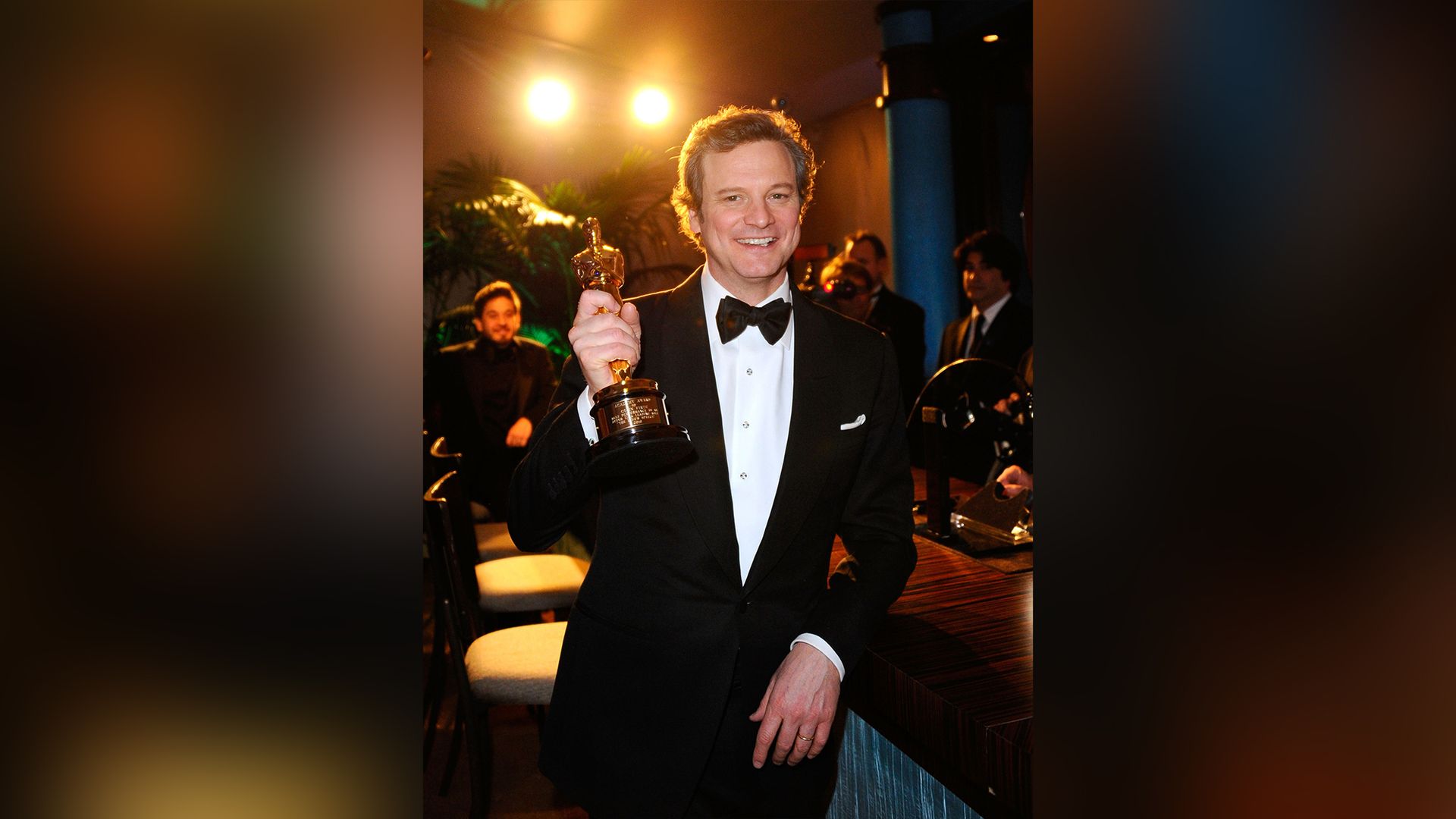 Many viewers, upon reading the annotation to the movie, were puzzled why the critics refuse to admit the success of this movie: «Prince of Wales trying to get rid of his stutter? That's some nonsense!». Maybe the movie did bring out an unbelievably twisted plot, but it did also bring out a true and inspiring story about a person who overcame their affliction and brought his nation together in a time of turmoil.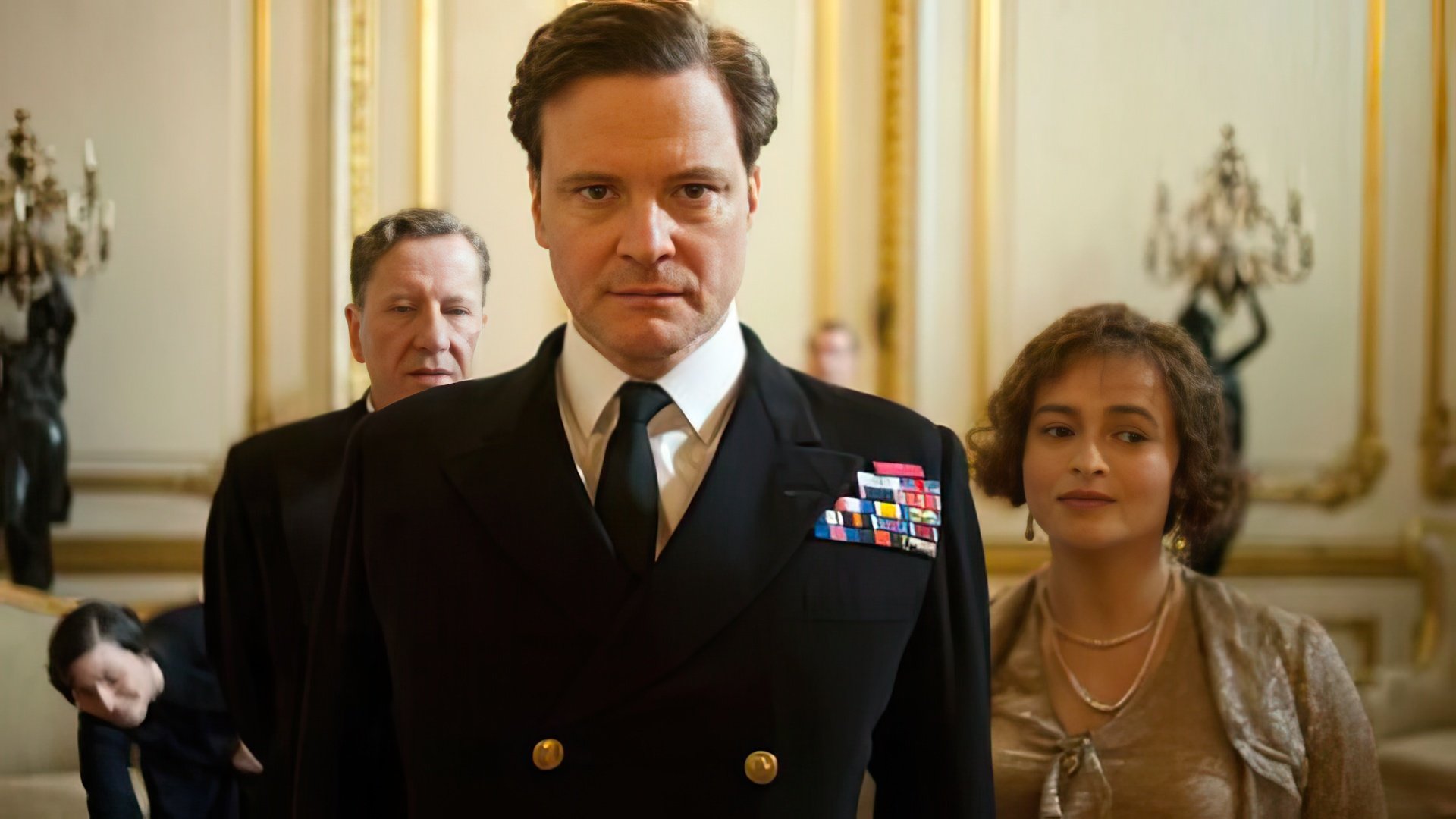 Strange as it sounds, Colin Firth has been struggling with stage fright his entire life himself (even though it had nothing to do with stuttering), which only got worse with age. It's worth mentioning that the brother of George IV, Duke of Windsor, was played by Guy Pearce. It turned out that actually Pearce is 7 years older than Firth.

In 2015, he appeared in front of the viewers as special agent Harry Hart, in the action-packed comedy «Kingsman», and then he played a soviet intelligence officer taken prisoner in the historical drama «Tinker Tailor Soldier Spy». In 2016, Colin Firth hit the screen with a role as publisher Mark Perkins, a redactor and a close friend of writer Thomas Wolfe (Guy Pearce).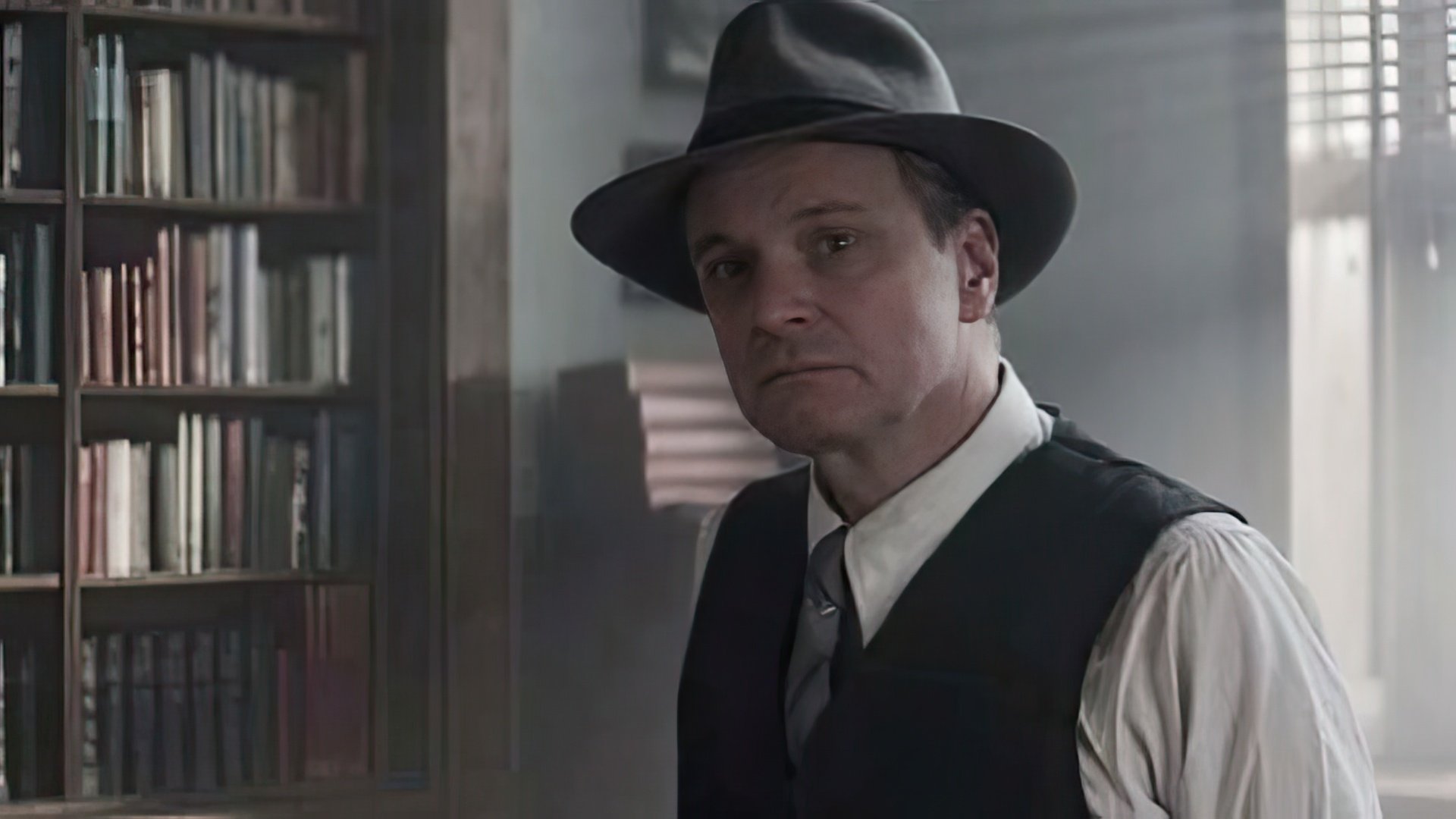 The same year, the audience witnessed the long-awaited premiere of the third part of «Bridget Jones's Diary», where Colin played the role of Mister Darcy.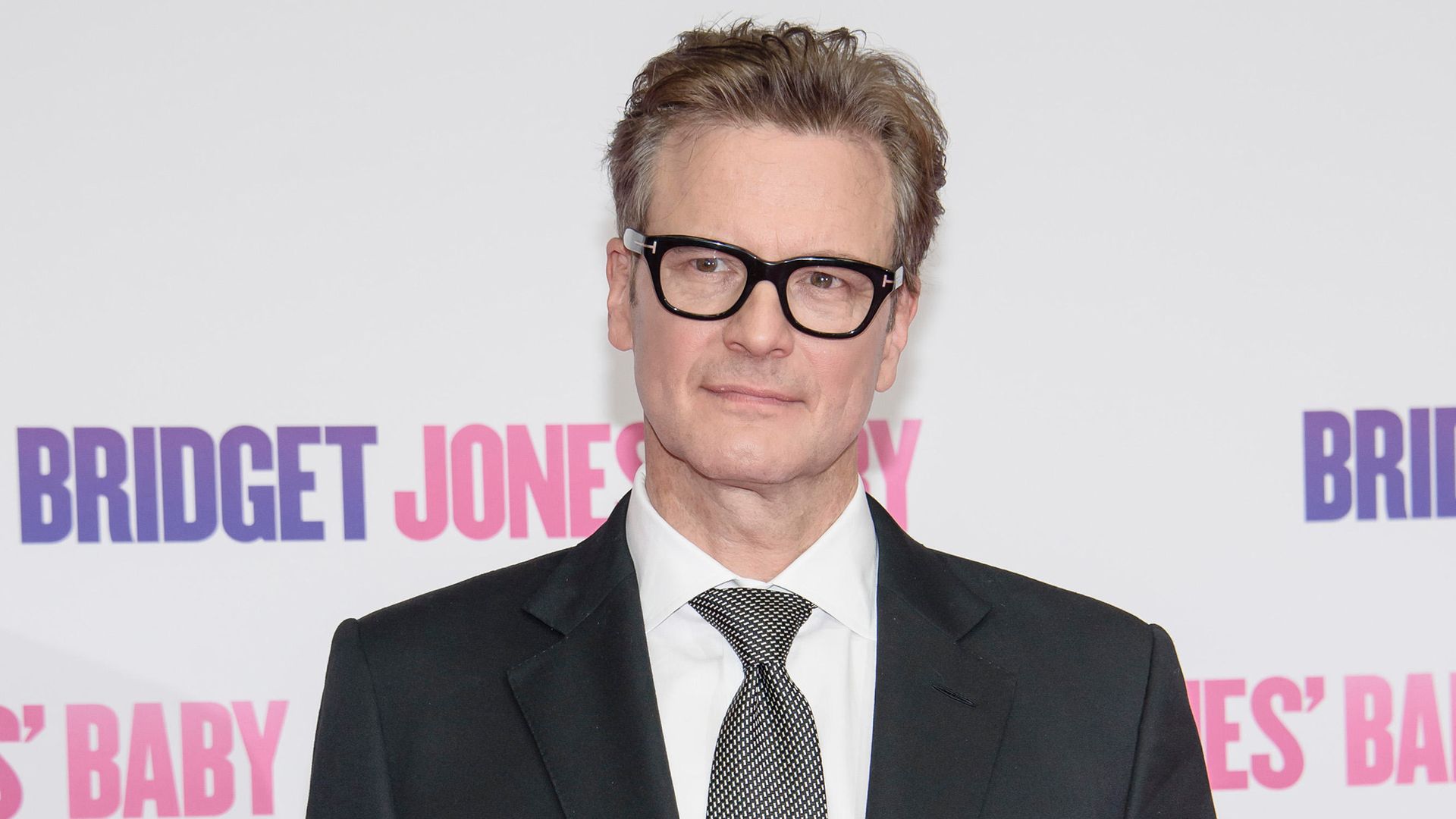 Colin Firth's personal life
Colin Firth is an adamant family man. In this youth, he married actress Meg Tilly hurriedly, whom he met on the set of «Valmont».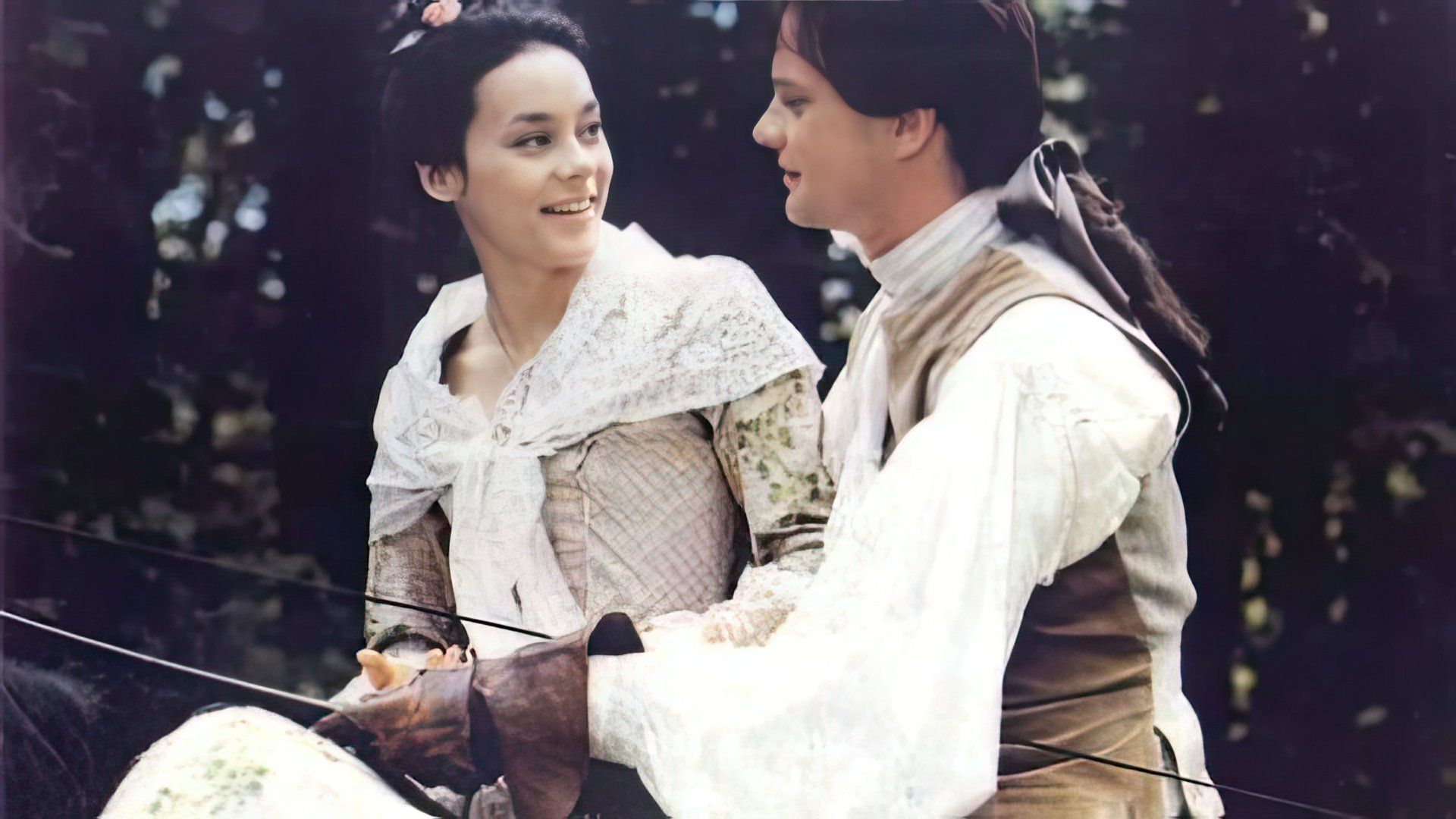 Together with his wife, they relocated to her motherland – Canada, where the lovebirds lived in a house in the mountains, after which their son Will was born. But without his favorite occupation, Colin didn't take much time to get bored and it drew a wedge between their relationship.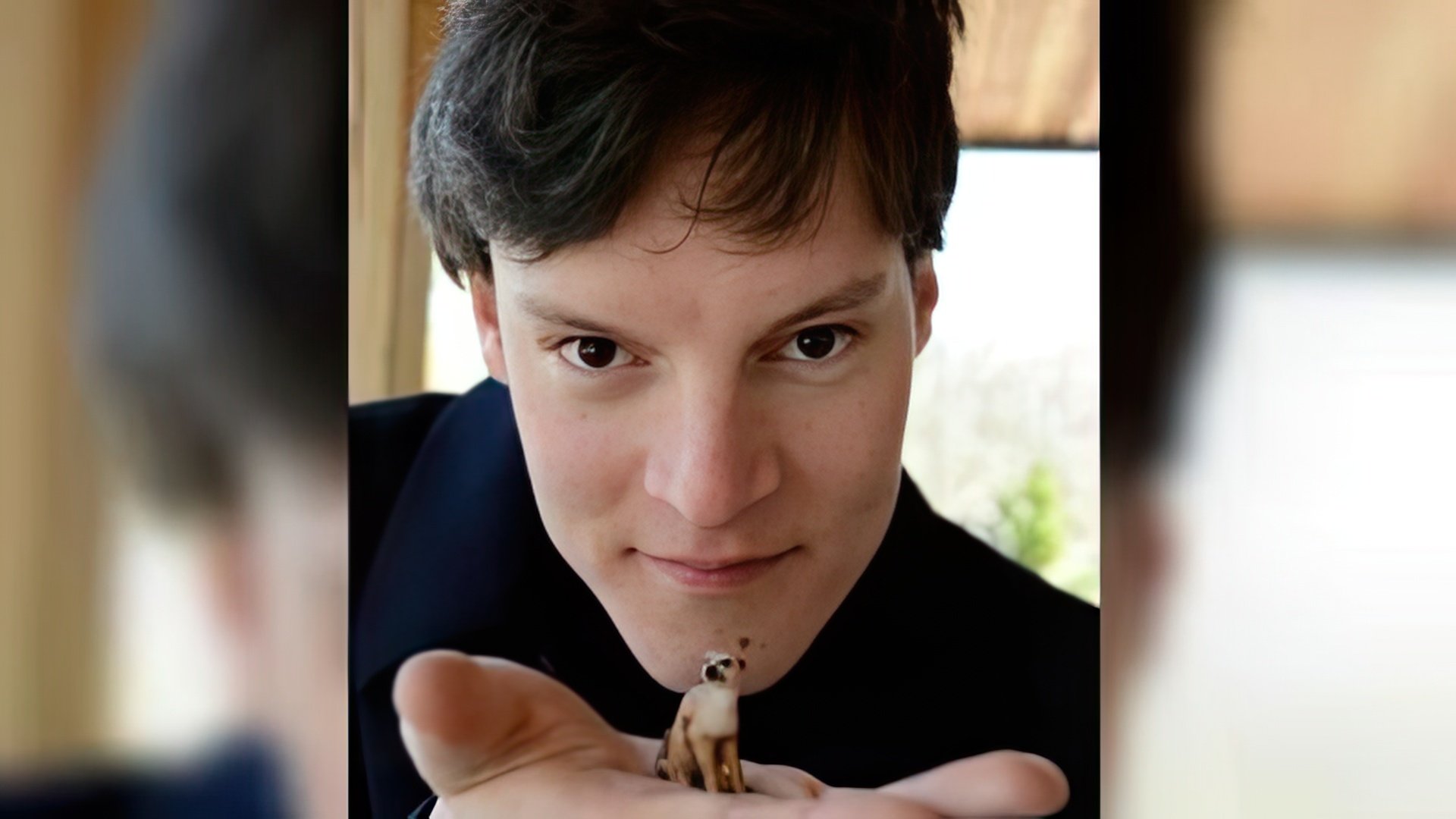 In 1995, Firth met the charismatic Italian Livia Giuggioli, director and playwright. Since then, the actor has basically been living between two countries – Britain and Italy.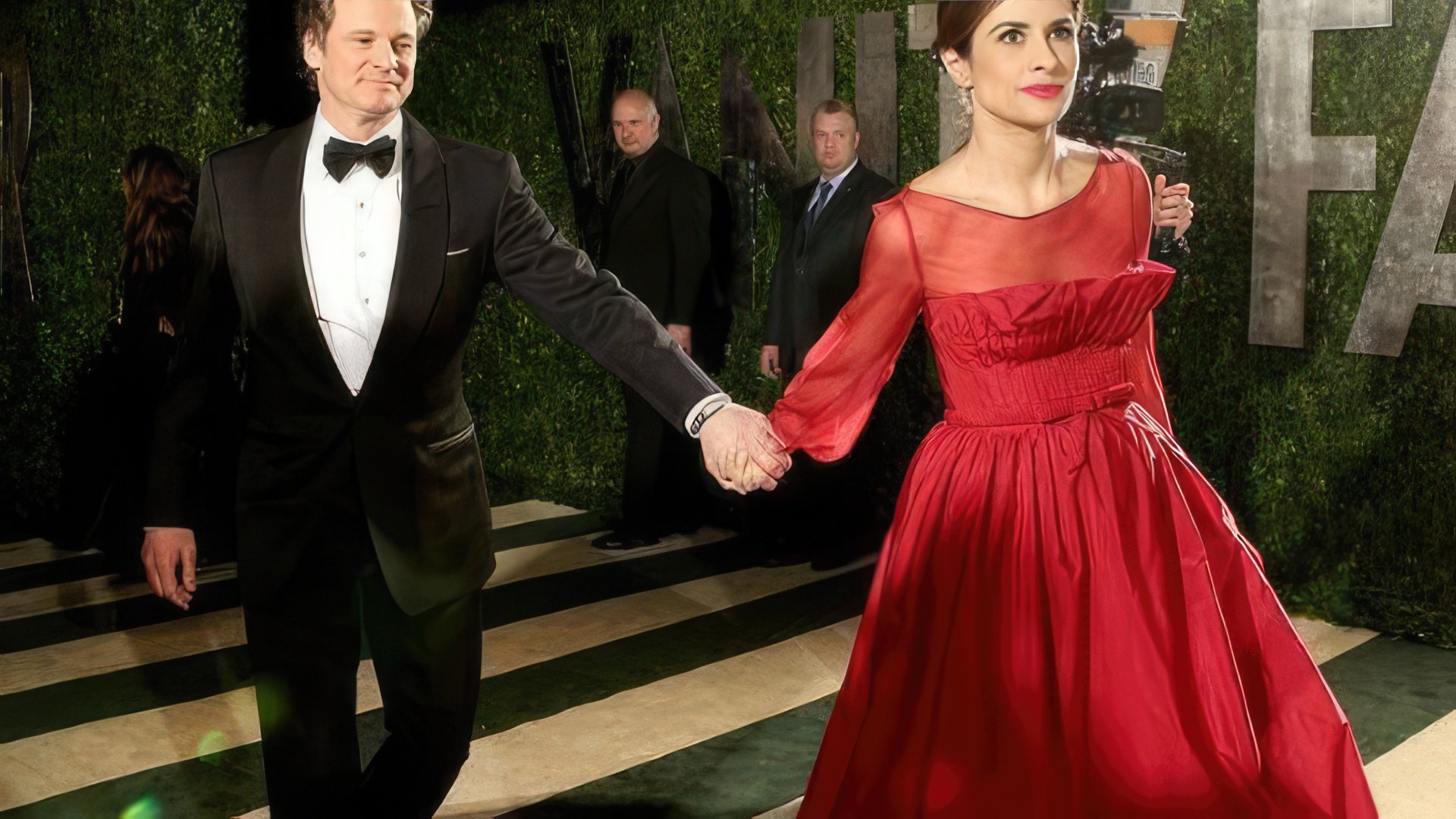 The spouses are raising two children: Luca (born in 2001) and Matteo (born in 2003). And also, Colin Firth and his wife have a small business - a shop selling eco products.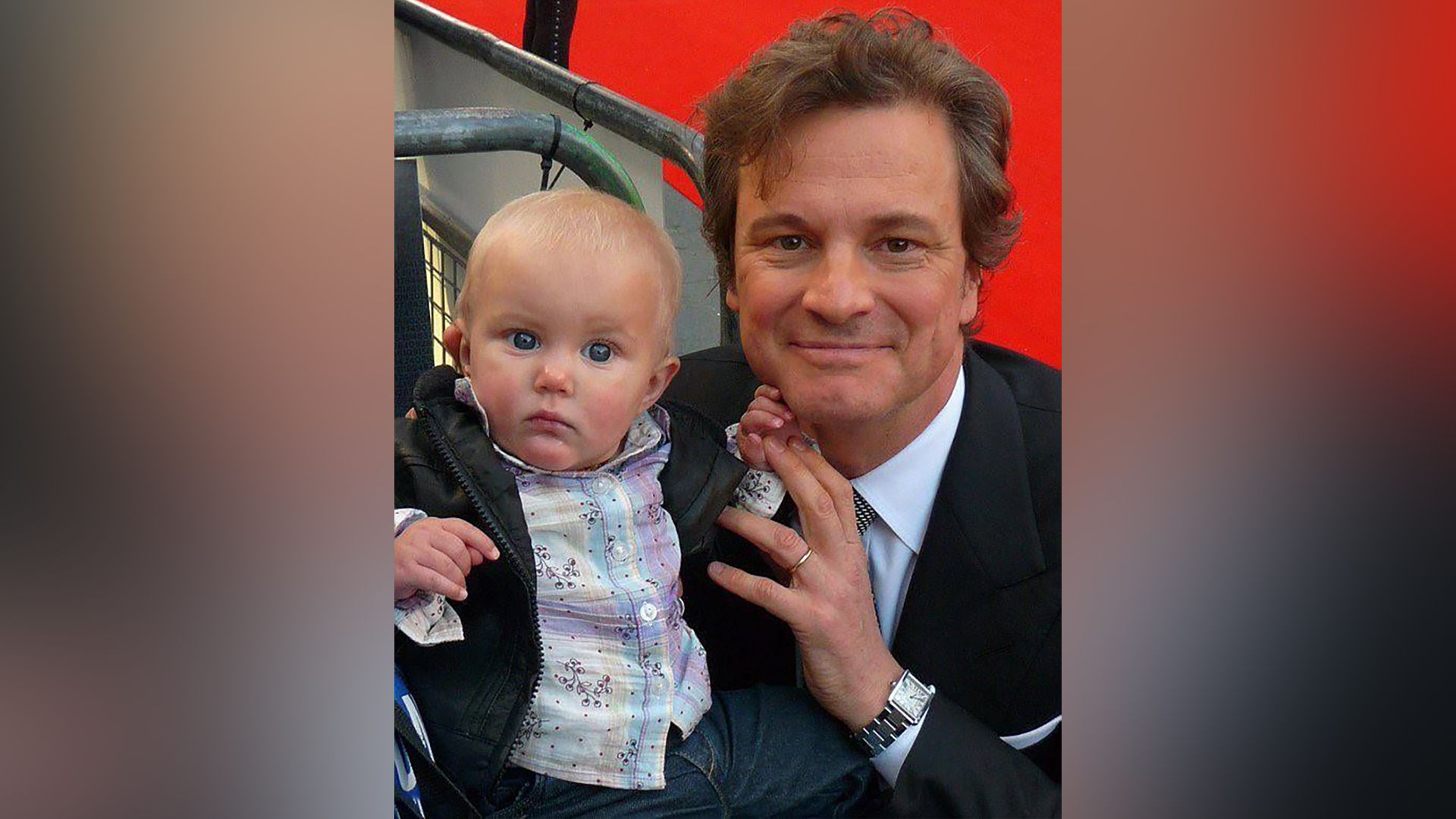 His eldest son (from the first marriage) followed into his father's steps and also became an actor. It should be said that the young man didn't have such a refined physical appearance as his father did, and that's why he was often asked to play the roles of villains and «chronic losers». In the summer of 2018, it surfaced that the married couple started having some issues. It turned out to be that Livia was cheating on Colin with the journalist Marco Brancaccia. The affair was short-lived, but her lover made their connection public. Since December 2019, the couple does not live together.

In fact, in the Firth dynasty, there is another actor. And that is Colin's younger brother, Jonathan Firth. Even though he is not as popular as his brother, Jonathan has also played some interesting roles, such as Girolamo Aleandro in the historical drama «Luther».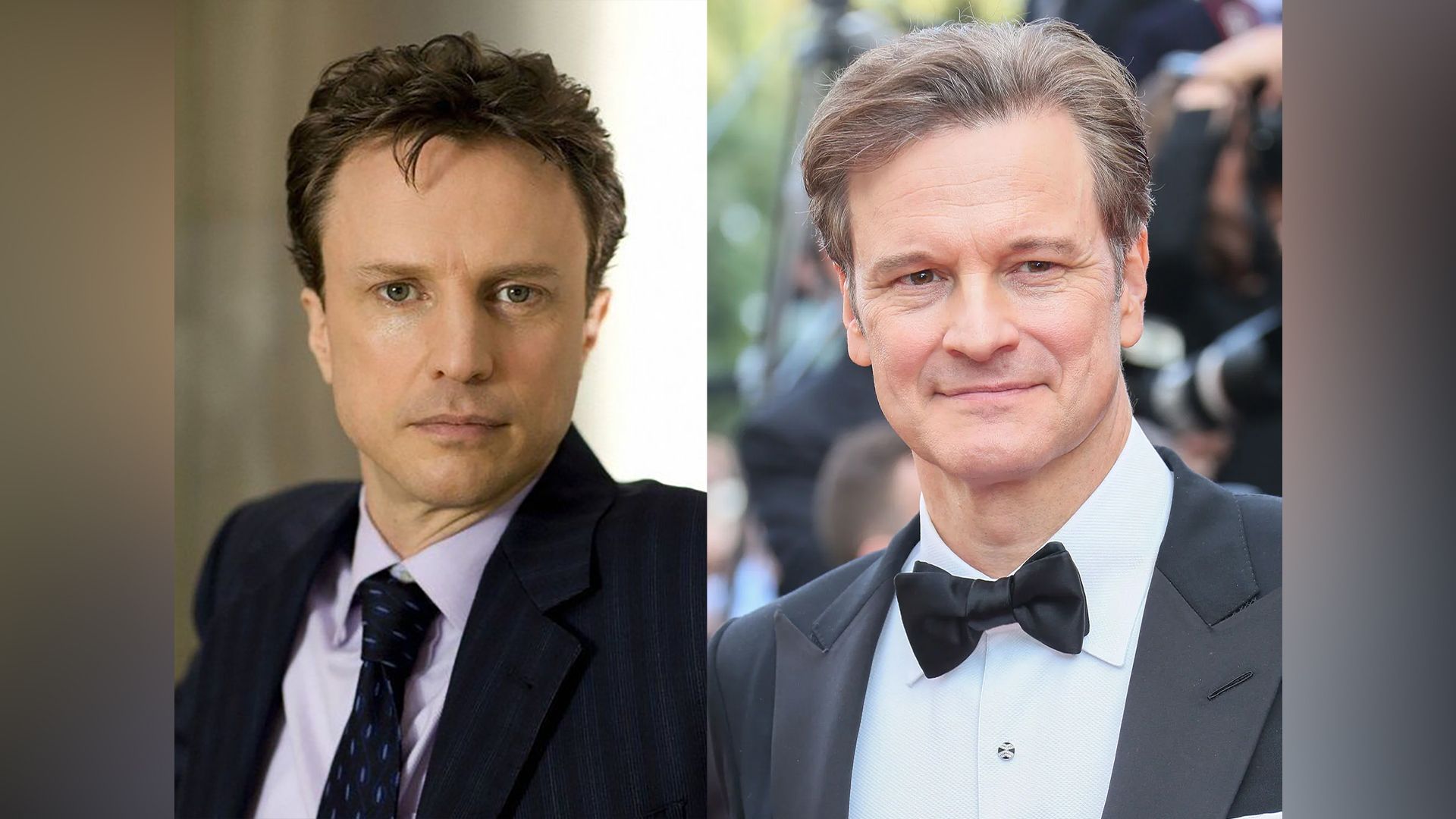 By the way, in his home country, Colin Firth is also known as a writer. He is the one who wrote «The Department of Nothing». Moreover, he has always been interested in political activities and was even part of the organization «International Amnesty», within which he stands up for the rights of migrants and refugees.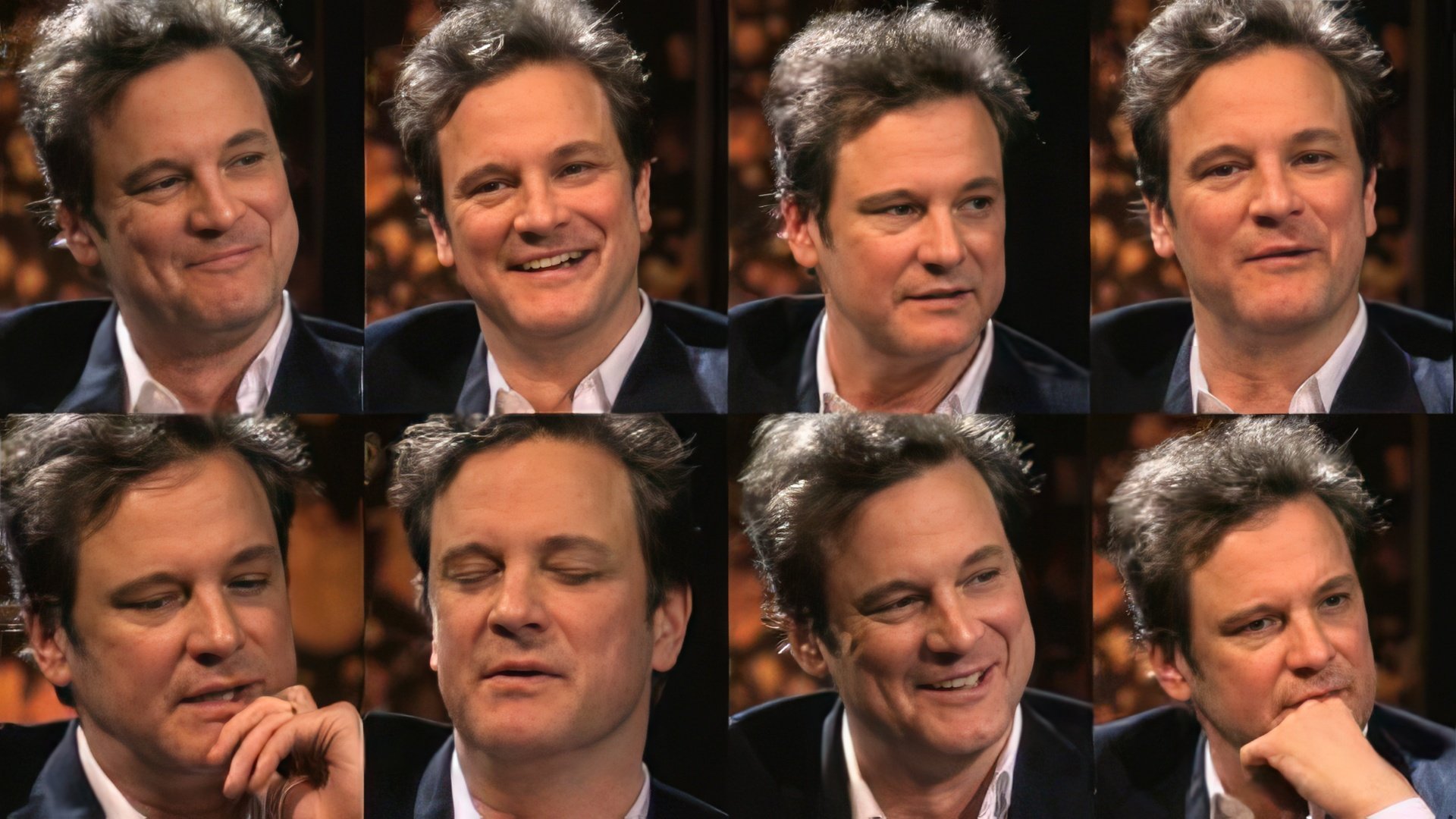 Colin Firth now
Firth continues surprising his fans with new roles and lines of acting. In 2019, Colin Firth appeared in the British feature film "1917", which critics called "technically perfect," indicating the accuracy of the reproduced details. In 2020, the actor took part in the filming of "The Secret Garden", the premiere of which is expected.
Press Ctrl+Enter If you find a mistake