Robbie Williams Biography
Popular British pop singer Robbie Williams, known for numerous hits and adored by women, started his career with the boy band "Take That." However, he gained more fame through his solo work and provocative behavior.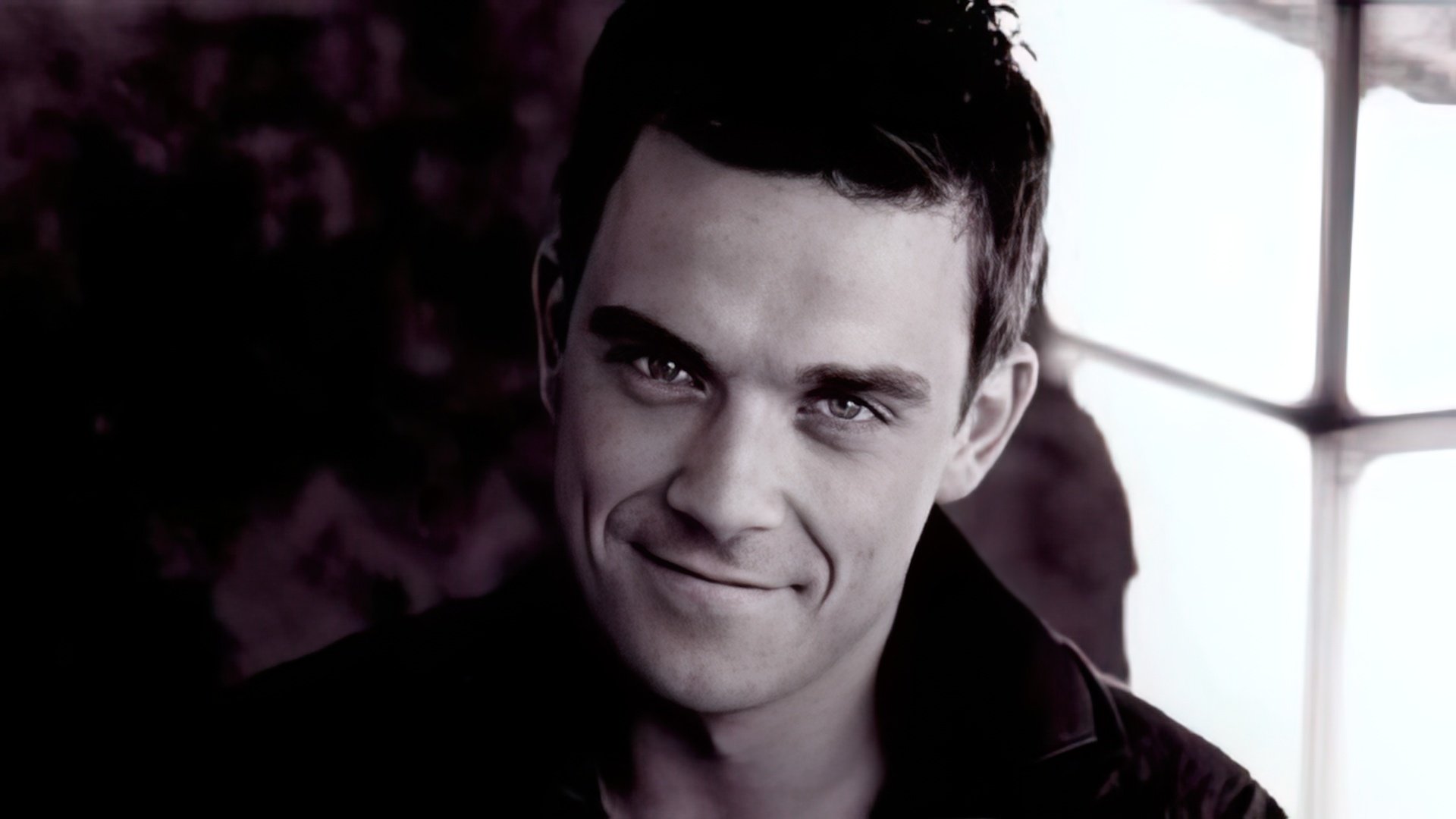 Childhood and Family
Robert Peter Maximilian Williams was born on February 13, 1974, in Stoke-on-Trent, Staffordshire, United Kingdom. His father, Peter Williams (Conway), was a comedian in his youth, and his mother, Janet Farrell, owned a flower shop. Later, they opened the Red Lion pub together.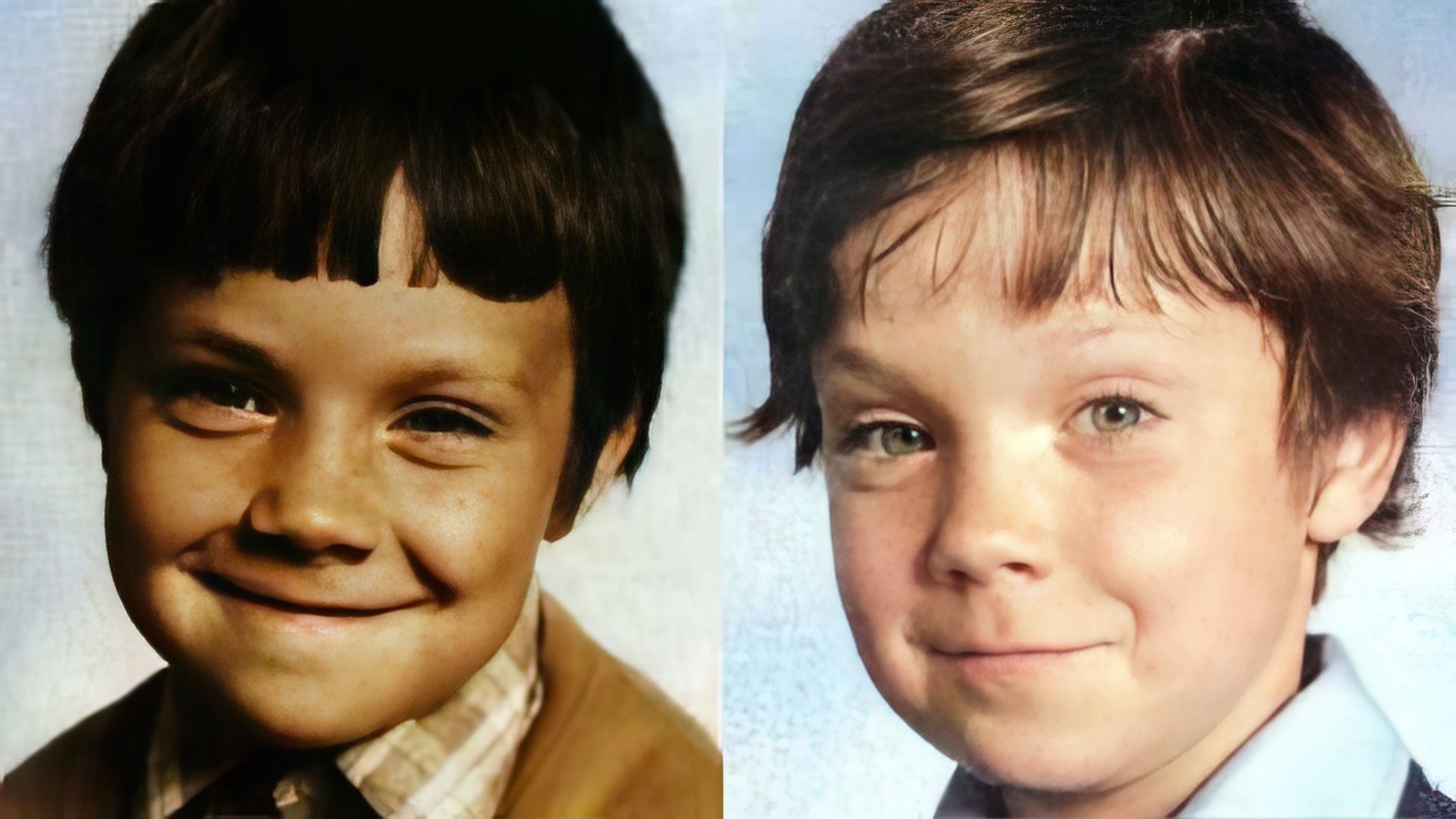 When Robbie was three years old, his parents divorced, and he stayed with his mother. He attended Mill Hill Elementary School and later St. Margaret's Middle School. He wasn't a good student and was often the class clown, but he had artistic talent and was good at singing and dancing.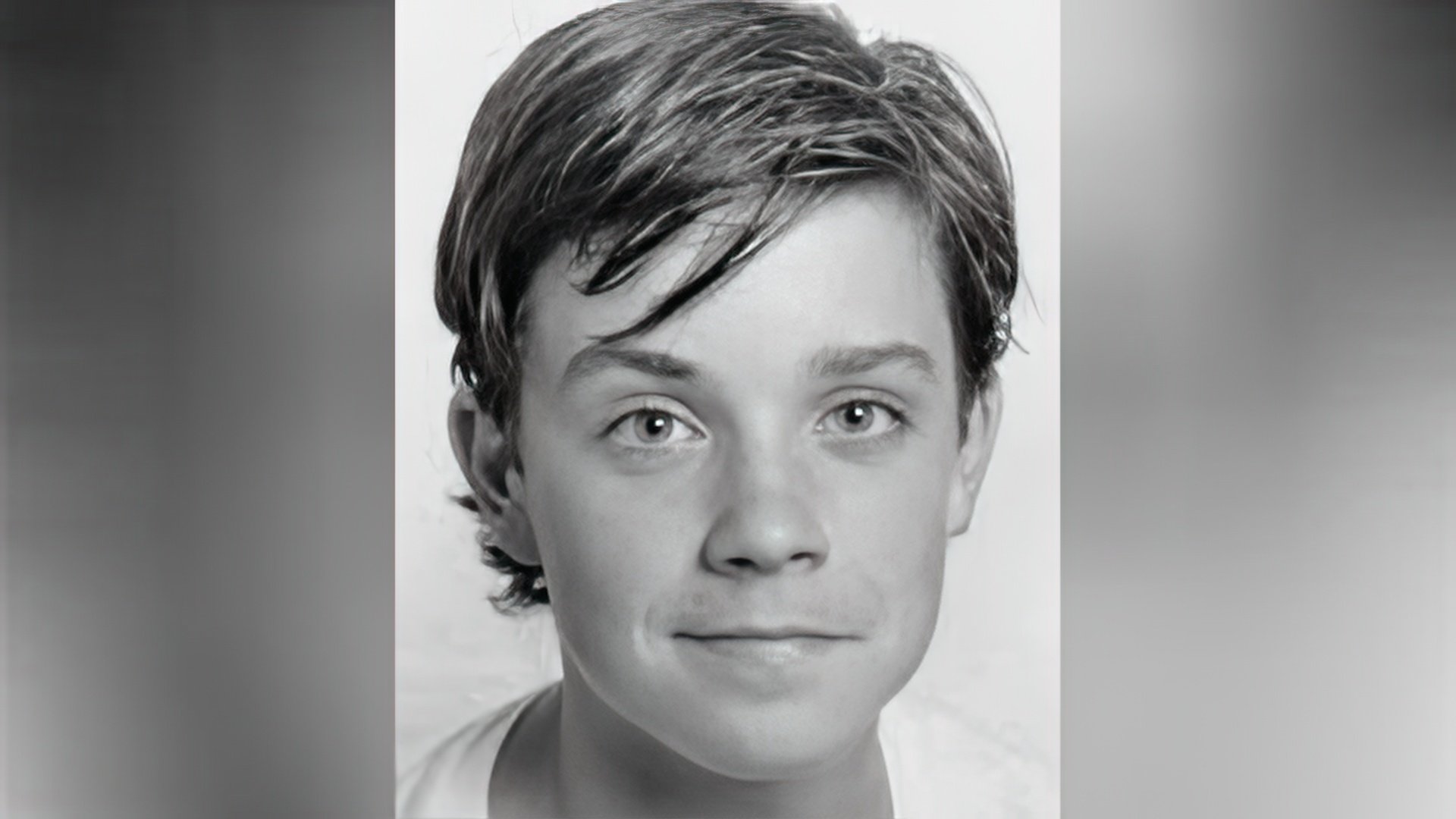 In school, he participated in plays, dramas, and musicals, often landing leading roles. He also had a minor role in the soap opera "Brookside." During summer vacations, he spent a lot of time with his father, who shared his comedic skills with him. Robbie also played on the school's soccer team but didn't excel.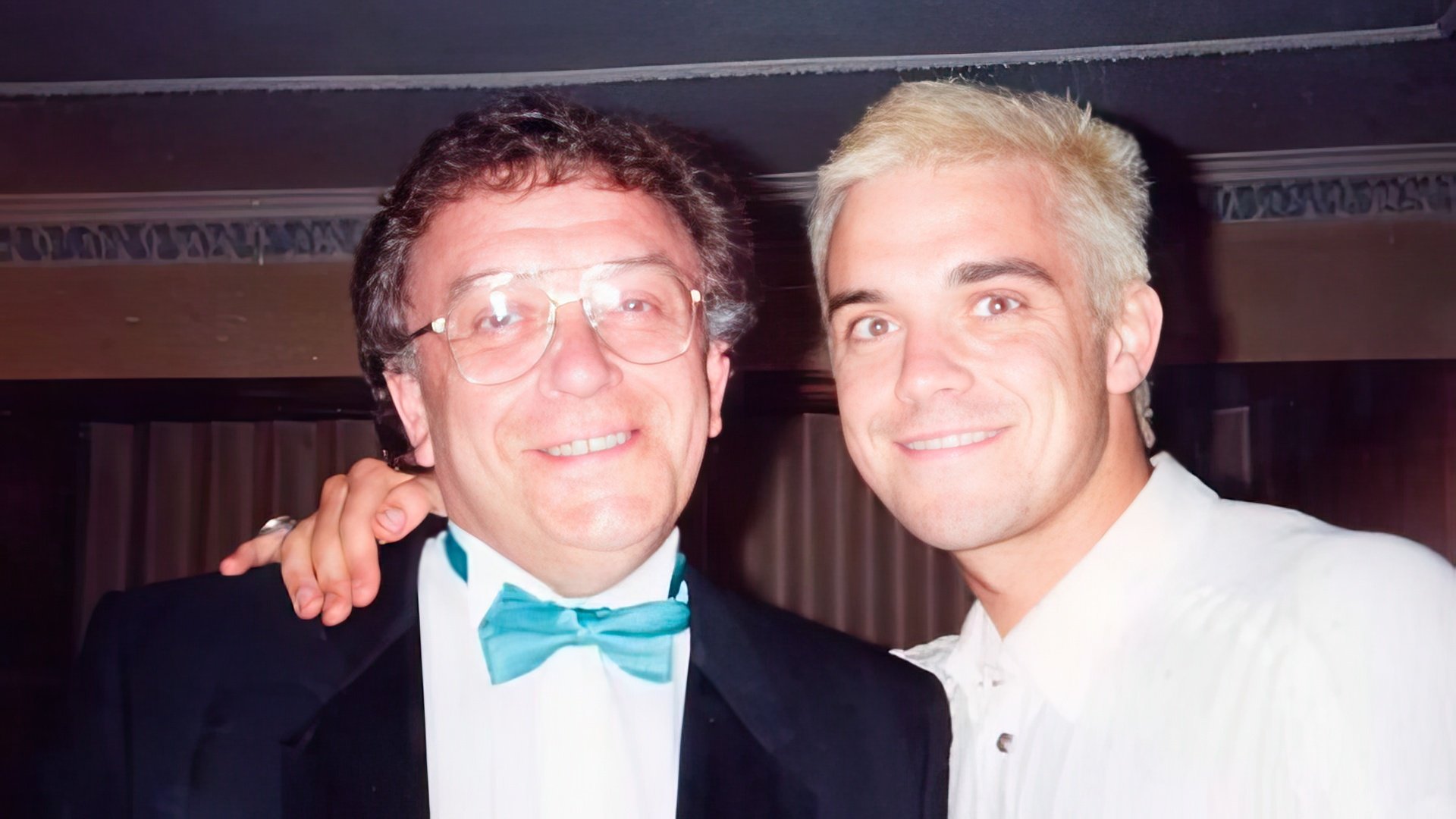 Take That
After finishing school in 1990, Robbie briefly worked as a double-glazing salesman. Fortunately, he took his mother's advice and auditioned for a boy band.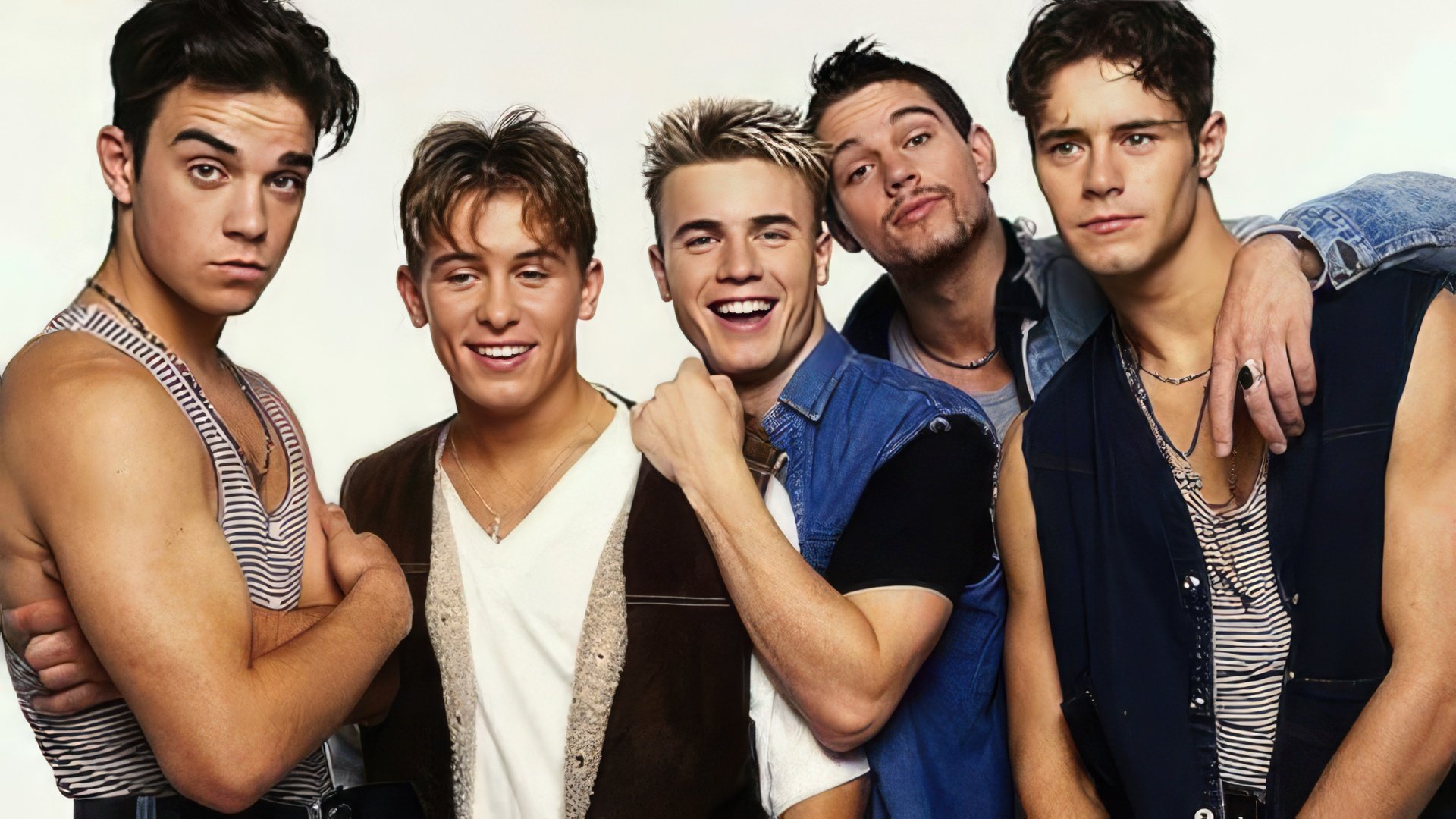 At the audition, he performed Jason Donovan's song "Nothing Can Divide Us" and surprisingly became one of the five members of the boy band named Take That. Robbie was cast as the bad boy of the group. Alongside Gary Barlow, Howard Donald, Mark Owen, and Jason Orange, he recorded three highly successful albums: "Take That and Party," "Everything Changes," and "Nobody Else." In July 1995, after spending a weekend with Noel and Liam Gallagher at the Glastonbury Festival, Robbie announced he wanted to leave the group, saying, "People looked at me like I was a pimple on their back, all because I was a member of Take That." In the 2010 documentary "Take That: Look Back, Don't Stare," Robbie revealed that intense rivalry with Gary Barlow was a major reason for his departure. He even dedicated one of his first solo songs, "Ego a Go Go," to Barlow. Another theory suggests the band gave Robbie an ultimatum: either quit alcohol and drugs or leave the group.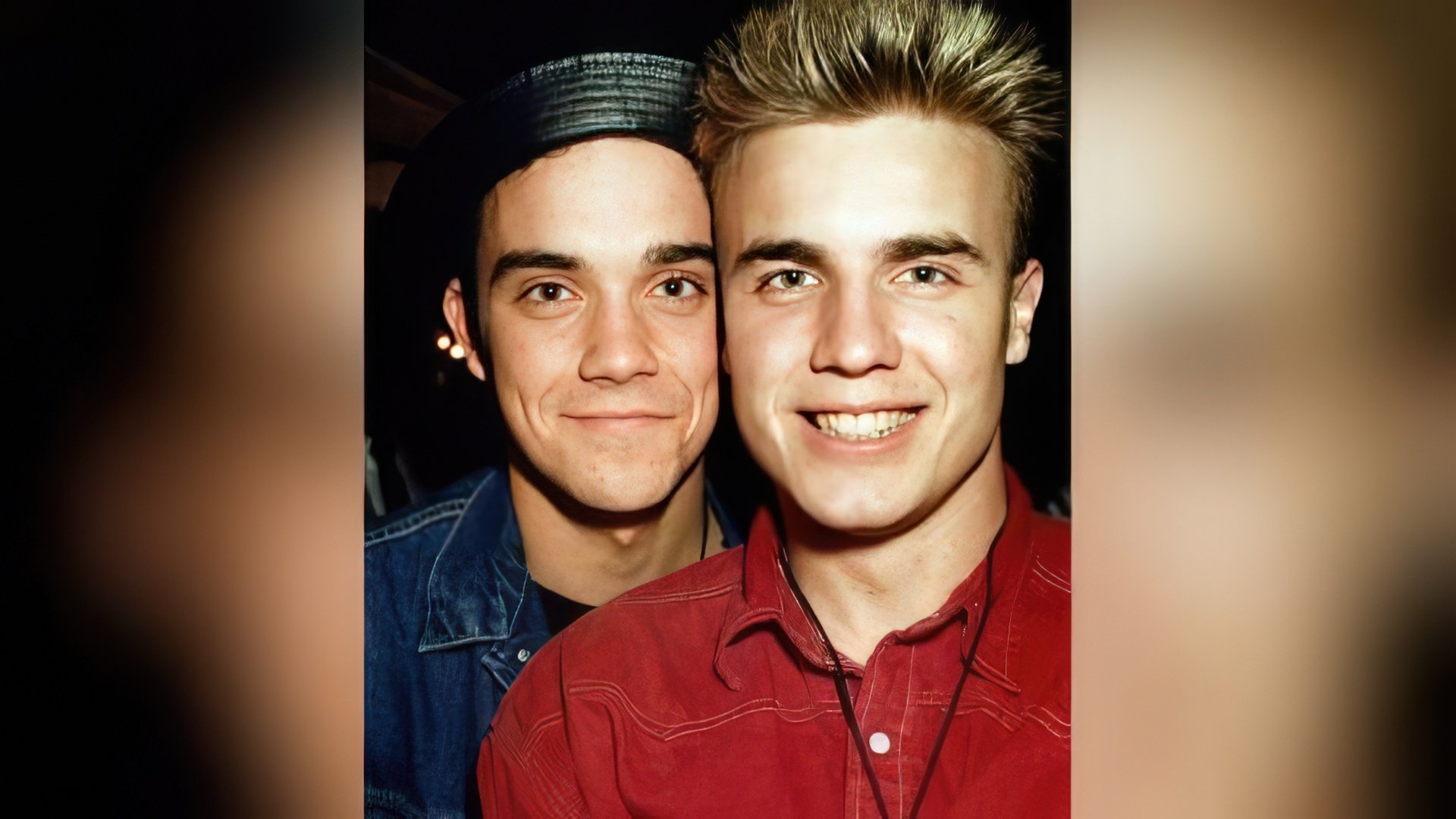 After a legal battle with BMG, Robbie started his solo career. Shortly after his departure in 1996, the band broke up. While other Take That members also pursued solo careers, only Robbie managed to surpass his previous success. The band reunited in 2006 without Robbie, although he did participate in their 2010 album "Progress." However, the reunion was short-lived, as Robbie permanently left the group in the summer of 2011.
Solo Career
In 1996, Williams signed with Chrysalis Records and released his first solo single, "Freedom," a cover of George Michael's song. In March, he teamed up with composer Guy Chambers to record his debut album "Life Thru a Lens," which was released in September and debuted at number one on the UK Album Chart. The single "Angels" was a massive hit, selling over a million copies in the UK alone. Other singles like "Old Before I Die," "Lazy Days," and "South of the Border" also sold well. In early 1998, Robbie began working on his second album, "I've Been Expecting You." The album's first single, "Millennium," became very popular in Europe, selling over 400,000 copies. Shortly after the album's release in October 1998, he signed with American label Capitol Records and released a compilation album, "The Ego Has Landed," for the U.S. market. The album received a lukewarm reception, reaching only 63rd place on the U.S. Billboard Albums chart.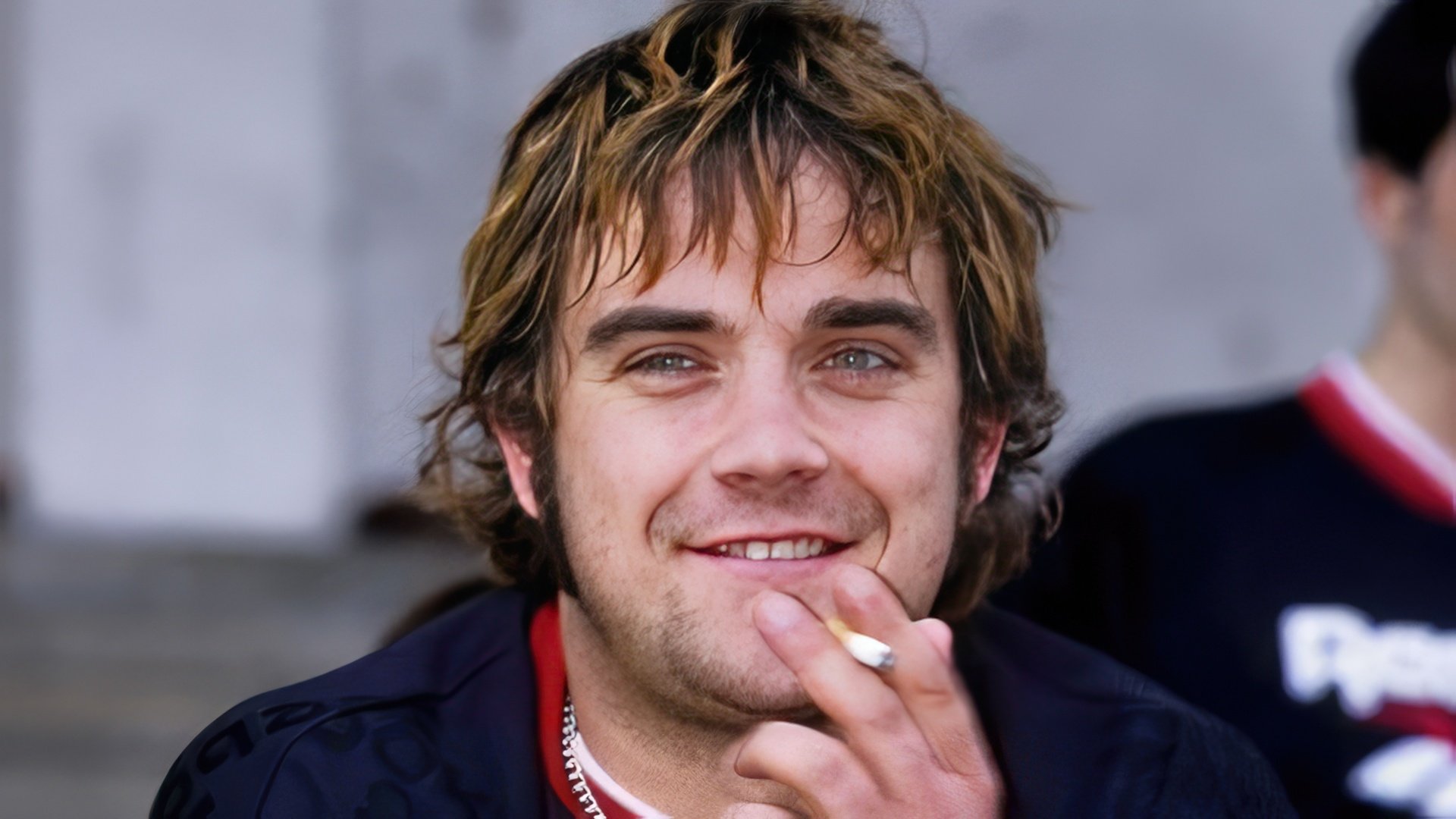 His next album, "Sing When You're Winning," released in 2000, was more successful. The single "Rock DJ" became one of the best-selling in the UK and received numerous prestigious awards, including MTV Europe Music Awards and BRIT Awards for Best Single of the Year. The music video, featuring Robbie performing a striptease and removing his skin and muscles, won an MTV VMA for Best Special Effects. In the summer of 2001, Robbie went on tour to support the album. The album sold 2.4 million copies in the UK and 4 million copies in Europe, went platinum eight times, and became one of the best-selling albums in British music history. In 2001, Williams released his fourth album, "Swing When You're Winning," recorded in the Swing genre. Nicole Kidman participated in the album's recording. The album was an instant hit, selling over 7 million copies. The song "Beyond the Sea" was featured in the soundtrack of the animated film "Finding Nemo." In October 2001, Robbie Williams performed at London's Albert Hall. In 2002, Robbie Williams signed an £80 million contract with EMI, becoming the highest-paid pop artist at the time. Only Michael Jackson had received a more lucrative contract in music history, back in 1991. Robbie bought a house in Los Angeles and began making inroads into the American music market.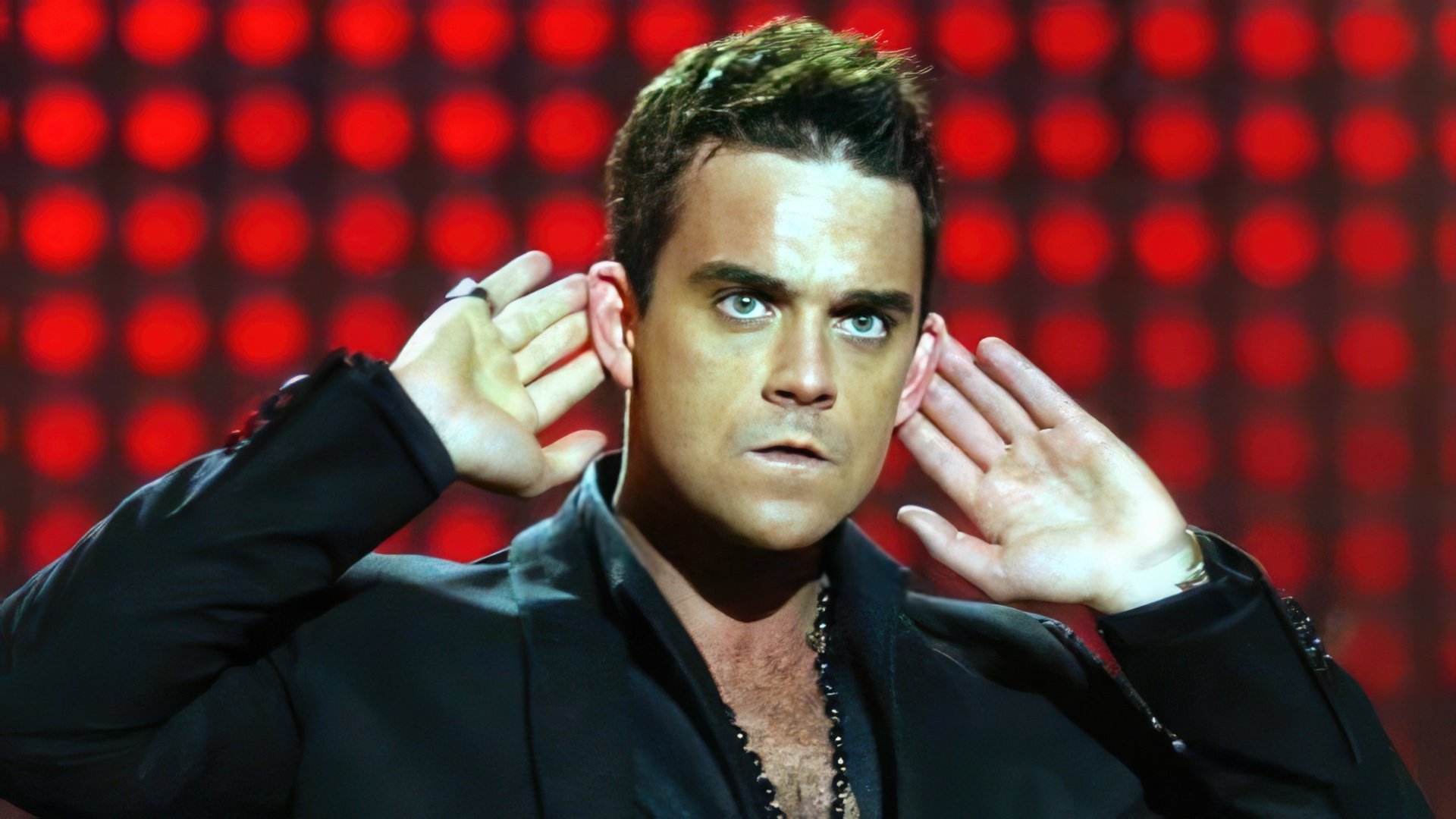 Despite his fame, Robbie struggled with bouts of depression and self-doubt, which seemed surprising for a British pop icon.

In 2005, Williams released his sixth album, "Intensive Care," co-written with composer Stephen Duffy. In November of that year, he won the MTV Europe Music Award for "Best Male Artist." In 2006, Robbie began working on his next album, "Rudebox," which turned out to be the least successful of his career, despite going platinum twice. Around this time, Take That had a highly publicized reunion, and a disheartened Robbie decided to enter rehab to overcome his drug addiction, which he did on his 33rd birthday.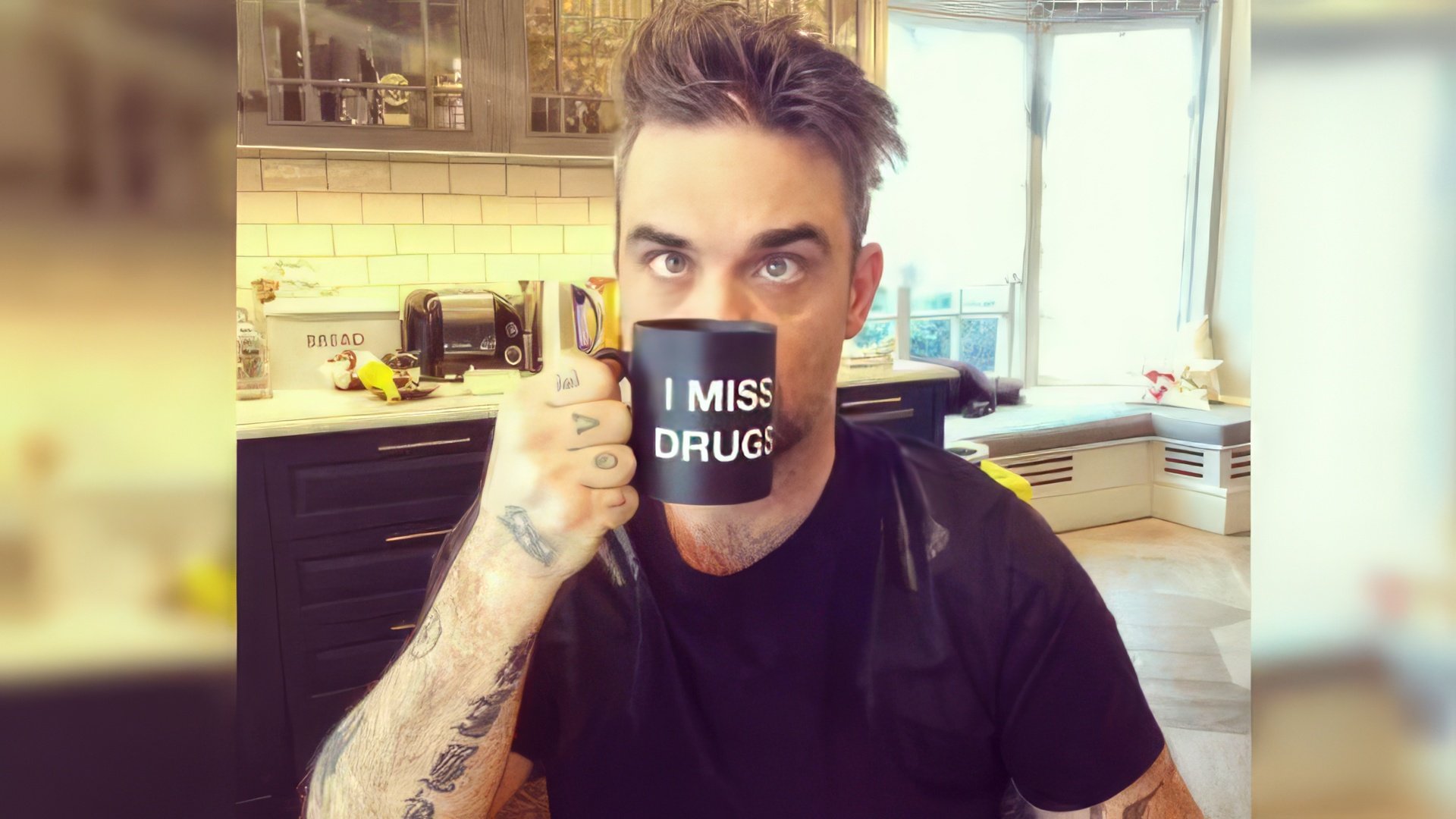 After kicking his bad habits, Robbie got his life back on track. He found a serious girlfriend, whom he referred to as his wife in interviews, saying she had changed his life. They moved back to England, and in 2009, Robbie made a triumphant comeback with the album "Reality Killed the Video Star," followed by two greatest hits albums. One of the new songs, "Shame," was a collaboration with Gary Barlow.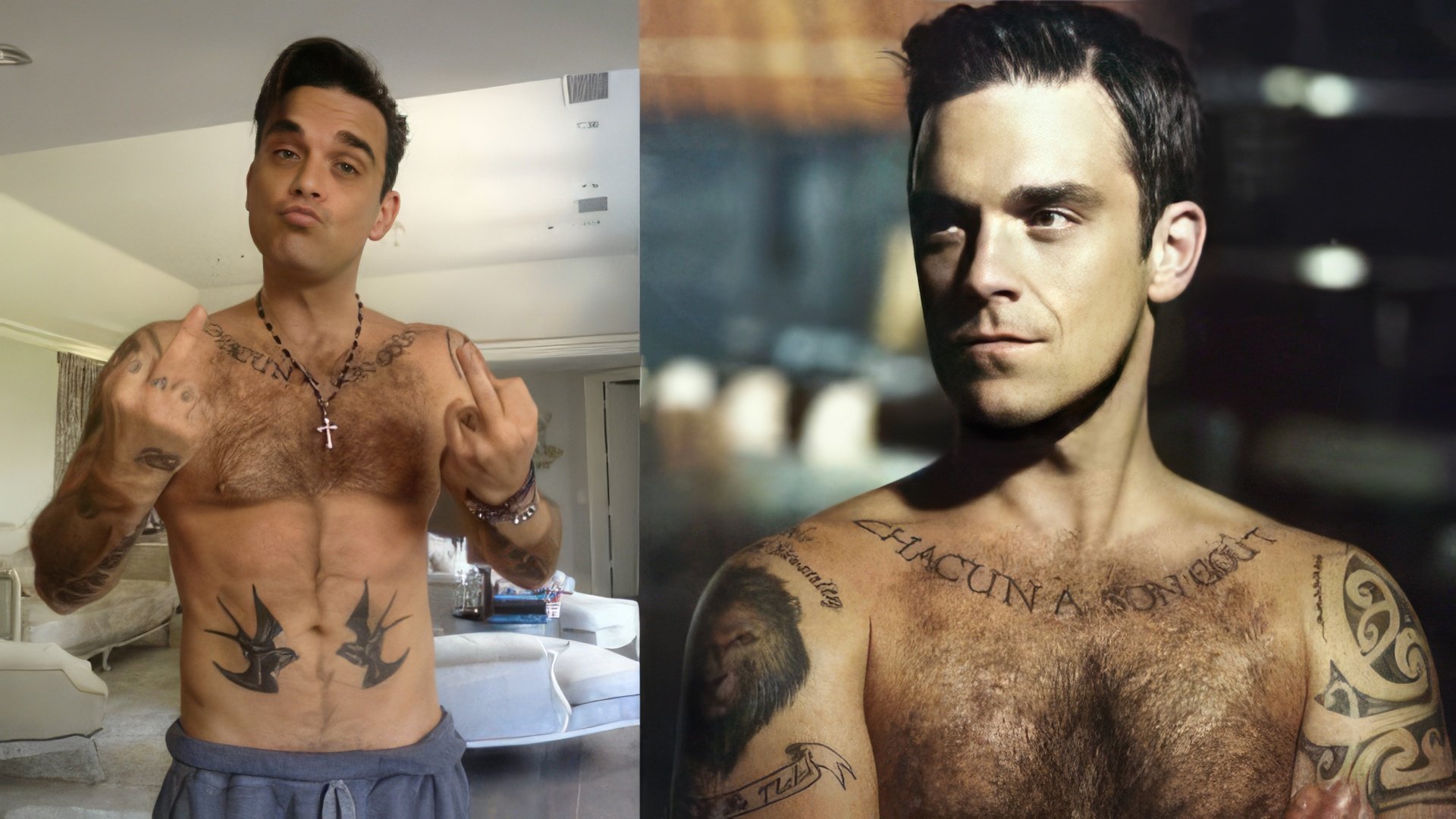 In October 2011, Robbie signed a contract with Universal, leading to the release of the album "Take the Crown" in the fall of 2012. In June 2013, he went on tour to support the album.

In 2016, Robbie released "The Heavy Entertainment Show," featuring the song "Party Like a Russian." The music video poked fun at Russian oligarchs and their extravagant lifestyles. It's believed that the song was inspired by a corporate event hosted by Roman Abramovich, where Robbie had performed in 2014. During the opening ceremony of the 2018 FIFA World Cup, Robbie Williams made headlines by showing his middle finger to the camera while performing "Rock DJ." He later clarified that it wasn't an obscene gesture; he was simply indicating the number "1."
Personal Life of Robbie Williams
During the heyday of Take That, Robbie Williams was often perceived as a representative of the LGBTQ+ community, thanks to the ambiguous lyrics of some of his songs. Robbie himself fueled these rumors with jokes. In reality, he has always been a ladies' man, and he was particularly frustrated by a clause in his Take That contract that prohibited relationships.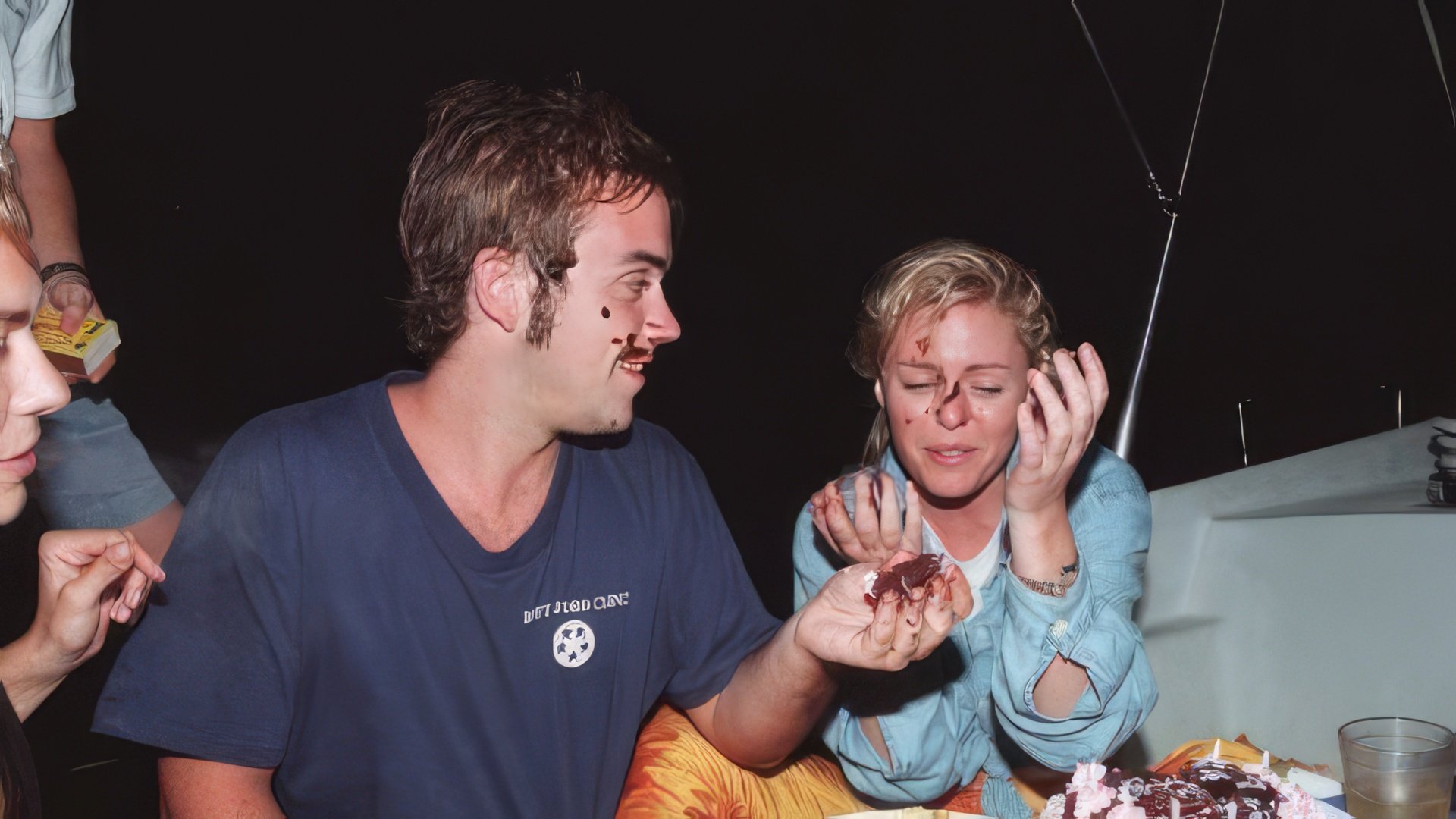 After leaving the group, he dated Jackie Hamilton-Smith, a dentist's daughter. They got engaged but broke up in 1996. This was followed by a series of relationships with celebrities like Anna Friel, Nicole Appleton, Andrea Corr, Tania Strecker, Victoria Schweizer, and Rachel Hunter.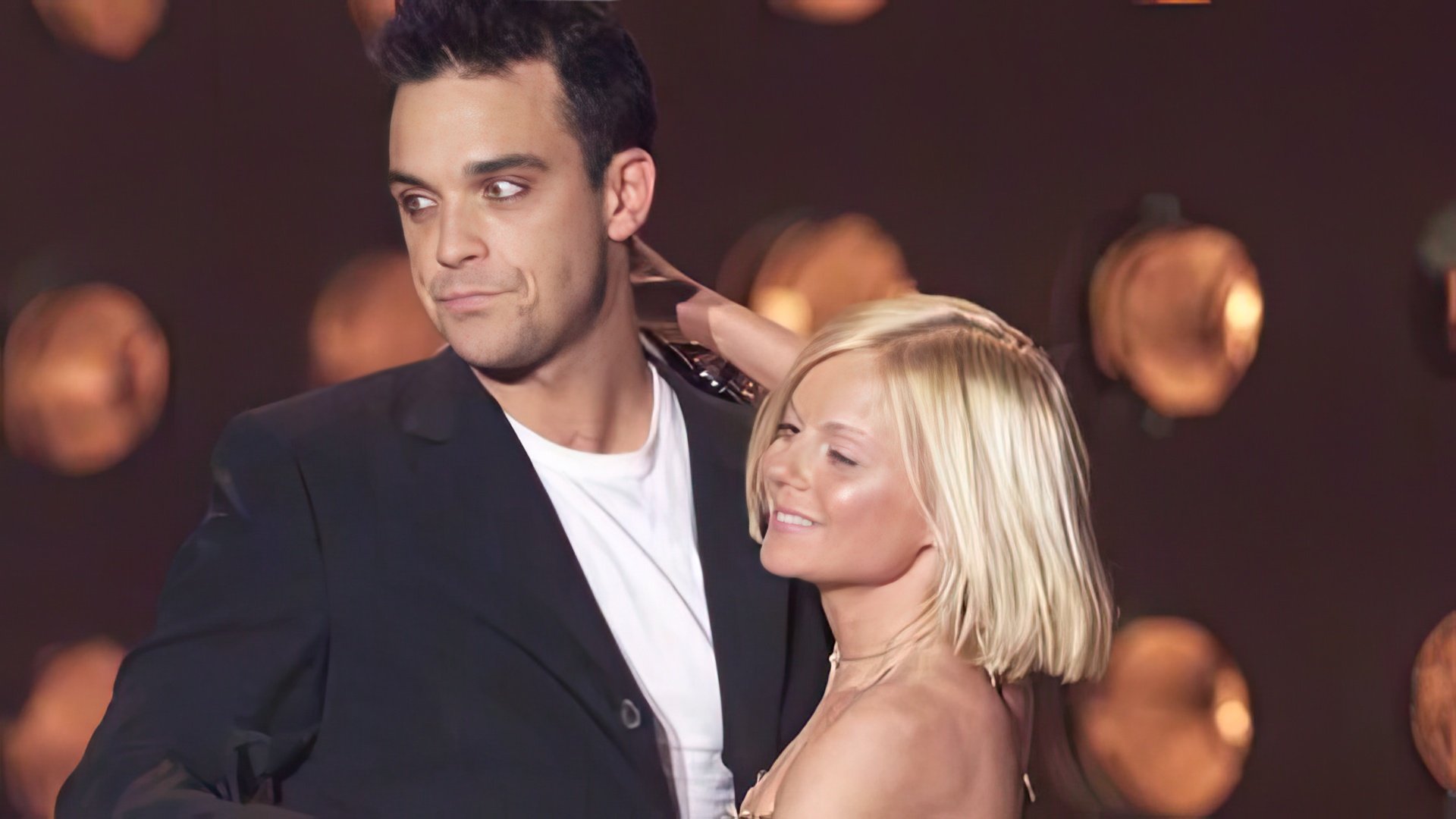 In 2004, Robbie was briefly linked to Nicole Kidman, with whom he had recorded the single "Somethin' Stupid" in 2001. However, nothing serious came out of it, and he was soon rumored to be dating actress Valerie Cruz. In 2006, Robbie met American actress of Turkish descent Ayda Field on a blind date. They started dating in 2007 and she supported him through his decision to quit drugs and alcohol.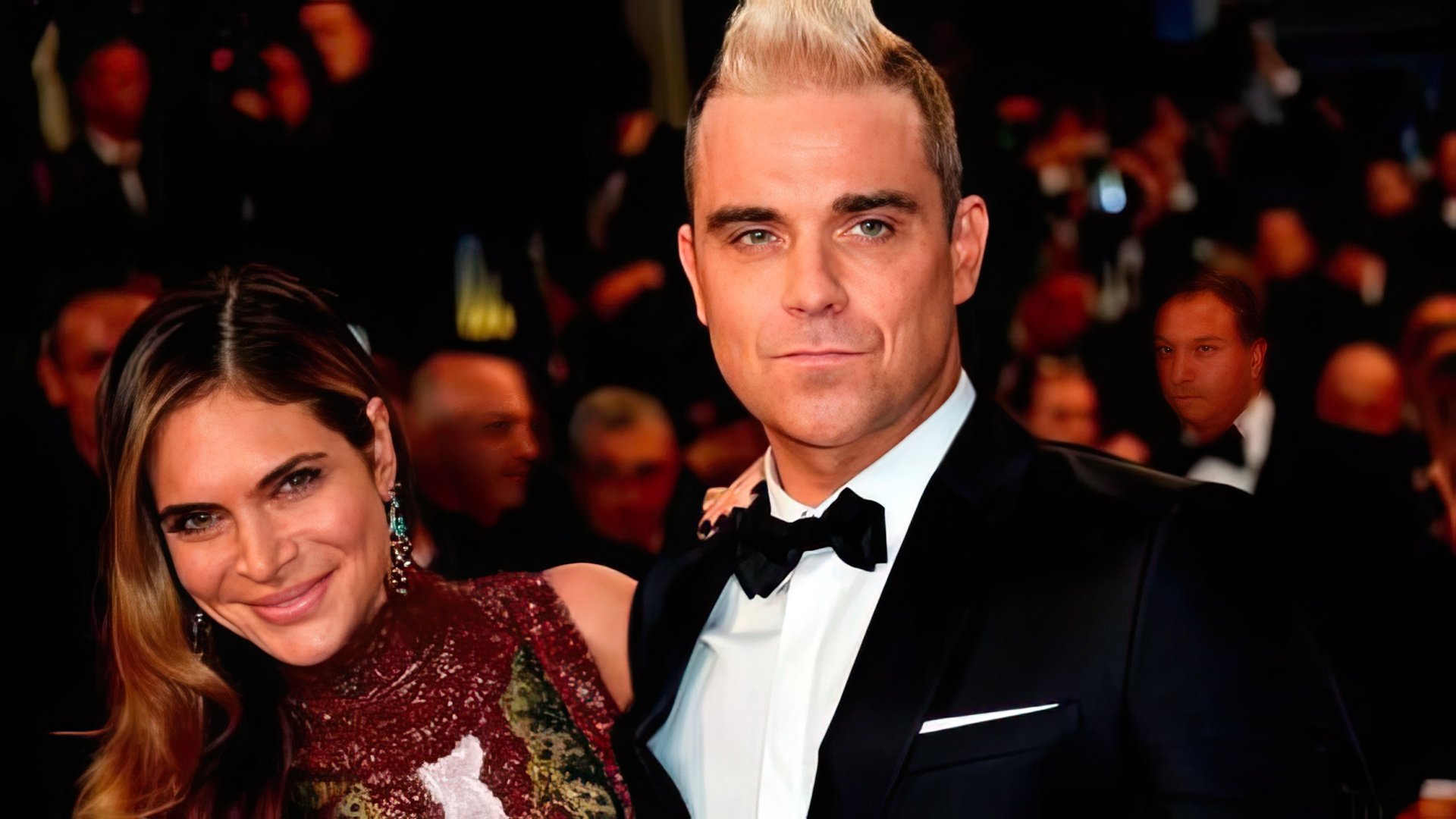 The couple got married in 2010 and welcomed their first child, a daughter named Theodora Rose Williams, on September 17, 2012. Their son Charlton was born on October 27, 2014. They had another daughter, Colette, in September 2018, and a son, Bo Benedict Enthoven Williams, in February 2020, born via a surrogate mother.
Robbie Williams Now
In September 2022, Robbie celebrated his 25th anniversary in the music industry. To mark the occasion, he released an album called "XXV," featuring old hits in new arrangements.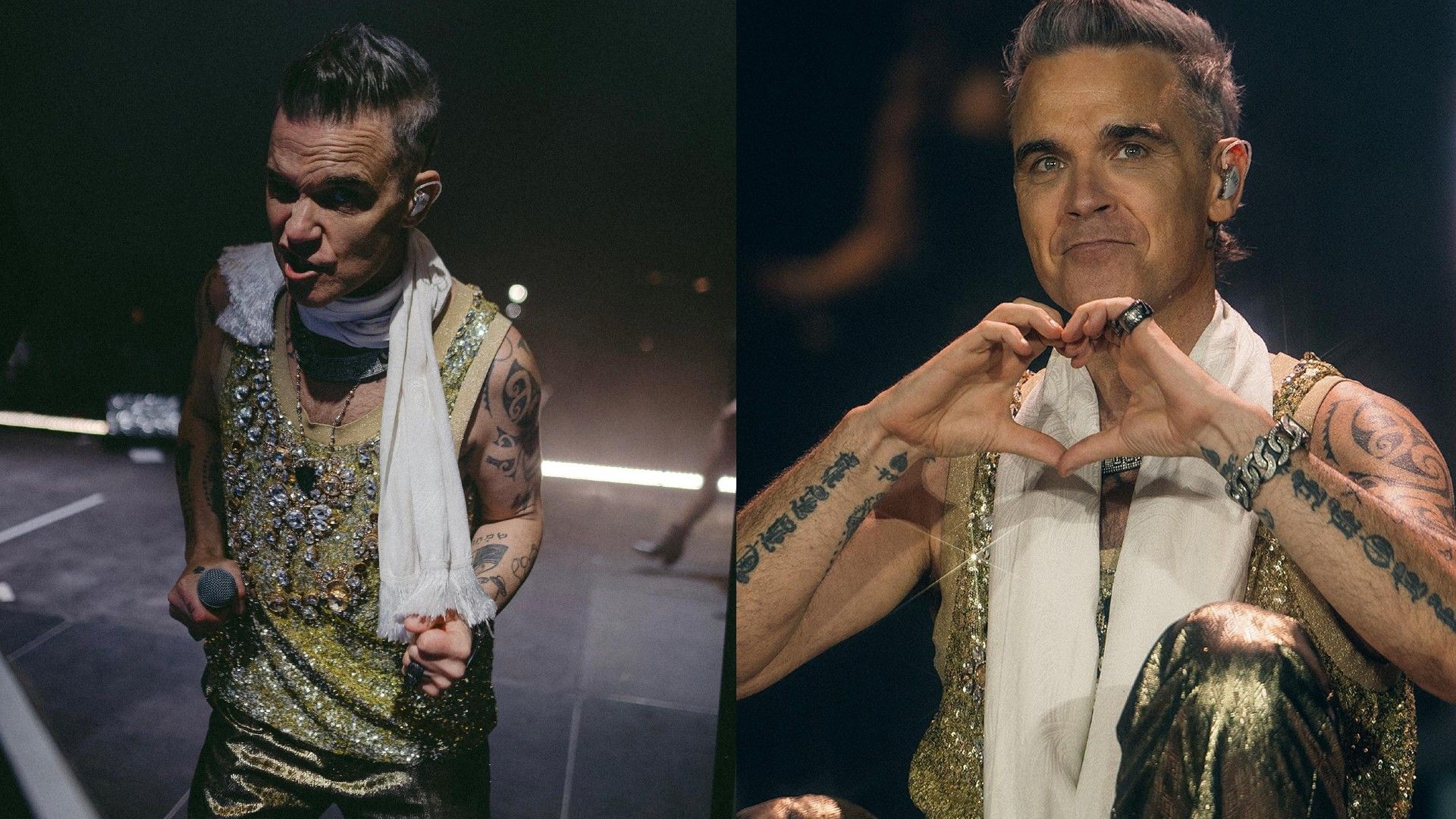 Press Ctrl+Enter If you find a mistake