Biography of Kristen Wiig
Kristen Carroll Wiig is a popular actress who had played more than 70 roles by 2019. She is also a screenwriter, producer, and nominee for such prestigious film awards as the Oscar, Golden Globe Award, and BAFTA (for Bridesmaids).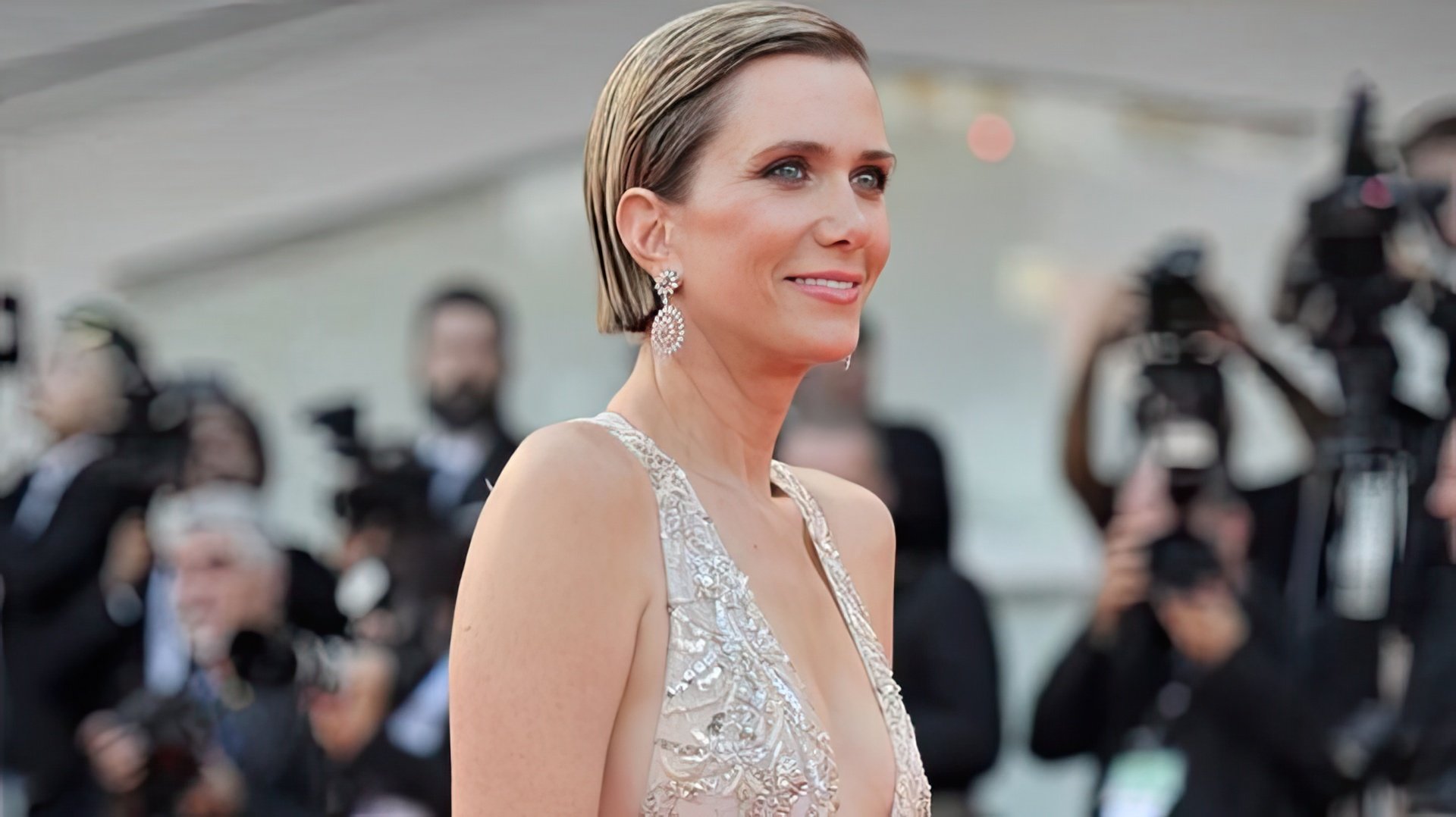 Participation in a music and entertainment TV show Saturday Night Live became her breakthrough and earned her two Emmy nominations in the category Outstanding Supporting Actress.

According to Zoomboola.com, in 2011, the PETA organization, which fights for animal rights, called her one of the sexiest vegetarian celebrities. A year later, Time magazine included her in a list of the 100 most influential people in the world. Net worth: $25 million.
Childhood and Early Life
The future TV show star was born on August 22, 1973, in an American town of Canandaigua located 30 miles away from Rochester and Lake Ontario that borders Canada. On her mother's side, Laurie Johnston (an artist and designer), Kristen inherited English and Scottish roots. On her father's side, Jon Wiig (an owner of a yacht port located on a lake), inherited Norwegian and Irish roots. When her father was a child, he emigrated from Norway to the USA. He grew up in Rochester, was one of the managers of WROC-TV and WHEC-TV studios.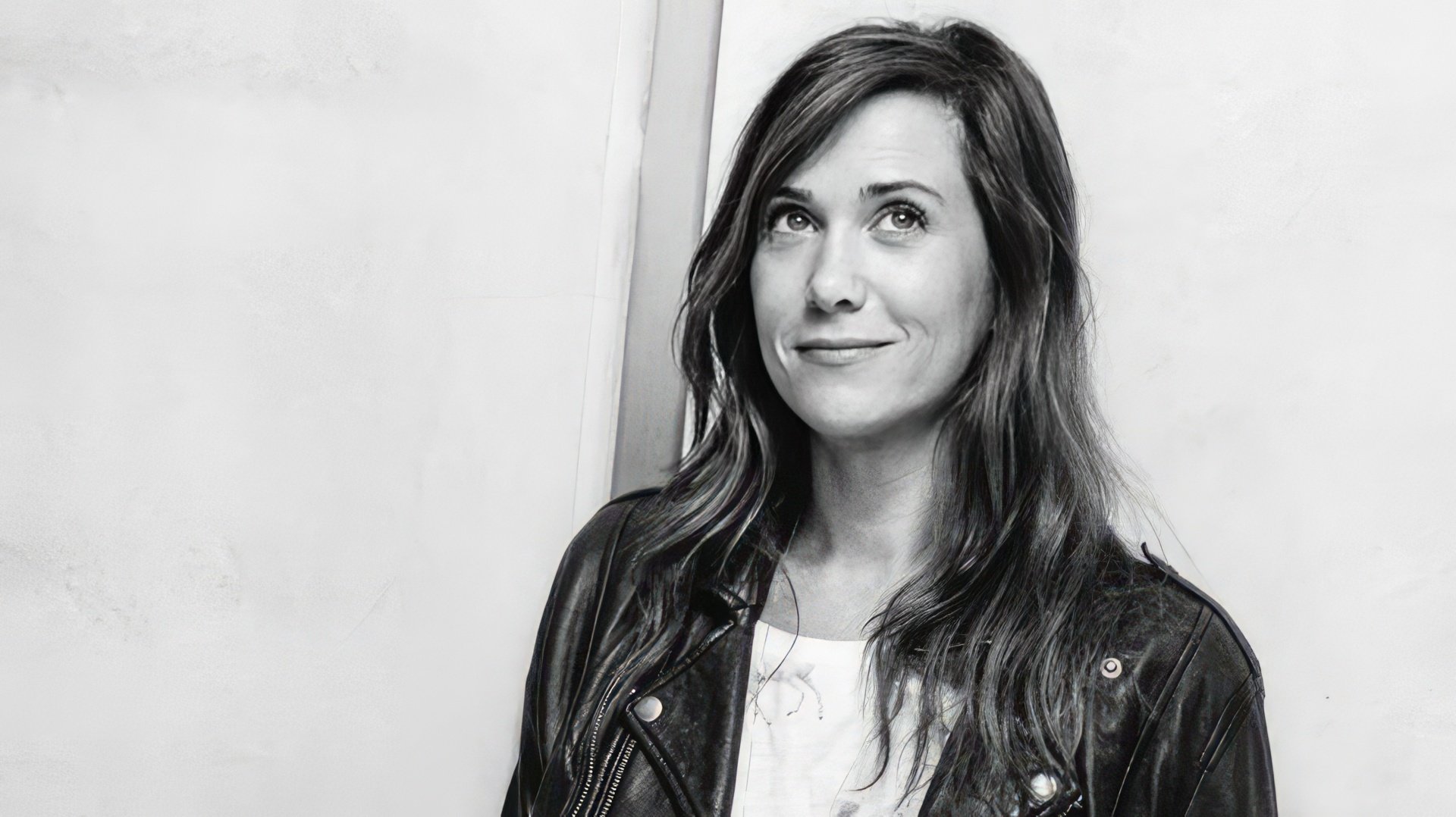 When the girl was only three years old, her family moved to Lancaster, Pennsylvania, where she and her older brother, Eric, spent their childhood. In 1982, their parents got divorced. In 1986, she came back to her native heath and settled down in Rochester together with her mother and brother.

In high school, Kristen was interested in medicine and psychology, so after graduation of Brighton High School, she decided to study psychoanalysis. However, during her first year in college, she realized that she had made a mistake in choosing her profession, so the next year, she began to study art at the University of Arizona. She chose acting as her additional specialty.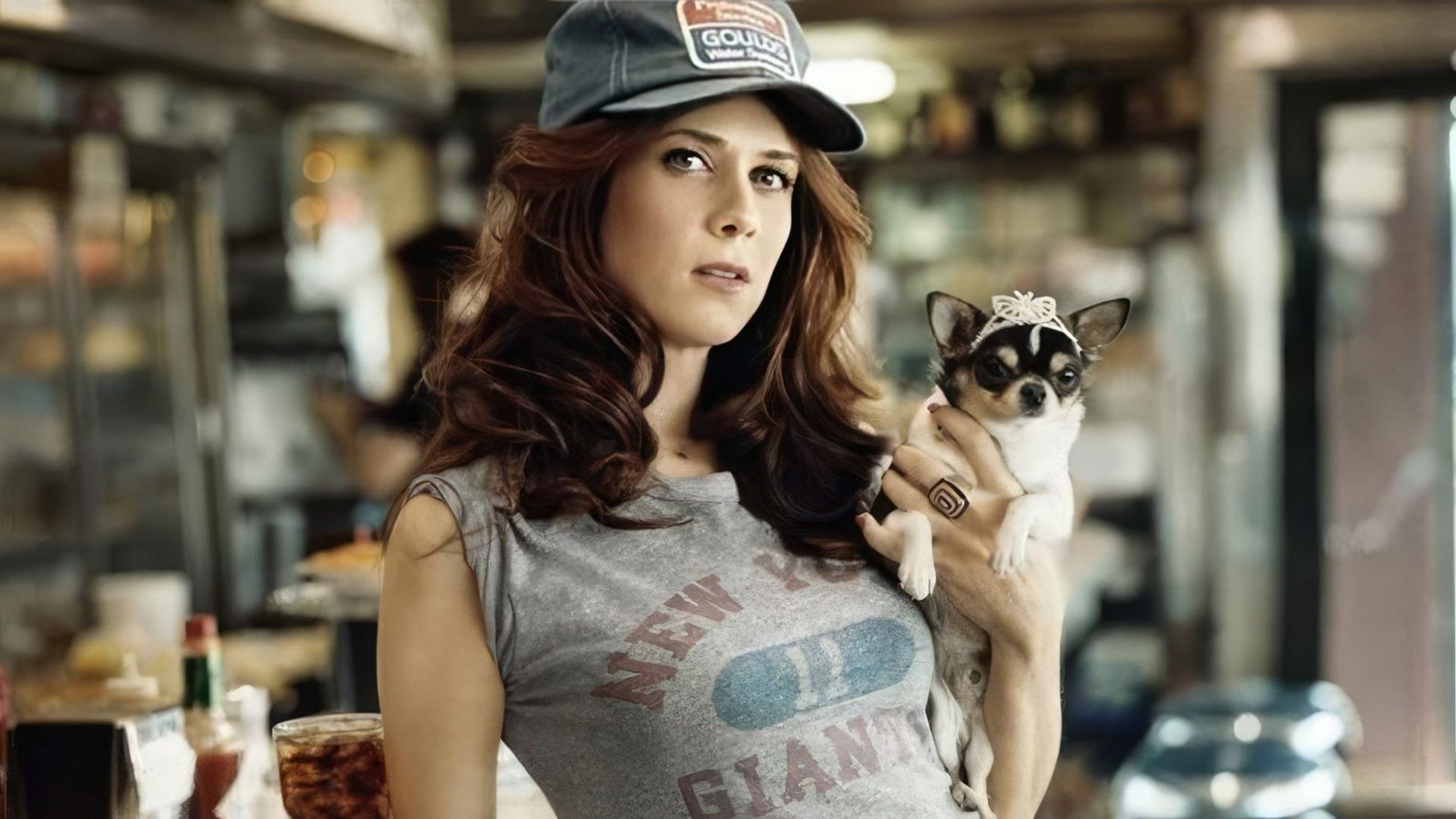 At first, she wanted to use her artistic gifts and love for medicine in plastic surgery - she wanted to mark up a body before surgeries to help a surgeon to keep body proportions and symmetry. But thanks to acting classes, Kristen decided to develop her stage talent. An acting coach supported her intentions and encouraged her to do something about it, so she went to Los Angeles.
First Step to Success
In the City of Angels, the girl started her path to show business with performances at Empty Stage Comedy Theatre. She also had a second job as a waitress. Later, she joined a comedy troupe called The Groundlings.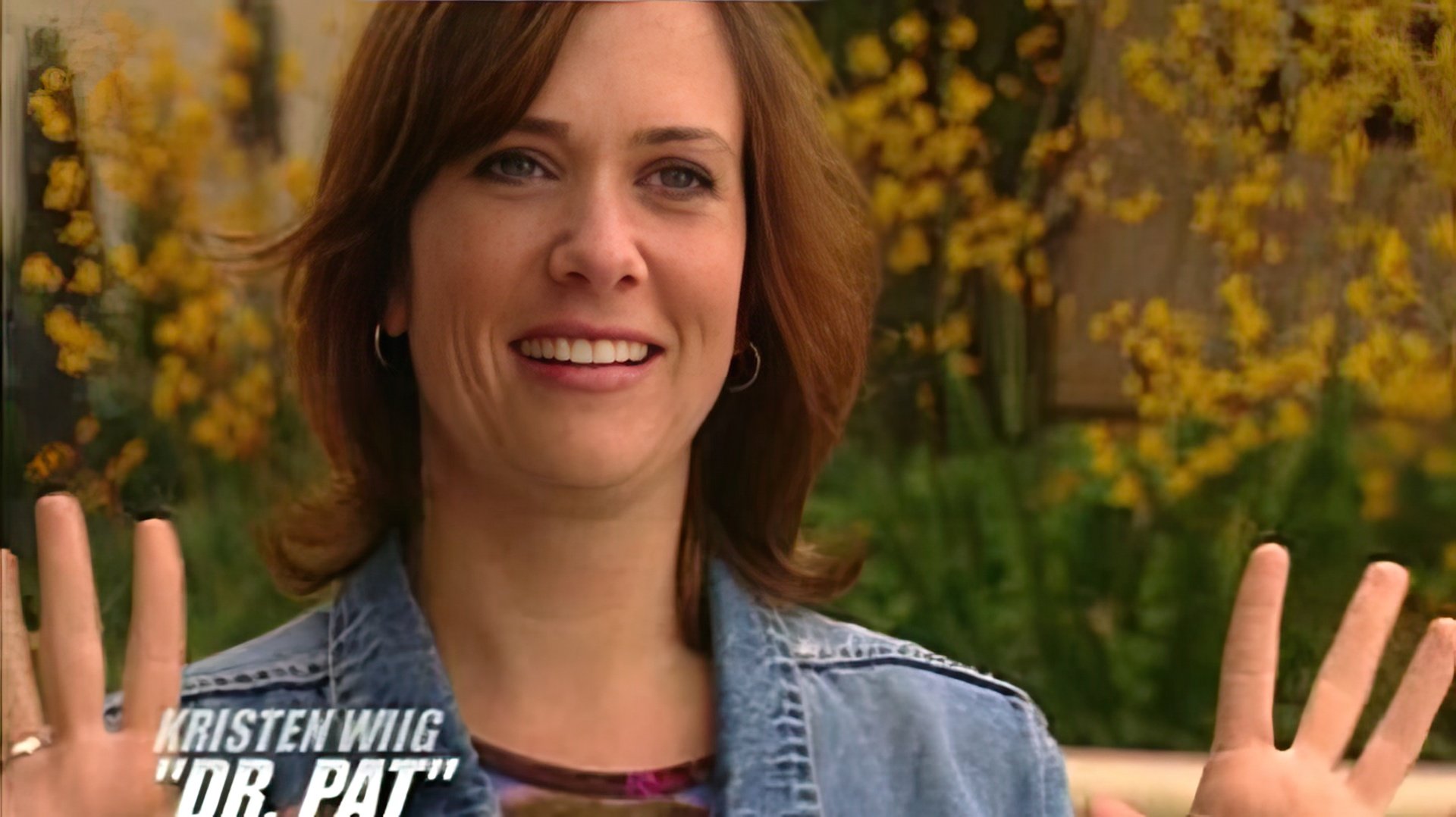 In 2003, she portrayed Dr. Pat, a charlatanry consultant, in a TV parody on the reality show The Joe Schmo Show. She also played in the picture Melvin Goes to Dinner. The young comedian also appeared in other projects. In 2005, she became one of the participants of the sketch comedy Saturday Night Live or SNL. She worked in that program until 2012.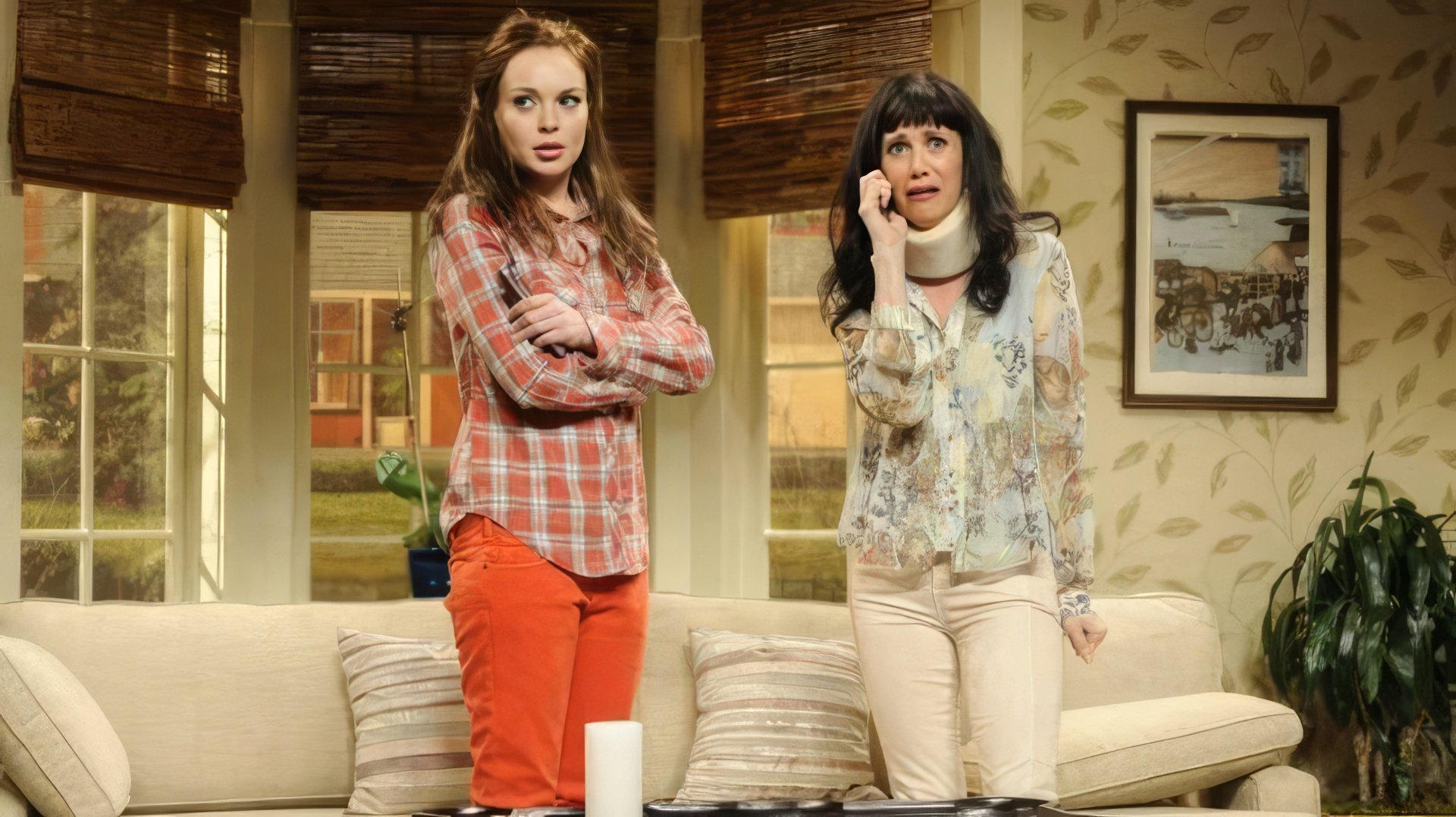 While working in SNL, the actress played in the comedy of 2006 Unaccompanied Minors with Wilmer Valderrama and Lewis Black as starring actors. A year later, she appeared in the comedy-drama Meet Bill in which she shared the film set with Jessica Alba and Aaron Eckhart. She also played in the romantic comedy Knocked Up in which Katherine Heigl and Seth Rogen portrayed lead characters.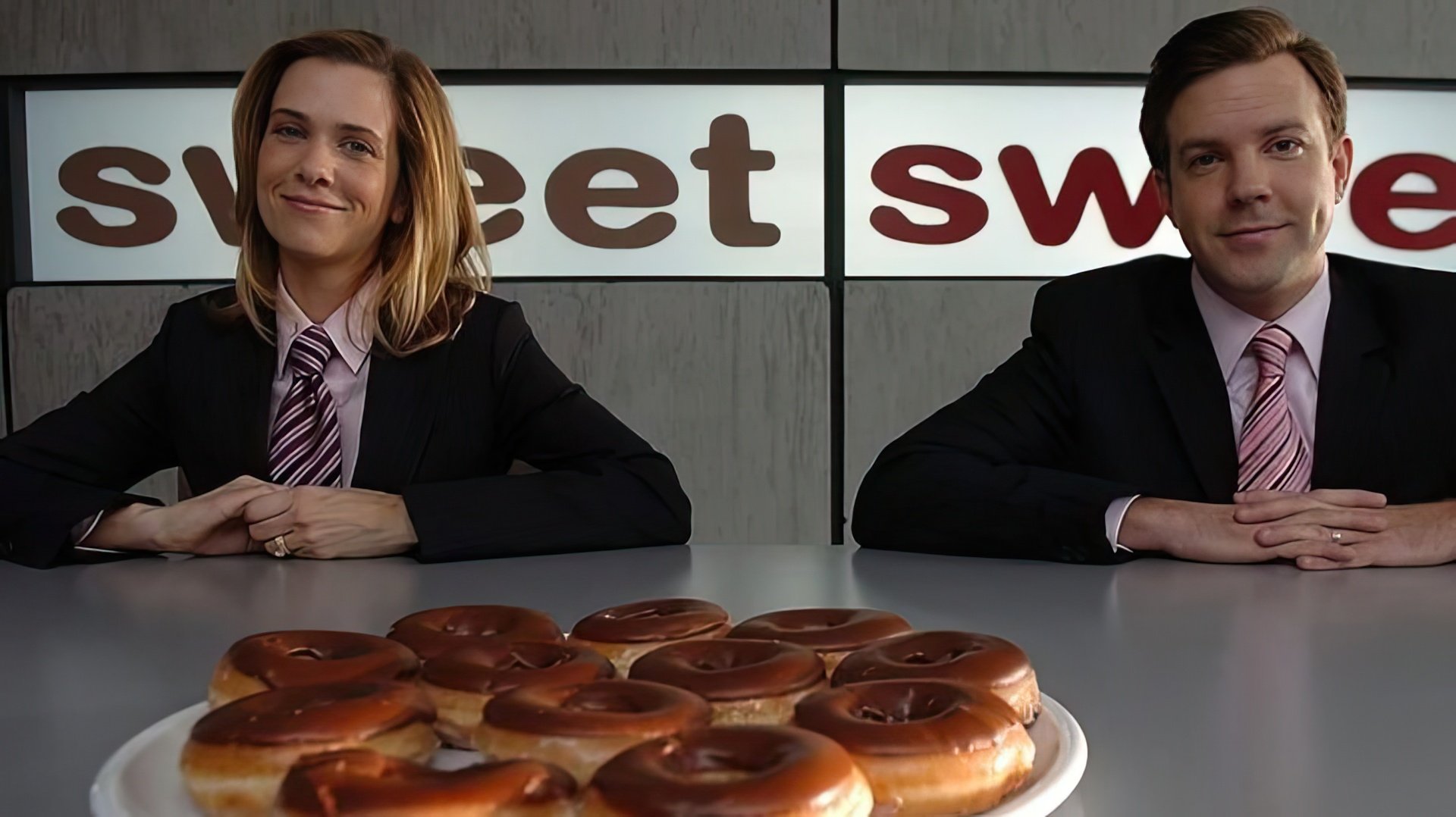 From 2008 to 2010, she played small roles in a number of comedy projects. It helped her to gain experience and become known. Thus, she appeared in the picture Semi-Pro in which she shared the film set with her colleague from SNL, Will Ferrell. She also appeared in the comedy-drama Forgetting Sarah Marshall with Mila Kunis and Jason Segel.

That was also when she portrayed a self-taught surgeon in the fantasy Ghost Town, a scout team captain in the drama Whip It that was Drew Barrymore's directorial debut, and starred as a wife of a lead character, Joel (Jason Bateman), in the comedy Extract.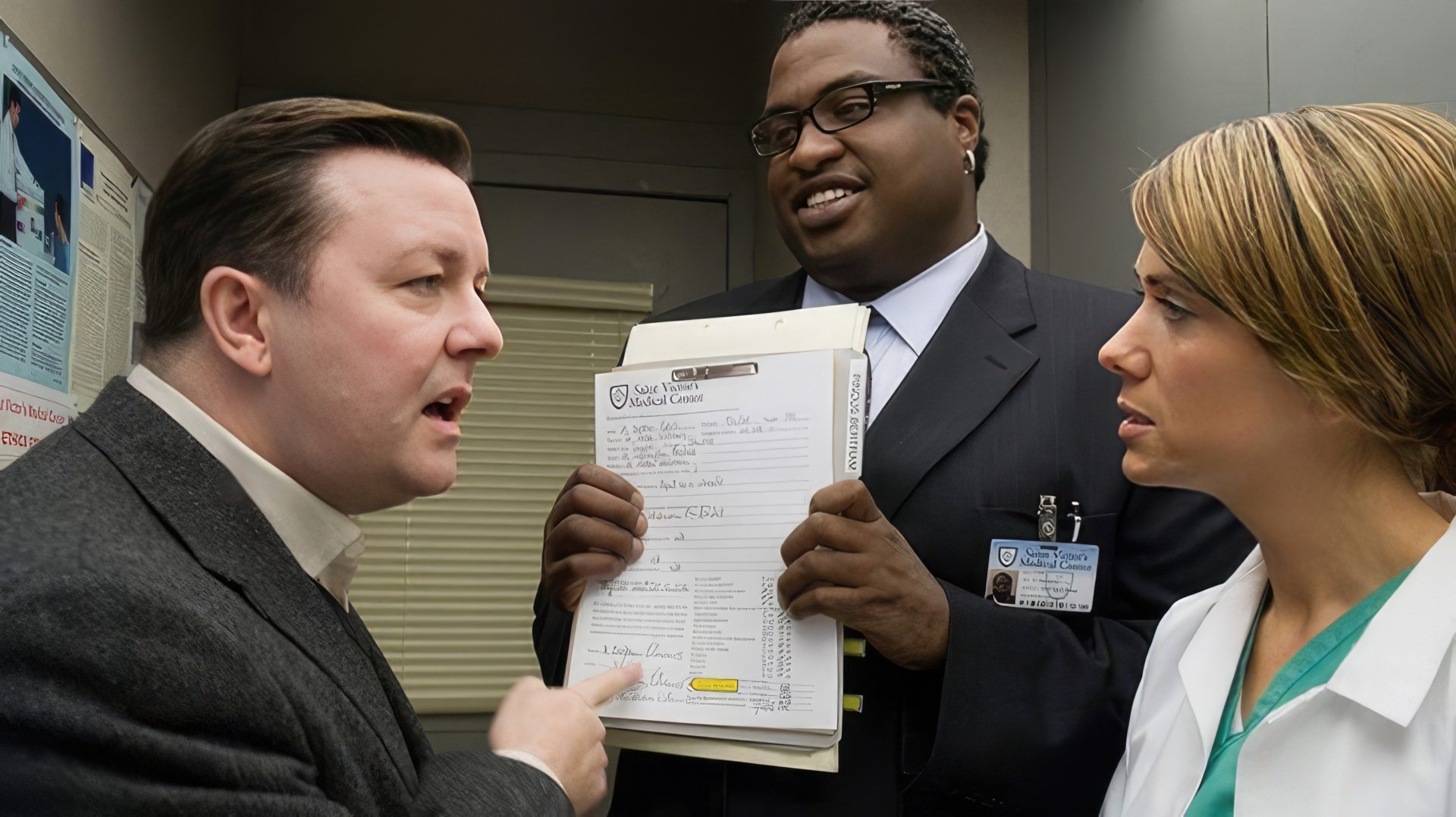 She also actively worked on the dubbing of animated cartoons, including Ice Age: Dawn of the Dinosaurs, How to Train Your Dragon, Despicable Me, and The Looney Tunes Show. In 2010, she joined casts of such romance films as All Good Things with Ryan Gosling and Kirsten Dunst as starring actors and Date Night with Mark Wahlberg, Steve Carell, and Tina Fey.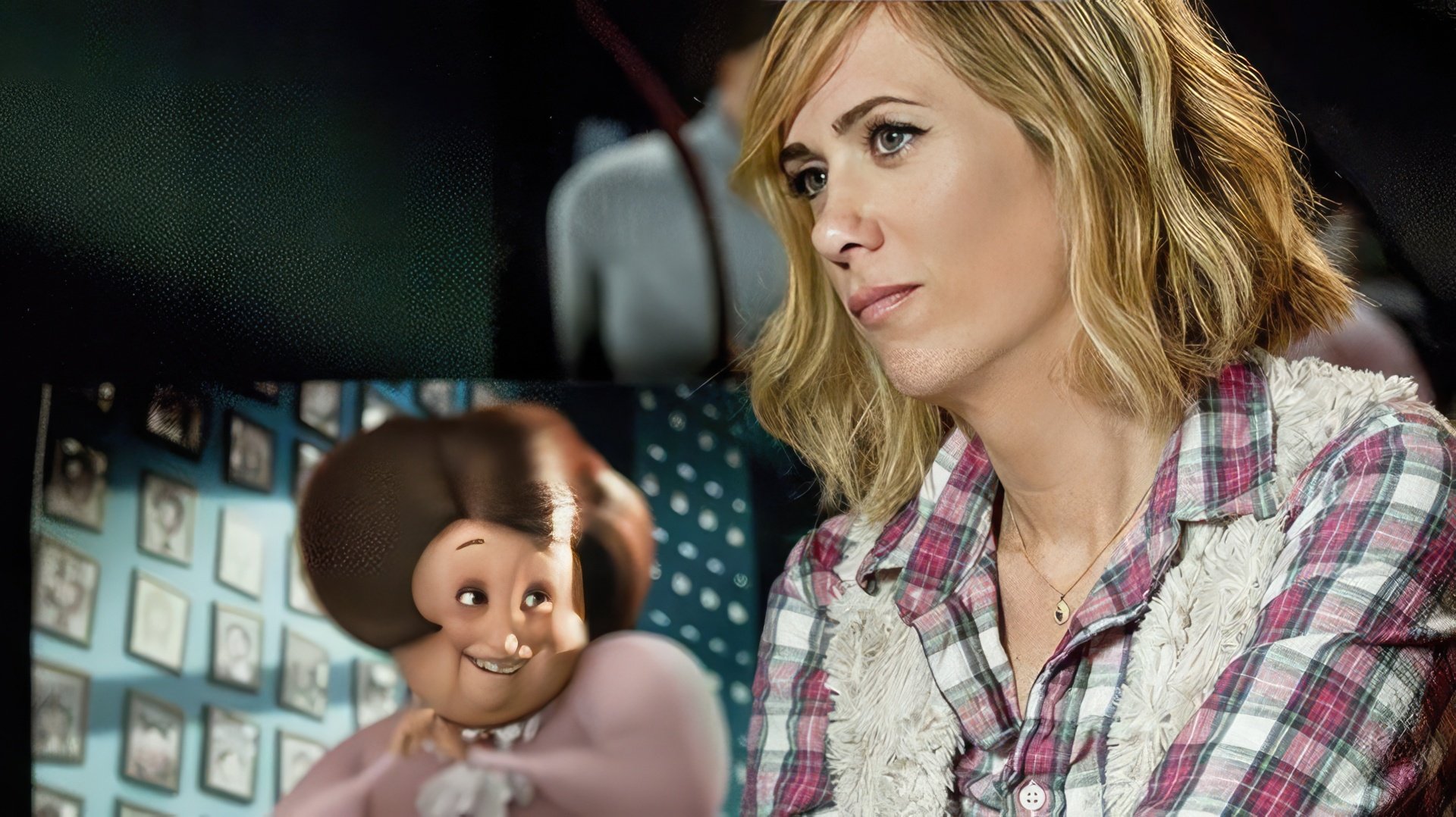 2011 was the breakthrough year in the career of the purposeful actress. That year, she played the lead and became a co-author of a script of the comedy romance film Bridesmaids. The film brought her Oscar nomination for Best Original Screenplay, Golden Globe Awards nomination for Best Actress – Motion Picture Musical or Comedy, and BAFTA for Best Original Screenplay. She demonstrated new sides of her acting talent in the fantasy picture Paul and the comedy Friends with Kids. She portrayed a lead character, Cheryl, in the adventure film (the screen version of a self-titled book The Secret Life of Walter Mitty by James Thurber) in which she worked with Ben Stiller. Especially for this film, she made a cover of one of David Bowie's main songs titled Space Oddity. She received one of the leading roles in the drama Hateship, Loveship in which she worked with Guy Pearce, Nick Nolte, and Hailee Steinfeld. She got a chance to portray a lead character, Maggie, in the comedy-drama The Skeleton Twins for which she and Bill Hader received an award from the Women Film Critics Circle for Best On-Screen Couple and some other award nominations.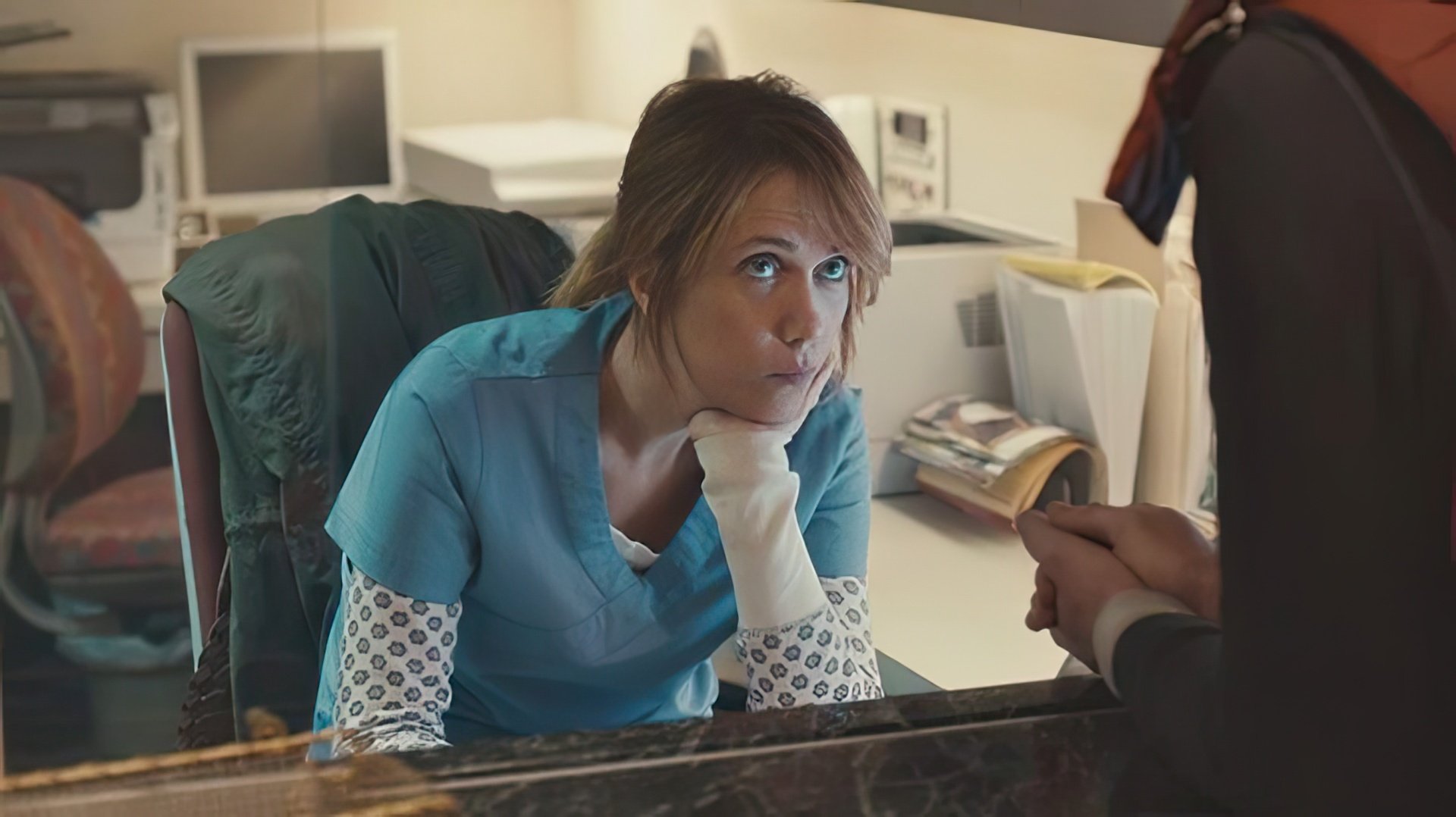 In 2015, she appeared in the sensational science fantasy blockbuster The Martian with Matt Damon. The film earned a few prestigious film awards and seven Oscar nominations. In that film, she portrayed NASA's Public Affairs Office Director, Annie.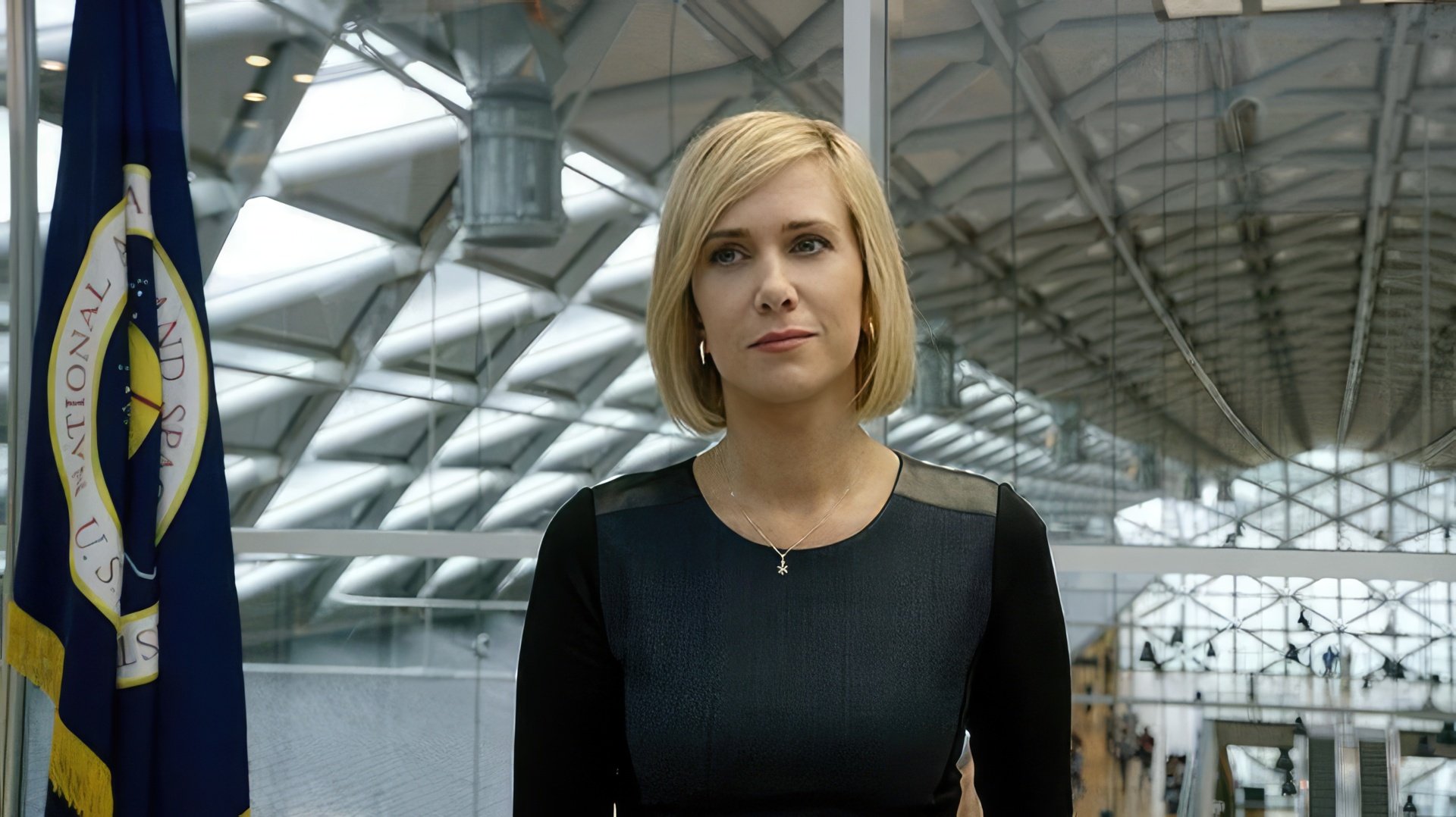 A year later, a new version of Ghostbusters was released. This time, fearless women dealt with ghosts - characters of Wiig, Melissa McCarthy and Kate McKinnon. Also during this period, she voiced a hot dog bun, Brenda, in the animated comedy film Sausage Party and portrayed a lead character, Kelly (a beginning criminal girl), in the crime picture Masterminds.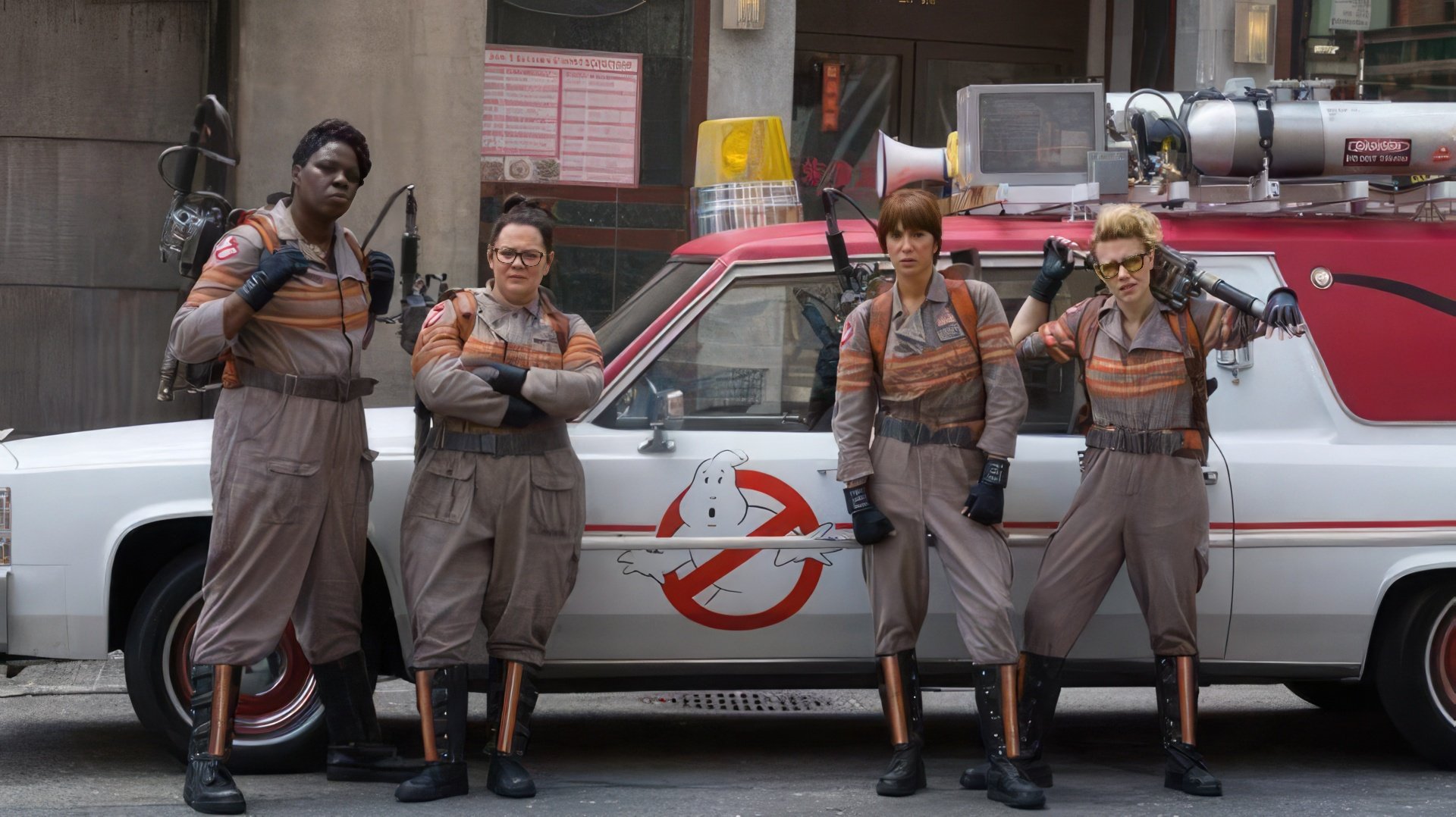 In 2017, four new films were released with Kristen, who had proven her ability to portray different characters. The horror drama Mother! was one of them. It was a story of a young couple whose romantic relationship went through serious challenges.
Private Life of Kristen Wiig
In 2005, the comedian married an actor, Hayes Hargrove, but they got divorced four years later, although it looked that the couple had an enviably strong and happy relationship.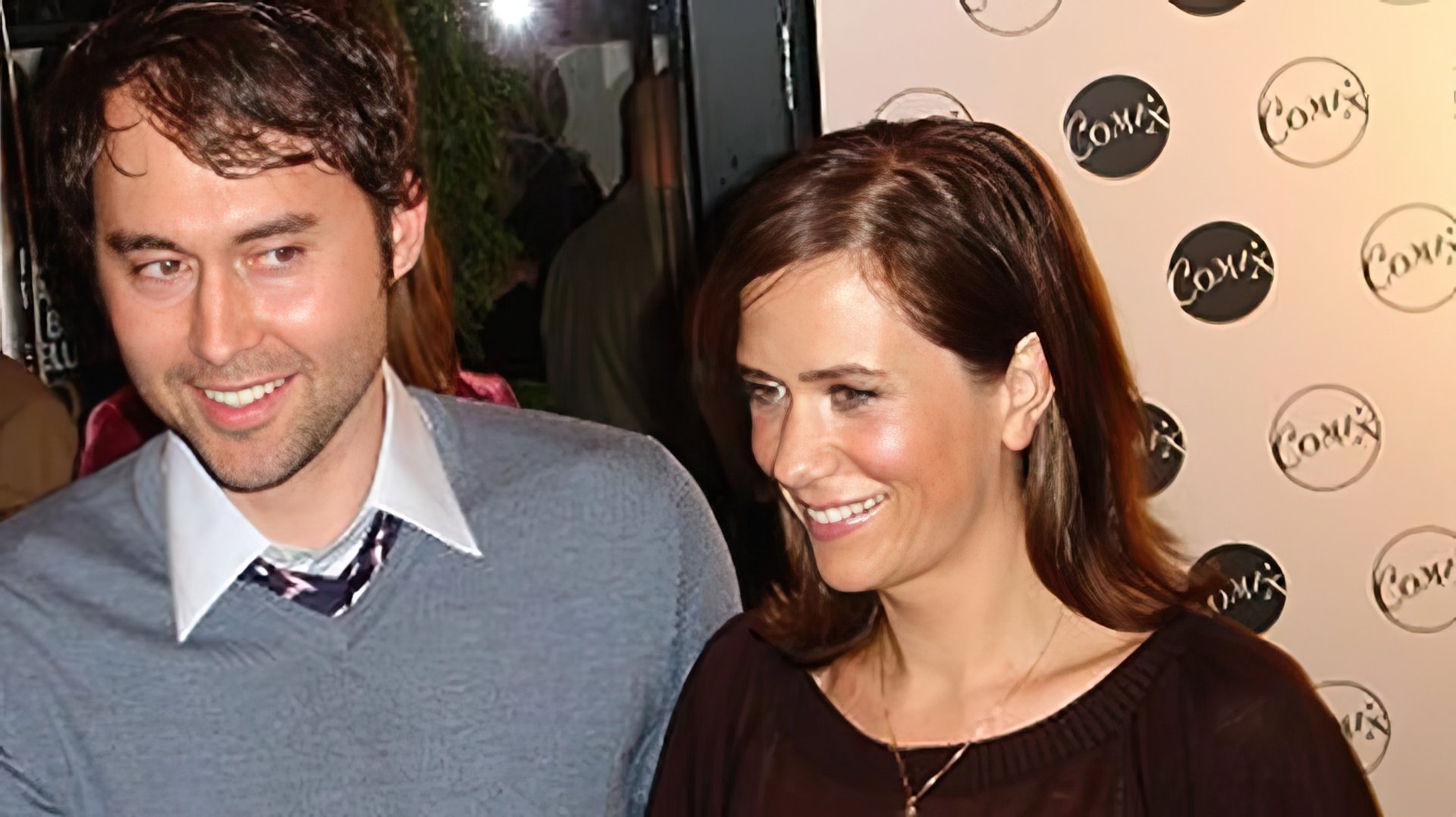 The reason for their divorce is still a secret for the general public.
After divorce, Kristen said in one of her interviews that she wouldn`t marry again, I don`t have a bias against marriage. It`s just not for everyone, including me.
In 2011, she was in a relationship with a film director and screenwriter, Brian Petsos.

From 2012 to 2013, she dated a musician of an indie rock band The Strokes, Fabrizio Moretti.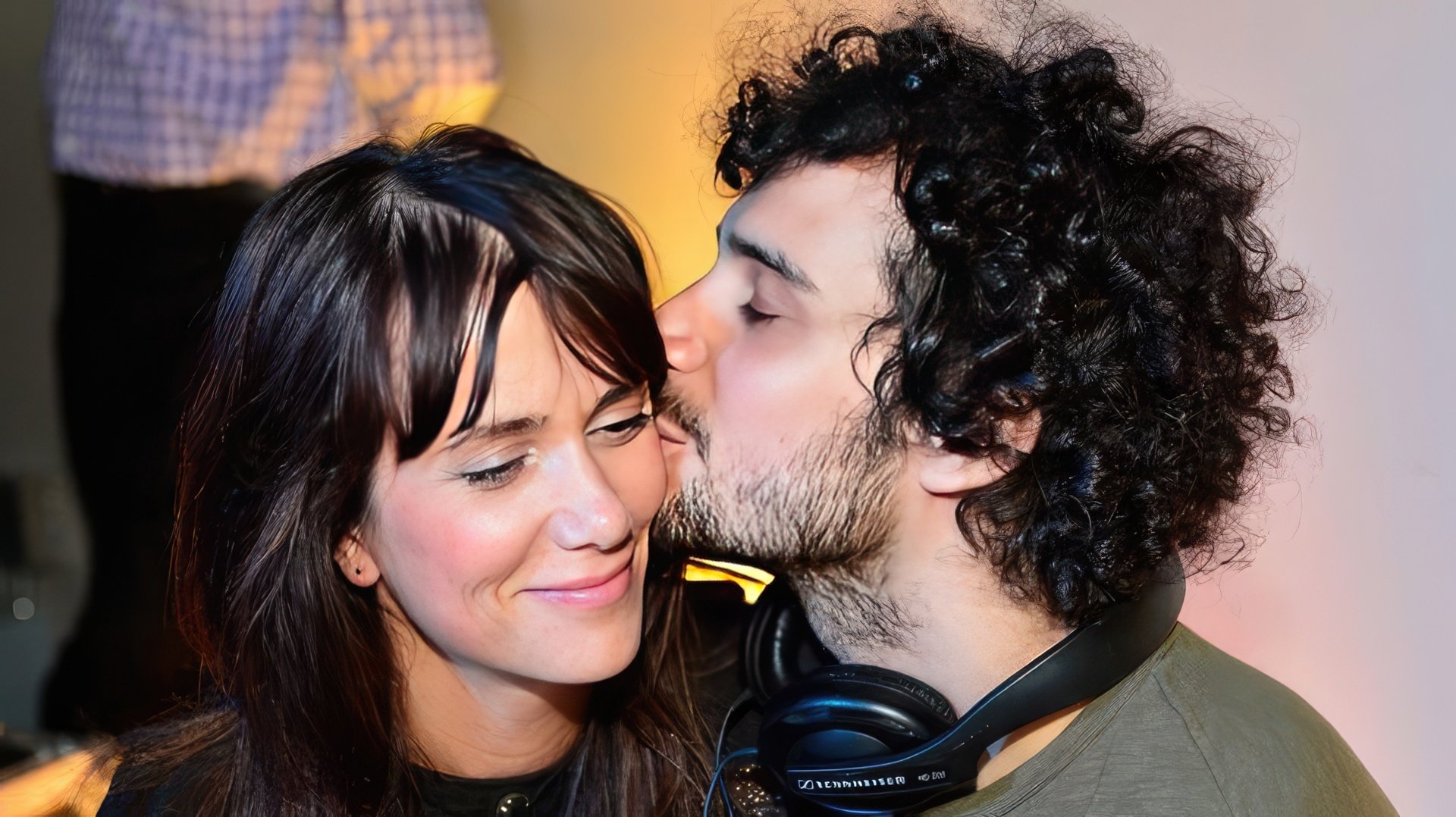 In 2016, the actress was secretly pictured hugging an attractive young man. His person was discovered very soon: an actor, Avi Rothman, became a new Wiig's boyfriend. He is also an actor, although he isn't so popular as his beloved woman. He keeps his age in secret and loves to practice yoga.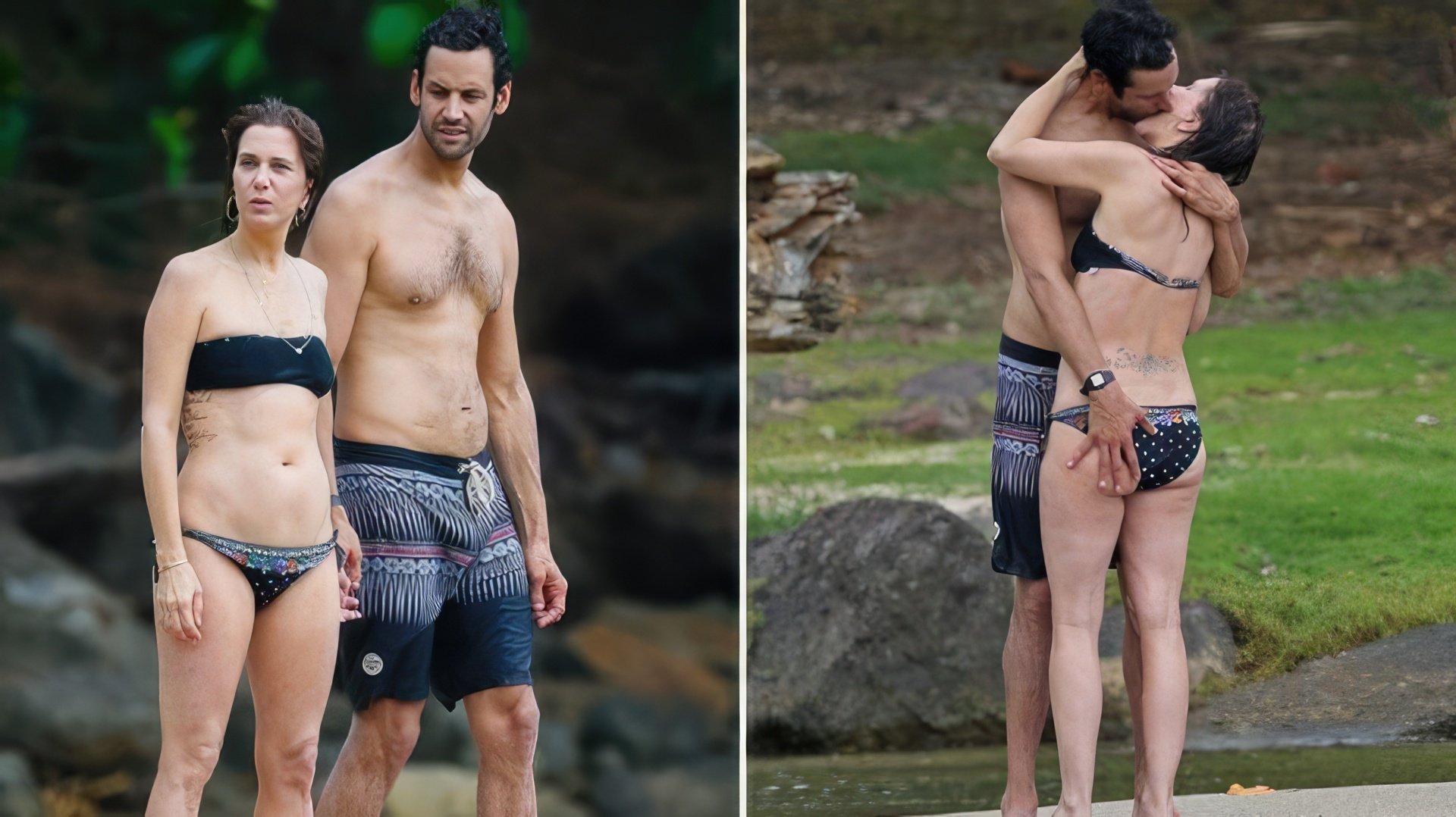 The couple doesn't like to make a show of their relationship. As quite nonpublic celebrities, they don't post cute pictures of themselves on social media.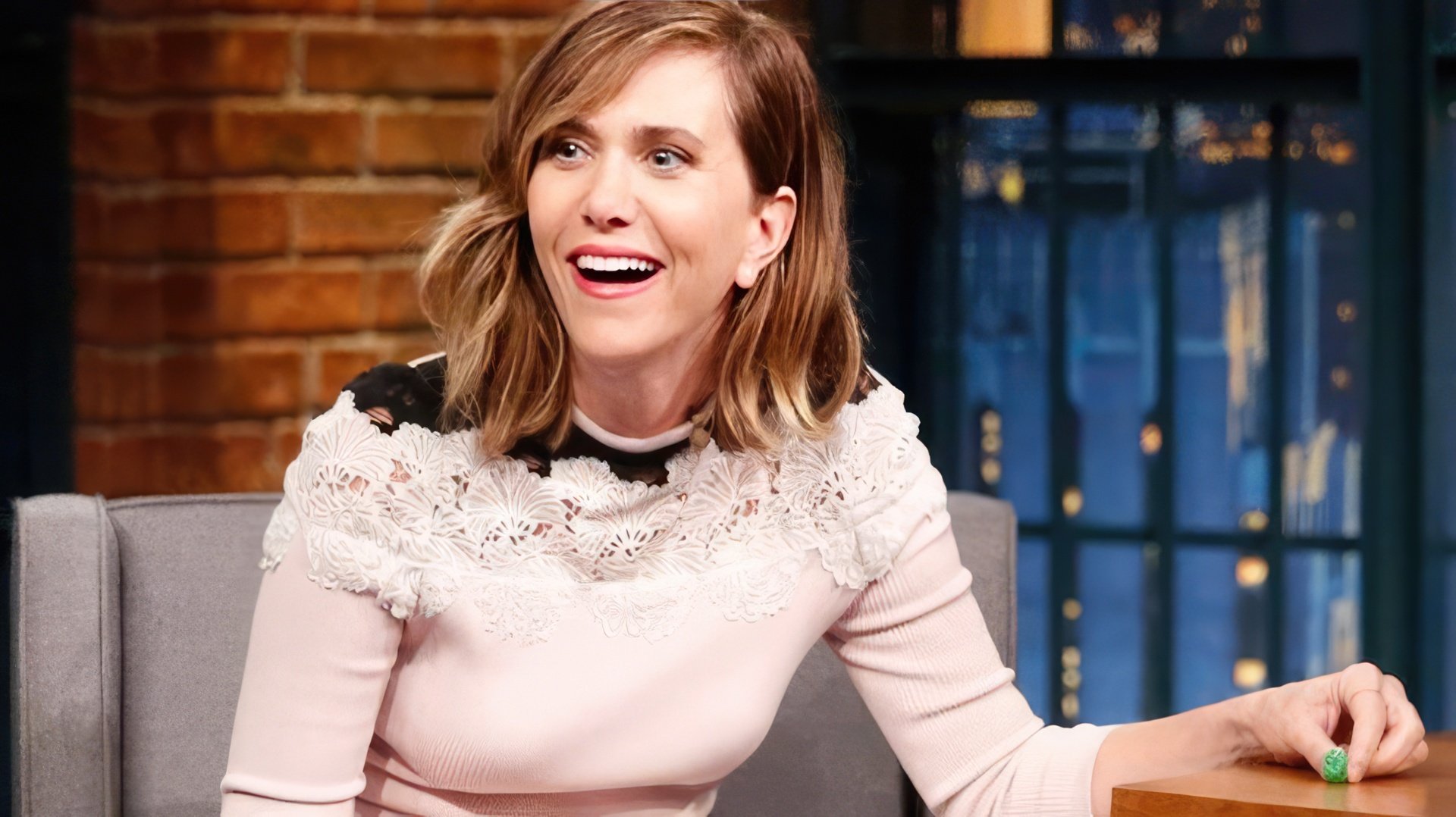 Friends nicknamed Kristen the Brown Cow for her love for chocolate.
Kristen Wiig Now
In 2019, the third and final part of the animated picture How to Train Your Dragon: The Hidden World was released. In it, Ruffnut, who controls the right head of a fire-breathing serpent, speaks Kristen's voice.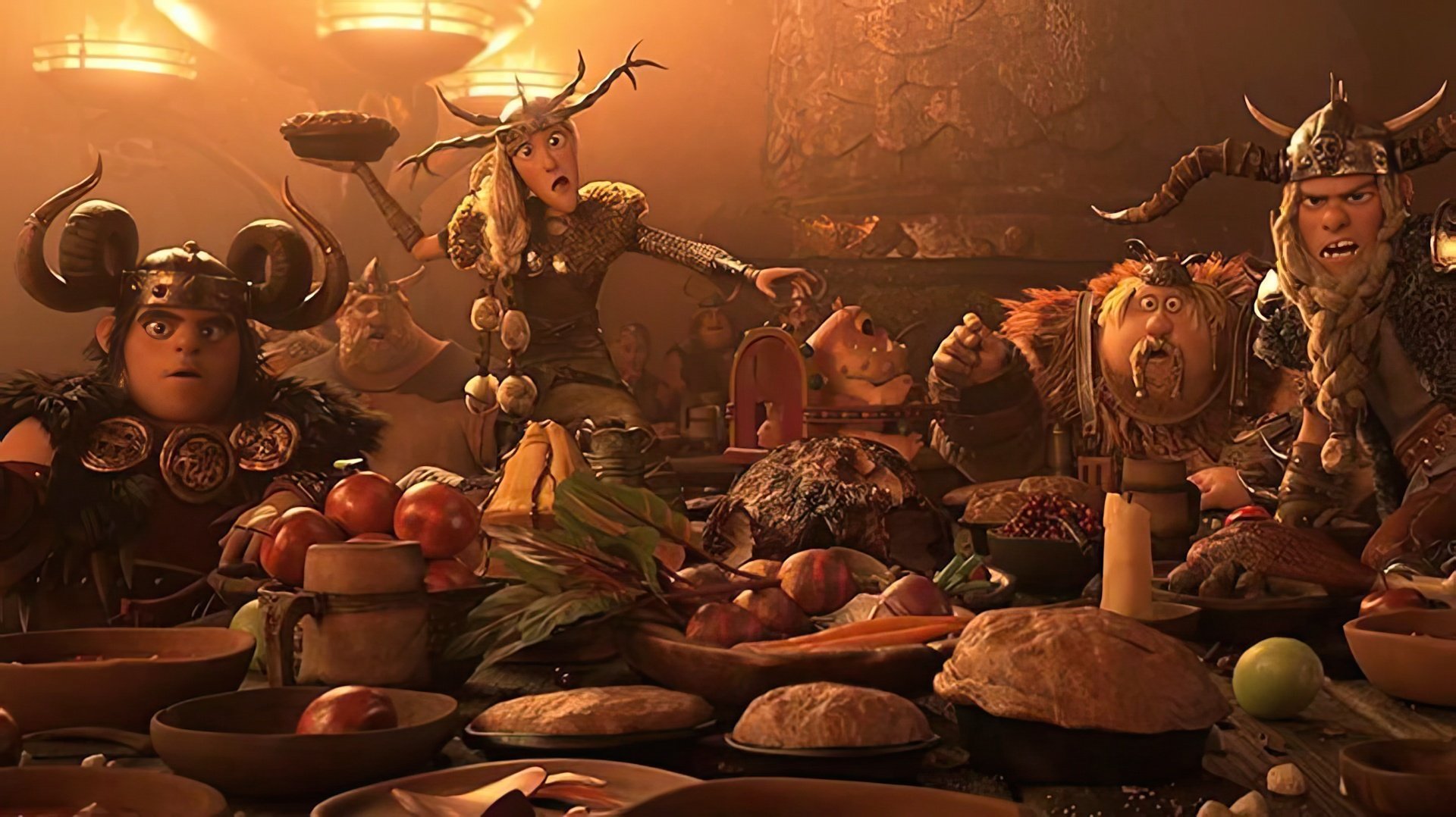 In August of that year, the premiere of the comedy-drama Where'd You Go, Bernadette, in which the actress appeared as Audrey, took place. Moreover, she will play in the film A Boy Called Christmas, a screen version of Matt Haig's bestseller about Santa Claus' childhood.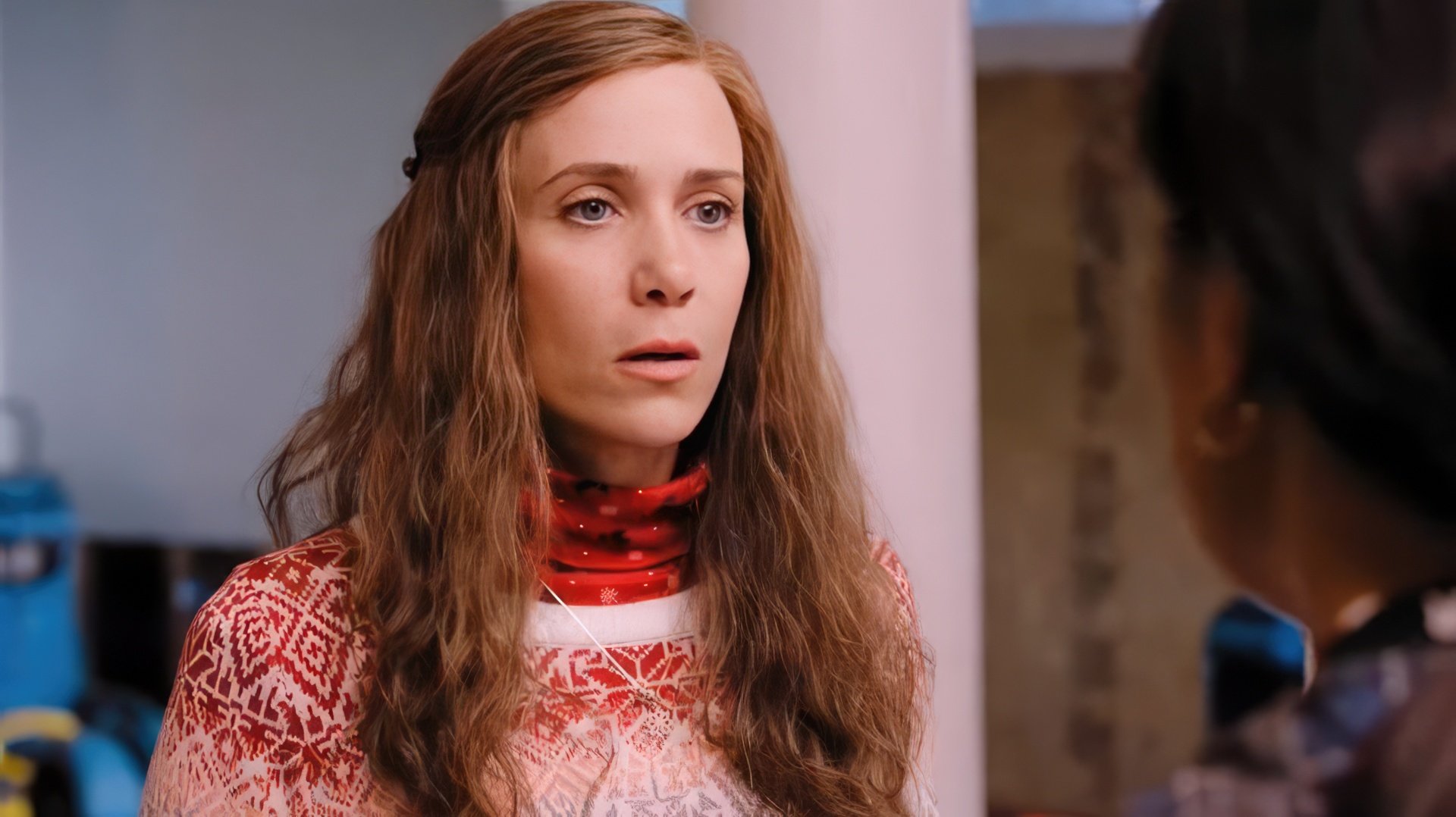 The release of the sequel "Wonder Woman 1984" took place in 2020. In it, she played Cheetah, the main antagonist and longtime rival of the main character Gal Gadot - Diana.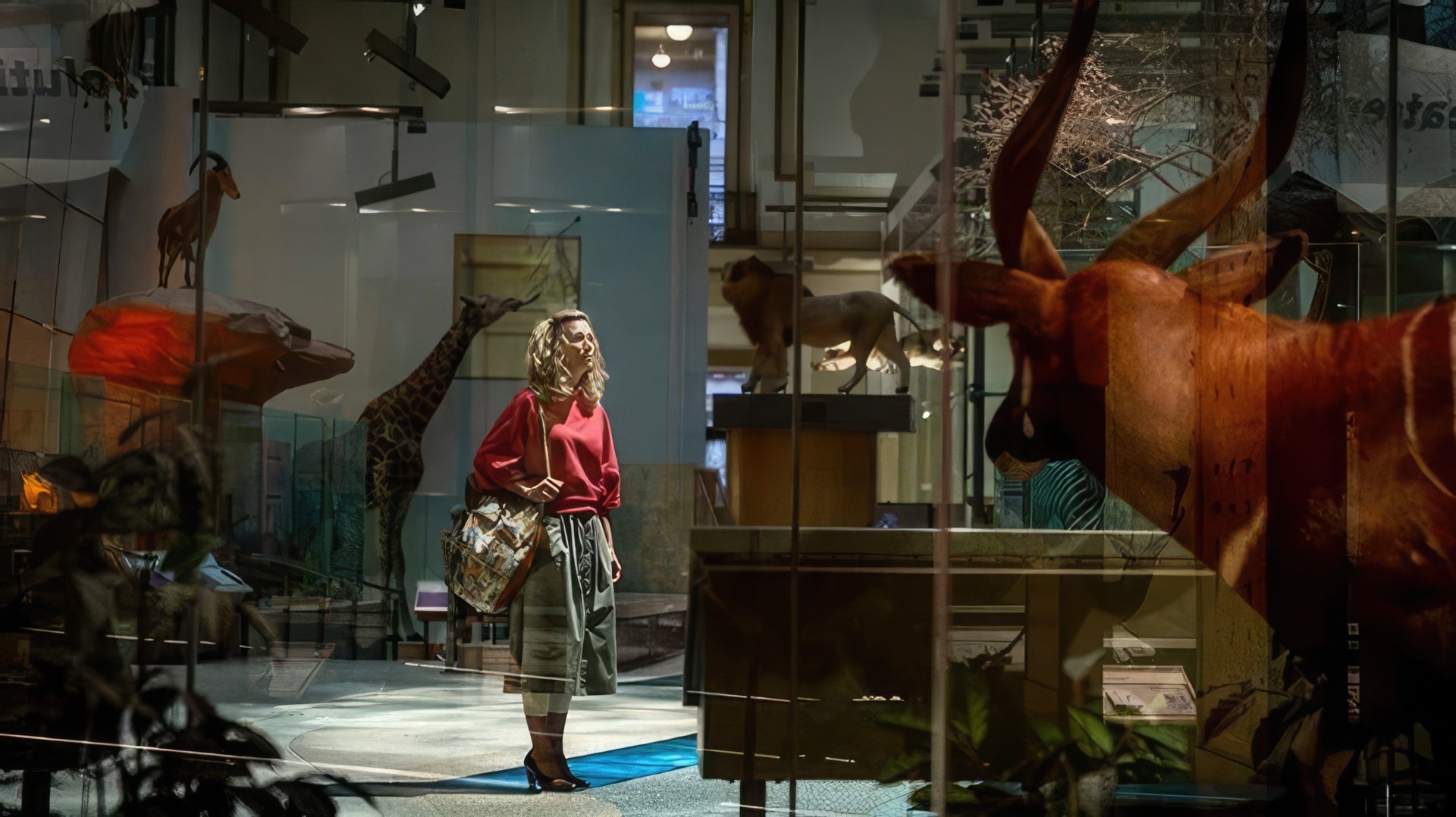 The voice of the actress, who had got on Entertainment Weekly's list of the twenty funniest women in Hollywood, will also sound in the upcoming animated comedy Bless the Harts. It premiered during the fall of the 2019-2020 television season.

At the beginning of 2021, the premiere of Barb and Star Go to Vista Del Mar was planned - a comedy, according to the plot of which friends Barb and Star arrived in the Florida town of Vista del Mar on vacation, but were forced to save the local population from destruction. Also in 2021, the film A Boy Called Christmas is being filmed.
Press Ctrl+Enter If you find a mistake