Seth Rogen's Biography
Seth Rogen is a popular American and Canadian comedian-actor, director, screenwriter, and producer. He is one of the most accomplished and acclaimed Hollywood comedians, who never fails to spark up a smile with the viewers with his portrayal of funny and silly guys. He is the man who is not afraid to admit that he feels the most comfortable playing reckless dumbasses. Net worth: $80 million.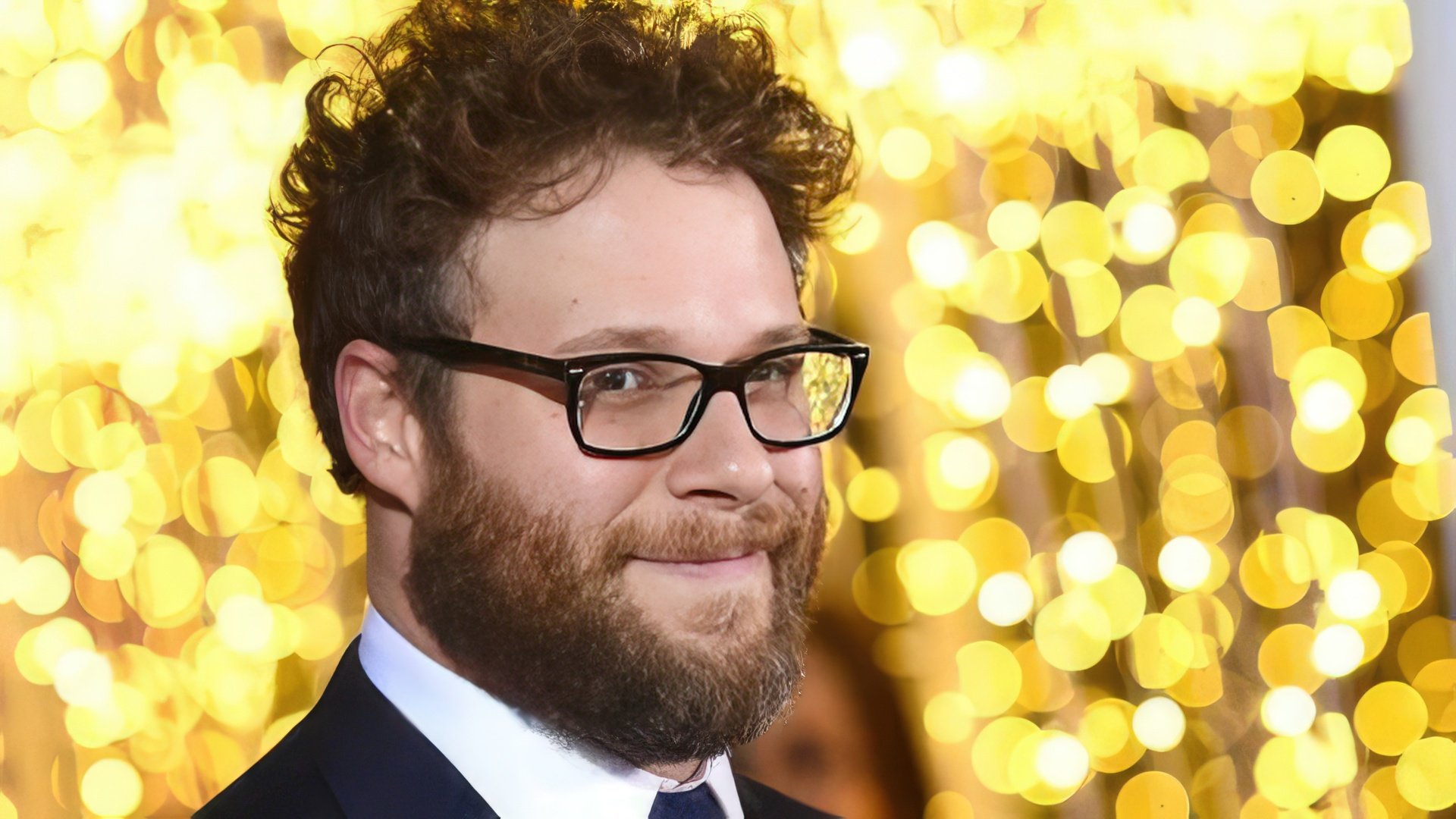 Childhood and youth
The future star was born on the 15th of April, 1982, and spent his childhood in Vancouver, Canada. He comes from a Jewish family. His father Marc Rogen works for a Jewish nonprofit organization called Workmen's Circle. His mother Sandy and older sister Danya are social workers.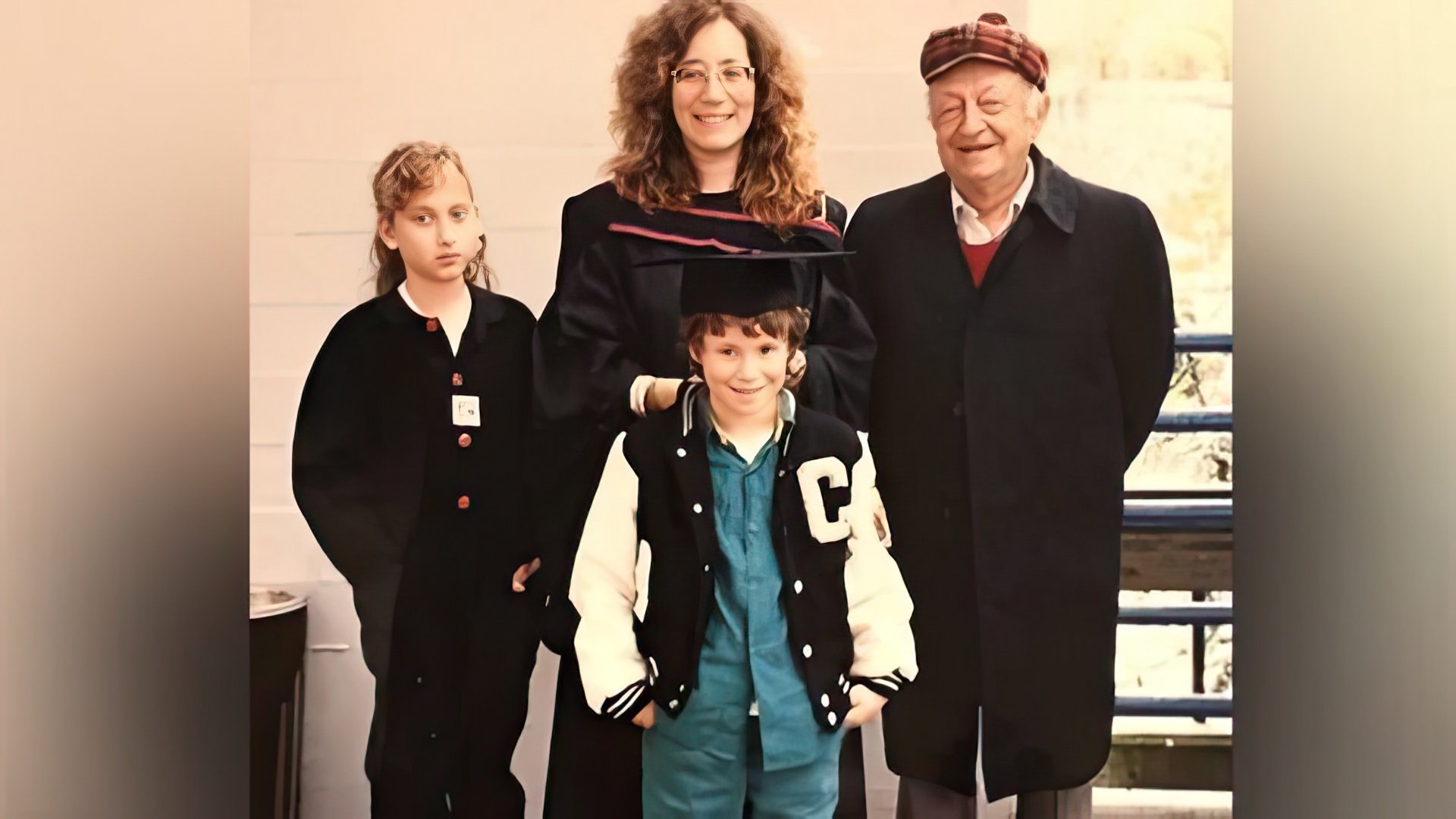 Since early years Seth loved pranks and was a cheerful and mischievous child. At the age of 12, he started to attend stand-up classes, began to try his hand at creating small sketches and jokes, and later started to come up with his first scenarios.

This is how he got acquainted and became close friends with Evan Goldberg, another future talented screenwriter, and director. The screenplay they wrote together at the age of 13 eventually provided the basis for the popular movie Superbad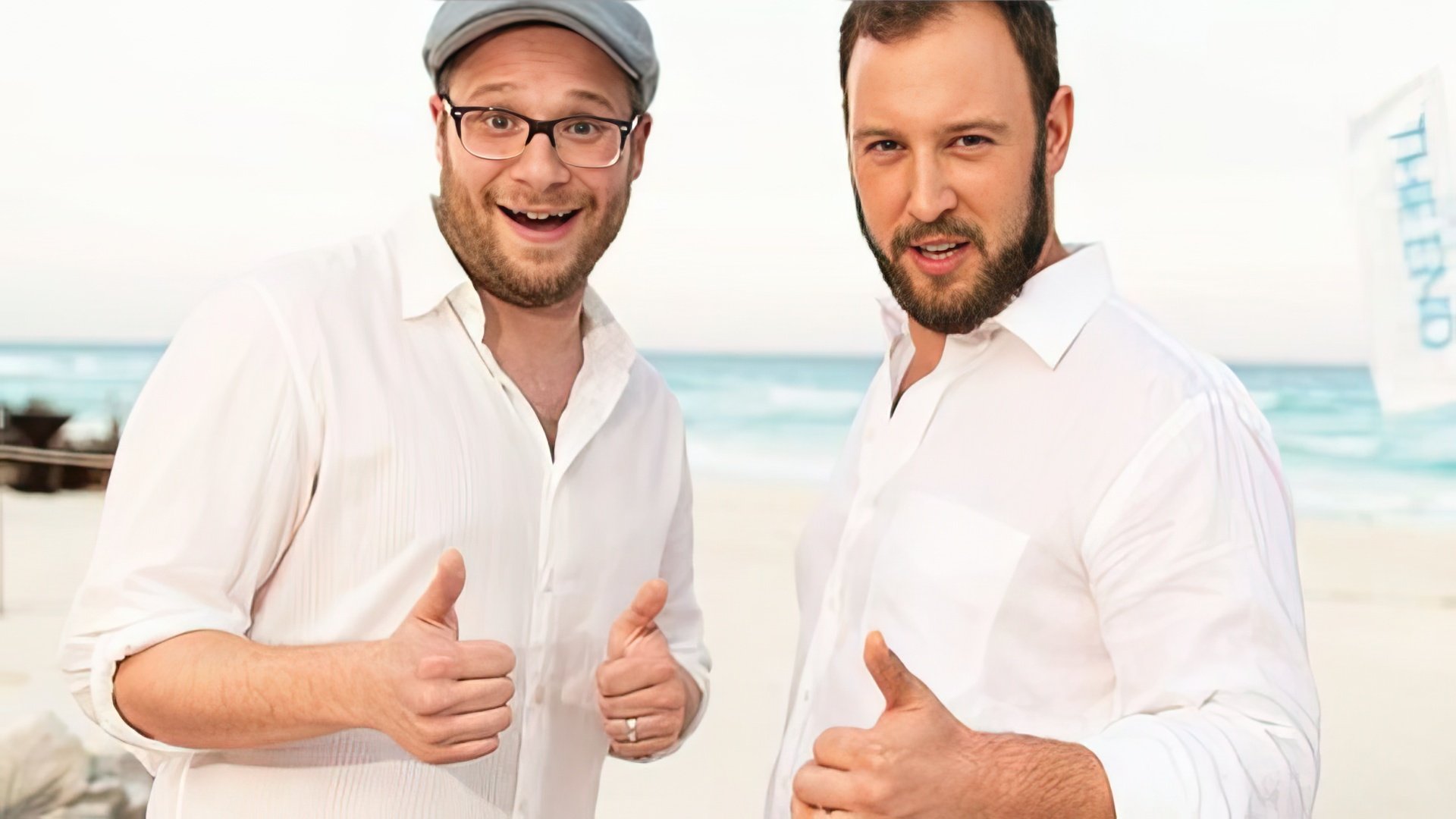 Seth started to perform his sketches in various clubs around Vancouver. His parents played a huge role at this step of his life, having strongly supported their son's talent.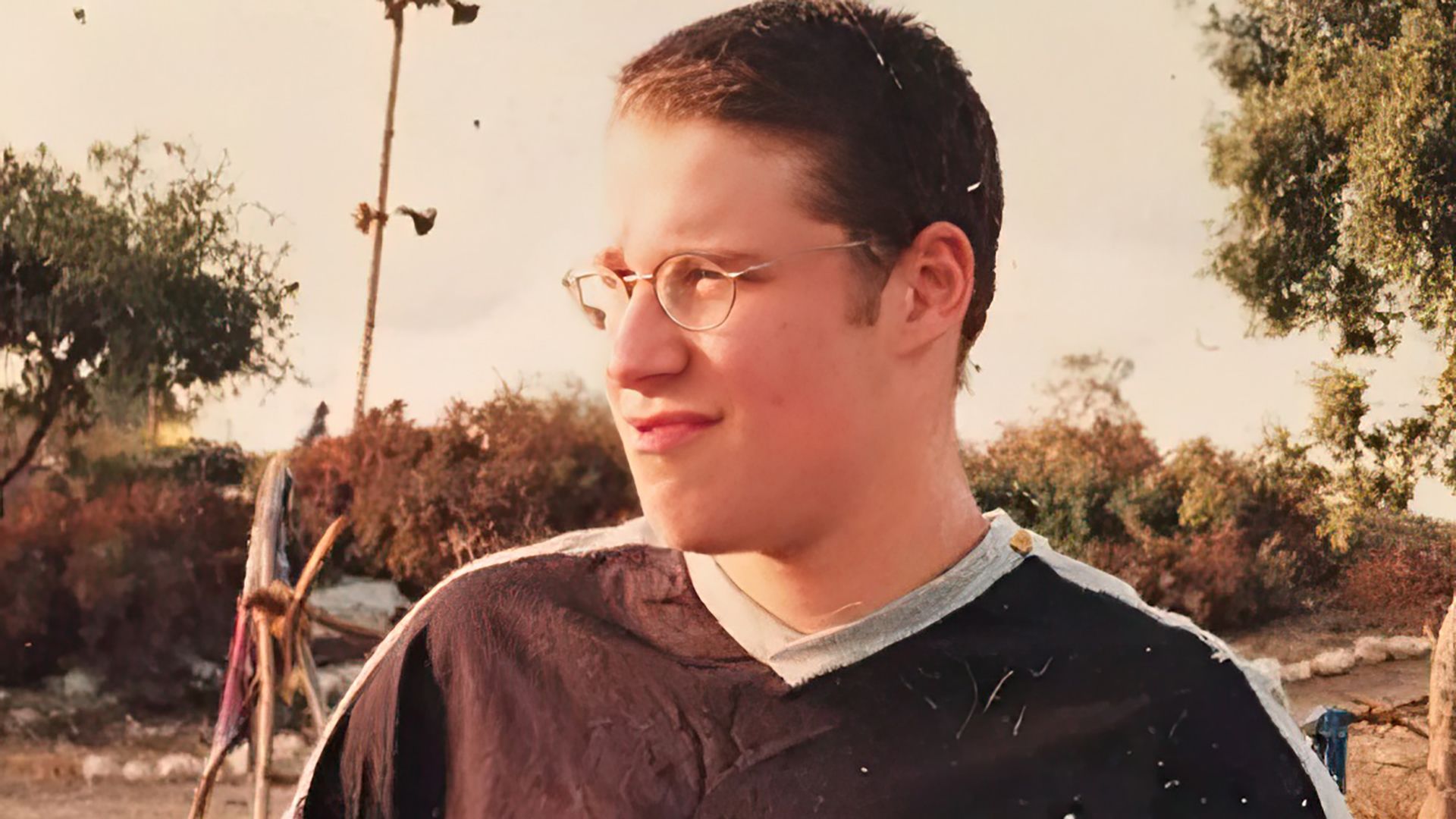 At the age of 16, the young man took the runner-up prize at a local comedy competition and around the same time also landed his first role in the TV-show Freaks and Geeks by Director Judd Apatow. The picture aired in 1999. Seth found himself in the company of young actors James Franco, Jason Segel and Linda Cardellini, who became quite popular with the youth. The boy had to drop out of middle school and relocate to Los Angeles for this role. And even though the TV-series was canceled a year later, his career was off to a brilliant start.
Career in Hollywood
Seth decided to stay in California to fight his way to the top. At the beginning of 2000, he got small roles in Donnie Darko and Dawson's Creek. Judd Apatow invited him again to take part in his sitcom Undeclared, granting him an opportunity to write the screenplay for several episodes. The films they made together –The 40-Year-Old Virgin, Anchorman: The Legend of Ron Burgundy, Knocked Up, Superbad, Funny People, and Pineapple Express did not go unnoticed among the viewers and critics.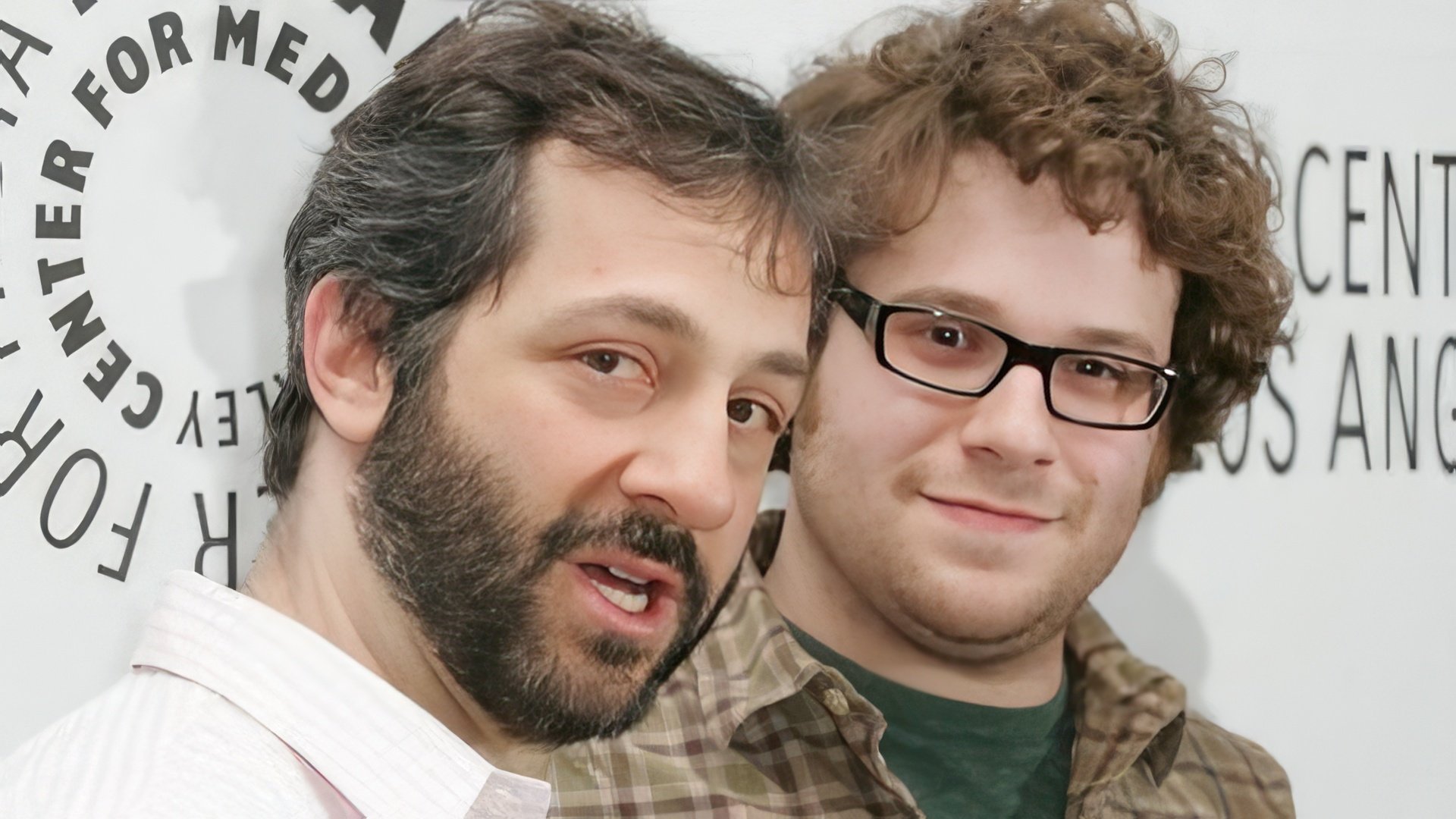 The next important step in Seth's biography was his invitation to a popular comedy project Da Ali G Show as an in-house screenwriter. Together with the rest of the Authors of this show, Rogen got a prestigious Emmy nomination in 2005. The actor received truly stellar fame in 2007, after the movie Knocked Up, where he starred together with Katherine Heigl. The picture became a box hit, grossing over 219 million dollars with an overall budget of just 30 million. Around the same time, the comedy Superbad aired – a collaboration between Seth and his mates Judd Apatow and Evan Goldberg. 2011 saw the premiere of The Green Hornet, produced by the creative tandem of Rogen and Goldberg. In addition to this, Seth played the lead, after having lost 13 kgs for the role. No less of success was another picture of the same year, The Guilt Trip, where Seth Rogen paired up with magnificent Barbra Streisand.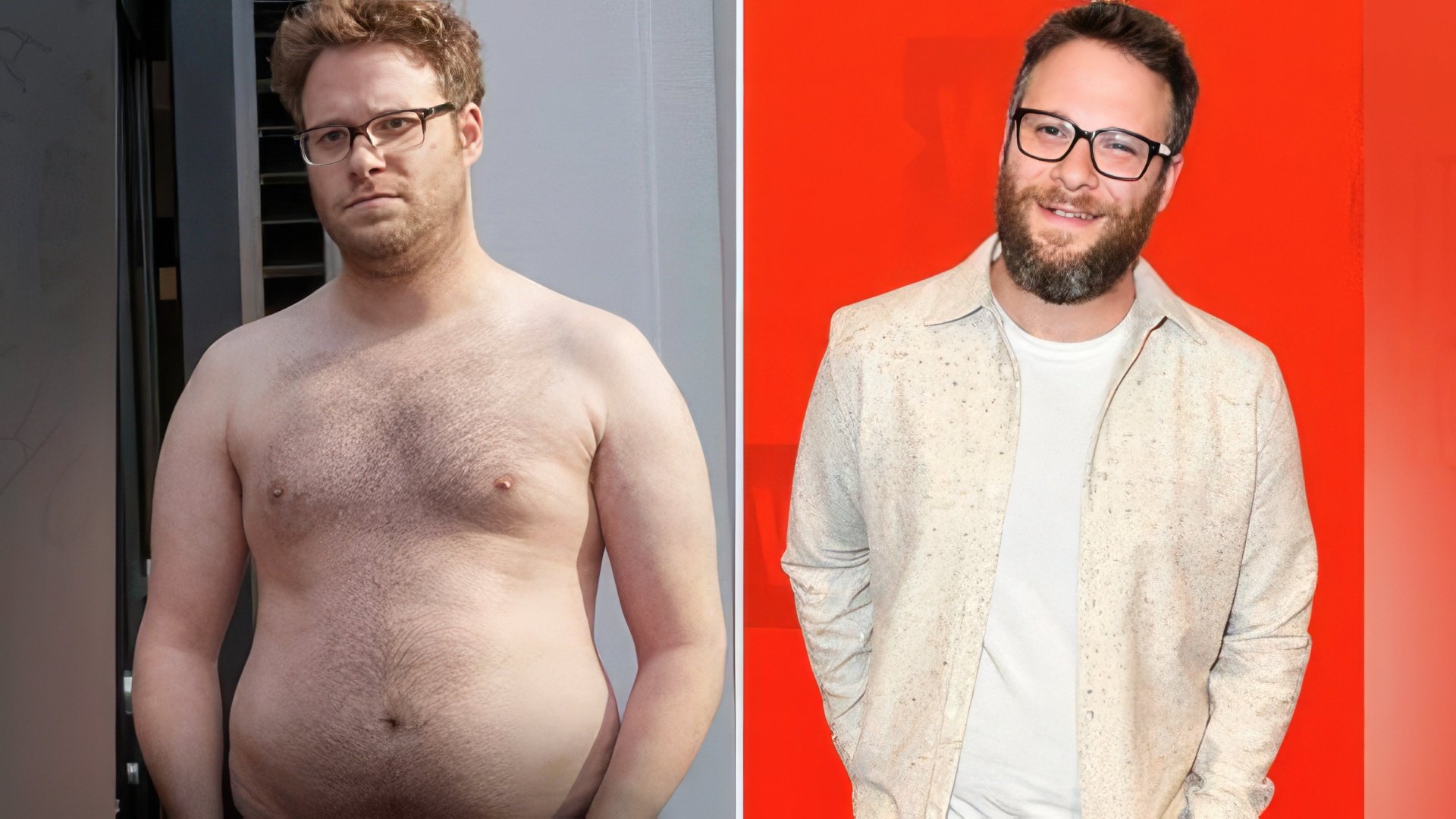 In 2013 the actor made his debut as a director. Together with his partner in crime Evan Goldberg, he directed This is the End. Their cooperative picture received several awards, including one for the best comedy screenplay and the best comedy movie. Seth again took the director's seat when making the scandalous Interview about the North Korean dictator Kim Jong-un, in which he starred together with his friend James Franco. Although most of Seth's pictures are comedies in nature, he also has some serious dramatic works on his record. Among those, we can name his role in the drama Steve Jobs, where he portrayed one of Apple's founders, partnering up with Kate Winslet and Michael Fassbender on screen. Another unusual role was Seth's performance in the movie Take This Waltz, in which he worked together with Michelle Williams, and the drama 50/50 about a young man, suffering from cancer.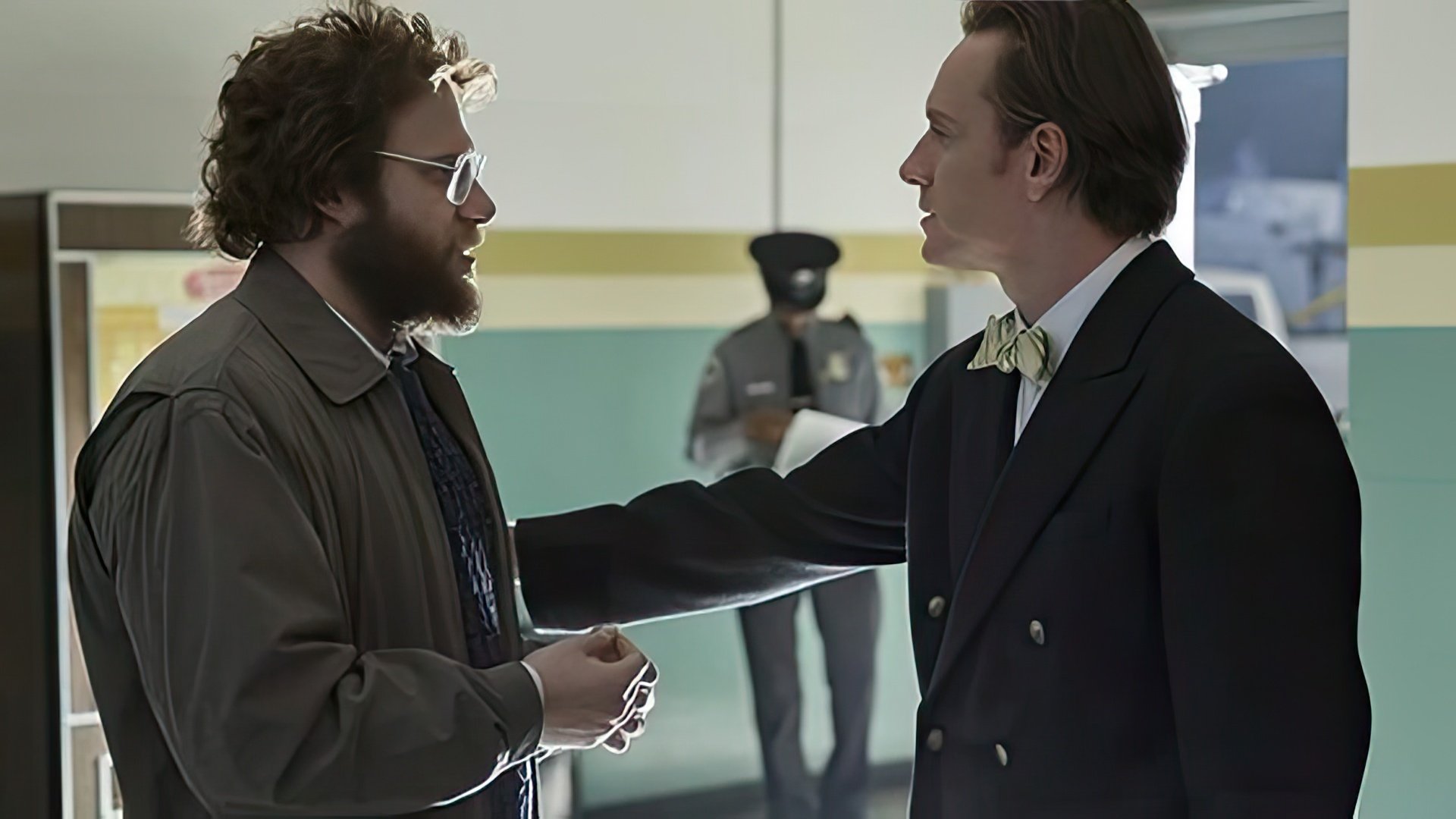 Seth Rogen is also known for his work in animation. In 2008, Evan Goldberg and he wrote the screenplay for the Simpsons, with Seth voicing one of the characters. The actor also gave his voice to the characters in Kung Fu Panda (1,2,3), Horton Hears a Who!, Shrek the Third and Monsters vs. Aliens, and Sausage Party. For the latter, Seth also wrote the script.

In 2018 Seth also produced teen comedy Blockers and a fantasy comic-based TV-show The Boys, filmed in Newsflash with Mark Ruffalo and in a tragical comedy Zeroville, where he met up with his old friend James Franco on set. In addition to all this, he also took part in the picture Like Father, the script for which was written by his spouse. It was her who also directed the movie.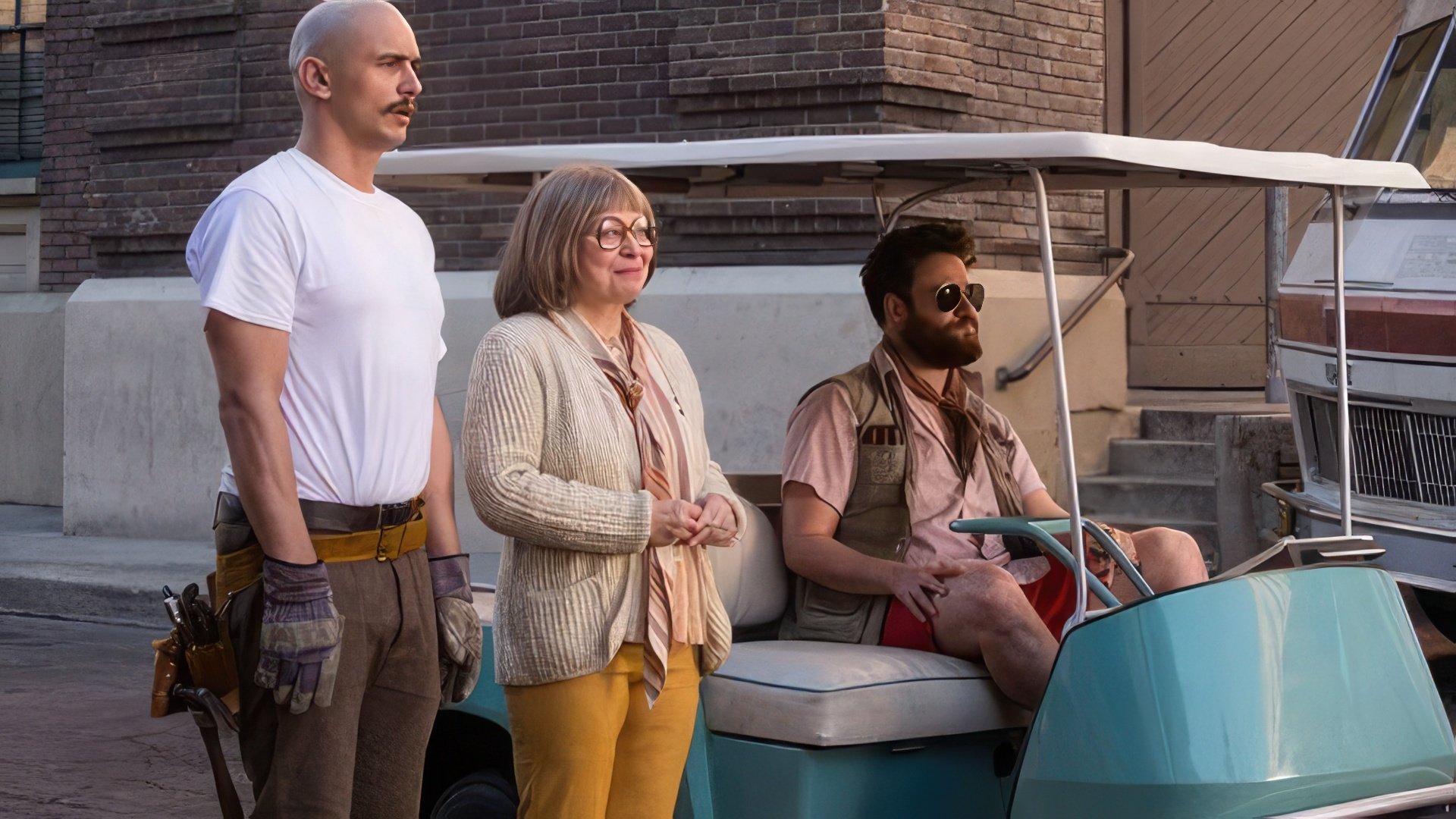 Charity
Since 2012 Seth Rogen together with his wife Lauren has supported a charity, actively dealing with the people, who have Alzheimer's. This illness strikes a chord with the couple since Lauren's mother suffered from the horrible disease.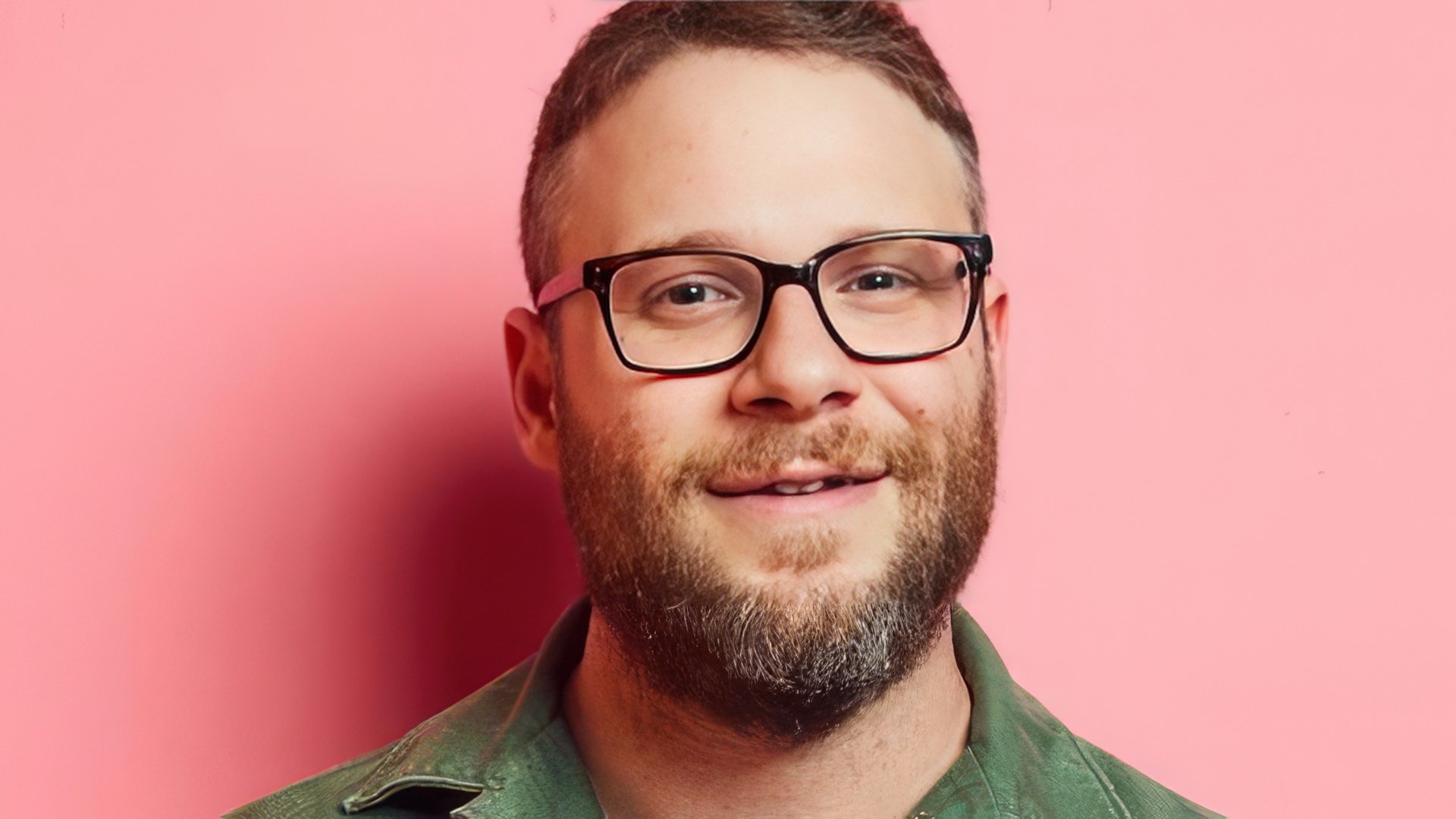 Seth is the creator and host of the charity TV-show Hilarity for Charity. Comprising sketches, music, and stand-up comedians. The show aims to raise money to treat the people affected by the illness and fund research. No less important is raising awareness: drawing the attention of the viewers towards a real problem, make them think about the fate of their nearest and dearest, and get involved.
Seth Rogen's Private Life
Seth is married to a charming colleague of his, actress Lauren Miller. The young couple met on the set of Da Ali G Show in 2004. They had dated for the following 6 years, before their engagement in 2010. The couple got officially married in 2011 and they have lived in Los Angeles ever since. Seth occasionally offers his spouse to appear in his movies. Together they starred in the movies 50/50 and Observe and Report Apart from her acting career, Lauren also writes scripts and tries her hand at directing.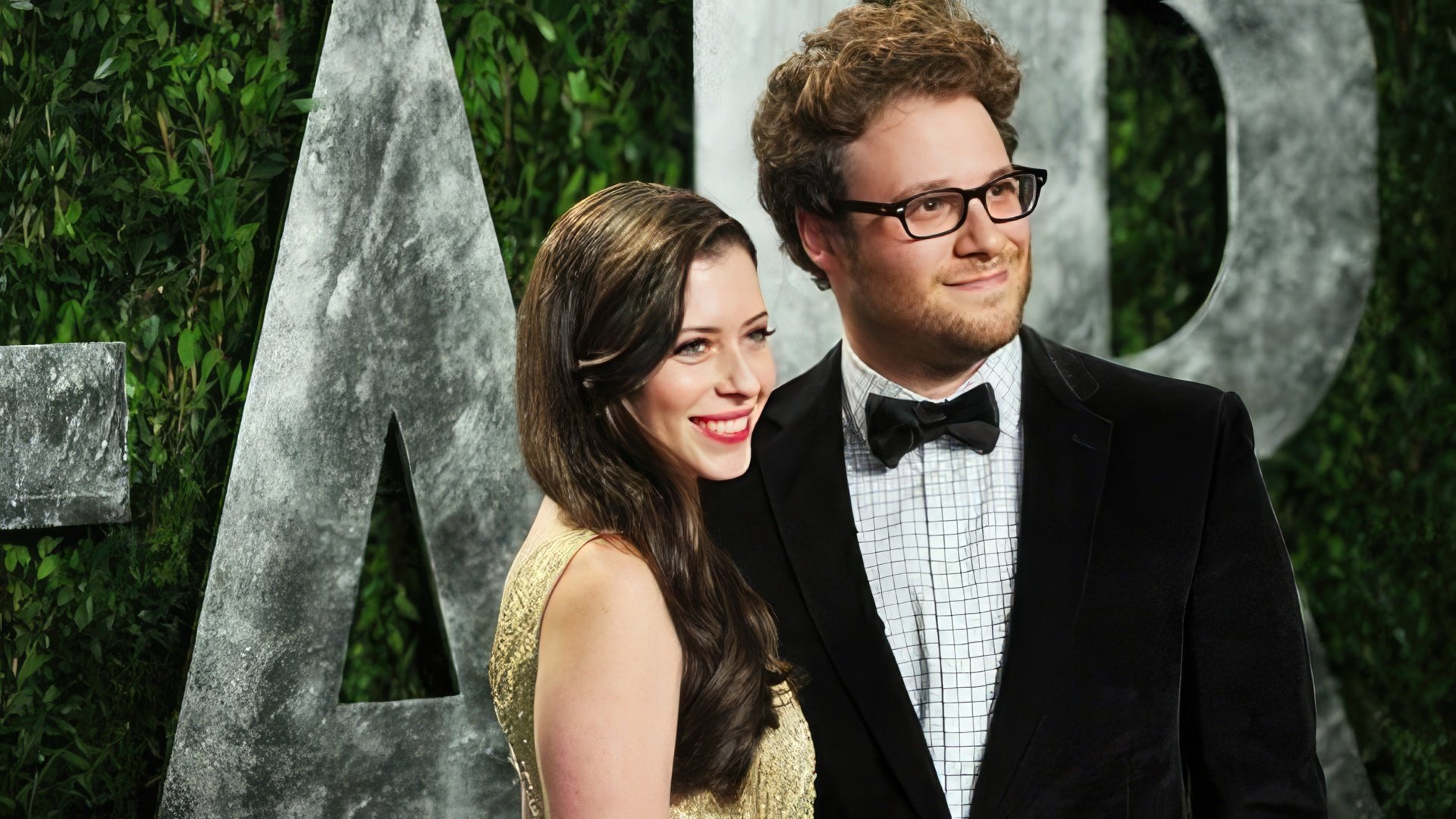 Seth is very active on social media, with over 6 million people following his verified Instagram account. He regularly posts pictures of his day-to-day life for his fans, comes up with ironic captions, and does not hesitate to upload videos about his daily fails.
Seth Rogen now
Seth's premiere of collaboration with Evan Goldberg took place in 2019. The comedy television show Black Monday, about a group of people whose actions ultimately triggered the worst stock market crash in US market history in 1987, was praised by critics and viewers. The project was extended for season 2. Also In 2019, the long-awaited Lion King, where Seth appeared in the form of a charming boar of Pumba accompanied by Donald Glover, Beyoncé, and Billy Eichner, also premiered. In the same year, Seth Rogen appeared in the comedy-drama "Zeroville".
Press Ctrl+Enter If you find a mistake