Christina Aguilera Biography
Christina Aguilera, a renowned American singer, actress, dancer, and goodwill ambassador of the United Nations, has left an indelible mark on the global pop music scene. Hailed as the "princess of pop music" at the dawn of her career, she later earned the titles of the "voice of a generation" and a "diva of the stage". As per the verdict of Rolling Stone magazine, her music video for the song 'Dirrty' ranks amongst the most acclaimed music videos of all time. Throughout her extensive career, she has received numerous accolades, including multiple Grammy awards, along with the distinct recognition of the "Voice of the Generation" award.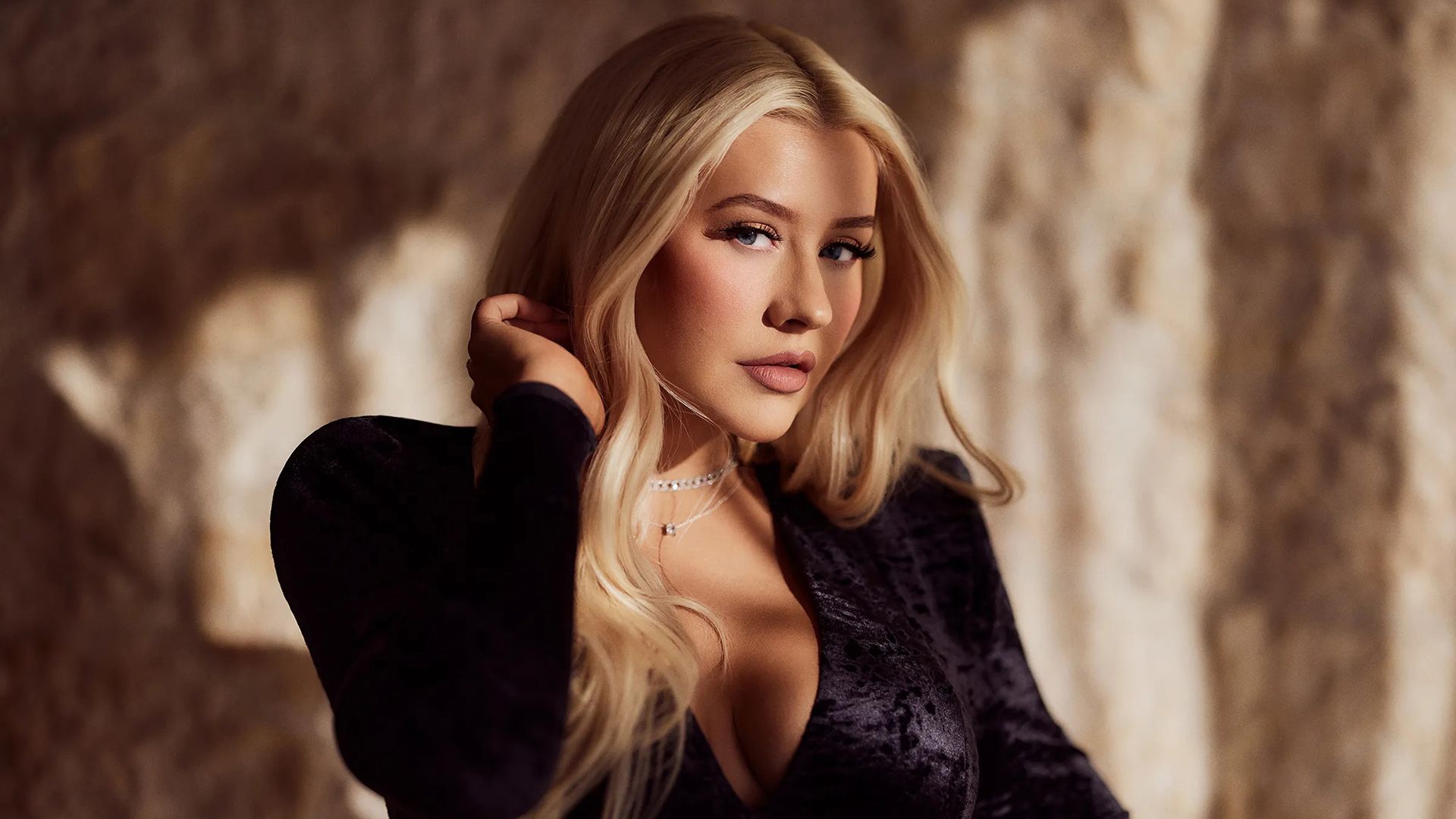 Childhood and Family
Christina Maria Aguilera, her full name, was born in the winter of 1980 into the family of Shelly Loraine Fidler Kearns and Fausto Wagner Xavier Aguilera Monge, who resided in the Staten Island district of New York. Christina's mother, a polyglot with English, Scottish, German, and Irish ancestry, was a Spanish teacher who abandoned her career as a violinist and pianist. In her youth, she participated in the American Youth Symphony Orchestra and extensively toured across the country.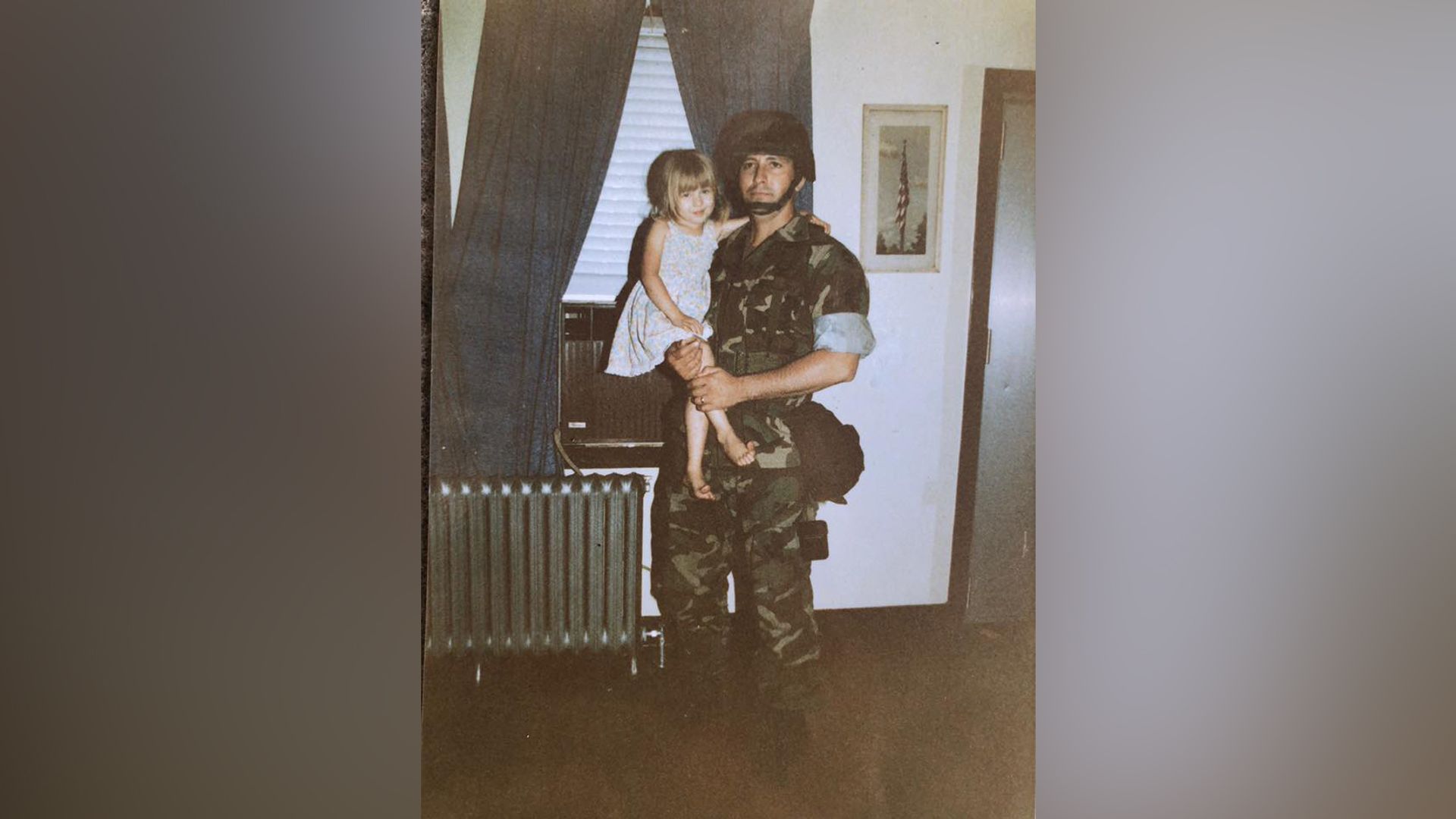 Christina's father, an immigrant from Ecuador, served as a sergeant in the US Armed Forces, causing the family to move frequently. Christina has a younger sister, Rachel, born in 1986, and siblings Michael, Casey, and Stephanie from her parents' subsequent marriages.

From her earliest years, Christina exhibited a strong musical inclination, duly noted by her mother. In one of her interviews, the singer reminisced about her early memories associated with music and singing:
My earliest memories of music and singing are related to the movie «The Sound of Music» and its impact on me. I lived in Japan from ages three to six as my father served in the military. For me, Japan is a magical place because beyond the garrison, where we lived amidst domestic chaos, my mother and I would explore Tokyo and visit landmarks.
Christina described her childhood environment as chaotic, marked by her father's authoritarianism and despotism. She learned at a young age to escape reality through the realm of music:
One of the characters [of the movie], precisely the main character Julie Andrews, is Maria von Trapp, incidentally, Maria is also my middle name. For me, a form of escape from reality was the window in my room, where I would approach, open it, and begin to sing, imagining myself as Maria.
After spending three years in Japan, the family returned to the States. Unable to bear her husband's abuses, Shelly filed for divorce after the birth of their second daughter. Taking Christina and Rachel with her, she moved to her mother's place in a suburb of Pittsburgh.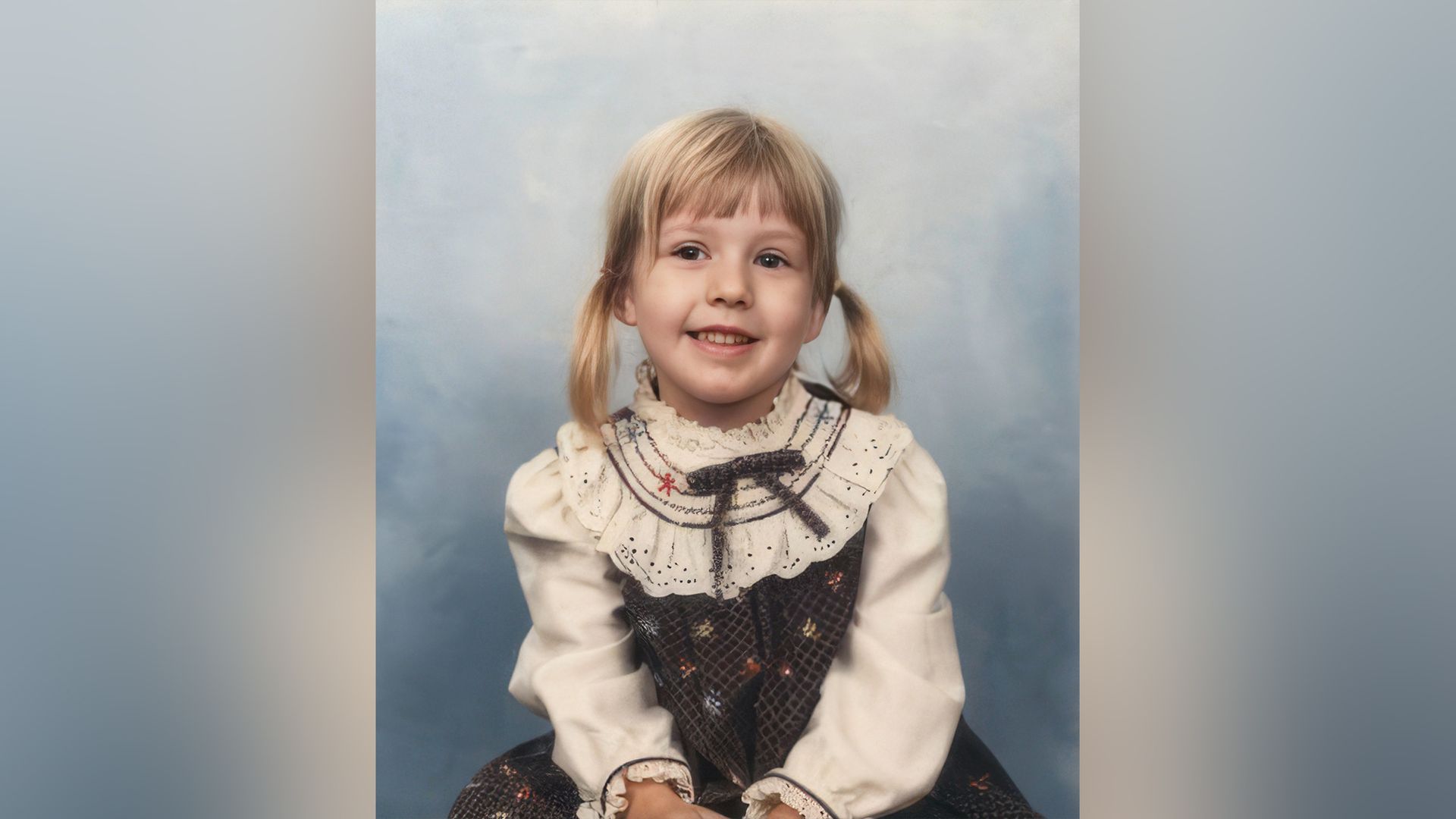 There, the future star of the stage began attending school and at the age of eight, won over the jury of Star Search with her performance of Whitney Houston's 'The Greatest Love of All.' Classmates envied Aguilera for her astounding voice, or rather, the success that trailed behind her. As per Aguilera's recollection, she was bullied, consistently threatened, and even had the tires of her old family car punctured. Fortunately, the talented girl began receiving invitations to various events, and at the age of eleven, she landed a spot on the famous youth show "The Mickey Mouse Club." Christina joined the project alongside Justin Timberlake, Britney Spears, Keri Russell, and Ryan Gosling.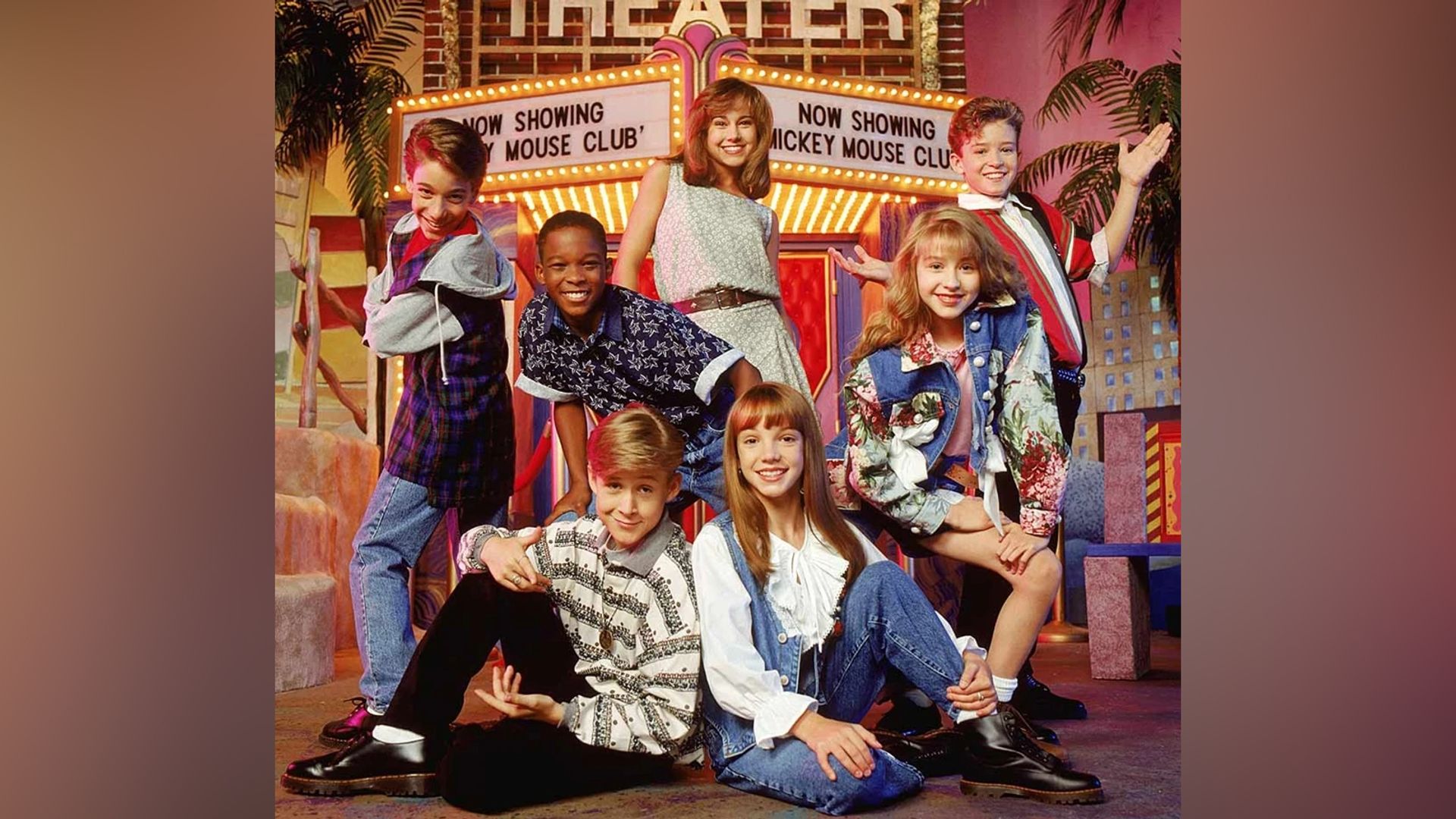 For two years, she participated in the show, after which she and her mother traveled to Japan where she recorded a duet 'All I Wanna Do' with Keizo Nakanishi. The single became popular, and the young singer was entrusted to record the song 'Reflection' for the Disney movie 'Mulan' back home, which was nominated for a Golden Globe award. At the age of fifteen, Aguilera dropped out of school to concentrate on her creative career and moved to Los Angeles, where she was noticed by music producers.
Artistic Career
In 1999, after signing her first contract with RCA Records, the singer released her debut studio album, 'Christina Aguilera.' It became so popular that it was certified platinum ten times in the US, and the song 'Genie in a Bottle' topped the charts not only in her home country but also in 20 other countries for a long time. In 2000, Aguilera was honored with a Grammy award in the category of "Best New Artist." In the same year, her second album 'Mi Reflejo' in Spanish was released, featuring several songs from her first album and five new songs. The record was certified platinum six times in the US and received a Latin Grammy award for "Best Album of the Year."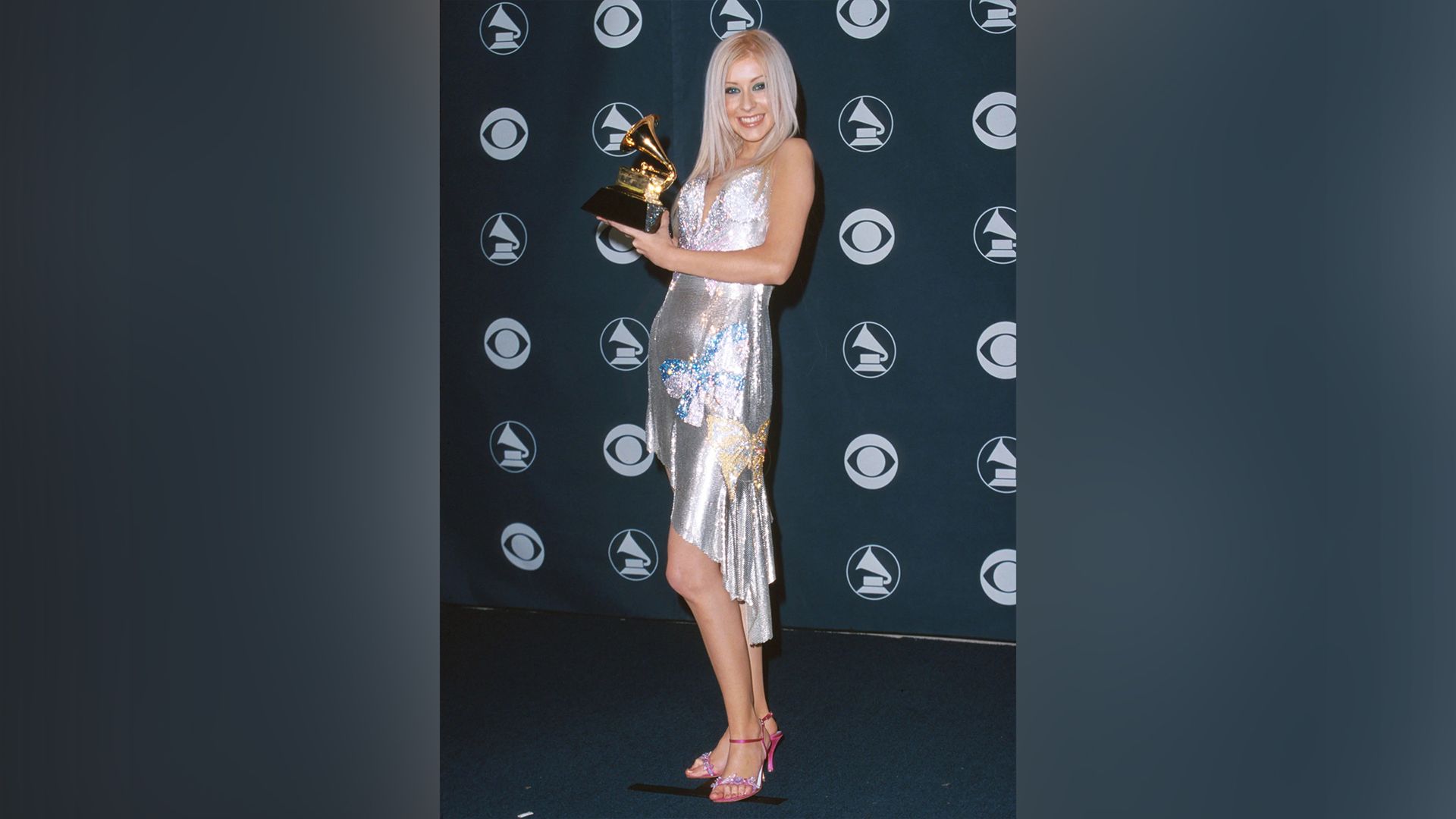 At the end of the year, Christina released the album 'My Kind of Christmas,' recording popular Christmas songs and several new pieces. In support of her albums, Aguilera embarked on a major tour across America, Europe, and Japan.

The singer later admitted that she disliked her image, concocted by manager Steve Kurtz, which led to her ending their collaboration in October 2000. Deciding to control the creative process independently, Aguilera recorded a soundtrack for the movie 'Moulin Rouge' with her colleagues Lil' Kim, Pink, and Mýa – a cover of the famous composition 'Lady Marmalade.' The song and its performers received a Grammy in 2002. By the end of the same year, another of Aguilera's albums, 'Stripped,' had been released. It was immediately considered a new step in Aguilera's work. Fourteen of the twenty songs were co-written by Christina herself along with Linda Perry and Scott Storch. Compositions in various styles – soul, blues, hip-hop – were interspersed with pop music, jazz, and rock. The song 'Beautiful' earned the singer another Grammy, and the album itself was nominated five times for this award. In 2003, Christina underwent a dramatic image change, turning from a blonde to a brunette, and embarked on a world tour with Justin Timberlake called the 'Justified & Stripped Tour.' A year later, the singer made her television debut as the host of MTV.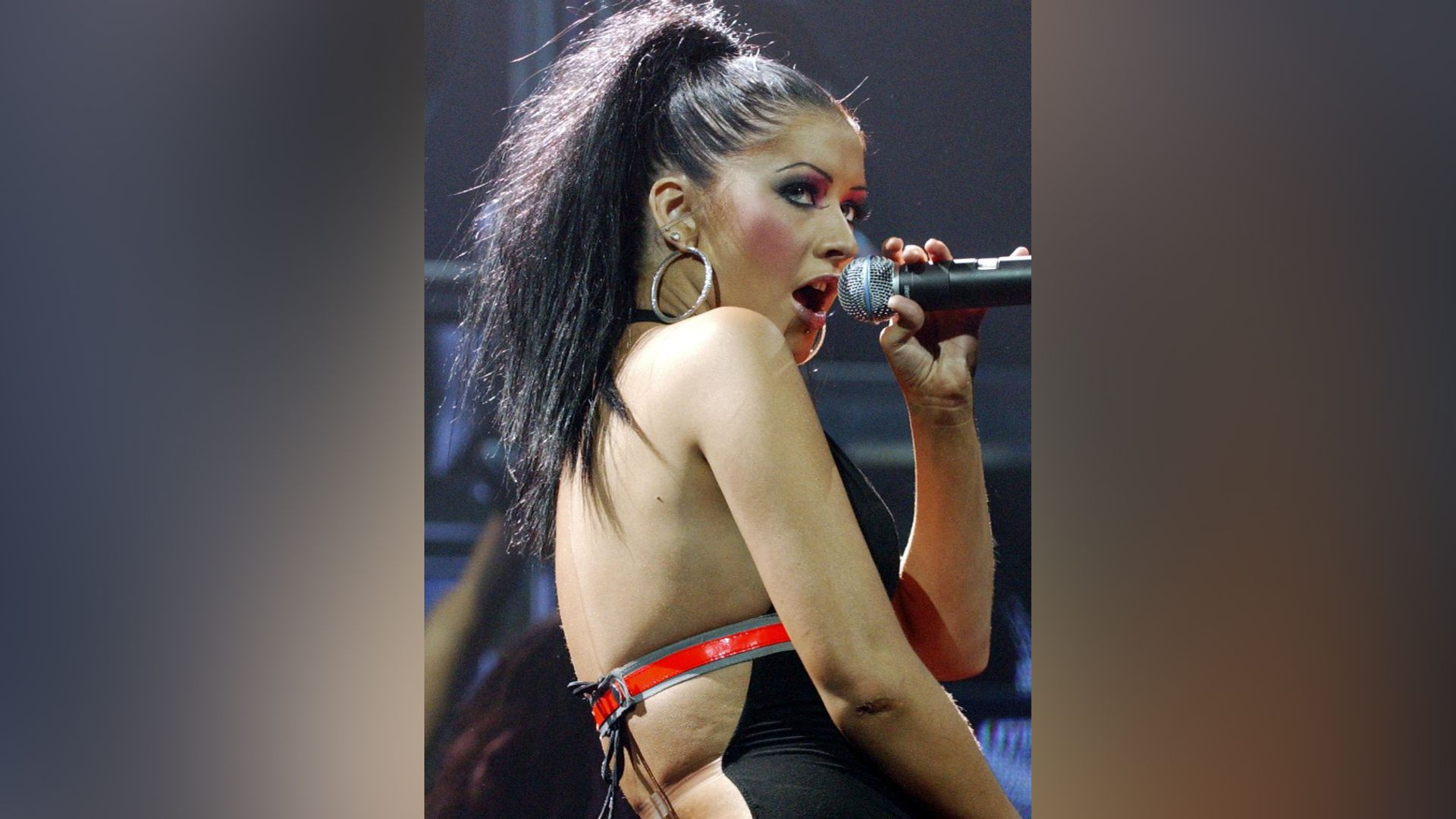 In 2006, Aguilera's fans enthusiastically welcomed her new album 'Back to Basics,' songs from which again topped the charts. Christina then appeared in Martin Scorsese's documentary 'Shine a Light' with The Rolling Stones, where she sang 'Live with Me' in a duet with Mick Jagger. Simultaneously, a compilation of her hits was released, and a music video for the song 'Hurt,' in which Aguilera played a circus performer. The next studio album in the synth-pop style was released by the singer in 2010, entitled 'Bionic.' That same year, she made her acting debut in the film 'Burlesque.' She played Ali Rose, an orphaned girl who dreams of becoming a famous singer. Tess Scali, the nightclub owner, was portrayed by Cher. The movie repeatedly features a real childhood photo of Aguilera, where she is pictured with her mother. The musical was received rather coolly by audiences but won a Golden Globe for Best Original Song with 'You Haven't Seen The Last of Me.'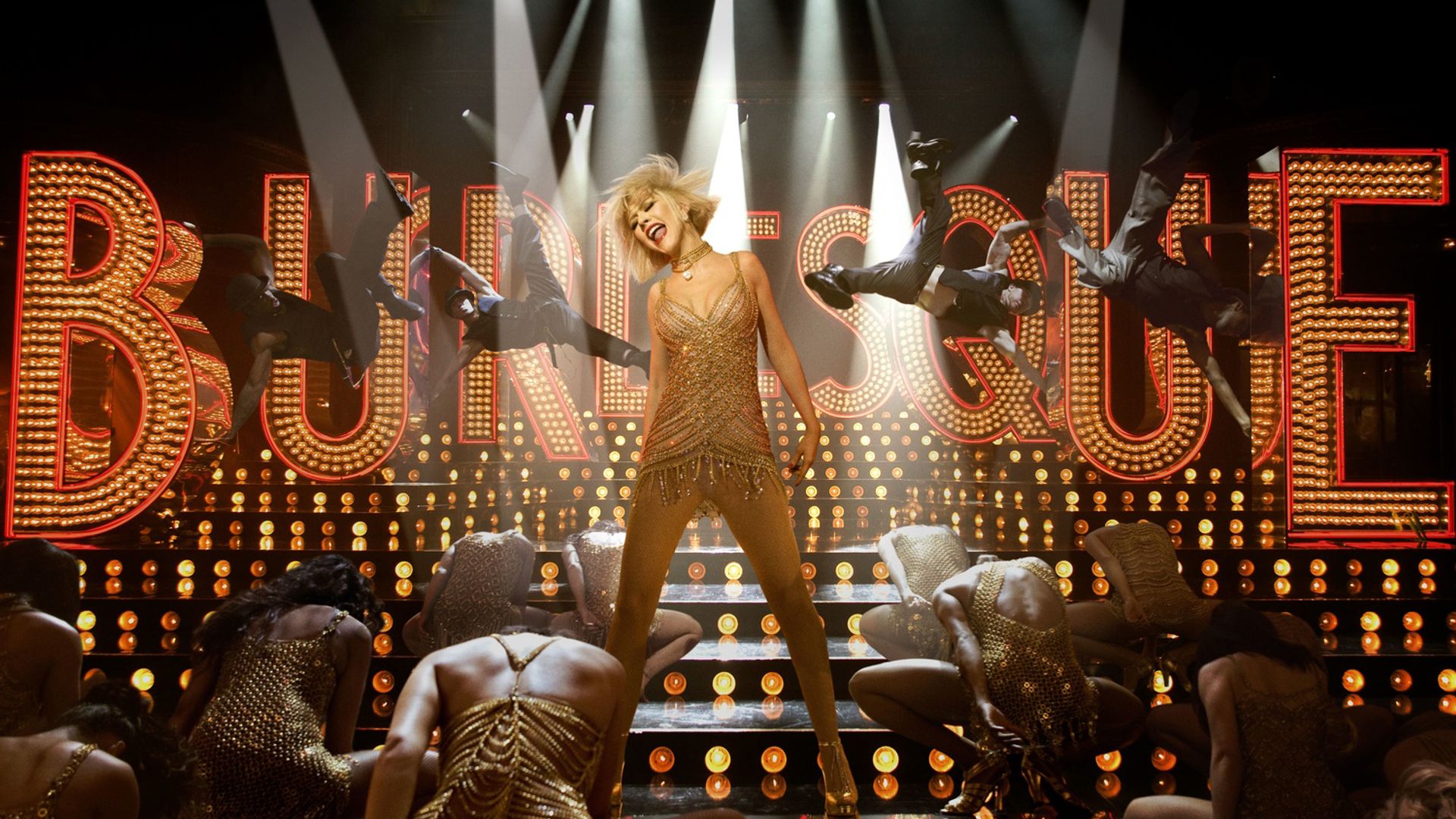 Simultaneously with filming, Christina was invited to act as a mentor on the television competition 'The Voice.' In the first season, the singer, together with pop-rock band Maroon 5, recorded the composition 'Moves Like Jagger,' which topped the Billboard 100 chart. Another successful collaboration by Aguilera, this time with rapper Pitbull, was the single 'Feel This Moment' for his album, which achieved platinum status in the USA, Canada, Australia, and Mexico. In 2012, Christina recorded her new album 'Lotus,' which she described as a "rebirth after overcoming personal issues." The singer actively collaborated with her colleagues, recording new singles with Blake Shelton, Alejandro Fernández, and Lady Gaga.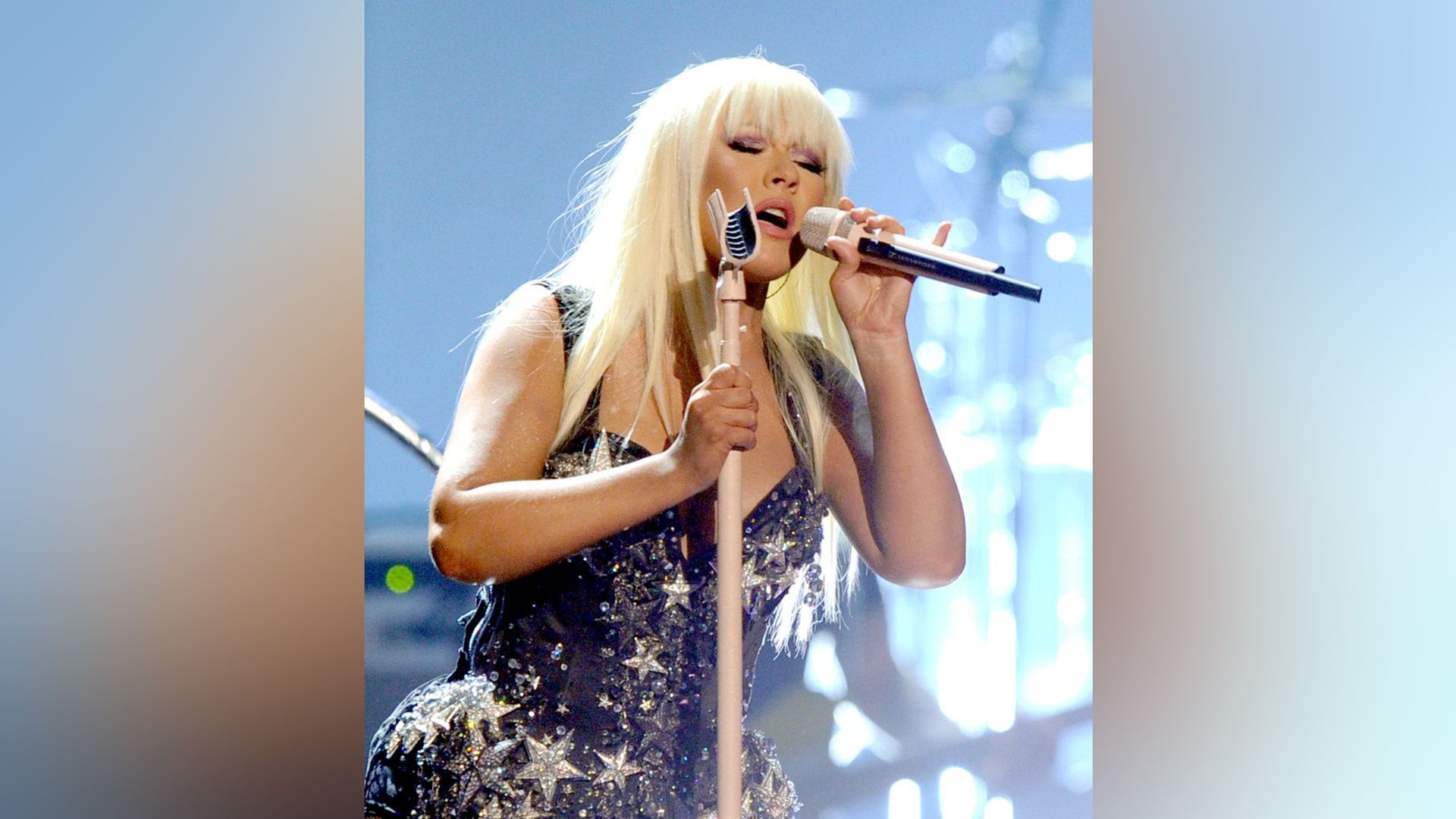 Aguilera also intermittently left and returned to 'The Voice' as a mentor. In the show's tenth season in 2016, her protégé, Alisan Porter, won the competition. During the same period, Christina became the producer of the musical game project 'Tracks' on television and recorded several new compositions, including 'Telepathy.' This collaboration with Nile Rodgers served as the soundtrack to the musical drama television series 'The Get Down.' In 2018, Aguilera reappeared in cinema, playing a robot in the sci-fi film 'Zoe.' That same year, after a long hiatus, the singer recorded a new album 'Liberation' and embarked on a world tour in support of it. With the 'The X Tour,' Christina visited many countries, including Russia. The tracks 'Fall in Line' and 'Like I Do,' which the artist recorded in duets with Demi Lovato and Anthony Carlos, were nominated for a Grammy in the 'Best Duo/Group Performance' category.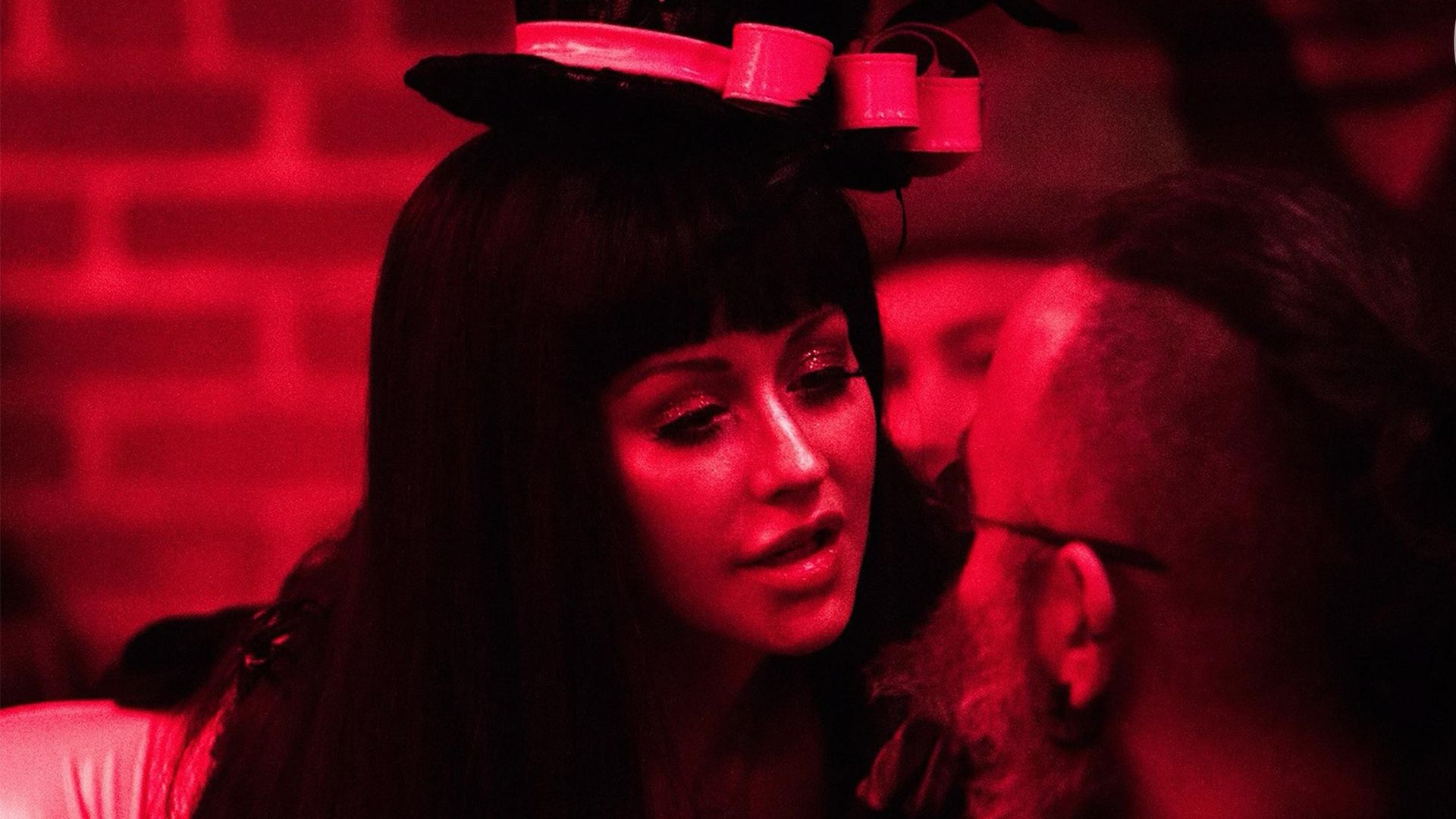 In 2019, Aguilera first performed with a residency show 'The Xperience' in Las Vegas and then recorded the song 'Haunted Heart,' which was included in the soundtrack of the full-length cartoon 'The Addams Family.' In 2020, Christina again appeared on screen in the comedy 'Time Over' by Linda Mendoza, and the premiere of her music video for the composition 'Reflection' also took place. A year later, the singer performed a large concert at the famous Hollywood Bowl with Gustavo Dudamel and the Los Angeles Philharmonic Orchestra.
Personal Life of Christina Aguilera
Discussing her relationships with men, Christina has admitted that she decided early on that no man would tell her how to live or what to do. "I knew that I wanted to be a princess in my own castle," the young woman said.

Because of this, the singer's early romances were unsuccessful. For instance, her relationship with Jorge Santos, a dancer from her group, lasted two years, during which the singer dedicated songs and even tattoos to her beloved. However, as soon as Jorge decided to end his dancing career and become her music manager, Christina not only terminated the contract with him but also stopped communicating with him personally.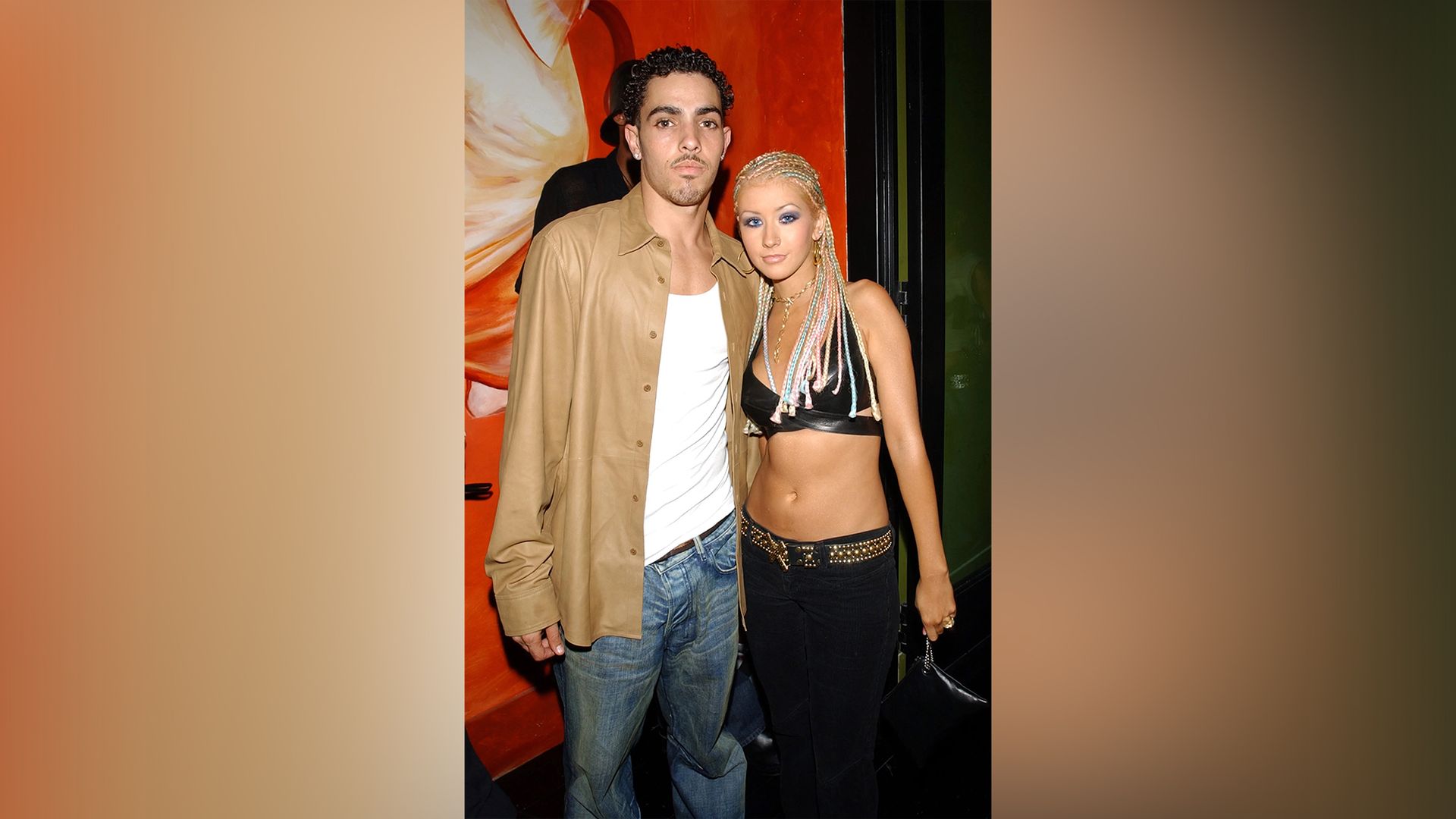 In 2003, the singer began dating music executive Jordan Bratman, marking the new relationship with another round of tattoos in honor of her new lover. A lavish wedding ceremony took place in 2005. At the singer's request, guests did not give gifts, instead, she insisted they donate money to a fund aiding victims of hurricanes Katrina and Rita.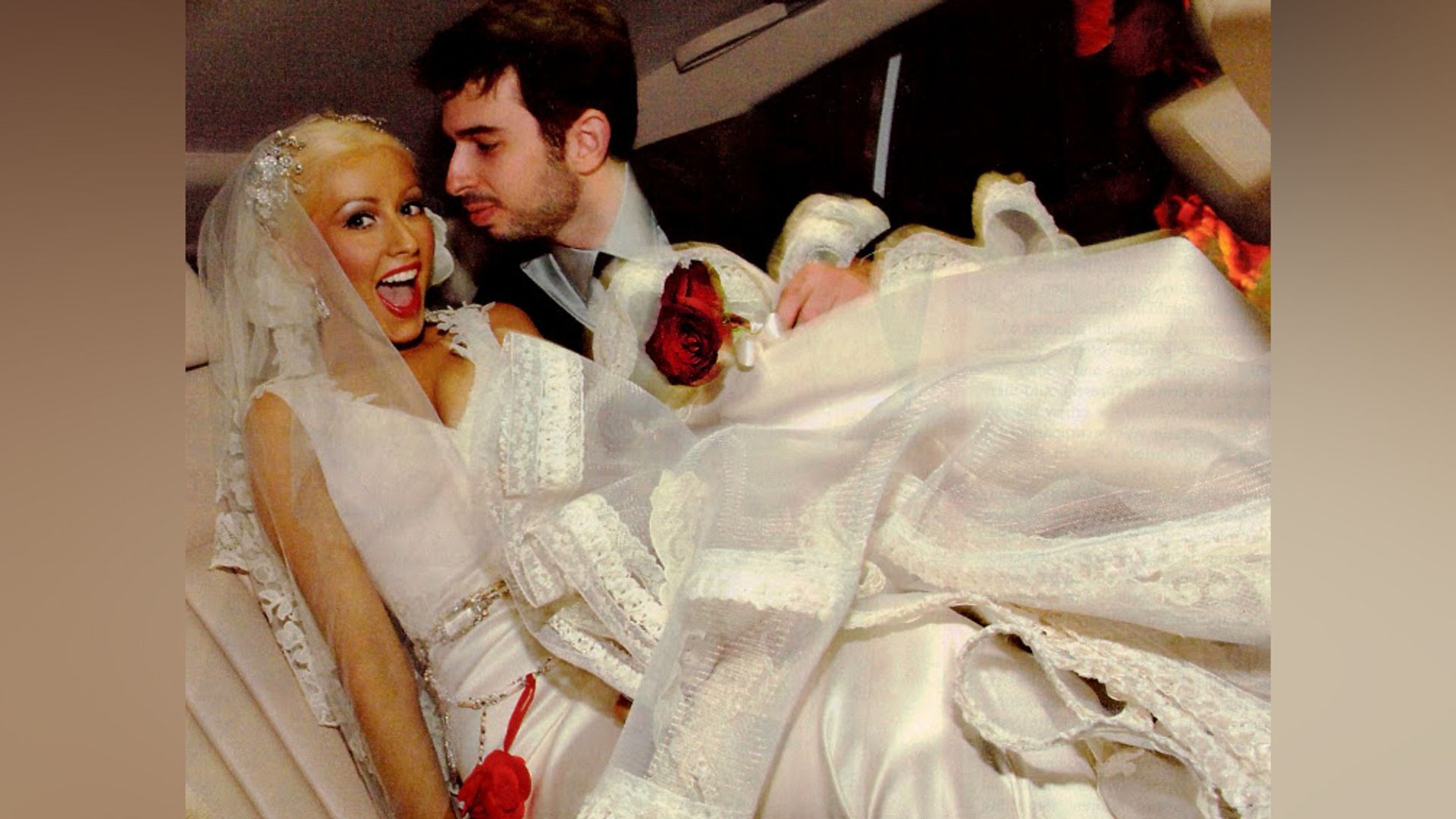 Three years later, the couple had their first child, whom they named Max Liron. In every interview, Christina praised her husband, who helped her reach new creative heights, shared details of their family life, and it seemed there couldn't be a happier and stronger marriage than hers with Jordan.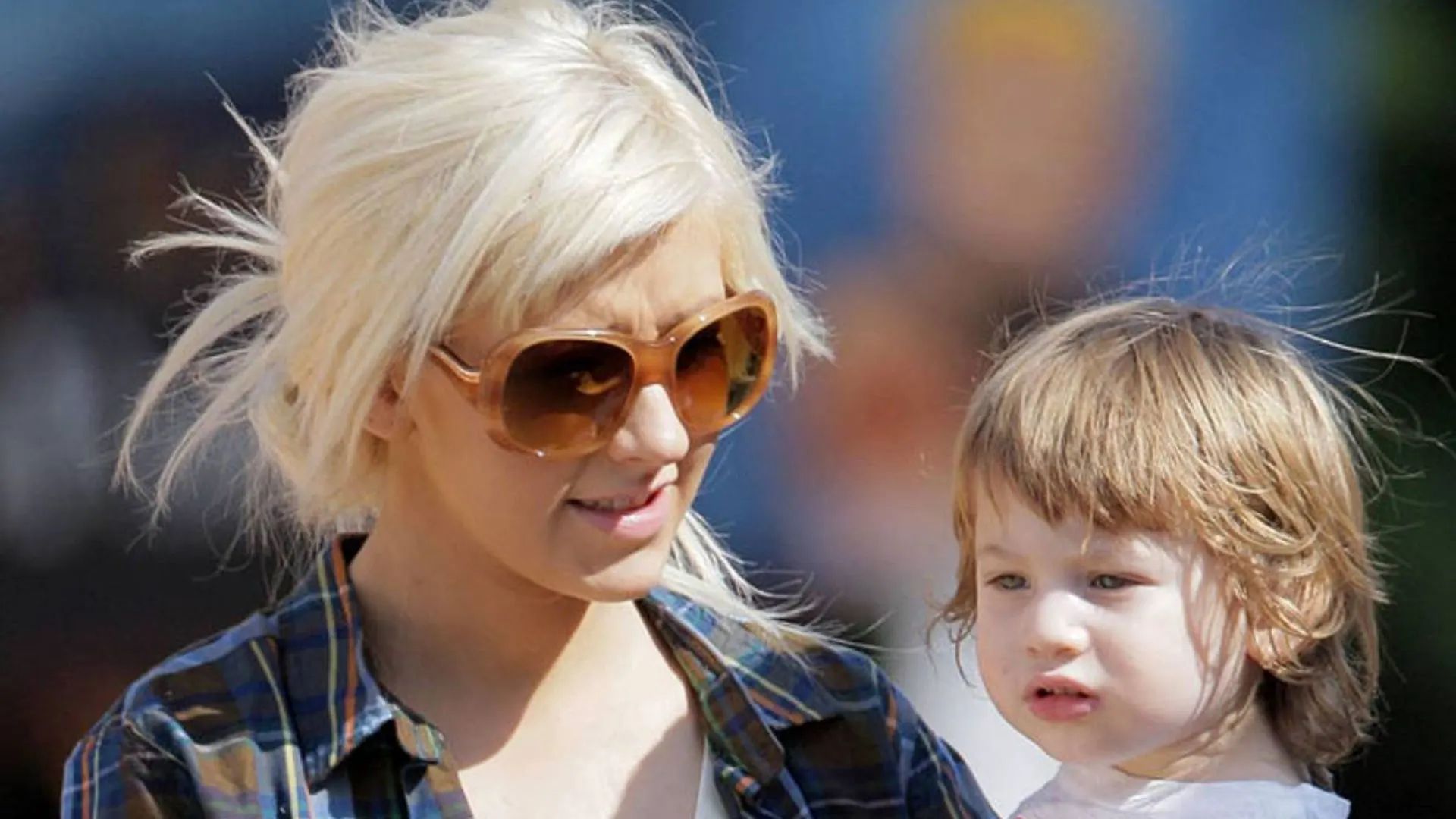 However, in 2010, while filming the musical 'Burlesque,' Aguilera met musician and actor Matthew Rutler. Their relationship blossomed into a passionate romance, and in 2011, Christina filed for divorce from Bratman, managing to maintain a friendly relationship for their son's sake.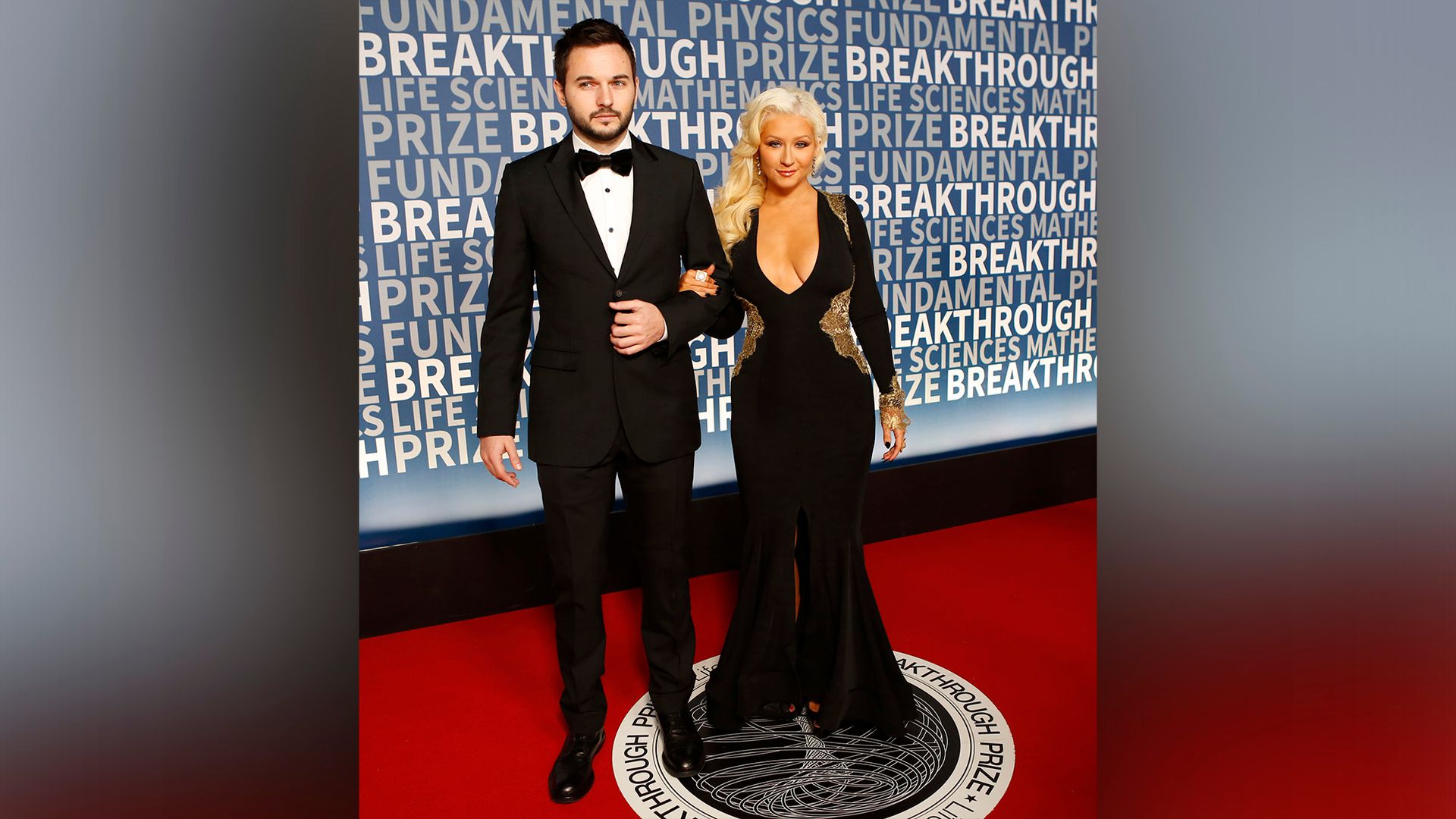 Her new lover, according to many of the star's entourage, nearly led the singer to the brink of career collapse. Falling in love as if for the first time, Aguilera began to engage in heavy drinking, drunken antics, strange parties, and even faced arrests. During her performance at the Super Bowl in 2011, she mixed up the lyrics of the US national anthem, and shortly after, she almost fell off the stage during a Grammy performance. In addition, the singer began to gain weight rapidly, adding a total of about 50 lbs.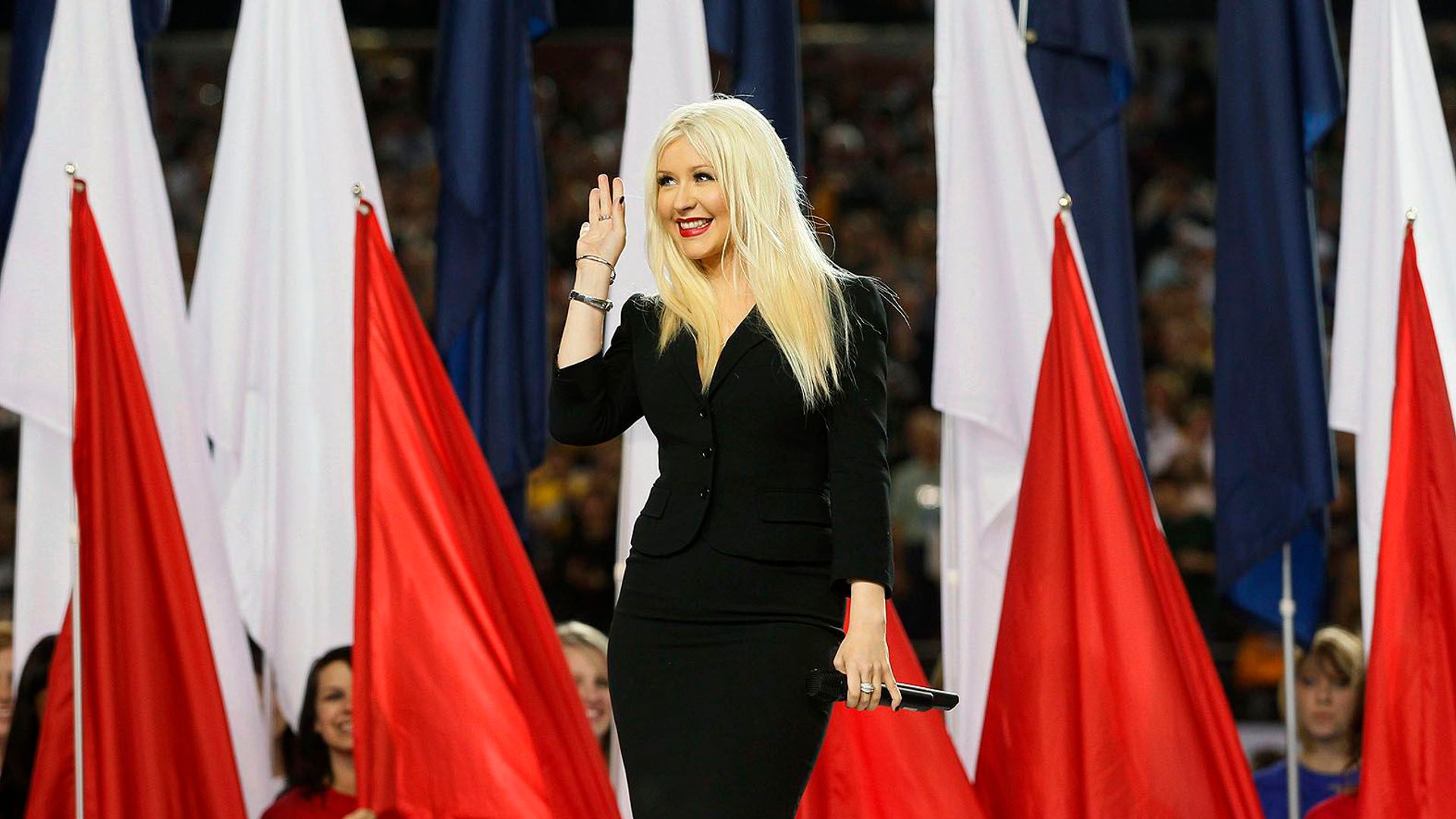 Nevertheless, her relationship with Matthew continued to develop. Aguilera managed to cope with her string of misfortunes, lost weight, and restored her reputation, and she has always spoken positively of Matthew and never blamed him for her failures.

In 2014, it was announced that the couple was engaged, and a year later, their daughter Summer Rain was born. However, they have not yet held a wedding ceremony, although Aguilera and Rutler are still happy together and live under the same roof. Christina explains this by saying that they simply can't find the time to prepare for the wedding. And since she is a perfectionist by nature, her wedding has to be the most unforgettable and fabulous one.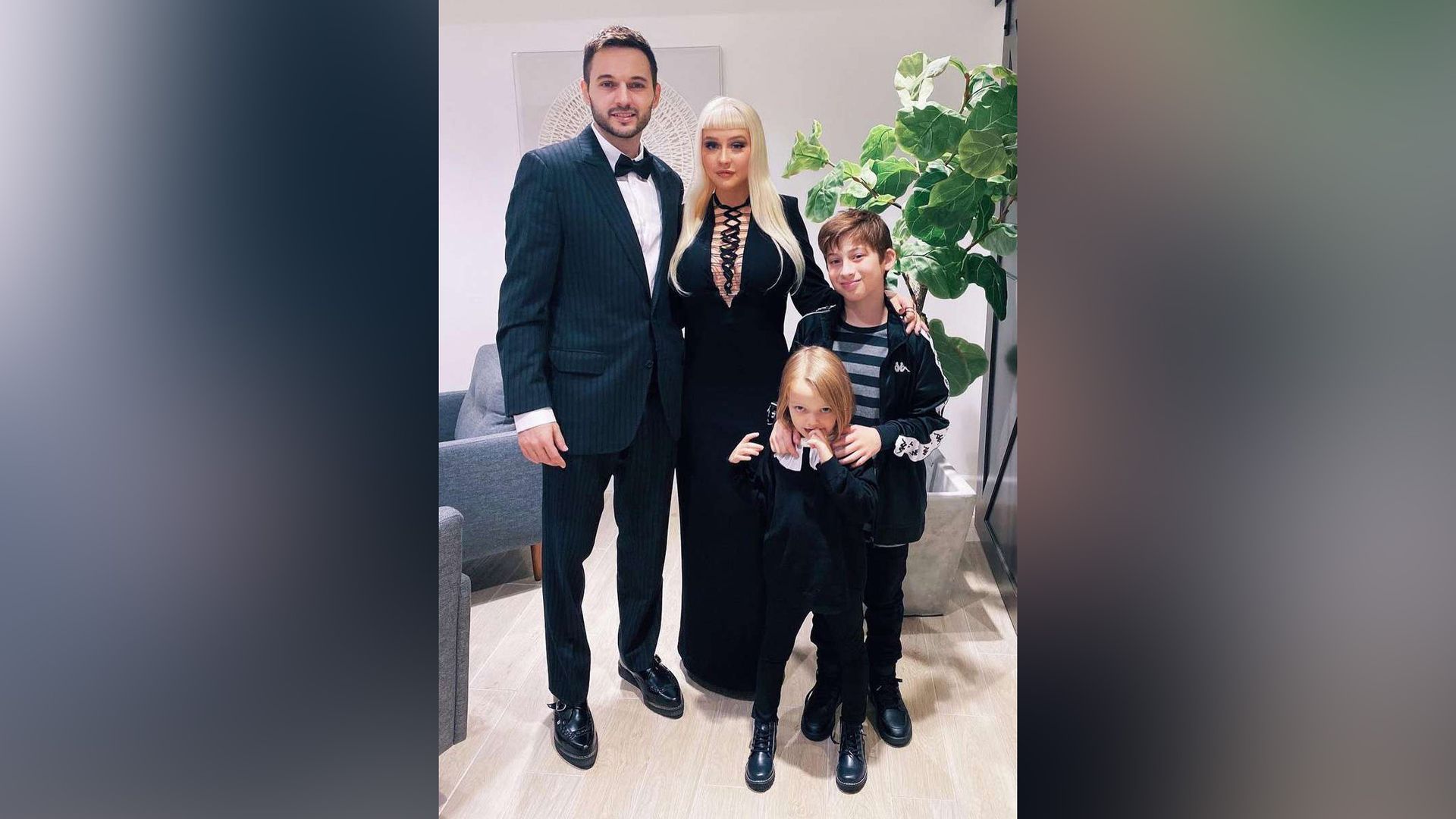 Christina is keen to help others: she has spent around $120 million on charitable causes and has been actively involved in implementing the UN's food program, even visiting Guatemala for this purpose.
Christina Aguilera Now
In 2022, the continuation of the singer's creative career was marked by the release of the Spanish-language mini-album La Fuerza. In 2023, she worked on recording two full-length albums in English and Spanish. "Latin American music has always been connected with me and my childhood. And if this connection exists, it stays with you forever. La Fuerza is a project for me, my roots, and my children, so they can feel deeper about themselves," she explains.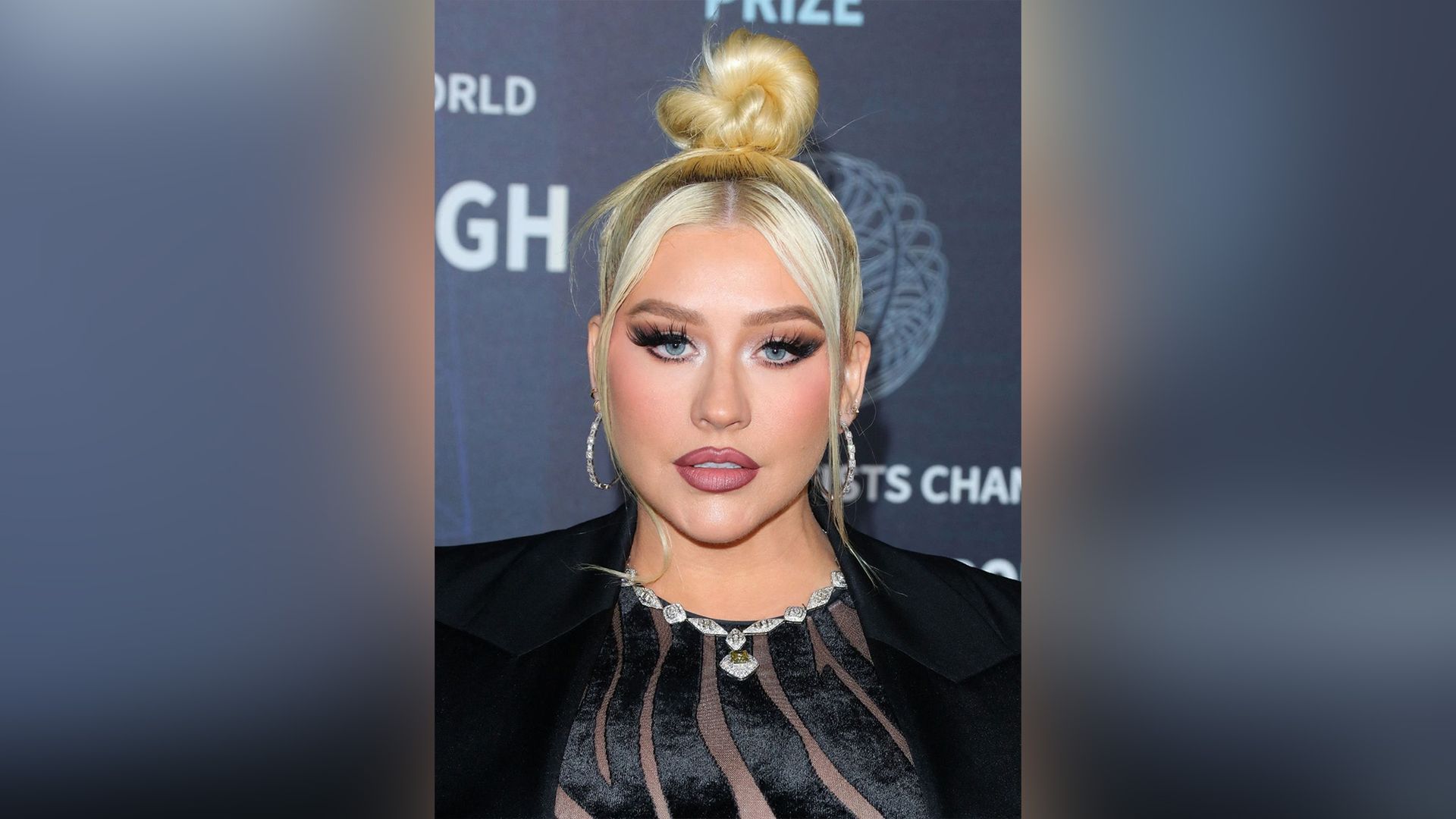 Also, the artist received a nomination for the Latin American Music Awards 2022 in the Favorite Video category for the video Santo.
Interesting Facts
Christina Aguilera distinguished herself as the youngest performer entrusted with the rendition of the American national anthem at an NHL hockey match. At the time, the prodigious child was merely eleven years old.


The chanteuse harbors a fondness for aesthetic experimentation. Over the course of her illustrious career, she has donned the mantle of a blonde and a brunette, and has transformed her tresses with hues of red and blue. Her hairstyle too has undergone myriad changes, with "Greek" and "African" braids giving way to an Aguilera embodying a Monroe-esque visage. Her eyes, naturally a shade of gray-blue, appeared a bright blue, achieved through the use of colored contact lenses.


Aguilera's preferred modus operandi for embodying a song is a vibrant red lipstick, without which she refrains from recording any composition. She believes that visualization forms a vital tool for creativity.


For a period, the singer found herself fascinated by piercings and tattoos. An inscription in Hebrew graces Aguilera's lower back, dedicated to her first husband: "I am my beloved's, and my beloved is mine." Her left wrist was adorned with a Celtic symbol, and her forearm bore a Spanish inscription reading "I will always love you." Aguilera's abbreviated name graced her neck. Regarding piercings, in a bid to transition to a retro style, the singer removed almost all her earrings, retaining only a piercing on her right breast.


In 2010, Aguilera found herself increasingly scrutinized for alcohol misuse. She fell asleep in Jeremy Renner's bedroom while celebrating his birthday, and narrowly avoided a fall onstage during the Grammy Awards ceremony. On one occasion, her boyfriend Matthew Rutler was arrested for intoxicated driving along with Christina, who was sleeping in the backseat. Both were arrested, and the singer was ordered to undertake a course for alcohol dependence treatment.


In 2007, the pop star ventured into business and launched a line of perfumes in a special agreement with Procter & Gamble. The debut perfume was named Christina Aguilera, with the bottle even resembling the singer's silhouette. The brand won specialized awards several times.
Press Ctrl+Enter If you find a mistake