Jay-Z's biography
The world knows numerous examples of people born into poverty reaching the levels of success, unattainable to ordinary people. However, Jay-Z's life story might just top it all. Net worth: $1.4 billion.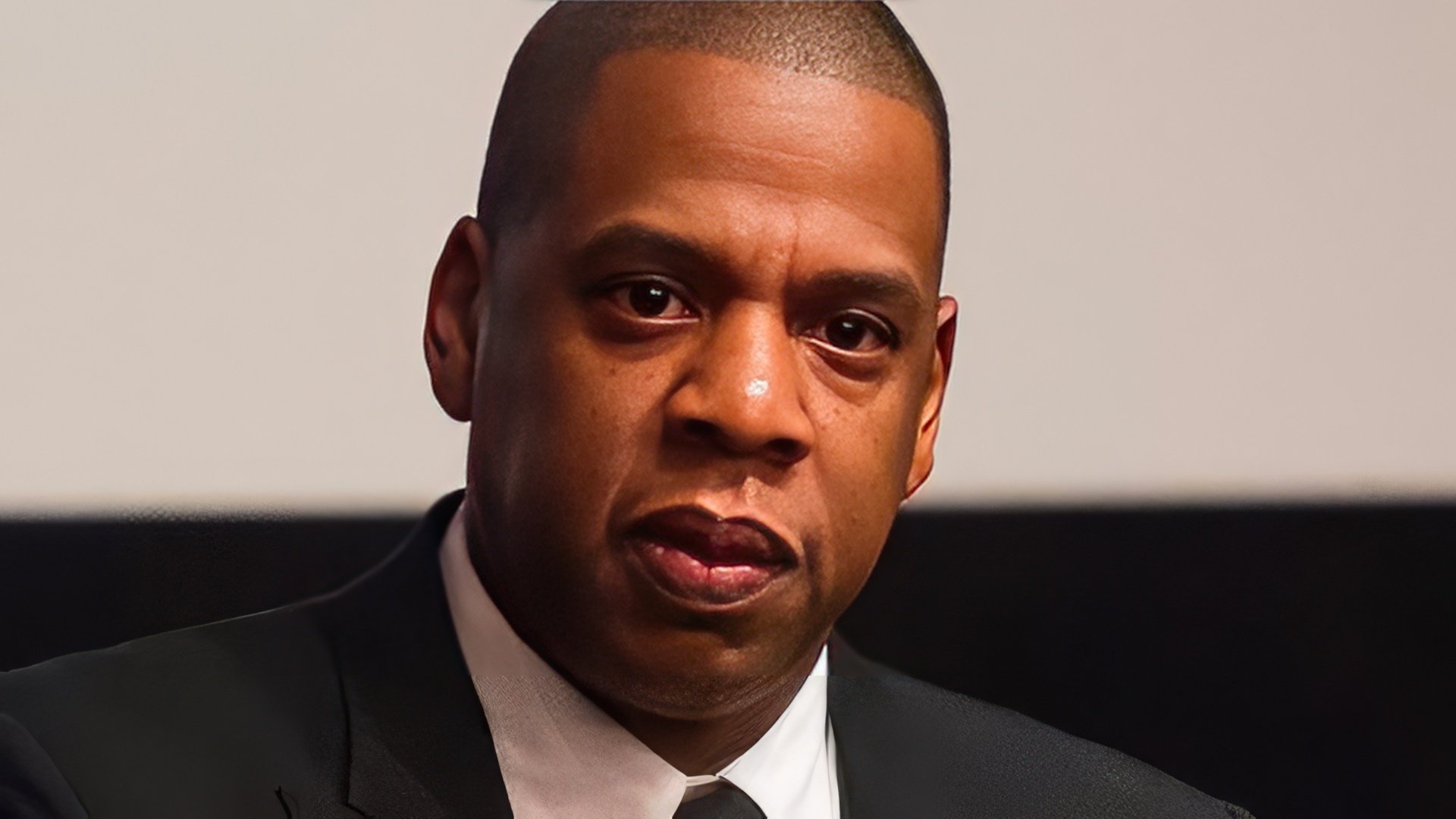 Childhood
Jay-Z's life began in Brooklyn, in Marcy Houses, a housing project. Shawn (rapper's real name) was born on December 4, 1969, to Gloria Carter and Adnis Reeves.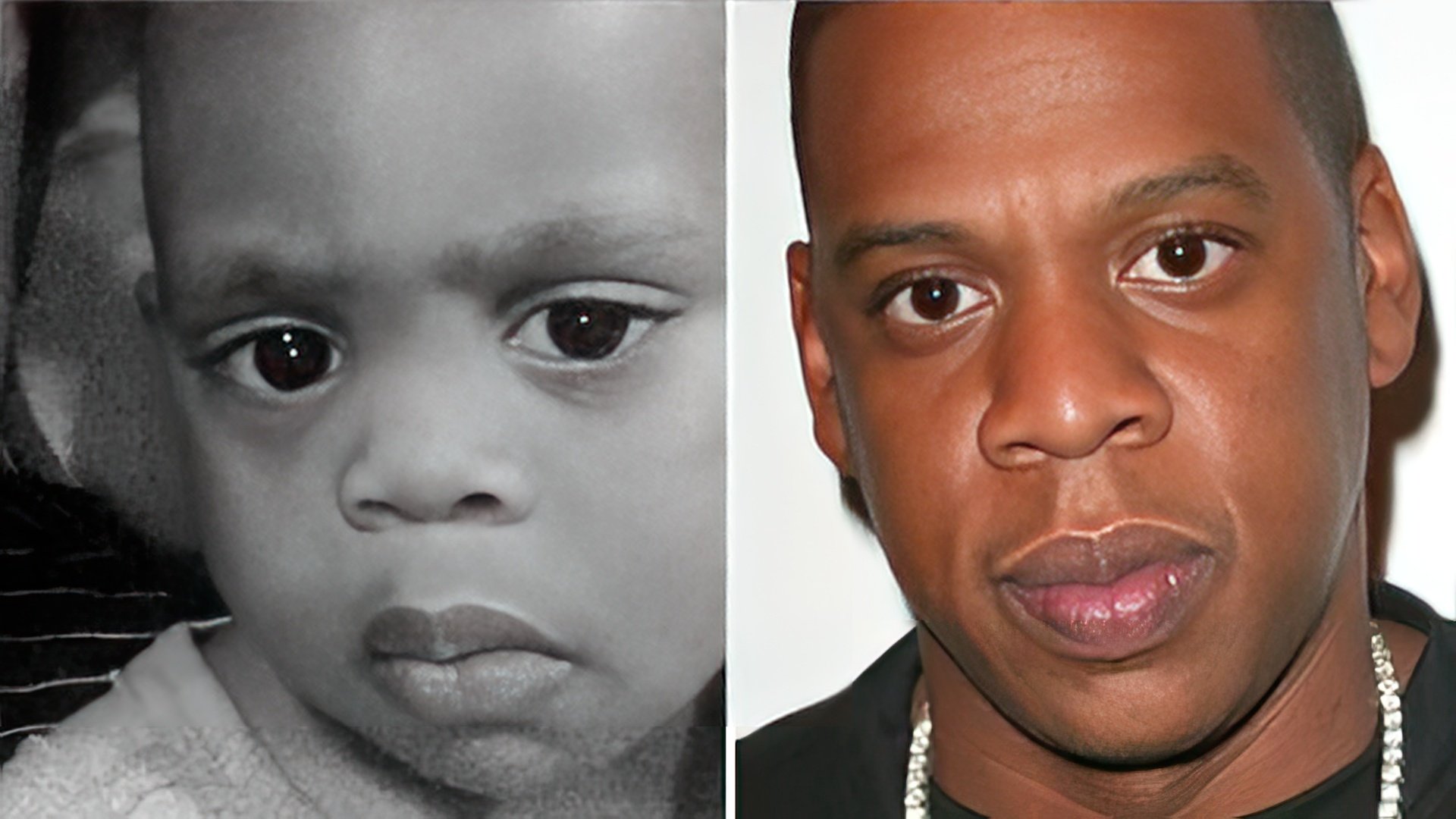 The boy was close with his two sisters and a brother, was keen on playing basketball and riding his bike, but also loved reading and writing poetry. The future celebrity was a decent student and according to his teachers, he could always get away with not doing his homework as he was quite smart and a quick learner.

Shawn's parents were very fond of music and had a great vinyl record collection, and although they weren't rich by all means, they lived comfortably up until the early '80s. However, right after Shawn's uncle was mugged and killed on the street, his father, Adnis, started doing drugs and abandoned his family, leaving Gloria struggling alone with four kids.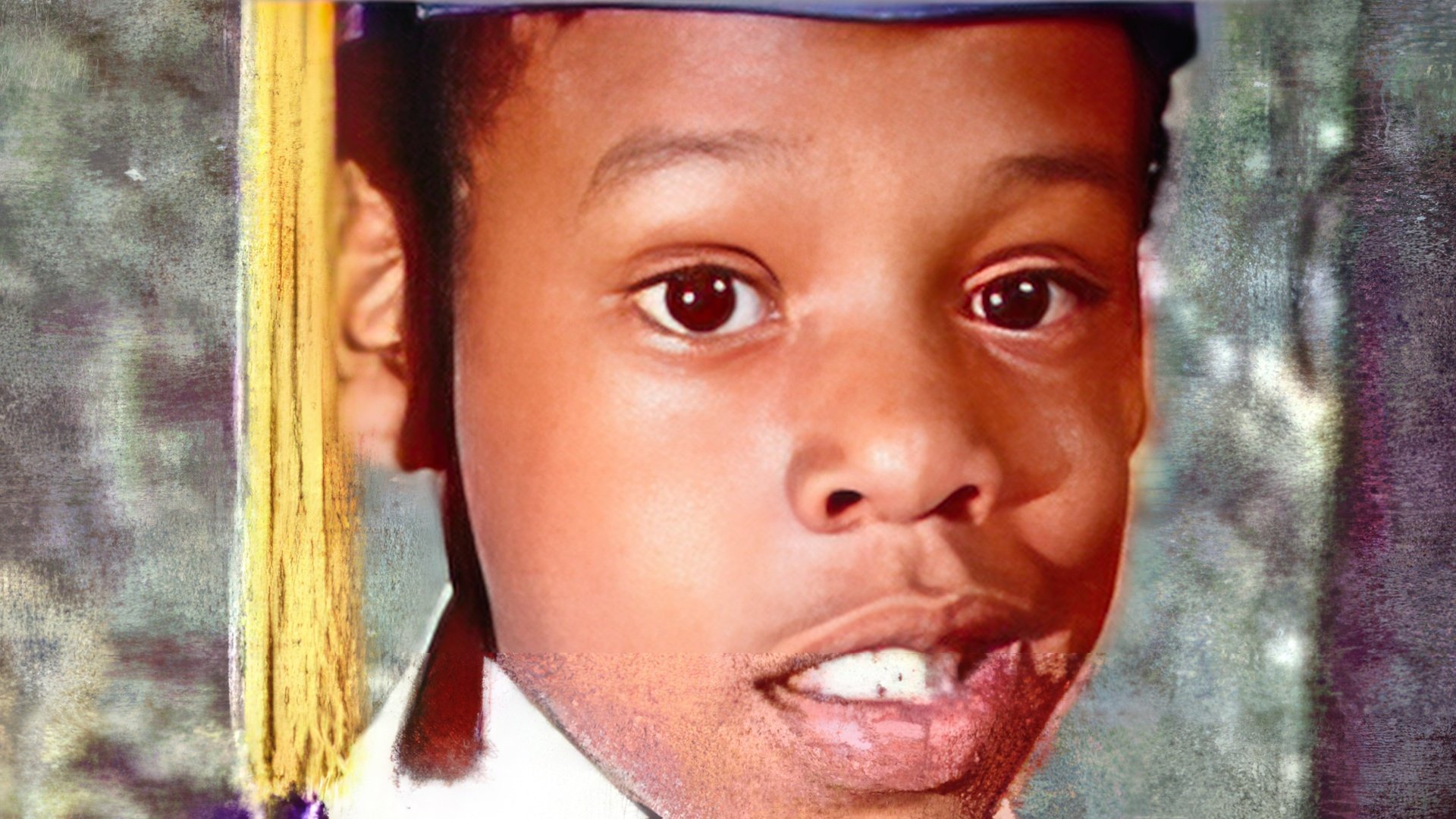 Shawn was only 5 when this happened and had a very difficult time getting over his father's decision to leave as he felt betrayed. While his mother was slaving away and took up any extra work offers, the boy helped out at a local grocery store for peanuts after school. According to the rapper himself, his mother managed to pay the bills and put food on the table, but he knew they were poor because his shoes were literally falling apart and his clothes were second-hand and always smelt like disinfectant.

After his local high school got closed down, Shawn enrolled in George Westinghouse Jr. High School of Career and Technical Education, where he met future rappers The Notorious B.I.G and Busta Rhymes. His mother encouraged his interest in music and gifted the boy a cheap boom box, where he recorded his first freestyle rap and music.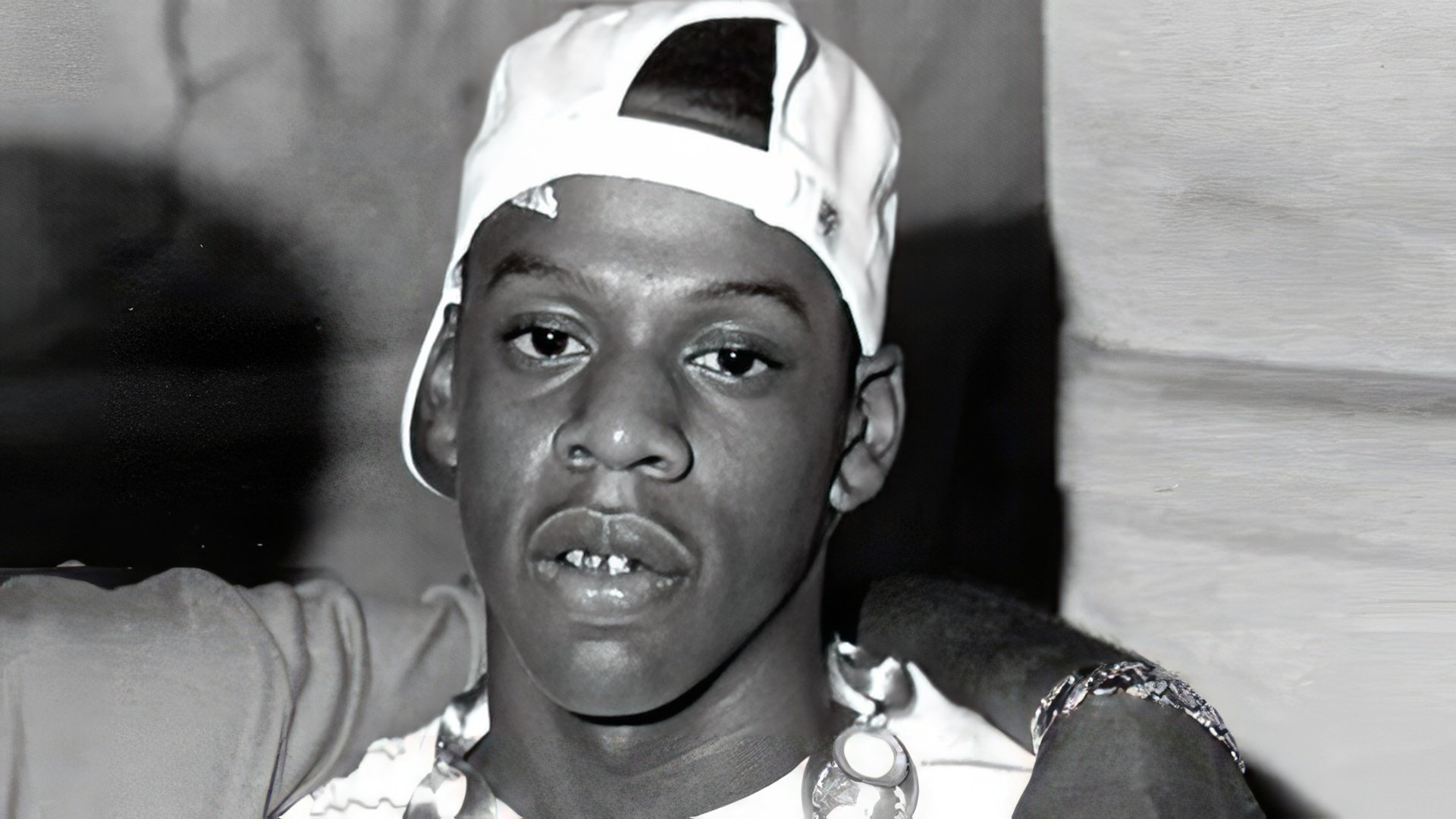 Apparently, Jay-Z could've become a drug dealer, but luckily he did not go down this path. After dropping out of college, he stayed in Trenton, New Jersey, for months on end selling crack cocaine. Gloria was aware of this but chose not to confront her son directly, although she expressed her concerns. Shawn understood that this was not the way he wanted to live his life, as he could have ended up in prison or dead any day. And he managed to leave this dangerous business behind. Mr. Carter later stated that it was music that kept him safe and alive.
Beginning of music career
At the beginning of the '90s Shawn came back home from Trenton and it was his last time dealing drugs there. He started taking his career in music more seriously, began rapping and perfecting his rhymes and lyrics, wrote about his life on the street experience, and his disapproval of Reaganomics and social injustice. As soon as he had enough material, he went searching for a producer.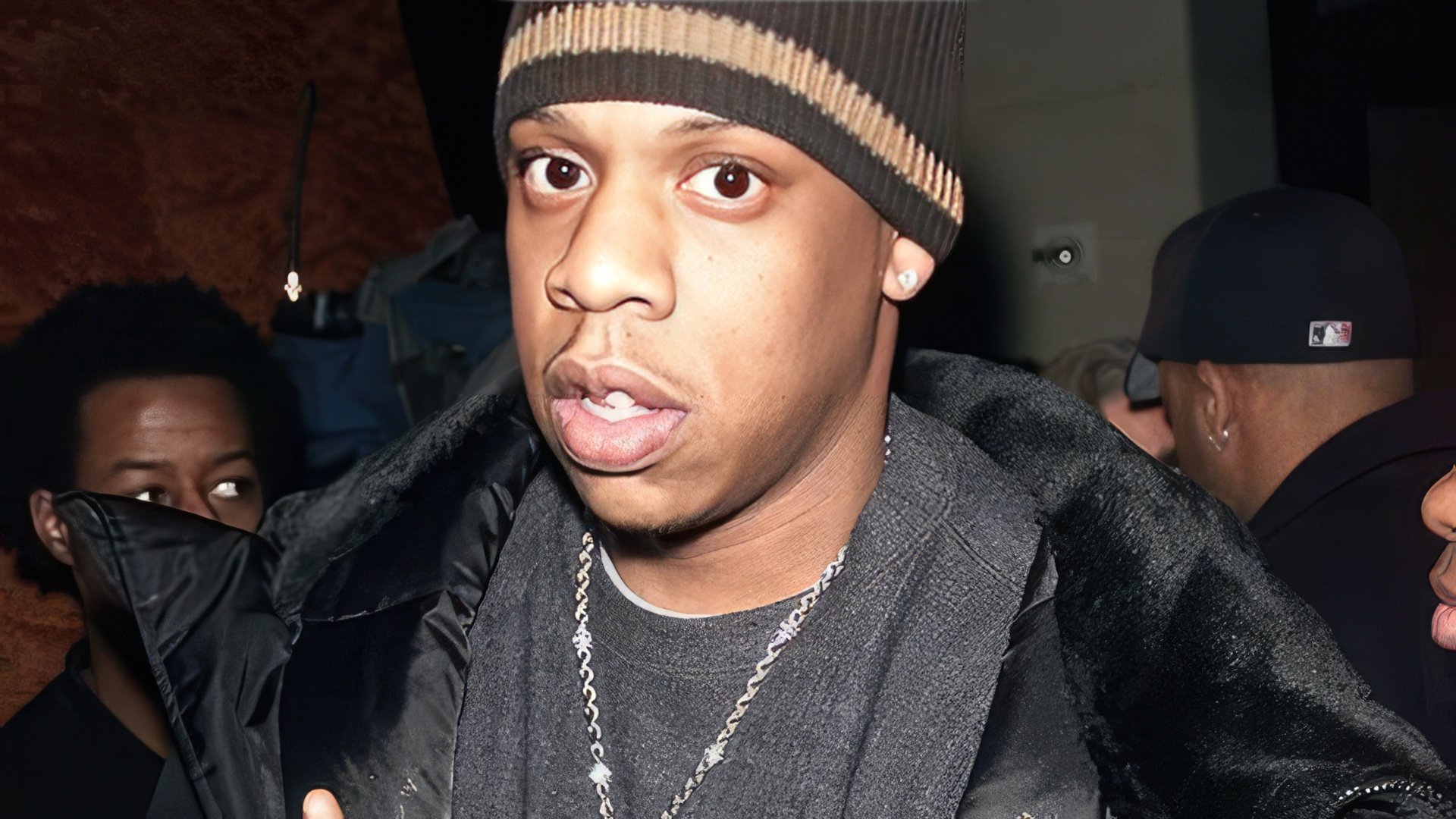 After knocking on every record label's door, Jay realized two crucial things: nobody really wanted to give him a record deal, and if someone actually did offer to sign him, the conditions were not good enough for him. The rapper had only one way out from this unfortunate situation and in 1995, together with his Brooklyn buddies, Kareem Burke and Damon Dash, he created an independent label Roc-a-Fella Records, which later became an Empire.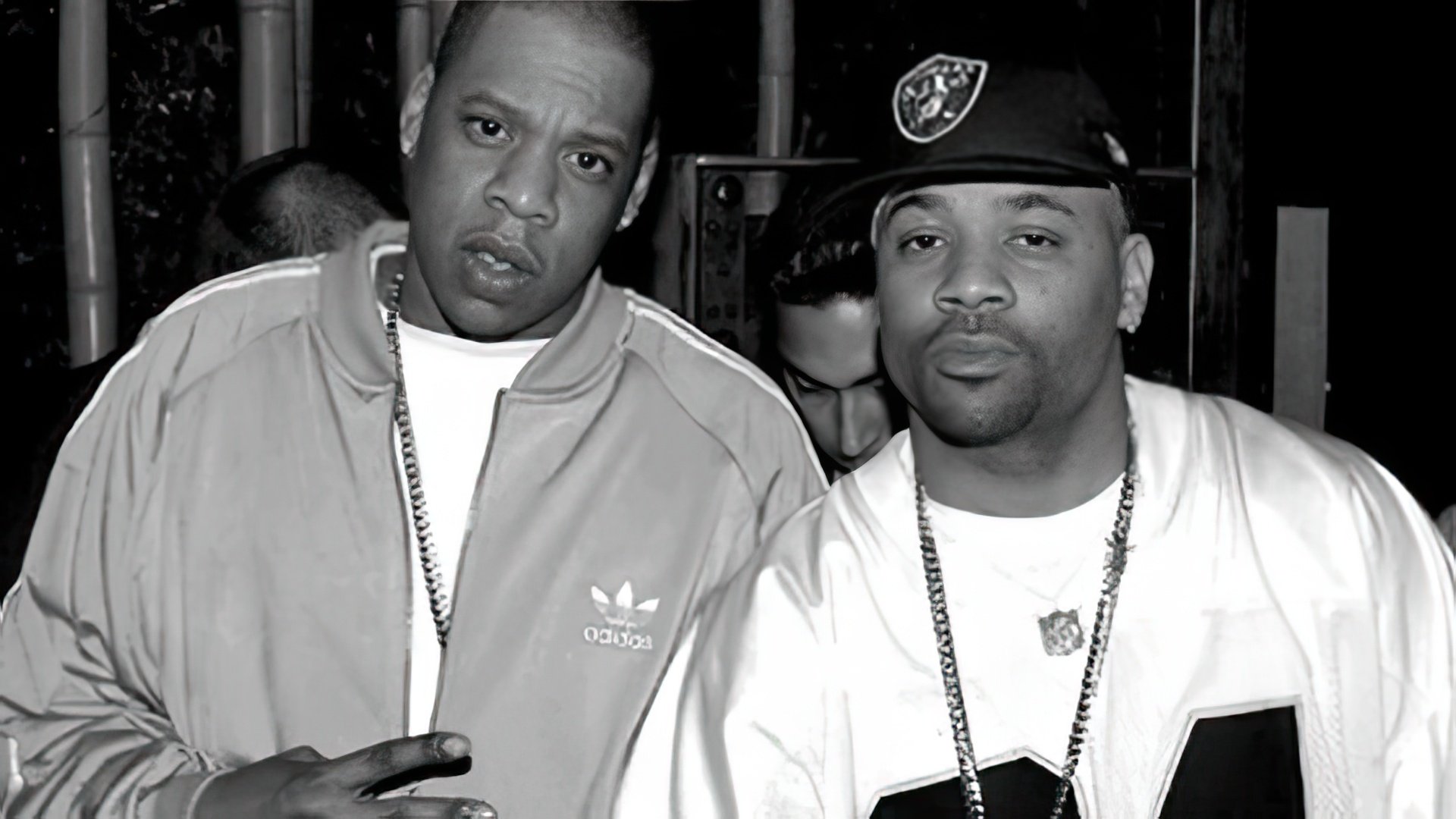 Shawn, who was at the time already known by his stage name Jay-Z, released his debut album at the end of 1996. The stage name was chosen randomly – Shawn's fellow rapper, named Jaz-O, was the one who pointed out the artist's unique combination of flow and lyricism. Both rappers collaborated for a bit but had to part ways eventually, with Carter later adopting the showbiz name Jay-Z(stylized as JAY-Z) in homage to his mentor.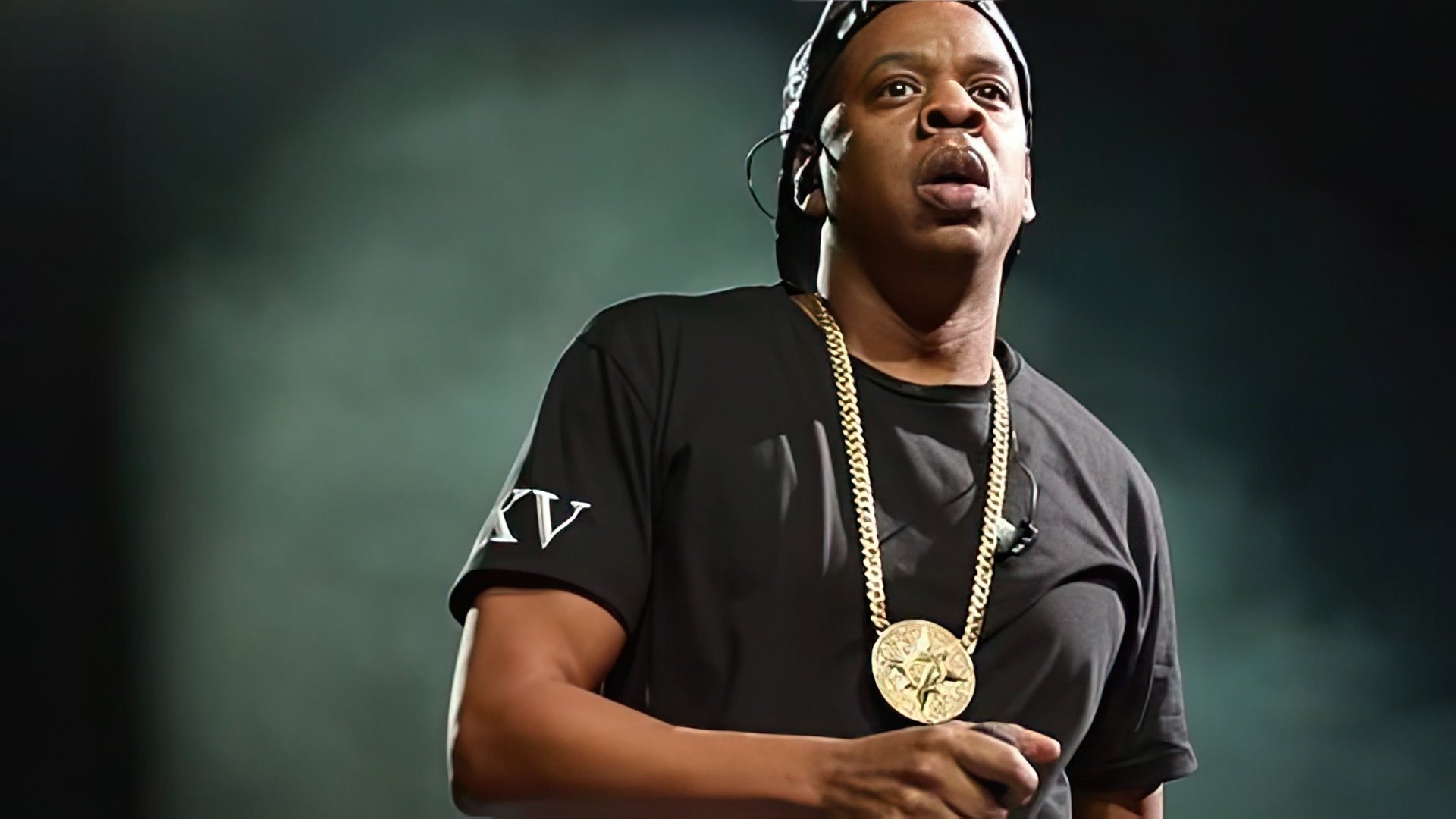 According to Zoomboola.com, Shawn's album Reasonable Doubt was produced with the help from his college friend Christopher, most widely known as The Notorious B.I.G. It was warmly received by the audience and generally favored by the critics, moreover, it would eventually reach platinum status and later be included in Rolling Stone's 500 Greatest Albums of All Time.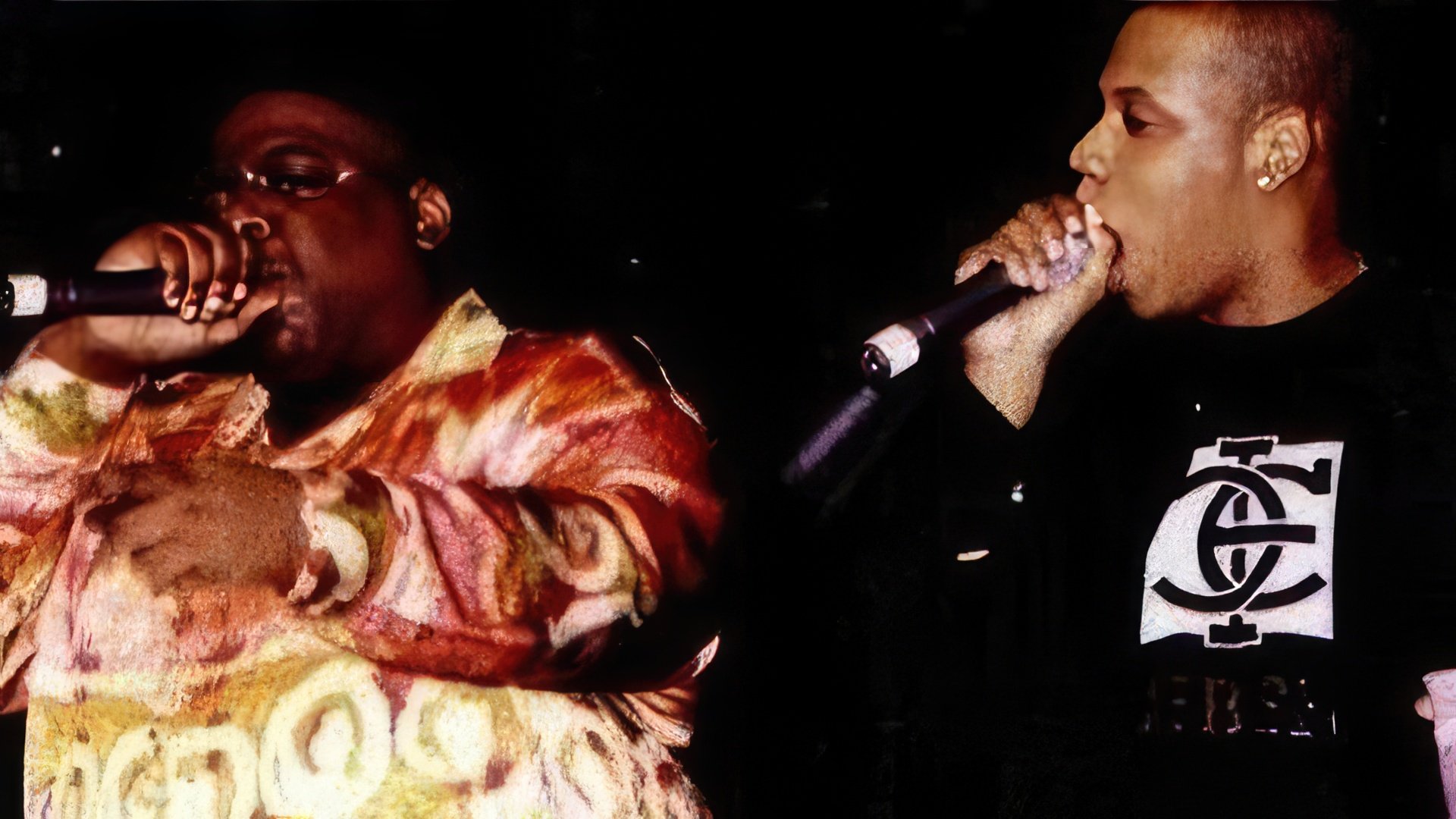 Starting from 1997, the rapper who was nearing his 30's, released an album each year. Although Jay-Z was dissatisfied with his second record, the third one lived up to even the most daring expectations. After going on tour with Vol.2: Hard Knock Life, he reached his peak at that time and became the third biggest and most respected artist in the rap scene after Tupac and The Notorious B.I.G.
Rap King
Vol.2: Hard Knock Life became Jay-Z's most commercially successful project – more than 5 million copies were eventually sold and the singles became every radio station's hits. Jay-Z became a household name in 1998, although some evil gossipers claimed that the rapper's success can be only attributed to Tupac's untimely death in 1996 and The Notorious B.I.G.'s passing away in 1997. Jay was understandably very frustrated and discouraged by this gossip: he had the utmost respect for Tupac and has been friends with Biggie since college. Once again his only outlet was his music. In the period from 1997 to 2002, Jay-Z put out more hits than any other performer and became an iconic figure in the music industry.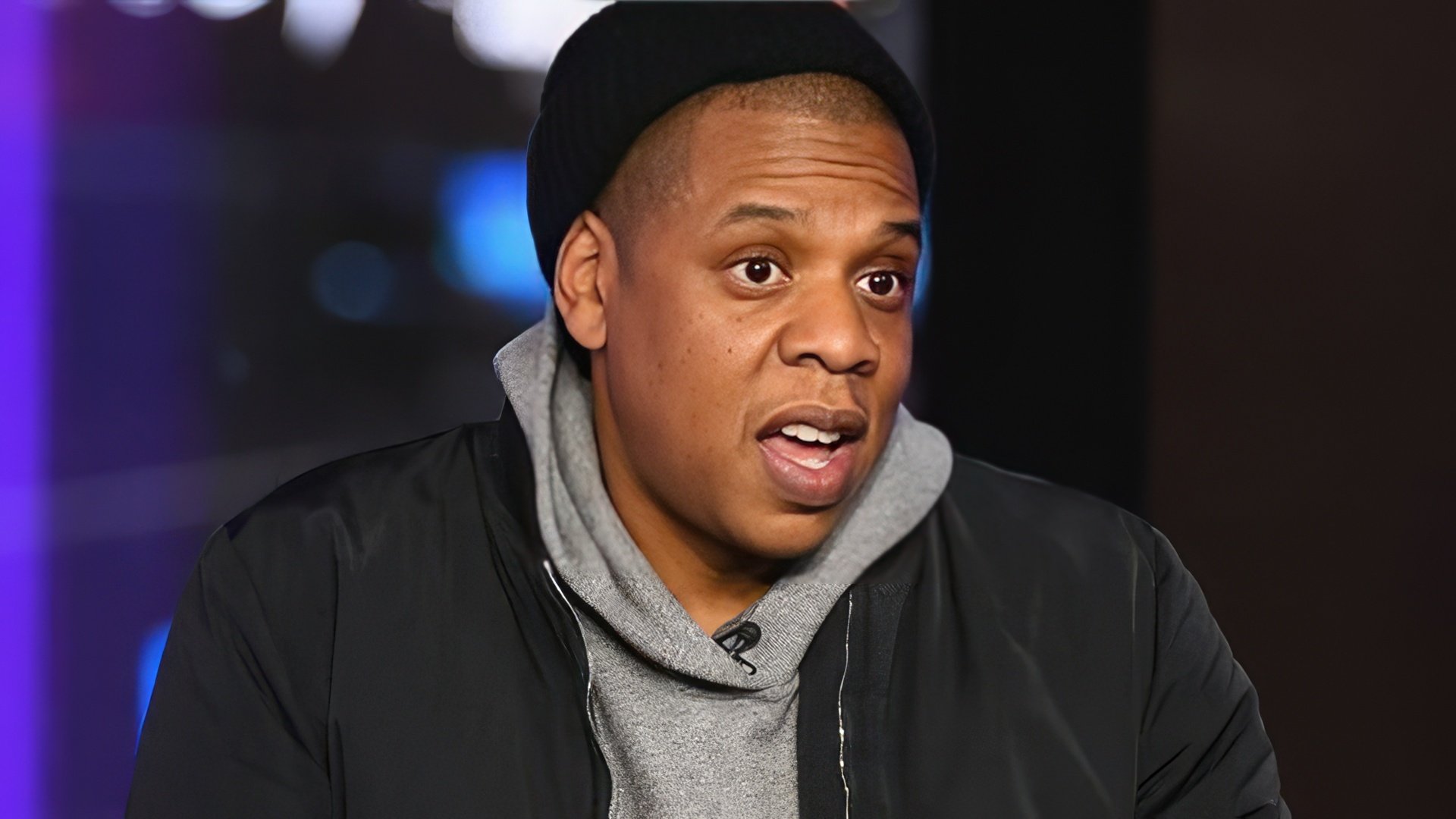 Thanks to his business instinct and huge desire to succeed outside the rap scene, in 2002 Jay-Z launched his own clothing and accessories brand Rocawear, which in its first year yielded over $200 million. His own record label Roc-a-Fella Records was at its peak, becoming the largest and most successful record label.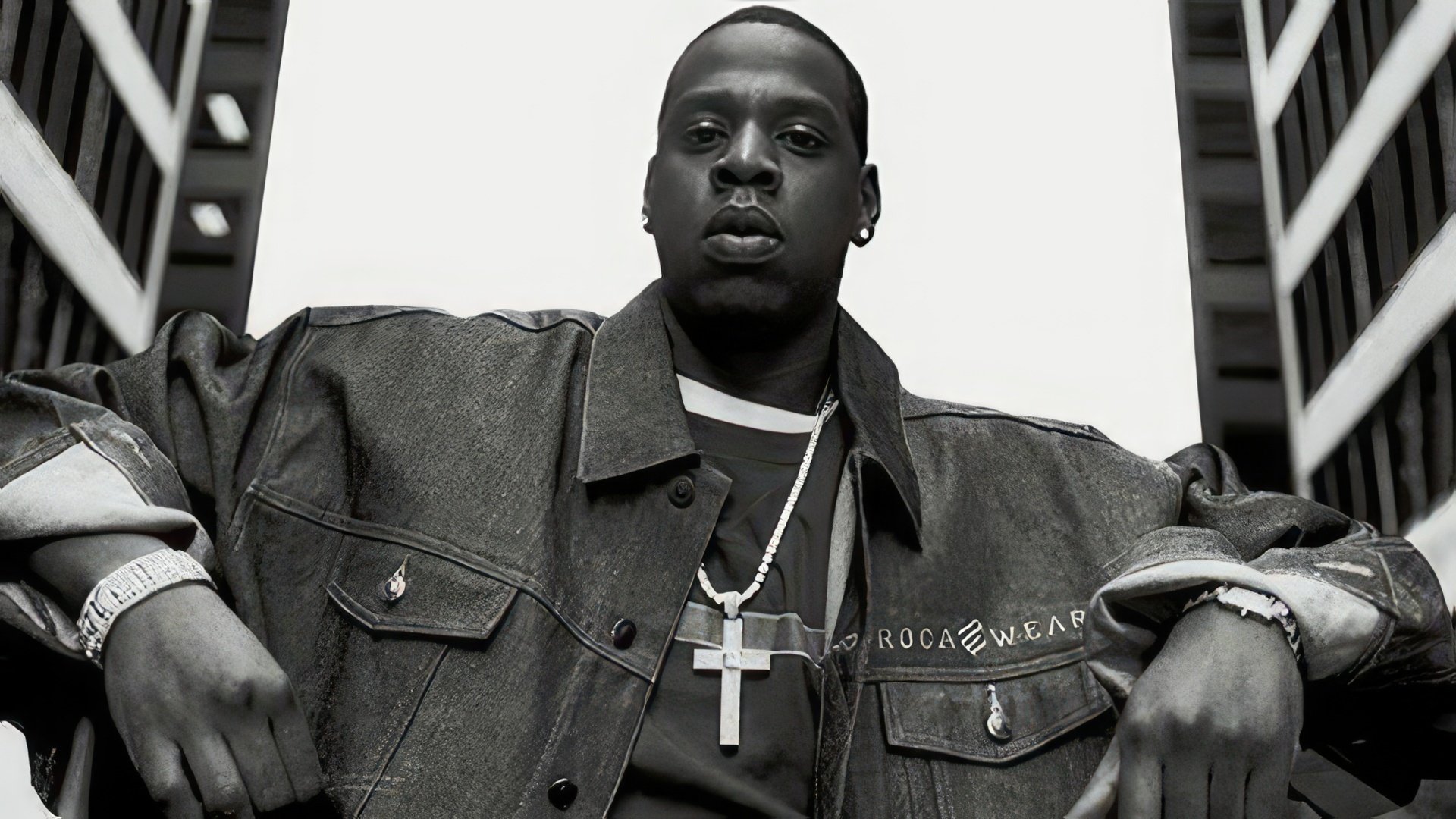 In 2003, the hit single Crazy in Lovein collaboration with the one and only Beyoncé Knowles came out. Soon after this, the rapper shocked everyone with a statement that he's ending his music career. However, the break was short-lived and Jay-Z triumphantly returned on stage in 2006 with a new album Kingdom Come, which instantly gained platinum status. After releasing three more albums, opening up a sports club chain, venturing in ambitious investment projects, in 2017, Mr. Carter released his most sincere and melodic record 4:44, which truly outdid all the previous ones. Jay-Z once again has shown that he is a brilliant lyricist and a genius artist before all, but a more mature one, who has no need to prove himself to others. Just like that 4:44received various Grammy nominations, including the Record of the Year and the Album of the Year.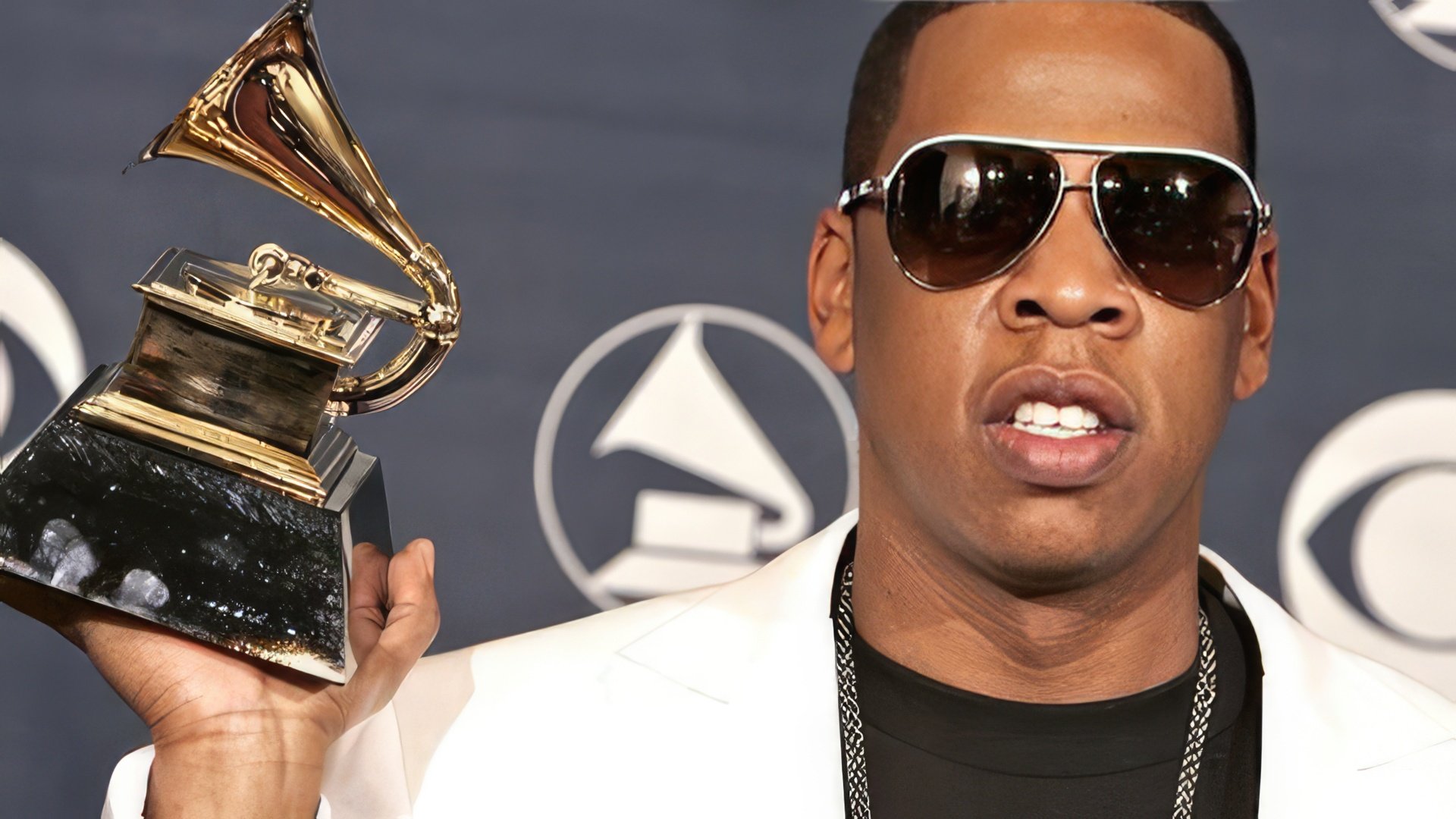 Most of the tracks on the album are directly addressed to the rapper's relatives, his children, and his wife. There's even a touching song about Jay's childhood and his experience with the street life. His song Living in the Shadowrevolves around Jay's feelings about his mother Gloria, who came out in 2016, stating that her whole life she tried to fight her sexuality. Adnisis dedicated to Jay-Z's father. Undeniably, it is the saddest, the most heartfelt, and moving one; it became a sort of a revelation, a belated plea for forgiveness, and showed all the love and gratitude the rapper was unable to express while his father was still alive.

In the summer of 2018, Jay-Z and Beyoncé kicked-off their UK tour, where they unveiled the much-awaited joint studio album Everything Is Love, credited under the name The Carters. The tour was continued in France and various other European countries.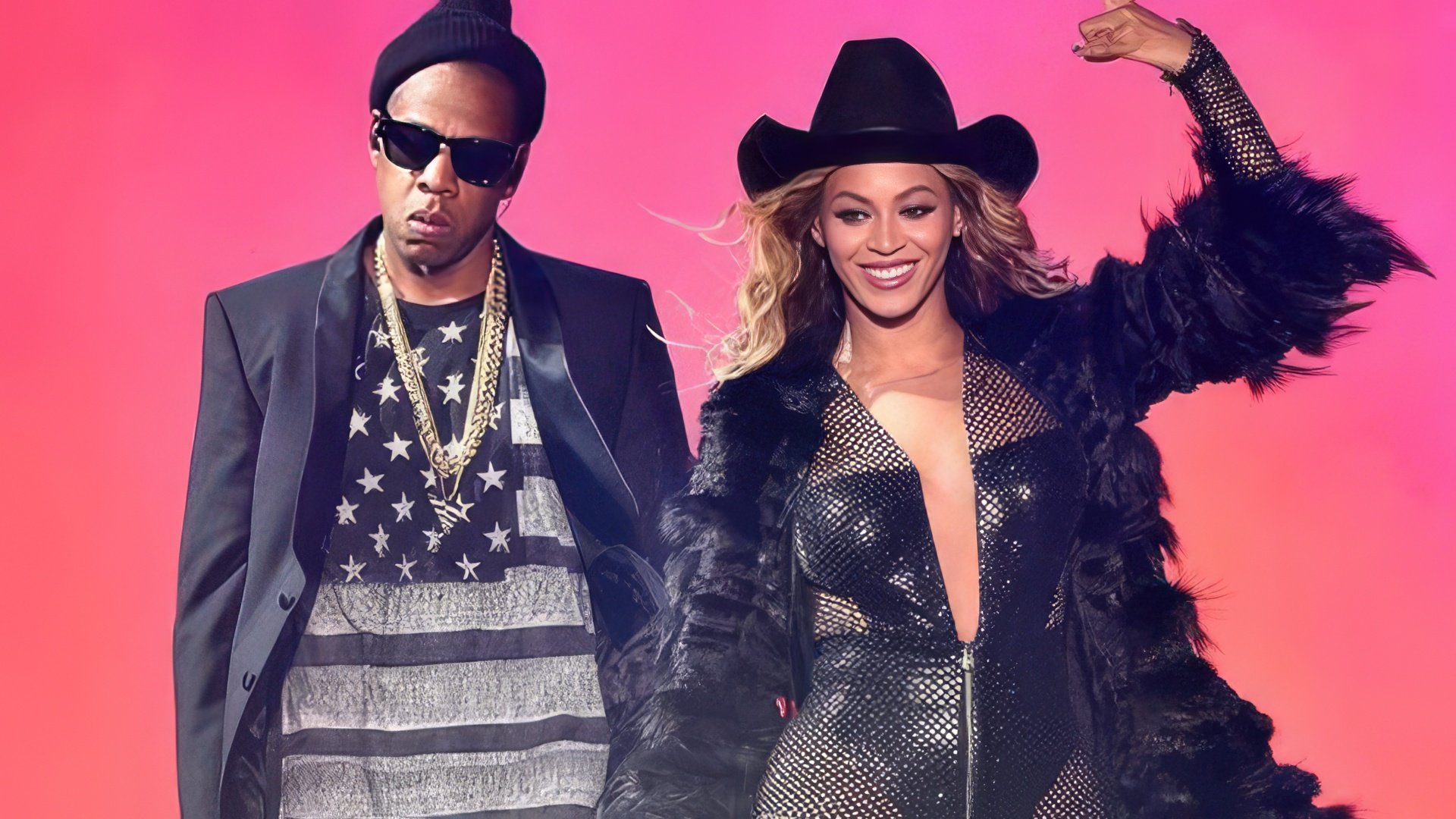 At the end of 2018, the couple visited South Africa and performed honoring the memory of Nelson Mandela. As of 2018, Jay-Z's net worth was estimated at around $1 billion. Several books have been written about his amazing empire.
Jay-Z's personal life
It is a well-known fact that Jay-Z began dating Beyoncé in 2002, however, the couple preferred not to make their relationship public and generally avoids discussing it even after getting married in 2008. It was revealed that Beyoncé's wedding ring was designed by no other than miss Lorraine Schwartz and cost more than $5 million.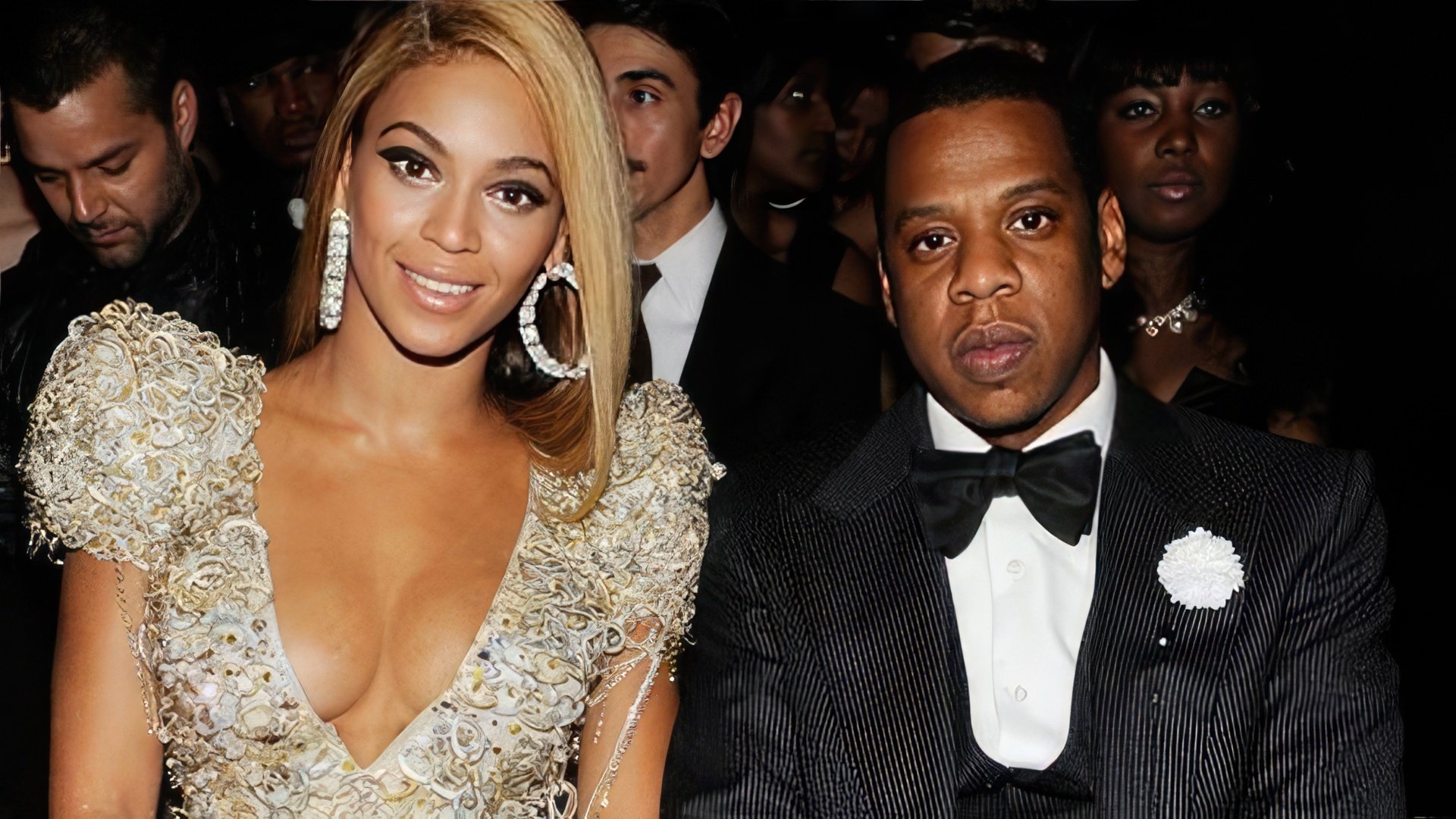 In January 2012, Beyoncé gave birth to their first child, Blue Ivy. The couple was very secretive about this whole affair and Beyoncé even checked herself into the hospital under an assumed name.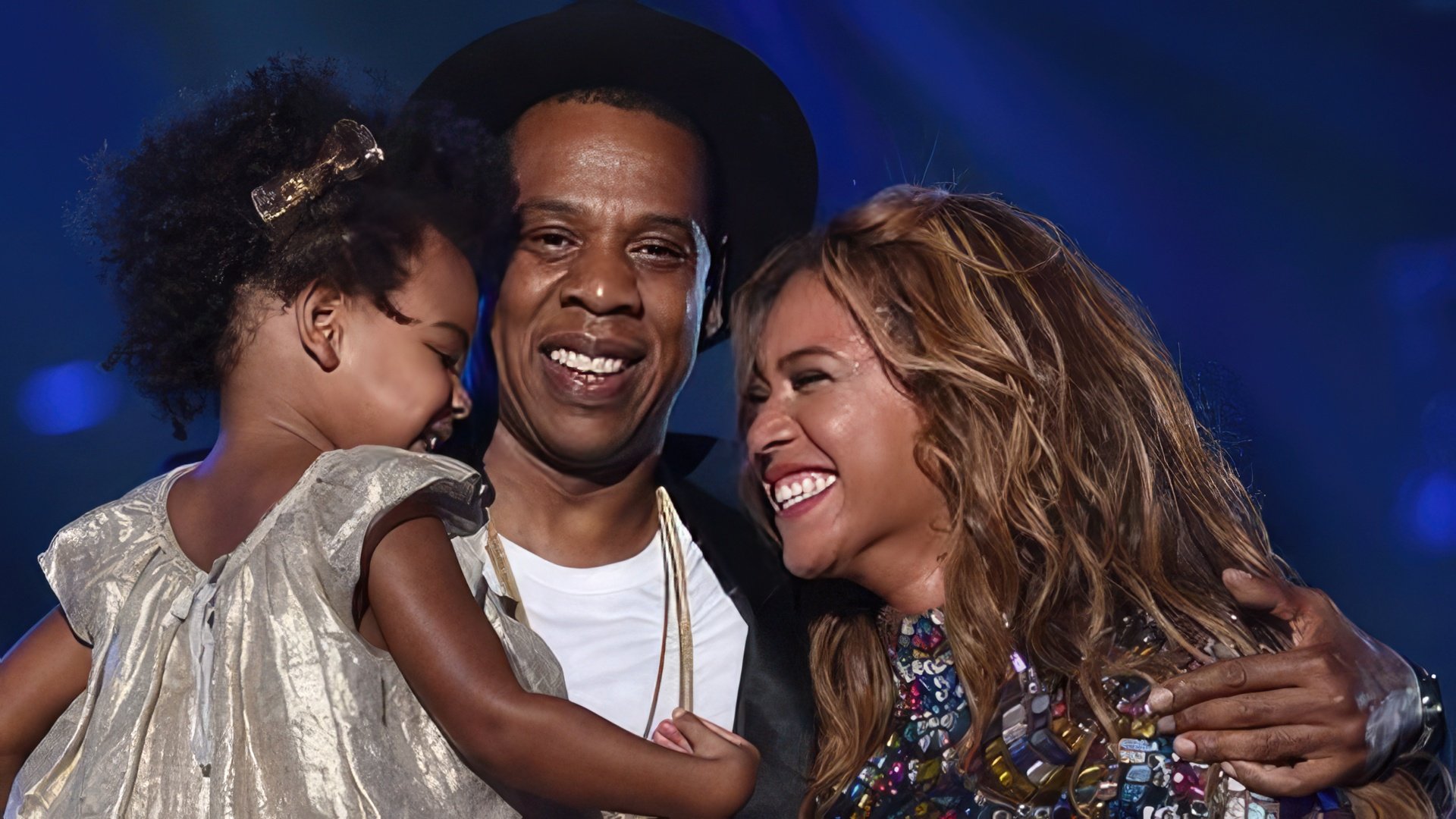 Two years later some problems occurred between the spouses. A video was leaked where Beyoncé's sister was hitting Jay in the elevator. The press started speculating, of course, and many believed that Jay-Z was cheating on his wife. Lemonade, Beyoncé's album that came out in 2016, lifted the veil of secrecy and it turned out that the rumors were in fact true. The couple managed to work things out and come back stronger than ever.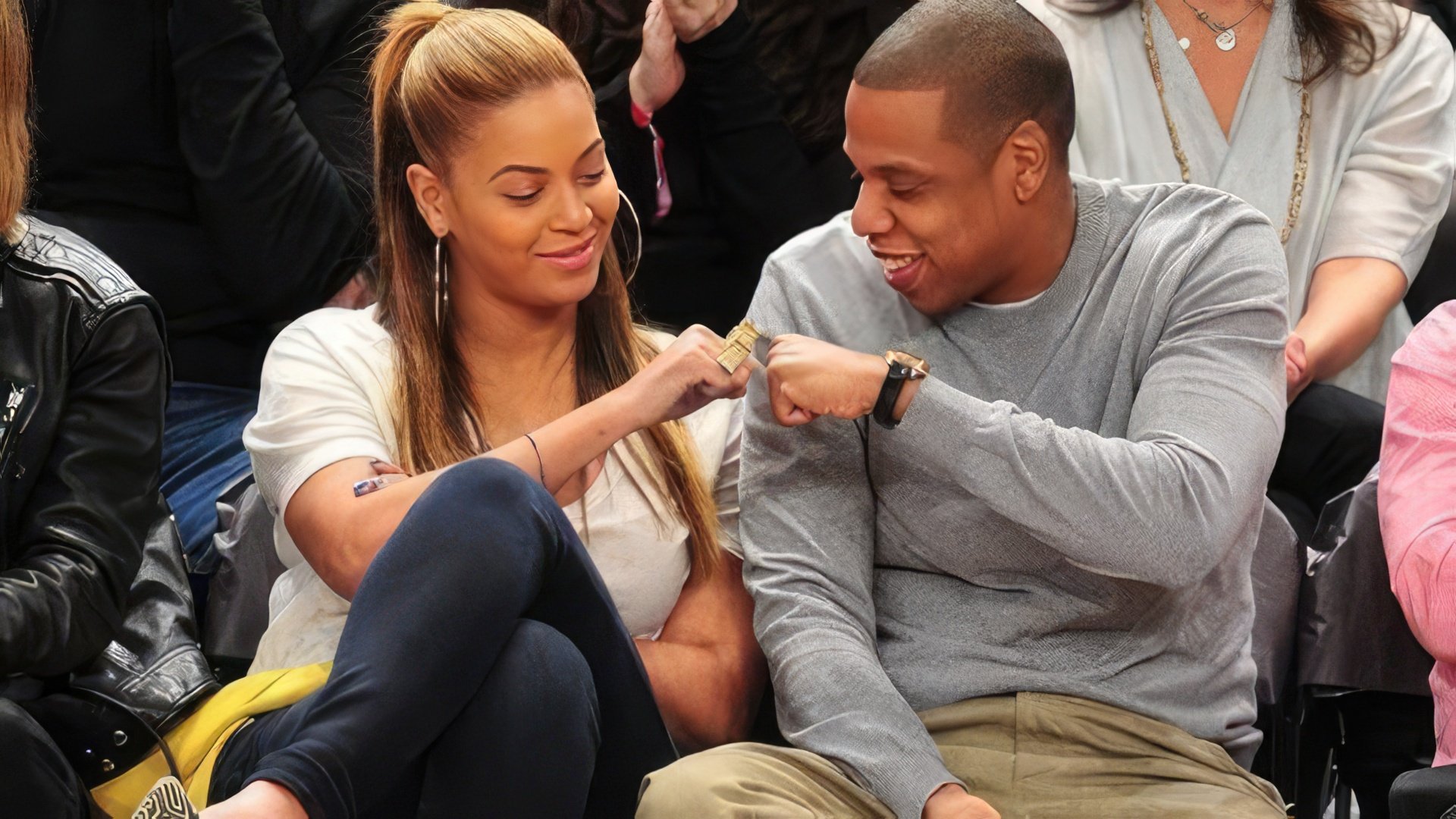 In the summer of 2017, the couple had twins: a daughter, Rumi, and a son, Sir.
Jay-Z today
In 2019, Jay Z was named one of the world's highest-paid rappers by Forbes. He earned 81 million and came in second. The first was settled by his colleague, Kanye West.

In 2020, Jay Z found himself embroiled in a scandal over the music service Tidal, which he acquired five years earlier. The service and its owner were accused of cheating Beyoncé's Lemonade album auditions.
Press Ctrl+Enter If you find a mistake