Biography of Katee Sackhoff
In 1997, a 17-year-old Katee Sackhoff set out with the audacious aim to conquer Hollywood, a dream the ambitious blonde swiftly realized. Although her initial foray into her career consisted of roles in youth-centric projects, her real breakthrough lay in the realm of science fiction. Her portrayal of Lieutenant, and later Captain, Kara "Starbuck" Thrace from "Battlestar Galactica," has emerged as one of the most recognizable characters in Sackhoff's filmography.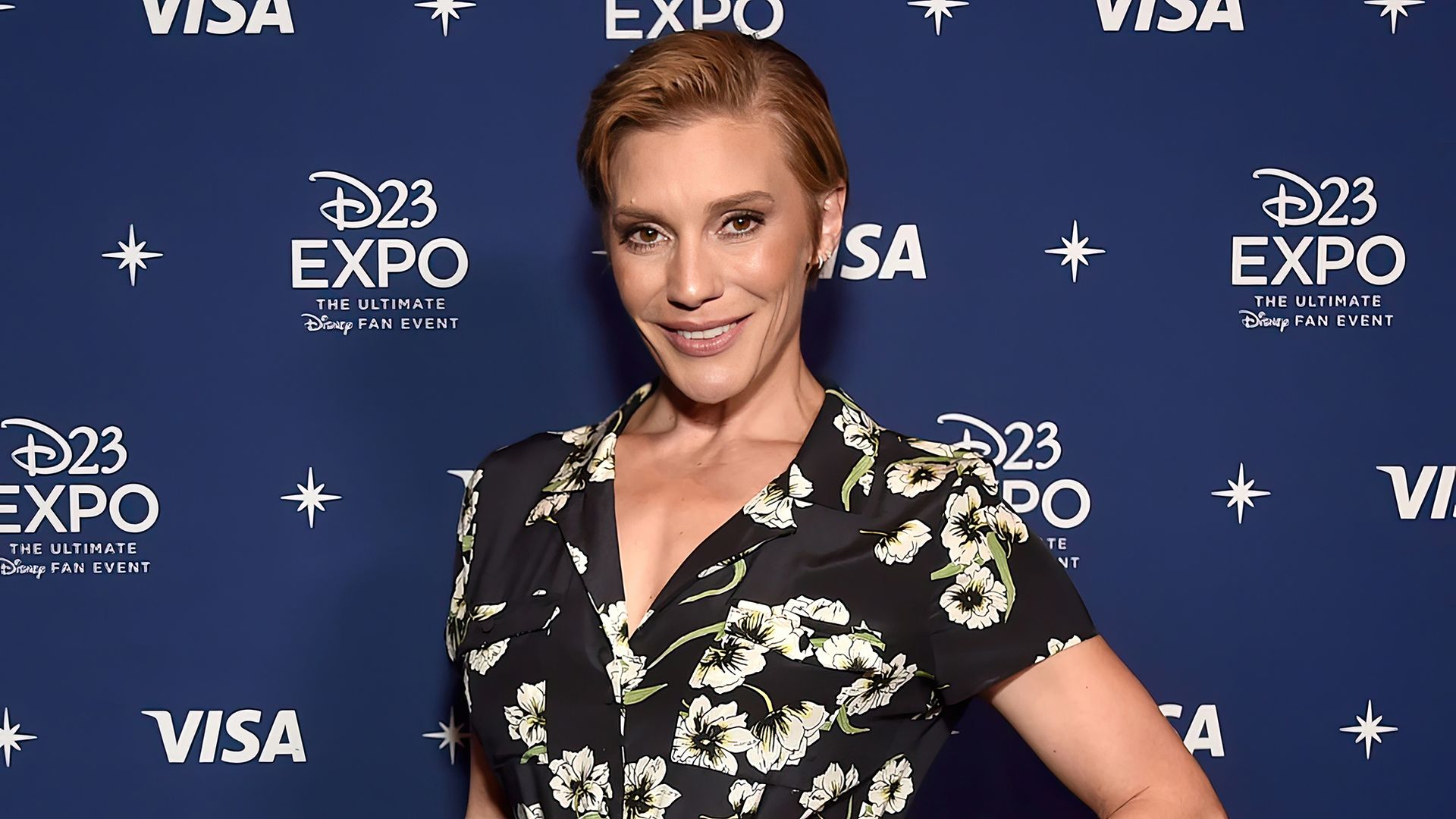 When Katee was offered a role in "Riddick" in 2013, the movie's creators were confident that she would bring with her a substantial fanbase. These expectations were met, then and years later, when Sackhoff joined another popular science fiction universe – "Star Wars". Initially, she lent her voice to the Mandalorian Bo-Katan Kryze in animated features, before reprising the role in "The Mandalorian".
Childhood
Kathryn Ann Sackhoff was born on April 8th, 1980, in Portland, Oregon. Her father Dennis was a land developer, while her mother worked on English learning programs for non-native speakers. Katee was the second child in the family – she has an older brother Eric, with whom she shared a strained relationship during their childhood.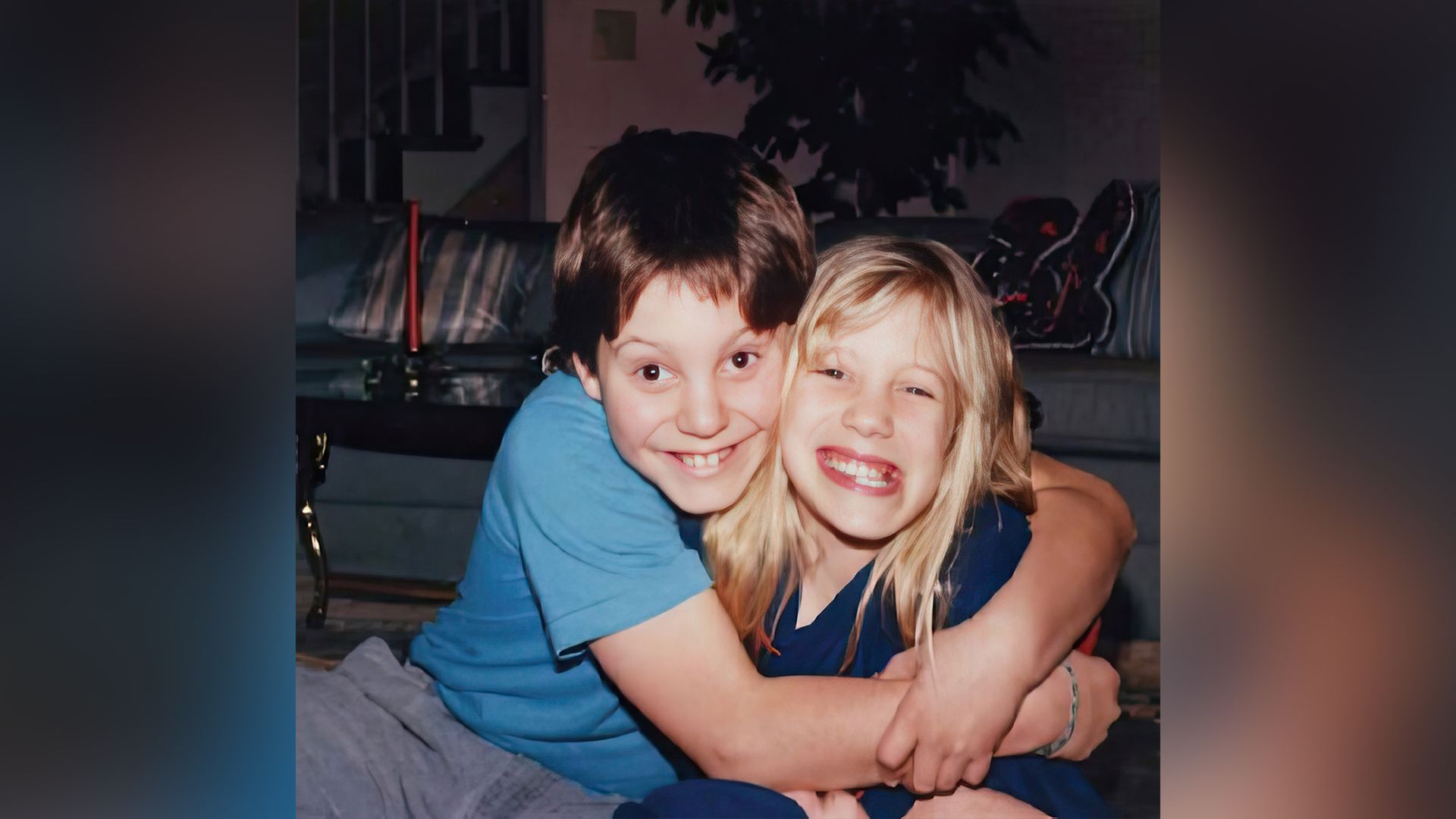 From an early age, she was passionate about sports: she swam professionally and attended ballet classes. However, a knee injury shattered her hopes for a future in this field as Sackhoff was prohibited from engaging in heavy physical activities. It was during this period that Katee first attended a yoga class and has since remained devoted to this form of exercise.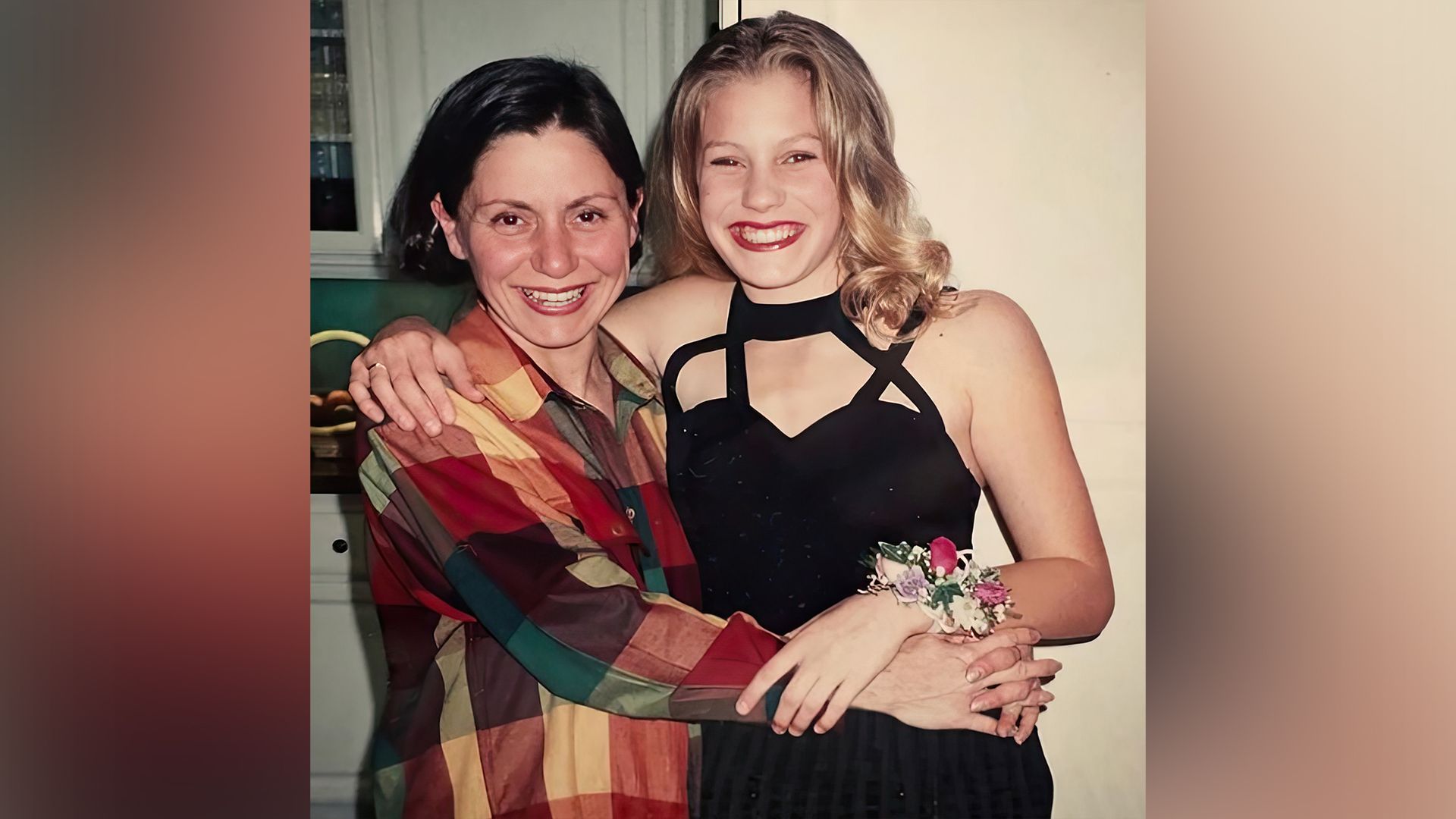 In addition to this, by the time she graduated from high school in 1997, she had developed a keen interest in acting. Sackhoff took to the stage in productions of "Fiddler on the Roof" and "Oliver". She applied to college and took a job as a waitress at a local cafe, but she soon realized that this life wasn't for her. Determined to actualize her dreams, Sackhoff decided to move to Los Angeles.
Early Roles
In 1998, Katee made her first on-screen appearance, starring alongside Kirsten Dunst in the film "Fifteen and Pregnant". This debut was followed by roles in several other small films and appearances on various entertainment programs on MTV. It was there that the creators of "Halloween: Resurrection" noticed her and invited her to participate in the film. The horror movie hit the screens in 2002.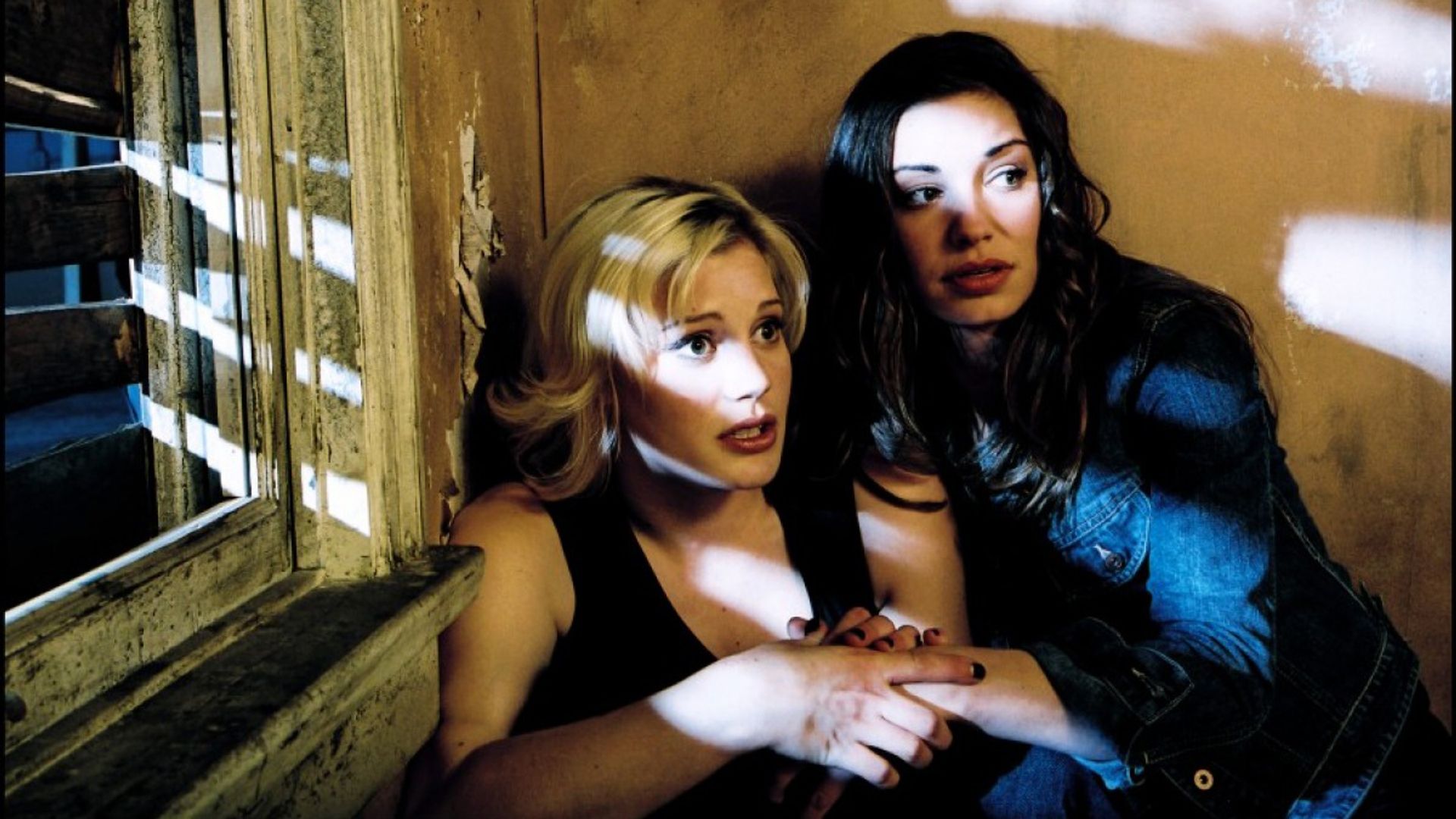 Just a year later, Katee hit the jackpot – she landed the role of Lieutenant Kara "Starbuck" Thrace in the miniseries "Battlestar Galactica". The project was a success, and it was decided to shoot a sequel immediately after the premiere.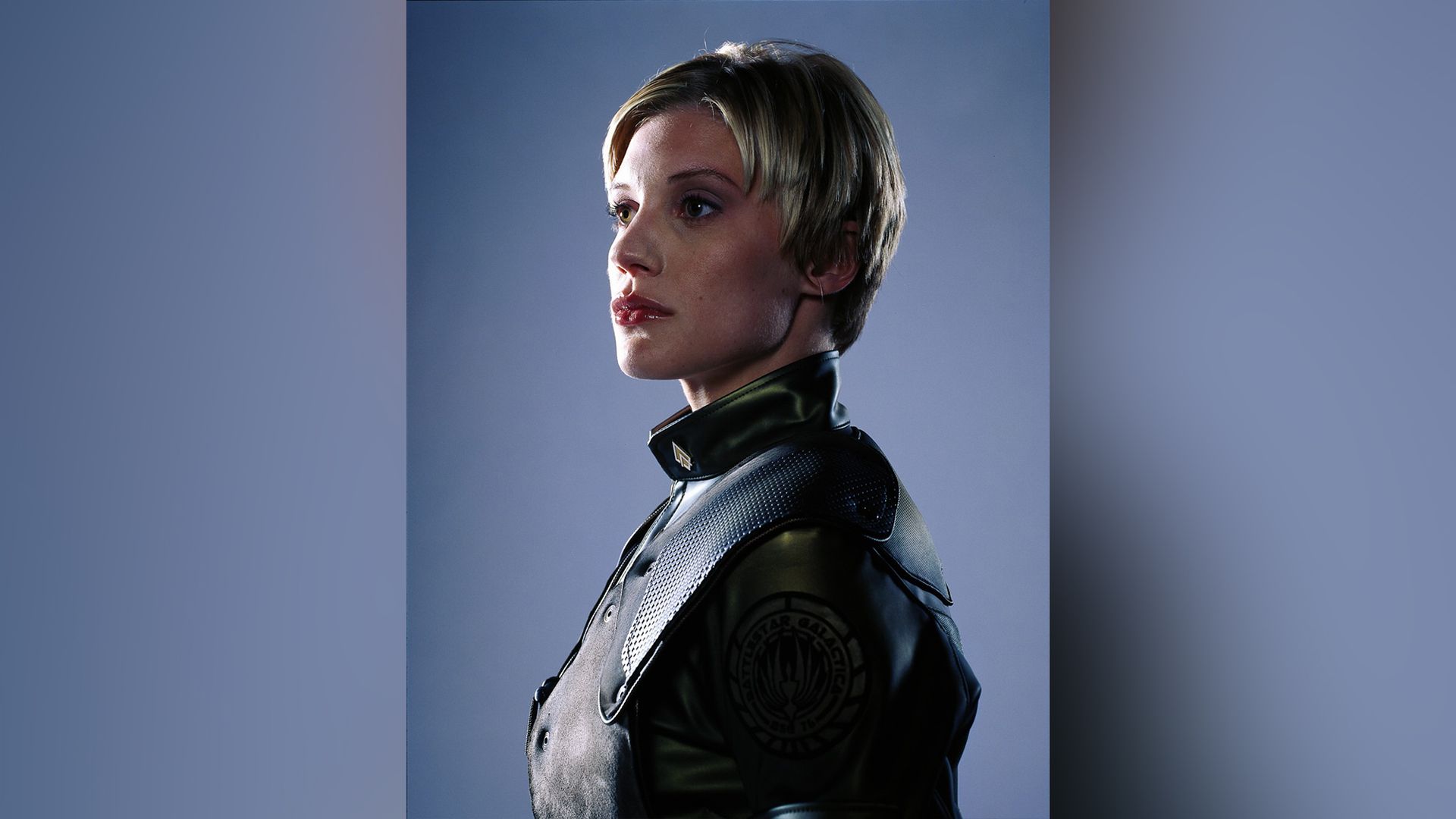 Sackhoff reprised her role in the eponymous television series, which ran on screens until 2009. Her character - a courageous yet refined blonde - was well received by the audience and brought box office success to the project. In 2006, Katee received a Saturn Award for Best Supporting Television Actress.
Career Peak
Thanks to Lieutenant Starbuck, the actress established herself in the sci-fi genre. Over the next few years, Sackhoff also starred in films and series such as "The Last Sentinel," "Bionic Woman" (2007), and two separate "Battlestar Galactica" films: "Razor" and "The Plan" (2009).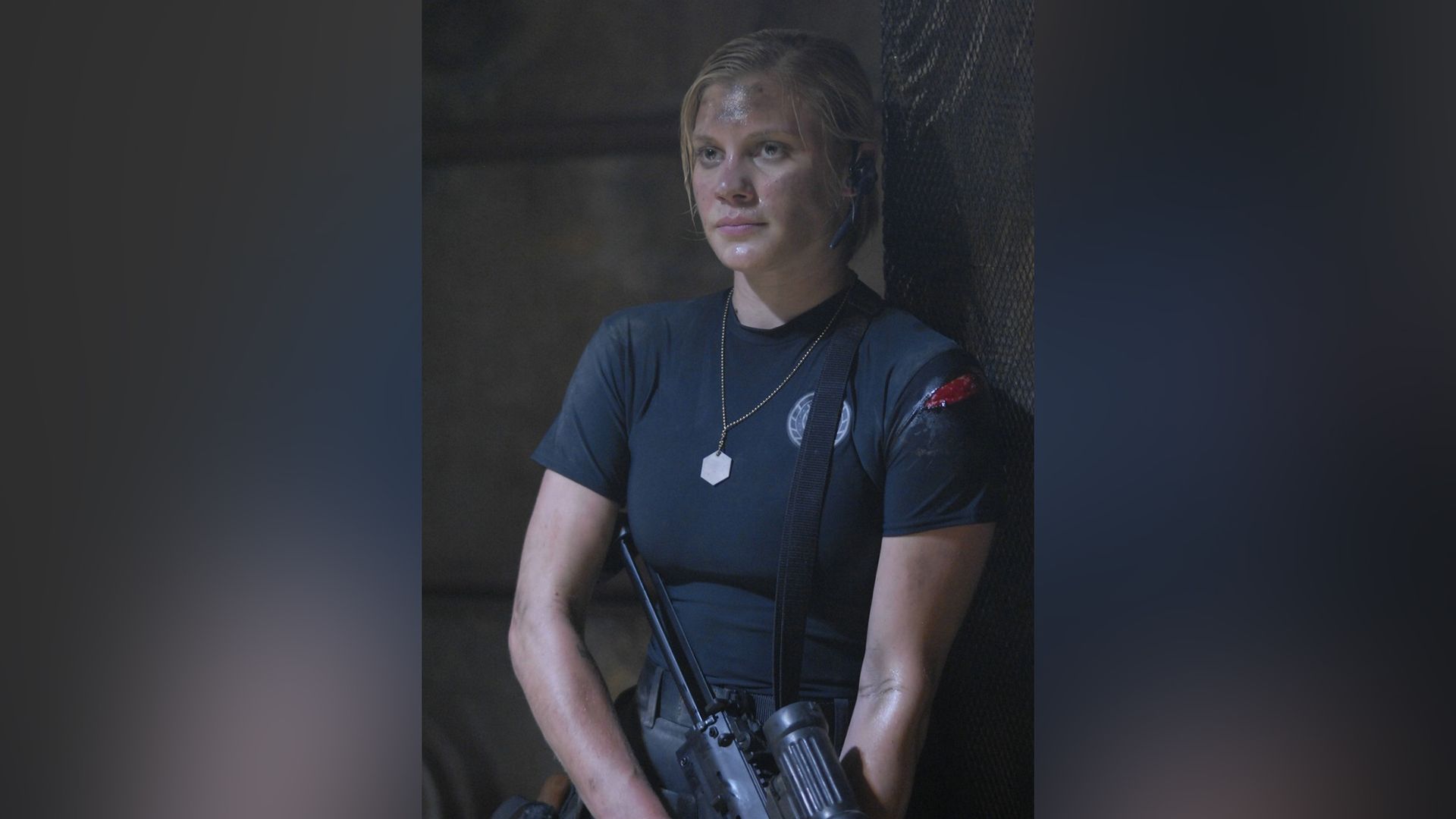 After this, Katee appeared in several episodes of the popular science sitcom "The Big Bang Theory," where she played her "Battlestar Galactica" character in Howard Wolowitz's fantasies, as well as in the action-packed series "24."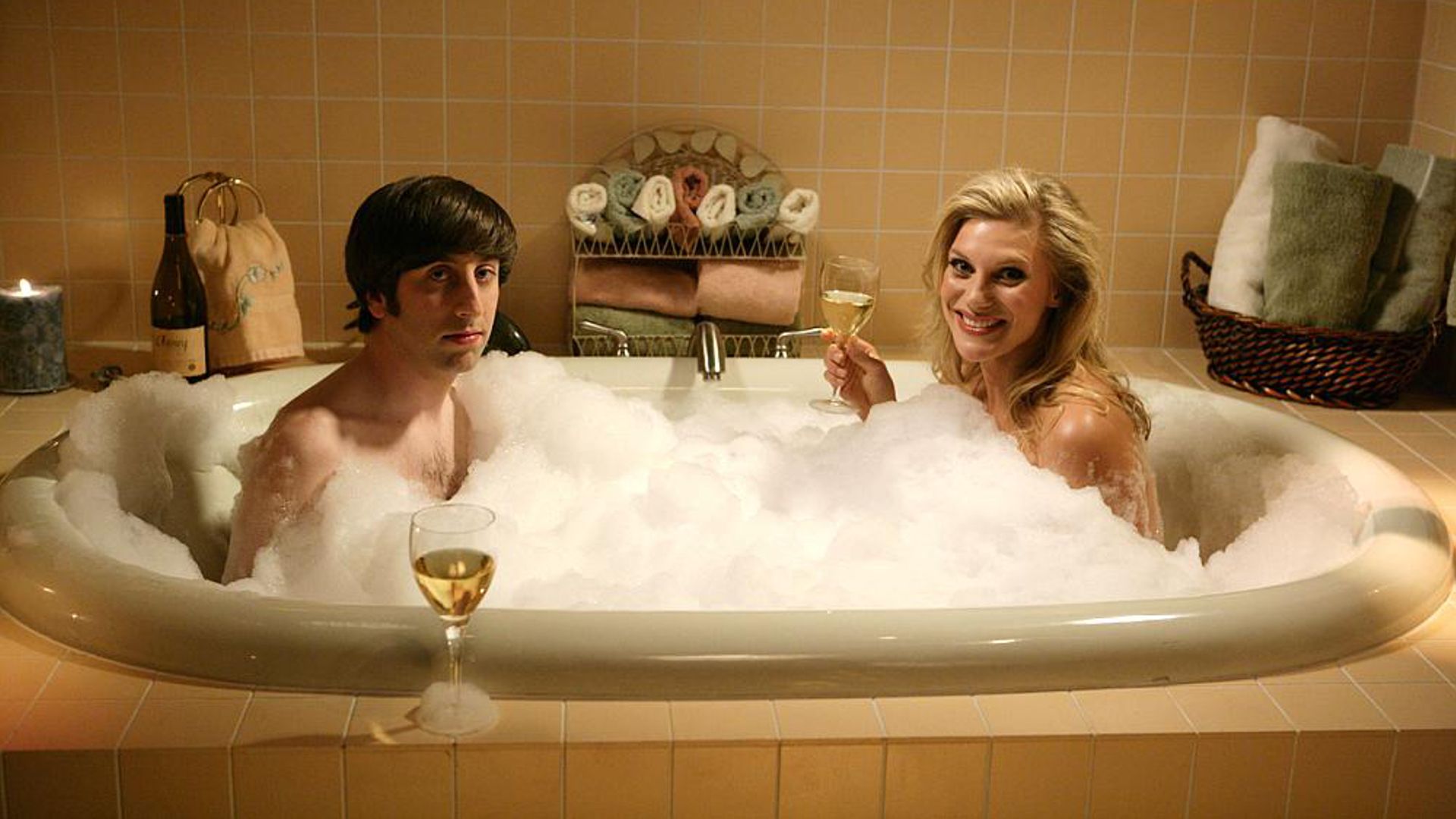 In 2013, she joined the filming of the sci-fi action film "Riddick," becoming the only actress in a male cast featuring Vin Diesel, Dave Bautista, and Karl Urban. "The film's creators just knew I'd bring a fanbase of sci-fi fans with me, and that's why I got this job," Katee said about her involvement in the film.
In the same year, Sackhoff starred in the horror film "Oculus." Four years later, she landed a role in another horror film – "Don't Knock Twice."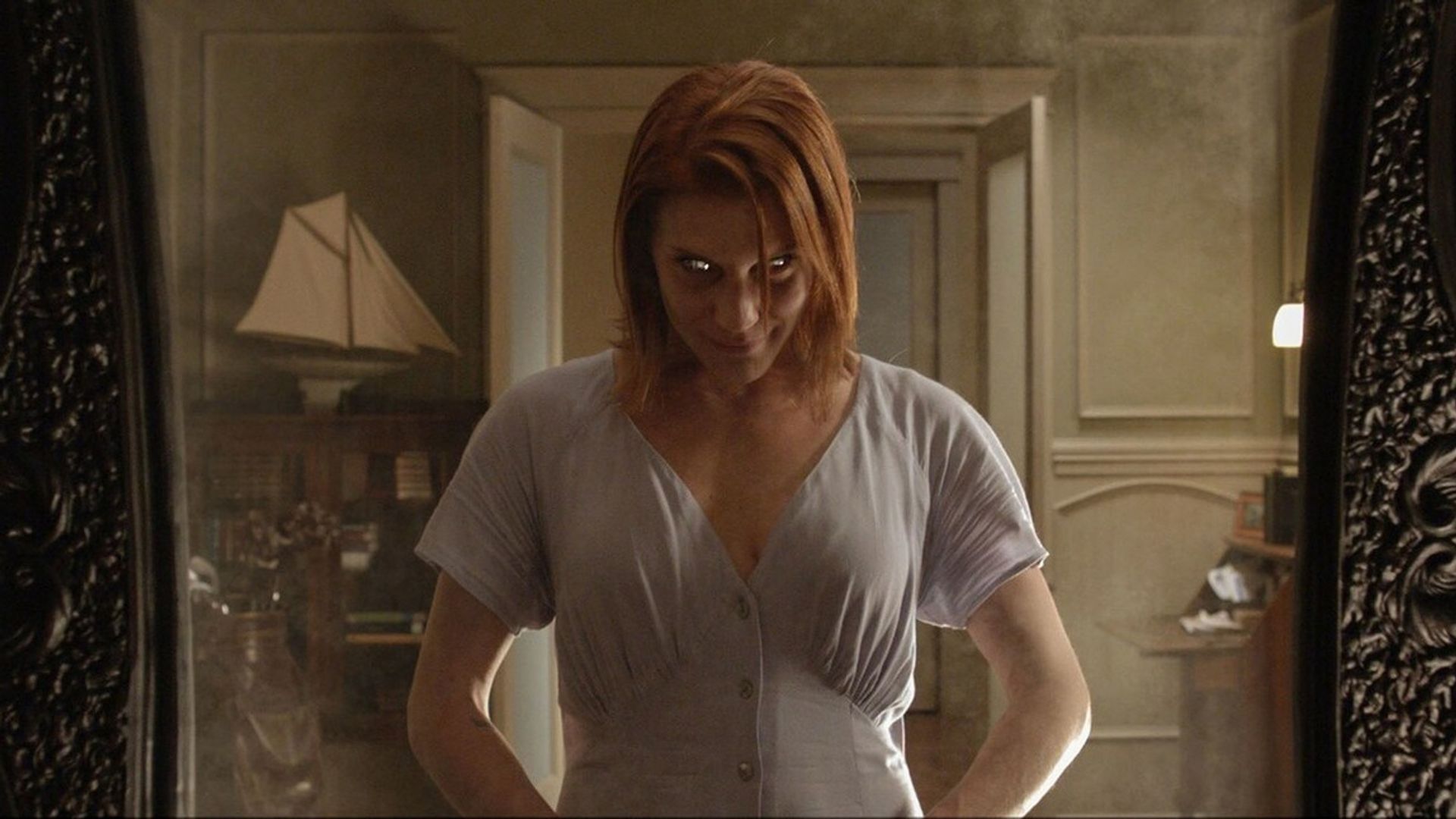 Unwavering in her affinity for the genre that brought her acclaim, Katee Sackhoff joined the cast of "The Flash" in 2017, bringing to life a secondary antagonist known as Blacksmith.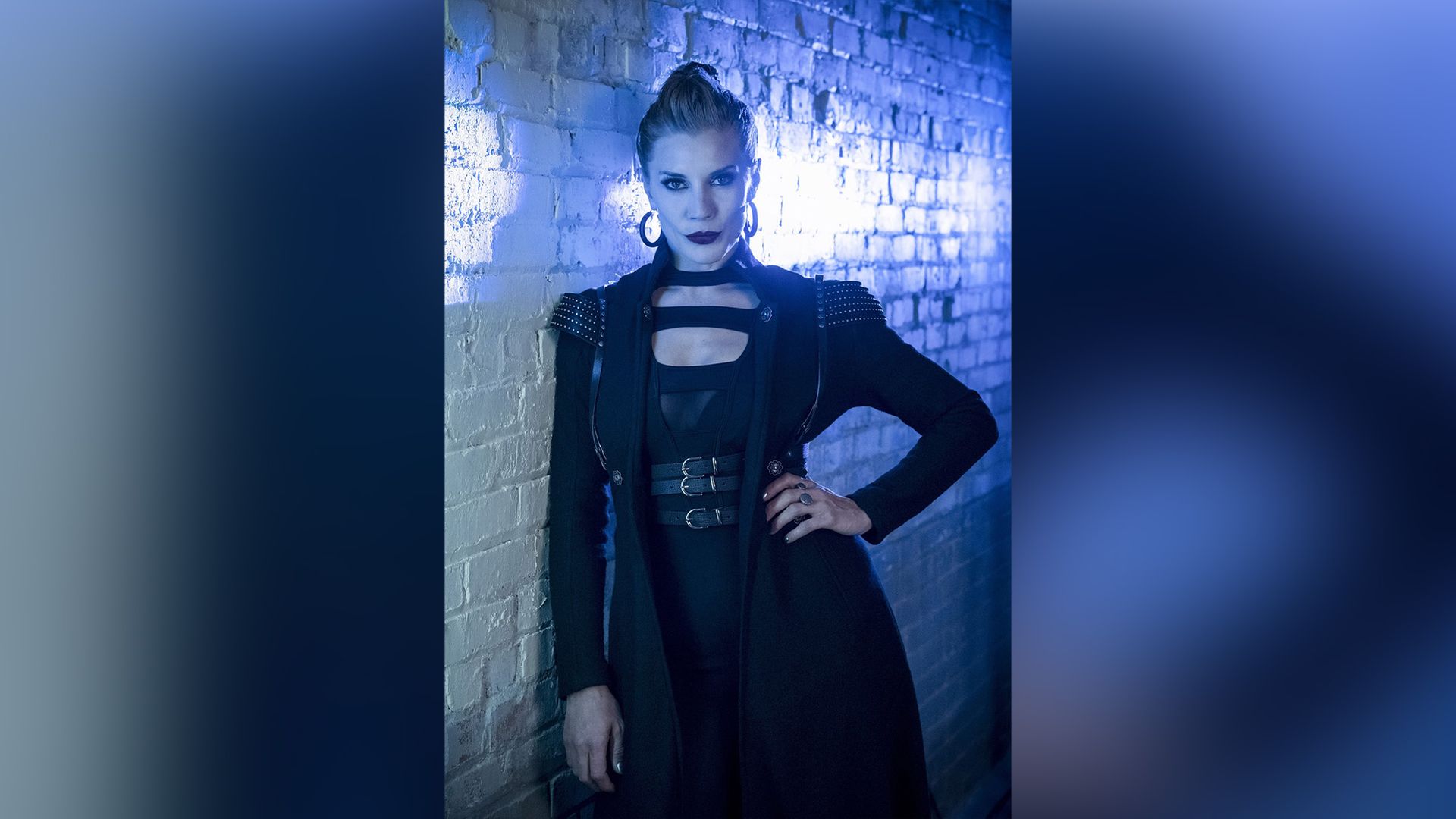 In 2018, the science fiction thriller "2036 Origin Unknown" debuted, with Sackhoff delivering a compelling performance as the lead character. The following year, she graced the screen in the television series "Another Life".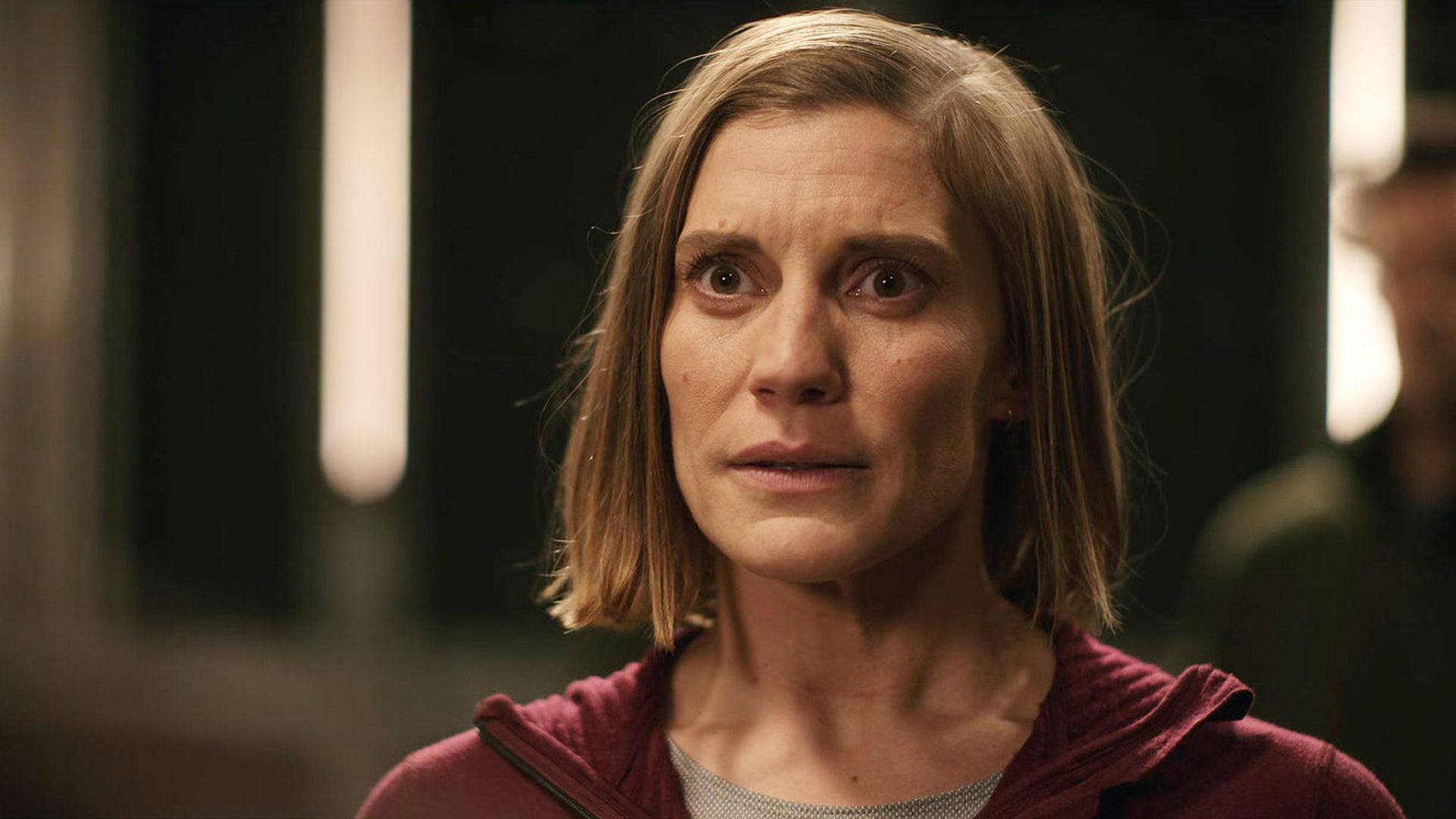 By 2020, Sackhoff had joined the ensemble cast of "The Mandalorian", complementing the talents of Pedro Pascal. In this venture, she embodied the Mandalorian leader, Bo-Katan Kryze, a character to whom she had previously lent her voice in the animated series "Star Wars: The Clone Wars" and "Star Wars Rebels".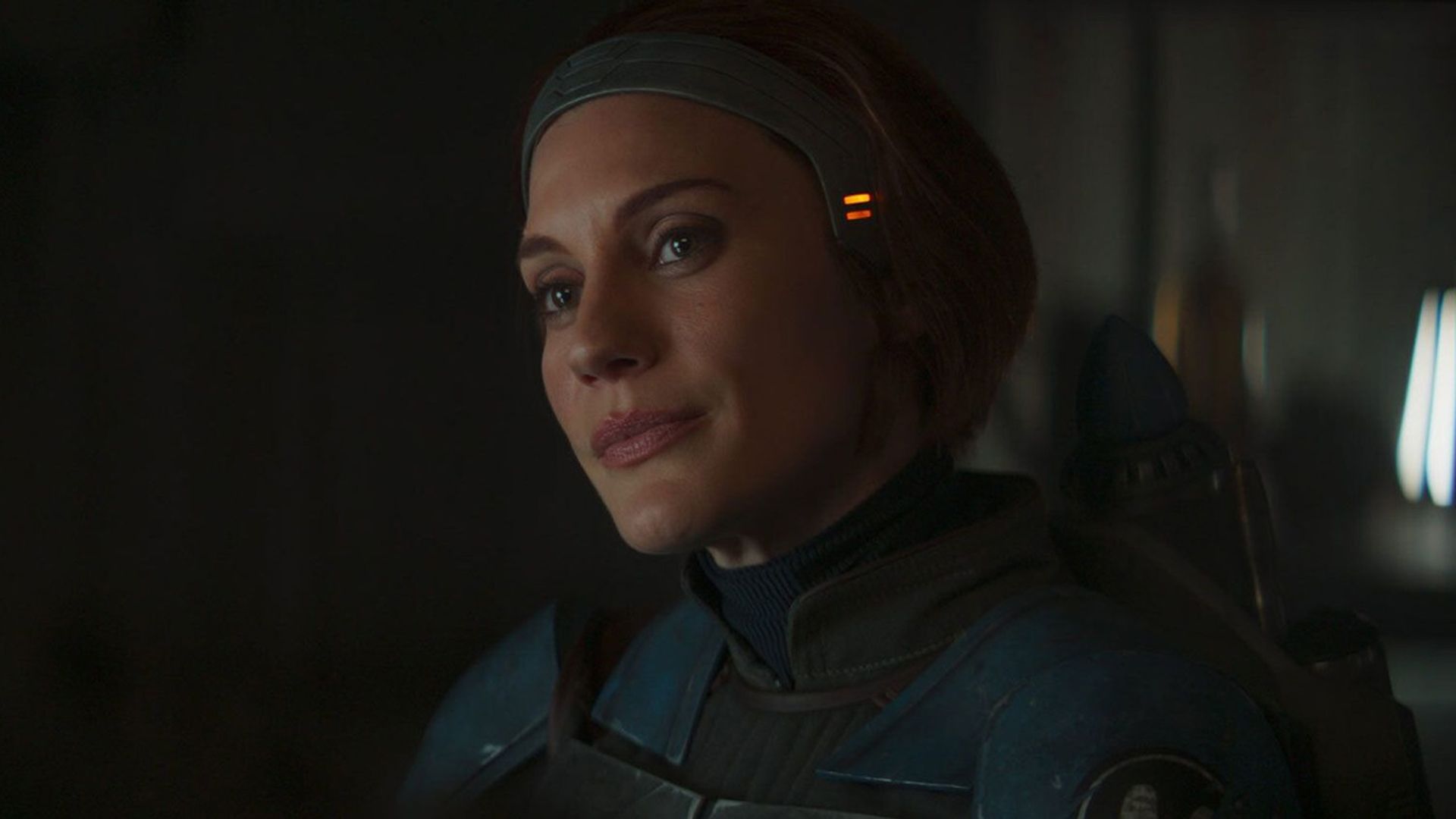 It's an entirely different industry, she admitted, not fully grasping the disparity until she played the role in person. She realized she truly had no idea how Bo-Katan moved, spoke, or carried herself. A portion of the stunts on set necessitated Sackhoff's personal involvement: she attributed this to her larger-than-average physique, making it challenging to find suitable stunt doubles.

In addition, Sackhoff became part of the DC universe. She provided the voice for the character Poison Ivy in the animated film "Batman: The Long Halloween, Part Two" (2021).
Personal Life of Katee Sackhoff
Following their shared experience on the set of "Riddick", a romantic relationship blossomed between Sackhoff and her co-star Karl Urban. Their romance spanned from 2014 to 2018.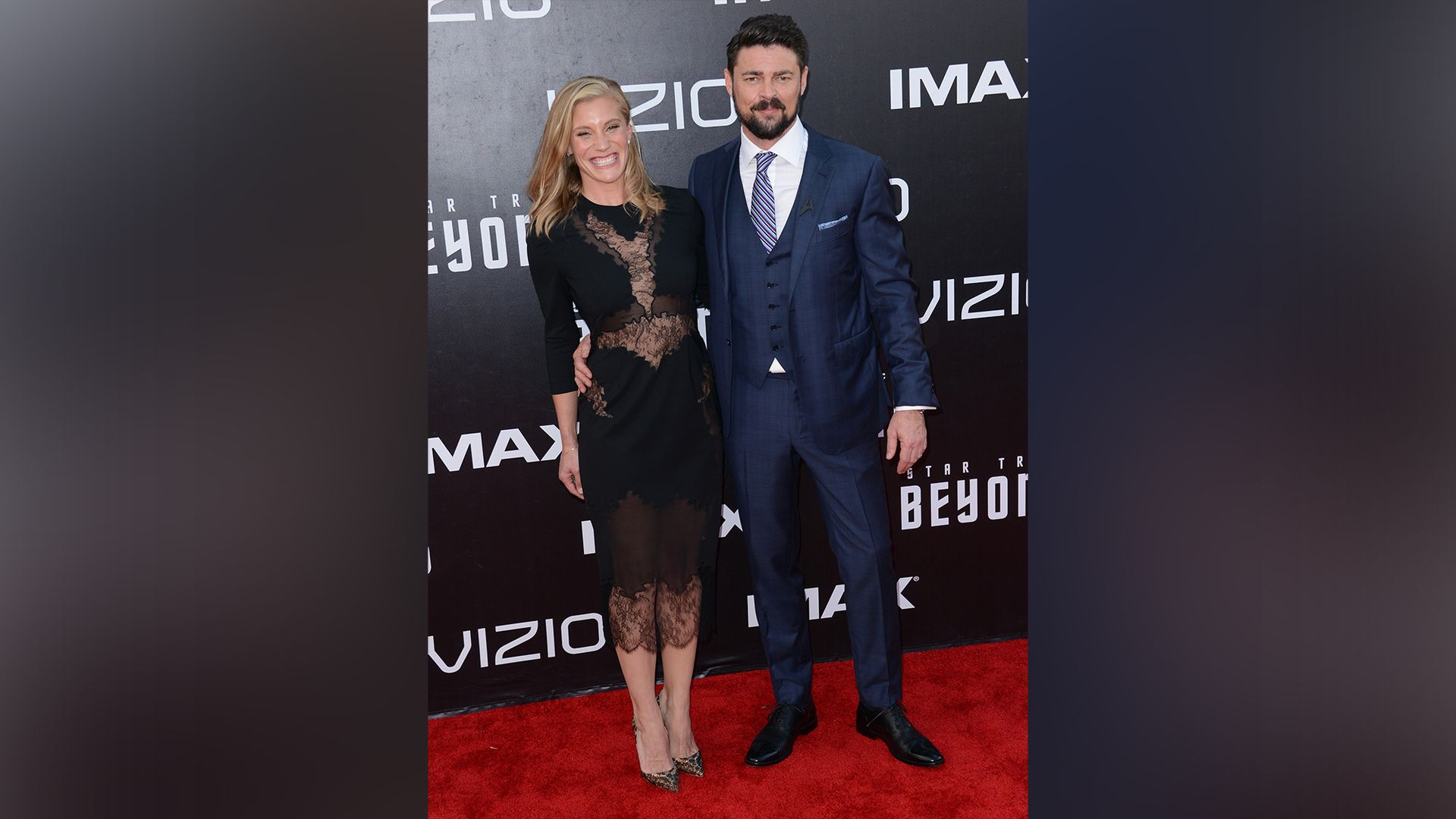 Post-breakup with Urban, Sackhoff fell head over heels for Canadian producer and writer Robin Gadsby. In the autumn of 2021, she married her beau, and on December 6th of the same year, they welcomed their daughter, Genevra Grace Gadsby. Owing to her maternity leave, Sackhoff dialed back on her work pace, prioritizing her family.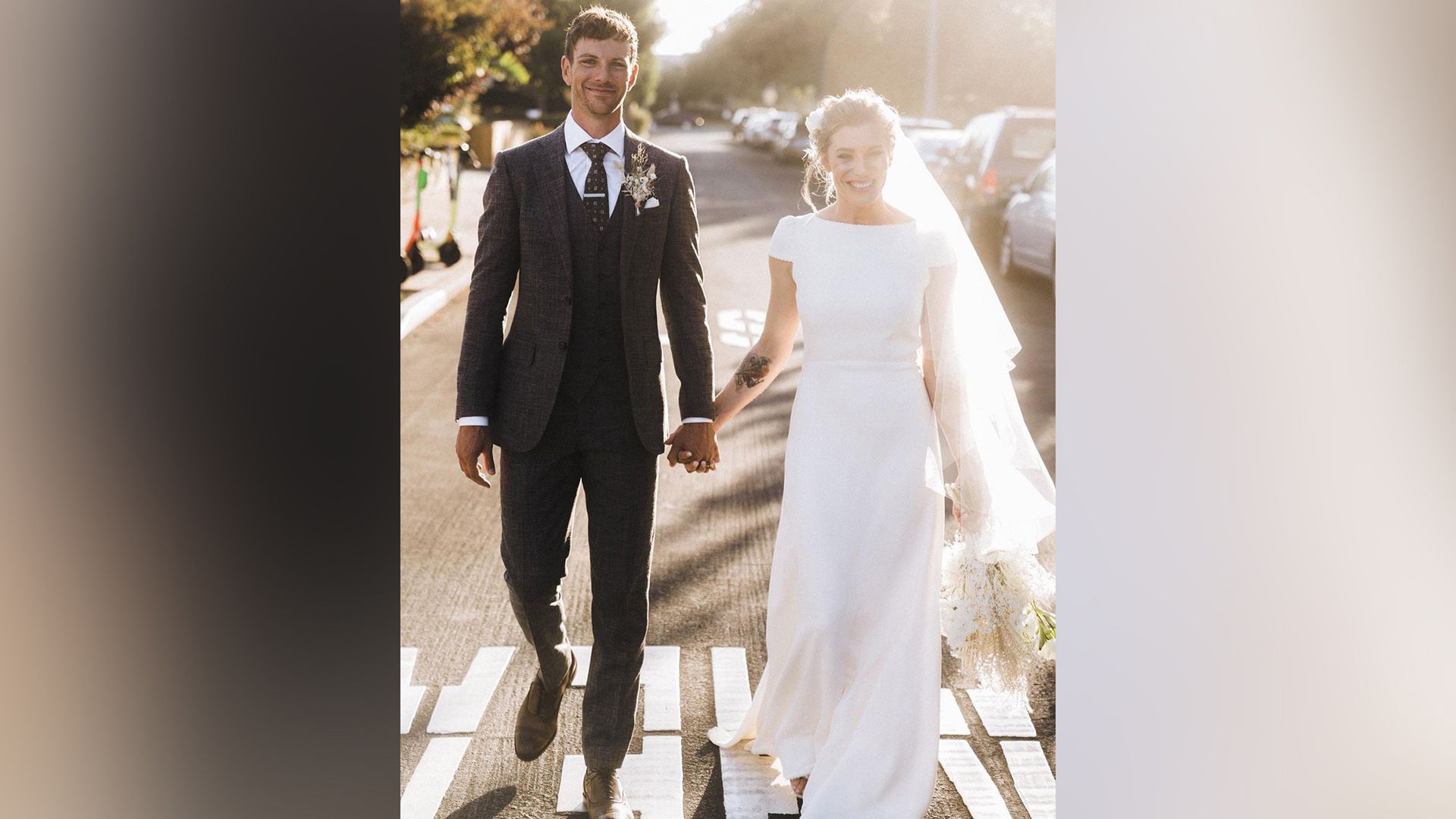 Sackhoff has a passion for not only yoga but also a healthy lifestyle. On her YouTube channel, she shares videos dedicated to daily workouts and meal planning.
Katee Sackhoff Now
By 2023, several film projects featuring Sackhoff were in the works. These included the sci-fi film "The Last Transport" and the melodrama "Christmas Sail". In addition, the third season of "The Mandalorian", in which Sackhoff reprised her role as Bo-Katan, hit the screens in spring 2023.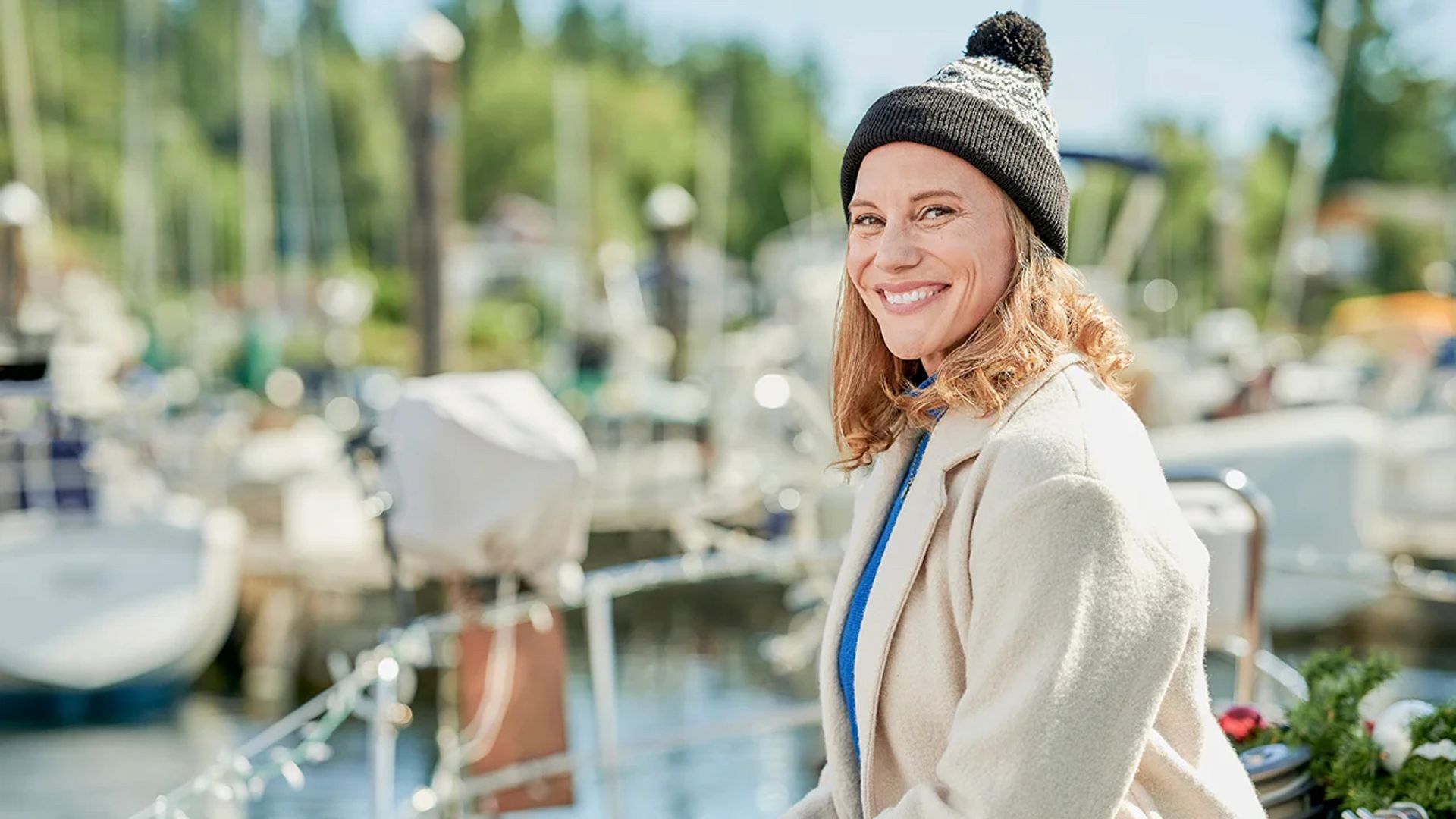 Interesting Facts
While filming "Battlestar Galactica", Sackhoff was diagnosed with thyroid cancer. She underwent surgery to remove the affected organ, but fortunately, did not require radiation therapy. By 2009, her disease had gone into remission.


The actress steers clear of bees, as she suffers from a severe allergy to their stings.


Sackhoff sports three tattoos: a Chinese character on her neck, a cross on her shoulder blade, and the phrase "bona fiscalia" (public property) on her forearm. Later she covered that phrase with a vibrant tattoo of a robin.
Press Ctrl+Enter If you find a mistake