Biography of Liam Neeson
Liam Neeson is a British actor of Irish descent. He is a nominee of Oscar, Golden Globe Award, and BAFTA Awards for the lead in Steven Spielberg's Holocaust film «Schindler's List». He has started his career with different roles and characters, and now he is one of the most in-demand thriller actors. Net worth: $145 million.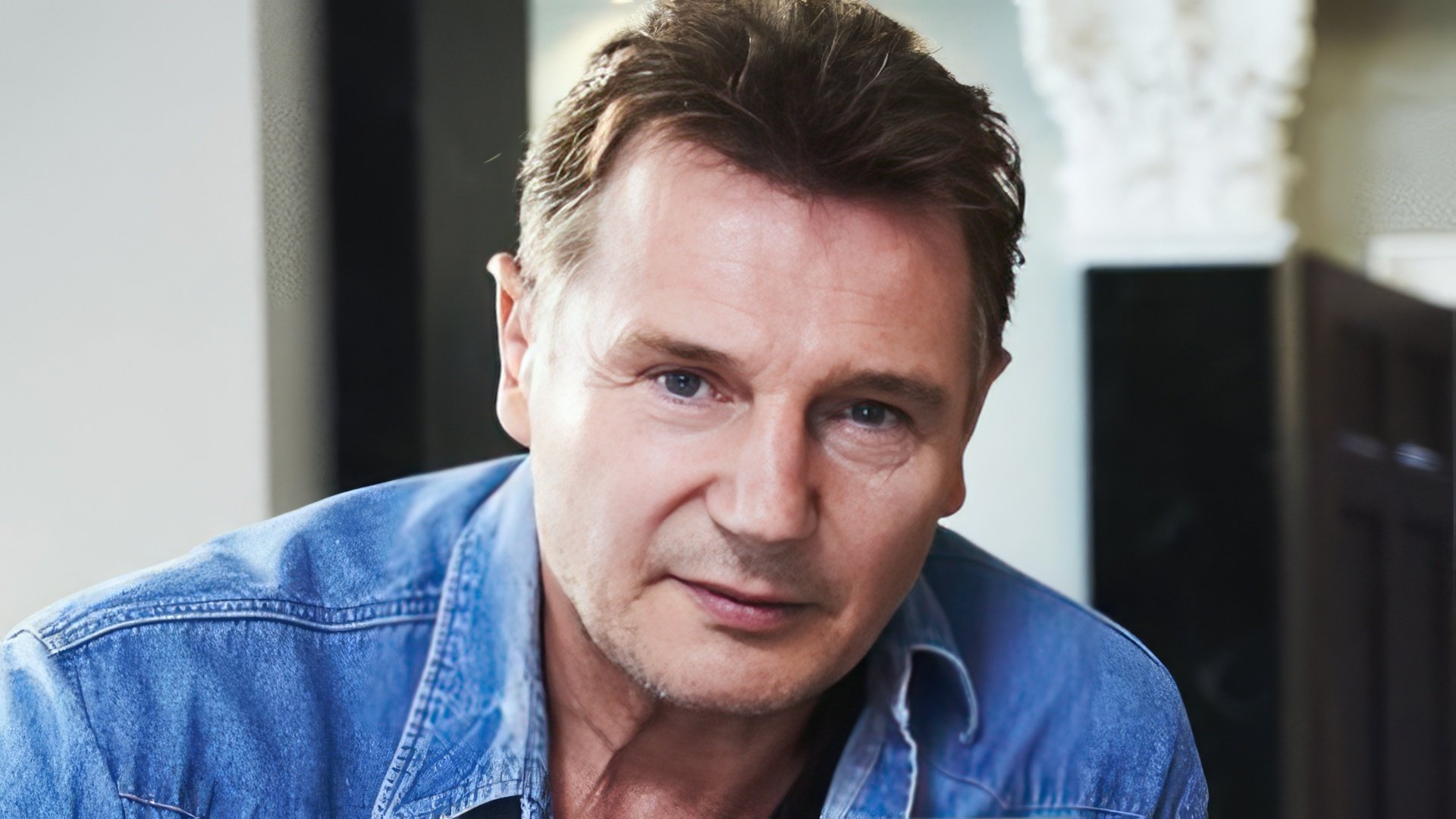 Childhood
William John «Liam» Neeson was born in Ballymena, Northern Ireland, on June 7, 1952, and was named after a local priest. He is from a Catholic family that carefully follows all rules of its congregation.

Ireland went through hard times such as economic crisis and unemployment... So the large family (Liam had three sisters) lived low. A mother of the future actor, Kitty (Katherine Neeson), worked as a cook, and his father, Barney (Bernard Neeson), was a caretaker at a boys' school.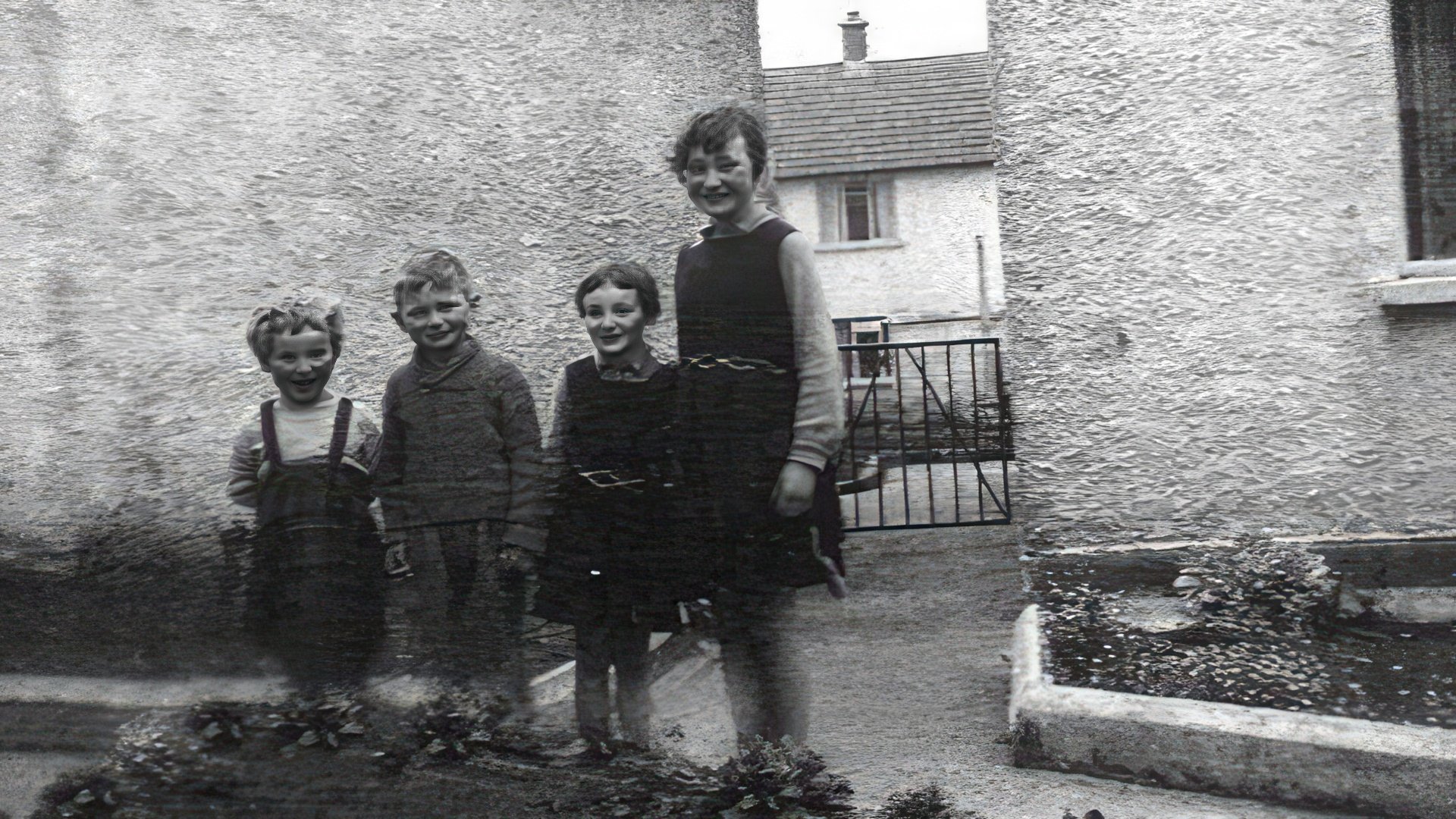 During the school years, Neeson had two passions - boxing and theater. Liam participated in competitions, gained victories. Even injuries such as a broken nose couldn't stop him. At the age of 11, he had his first debut in a school theater. However, Liam didn't have the full picture of himself as an actor at that time - acting was only his hobby.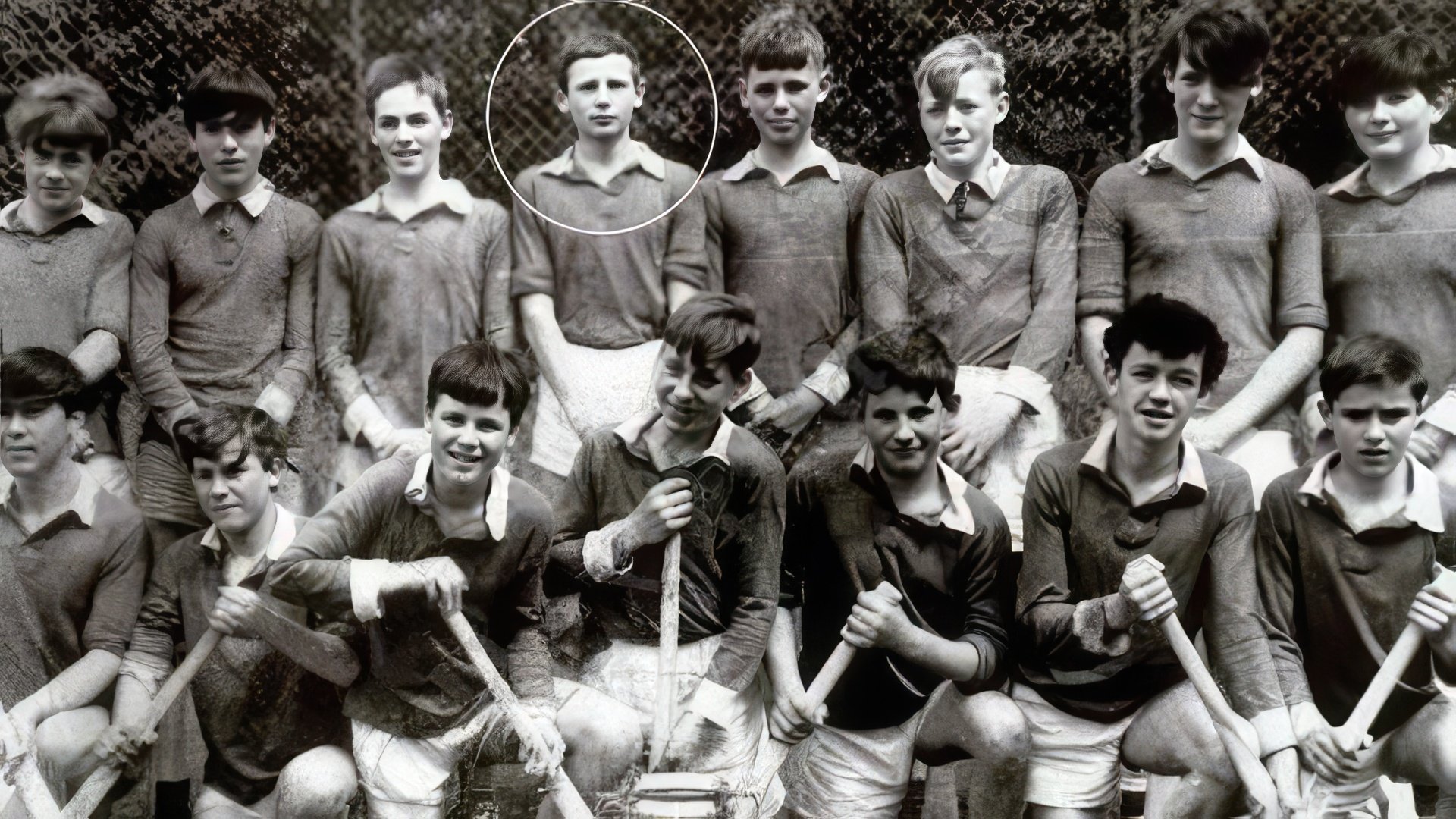 According to Zoomboola,com, in 1971, Neeson's willingness to study physics and informatics brought him to the Queen's University of Belfast. He did it because of his pursuit to get a «serious» profession, became independent, and help his family. At that time, he didn't quit his passion for theater and participated in student plays.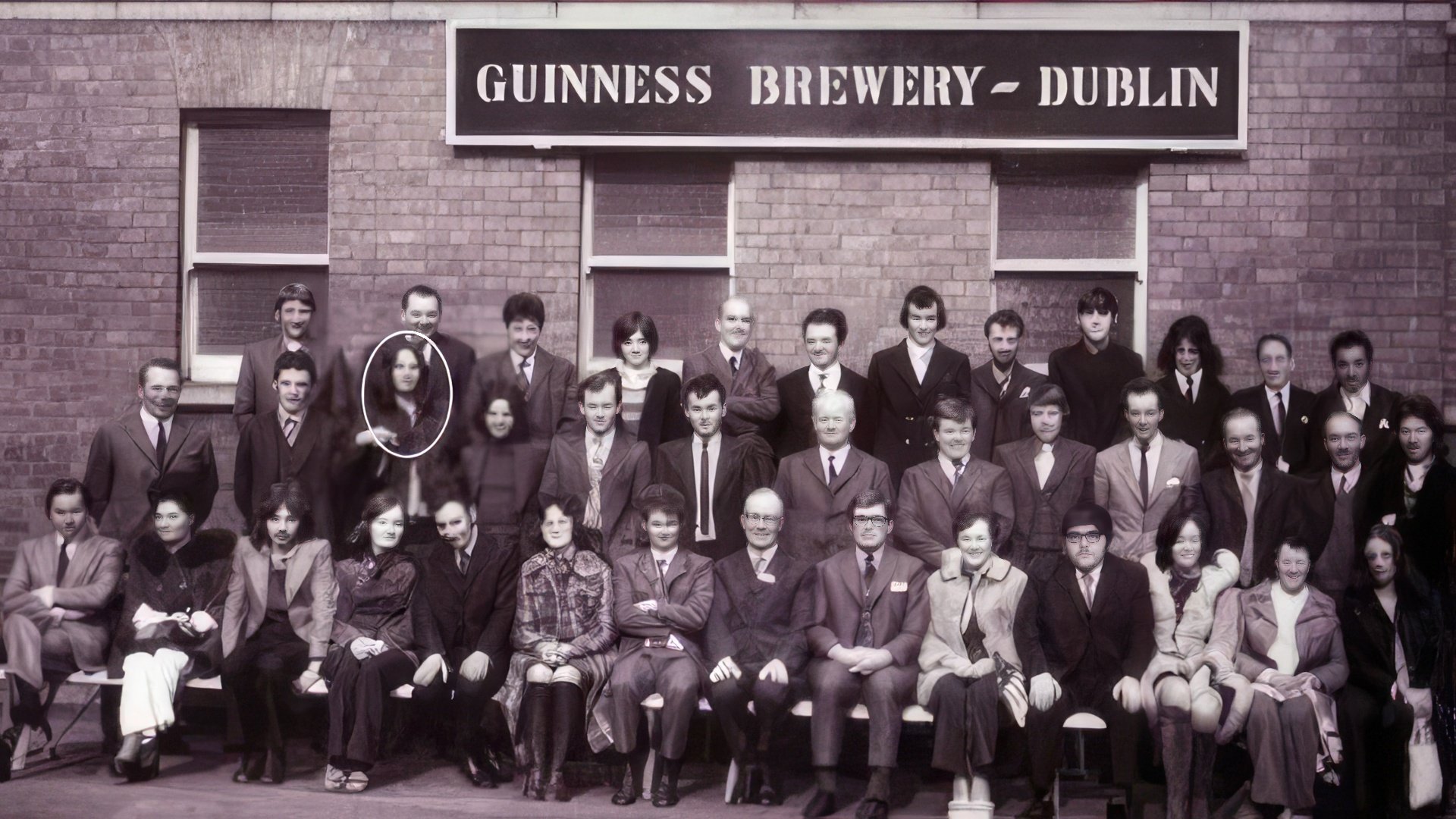 After expulsion from the university for his bad grades, Neeson changed a few times works. He was an operator at the Guinness Brewery and a truck driver, and, at the same time, attended auditions and played bit parts «anywhere».
Acting Career
In 1976, Belfast theater agreed to accept the young actor without any significant experience to its troupe. Before his first debut in the film «Pilgrim's Progress», Liam has been playing on tour with them for 2 years. Since the shooting was in Dublin, Neeson had to move to Ireland where he started to work in Abbey Theatre.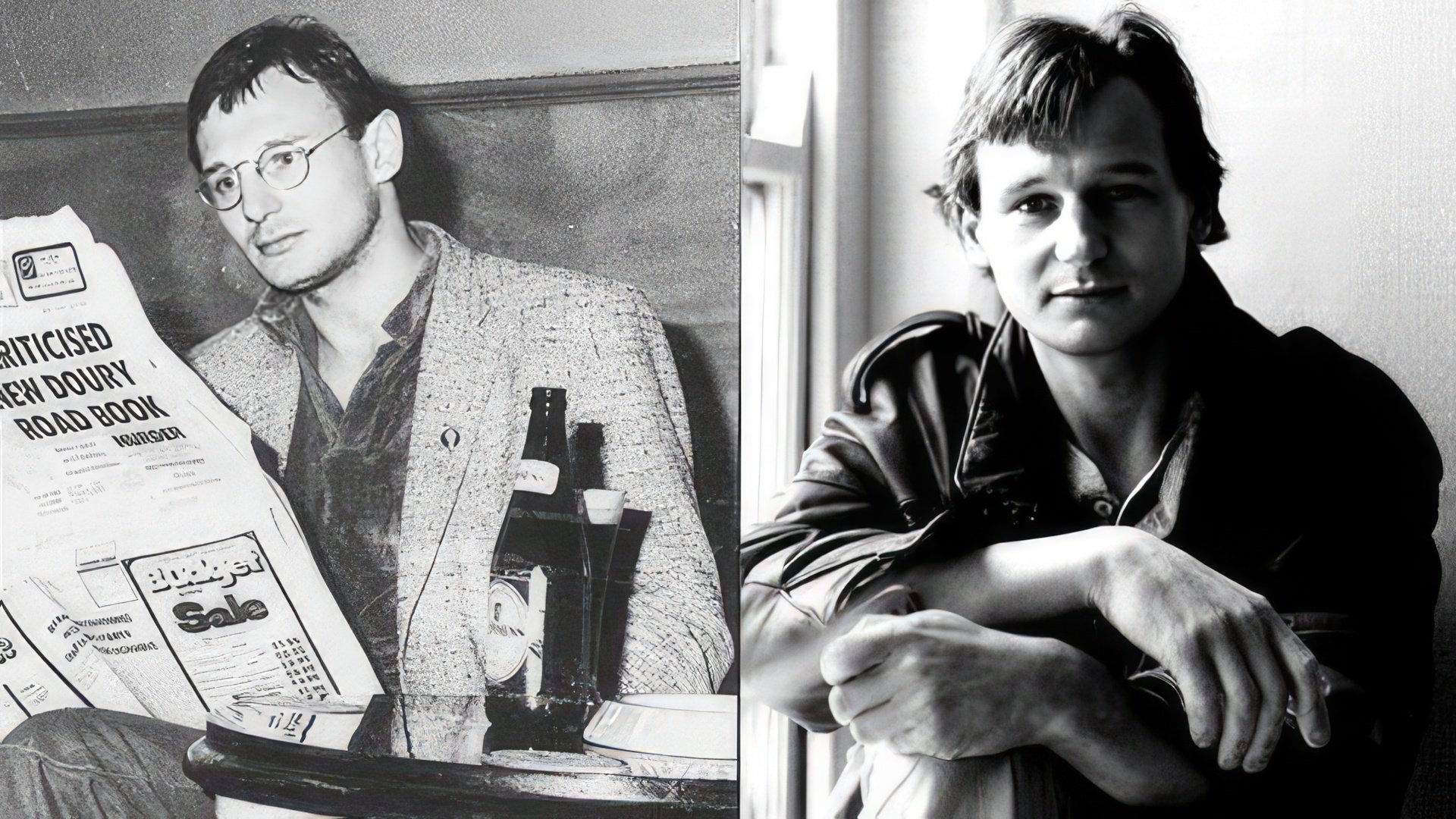 In 1980, during Liam's acting in «Of Mice And Men», a producer John Boorman noticed the young man and offered him a role in the fantasy film «Excalibur». Liam moved again. This time London became his new home where he continued his theater career and played in low budget films. Little by little shooting took more time and brought more money. In 1986, Liam got a bit part in the TV show «Miami Vice» after which he moved to the United States, hoping to win the heart of Hollywood. Neeson was invited to big projects, but he wasn't given much time in a shot. That's what happened in «The Bounty» (1984) and «The Mission» (1986). But he got a chance to work with Anthony Hopkins, Laurence Olivier, and Robert De Niro.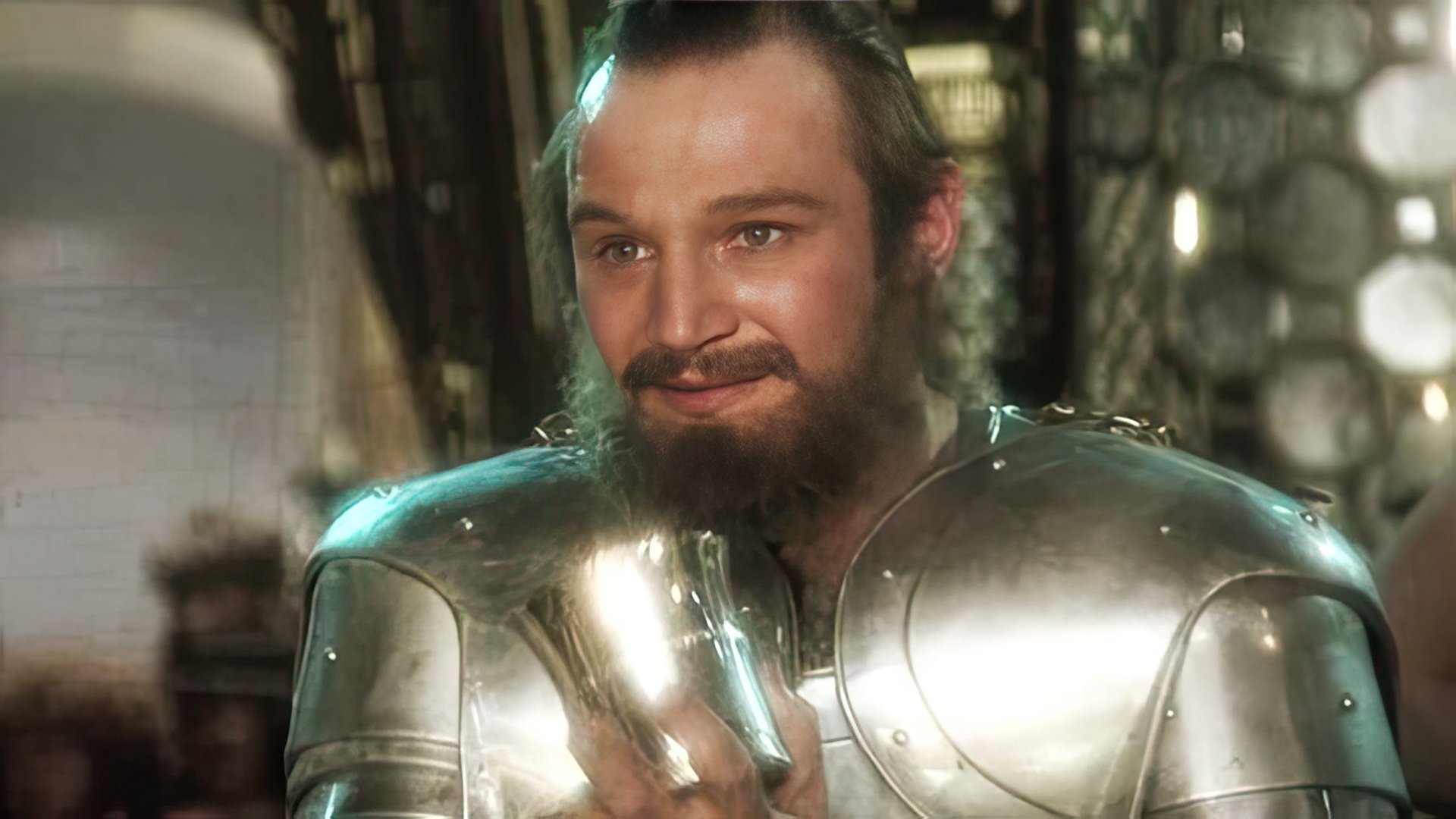 The picture «Darkman» (1990) can be considered his breakthrough in the acting career. People started to recognize the young man. He received considerably more offers. In the following films, the actor played leads even so those pictures didn't have leadership positions at the box office and didn't draw much attention in mass media.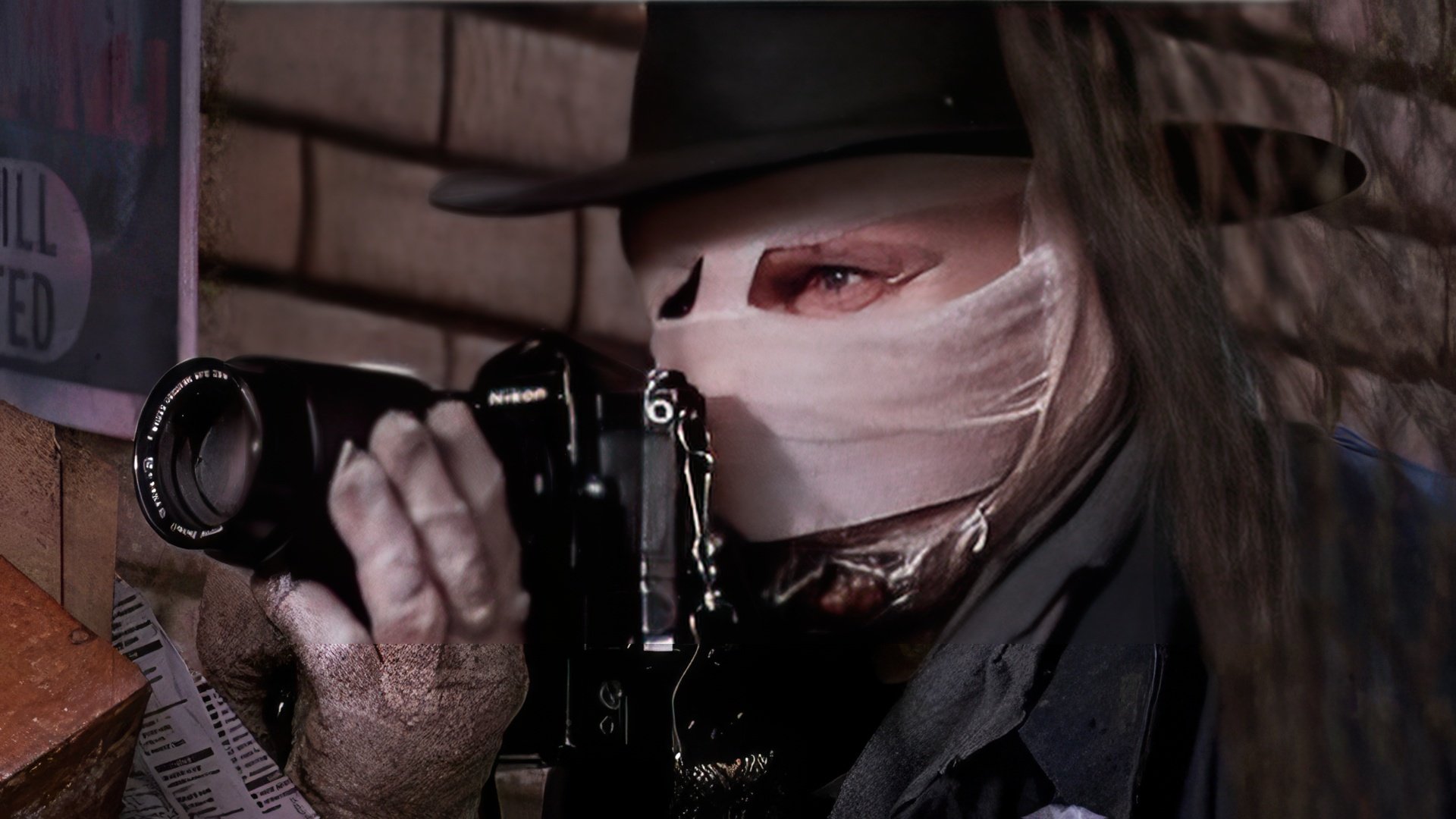 In 1993, a cult producer Steven Spielberg accidentally saw Liam in the play «Anna Christie» and invited him to auditions of the film «Schindler's List». Mel Gibson, Kevin Costner, and Warren Beatty tried to get the lead, but Spielberg chose the beginning actor Neeson. Liam had to play a real person who saved more than thousands of Jewes in concentration camps during the Holocaust. Many-sided nature of a character and emotions showed by Neeson didn't leave critics and the audience indifferent. The actor was nominated for Golden Globe Award and Oscar but conceded the victory to Tom Hanks for the role of a homosexual man who was dying from AIDS in the film «Philadelphia».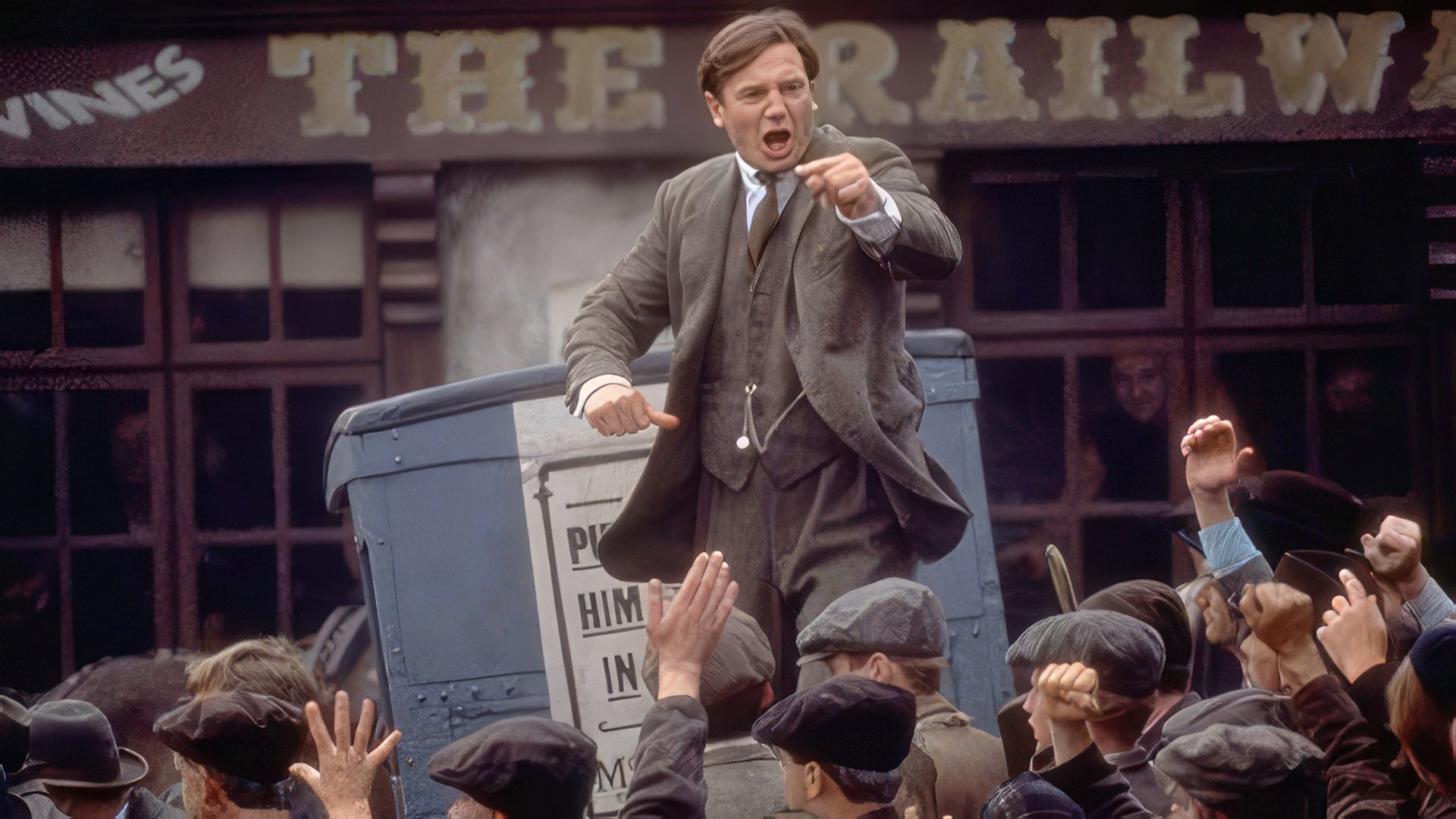 Acting in the film «Michael Collins» (1996) added another Golden Globe Award nomination to his collection. Two years later, Liam played Jean Valjean in the screen version of the famous work «Les Misérables» (1998).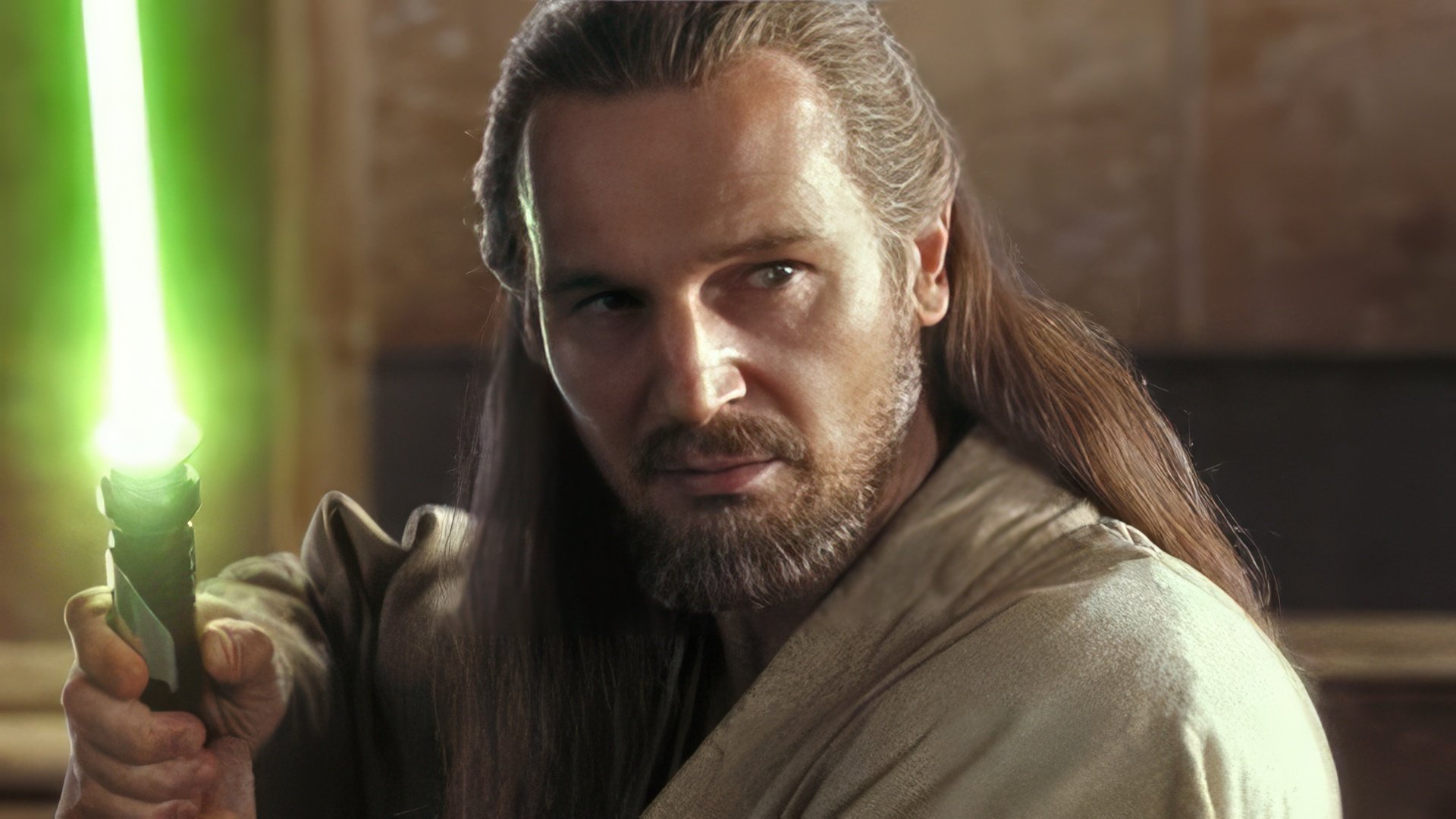 There was a role for Liam in the renewed saga «Star Wars: Episode I – The Phantom Menace» by George Lucas. And three years later, Neeson received an incredible for him for that time fee for the role of a Soviet submariner in the film «K-19: The Widowmaker» - 3 million dollars. The picture «Kinsey» (2004) had a smaller budget, but the actor loved the scenario and signed the contract without hesitation.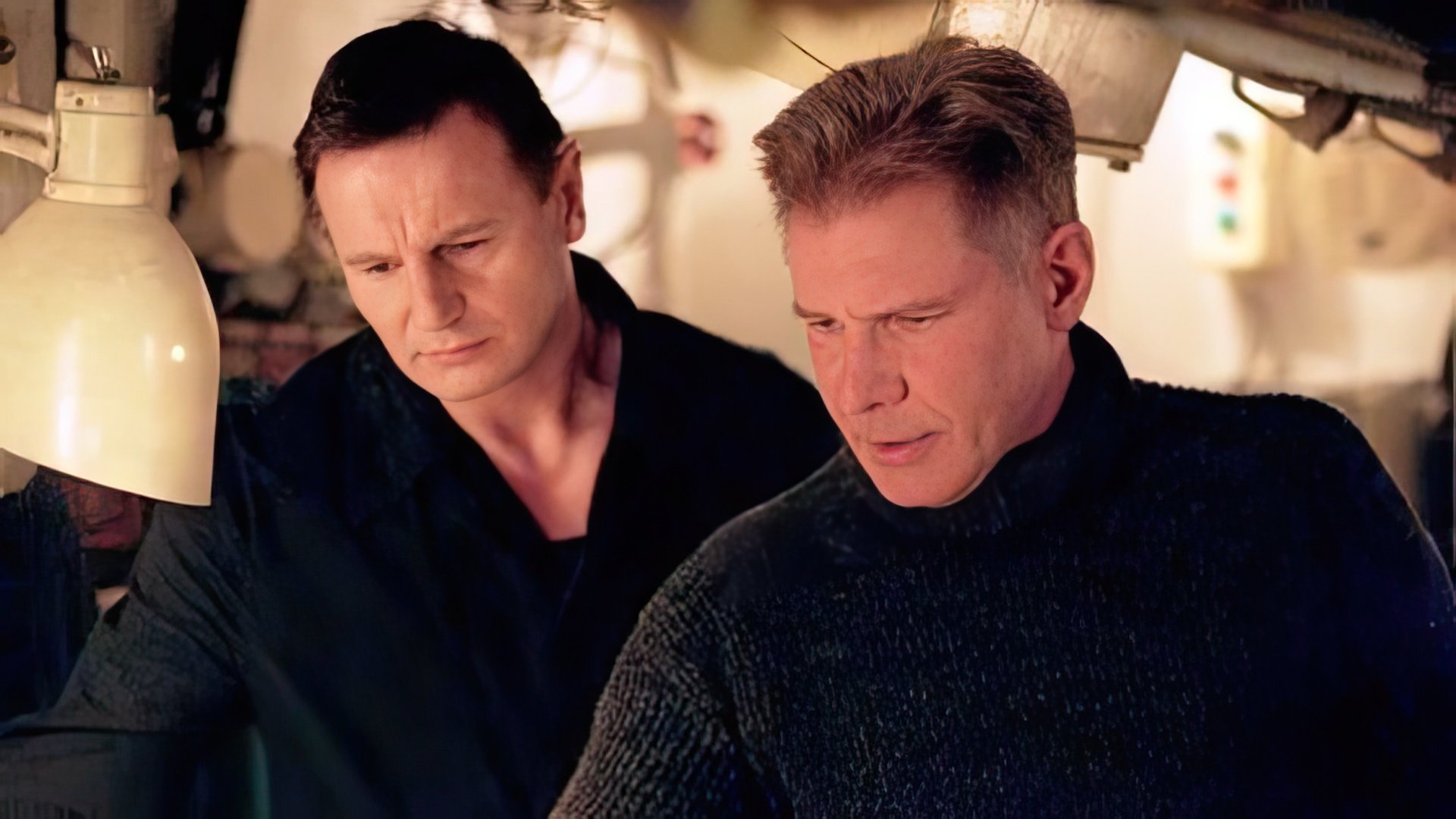 Many people remembered Liam's role in the melodrama «Love Actually» (2003) in which the actor played a single father who was helping his son with relationships with his first school love. Then nobody knew that a sensitively created character of a widower will become a terrible reality in Neeson's life. 2005 was rich in premiers. Neeson got a chance to work with two classics in cinematography such as Ridley Scott and Christopher Nolan in the film «Kingdom of Heaven» and a part of the film «Batman Begins». That year, he recorded the sound of a lion Aslan in «The Chronicles of Narnia: The Lion, the Witch, and the Wardrobe».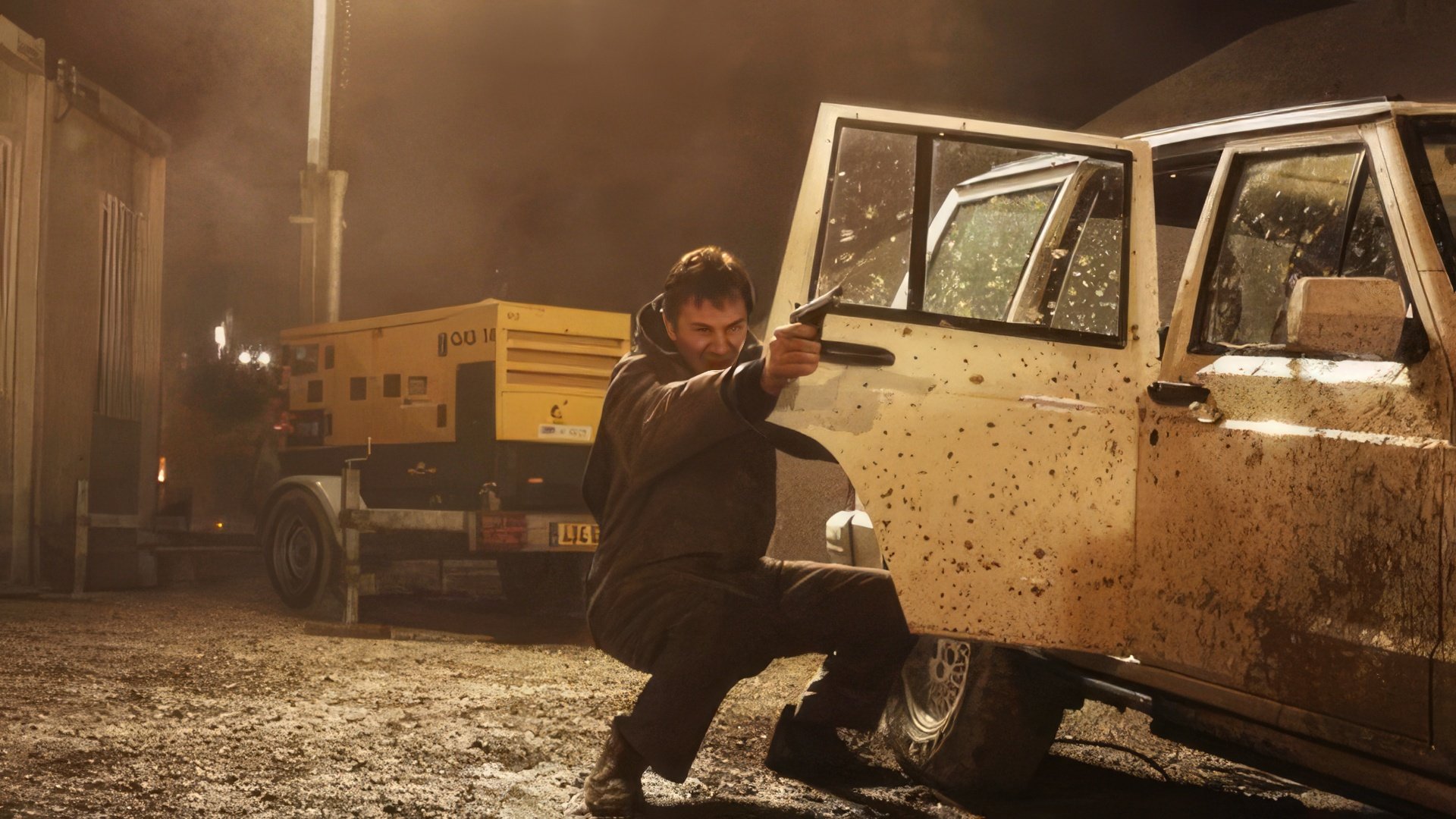 The film «Taken» (2007) has changed Neeson's career completely. Fantasy and action films replaced melodramas. Producers one after another invited Liam to Hollywood blockbusters, including «The A-Team» (2010), «Non-Stop» (2014), «Run All Night» (2015), and «Taken 3» closed this trilogy. Exploiting the character of a brutal and bold lone person wasn't received warmly by critics, but the audience continued to attend Liam's new pictures. «The Commuter» (2018) that made over 120 million dollars was a good example of that.
Private Life of Liam Neeson
On the set of «Excalibur» (1981), the actor met a British actress Helen Mirren. The couple spent a few years together, but increasing occupancy and business trips to different countries affected their relationships badly, which led to the breakup.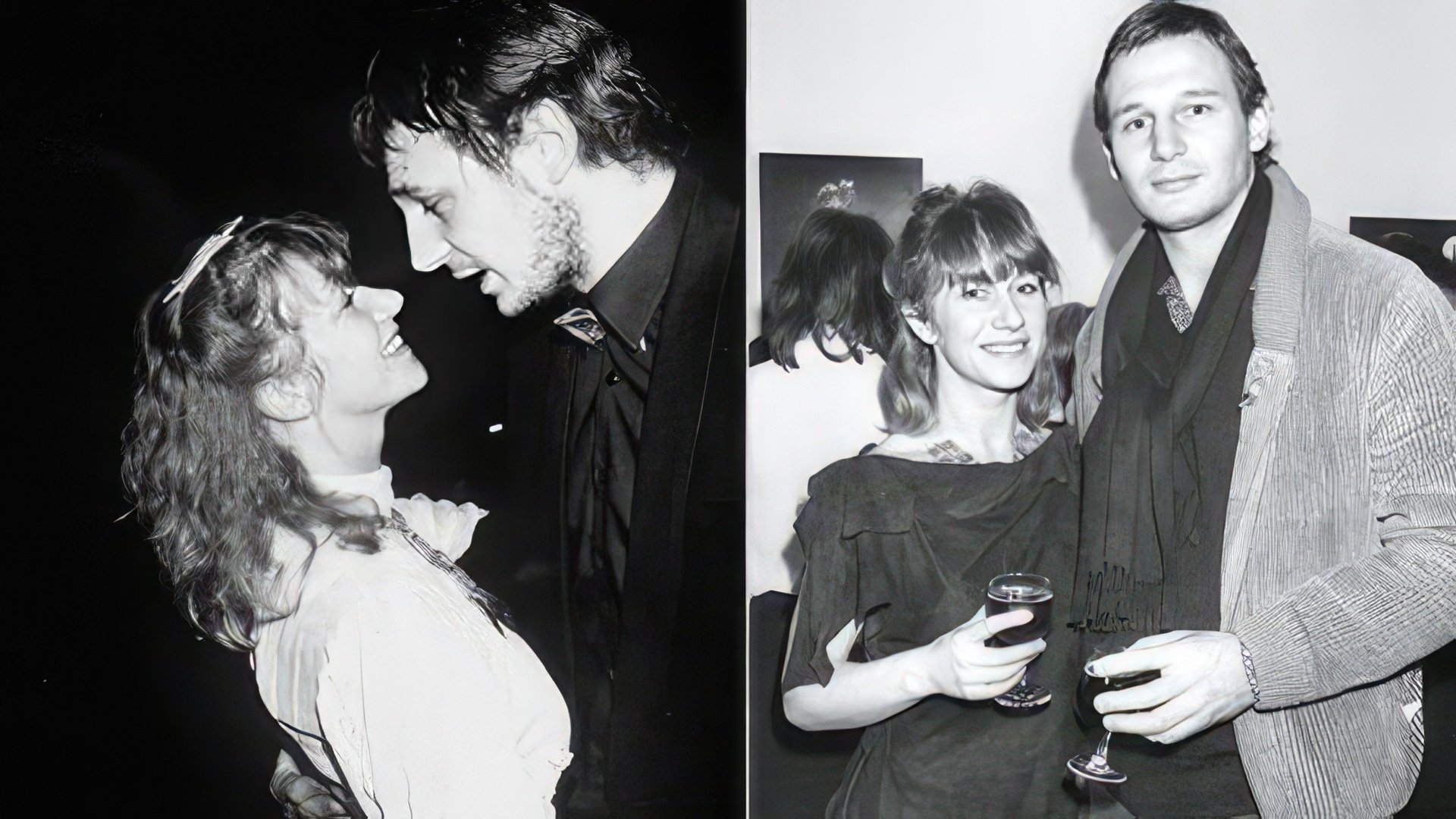 While working on Broadway in 1993, Liam met Natasha Richardson, Vanessa Redgrave's daughter. They married after a year, and a little later, they had two sons Daniel (1995) and Micheal (1996).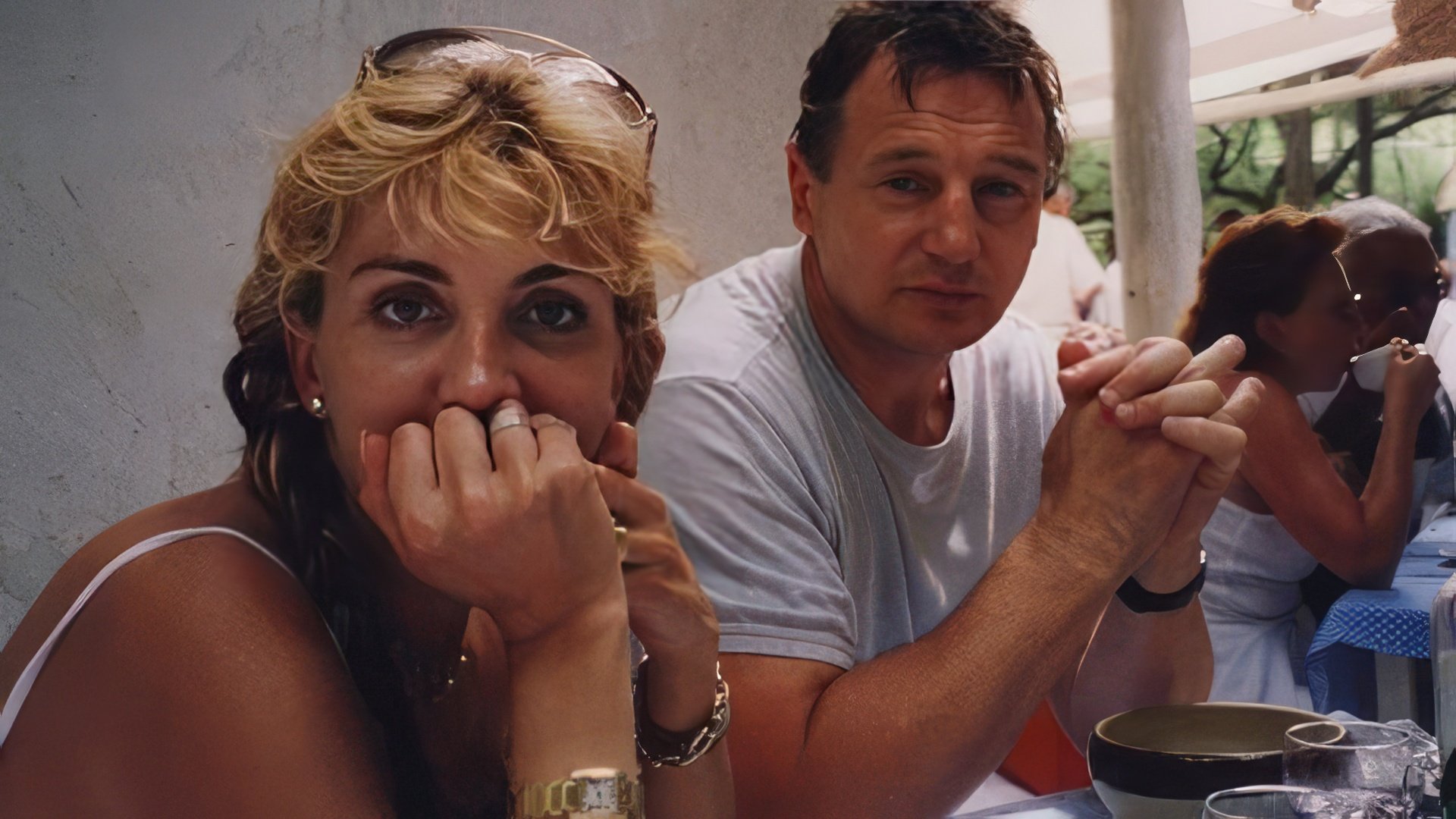 During their vacation in Quebec in 2009, Neeson's family went to a ski resort. On the way down, Natasha fell and received a brain injury. At first, the family didn't give importance to the injury and continued their vacation, but two days later, the woman fell into a coma.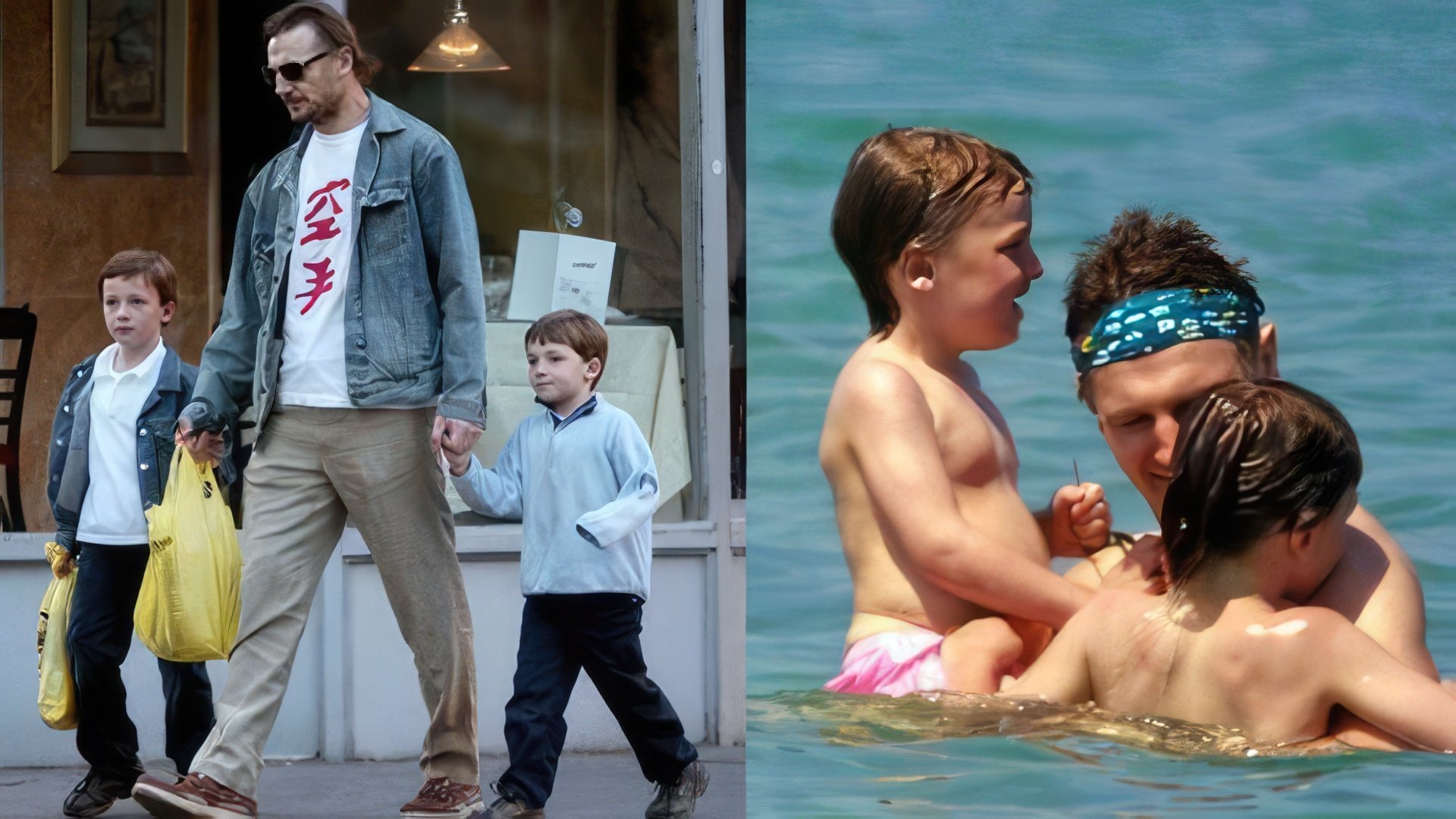 Seven years later, Liam made the most difficult decision in his life. He decided to get his love off the bypass machine. Since then, Neeson doesn't marry again and protects his private life from the press.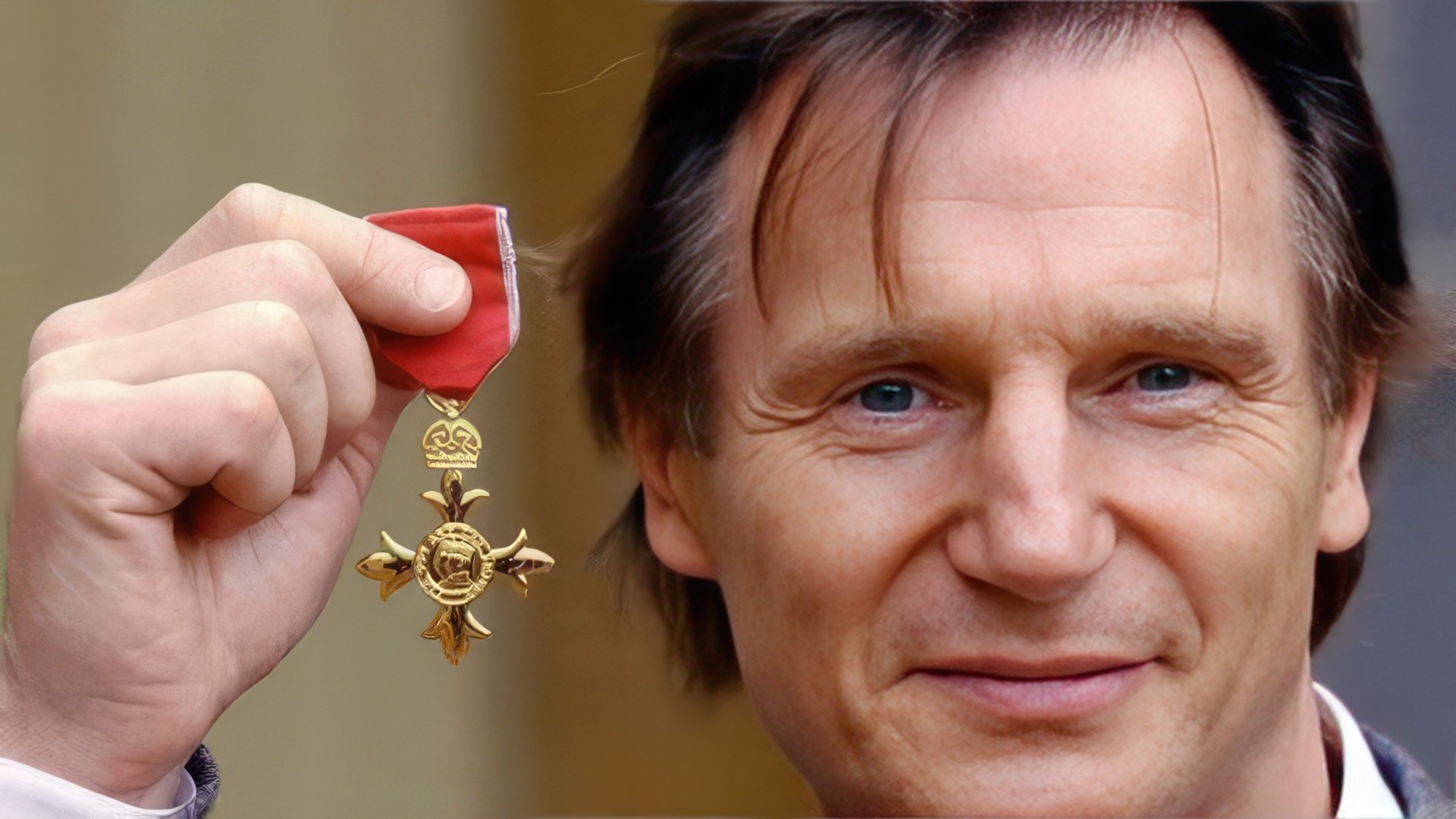 In 1999, Queen Elizabeth II made the actor an Officer of the Order of the British Empire, and ten years later, he received the honorary degree of the Queen's University of Belfast where he started his education but didn't receive the diploma.
Liam Neeson Now
In 2019, Nisson starred in the movie "Men in Black International" as the British MIB. In the same year, the premiere of the film "Star Wars: The Rise of Skywalker", in which Liam voiced one of the characters, took place. In addition, Liam Nisson starred in the romantic drama "Ordinary Love."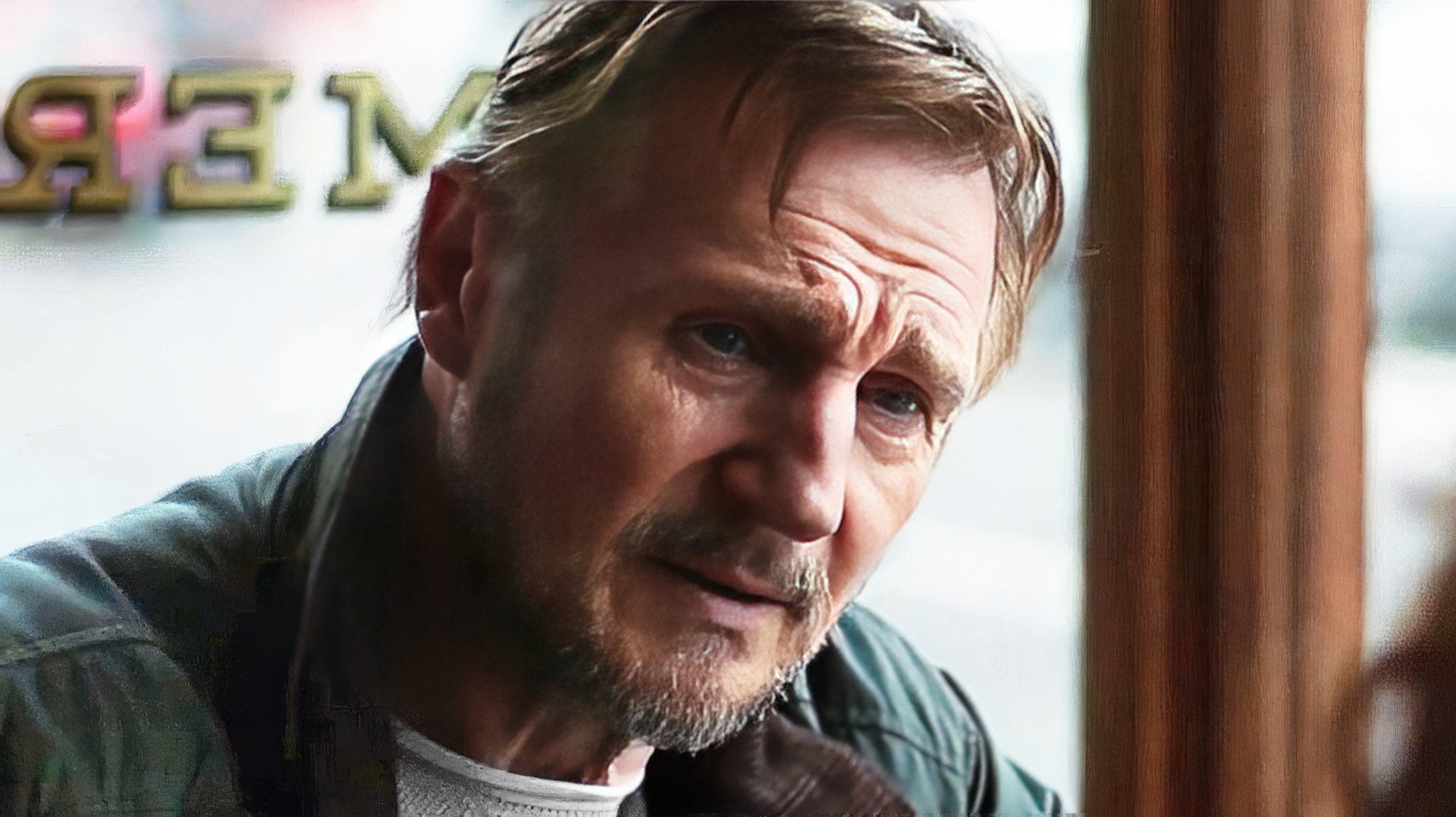 In the same year, the actor was at the center of a racist scandal. Liam admitted that during one of the periods of his life, he carried a club with him to deal with one of the black people. He was condemned by both the media and fans, and Nisson himself said that he was ashamed of this incident.
Press Ctrl+Enter If you find a mistake