Helen Mirren's biography
Helen Mirren is a talented British actress, the holder of the Oscars (2007) and Cannes Film Festival awards, holder of the title of Dame Commander of the Order of the British Empire (DBE) and many other prestigious awards. Despite her titles and royalties, the actress is completely devoid of arrogance, spontaneity and a self-deprecating humor are her main traits, which help her take things lightly.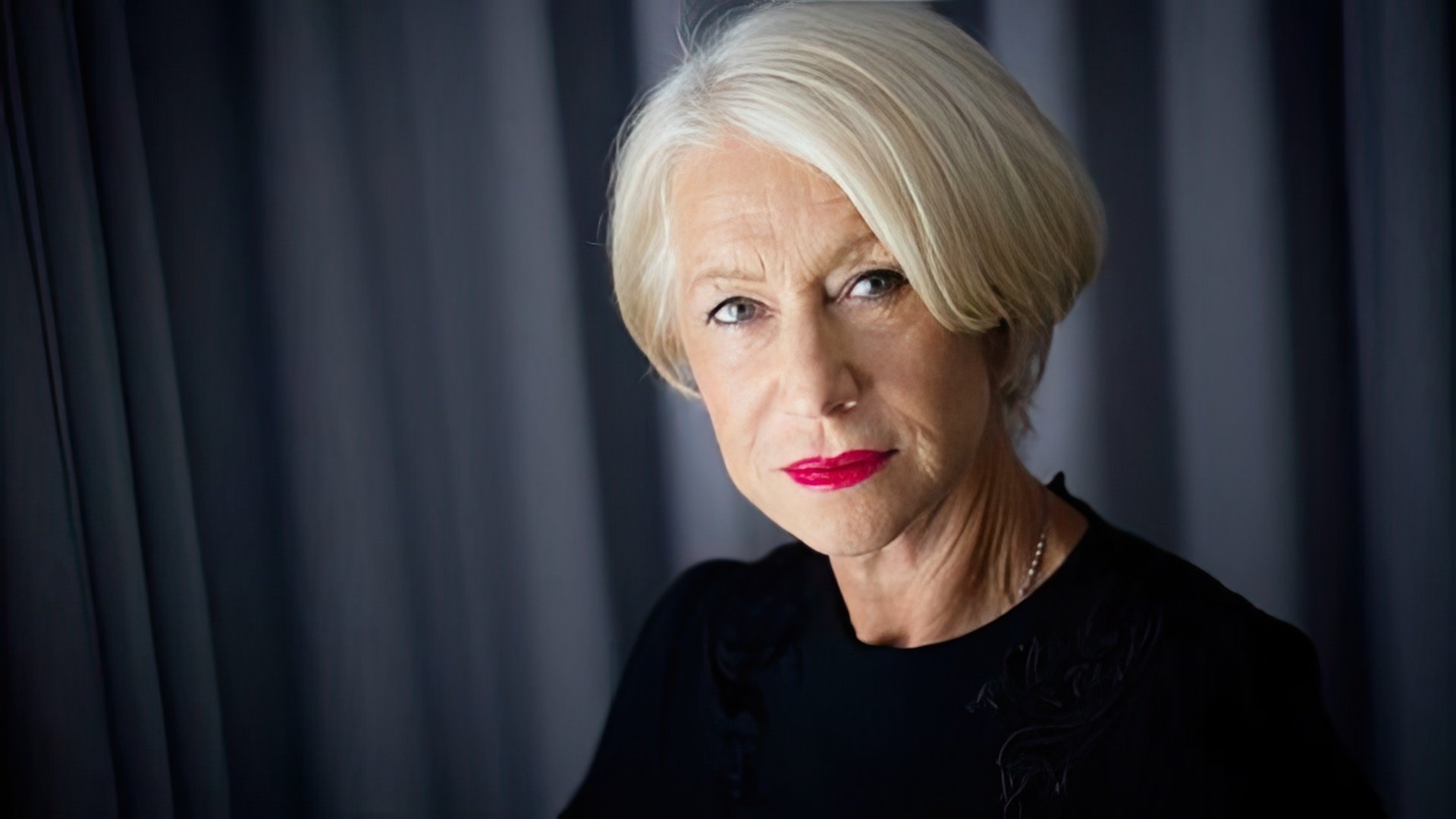 Her best line of character are royal figures and Shakespeare heroines. However, she's equally brilliant in both heroic and villainous roles – ranging from the depraved wife of tyrant Caligula to an artist's beloved and venerated muse. Net worth: ~$100 million.
Childhood and family
Helen Mirren was born on July 26, 1945 in the suburbs of London, in the family of Russian immigrant Vasiliy Mironov and Englishwoman Kathleen Rogers. Her father belong to an aristocratic Russian family, his father, Pyotr Vasilievich, was an engineer in the Imperial Russian Army under Nicholas II, serving in London. When the Revolution began, none of the Mironovs accepted the new regime, so they stayed in the foggy town of Albion.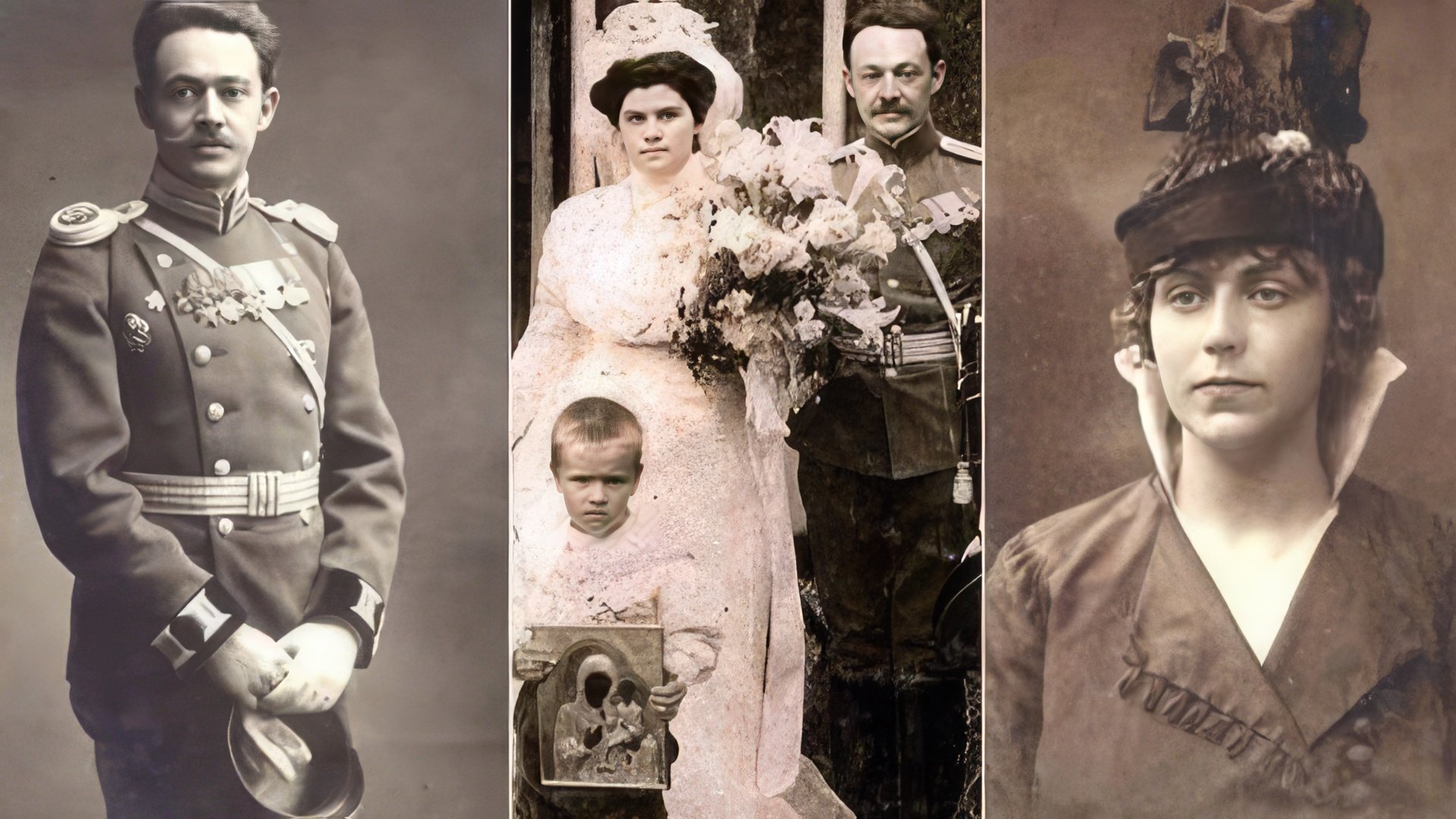 Right know, in the birth place of the Mironovs (town Gzhatsk, Smolensk province) is the town of Gagarin – in 2009 the actress visited her ancestors' birth places, which are now owned by a local oligarch.
In order to settle in England, after his father's death, Vasiliy Mironov changed his name to Basil Mirren, and his daughter Elena Mironova became Helen Mirren. Helen is extremely proud of her Russian origins and loves to joke about it sometimes: «I'm half Russian, and I mean that on the lower half...», she said at the awards ceremony at MIFF-13.
Helen's mother didn't think it was necessary to familiarize her daughter with Russian culture, that's why the actress never learned her father's mother tongue, she only knows a couple of commonly used phrases. Helen is not the family's only child – she has an older sister named Katherine and a younger brother named Peter.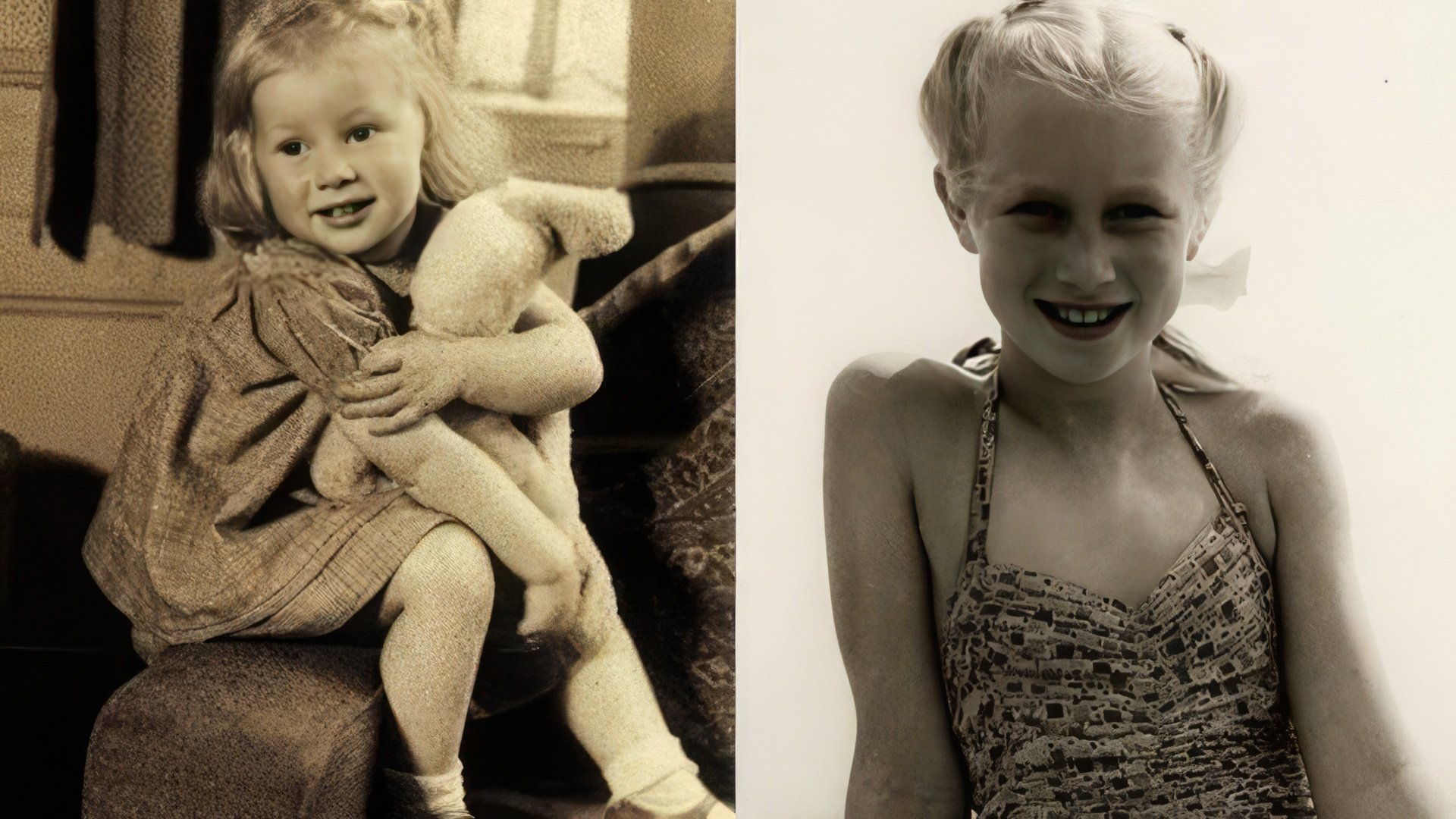 Helen had wanted to become a famous actress from early childhood, one of her most impressive childhood memories being her participation in the amateur take on 'Hamlet' at the school drama club. «We grew up without television and we never went to the movie theatre, so after 'Hamlet' my dream was to be a part of that world once again, a world where everything is possible» – the actress shared in an interview with The Times UK. Despite her parents' protests, after graduating from catholic school (St. Bernard's High School), she enrolled at the drama college in London, without any hesitation.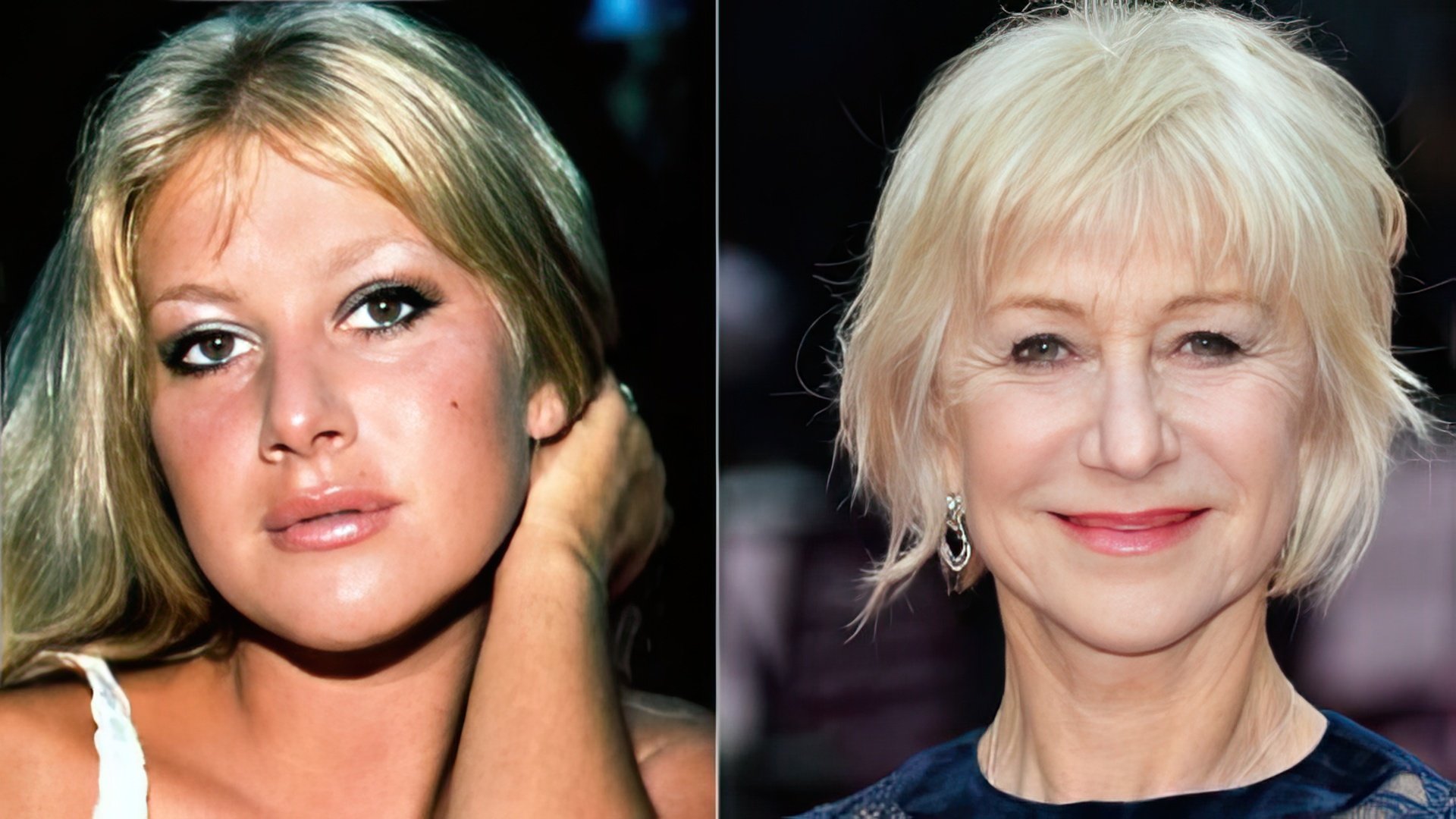 Student years and first drama roles
Her first serious role was at the famous and independent 'Old Vic', but soon after her brilliant performance as Cleopatra in the tragedy 'Antony and Cleopatra', the actress was invited to join the Royal Shakespeare Company.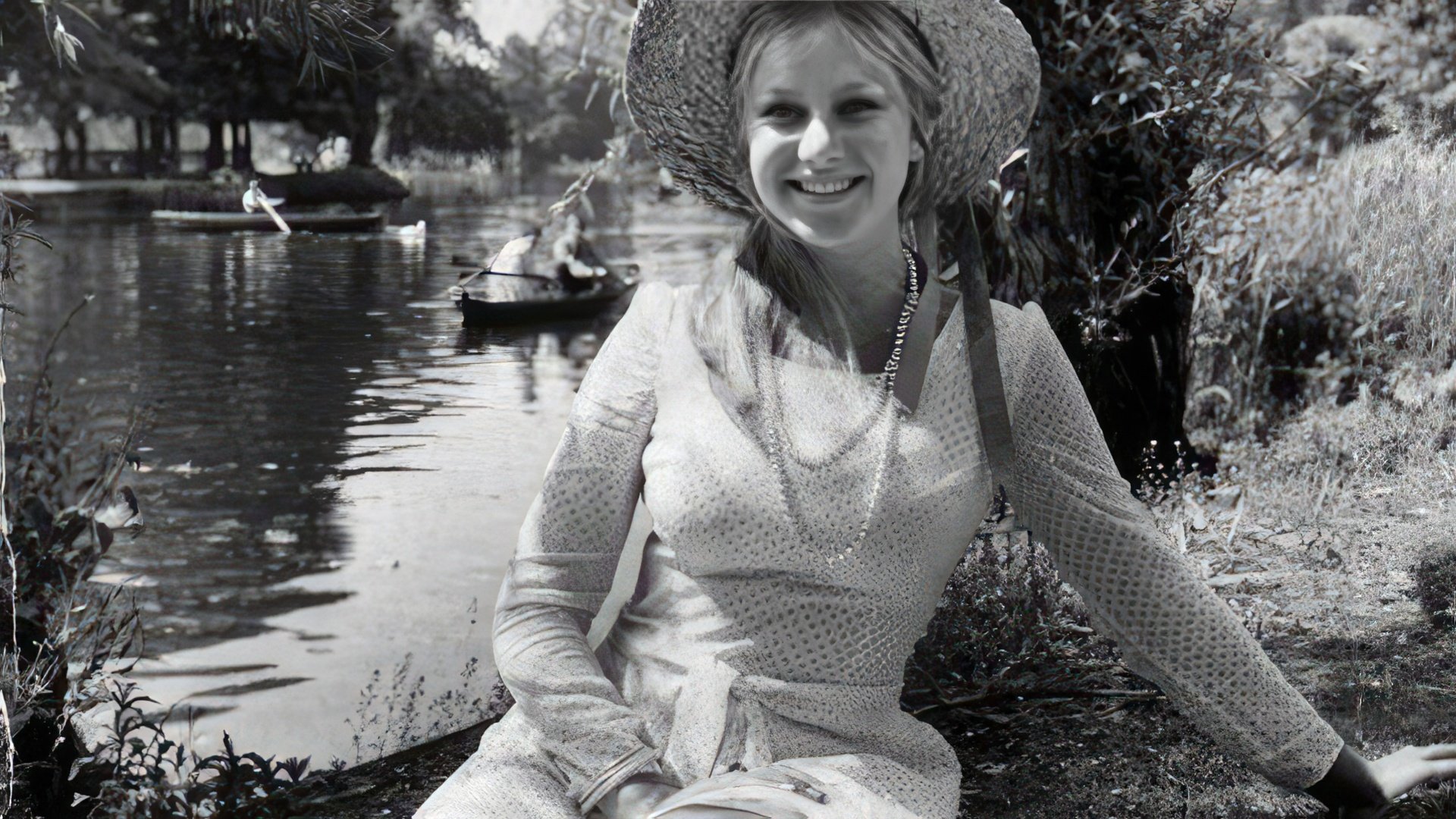 Even nowadays, Shakespeare is omnipresent in Mirren's drama and movie career. Up to the 1960s, Helen appeared on the stage of the Shakespeare theatre in numerous roles, but soon enough film appeared in her life.
Film career
Her debut film role was her protagonist part in Michael Powell's comedy drama 'Age of Consent'. Her heroine, young girl named Cora, meets talented artist Bradley (James Mason). Time passes and Cora doesn't only become the artist's lover, but his inspiration and muse as well. With her first film role, Mirren managed to prove that she's able to play in front of the camera just as genuinely and naturally as she does on stage, but her success was yet to come.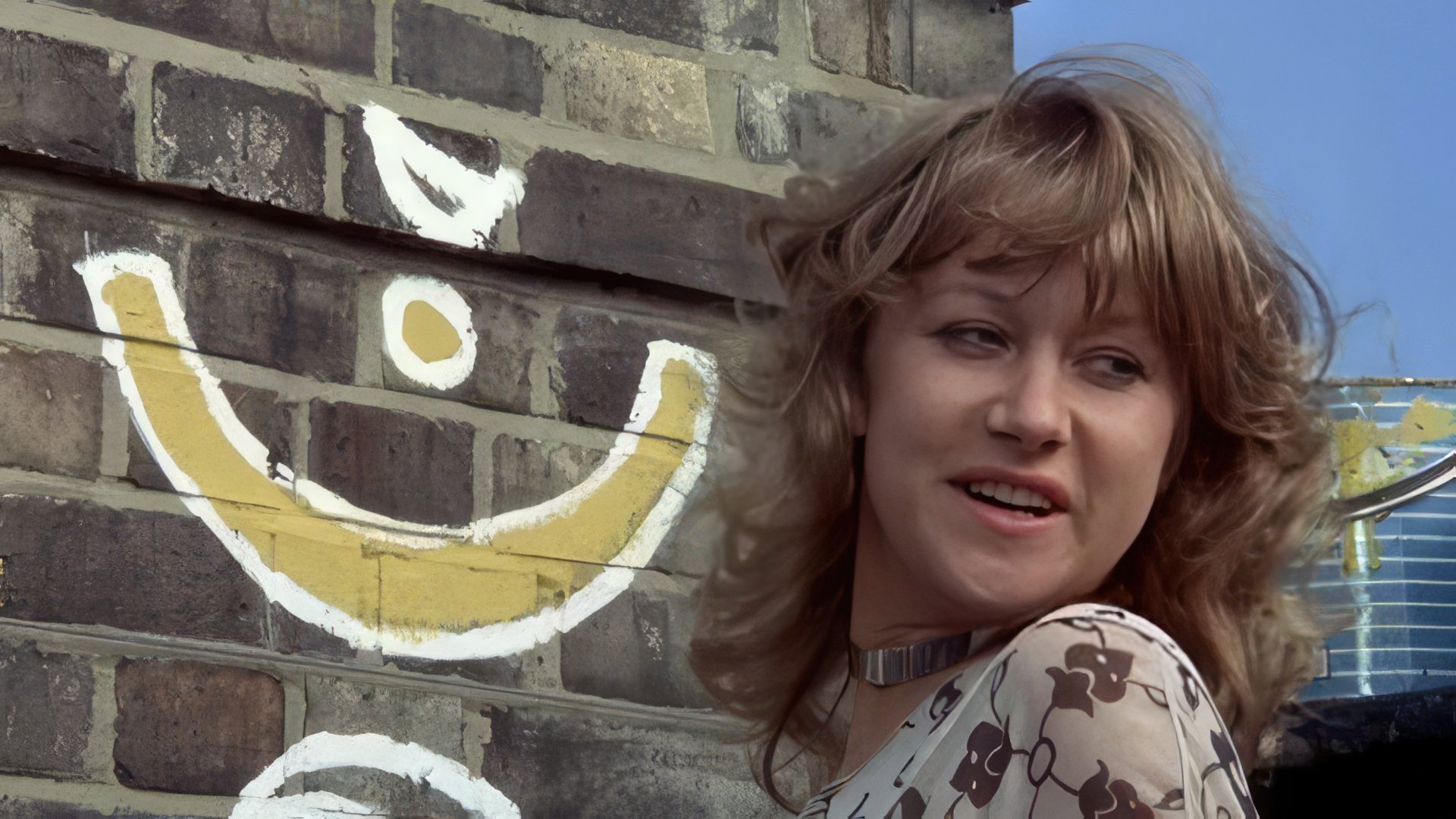 At the age of 27, the actress played a part in the biographical drama 'Savage Messiah', dedicated to French sculptor Henri Gaudier (Scott Antony). Her 'golden ticket' role was the one of Patricia in Lindsay Anderson's comedy 'O Lucky Man!' (1973). In this movie, Mirren got to co-star with the charismatic Malcolm McDowell – Helen played the role of a rich businessman's daughter, who has fallen in love with a handsome young man trying to pave his way to high society.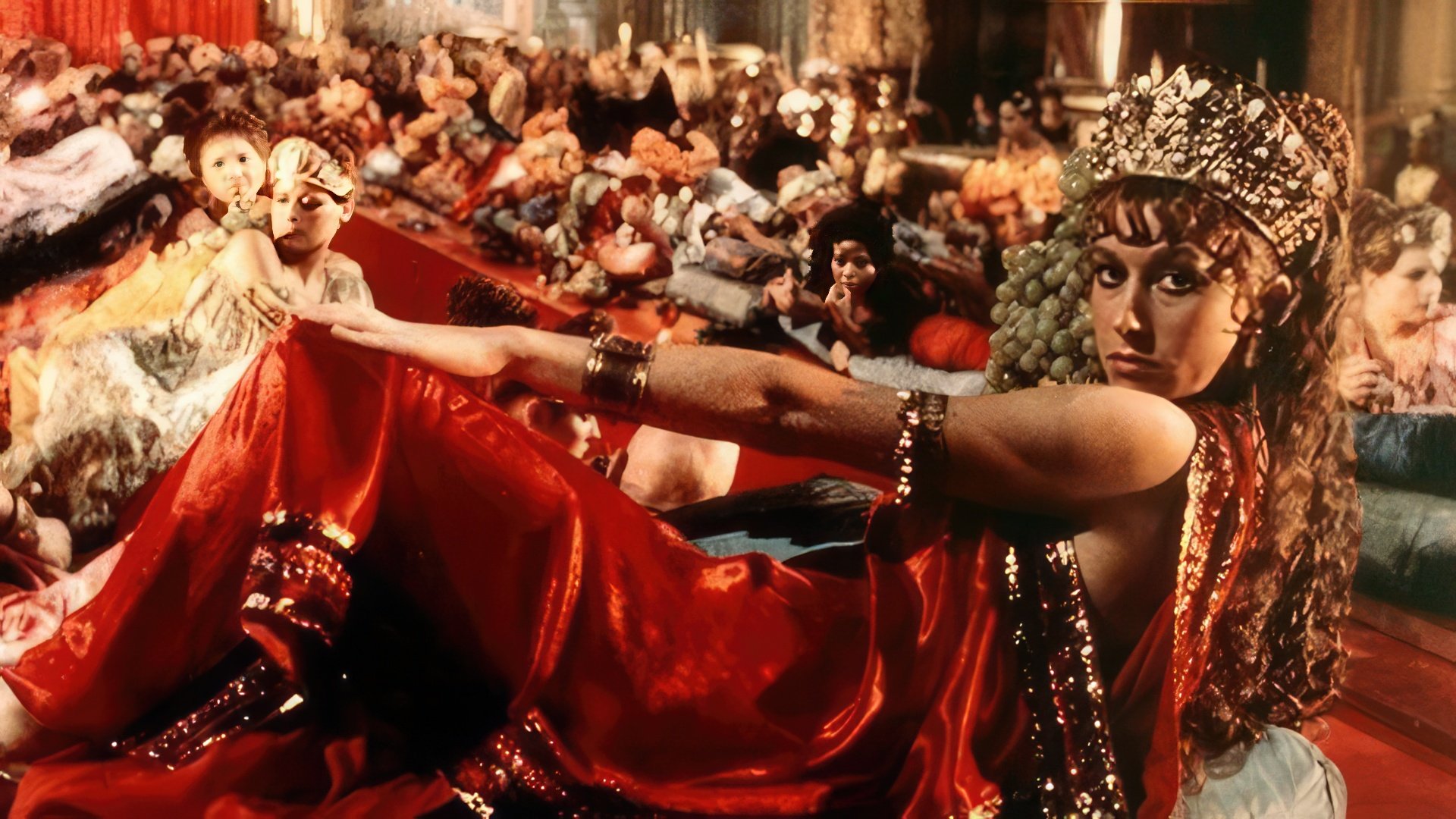 McDowell and Mirren soon met again – in Tinto Brass's provocative erotic film 'Caligula' (1979). It was after this bold transformation into the wife of the deprived Roman tyrant that Helen was struck by great success. Now, many of the actress's fans consider her participation in Brass's movie as a «juvenile folly», but she explains that with humor and no regret whatsoever: «I wasn't sure whether I should take the offer or not, but at that time I hadn't played that many roles in films, even though I really wanted to. And you know, the movie tells a story about Ancient Rome, not magical hobbits! I'm not ashamed to have played in 'Caligula'. On the contrary, I'm grateful to this movie, because with the money I earned from it I bought my first house.»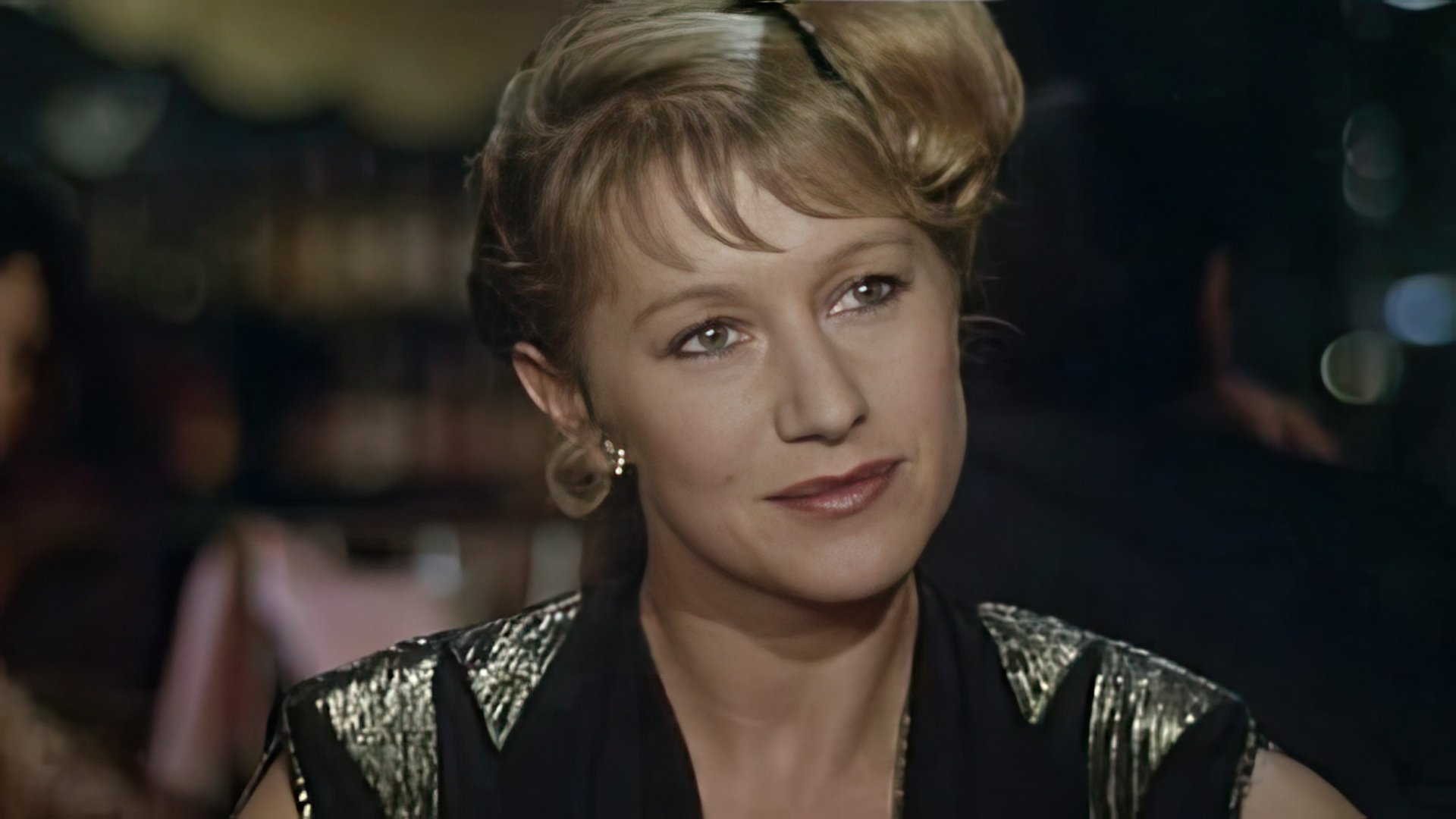 After two years, the actress appeared in John Mackenzie's plot-driven action movie 'The Long Good Friday' in a new line of character – the wife of a gangster (Bob Hoskins), directly or indirectly aiding her husband in fighting gang wars. The actress stayed true to herself – her character was witty, sexy and powerful. The film was highly appreciated in the US and it was attributed to the gangster movie genre, and Mirren secured her status as a serious and bold actress.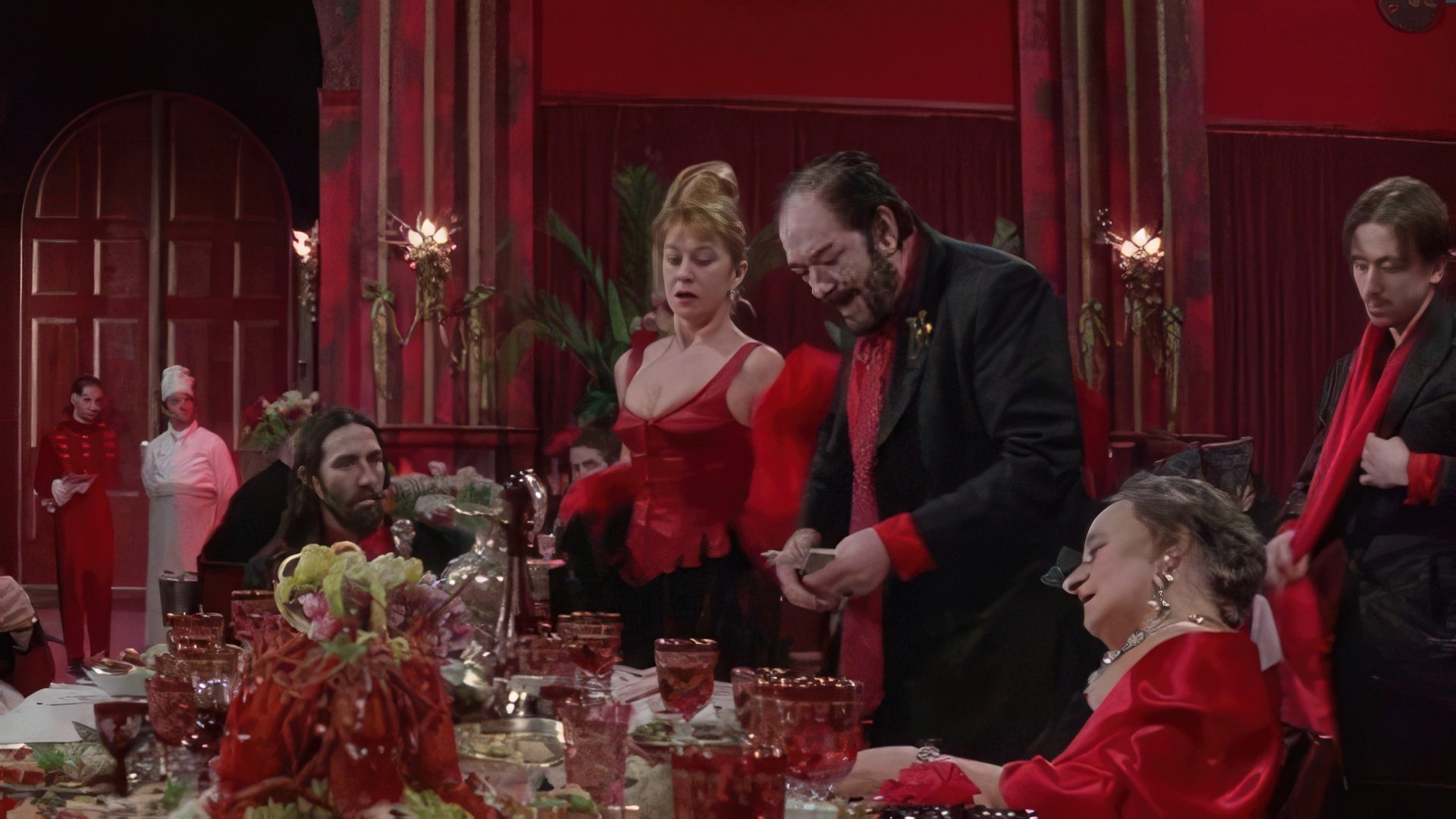 The 80s were very productive for Helen Mirren – she continued playing roles in independent films, without fearing contradictory scripts and intimate scenes. Thanks to her roles in 'Caligula' and in Peter Greenaway's scandal drama 'The Cook, the Thief, His Wife & Her Lover', where she co-starred with Michael Gambon and Richard Bohringer, critics labeled her as the «sex symbol of intellectuals». During the same period, she earned her first major film award – the Silver Bear award for Best Actress at the Cannes Film Festival for her performance in Pat O'Connor's drama 'Cal' (1984), where she co-starred with the brilliant John Lynch.
In the UK, Helen also became famous due to the series 'Prime Suspect' (1991-2006); her strong and smart heroine – detective Jane Tennison – became a viewer-favorite in no time.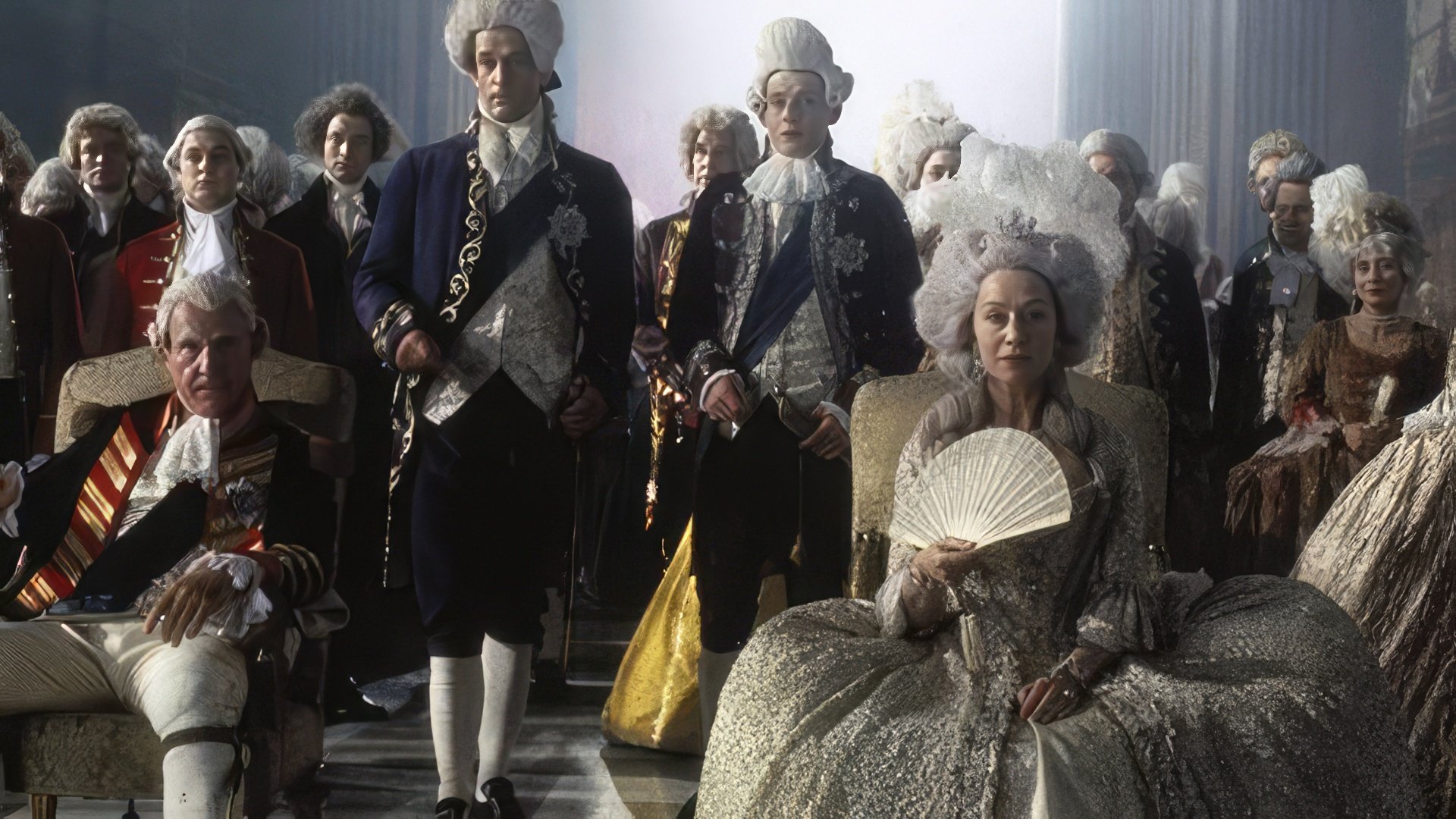 In the 90s, she continued playing in films regularly and consistently, she performed the role of Queen Charlotte in the Oscars-nominated 'The Madness of Queen George' (1994), co-starring with Nigel Hawthorne and Ian Holm; she also played the nasty history teacher in the drama 'Teaching Mrs. Tingle' (1999).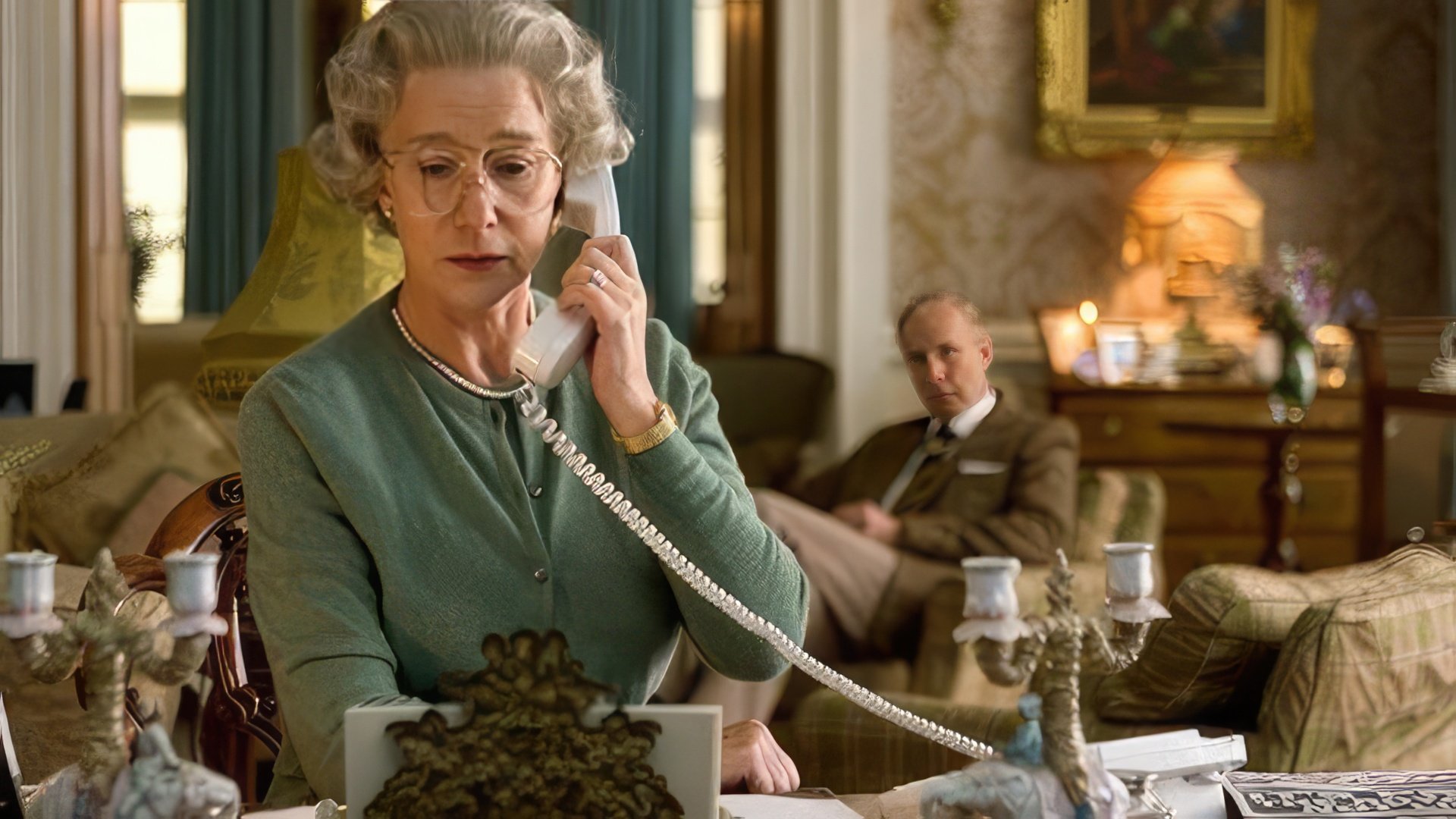 Crowned characters were always one of the actress' «things», being able to transform herself into the characters of English monarchs like no one other. One of these roles marked her destiny forever – the role of Elizabeth II in Stephen Frears's biopic 'The Queen' from 2006. The plot follows the days after Princess Diana's death – the tragedy that changed everything at the Buckingham Palace. The movie received 4 Oscars nominations, and Helen Mirren received the main award, surpassing Meryl Streep herself. In the same year of 2007, the actress got on stage to received her 'Golden Globe' twice, and both of those times for roles of British monarchs – Elizabeth I in Tom Hooper's series with the same name and Elizabeth II. It was the triumph of the British acting school in Hollywood and her own personal victory as well.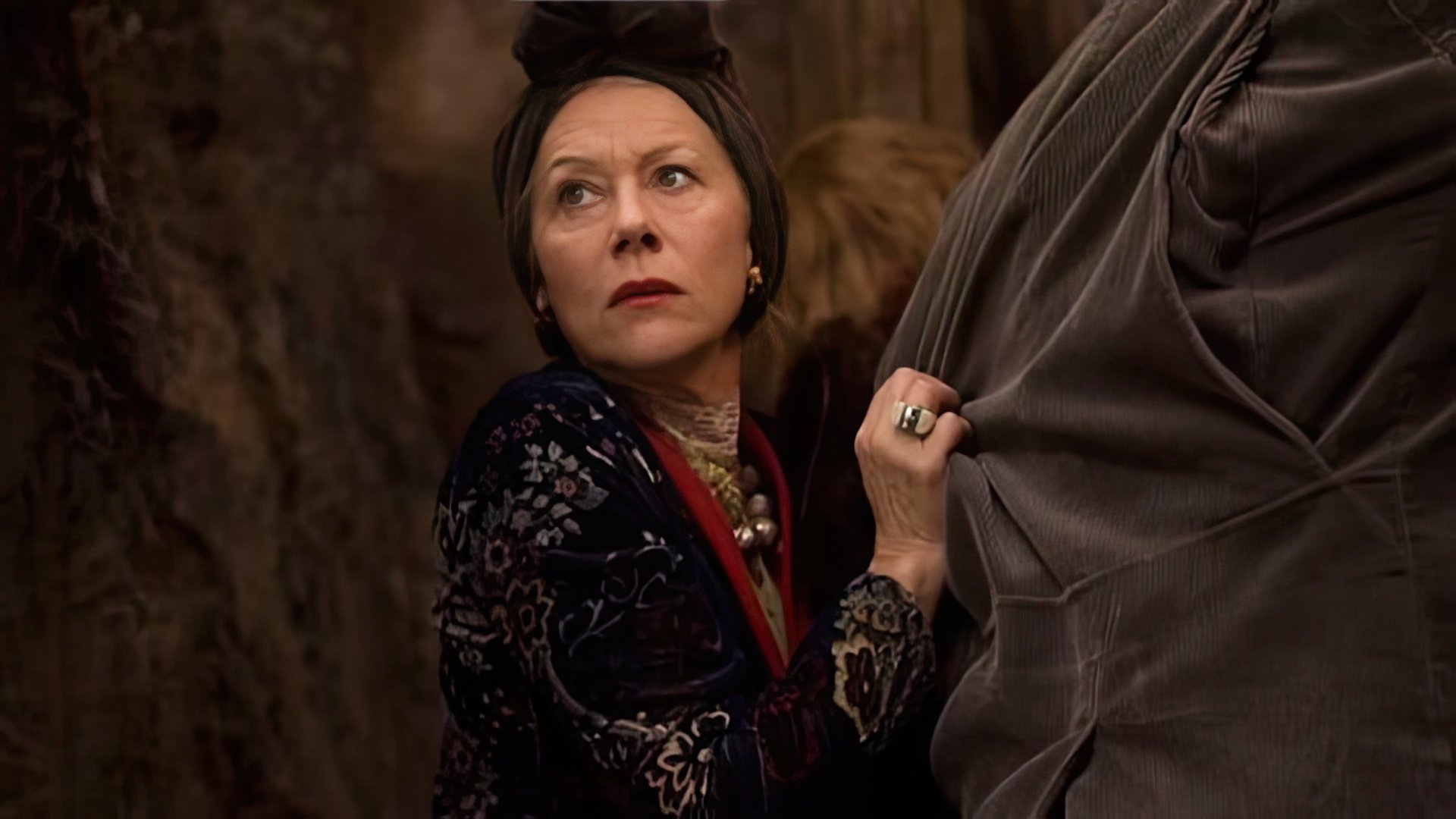 She had already started conquering the US and this is why her latest roles are mainly in high-budget Hollywood hits – the fantasy 'Inkheart' (2007) based on Cornelia Funke's novel, where Mirren co-starred with such actors as Paul Bettany and Brendan Freiser; the adventure 'National Treasure: Book of Secrets' (2007), co-starring with Ed Harris and John Voight.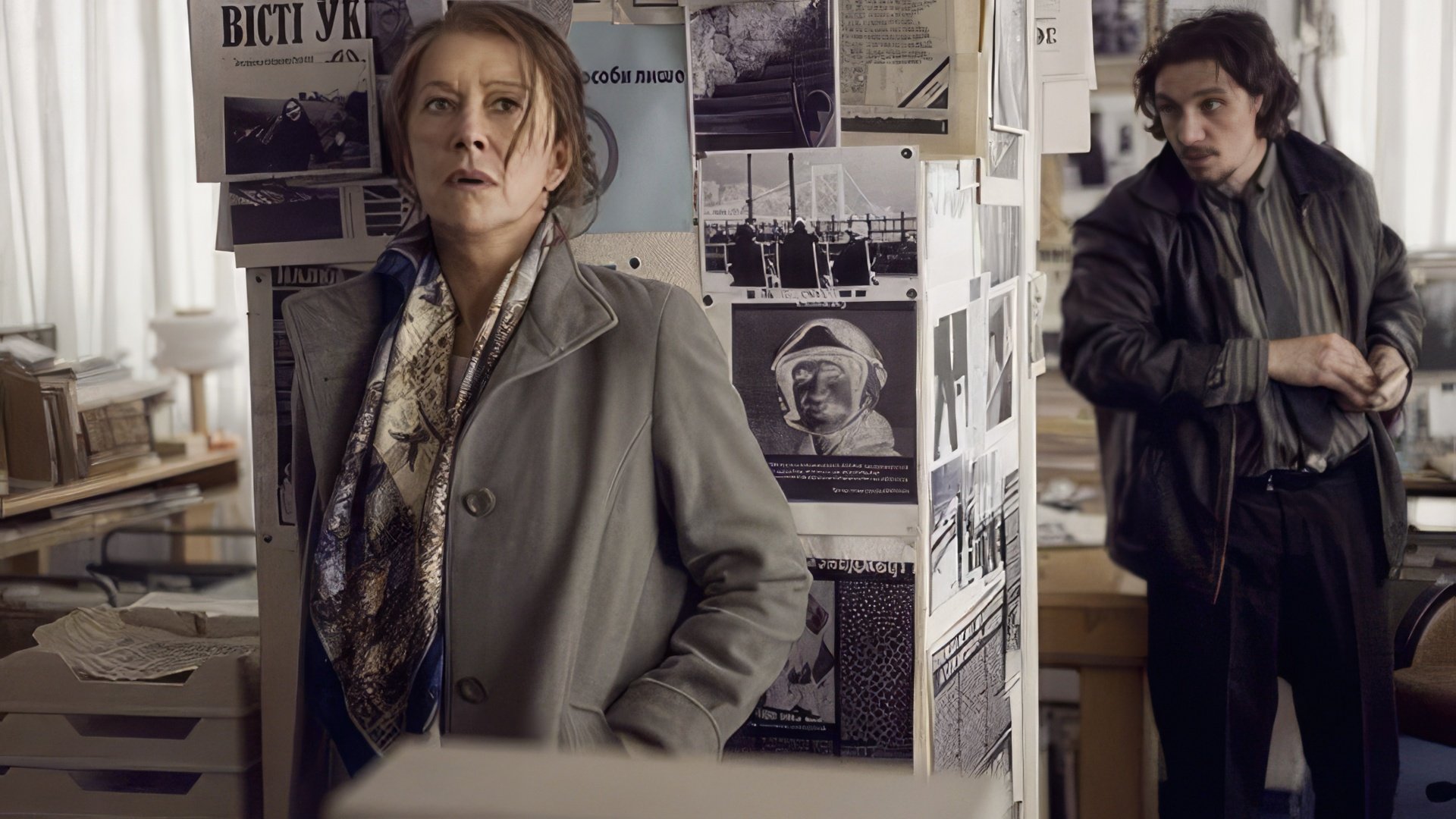 The British actress gained more fame in Hollywood thanks to agent thrillers – at that point everyone knew that Mirren combines perfectly with roles of strong women. In John Madden's thriller 'The Debt' (2010) Helen played the role of a Mossad agent, who had to go back to being undercover. The young version of her heroine was performed by then-rising-star Jessica Chastain, together with Tom Wilkinson.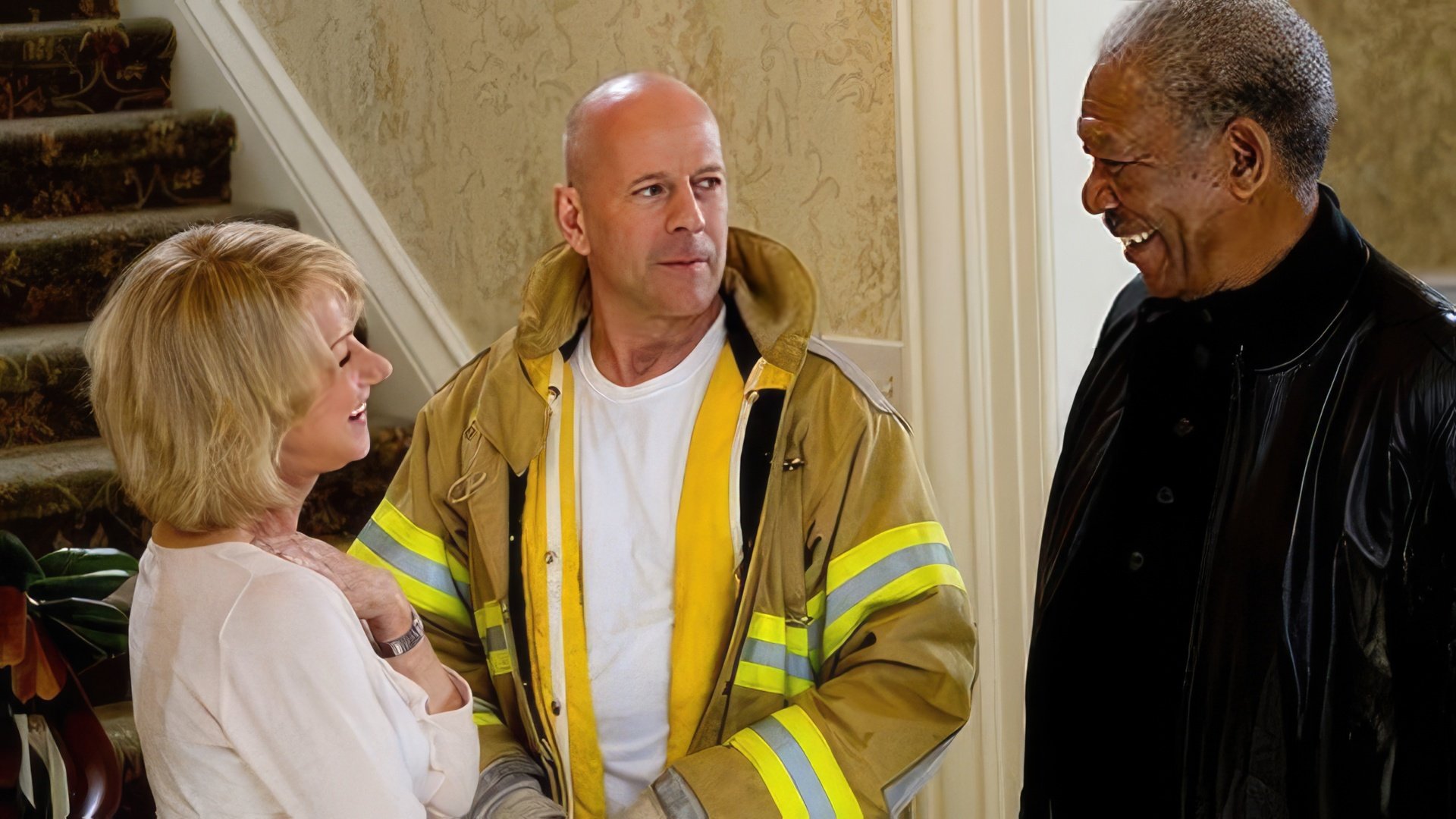 Mirren had to transform into an agent for another movie, which was released in 2010 as well, under the name 'Red'. Robert Schwentke's hit flaunted a cast of such Hollywood male actors as Bruce Willis and Morgan Freeman, who played the roles of agents. Mirren, in her typical elegant style, completed the brilliant cast.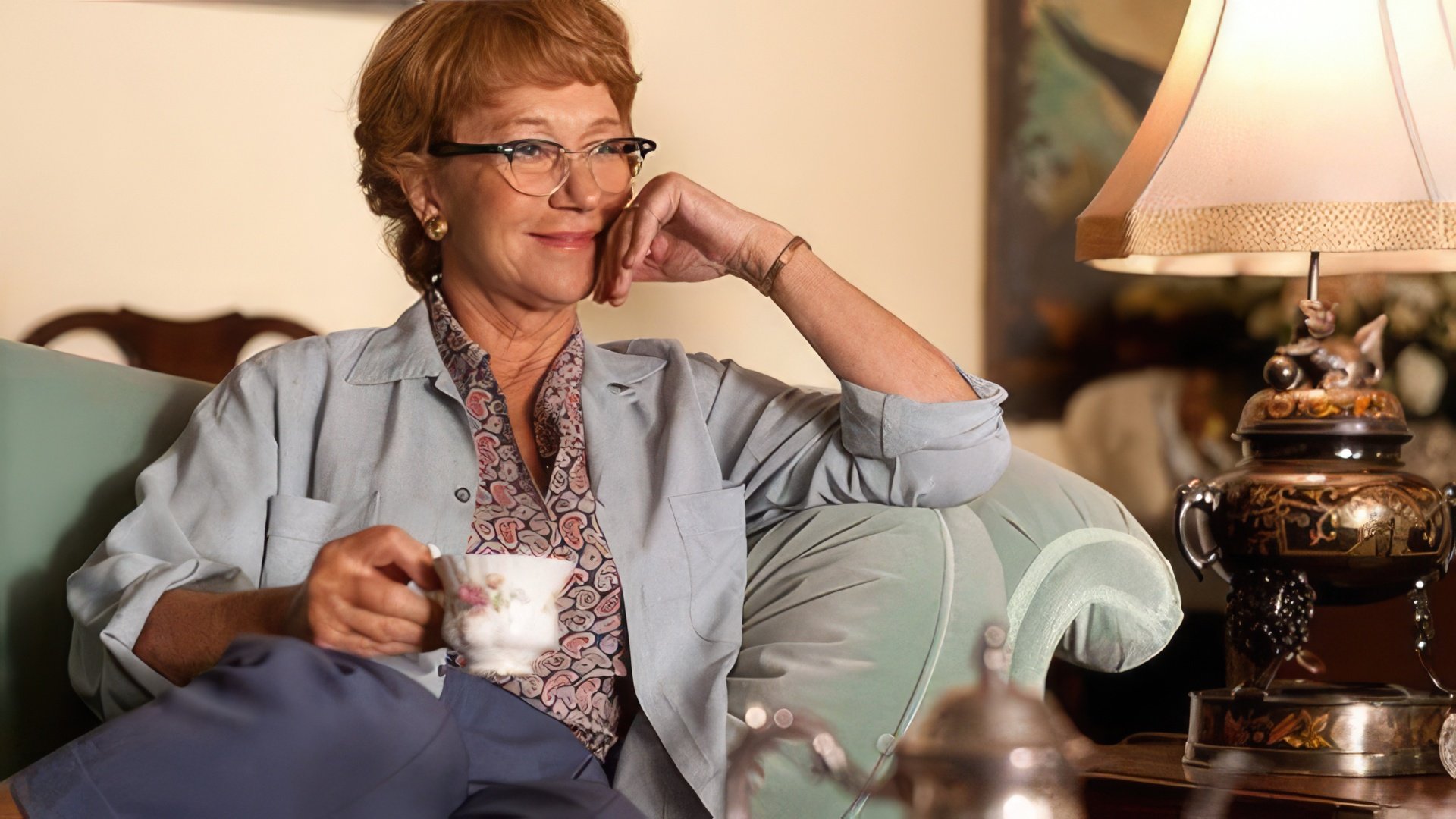 Despite her appearance on the big screen, the actress never missed an opportunity to play roles in independent and low-budget films. One of her most famous roles in this genre is the ones of Prospero in Julie Taymor's adaption of Shakespeare's 'The Tempest' (2010) and the role of Hitchcock's wife in the biopic 'Hitchcock' (2012), where she co-starred with the amazing Anthony Hopkins and Scarlett Johansson. In 2012, the actress had to yet again transform herself into the Queen of England in the drama 'The Audience' based on Peter Morgan's played and directed by Stephen Daldry.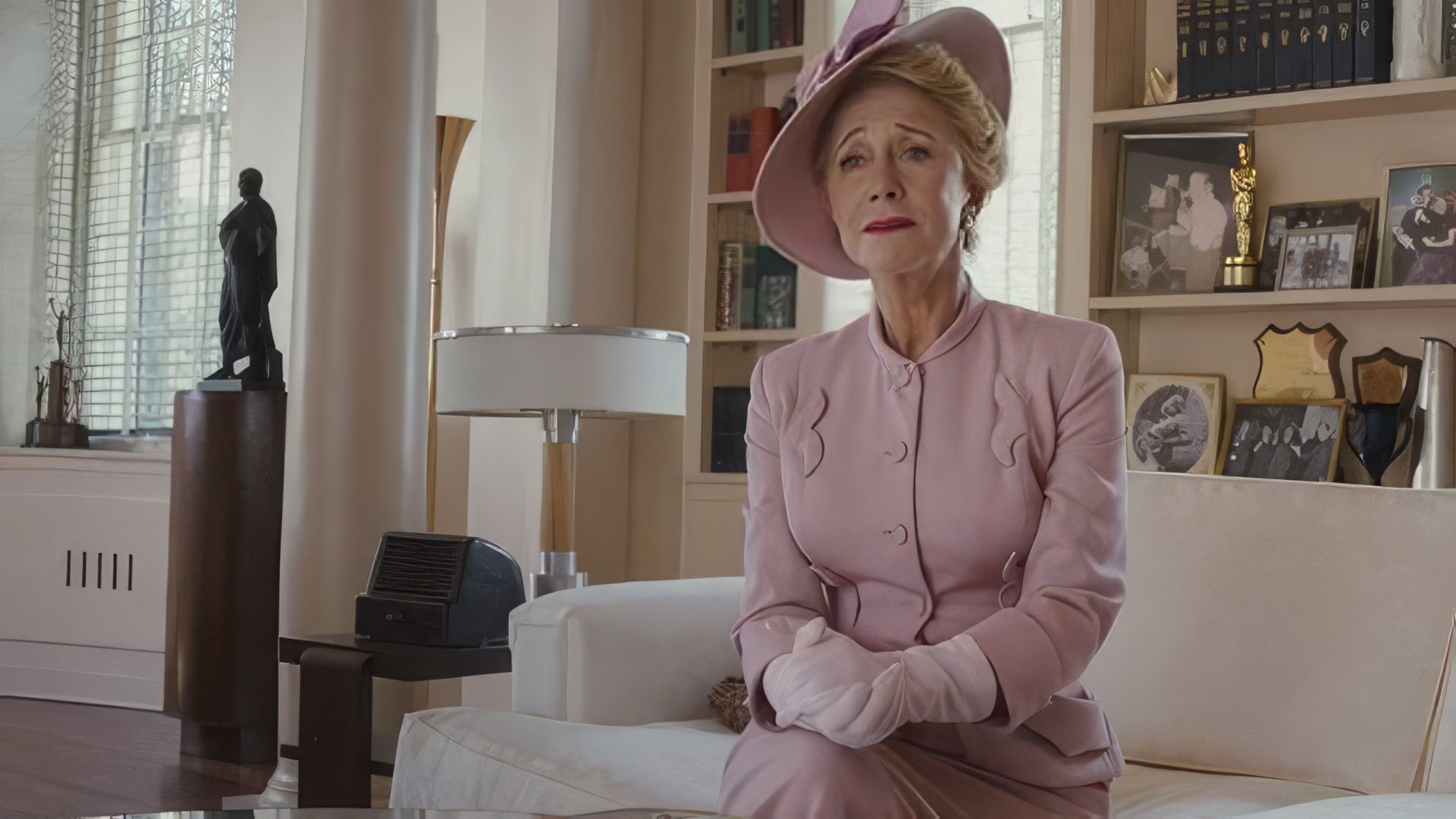 In 2015, Helen co-starred with Ryan Reynolds in the biographical drama 'Woman in Gold', dedicated to Gustave Klimt's famous painting. In the same year, together with Bryan Cranston and Diane Lane, she made an appearance in the biopic 'Trumbo', which tells the story of a famous Hollywood screenwriter; later on, she co-starred with Edward Norton, Kate Winslet and Will Smith in the romance 'Collateral Beauty'. Mirren's fans were quite surprised by her appearance in 'The Fate of the Furious', but the actress herself confessed that she's a fan of Vin Diesel.
Helen Mirren's personal life
In 1986, Helen met American producer Taylor Hackford ('Ray', 'The Devil's Advocate'). Having lived together for 17 years, they decided to make their relationship official. For Helen it's her first and only marriage, she's always said that family was never her priority, career always came first.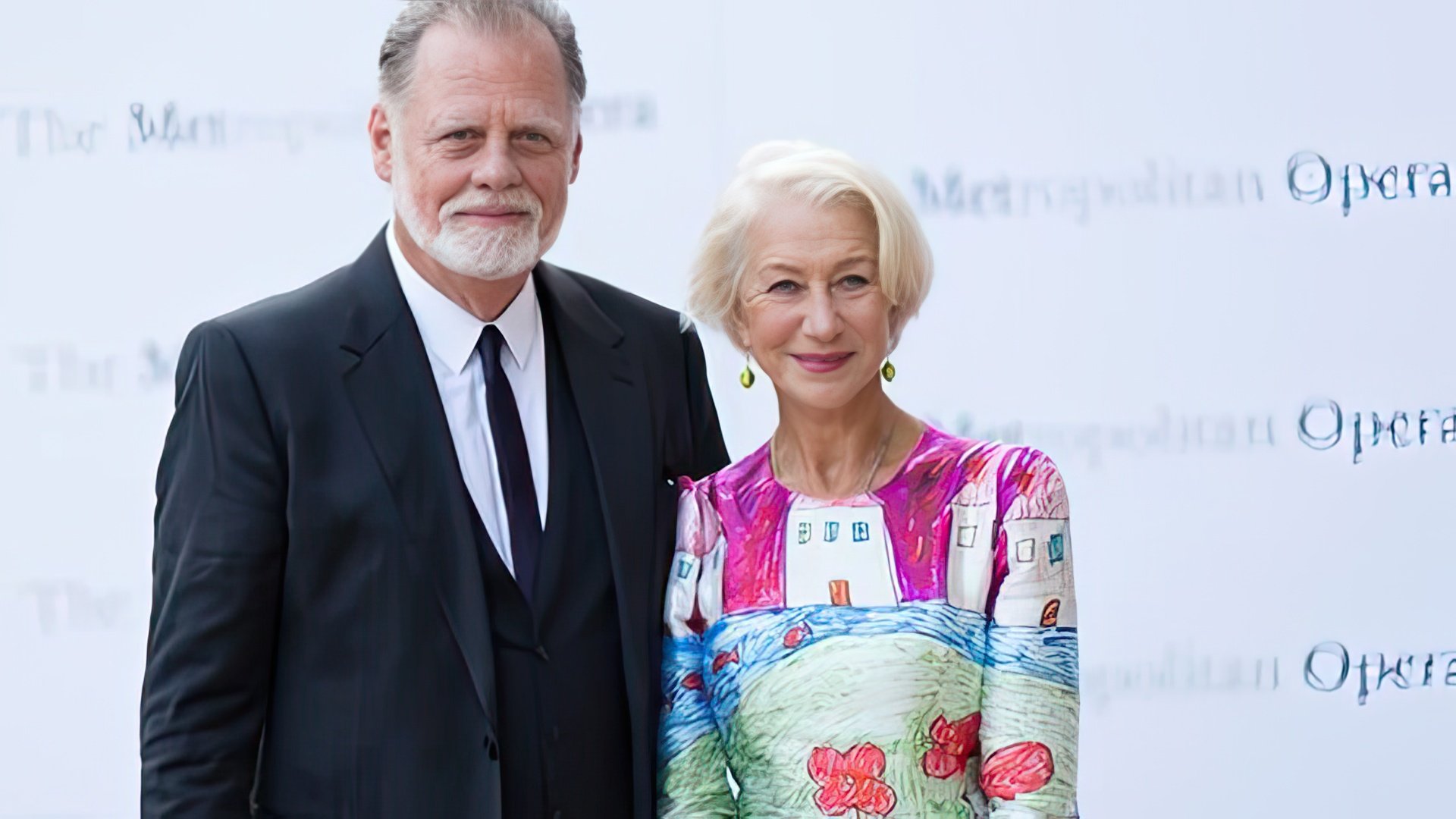 The couple doesn't have any children, and Helen comments that as such: 'When I was 13, a doctor came to our school and he showed us a video of childbirth. It caused a feeling of repulsion for girls and boys alike. After that, I stopped thinking of childbirth as a miracle, that's why I'm not eager to become a mother.» Fans were shocked when the actress stated that she had a serious relationship with Liam Neeson back in the 80s. The actors made this public at Graham Norton's talk-show in January 2018. The shooting of 'Excalibur', story dedicated to myths about King Arthur, helped them meet and become closer. Helen was excellent at performing the role of Morgan le Fay, Liam played a less significant role. Their relationship lasted for 4 years.
Helen Mirren now
Helen Mirren continues to amaze and please her fans not just with her roles, but with her physical appearance as well. Even though the actress was remarked both on stage and on screen, it seems that her 'golden age' has only come now.

In 2018, the actress played the role of the owner of a mysterious house, full of ghosts, in the gothic thriller 'Winchester'. Her royal roles continue though – she will be playing the role of Catherine the Great in the HBO series. The shooting was supposed to start at the end of 2018 in the famous palaces of Saint Petersburg. In 2019, Helen made a background appearance in a full-length movie. Her most distinctive role this year was the one of Catherine the Great in the HBO mini-series with the same name. The series didn't have the expected success.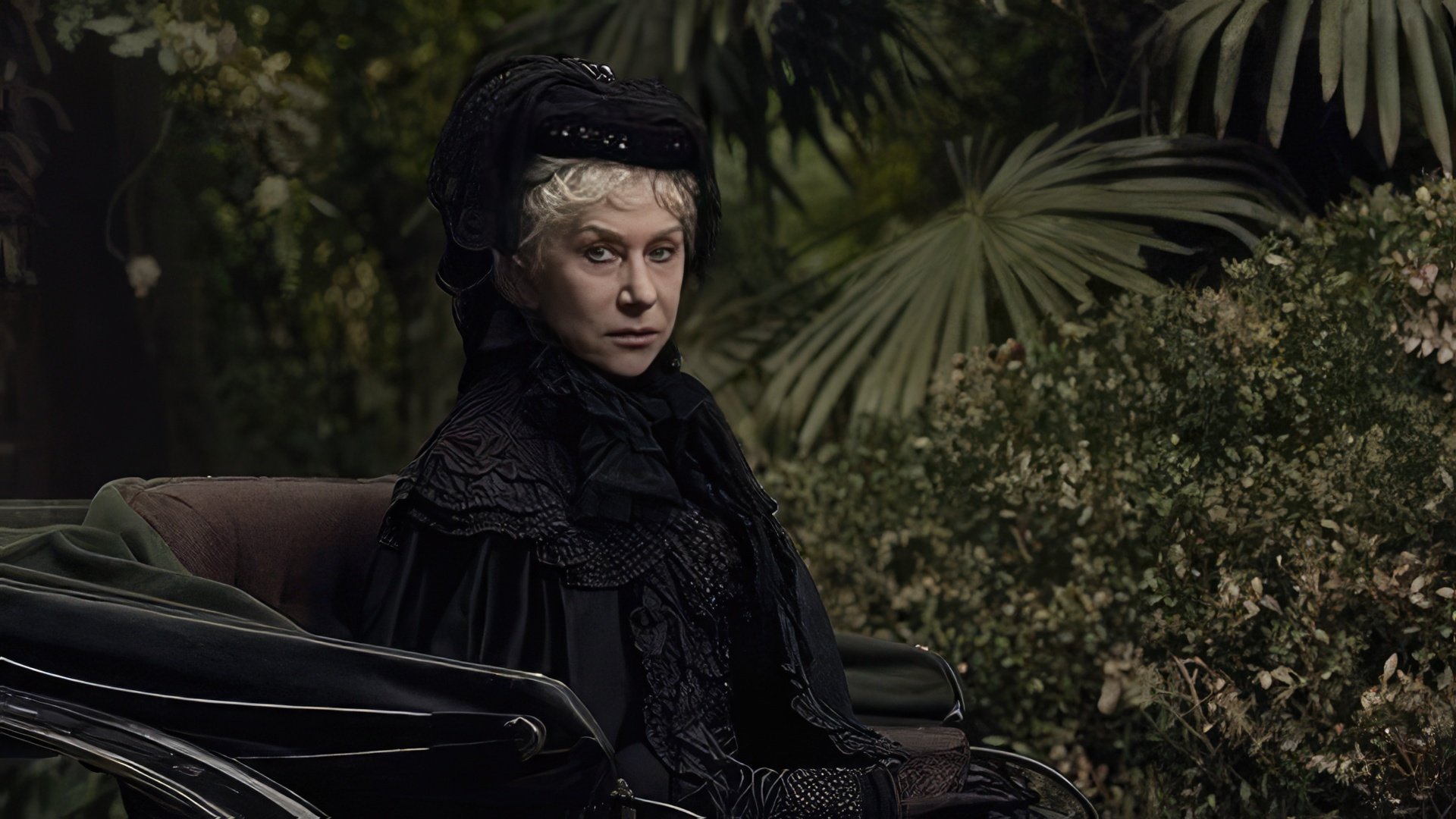 In the same year, she appeared in several more films. Among them is "Berlin, I Love You", where she played with Keira Knightley, and "The Good Liar", in which she performed a duet with Ian McKellen. In addition, the actress appeared in the role of the Russian Empress Catherine II in the TV series "Catherine the Great". In 2020, the premiere of the cartoon "The One and Only Ivan" took place, in which the actress voiced one of the characters. Also during the year, she worked on the ninth part of "F9" with Vin Diesel and Michelle Rodriguez. According to imdb.com, It should be released on screens in 2021.
Press Ctrl+Enter If you find a mistake