Will Smith's Biography
Will Smith is an ordinary guy from Philadelphia, who managed to get tremendously successful twice: in the mid '80s, when he pioneered in the genre of comic hip-hop and ten years later, when he gained worldwide recognition of his acting from the audience and critics, alike. He has starred in such modern Hollywood classics as "Independence Day", "Men in Black", "Bad Boys", "I, Robot", "I Am Legend", "The Pursuit of Happiness", "Hancock" and various other notable films. Will was nominated for the Academy Award for Best Actor three times: in 2002 for portraying a heavyweight boxer Muhammad Ali, in 2007 for his role in "The Pursuit of Happiness" and in 2020 for his role in "King Richard". Third time was lucky and Will got his first Oscar award. His estimated net worth is $350 million.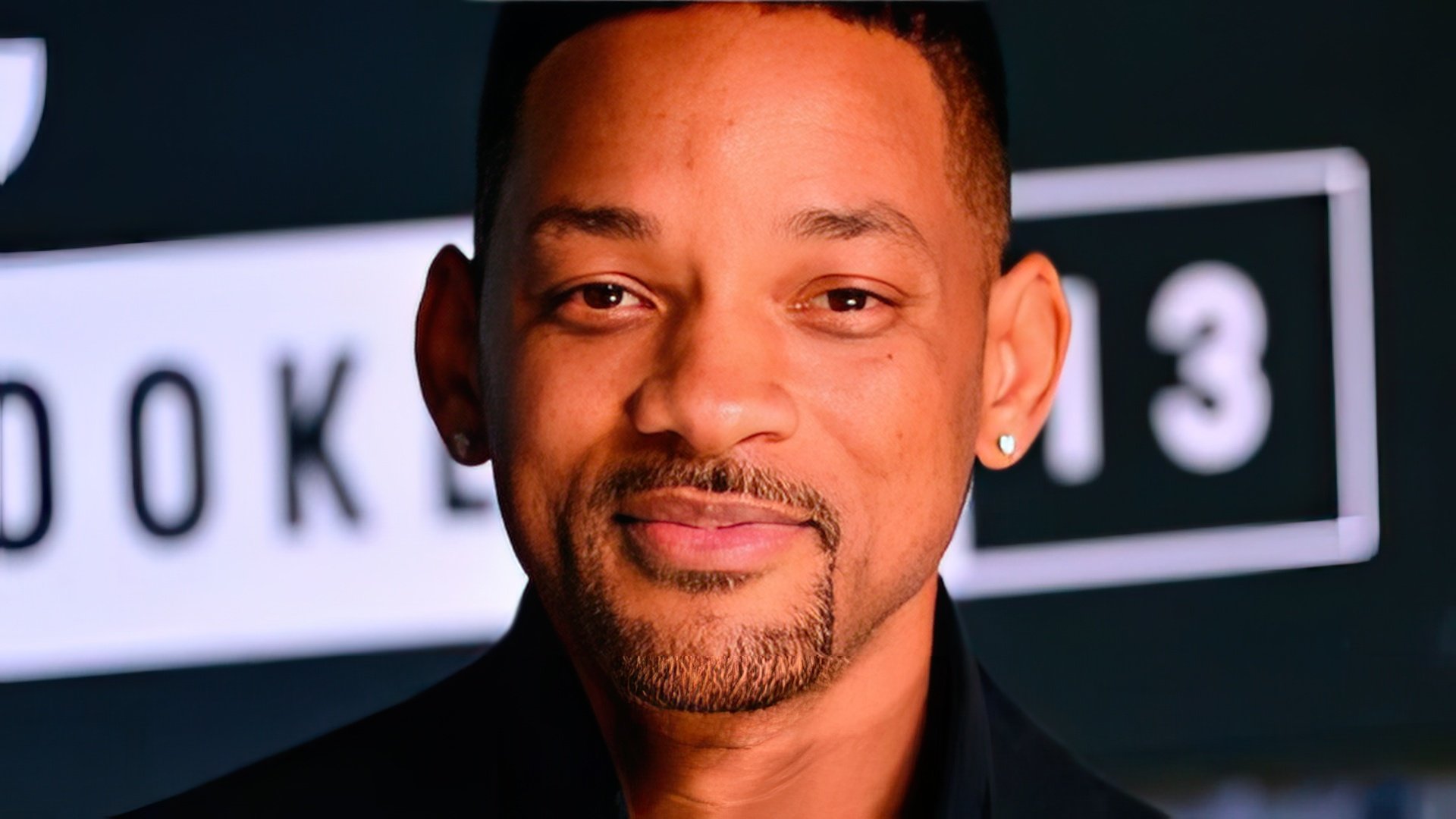 Childhood
Will Smith is a second child of a school board administrator and a refrigeration engineer. His school buddies used to call him «Prince», due to his natural charisma and the gift of the gab, and that nickname stuck with the boy for quite a long time.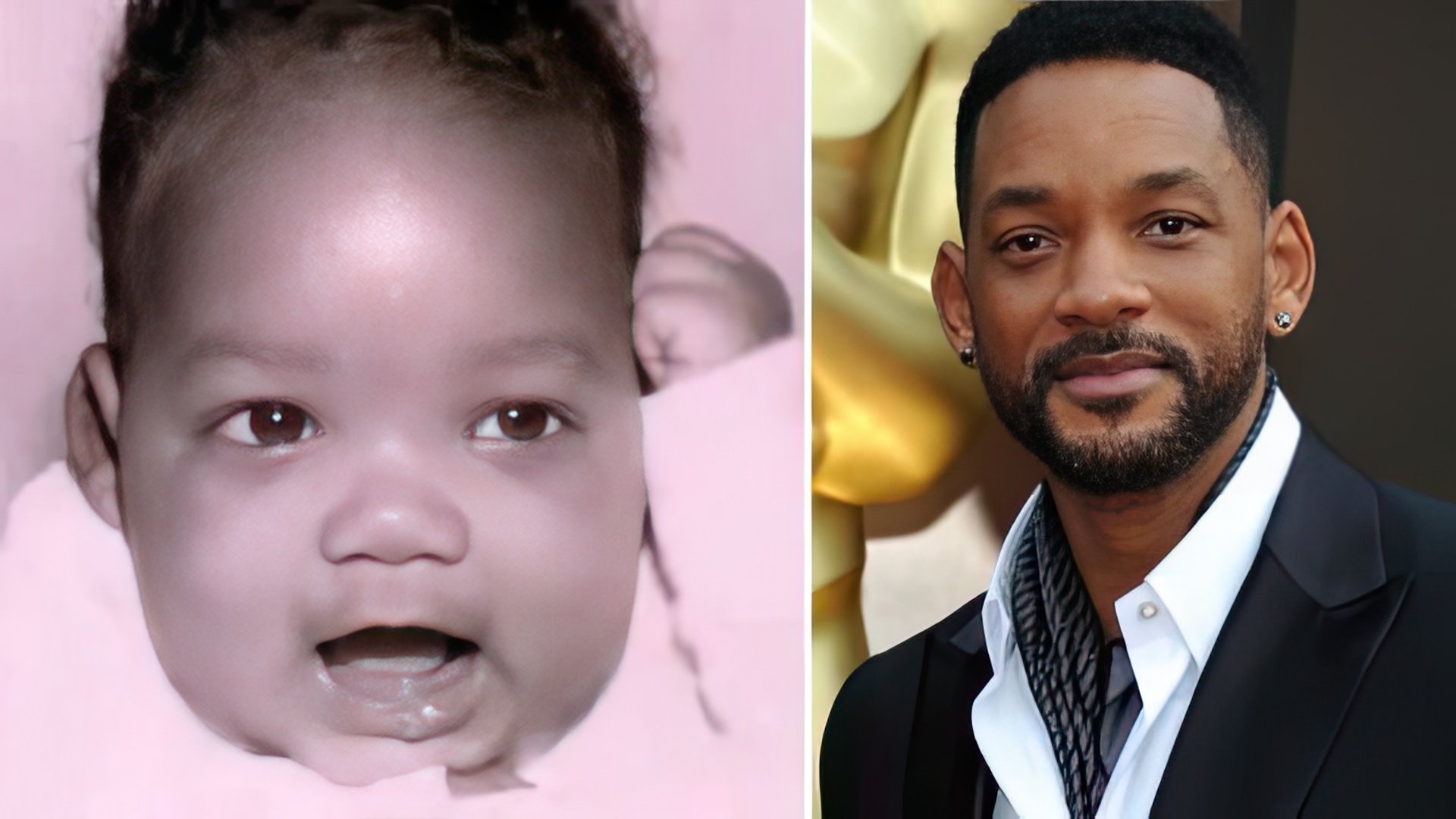 Will could get himself out of any trouble, no matter how bad it was, and despite his mischievous nature, he was a very smart and diligent student. Will reportedly got a scholarship offer from the Massachusetts Institute of Technology, however, he turned it down in favor of the entertainment business. He fell in love with music at a very young age and decided to pursue a career in rap.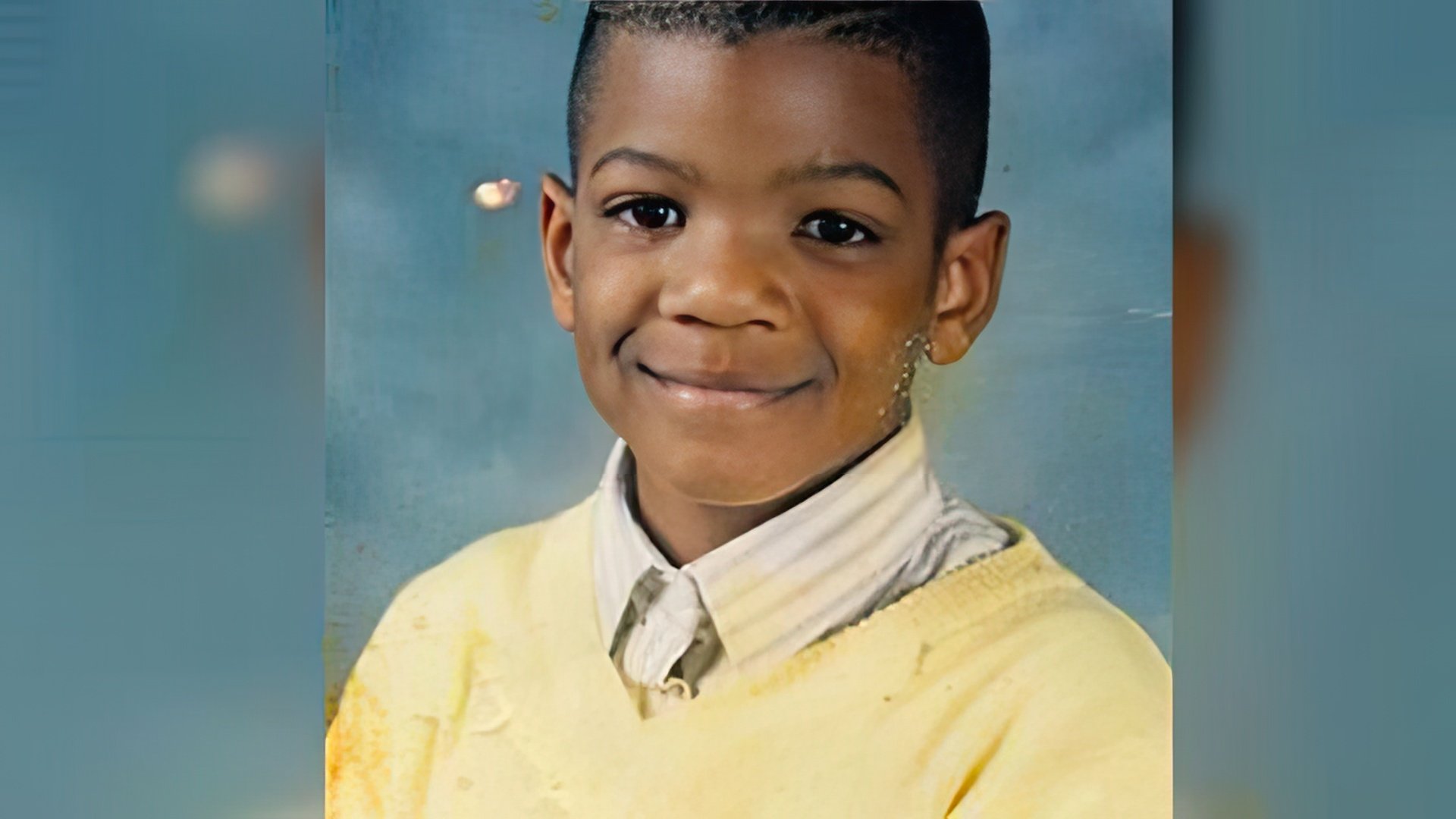 Rap Career
Will, together with his childhood best friend, Jeffrey Townes, started a band, called «DJ Jazzy Jeff & The Fresh Prince». All the band's songs were written by Will Smith and not even one of them had any kind of foul language. That's why their albums were freely available to kids (meaning they could buy them without parent permission) and that's what led this music duo to significant commercial success. On the other hand, musicians, who performed a gangsta rap, made fun of «DJ Jazzy Jeff & The Fresh Prince», who as they thought, made sappy music for little girls.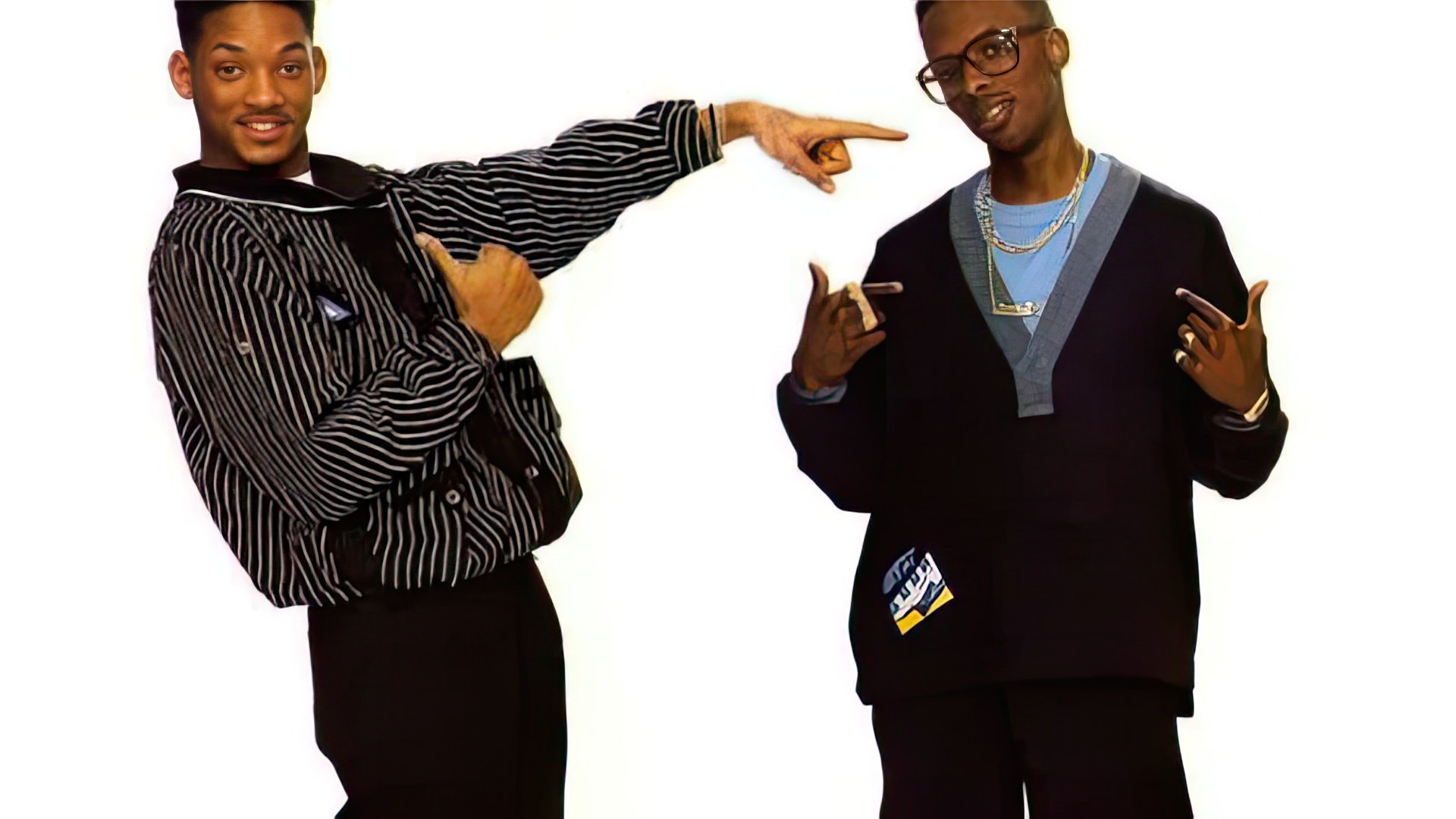 Nevertheless, the duo's popularity seemed to get bigger by the day as, for example, their single «Parents Just Don't Understand» became an instant hit and the following two albums gained platinum status. In 1988 Will Smith and his partner became the first-ever rappers to receive a Grammy.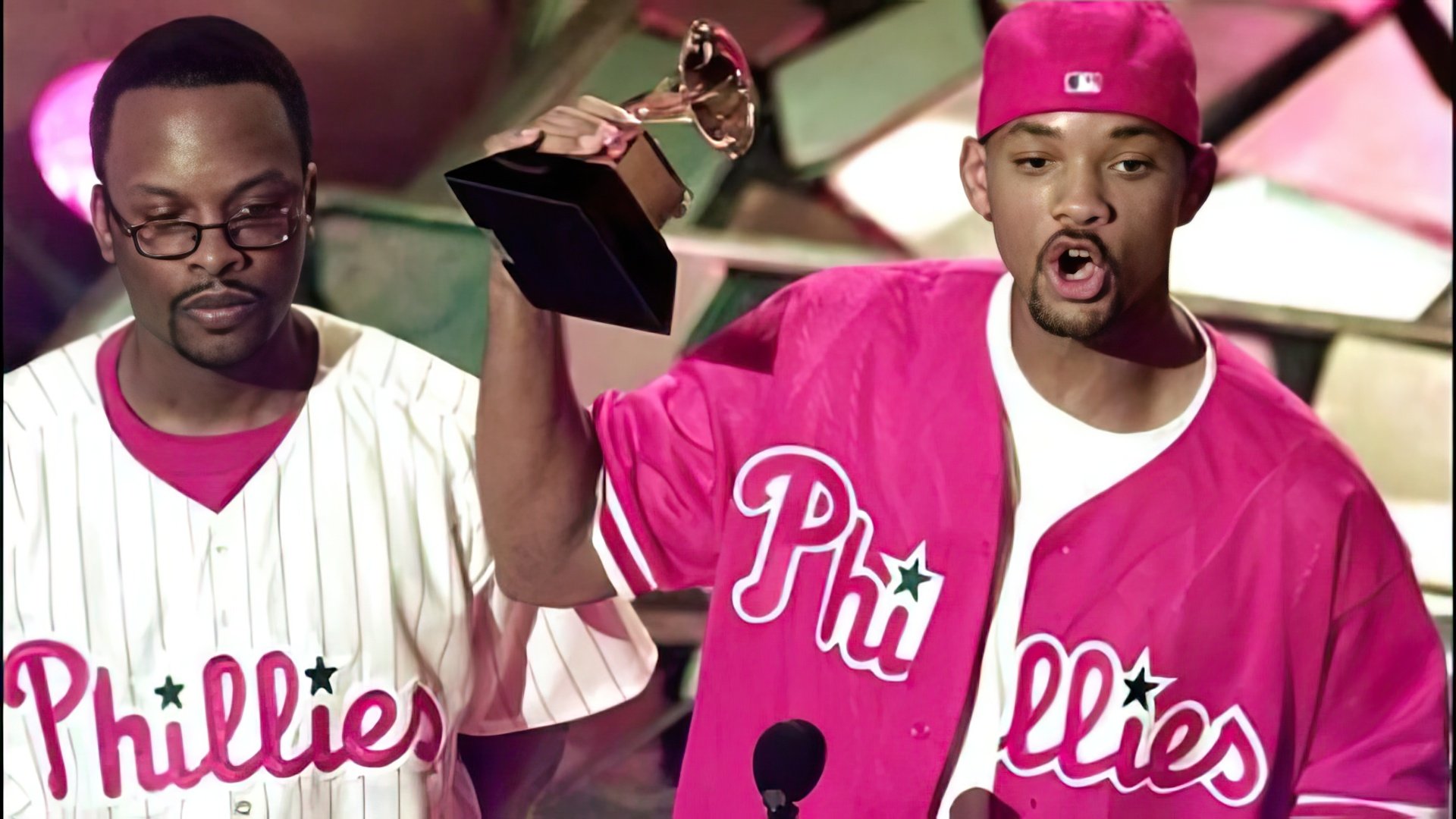 By the time an extremely famous musician turned 21, he has suddenly realized that all the hard-earned millions had vanished into the thin air, and what is more, he was deep in debt and creditors were already at his doors, knocking. As luck would have it, it was at that time that «DJ Jazzy Jeff & The Fresh Prince» popularity began plummeting – comic hip hop bands began popping up like mushrooms after a spring rain, and «De La Soul» was their main competitor.
Acting Career
Will Smith got his live-saving chance with NBC's proposal to star in a sitcom «The Fresh Prince of Bel-Air». He was offered a role, very similar to his own life – the actor portrayed an ordinary Philadelphia-native guy, who moved to the Beverly Hills neighborhood, a go-to for all the celebrities. The sitcom was very well-loved by the audience and aired for six long years. Its success allowed Will to pay off all of his debts and gave him the way into the professional acting community. Filled with enthusiasm, Will Smith decided to leave the television and try his hand at acting on the big screen. He made his film debut in 1992, in a drama, called «Where the Day Takes You», where he played a homeless young man Manny. The next year he successfully delivered the role of a reckless bad boy in a comedy «Made in America». His portrayal of a charming conman in comedy-drama «Six Degrees of Separation» caused a sensation among both the audience and critics.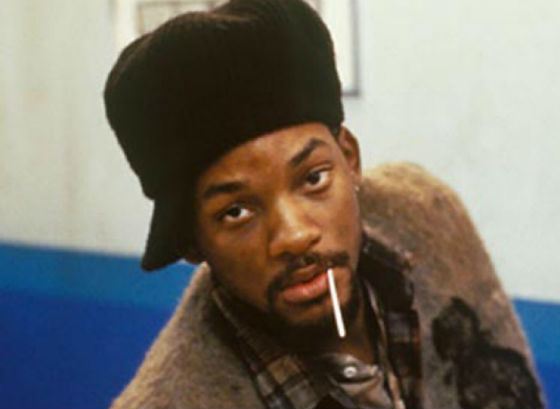 Will Smith has gained popular recognition after his appearance in an action comedy film «Bad Boys» (1995). He portrayed a policeman alongside Martin Lawrence. They looked absolutely marvelous together – Smith played a playboy and a lady's man, while Lawrence was a dedicated family man and no wonder that this on-screen duo, in combination with remarkable humor, brought in high critic's reviews.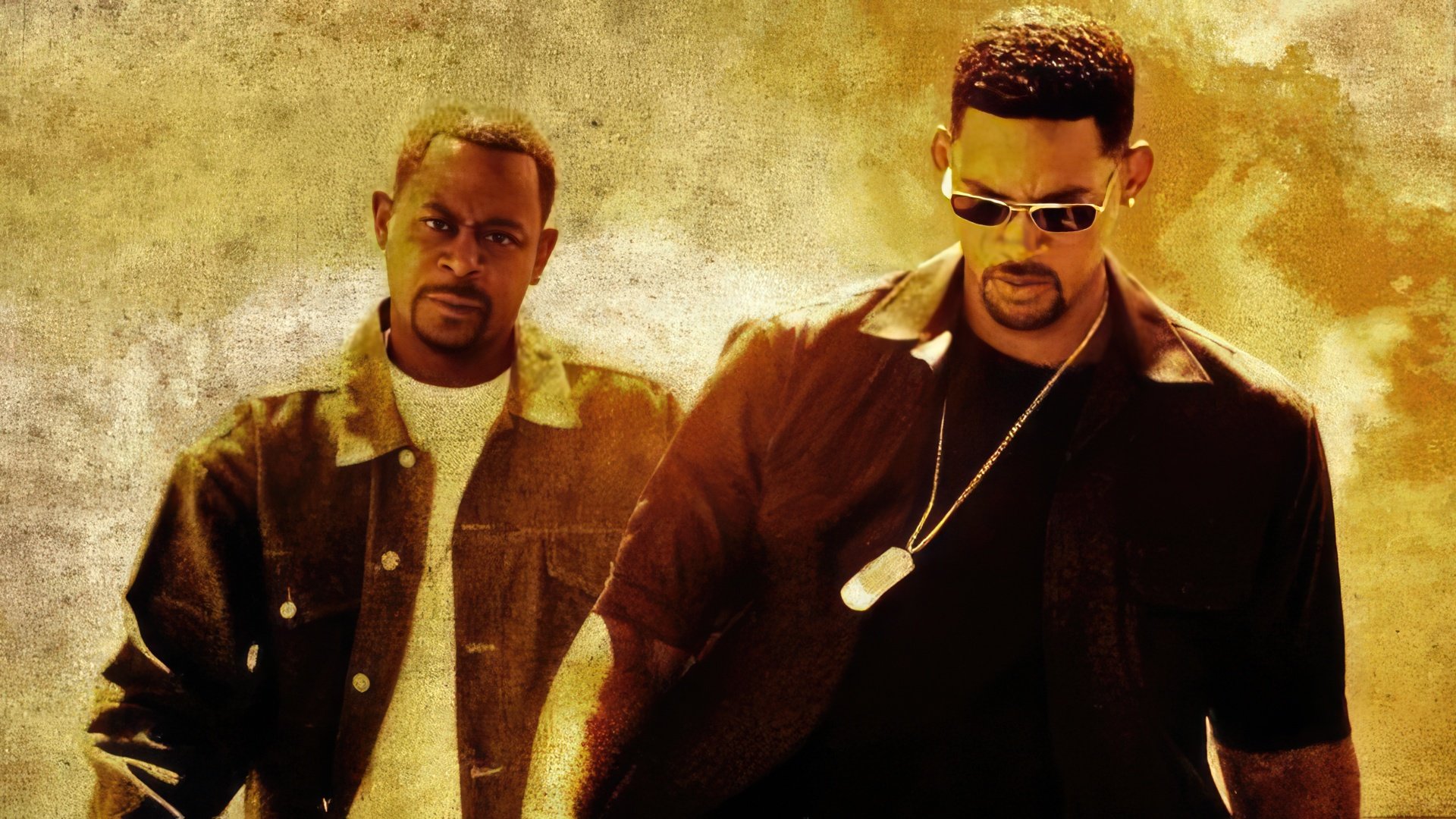 «Independence Day» and other notable films
Since then Will's popularity only went up, as he became a household name in the middle of the '90s. In 1996 he portrayed a brave Captain Steven Hiller in a science fiction action film «Independence Day».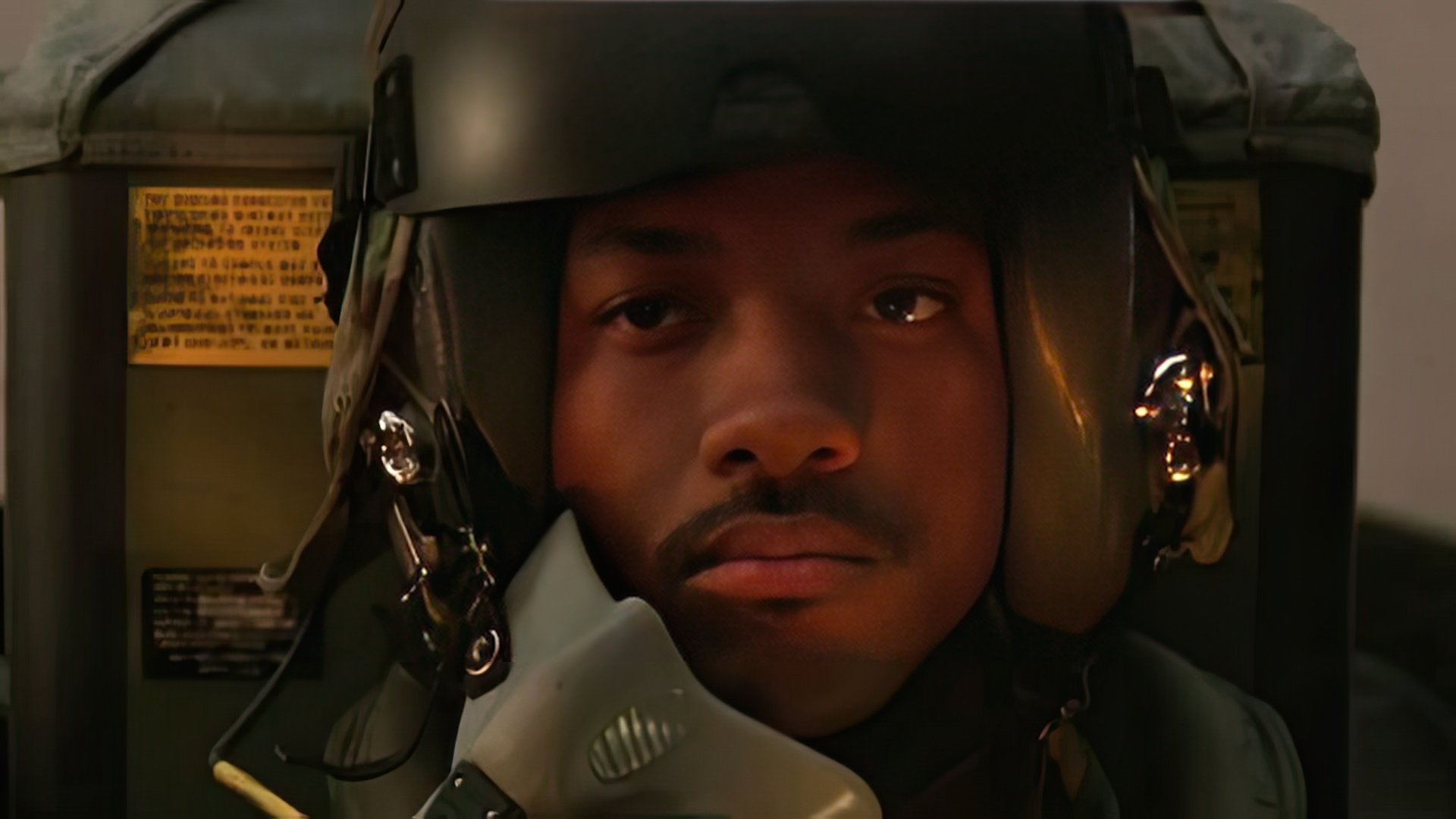 According to Zoomboola.com, in 1997 the actor was cast in one of his most-known and truly iconic roles – charismatic Agent J, in the science fiction action comedy «Men in Black». Millions of people around the world fell in love with Smith's performance and his actor duo with Tommy Lee Jones is considered to be one of the best and most recognized from the 90's. The story of a secret agent and peculiar registers' immigration for aliens yielded $5 million into Smith's bank account.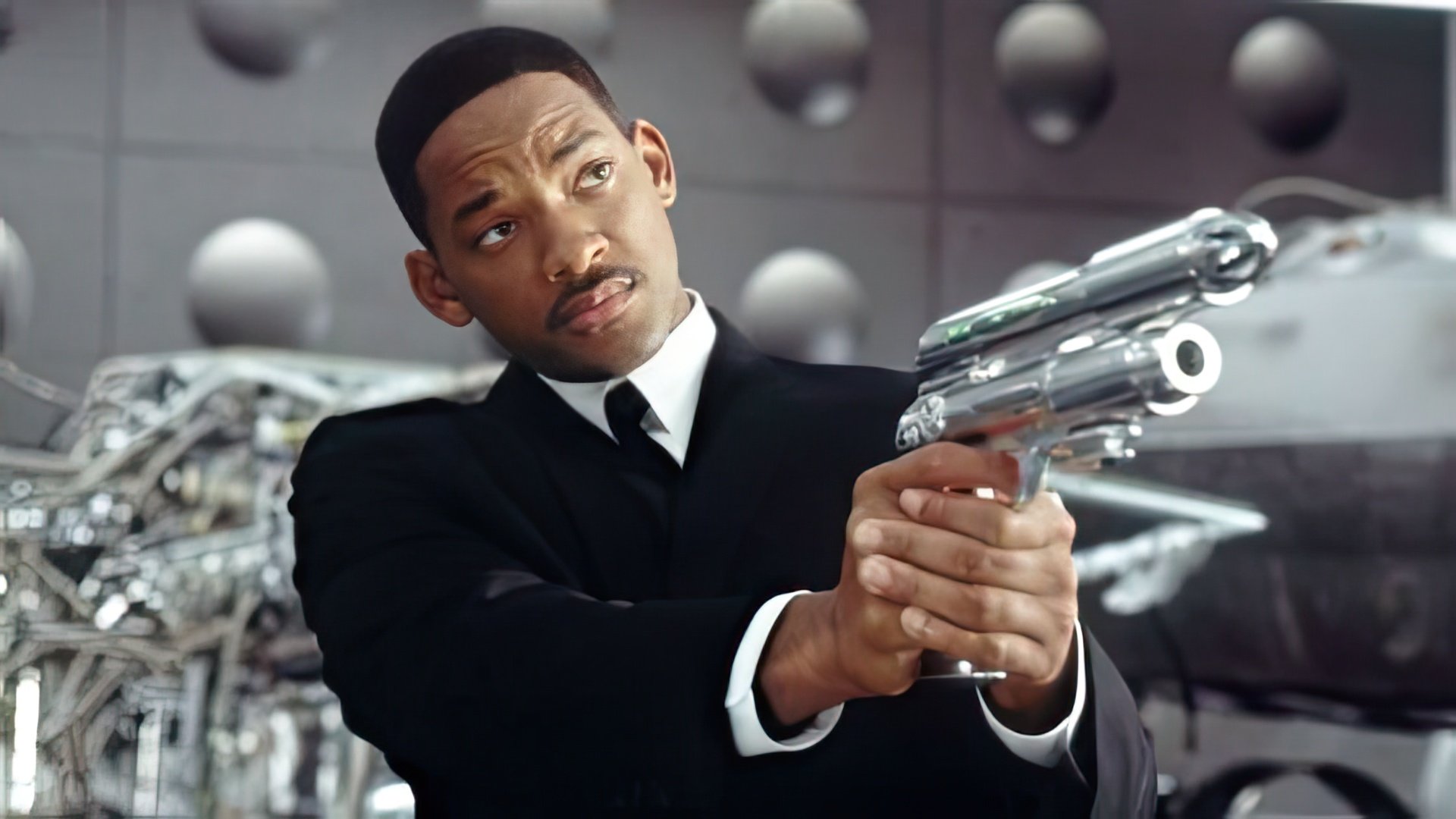 Around that time Will Smith decided to revive his music career and released two albums back-to-back: «Willenium» and «Big Willie Style», which just like he's expected, blew up all the charts. Celebrities of a bigger caliber began to recognize Will's talent – and even Whoopi Goldberg would refer to him as «sonny». Another career break came along when Will Smith appeared in a conspiracy-thriller film «Enemy of the State» opposite Gene Hackman. However, his next role of a cowboy in a western action comedy film «Wild Wild West», directed by Barry Sonnenfeld, was a total flop, but the soundtrack was a #1 hit on many U.S charts.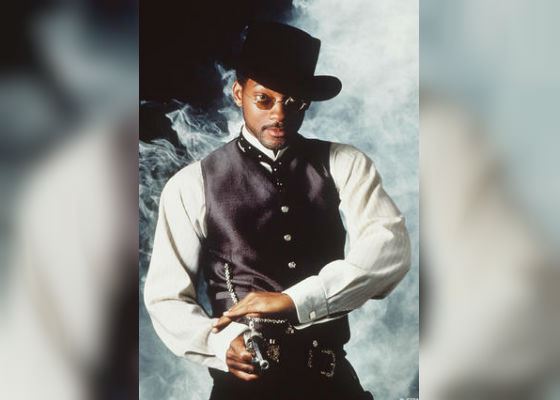 According to Will Smith himself, his biggest regret is that he had turned down the starring role in the «Matrix» trilogy for this failure of a movie, and Neo is now forever associated with Keanu Reeves.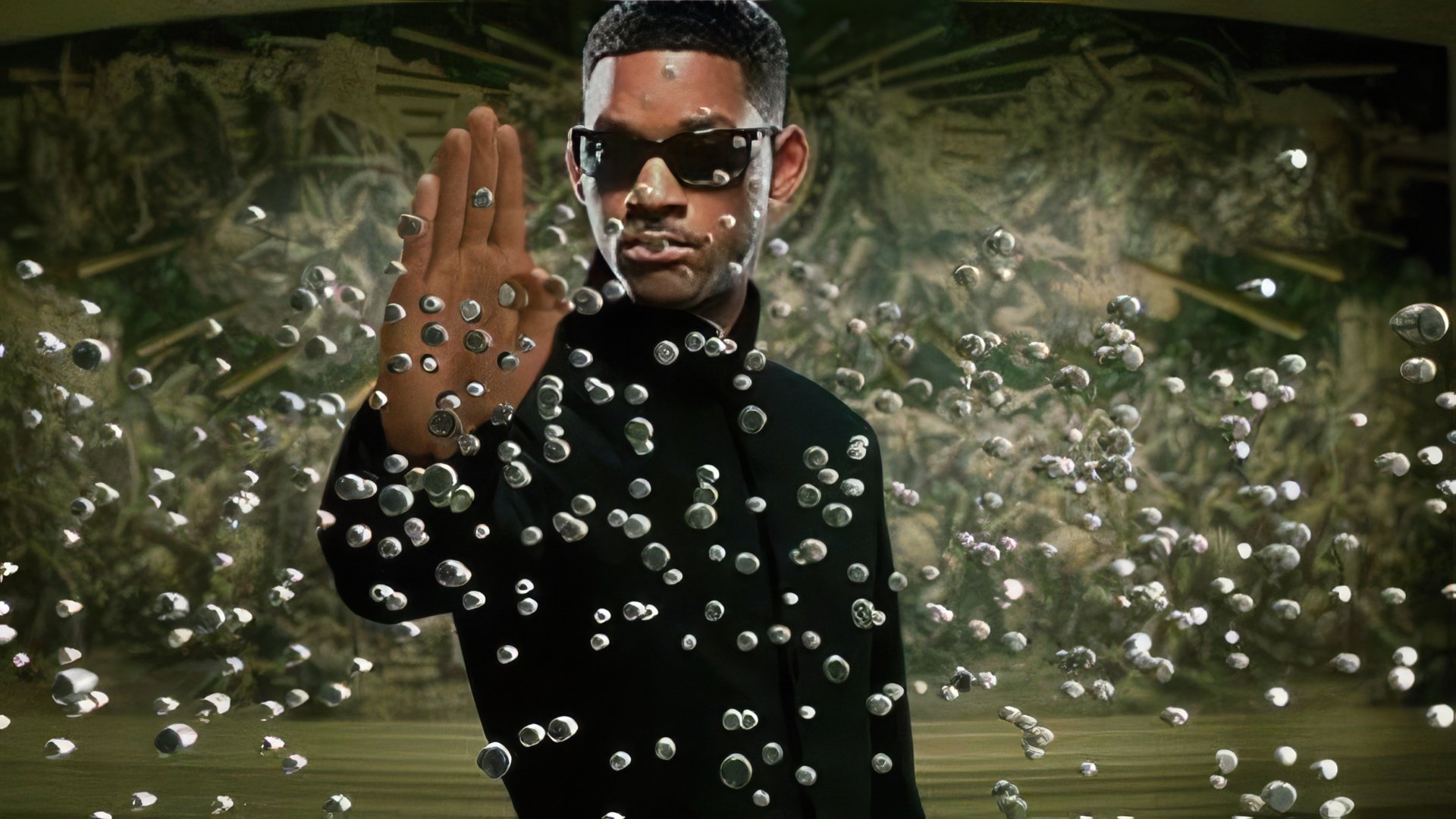 Soon Will was cast to play the one and only Muhammad Ali in a biographical sports drama «Ali». His performance was critically acclaimed and highly praised. The actor himself believes that it had changed his life. Will admits that he sent himself in overdrive and was constantly on the edge of his physical, emotional, and mental abilities. In order to achieve as close resemblance to the boxing champion as possible, Will Smith exhausted himself with 6-hour long training sessions every day, went on a boxer's diet and gained 15 kilos of muscle mass, as a result, learned a foreign language and gave up sex! Oh, the things he had to do!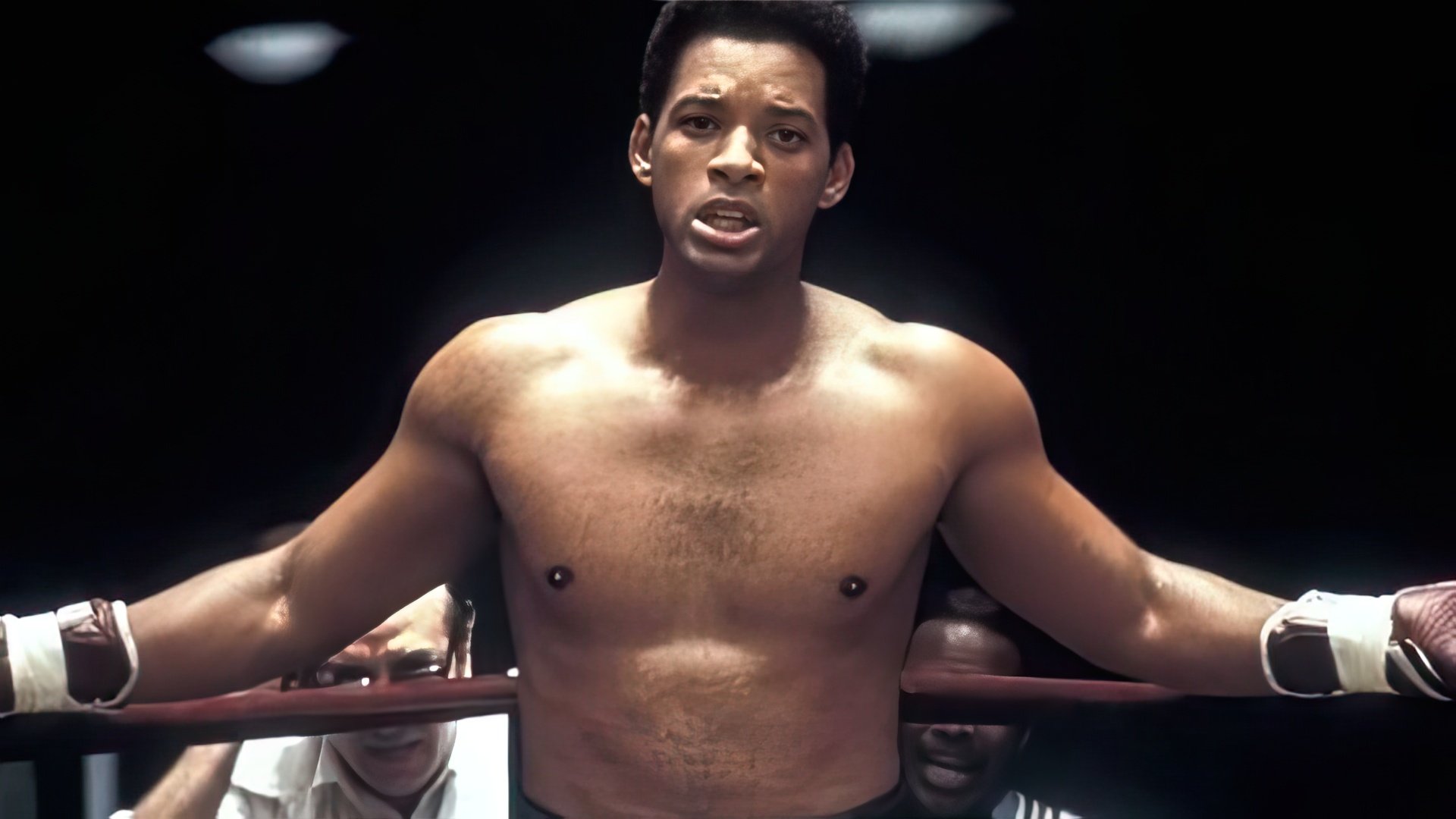 After the «Ali» premier, Will Smith never had to worry about his future again. Every year he secured a couple of roles, although all of them were quite similar – he portrayed goofy cops and alien-fighters. In all fairness, he was really good at this, and the audience adored him in «Men in Black II» and «Bad Boys II». In order to get some balance back into his work, the actor decided to take up some more serious, dramatic roles. Strong-willed and no-nonsense detective Del Spooner in Alex Proyas's science fiction action film «I, Robot» is one of those.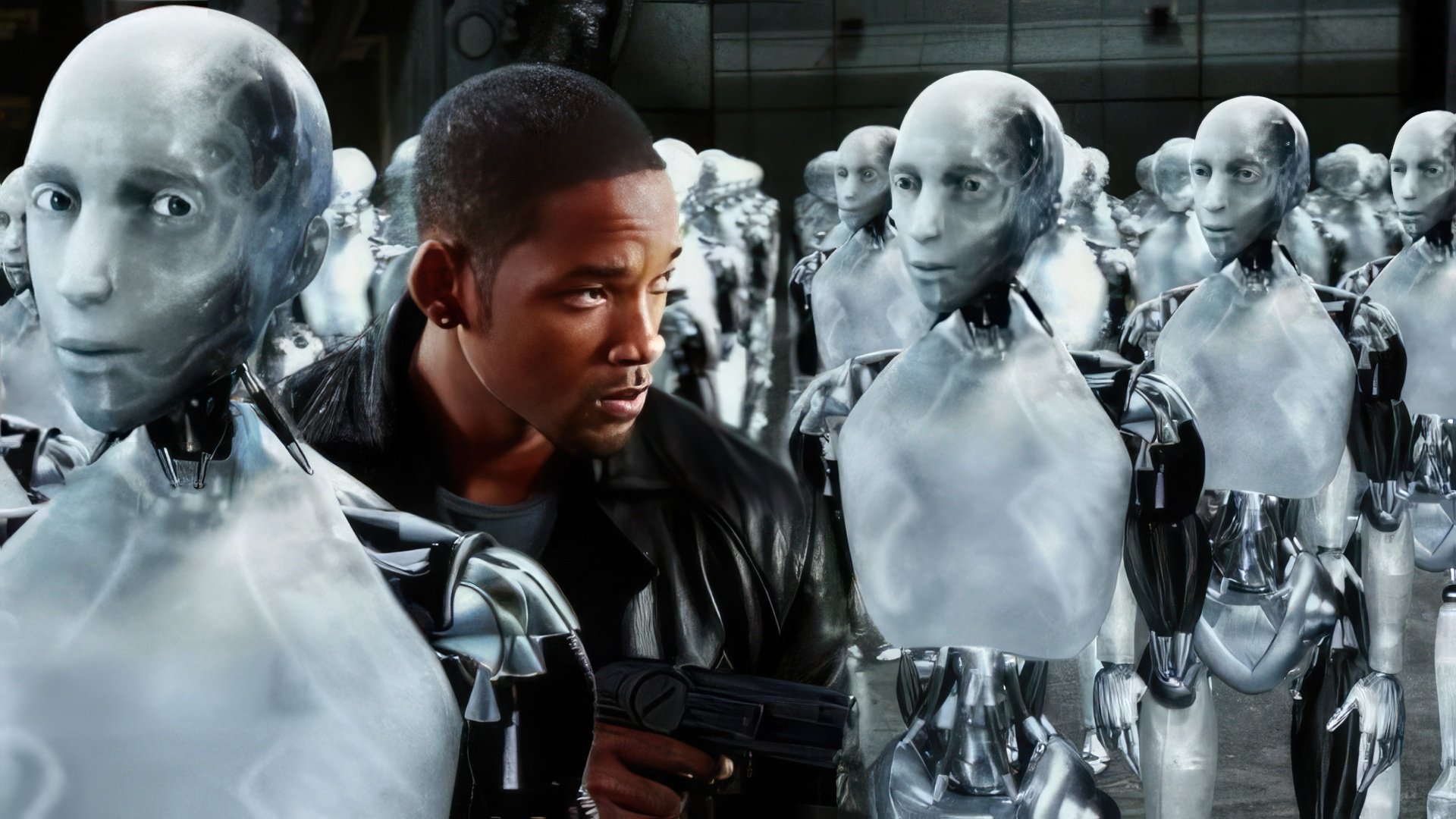 For the next couple of years, Will Smith took a different approach to pick out roles and took up only the most prominent ones. Consequently, he became a professional dating consultant in a romantic comedy «Hitch» (2005) and a homeless single father in a biographical drama «Pursuit of Happyness» (2006), where he starred alongside his son Jaden Smith.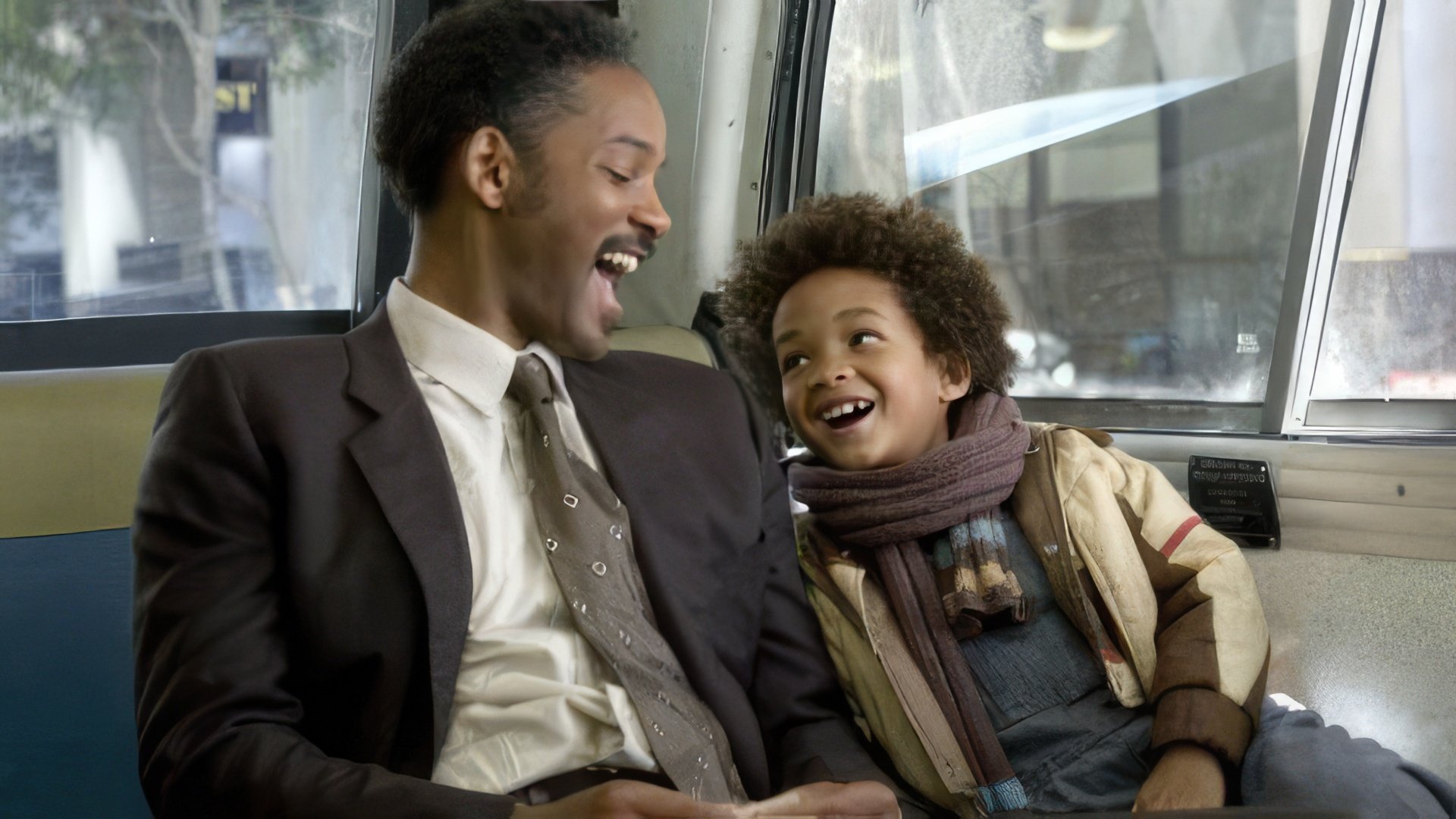 In «I Am Legend» (2007) Will played a single living person, who survived a zombie apocalypse in New York. A bit later he added another romantic role to his portfolio. He was cast as a love interest of a terminally ill young woman in a drama «Seven Pounds». That same year he played a homeless and constantly drunk superhero in «Hancock», alongside Atticus Shaffer and Charlize Theron.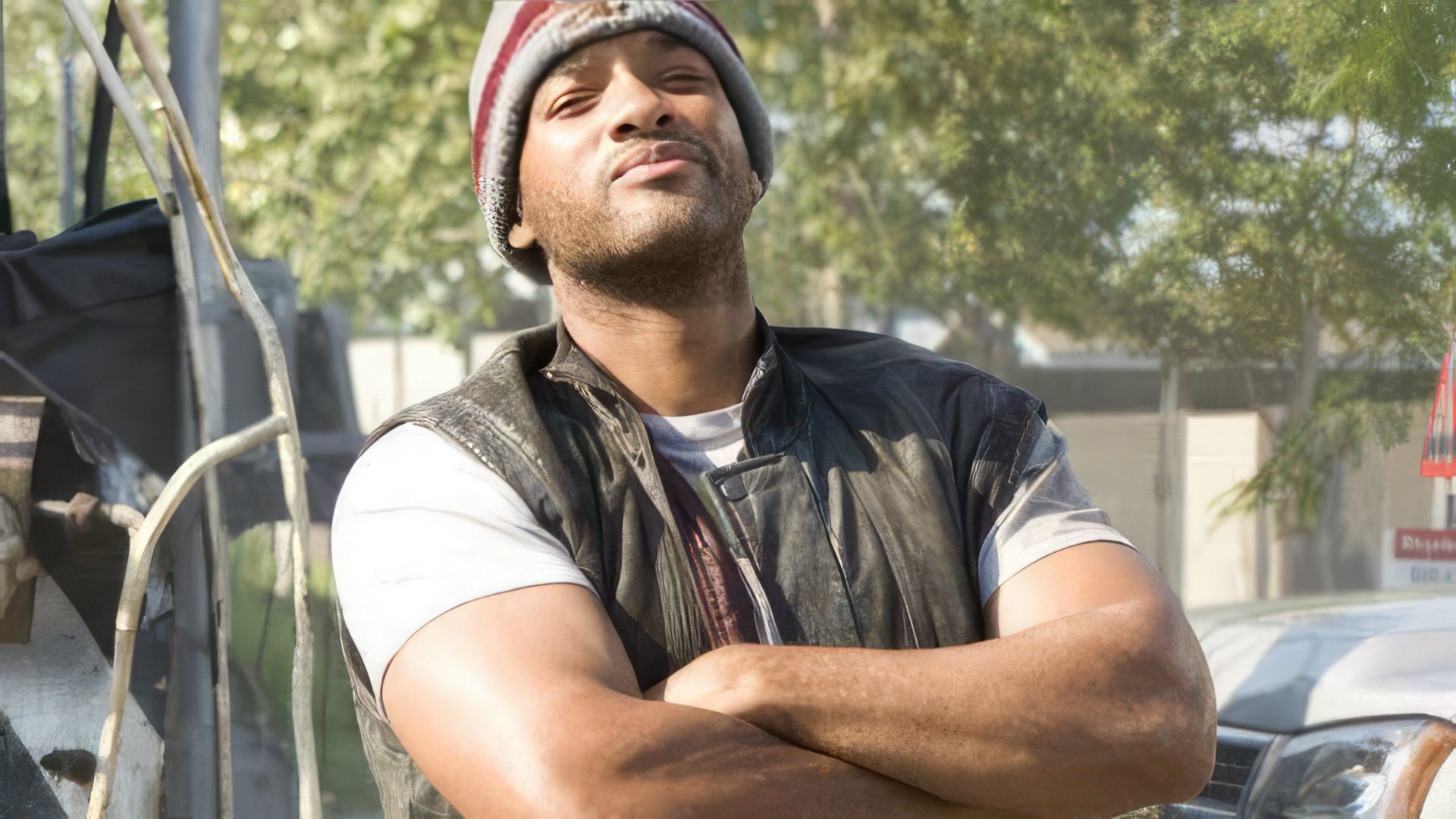 After such an amazing international success Will has no need to appear in every single film, that he is offered to do. Some of his recent projects include an intricate romantic crime comedy-drama «Focus», where he starred opposite splendid Margot Robbie, a biographical sports drama «Concussion» and a superhero film «Suicide Squad».
Will Smith was cast as the supervillain – elite hitman, named Deadshot in «Suicide Squad». Fun fact: many A-list celebrities including Keanu Reeves, Brad Pitt, Leonardo DiCaprio, and even Johnny Depp had auditioned for this role, but David Ayer, the director, was very adamant about casting Will. The actor had to shave his head and complete combat shooting training in order to get into character. Will Smith has taken on the role of the executive producer in a number of projects over the past couple of years (comedy-drama web television series «Cobra Kai», a drama «Life in a Year» and the «Karate Kid» sequel). He plans to star in «Hancock» sequel as well, although the status of the project is currently unknown. Will also plans to take on the role of a director of a movie, based on a biblical story of Cain and Abel with an unexpected «vampire» twist.

In 2020, several movie premieres will be held with the participation of Will Smith. Among them are Bad Boys for Life and King Richard, whose presentation was postponed due to the coronavirus pandemic. Also, before the quarantine, the second part of the action movie "Brightness" was filmed, but at the moment their status is unknown.
Will Smith's Personal Life
Will has been married to Sheree Zampino for three years before their divorce in 1995. They have a son together – Willard Christopher Smith III, who preferred to stay with his mother after the divorce was settled.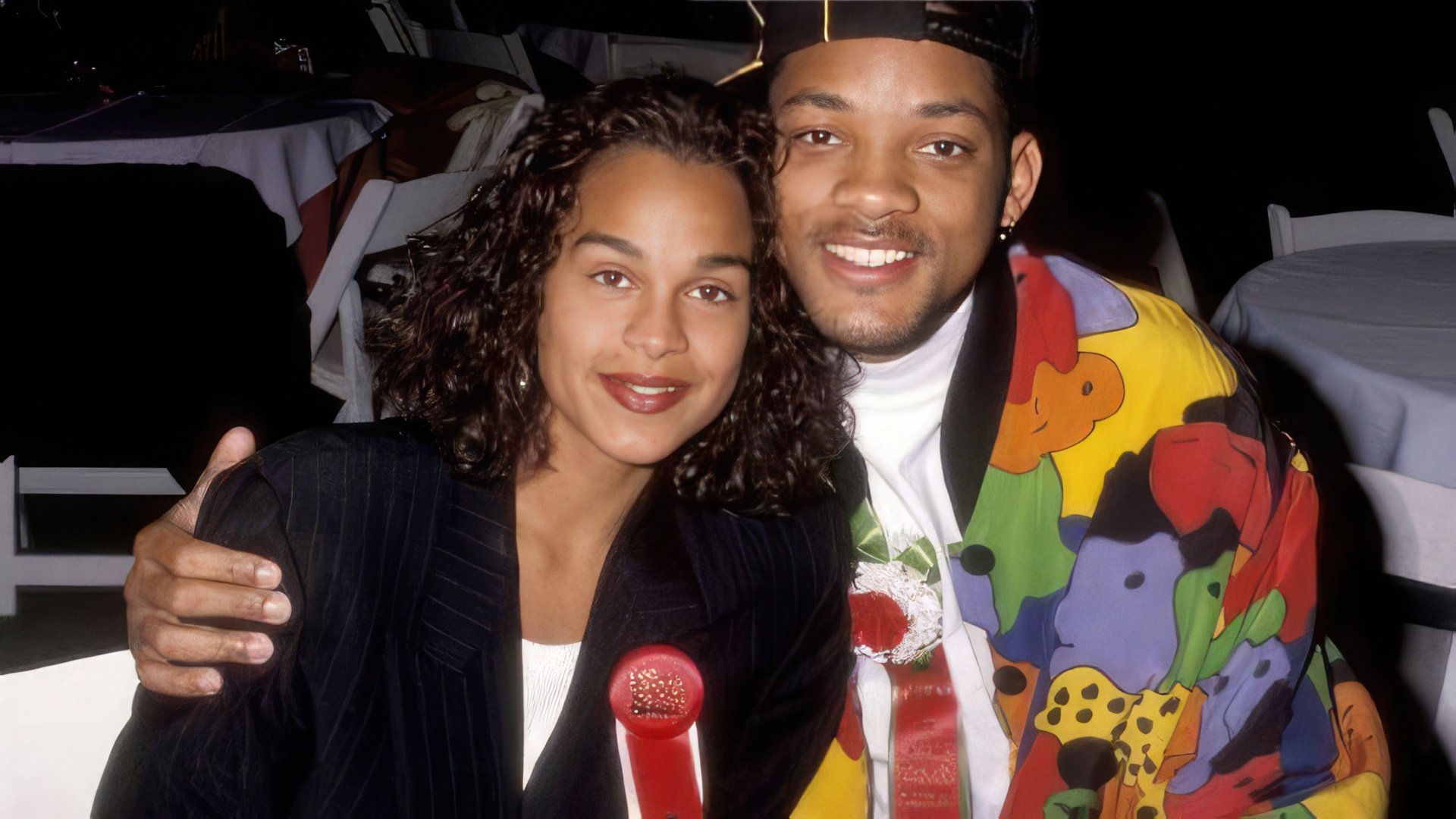 Will met his second wife, Jada Pinkett when she was auditioning for the part of his character's love interest in «The Fresh Prince of Bel-Air». However, she didn't get the role as the director believed that they didn't look good together – Jada seemed really short and fragile opposite two-meter bulky Will. The couple became good friends, and within time, when Will's marriage began to show signs of strain, he realized that there was more than just friendship between him and Jada. They got married in 1997 and have two kids together – son Jaden and daughter Willow.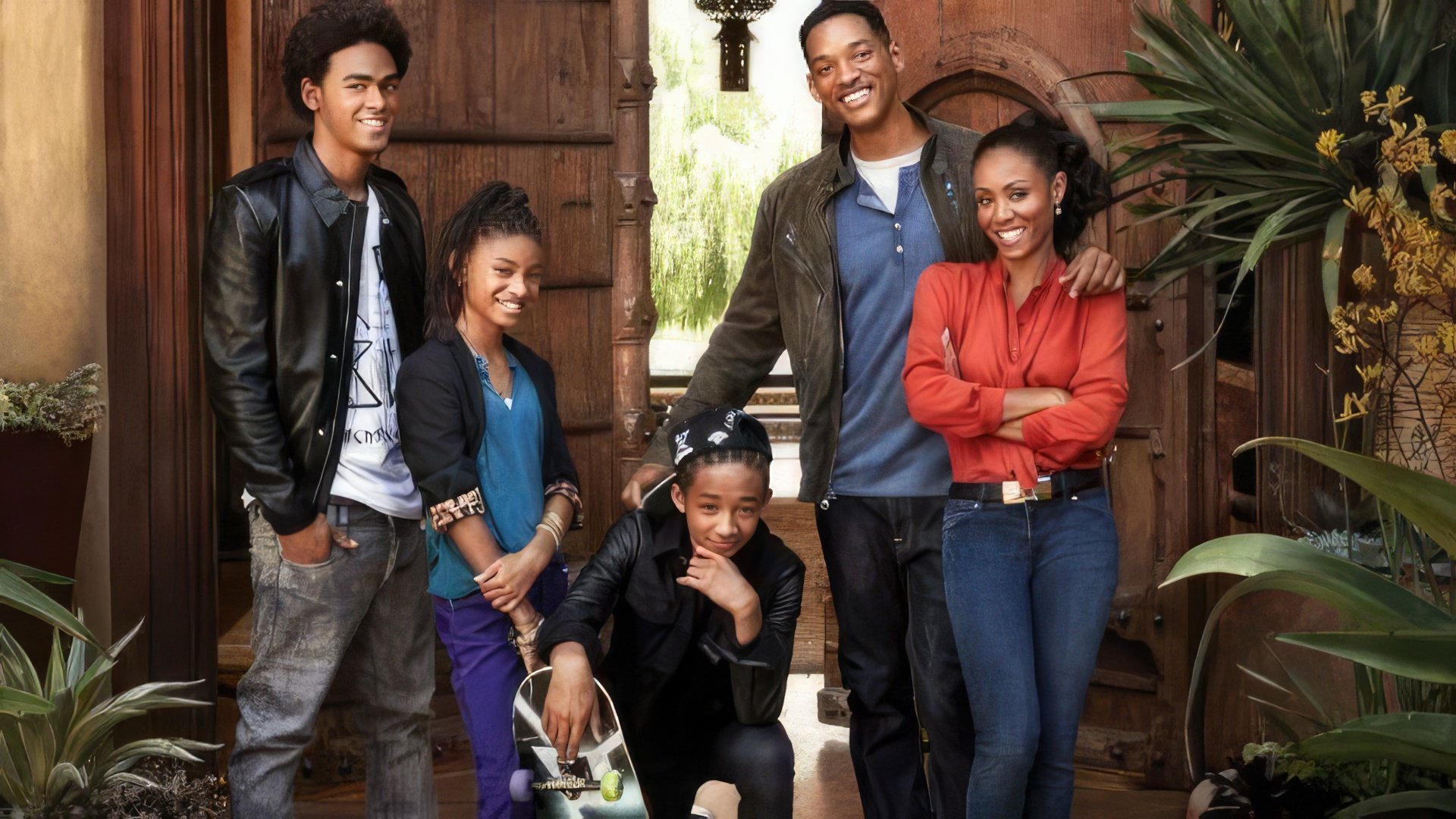 Although Jada is not as popular and well-known as her husband, she has a rather impressive filmography. She was particularly good in a recent crime drama television series «Gotham» and a comedy film «Bad Moms». Will's popularity was never a problem for her and never a point of dispute in their family; the actress has no issue with all the rumors that usually start circulating after the premiere of every film, where Will has a love interest: «I don't care that Will may like other women. He can do whatever he wants. In the end, how can he appreciate my beauty, if he can't appreciate the beauty of another woman?».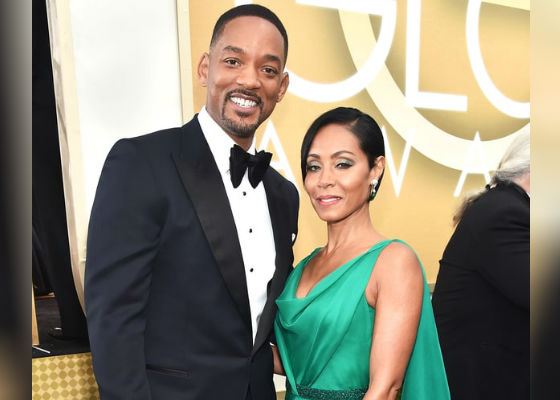 Will Smith Now
In September 2021, "King Richard " sport drama about Richard Williams and his young daughters and future world tennis stars Serena and Venus was released.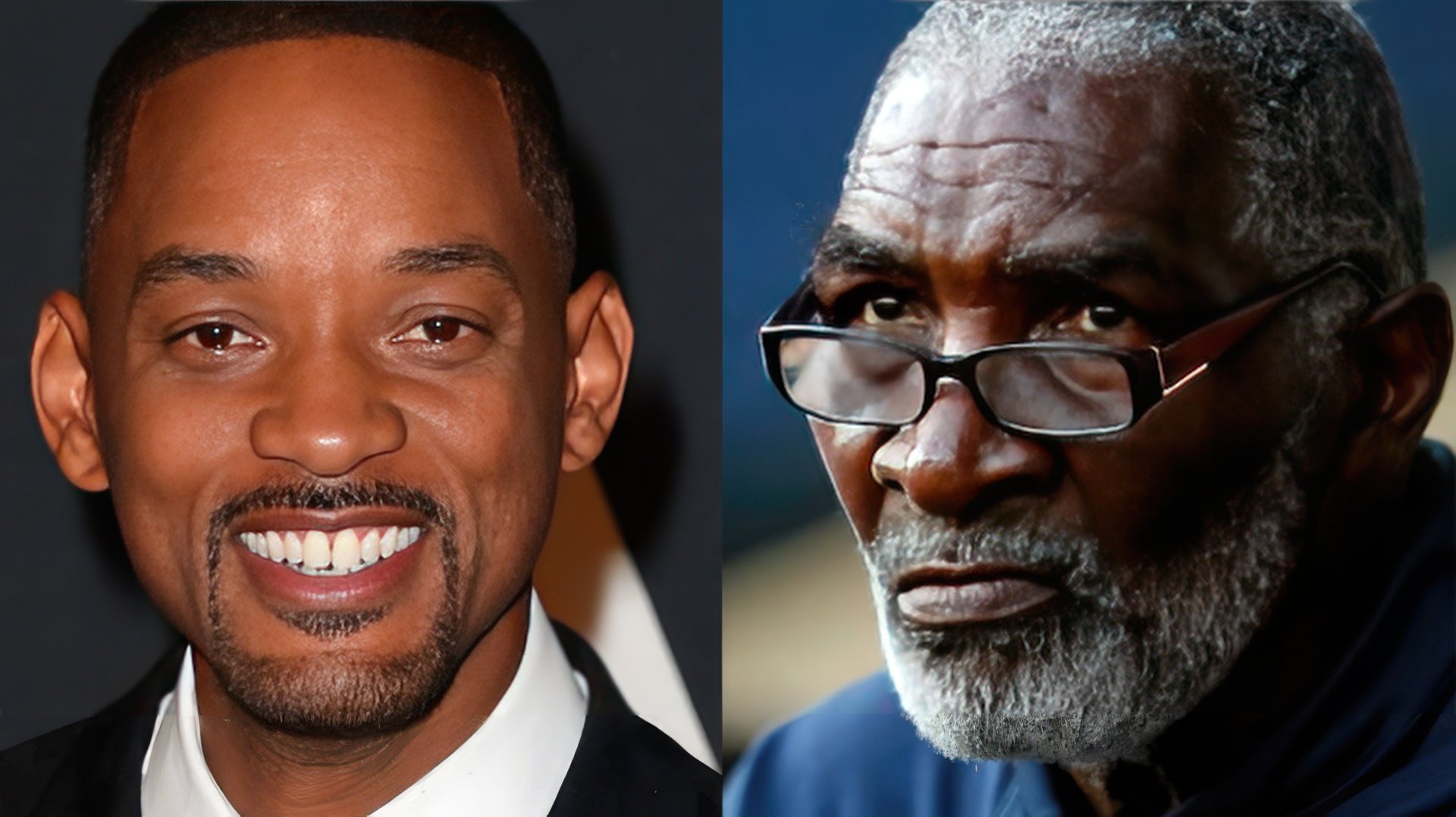 When the media announced the movie's cast, some people found this an example of colourism because Smith's skin shade is lighter than the real Richard Williams has. But all it faded into the background after "King Richard " premiere. Both viewers and film critics appreciated Will's dramatic actor talent.

Smith was nominated for Oscar awards for his role in "King Richard" as best male actor. In March 2020, the ceremony took place and not without an incident. Show host Chris Rock made a joke about the "unusually short haircut" of Will's wife, Jada Pinkett Smith, who suffers from alopecia. He compared Jada with Demi Moore's character in "G.I. Jane". Without any word, Smith came on the stage and hit Chris in his face. The hit definitely was painful, but Rock turned everything into a joke. 30 minutes later, Will came on the stage again. This time, to get the first Oscar in his acting career.
Press Ctrl+Enter If you find a mistake