Biography of Jada Pinkett Smith
Jada Pinkett Smith is a multifaceted American actress, producer, director, singer, and entrepreneur. She is celebrated for her roles in films such as "Scream 2," "The Matrix Reloaded," and "The Matrix Revolutions," as well as the television series "Gotham." In addition, she lends her vocal talents to her own metal band, "Wicked Wisdom." As the spouse of Will Smith and mother to their artistic children, Jaden and Willow Smith, Jada is also an ardent philanthropist and engaging host of the talk show "Red Table Talk."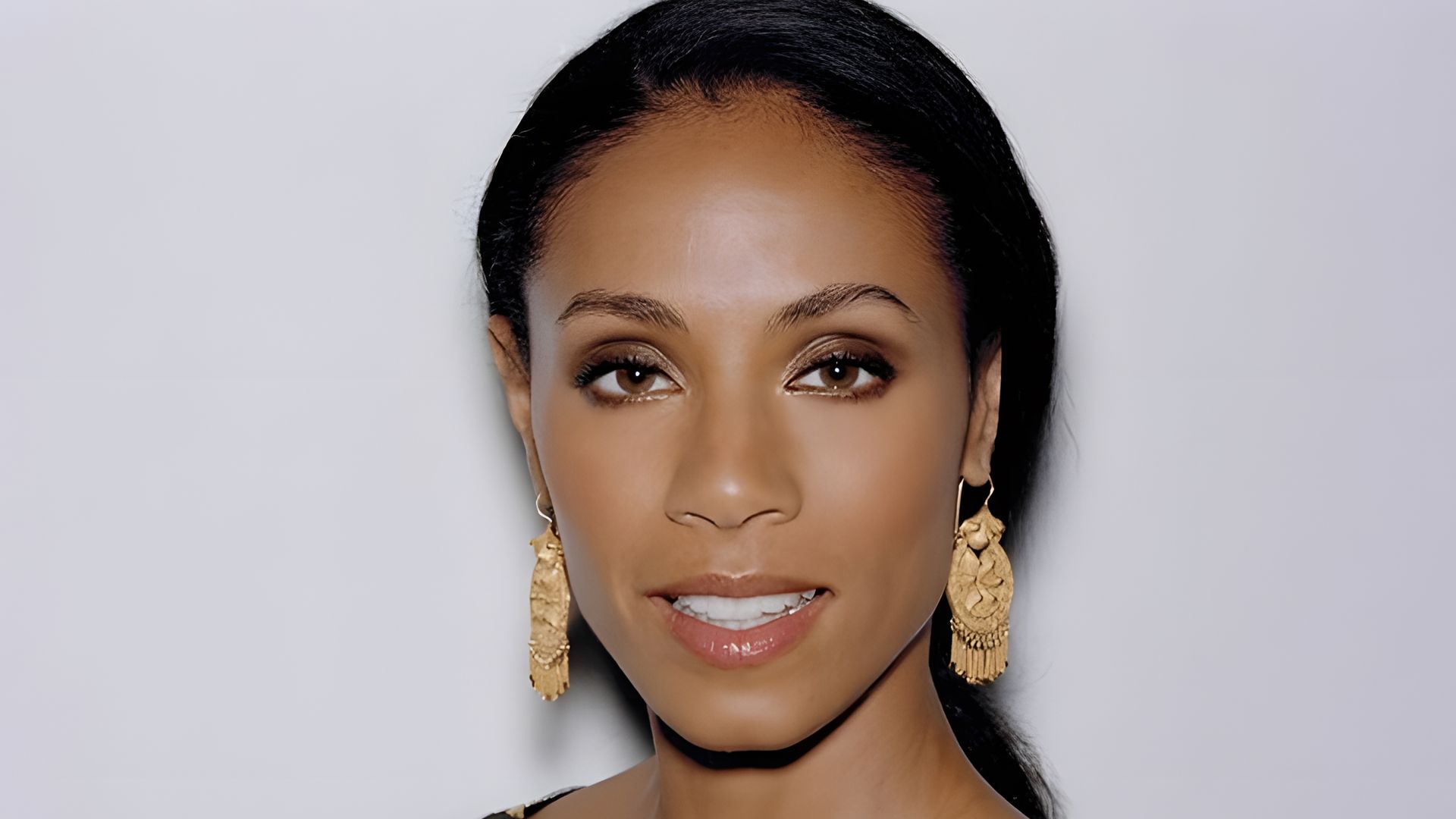 Childhood and Adolescence
Jada Koren Pinkett was born on September 18, 1971, in Baltimore, Maryland. She was named after the renowned soap opera actress Jada Rowland, whom her mother greatly admired.

Jada's mother, Adrienne Banfield-Jones, became pregnant during her senior year of high school. In pursuit of raising their child within a stable family environment, she married her boyfriend, Robsol Pinkett, and the couple even welcomed a second child — a son named Caleeb.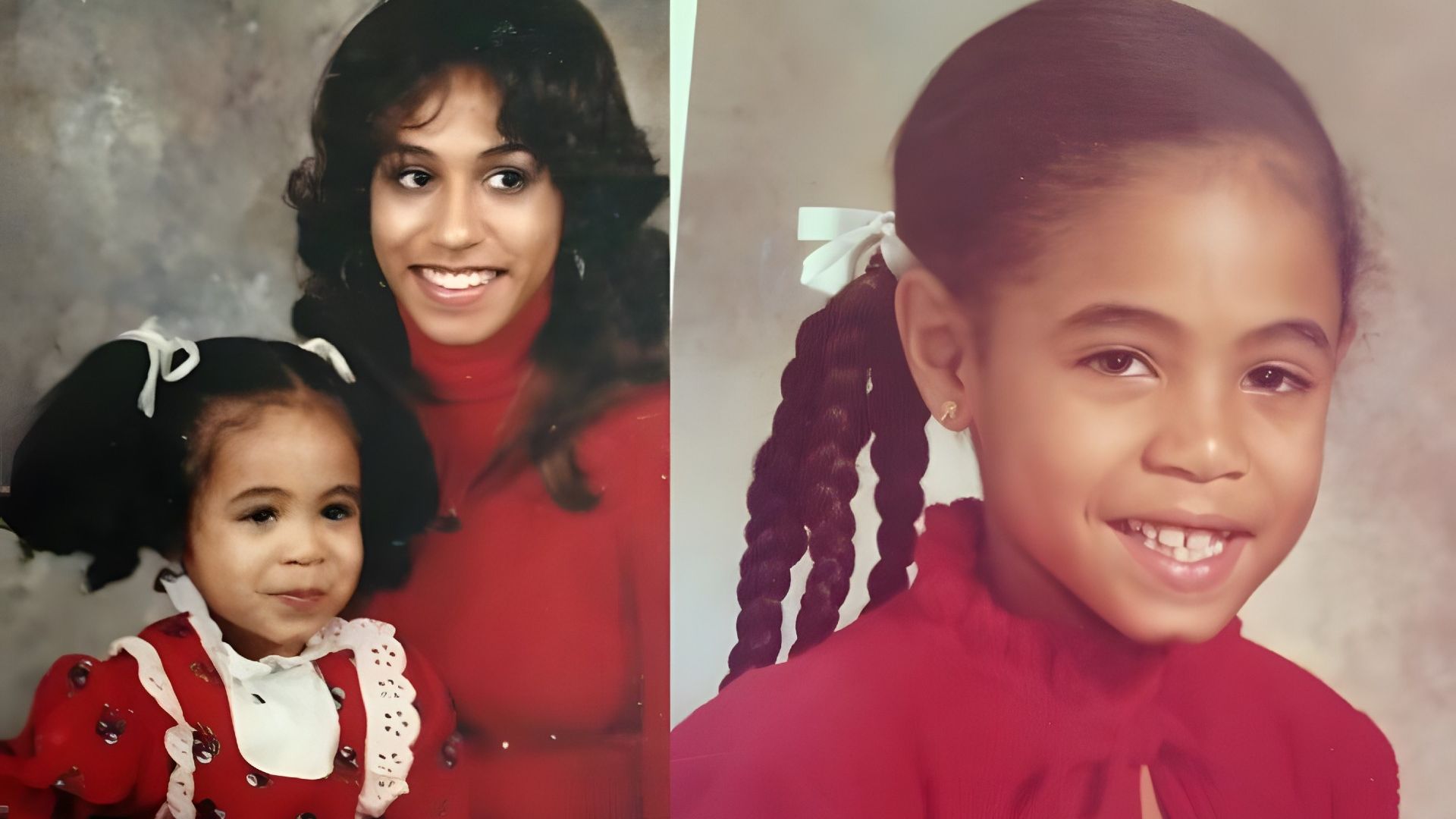 The marriage was far from blissful. Much later, Adrienne revealed on a talk show that her first intimate encounter with Robsol occurred without her consent, as she feared angering him. He struggled with alcoholism and drug addiction, often resorting to violence against Adrienne. Ultimately, she could no longer bear the situation and filed for divorce.

Robsol passed away from an overdose in 2010. Jada never managed to reconcile with him. He re-entered her life after she had already become a renowned actress, but a reunion was not to be. Jada recounted, "I told him, 'I don't owe you anything. You didn't do a damn thing for me or Caleeb.' I was furious. And he replied, 'It's a sickness. I couldn't help myself, and I'm still your father.'" In raising her children, Adrienne, who grappled with her own heroin addiction, relied on the help of her mother. It was Jada's grandmother who noticed her granddaughter's affinity for the arts. At her behest, Jada was initially enrolled in a music school to study piano. Later, as Jada demonstrated grace and fluidity in movement, her artistic pursuits expanded to include tap dancing and ballet.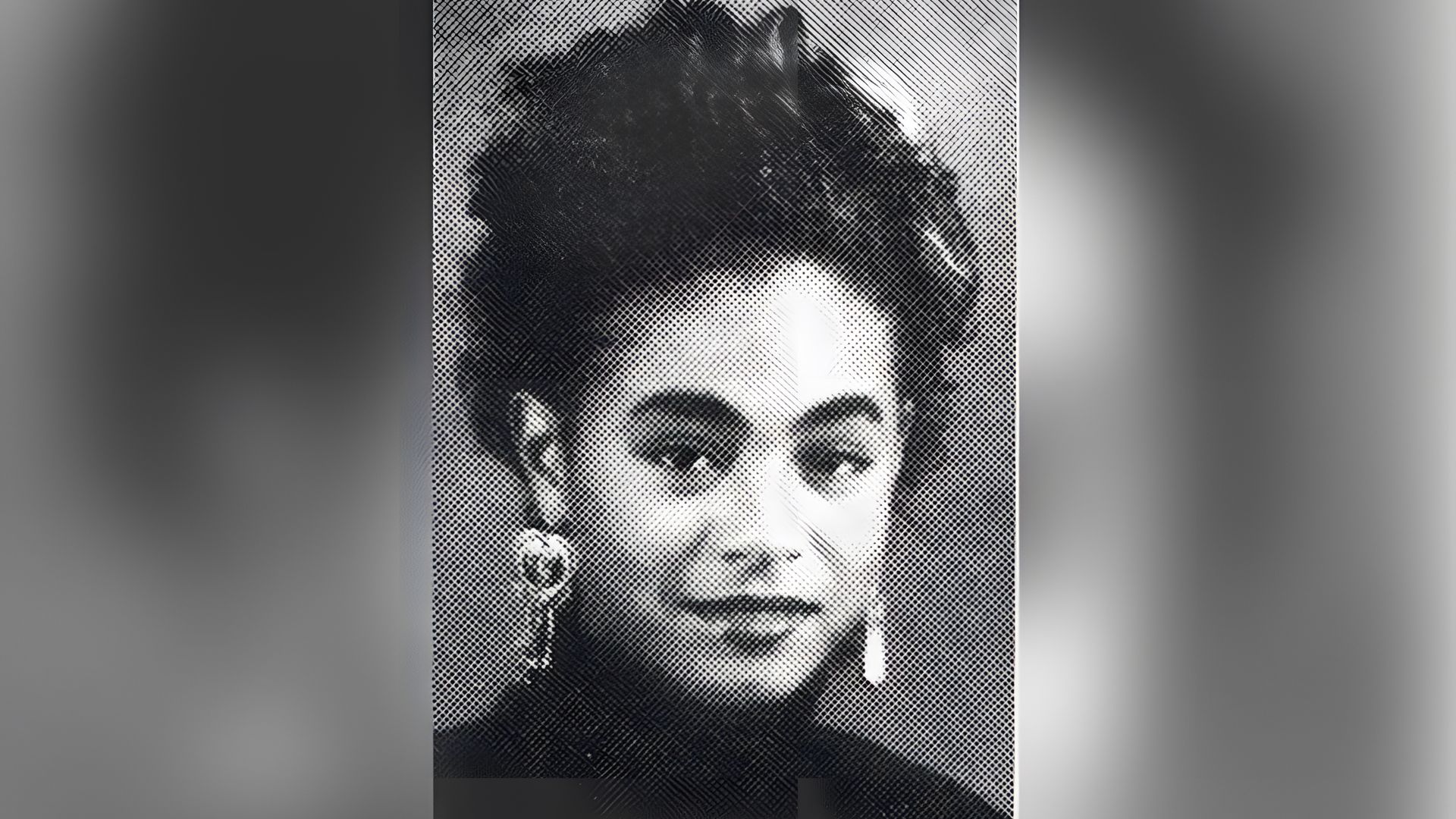 Jada's artistic education continued when she attended the Baltimore School for the Arts, focusing on dance and theater. There, she became classmates and friends with rapper Tupac Shakur. Later, in 1995, she appeared in his music video for the song "Temptations."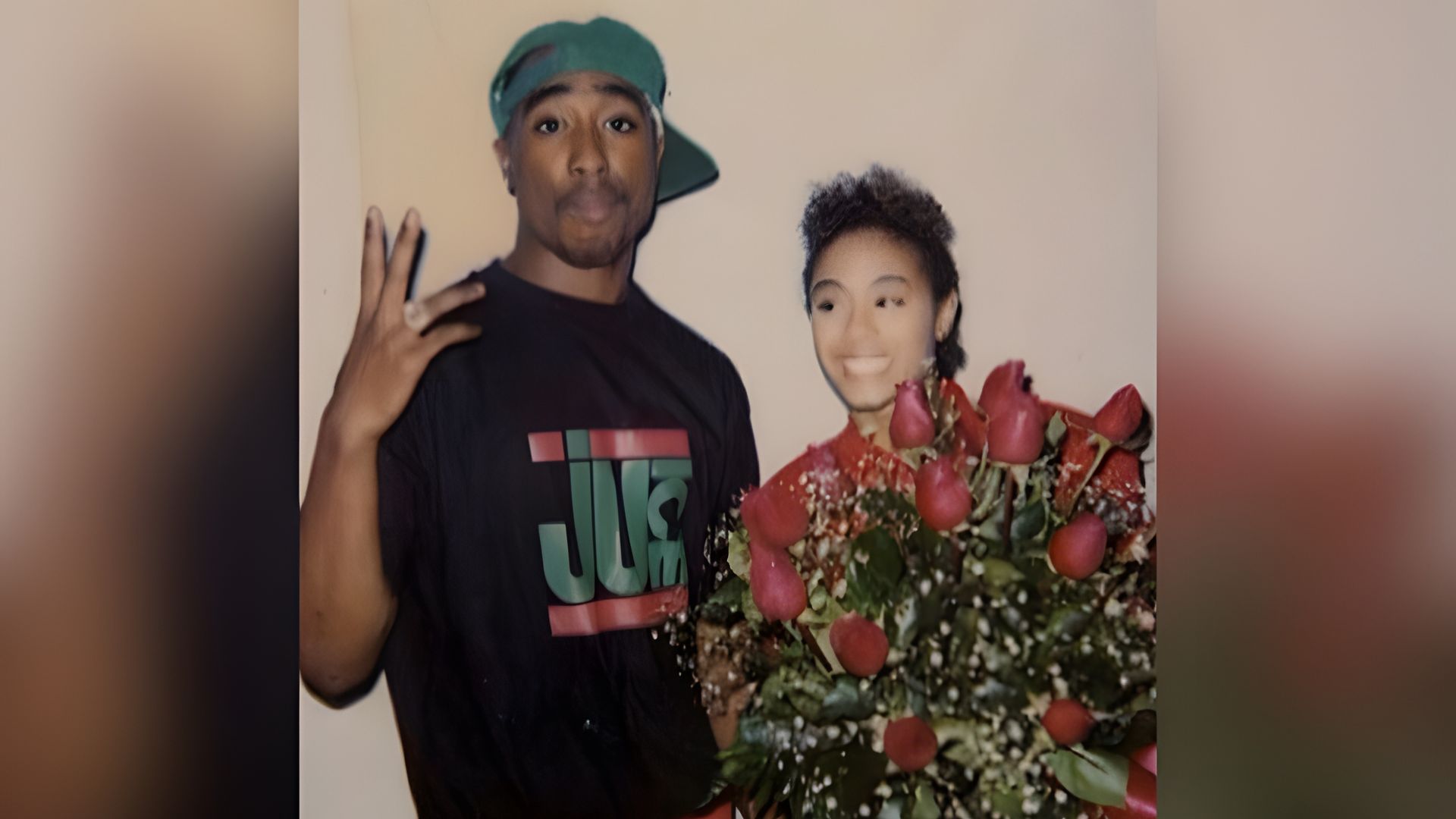 In 1989, Jada completed her studies and enrolled in the North Carolina School of the Arts. However, after only a year, she ventured to Los Angeles, aspiring to launch a Hollywood career. Jada stayed with a family friend, Laverne Whitt, who was involved in the show business world. It was Whitt who assisted the budding actress in securing her initial roles.
Acting Career
Jada first graced the screen in an episode of the television series "True Colors," which aired from 1990 to 1992. She subsequently appeared in two other series, "Doogie Howser, M.D." and "21 Jump Street," both of which garnered significant attention.

Her first major role was as Lena James in the series "A Different World." Initially, the show enjoyed high ratings, but as several principal actors departed, its popularity waned, leading to its cancellation in 1993.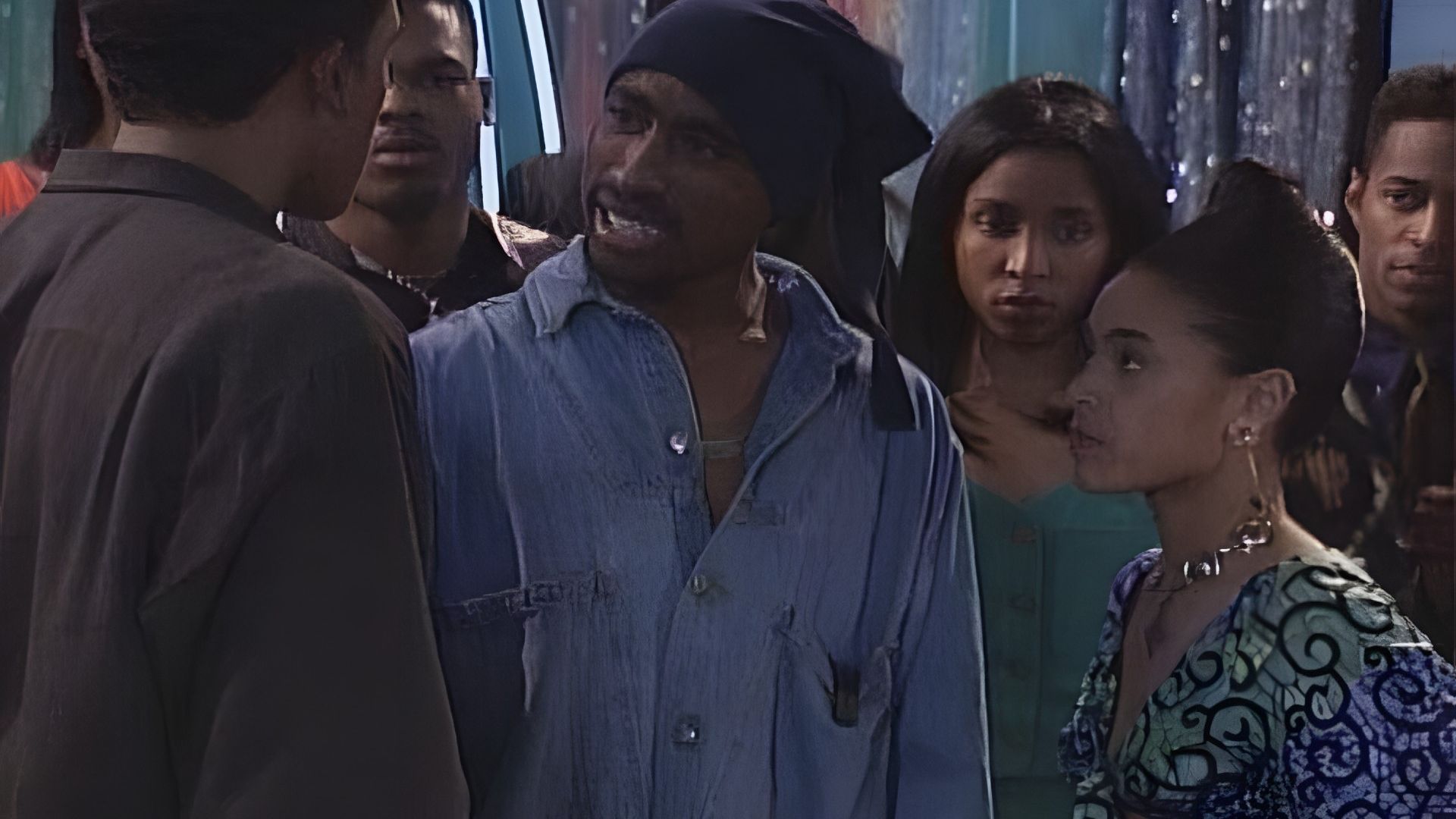 Jada's first feature film role came in the 1993 thriller "Menace II Society," which depicted life in the ghetto. The film achieved commercial success, but garnered a negative reputation due to its abundant violent scenes, profanity, and drug use.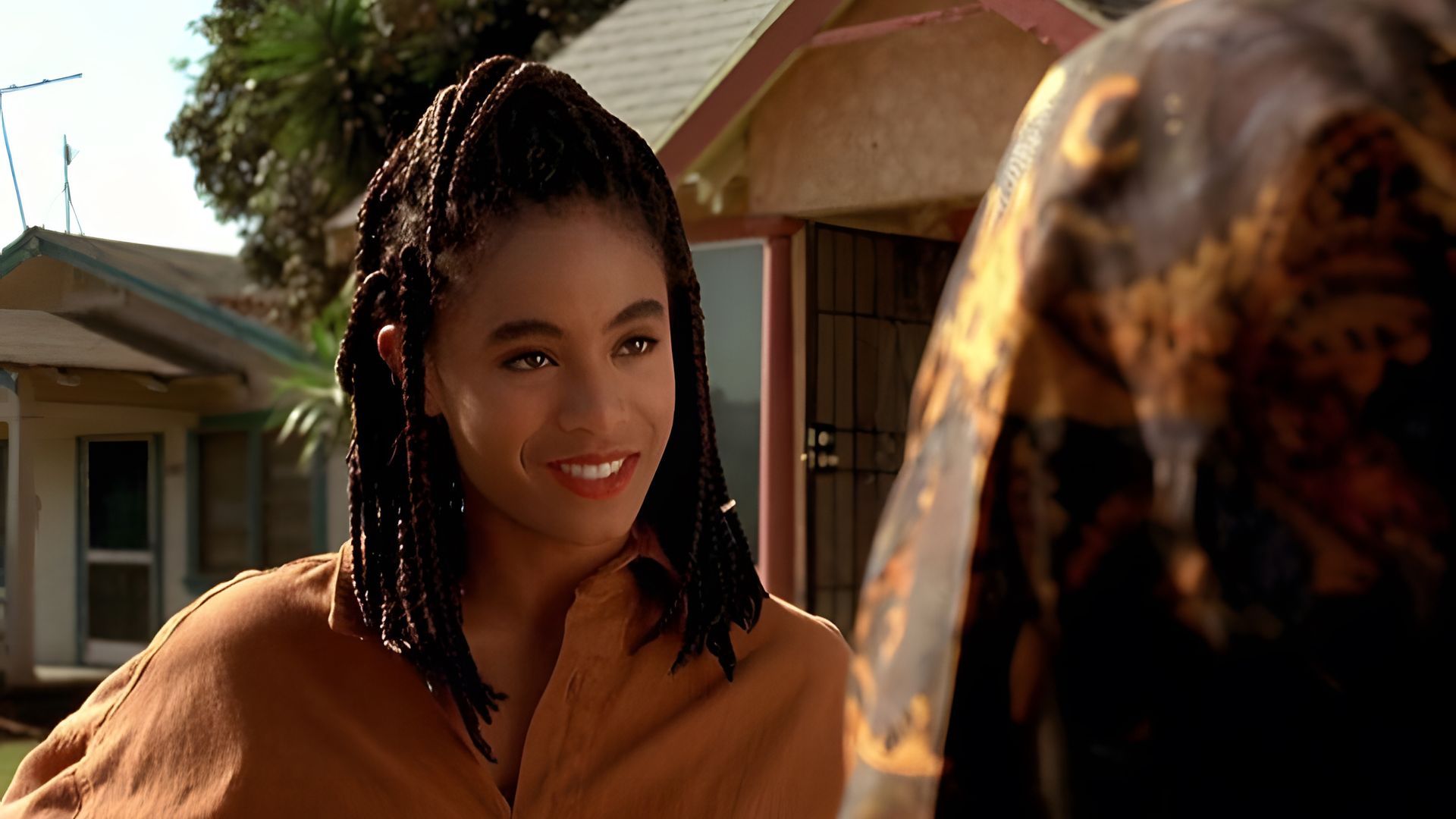 Throughout the latter half of the '90s, Jada appeared in films such as "The Nutty Professor" (1996) with Eddie Murphy, "Set It Off" (1996) with Queen Latifah, "Scream 2" (1997), "Woo" (1998), and "Bamboozled" (2000).

An unsettling incident occurred on the set of "The Nutty Professor," which Jada later recounted on her show Red Table Talk. Having enjoyed alcohol since high school, she added drugs to the mix upon moving to Los Angeles. During filming, she lost consciousness after consuming an excessive amount of illicit pills. She lied to her colleagues, claiming she had taken expired medication, but the episode served as a wake-up call, prompting her to take control of her life.
I was drinking hard in high school, too, and when I got out here I was doing cocktails. So, ecstasy, alcohol, weed. Let me tell you, I was having myself a little ball... I went to work high and it was a bad batch of ecstasy. And I passed out and I told everybody that I must have had old medication in a vitamin bottle. But I'll tell you what I did, though. I got my a** together and got on that set. That was the last time.
In 1997, she married Will Smith and subsequently adopted the double-barreled surname Pinkett-Smith. Alongside her husband, she starred in the sports drama "Ali," where Will portrayed the legendary boxer Muhammad Ali, and Jada played his wife, Sonji Roi.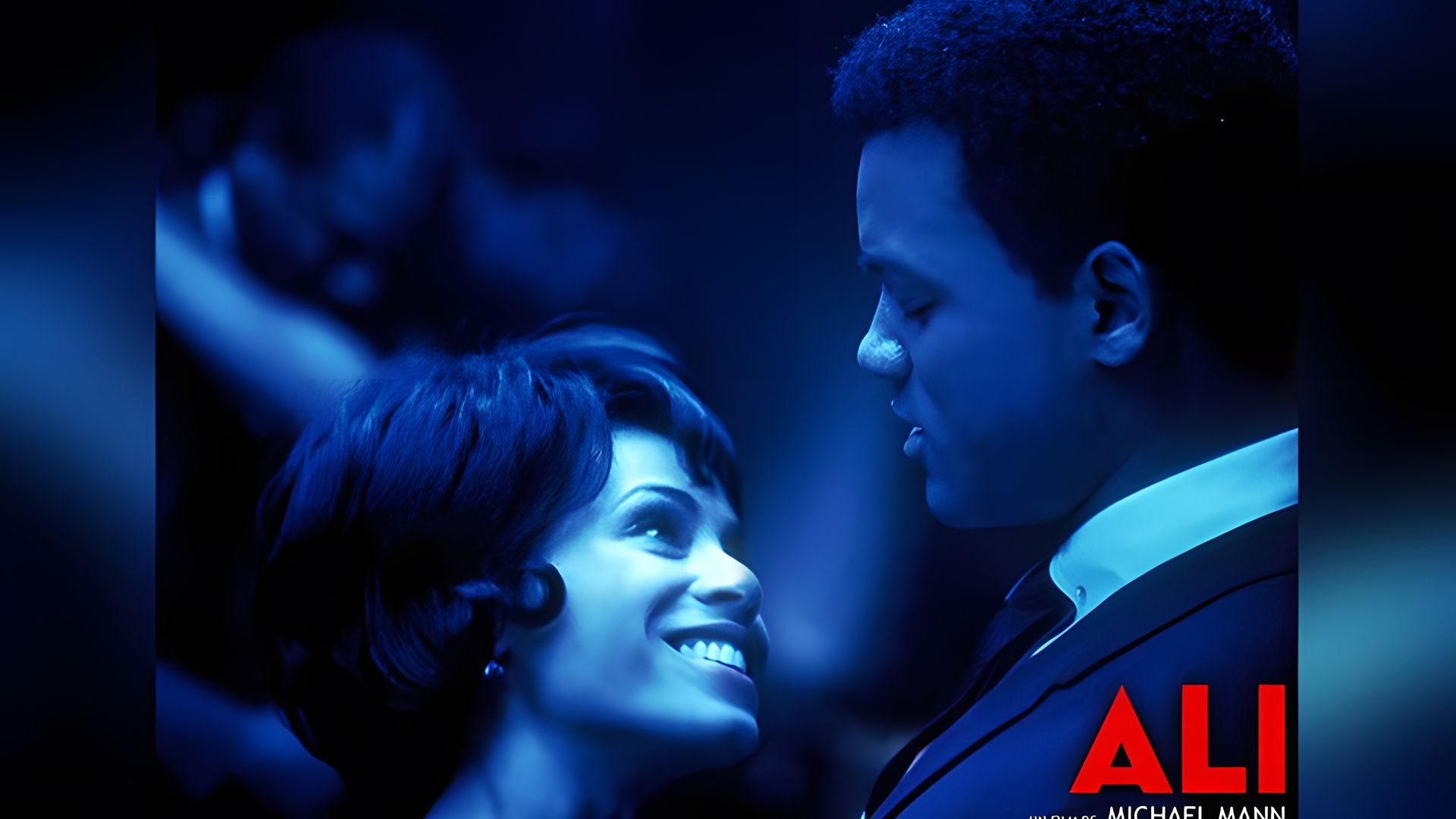 Widespread recognition came to Jada following her roles in "The Matrix Reloaded" and "The Matrix Revolutions" (both released in 2003). In this franchise, she portrayed a revolutionary named Niobe.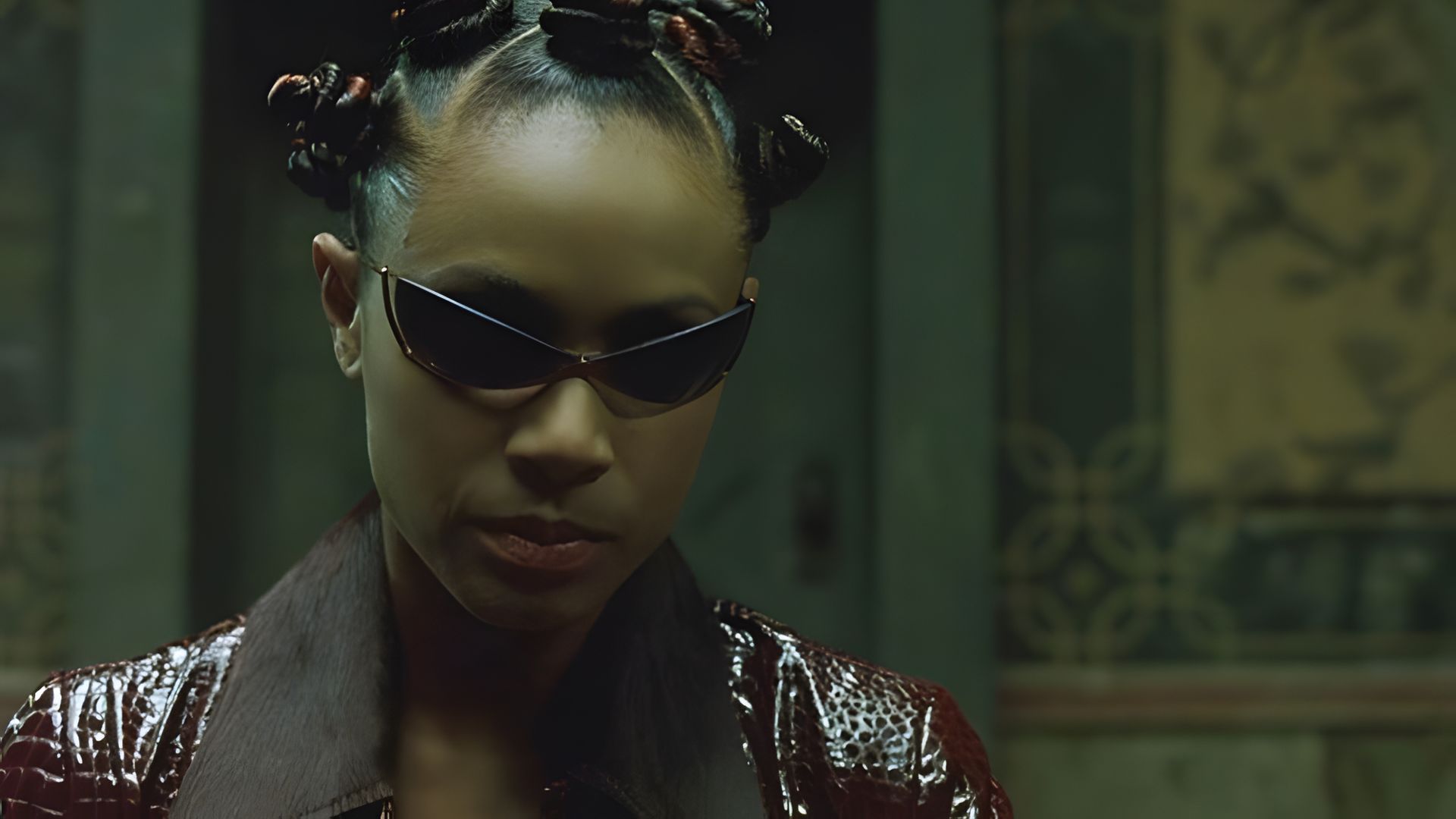 The next significant role in Jada's career was voicing one of the main characters, Gloria the hippopotamus, in the animated film "Madagascar" (2005). The film was so successful that it was followed by two sequels: "Madagascar: Escape 2 Africa" (2008) and "Madagascar 3: Europe's Most Wanted" (2012). Jada lent her voice to each installment, as well as several short films set in the same universe. In 2008, the actress received a Golden Raspberry Award for her role in "The Women." However, Jada quickly redeemed herself by directing the film "The Human Contract" (2008), which premiered at the Cannes Film Festival. She did not limit herself to directing, also playing one of the characters in the movie.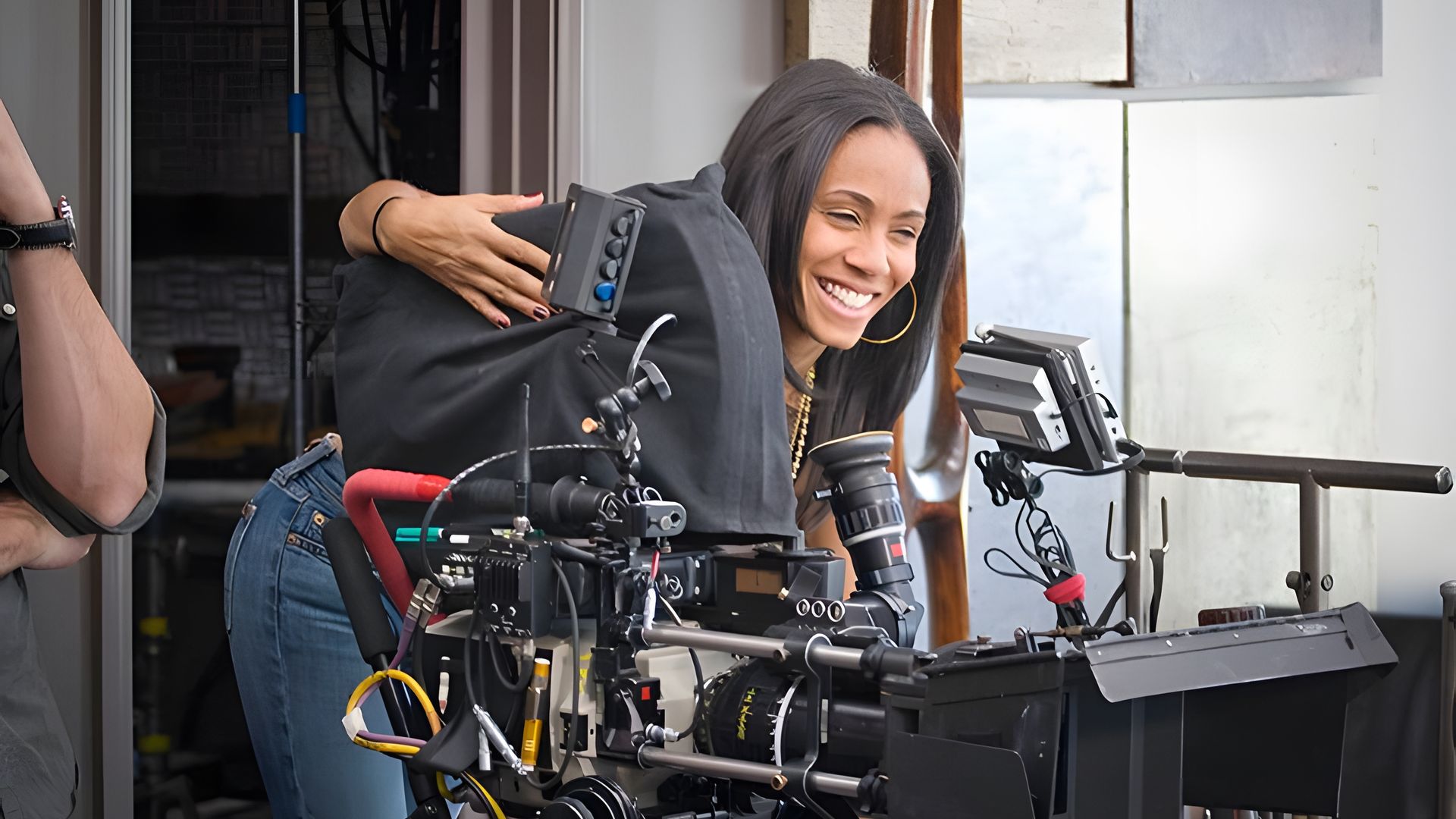 The next notable success in Jada's career was her role in the series "Gotham," based on DC Comics and chronicling Batman's coming of age. The actress portrayed the vivid villainess Fish Mooney. She appeared in three of the show's five seasons and earned two nominations: one for the NAACP Image Award and another for the People's Choice Award.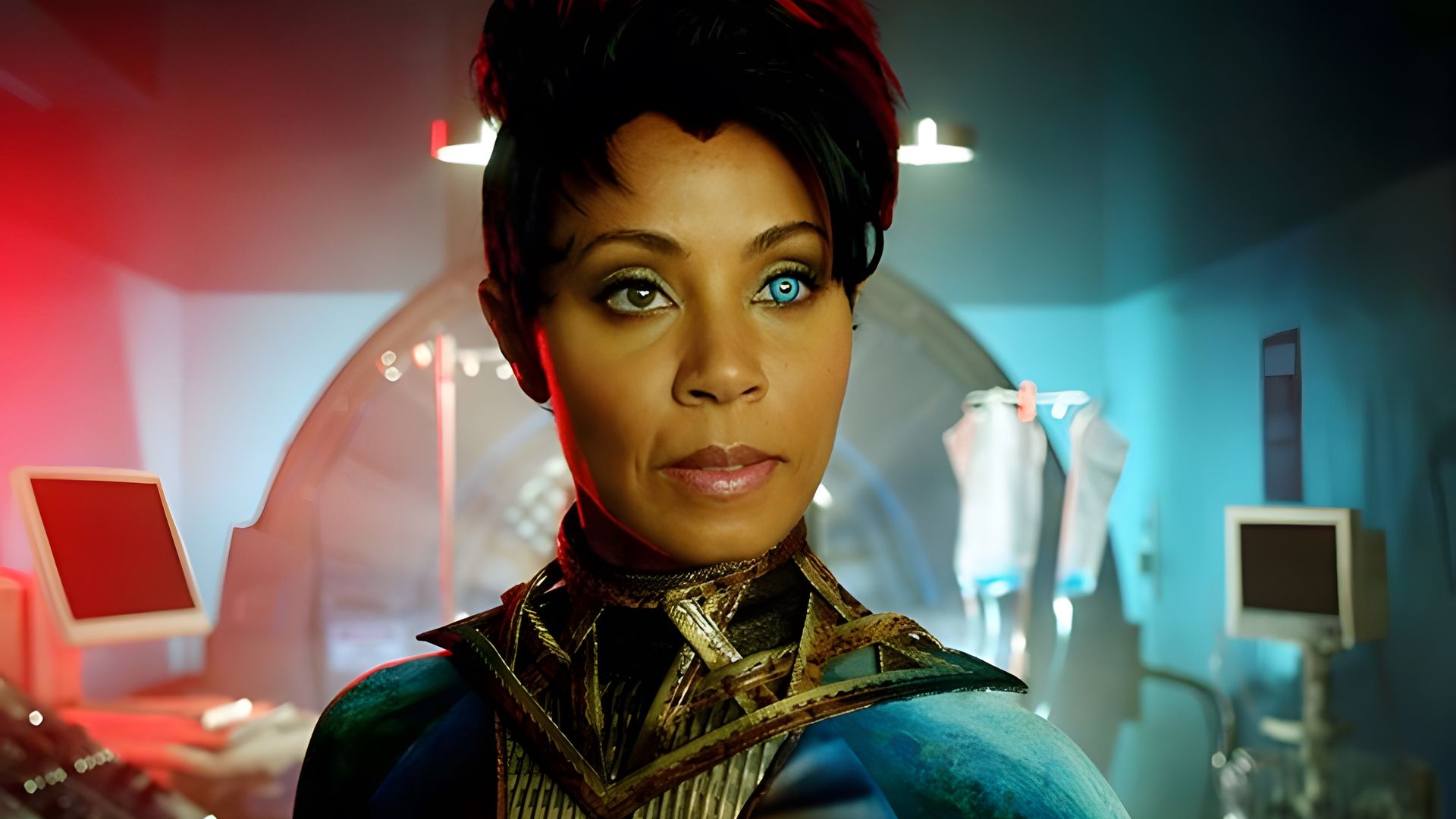 In 2015, the actress appeared in "Magic Mike XXL," starring Channing Tatum in the lead role, and in 2016, she featured in the comedy "Bad Moms" alongside Mila Kunis and Kristen Bell.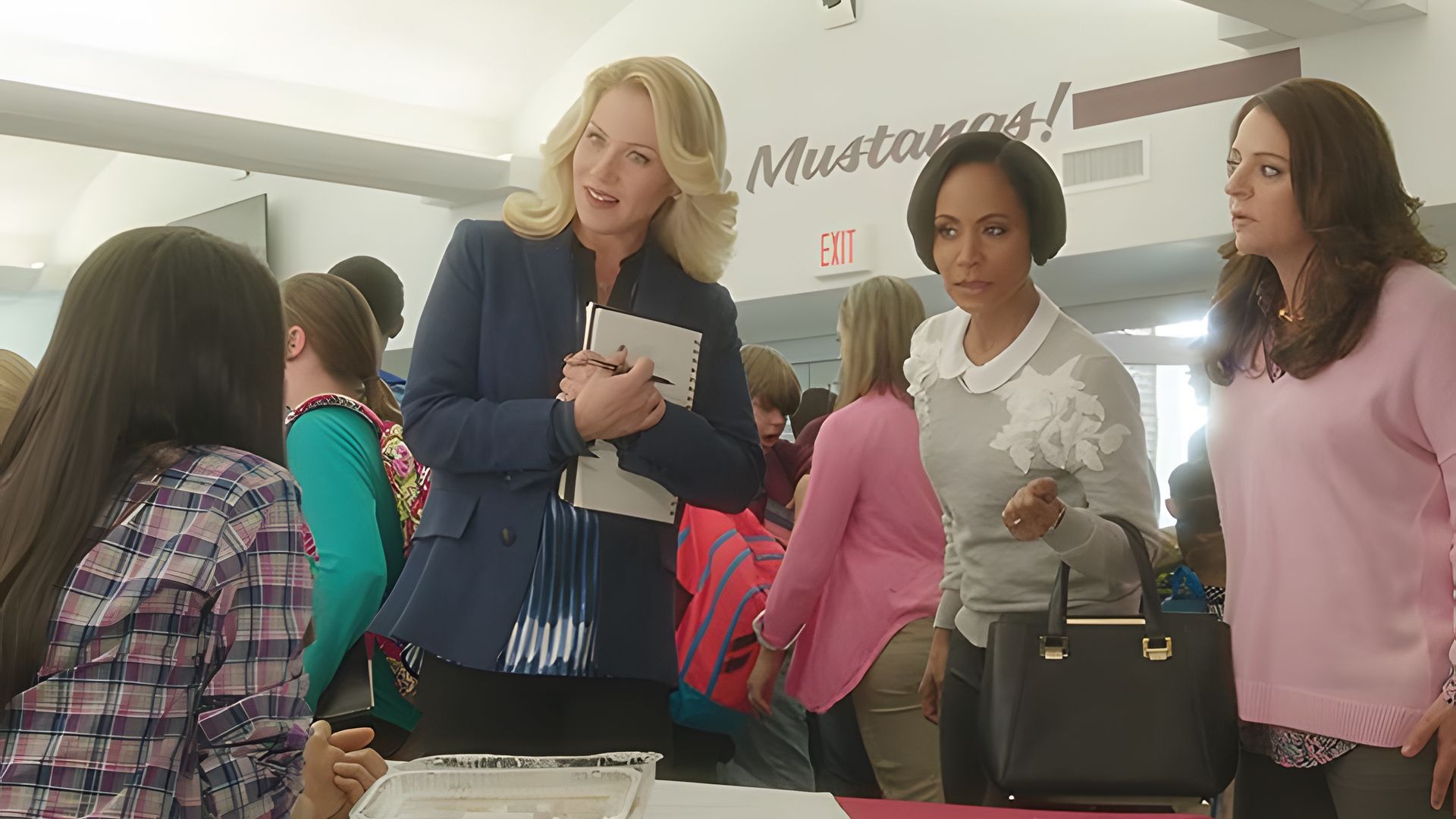 In 2017, she played one of the main roles in the film "Girls Trip," which also starred Queen Latifah, and in 2019, she appeared in a supporting role in the action film "Angel Has Fallen" with Gerard Butler and Morgan Freeman in the lead roles.
Charity
Jada devotes a lot of time and resources to charity work. In 1996, she and Will Smith created the "Will and Jada Smith Family Foundation," which helps children from disadvantaged families and funds educational projects.
In 2006, she donated a million dollars to the Baltimore School for the Arts, where she studied.
Since 2012, Jada has been actively involved in addressing the issue of human trafficking. Together with Salma Hayek, she made a video raising awareness about this problem. Additionally, Jada created a website supporting victims of trafficking called Don't Sell Bodie
Other Projects
In 2002, Jada formed a band called "Wicked Wisdom," which performs in the nu-metal genre. The band has released two albums: "My Story" in 2004 and "Wicked Wisdom" in 2006. In 2004, the actress published a children's book called "Girls Hold Up This World." It is a short poem aimed at young girls, in which Jada speaks about the inner strength of each girl and encourages them never to give up.

In 2018, Jada launched a talk show called "Red Table Talk" on the Facebook Watch platform. In addition to Jada herself, her daughter Willow Smith and mother, Adrienne Banfield, also participate in the show, and various celebrities appear as guest stars. The concept of the show is an open and honest conversation about different topics from the perspective of three generations.
Jada Pinkett Smith's Personal Life
Jada married Will Smith in 1997. The wedding ceremony took place on New Year's Eve.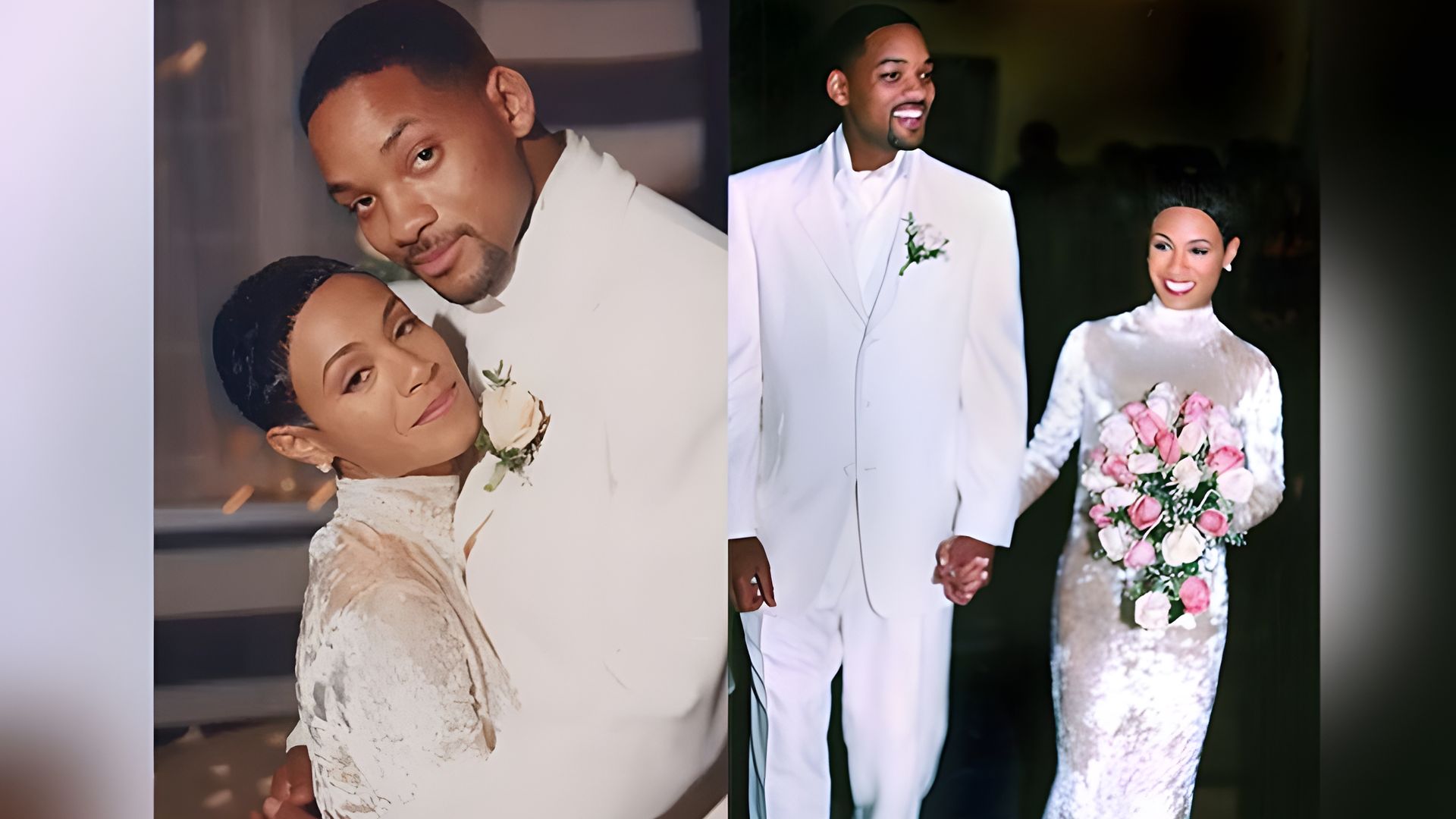 The actors first met in 1990 when Jada auditioned for the role of Will's girlfriend in the TV series "The Fresh Prince of Bel-Air." She didn't get the part because she looked too small next to Will. However, the actors continued to communicate, and in 1995, after Will divorced his first wife, they started a relationship.

The couple welcomed their first child, son Jaden Smith, in 1998, and daughter Willow Smith in 2000. Jada also became a stepmother to Will Smith's son from his first marriage, Trey Smith.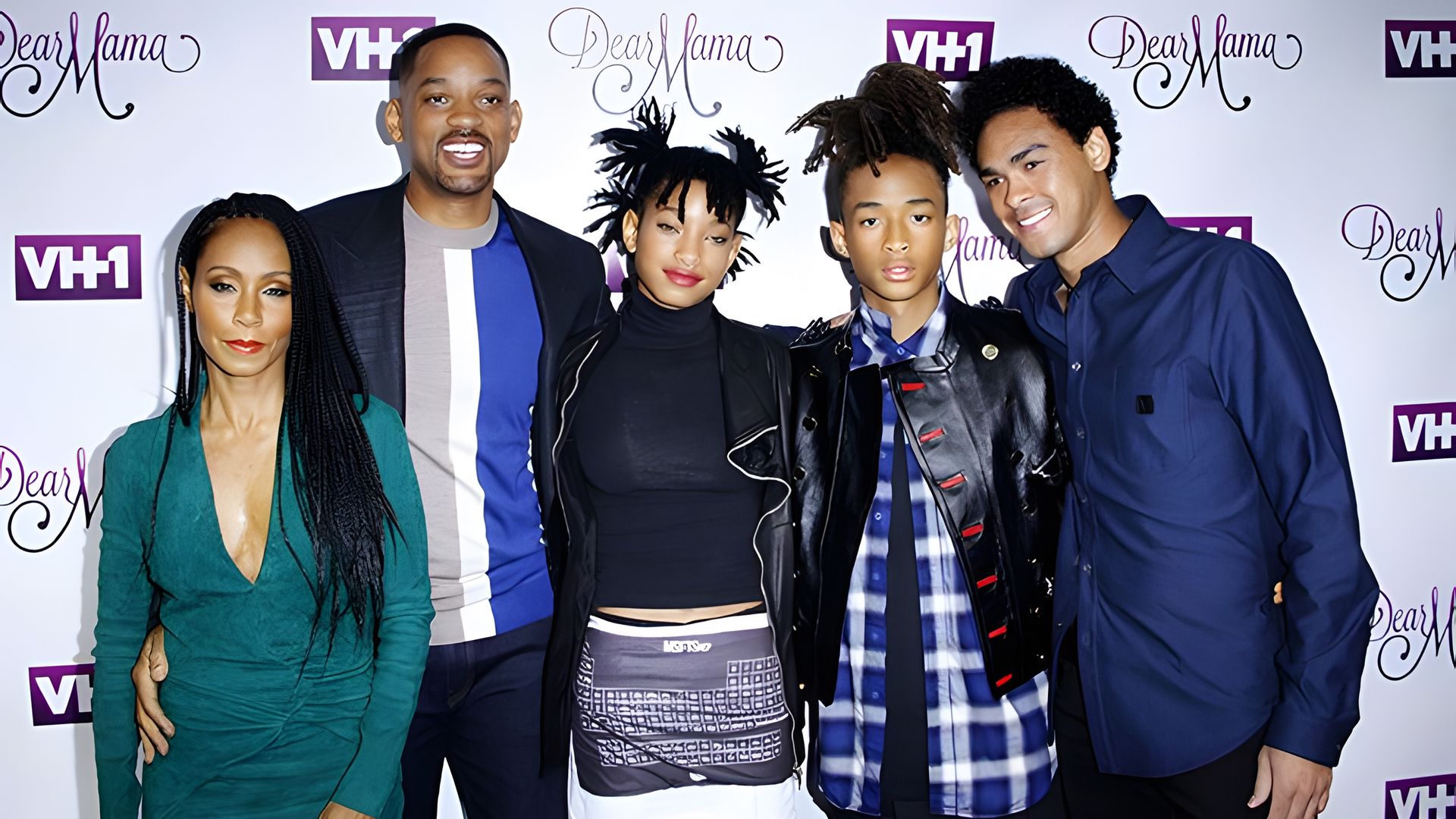 Journalists constantly gave the couple no rest and kept announcing their separation. In 2011, rumors circulated in the media that Jada and Will were getting divorced because she had an affair with her colleague Mark Anthony during the filming of the series "Hawthorne." However, these rumors were denied by Will's eldest son and the couple themselves.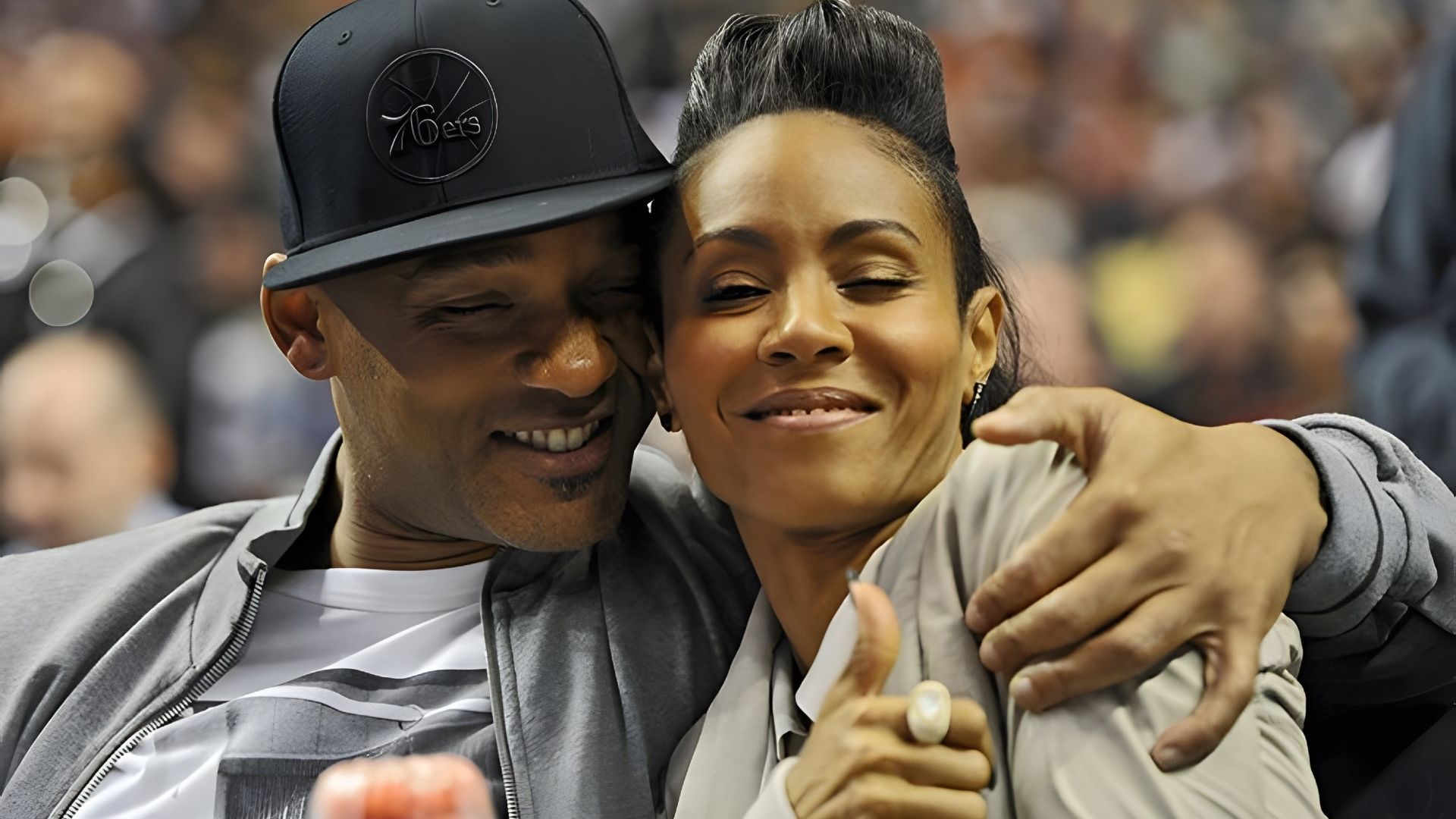 In July 2020, Jada admitted to having an affair with singer August Alsina. This happened when she and Will were on a break in their relationship. It is likely that the affair happened in 2018, as it was at that time that rumors about the couple's divorce began to spread. Supposedly, they even separated to try living apart and began seeing a family psychologist.

In 2021, the actor released his autobiography "Will," in which he honestly talked about the crisis they went through. He revealed that in 2011, he and Jada really were separating, having had a fight over a party celebrating Jada's 40th birthday.

In 2018, Jada began experiencing problems with her hair, which began falling out at an alarming rate. Despite seeking medical attention, the causes of her alopecia were never determined. When she was left with very little hair, the actress shaved her head bald, began wearing fashionable turbans, and candidly shared her struggle with her fans.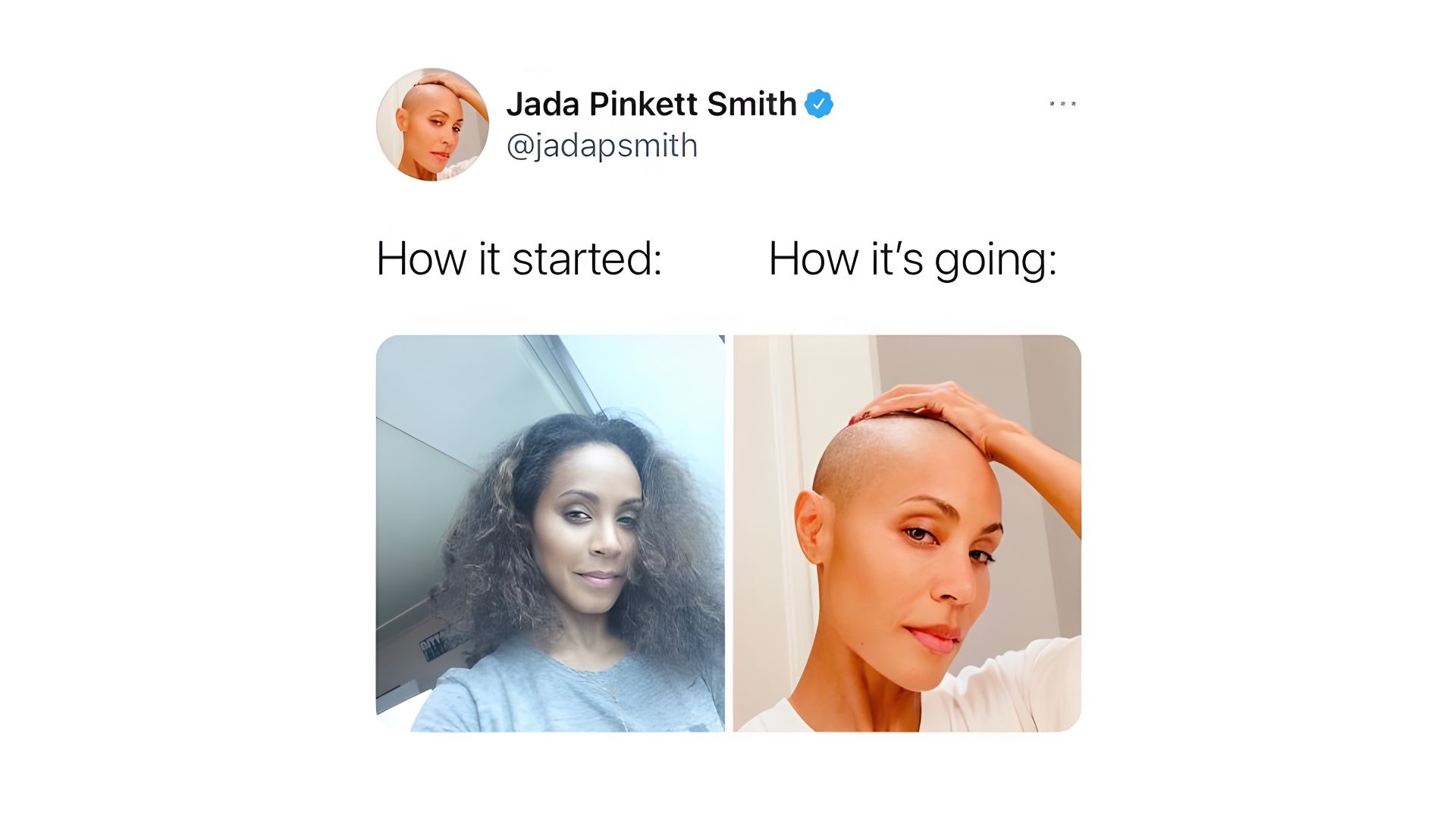 In 2021, Will Smith revealed that he and his wife have an open marriage and they can engage in romantic relationships with other people with each other's consent. However, they are still happy together.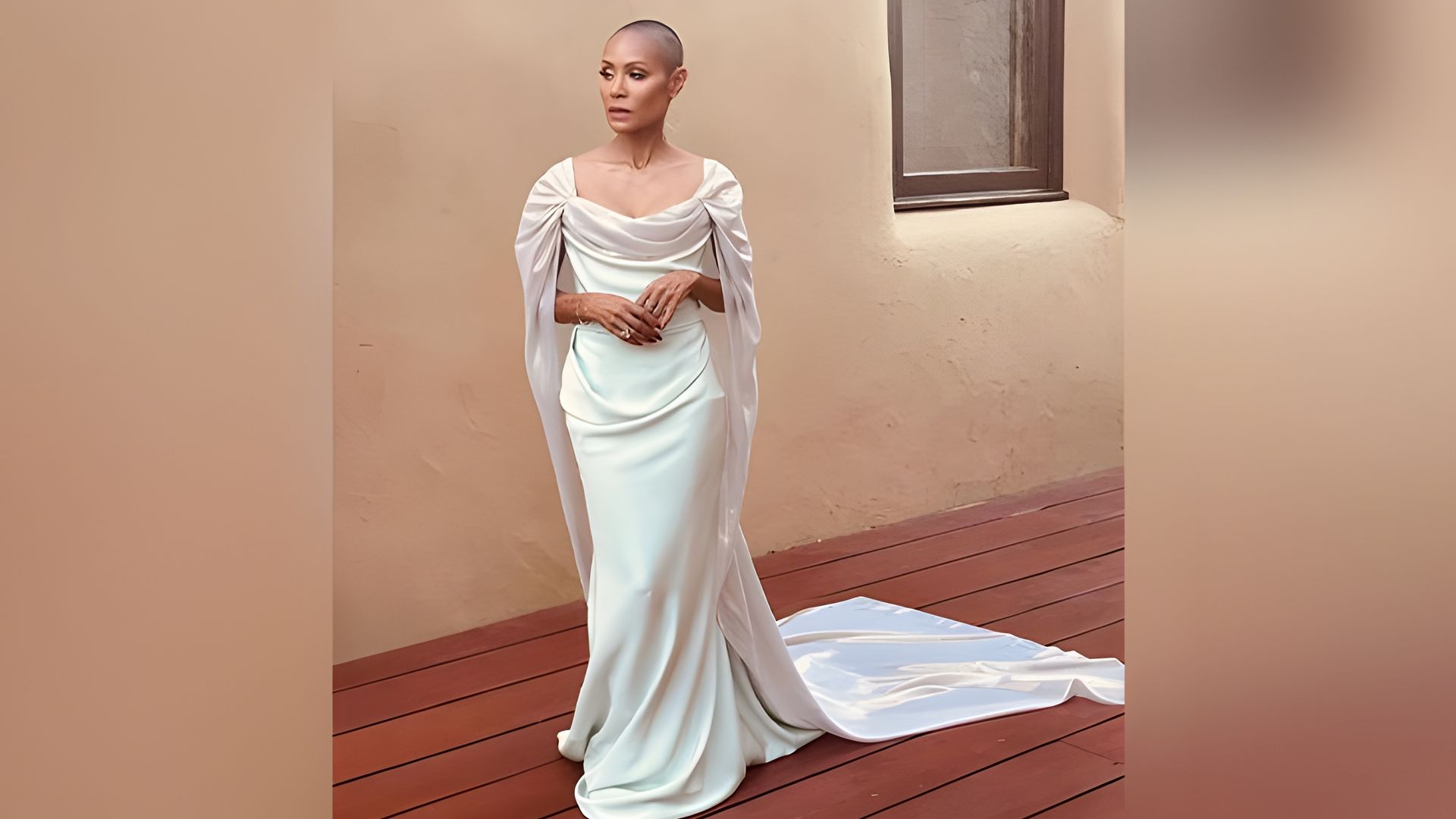 Jada Pinkett Smith Now
Jada Pinkett-Smith currently is known for returning to her familiar role as Niobe in the film "The Matrix: Resurrections" in 2021. And in March 2022, she accompanied her husband Will Smith to the Oscars ceremony. Her husband received the coveted award for the first time, but the event was remembered not for that, but for how Will defended his wife's honor. Host Chris Rock made an unsuccessful joke about Jada's haircut, hinting at her alopecia, after which Will, without saying a word, approached him and hit him in the face.
Press Ctrl+Enter If you find a mistake