Joe Manganiello's biography
Joe Manganiello is an American actor most widely known for his role in HBO hit dark fantasy horror series True Blood, comedy-drama Magic Mike (2012), its sequel Magic Mike XXL (2015) and numerous others. Net worth: $20 million.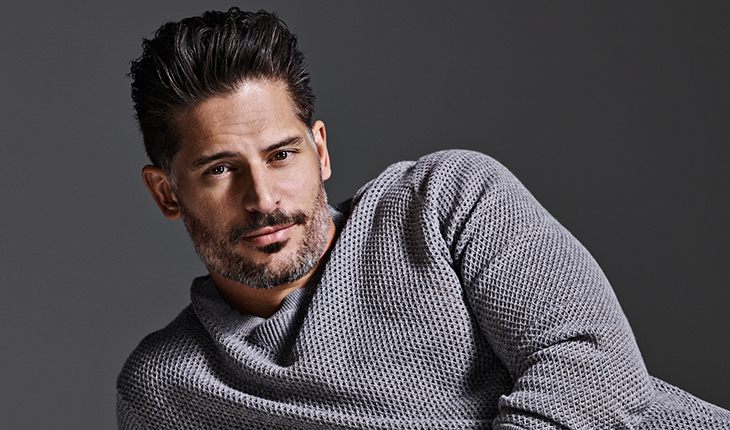 Childhood and adolescence
Joseph Michael Manganiello was born on December 28, 1976, in Pittsburgh, Pennsylvania. His father, Charles John Manganiello, is of Sicilian origin, was raised just outside Boston. His mother, Susan Bračanov, passed on her Armenian, Austrian, and Croatian genes to her son.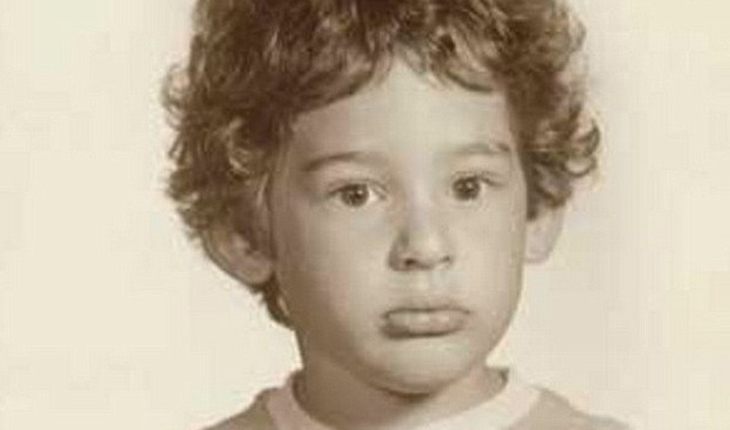 Joe was one of the best students in his school. Not only he excelled in academics but also accomplished a lot in sports, being a captain of three teams: football, basketball, and volleyball.

It is incomprehensible how he had spare time for anything else yet Joe attended drama club and got the leading part in his school's senior year production of Oklahoma!. Manganiello was also involved with the school's TV studio – he often borrowed filming equipment and tried his hand at directing.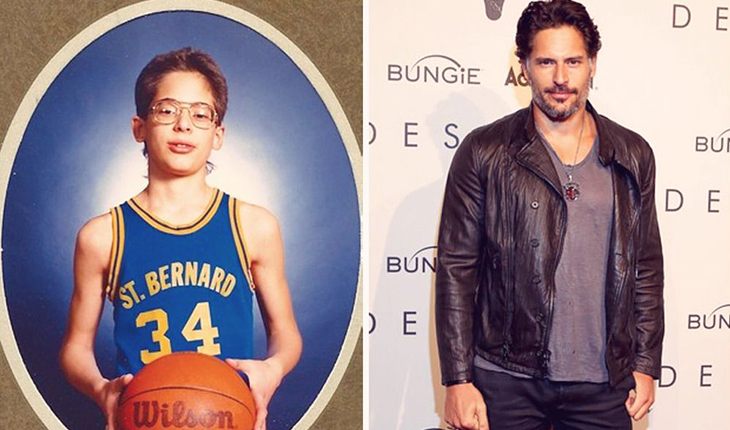 However, there was no need to choose between athletics and arts – due to a series of injuries Manganiello quit sports and auditioned for the Carnegie Mellon School of Drama, the oldest degree-granting drama program in the United States. Joe failed his exams, so he enrolled at the University of Pittsburgh and took a part-time job at the local theater. He reapplied to Carnegie Mellon a year later, and professors were more favorable to the aspiring actor. Thus Manganiello became one of the 17 students accepted into the acting program that year.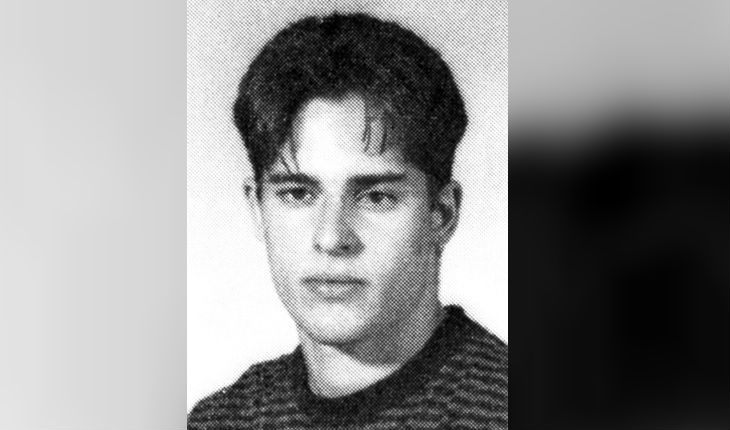 Manganiello was over the moon: he had immense pleasure performing in various productions and writing screenplays, alongside producing and acting in student films. Joe graduated in 2000 with a Bachelor of Fine Arts degree and went off to Los Angeles to succeed in Hollywood.
Acting career
The city of angels gave Joe a warm welcome – he quickly signed with a talent agent and just three days later auditioned for the role of Peter Parker in Sam Raimi's superhero film Spider-Man (2002). Although he didn't get the title role, Manganiello landed the role of Peter Parker's (played by Tobey Maguire) nemesis, Eugene Flash Thompson. Joe resumed his role once again in 2007, appearing at the end of Spider-Man 3.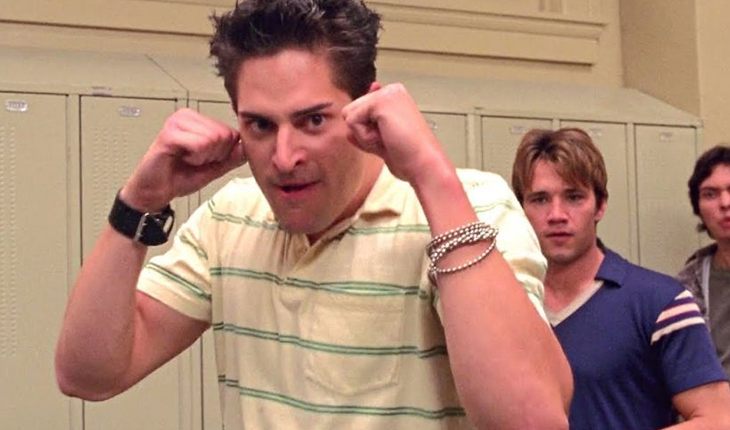 According to Zoomboola.com, in 2006, Manganiello tried to make his way to television. The actor wasn't given any leading roles at first, but he appeared in the episodes of the most loved and watched series, including police procedural drama TV-series CSI: Crime Scene Investigation and medical comedy-drama television series Scrubs. He was also invited to guest-star in a couple of episodes of live-action sitcom How I Met Your Mother, where he portrayed Marshall's (played by Jason Segel) old friend, with whom they rekindle their friendship once discovering they're both single.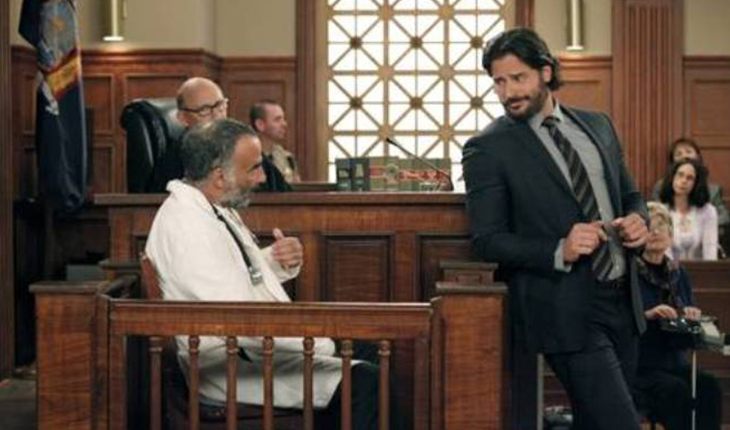 In May of 2017, Joe Manganiello went back to his roots – theater stage and also tried his hand at comedy. However, his departure from the cinema industry was temporary. Two years later the actor was cast as a werewolf named Alcide Herveaux in the third season of dark fantasy horror television series True Blood. He immediately gained a legion of devoted fans, who appreciated his outstanding acting just as much as his glorious physique. Even in his supporting role, Joe's character managed to insert himself into a love triangle between Bill, Sookie, and Eric (played by Stephen Moyer, Anna Paquin, and Alexander Skarsgård respectively) and by the beginning of the next season made the complicated relationship even more unpredictable. Joe was a part of the highly successful show for the whole 5 years and the role of a sexy werewolf brought him various prestigious awards nominations. A little known fact: True Blood was Joe's favorite television show, even before he was invited to star in it. At first, Joe was called in to audition for the part of Coot, the leader of the biker gang F*ck You Crew, which eventually went to Grant Bowler from New Zealand.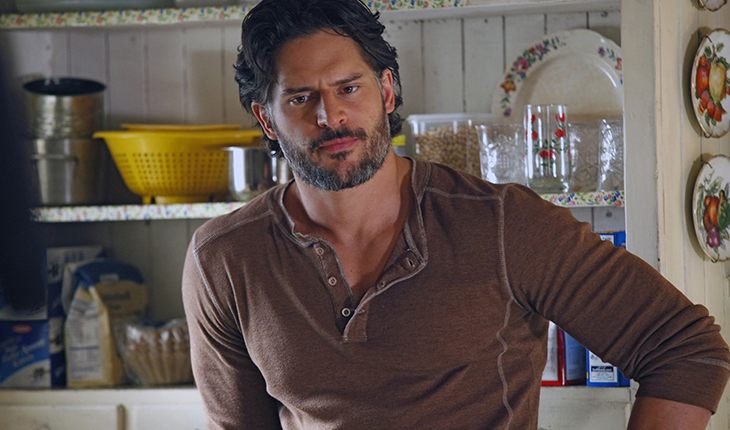 Manganiello was very diligent about preparing for his role of Alcide – he grew out his hair and beard, and began a strenuous daily exercise routine to match the description of the character in the books. He also carefully studied even the smallest behaviors of wolves and got a suntan in order to distinguish himself from the vampires in the show.
Manganiello 1s True Blood contract was the reason he was forced out of the running for the role of Superman in Zack Snyder and Christopher Nolan`s superhero film Man of Steel (2013). Eventually, it was Henry Cavill who got the main role. Joe concluded: It would have taken up 11 weeks out of my True Blood schedule. At the end of the day, we couldn`t get the schedule to work... so, regrettably, I never got to screen test, I never got to put the suit on.
Still, the role of Alcide Herveaux did not become Joe Manganiello's breakthrough role, and the general audience knows him mainly because of Steven Soderbergh's Magic Mike. The plot of this comedy-drama centers on a young stripper played by actor Channing Tatum. The film featured the idea of a fine specimen of male beauty with muscles and brains and surprisingly became a cultural and box office phenomenon. Its sequel, Magic Mike XXL, came out in 2015.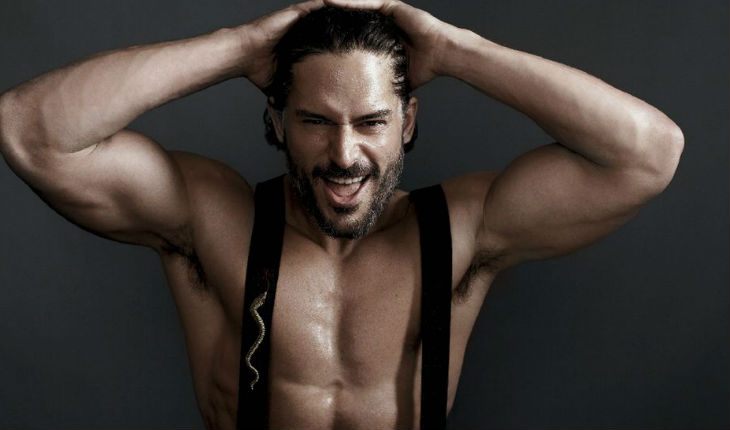 In between filming of Magic Mike and the last two seasons of True Blood, the actor took on various challenging projects. An action thriller Sabotage, starring Manganiello's childhood role model Arnold Schwarzenegger, was one of them. Eventually, the actors formed a friendship and Arnold became a sort of a mentor to Joe.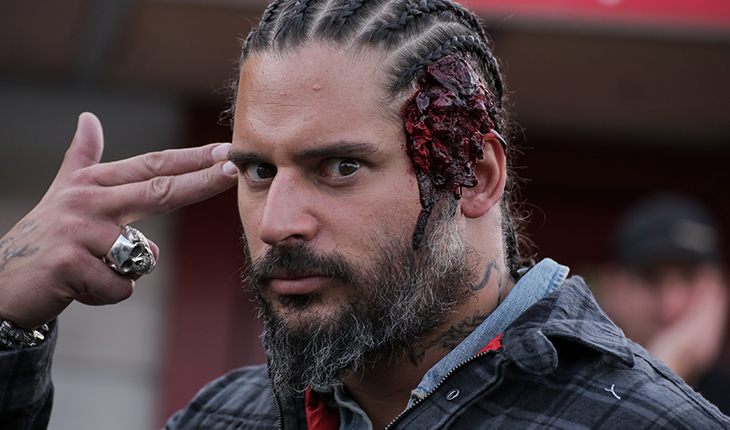 In April 2018, Manganiello appeared in a science fiction monster film titled Rampage, based on a video game series of the same name by Midway Games. Dwayne 'The Rock' Johnson received the leading role in the movie.
Joe Manganiello's personal life
Joe dated an actress, Audra Mari, from 2010 till 2011, and they even got engaged. However, the couple never got past that stage, partly because of Joe's fiery temper. The actor repeatedly stated that his Sicilian blood makes him especially passionate, hot-tempered, and volatile.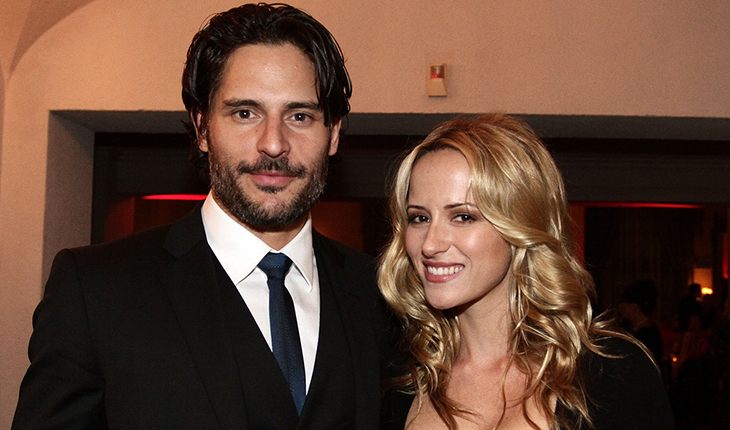 In 2012, Joe had a fling with a relatively unknown actress Tenley Dene and later dated a model Bridget Peters for two years.

Despite claiming for the longest time that he was against the marriage in general due to strongly believing that after marrying love becomes nothing but a habit, he began dating a Colombian actress Sofía Vergara, the star of a hit mockumentary sitcom series Modern Family. The lovebirds got engaged on Christmas Day that same year and tied the knot next November in Palm Beach, Florida.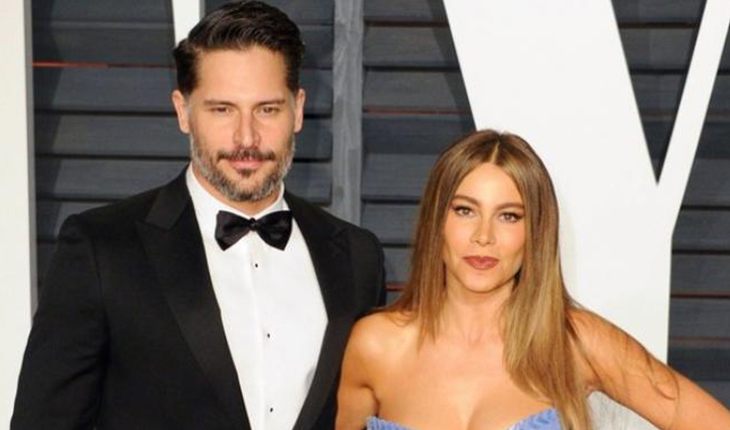 Joe Manganiello Now
It was announced that Joe Manganiello, together with his wife Sofía, was filming a sport drama Stano, where he portrays a gifted baseball player, who was imprisoned for 17 years.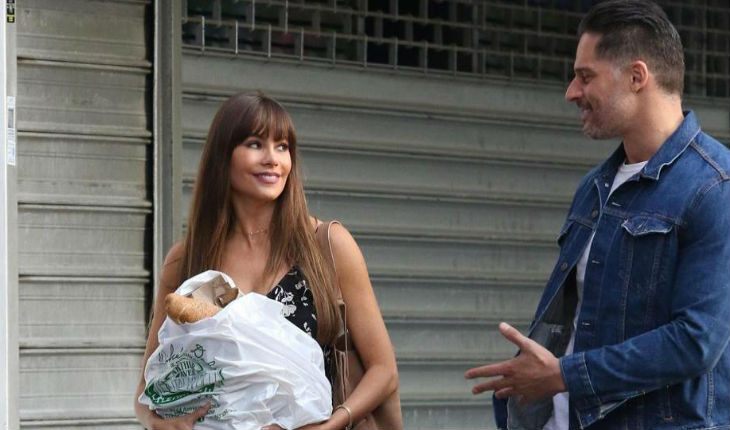 He is also set to appear in an upcoming comedy written and directed by Kevin Smith Jay and Silent Bob Reboot, about two stoner best friends, who always get into the weirdest situations. Kevin will, as usual, play Bob while a 44-years-old Jason Mewes portrays Jay.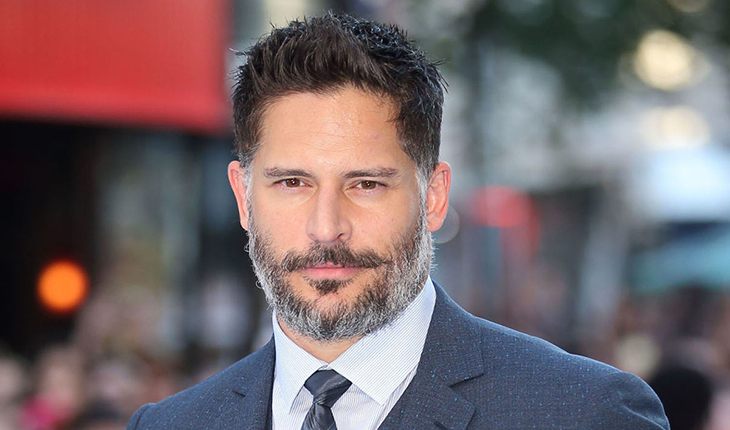 Joe Manganiello was presumably cast in a rumored sequel to a superhero film Justice League, which is set to premiere in 2021. He will resume his role as a supervillain Deathstroke. The character will possibly have his solo project, however, the plot, cast, and release date are yet to be announced.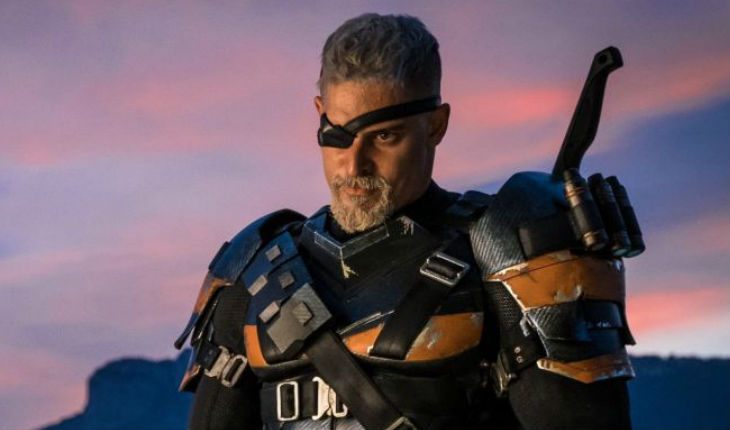 Press Ctrl+Enter If you find a mistake