Sarah Paulson's biography
Sarah Paulson is a true queen of transformation and a method actress, widely known and loved for her work in anthology horror television series American Horror Story. Sarah is not often cast in leading roles, however, no matter what she does, her execution is always flawless and believable, which speaks volumes about her extraordinary acting talent and work ethic. Net worth: $12 million.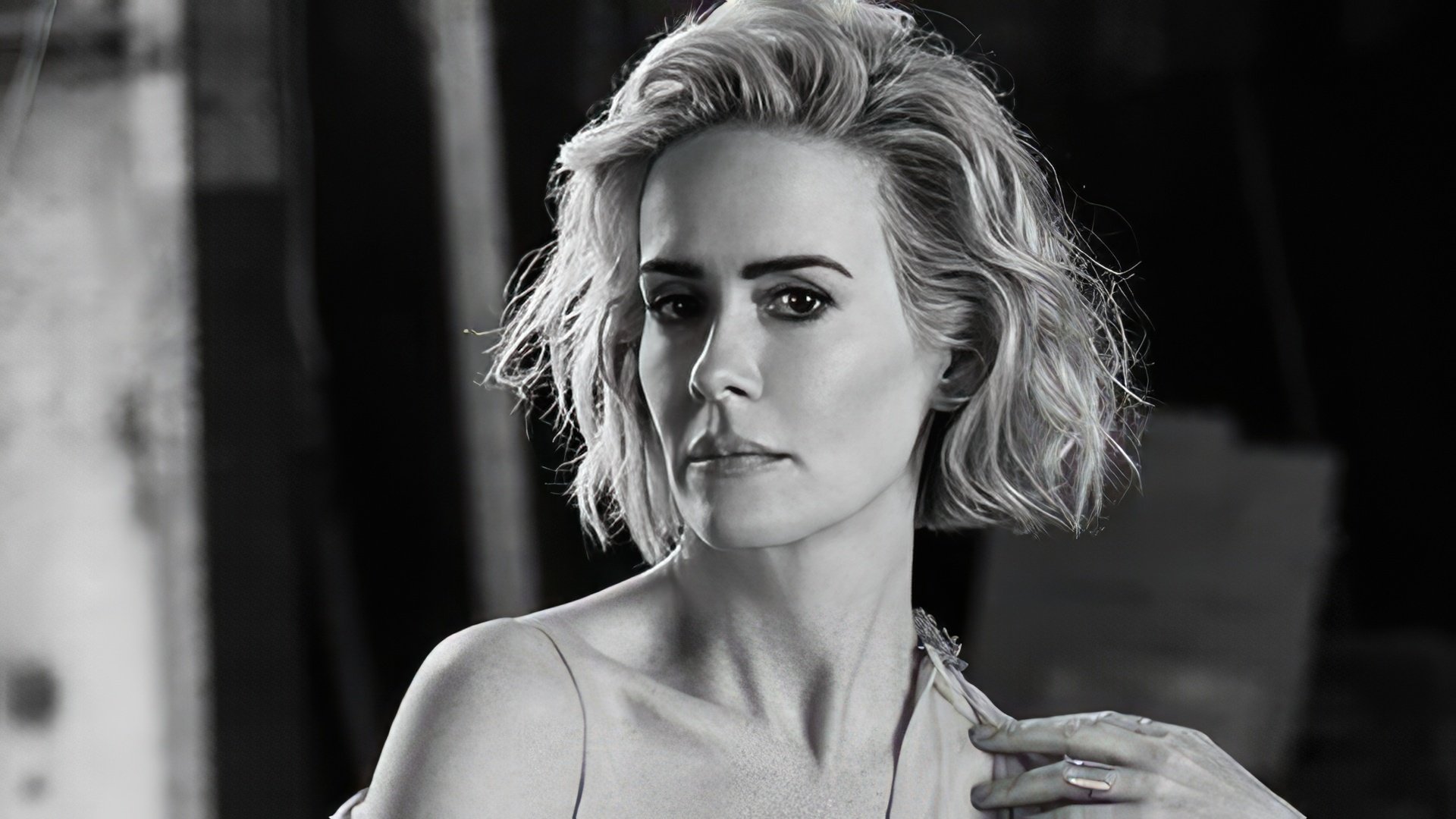 Childhood
Sarah Catharine Paulson was born on December 17, 1975, in Florida. She spent her early childhood in Tampa, the major city, located near the Gulf of Mexico. Her parents, Catharine Gordon and Douglas Paulson divorced when Sarah was only five and agreed on shared custody so Sarah together with her younger sister and mother left to New York, while her dad and older sister stayed in Tampa.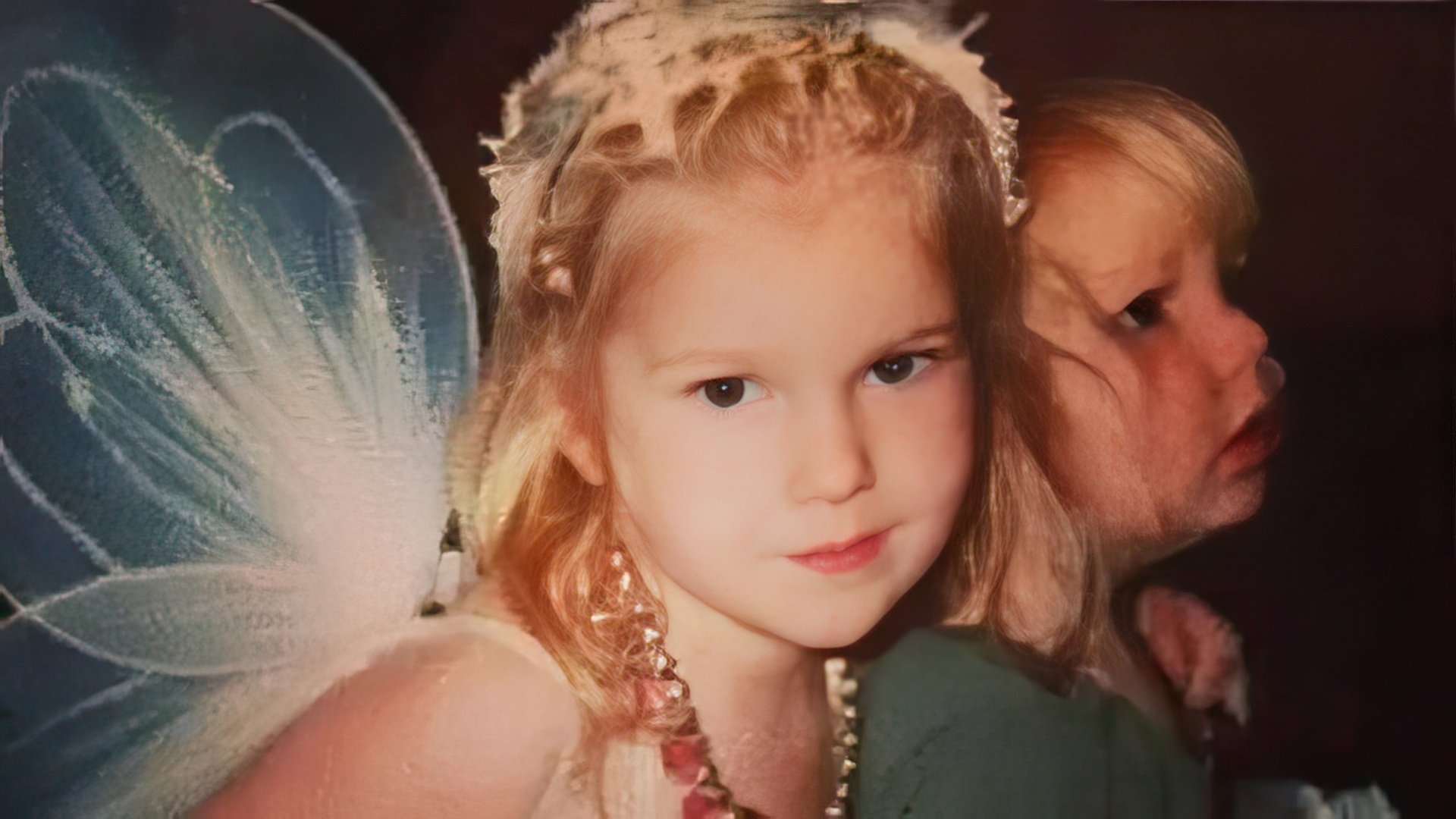 The childhood of a future actress was a bit unstable, however, it was quite happy. After settling in Brooklyn, Sarah's mother couldn't find a decent job for a while and the family was considered economically disadvantaged and was under the supervision of social workers. Sarah was often the one to babysit her sister after school. The girls used to spend their summer holidays with father and older sister, which they missed terribly, in Tampa.

Sarah dreamed of becoming an actress from an early age, therefore, it is not surprising that she was a part of her school theater. In 1989, she managed to get a scholarship to attend the famous Fiorello H. LaGuardia High School, the alma mater of many brilliant actors, including Al Pacino and the one and only Liza Minnelli. While still being a student at LaGuardia, Sarah began taking parts in various productions in order to improve and perfect her acting skills. Despite being unable to become A Broadway actress, Paulson was listed as a double in one of the theaters.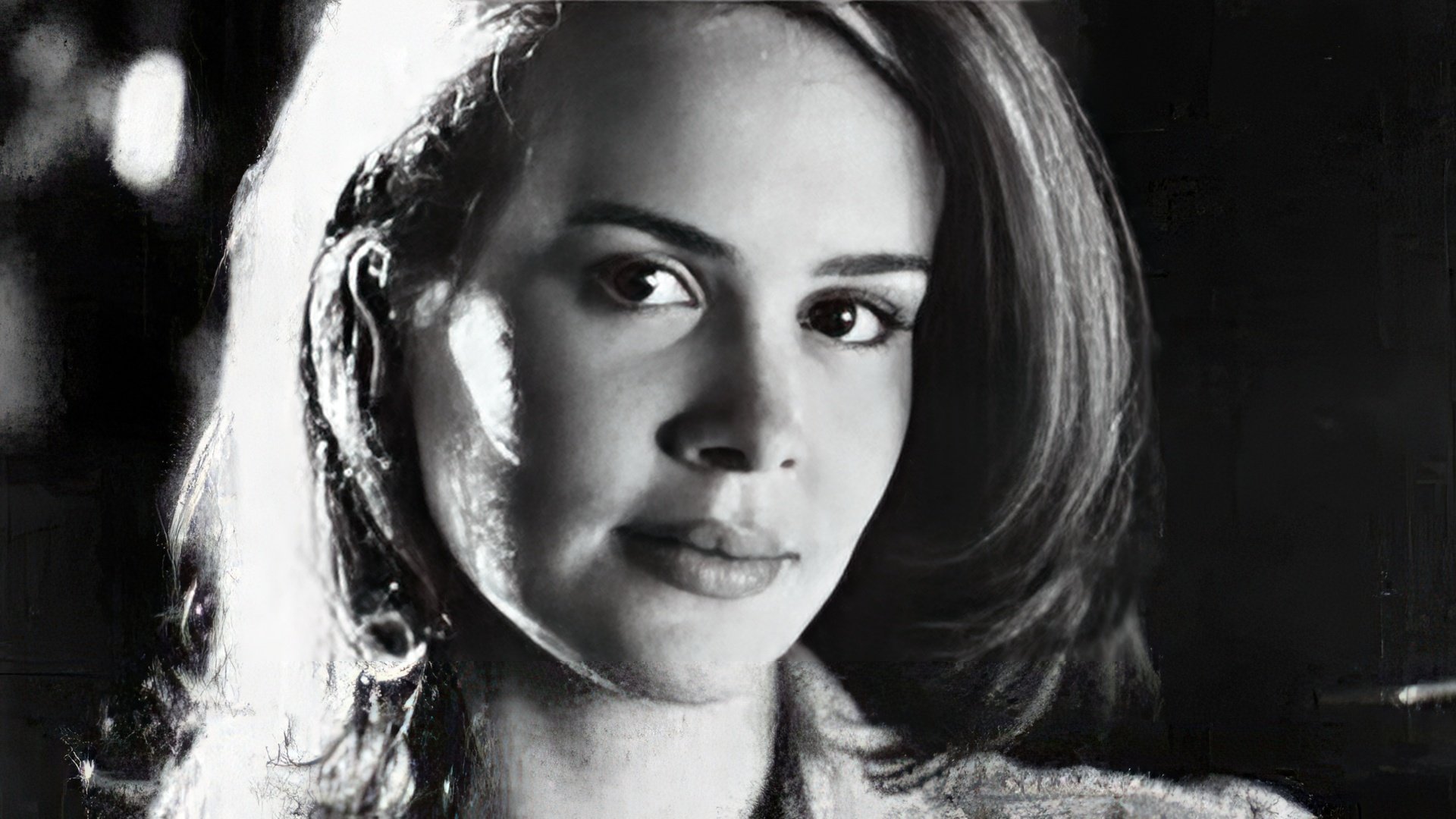 After graduating, the young actress decided to continue her education and enrolled at the American Academy of Dramatic Arts, where she met Pedro Pascal, one of her now long-time good friends.
The beginning of the career
At the beginning of 1995, a 20-years-old actress made her television debut in one of the Law & Order episodes. In spring of that same year, she appeared in a Canadian-American television drama Friends, at Last, starring Kathleen Turner.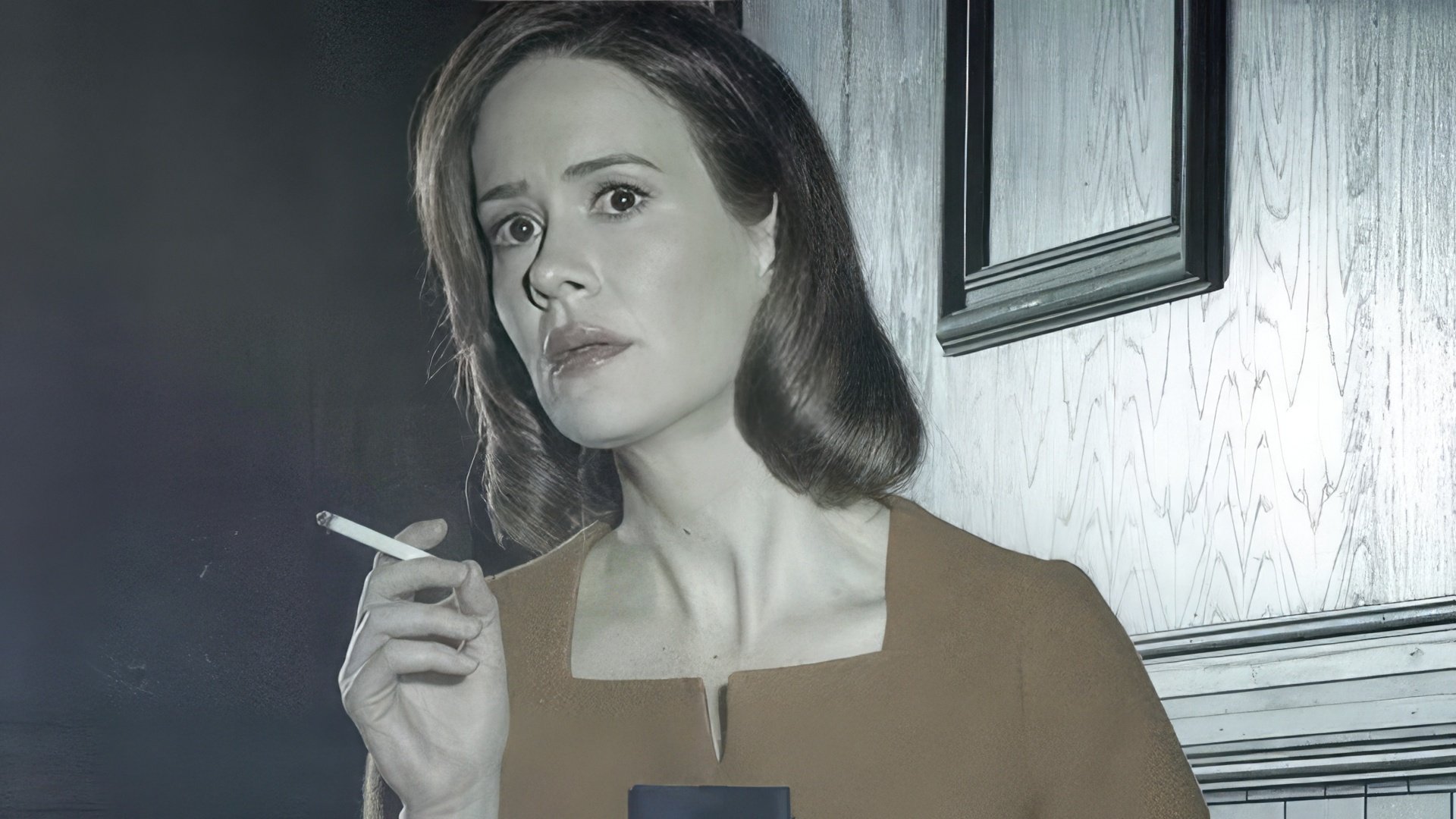 A horror series American Gothic portrayed the devil, played by Gary Cole, as not such a bad guy, while Merlyn, played by Sarah, gave the audience some serious chills. According to the unanimous opinion of the series fans, Sarah was one of the best in the cast and perfectly showed a unique combination of angelic beauty and wickedness of her character.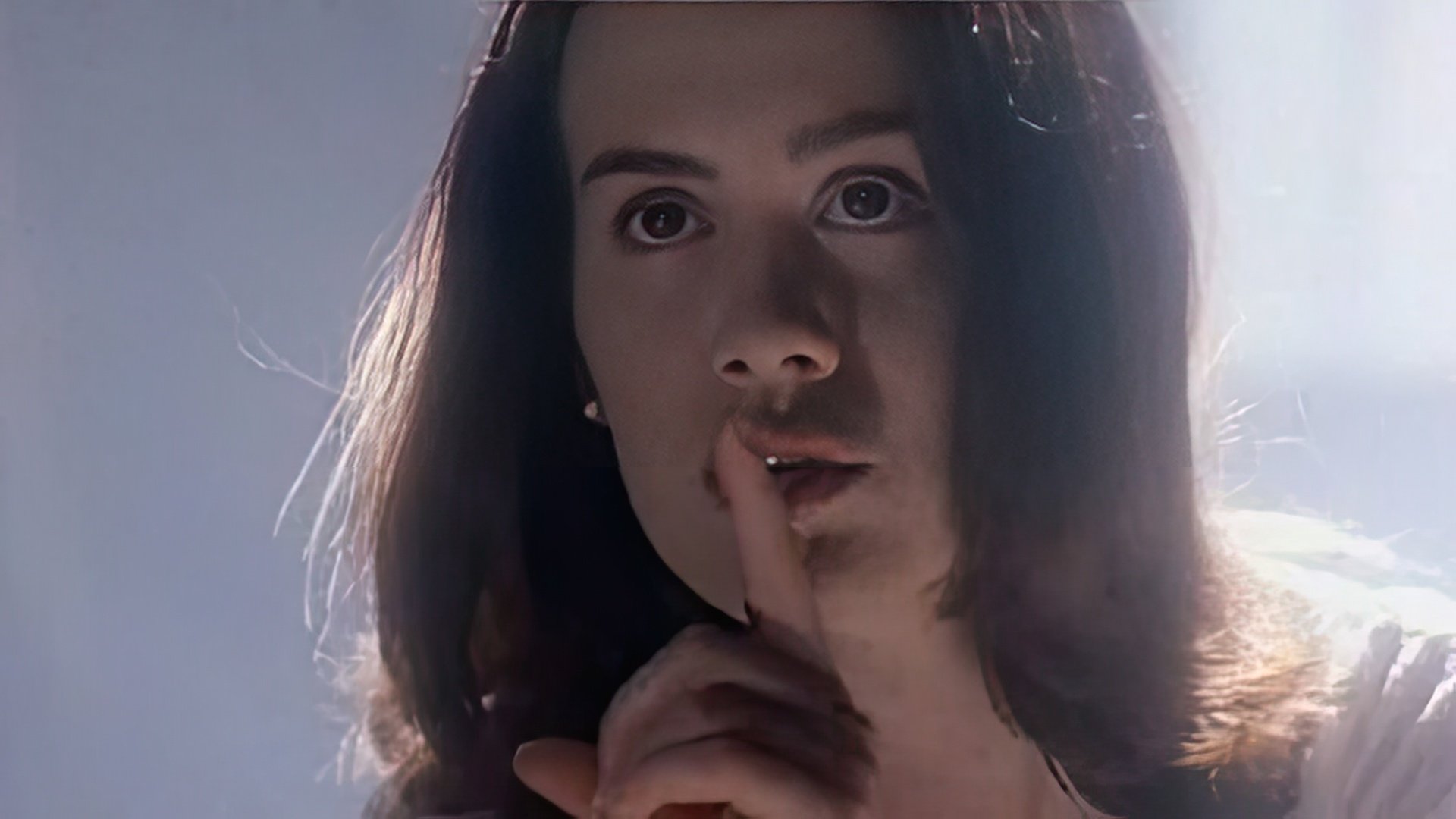 Sarah appeared in various movies and TV-series from 1999 to 2003. One of the most prominent of her works during this time period is a romantic fantasy comedy-drama What Women Want, where she portrayed Mel Gibson's secretary and a romantic comedy-drama Down with Love, where Ewan McGregor and Renée Zellweger were her co-stars.
Best roles
Sarah Paulson was seldom offered the leading roles, however, she managed to turn even the background characters into the most memorable and charismatic ones. Critics praise her ability to transform herself into anyone she wants as well as her unfailing work ethic.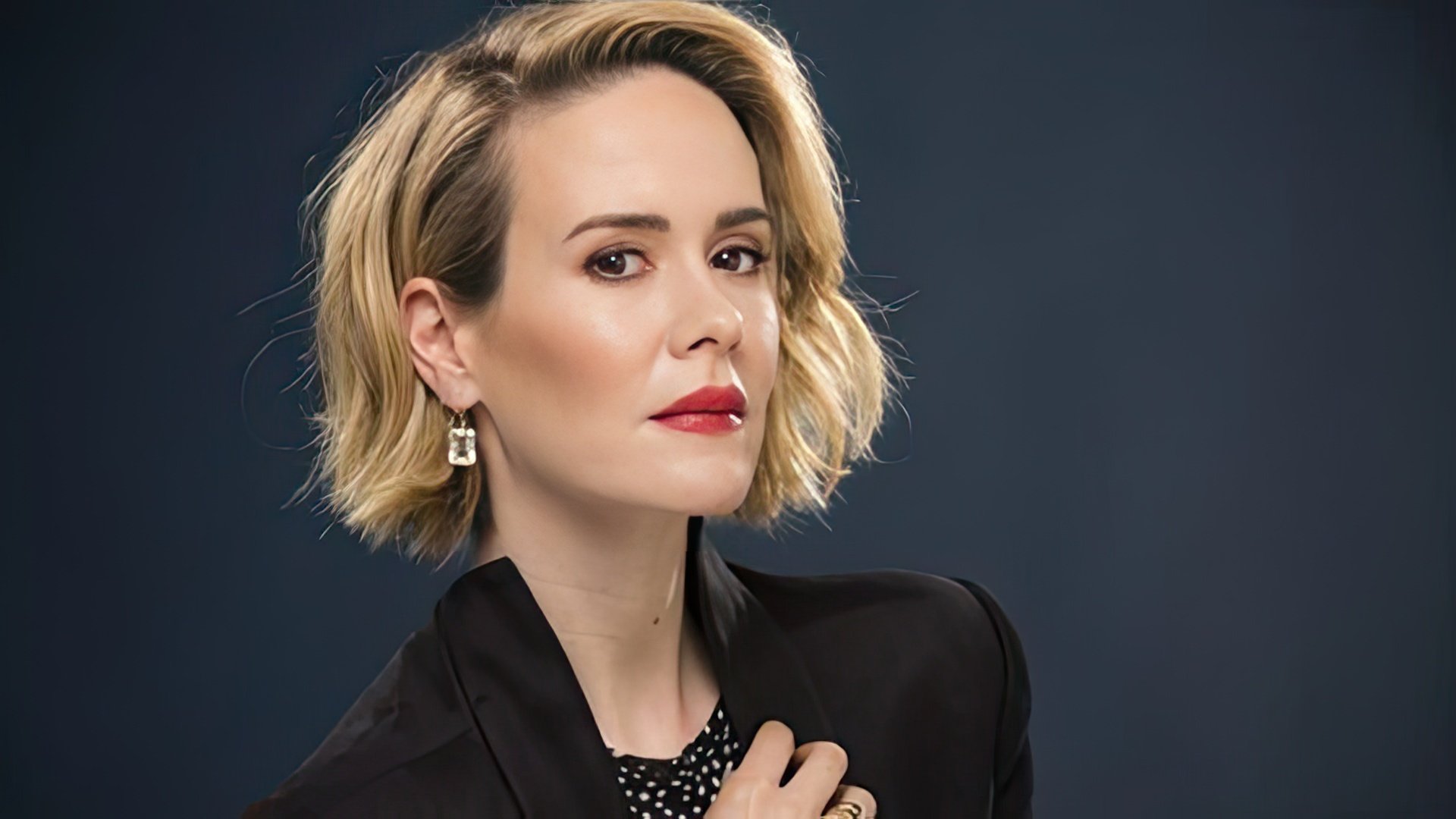 In a stylish 2005 biographical drama The Notorious Bettie Page, Paulson portrayed a photographer and a pin-up model Bunny Yeager, who played a significant role in the life of Bettie, portrayed by Gretchen Mol. The film was directed by the famous Mary Harron, the mastermind behind the brilliant American Psycho and I Shot Andy Warhol, and starred Norman Reedus and Lily Taylor.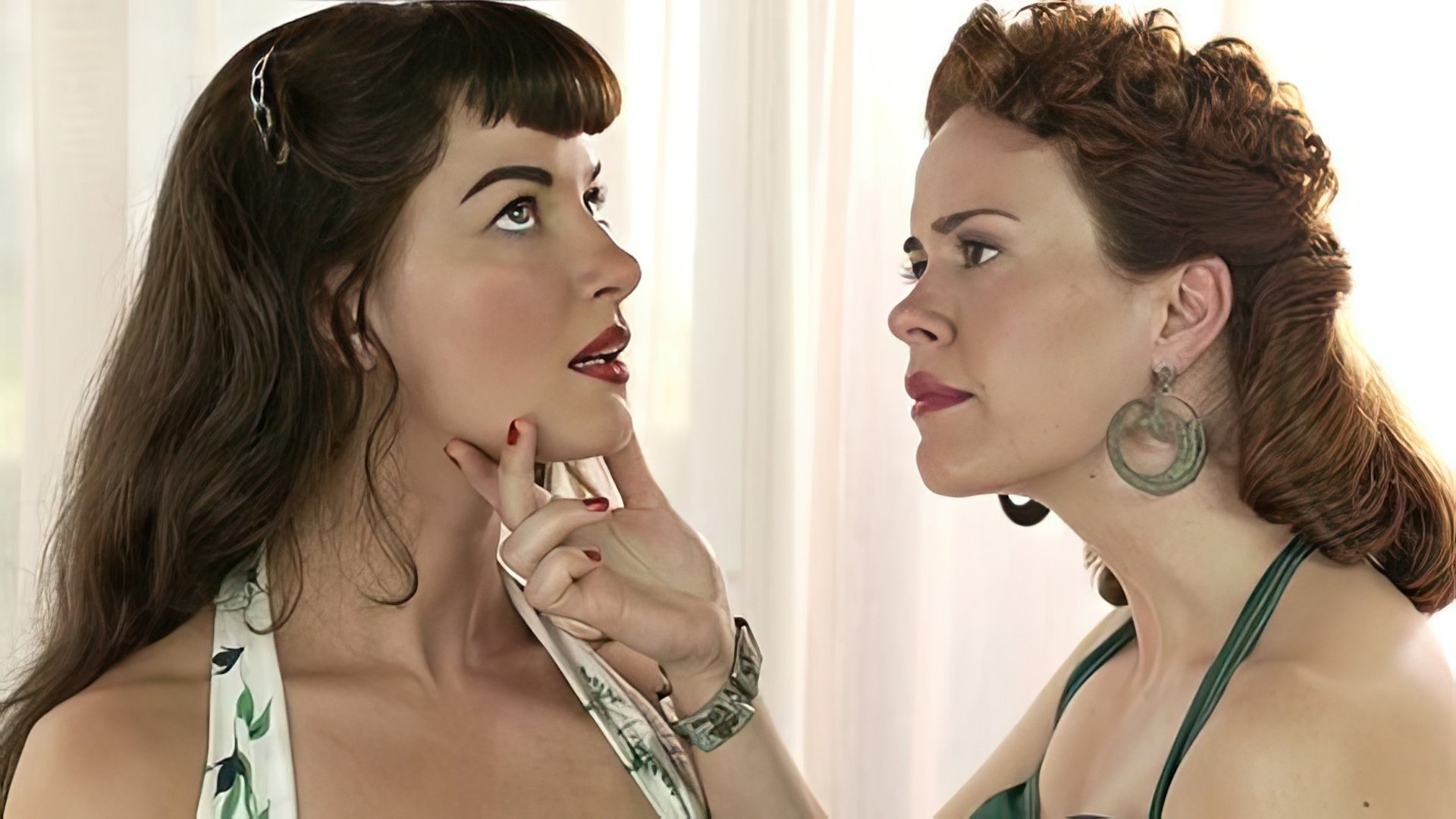 According to Zoomboola.com, in 2006, Paulson had a leading role in a comedy-drama A Christmas Wedding, where she portrayed a bride, running late for her own wedding, alongside Dean Cain and Eric Mabius.

However, it was only after Sarah appeared in a thriller drama Martha Marcy May Marlene alongside Elizabeth Olsen and Christopher Abbot, and a television series Pretty/Handsome, starring Joseph Fiennes, that a real breakthrough happened in her career. Horror anthology series American Horror Story yielded Paulson Emmy and Saturn nominations and a myriad of other prestigious awards. Despite a great cast, including Jessica Lange and Kathy Bates, Sarah managed to outshine all the rest and quickly became a fan-favorite due to her acting skills and unending charm.

Sarah is the only actress, who appeared in all the American Horror Story seasons. However, her most prominent roles were in season 2 American Horror Story: Asylum where she portrayed a fearless journalist trying to uncover the local asylum's morbid secrets and American Horror Story: Freak Show where the actress played The Siamese Sisters, Bette, and Dot.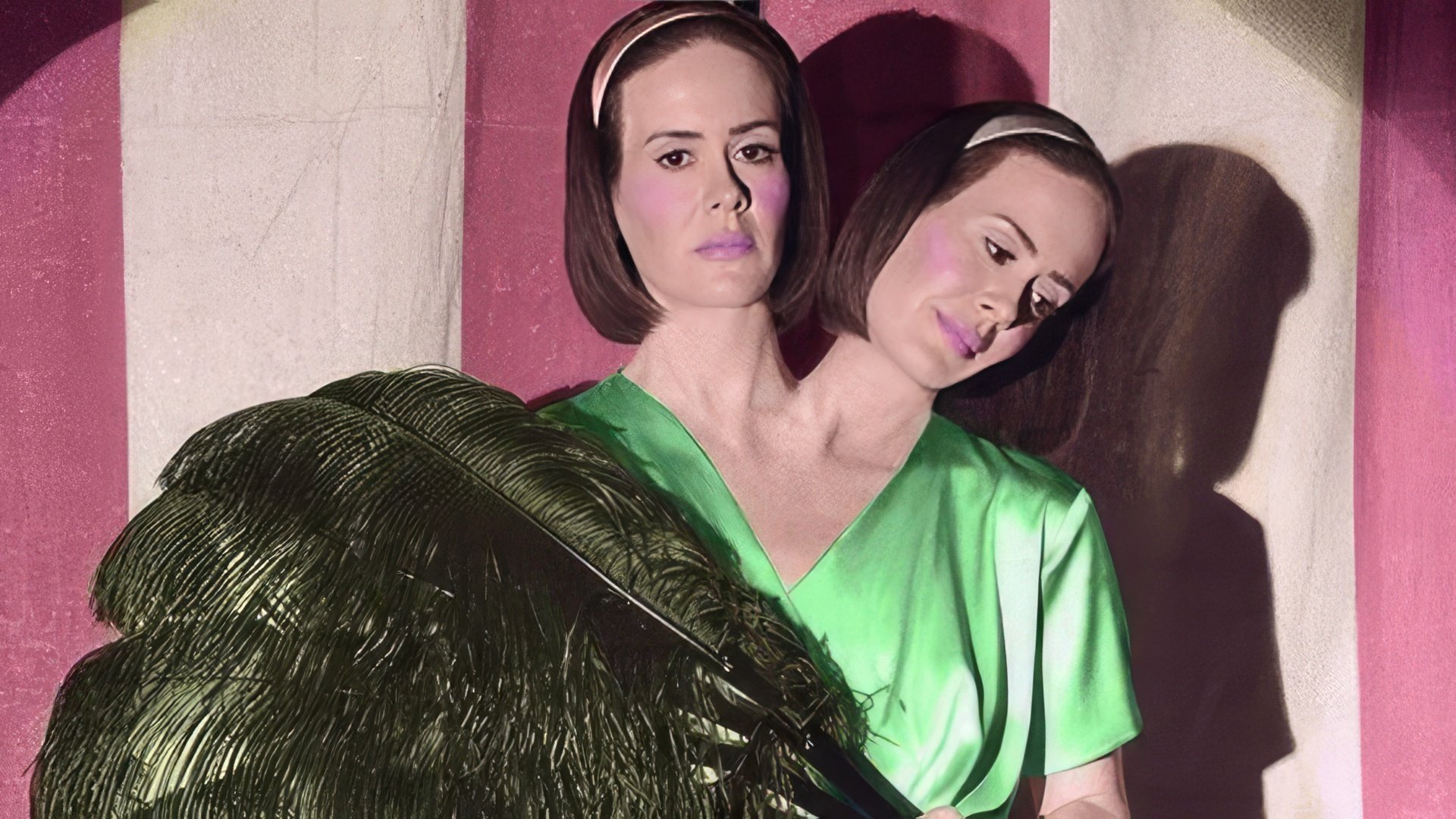 During the filming of the series she simultaneously worked on various other projects, once again proving her reputation as one of the most versatile actresses in Hollywood.

In 2012, Paulson joined the cast of a political drama Game Change and was highly praised for her performance, getting both an Emmy and Golden Globes nomination. Julianne Moore, Woody Harrelson, Jamey Sheridan and Ed Harris also appeared in the film.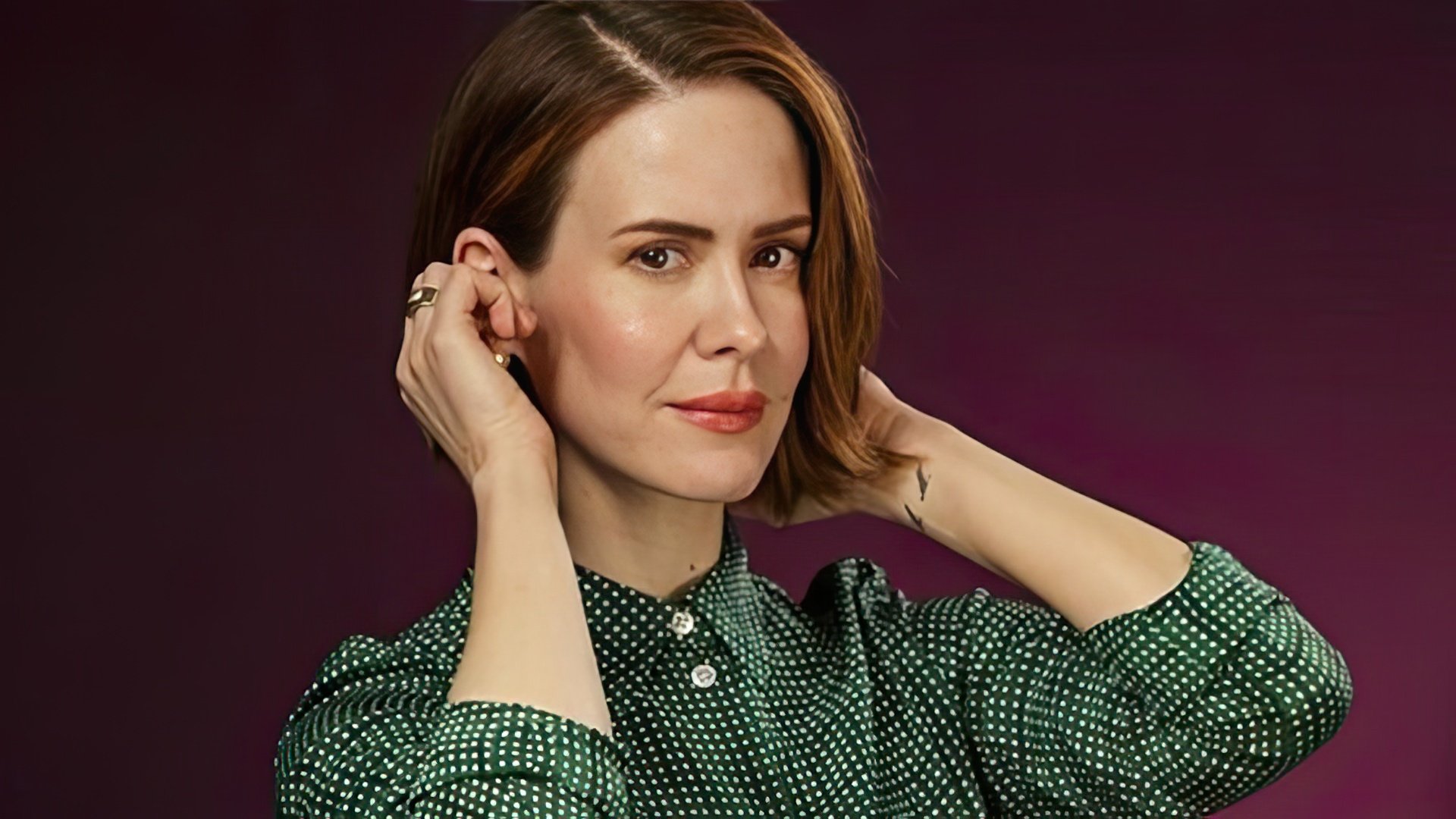 In the film adaptation of the slave memoir 12 Years, a Slave Sarah played the wife of a ruthless plantation owner Edwin Epps, portrayed by Michael Fassbender. The role of the main protagonist, Solomon, went to Chiwetel Ejiofor. Biographical period drama had an overall star-studded cast, including Paul Dano, Brad Pitt and Benedict Cumberbatch.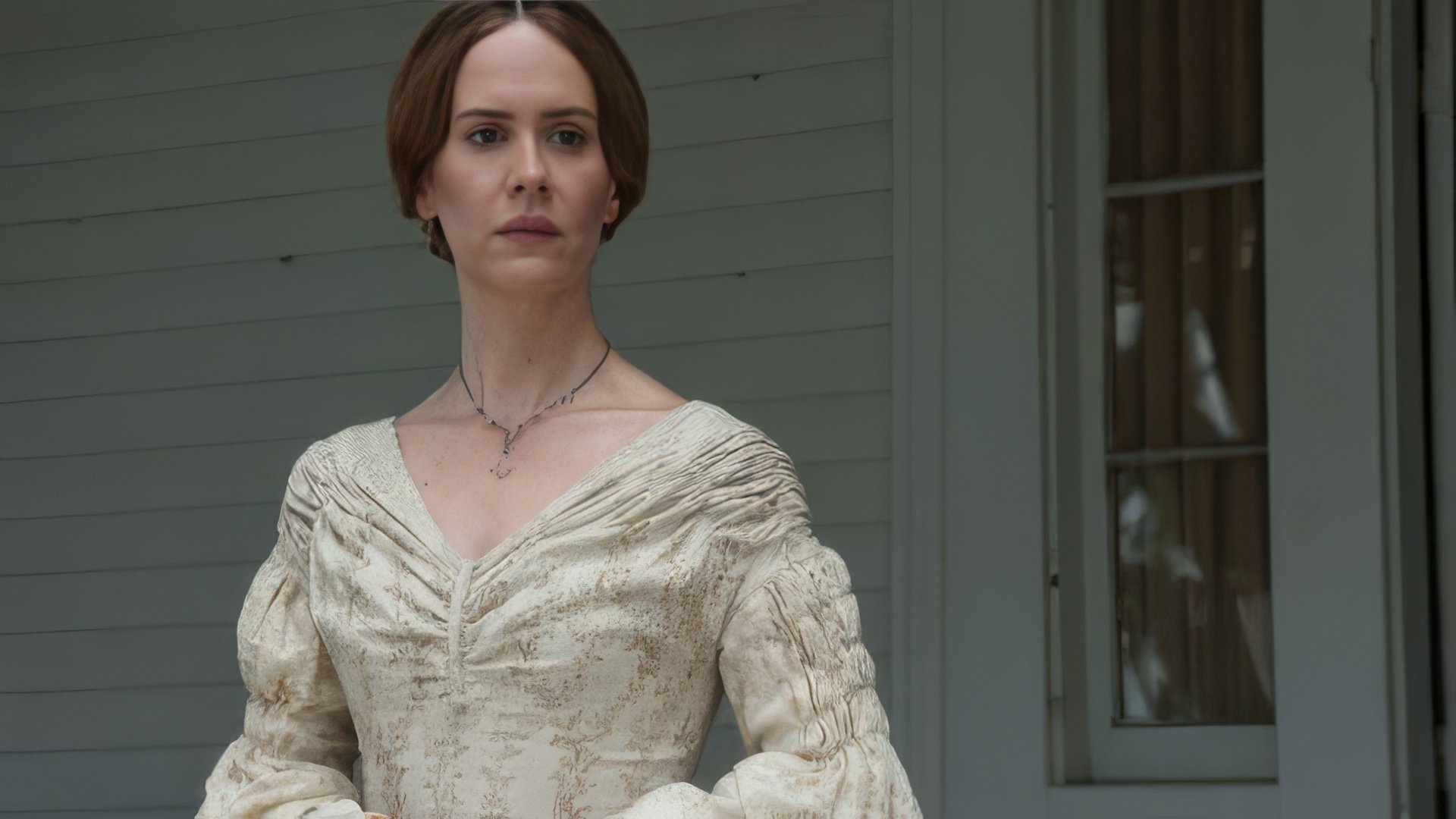 In 2015, a political drama film, starring Paulson, The Runner came out. The film starred Nicolas Cage, who portrayed an idealistic politician, while Sarah portrayed his assistant counselor.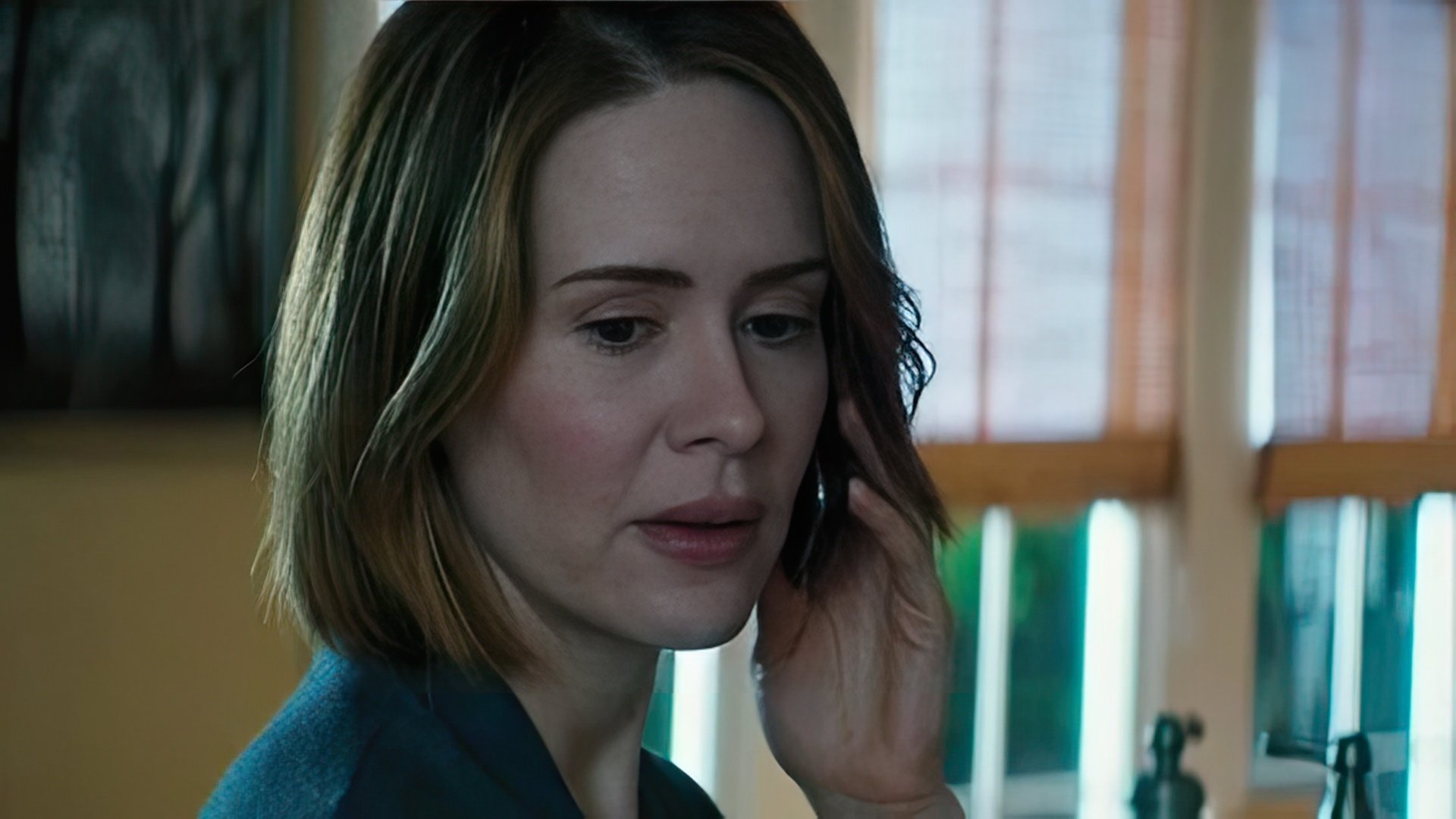 In a drama romance Blue Jay, which came out in 2016, Sarah had a chance to work with Mark Duplass. The plot of the film revolves around an ex-couple of high-school sweethearts, sitting in a coffee shop, and reminiscing about their younger years in the atmosphere filled with honesty and melancholy.

In the film about the cult writer Jerome Salinger, who was leading a reclusive lifestyle, Paulson played a literary agent, supporting the writer throughout his life. The biographical drama Rebel in the Rye received mixed critic and viewer reviews, as many believe that the life of the brilliant author, just like his books, shouldn't be turned into Hollywood films. Salinger was portrayed by Nicholas Hoult while Kevin Spacey portrayed his mentor.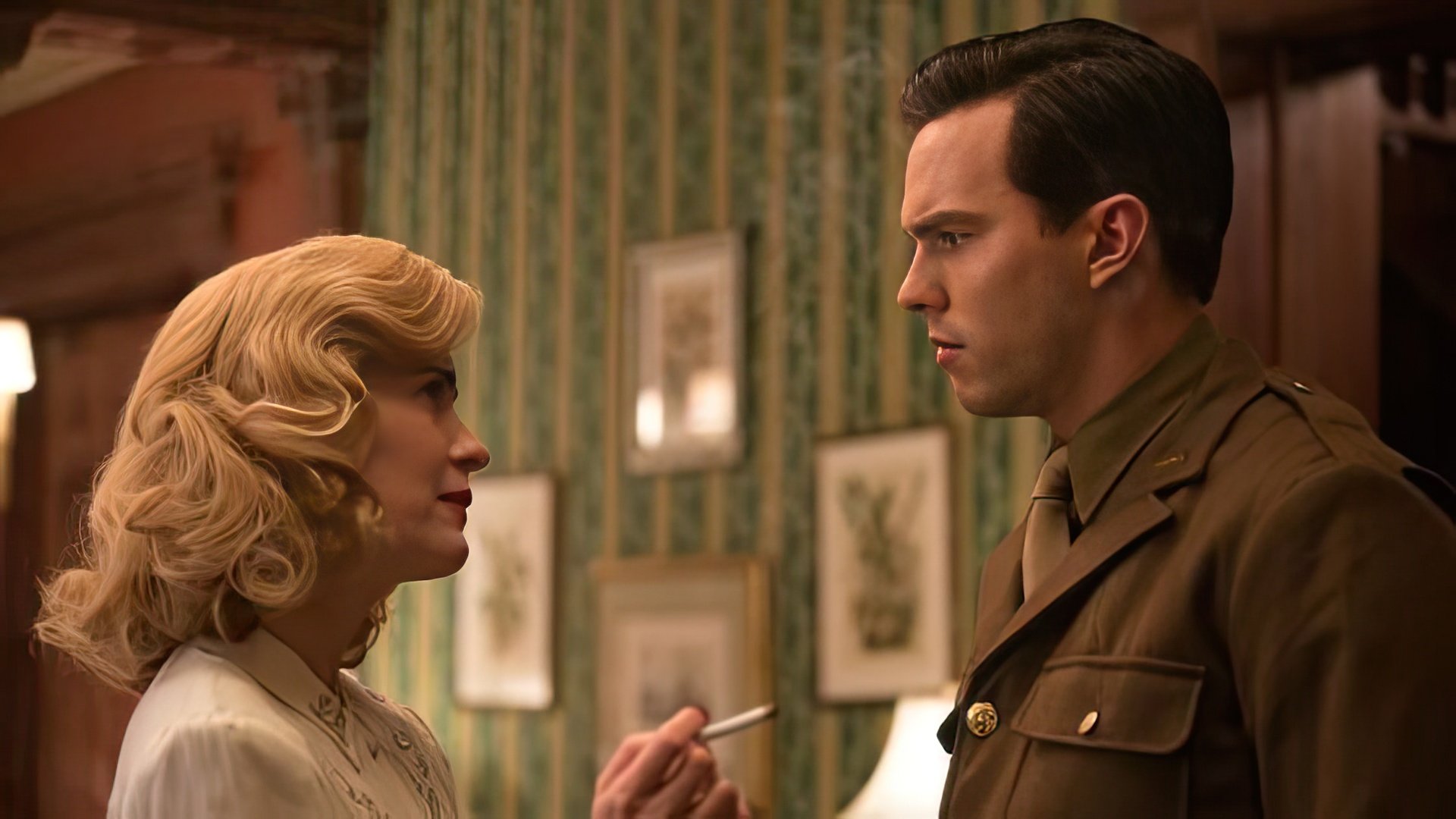 The historical political thriller The Post, which came out in 2017, tells a true story of the first female publisher of The Washington Post, who tried to publish classified documents about the Vietnam War, which changed the course of history. Paulson got a chance to work with the legendary Meryl Streep and Tom Hanks. Sarah was a part of a brilliant ensemble in a heist comedy film Ocean's 8, alongside Sandra Bullock, Rihanna, Anne Hathaway and Helena Bonham Carter. This fun and the beautifully styled film was a true gift for all the fans of these amazing actresses.

In 2018, the fan-favorite appeared in a post-apocalyptic thriller Bird Box alongside Sandra Bullock and John Malkovich and despite being well received by the viewers, the film was bashed by the critics.
Sarah Paulson's personal life
While studying at the American Academy of Dramatic Arts, Sarah befriended a fellow actor, Pedro Pascal. Despite continuous rumors about their relationship, Sarah and Pedro insist that they are no more than very close friends.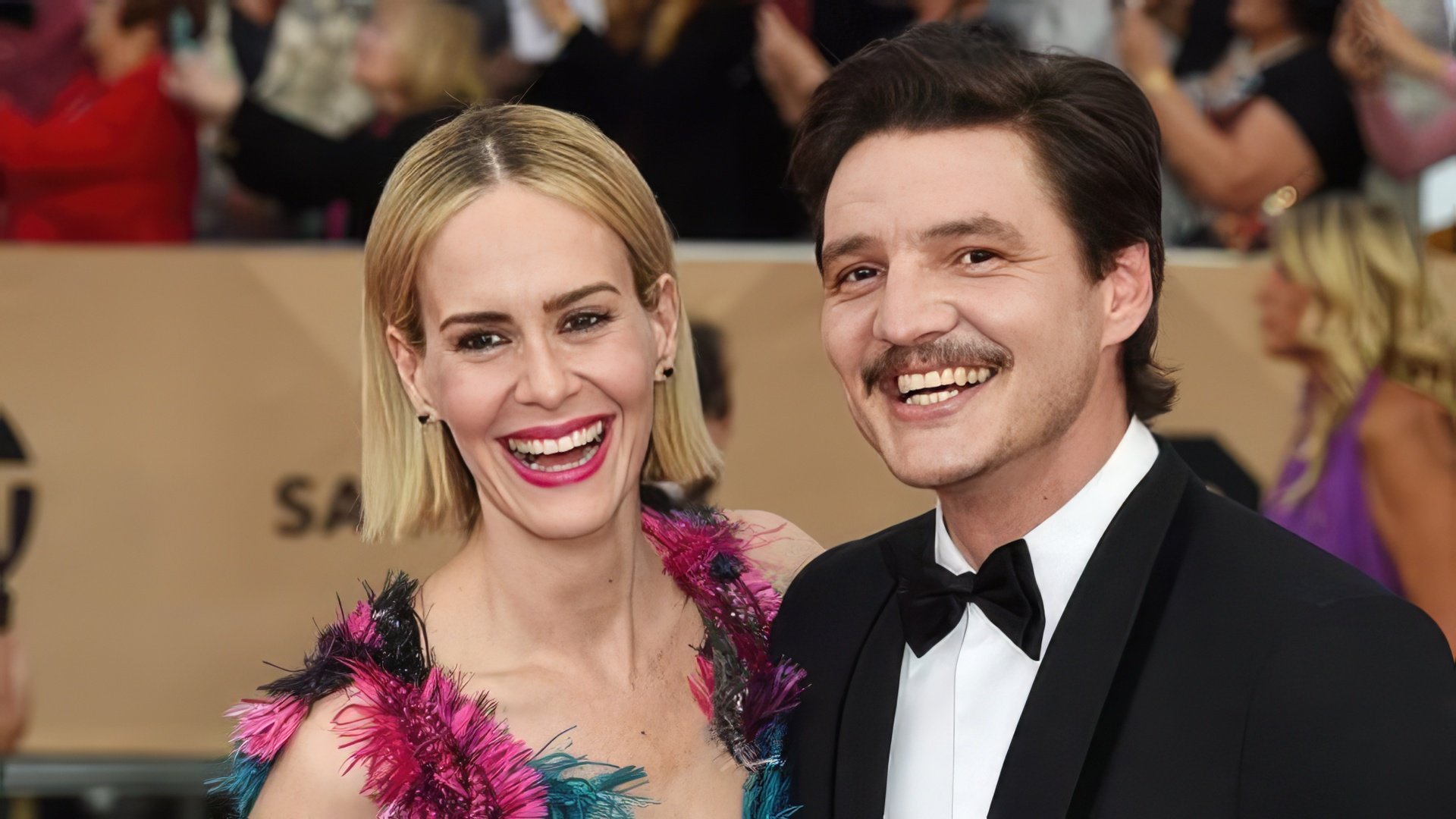 In the 1990's Paulson dated several men, one of which, a renowned playwright Tracy Letts, even proposed to her. However, the actress broke off the engagement pretty soon without giving any reasons.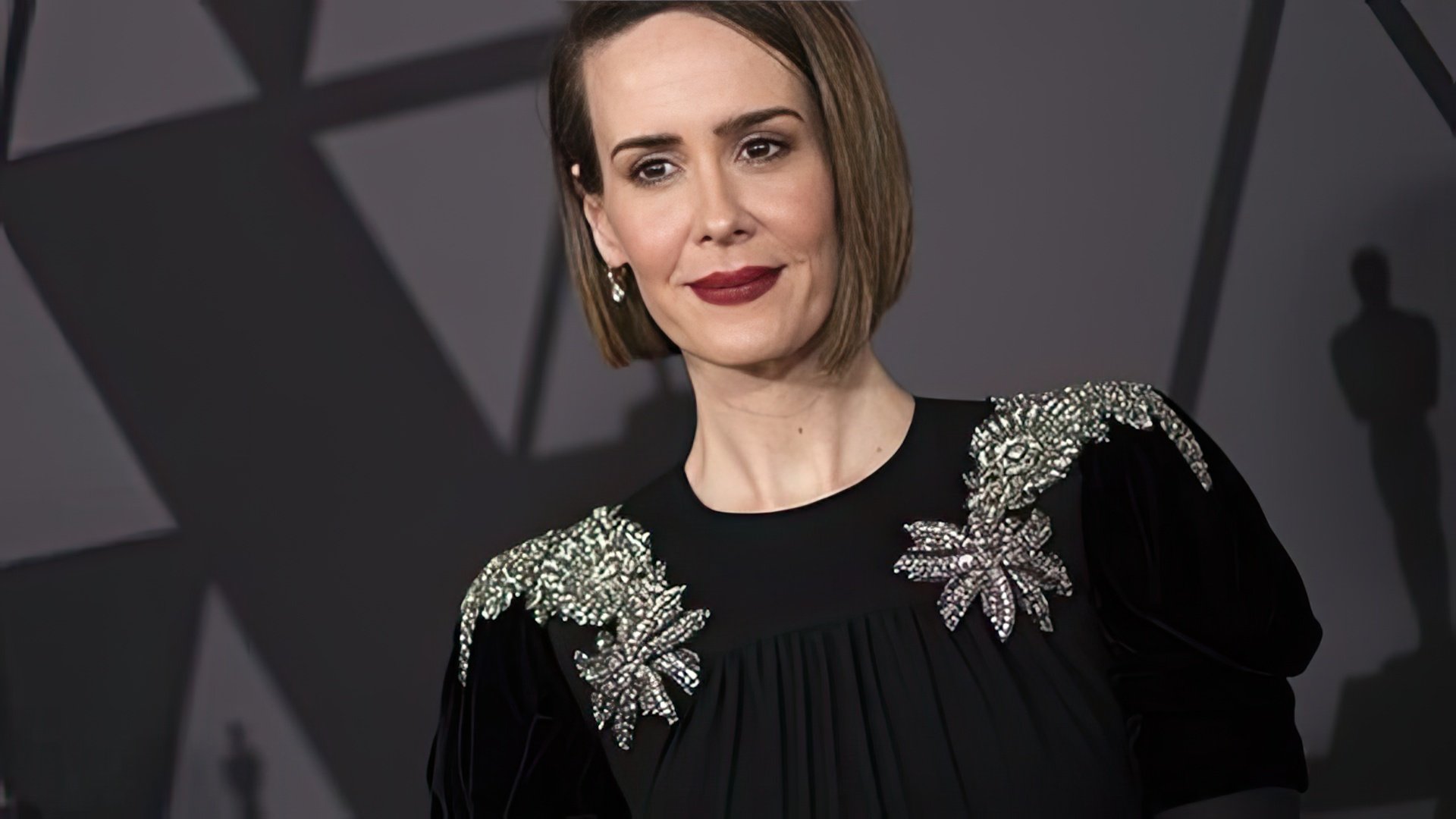 As it turned out, Sarah always knew she was bisexual and even tried to fight this side of her, but couldn't hide her true nature once she met Cherry Jones, an actress famous for her roles in The Village and Knight of Cups. They dated for five years.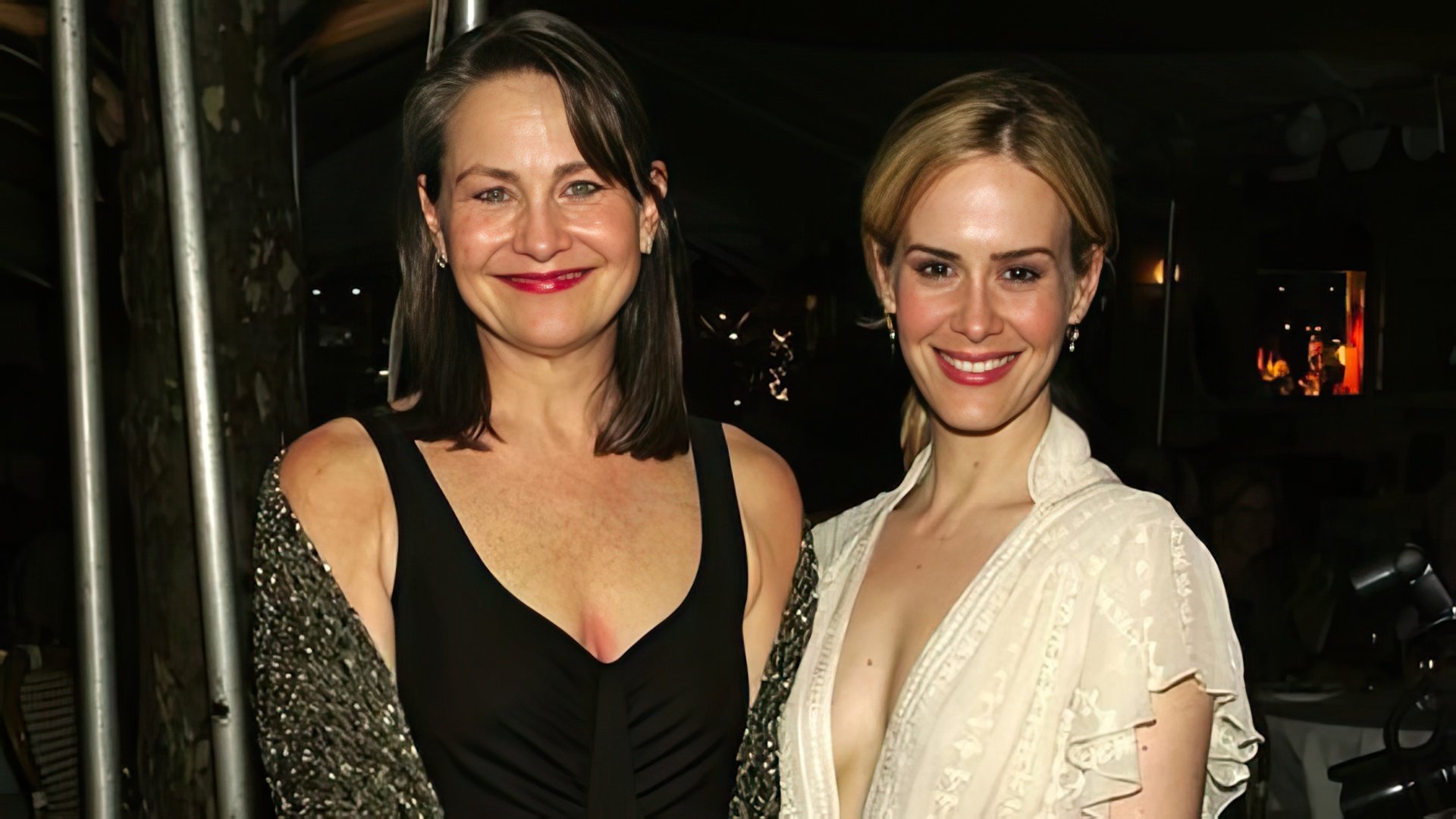 A bit later Sarah met her next girlfriend, actress Holland Taylor, who just like Cherry was older. In a recent candid interview, Sarah had a rather harsh reply to everyone shaming her about her choice of women considerably older than her. The actress said that she was very happy with the best human in the entire world and could care less about the age difference and everyone who didn't like it.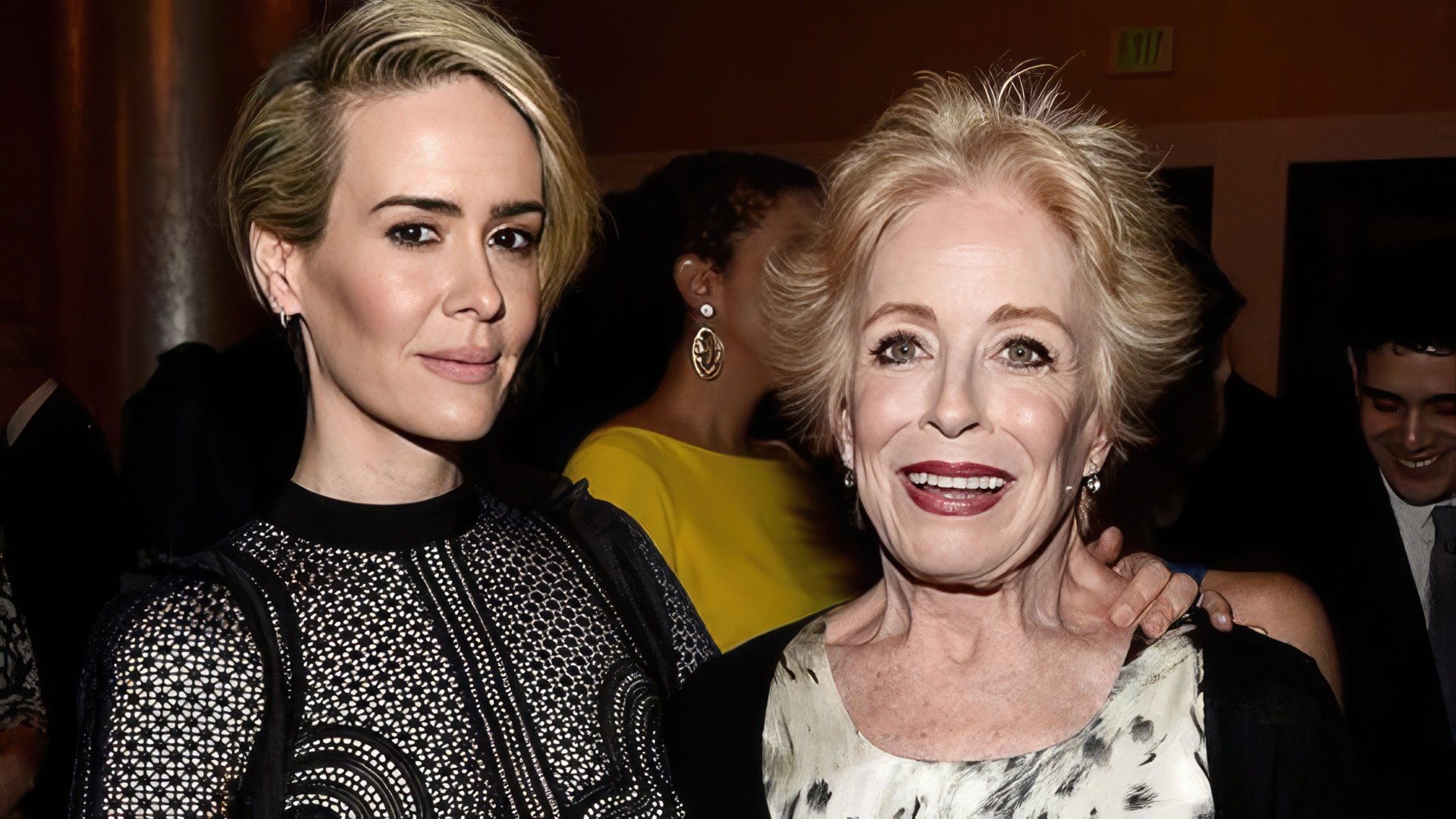 In another interview, Sarah opened up a bit more and explained her choice. When she was a little girl, her mother hardly paid any attention to her and was constantly busy with her younger sister and work, so Sarah decided not to have any kids herself. That is why she primarily attracted to older women, who have much more life experience and can offer her all that she missed when she was a child.
Sarah Paulson today
By the beginning of 2019, the post-production of a superhero thriller film Glass was finally finished and the film is considered to be the main premiere of the season. Writer, producer and director, M. Night Shyamalan have paired the main characters from Unbreakable and Split, his previous films, together: Mr. Glass is portrayed by Samuel L. Jackson, Kevin Crumb and all his 24 other personalities, single-handedly portrayed by the inimitable James McAvoy and the Overseer a.k.a Unbreakable, played by Bruce Willis. Sarah Paulson has joined this interesting cast to play Dr. Ellie Staple, who tries to cure all of them.

Sarah is set to be a part of the upcoming adaptation of the novel The Goldfinch by Donna Tartt, which is scheduled to be released in 2019. The film also stars Ansel Elgort, Jeffrey Wright, and Nicole Kidman.
Press Ctrl+Enter If you find a mistake