John Malkovich's biography
One of the most mysterious Hollywood residents, John Malkovich, has created numerous unforgettable characters. The actor himself states that it comes to him effortless, all he has to do is release inner energy and put it in the desired shape. John doesn't believe in the Stanislavski's system and prefers to improvise on the set, what is more, he'd never accept a role he's not highly interested in. His net worth is about $25 million.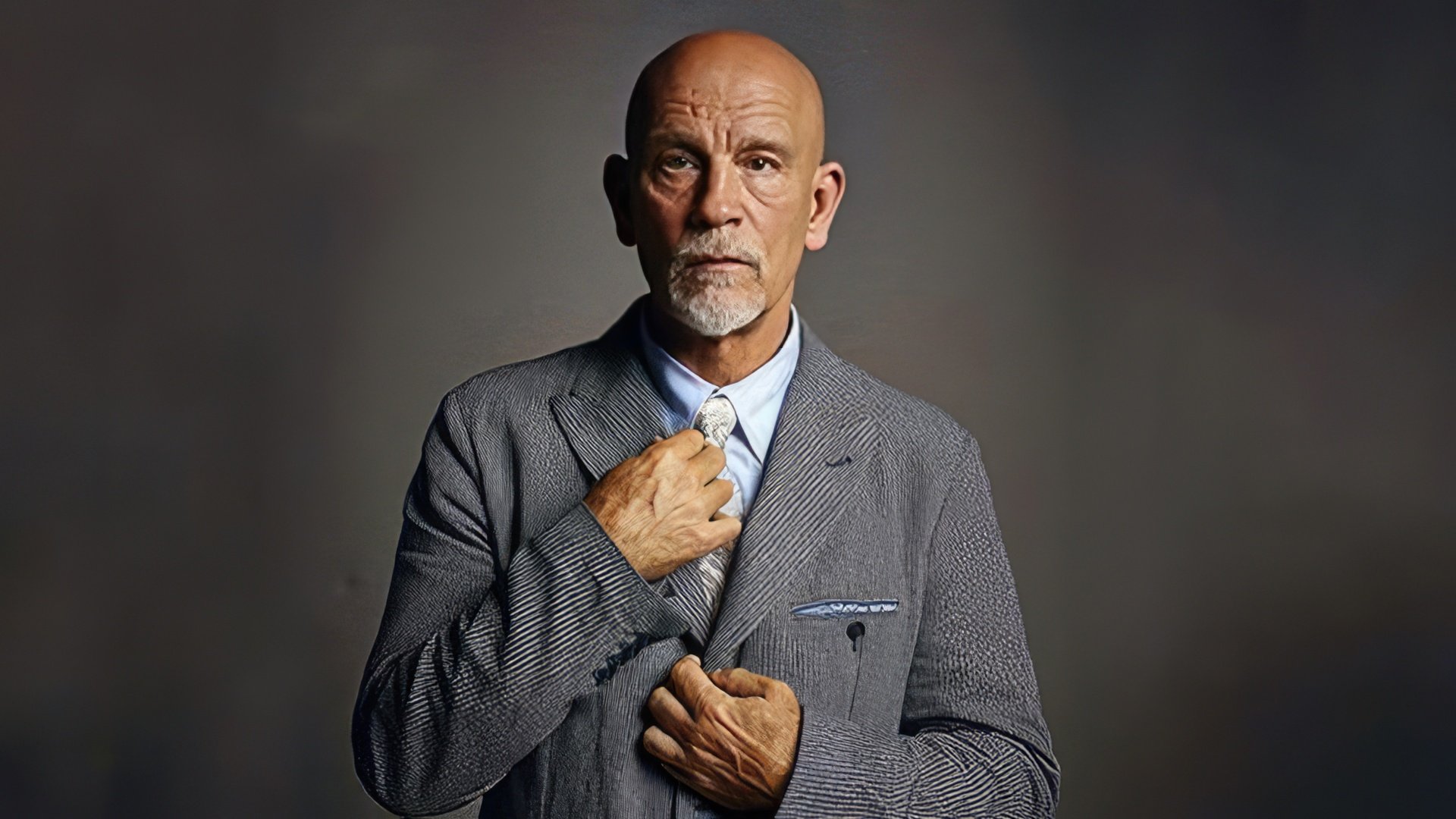 Childhood
John Gavin Malkovich was born on December 9, 1953, in Illinois. He is of Serbian descent. John's father, Daniel Malkovich, was an environmentalist and worked as a conservation director and his mother was a production editor at a publishing house.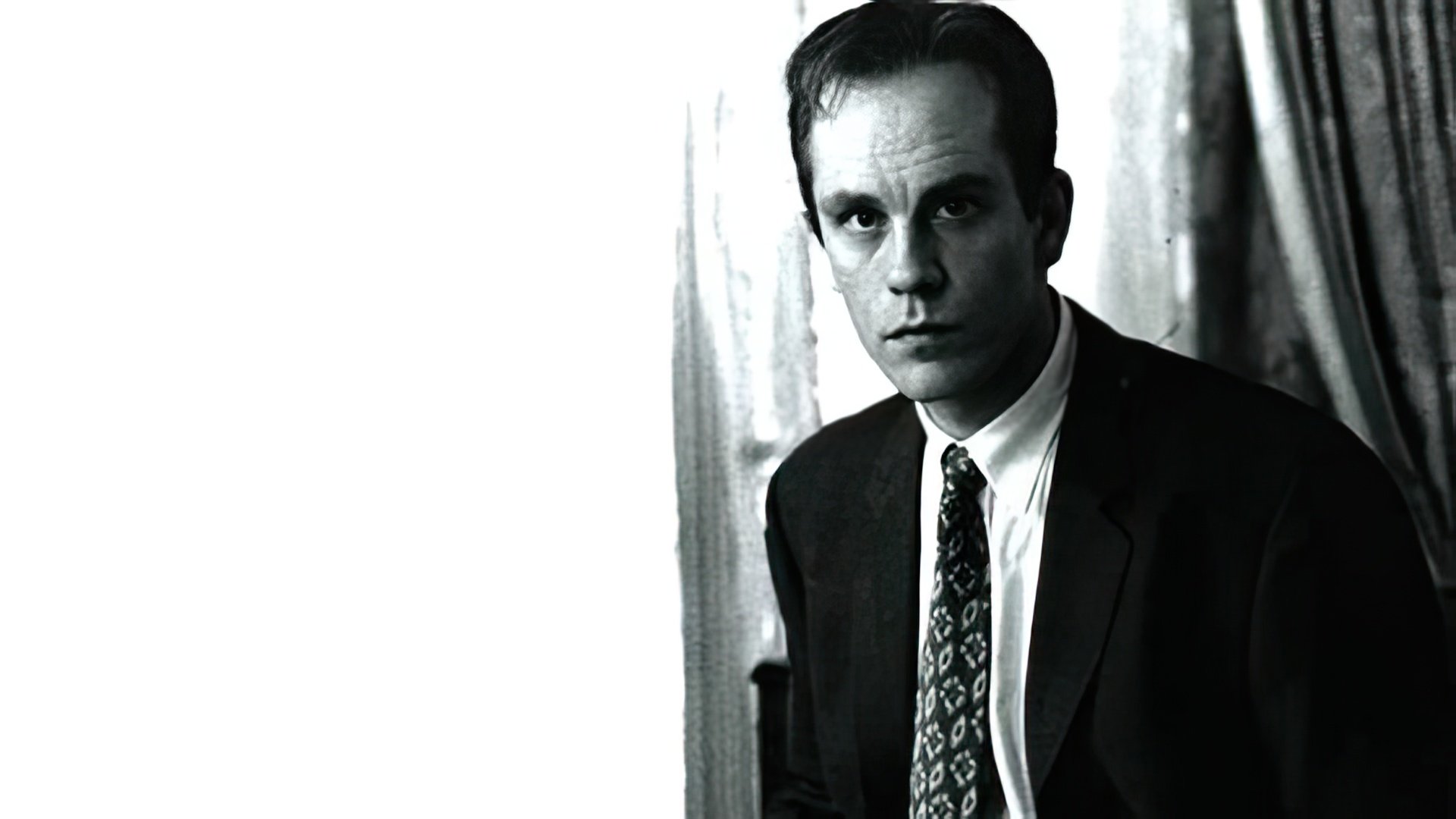 After graduating from high school Malkovich entered Eastern Illinois University, where he studied biology. However, he became quite fond of theater and created a university troop together with his friends.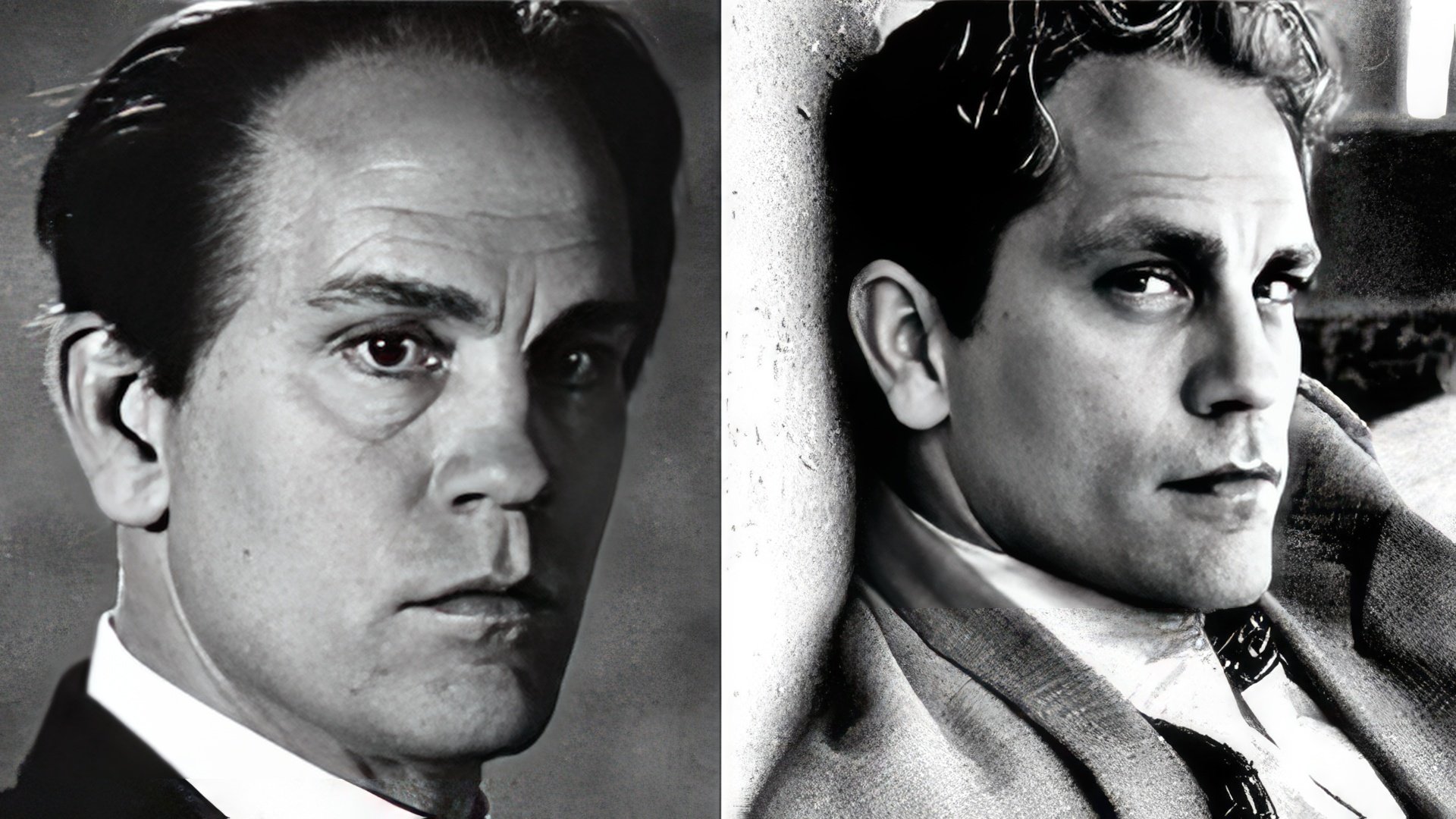 John decided to stay in Chicago after receiving his biology diploma. Together with fellow actors, who just like him, had no drama training, Malkovich produced over 50 plays, where he took on the role of actor and director. He could be seen in various Chicago and New York stages for the next couple of years.
Beginning of the acting career
In 1982, Malkovich received an Obie Award (an annual award is given to off-Broadway theater artists) for his performance in True West. Two years later he was invited to one of the Broadway theaters, where he performed in Death of a Salesman alongside already famous at the time Dustin Hoffman.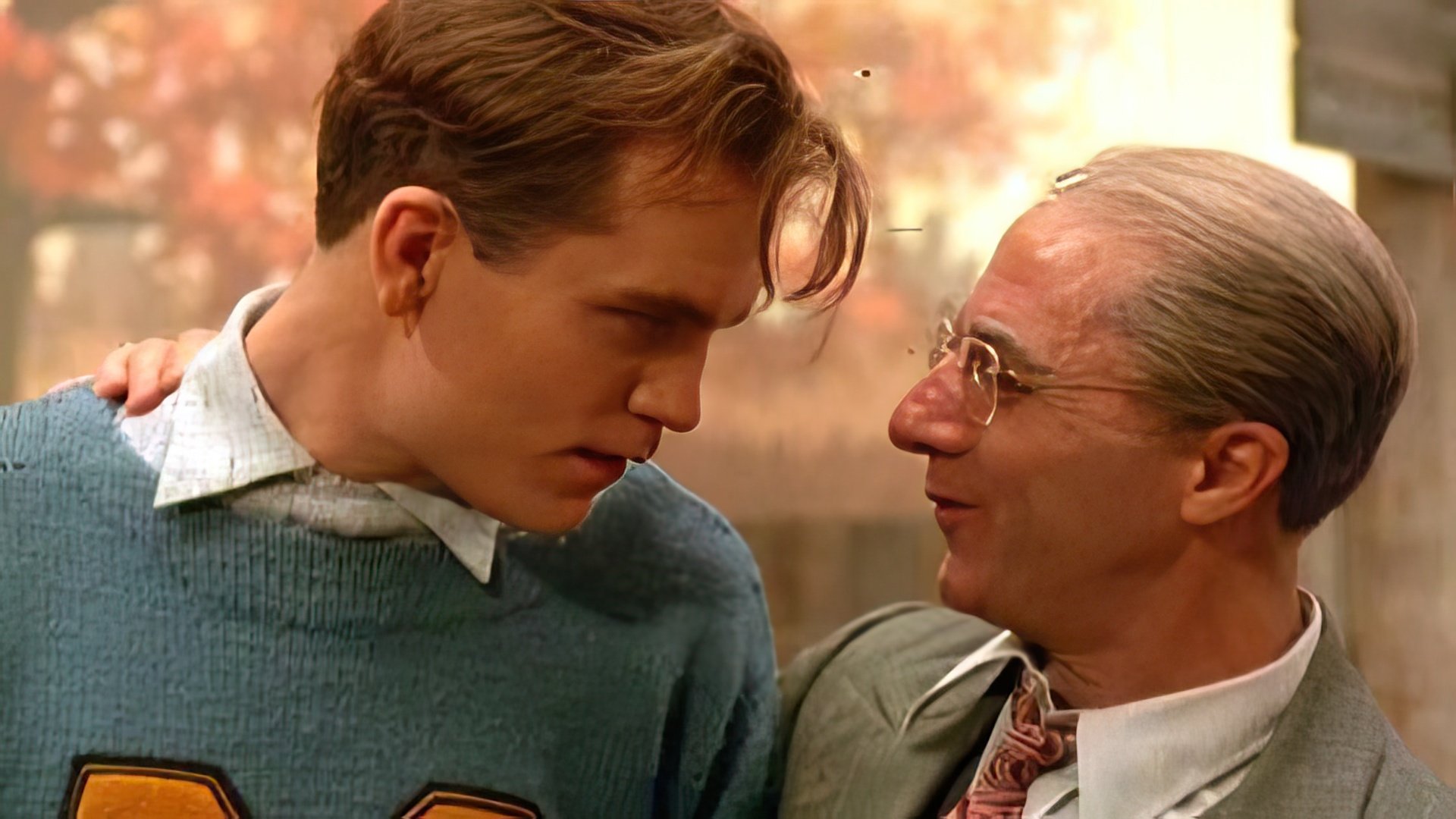 That same year, John who has turned 30, was offered a role in a drama film Places in the Heart, which became his film debut. The starring roles of the film, which is set in the time of the Great Depression, were played by Ed Harris and Sally Field. The young and still widely unknown actor was cast in a supporting role and was nominated for his first Academy Award for Best Supporting Actor.

Following such a successful debut, Malkovich was literally showered with offers. Casting directors could sense endless creative energy, which could turn any mediocre film into a masterpiece, in this tall awkward balding man with a heavy lower jaw and a short turned-up nose.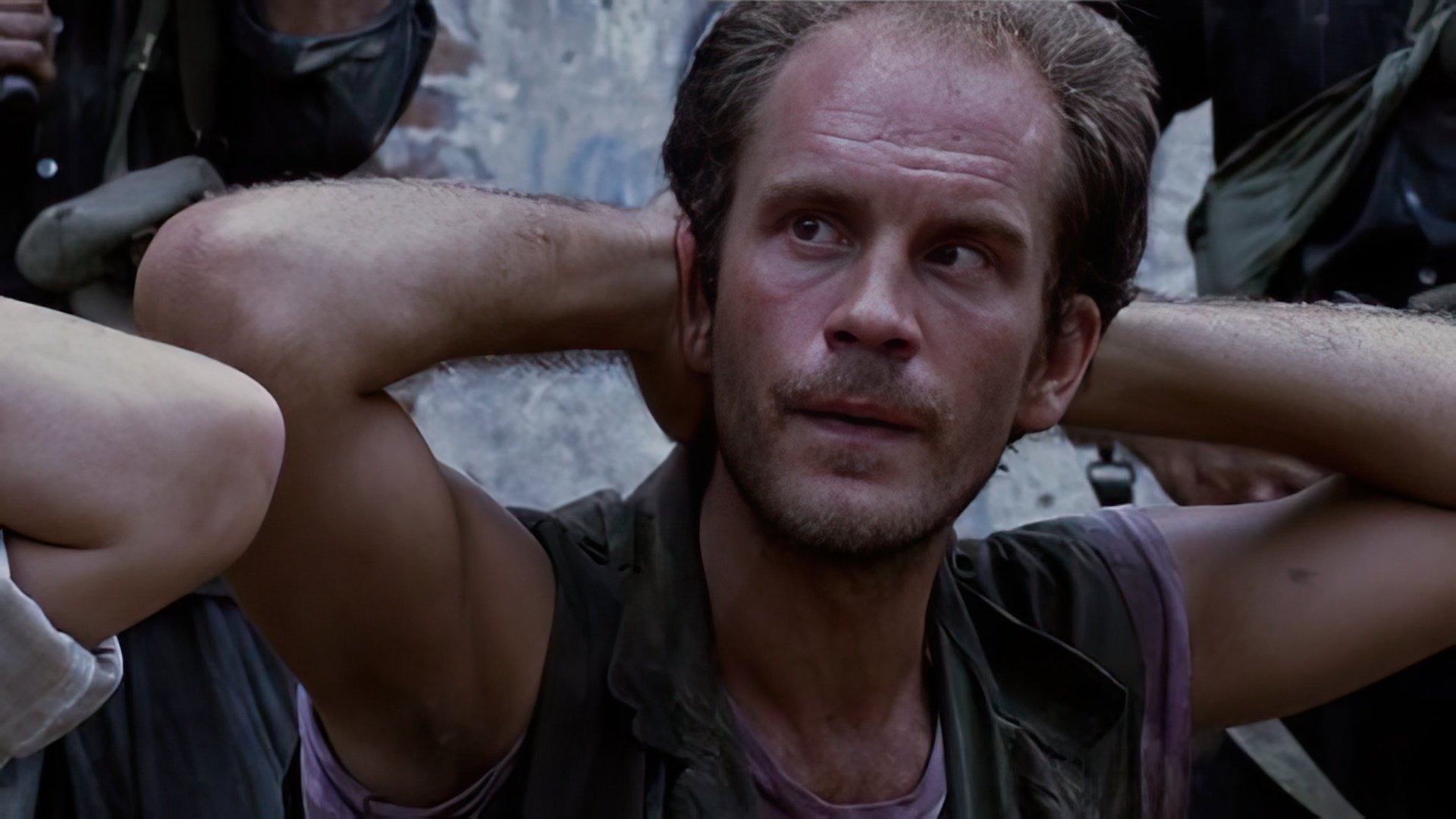 Within a few years, John Malkovich appeared in a biographical drama film The Killing Fields where he had a chance to work with Sam Waterston and Julian Sands, and a Greek Civil war drama Eleni alongside Kate Nelligan.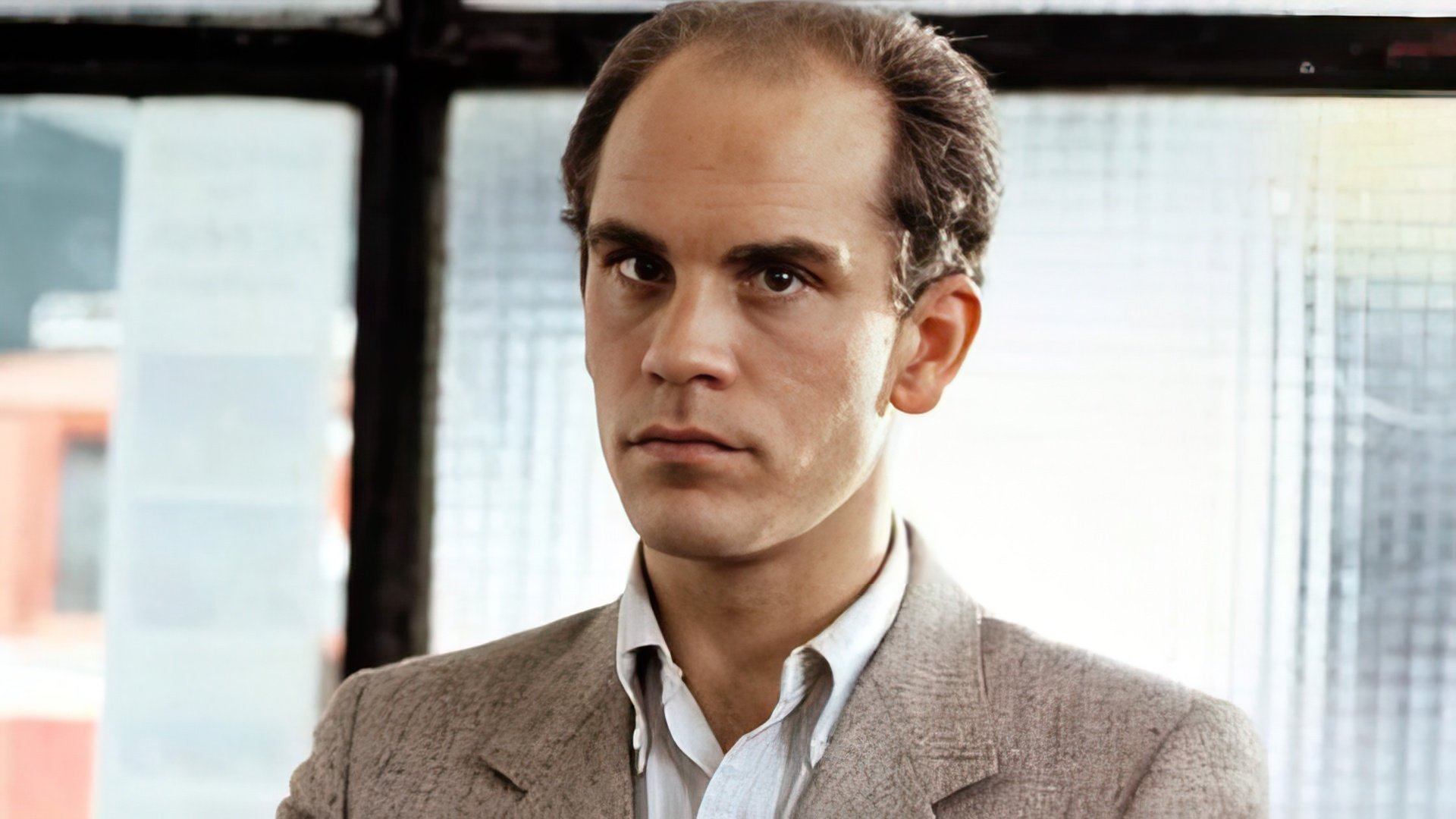 In a science-fiction romantic comedy Making Mr. Right John portrayed two characters at once – a scientist and the Ulysses android. Ann Magnuson played Malkovich's characters' love interest.
Recognition
Two films, starring John Malkovich, came out in 1987 and instantly received a cult following. Drama film The Glass Menagerie, a replication of production of the Tennessee Williams play of the same title is considered to be one of the best adaptations of a celebrated memory play. The film was directed by Paul Newman and starred Joanne Woodward and Karen Allen. John Malkovich's exquisite portrayal of Tom Wingfield is considered to be unsurpassed.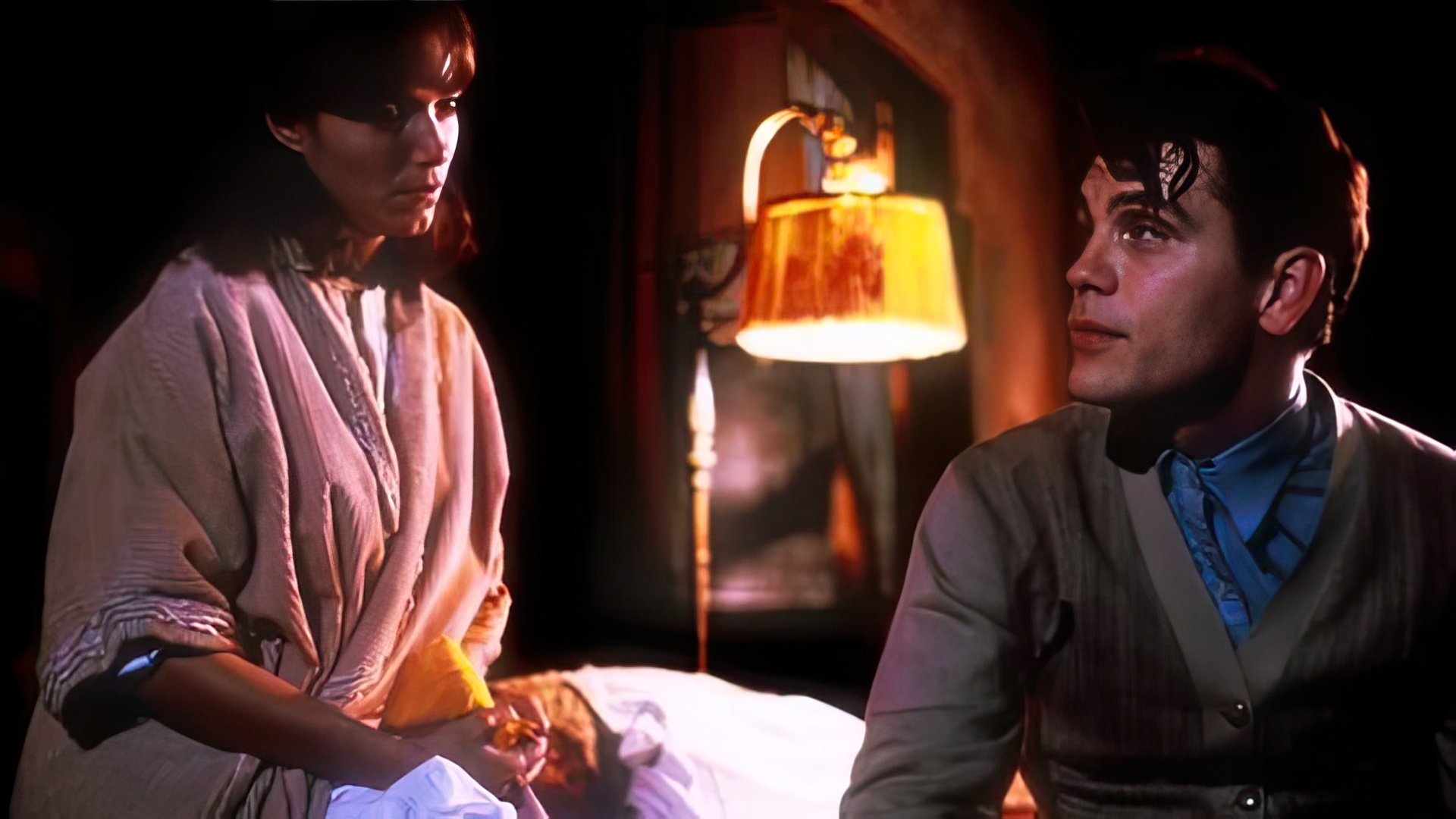 Epic coming-of-age war film Empire of the Sun, directed by Steven Spielberg, tells the story of a young boy Jamie, coming from a wealthy American family, who during World War II, became a prisoner of war in a Japanese internment camp. Jamie was portrayed by a 12-year-old Christian Bale, while Malkovich took on the role of an American expatriate and looter, robbing containers with food, with the Hiroshima mushroom cloud in the background. Although this heartbreaking and disturbing film about the horrors of war, told from the child's perspective never received any prestigious nominations or critics' praise, it has created a huge resonance across the US society and aroused considerable interest.
The charm of evil
John Malkovich portrayed Vicomte de Valmont, who was killed in a duel with Danceny, portrayed by Keanu Reeves, in a historical romantic drama Dangerous Liaisons. Malkovich embodied a conflicted character, both cynical and romantic, and overall very multifaceted, which chose death instead of living without love and hope, to perfection. The brilliant actor duo was joined by Glenn Close and very young Michelle Pfeiffer and Uma Thurman.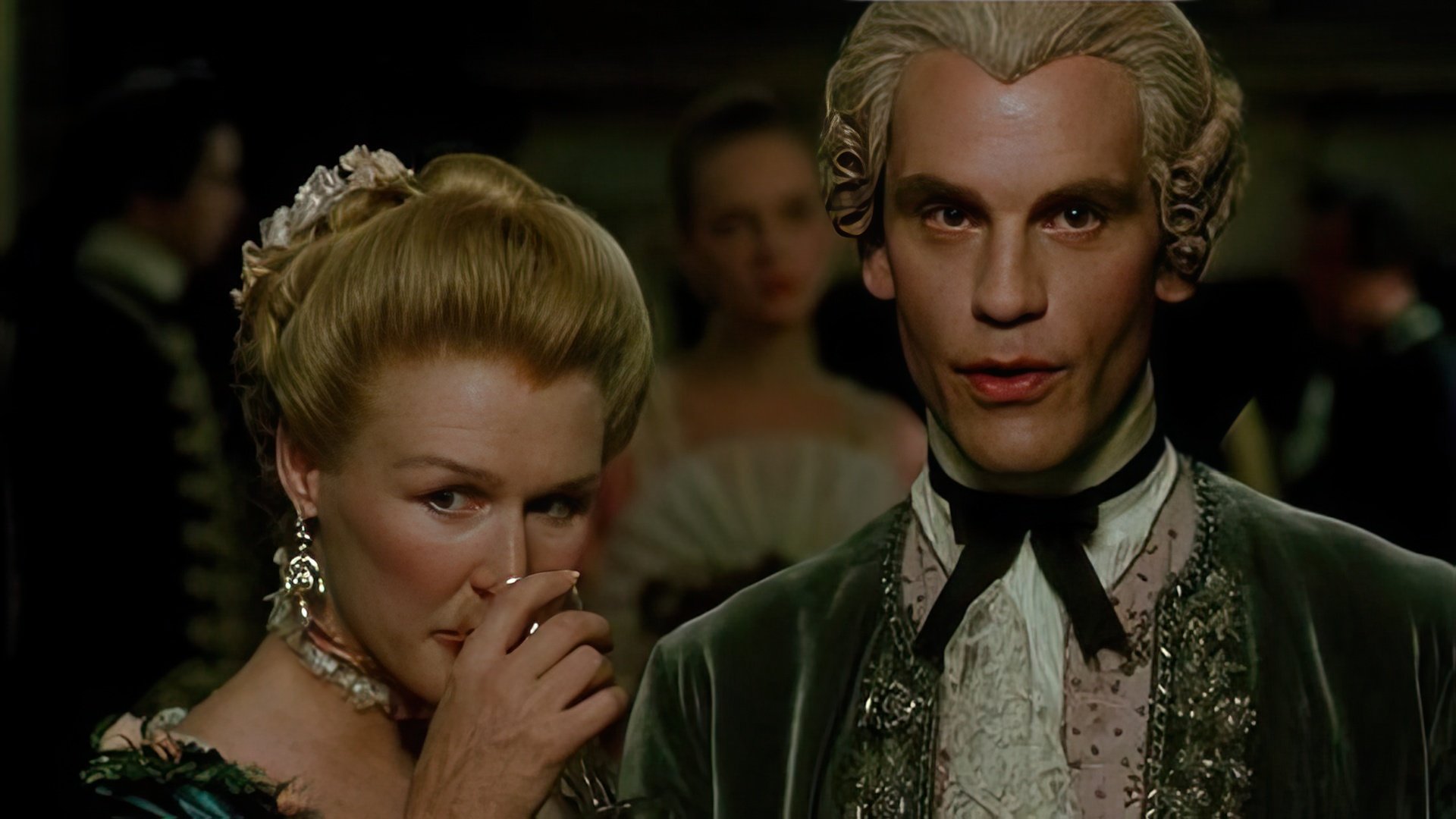 Malkovich appeared in 12 feature-length films from 1990 through 2000, the majority of which are considered to be instant classics.

By the end of 1990 a drama The Sheltering Sky directed by no other than Bernardo Bertolucci was released. John played a rich man, cynical and satiated with his own prosperity. While the American audience due to certain cultural contexts did not truly understand the big takeaway of the film, European viewers, always reflecting on the immortality of one's soul, welcomed the drama with much more enthusiasm.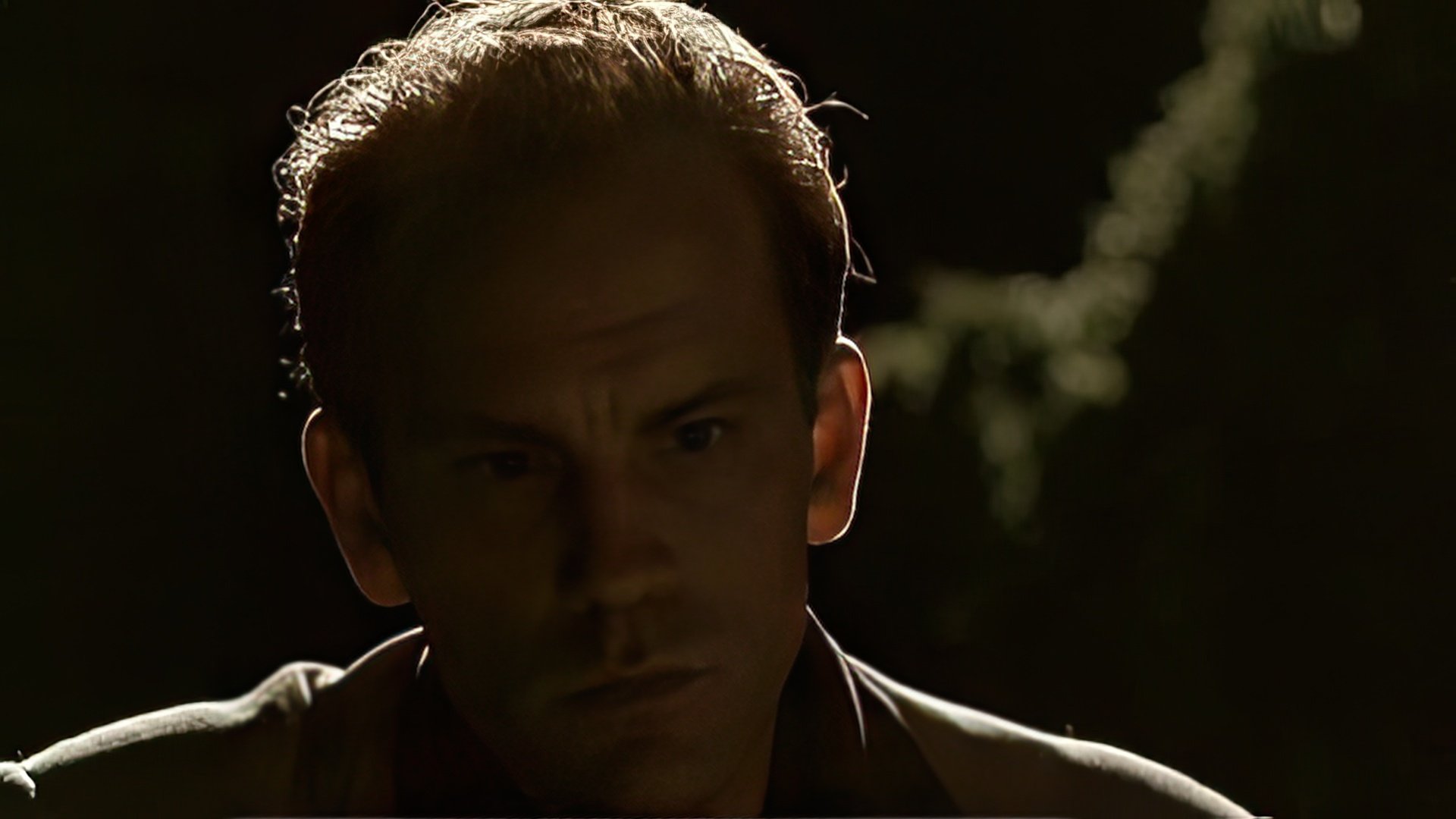 In a period drama film, based on John Steinbeck's novella Of Mice and Men, Malkovich portrayed a farmer Lenny, who despite being mentally disabled is very strong physically and therefore has an element of danger within him.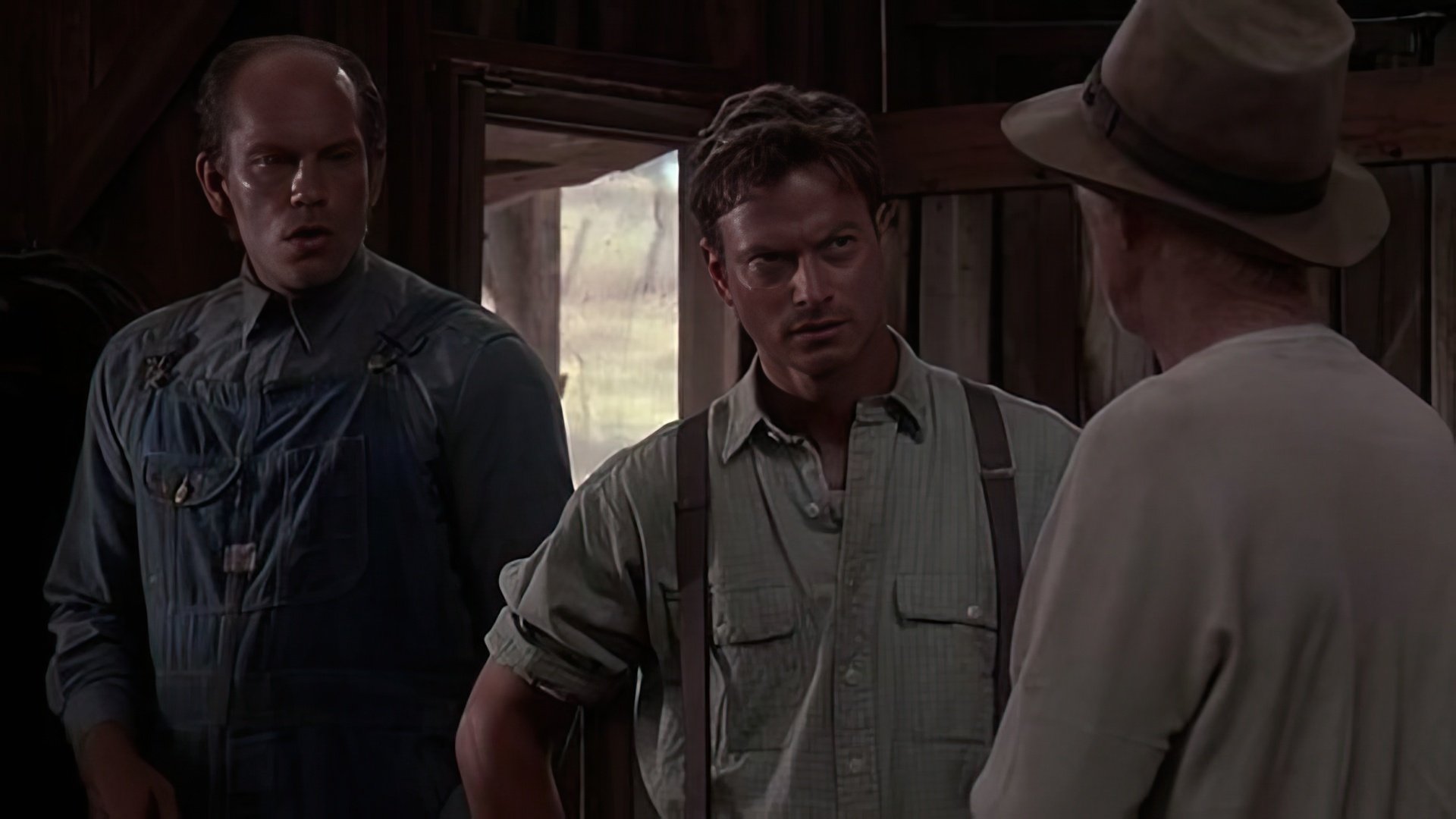 The actor was outstanding in a horror film Mary Reilly, where he portrayed two characters once again – a brilliant scientist, Dr. Jekyll, and his repulsive assistant, Edward Hyde. Julia Roberts was cast as his maid, who discovers Malkovich's character secret.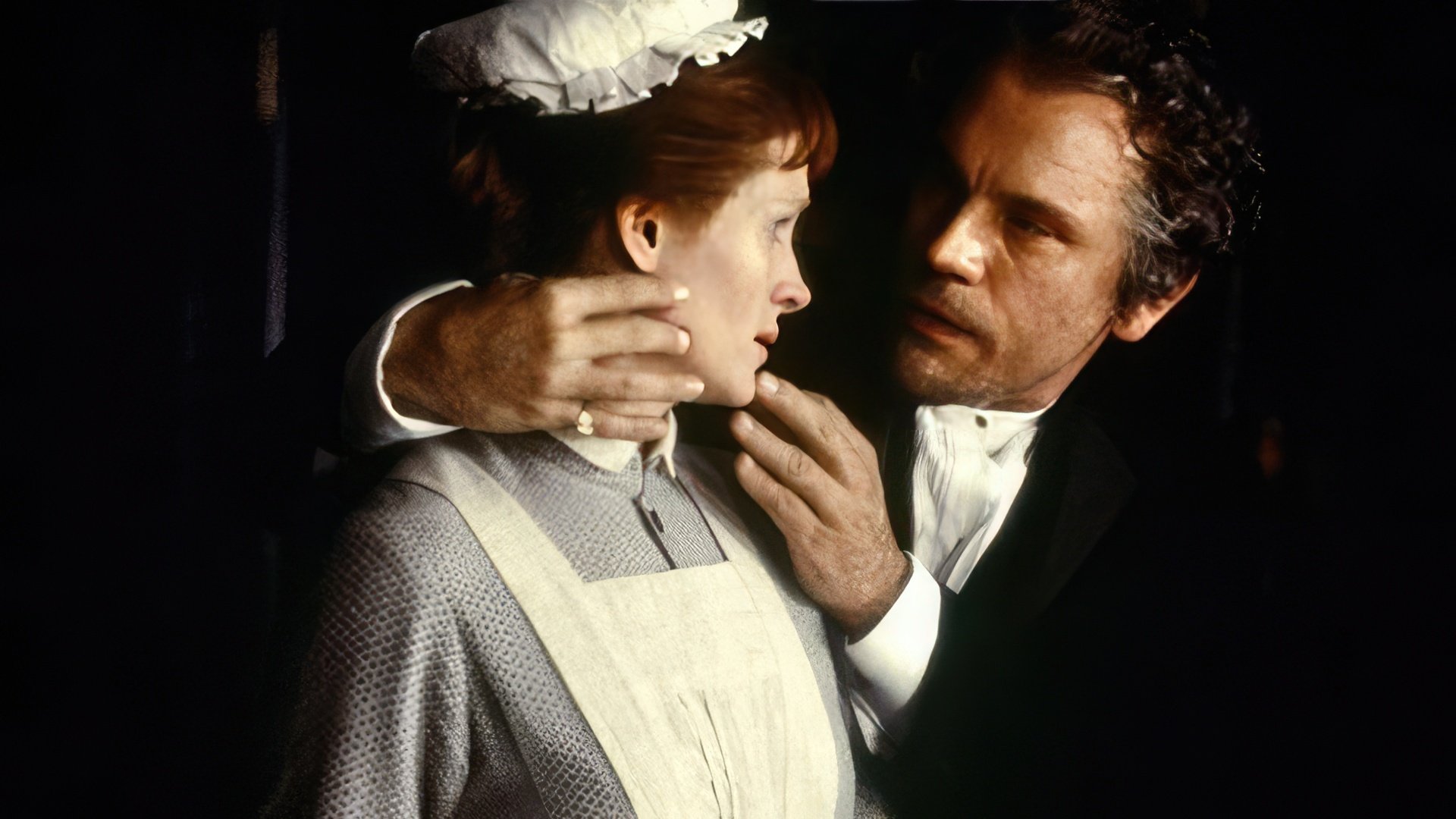 John went on to star in a French-German drama film The Ogre, dedicated in memory of a French director Louis Malle. He portrayed a man, named Abel, who was falsely accused of assaulting a little girl. As a punishment for his supposed crime, he's sent to the front, where he is immediately taken prisoner and becomes the helper of Chief Forester, Göring. Abel follows the instructions of his master and invites kids to the hunting lodge in the belief that he is protecting them, without realizing that he recruits them to become Nazis.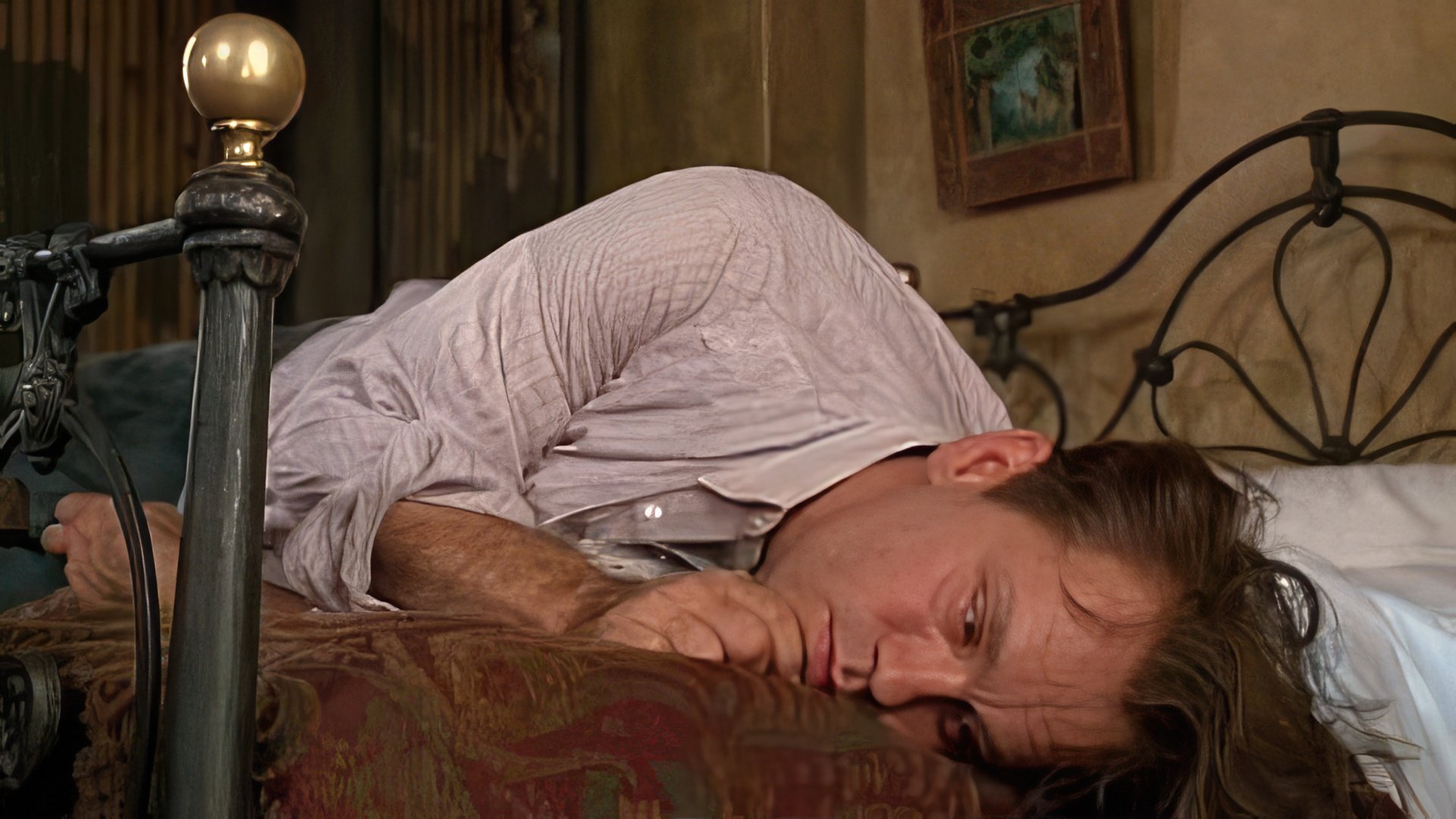 In 1997, the actor appeared in an action thriller Con Air, where he portrayed a criminal mastermind, Cyrus, serving at a supermax prison. He later incites a riot and hijacks a plane. Many critics agreed that the deadly and wickedly smart Cyrus outshined all the other characters. Others believe that a totally nuts, but angelic serial killer Garland, portrayed by Steve Buscemi could measure up. The good guys were played by Nicolas Cage and John Cusack.
Best roles
Rarely does John Malkovich's name appears first when the credits start rolling, however, it was his name that became the title of the film, which gained the cult status. The fantasy comedy-drama Being John Malkovich follows a puppeteer who finds a portal that leads into Malkovich's mind, where you can see everything he thinks about and can even partly control it. The actor doesn't portray his authentic self, but rather shows the caricature version people perceive of him. There's no one else in the industry who could do this quite like John. The role of the lucky puppeteer was given to John Cusack, while Cameron Diaz portrayed his wife. Critics claimed the film to be a movie about acting, only in reverse.

Malkovich appeared in a French television series Les Misérables, where he played a police inspector Javert, pursuing Jean Valjean and his adopted daughter Cosette. The series boasted a star-studded cast: Gérard Depardieu portrayed a former convict, Cosette was portrayed by Virginie Ledoyen, while Asia Argento, Charlotte Gainsbourg, and Christian Clavier appeared in supporting roles. In 2002, Liliana Cavani, director of the notorious and iconic erotic psychological drama The Night Porter hired Malkovich to play Tom Ripley in a thriller Ripley's Game without an audition. The criminal's dangerous charm and charisma, his neglect for others and couldn't care less attitude, were perfectly captured by John Malkovich.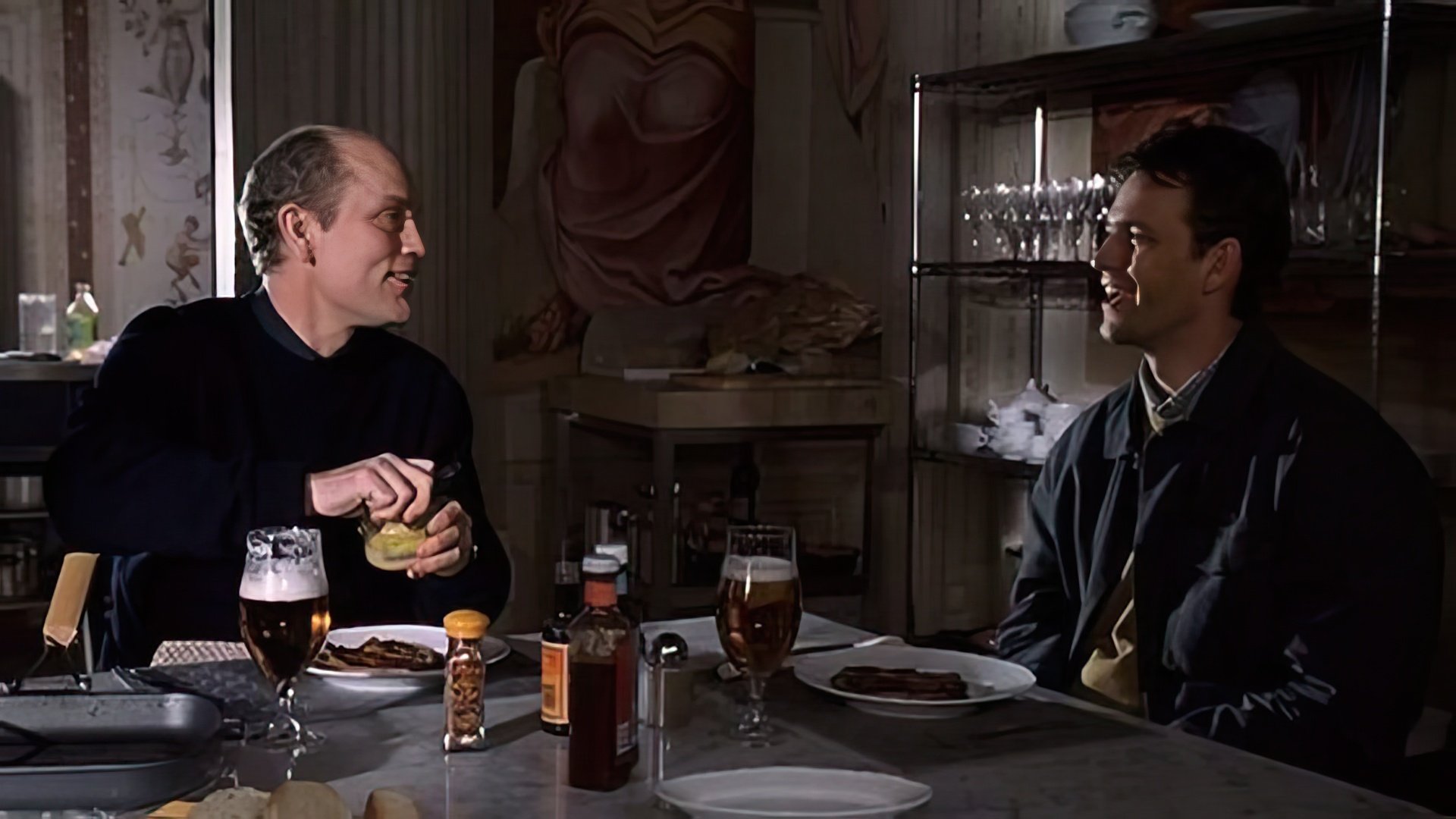 In 2006, the actor was offered the role of Gustav Klimt in an art-house biographical film about a symbolist painter, who was far ahead of his time and gained recognition only after passing away. The painter was shown as a nonconformist genius, who didn't play by the rules of the society he lived in. The cast included Saffron Burrows and Sandra Ceccarelli.

Malkovich was surprisingly cast against type and for once portrayed a decent character and not a villain in a mystery crime drama film The Changeling, the plot of which revolves around a mother trying to prove that she's raising someone else's son. John portrayed Reverend Briegleb, one of few people who believed Angelina Jolie's character and helped her escape a psychiatric ward. Joel and Ethan Coen took note of Malkovich's explosive temper and his signature ability to switch from a very relaxed state to enragement within seconds and created a whole series of hysterical scenes, revolving around that in their black comedy Burn After Reading. Malkovich portrayed a former CIA analyst, Osbourne Cox, who recorded his memoir onto a CD and, unfortunately, it got stolen. The film also stars Tilda Swinton, George Clooney and Brad Pitt.
The role of the aging university professor David Lurie in drama Disgrace is considered to be one of John Malkovich's best in his entire career and one of the most complicated for the audience to grasp. The film leaves too many questions and not enough answers, as Lurie is faced with a difficult choice. As he makes it taking into account all that he believes to be right, he understands that the person he is closest to, his daughter, will never meet it with understanding.

According to Zoomboola.com, between 2010 and 2015, Malkovich appeared in a supernatural western action Jonah Hex, where he tried to create the army of the dead and seize power, and inaction comedies RED and RED 2, where he portrayed a former CIA agent forced to go back to his old days, alongside Bruce Willis, Brian Cox and Morgan Freeman. Malkovich also did a voice-over for Dr. Octavius Brine in a 3D computer-animated comedy Penguins of Madagascar. In 2016, the actor appeared in a disaster film Deepwater Horizon, where he partnered up with Mark Wahlberg.

The most memorable movies of 2017, starring John, are a crime thriller Bullet Head, where he co-starred with Adrien Brody and Antonio Banderas, a romantic comedy The Wilde Wedding, where Malkovich appeared alongside Glenn Close, and a British thriller film Unlocked, where the actor portrayed the CIA Europe Division Chief.
John Malkovich's personal life
In 1982, John married a fellow actress Glenne Headly. The couple stayed together for six years until John became involved with Michelle Pfeiffer while filming Dangerous Liaisons.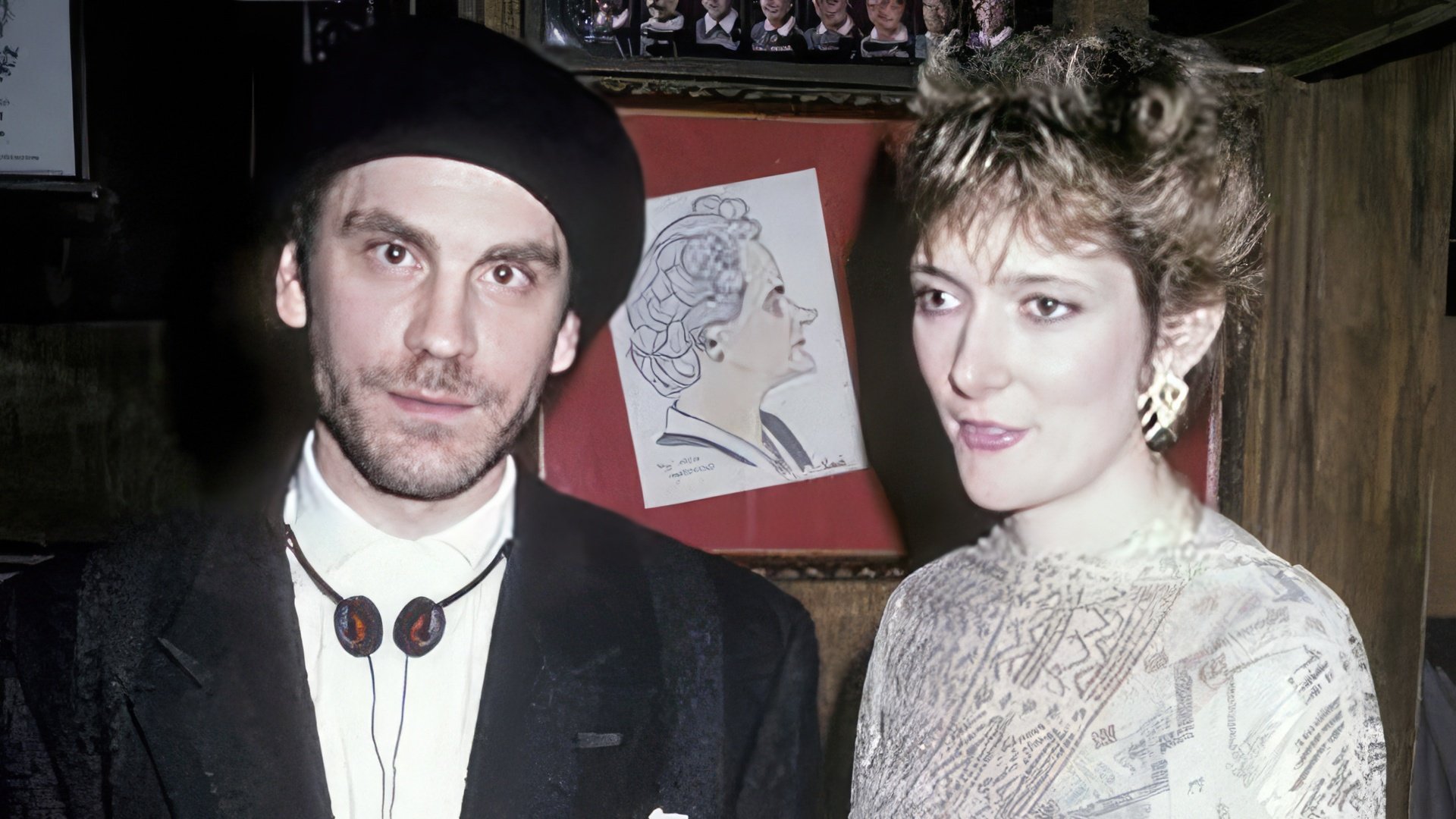 While working on his next project, The Sheltering Sky, he fell in love with a French production crew member, Nicoletta Peyran, and married her in 1990. The couple has two kids together – daughter, Amandine (born in 1990), and son Loewy (born in 1992). The family lived in Southern France for a while, until they decided to move to Cambridge in 2003, due to more lenient taxation policy.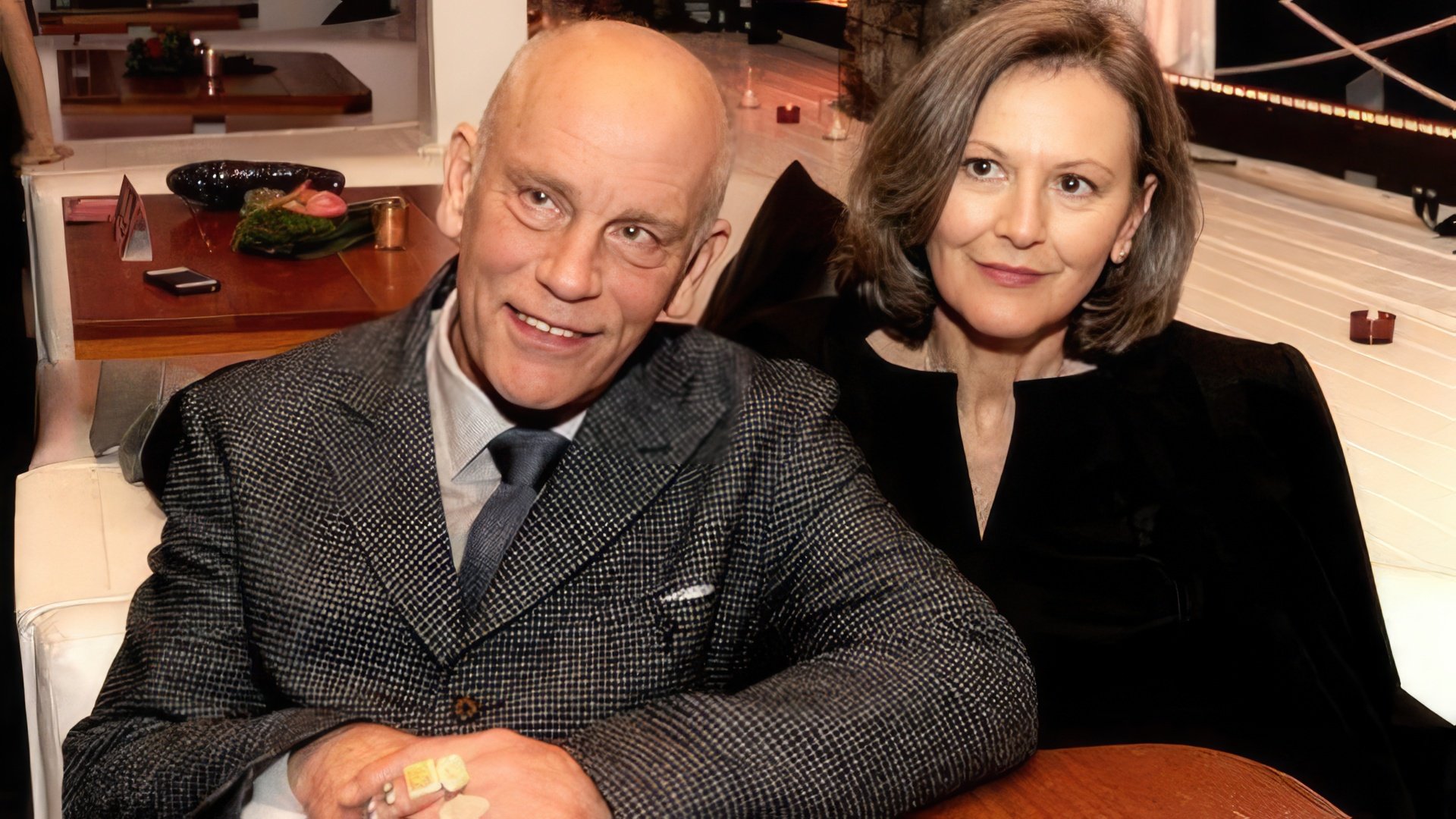 The actor is known to be a very private person and was never the one to talk openly about his struggles, but it's a well-known fact, that he tried to get a hold of his explosive temper with the help of specialists. However, all efforts were in vain and John decided to get his inner tranquility by doing crafts. He loves to paint, crochet, and embroider. In the early 2000s, Malkovich turned his hobby into a multimillion business, when he created his own fashion line.
John Malkovich Now
John Malkovich is actively acting in films and continues to be a sought-after actor. So, in 2019, two films were released with his participation. In the thriller "Velvet Buzzsaw", he played Pierce and was co-starred with Jake Gyllenhaal. In the same year, "Extremely Wicked, Shockingly Evil and Vile" premiered with Zac Efron in the title role, where John played the role of judge. In 2020, John has been seen on The New Pope opposite Jude Law, as well as on the Netflix comedy series Space Force. The premiere of the crime thriller "Ava" and the thriller "Arkansas" is also expected, in which Malkovich will also appear.
Press Ctrl+Enter If you find a mistake