Steven Spielberg's biography
Steven Spielberg – American director, holder of four Oscars. Schindler's List, the Indiana Jones series, Saving Private Ryan, E.T. the Extra-Terrestrial – is one of the key movies in his filmography. Throughout the years spent in Hollywood, he showed himself as a ubiquitous individual, able to juggle many genres on a whole different level. Net worth: $3.7 billion.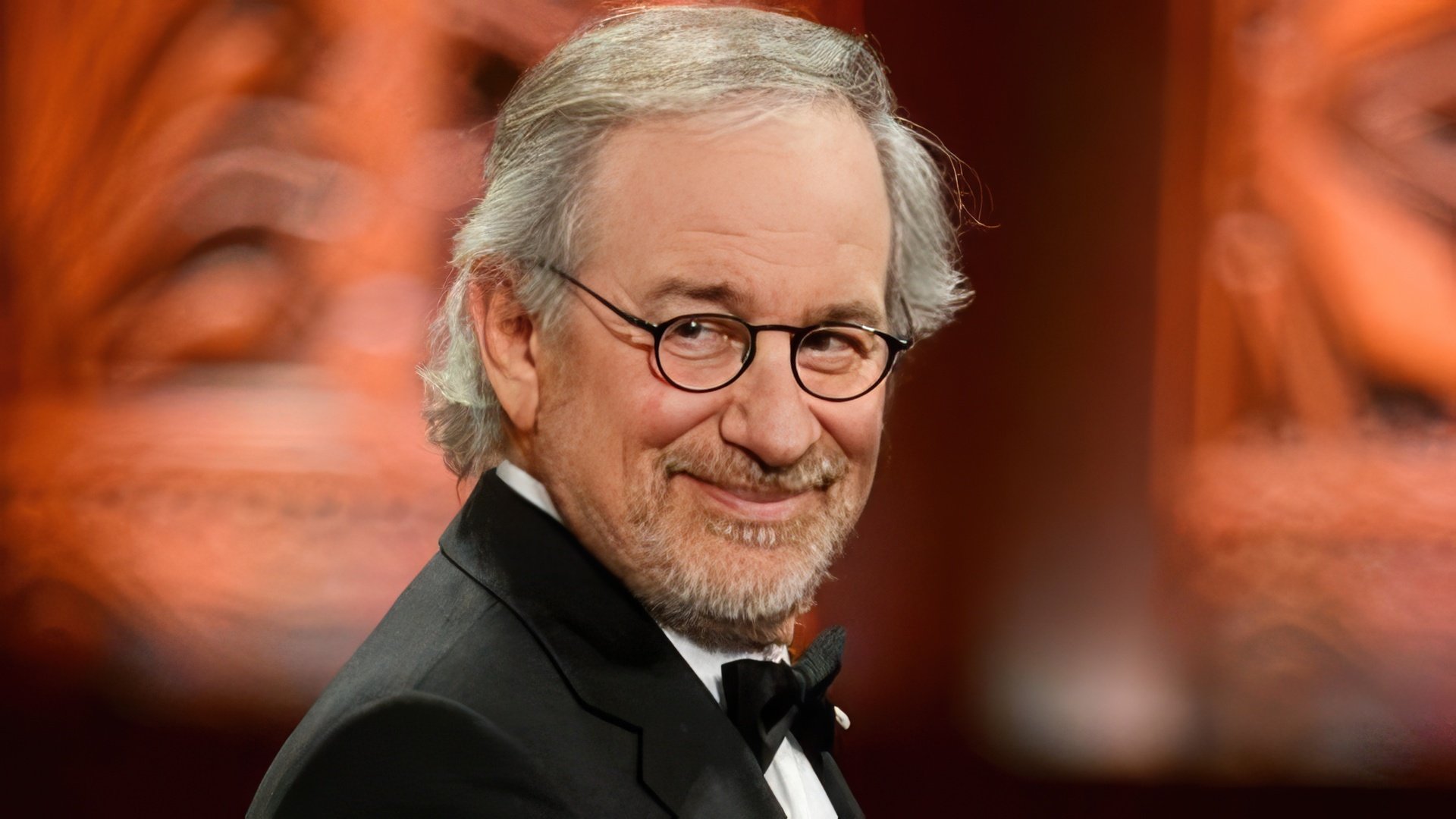 Early life
Steven Allan Spielberg was born in Cincinnati, Ohio, on December 18, 1946. In the family of Arnold, an engineer, and Leah, a pianist, there were three more children: daughters Anne, Nancy and Sue. His grandparents were Jewish Ukrainian.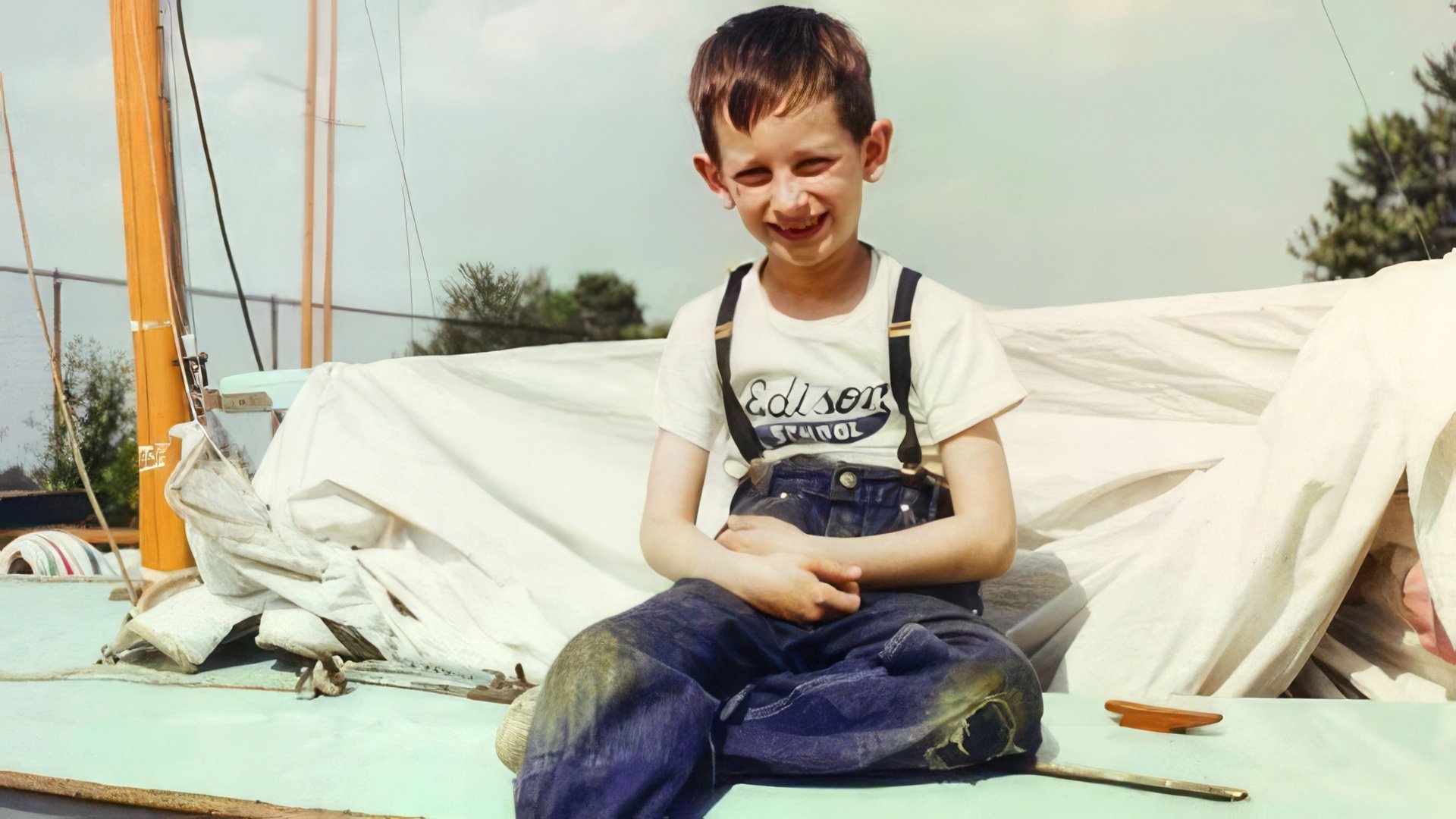 The Spielbergs had had to relocate several times due to the father's line of work, and that was when Steven's mother had given up her career to look after their household. When Steven went to school in Phoenix, he faced antisemitism for the first time. He was bullied for being Jewish. The verbal and physical bullying went on up to high school.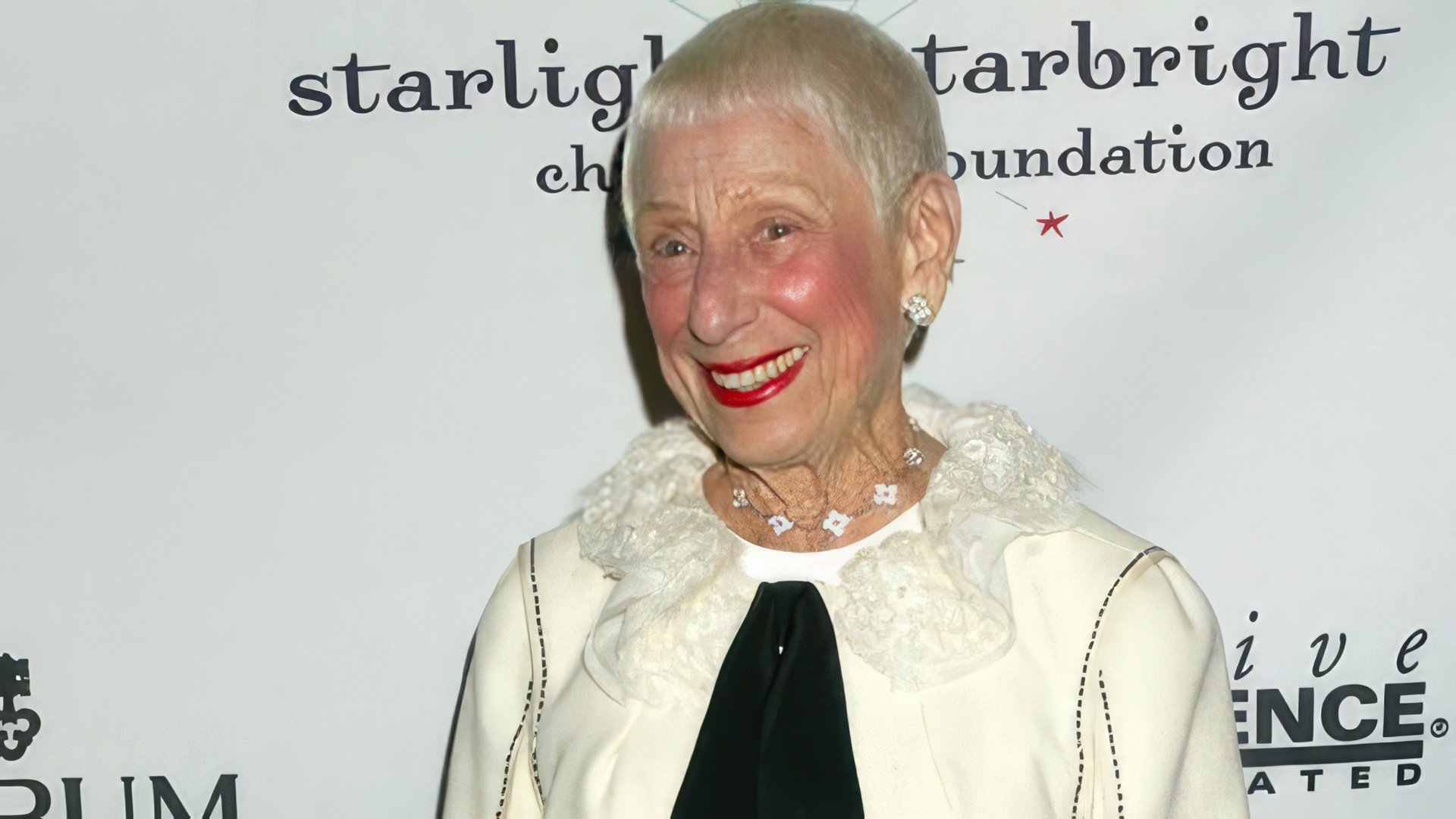 The topic of antisemitism still concerns him; when he was younger, he used to think that it was slowly sinking into oblivion, however, in 2016 Spielberg came to the bitter realization that it started gaining force once more.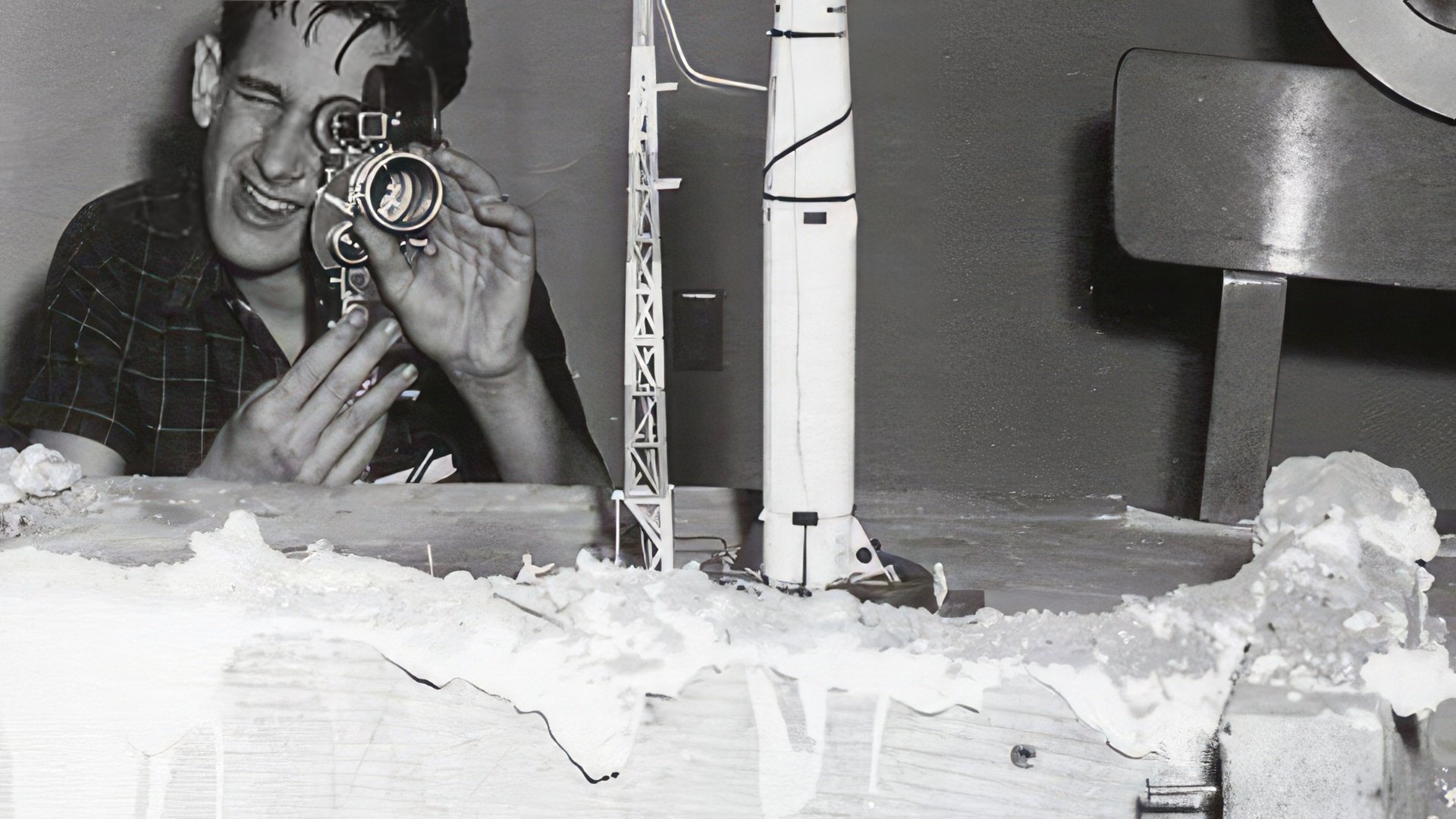 He found becoming a scout, in 1958, a good distraction from the issues at school. Still then, he had received a camera as a gift and he started shooting short movies, involving his sisters, parents, and couple of friends in the process. At the age of 13, Steven decided to participate in a local movie contest. He presented to the jury his movie Escape to Nowhere.

Being in high school already, Spielberg had saved some money, asked for some more from his father, and began his work on the amateur movie Firelight (1964), which cost him 500 dollars. The final version was showcased at one of the movie theaters from his town. His relatives and acquaintances came to watch it. The box office managed to cover his spendings on production.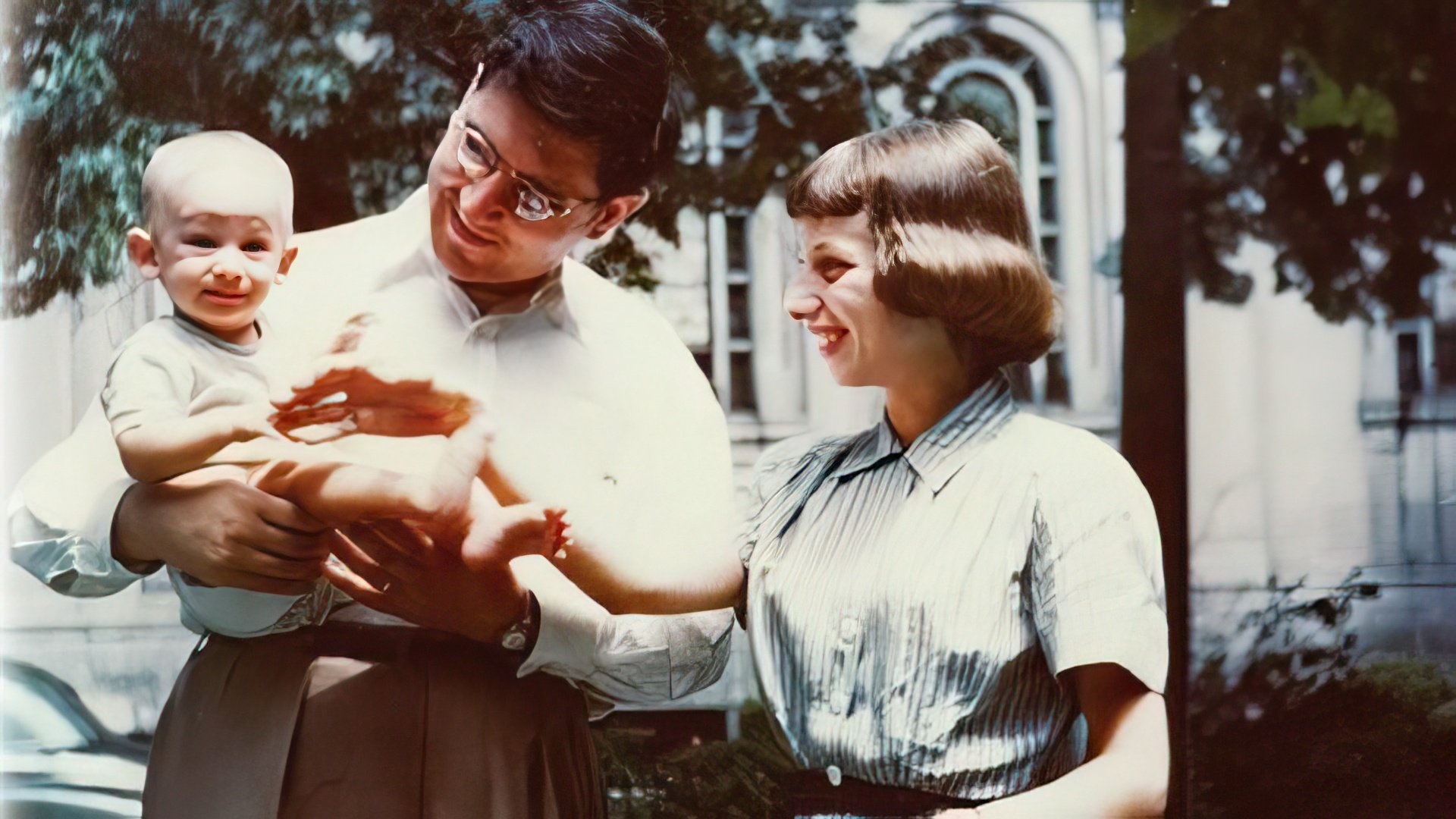 His parents divorced before he graduated from school. When it came to choosing who he should live with, he decided to move to Los Angeles with his father, as he intended to apply to a cinematography school. His low grades prevented him from enrolling at the University of Southern California. He got lucky with California State University in Long Beach: Spielberg was accepted and he blended in perfectly with the rest of the students, even joined a fraternity. However, in 1969 he had to already say goodbye to the campus. Steven was taken in by Universal Studios for an internship, but after that, they appreciated his work with short movies and they offered him a long-term contract as a director.
Career: director and producer
After being spotted by the big studio bosses, his career got a pretty solid kickstart. As an adult, he professed his love for fairy tales, saying that his own journey reminds him that of Cinderella's.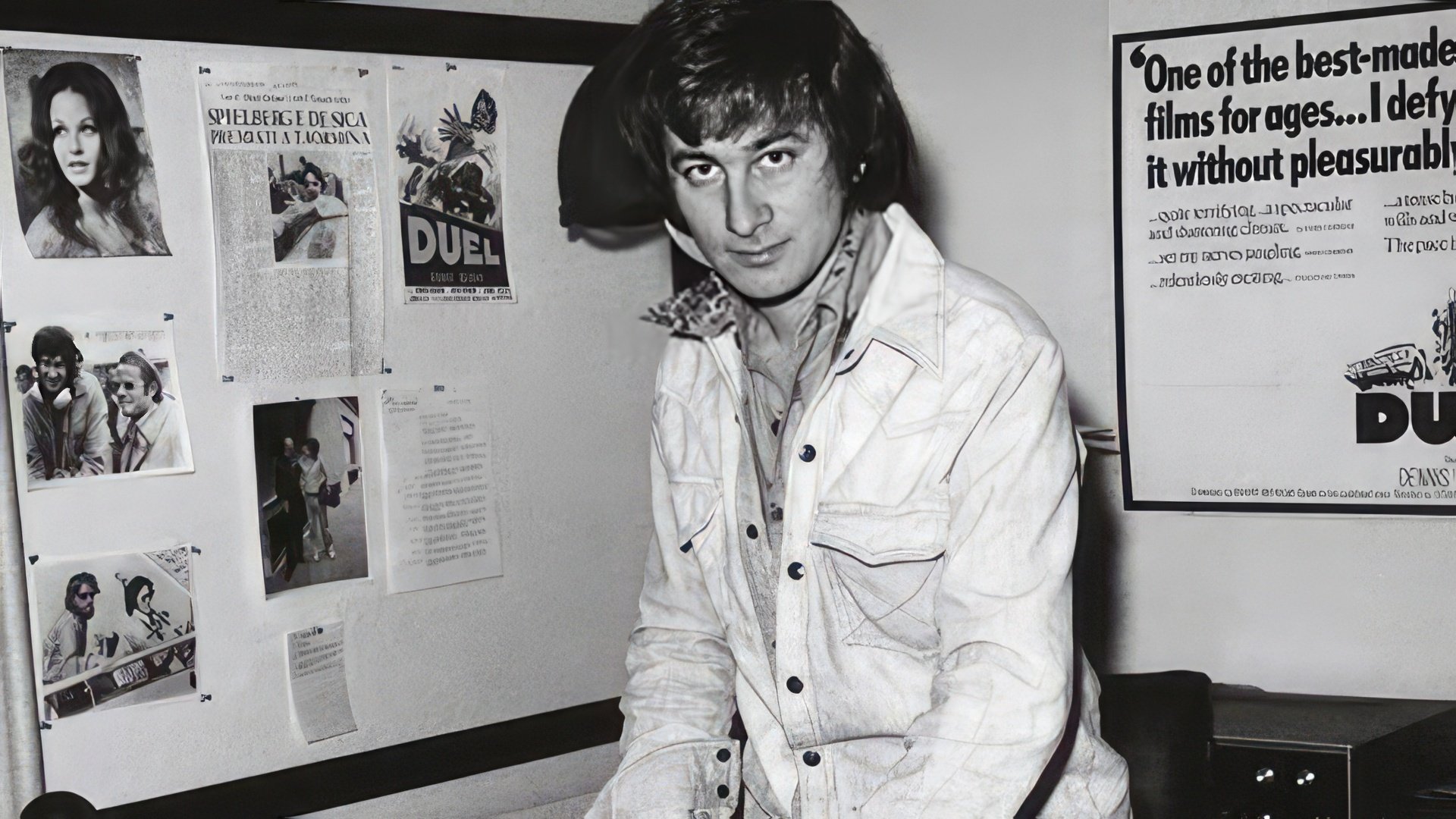 His first standalone work for television - the shooting of one of the episodes of Colombo in 1971. His debut as a director on the big screen - The Sugarland Express (1974) with Goldie Hawn. For this screenplay, Steven received an award in Cannes and was a candidate for winning the Palme d'Or, but it went to Francis Ford Coppola and his The Conversation.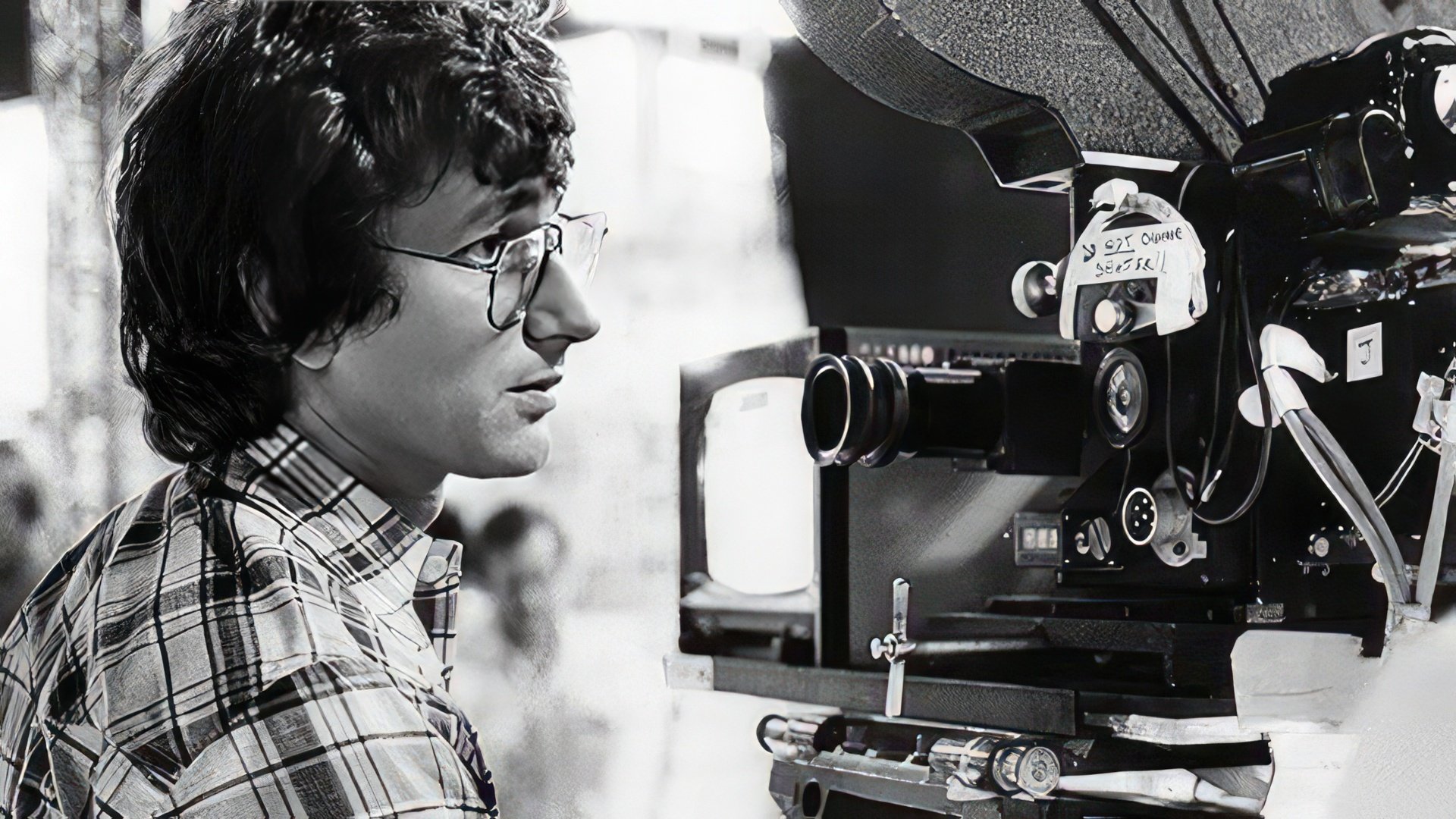 The rumors about Steven's talent and his ability to define all the right things in a story were constantly circulating behind the scenes of the film world. But he managed to truly earn the love of viewers after the movie about a white shark that terrorizes a whole county - Jaws (1975). This movie was the first to surpass the box office milestone of 100 million. The recognition inspired Spielberg and gave him the opportunity to choose the next screenplay without any pressure. He chose Close Encounters of the Third Kind (1977), developing the already popular topic of alien civilizations. This movie brought him the first Oscars nomination.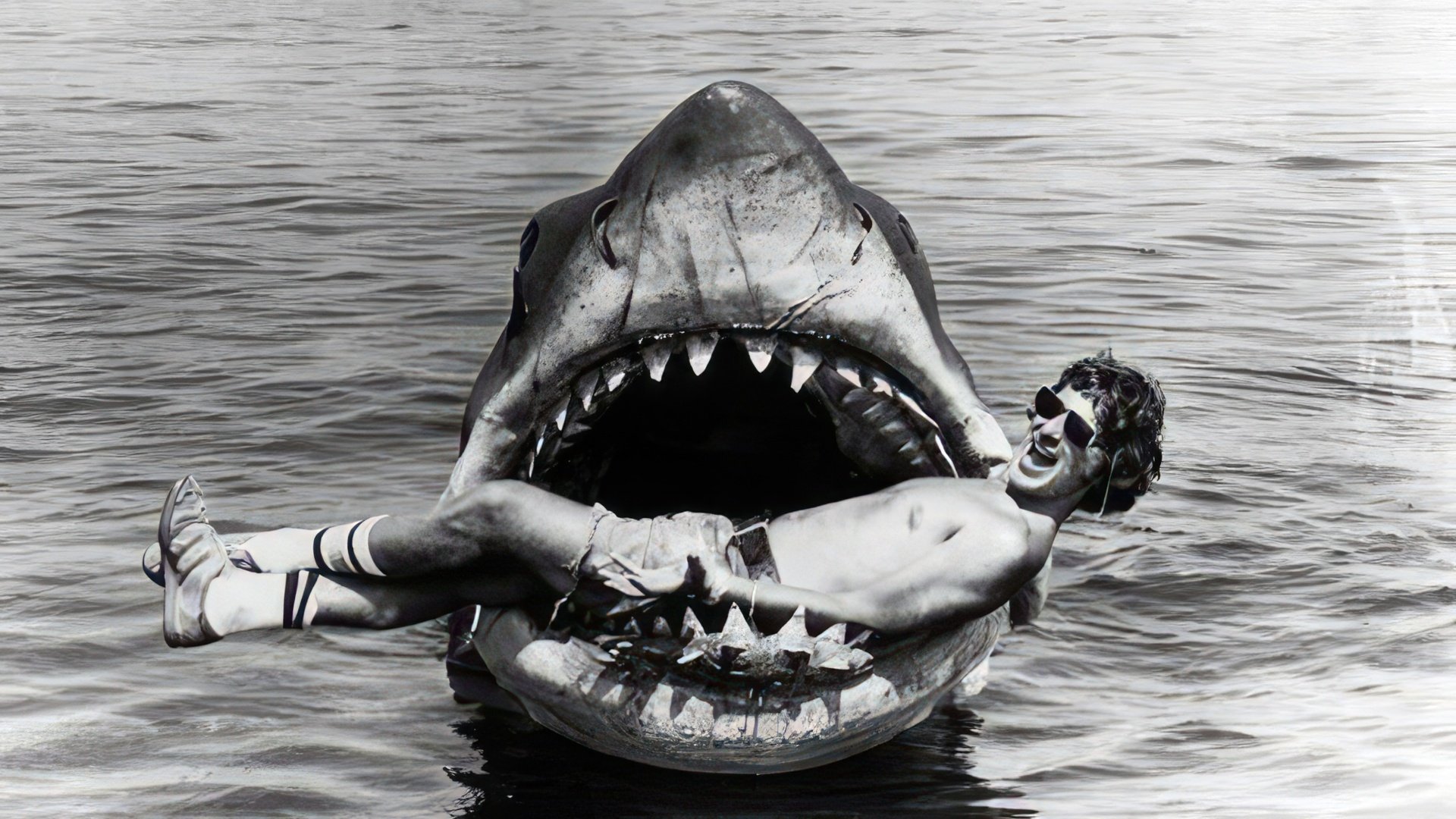 After a couple of works, Steven uncovered the Adventure film genre, presenting to the world Raiders of the Lost Ark (1981). He admitted himself that lots of the things in the movie went right due to the charisma of the lead actor Harrison Ford. One more trademark of his filmography as a director is E.T. the Extra-Terrestrial (1982). There's a mock rule in Hollywood - not working with kids and animals. The director wasn't afraid of breaking is, making a cute alien the epicenter of the story, along with little Drew Barrymore, whose godfather was Spielberg himself.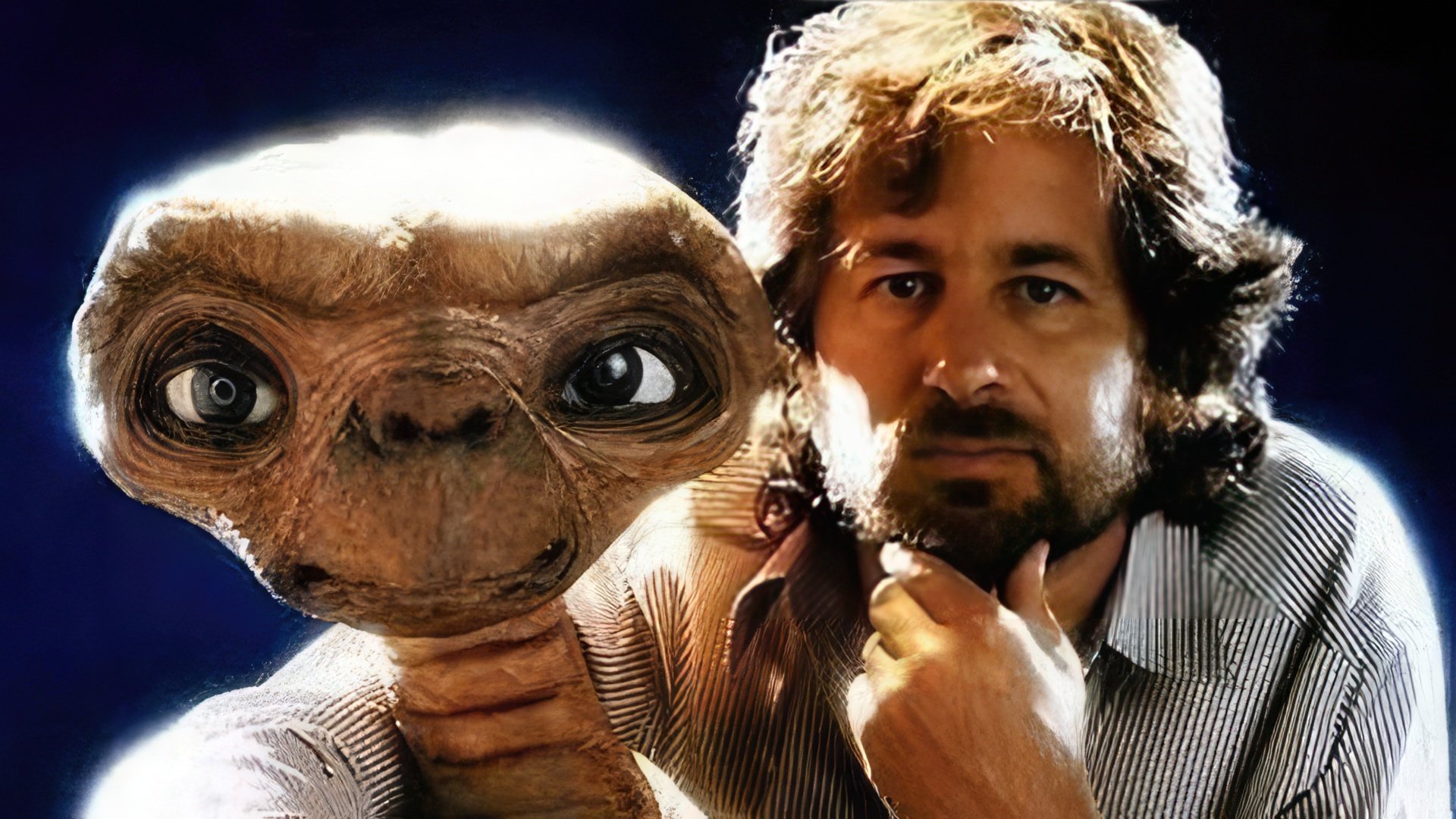 In 1984, Indiana Jones and the Temple of Doom hit the screens. Steven kept getting more involved in his work as a producer, choosing multilateral projects. After a year or so, the Gremlins (1984) and Back to the Future (1985) made an appearance, again, with his name in the credits among the producers. They became real hits. Six nominations throughout the years for the Oscars and he was still not a laureate, but the Film Academy had to do something about this injustice. In 1987, he got the Irving Thalberg Academy Award for Best Picture. Steven never held back when it came to hitting viewers where it hurt them most with drama stories based on real life, and fantasy stories too. This is why the statuette appreciating his input into the development of cinema is an objective assessment of his work. Due to the fact that he dedicated his entire time to Indiana Jones and the Last Crusade (1989), he had to turn down Rain Man (1988) with Tom Cruise and Dustin Hoffman. This is the only opportunity he missed out on that he truly regrets. According to him, his colleague Barry Levinson did a splendid job and created a masterpiece.

It was time again for him to plunge into the world of the mysterious and fantastic stories, that is why Steven signed up for the remake of the Peter Pan universe - Hook (1991), and then brought the dinosaurs to life in Jurassic Park (1993). The same year, Schindler's List (1993) came into being, with Liam Neeson as the lead. The captivating plot about war and the unfortunate fate of Jews is something Spielberg can relate to. The movie earned him two Oscars. He spent most of his earnings on a donation for the creation of a fund studying the Holocaust.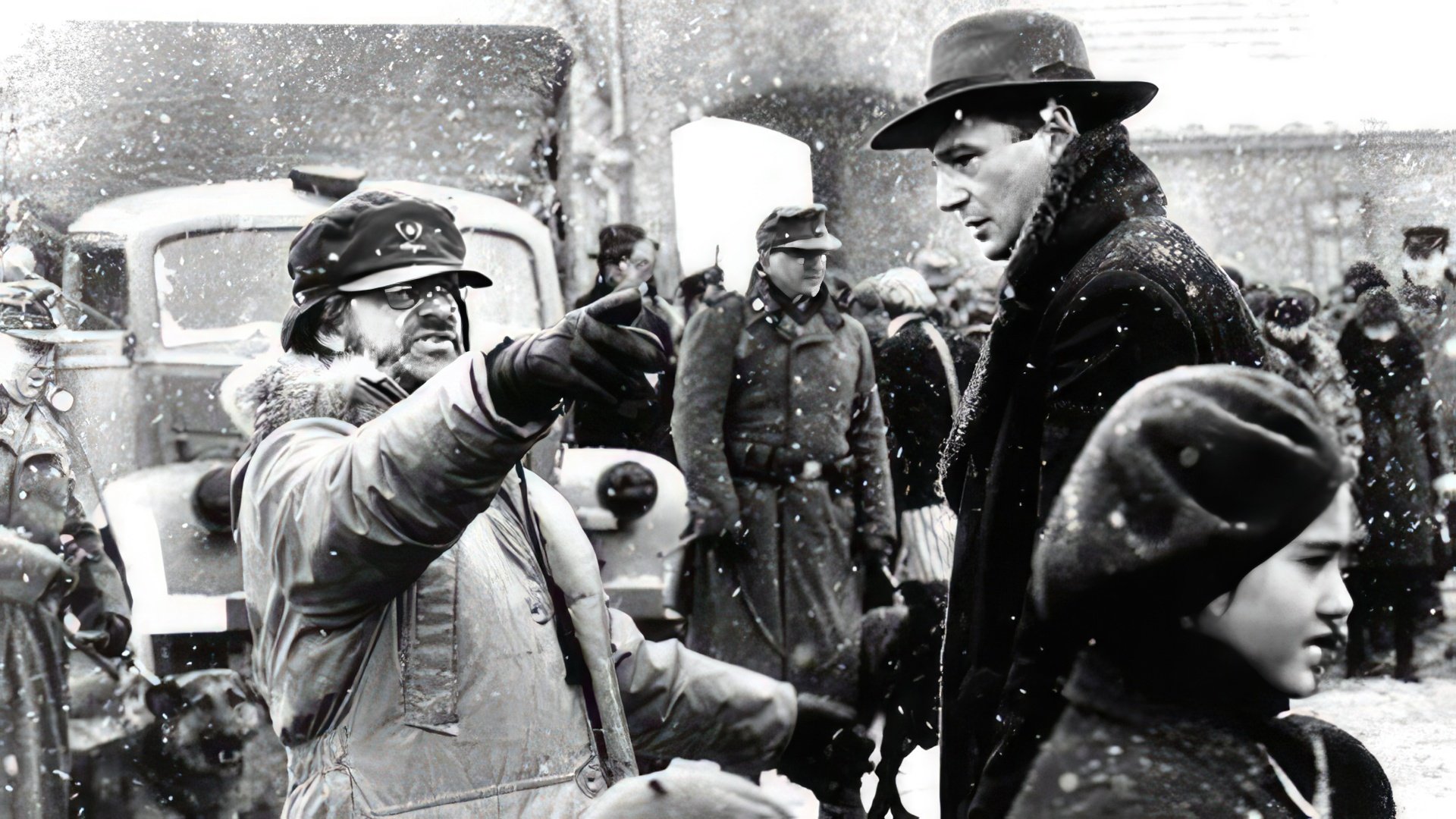 After a break, he came back to his favorite adventure revolving around dinosaurs - The Lost World: Jurassic Park (1997), and then he told the story of slavery to his viewers in Amistad (1997). On top of that, he was really fond of the idea behind Men in Black (1997), and Spielberg got on board as a producer. His third Oscar was not too far behind, he got it thanks to the war drama telling the story of soldiers who are trying to reunite a mother with her surviving son - Saving Private Ryan (1998). Thereon, the producer started a long and fruitful collaboration with Tom Hanks. His success was not only visible through his awards and numerous fans. His appearance in the credits became a sort of trademark of quality. In 1998, Spielberg has officially declared the richest representative of showbiz with a fortune of over 300 million. Afterward, he constantly kept on beating his own record.

He seized Minority Report (2002) and then he took his time to finish the project of the deceased Stanley Kubrick - A.I. Artificial Intelligence (2001). It is said that Leonardo DiCaprio was the one to suggest Steven shoot Catch Me If You Can (2002). Tom Hanks landed the second leading role. He also brought to life the character of the foreigner who was forced to live in an airport in The Terminal (2004).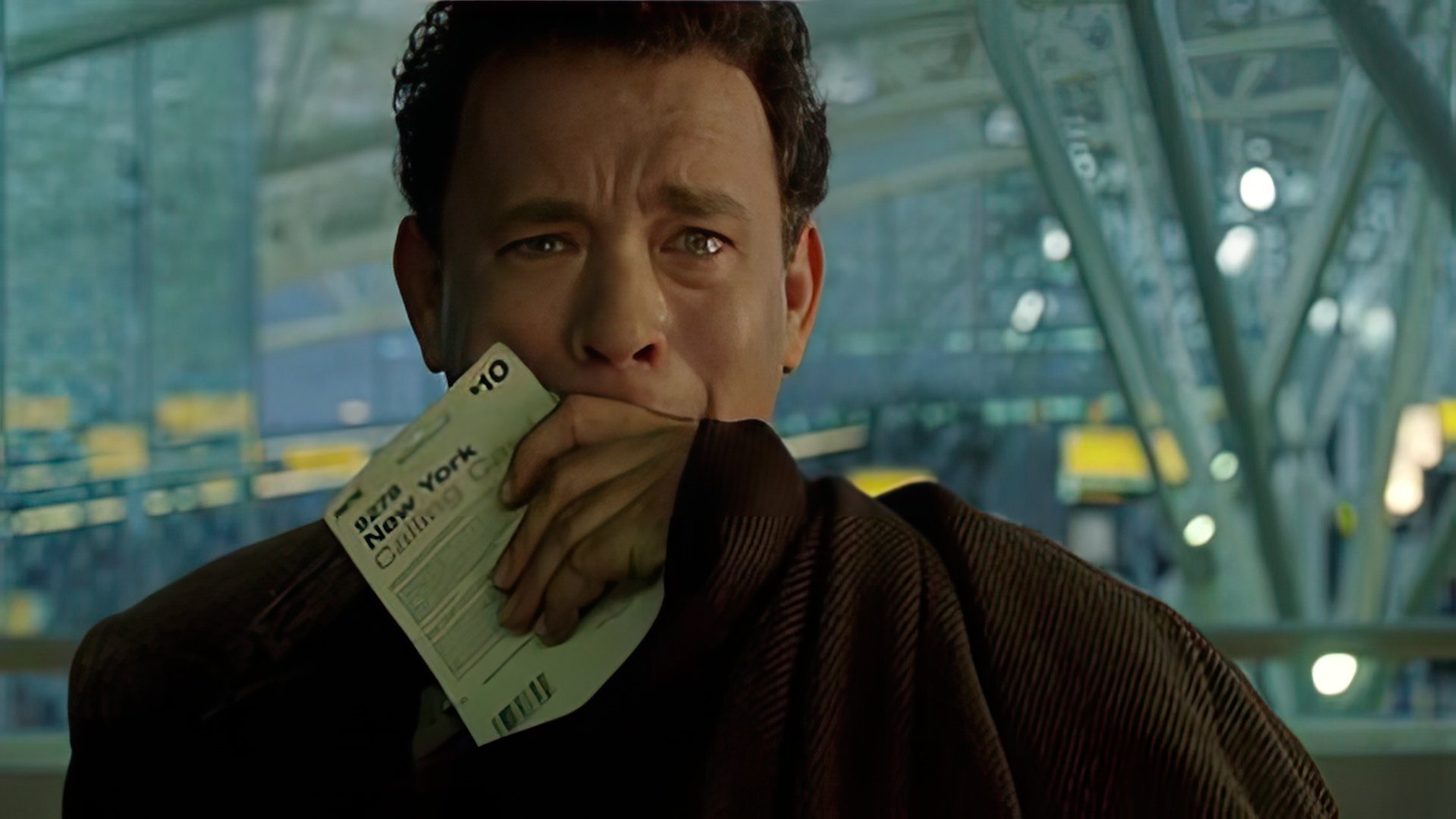 According to Steven, it's a real pleasure for him to do the casting himself. It's no surprise that in his movie you can often see recurring faces. This is why in The War of the Worlds (2005), the adaptation of Herbert Wells's novel, Tom Cruise made an appearance.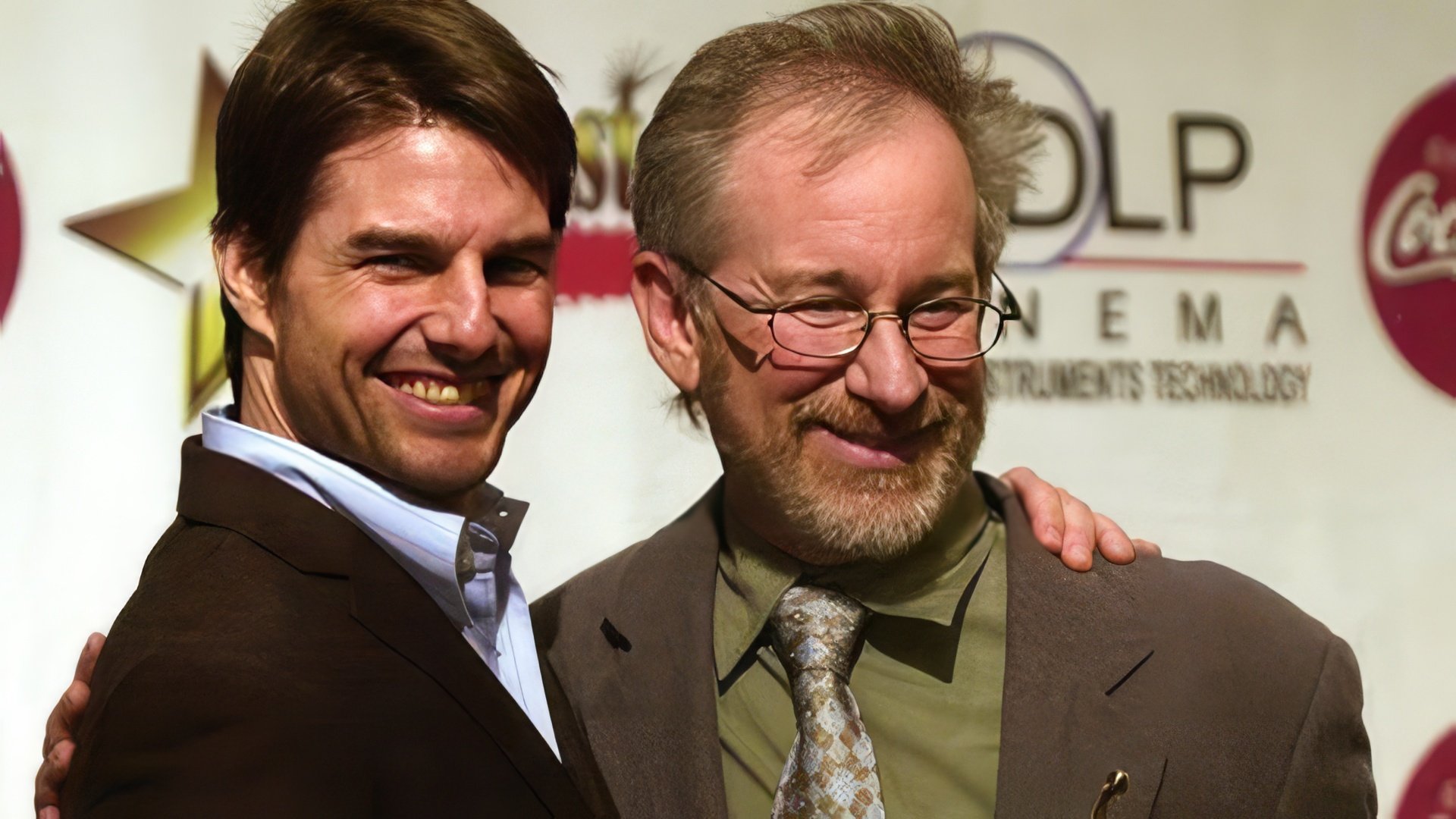 Until the end of the 2000s, Spielberg managed to shoot Munich (2005) and Indiana Jones and the Kingdom of the Crystal Skull (2008), which the viewers were quite disheartened by. It was clearly showing in the box office earnings and online reviews.

After yet another break, the director decided to make a comeback with the movie The Adventures of Tintin: The Secret of the Unicorn (2011) and the adaptation of Michael Morpurgo's War Horse (2011). During the shooting, trying to avoid using graphics, Spielberg and his team handpicked 14 horses of different ages, so they would perform the role of the stallion named Joey during different periods of his life. With the exception of Lincoln (2012), Steven, once again, started dedicating more time to producing. All of his projects were famous, one way or another. Spielberg has always wanted to work with Mark Rylance ever since the Empire of the Sun, but he, being a drama actor, preferred to dedicate himself to Hamlet. They met only in Bridge of Spies (2015) and both were very satisfied with their collaboration.

According to Zoomboola.com, when it came to relaunching the Jurassic Park (2015) franchise, Steven decided director Colin Trevorrow should take up the mantle, even though he had only shot low-budget films before. His performance was excellent and the movie got a second part.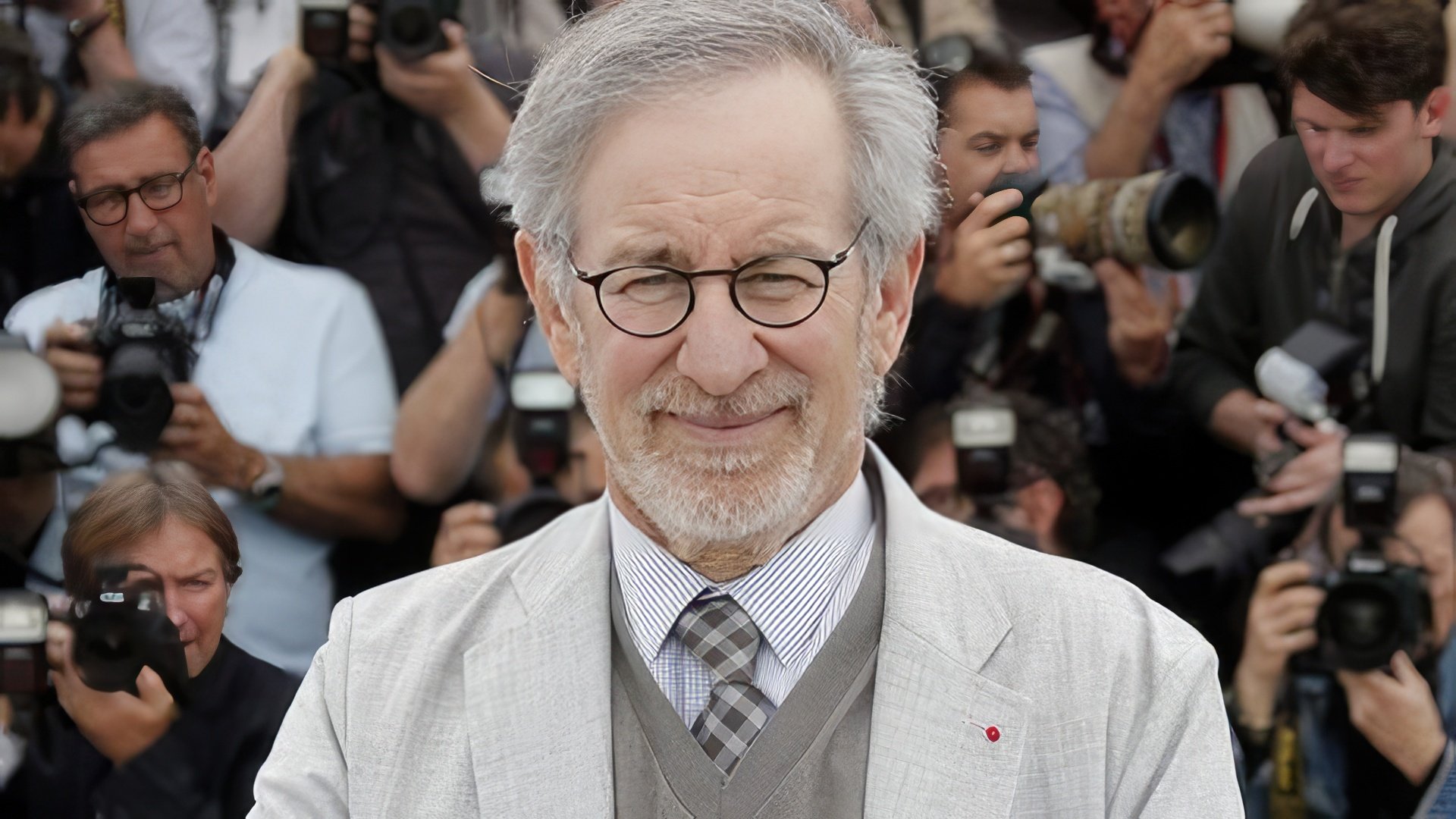 The BFG (2016) brought about mixed feelings. It confirmed his statement about not being able to forecast success. He carefully handpicked the actors for the dubbing, including for that in other countries.

At the same time, Spielberg was working on two very different projects: The Post (2017) and Ready Player One (2018). He refuses to give up on fantasy, as he is really fond of this genre, and it could be seen from the plethora of graphics and special effects; he considered the political drama to be important from a social perspective. The plot of The Post is really something: he is against any kind of improvement on set and loves to follow the script. During the Watergate scandal, Steven was far from being interested in politics, this is why as an adult he decided to compensate for those feelings. He worked with Meryl Streep for the first time, even though they had been acquainted before. He said that he was afraid before the meeting and that he feared not to mess up. The actress herself expected to see a tyrant, but instead, she saw an open person, detail-oriented, and that is why they were such a good match.
Steven Spielberg's personal life
He met his first wife, Amy Irving, during his quest for an actress for Close Encounters of the Third Kind (1977). It was love at first sight. Amy was much younger than the heroine and didn't fit the role, however, both Steven and her continued to date, despite the role misfit.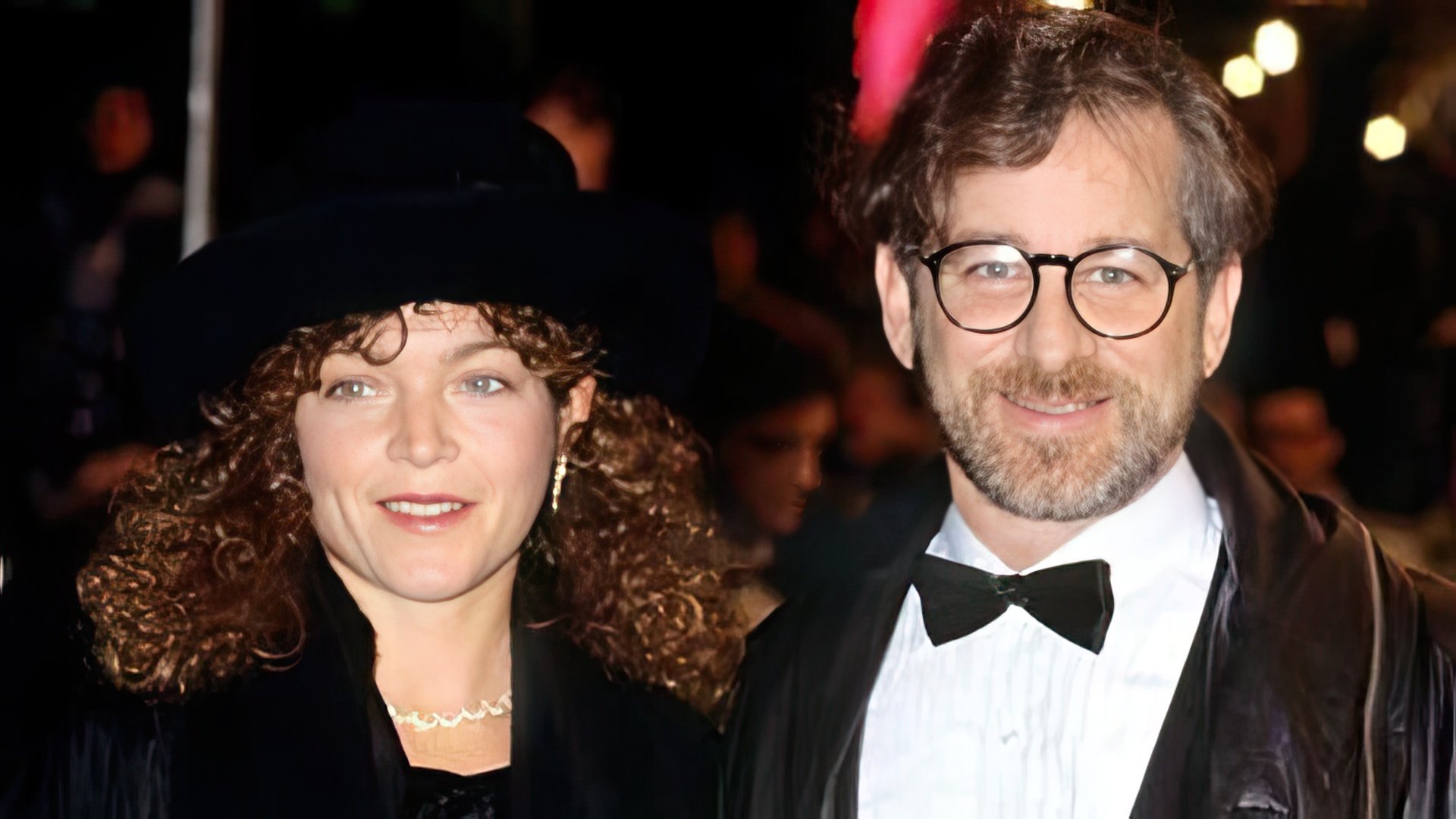 Their relationship was smooth sailing, and the only thing that forced Irving to end it was professional ambition: she wanted to achieve individual success and not to live in the shadow of the famous director. Anyway, after the much-needed break, the couple resumed their relationship. They had a son, Max Samuel, and their official marriage lasted from 1985 to 1989.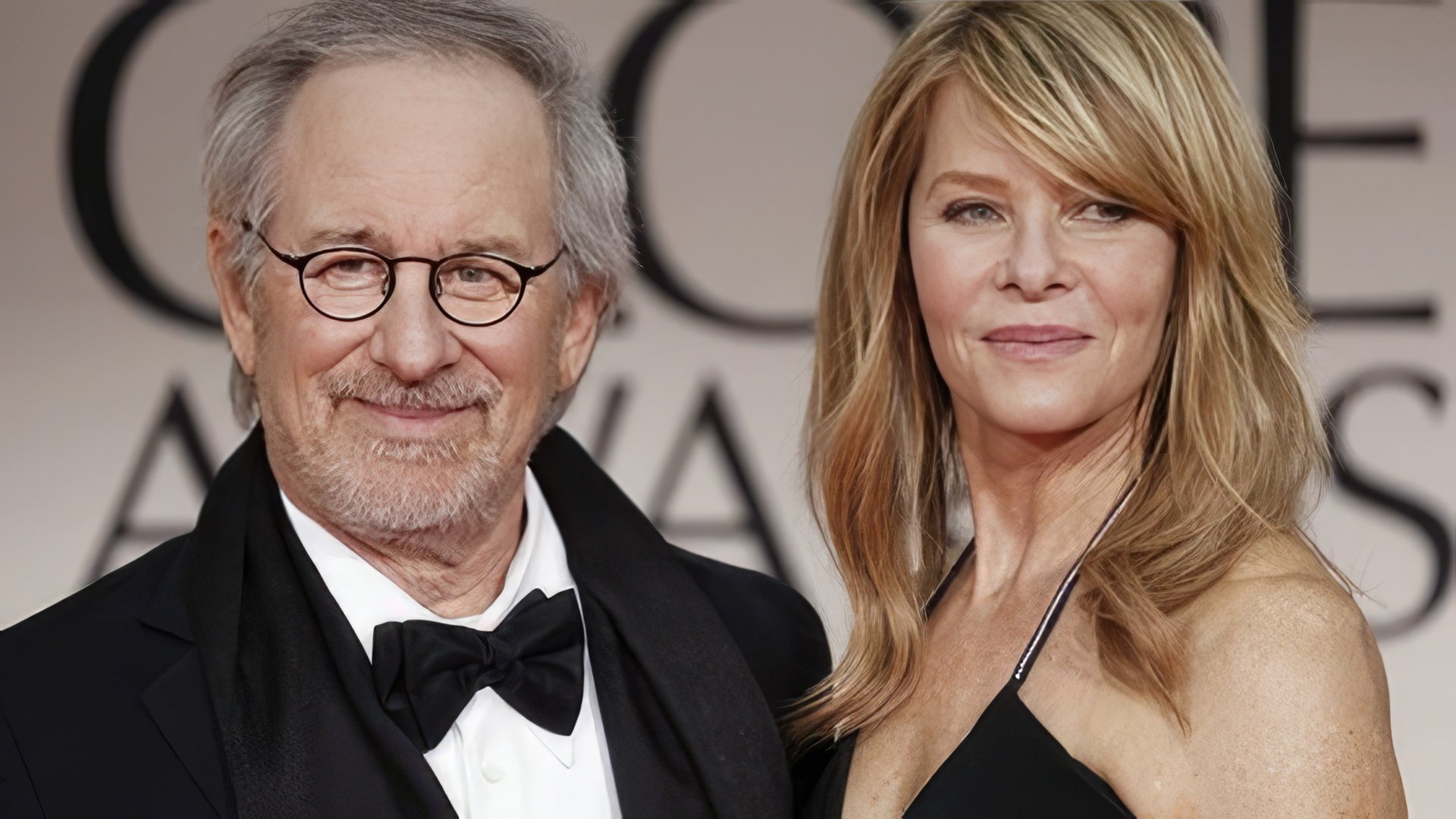 Spielberg tied the knot the second time in 1991 with actress Kate Capshaw. They met during their work on Indiana Jones and the Temple of Doom (1984). Their affair began much later than that. Kate took a step back from cinematography and focused on their household. Kate and Steven have their own and adopted children, as follows: Jessica, Theo, Sasha, Sawyer, Destry, Mikaela.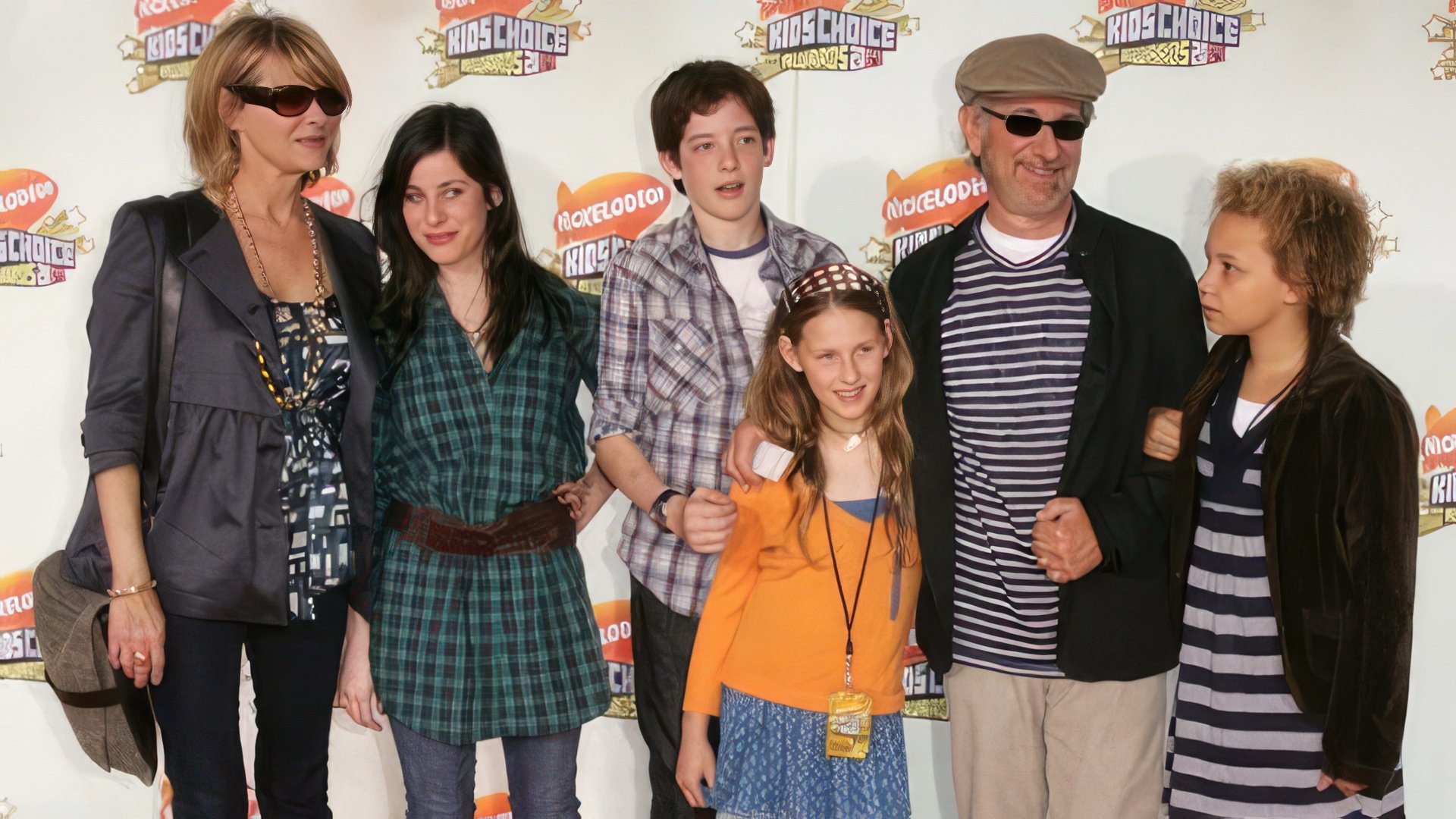 Some of his relatives are involved in showbiz. His sister Anne was nominated for the Oscars and got a Saturn award for the screenplay for Penny Marshall's Big (1988). Despite the resounding success on her first full-length movie, she never wrote for movies again.

His second sister, Nancy, is busy producing documentaries, and his stepdaughter Jessica chose to be an actress and is more famous for her role in Shonda Rhimes's series Grey's Anatomy (2005). His other children are also trying their hand at acting both on screen and on stage.
Steven Spielberg now
In the list of Spielberg's potential projects and those already in development, there must be a dozen movies and series. For instance, according to several mass media, Steven together with screenwriter Aaron Sorkin is planning to work on the Chicago Seven Trial, based on real life. The movie will tell the story of left-wing radicals who face trial for a riot. The role of the main character, Abbie Hoffman, is seemingly reserved for Sacha Baron Cohen.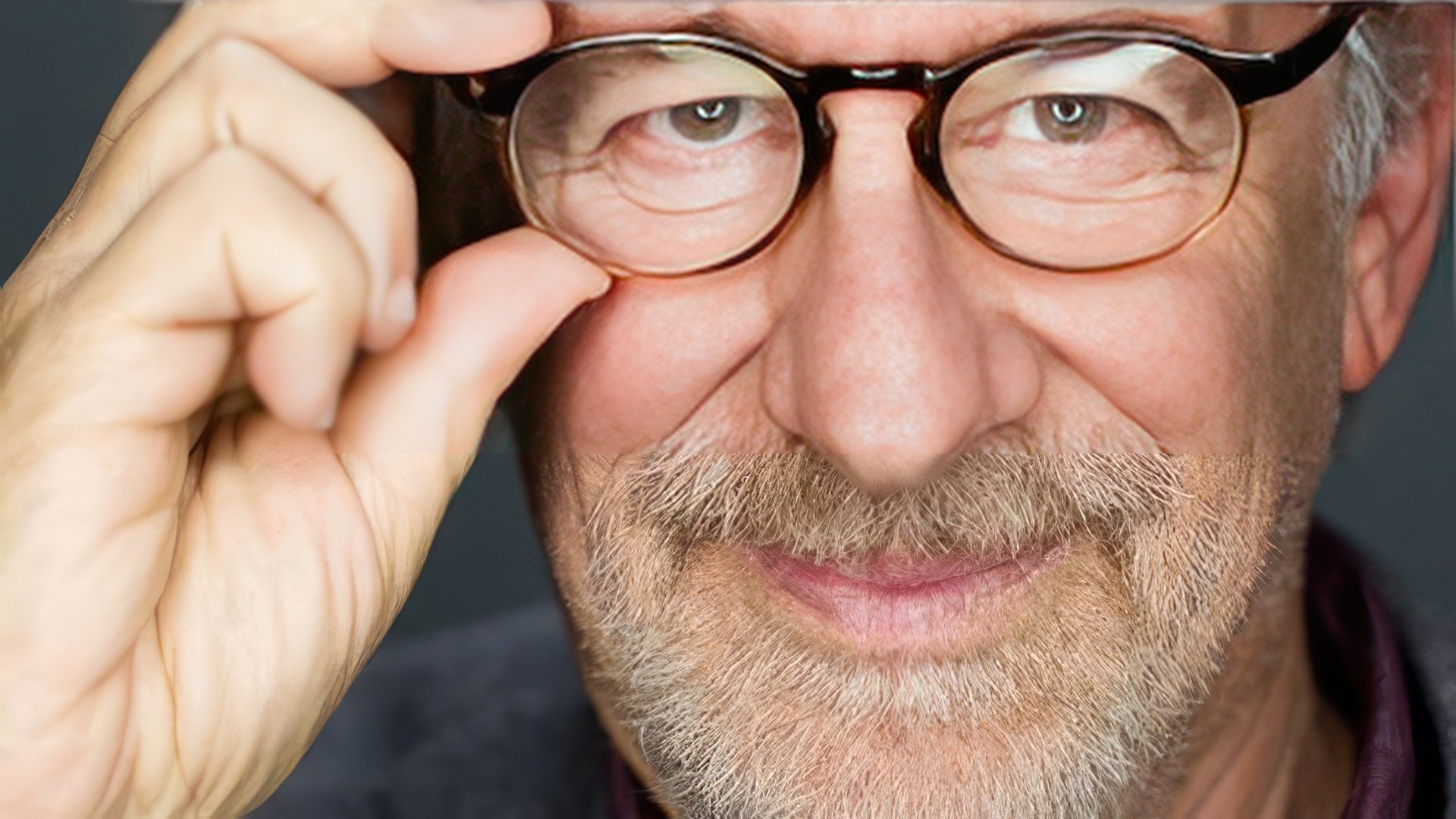 Among the more tangible projects: Men in Black 4 (2019) - something of the sort of a relaunch of the popular franchise with a new cast, including Chris Hemsworth and Tessa Thompson, the screen adaptation of the musical Cats (2019) with Judi Dench, Idris Elba and other class A actors; that also includes a couple of series, planned to release in the nearest future. Spielberg doesn't feel overwhelmed by the amount of work, however, he took a break from producing up to 2021, when the next part of Indiana Jones should appear on the screen.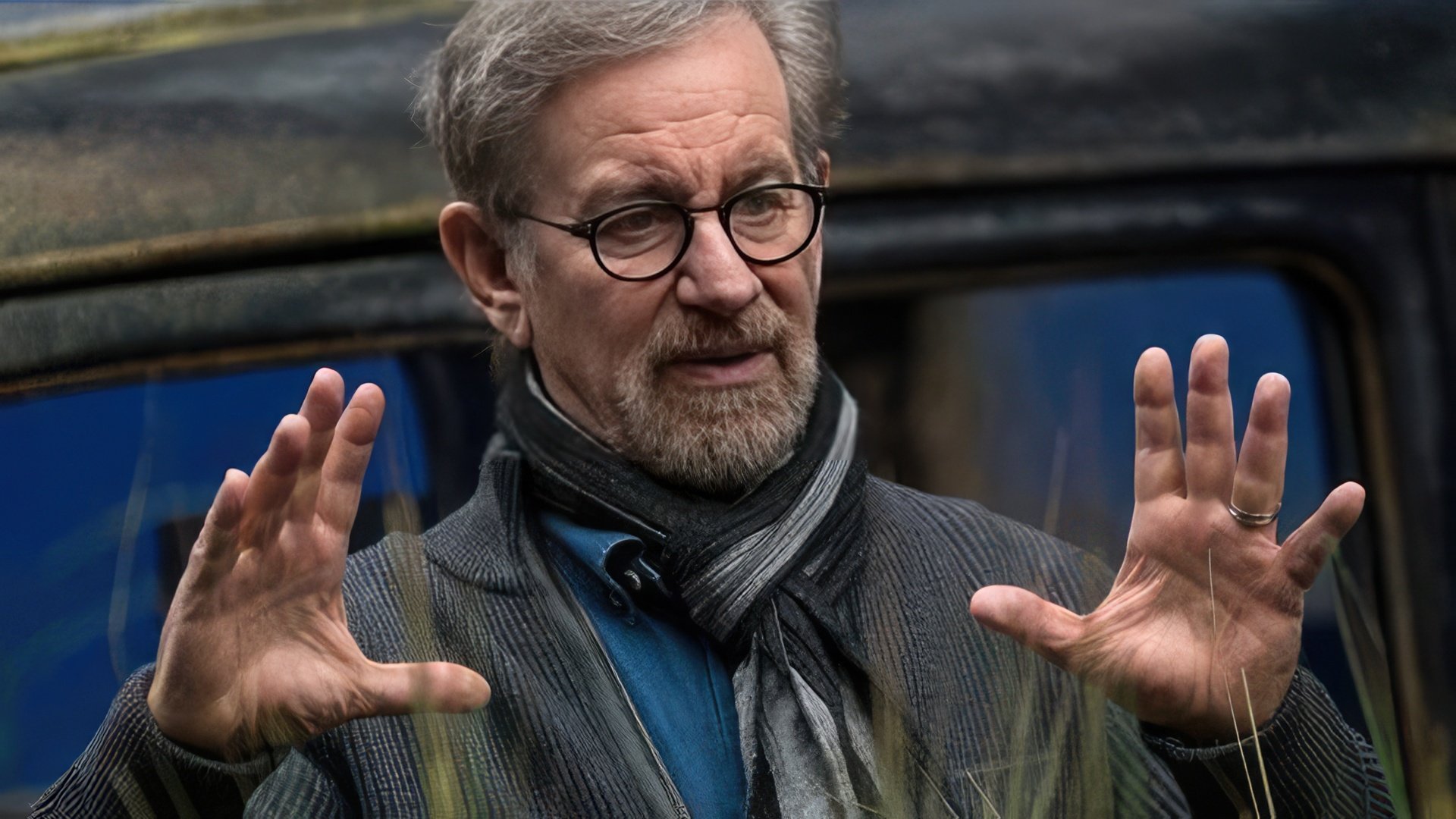 Spielberg, as a person who has seen the many facets of Hollywood, often expresses strong opinions on the industry and tries to forecast its further development. For example, he considers that movies on demand, cannot be possibly expecting an award like the Oscars. Moreover, according to his opinion, there's a sharp descent in the number of people who are fighting for the sponsorship of studios and for awards of independent festivals: new authors and directors are mostly inclined to work with the likes of Netflix. Spielberg, on the contrary, is ready to risk it all and shoot movies as he did, even with a lower budget.
Press Ctrl+Enter If you find a mistake