Tom Cruise Biography
Tom Cruise (Thomas Cruise Mapother IV) is an incredible American actor, director, and producer who earned his fame due to his leading roles in the movies Rain Man, Eyes Wide Shut, Magnolia, and the series of films Mission: Impossible. Cruise received three Golden Globe awards and also earned 3 Academy Award nominations. Net worth: over $600 million.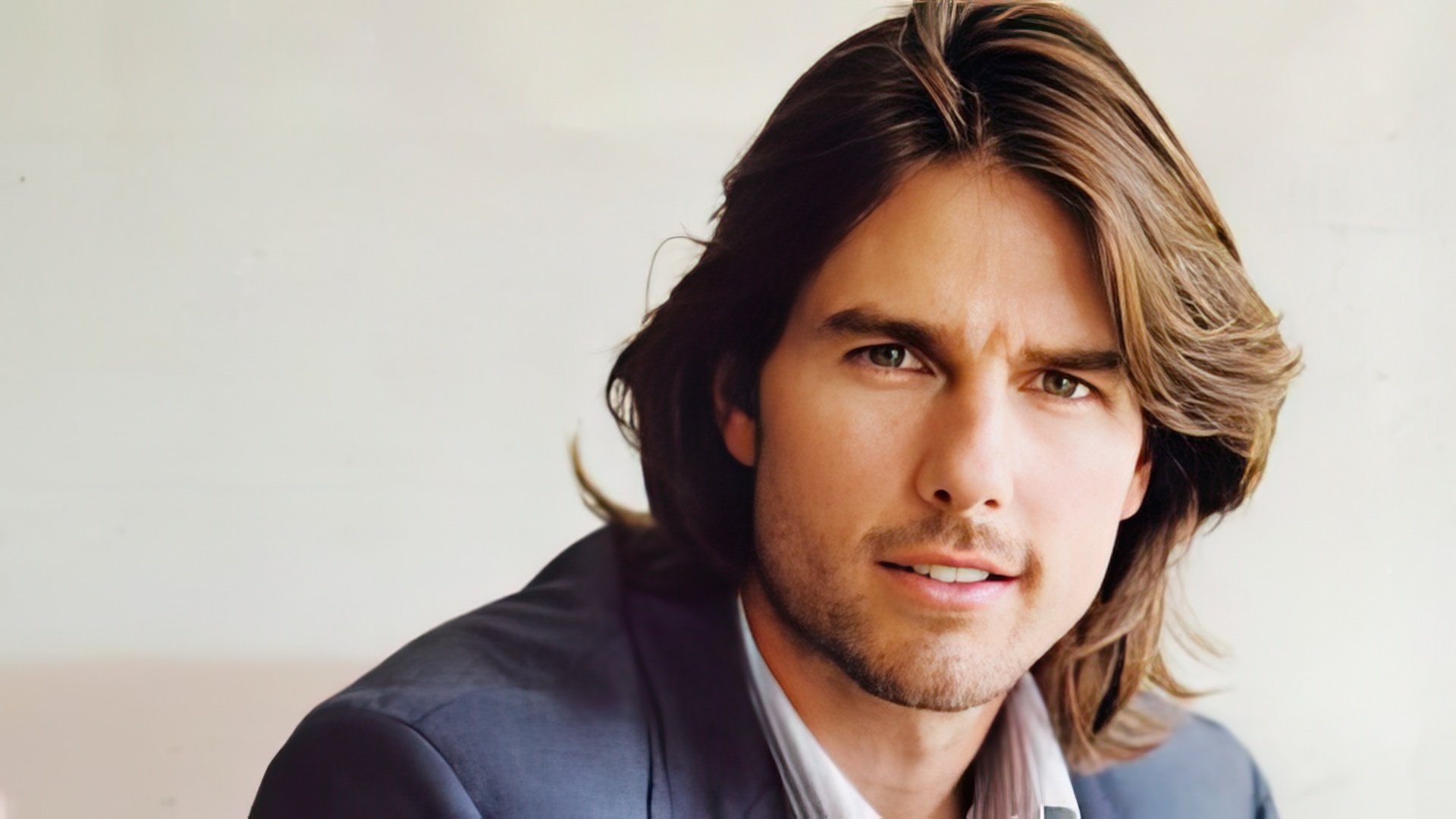 Childhood and Family
Tom Cruise was born on July 3, 1962, in Syracuse, New York in a catholic family of English, German, and Irish ancestry. His father, Thomas Cruise Mapother III, was an electrical engineer and his mother, Mary Lee née Pfeiffer, was a special education teacher (however, probably because of her namesake Michelle Pfeiffer, some resources erroneously indicate that she was an actress). Cruise has three sisters: Lee Anne, Marian, and Cass.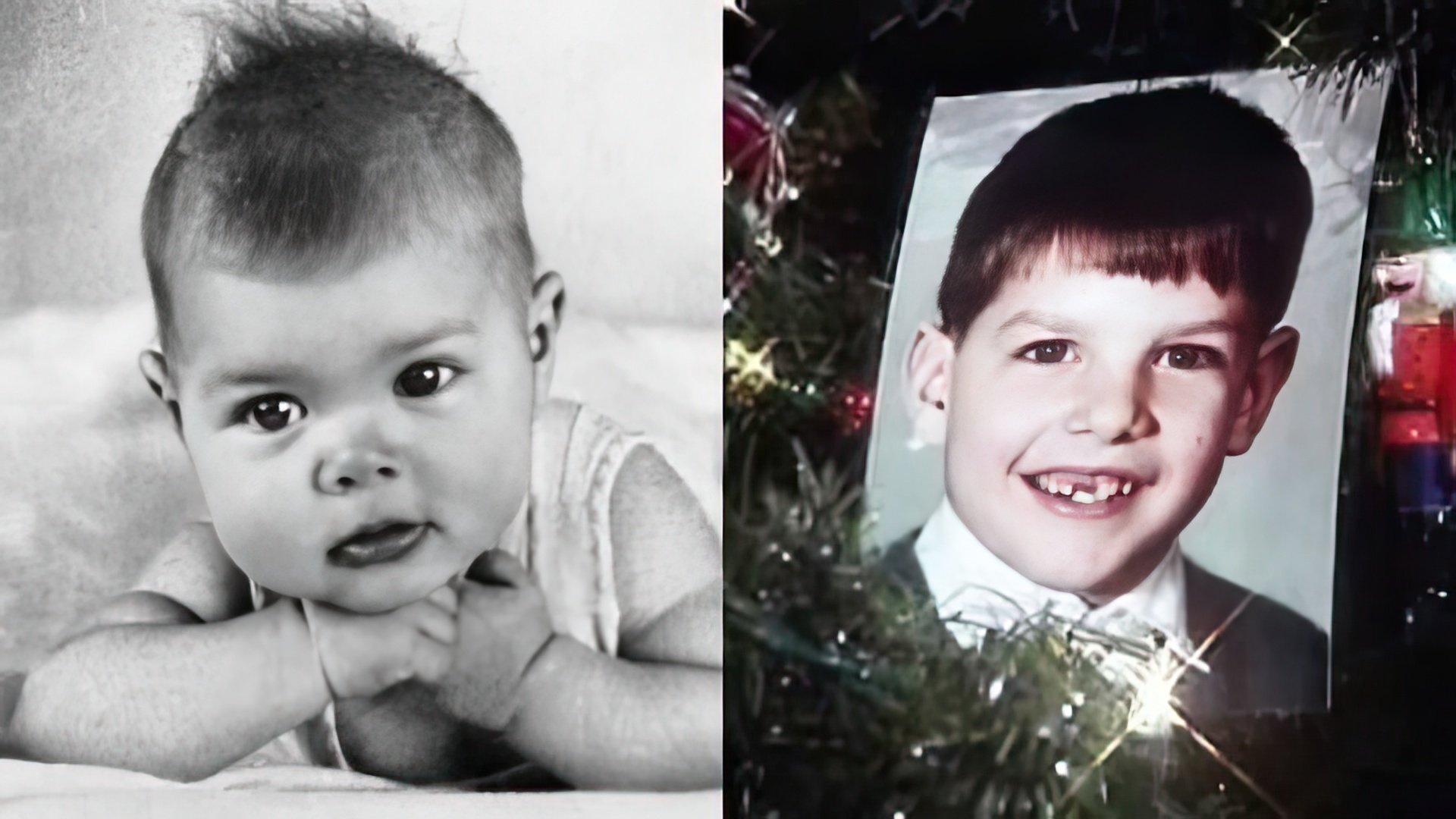 The family lived in poverty and constantly moved from one place to another because the father had troubles with his jobs. Cruise's dad was very strict with his children, he was also often rude and unfair; and on top of that, he used to beat up his kids basically for no reason. Later on, Cruise called his father a bully and a coward.
It was a great lesson in my life—how he`d lull you in, make you feel safe and then, bang! For me, it was like, There is something wrong with this guy. Do not trust him. Be careful around him.
As a child, Cruise had serious self-esteem issues. Most of all, he was self-conscious about his height; that's why he tried to hang out mostly with short peers or younger kids so that he didn't look that short in a company. Besides the height issue, the future celebrity had ugly crooked teeth.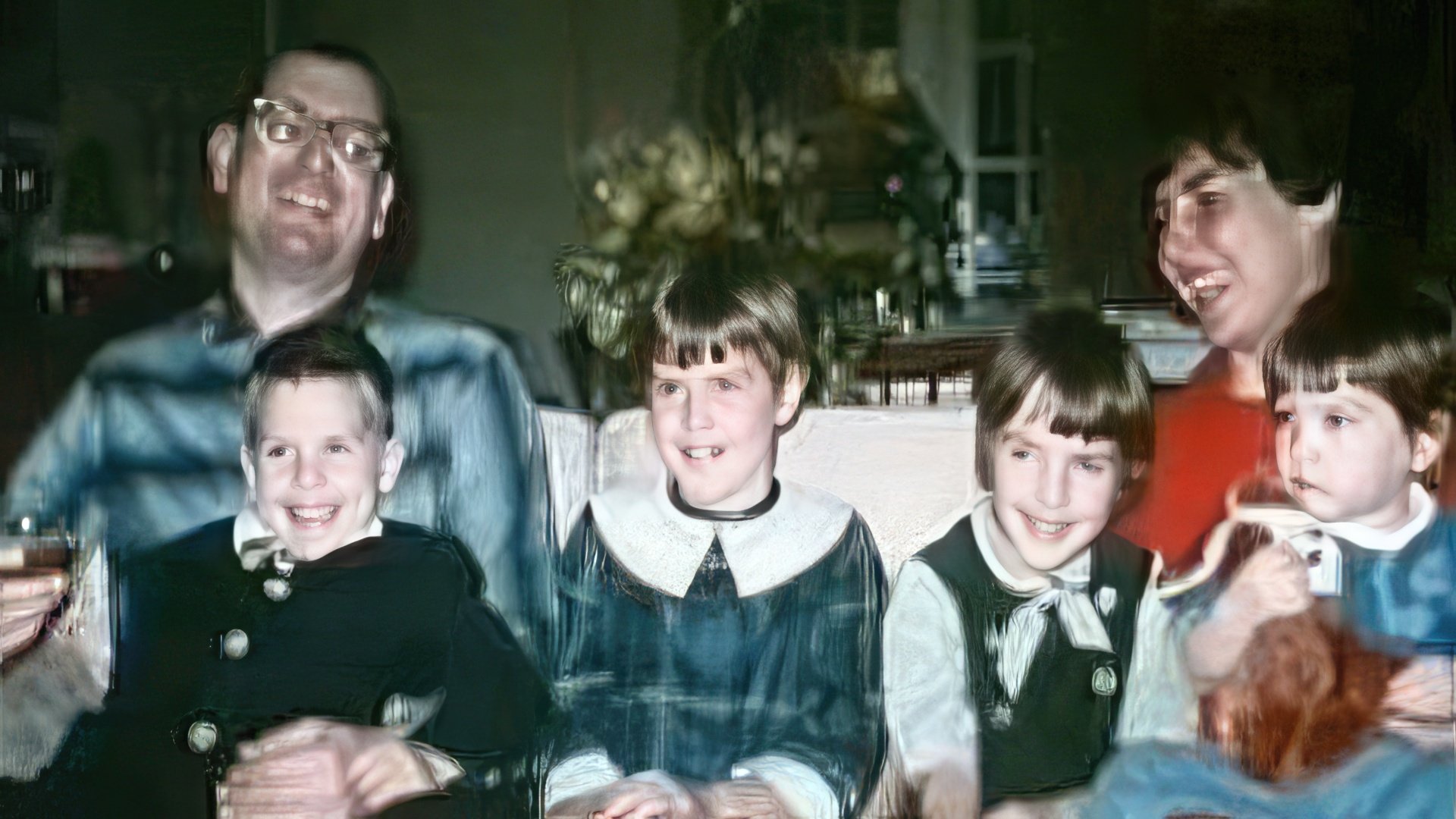 By the age of 14, Cruise changed 15 schools, so no wonder he had some problems with his studies. He also had dyslexia (a learning disorder that affects the way a person perceives the order of letters in a text), so that made things even worse but luckily, he managed to overcome this disability with time.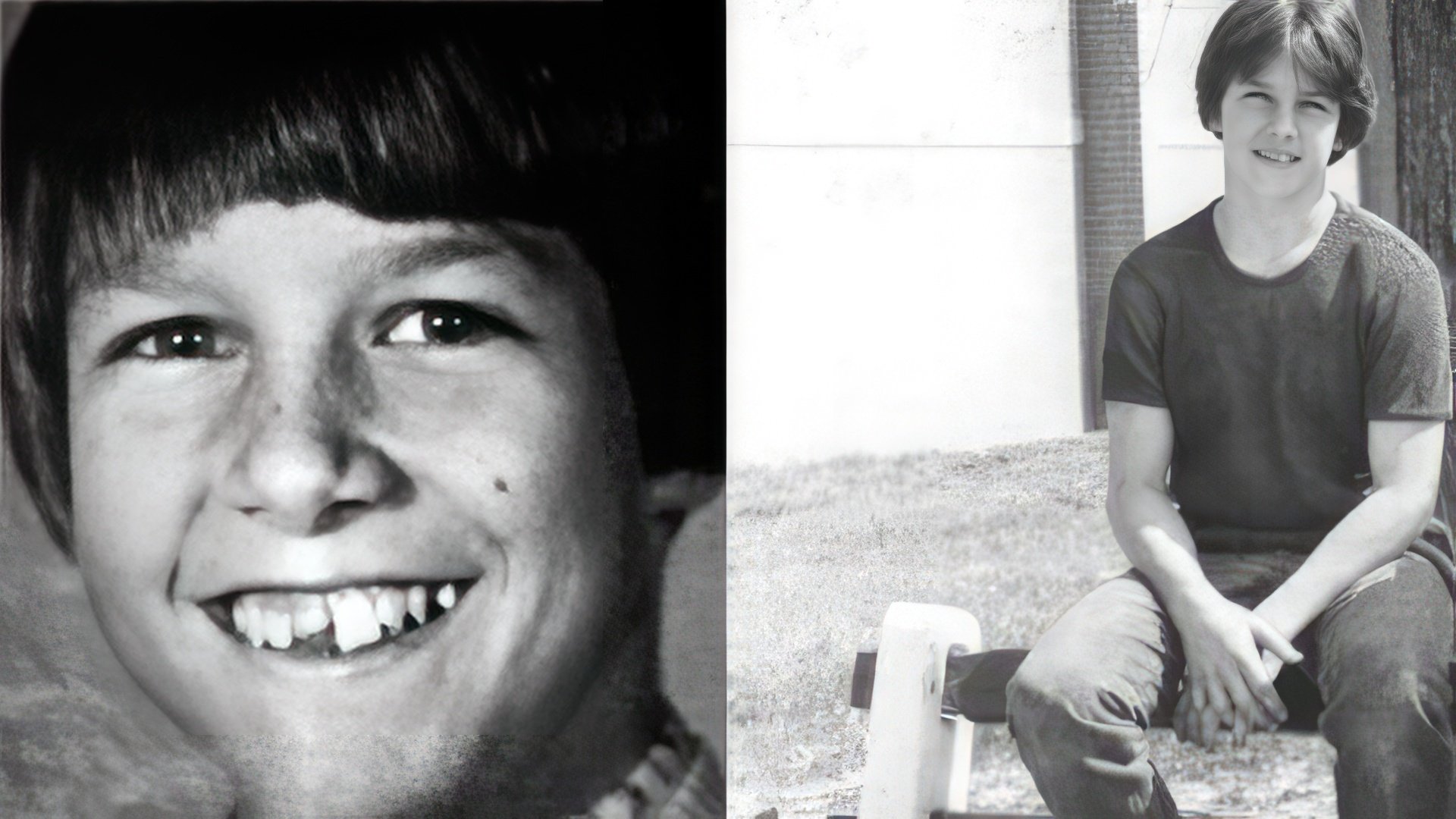 In 1971, the family moved to Ottawa, Canada because Cruise's father took a position as a consultant with the Canadian Armed Forces. There, Cruise attended Robert Hopkins Public School and that is where he first became involved in drama. His debut at a school drama festival in a group with 6 other students was a tremendous success. "The movement and improvisation were excellent. It was a classic ensemble piece," his teacher recalled.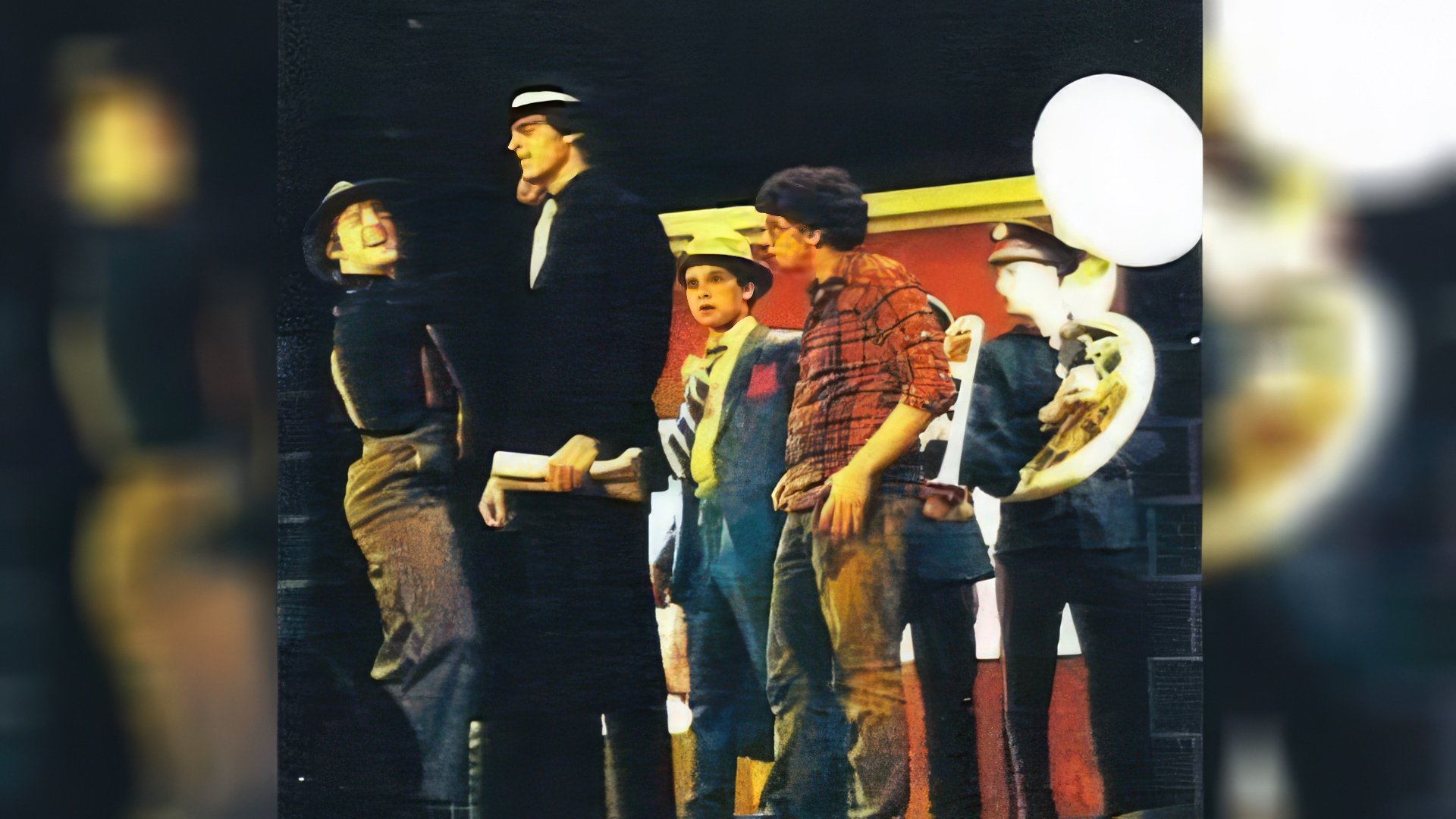 Hoping to grow up faster and become stronger, Cruise also started to play sports intensely. Floor hockey was one of his hobbies, even though he was rather known for his aggression than his talent. At a certain point, Cruise even thought of becoming a professional wrestler but because of a knee injury, it was not an option anymore.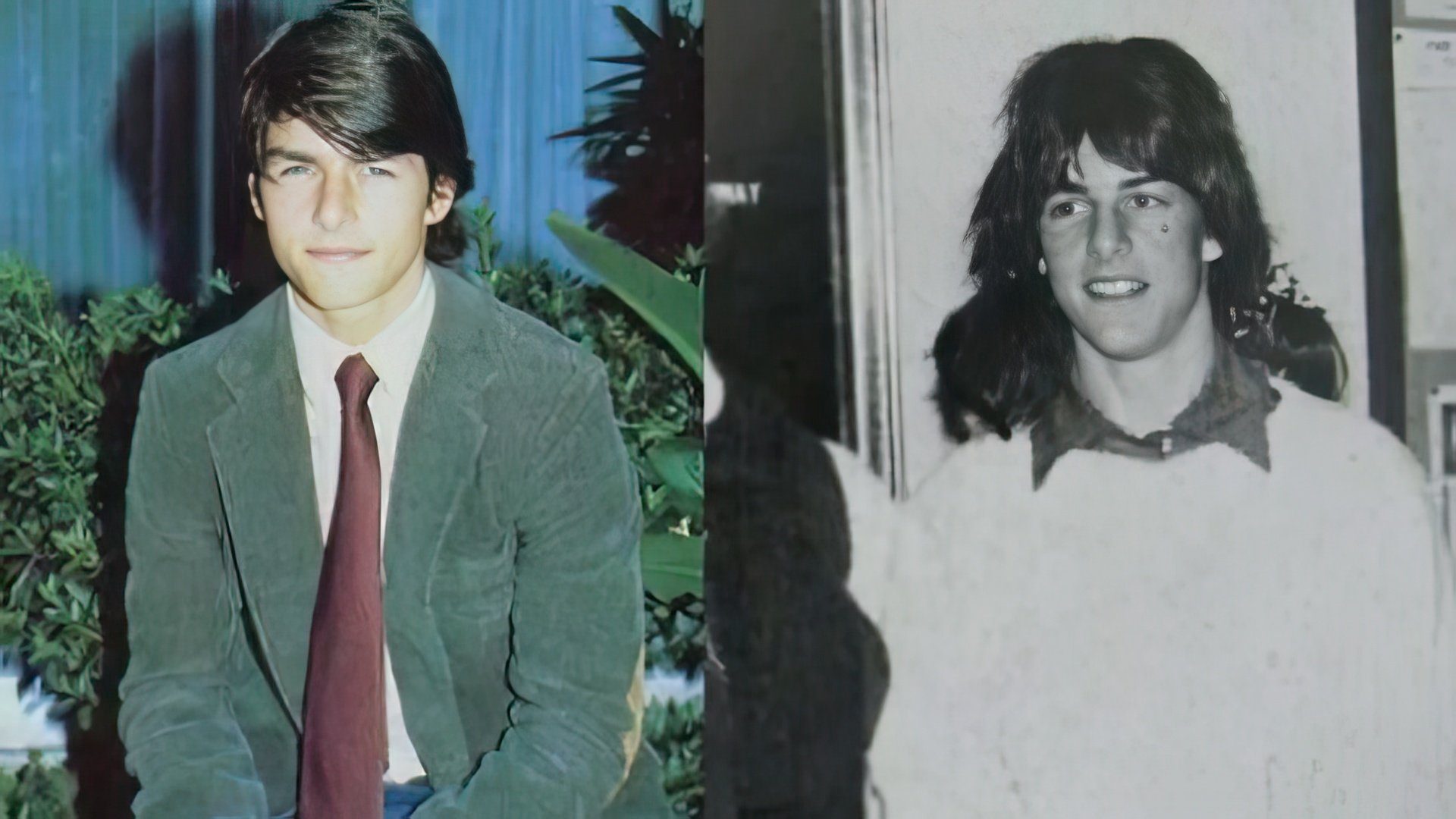 When Cruise was 14, his parents got divorced and his mother took all 5 kids back to the USA. They settled down in Louisville, Kentucky. Cruise enrolled in a Franciscan seminary in Cincinnati, Ohio and he planned to become a Catholic priest. However, a year later he gave up on the idea and returned to a regular school.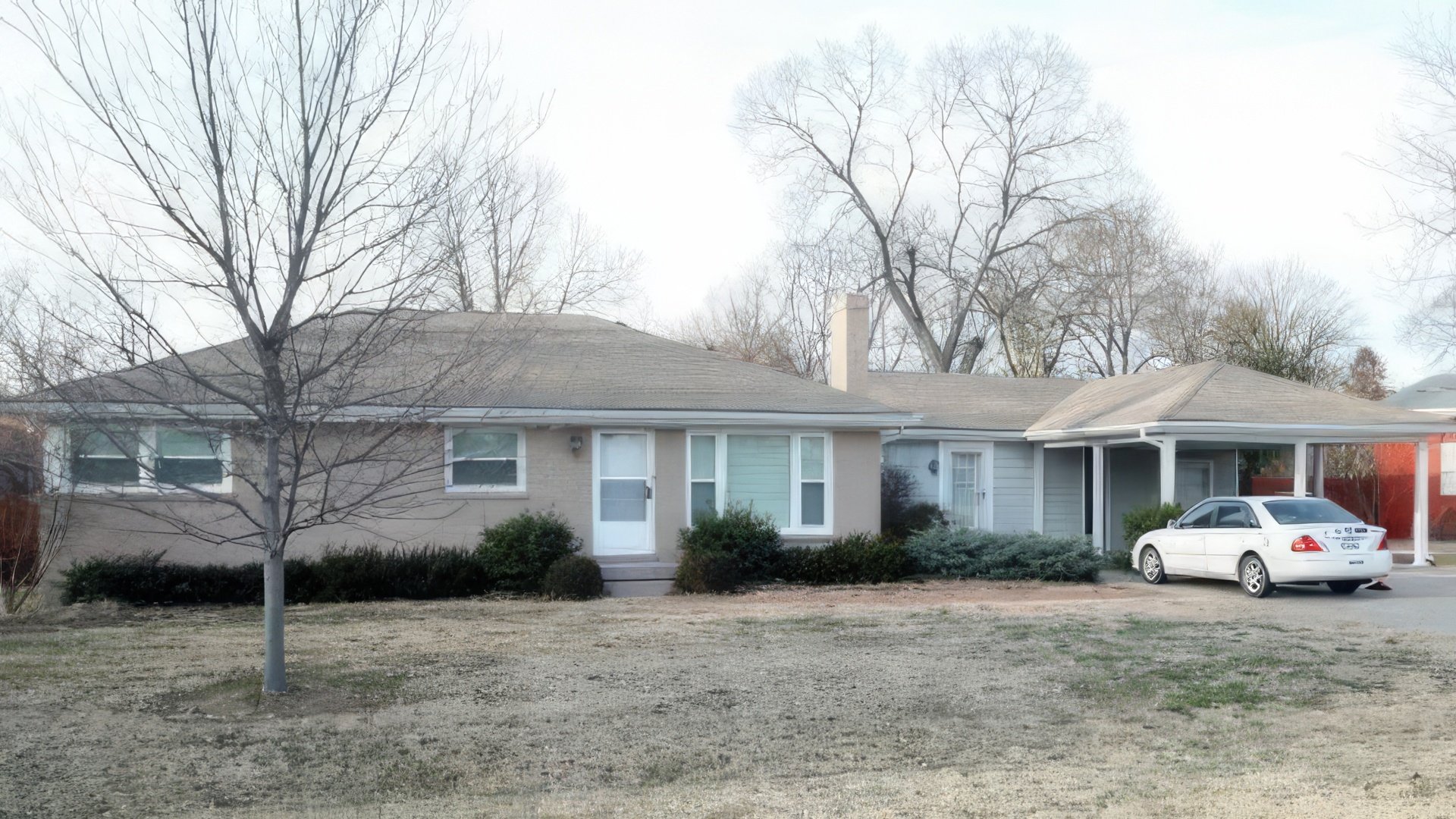 The family was going through difficult times. The mother worked 2–3 jobs to feed the family; the kids also had part-time jobs after classes. When Tom was 16, his mom married again. Her new spouse, Jack South, turned out to be a wonderful stepfather, and Cruise always said nice things about him. "He loved my mother so much that he took us all in, all four young people," Cruise said.

That same year, at the age of 16, Cruise was encouraged by his teacher to try himself in school drama again. That's when, much to his surprise, Tom realized that he found his calling. His mom supported his intention to become an actor wholeheartedly; when she was young she also dreamed about theater and film industry but she ended up never trying to become an actress, because, according to her, she was afraid to step away from the church, to go beyond the borders of morality and to lose everything that was so much valued by girls at those times.

Tom Cruise's father died of cancer in 1984.
Acting Career
Even though Tom Cruise never formally mastered acting, he got lucky and in 1981, he was cast for a small role in the film Endless Love. Later that year, he played a supporting role in Taps.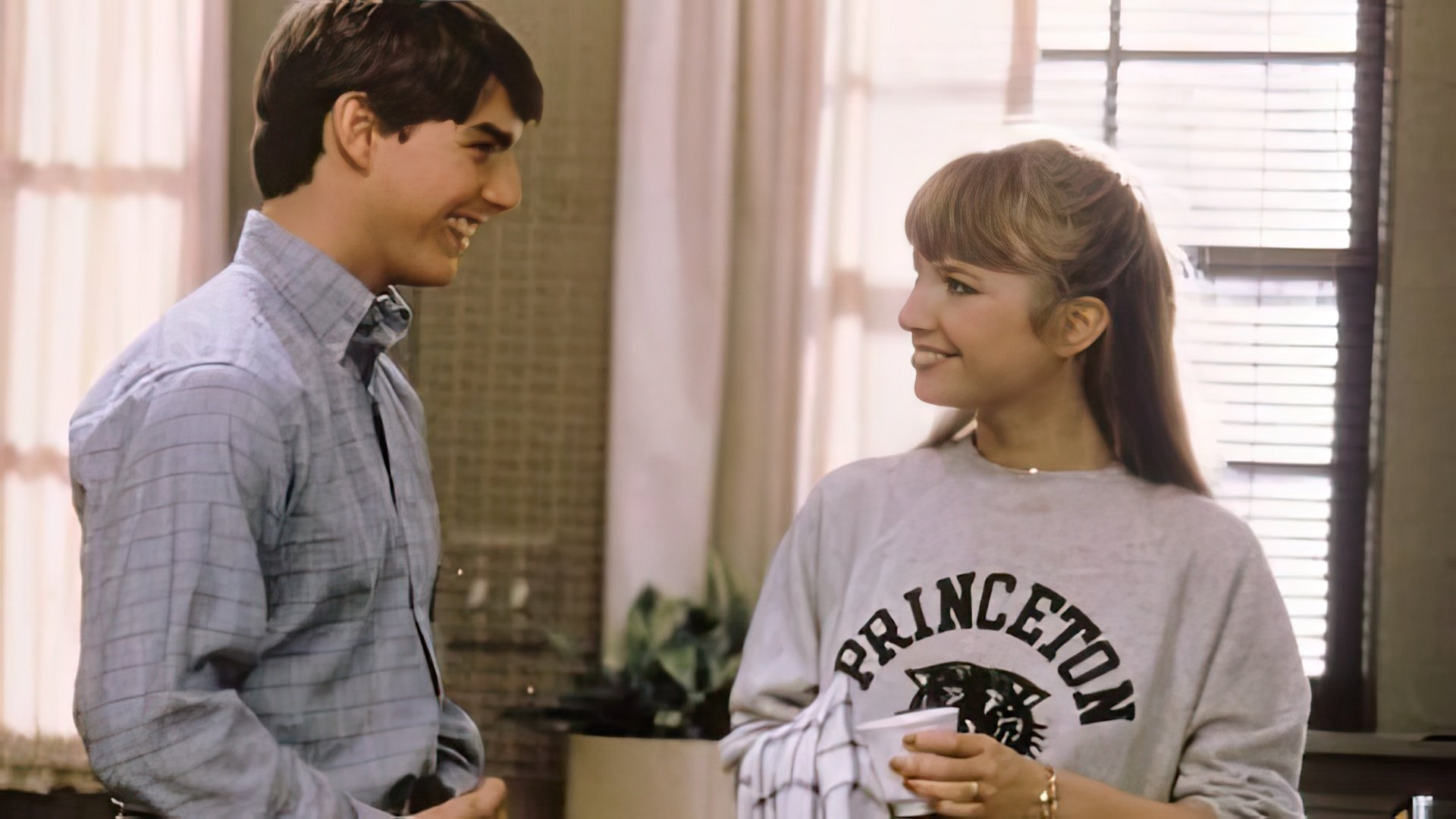 According to Zoomboola.com, in 1983, Cruise appeared in Francis Ford Coppola's The Outsiders, and then the charming young actor was invited for his first leading role in the youth sports drama film All the Right Moves.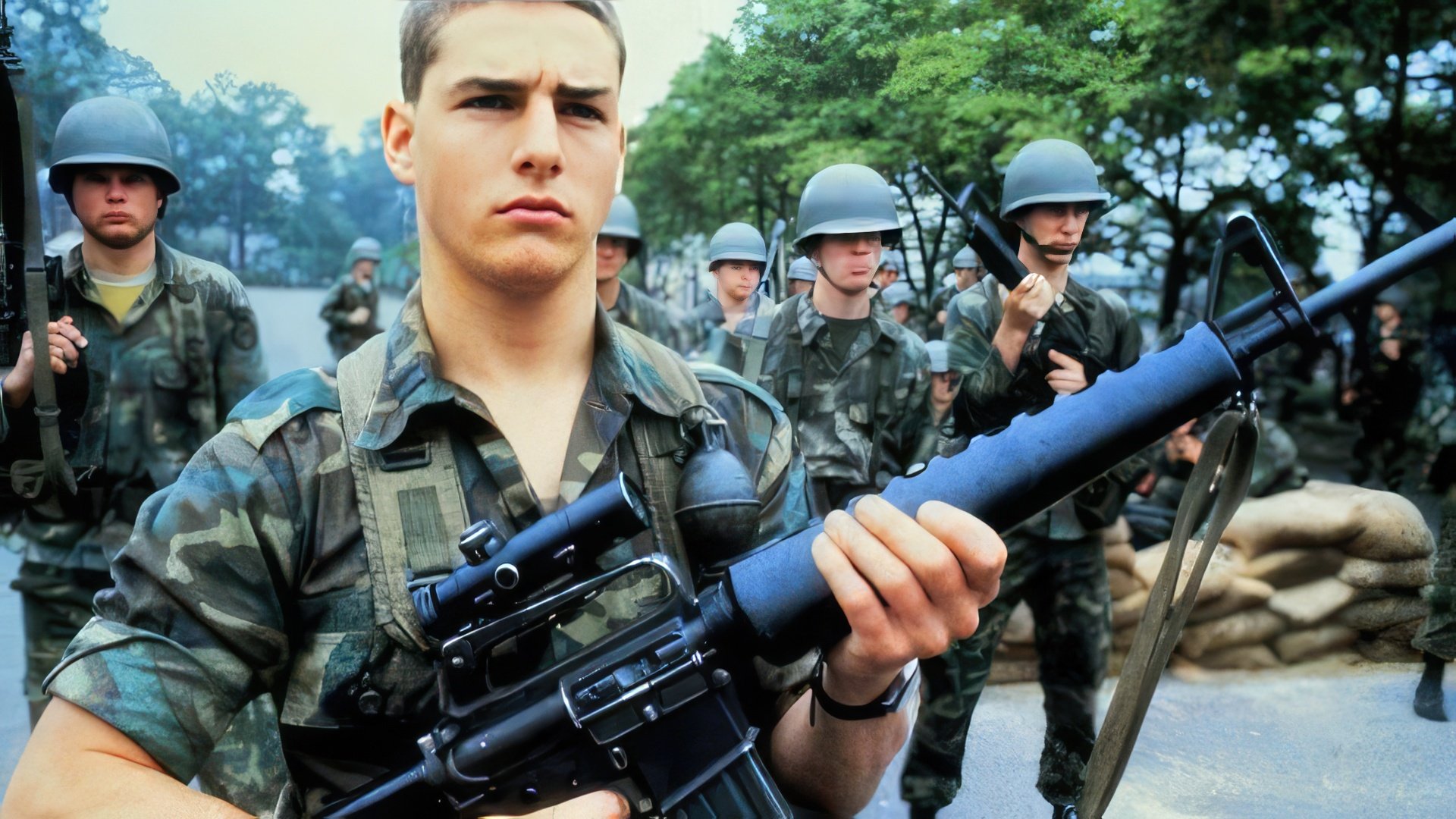 In 1986, Tom Cruise got to play one of the leading roles in Martin Scorsese's drama film The Color of Money, which paired him with Paul Newman, an already famous actor back then.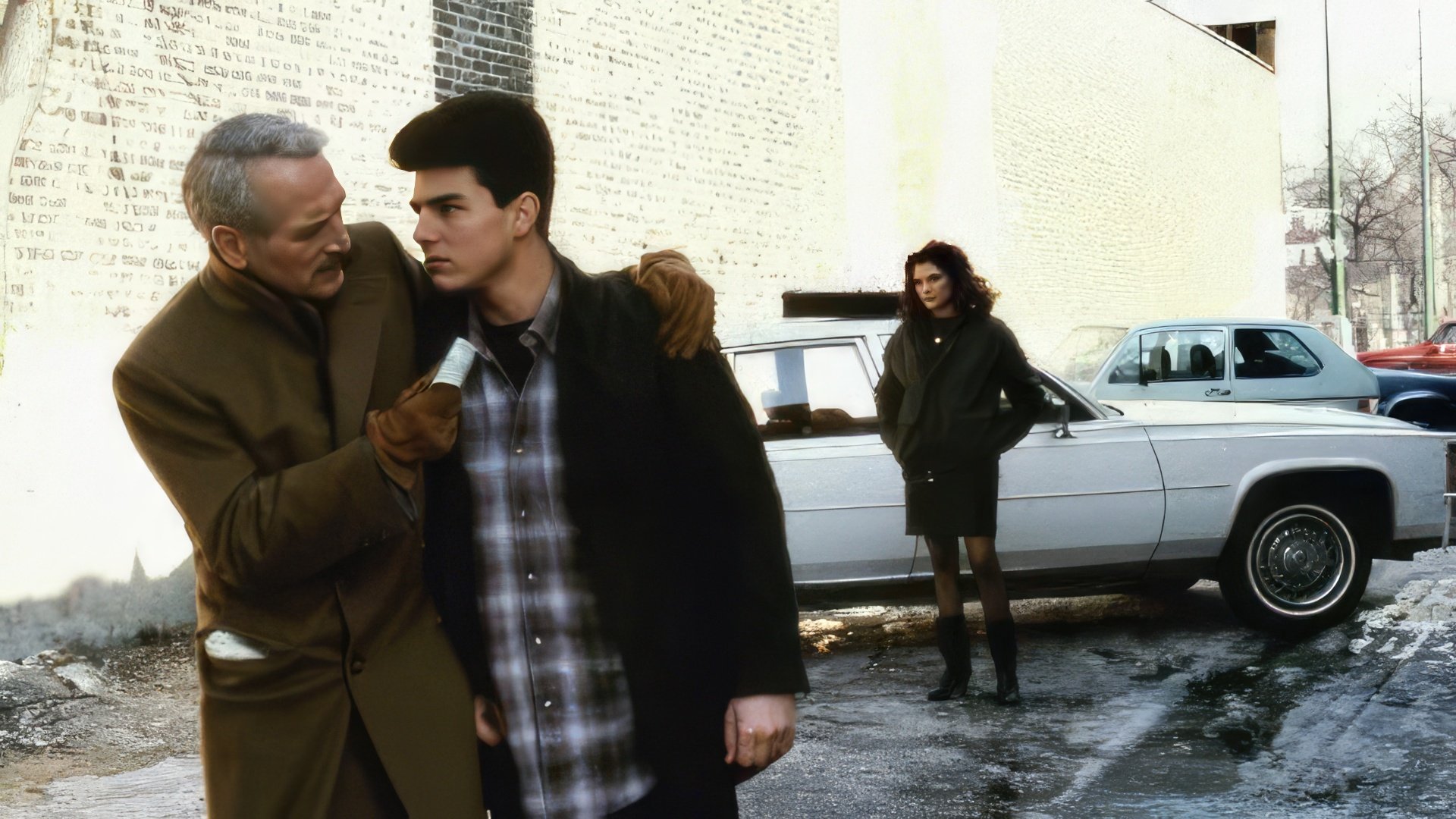 Roger Donaldson's romantic drama film Cocktail featuring Cruise was released in 1988 but it was not a success. Cruise's leading role earned him a nomination for the Razzie Award for Worst Actor and the movie overall received negative reviews. Critics described it as "… shallow, dramatically inert romance that squanders Tom Cruise's talents in what amounts to a naive barkeep's banal fantasy."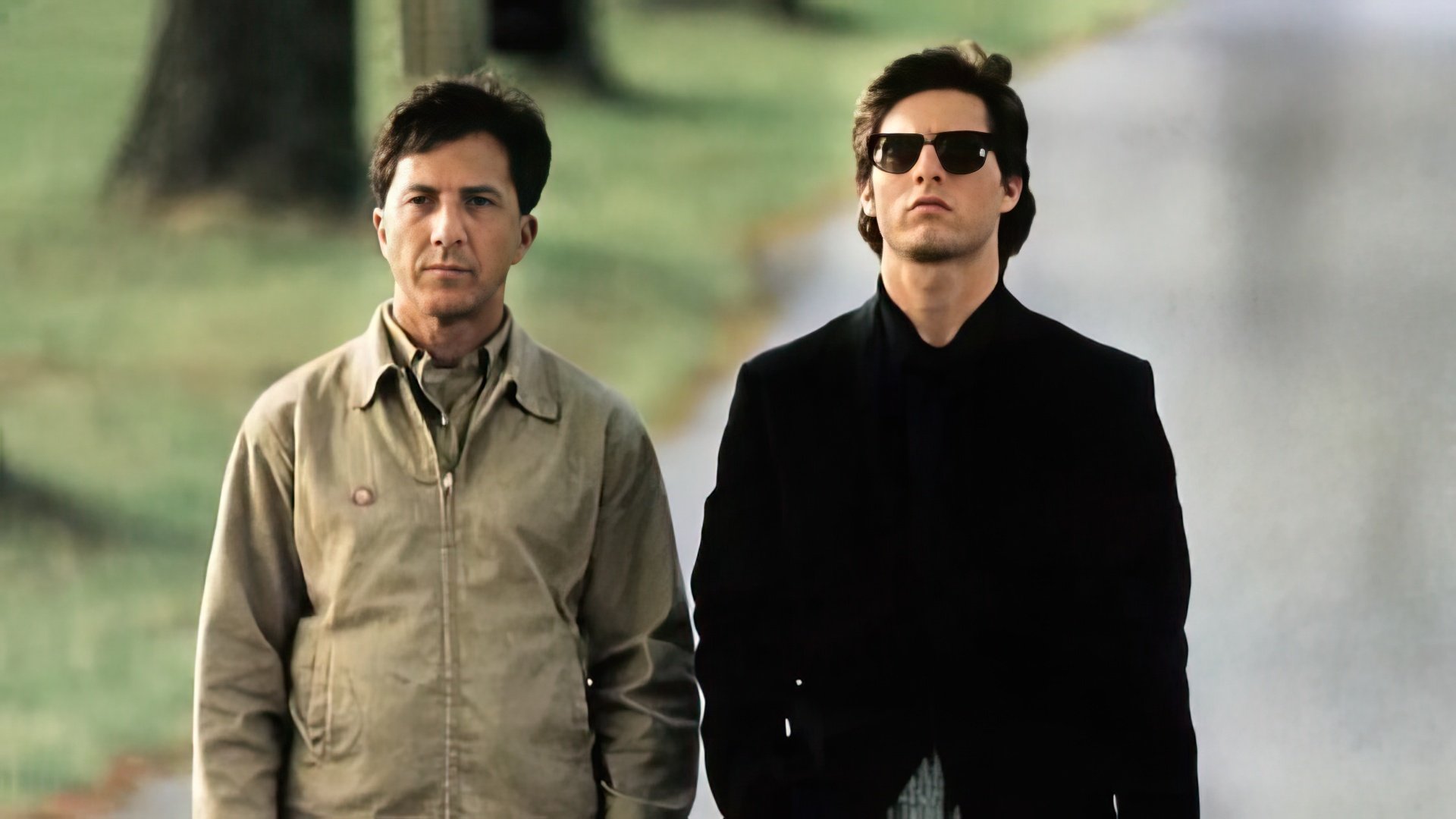 Nevertheless, in the same 1988, a really successful film was released. Barry Levinson's Rain Man marked the beginning of a series of Tom Cruise's mature and substantial acting works. This movie discovered a very interesting duet of actors: Tom Cruise and Dustin Hoffman. Cruise played a prudent businessman who was mad at his parents and the whole world while Hoffman played a tragicomic role as his helpless autistic elder brother.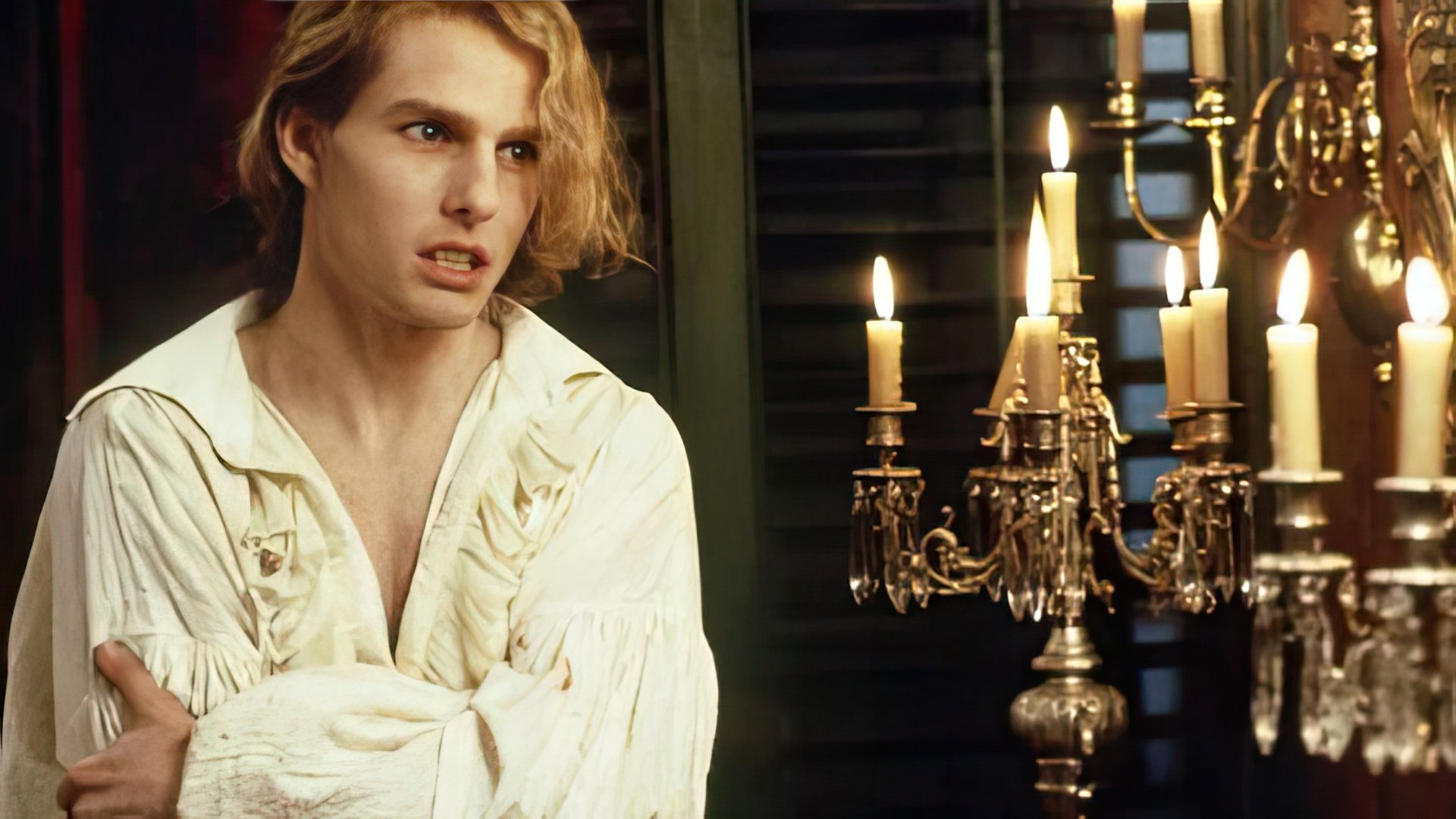 Born on the Fourth of July, a 1989 war drama film directed by Oliver Stone, earned Tom Cruise his first Golden Globe Award and an Academy Award nomination.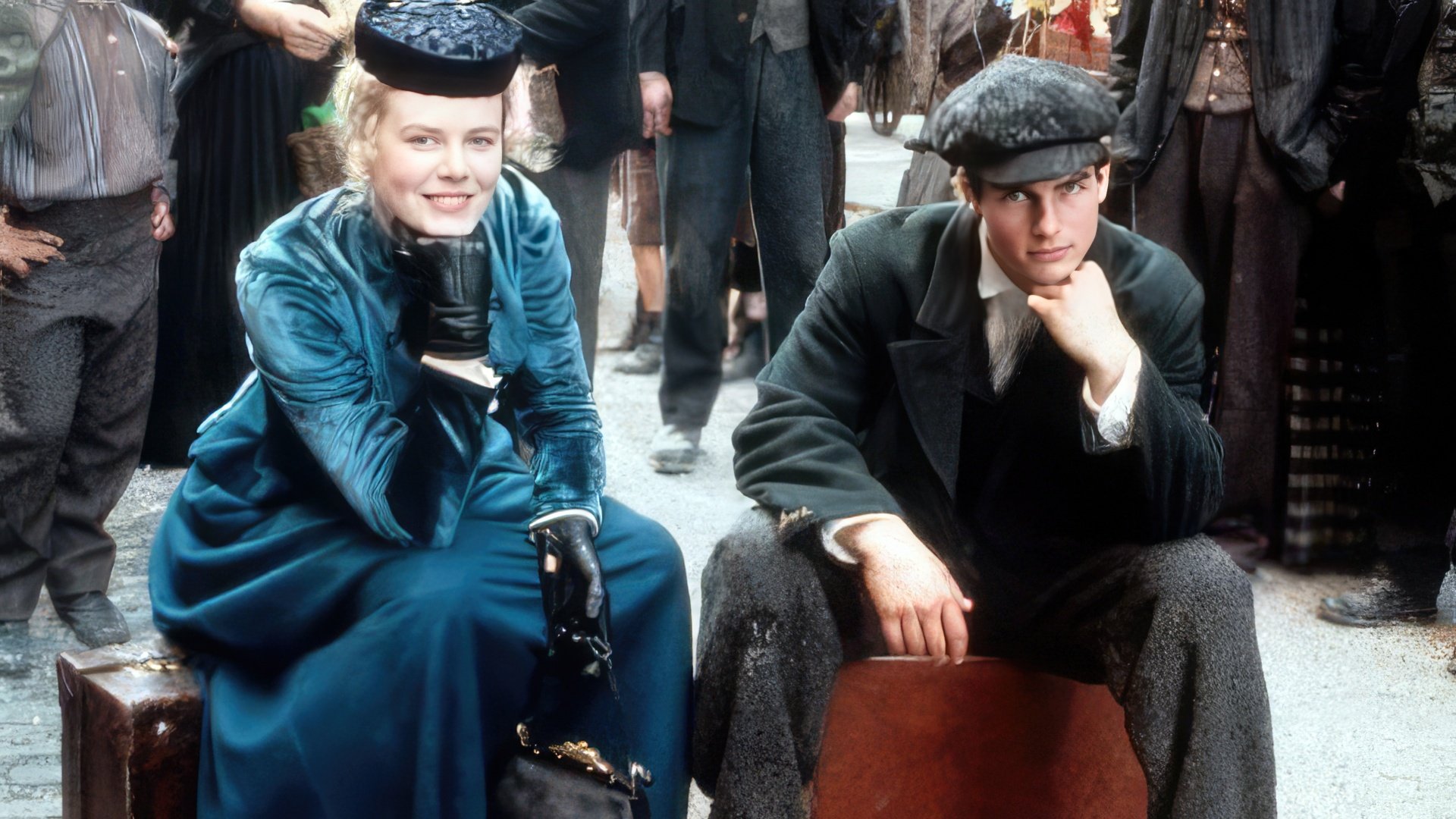 Mission: Impossible (1996) directed by Brian De Palma was a real success and it has become the so-called hallmark of Tom Cruise. Not only did he play the lead but he also debuted as a producer. When working on the film, Cruise paid tribute to his childhood dream – he wanted to play a super-agent that would be even cooler than the famous 007. Despite the professional community's cool reaction due to excessive complications of the plot and lack of psychological depth, the audience loved the film and found it spectacular and dynamic.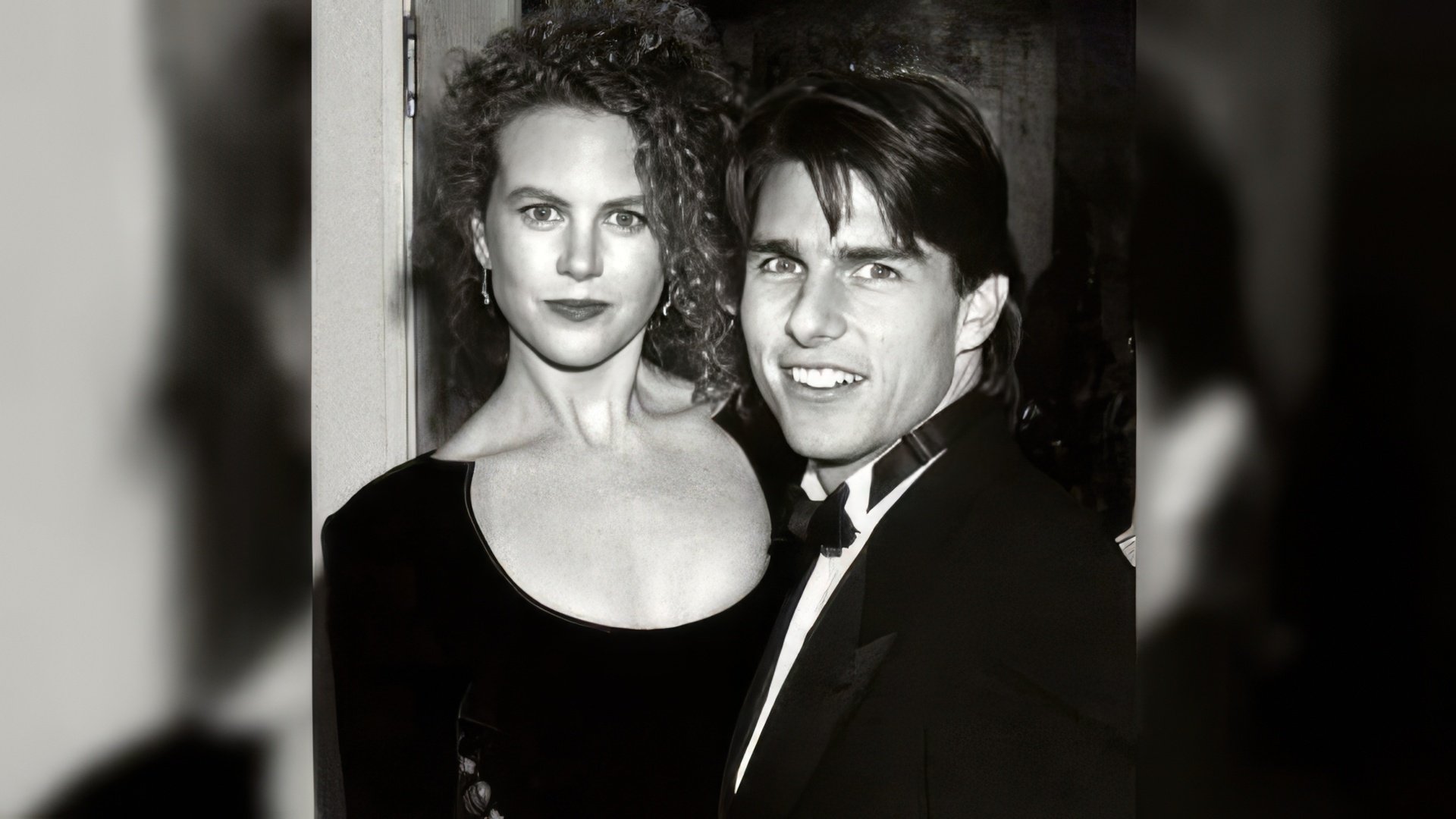 That same year, the actor starred in another remarkable film – Cameron Crowe's Jerry Maguire – that earned Tom Cruise his second Golden Globe award and one more Academy Award nomination. Cruise starred with a beginning actress Renée Zellweger, and the film became a launchpad for her further successful career. The movie received critical acclaim as "an exceptionally tasty contempo comedic romance". The film was also nominated for five Academy Awards and got one of them.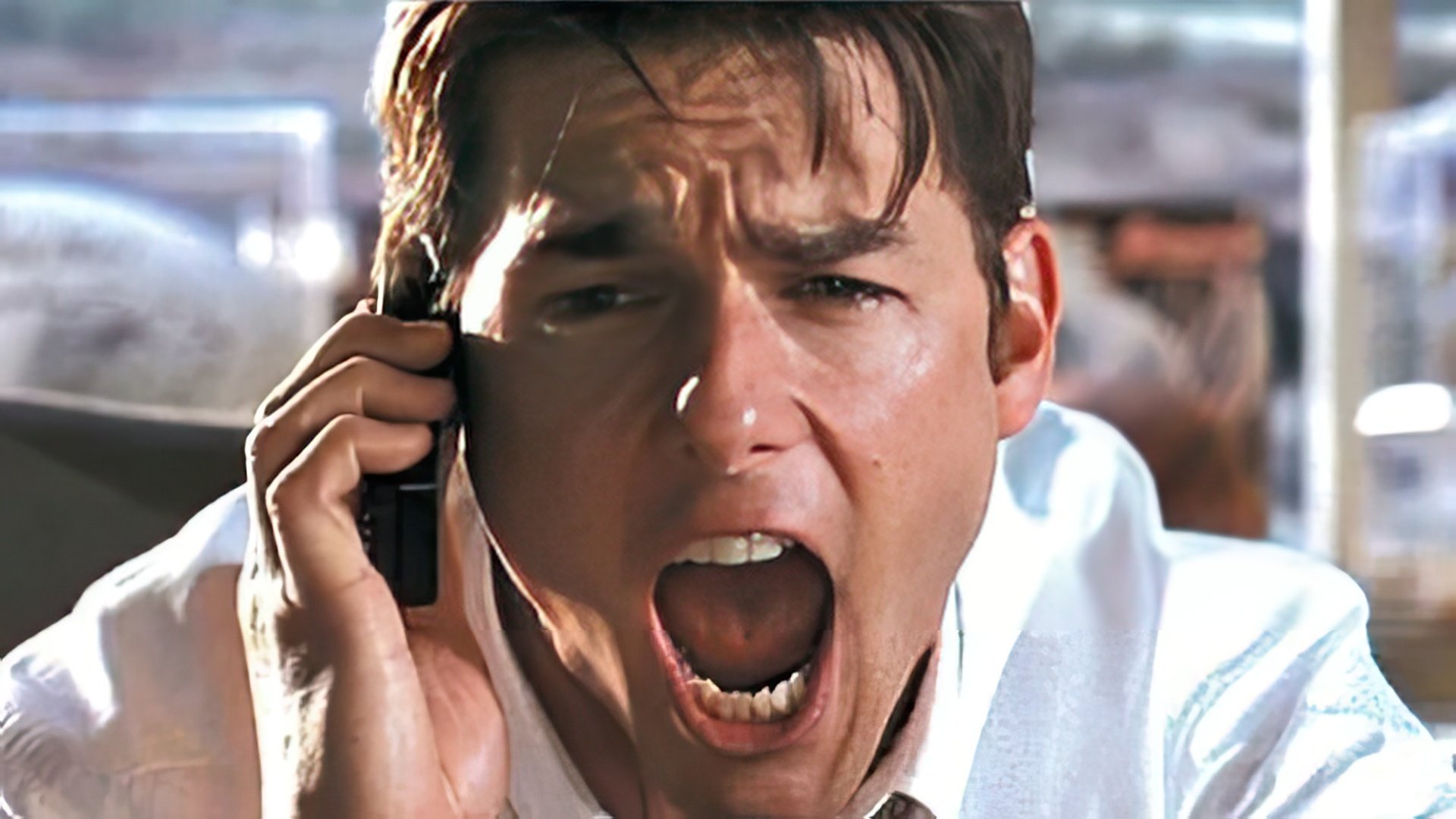 In 1999, Cruise co-starred with his wife Nicole Kidman in Stanley Kubrick's erotic thriller film Eyes Wide Shut. It was the last work of the great director; in fact, the film was released after his death. The audience took the movie differently: some thought it was a huge failure while others claimed it was a great masterpiece; but the majority agreed that it excites consciousness, provokes and intrigues with its mysterious atmosphere filled with primal instincts.

Afterward, Tom Cruise produced Mission: Impossible 2 where he returned as resourceful superspy Ethan Hunt. This time the film was directed by John Woo from Hong Kong. The director employed the martial art style involving firearms that he had come up with earlier. The martial art style is called Gun Kata and is also known as kung fu with a gun or bullet ballet.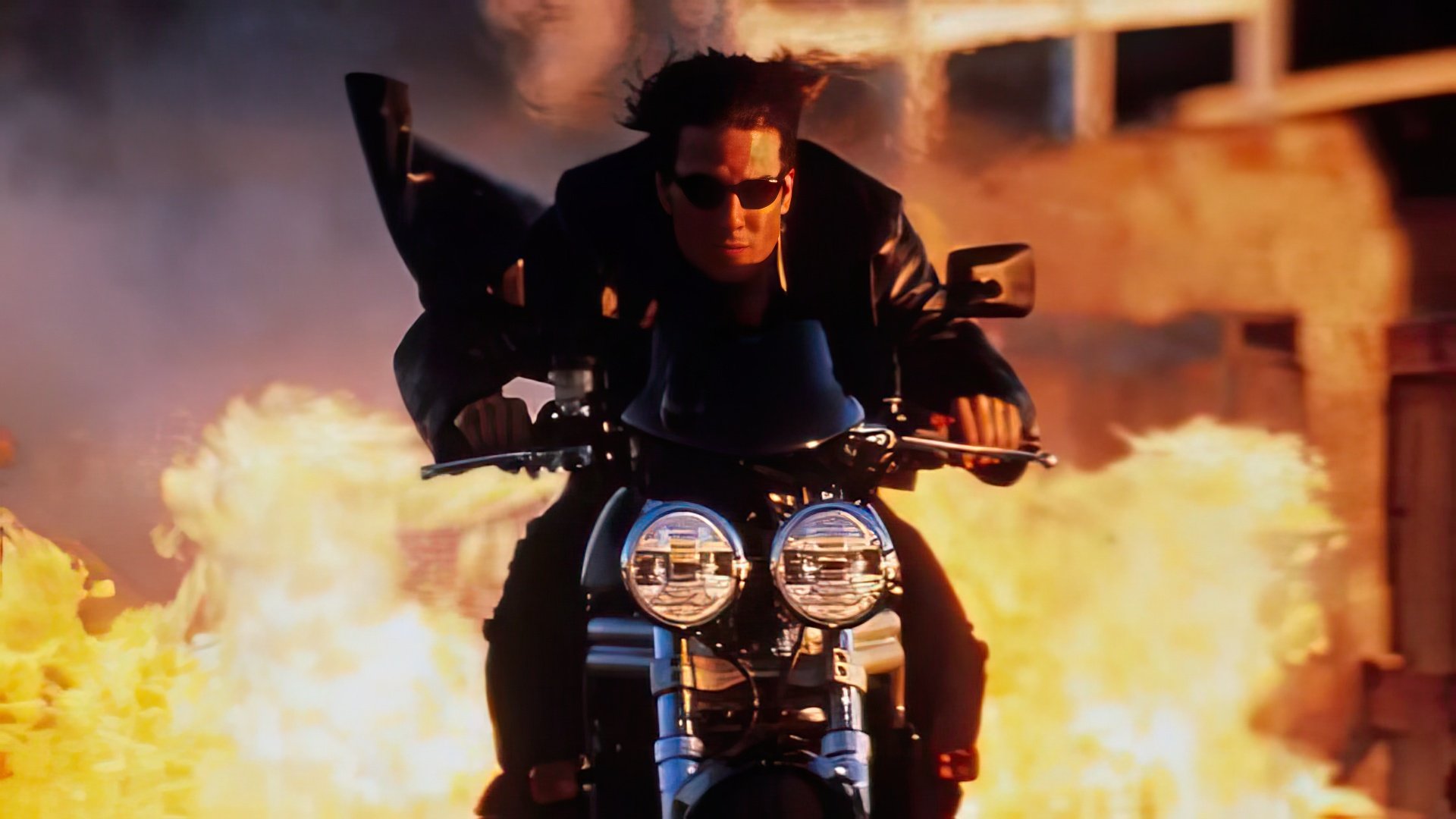 At the beginning of the 2000s, Cruise starred in four very promising movies with an aspiration of unprecedented commercial success and unanimous approval of critics. Cameron Crowe's Vanilla Sky (2001), a science fiction psychological thriller, was one of them. Tom Cruise co-starred with Cameron Diaz and Penelope Cruz, with Kurt Russell and Jason Lee appearing in supporting roles.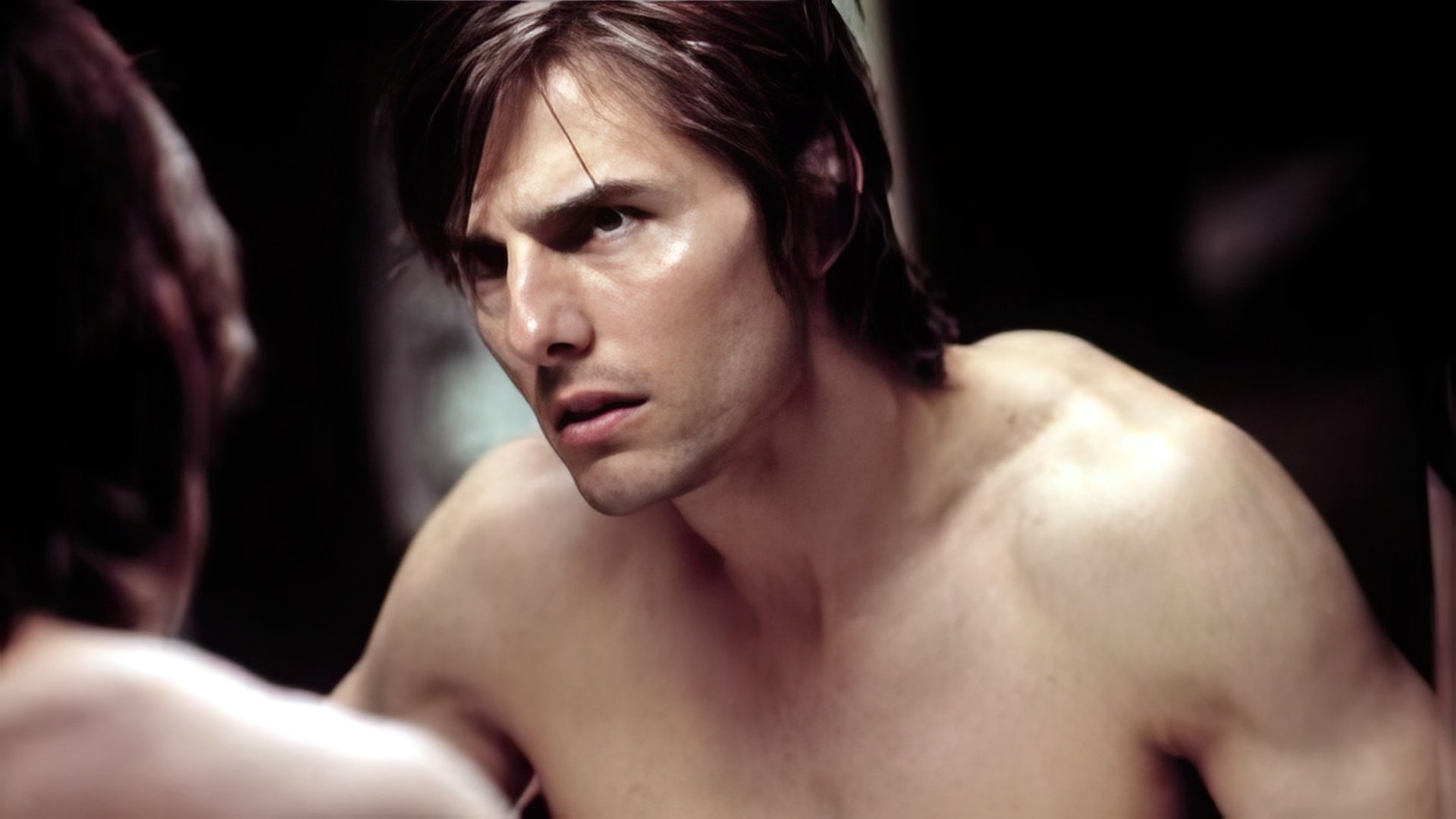 In 2003, Tom Cruise co-produced Edward Zwick's Japanese historical drama The Last Samurai. The film was a tremendous success: it got four Academy Awards nominations as well as numerous other prizes and nominations, and Tom Cruise received a Golden Globe nomination for the best actor. Unfortunately, despite Cruise's hopes and expectations, he was not nominated for an Academy Award for Best Actor.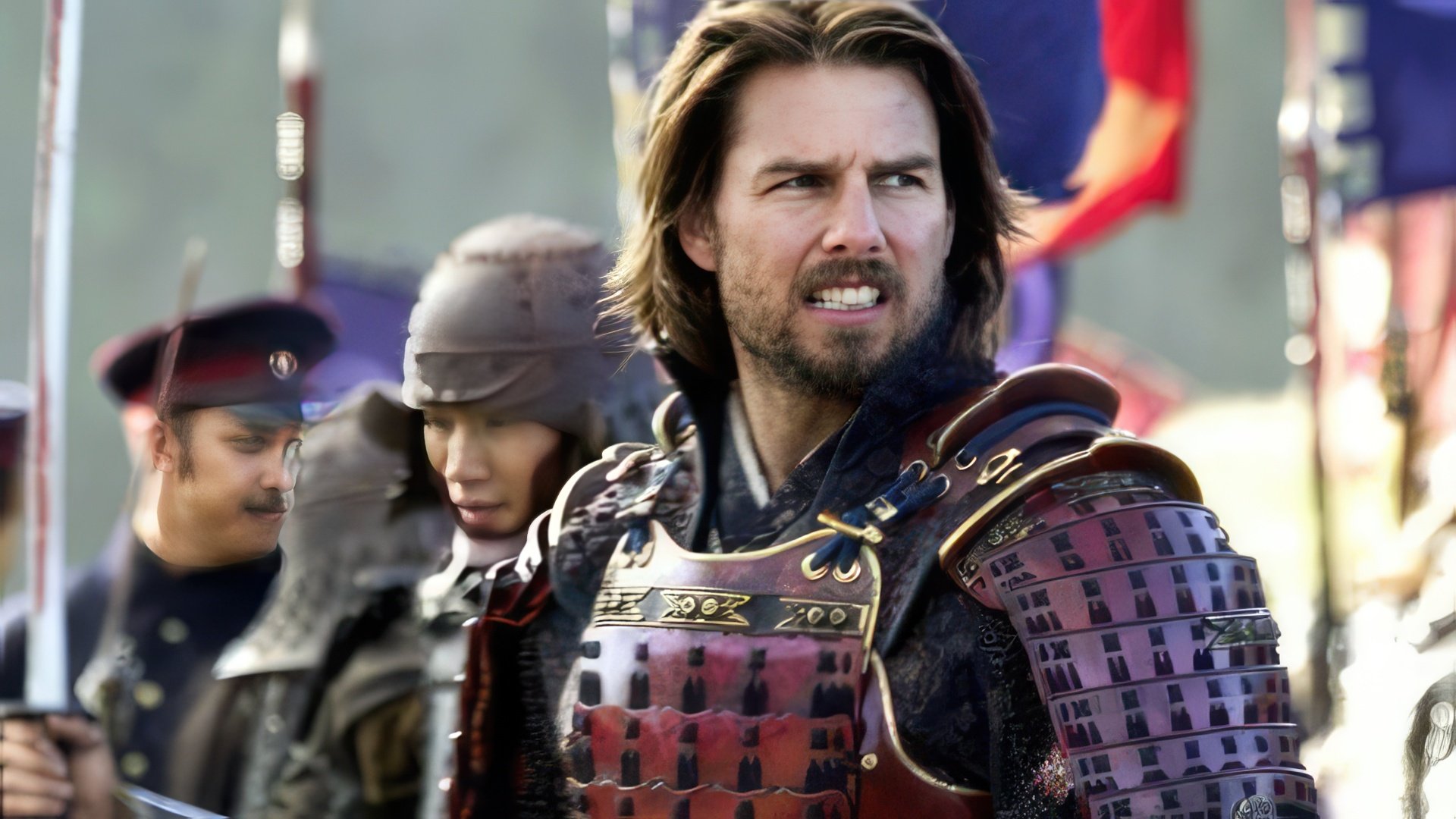 In 2005, Cruise worked again with Steven Spielberg in the science fiction disaster film War of the Worlds, which is based on the novel of the same title by H. G. Wells. On the set, he worked with an 11-year-old Dakota Fanning, who was already an experienced actress despite her age, and a 15-year-old Channing Tatum who appeared in one of the episodes.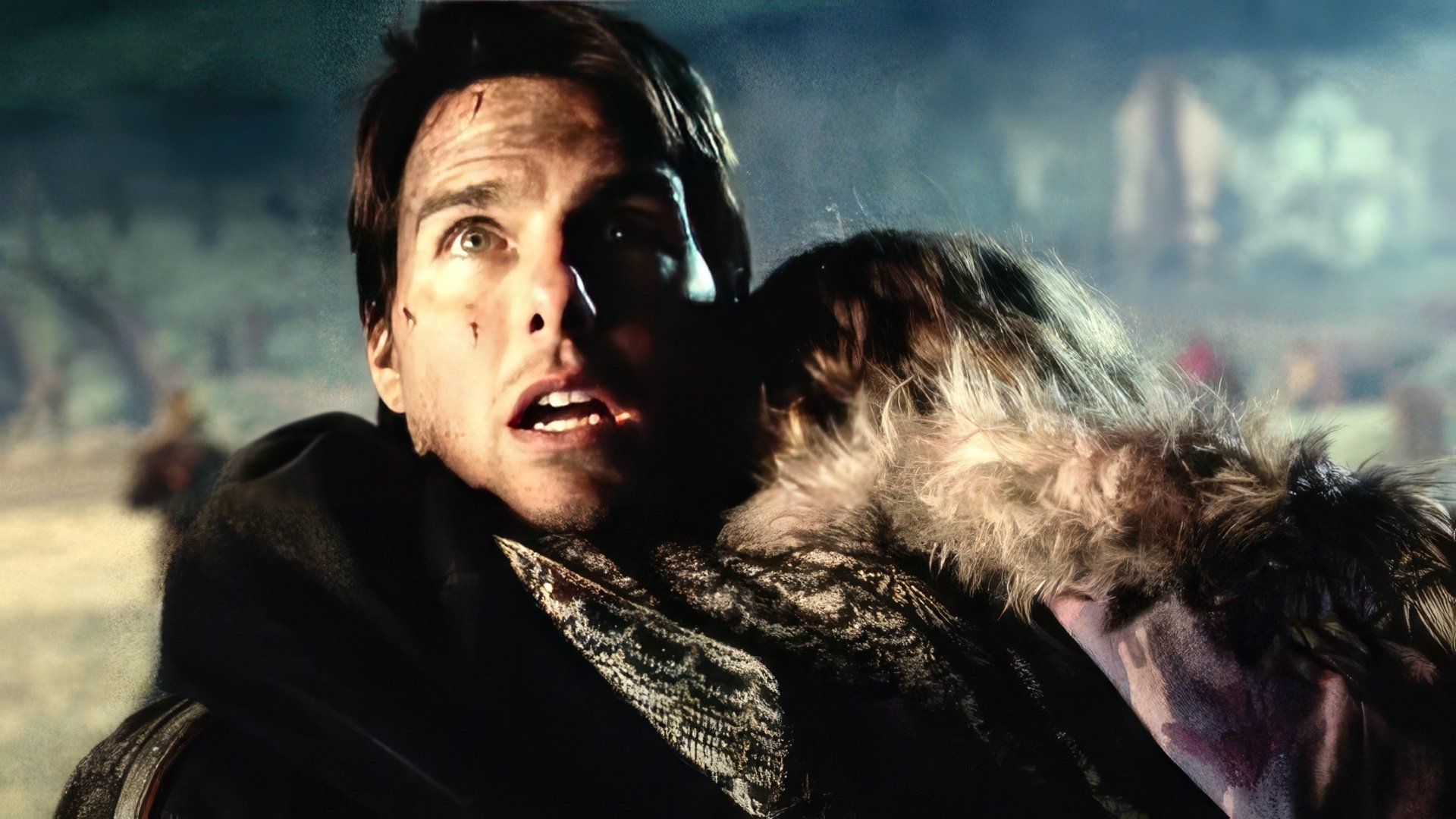 James Mangold's action comedy film Knight and Day (2010) was the next film with Cruise in the title role, and it was his second on-screen collaboration with Cameron Diaz. And even though some critics said that "logic and plausibility take a holiday in this nonstop actioner that counts on stars Tom Cruise and Cameron Diaz to sell the nonsense," the audience actually liked the film and it had had an outstanding box office success.

Joseph Kosinski's post-apocalyptic action film Oblivion was released in 2013. Tom Cruise made an excellent duet with Olga Kurylenko, actress of Ukrainian descent, and also co-starred with Morgan Freeman. The movie was characterized as "an absolutely gorgeous film dramatically caught between its aspirations for poetic romanticism and the demands of heavy sci-fi action."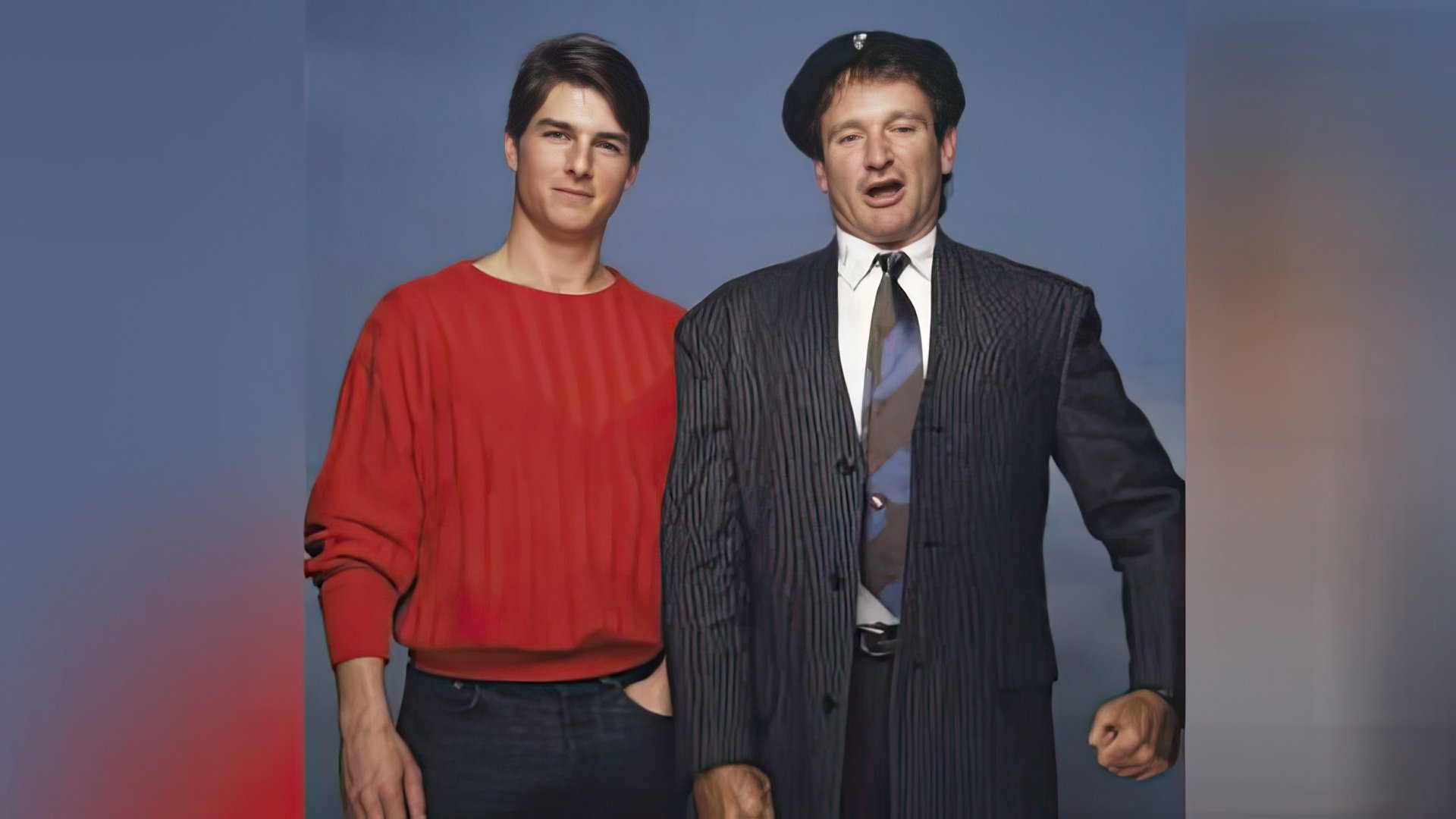 Christopher McQuarrie's Mission: Impossible – Rogue Nation, the fifth installment in the Mission: Impossible film series, was released in 2015, and once again it pleases the actor and the producer with high ratings and box office gross.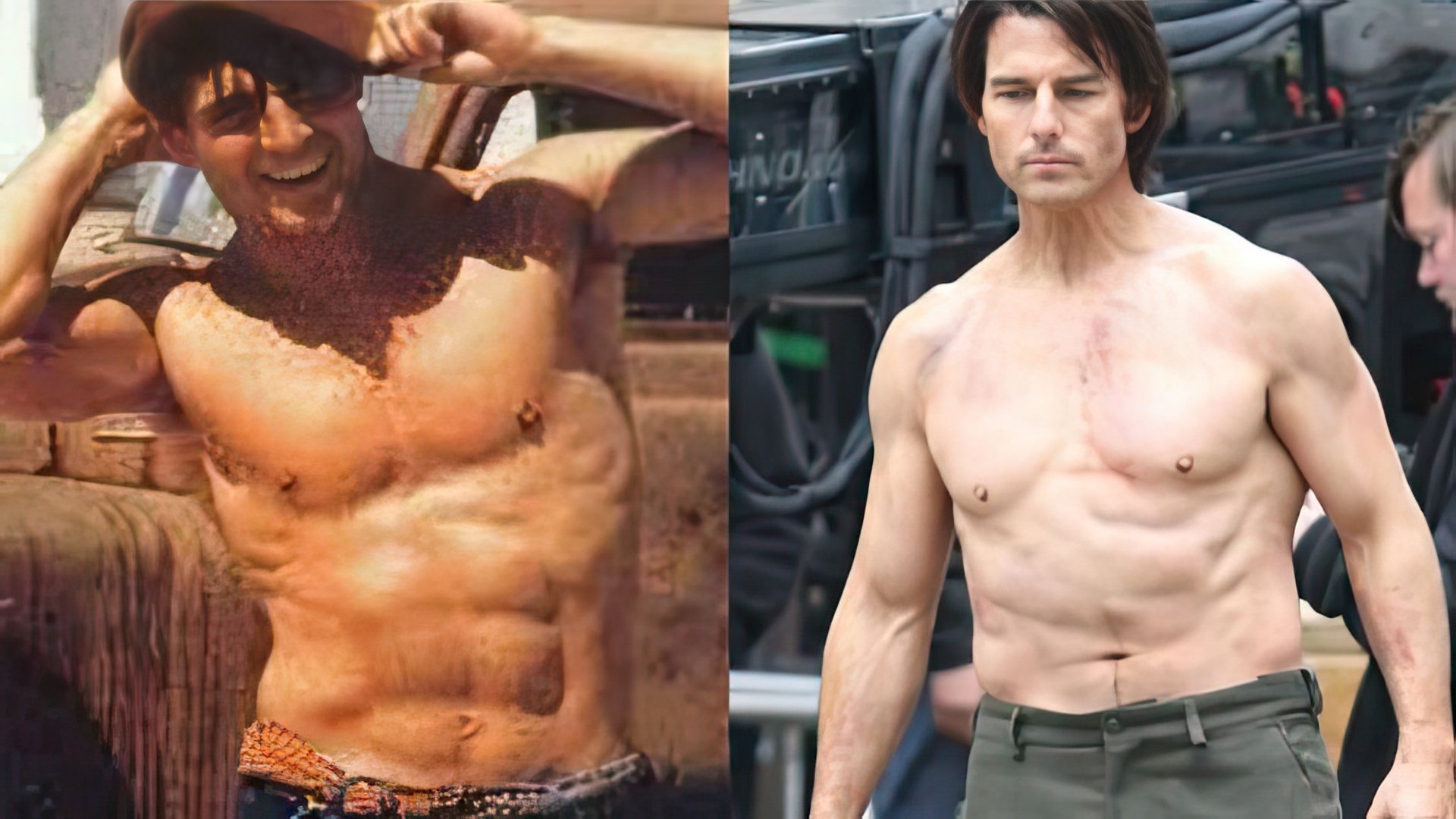 In 2017, Cruise had the leading role in Alex Kurtzman's action-adventure film The Mummy, a reboot of the 1932 movie of the same name. This film, however, was not as successful as the actor's previous works. In October 2017, Tom Cruise appeared in American Made, a biographical thriller directed by Doug Liman, where he played a young pilot recruited by CIA. Mission: Impossible – Fallout, featuring Tom Cruise as the lead actor and co-producer, was released in the summer of 2018.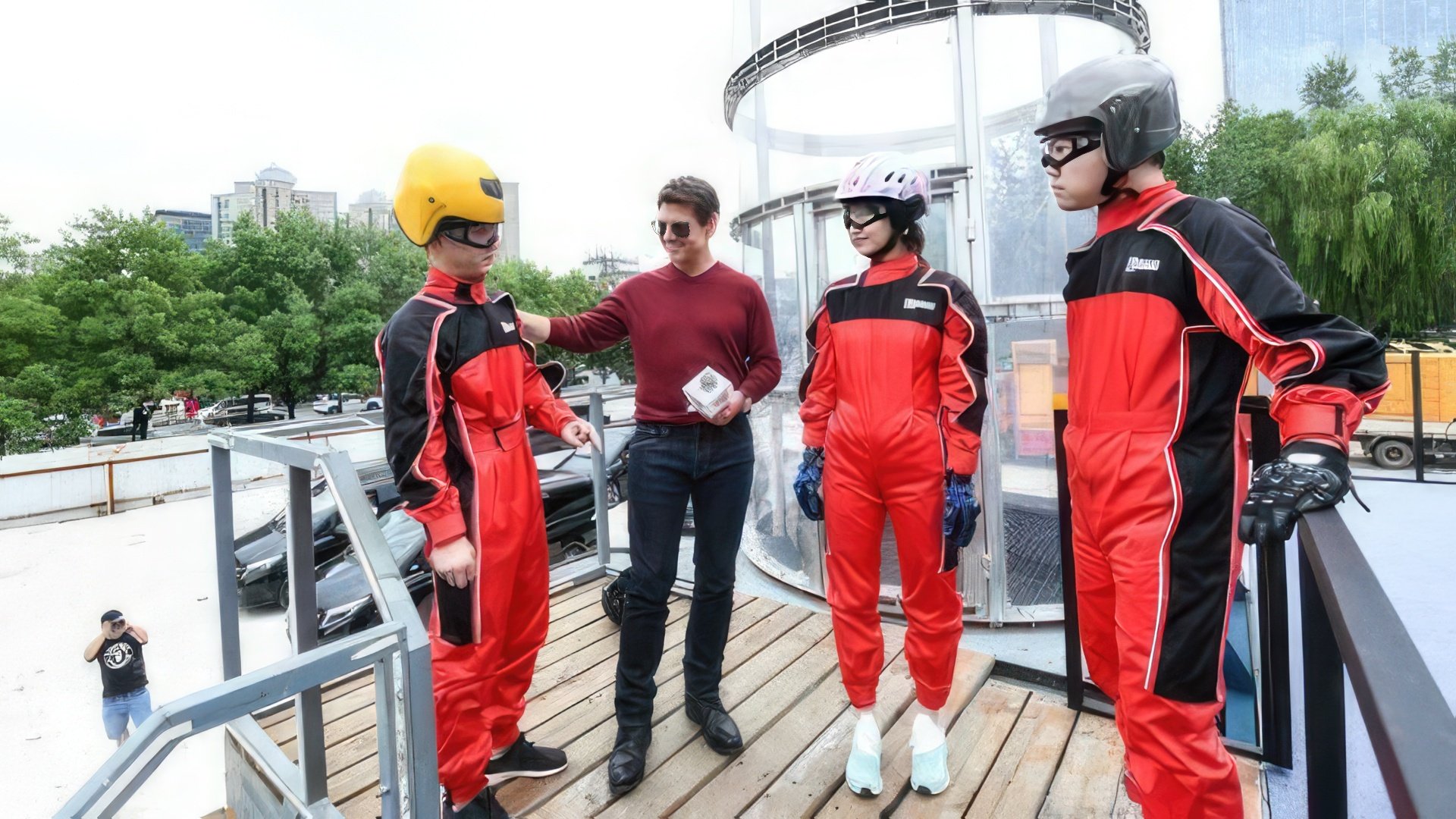 For 2020, the premiere of the action movie "Top Gun: Maverick" with Tom Cruise is planned. The actor is also involved in the filming of the film "Mission: Impossible 7". In May 2020, it became known that Tom Cruise teamed up with engineer Elon Musk, who invited him to participate in a film project, the shooting of which can take place in space.
Personal Life
In the first half of the 1980s, Tom Cruise had a number of relationships with older women, including Rebecca De Mornay, his partner in the film Risky Business, who is 3 years older than him; Patti Scialfa, a singer and guitarist, who is 9 years older than him; and a well-known singer Cher, sixteen years his senior. The latter frankly confessed that Cruise was very good in bed and she ranked him in the top 5 of her lovers. "I was crazy for Tom Cruise - and we had a fling," admitted Cher.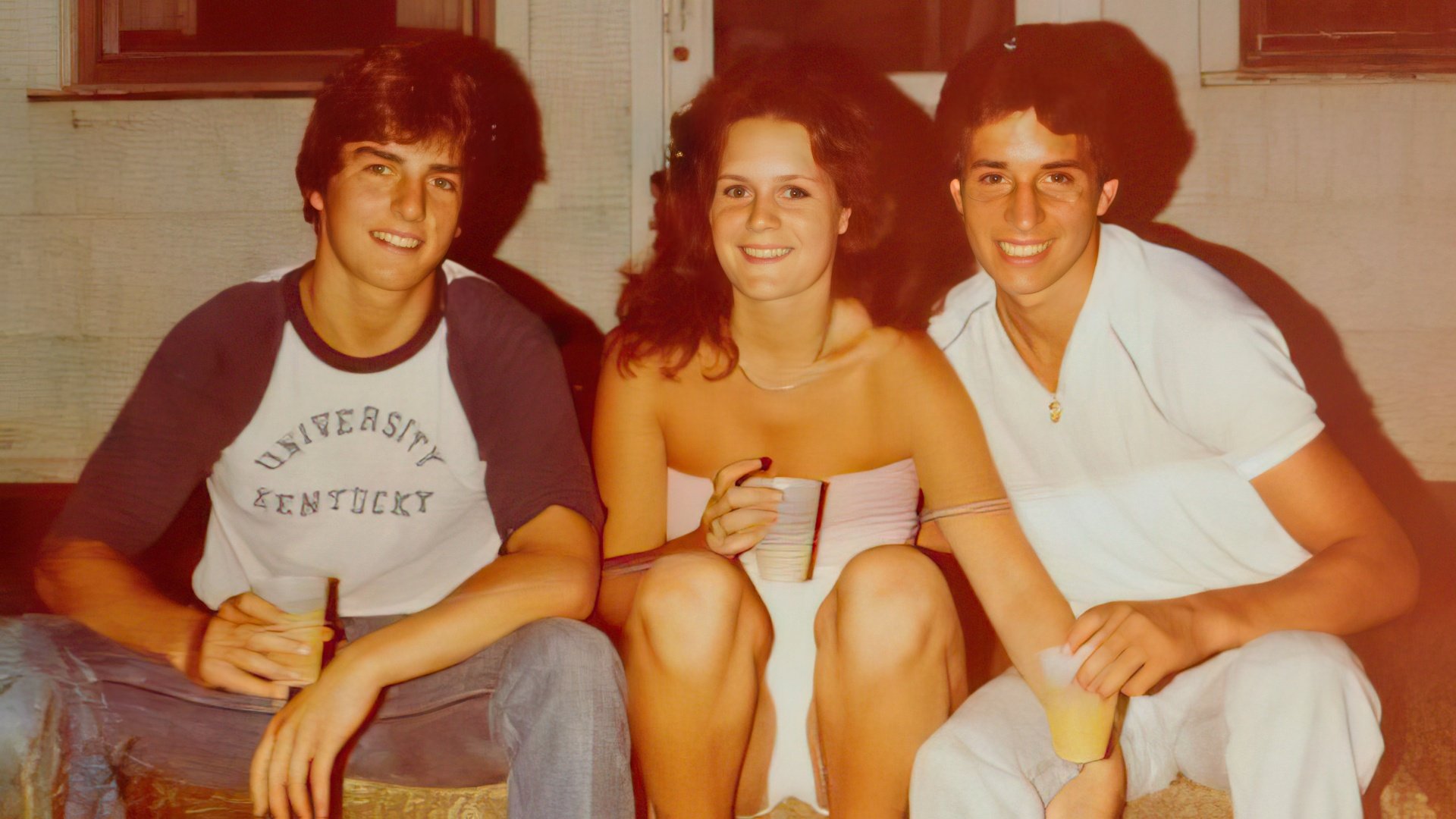 Tom Cruise restored his reputation when he married actress Mimi Rogers in 1987 (it's worth noting that she was also older than Cruise, by 5–8 years, according to different sources). Rogers was the one to introduce Cruise to the Church of Scientology. Later he became a convinced adherent and promoter of this religion, and eventually, he has become the third or even the second-highest member in the church hierarchy.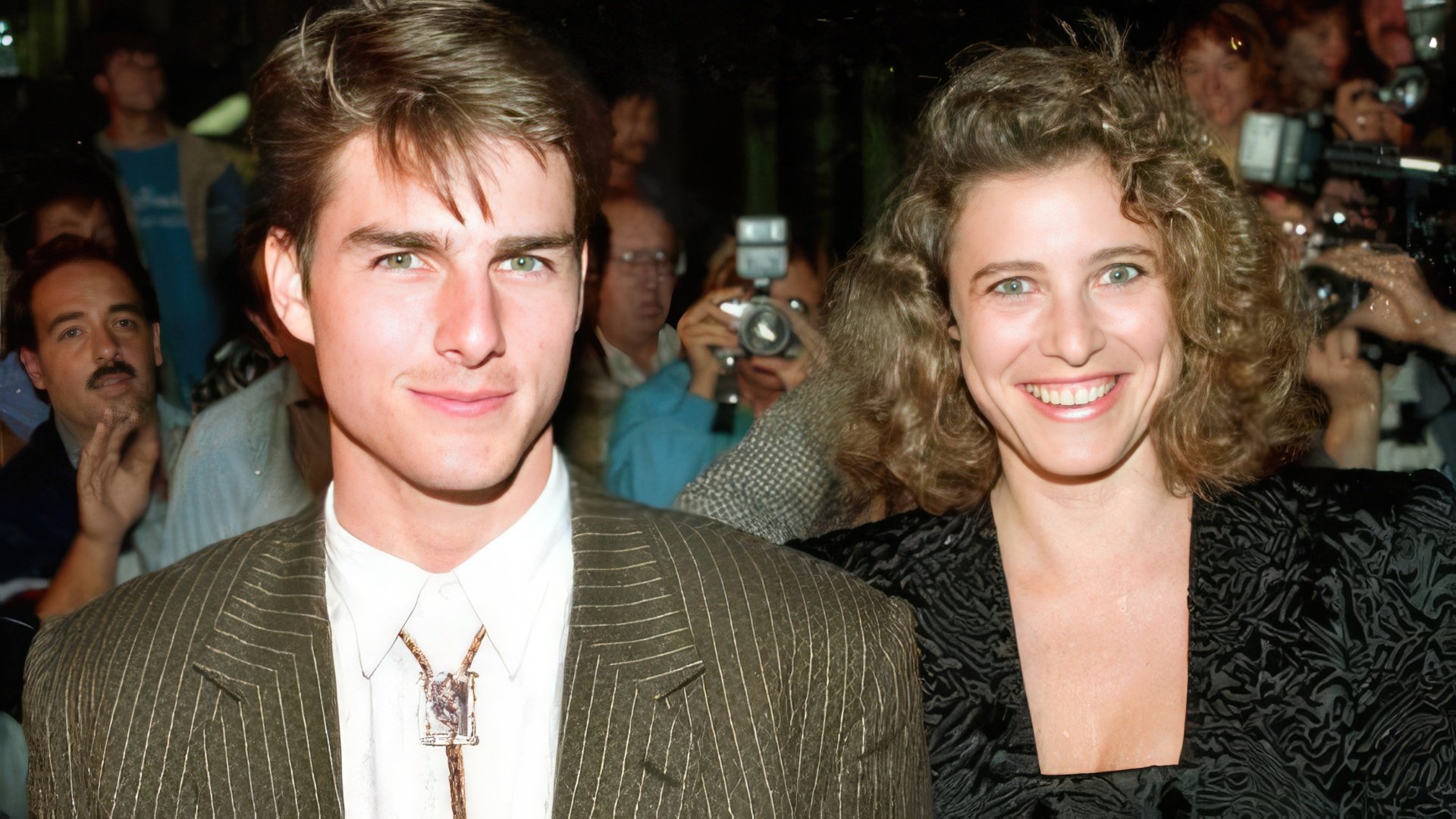 In 1989, on the set of the film Days of Thunder Cruise met Nicole Kidman, a young actress from Australia. They had an affair and the infatuated Cruise divorced his first wife on February 4, 1990. Later that same year, on December 24, the 28-year-old Cruise married the 23-year-old Kidman.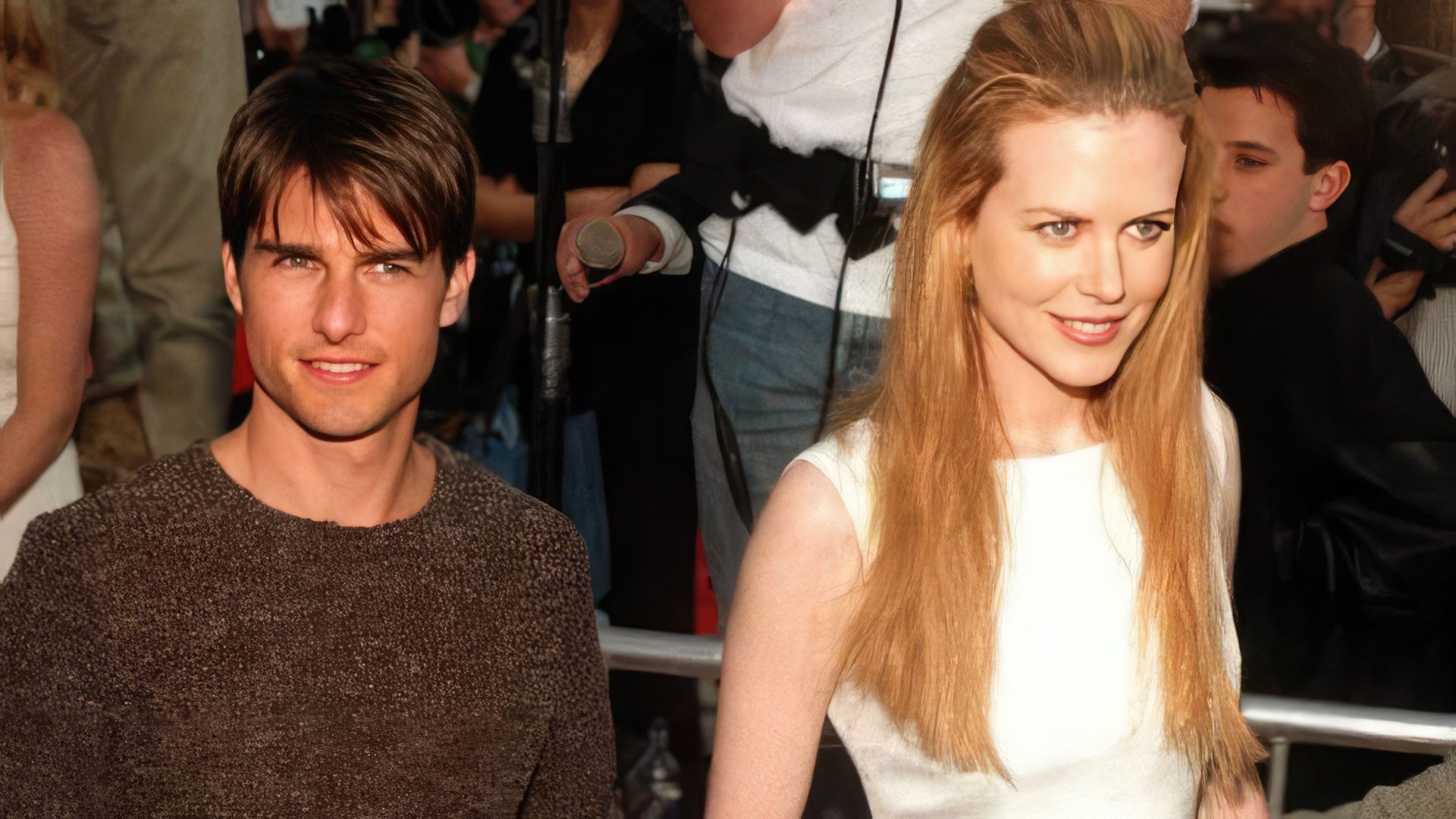 The couple really wanted to have kids but they failed to conceive, so they decided to adopt. In 1992, they adopted Isabella Jane, and in 1995, they adopted Connor Anthony. Later on, Kidman admitted that she was surprised by her own determination to have a family so early. "I had two kids by the time I was 27 and I'd been married for four years. But that's what I wanted," she recalled.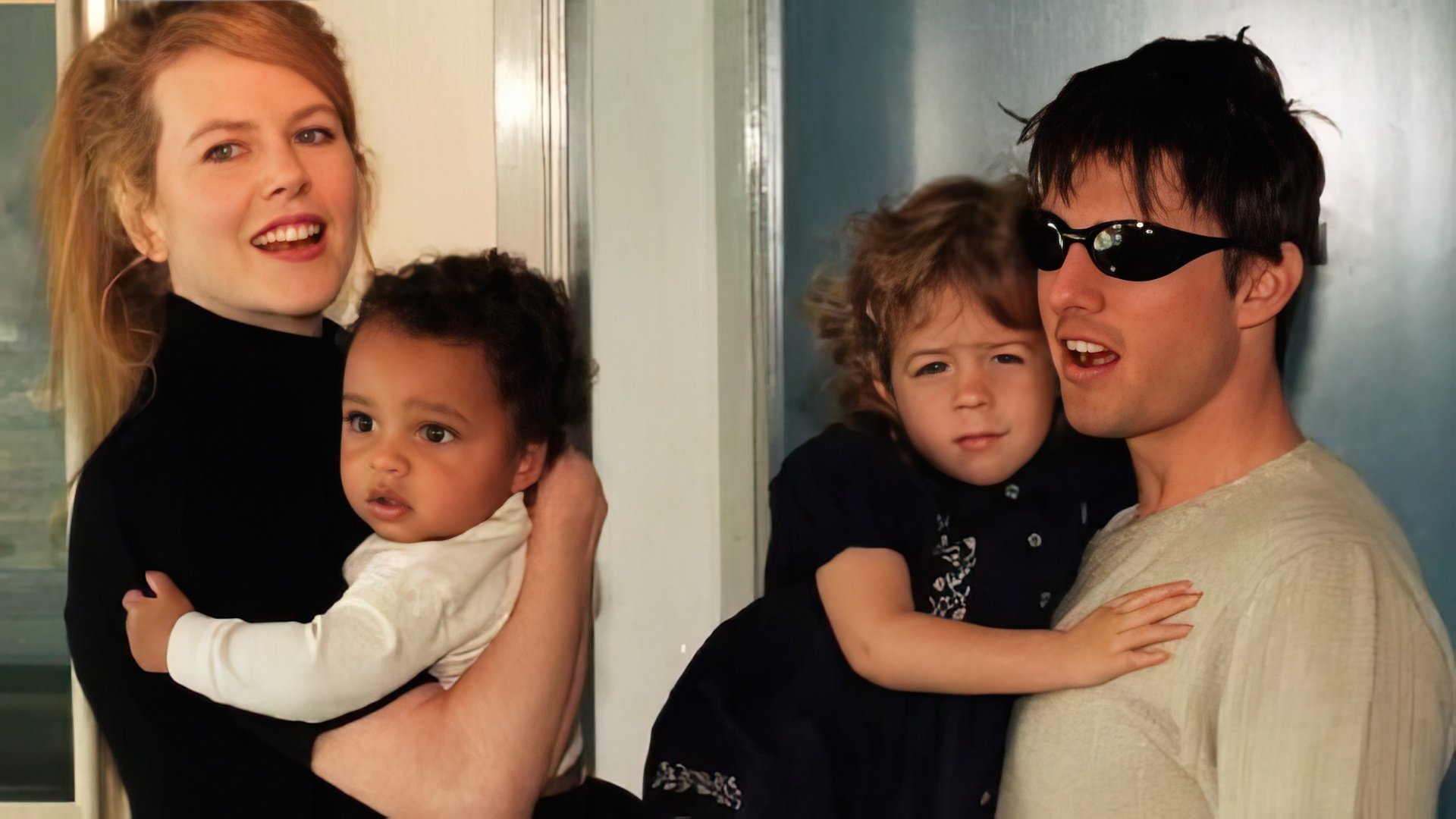 Nevertheless, in February 2001, Cruise told his wife that he was filing for divorce. According to Kidman, she begged her husband not to abandon the family but he refused to discuss any issues and left without any explanation. As it later turned out, Kidman was already pregnant at that time but the couple didn't know about it yet. Because of all the stress that the actress was going through, she lost the baby, and, as she later confessed, it was an ectopic pregnancy.

Almost at the same time as going through the divorce process, Cruise entered into a new relationship with his Vanilla Sky partner Penélope Cruz. The affair was very vivid and the couple was even talking about marriage but three years later they broke up. According to Penélope, Scientology became an obstacle to their further relationship. She couldn't give up her Buddhist beliefs in favor of Cruise's religion, and for him it was crucial.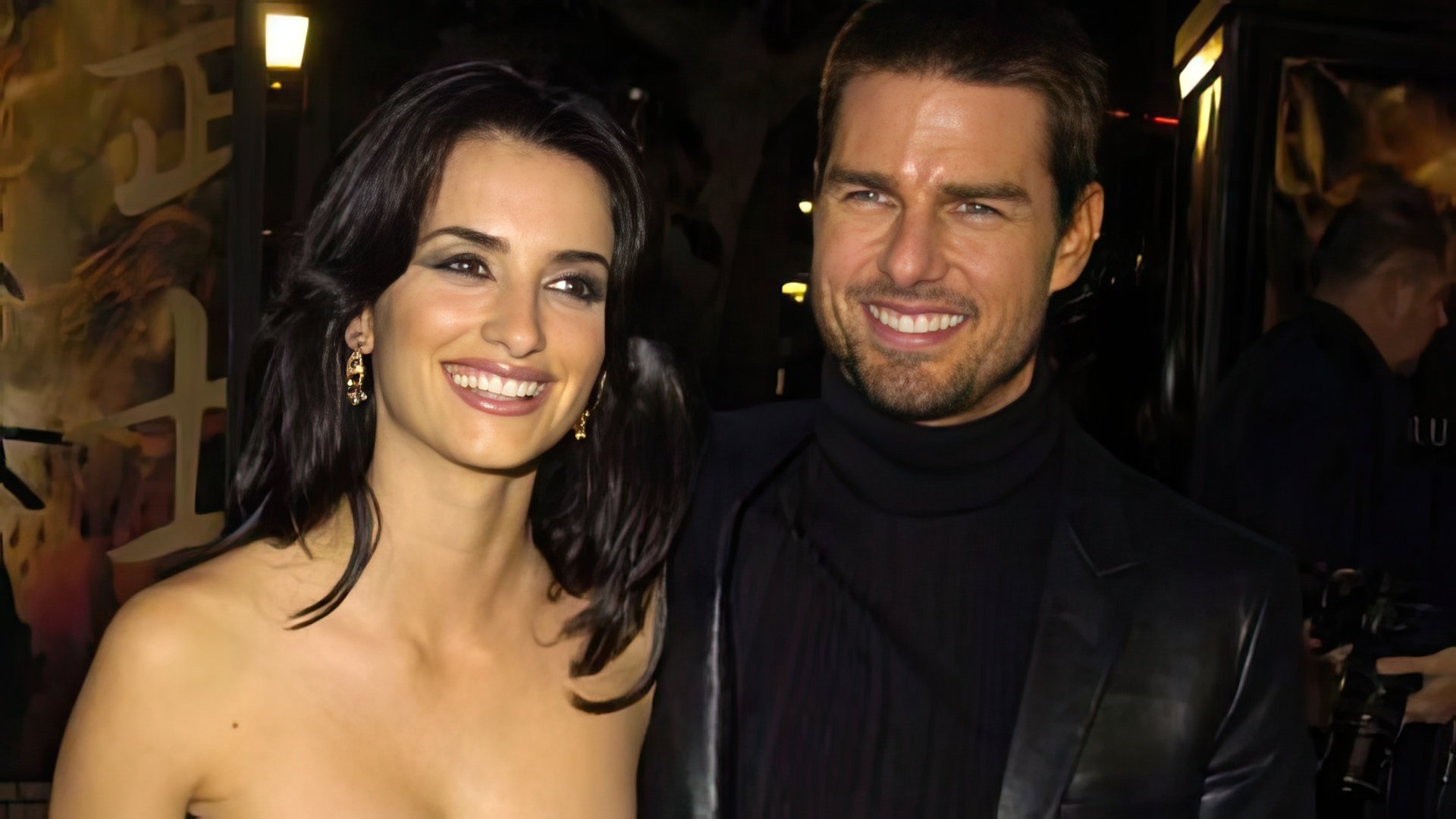 In April 2005, Cruise began dating actress Katie Holmes, and only a month later, Cruise publicly declared his love for Holmes on The Oprah Winfrey Show. On October 6 of the same year, the couple announced that they were expecting a baby. Their daughter Suri was born on April 18, 2006.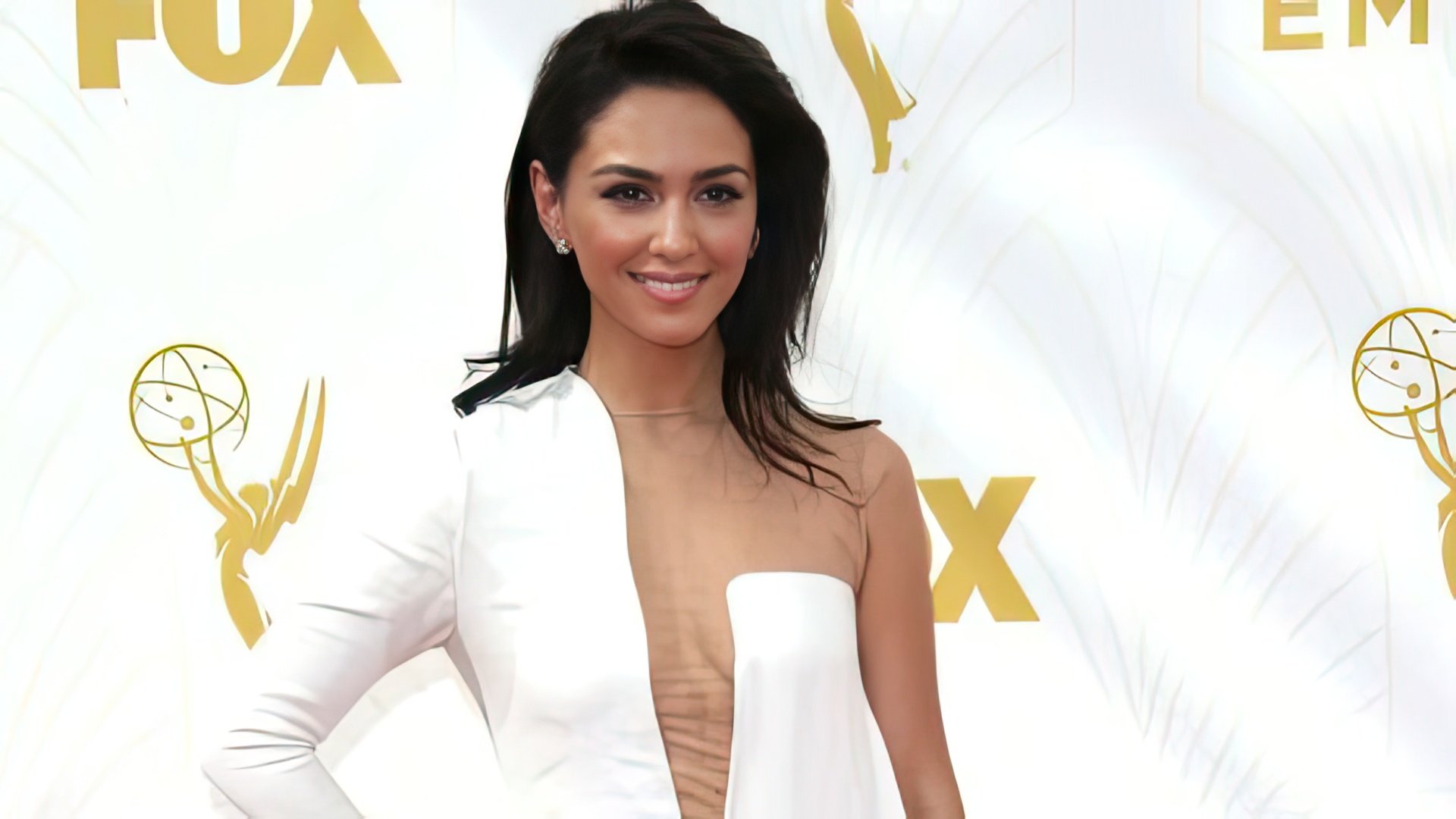 Unlike Cruise's previous partners, Katie Holmes agreed to convert to Scientology, and on November 18, 2006, the couple officially registered their marriage.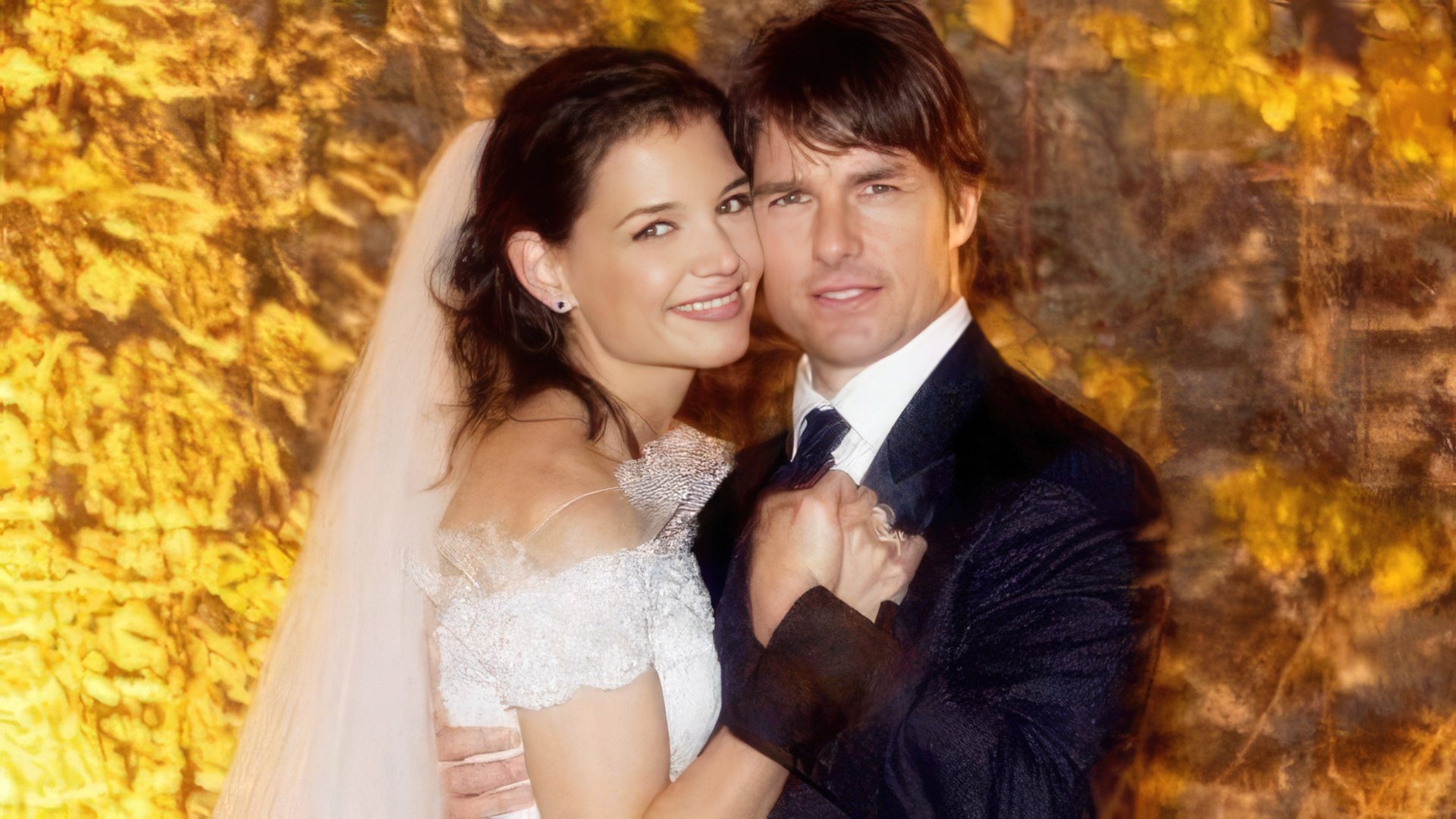 The couple radiated happiness in public but rumor had it that 'Missis Cruise' lived in the 'Scientology hell' and was watched 24 hours a day. To Tom Cruise's great surprise, on June 29, 2012, Katie Holmes filed for divorce and requested full custody of their daughter. She also announced that she was leaving Scientology and decided to raise Suri in the Catholic religion, so she enrolled her in a private catholic school in Manhattan. In March 2017, the press released news about Tom Cruise's new affair with Vanessa Kirby, his 28-year-old co-star in the movies Mission: Impossible – Fallout.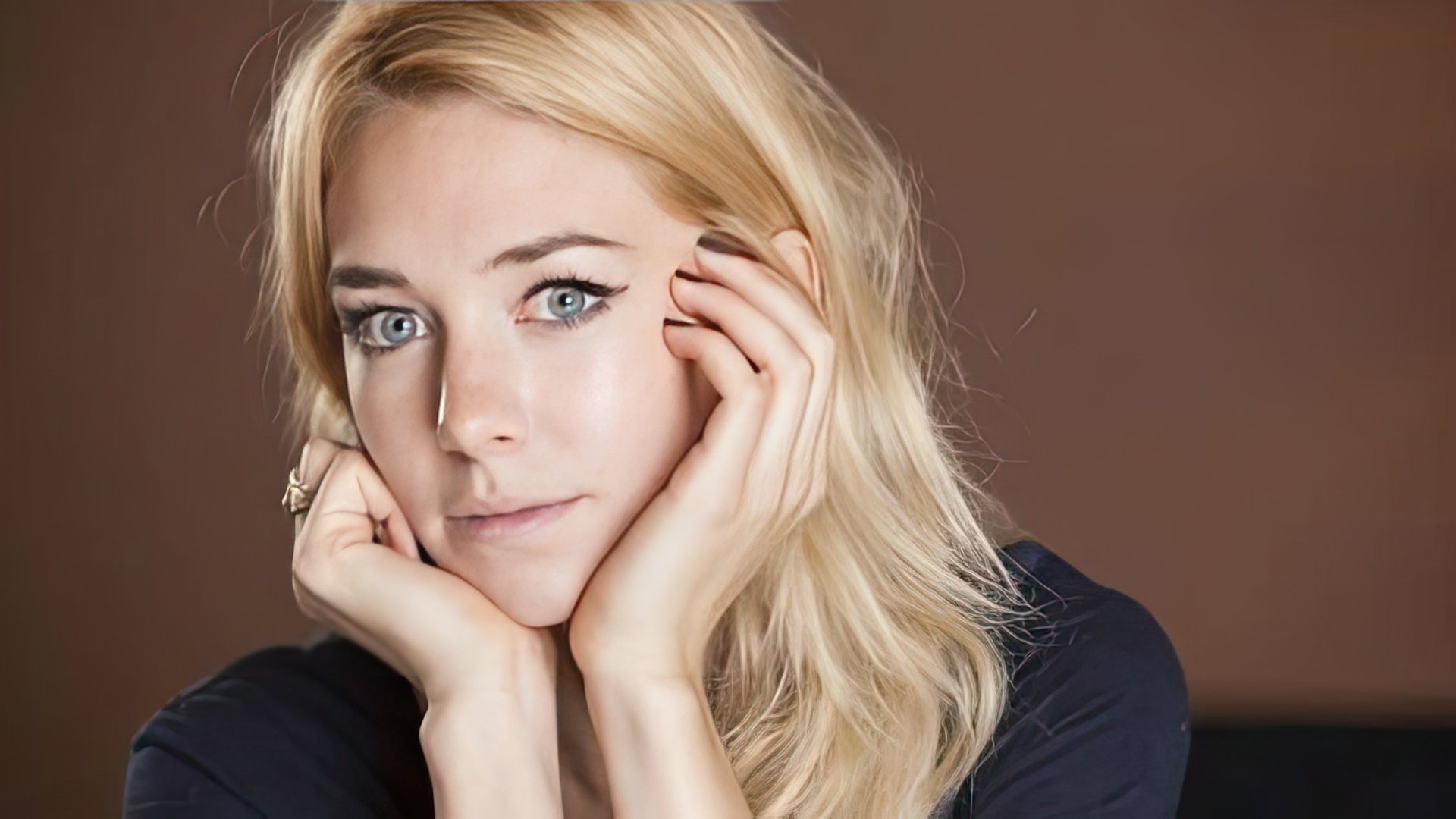 Tom Cruise is an active member of various social programs of the Scientology church; he is a very passionate advocate and fights for its recognition in Europe as one of the official religions.
Tom Cruise Now
In 2023, the 7th part of Mission Impossible will be released. On set Tom Cruise worked a lot with Henry Cavill. And the 8th film of the franchise is upcoming in 2024. Probably, it will be the last Mission Impossible movie. At least, for Tom's character.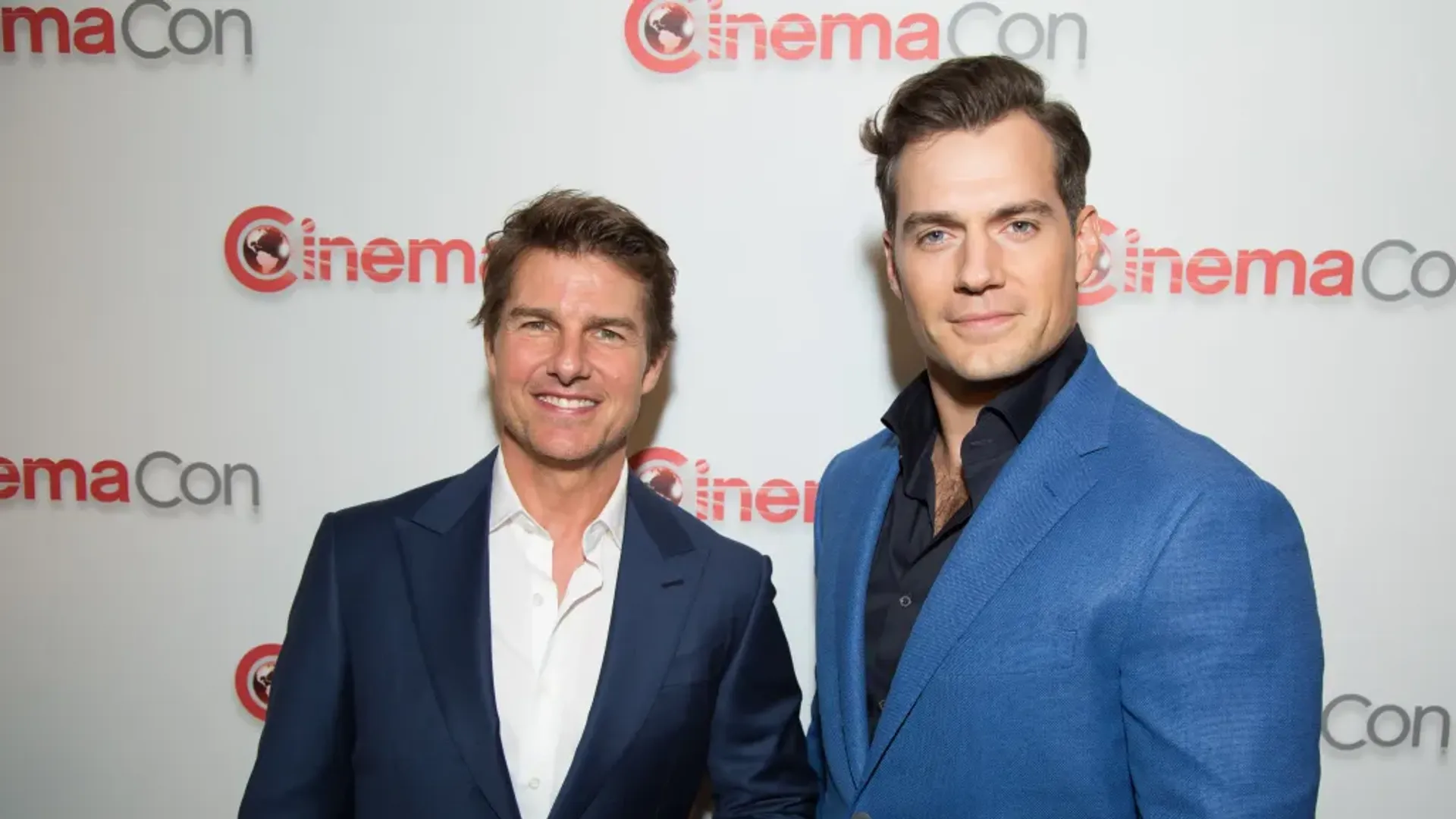 There are rumors that SpaceX wants to help the actor with his aim – make a movie on ISS or maybe in outer space.
Press Ctrl+Enter If you find a mistake