Travis Fimmel biography
Charming and charismatic, Travis Fimmel isn't exactly a rookie in the movie industry, however his real share of popularity he received only in 2013 when he got the most successful role in his entire career – a role of legendary Scandinavian hero Ragnar Lothbrok in hyped American Vikings series. After his groundbreaking performance, he all of a sudden became a quite demanded actor and was invited to numerous serious projects on a big screen.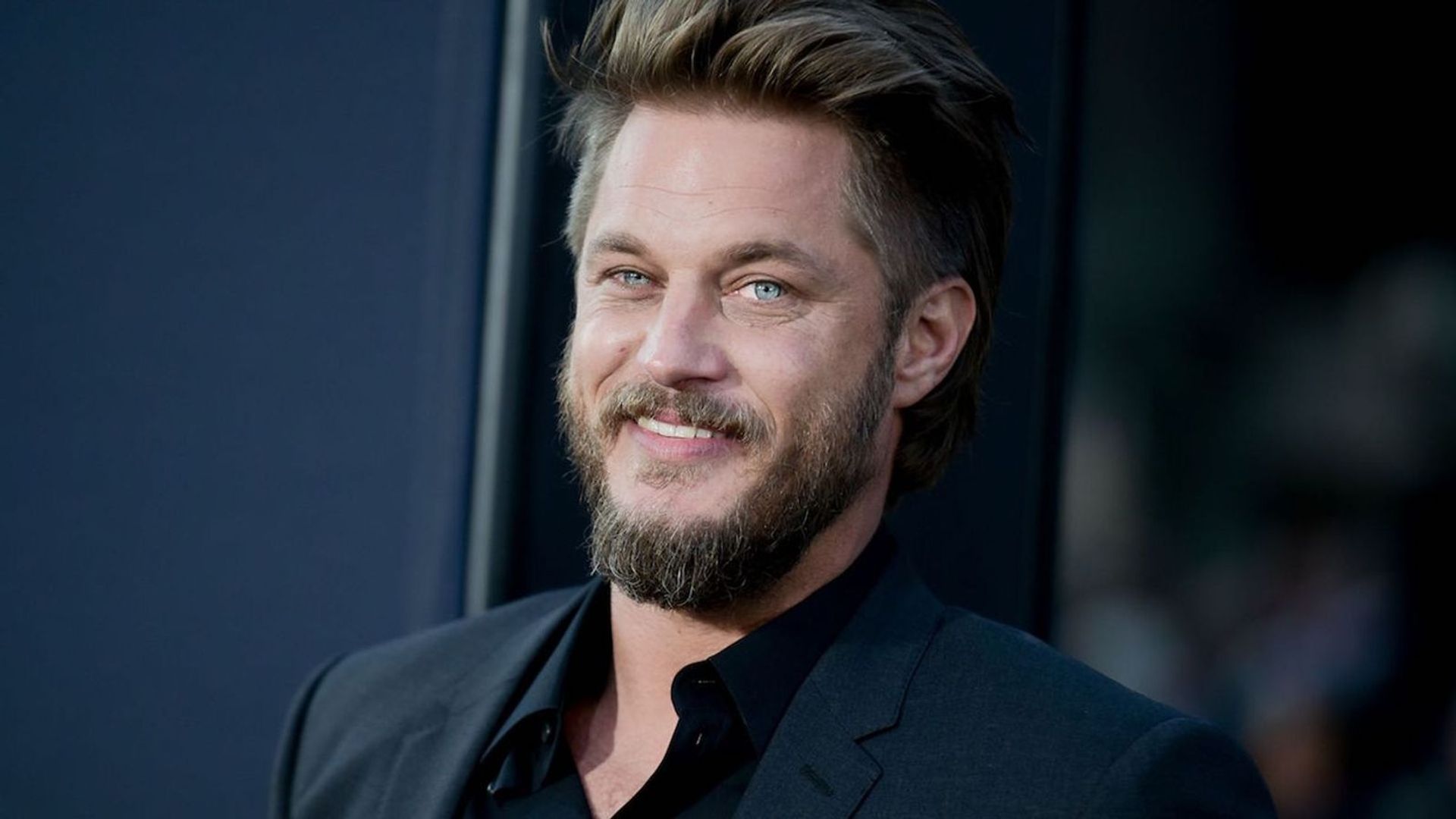 Early life and childhood
Travis was born on July 15, 1979, in a small provincial town near Echuca, Australia. Growing up, he wasn't much different from the other kids, raised in a country. Work on his parents' milk farm was so time-consuming that young Travis had to give up many things in life, including his education; he was from a family of hard workers and his future looked like it was set in stone.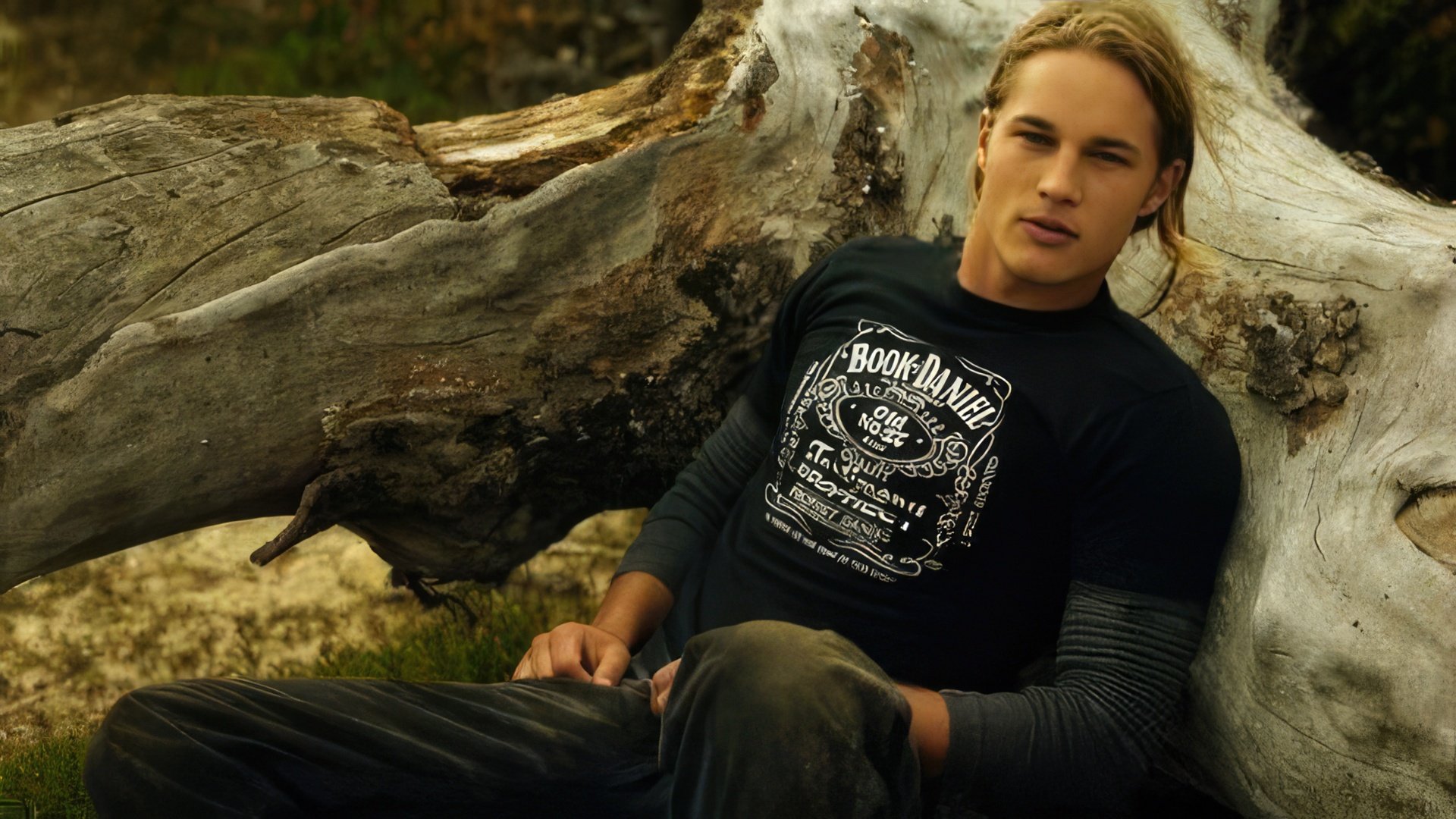 However, in his 17 he got a chance to turn his life around and achieve something more than a simple farmer's life. He was scouted to Melbourne football team and demonstrated his impressive skills and ability to potentially become a professional player, however, was sidelined even before the beginning of a season, due to leg injury.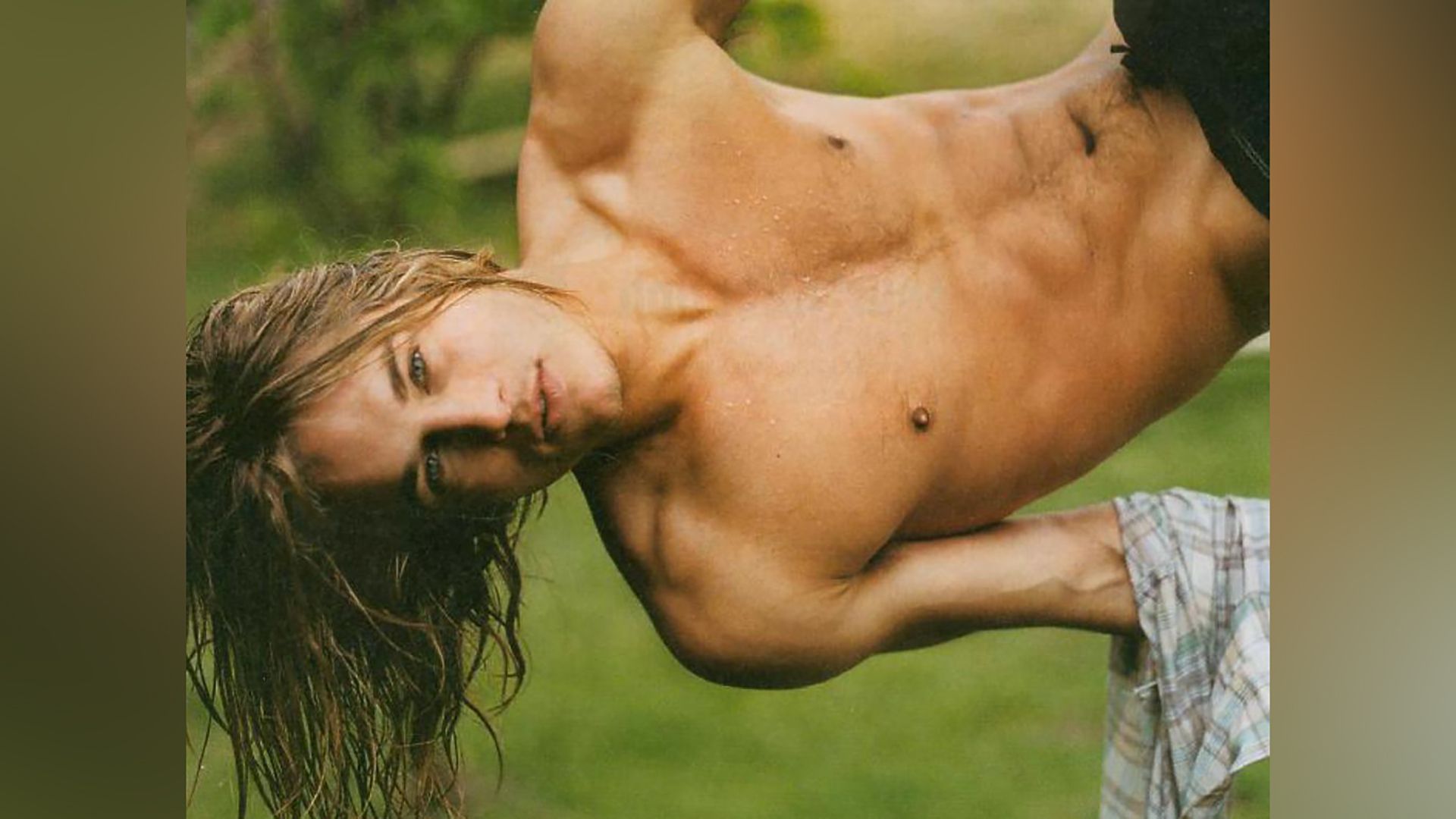 Luckily enough, fortune was not ready to give up on Travis. People around Fimmel always complimented his impressive looks, and once again blind luck helped him to use it to his advantage. Fimmel, who lived in Melbourne at the time, was noticed by David Seltzer – a popular screenwriter and his future manager. David recognized the untapped potential of Travis and advised him to move to the USA and try his luck out there.
Modeling and acting career
Travis moved to Los Angeles in 2000 and tried to make a living through a few part-time jobs, trying to find his place in an unknown country. Fimmel was working out in a gym and was spotted by Matthew Anderson, a talent scout for a huge models agency.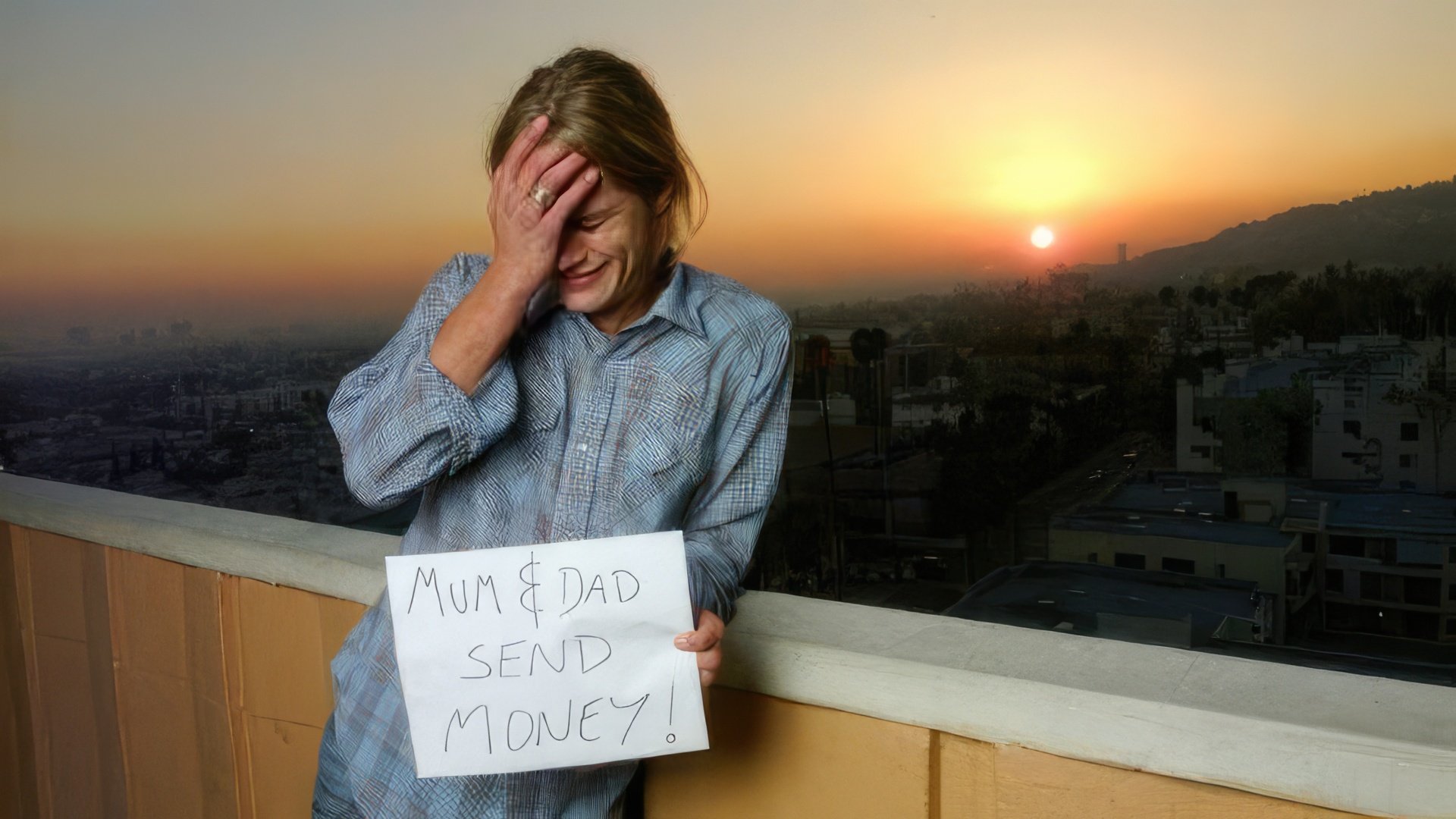 Matthew approached young Travis with a proposal to try out for a small photoshoot as a model. Hesitant at first, Fimmel decided to give it a go. Neither Anderson nor anyone else could even imagine that this is the beginning of an incredible modeling career.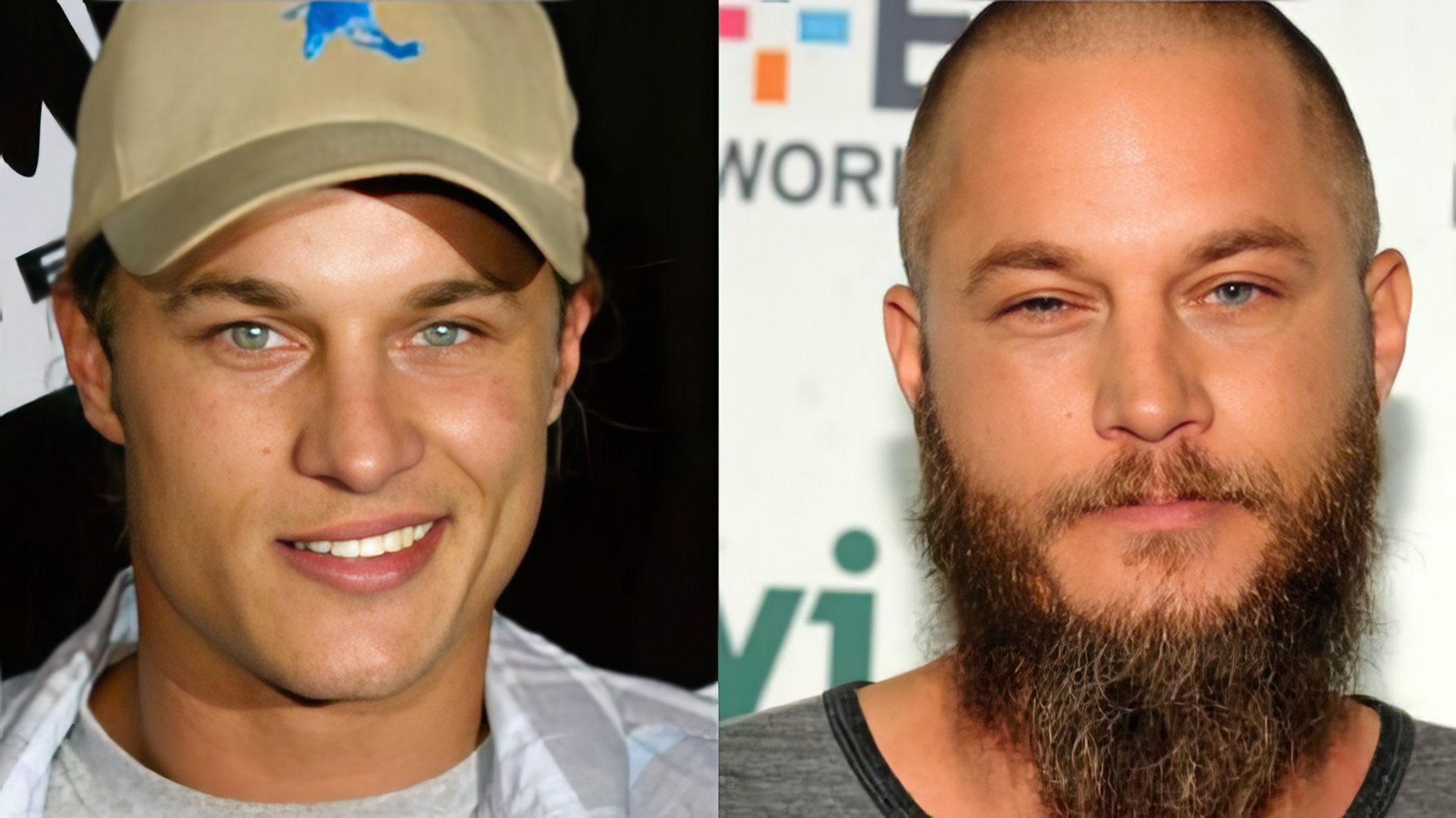 After a few months of working as a model, he appeared in music videos by Jennifer Lopez and Janette Jackson. Right after that he secured a contract with the biggest fashion design company in the world, Calvin Klein, and became their lead male model.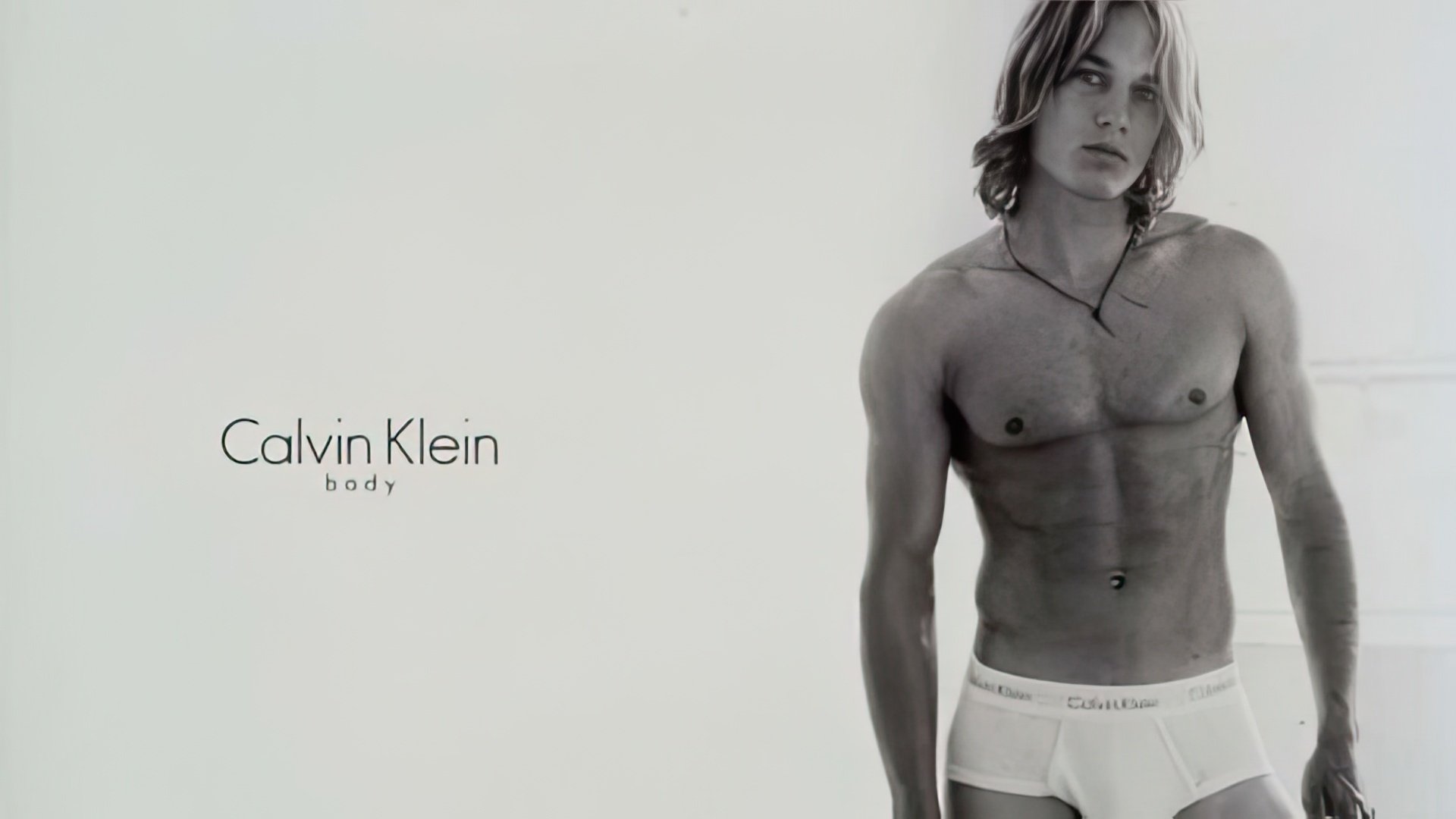 Most people would be completely satisfied with such success and rested on multimillion-dollar contracts, but Travis Fimmel is not the most people. At that time he already knew what he really wanted to do next – to become an actor. Aspiring artist enrolled in Hollywood acting school around 2003 and quickly received his first role in the Tarzan TV series, based on Edgar Burroughs's novel. First, the acting experience wasn't even close to success; series was canceled after just 8 episodes and Travis received multiple negative remarks on his performance. However, people as stubborn as Travis Fimmel don't just give up on their dreams so easily. He salvaged all he could, gained so necessary experience, and moved forward.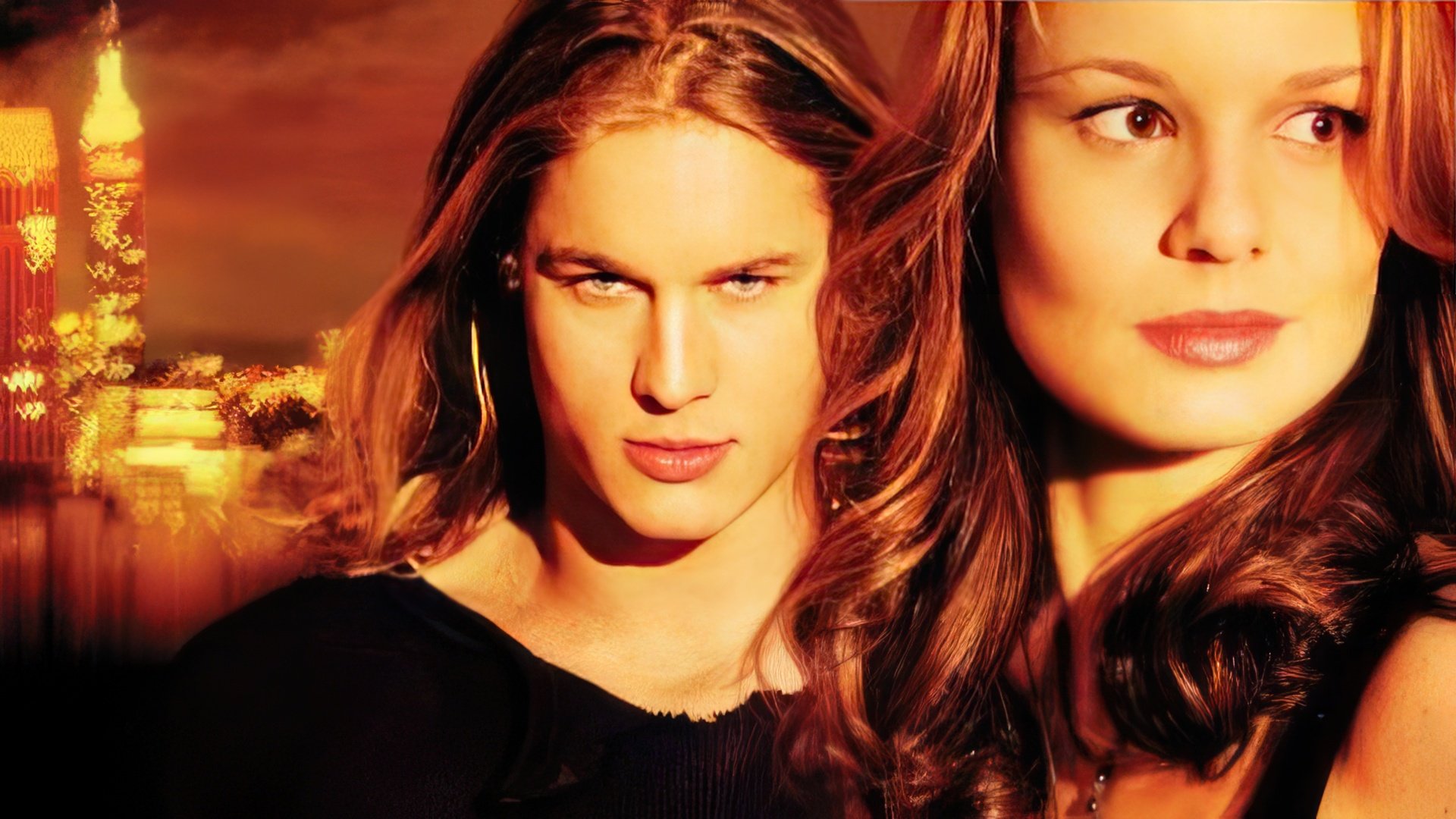 In the next couple of years, the aspiring actor got to appear in secondary roles in thriller movie Restraint and comedy film Surfer, Dude, where he partnered up with future Hollywood superstar Matthew McConaughey. The most noticeable Fimmel's appearance at that time happened in American TV series The Beast, but unfortunately, his movie counterpart Patrick Swayze was seriously ill and couldn't continue on with the show so it was canceled after the first season.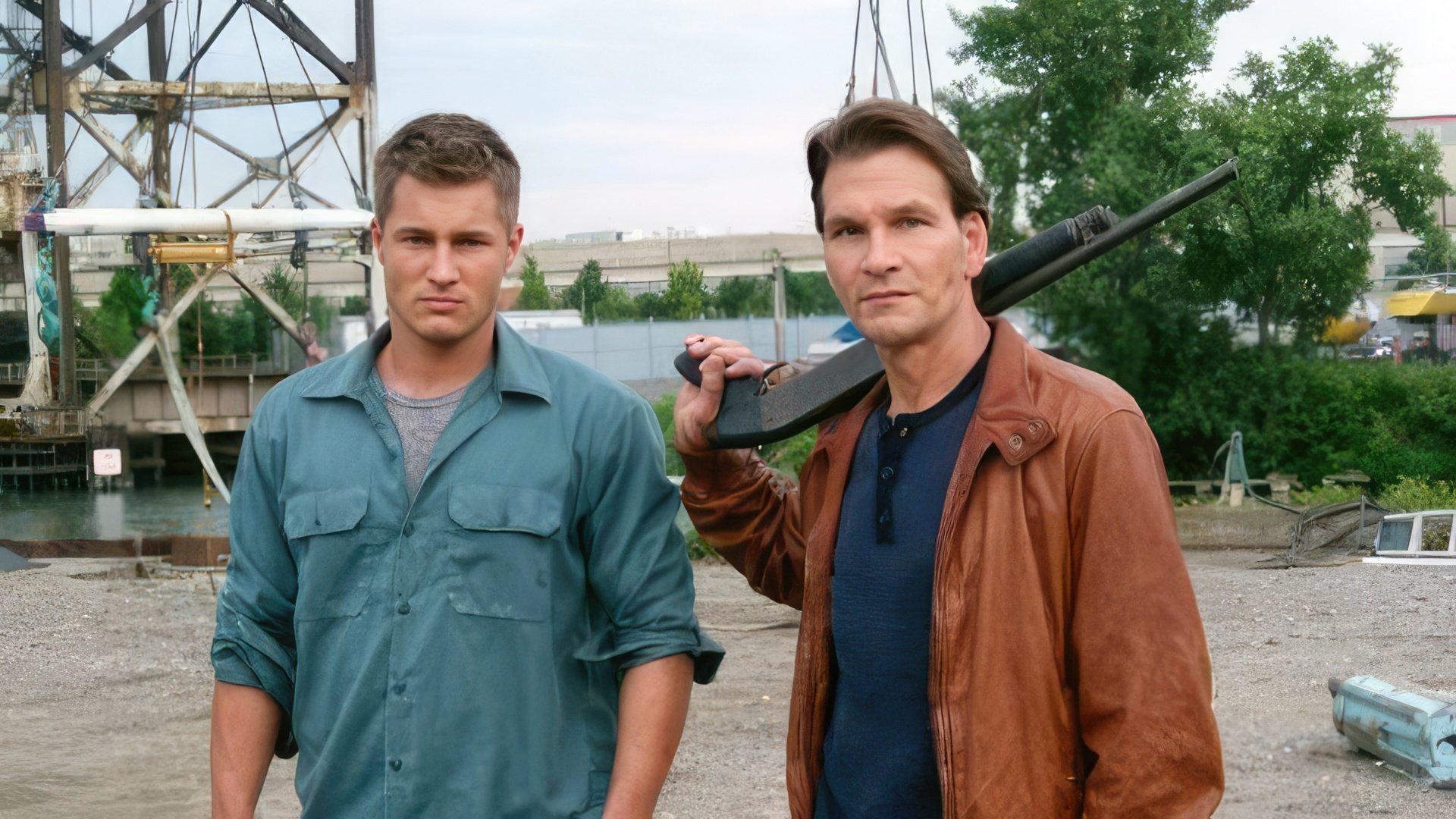 The actor received plenty of on-set experience during the filming of drama thriller The Experiment, where he joined with the Hollywood finest Adrien Brody and Forest Whitaker, and inaction comedy film The Baytown Outlaws partnered with brilliant Eva Longoria. In the latter, he masterfully portrayed a peculiar redneck character, but his breakthrough role would come a year later.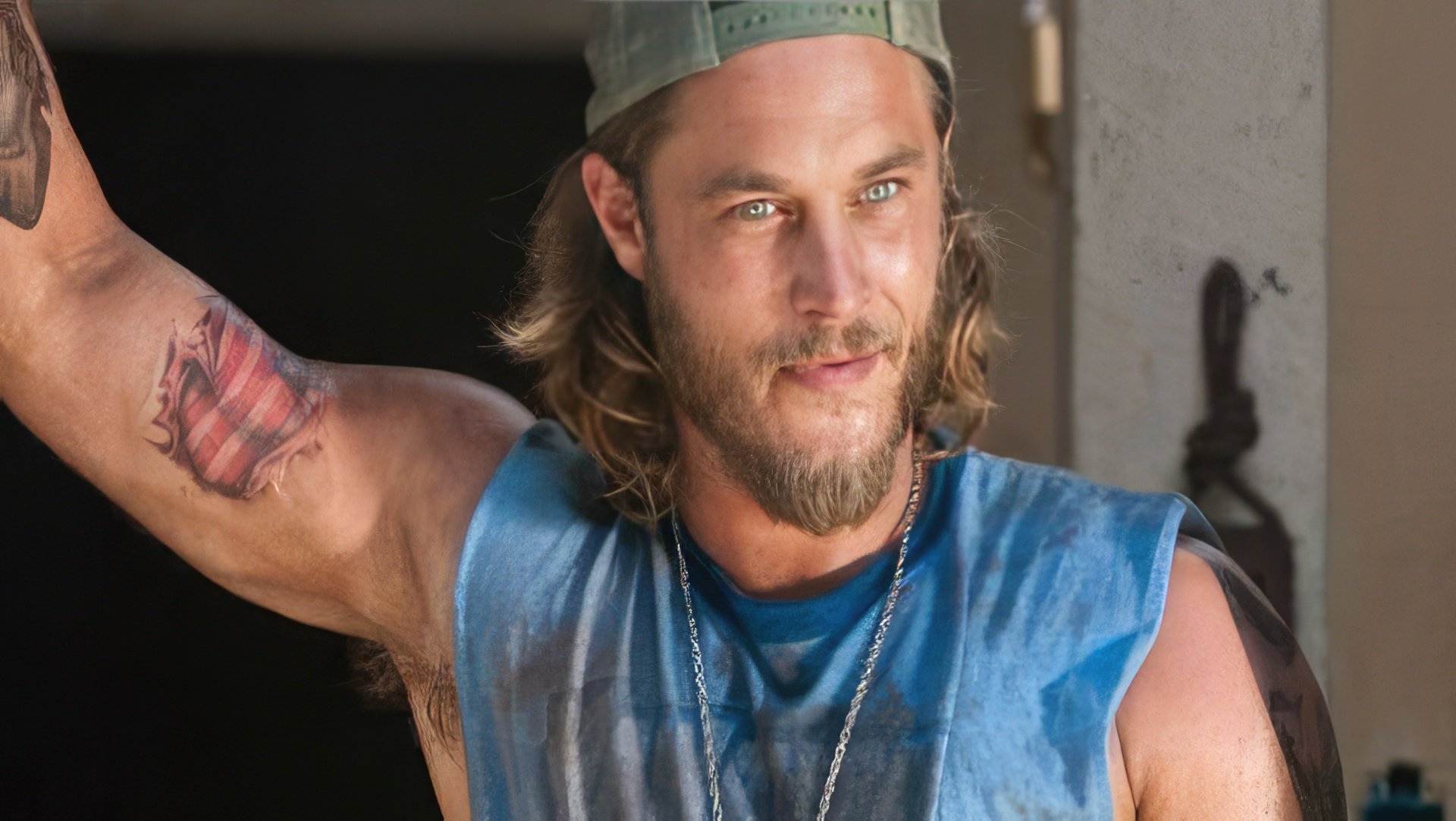 Breakout roles
In the 2012 Travis Fimmel was an established model; he was regarded as the most in-demand male model in the world, constantly appeared in numerous TV shows and photo sessions and his yearly income reached the unbelievable seven figures.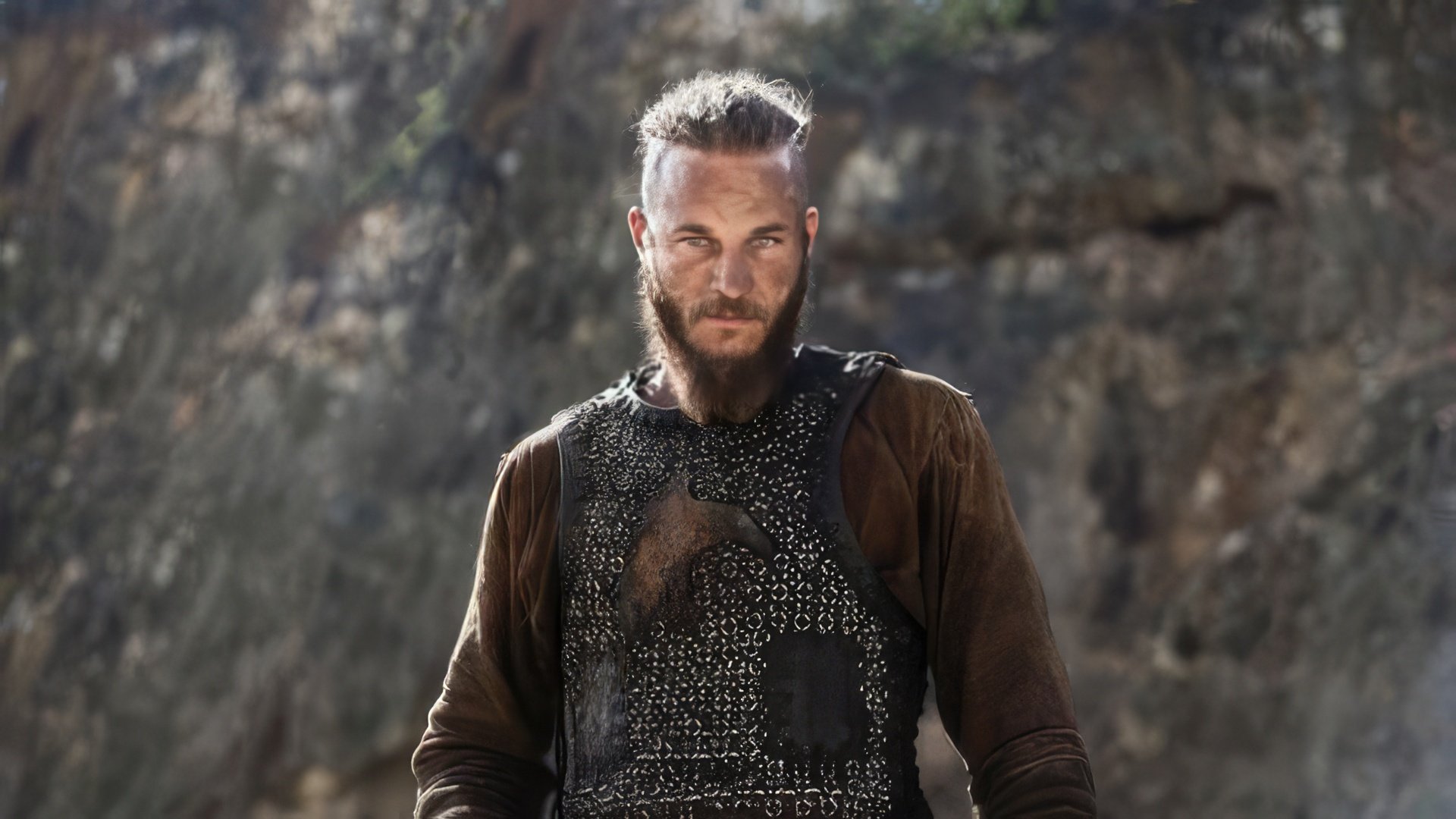 According to Zoomboola.com, at the end of 2012, Michael Hirst, English producer well known for his love for the pseudohistorical theme, along with Ken Girotti (the creator of immortal Xena: Warrior Princess starring Lucy Lawless as well as more than 80 huge TV series), already acquainted with Fimmel from The Beast, announced their new ambitious project. The new series received the working title Vikings. They say that appearance makes the man. Perhaps that was the reason why Travis, tall and masculine blonde with ice-cold blue eyes, was exactly the man to portray legendary Scandinavian hero Ragnar Lothbrok (who was also a farmer in his youth). But it's the acting talent of Fimmel that brought overwhelming success and colossal popularity to the series.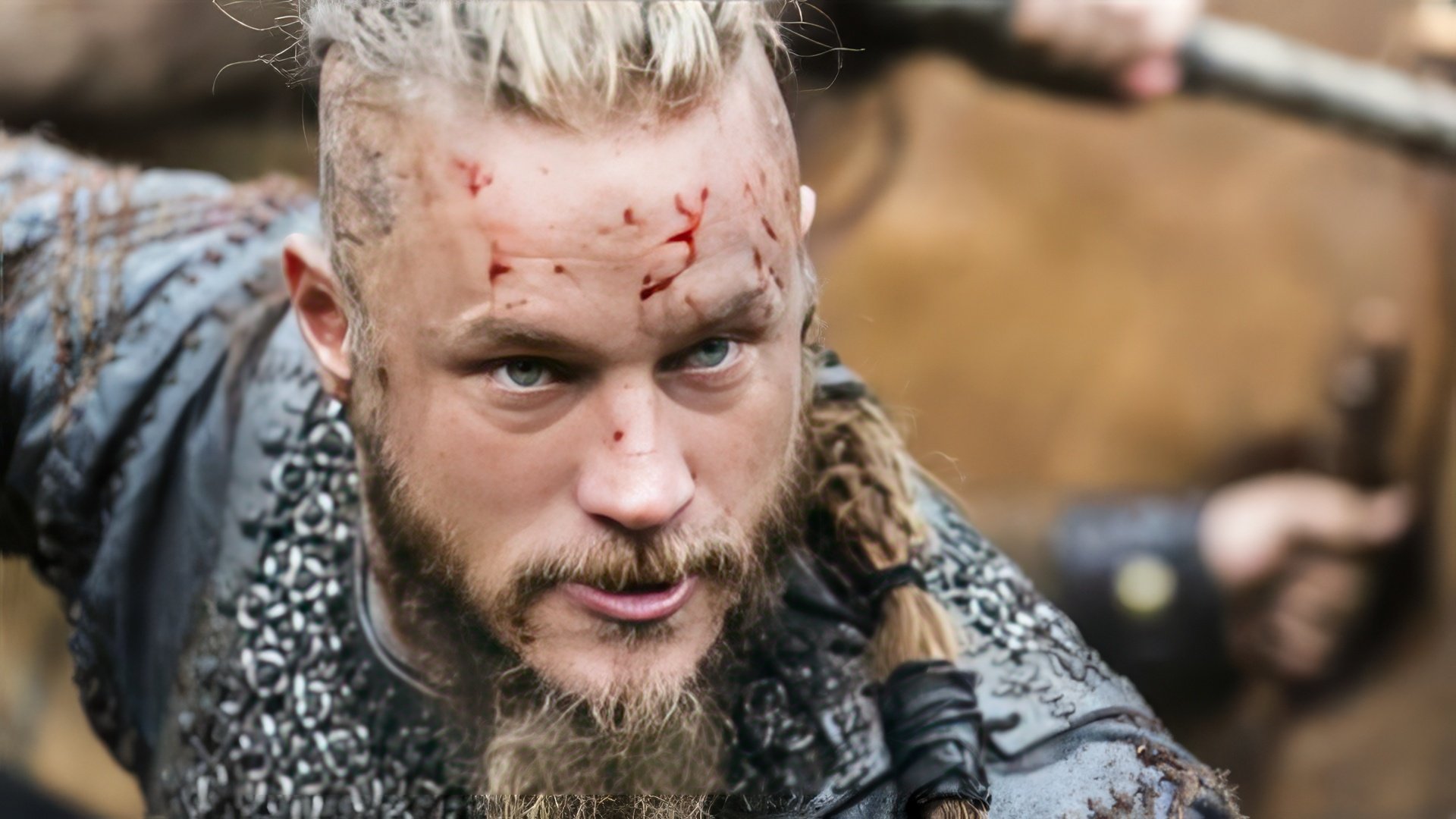 In 2015 Travis Fimmel appeared in romantic comedy movie Maggie's Plan starring Ethan Hawke and Julianne Moore. Australian actor continued to broaden his horizons, portraying dodgy entrepreneur Guy Childers.

In May 2016 Travis Fimmel starred in ambitious Duncan Jones movie Warcraft based on Blizzard Entertainment gaming franchise. The actor was cast as Anduin Lothar, the military commander of human Alliance forces.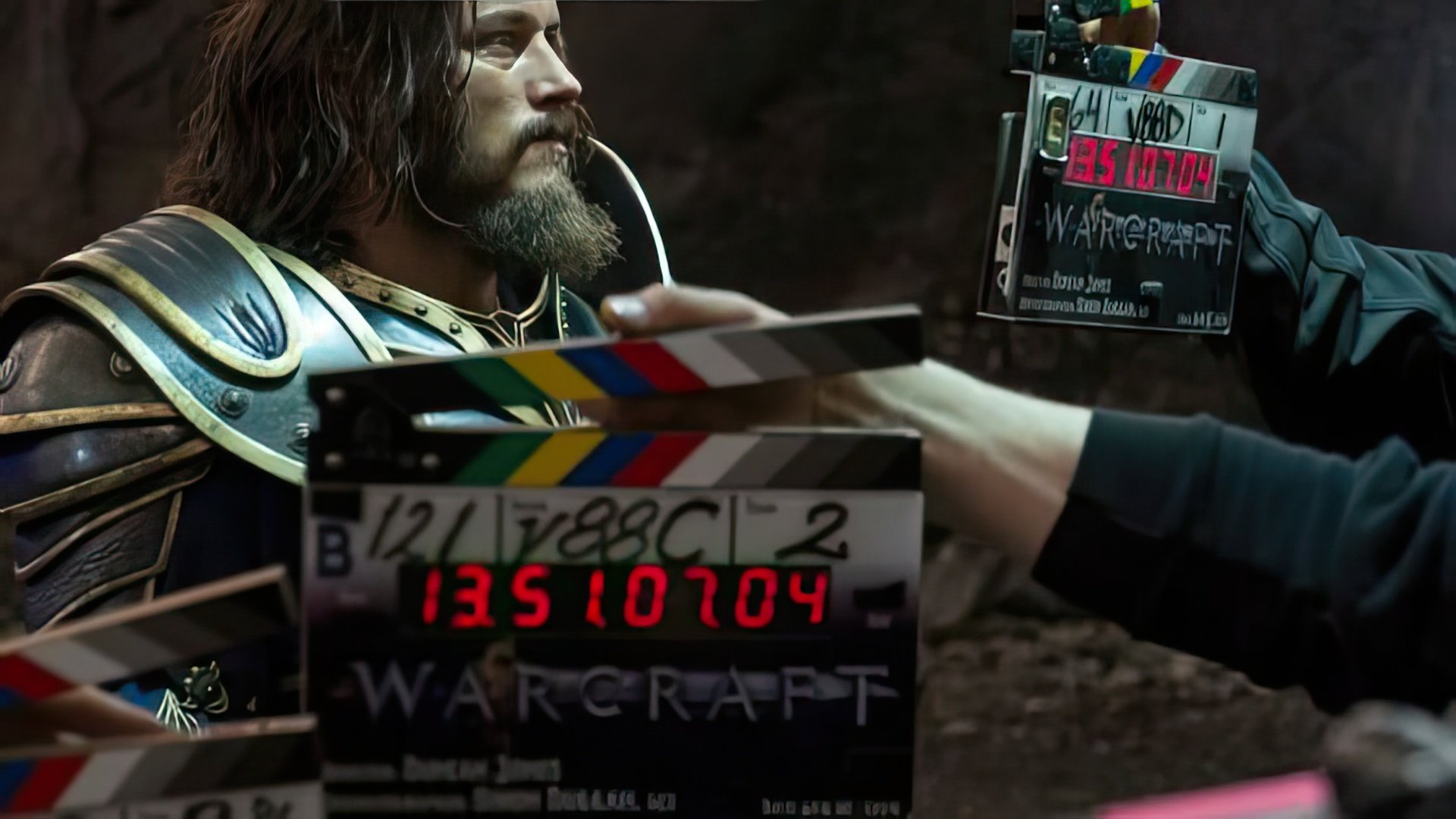 British drama film Lean on Pete hit the big screen in 2017 and tells its viewer the story of 15 years old boy, embarking on a long journey to find his family member, accompanied by his horse. Travis starred in the movie, along with Steve Buscemi. A year after, Travis joined Rachael Taylor in heist thriller Finding Steve McQuinn, released in autumn 2018.
Personal life
Travis Fimmel conceals any information about his private life, preferring to share only work-related information with the press. This doesn't stop the media from publishing rumors about his affairs time and time again; one of his beloved is said to receive a wedding ring from the actor. But let's leave speculations to the press since actor himself neither confirmed nor denied the rumors and has yet to make any official statements.
Travis Fimmel now
Travis is very close to his family and is a regular visitor to his old farm where he grew up. Sometimes, when he feels especially nostalgic, he takes part in some commercial or TV advert. If some of his friends ever want to play some footy – you can surely count Fimmel in. An Australian ex-football player is still in perfect shape and eager to demonstrate it.

In 2019, two premieres featuring Travis took place. One of them was the historical military drama "Danger Close: The Battle of Long Tan", in which he played Major Harry Smith. Also this year, the film "Dreamland" was released - in the American thriller, the actor played the role of George Evans.
Press Ctrl+Enter If you find a mistake