Evan Rachel Wood Biography
Evan Rachel Wood is a popular American actress who launched a career as a child, but still surprising film directors and audience by diverse and hardwired film roles and her musical talent. Net worth: $10 million.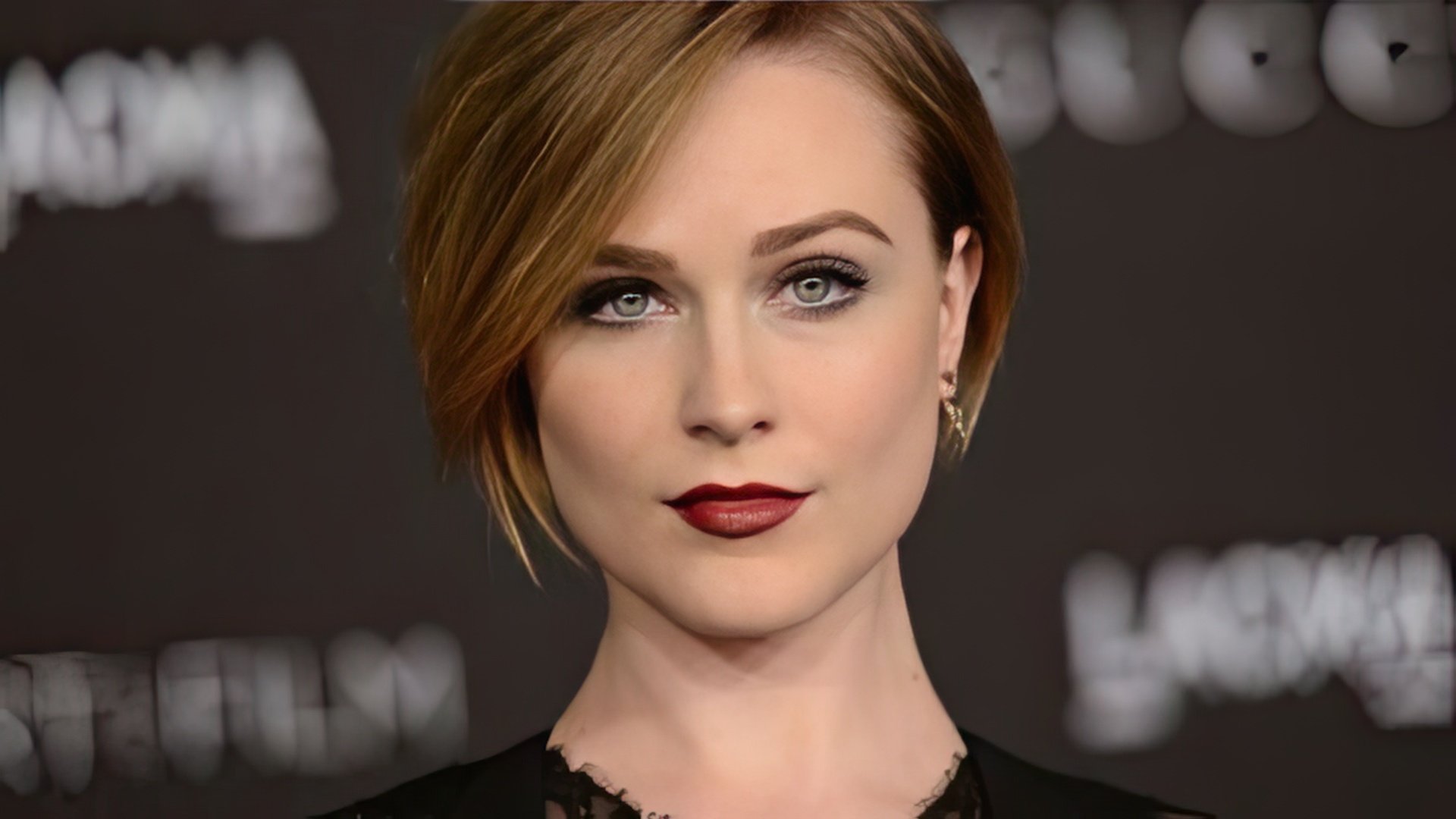 Viewers remember and love Evan as a title character of a smash film series by HBO's Westworld, and also for her part in a sports drama The Wrestler by Darren Aronofsky, and the role of Sophie, the queen of vampires, in the television series True Blood.
Childhood and first film roles
Being born in the actors' family of Jewish and French origin, Evan Wood actually was growing up in the Theatre in the Park run by her father Ira David Wood III. She took part in her father's stage performances in early childhood many times. For instance, she made her first entrance upon the stage when she was younger than just one-year-old. Although Rachel doesn't remember this, she knows from her family stories that her first performance was A Christmas Carol by Dickens, where she played Ghost of Christmas Past.

At the age of 7, Rachel got her first film role acting as little Susie in a drama Bitter Blood. Her filmography was quickly increasing due to new performances, and by the time she was 10, it included 10 films and series.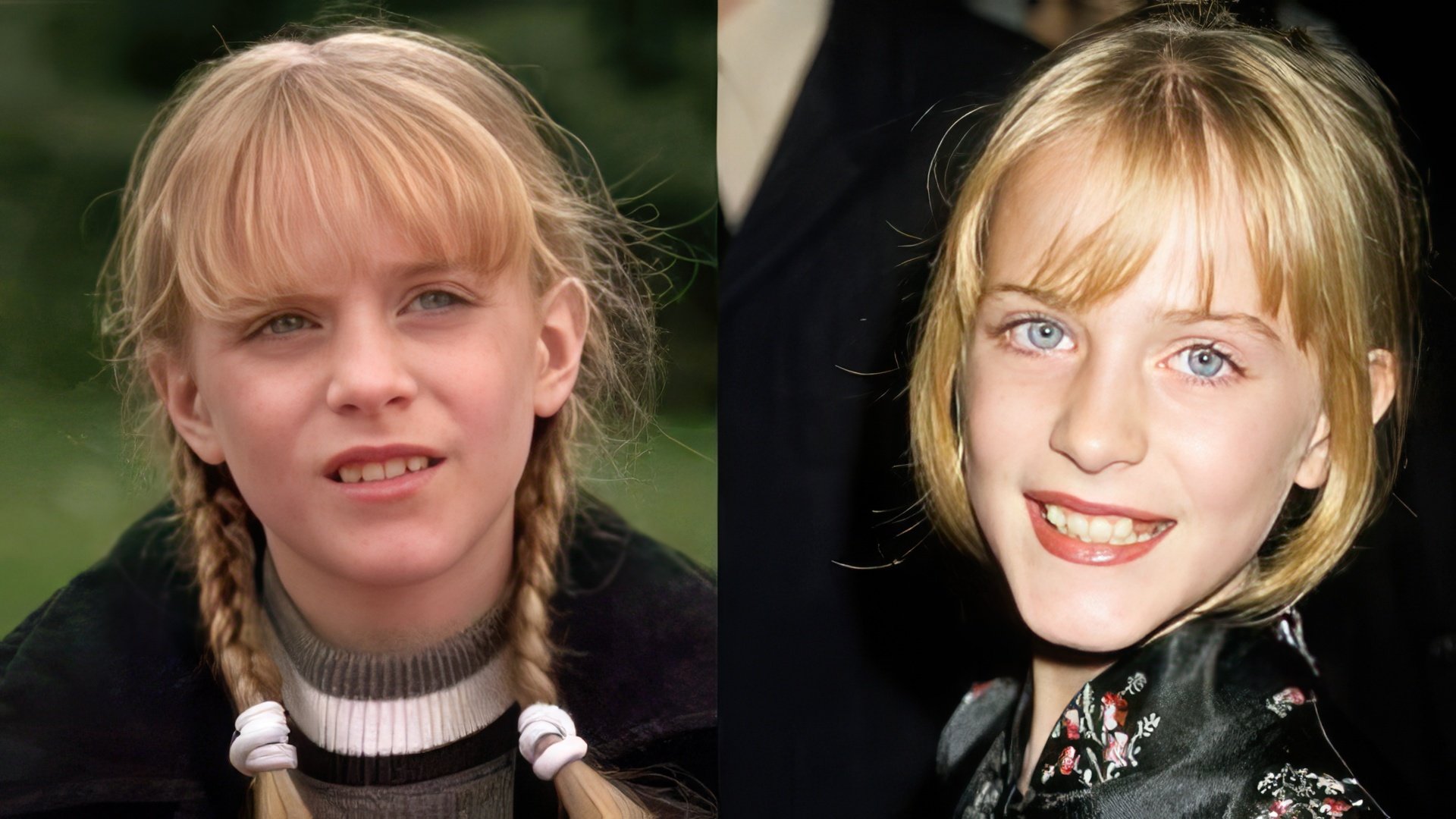 When little Rachel was 9, her parents divorced and she with her mother Sara Lynn Moore (an actress and acting teacher by the way) and her younger sister Aden moved to Los Angeles. Her brothers (Rachel has three brothers: Ira – the youngest, Dana, and Thomas) stayed with their father, and Rachel often visited them later. The girl always returned to her much loved theatre stage during these visits.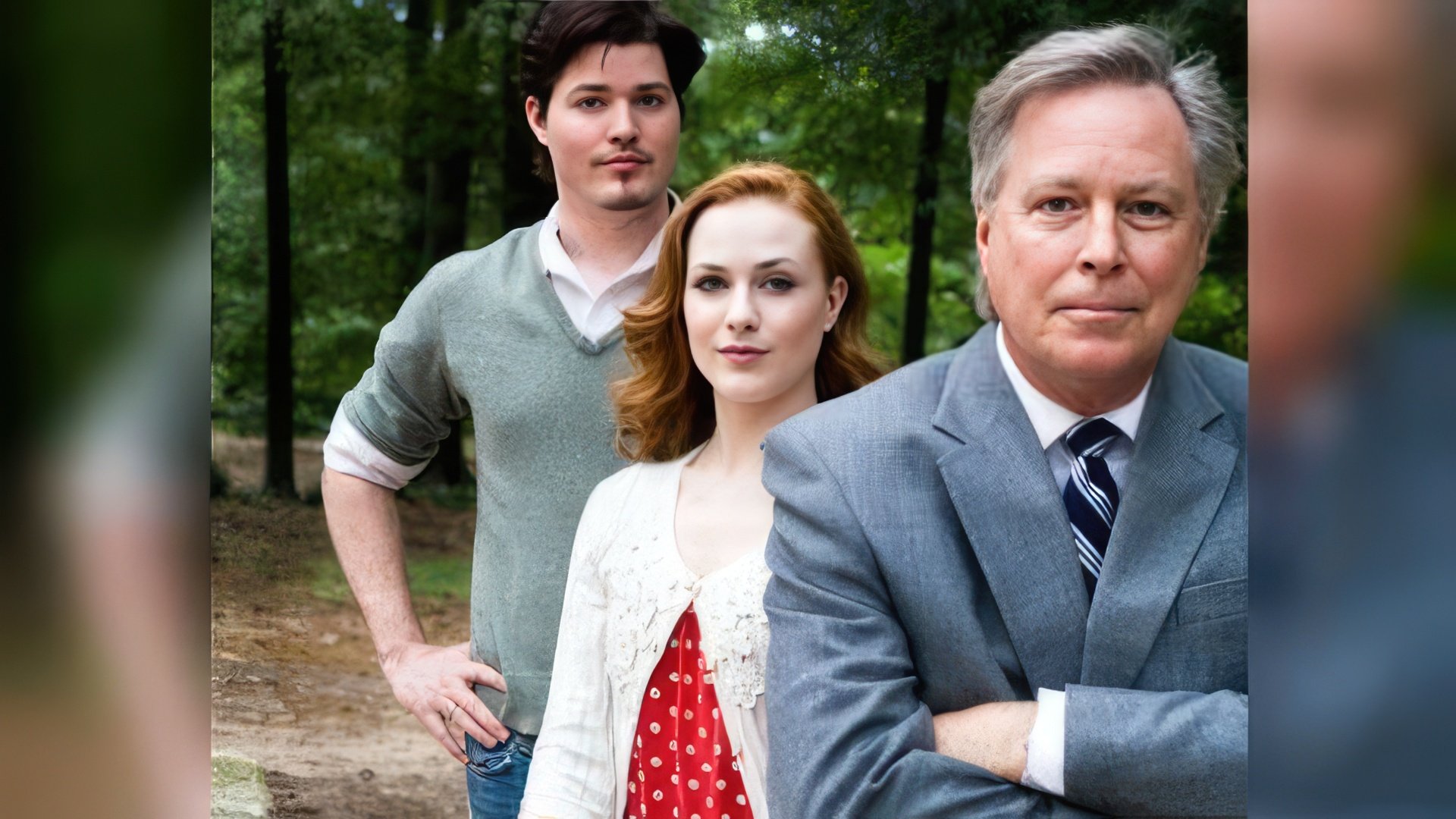 She also didn't miss the opportunities opened up in Hollywood. Evan didn't like school and the things with her classmates didn't click, but she was welcomed with open arms at the movie sets. Because of a busy schedule, she was shifted to homeschooling, that's' why the girl finished studies without attending lessons at the age of 15. Apart from the cinema world, young Evan Rachel Wood has one more hobby – martial arts. It's hard to believe, but this girl, delicate by the look, has taekwondo Black Belt.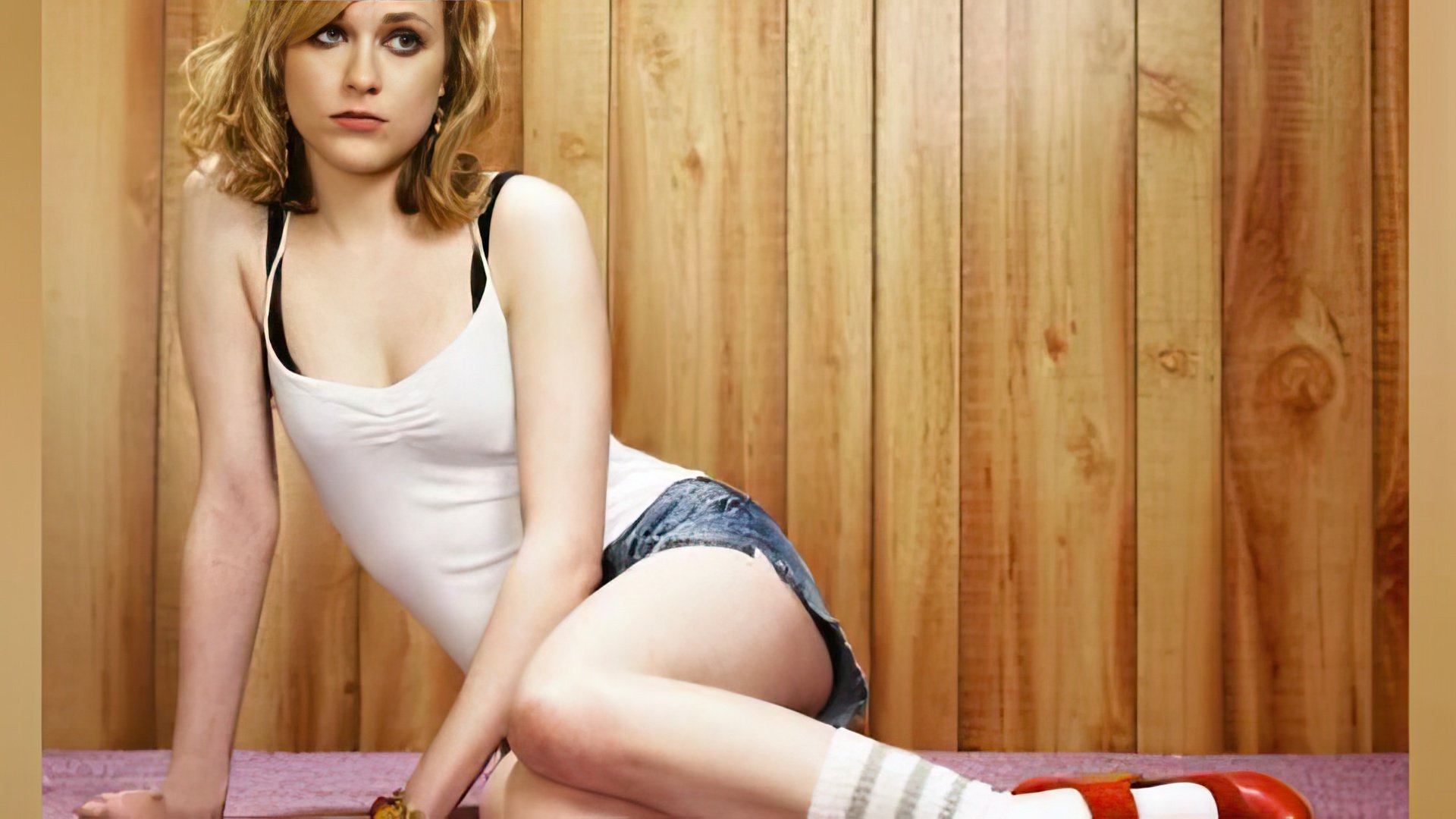 Actor's career. Best roles
Wood had her first experience of cooperation with A-list celebrities in the film Practical Magic, where 11-year old Evan was acting on the same set with Nicole Kidman and Sandra Bullock.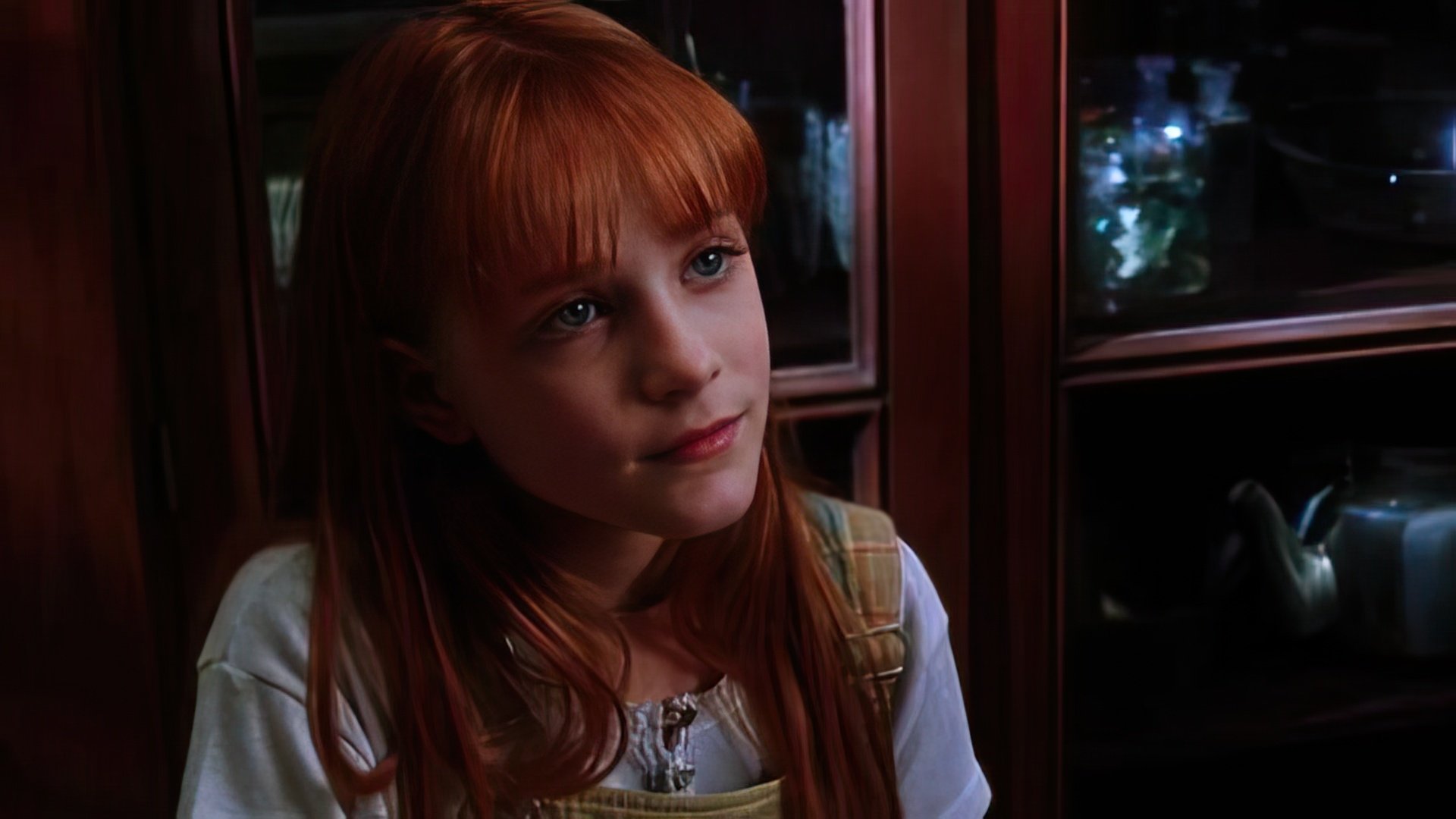 According to Zoomboola.com, the first break-out role expected her in 2003. This was a low budget drama by Catherine Hardwicke named Thirteen, where Evan Rachel Wood played a 13-year old exemplary pupil and daughter of Tracy, whose life went wrong after the acquaintance with a school star Evie (Nikki Reed), an unchaste and freaky agemate. The film about problems of moving into adulthood, friendship, and family relations was highly appreciated at the independent film festival Sundance, and Evan even was nominated for Golden Globe as Best Supporting Actress.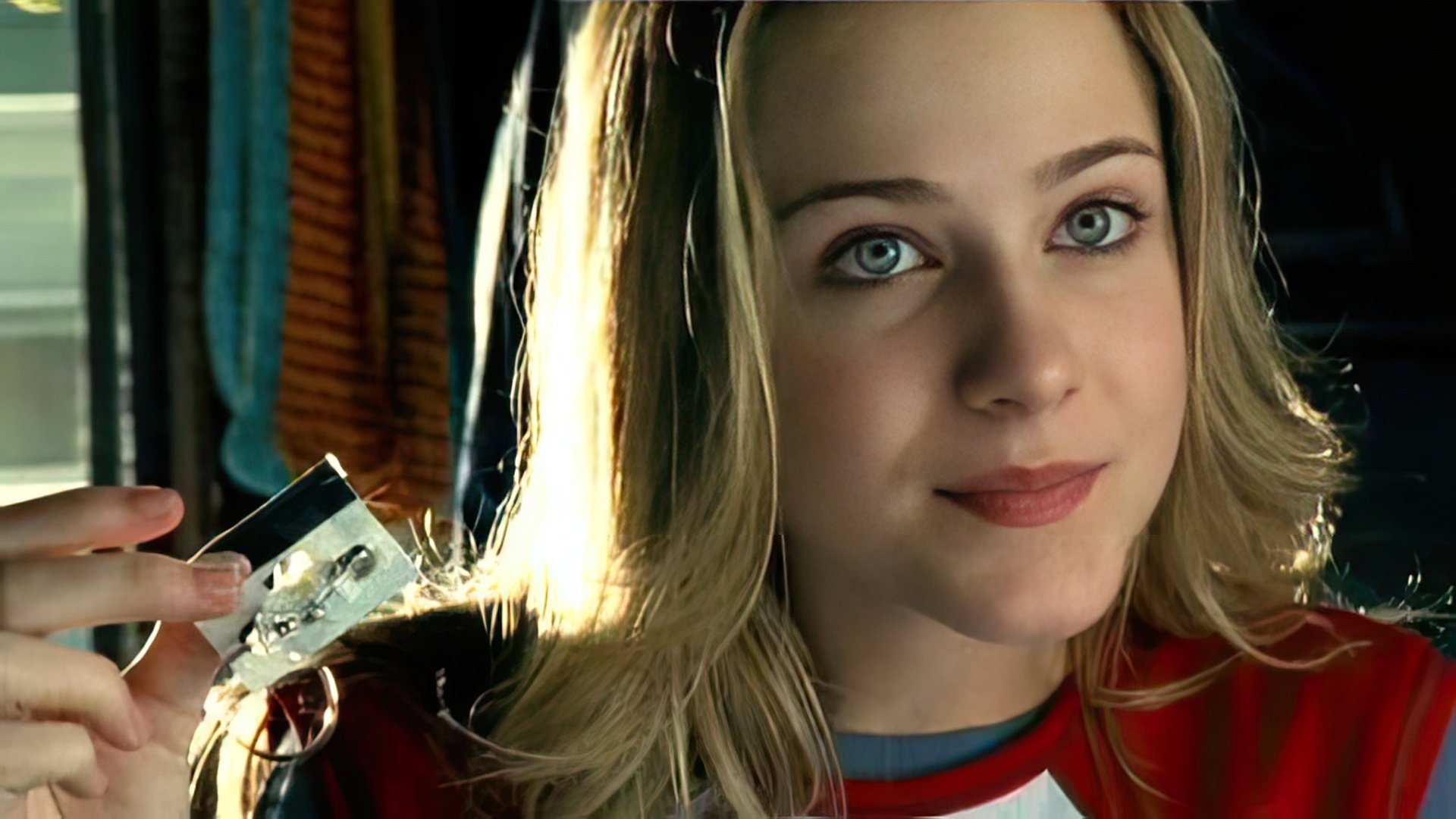 After that, she started to jokingly call her tongue "main celebrity", because after the first night many people asked her if she really made piercing. In spite that on the film poster Evan is demonstrating her pierced tongue, she wore a special tongue clip during film shoots, while Nikki Reed wore a real earring.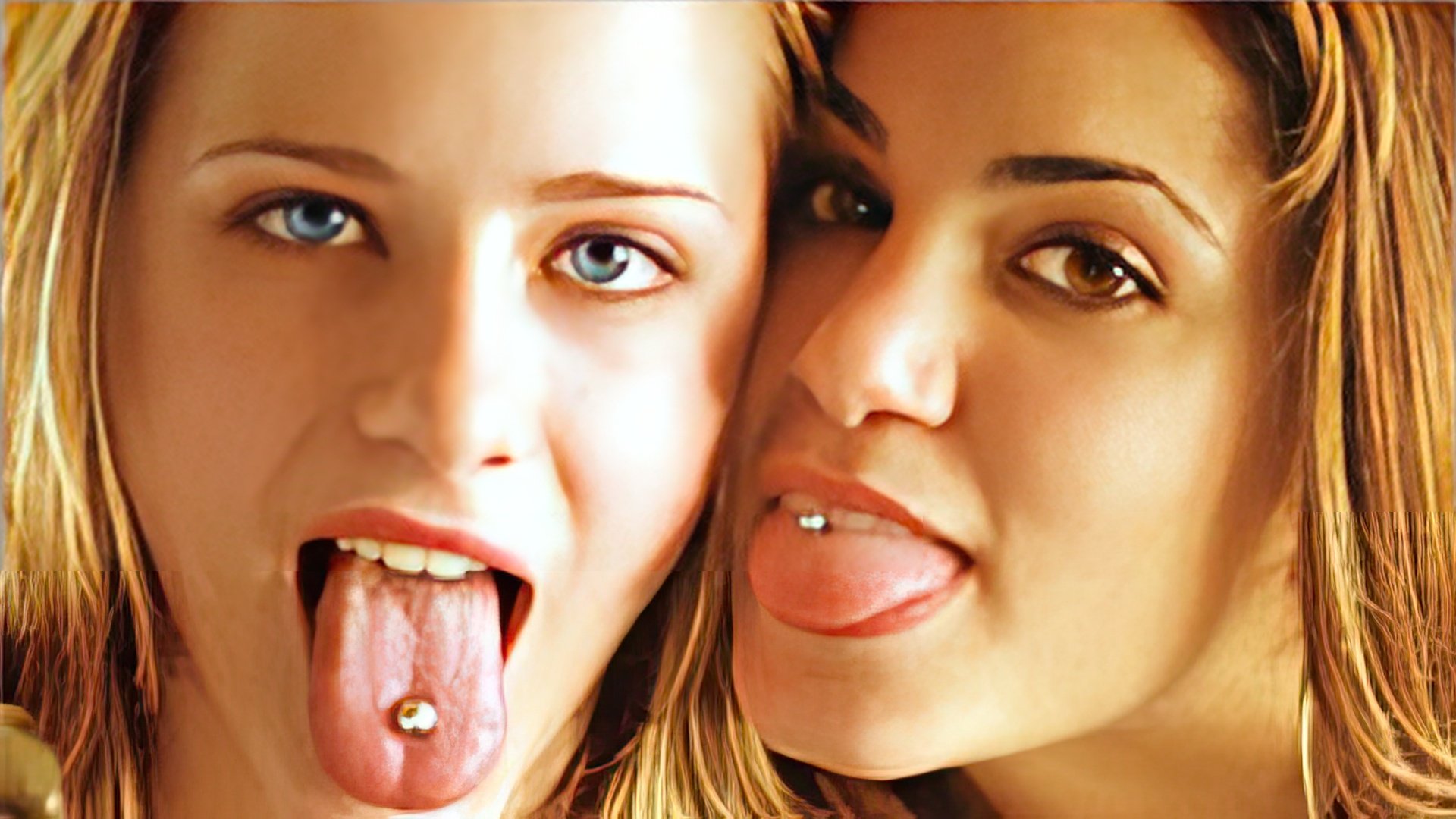 In 2004 Wood happened to play with Edward Norton in a much talked about romance Down in the Valley, and in 2005 Evan got the main role of a school wrongdoer in a black comedy Pretty Persuasion. The year of 2007 also brought joy due to unusual roles, as Rachel Wood played the role of a schizoid's (Michael Douglas) daughter in a comedy King of California. In the same year the girl demonstrated her musical talent in Julie Taymor's film Across the Universe, devoted to the hippies' era and especially to the events of 1968 in America. Film actors played heroes of The Beatles' famous songs that came to life again, and also rendered their songs that had been successfully implicated into a story.

For example, Evan and British actor Jim Sturgess played the roles of the heroes of The Beatles' different songs Lucy and Jude. Their love story evolved on the historical and cultural scene of the '60s. The film is shot through with fascinating allusions, for example in one cinema shot Jim and Evan remade a famous photo of Yoko Ono and John Lennon from Rolling Stones cover to a hair's breadth.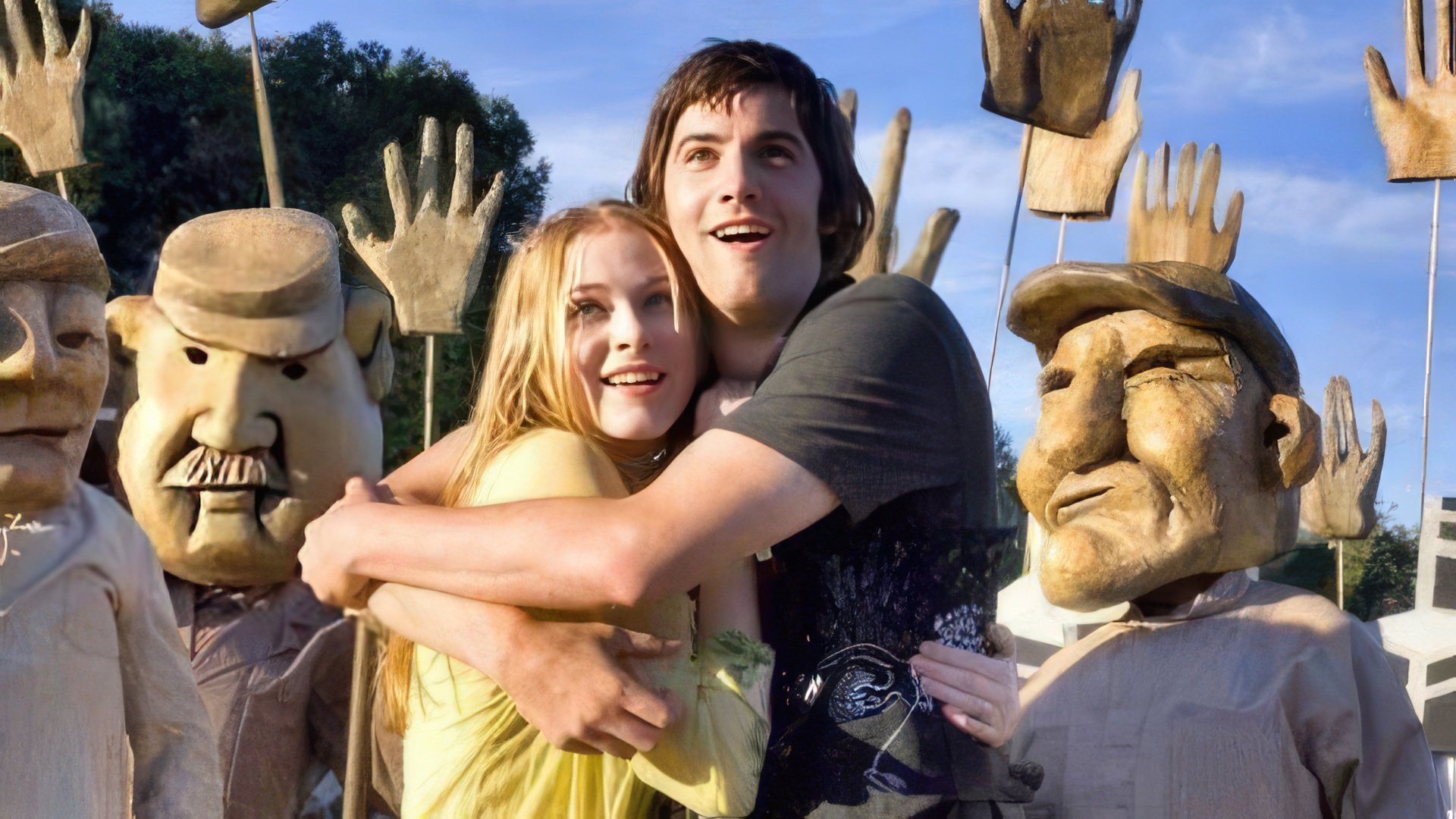 The role of Stephany, a daughter of a great back in the day wrestler Randy Robinson from a biographical picture The Wrestler (2008) with Mickey Rourke in the lead also became memorable in the actress's filmography.

The same year Evan Rachel Wood got an invitation to take part in the shoots of True Blood series' second season with Anna Paquin and Alexander Skarsgard in the lead. It is a film series about vampires blended among common people when scientists invented blood alternatives that had been popular during all seasons.

Aristocratically pale Evan was just made for the role of Gothic vampire queen Sophie-Anne Leclerq. During series realization, the actress had chained her heart to her character and later she many times said that would play a strong, self-confident woman again.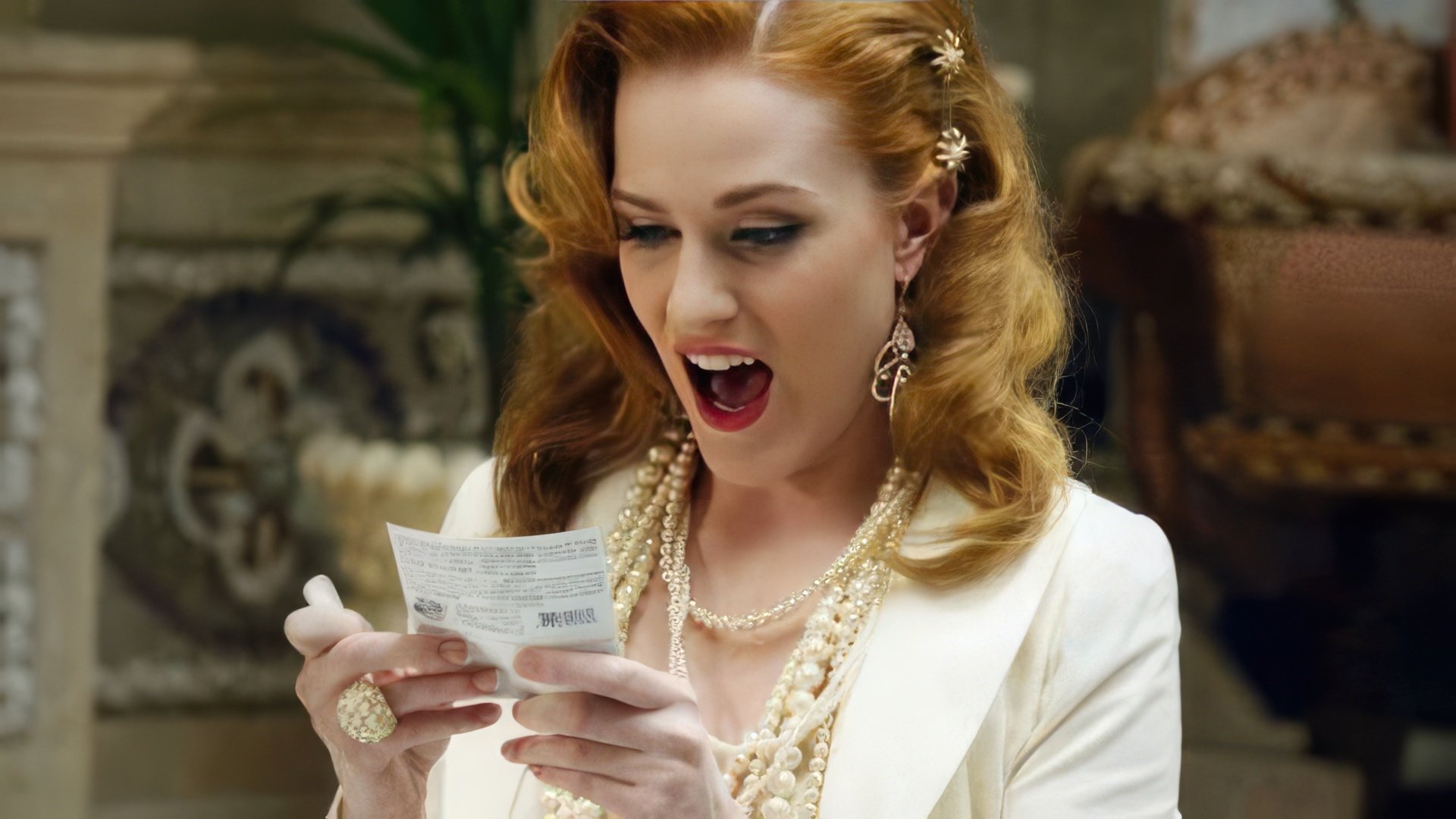 After the lead in Woody Allen's Whatever Works (2009) it is worth noting an actor tandem of Evan with Kate Winslet in a Todd Haynes' five-series film Mildred Pierce (2011). Working as a world star blown Evan's mind so that after the shoots she claimed herself to be bisexual and complained of impossibility to marry Kate, who by the way played the role of her mother, a housewife, deciding to start with a clean sheet.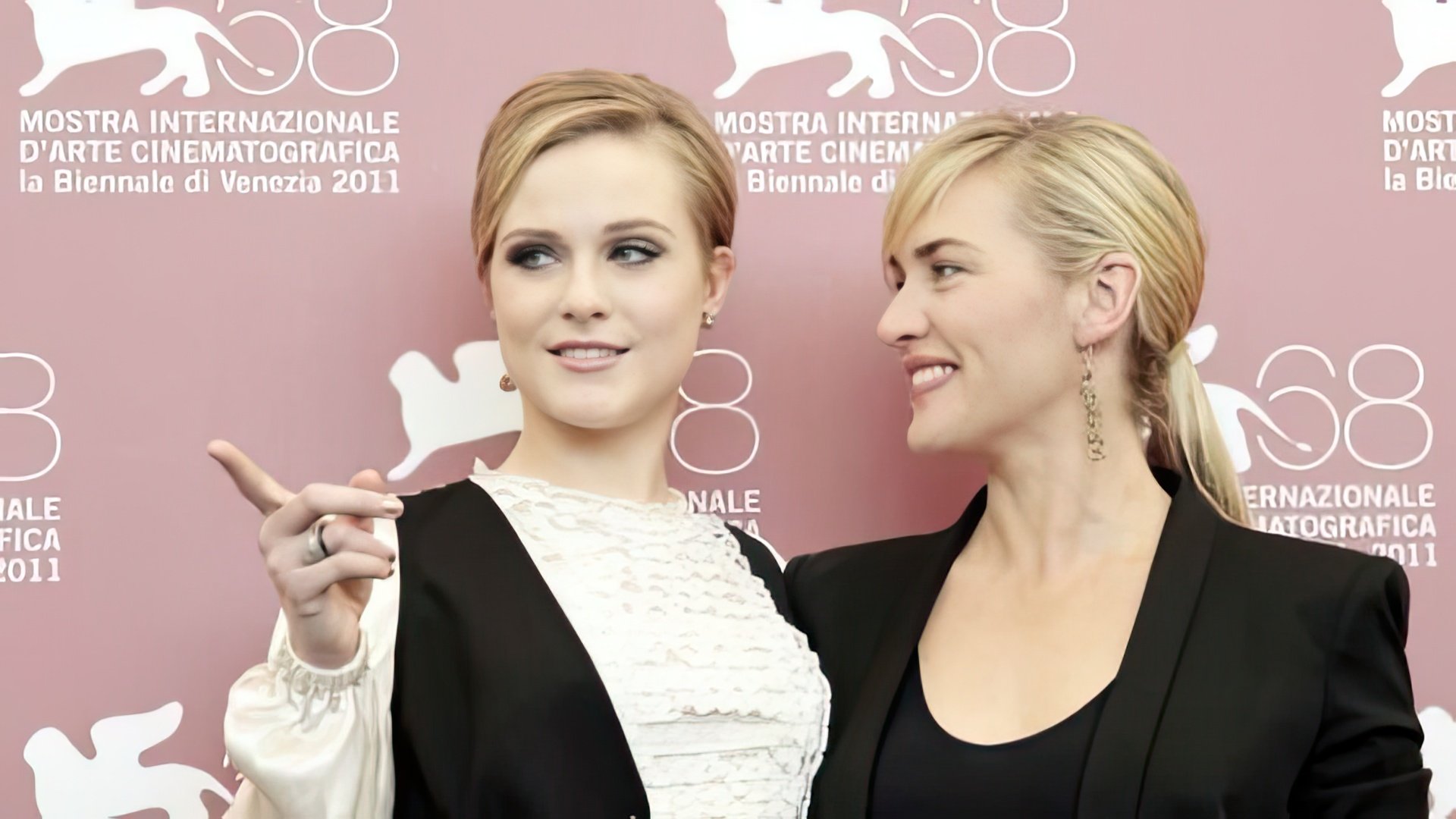 Wood's performance in a George Clooney's political thriller The Ides of March was also positively apprehended. Her character Molly, a sister-in-arms of a Democrats' presidential nominee (Ryan Gosling), became one of the key figures in a scandal, rapidly evolving at a time of election campaign.

In 2016 Evan Rachel Wood appeared in the lead of HBO channel new large-scale project Westworld. She transformed into an android named Dolores, who can hardly be different from a common girl. Every day is like a previous one because she is a worker of a themed entertainment park, whose memory is being deleted every night until once the program fails.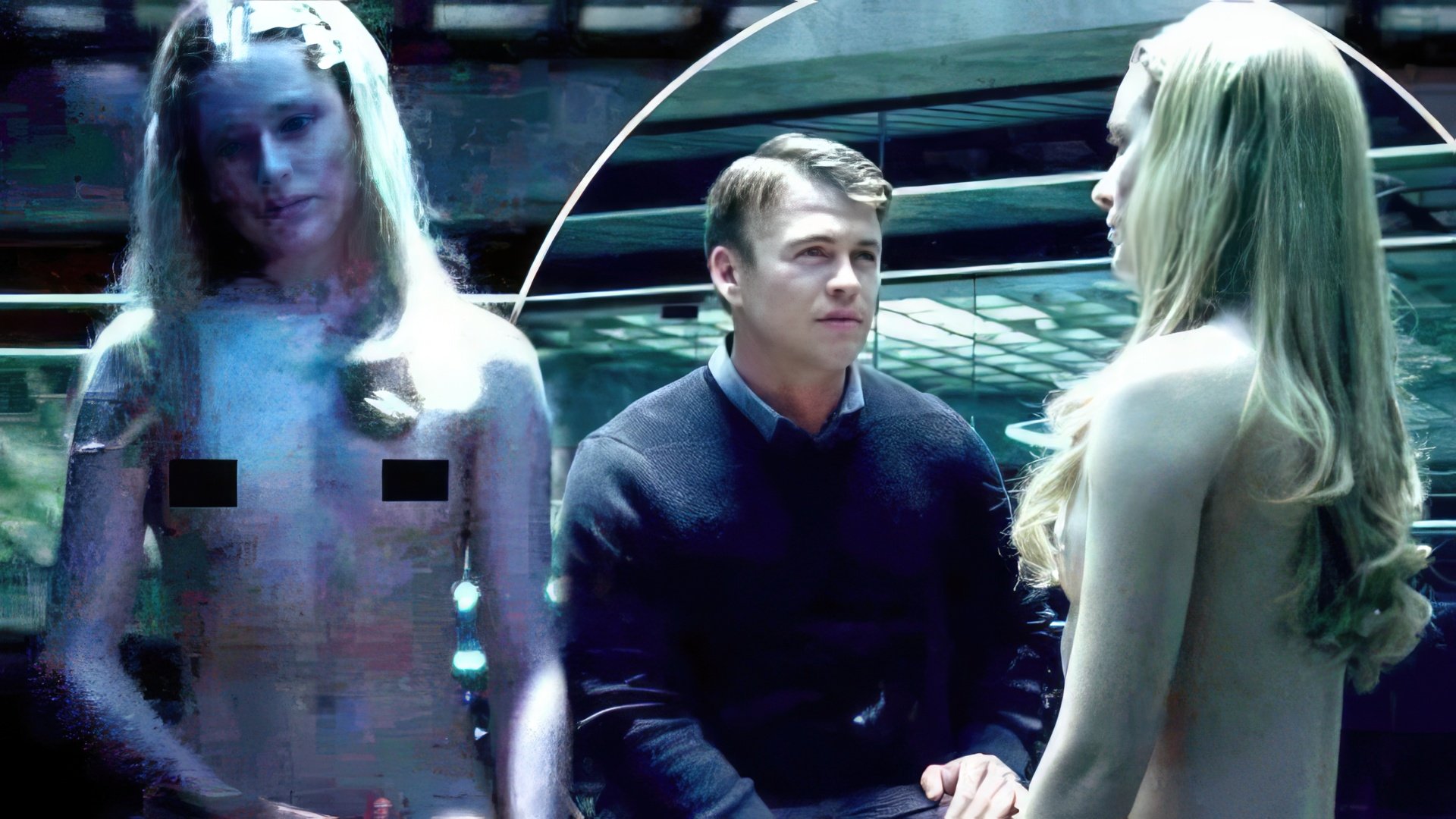 The series was declared to be HBO's new "trump" changing Game of Thrones. For Evan, the project participation became not only a great deal but also a way to get world popularity because even the first part was viewed by a 2 million audience. To top it all, the actress' work was valued by critics as well, nominations for Golden Globe and Emmy are a proof.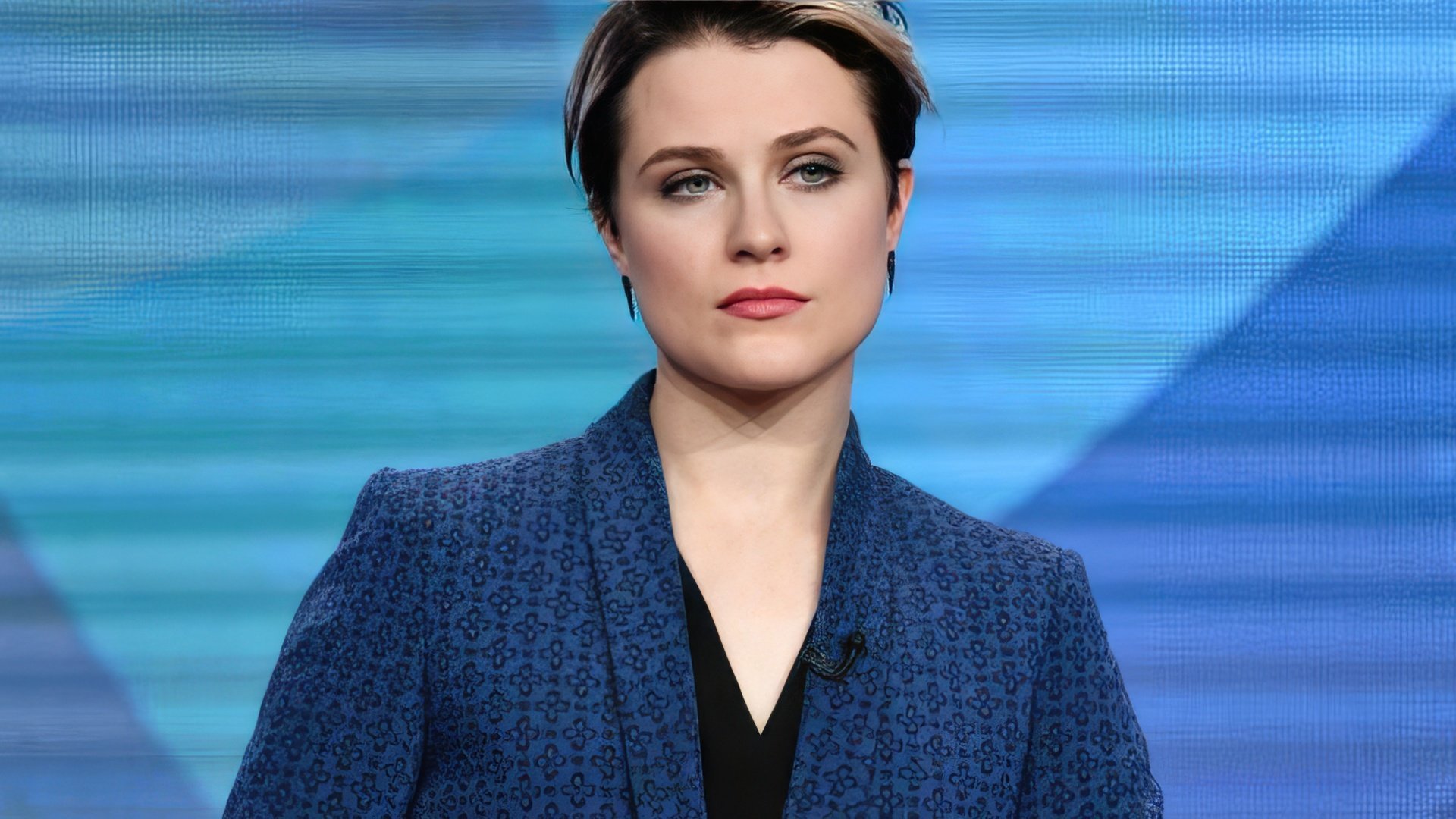 In September of 2017, Evan Rachel Wood could be seen in a romance Allure together with Julia Sarah Stone.

In 2018 she worked on the second season of Westworld and also acted in the drama 'Viena and the Fantomes' together with Dakota Fanning and Zoe Kravitz. The actress's schedule is very busy and she has several projects in one moment.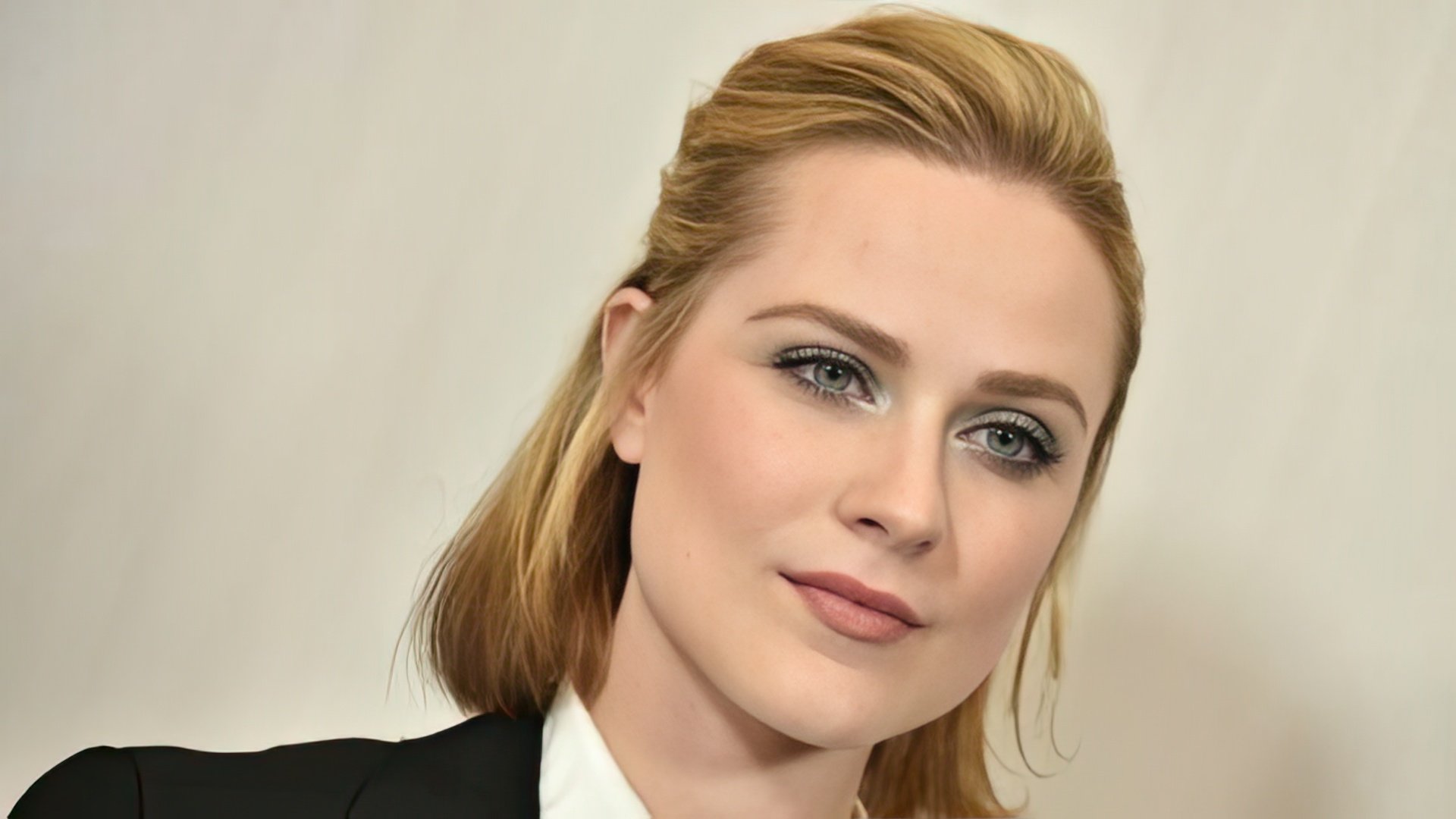 Evan Rachel Wood's private life
The actress's youth was quite wild. A 17-year old Evan met with Edward Norton at the shoots of Down in the Valley and soon the tabloids discussed the details of the passionate affair between actors not stopped by a solid age gap.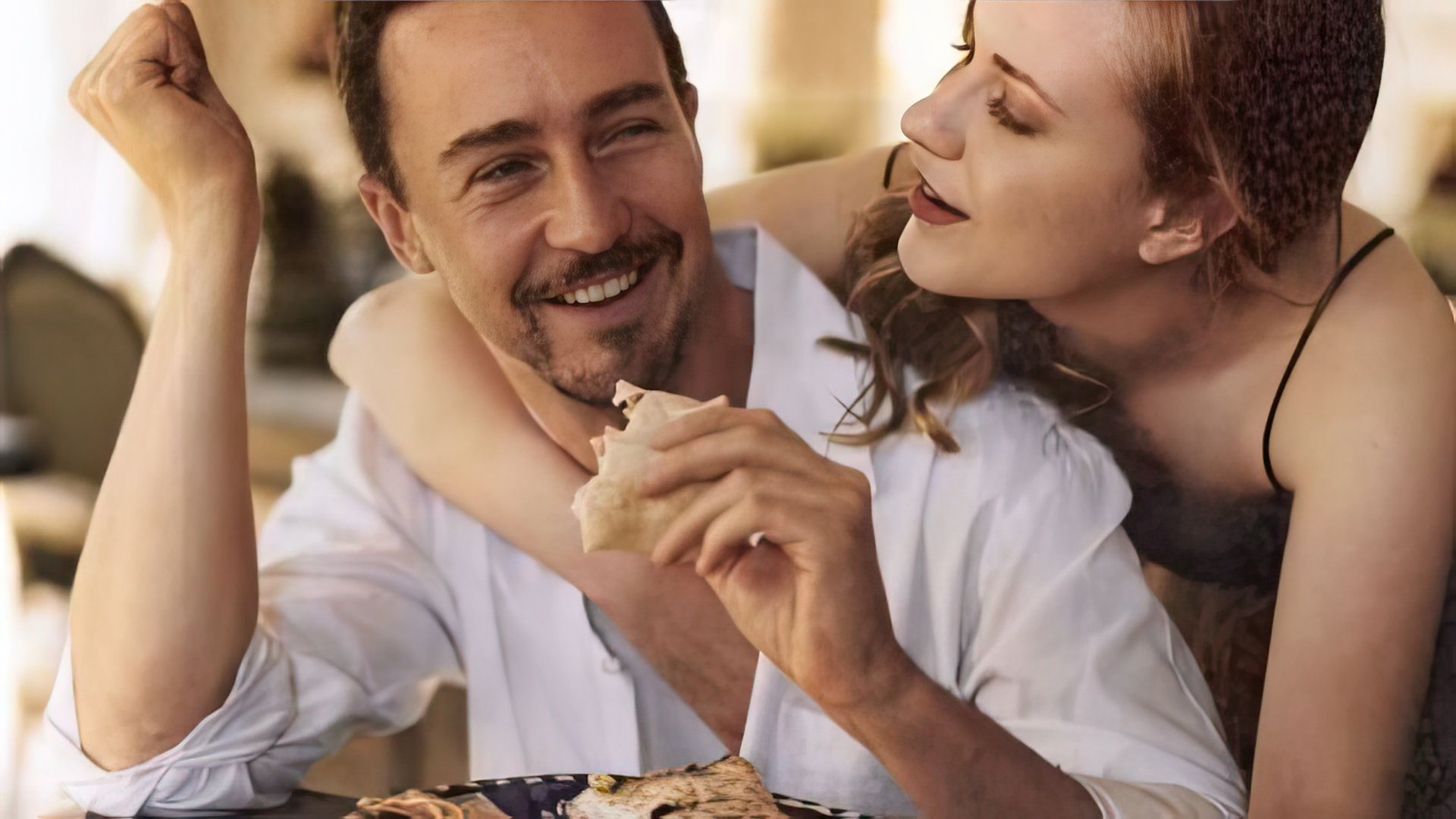 Evan Rachel also had relationships with an outrageous artist Marilyn Manson – they were dating for a long time, separated, and even were betrothed. Although their engagement was dissolved, as Rachel put it, the time spent with a rock singer was the brightest and wildest period of her life.

She adored his provocative image, felt very comfortable next to him, and took as a compliment if someone called her as cranky as Manson. By the way, at that time Wood really changed: being a natural blonde, she colored her hair into the dark and started to appear in public in Gothic looks. Many even found the influence of Manson's ex-wife, a dancer Dita von Teese, the image in this.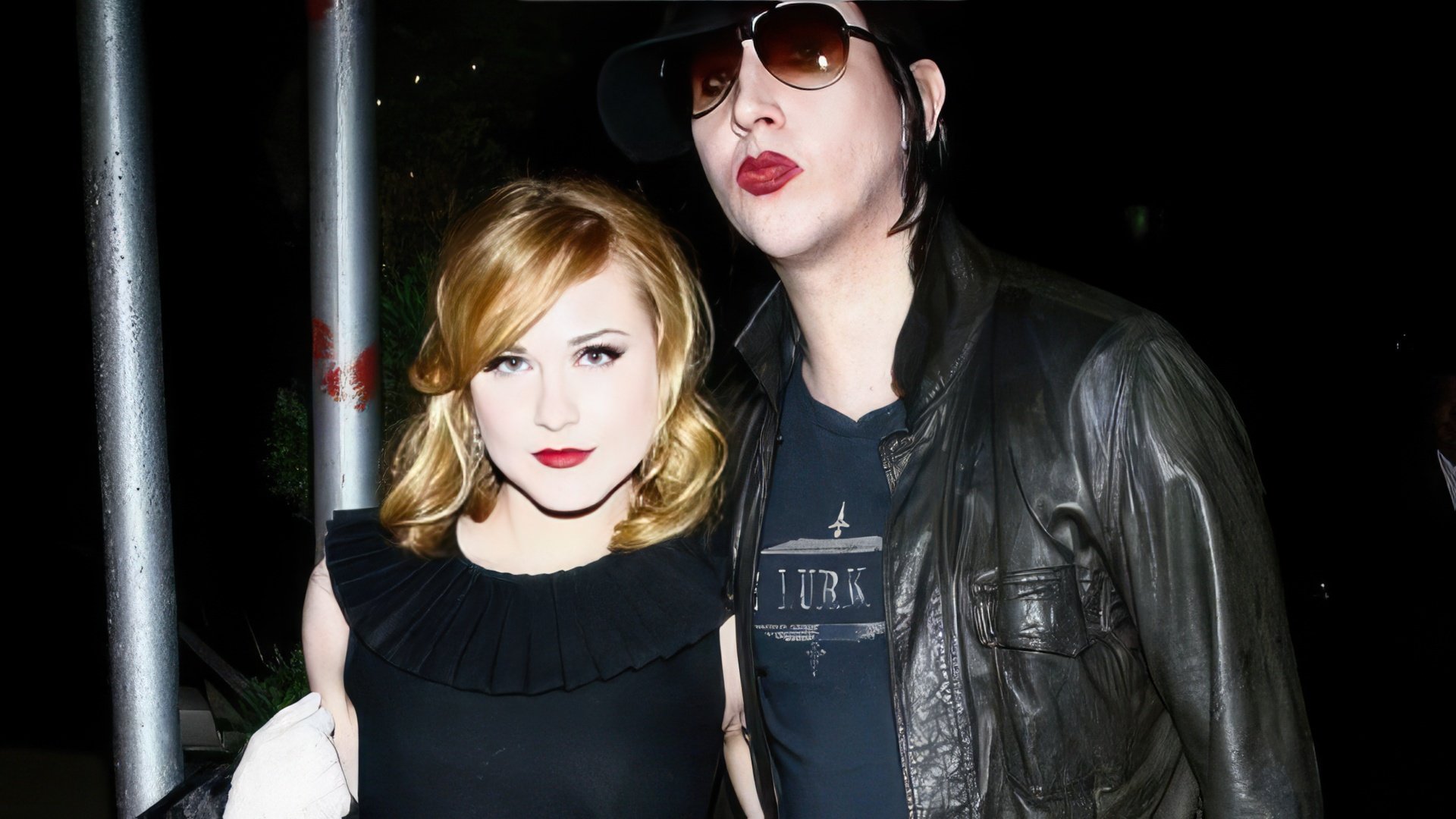 Besides, participation in the Manson's music video Heart for a song Shaped Glasses let Evan Rachel Wood become the highest-paid actress in this genre. In 2011 Wood impressed Esquire readers by a showdown in bisexuality. And the next year she married cinema actor Jamie Bell. In 2013 their son was born, but less than in a year the couple divorced.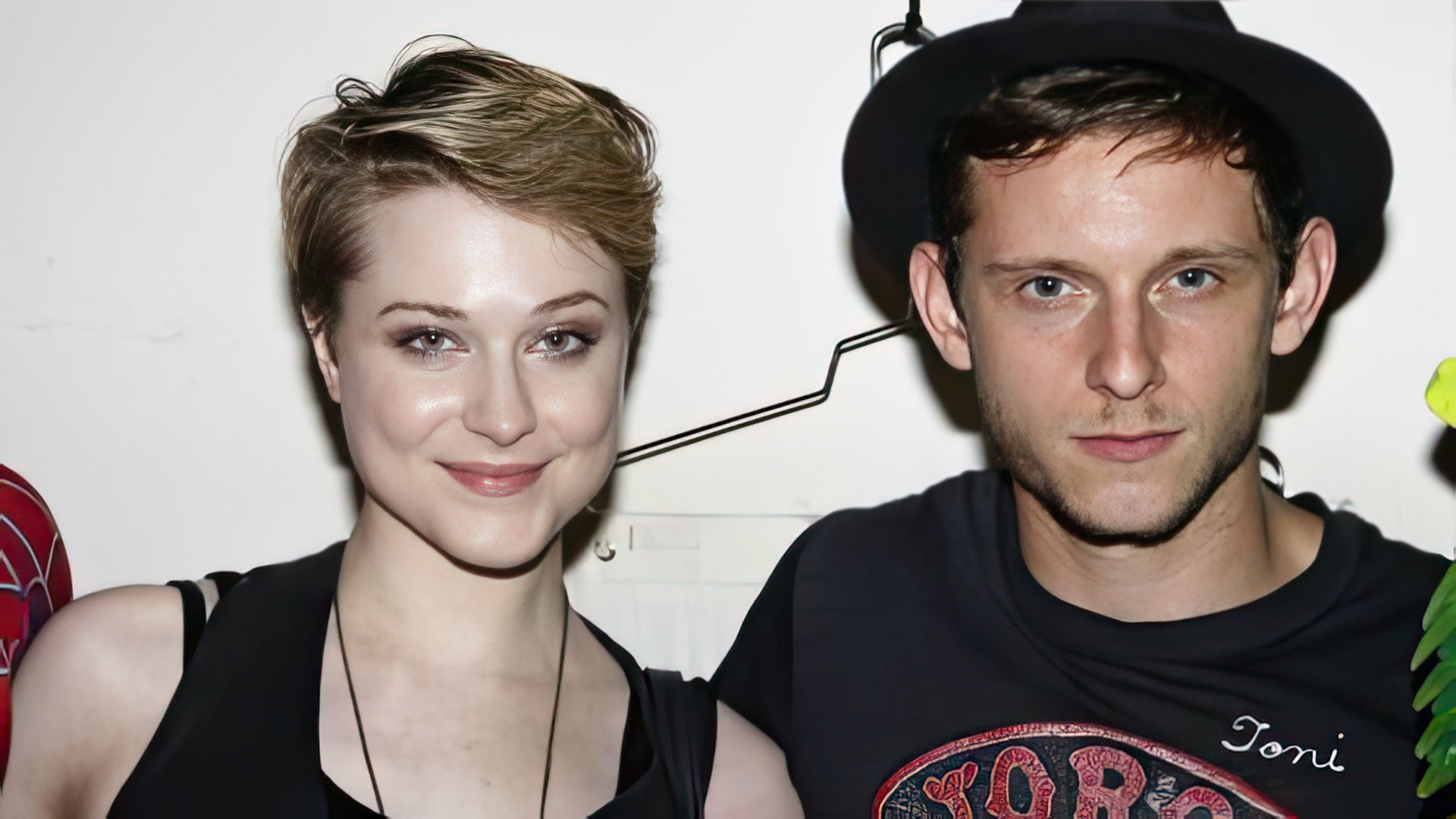 When Wood became free, she constantly gave the tabloids rise to ascribe another boy- or girlfriend to her. She was seen with Michael Grant, spent time with Kate Moennig, and her photo in the company with Young Rising Sons lead singer Andy Tongren was found in the Net.

Evan Wood frequently appears within photo and video camera reach so the journalists lost count of the actress' tattoos. Two marks out of six that the journalists got to know of, remind of her former love affairs with Manson and Jamie Bell.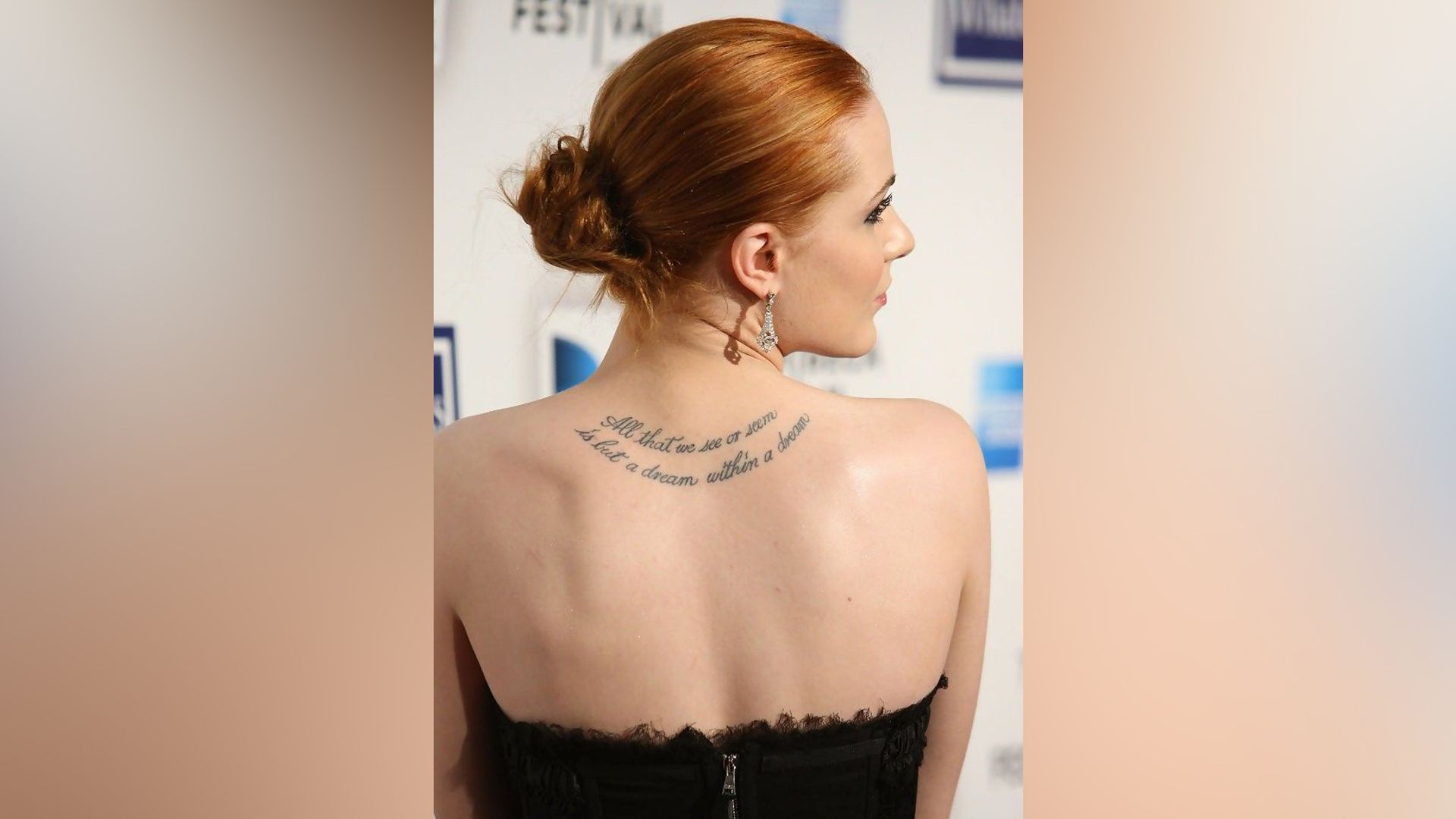 The star's favorite actor is Edward Norton, and the most attractive man on Earth in her mind is Bono from U2. Wood calls Cate Blanchett her favorite actress. As for friends, one of the best ones is her Thirteen film partner Nikki Reed now famous due to the role of Rosalie Hale from Twilight.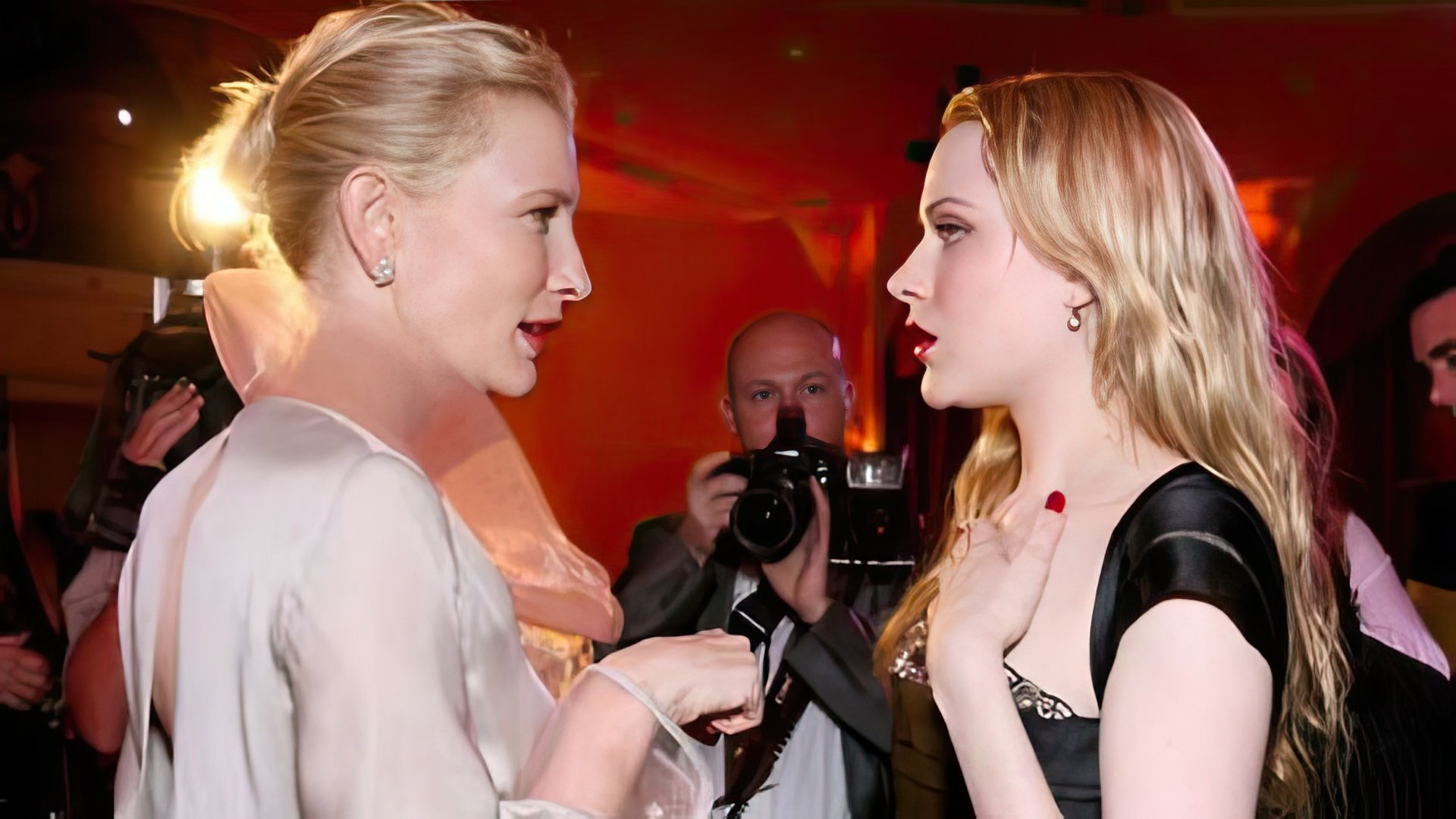 Today Evan Rachel Wood is not only an actress but a singer too. In the interviews, she often complains that everywhere she comes, she can't find good music. Also, she is disappointed by the fact that many people watch bad movies bringing up the bad taste. What is more, the actress confessed that she hates shopping and chooses clothes with difficulties looking at those who have an inborn sense of style with envy.
Evan Rachel Wood Now
Evan Rachel Wood works on the new 'Westworld' series as Dolores. Also, she appeared in Taika Waititi's series 'What We Do in the Shadows' and gave the voice to Iduna from the sequel of 'Frozen'.
Press Ctrl+Enter If you find a mistake