Darren Aronofsky Biography
Darren Aronofsky is a talented American director and screenwriter. His works are considered to be incredibly unique and unorthodox and universally regarded as true masterpieces of the world movie industry. Net worth: $30 million.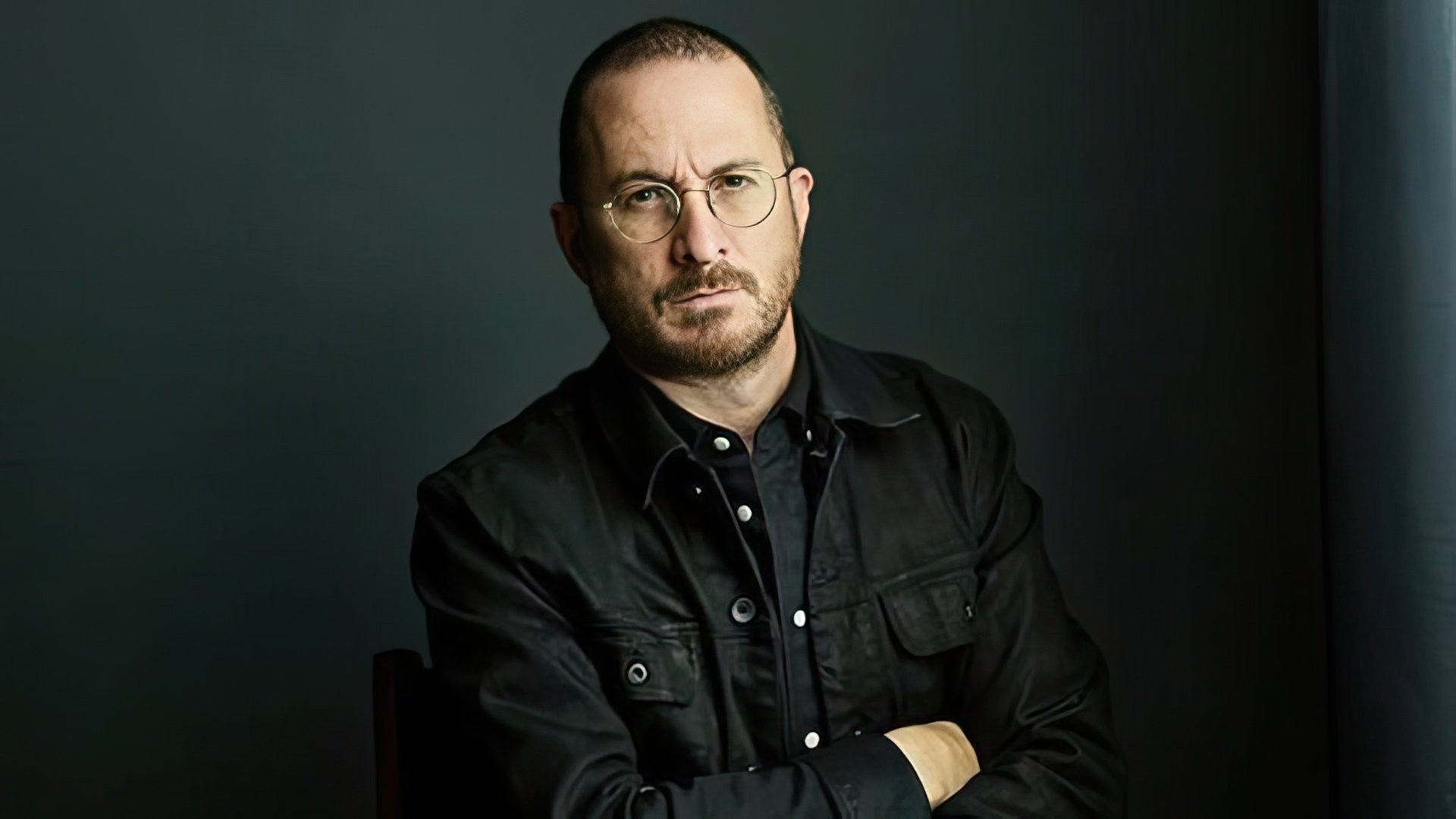 Early life and childhood
Darren was born in Manhattan Beach – a prestigious and pictorial art of Brooklyn, New York City, traditionally inhabited by Jewish and Italian diasporas. His paternal ancestors lived in Ukraine; his grandfather was a jew born in Odesa and his Darren's father Abraham grew up in Kyiv. He immigrated to the USA in his middle age and pursued a chemistry teacher's career in school, where he met his future wife Charlotte, also of Jewish origin. Charlotte gave birth to their first child, Darren, in 1969 and daughter Patty just a few years later.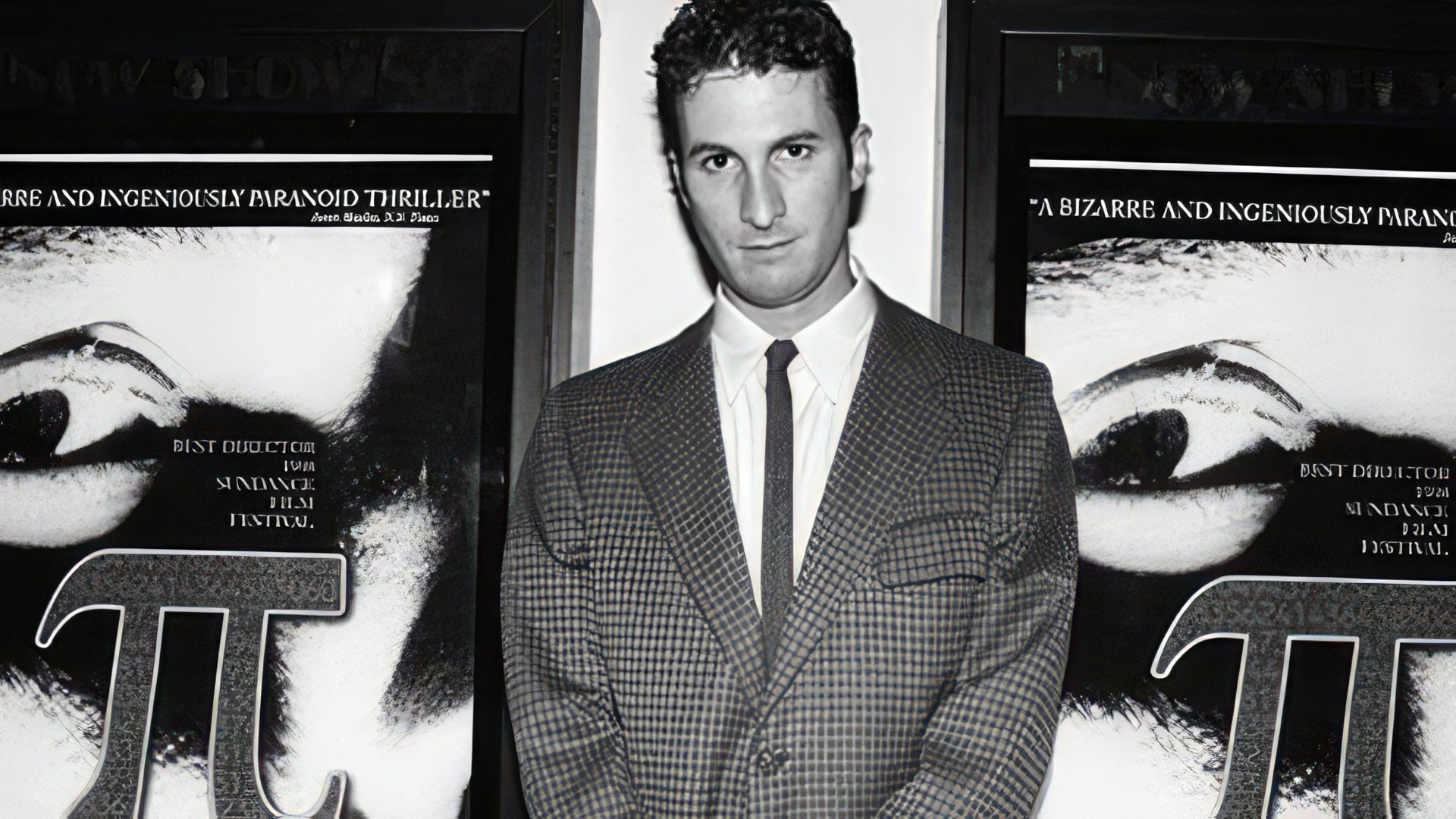 Darren's parents dedicated a huge amount of time to raise their children to be well educated, balanced individuals. Indeed, their offspring showcased their very special, unique traits and abilities at a very young age: Patty strived to become a professional ballet dancer and Darren was deeply interested in the movie and theatre industry and passionately attended Broadway shows with his family.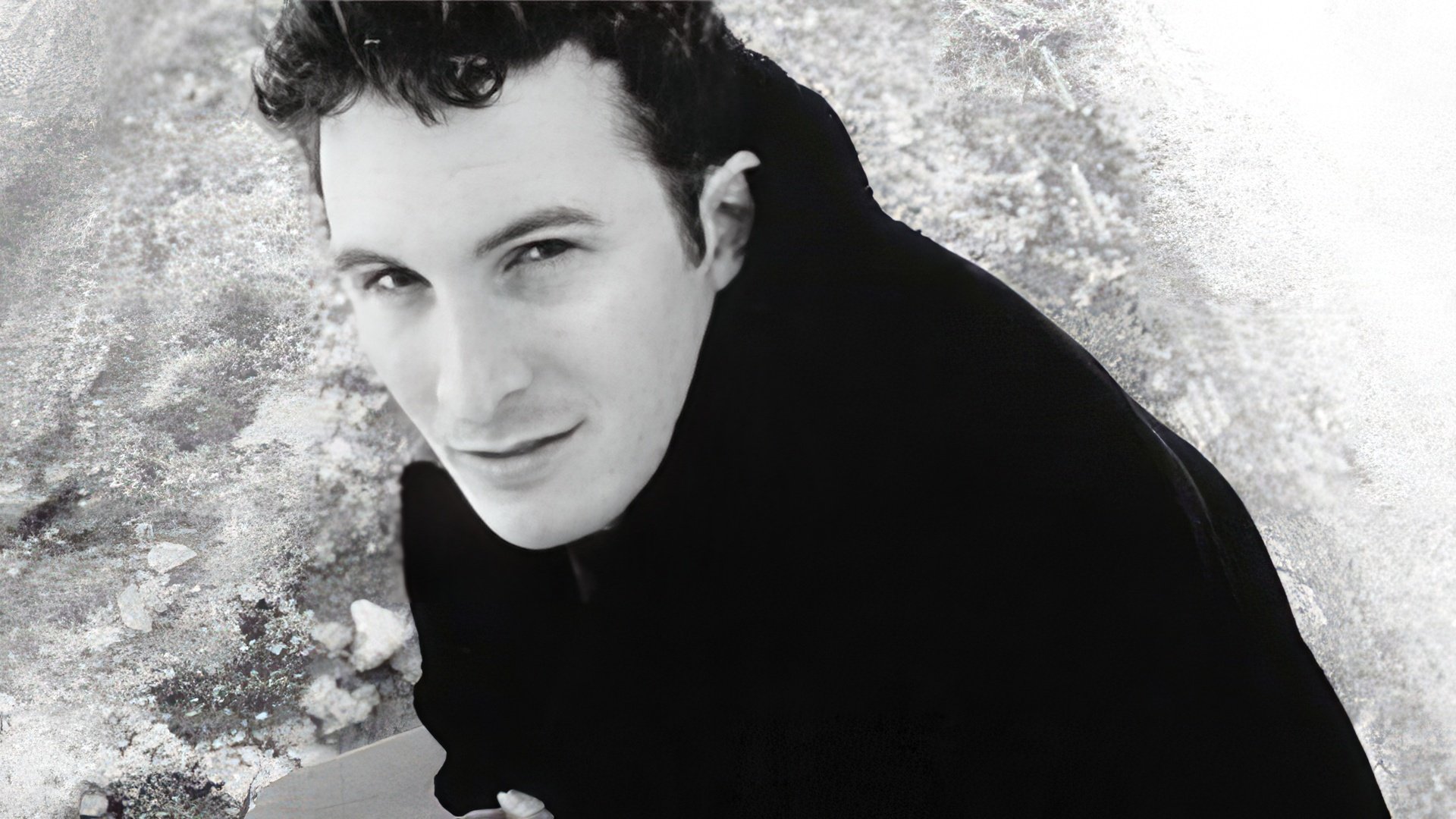 An active and curious boy, Darren, from his very childhood, started reading a lot of religious and historical literature, studied in one of the best schools in New York City, and made his parents proud thanks to multiple achievements and endeavors. He, along with his fellow decorated pupils, took part in many international conferences and conventions and even attended scientific expeditions in Alaska and Kenya.
First steps in moviemaking
Young Darren struggled to find his way after graduation from school and decided to travel to see the world. Parents wisely paid for his adventurous endeavor, thinking that it will help their son to find his destiny. Having returned from his journey he started to prepare to join Harvard University and became a student of its social anthropology department in 1987.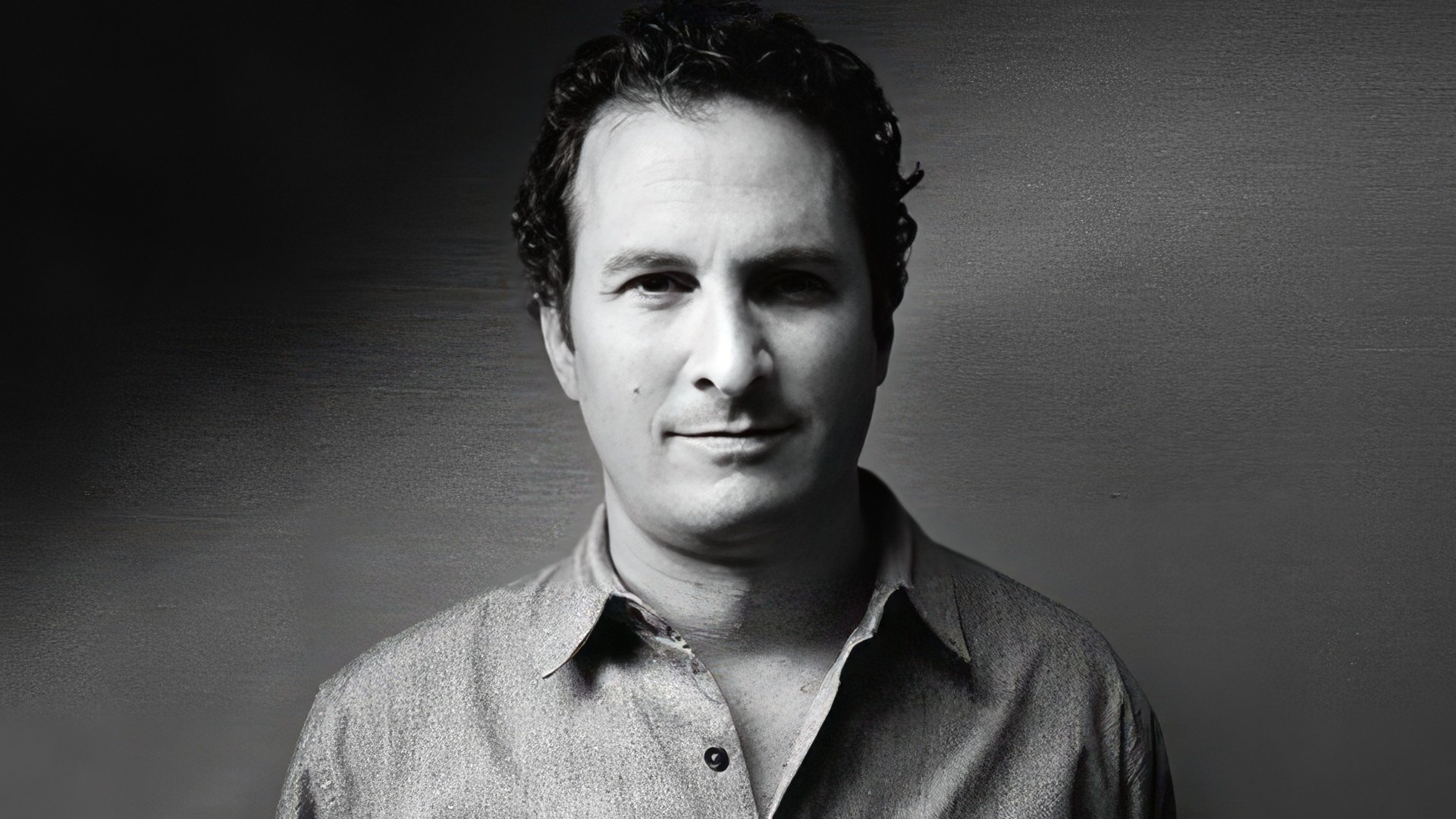 At that time young Darren wasn't planning on being a movie director yet. His dorm friend, talented artist, and painter helped him to realize his interest in the movie industry. Thanks to him, Darren started to thoroughly research the ways to translate human feelings and emotions through the big screen and ultimately fell in love with the charming world of cinema. Movies of such fabulous directors as Kurosawa and Fellini, that completely captivated Darren in his student years, were also incredibly influential in his future career choice and upbringing as a director.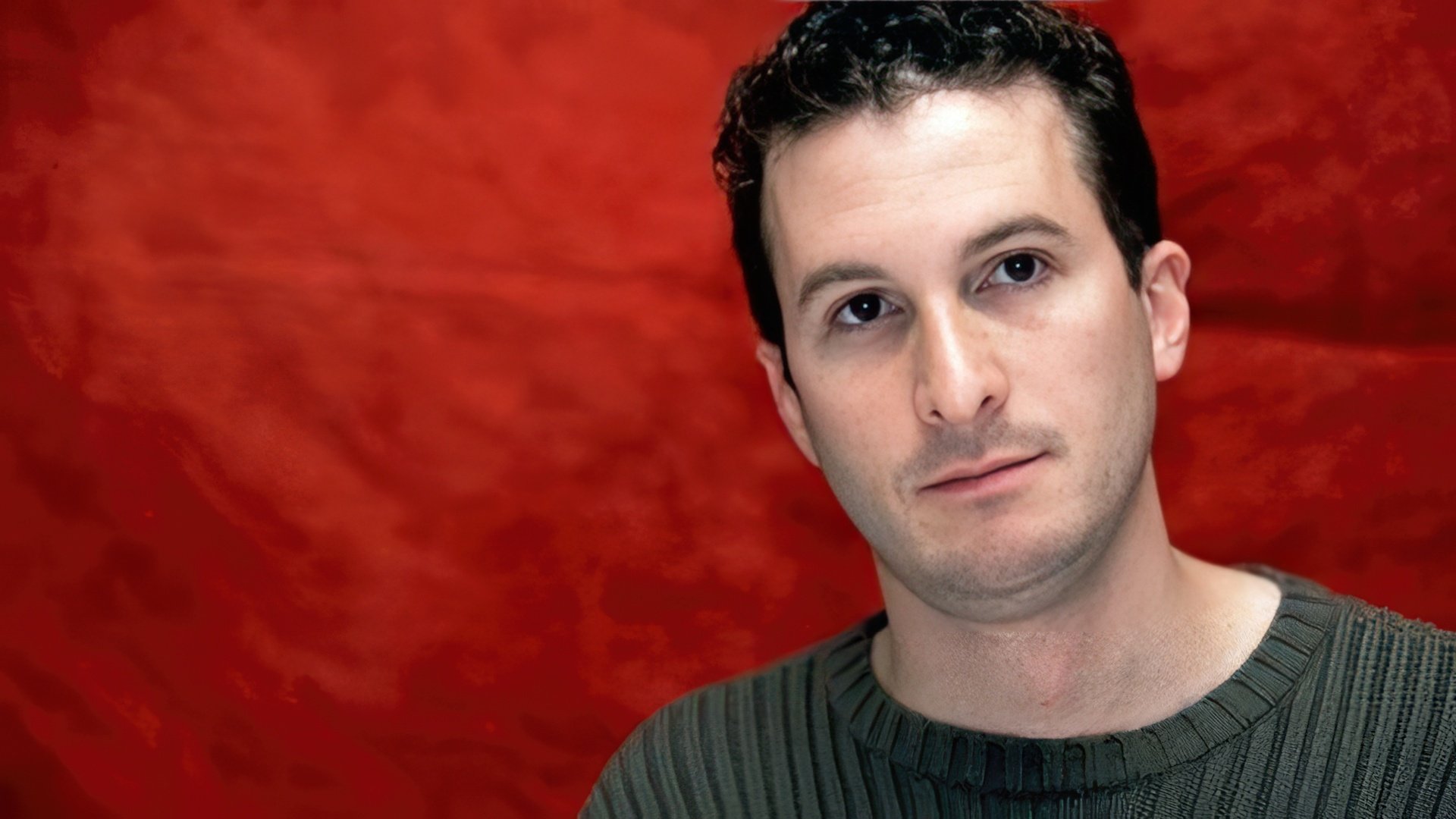 In 1990 Darren had directed his first short film Supermarket Sweep starring his best friend Sean Gullette. The movie was nominated on a student movie award and Aronofsky, inspired by this success, filmed his second work – Fortune Cookie in the same year.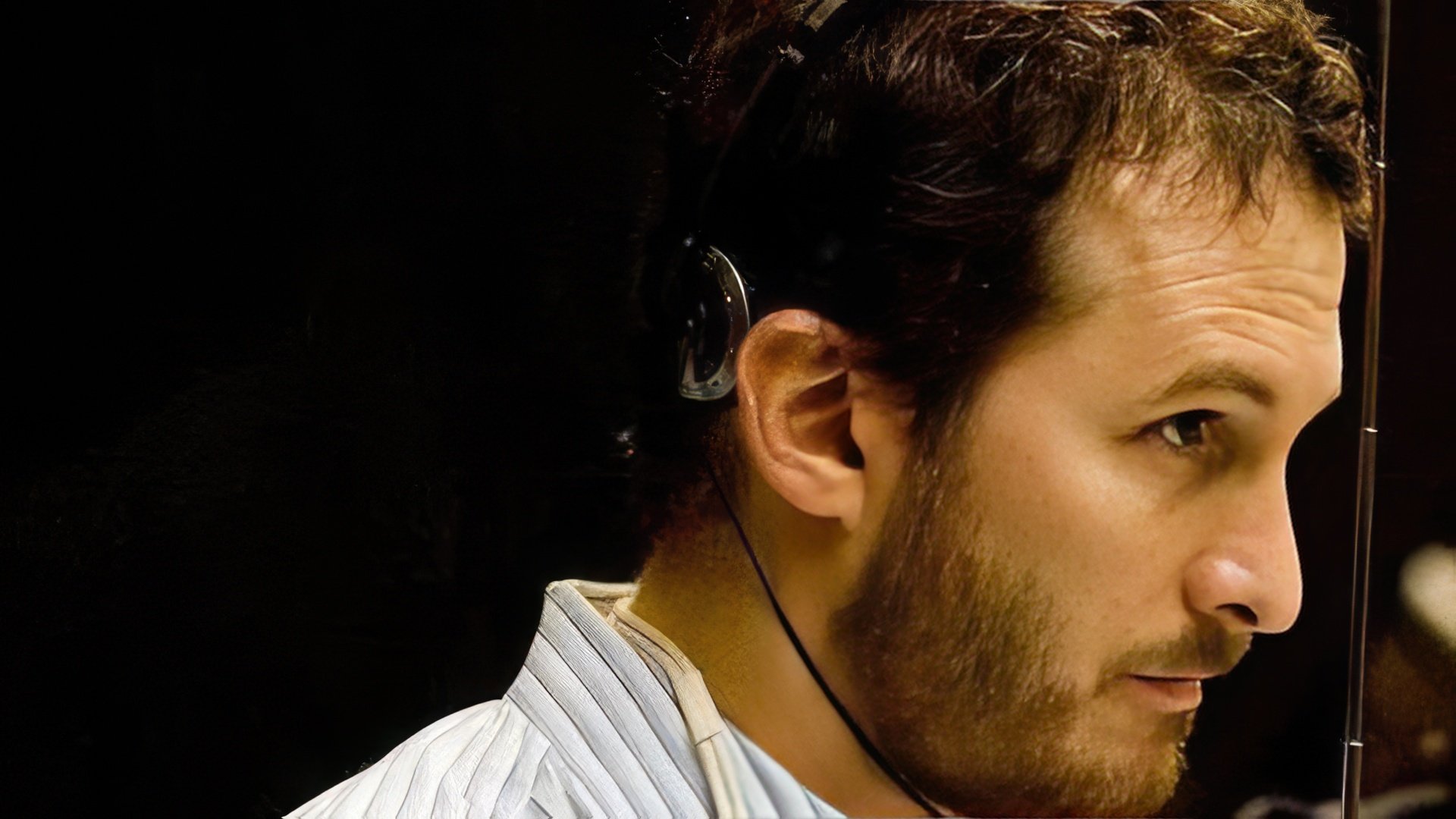 Having graduated from Harvard University with excellent results Darren had decided to continue his education in Los Angeles American Film Institute Conservatory. Two years later he graduated from the Institute with an MFA degree with another short film Protozoa as his graduation work.
Road to fame
Upon his return to New York City, Aronofsky decided that it's time to create his first feature film. Looking for necessary funds he had to ask his friends and relatives for money; in order to cut corners, he had to cast amateur actors and use black and white film. Two years after he had presented a psychological thriller movie called Pi to critics and the general public. The film told the story of a mathematician and his obsession with number theory. The movie earned Aronofsky two prestigious awards at the annual Sundance Film Festival and allowed him to pay all his debts and begin his preparation for another work.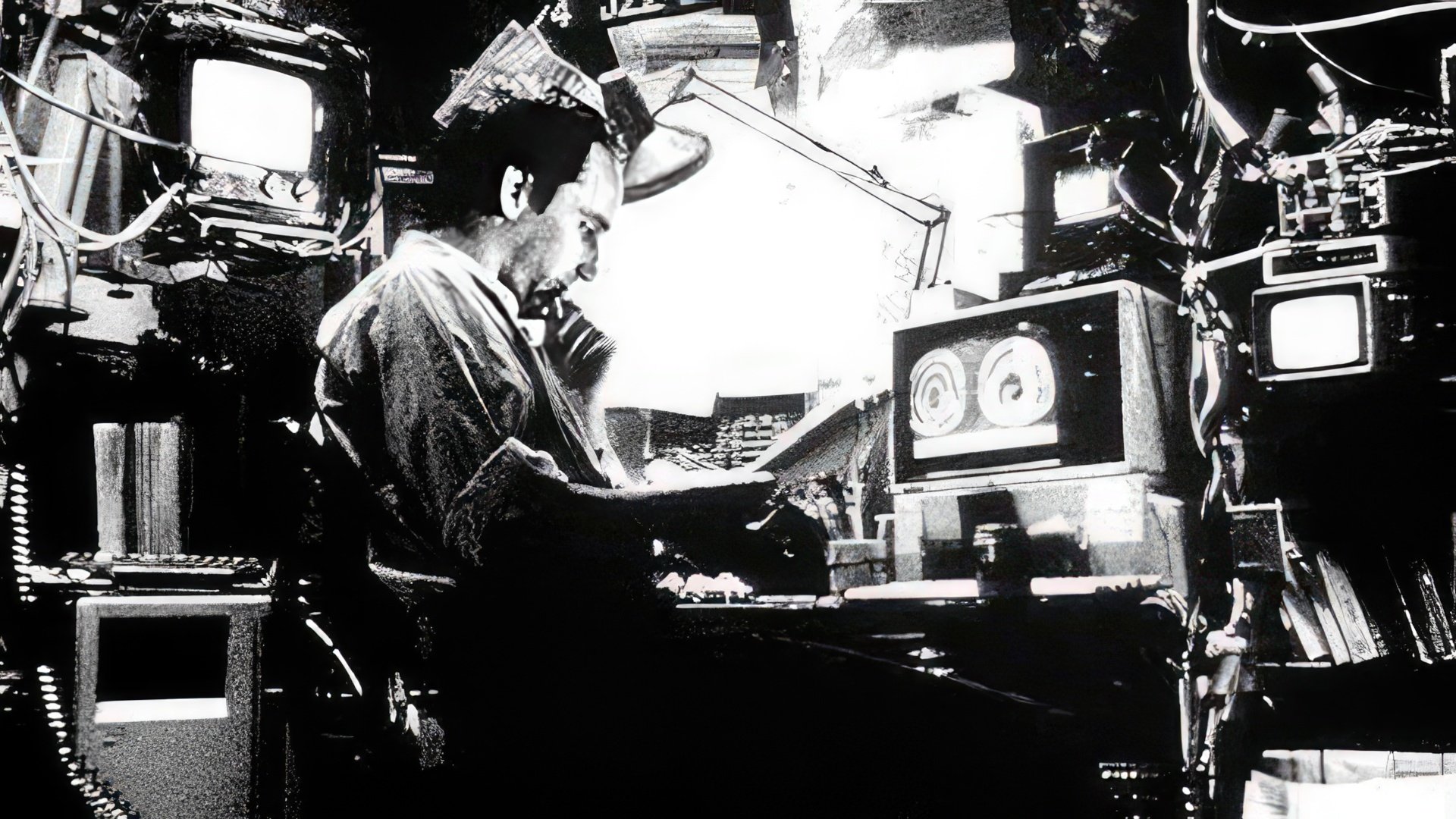 In 2000 Darren Aronofsky released his second feature film Requiem for a Dream, which propelled the director to worldwide fame. Soul touching story of two junkie friends presented by Jared Leto and Marlon Wayans left no one, no critics nor viewers, untouched. The movie has received multiple prestigious awards, including an Academy Award for Best Actress nomination for Ellen Burstyn. Little is known about the fact that Darren's parents and he himself had small roles in the film. Charlotte and Abraham had so much fun during their work on a set, that they gave up their teacher's careers and started to perform as actors in their son's future movies. Darren's next movie The Fountain (2006) was a real struggle for a director. Cate Blanchett and Brad Pitt were supposed to star in a movie with a seventy-five million dollars budget, however, at the very beginning of a screening Pitt refused to work with Aronofsky and the whole project was put on a shelf for a few years. Darren was able to continue his work on a film only in 2004, recruited Hugh Jackman and his fiancée, Rachel Weisz, as lead actors. An at this point the film budget was cut in half and, despite a warm reception from viewers and critics reviews, wasn't able to cover expenses. Fortunately, Aronofsky's next movie The Wrestler (2008) starring Mickey Rourke brought the director both necessary finances and overwhelming success and worldwide fame. It became pretty clear that Aronofsky's movies deserve the place among the very best that the world movie industry has to offer and are worthy of awards and nomination of the most prestigious movie festivals.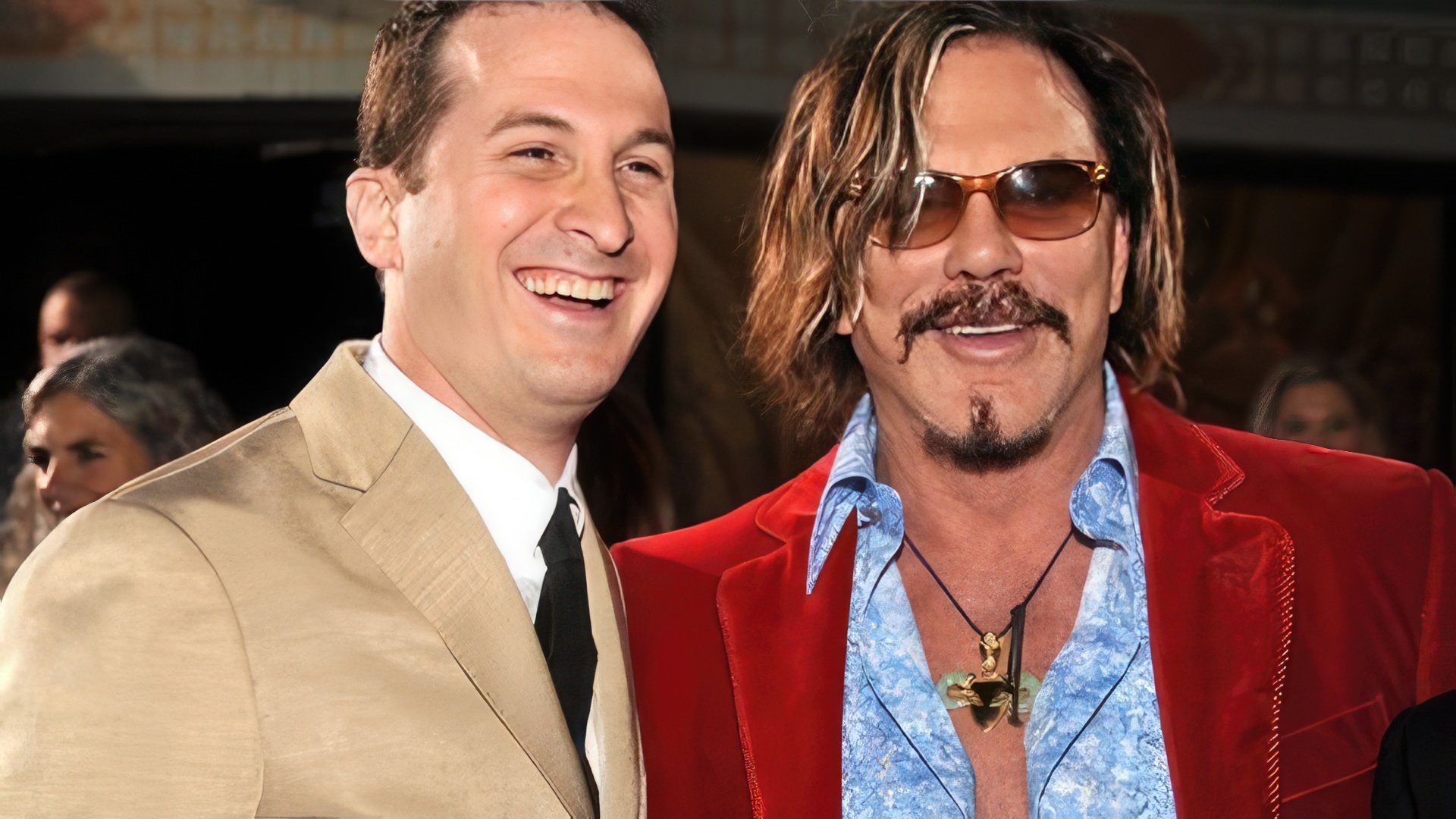 According to Zoomboola.com, Black Swan (2010) drama movie only proved this already established notion and became the most popular and highest-grossing film of a director. Black Swan had receiver multiple Academy Award nominations and brought its lead actress Natalie Portman her first Oscar. During this year Aronofsky scored his second successful producer job (with 2002 Below as his first experience in this field) with sports drama The Fighter. Noah (2014) film, based on Biblical story from the Book of Genesis, was the next Aranofsky's massive and ambitious project. The story of Noah's Ark had struck Darren at a very young age, so he immediately started to work on the script, casting, and filming of a movie. Noah project had proven to be incredibly expensive and difficult to film due to technical reasons and, despite the star crew of such actors as (Russell Crowe, Anthony Hopkins and Emma Watson), was not able to find success. To add an insult to an injury, the movie was banned in multiple Asian countries, Indonesia and Near East due to religious reasons. This failure wasn't able to stand in Aronofsky's path to success. After working as a producer in a couple of films of other directors (Jackie with Natalie Portman and Aftermath with Arnold Schwarzenegger), he returned to working on Biblical stories, which later took the form of modern psychological horror movie Mother!. The movie premiered in 2017 and starred Jennifer Lawrence, who had a fiery love affair with Darren during the filming.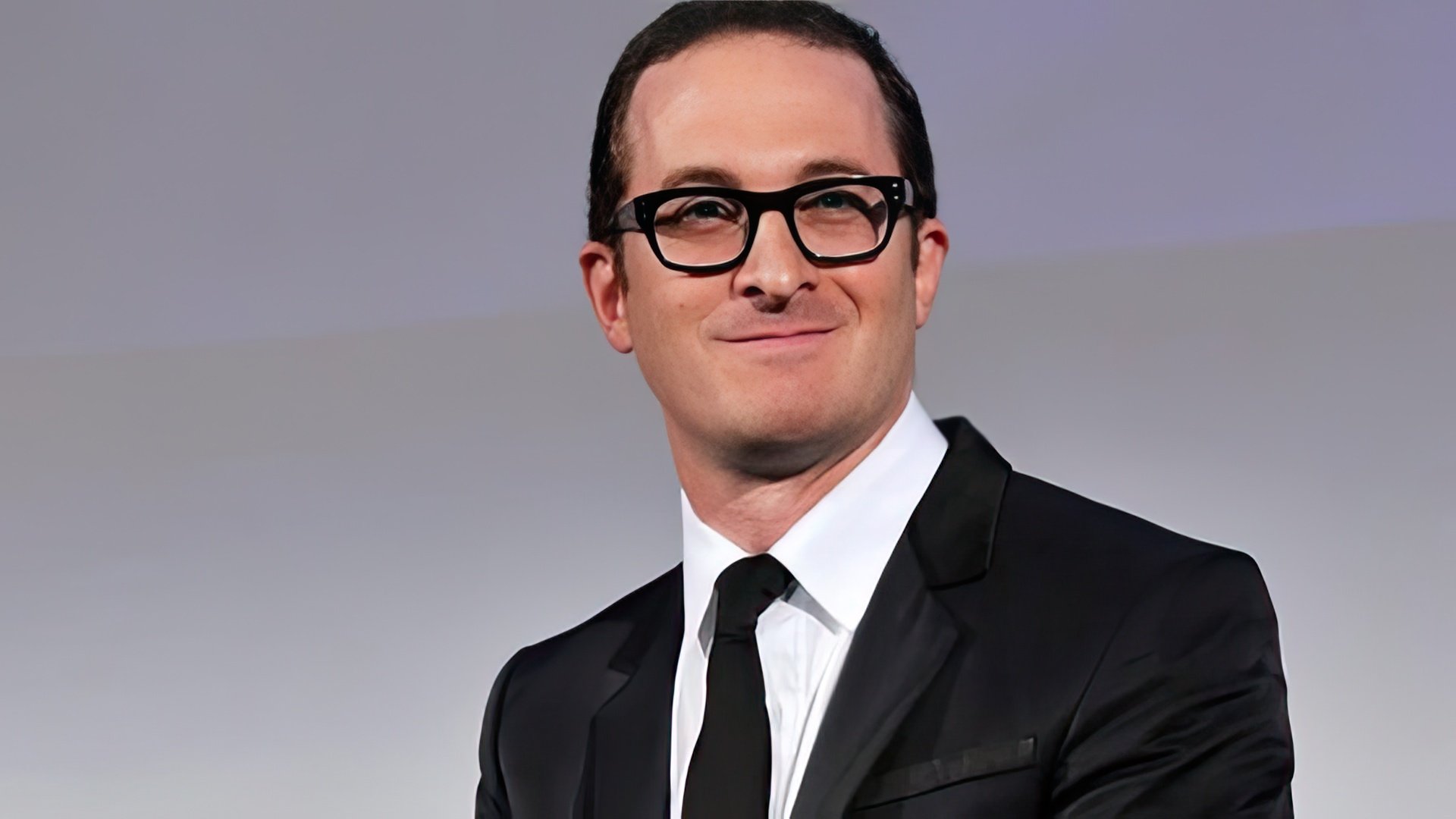 The film received mixed reviews from the public, with many people criticizing Aranofsky for his unnecessary complex script and unclear message. Despite several Golden Raspberry nominations, Mother! was considered to be one of the nominees for the Golden Lion award and undoubtedly became one of the most defining points in the movie industry that year.

In 2018 Darren took part in Telling Stories Fest where he spoke about his new project One Strange Rock, produced with the help of National Geographic. Aronofsky acted as a producer of a 10 episode series, with their goal being to bring attention to carefree, ignorant, and harmful consequences of human activities, which can be an undoing of our civilization. Creators of the series have brought American astronauts for the filming and Will Smith as a show's host.

Simultaneously, Darren paired up with director Eliza McNitt to work on experimental VR project Spheres. At the end of summer 2018 White Boy Rick, the next movie, produced by Darren Aronofsky and starring Matthew McConaughey.
Personal life
Rachel Weisz was the first and only wife of Darren Aronofsky. They met each other in 2001 and married around 2004 with their child Henry being born on the last day of 2006 spring.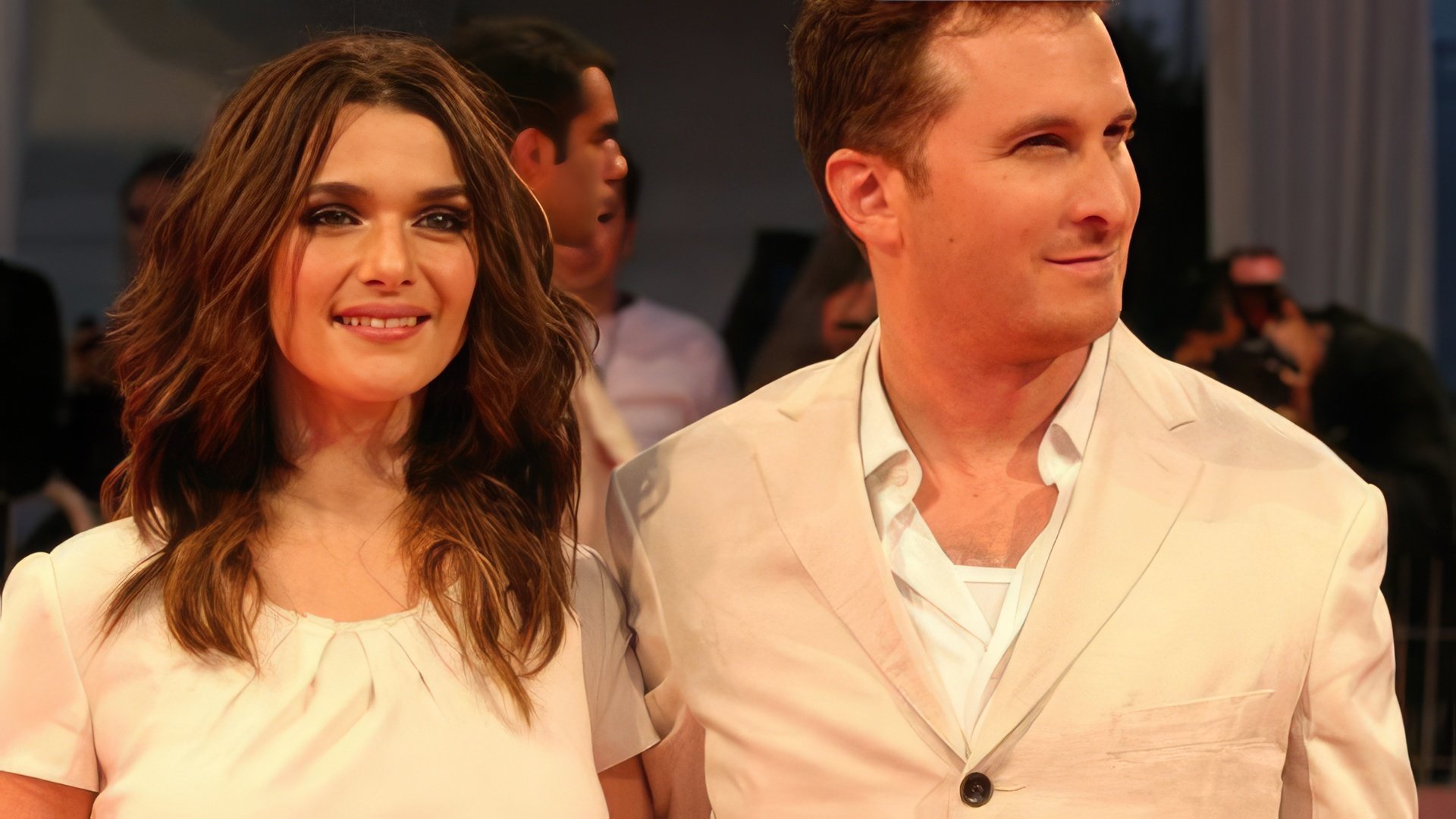 Their idyllic marriage lasted for a very short period of time and they divorced in 2010, managing to save the friendly and respectful relationships. Rachel wasted no time and married Daniel Craig, and Darren mended his wounds accompanied by Brandi-Ann Milbrad, but this relationship was not destined to last for long.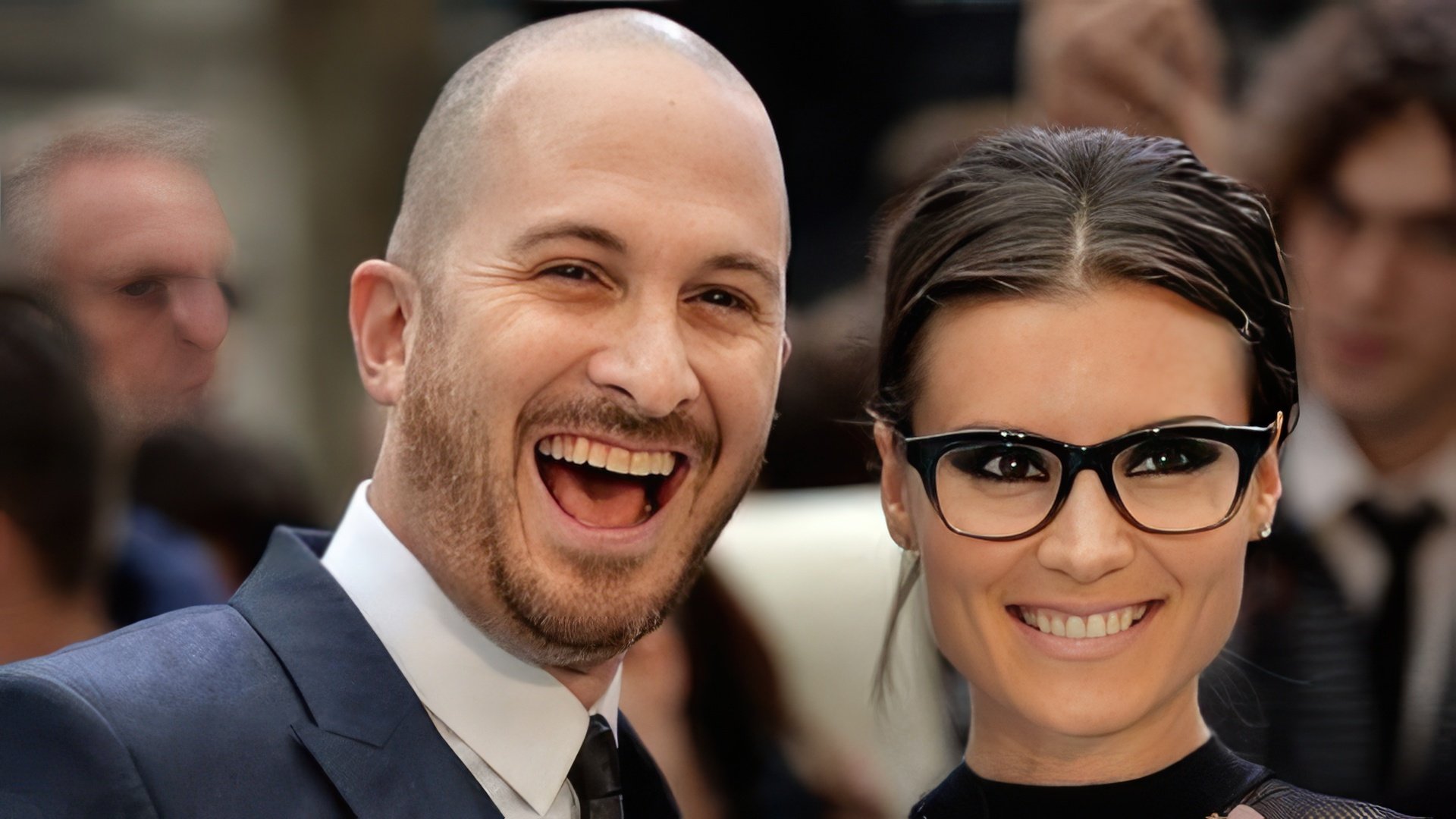 During the filming of Mother! Aronofsky was spotted together with Jennifer Lawrence, star of the film. The couple thoroughly concealed their relationship from the public and even traveled separately during the movie promo tour, hoping to shush the rumors. However, eventually, they got tired of hiding and even appeared together on some presentation. Lawrence was wearing a long white dress, suspiciously looking like a wedding dress, which caused an incredible amount of rumors, only straightened by actress's statement about her decision to finish a movie career.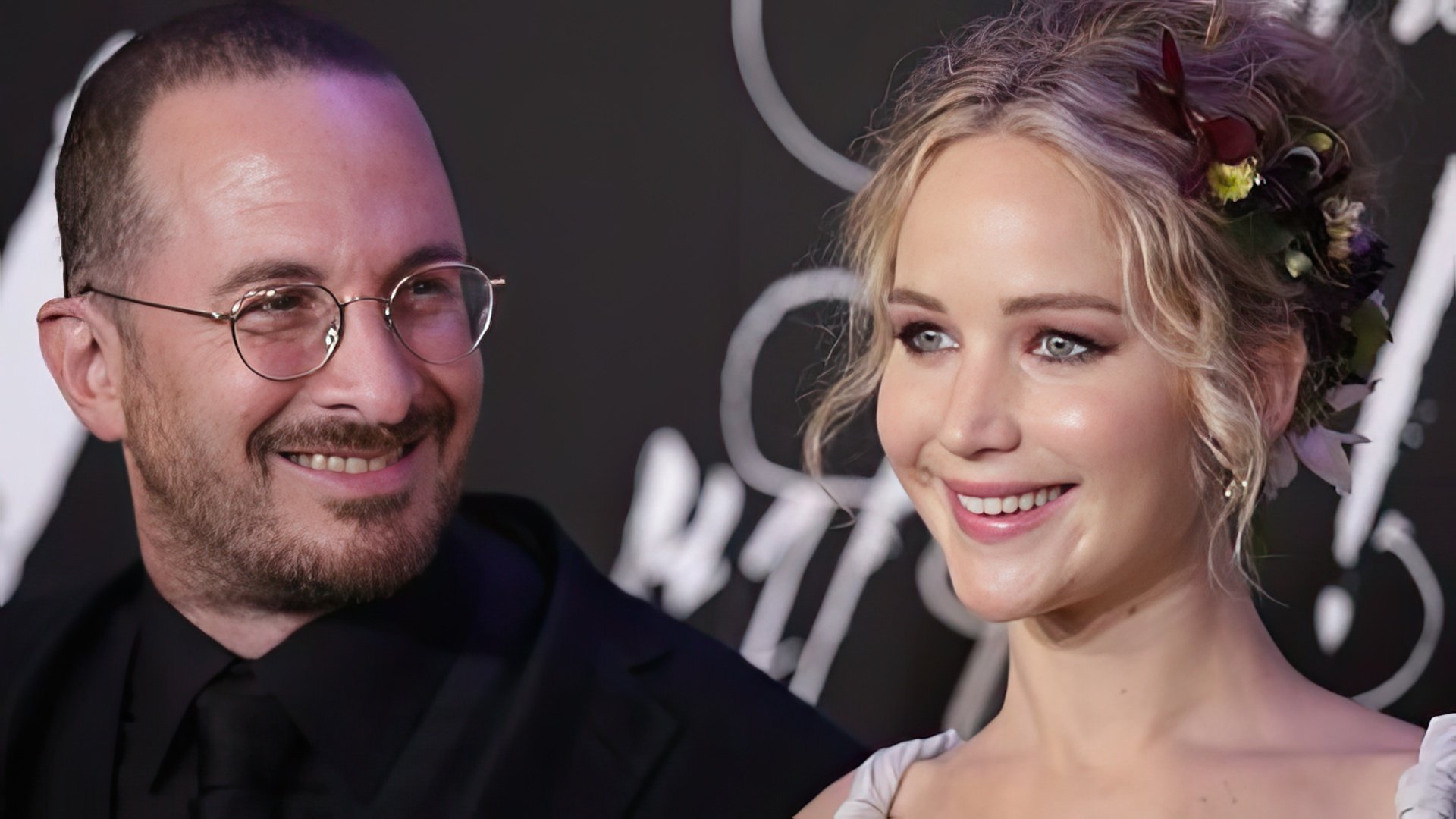 However, their love story ended as well as Mother! promo tour. Jennifer noted that the age difference was the cause of them falling out. Darren, as if he was mocking his previous lover, soon got into a relationship with 26 years old actress Suki Waterhouse, one year younger than Lawrence.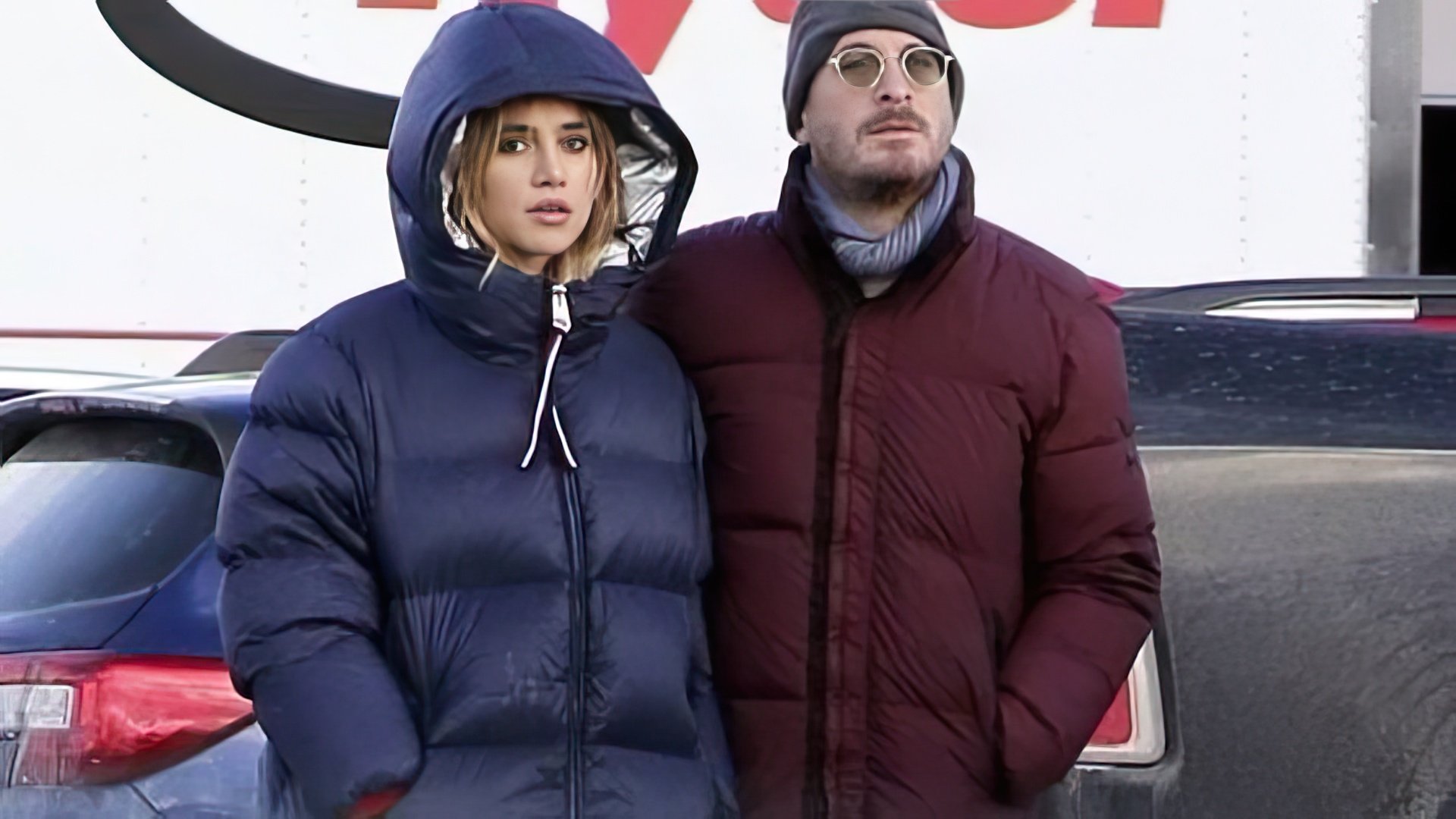 Having observed their hilarious relationship, the general public quickly raised to the conclusion that Darren and Jennifer's feelings not only weren't sincere but were nothing more than a PR stunt. Especially considering the fact that Lawrence wasn't alone for long and quickly started a new romance with Cooke Maroney.

In 2018, it became known that Darren Aronofsky began a relationship with a Russian actress, Aglaya Tarasova. Despite the age difference of 25 years, the actress and director look quite happy, appearing together at social events.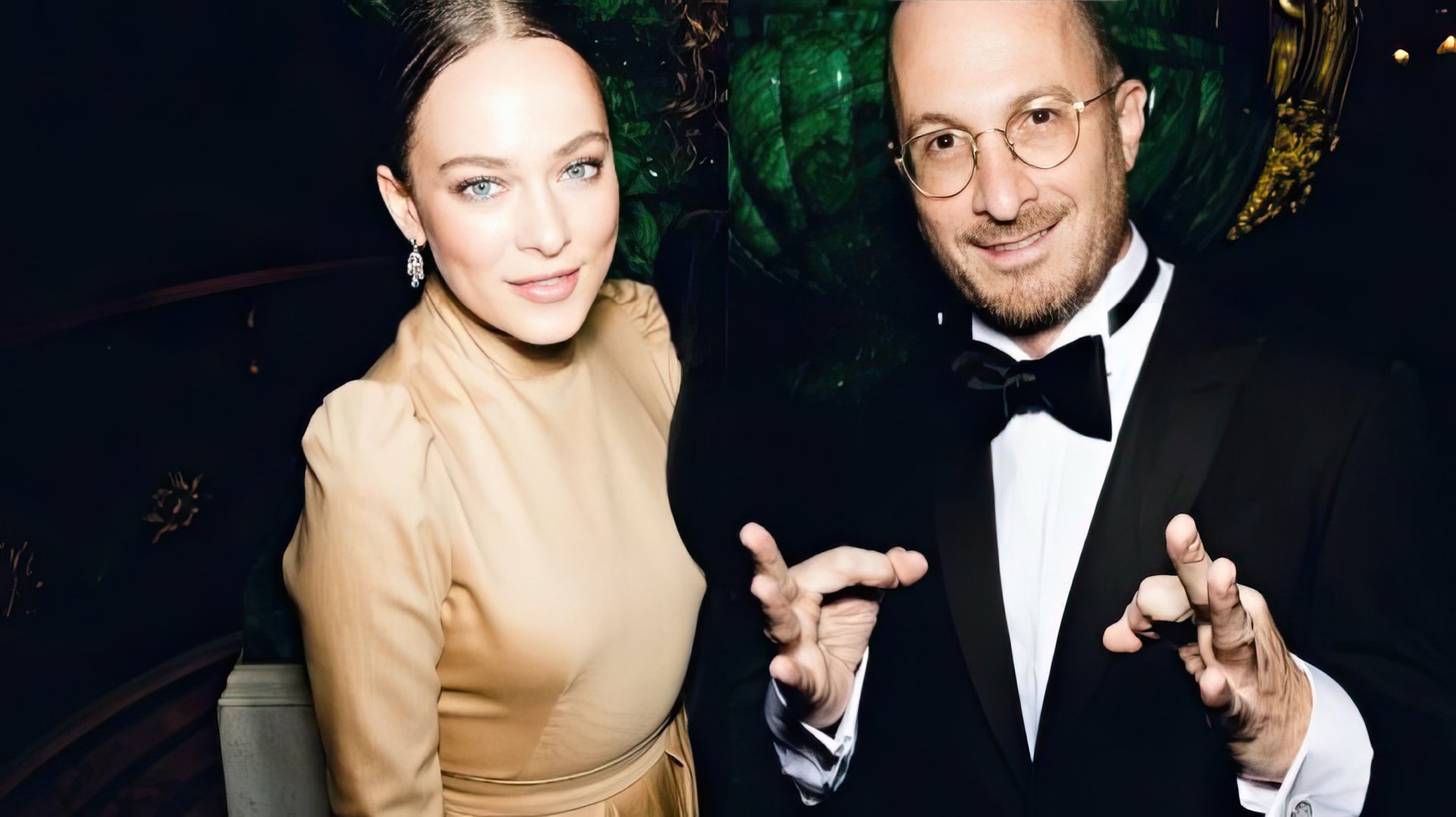 Darren Aronofsky now
In recent years, Darren has been less likely to engage in new projects. However, in 2020, Aronofsky talked about one of the ideas - he plans to shoot the serial film "Unlimited" for National Geographic. In it, he plans to use the famous actor, Chris Hemsworth.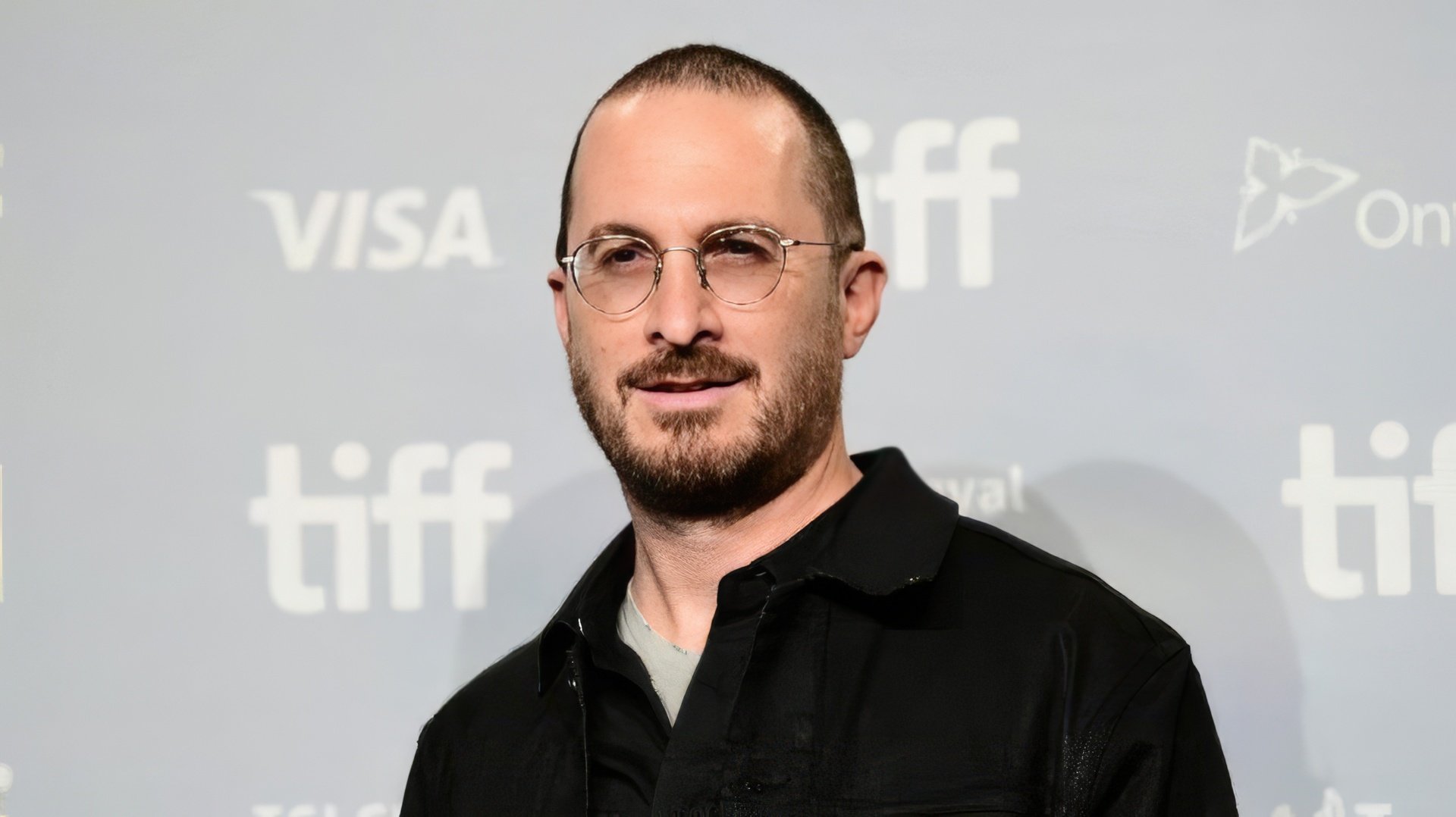 Press Ctrl+Enter If you find a mistake