Jeff Bridges Biography
Jeff Bridges is a Hollywood actor known for his leading roles in films such as "The Big Lebowski" and "Starman". For his role in "Crazy Heart", he was awarded an Oscar and a Golden Globe, as well as the Screen Actors Guild Award.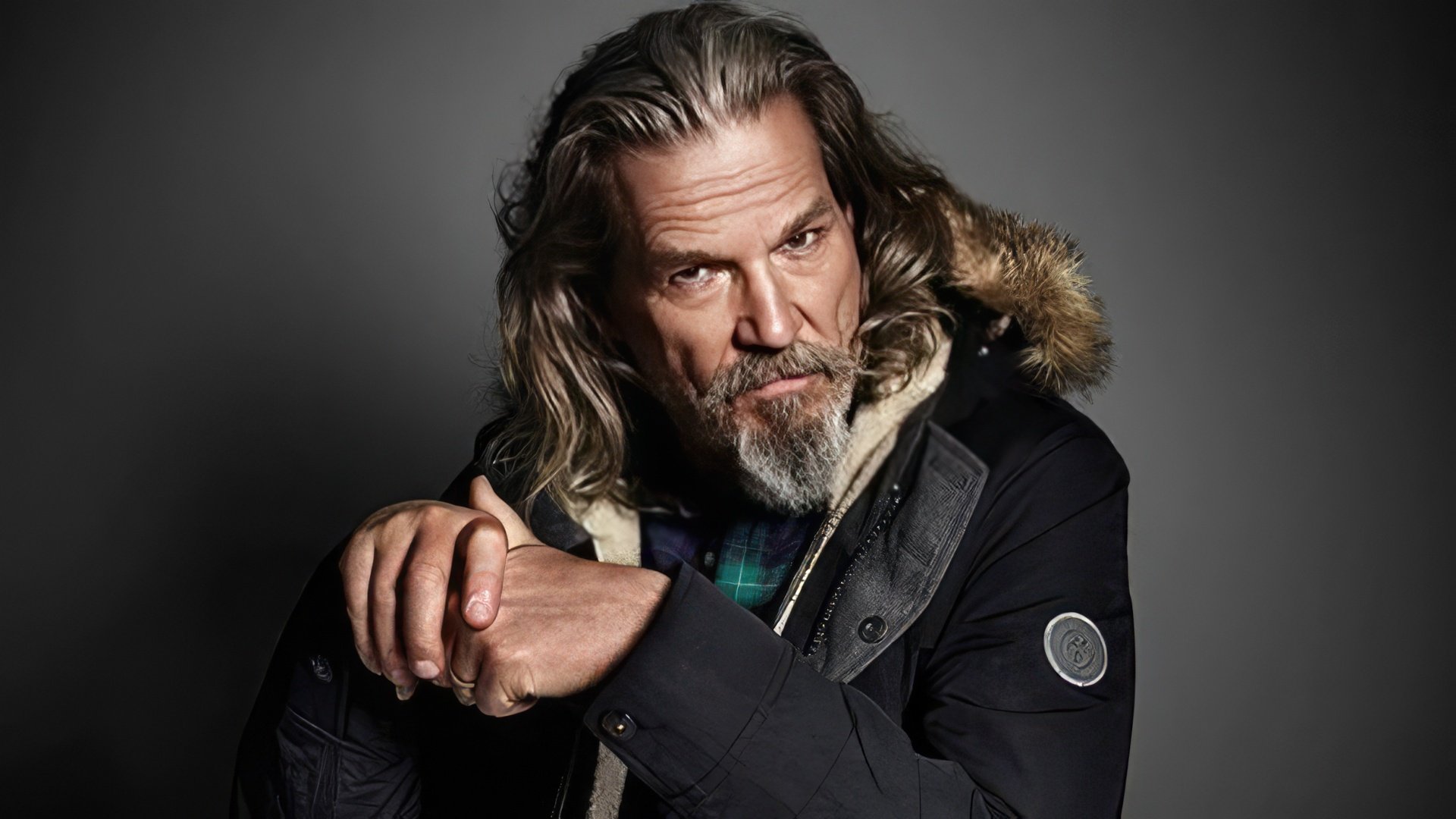 Childhood and Family
Jeffrey Leon Bridges was born on December 4, 1949 in Los Angeles, into the family of popular film actor Lloyd Bridges and actress Dorothy Bridges. Along with Jeff, the family raised his elder brother by 8 years, Beau Bridges, another future famous actor, and a younger sister, Cindy, who is one year younger than him.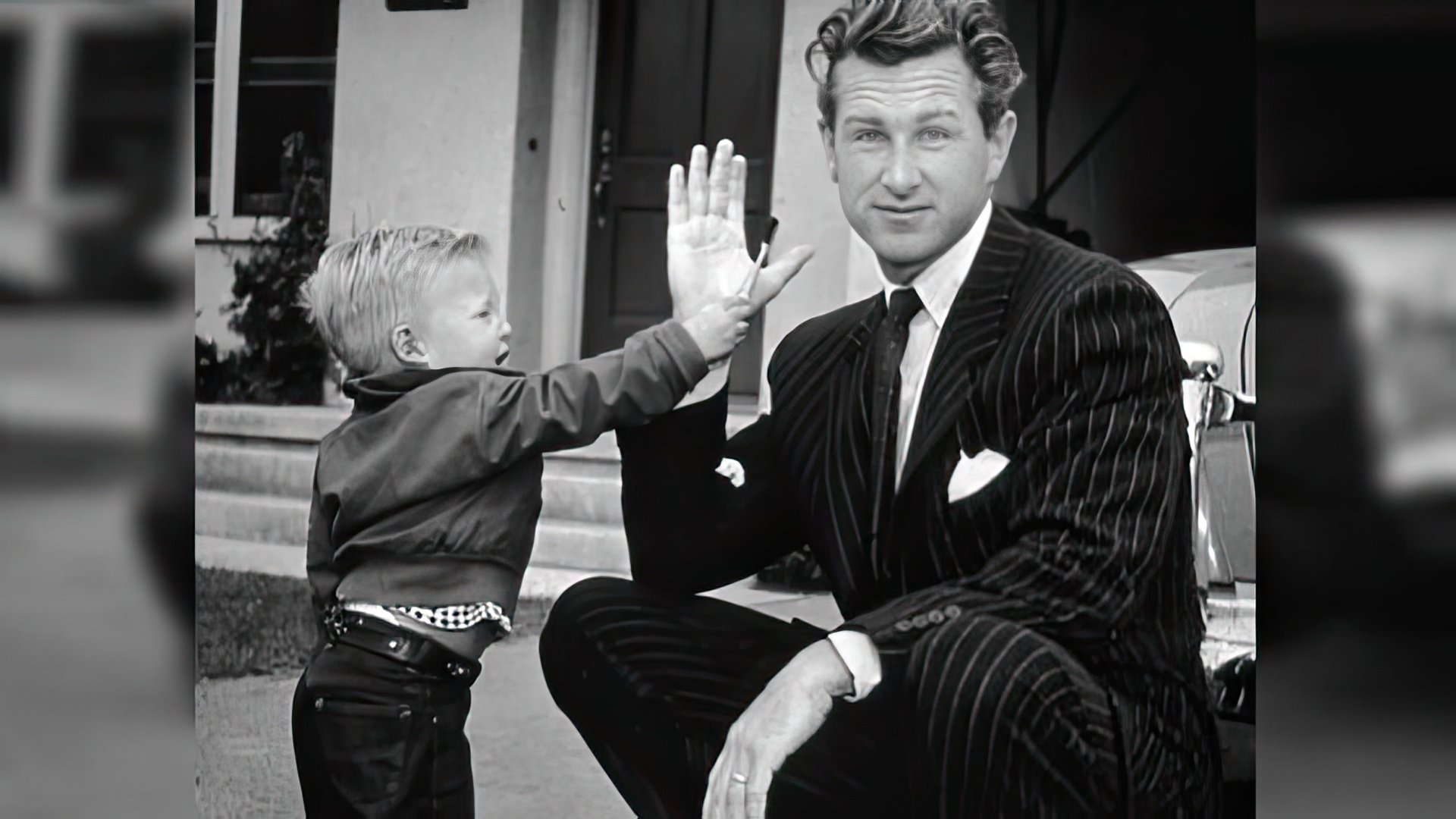 A year before Jeff, the couple had a son, Garrett, but he died in infancy from Sudden Infant Death Syndrome. Therefore, when Dorothy successfully gave birth to her third child, the fear for the life of her third son never left her. At first, Jeff grew up in an atmosphere of hyper-protection, until he "got" a younger sister.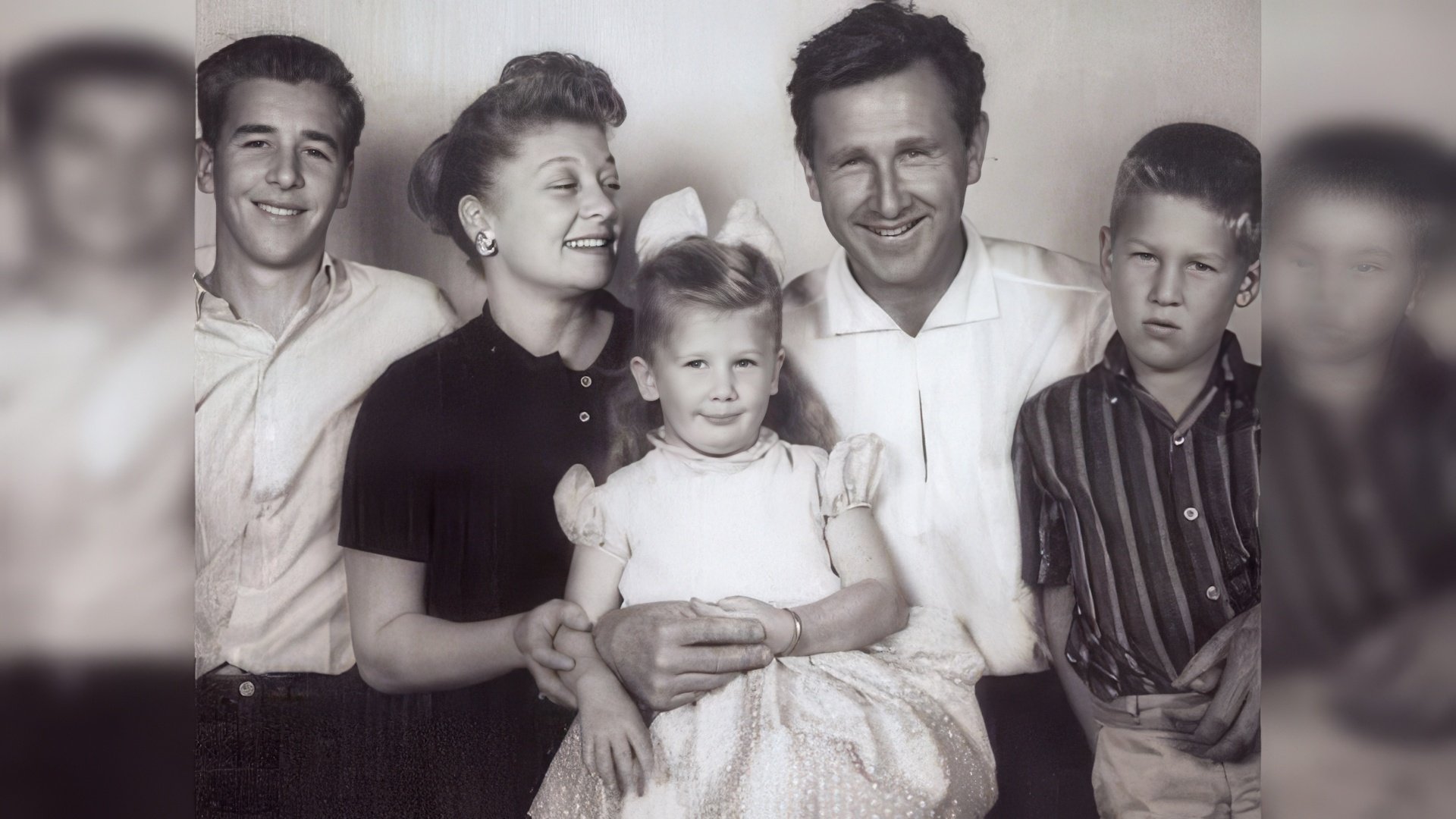 At the age of four months, Jeff first appeared in front of movie cameras in one of the scenes of the drama "The Company She Keeps". This was a forced measure: Lloyd and Dorothy, who were recently in-demand actors, became victims of the anti-communist hysteria that swept American society, as the theater with which the head of the family collaborated was implicated in ties with communists. Accordingly, both were out of work, Lloyd had to earn a living as a laborer. And the names of Jeff and his older brother were not yet "tainted", so even though they were not credited, they at least got paid.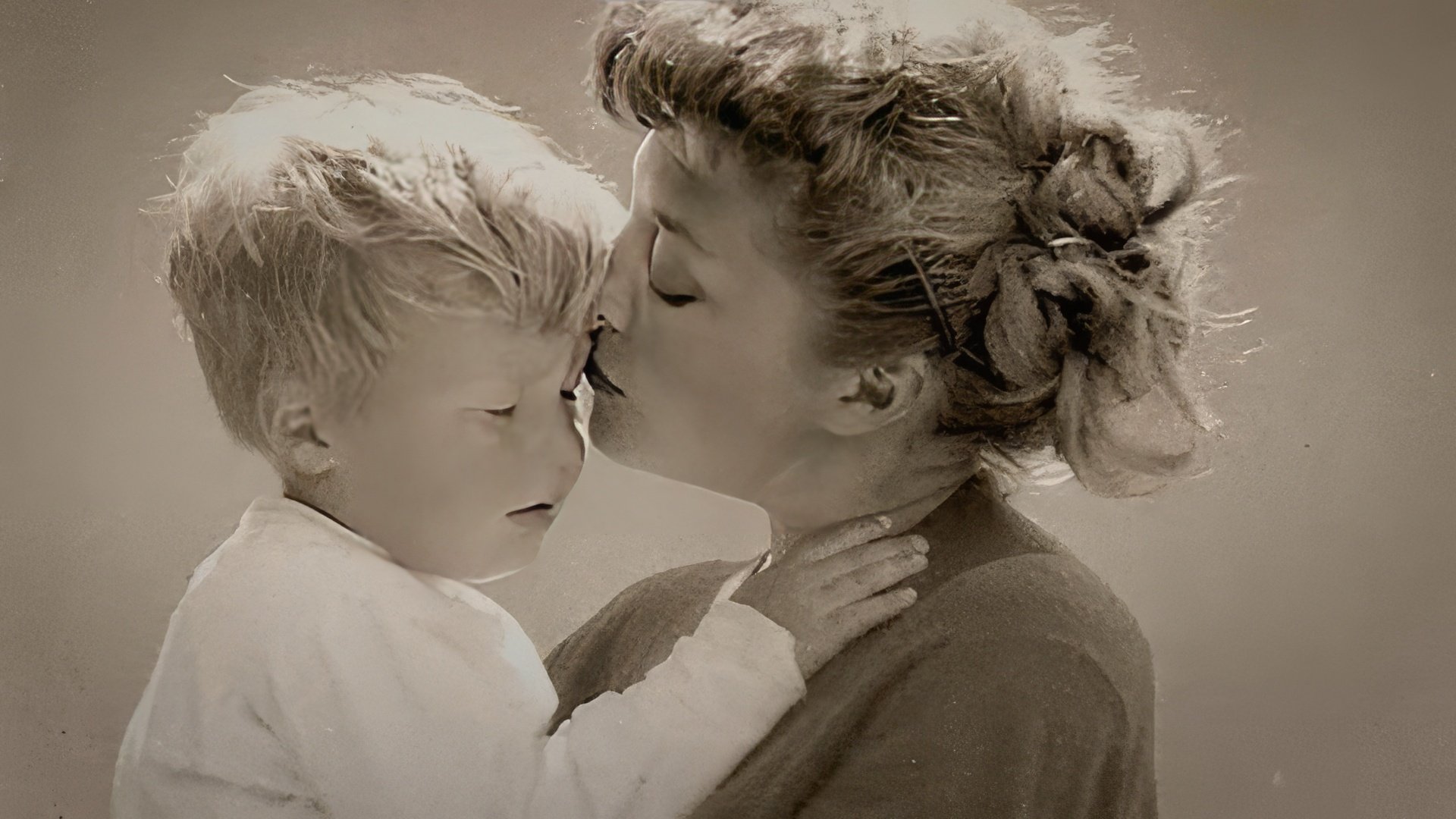 In the end, the charges against Lloyd Bridges were dropped, but the scandal effectively shut him out of big movies. He focused on TV series (one of the most significant in his career was "Sea Hunt"), often took his sons on set, and sometimes the boys landed small roles in individual episodes. Jeff grew up as a smart child, devoid of the "star syndrome". He was passionate about music, read a lot, and was an excellent student. As a teenager, he started hanging out with hippies, developed a drug habit, which, however, did not prevent him from writing music for the film "John and Mary" starring Dustin Hoffman at the age of 16. The boy's wild life made his parents worry and they sent Jeff to a military school.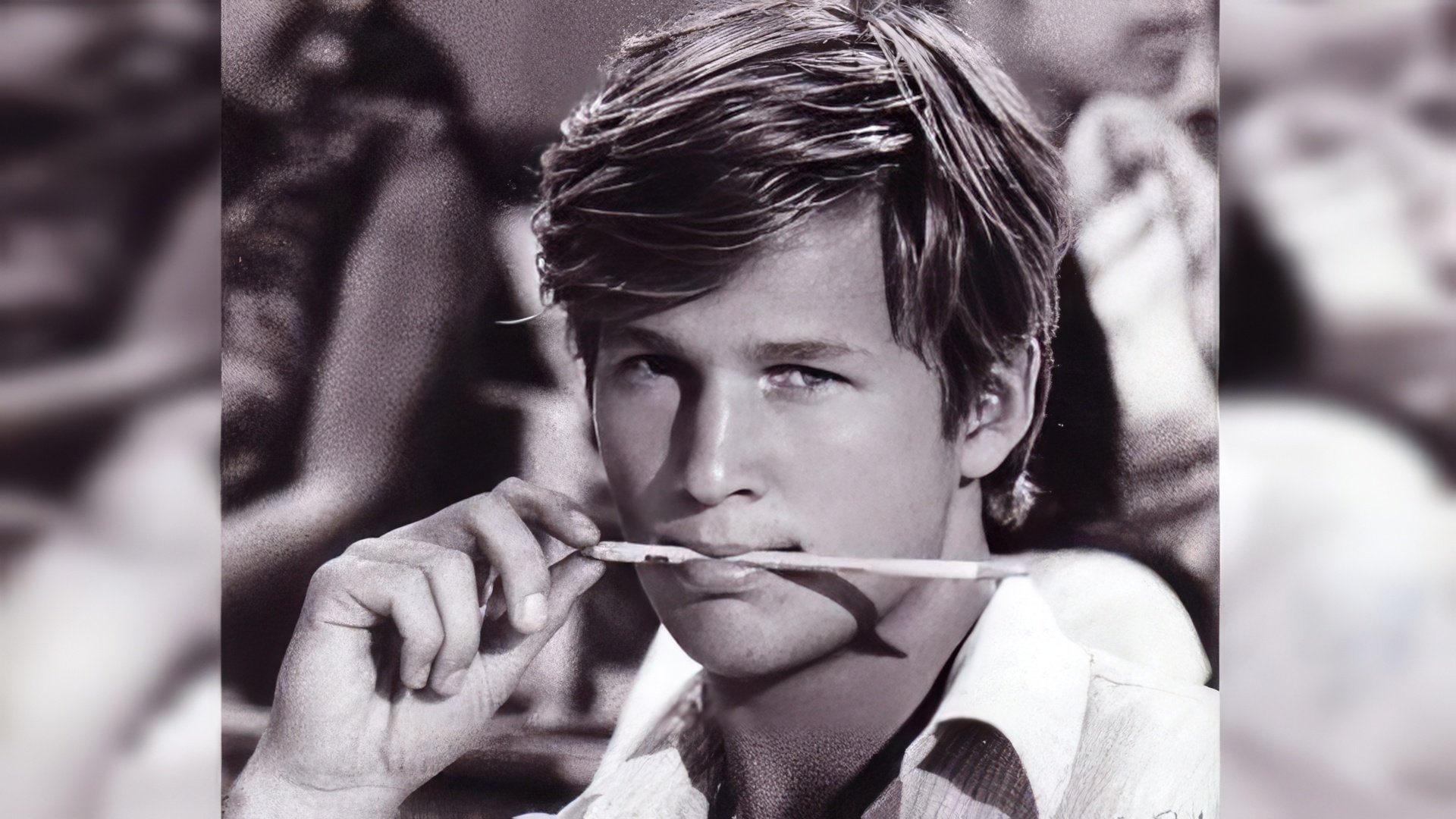 In 1967, Jeff graduated from high school. His final certificate was littered with "C"s; he neither had the desire nor the ability to go to college. He was at risk of being drafted into the Vietnam War, so to escape he joined the Coast Guard. After that, Jeff moved to New York, where he studied acting.
Acting Career
The actor has never hidden that his first steps to fame were made by his father, who pleaded with his director friends to take Jeff into some film. "I am a typical product of nepotism," Bridges later said about himself. He played his first major role in the film "Halls of Anger" (1970) by Paul Bogart, which touched on the burning issue of racial segregation in America at that time. Jeff's character ends up in a school where predominantly black kids study; the law on mandatory segregation of schools by skin color has been abolished, but old resentments make themselves known. Bridges' role was highly rated by critics.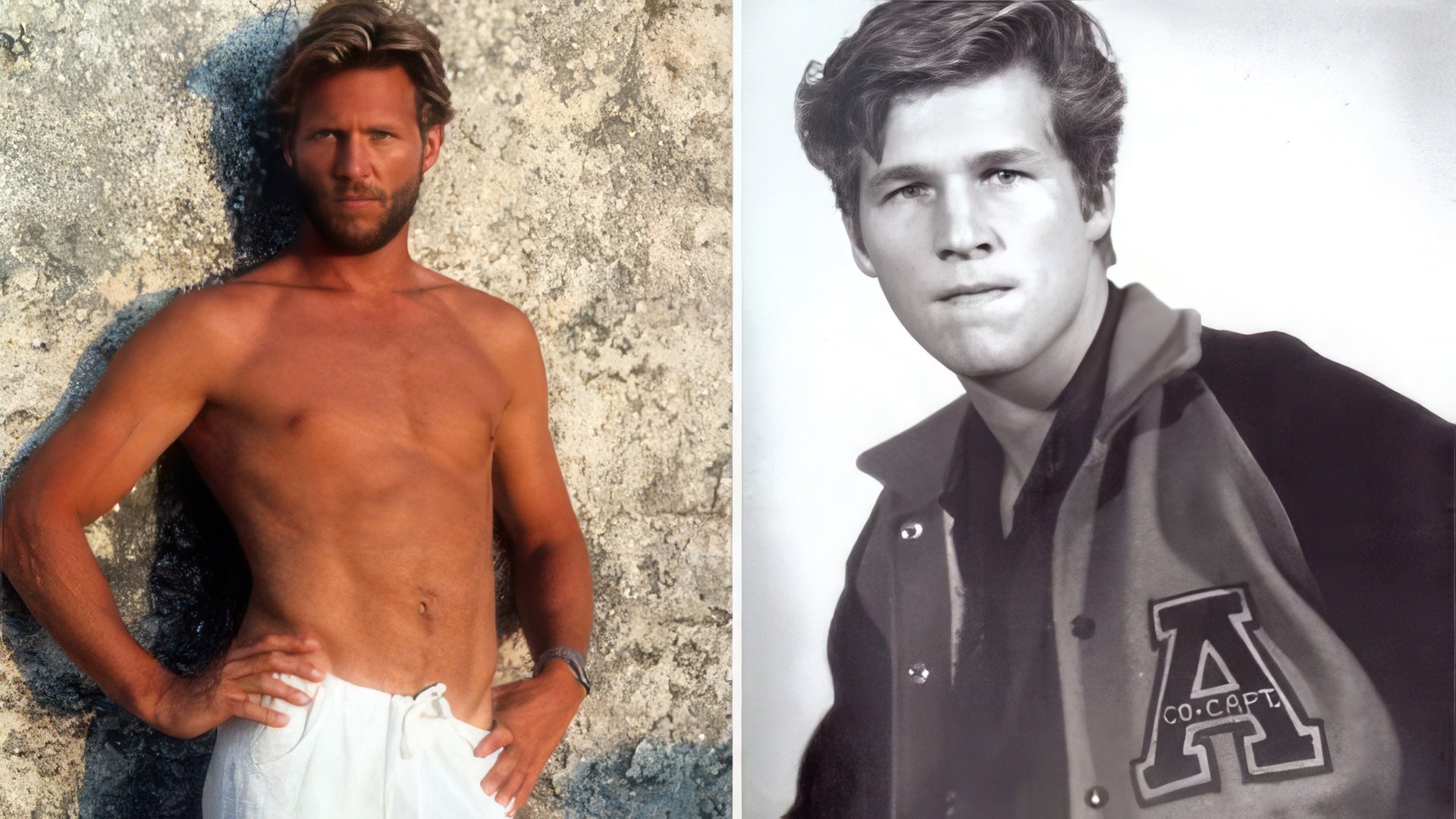 Then came the film "The Last Picture Show" (1971), for which Jeff was nominated for an Oscar for the first time. In total, the actor received 7 such nominations in his subsequent career. Thus, three years later, he was again nominated for his work in the film "Thunderbolt and Lightfoot", where his partner was Clint Eastwood.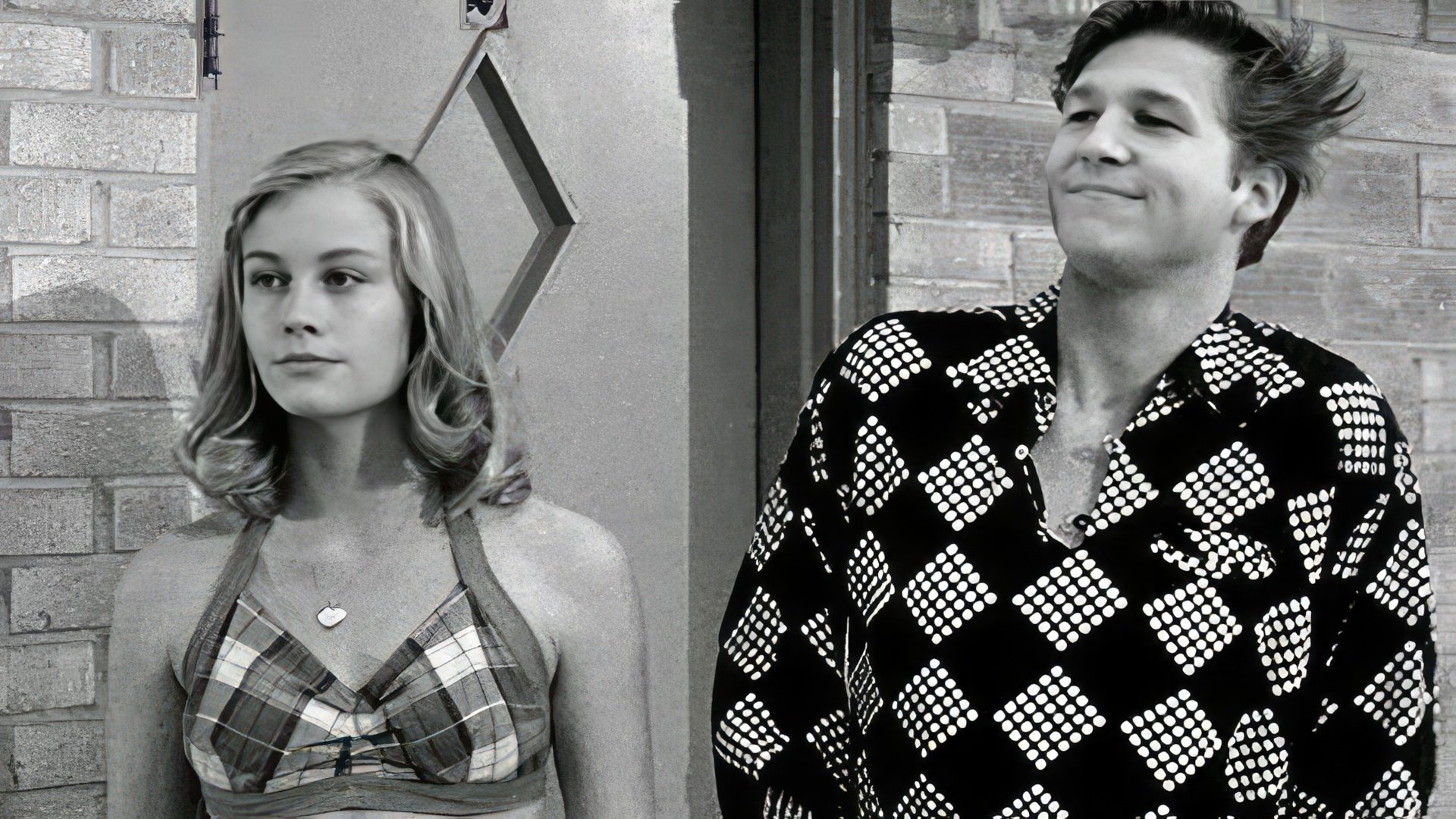 In 1972, the drama "Fat City" was released, in which Jeff appeared to viewers in the role of a young boxer, after which critics called the actor a hope of American cinema. At the height of his fame, Jeff, like many of his colleagues, indulged in various vices: promiscuous sex, drugs, alcohol, parties. At the same time, Bridges was not shy about spoiling his reputation and ignored scandalous articles by journalists, which was new for sinful Hollywood.

In 1977, Bridges played the leading role in the remake of the 1933 film "King Kong". The film was commercially successful and was repeatedly shown on American television in the 80s.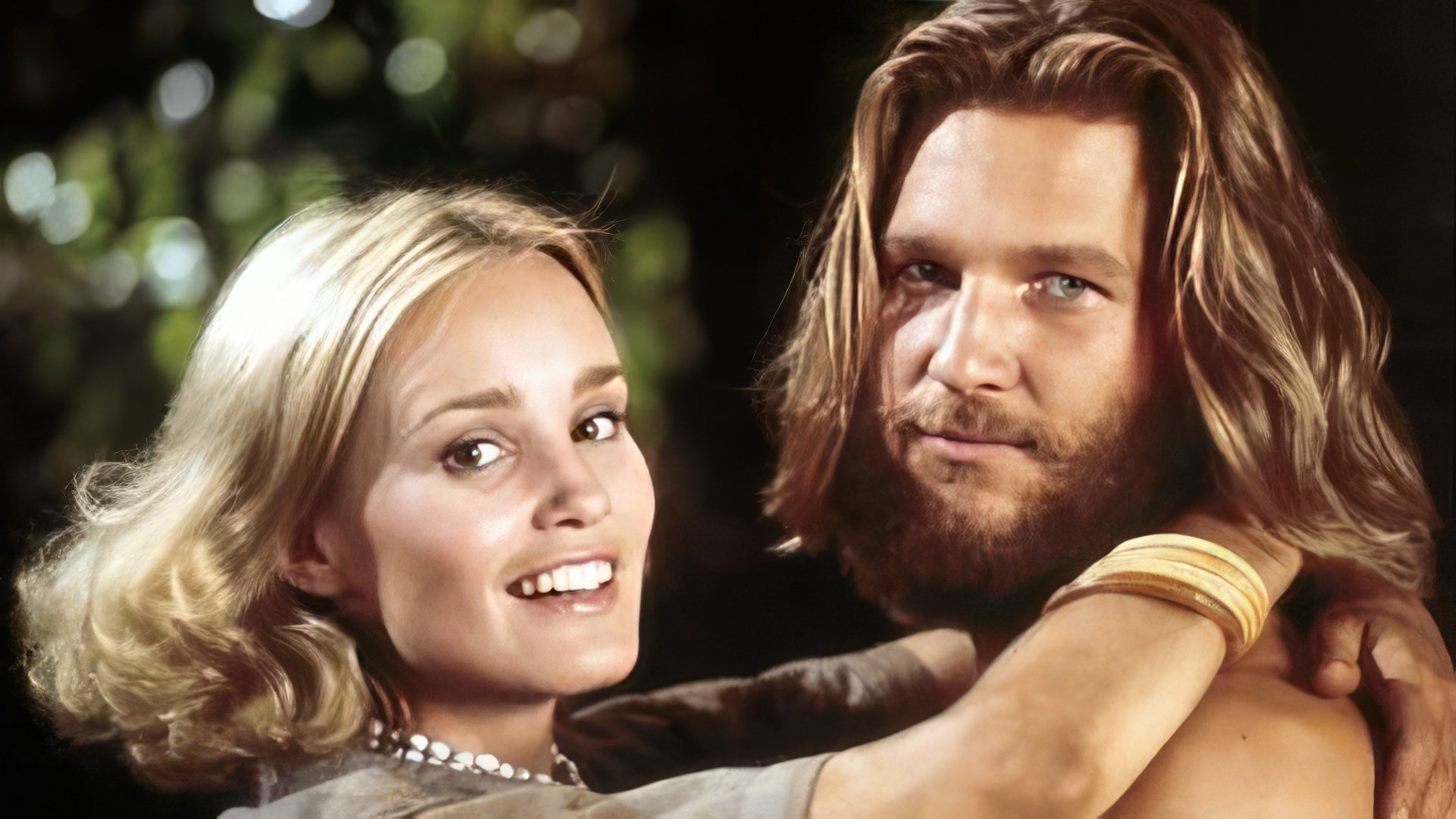 Jeff Bridges continued to act intensively, and in 1984 the iconic film in Bridges' career, "Starman," was released. There he also played the main role of alien, for which he was again nominated for an Oscar. On July 11, 1994, Jeff Bridges' work was honored with a star on the Hollywood Walk of Fame. Four years later, the Coen brothers' comedy "The Big Lebowski" was released, where Jeff played his most famous leading role - a simple guy nicknamed Dude, who doesn't reach for the stars and lives a modest but fun life.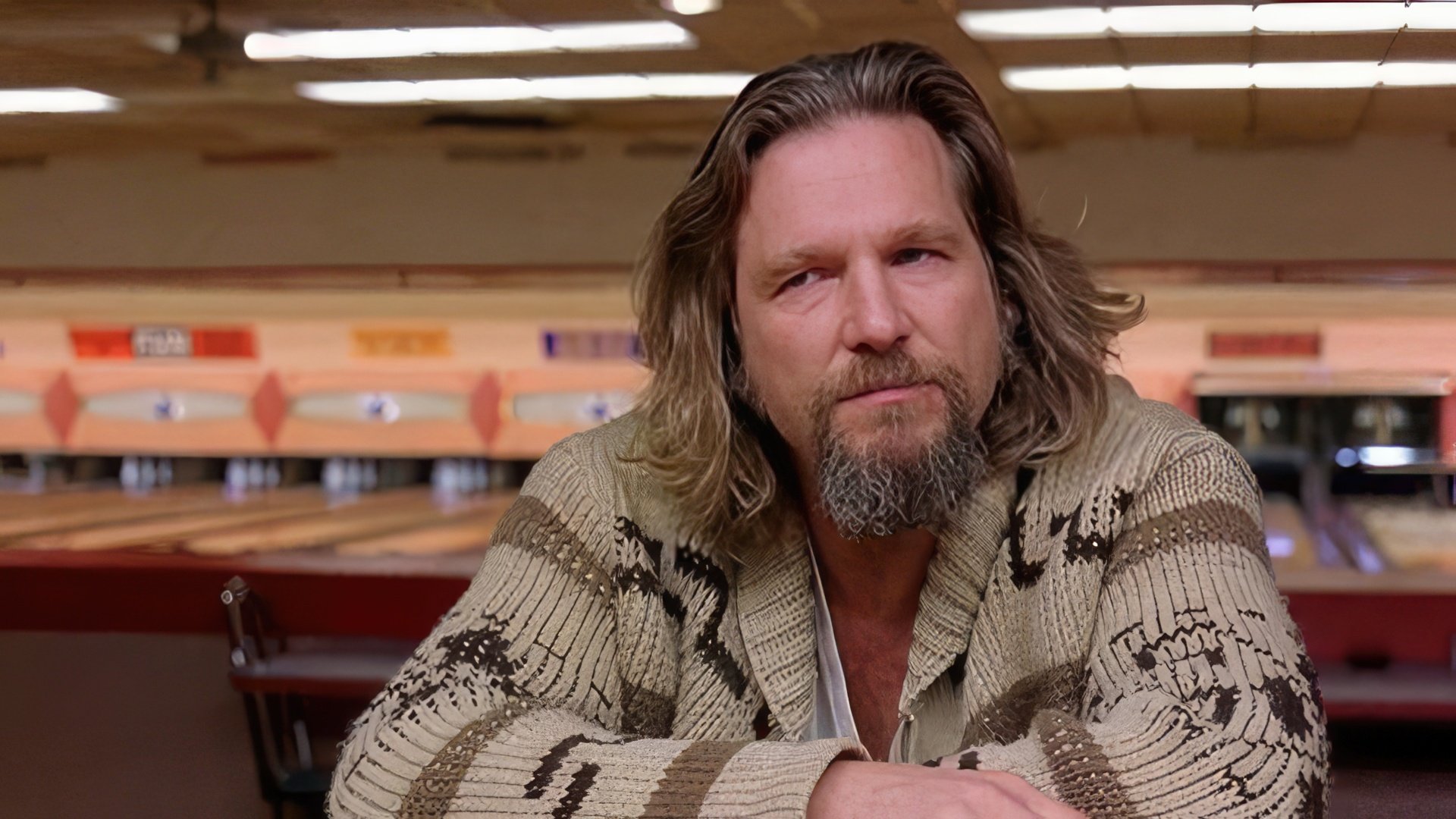 In 2000, Bridges received his next Oscar nomination for his role as president of US in the film "The Contender".

In 2009, the film "Crazy Heart" was released, in which Bridges served as a producer and played the role of forgotten country singer Otis "Bad" Blake. For this role, the actor received his first and so far only Oscar. In subsequent years, Bridges was nominated for an Oscar for his roles in the films "Tron: Legacy" (2010), "True Grit" (2011), and "Hell or High Water" (2017).

In October 2018, two films with Jeff Bridges premiered: the documentary "Living in the Future's Past" and the thriller "Bad Times at the El Royale". In the first film, where Bridges served as a producer and narrator, the focus is on climate change and resource depletion. In the second, Bridges played the leading role, and his co-stars in the film were Cynthia Erivo and Dakota Johnson.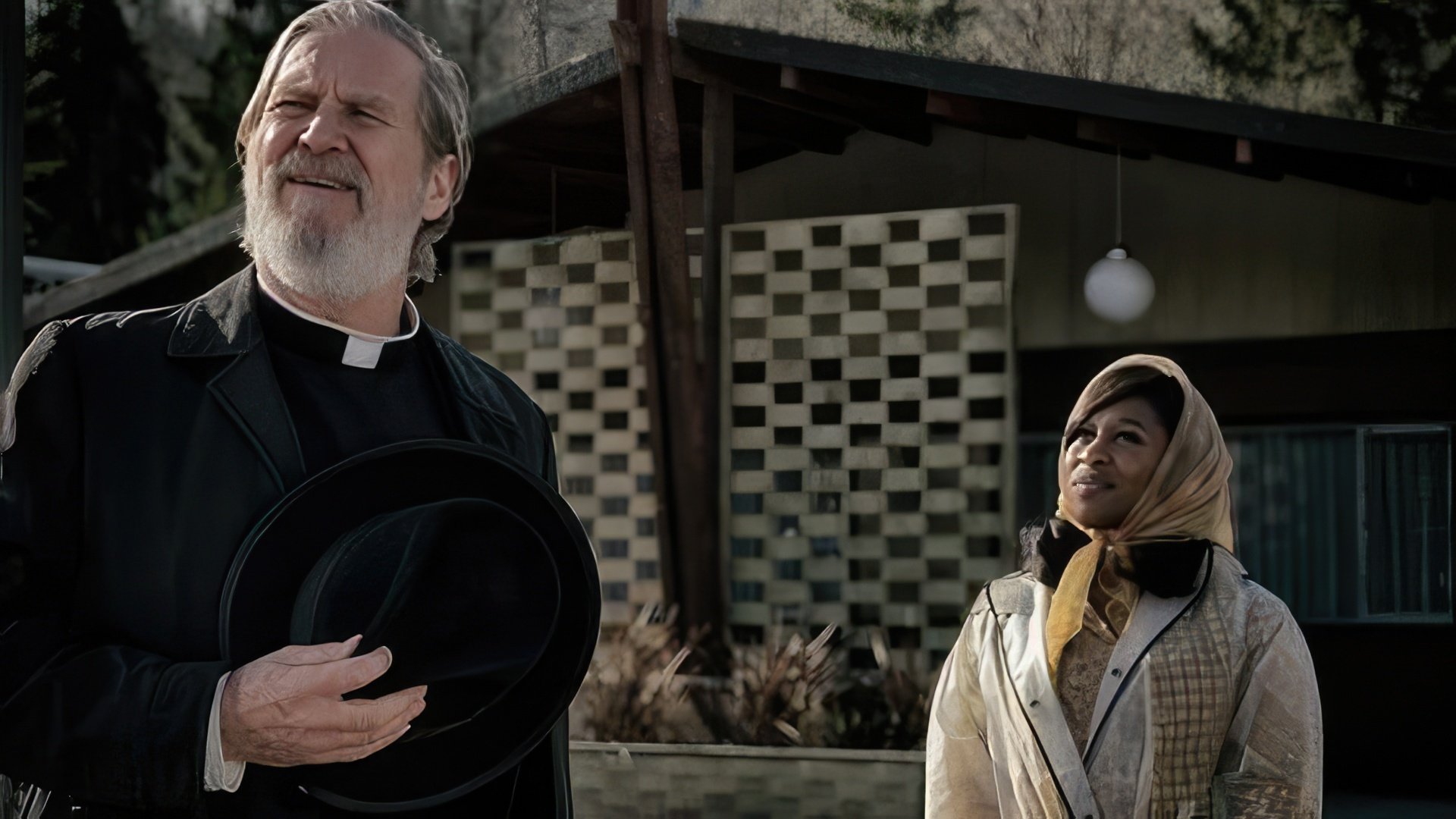 Music
Another important passion of Jeff Bridges is music. In his youth, he learned to play the piano, and in 1980, while working on the film "Heaven's Gate," he often played the guitar with his partner, country music legend Kris Kristofferson. By the way, Bridges' character from the film "Crazy Heart" was partially based on Kristofferson's biography. Jeff Bridges occasionally performs at festivals and concerts of his friends, as well as records songs for films. Bridges has three music albums: "Be Here Soon" (2000), "Jeff Bridges" (2011), "Sleeping Tapes" (2015)
Jeff Bridges' Personal Life
Since 1977 Jeff Bridges is married to Susan Geston. They have three daughters: Isabelle Annie (born 1981), Jessica Lily (born 1983), Hayley Roselouise (born 1985). In addition, their oldest daughter Isabelle gave them a granddaughter named Grace in 2011.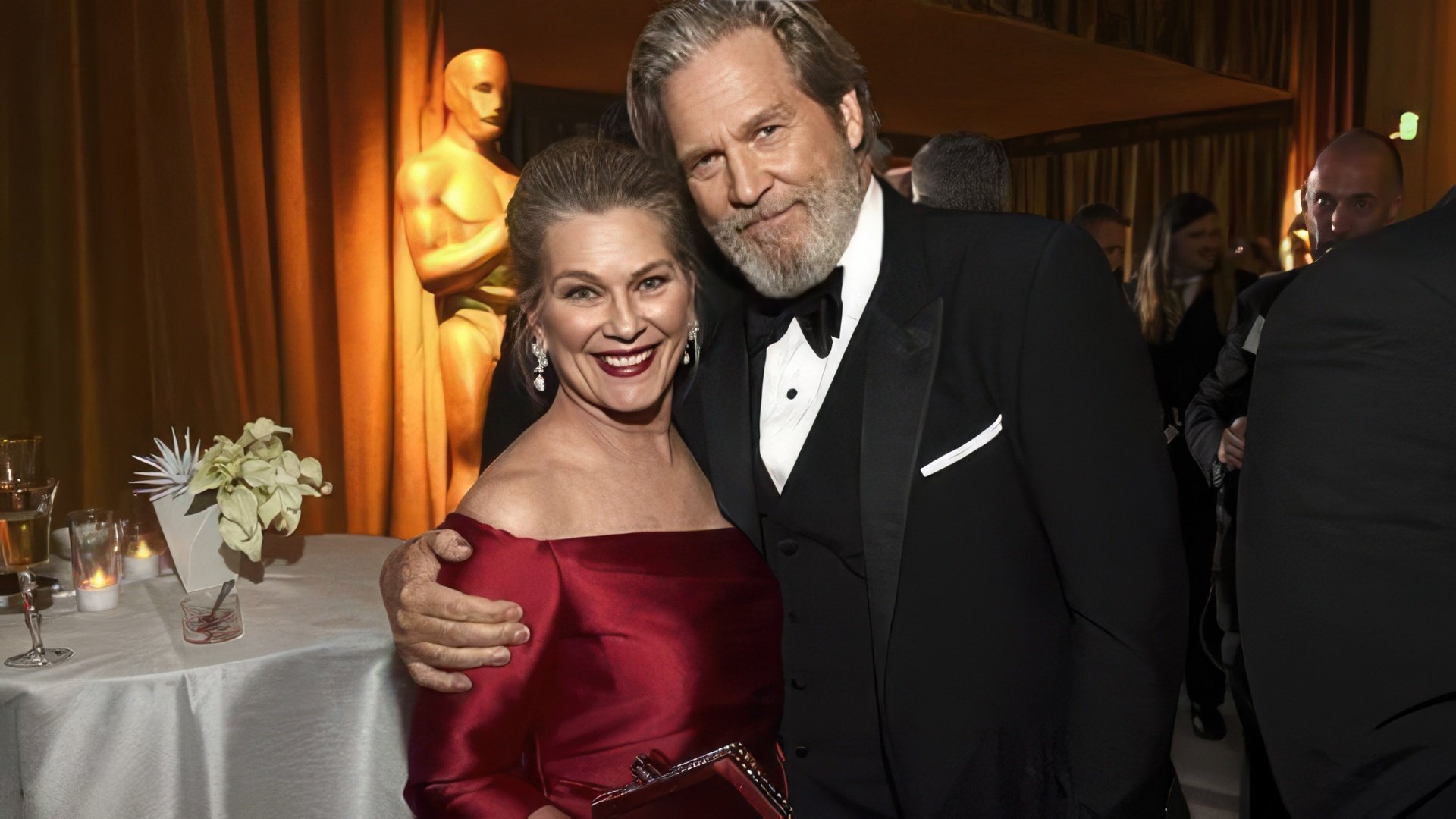 Bridges loves photography, especially on set. On their fourth wedding anniversary, Susan gave Jeff a Widelux F8 panoramic camera, which the actor has been inseparable with to this day. Many of his photos Jeff publishes on the Internet, and in 2003 he released a book of his own works.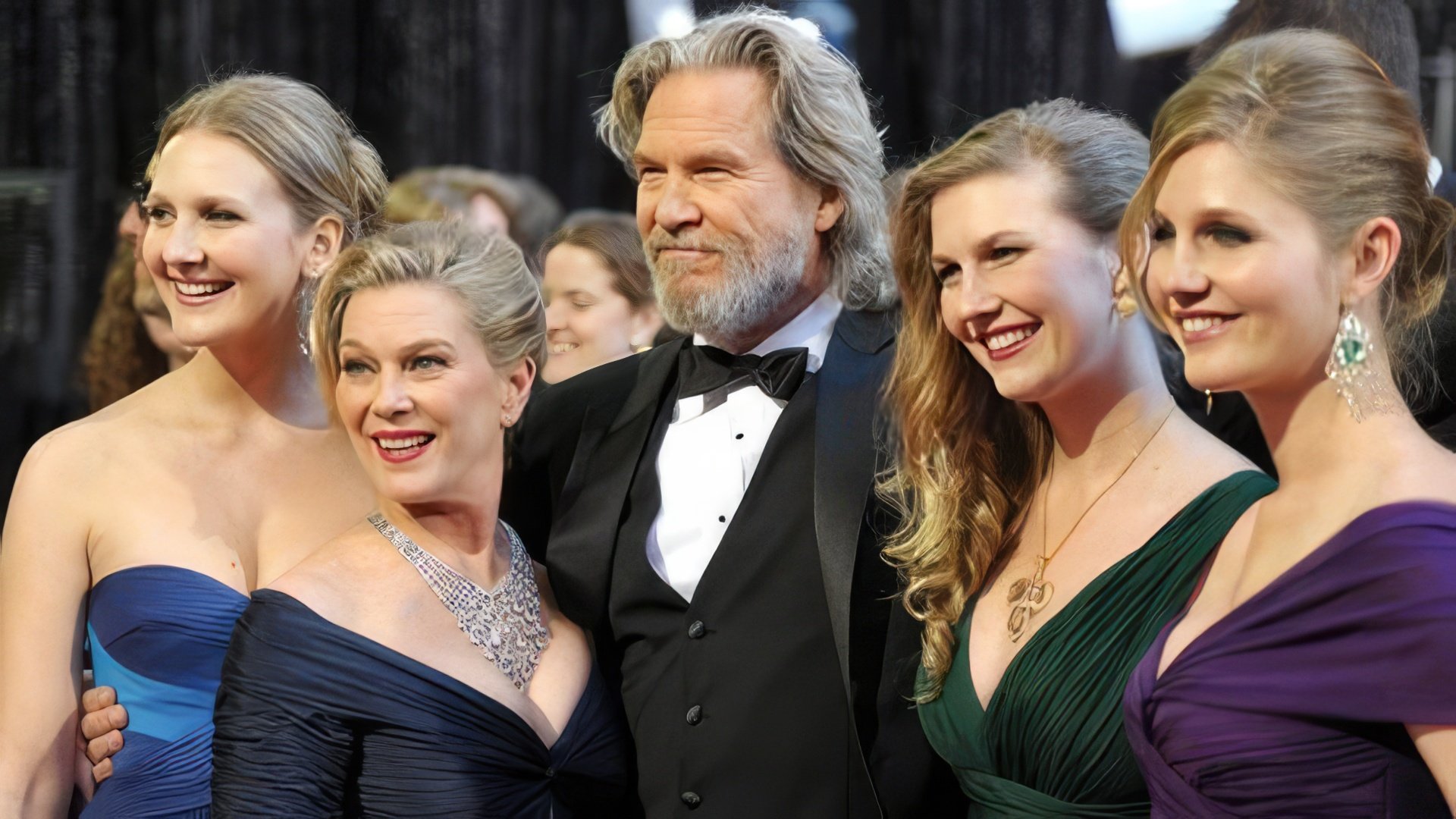 Jeff Bridges is a Buddhist and meditates for half an hour before the start of the shooting day.
Jeff Bridges Now
At the end of 2019, Jeff Bridges began filming for the detective series "The Old Man" from Disney. Filming had to be suspended twice: the first time in March 2020 due to the coronavirus pandemic, and the second time in October of the same year. The reason was Bridges' illness: he was diagnosed with lymphoma.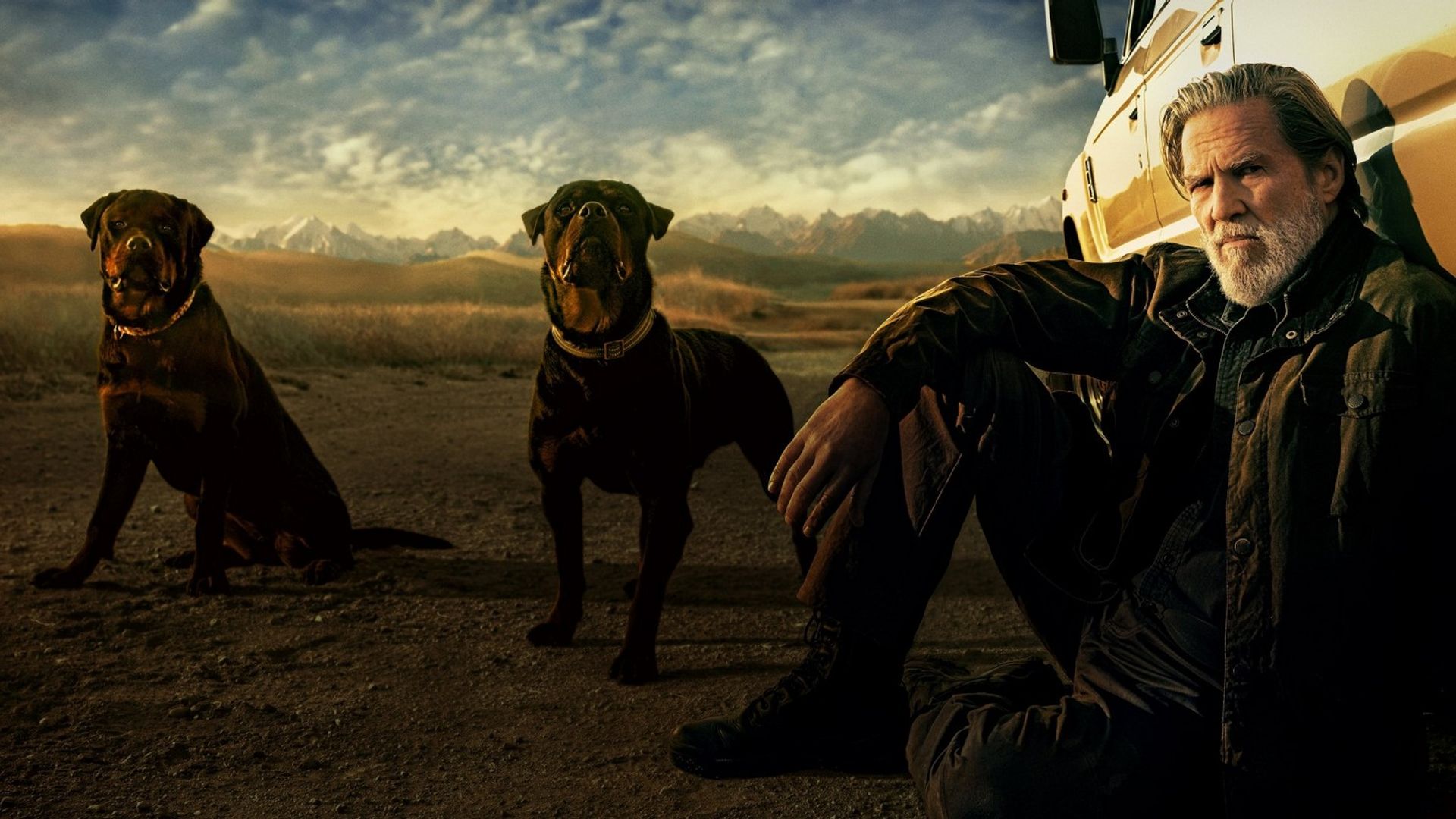 During therapy, Jeff, with his characteristic self-irony, kept a wellness diary, which he posted on his website. It was particularly hard for him when he contracted the coronavirus during therapy.
I was in surrender mode. I was ready to go. I was dancing with my mortality… Covid kicked my ass pretty good, but I'm double vaccinated and feeling much better.
Soon the treatment yielded results, and Bridges returned to the shooting of "The Old Man". The series was released in the summer of 2020, received good reviews, and was renewed for a second season.
Press Ctrl+Enter If you find a mistake