Biography of Anna Torv
Anna Torv is an Australian actress known for her roles as Olivia Dunham in the TV series Fringe and as Doctor Wendy Carr in Mindhunter. Net worth: $6 million.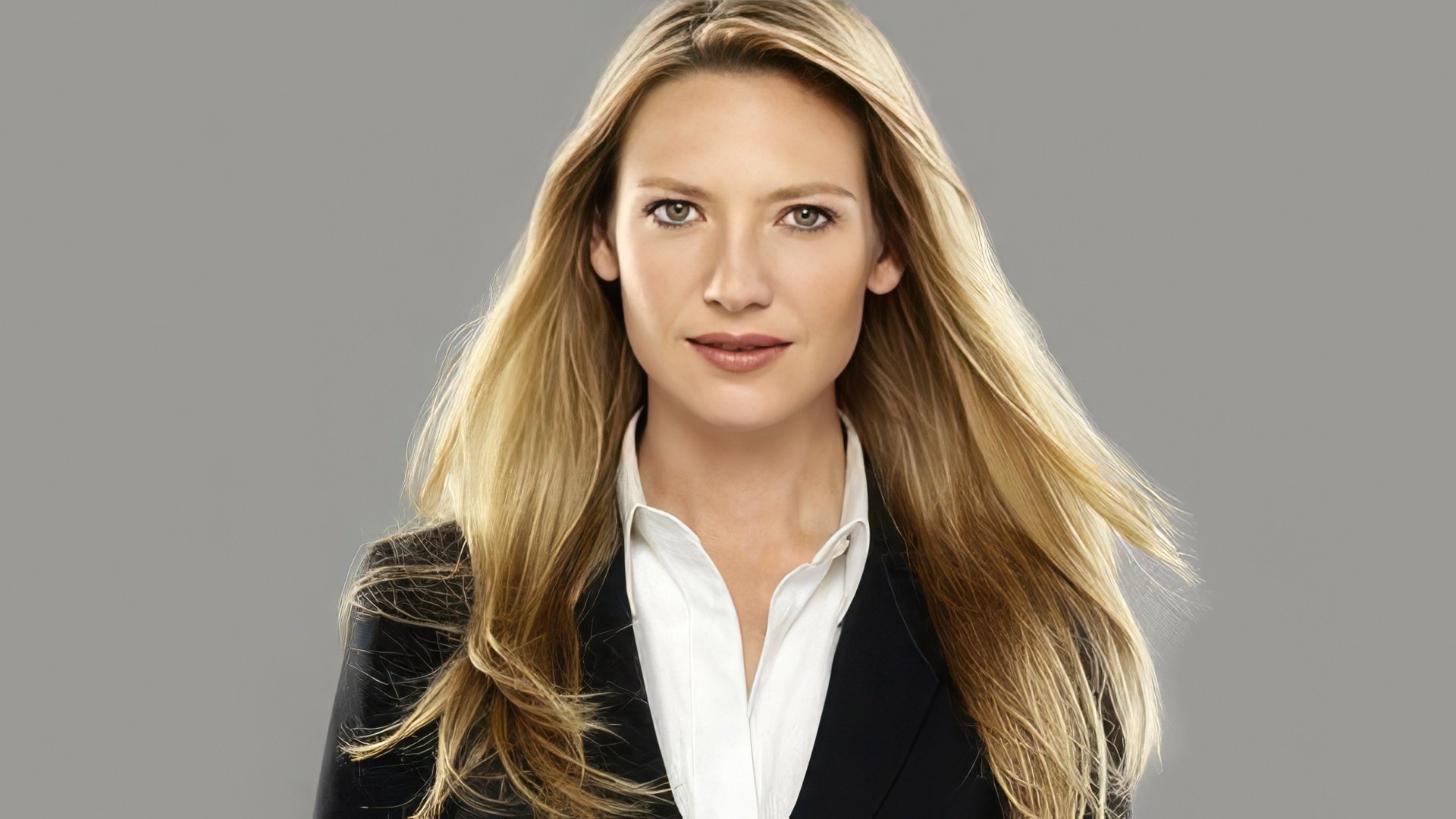 Her Childhood and Youth
Anna Torv was born on June 7, 1979, in Melbourne (Australia), the daughter of Susan Carmichael and Hans Torv. Her father is an Estonian, who was born in Scotland, and her mother is of Scottish descent.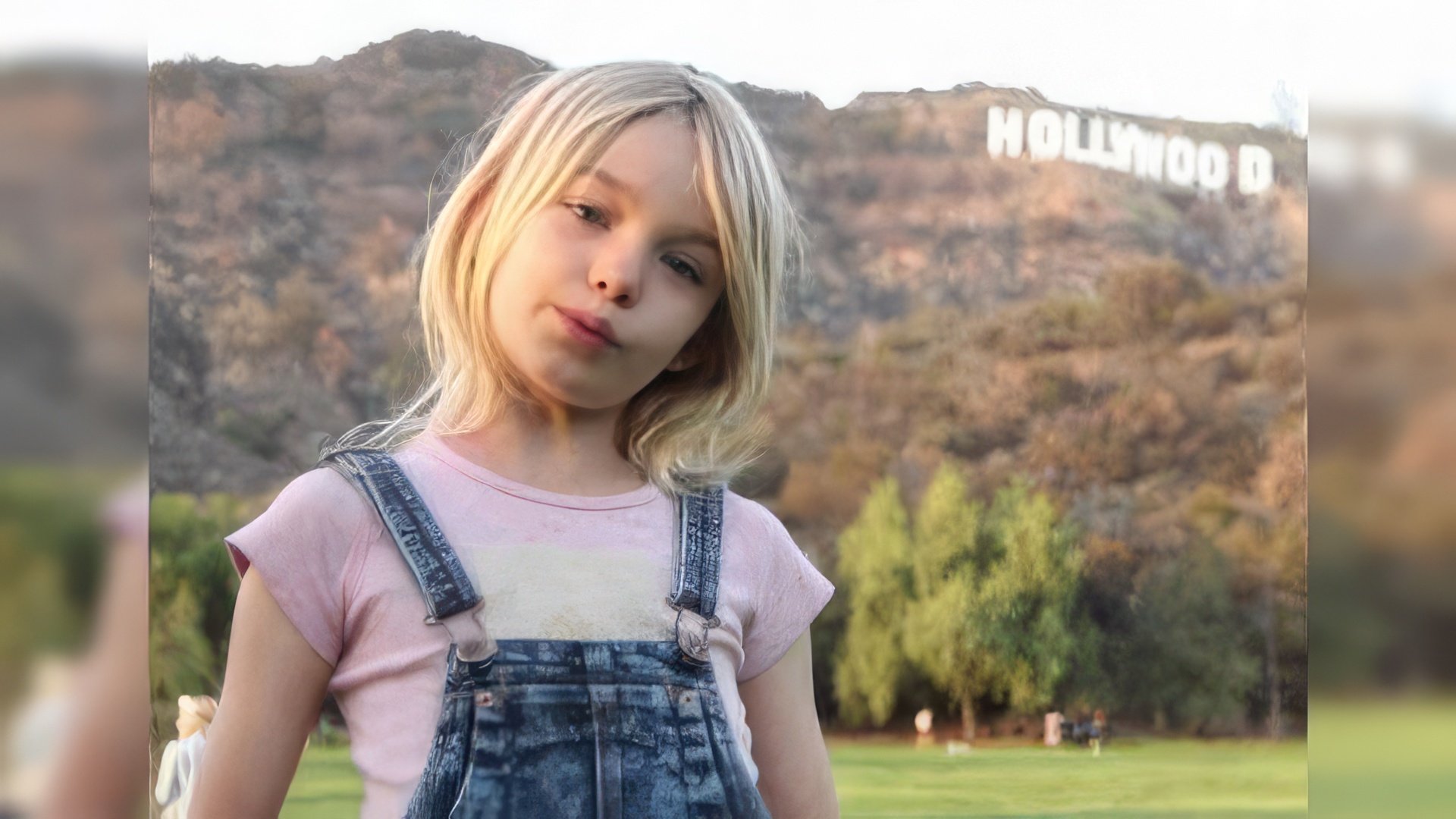 Anna's parents divorced when she was 6 years old. Anna, her mother, and younger brother Dylan moved to Mudgeeraba, Queensland. Here, she began surfing and horse riding. Torv is still fond of these sports now.
The actress tells about her absolutely happy childhood. We`re constantly walking in the street, playing with children of all ages; we went hiking, and we did not almost watch TV, – the girl recalls.
Her Career
My mother encouraged what I was good at, and I knew that I was not going to become a scientist or mathematician, – Anna Torv tells. When it was time to choose a future profession, 17-year-old Torv met no obstacles from her family, and with a calm soul, she moved from the provinces to Sydney, where the applied to Australia's National Institute of Dramatic Art.

Anna received her first movie role in 2002: she starred in the Australian movie White Collar Blue. Then there were a series of TV shows and movies, successful in Australia and not too well-known in the world. On the set of these movies, Torv showed herself as a hard-working and talented actress.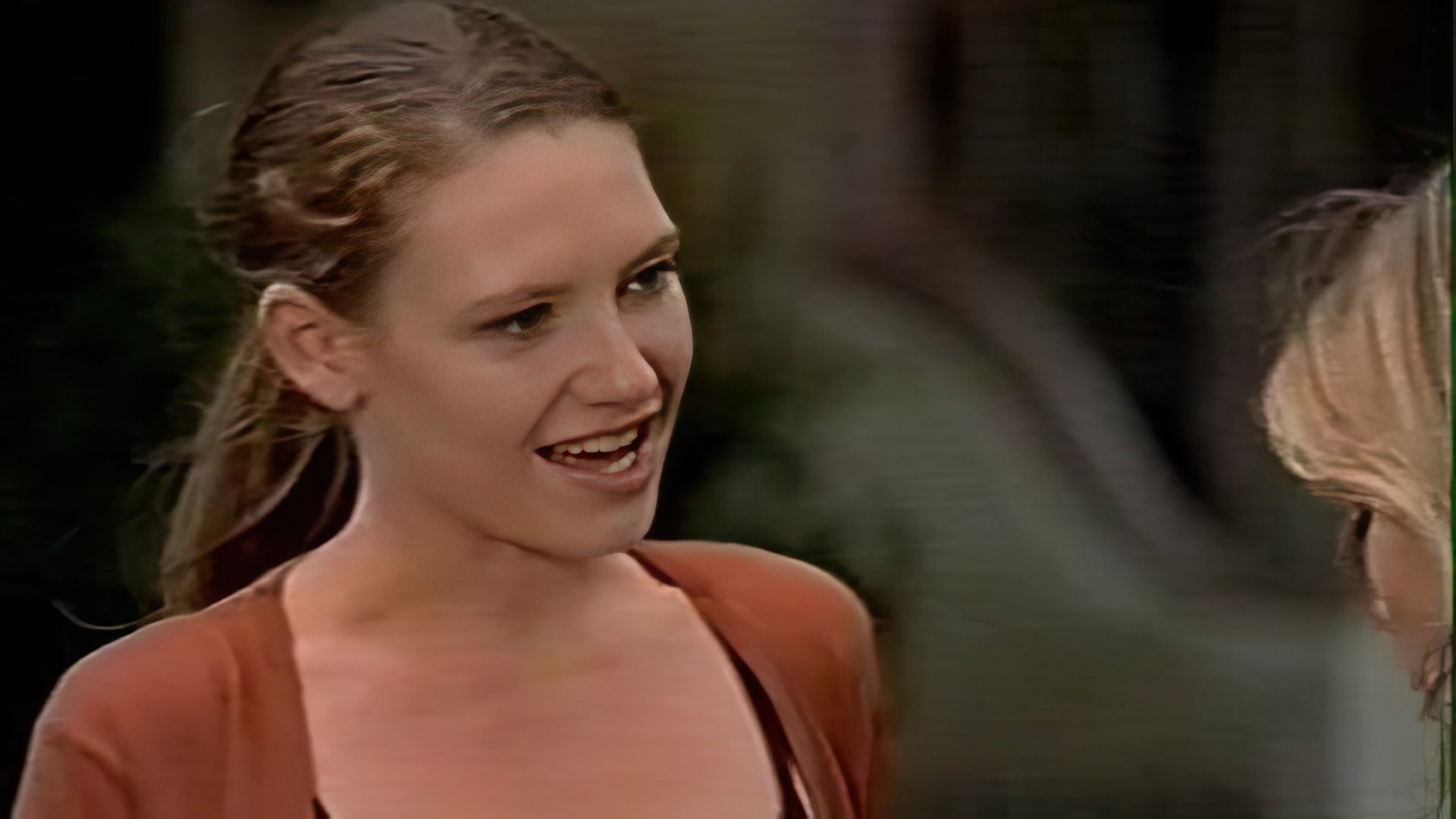 According to Zoomboola.com, in 2006, Anna moved to London. The first time she had some problems with work, but the blond pretty woman did not have to suffer from the lack of demand for a long time: she was invited to star in the British TV series Mistresses and the movie Frankenstein – an exciting retelling of Mary Shelley's gothic masterpiece. In addition, Torv voiced the video game Heavenly Sword. The actress admits that she poorly knows video games, but this one has seemed to her very beautiful and realistic. It's not Pac-Man – Anna laughs.

However, all the glory was waiting for her. Anna accidentally found out about the casting in the American science fiction series Fringe and sent the producers her video audition. One of the creators of the series, J. J. Abrams (Stay Alive, Star Trek, Star Wars: The Force Awakens), surprised by the girl's courage, immediately chose her from more than 300 candidates.

So, Torv has got the role of FBI agent Olivia Dunham, who investigates a number of mysterious crimes and studies the phenomenon of telepathy, levitation, reincarnation, and genetic mutation. In the second season of the series, there was the Dunham's double from a parallel universe, played by Anna.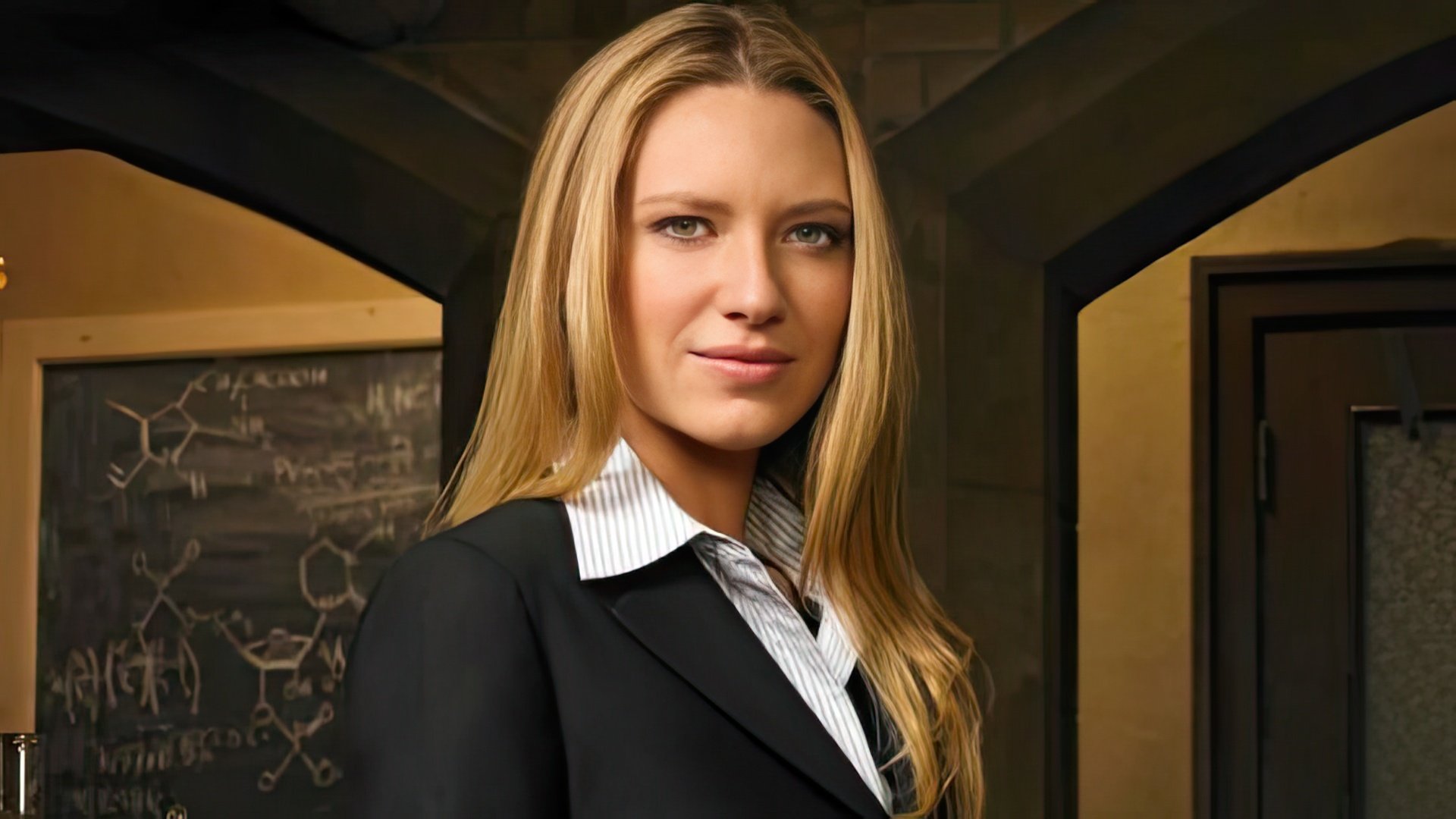 For her hard work, the actress was awarded a number of prestigious movie awards and the title of a champion: she was the first one who had received 4 Saturn Awards. The experience of acting gave Anna not only popularity but also familiarity with the talented actors Joshua Jackson, Lance Reddick, and Jessica Nicole. The girl had a warm and friendly relationship with them.
Anna is an incredibly shy person, and working in such a large project in the lead role has not been an easy task for her, – the Australian actor John Noble, who still affectionately calls Anna daughter, says.
Not surprisingly, after the end of shooting in 2013, Torv returned to Australia, abandoning the US proposals in favor of supporting roles in the Australian movies. I just could not start working in the next series, I had to take a break, – the actress explains. – After these five years, I just wanted to go home and see my family. I wanted to feel the thrill of meeting and working with different people again.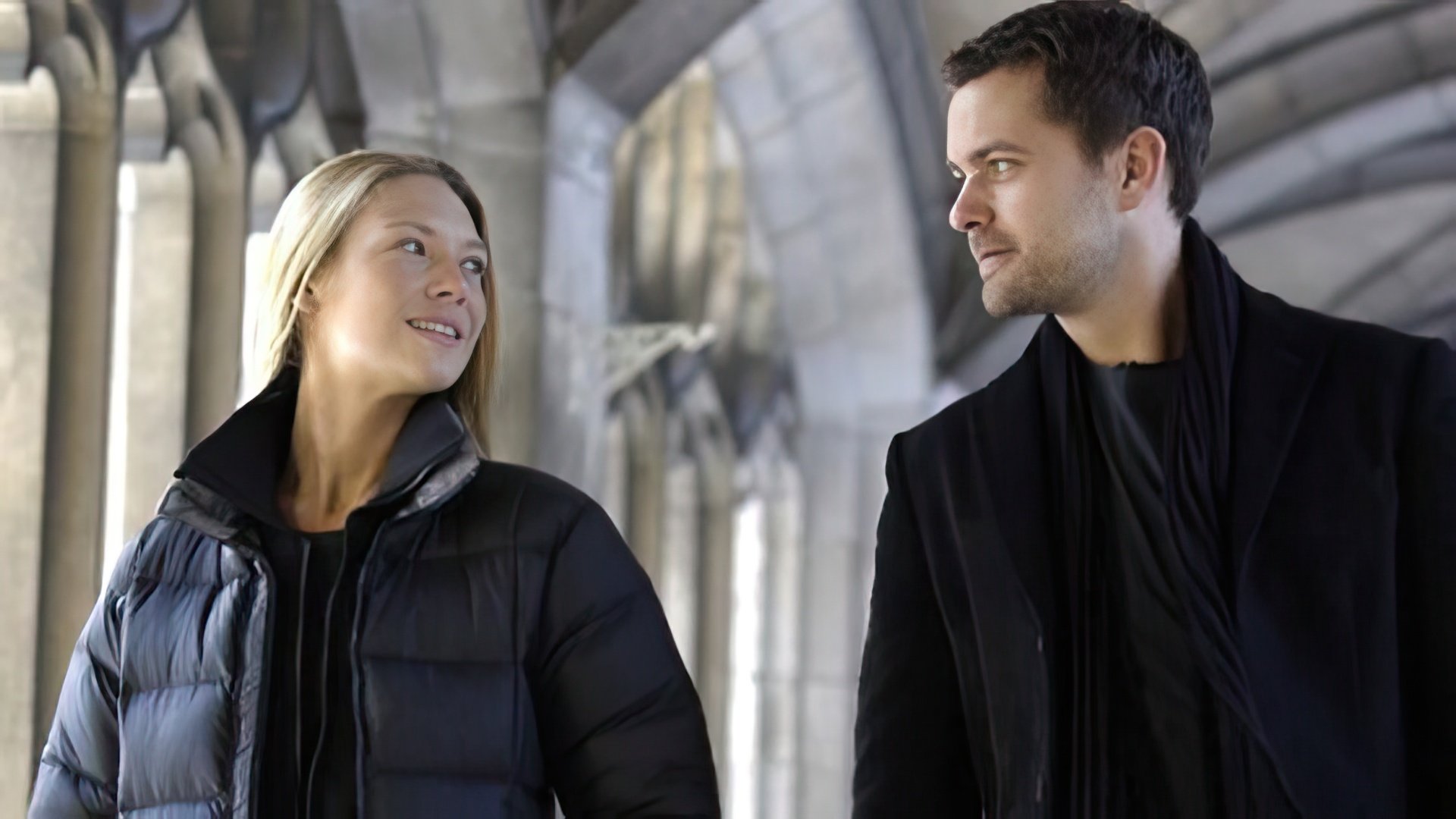 In 2016, Torv returned to the USA to star in the horror movie Stephanie, which received modest reviews from the critics. In parallel, a new TV series with her participation was released in Australia. In Secret City, she has starred as a political journalist Anna Harriet Dunkley, who reveals the conspiracy, endangering innocent people and herself.

In the fall of 2017, the American drama series Mindhunter was launched on Netflix. The story takes place in the late 1970s and tells about two FBI agents who have to interview serial killers to solve complex cases. David Fincher (House of Cards, Gone Girl, The Girl with the Dragon Tattoo) and actress Charlize Theron are the executive producers of the project.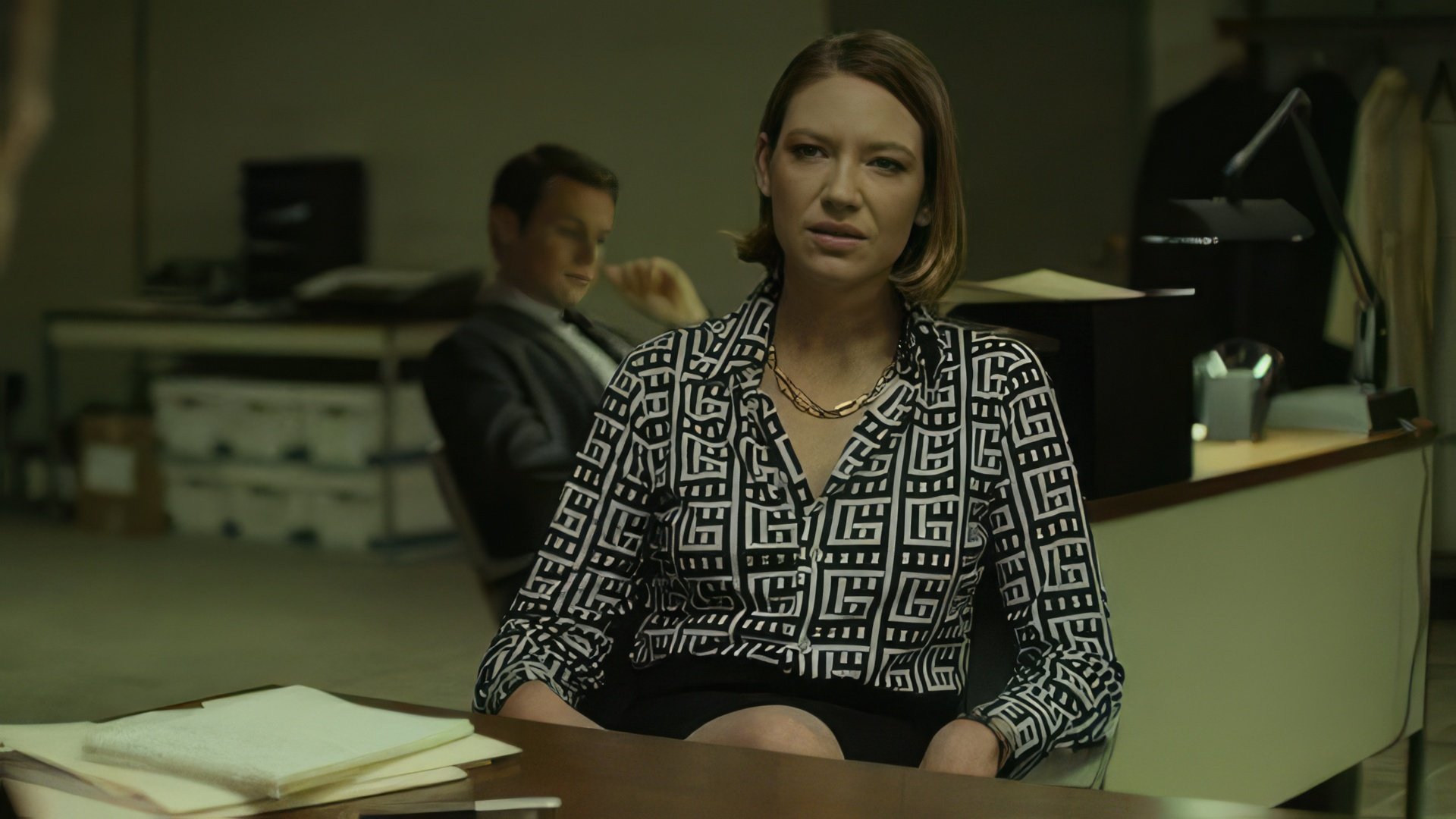 Anna has starred as Doctor Wendy Carr – her character is copied from a real person, Dr. Anne Wolbert Burgess, a pioneer in the treatment of victims of violence and injuries. The TV series has been renewed for a second season for six months before the premiere of the first one. T
Personal Life of Anna Torv
In December 2008, Anna Torv has married Mark Valley, a colleague in the TV series Fringe, who is almost 15 years older than her. The couple met on the set, and they arranged a modest wedding ceremony after a few months of a stormy romance.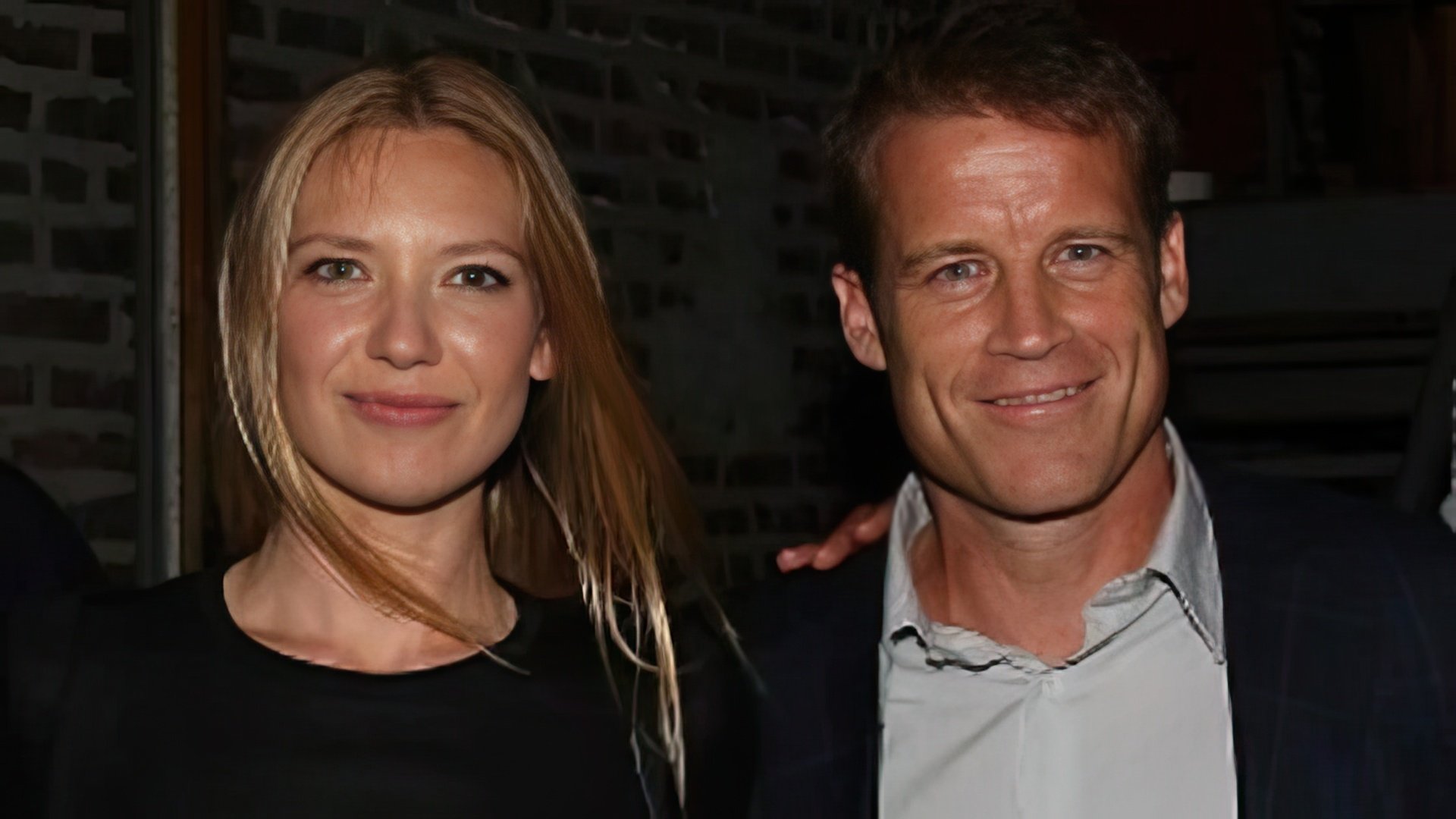 However, this marriage was not destined to last forever. A year later, they divorced. After it, Anna has not been seen with other partners – probably her heart is still free.

Her paternal aunt, Scottish journalist and writer Anna Murdoch Mann have been married to Australian media mogul Rupert Murdoch for over 30 years. Torv is disappointed when she is not recognized for achievements in the world of cinema, and for the relationship with Murdoch.
Anna Torv Now
Anna Torv continues to star in Mindhunter as Wendy Carr, and in Secret City as Harriet Dunkley. Judging by the success of both series, both will continue for more than one season.
Press Ctrl+Enter If you find a mistake