Charlize Theron biography
Charlize Theron is a South African and American actress, model, and film producer and a recipient of multiple awards and accolades including the prestigious Golden Globe and Academy Award for her role in Monster. Net worth: $170 million.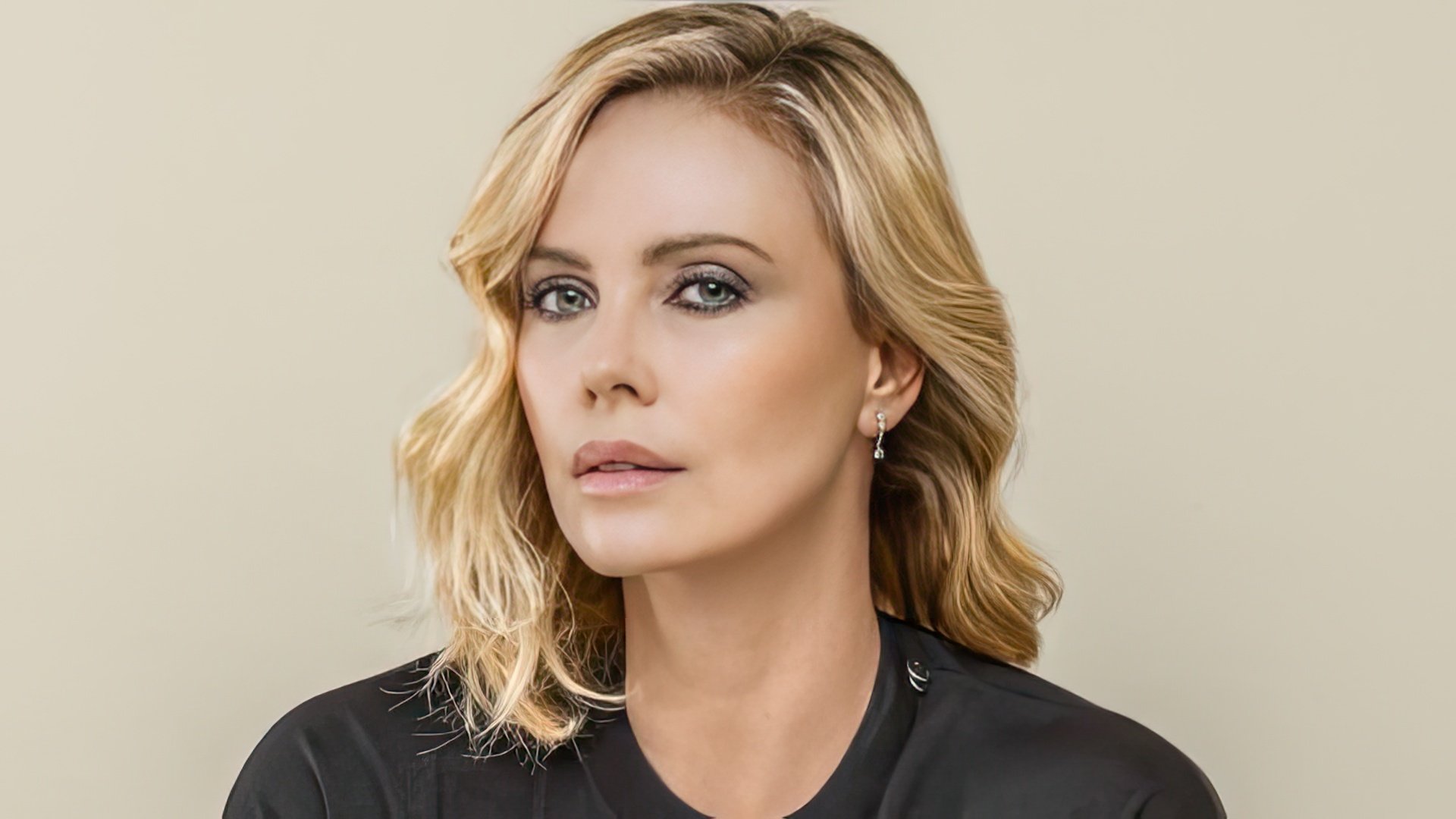 Childhood and early life
Charlize Theron was born on August 7m 1975 in Benoni, South Africa. Her parents, Gerda (nee Maritz) and Charles Jacob Theron owned a farm and a construction firm.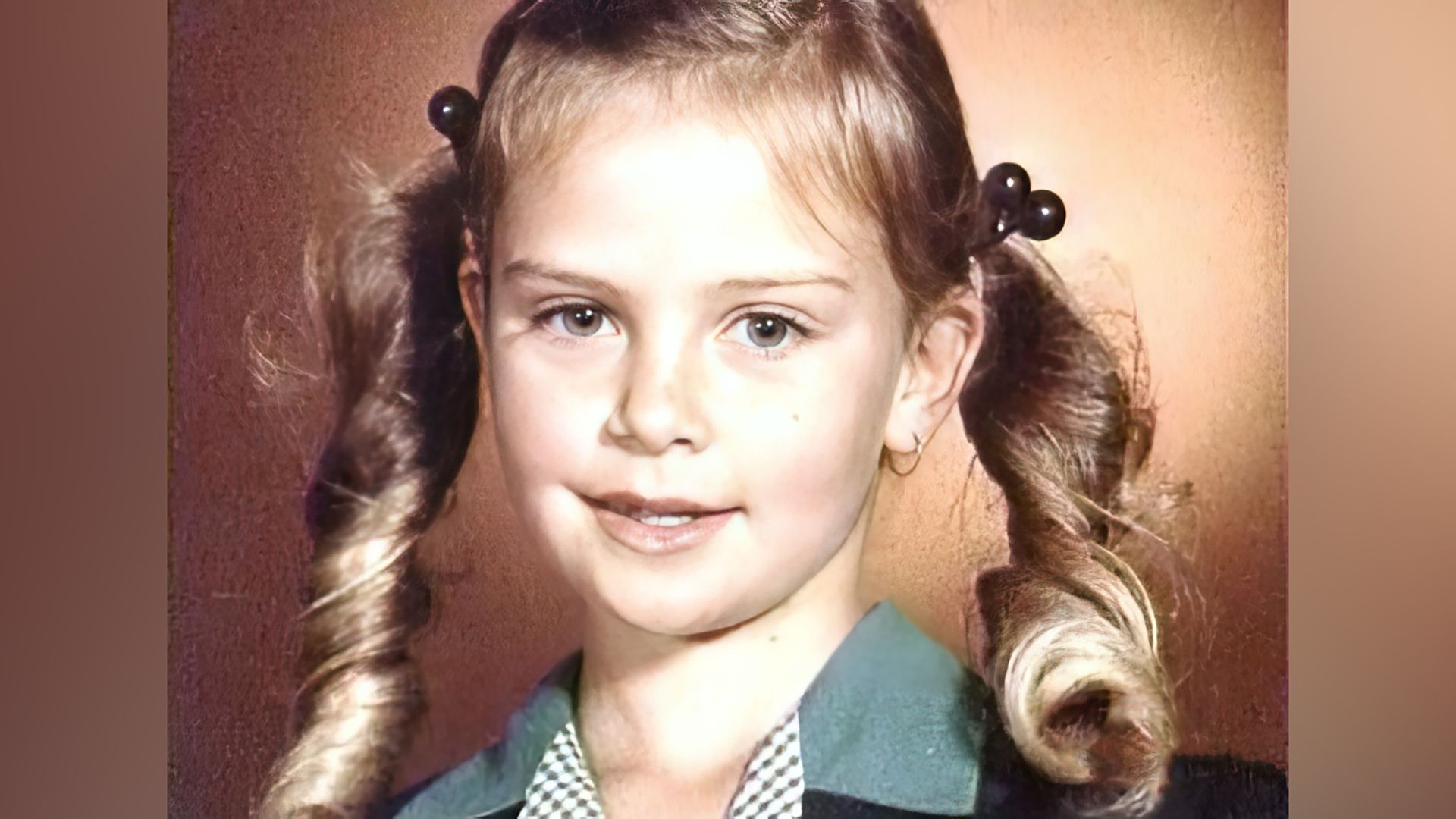 She spent all her childhood around the family farm in Benoni, enjoying the great outdoors; her best friend at the time was a goat named Bok.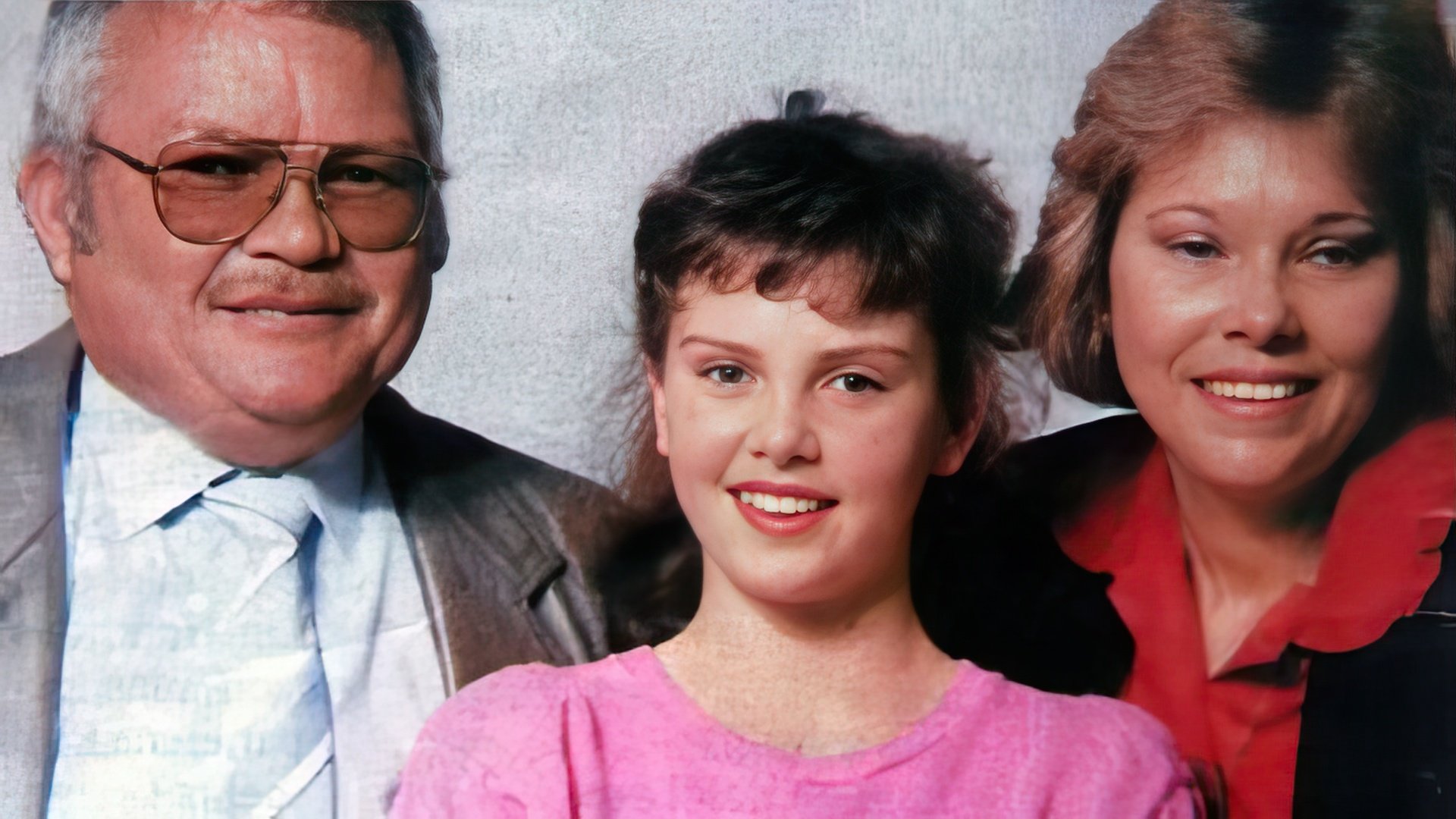 Theron attended primary school in Johannesburg. Her parents employed members of surrounding tribes to do manual work around the farm; being around such a diverse community, the girl managed to learn 26 local African dialects. Along with her native Afrikaans, Charlize was quite fluent in English, that she learned watching TV shows, although she had a distinct accent. In 1981, when young Charlize was just about 6 years old, parents enrolled her in ballet class; in 1988 parents send her to the boarding school at the National School of the Arts.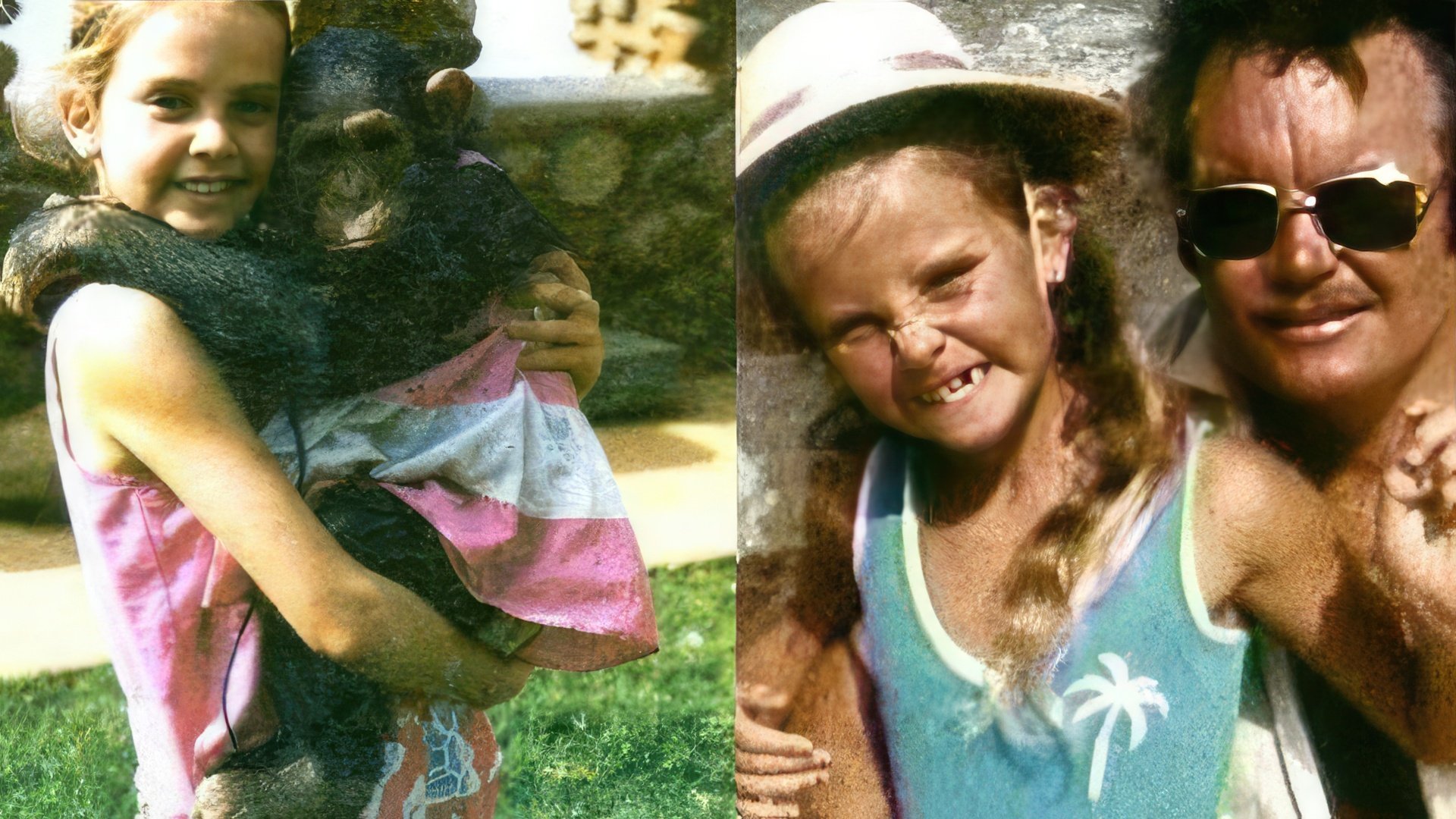 In 1990 Theron's family was struck by a horrible tragedy: her father was an abusive alcoholic and threatened the lives of his wife and daughter, forcing Charlize's mother to shot and kill him. During the investigation, her actions were adjudged as self-defense and no charges were pursued.
Start of modeling career
In her 16 Charlize, following her mother's advice, took part in a local modeling competition in Salerno and eventually won it. Theron continued her winning streak, securing first place in another competition in Italian city Positano.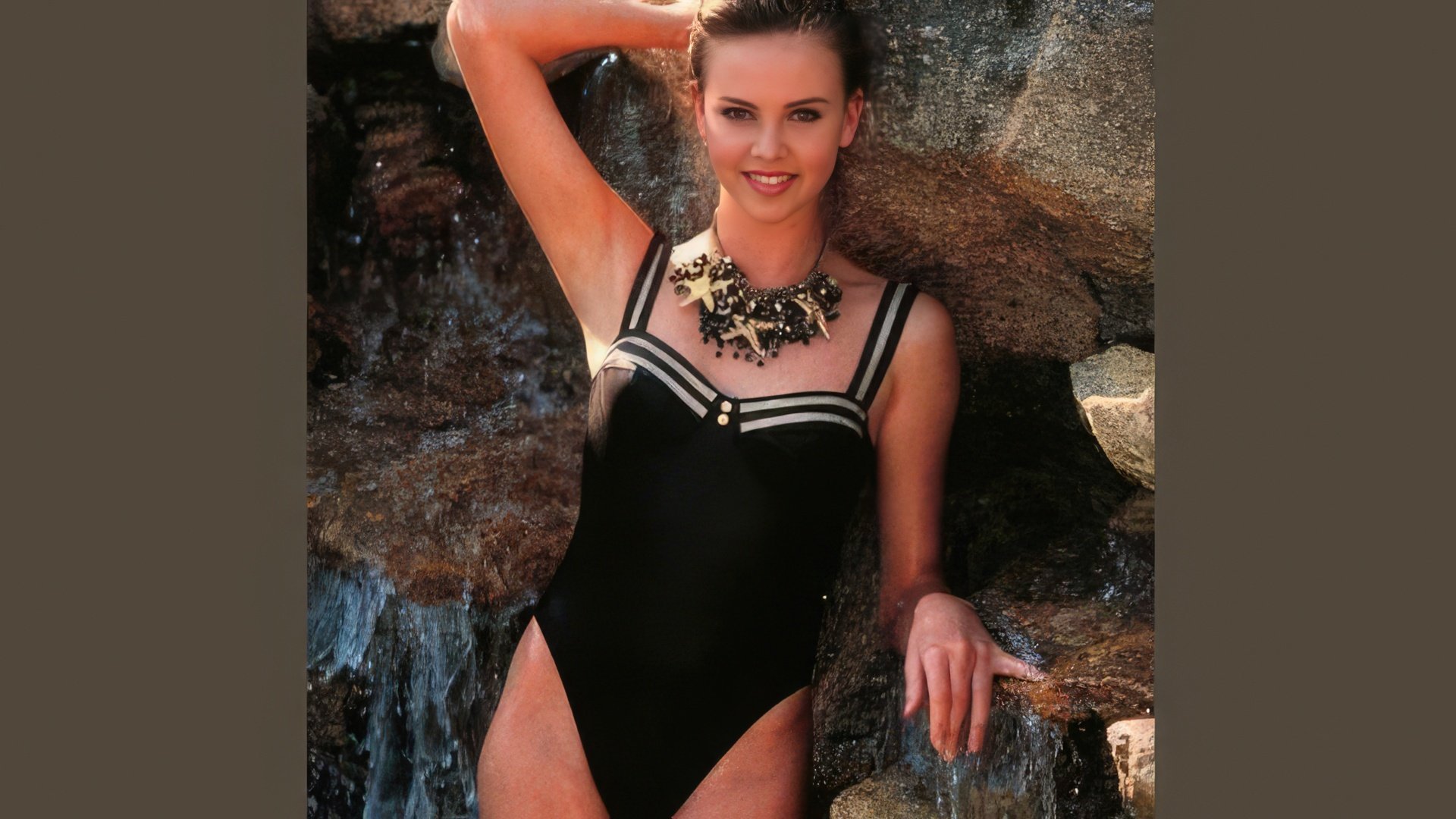 After her triumph, girl secured a one-year modeling contract in Milan and spent the whole next year traveling around throughout Europe with her mother. After the contract run out she ventured to New York City and decided to settle there.

Young Charlize dreamed about becoming a ballet dancer and enrolled in Joffrey Ballet School, working as a model in her spare time. However, she had to reconcile her career choice; in her 19 she injured her knees and had to look out for other job opportunities. I realized I couldn't dance anymore, and I went into a major depression. My mom came over from South Africa and said, 'Either you figure out what to do next or you come home because you can sulk in South Africa – actress remembers.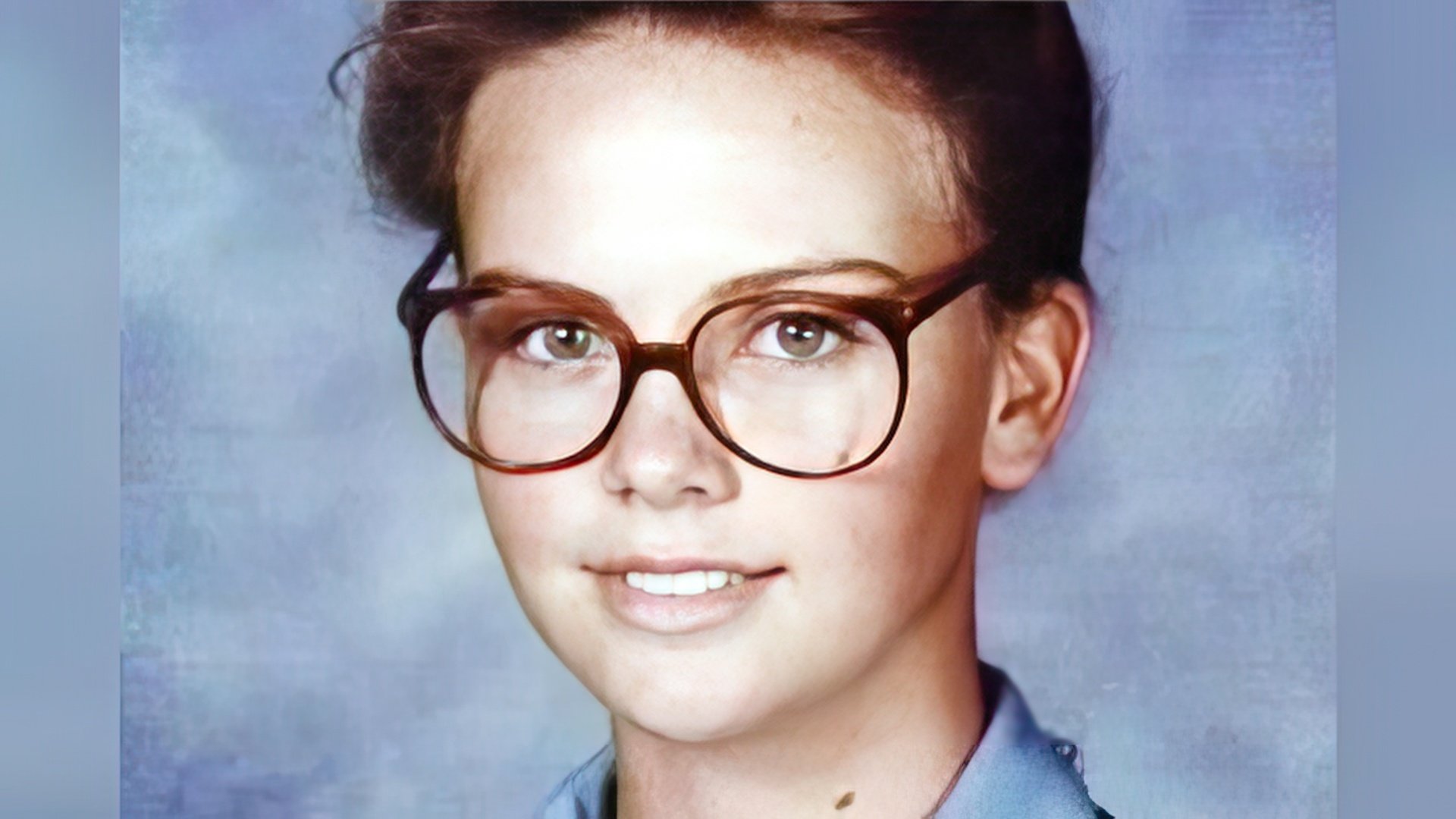 However, Charlize decided not to return home, moving to Miami instead and looking to continue her modeling career. Her mother advised her to move to Hollywood instead and the girl complied and flew to Los Angeles. Theron severely struggled financially and lived in a cheap hotel skipping meals to make ends meet.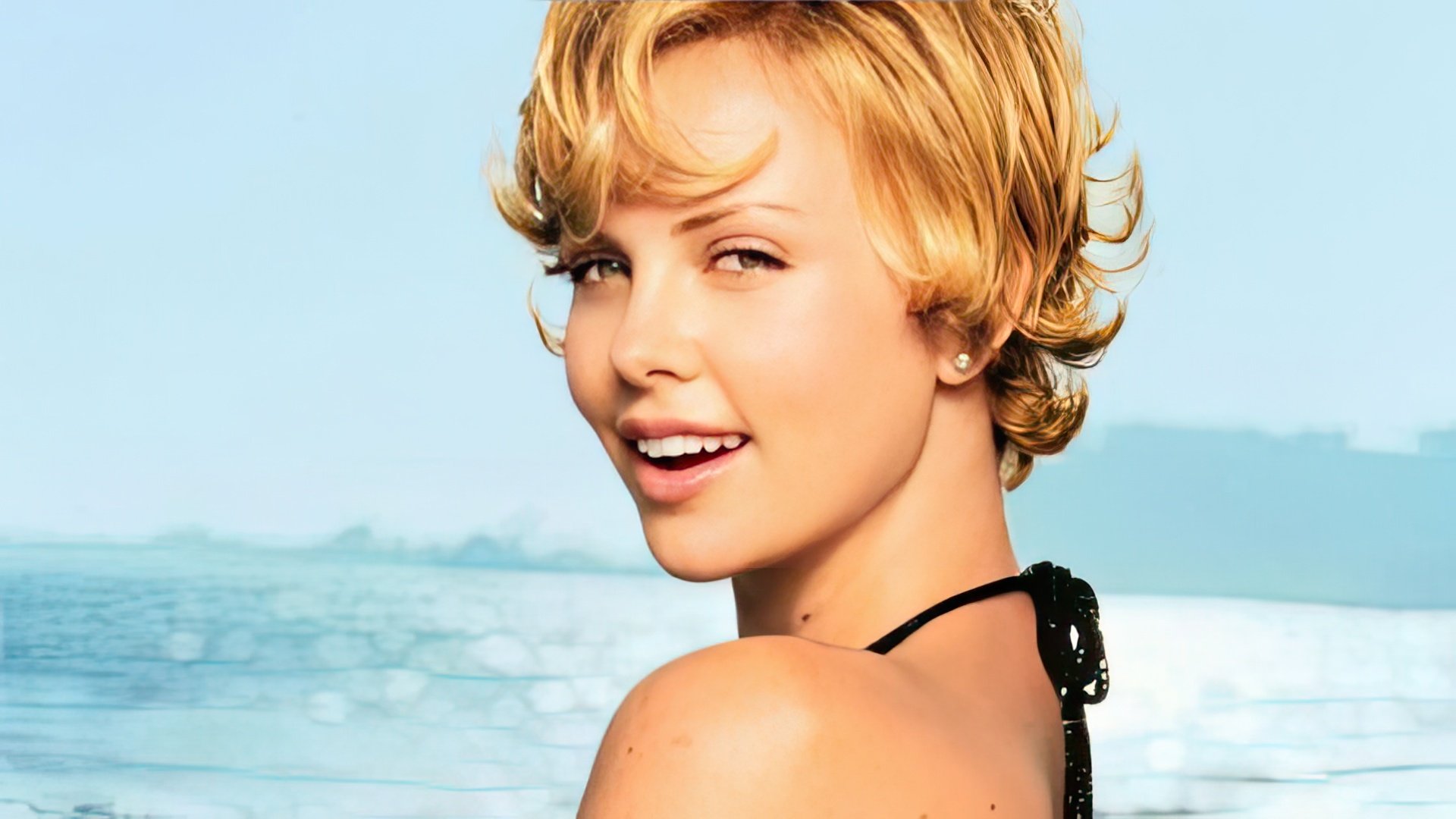 Charlize live drastically changed in 1996 when she went to the bank to cash out 500$ check her mother send her. Cashier refused to issue cash that came from South Africa and Theron, desperate for money, threw a tantrum. John Crosby, a famous Hollywood talent agent, noticed her and handed her his business card. Few days after Crosby introduced her to casting agents and took her to acting school to get rid of the South African accent.
Start of movie career
Eight months after her moving to Los Angeles she finally managed to score her first role, even if with no lines. She appeared in a 3-second episode in Children of the Corn III: Urban Harvest. Later on, she was cast in the pilot episode of Hollywood Confidential, but the series was considered a failure and ultimately canceled. 2 Days in the Valley by John Herzfeld is considered to be the Charlize Theron's first real movie; she portrayed a girlfriend of one of the main characters. Later on, up-and-coming actress secured another supporting role in Tom Hanks film The Thing You Do!. Ironically, in her childhood, Charlize fell in love with Hanks, while watching him in Splash.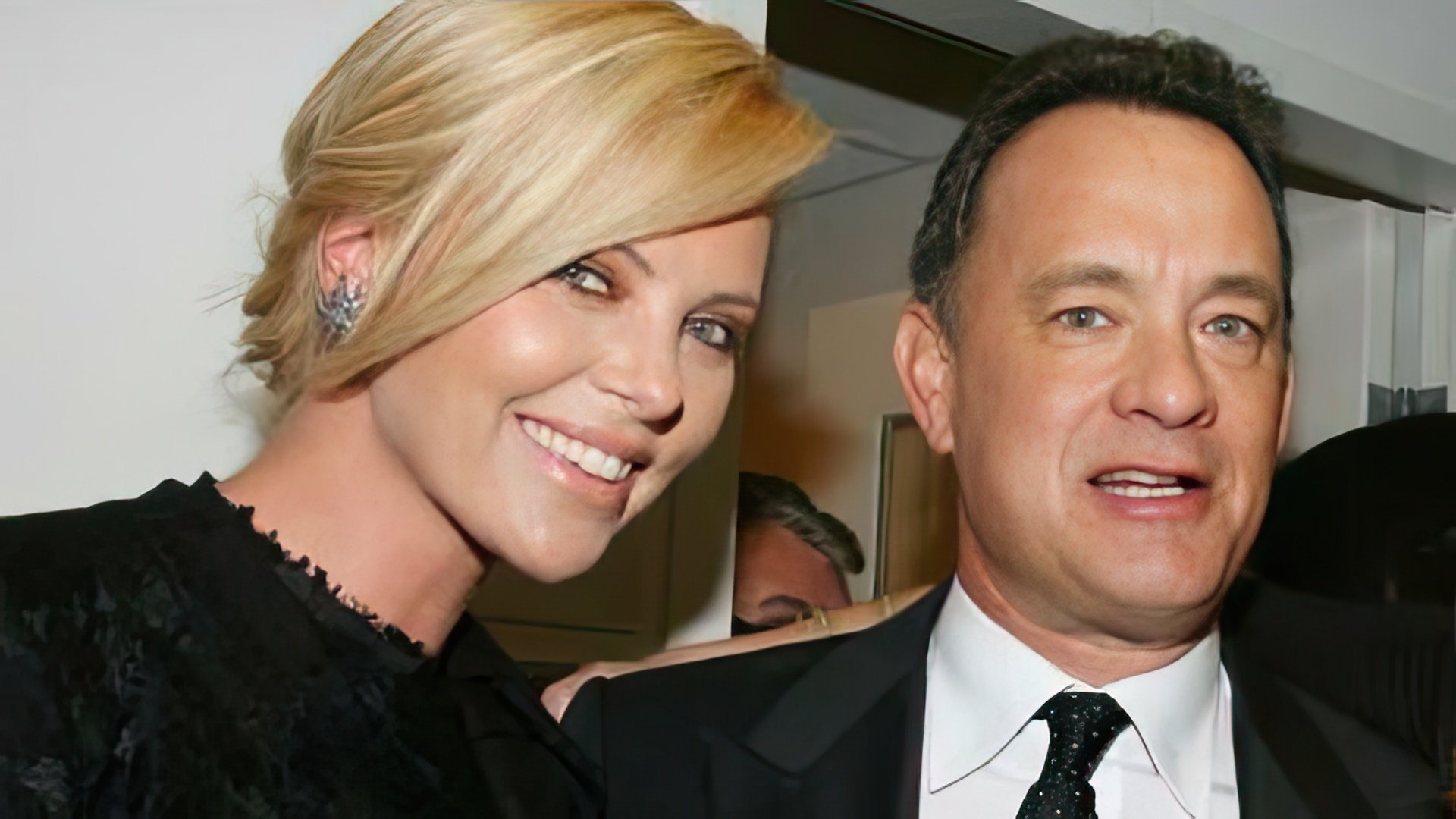 The young actress made her breakout in 1997 horror drama The Devil's Advocate. It was an incredibly important role for the career of the actress and pushed her to the limits both physically and financially since she had to spend her own money to travel to New York City for an audition and casting. But the most important was the fact that she had an opportunity to join such established actors as Al Pacino and Keanu Reeves.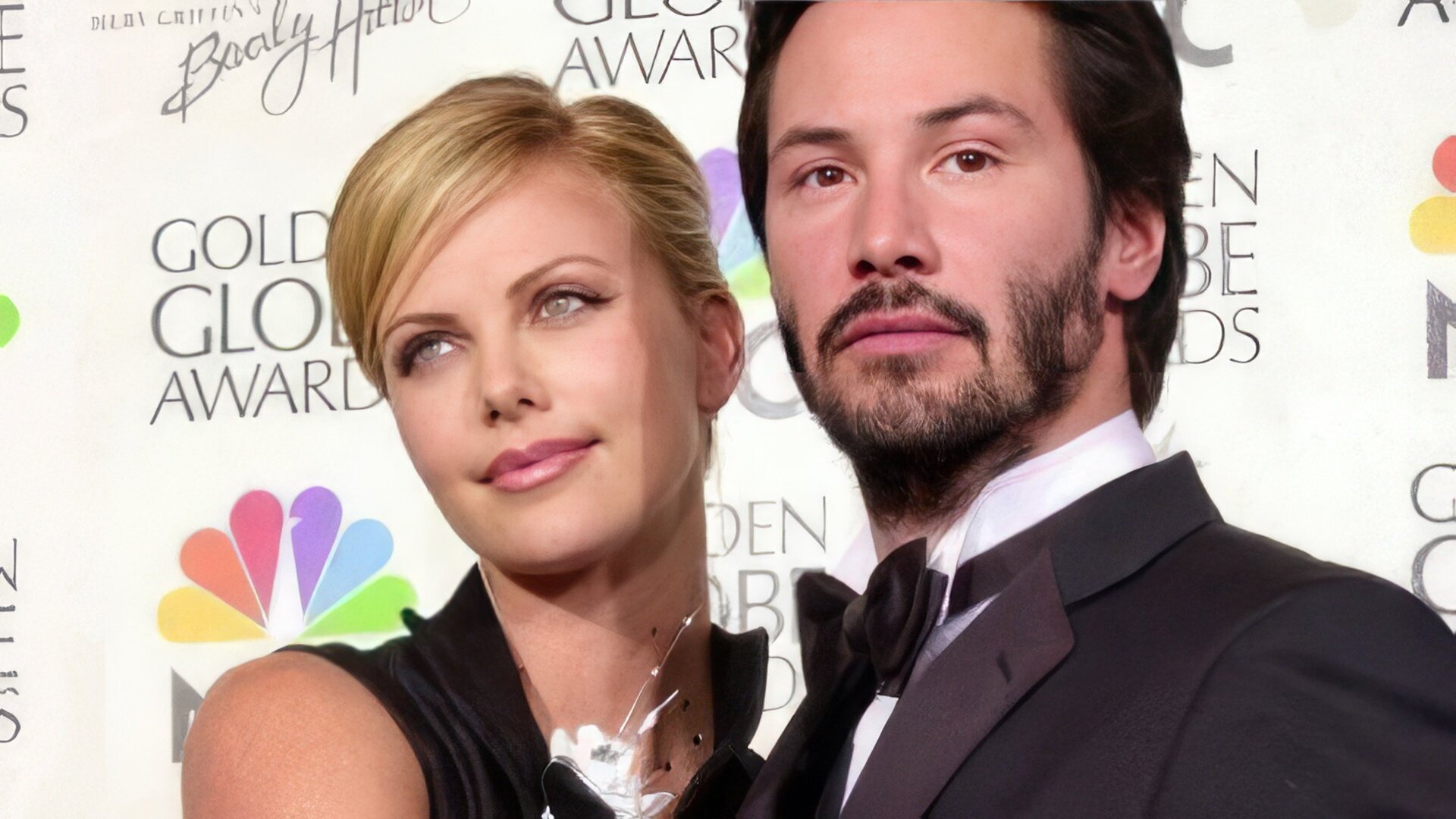 Her next role in Woody Allen's Celebrity movie also challenged her acting abilities. Theron represented a supermodel, suffering from a rare deviation – the ability to experience orgasm from the simple touch.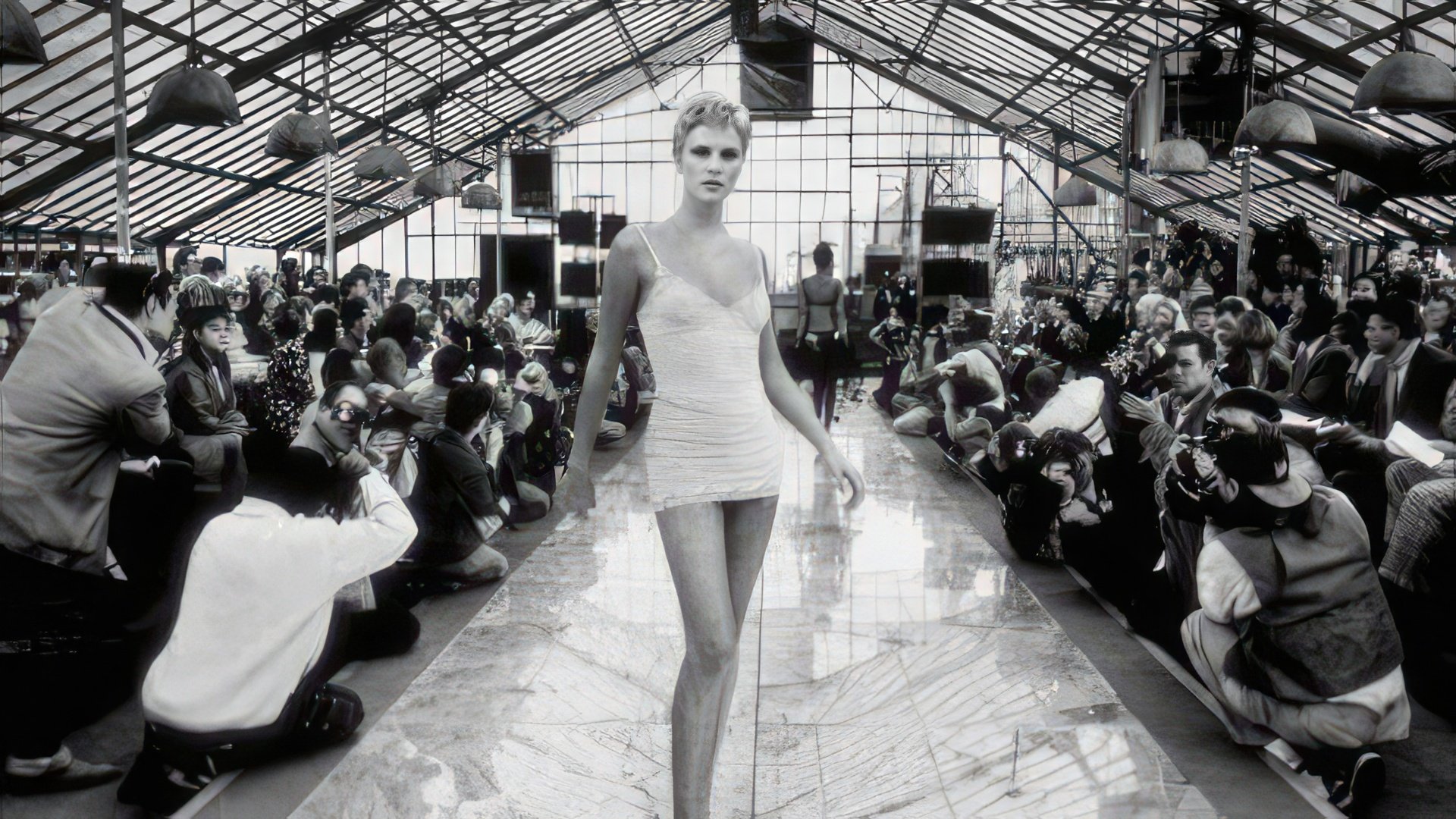 Right after that, she appeared in Mighty Joe Young produced by Walt Disney studio. The movie bombed at the box office but critics universally praised Charlize, claiming that she was the sole reason this movie was even remotely watchable.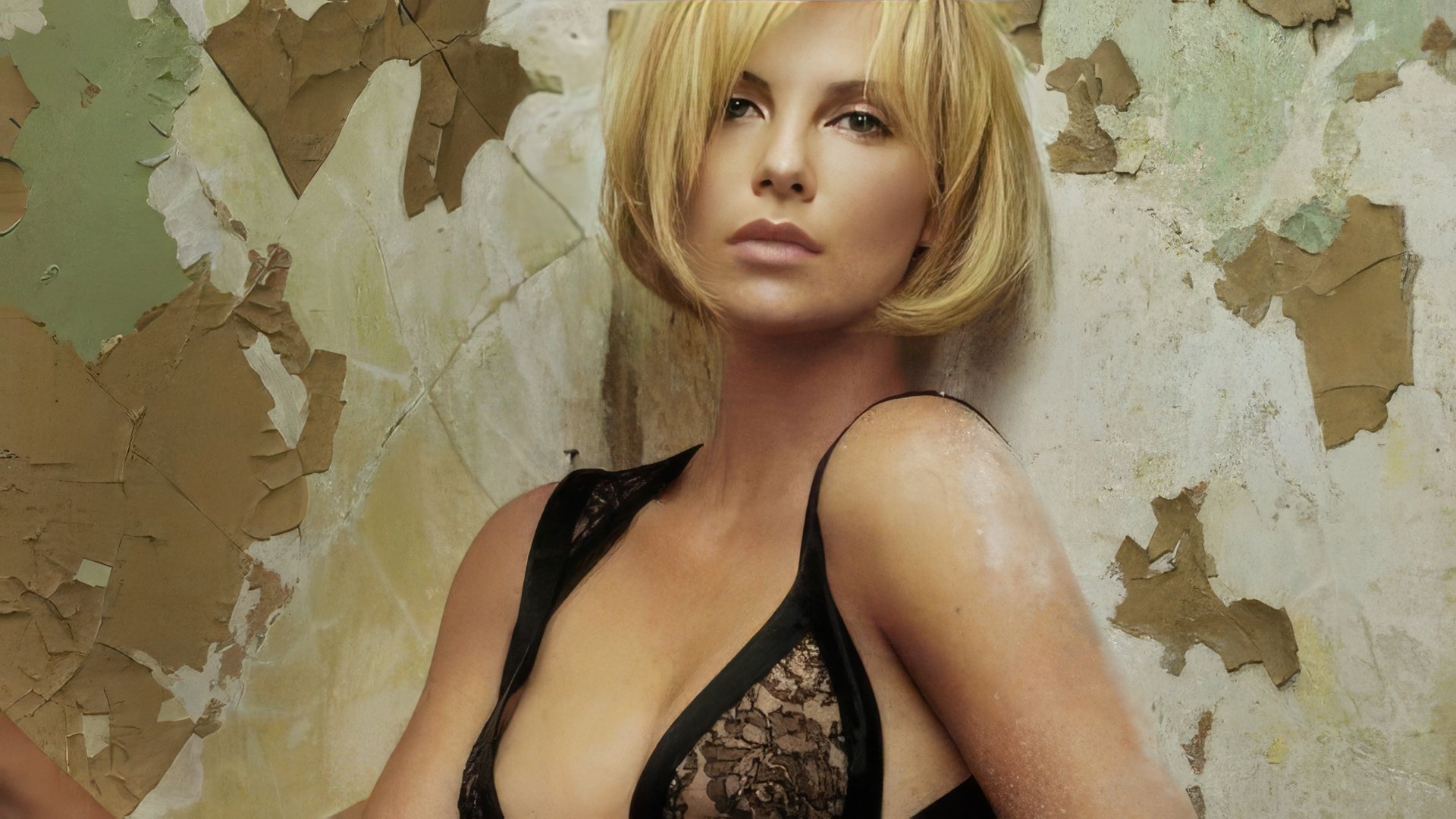 According to Zoomboola.com, in 1999 Theron appeared in The Astronaut's Wife along with Johnny Depp. She continued the streak with such movies as Lasse Hallström's The Sider House Rules, where she paired up with Tobey Maguire, Reindeer Games with Ben Affleck, The yards with Mark Wahlberg, Men of Honor with Robert De Niro, The Legend of Bagger Vance with Will Smith and romantic drama Sweet November once again joining Keanu Reeves on the set.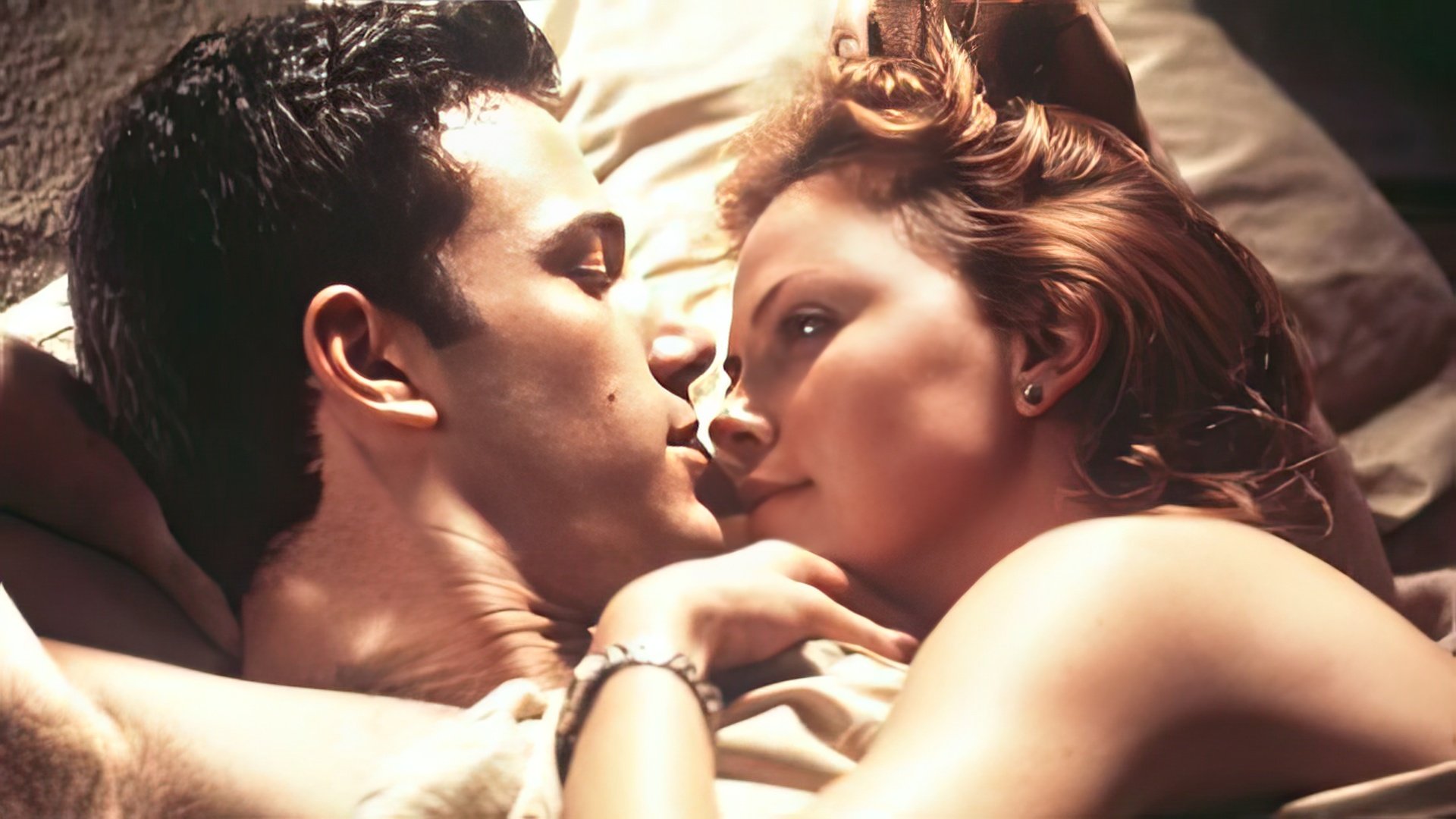 Even though Sweet November received pretty favorable reviews from critics, Charlize was honored with Golden Raspberry Award in Worst Actress nomination.
Worldwide recognition
In 2003 Charlize Theron was cast to star in crime drama Monster, based on a real story; she had to portray infamous serial killer Aileen Wuornos. In order to master the character, young actress thoroughly studied Aileen's personal files and criminal case, gained 30 pounds (14 kg), started to wear contact lenses to make her eyes look dull and faded, shaved her eyebrows, and let the makeup artist transform herself into an entirely different person.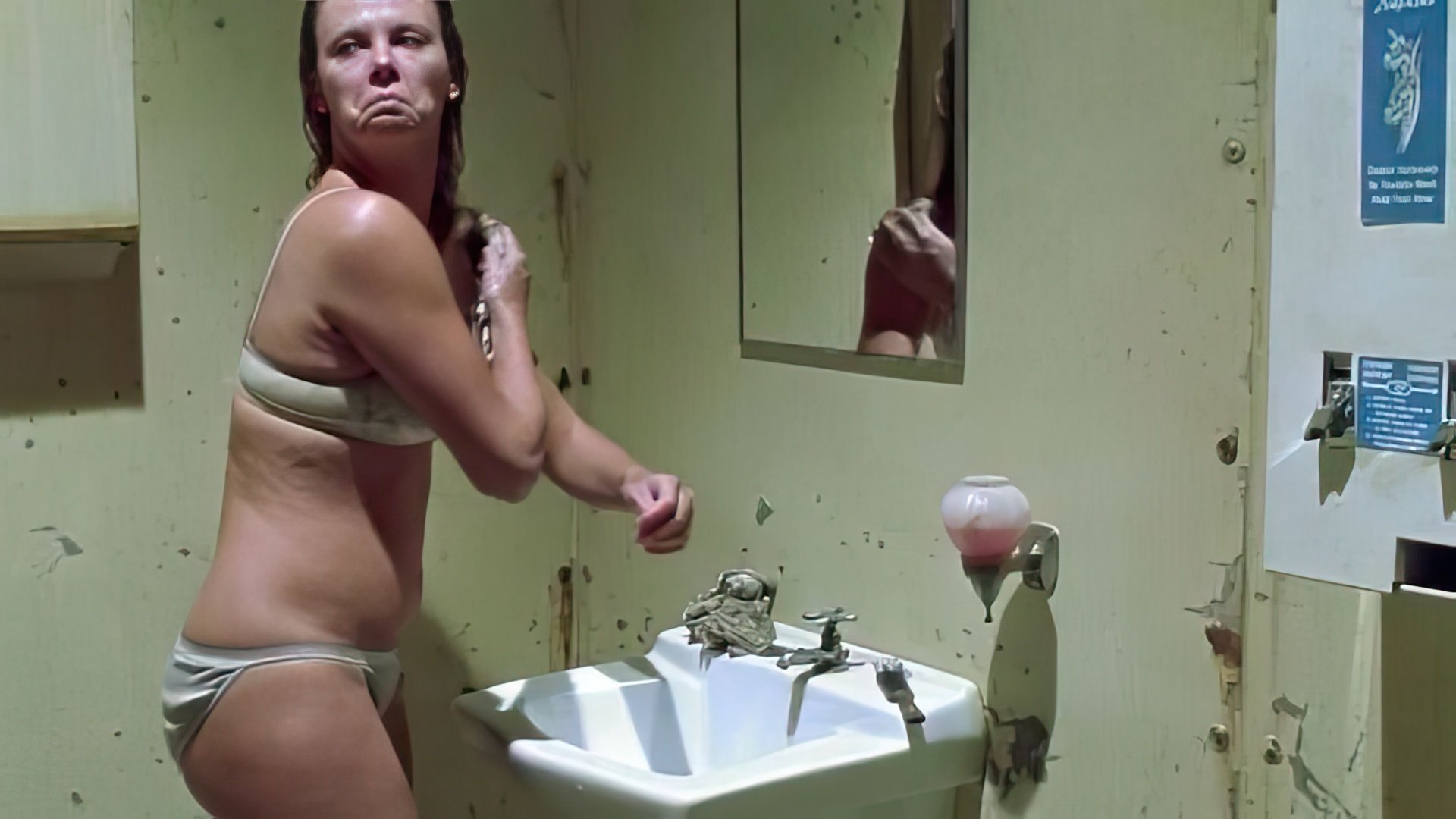 In 2004 Monster secured multiple prestigious awards and brought Charlize Academy Award, Golden Globe as well as Screen Actors Guild Award. In 2005 for her outstanding performance, Theron received a star on the Hollywood Walk of Fame. A year later she was named to be the highest-paid actress in Hollywood by Forbes.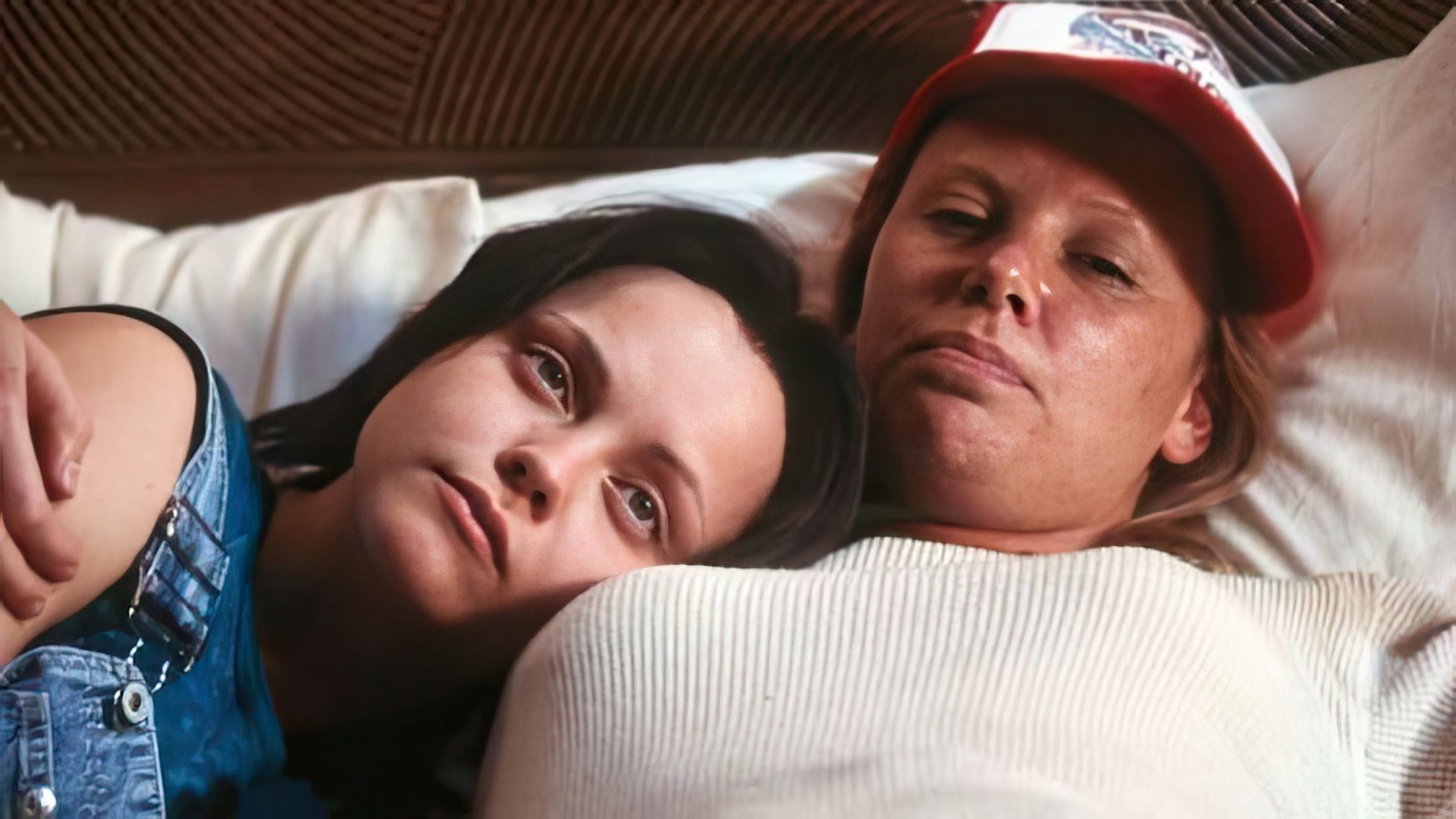 After securing a heap of awards, Charlize appeared in praise by critics Arrested Development series, North Country and Æon Flux. During the filming of the latter, the actress had a falling accident resulted in her suffering the herniated disc in her neck, which led to two-year hiatus in an acting career. Even though she was able to quickly recover from the injury, she admitted that the trauma bothered her for 8 more years after.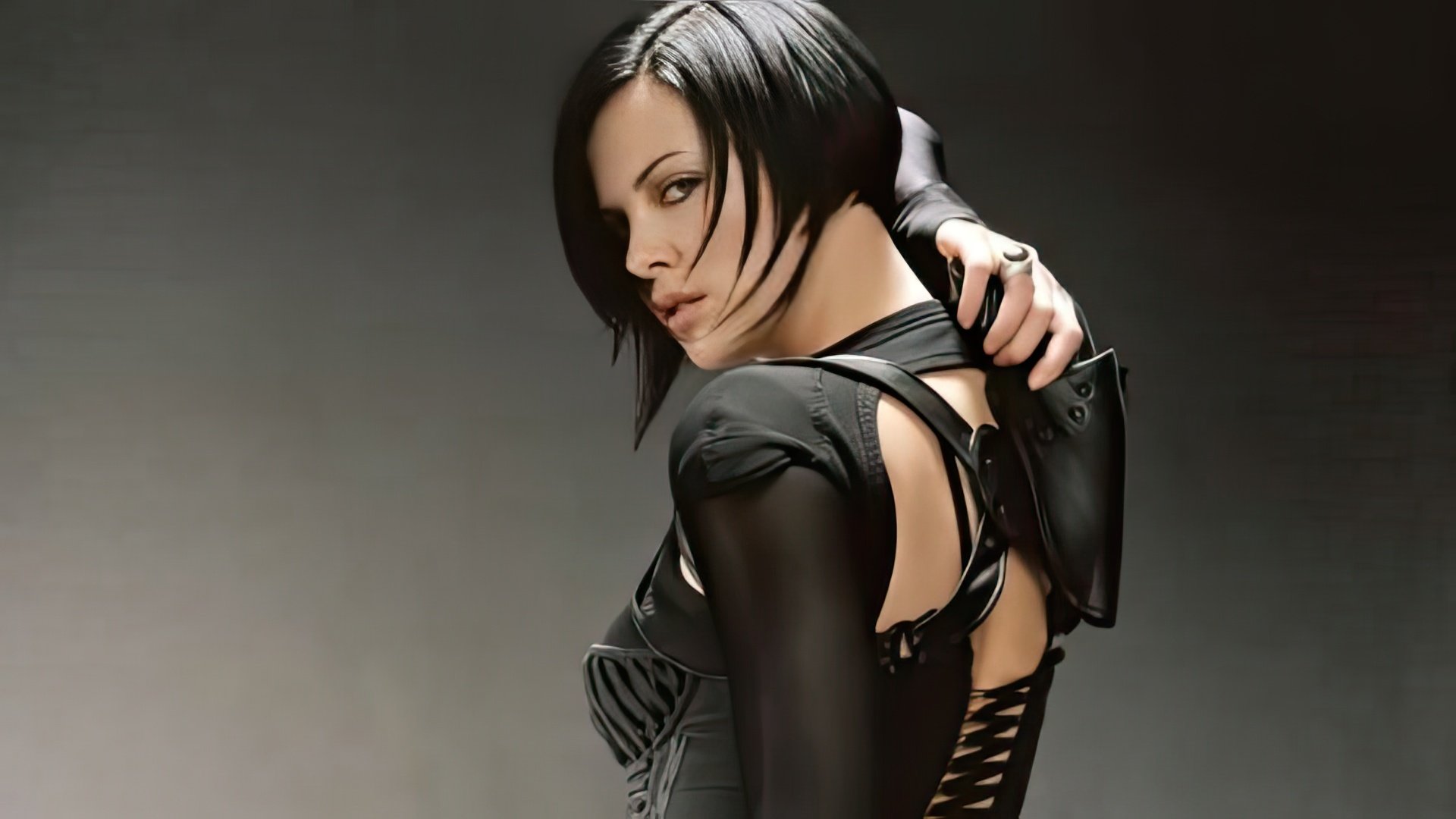 In 2008 Charlize starred in superhero blockbuster Hancock accompanying Will Smith; star duo performance led to movie grossing over 600 million dollars worldwide.

In 2012 Theron once again was able to showcase her versatility, mantling a dark image of Quinn Ravenna in American fantasy film Snow White and the Huntsman. Her character is opposed by charming Snow White portrayed by Kristen Stewart and brave Eric the Huntsman Chris Hemsworth.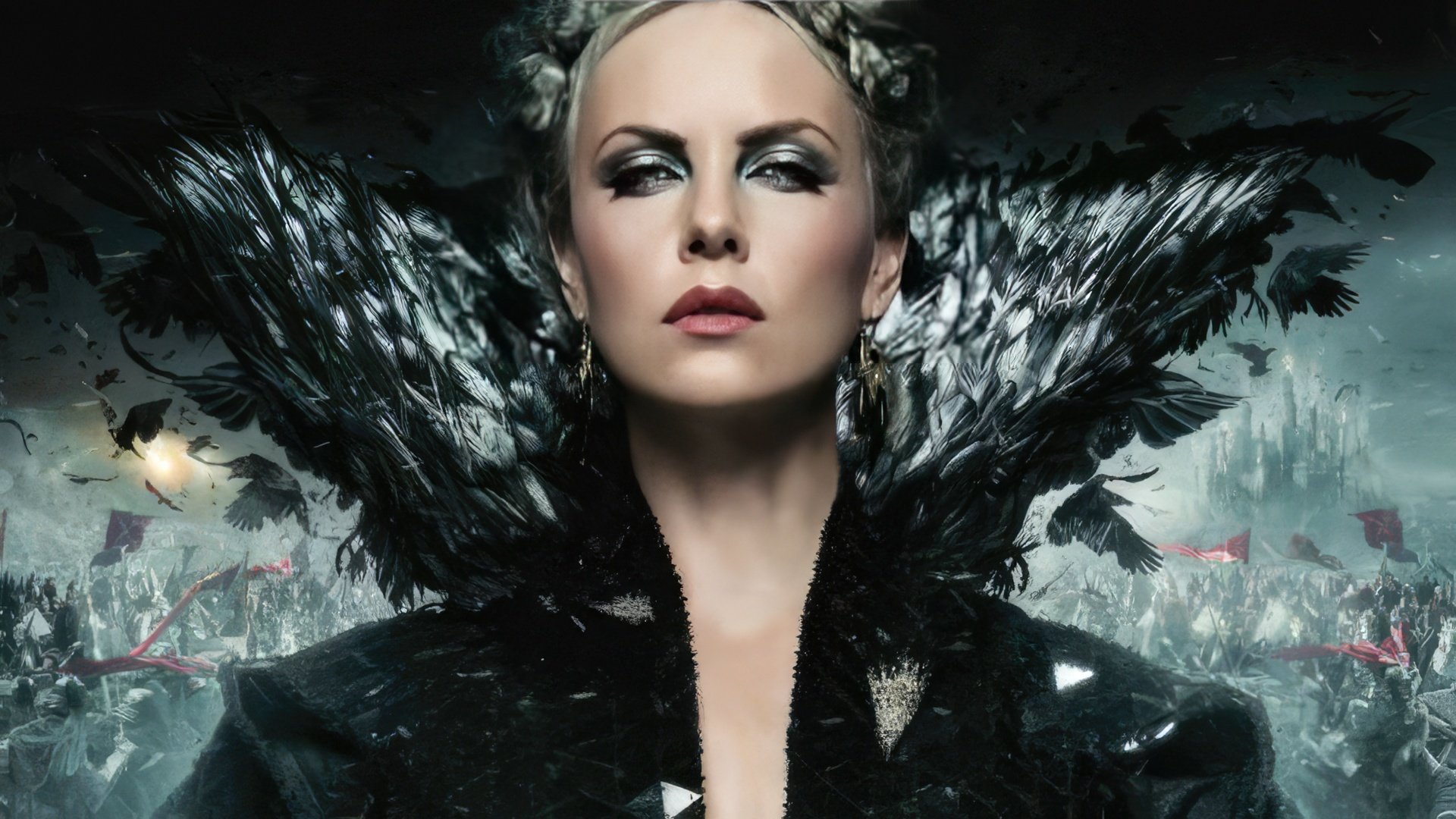 Along with her acting career, Charlize continued to work as a world-class model and appeared on multiple fashion shows by John Galliano and marketing campaigns of such brands as Dior, Raymond Weil, and Uniqlo.

In 2015 world witnessed the fourth installment post-apocalypse action franchise, Mad Max. Filled with incredible special effects, godlike post-production, and pure adrenaline action, Mad Max: Fury Road gave an actress a unique opportunity to completely reinvent herself as a professional. She appeared on a screen in a drastically different image - as furious and masculine warrior Imperator Furiosa, joining forces with the main protagonist of the movie Max, portrayed by Tom Hardy.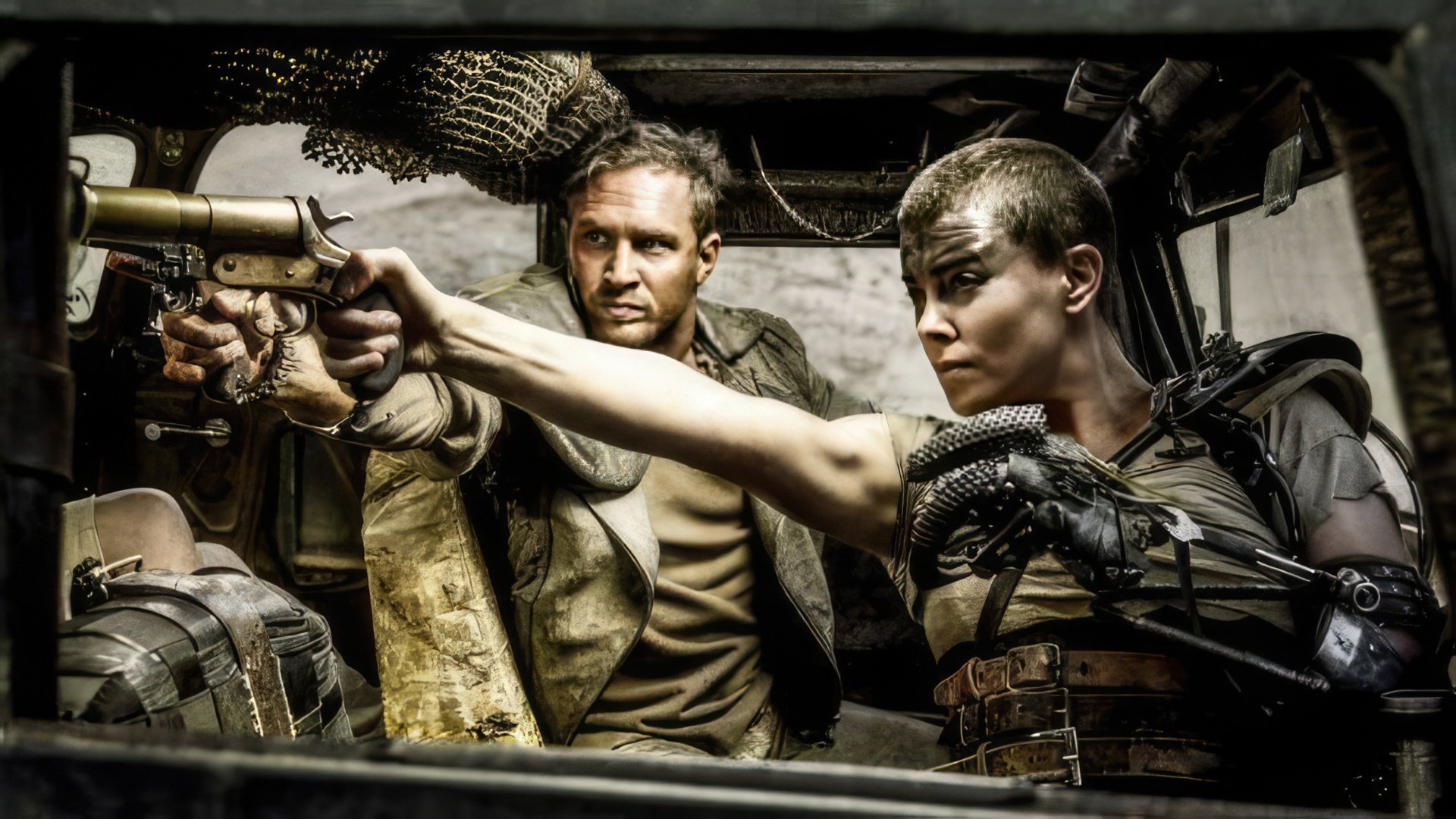 In 2016 Charlize once again appeared on a big screen as a Quinn Ravenna in a sequel of Snow White and the Huntsman. At the same time, the actress was quite busy working on her appearance in Sean Penn's drama movie the Last Face, accompanied by Javier Bardem. The movie was based around the life of an activist and director of Doctors of the World organization, on a humanitarian mission in Africa; this topic was especially important for an actress.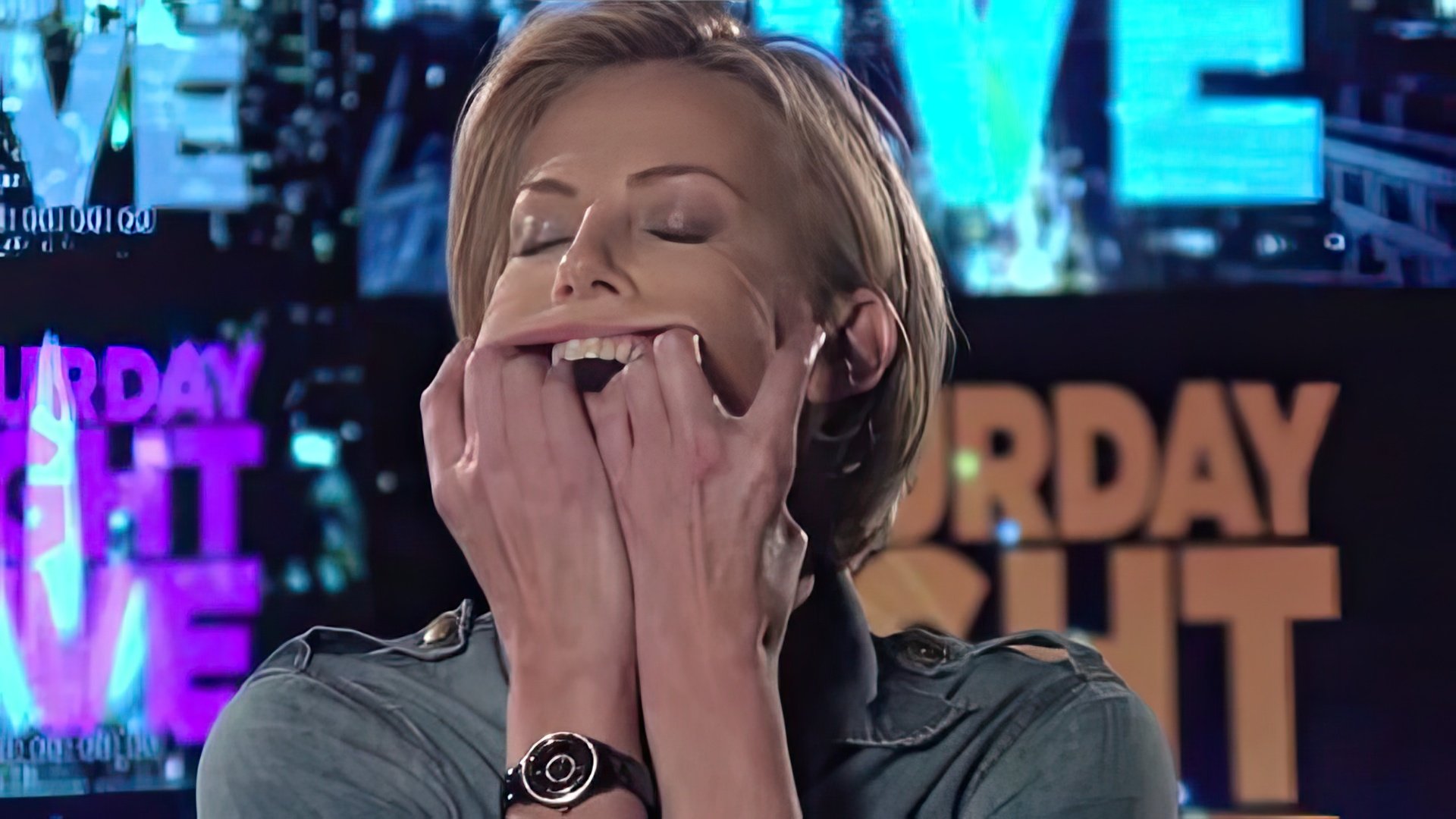 In 2017 Charlize Theron appeared in blockbuster thriller Atomic Blonde; 2018 has brought us two more movies starring a renowned actress. The first one, black comedy movie Tully, tells us a story of an exhausted and tired mother of two and pregnant with a third child, forced her husband to hire a night nanny (Mackenzie Davis). It's incredibly hard to recognize Charlize Theron in the main movie's protagonist, overweight, and drained of life. According to actress, she had to gain nearly 50 pounds for this role; it was a real challenge since Charlize prefers healthy rationing. Having to eat junk food to get excessive weight reflected not only on her physical health but mentally as well – she constantly felt depressed.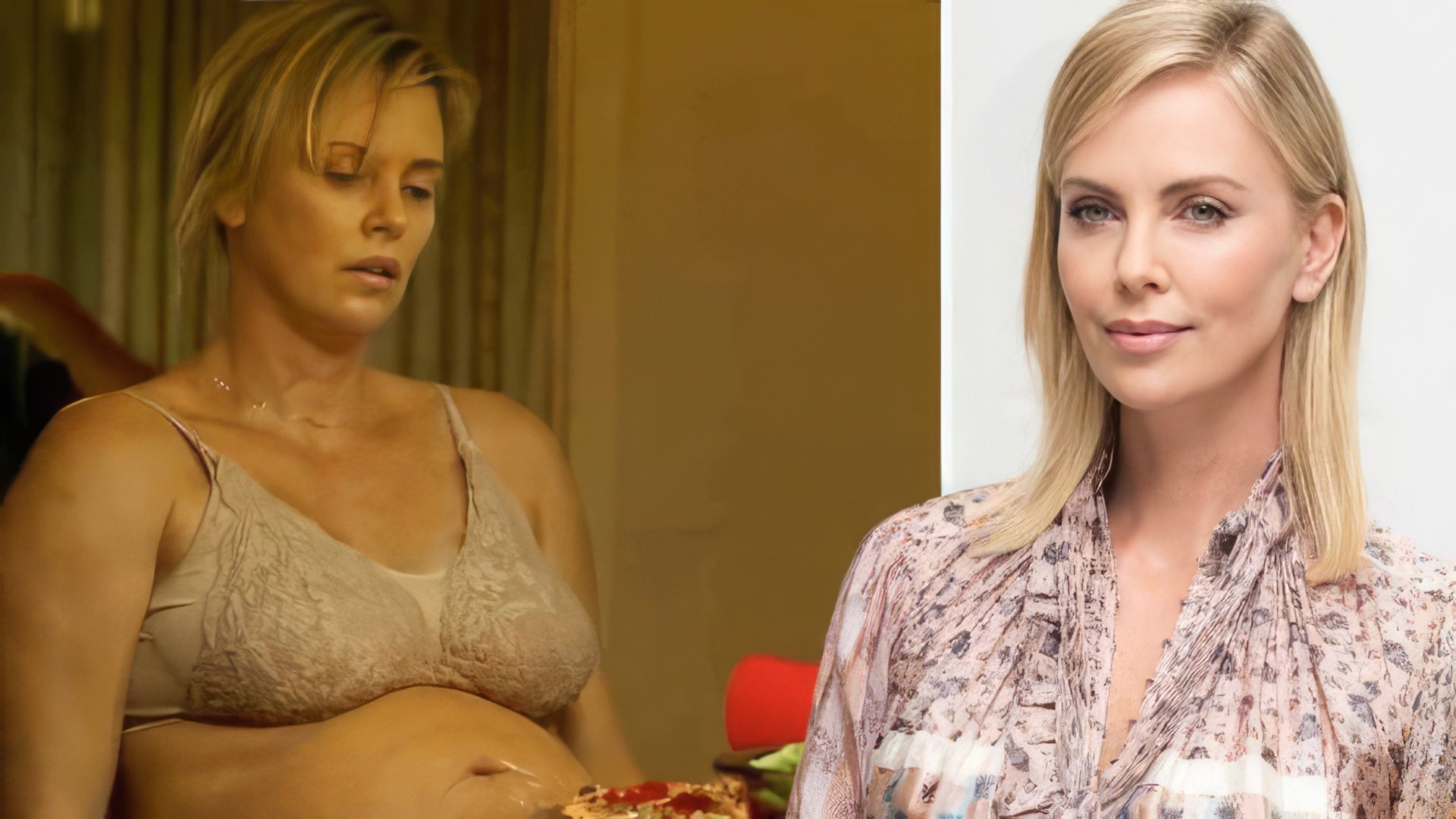 Second Charlize appearance in 2018 happened in crime comedy Gringo, where she was accompanied by Joel Edgerton and Amanda Seyfried. Aside from that, actress voiced over the Morticia Addams in the animated comedy film 'The Addams Family (2019) and signed a contract to appear in yet unnamed Atomic Blonde sequel.
Personal life
In 1997 Charlize was in a strong relationship with Stephan Jenkins, frontman of Third Eye Blind band; however, they decided to break up after nearly five years of living together.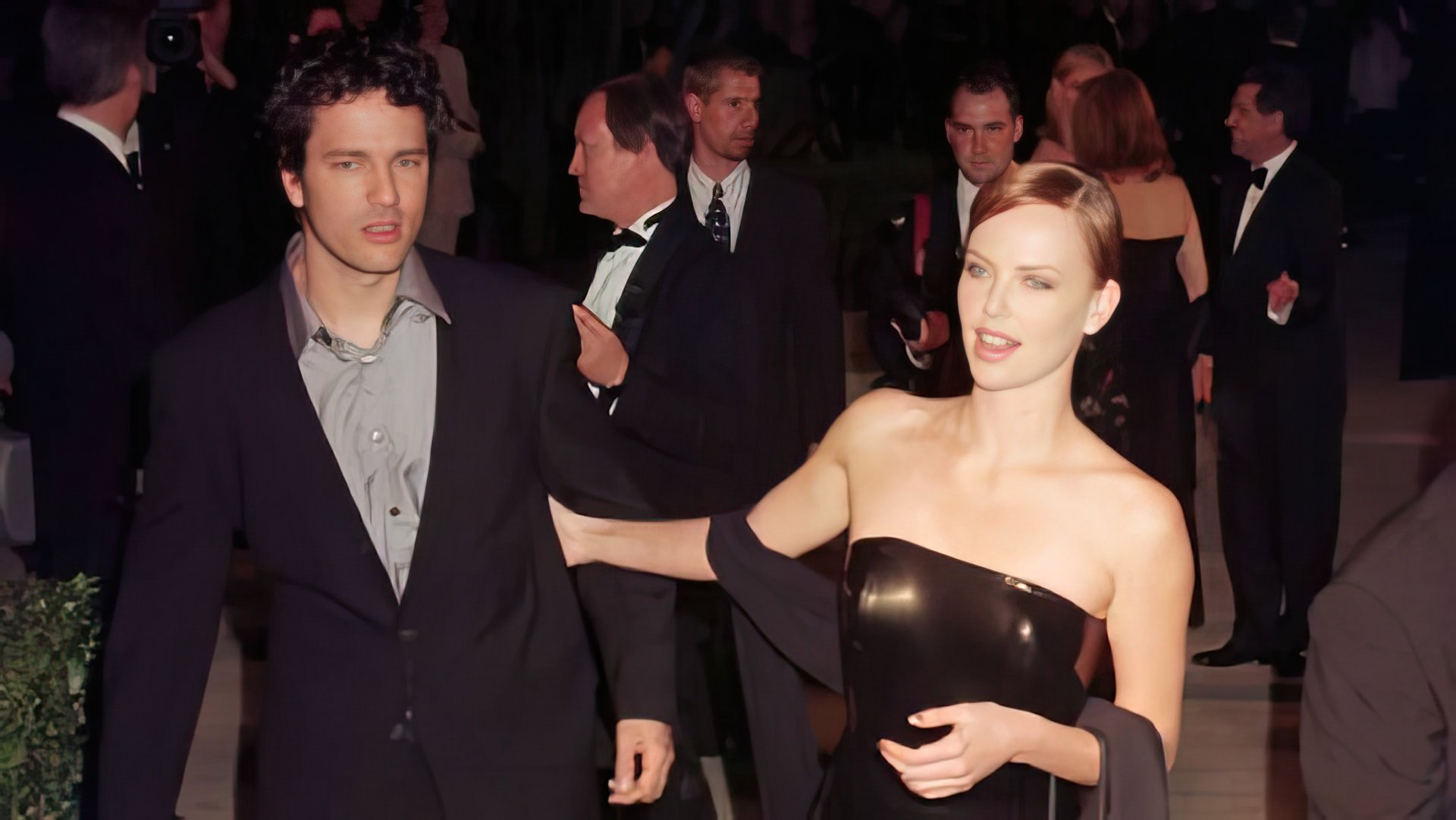 In 2002, during the filming of Trapped, the actress fell in love with a fellow actor Stuart Townsend. Their couple was considered the most relentless and stable in Hollywood, but even that wasn't enough to save the relationship. They announced their separation in 2010. According to the friends of a couple, they became more like a sister and a brother rather than lovers; that's exactly why Theron pushed to end the relationship.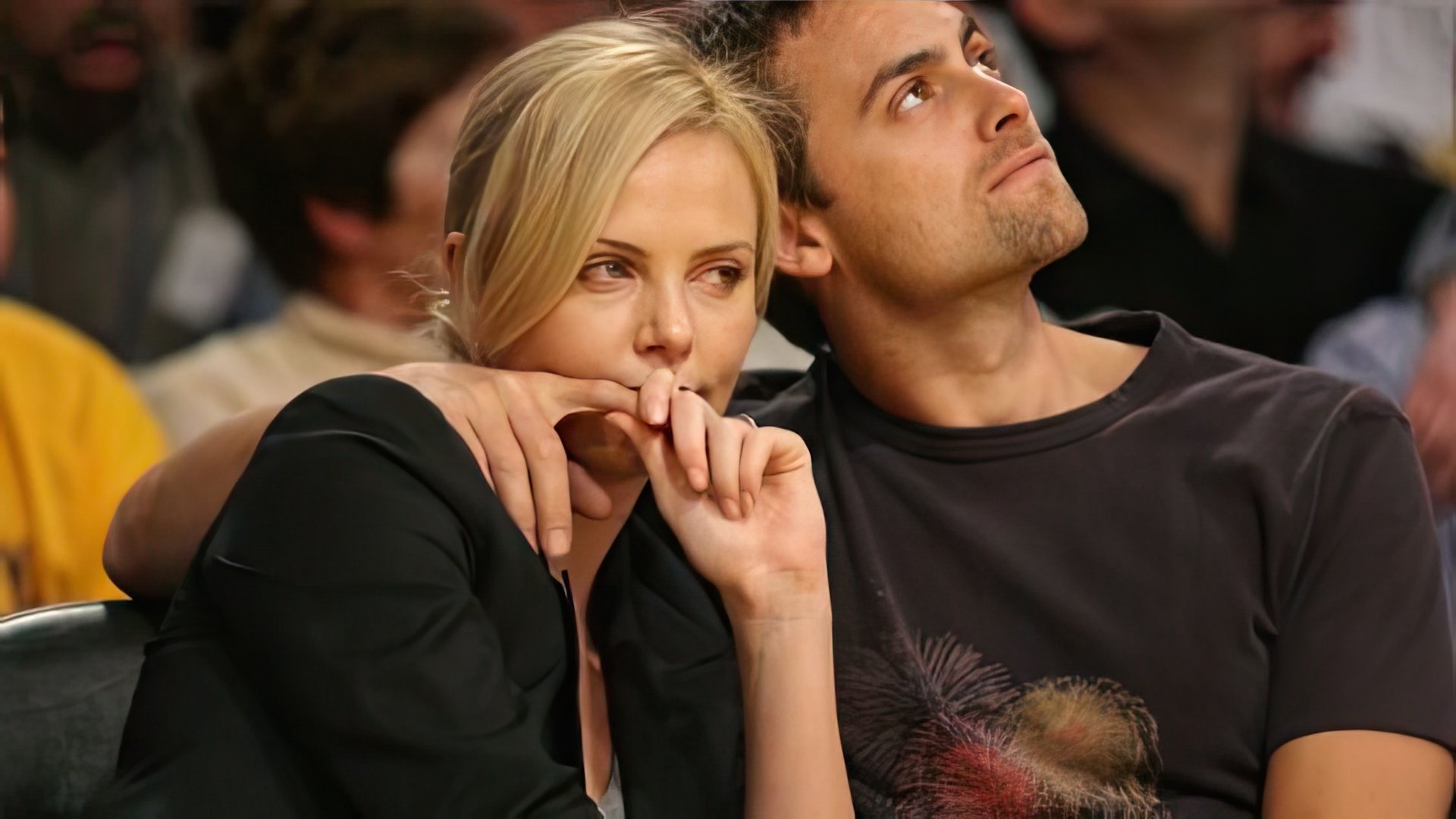 In 2014 Charlize had a short-lived affair with Sean Penn; the couple even got engaged, but ultimately actors announced their break up in June 2015.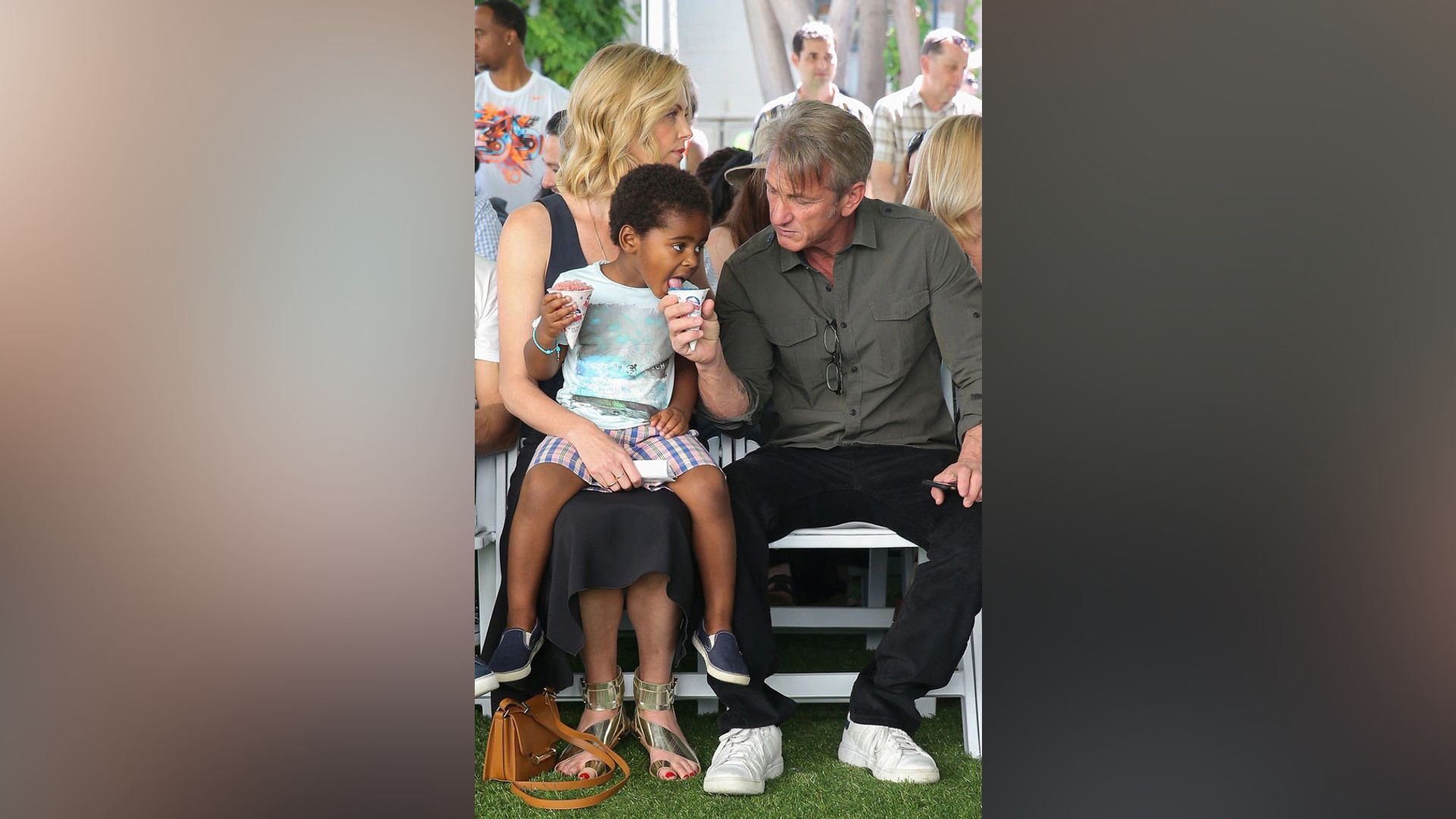 The actress never had to have her own children, however, in 2012 she adopted a boy, and, after falling out with Sean Penn, followed it up with adopting a girl named Augusta in 2015.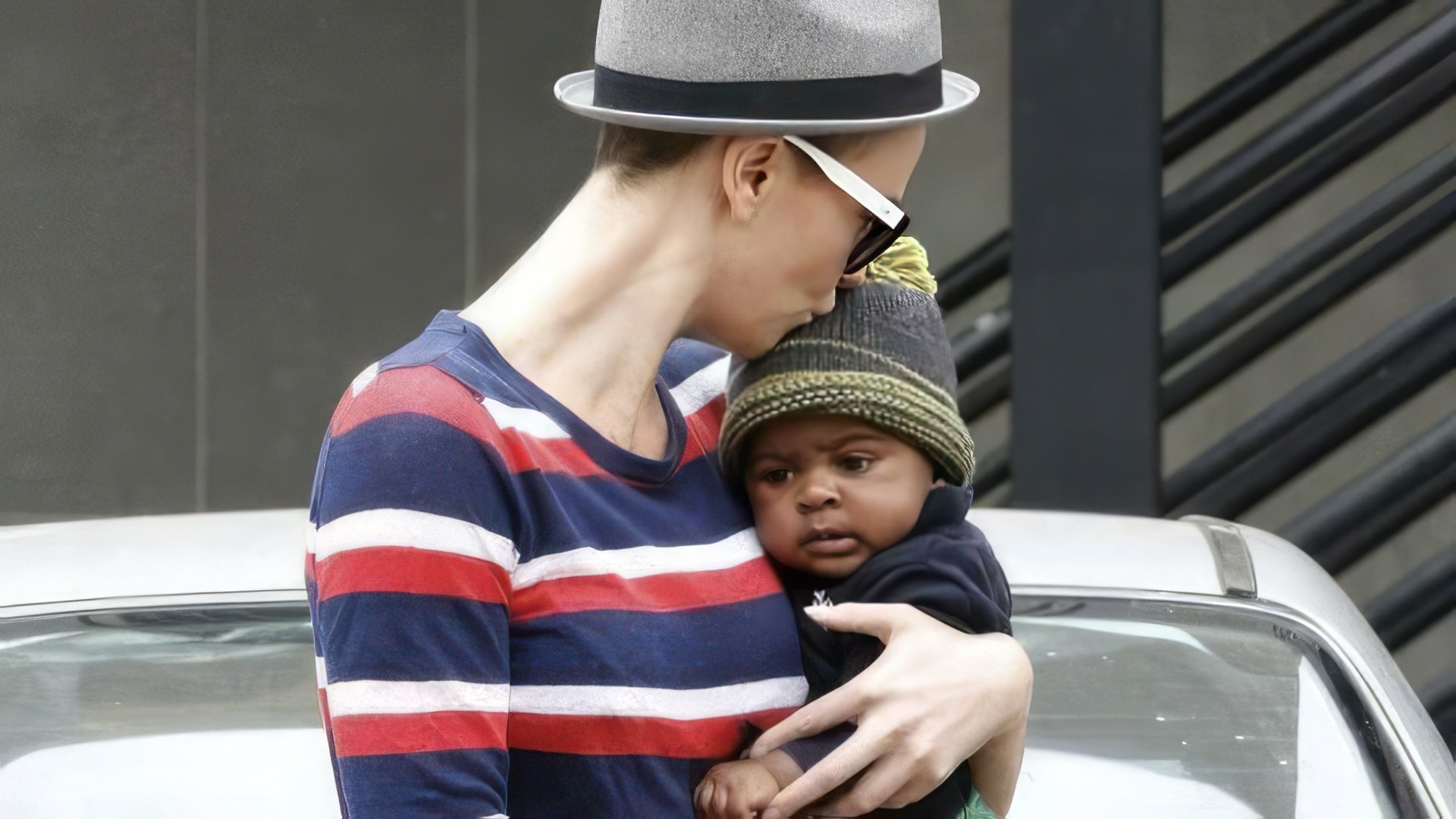 Charlize Theron, along with her astounding acting career, has always supported social movements and considered herself an activist. She is an ardent feminist, fighting for women's rights and liberties across the world, a member of PETA, and a supporter of animal rights. Charlize is a supporter of same-sex marriage legalization.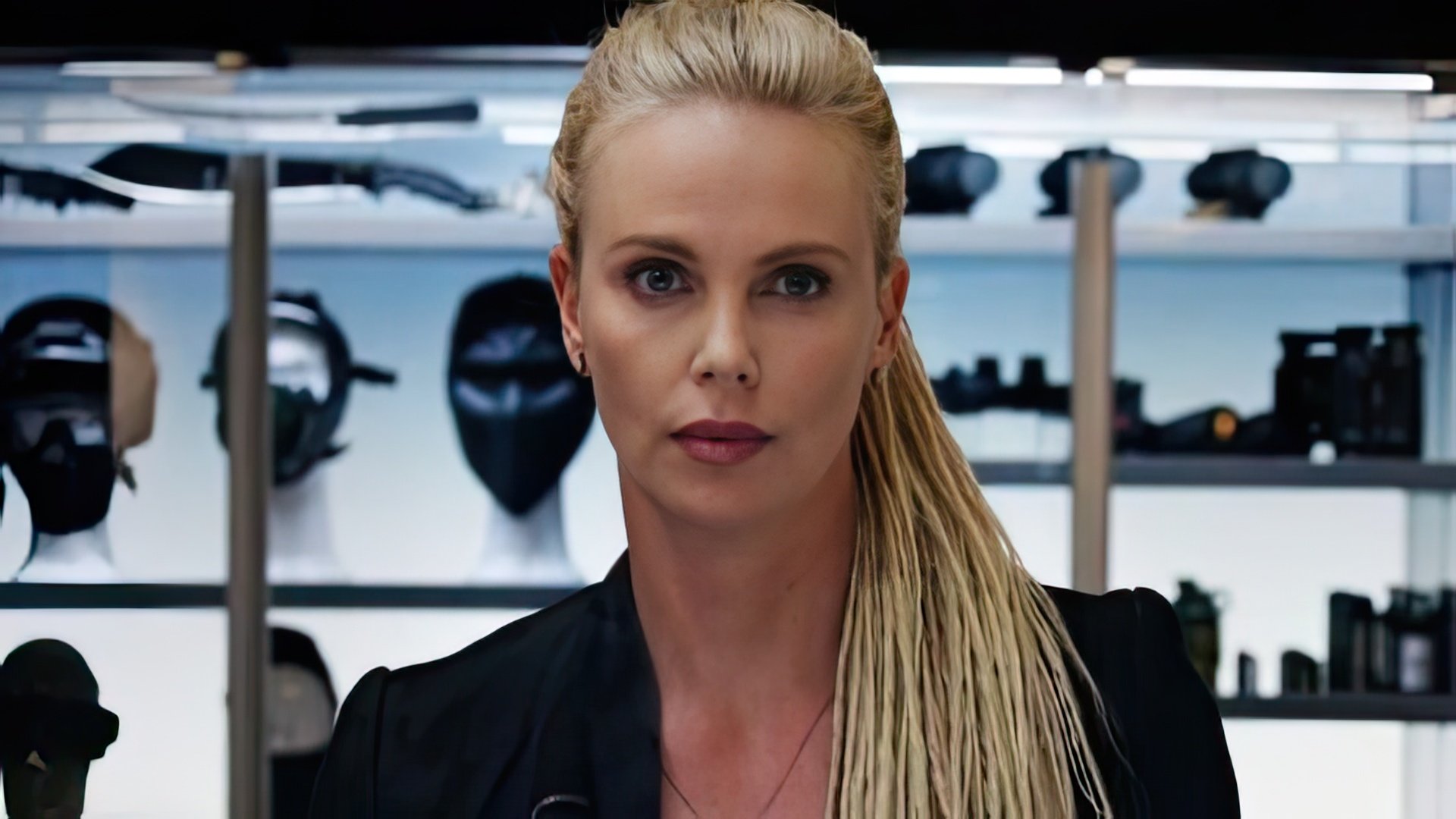 Charlize Theron now
In 2019, Charlize Theron took part in the dubbing of the animated film "The Addams Family" - the actress gave her voice to Morticia Adams. Also, together with Nicole Kidman and Margot Robbie, the actress took part in the filming of the film "Bombshell".

In 2020, Theron was busy filming in the ninth part of the movie "Fast and the Furious." Its premiere on the big screen should take place in 2021.
Press Ctrl+Enter If you find a mistake