Ruby Rose's Biography
Ruby Rose is an Australian native. Even before her thirtieth birthday, she had already established herself as a TV-presenter, actress, model, and DJ.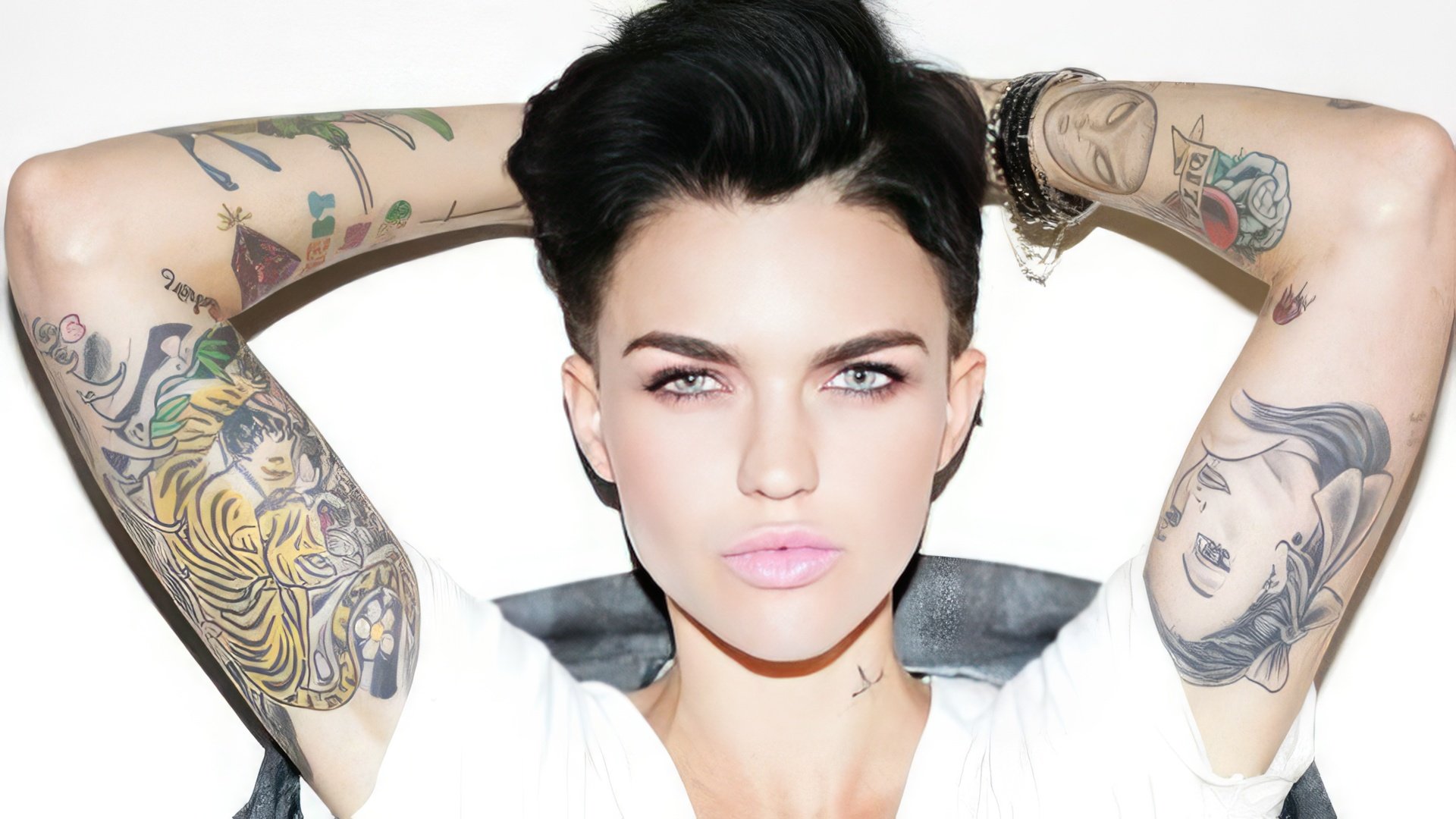 She attracts attention not just through her profession, but also through her unusual look and belonging to the LGBT-Community. Net worth: $4 million.
Childhood and Youth
Ruby Rose Langenheim was born in Melbourne on 20 March 1986. Together with her young mother, an artist who raised her on her own, the girl often moved around. The longest time the family spent in the suburbs of Gold Coast, in Surfers Paradise.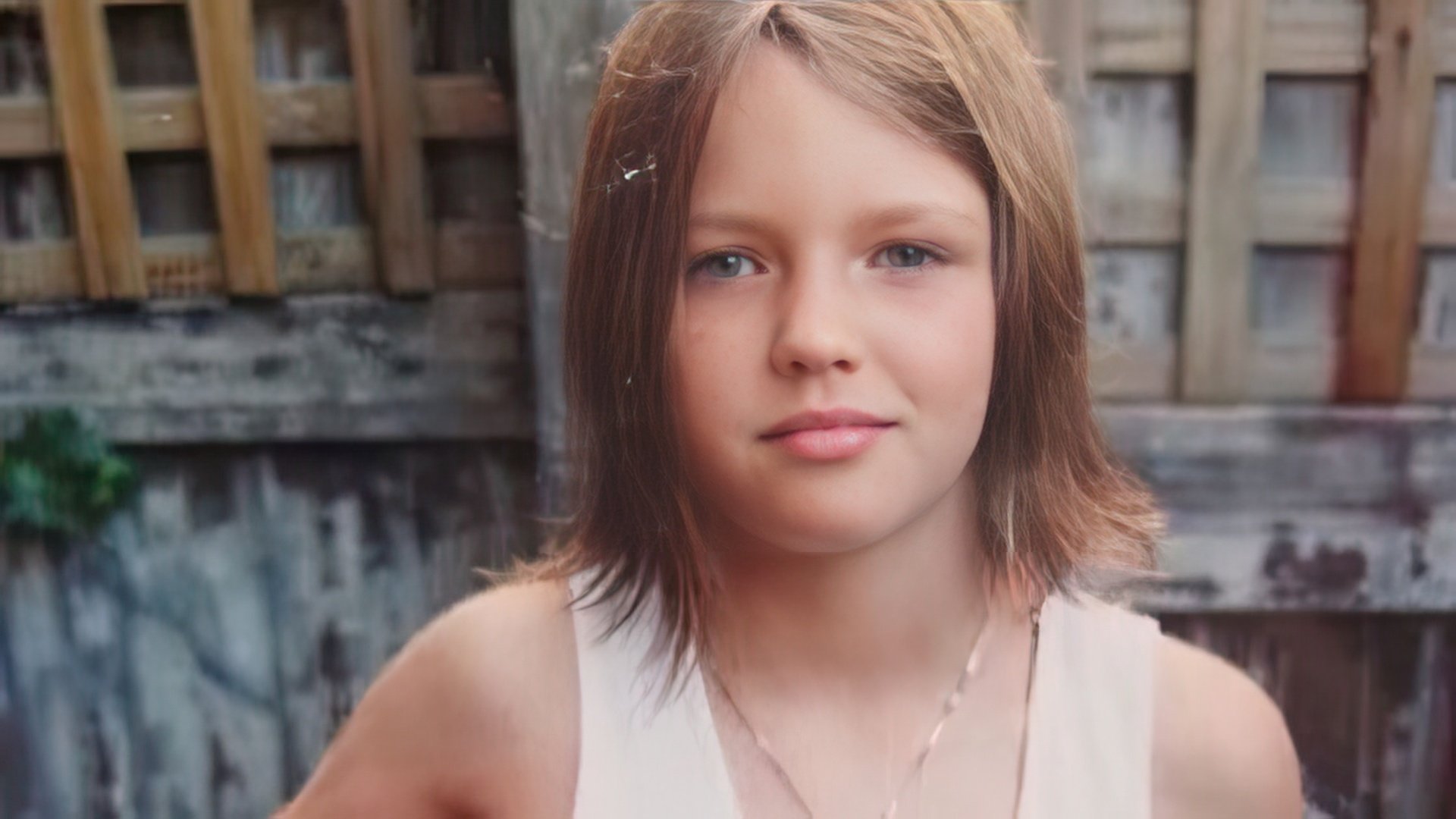 In school, Ruby was what you call a gray mouse. She was a bad dresser and always kept to herself, which gave her classmates a reason to bully her. The situation, however, turned around after Ruby went to Germany. She was fluent in German and, when the opportunity presented, traveled to her historical homeland on an exchange.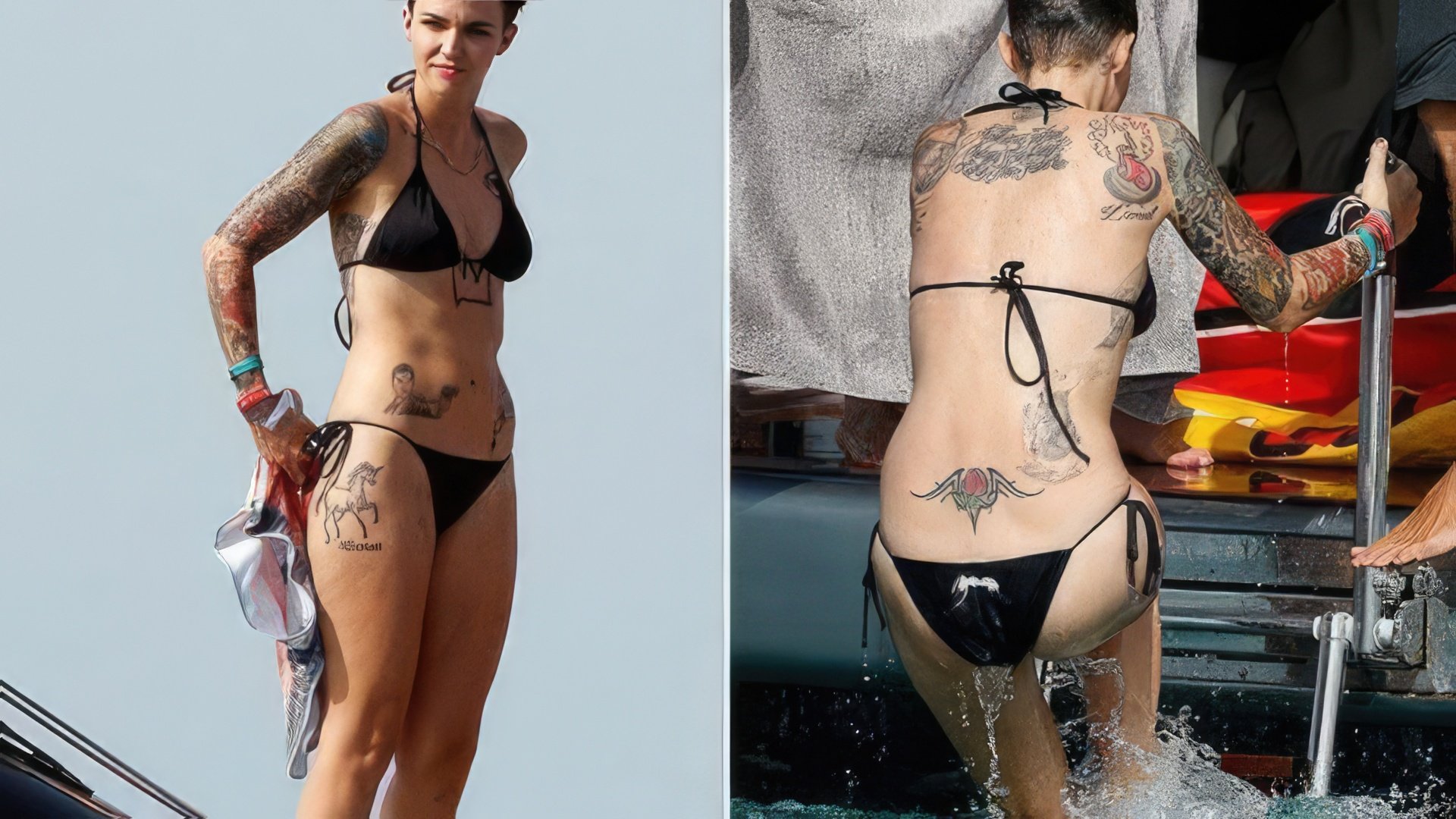 Ruby returned self-assured, with her hair cut short and her tongue pierced. Soon she decorated her body with the first tattoos.
Ruby Rose's Career
Following the calling of this new version of her, Rose decided to apply to take part in a modeling contest, held by the Girlfriend magazine. Yesterday's ugly duckling came second, only losing to Catherine McNeil, who eventually became a famous top-model.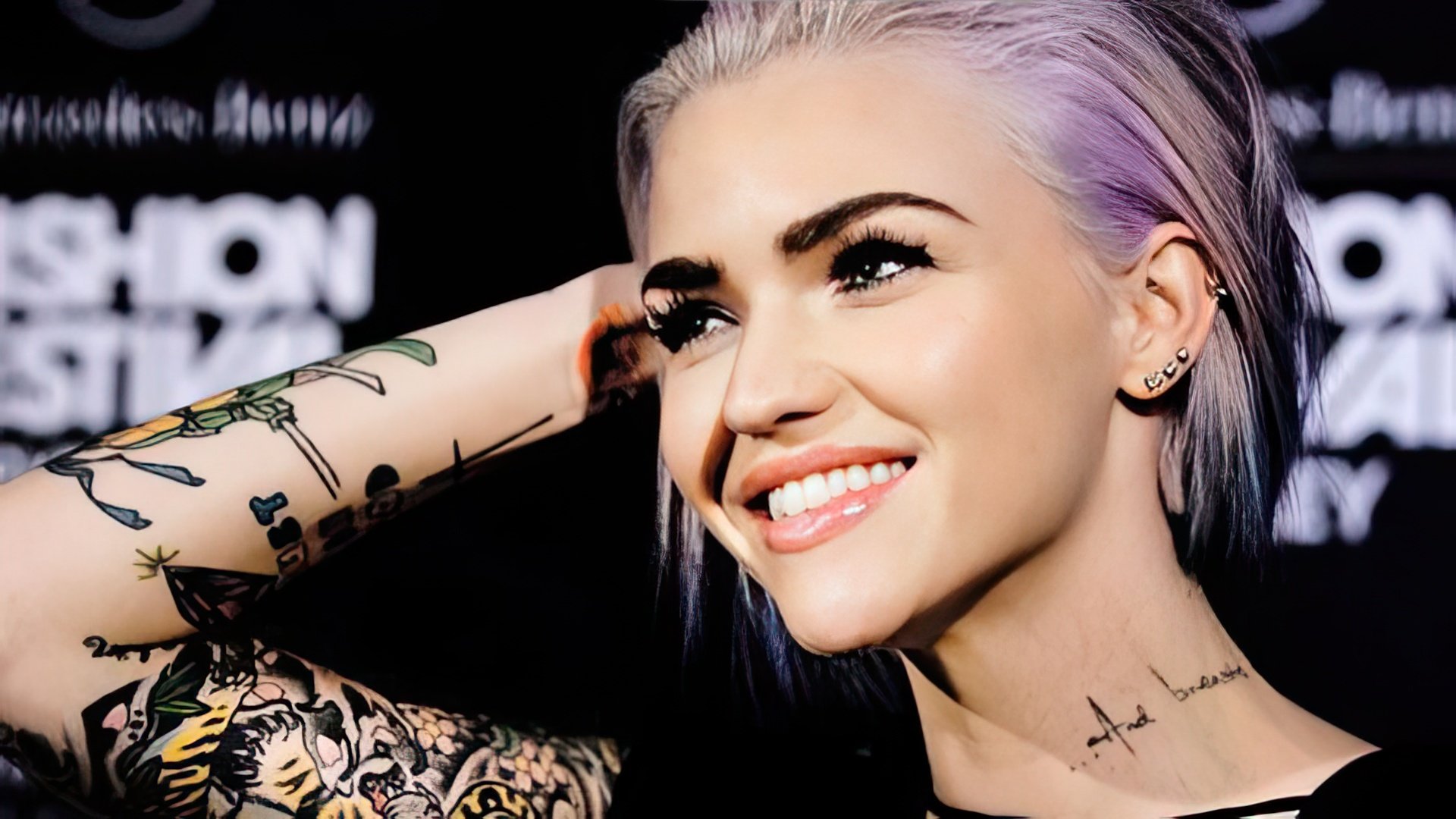 Ruby took a big step in her career when she got a job as a TV-Presenter on MTV-Australia. However the most fruitful year was 2009, when she received an ASTRA Award as Favourite Female Personality, got invited to take part in Australia's Next Top Model, and began hosting the news show called The 7 PM Project. All this culminated in her being entrusted with the job of a special correspondent for the 2010 Vancouver Winter Olympics. Rose became her path as an actress in 2008, partaking in a low-budget comedy Suite for Fleur. 4 years later, the young woman together with the famous Christina Ricci starred in the picture Around the Block, and in 2015 she conquered the hearts of the audience portraying inmate Stella in Orange Is the New Black.

In 2015 Rose and young British indie-performer Ed Sheeran hosted the MTV Europe Music Awards in Milan. As regards her musical career, Ruby Rose's first single Guilty Pleasure aired in 2012. 2017 became a breakthrough year for Ruby's acting career, with her getting cast in the final episode of the Resident Evil, trilogy, receiving the role of one of the leading characters in the action picture xXx: Return of Xander Cage and also the female lead in the thriller John Wick: Chapter Two. She shared the set with such famous actors and actresses as Vin Diesel, Keanu Reeves and Milla Jovovich.

In August 2018 the viewers saw Ruby Rose in The Meg, a catastrophe movie. Together with Jason Statham, her character submerged to the bottom of a deep trench hiding a pre-historic monster – a giant megalodon shark.
Ruby Rose's Private Life
Born as a female, the actress identifies as semi-male and behaves accordingly. Fans and reporters are constantly discussing the resemblances between her and Justin Bieber, Leonardo DiCaprio and Angelina Jolie.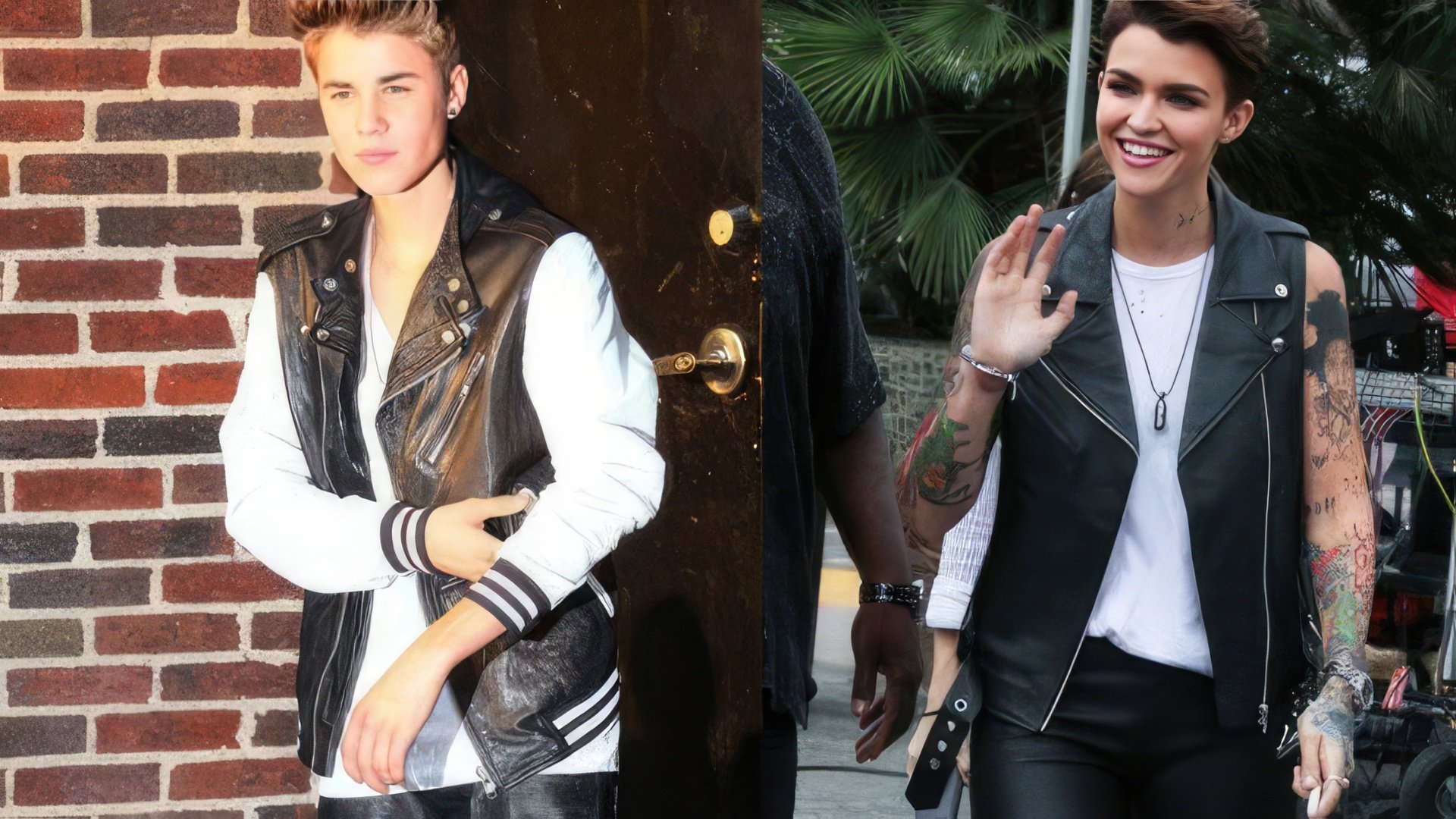 In early childhood, Ruby already wanted to become a man and at the age of 5 started to save money for gender-reassignment surgery. However, she never went through with it: having grown up, she realized that she does not need that to feel fine in her body. And the chosen career of a model enabled her to be diverse.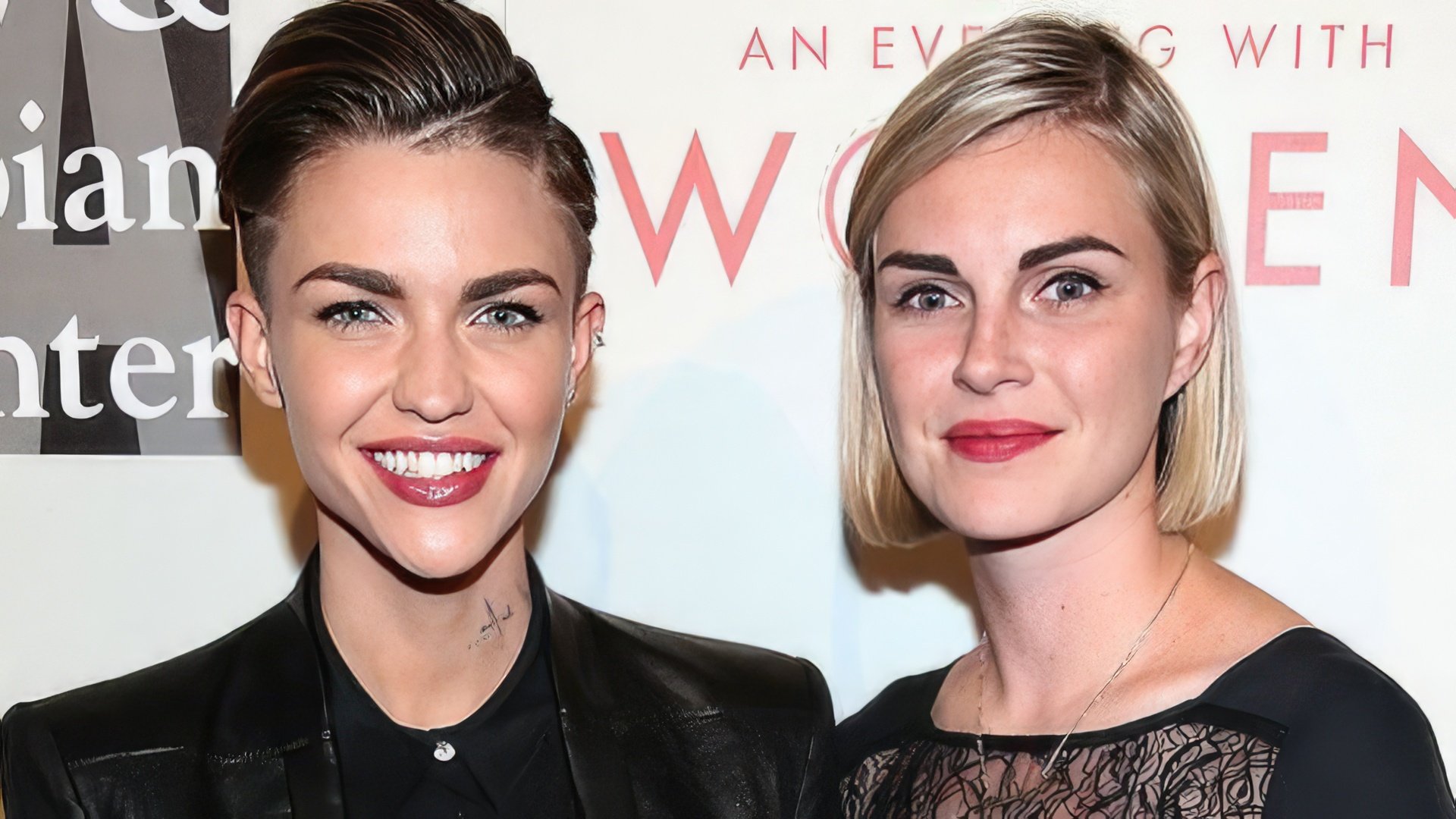 According to Zoomboola.com, in 2014 the Australian actress, who identifies as gender-fluid got engaged with designer Phoebe Dahl, but the couple broke up after a year. Ruby also met in October 2016 with Jessica Orillasso from the duet The Veronicas, whom she broke up in April 2018.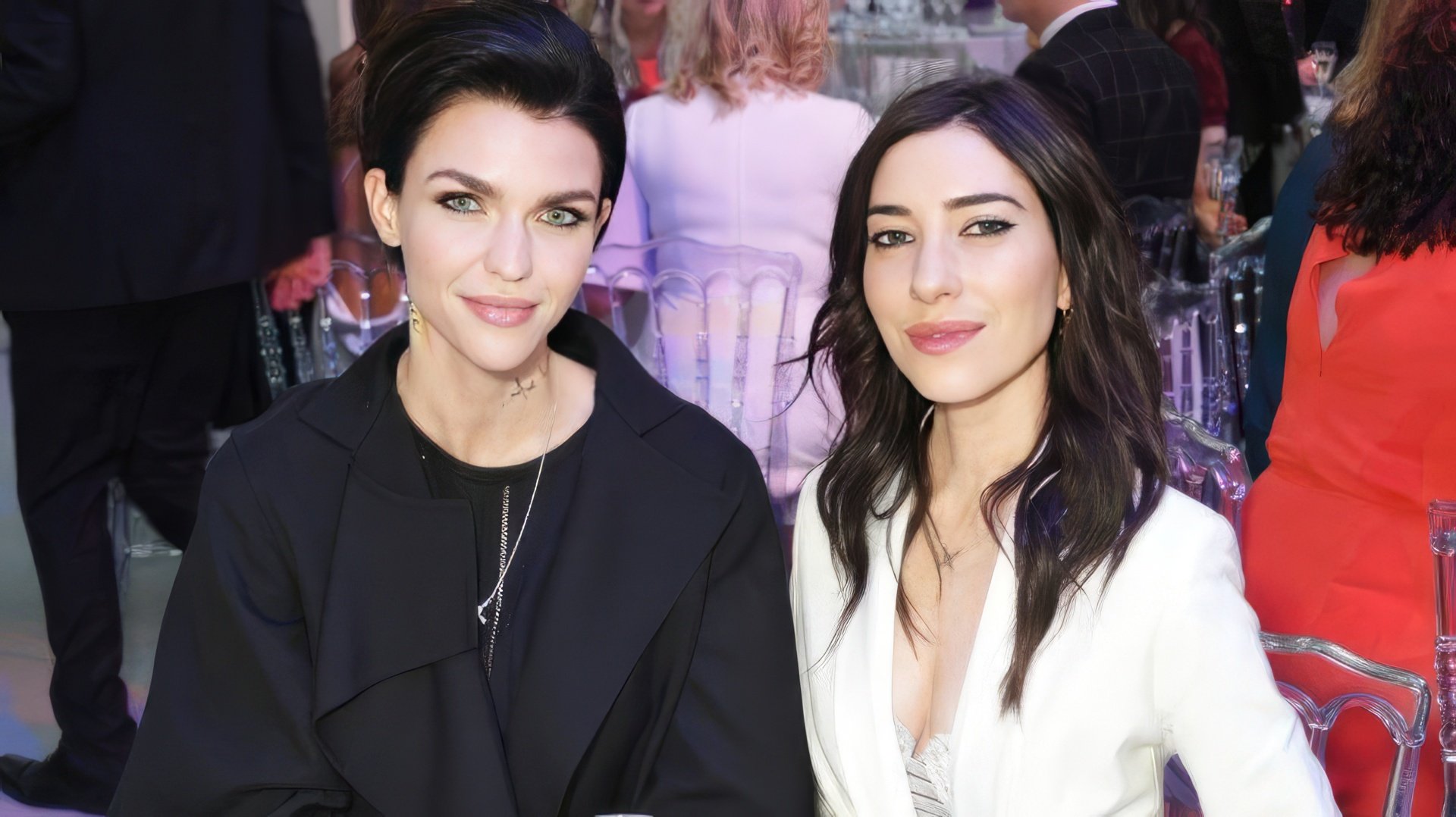 Sometime later Rose started an affair with Harley Gusman, a businesswoman and the Vice-President of Truly Organic.
Ruby Rose now
In 2019, Ruby Rose continued to take part in the series. So, with the actress came out three whole seasons of different series: "Supergirl", "The Flash" and "Arrow", in each of which she played Batwomen. Also in 2020, Rose voiced the character in the cartoon "Cranston Academy: Monster Zone".

It is known that during the filming in 2019, Ruby underwent a complex operation with the spine. According to the actress, she had a huge risk of remaining paralyzed, but everything ended well.
Press Ctrl+Enter If you find a mistake