Biography of Milly Alcock
The headstrong and stubborn Rhaenyra Targaryen from "House of the Dragon" seems to have been created for the actress Milly Alcock. She, too, is accustomed to breaking rules and achieving her goals. Her dreams of the theater began at the age of six, and twelve years later, she left her studies without regret for a role in the TV series "Upright", which brought her success in Australia and a prestigious film award.

Despite her initial success, Milly continued to live in the attic and did not believe in a bright future until 2020, when she sent audition tapes to the producers of "House of the Dragon". Alcock was given a unique opportunity to join the "Game of Thrones" universe, not in an episodic role, but as the main character.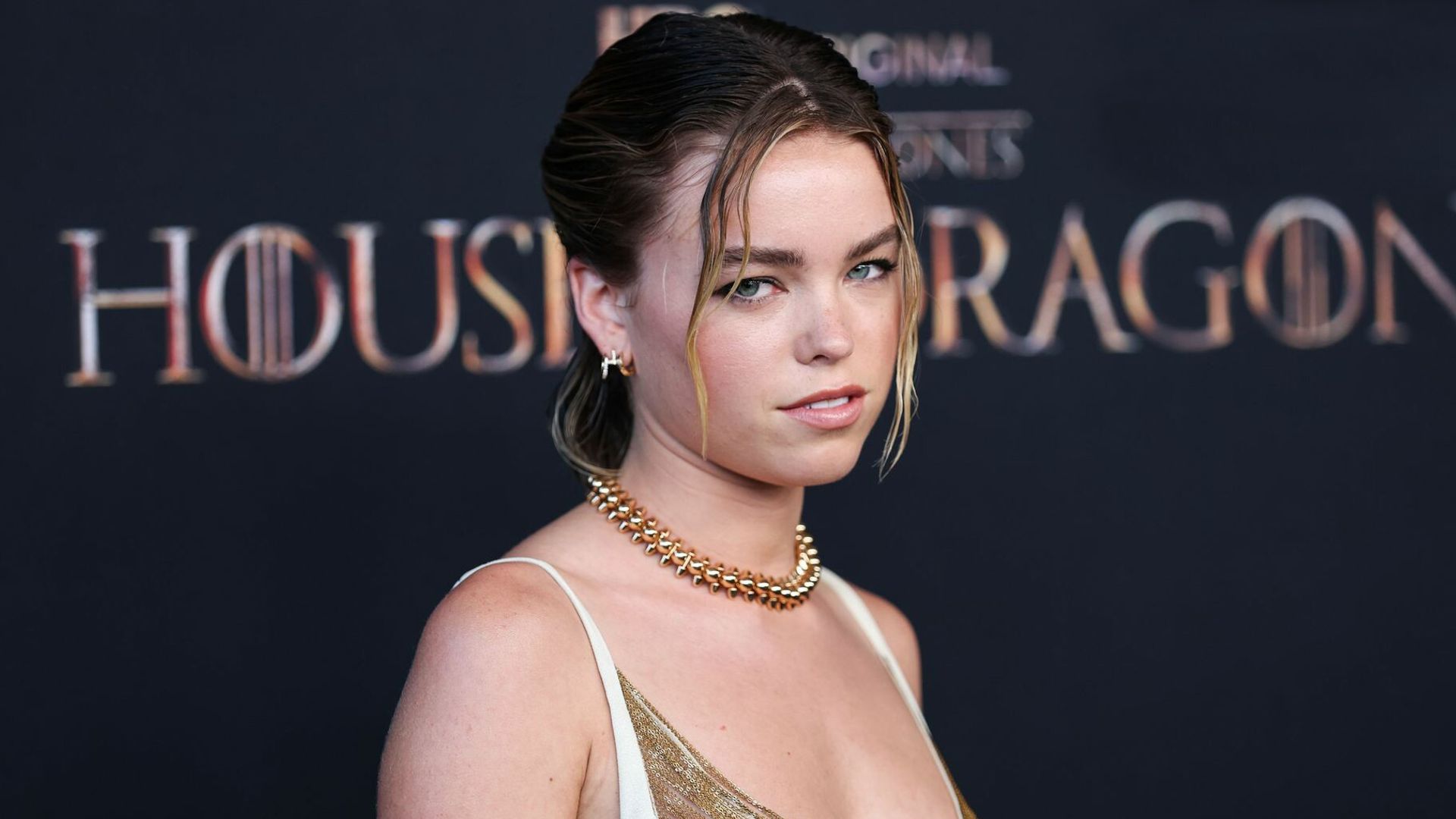 Childhood
Milly was born on April 11, 2000, in Sydney. She grew up with two brothers, and her mother raised the children on her own while working in e-commerce.

Milly was a tomboy, not giving in to her brothers or their friends. She started playing rugby following the boys, but the sport did not interest her much. "In my family, everyone was obsessed with rugby, and it seemed pointless to me," Milly later recalled.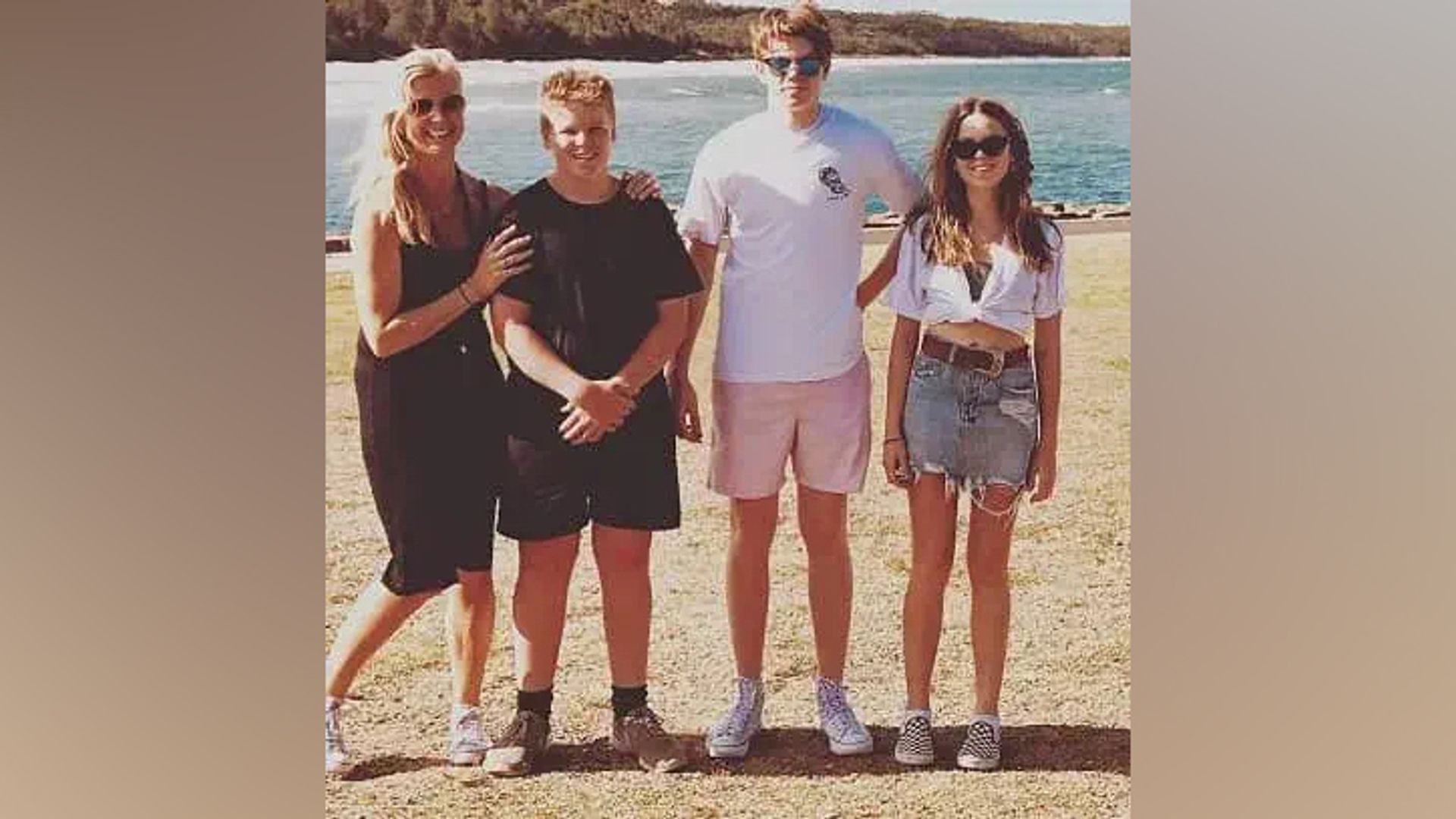 In 2006, Milly first took to the stage in a local church theater. She was entrusted with the lead role in the play "Little Red Rocking Hood". She carefully crafted the image of the character, dressed in a denim mini skirt and cowboy boots. From that premiere, she began to dream of an acting career: "At that moment, I was overwhelmed by euphoria. I was standing on stage, thinking about wanting to experience this feeling for the rest of my life."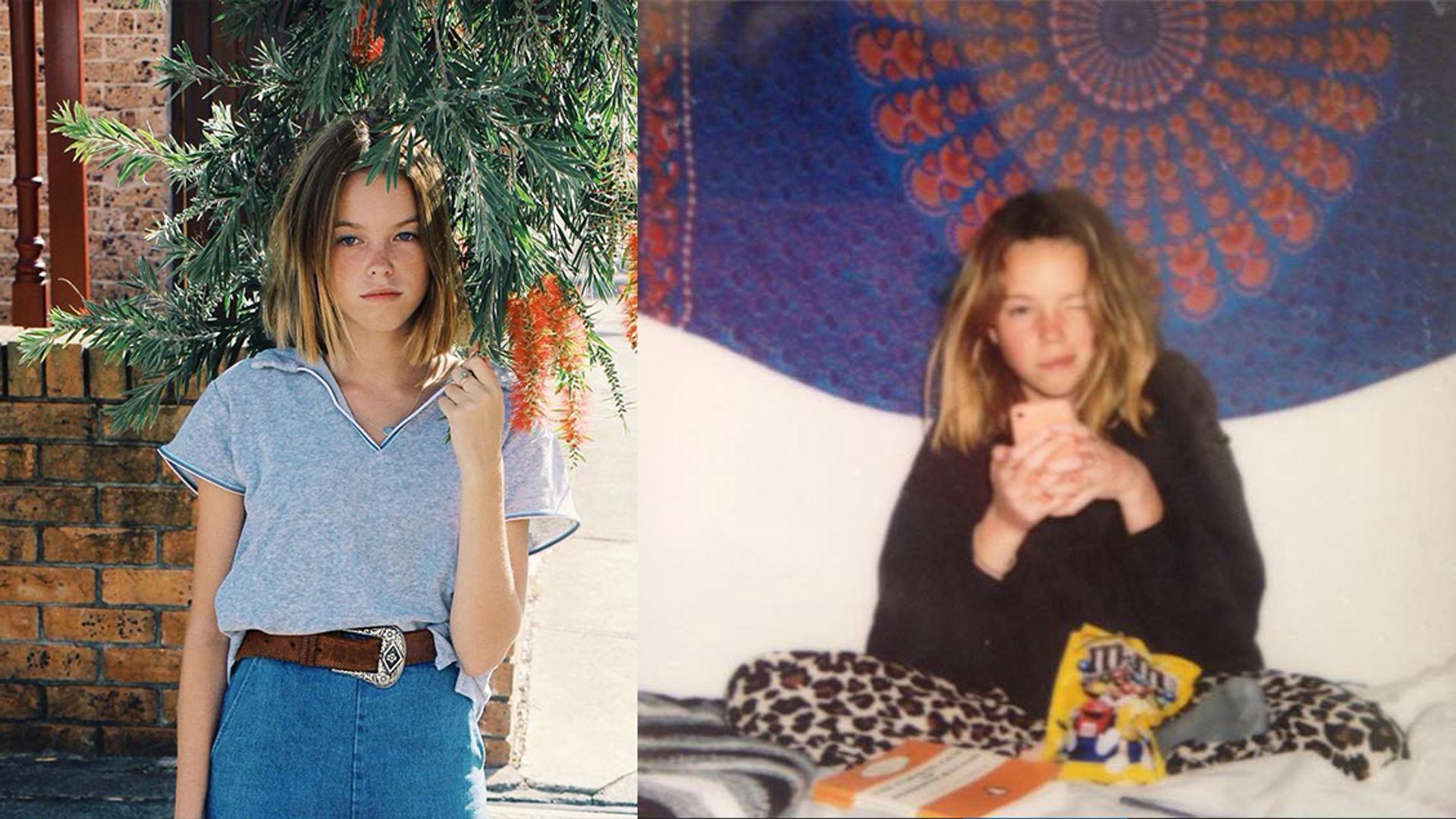 The girl grew up to be remarkably independent. At the age of four, she made her mother sit down in front of her and said that she wanted to go to "the real school." In the same way, she began taking acting classes and tried to find an agent on her own. And at the age of 13, Milly called the elite Newtown School of Performing Arts and signed up for an audition. "If not me, then who will do it for me?" - this phrase became Milly's credo.
Film Career
In 2013, Olkock was invited to play a small role in the popular Australian television series "Wonderland." This was followed by a few more minor roles in television series such as "A Place to Call Home" and "Janet King." Additionally, Milly appeared in commercials for KFC and Cadbury chocolate.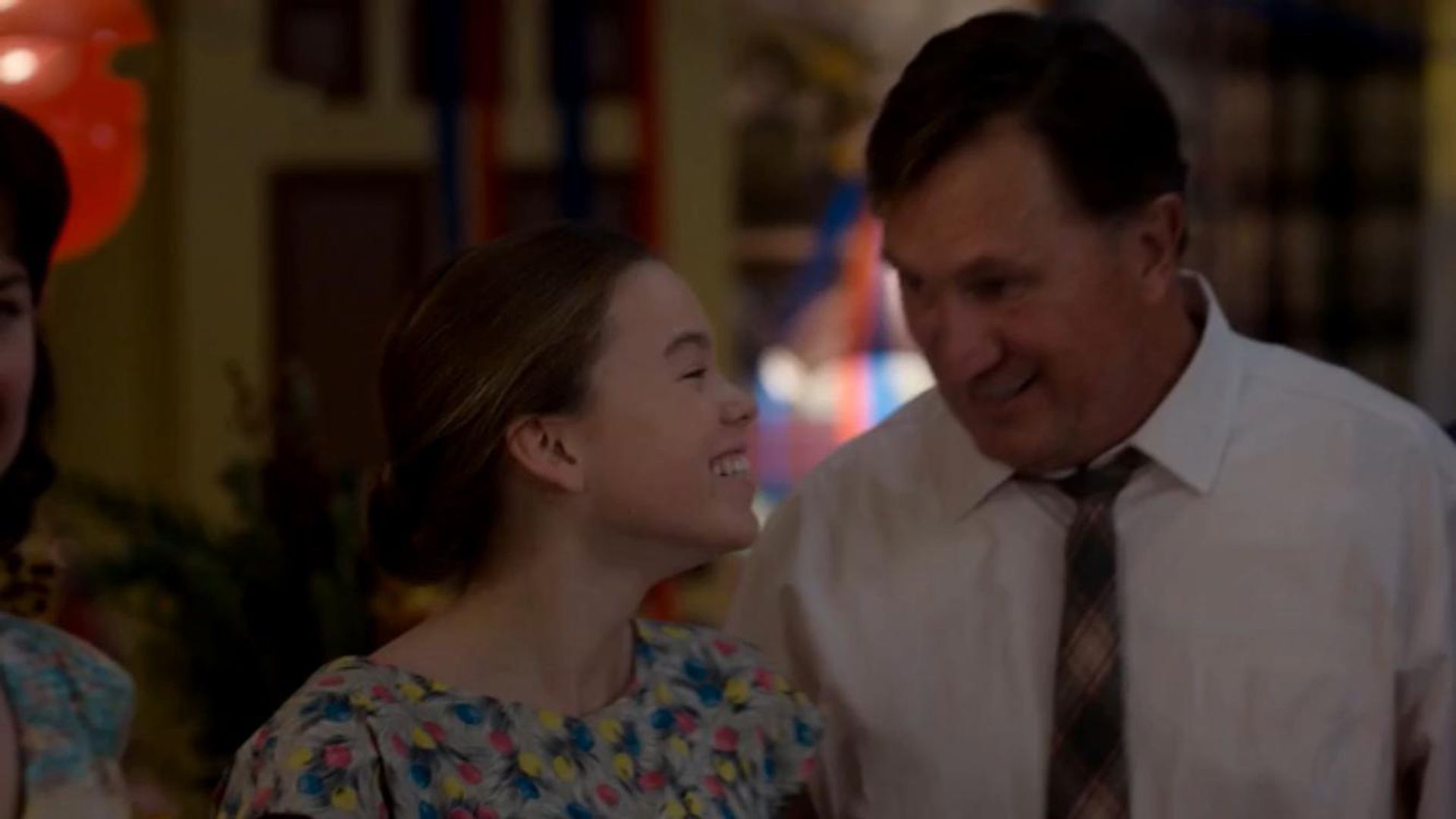 In 2018, the actress was offered a more significant project - the lead role in the series "Upright". Milly faced a choice - to refuse shooting and focus on exams in her senior year or to leave the city for three months and graduate without a diploma. She decisively dropped out of school and never regretted her decision. "I knew that it would bring me a much more valuable experience," the actress said in an interview.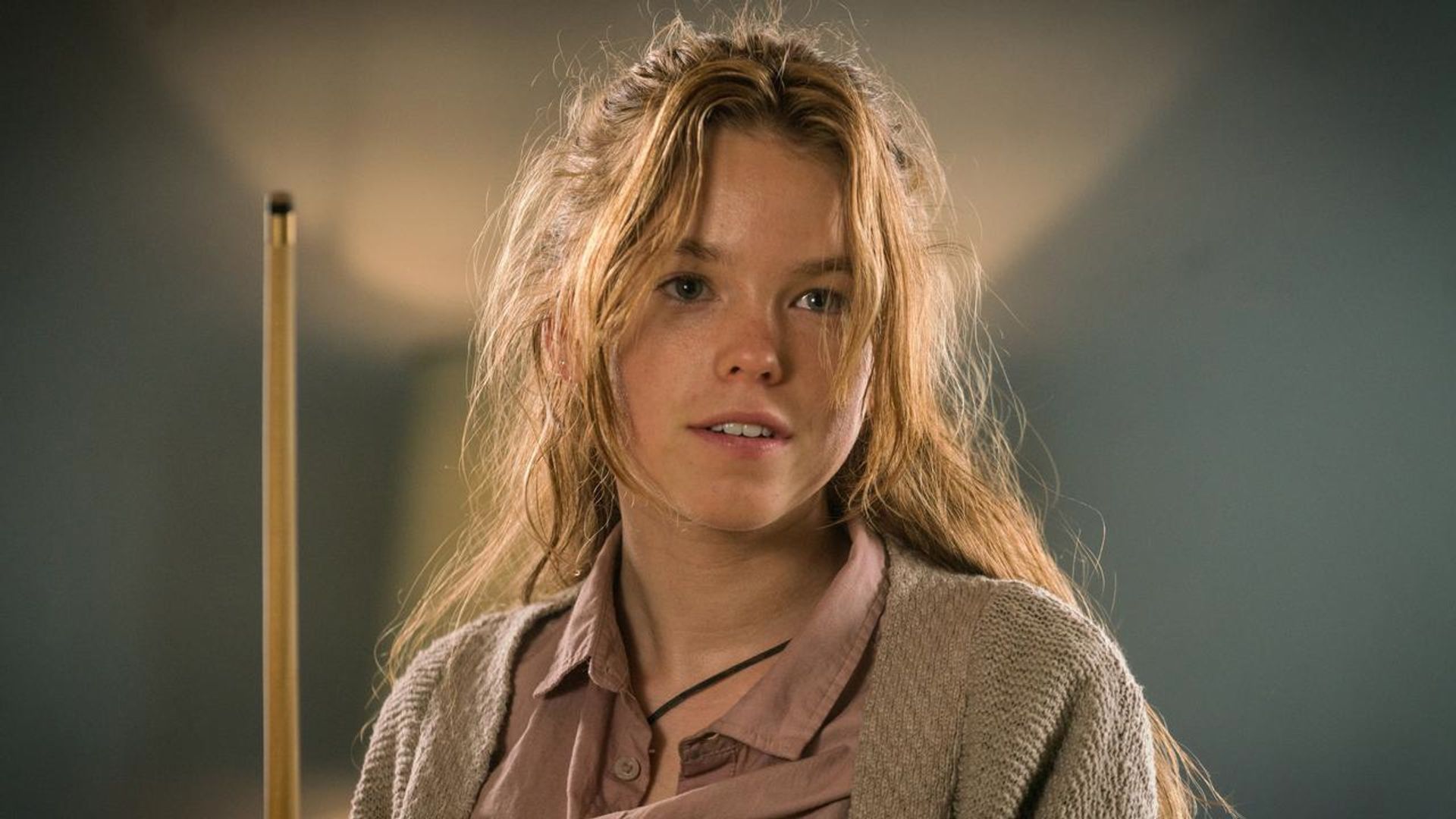 Her expectations were met: her role as a runaway teenage failure in "Upright", which premiered in 2019, earned her the prestigious "Rising Star" film award. Critics highly praised Olkok's talent, noting how organic she looked on screen with the more mature and experienced actor, comedian Tim Minchin. Soon after, the successful series was renewed for a second season. "My Meg is a beautiful and complex three-dimensional character," Milly said of her character.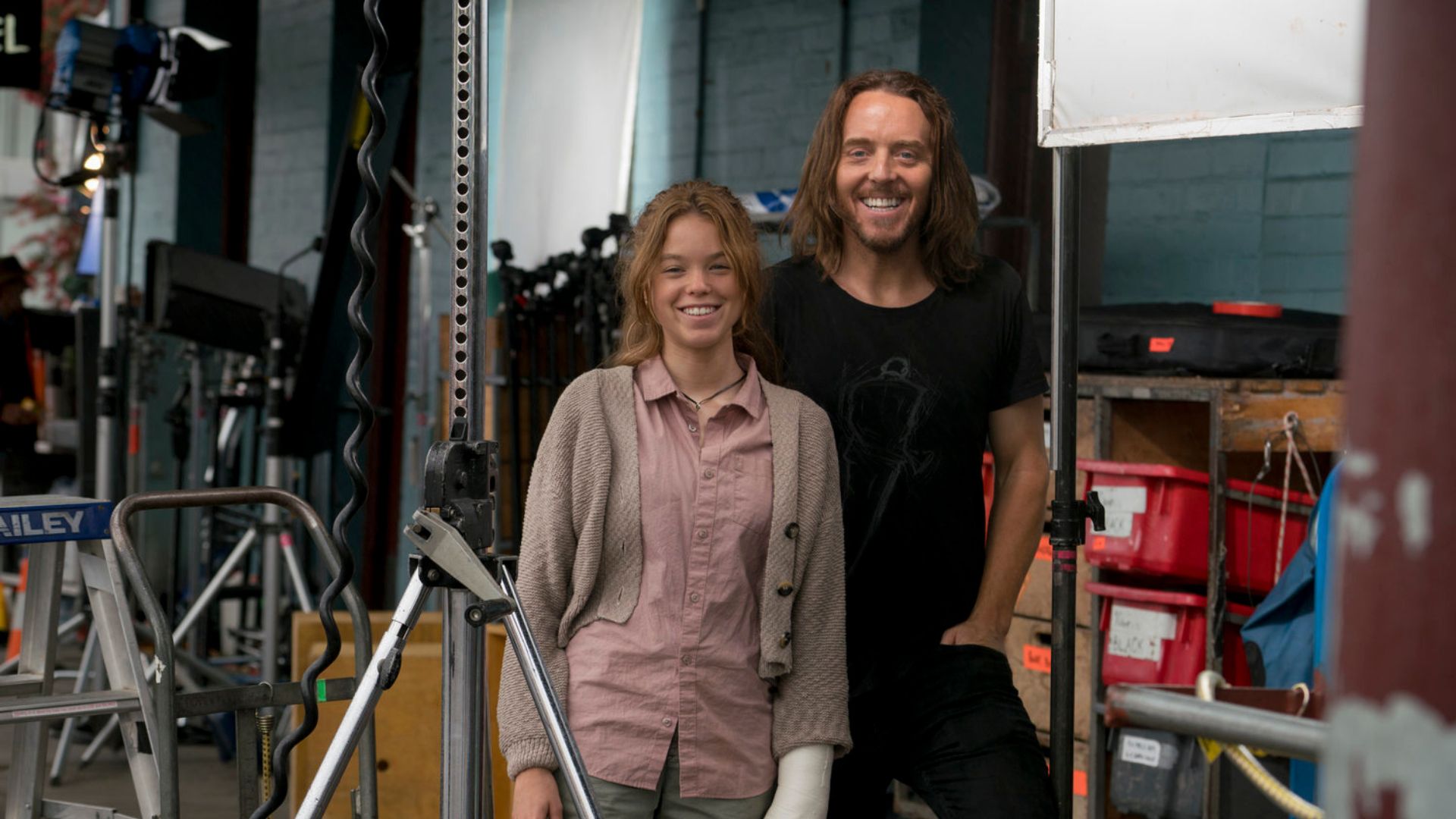 Despite gaining recognition among Australian audiences after the series "Upright", Milly didn't make significant money from it. She continued to live in her mother's attic and worked as a dishwasher in a local bar, attending any auditions she could find. In 2020, she played the lead role in the short film "The Familiars", and appeared in the series "The Gloaming", in which her character was killed off.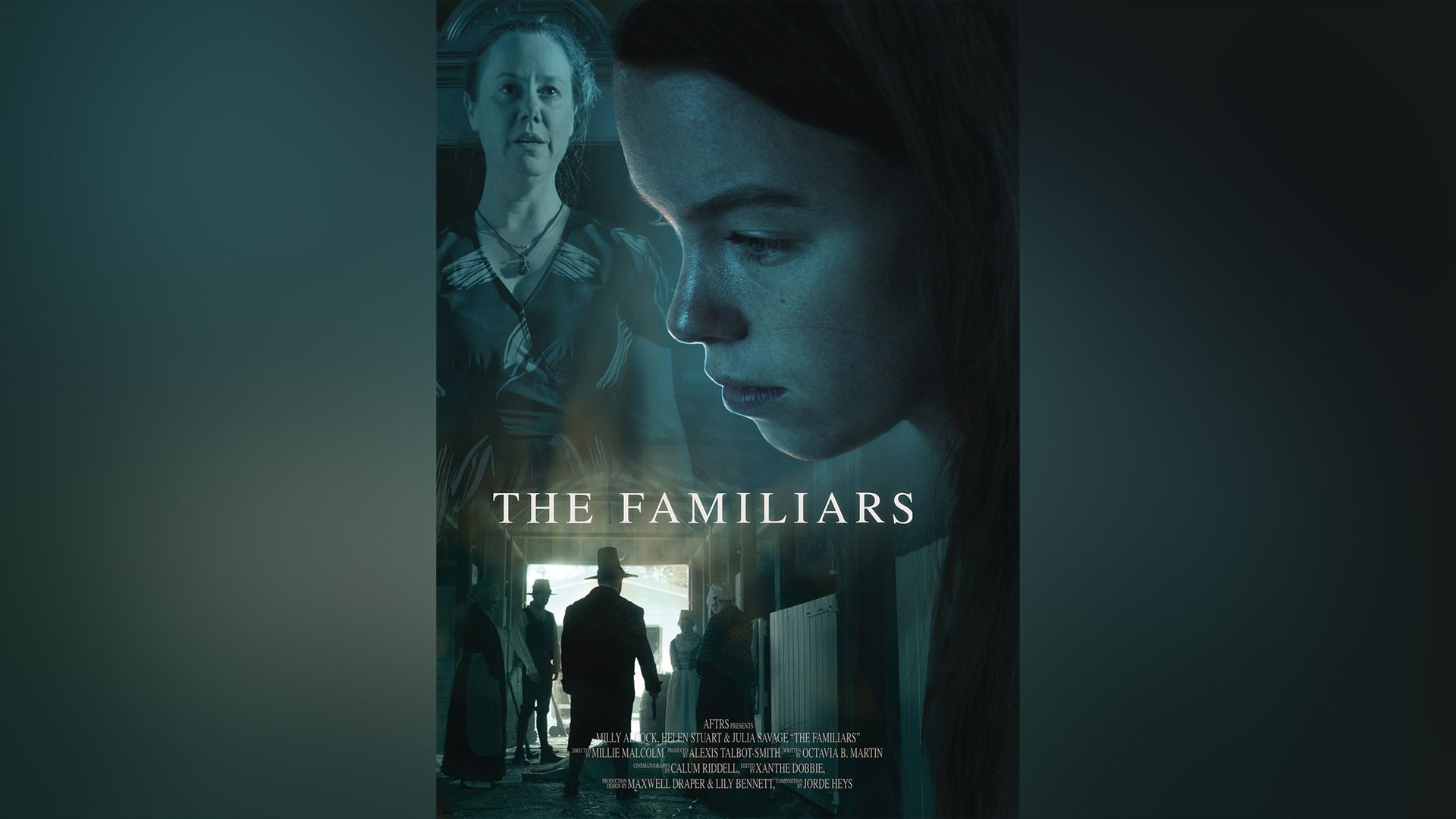 Upon learning about the casting call for the prequel of the popular TV series "Game of Thrones" - "House of the Dragon" in 2020, Milly did not have high hopes for success and did not attend the auditions in person. Instead, she submitted her audition video to the producers. To her surprise, she was chosen for one of the key roles in the project. "I never thought something like this would happen to me," she admitted.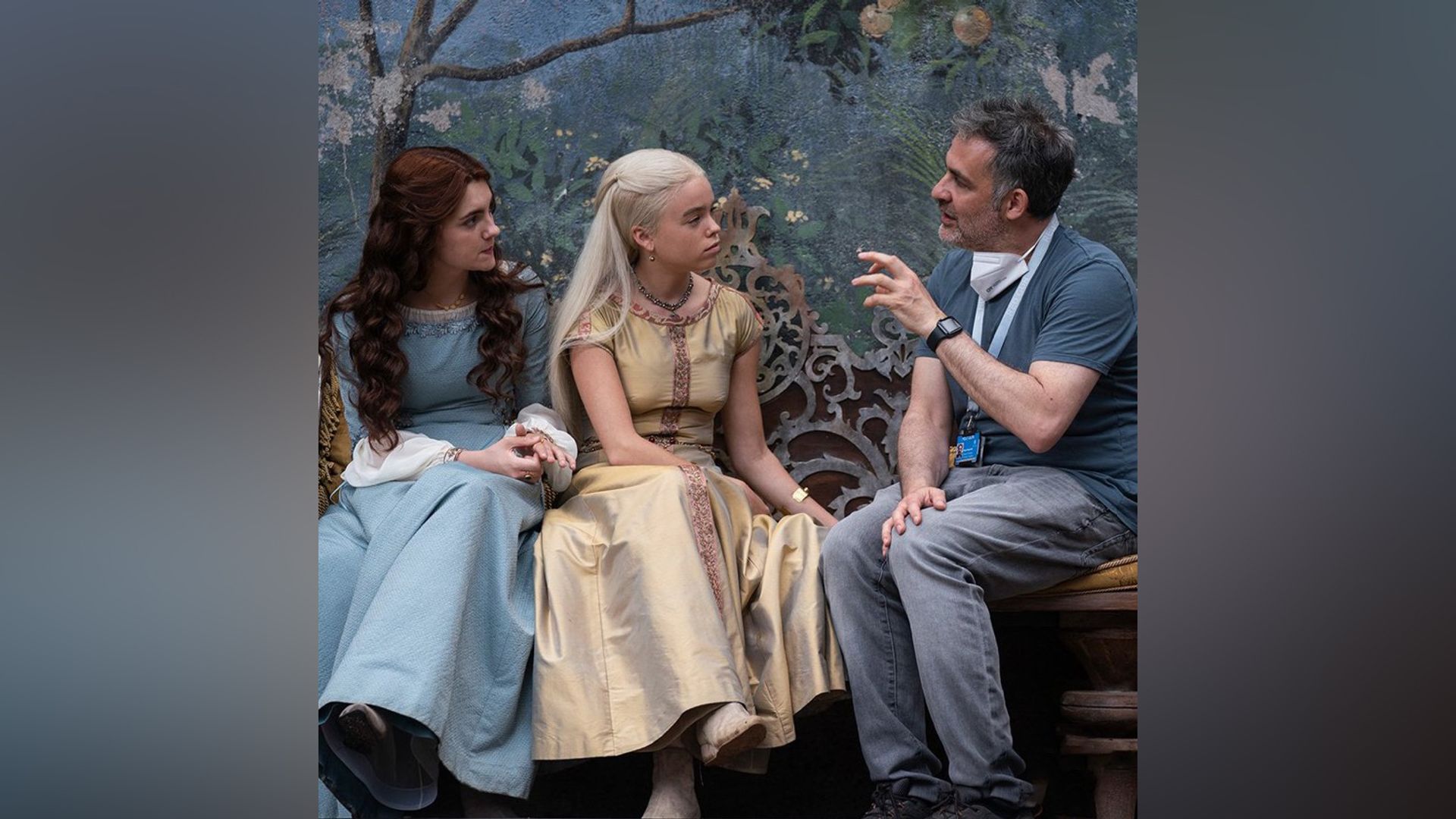 Milly did not watch "Game of Thrones" - the series was released when she was only 11 years old. For the filming, she moved from Australia to London and the first thing she did was to register at the library. She studied the books of George Martin, on which the project was based and its spin-off was being prepared, for 6 hours a day. And at home, she watched "Game of Thrones" - it took her only a couple of weeks to watch all 8 seasons. After that, the actress became a real fan of the show and even tried to learn the Valyrian language. The first season of "House of the Dragon" premiered in 2022, with Milly winning the leading role of Princess Rhaenyra Targaryen in her youth. The actress faced a difficult and responsible task: she played Rhaenyra at a very young age, later "handing over" the character to her colleague Emma D'Arcy as she grew older. And it was Milly who had to introduce the character to the audience, familiarize her with them, and define her conflicting personality.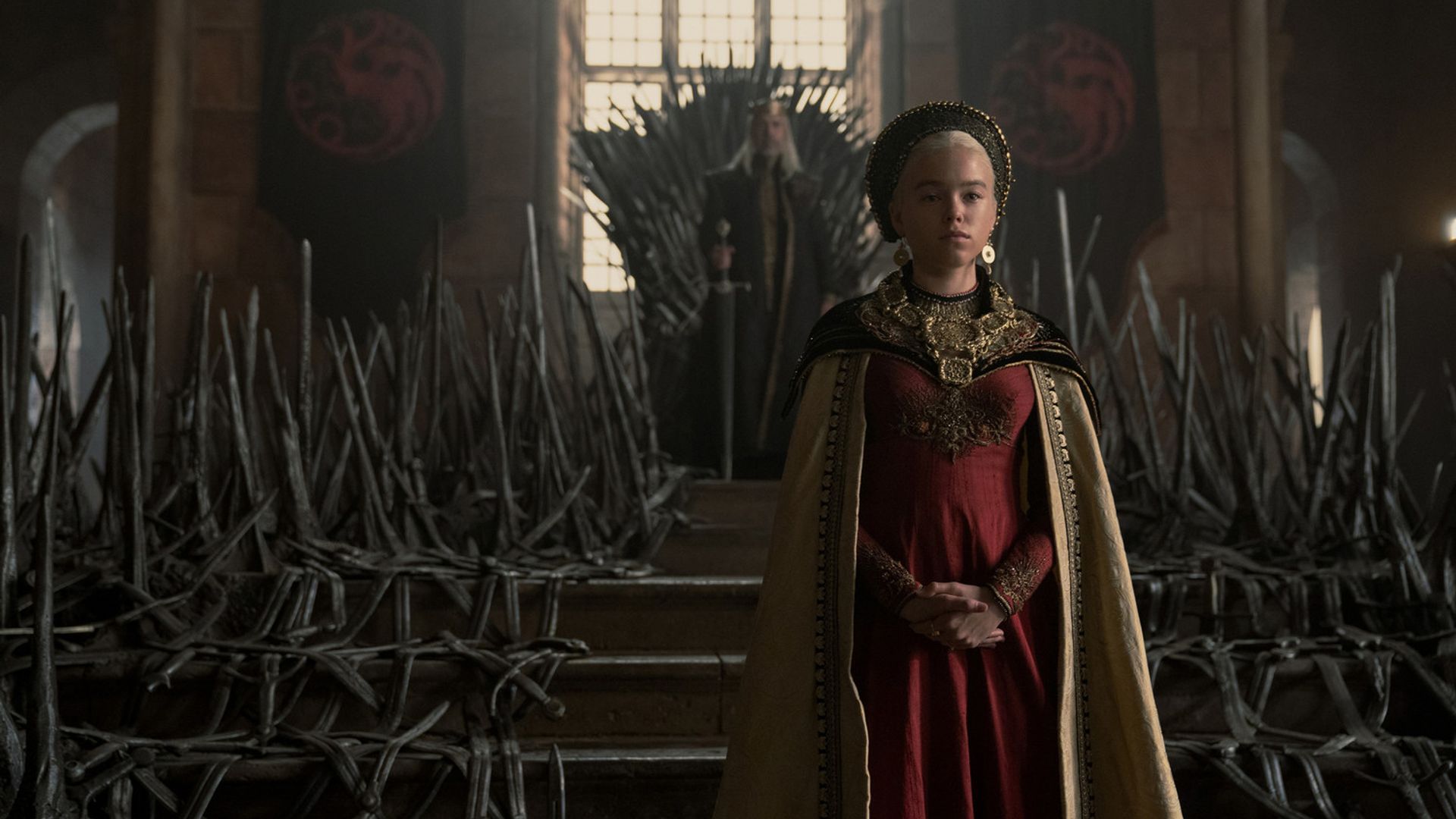 According to the plot, Rhaenyra was vastly different from other courtly ladies, showing herself as a compassionate warrior and a skilled strategist. She boldly commanded a dragon and refused to marry, while also vying for the throne, ready to break the trend of male kings. "She is witty and audacious, but she had to constantly play the part to fit into this royal role," said Milly. More experienced colleagues on set such as Eve Best, Paddy Considine, Matt Smith, and Rhys Ifans supported the young actress.
Personal life of Milly Alcock
Milly is quite active on social media, but she prefers to keep her personal life private. Prior to working on "House of the Dragon," she lived with her mother and brothers, and nothing was known about her boyfriends. In 2021, she settled in London.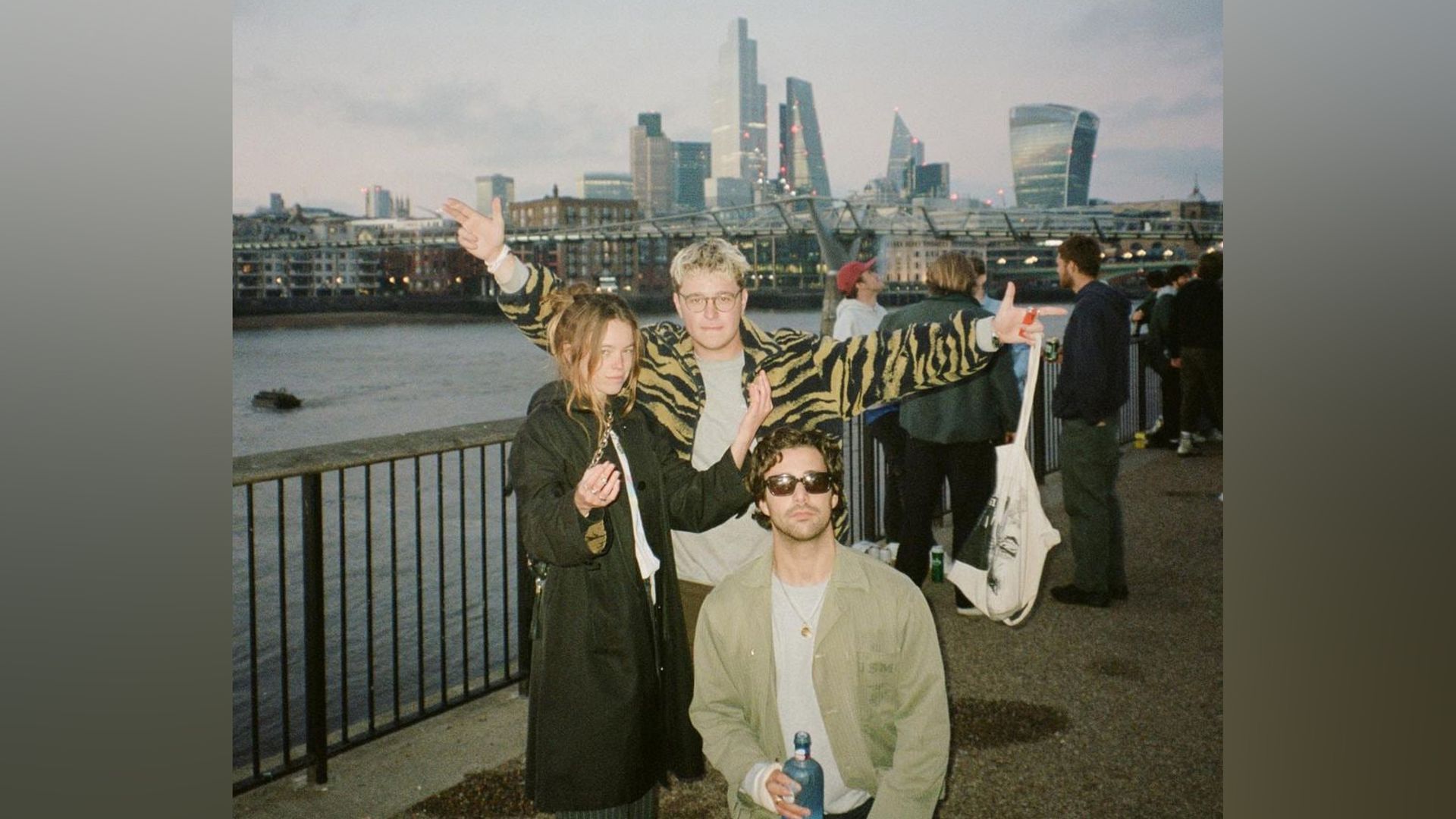 The actress is very proud that she looks younger than her age, which, in her opinion, sets her apart advantageously from Hollywood actresses. Her height of only 5′ 5″ also adds to her youthful appearance. However, sometimes her youthful look works against her. "People think you're very young and don't show you the respect you deserve because of it," Milly complains.
Milly Alcock now
After starring in "House of the Dragon," Milly has been compared to Emilia Clarke, the star of "Game of Thrones." Critics believed that the series would serve as a similar stepping stone for Alcock's career. She admitted that she was inspired not so much by the character of Daenerys, but rather took a cue from Cate Blanchett in "The Lord of the Rings" and the legendary Audrey Hepburn in "Roman Holiday."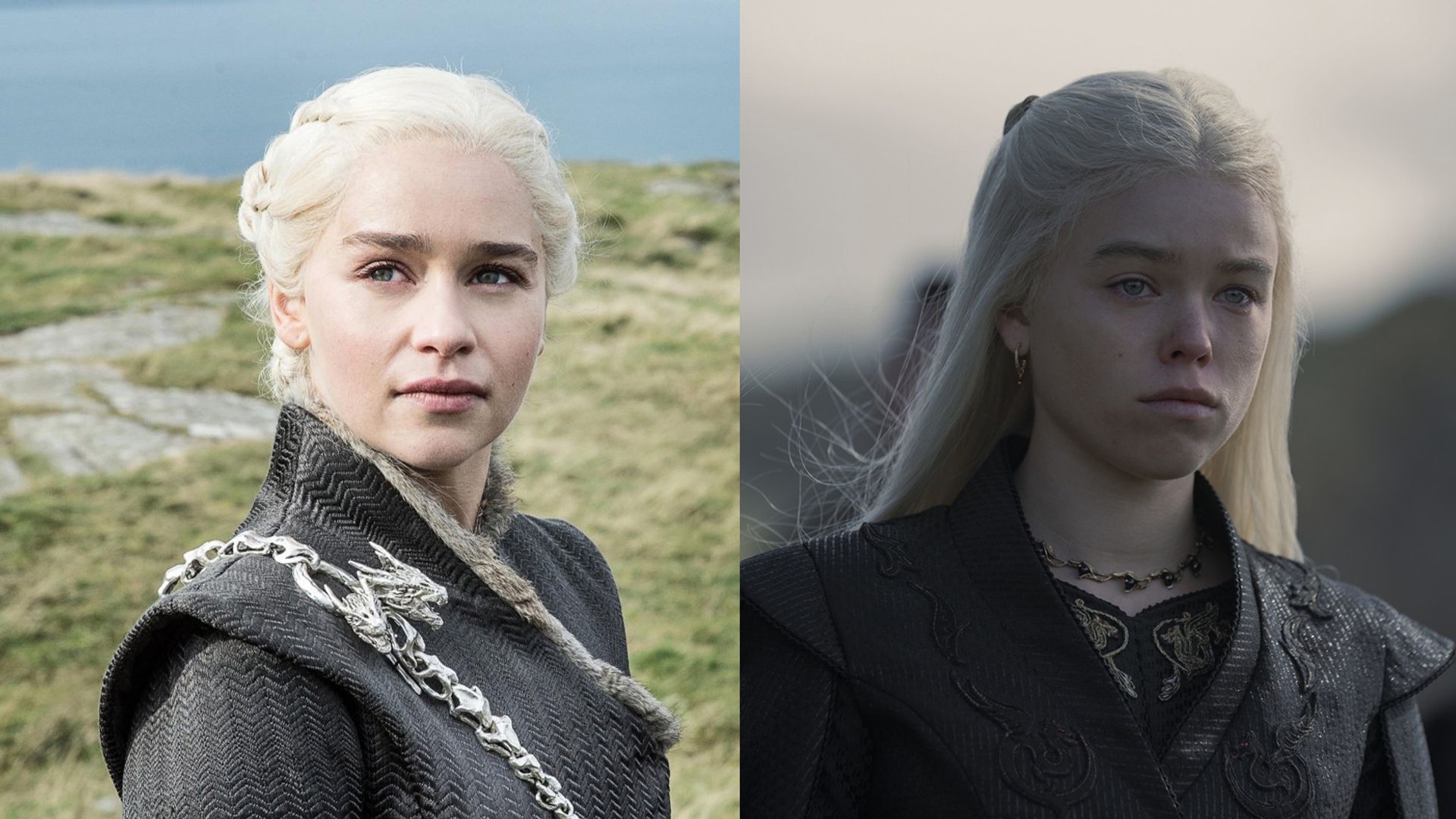 Considering that she never went back to Sydney and has already settled into her first apartment in London, the actress intends to conquer both the English film industry and Hollywood.
Interesting facts
Milly has a bad habit - she smokes a lot. During the filming of "House of the Dragon" she was so nervous that she constantly took smoking breaks.
Milly is interested in photography. The actress became passionate about this hobby during self-isolation. On social media, she often shares photos of cityscapes and random people with her followers. Milly admits that she enjoys evoking certain emotions through images.
Press Ctrl+Enter If you find a mistake