Sam Rockwell - biography
Sam Rockwell is an American actor who became famous in the mid-90s after the premiere of the films Box of Moonlight and Lawn Dogs. He is also known for the films The Green Mile, Conviction, and Frost/Nixon. He won a Golden Globe and an Oscar for the role of basket case deputy sheriff Dixon in Three Billboards Outside Ebbing, Missouri. Net worth: $30 million.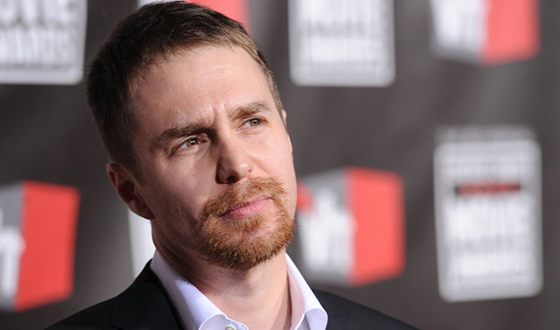 Childhood
Sam was born in the family of novice actors Penny Hess and Pete Rockwell in Daly City, California. Soon, the ambitious parents felt that the provincial town was too little room for them and moved to New York with their two-year-old son.

In 1973, the parents divorced, and the boy moved to San Francisco with his father. He saw his mother only during the holidays, but these meetings had a great influence on his future life.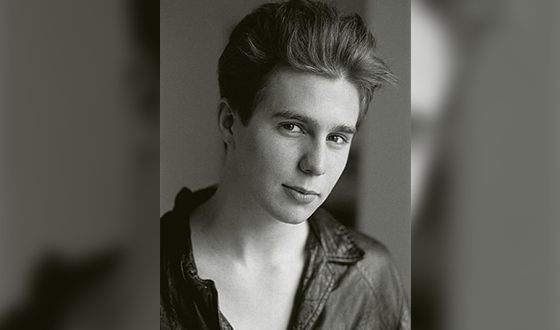 Penny took him with her to the theater to parties where they hung out with actors, where young Sam plunged into the high life. At the age of 10, he went on the theater stage for the first time in East Village. It was a comedy sketch, where his mother also played; he appeared as the star of Casablanca Humphrey Bogart. After the performance, the audience noted that the kid had the makings of a real actor, mentioning this to Penny.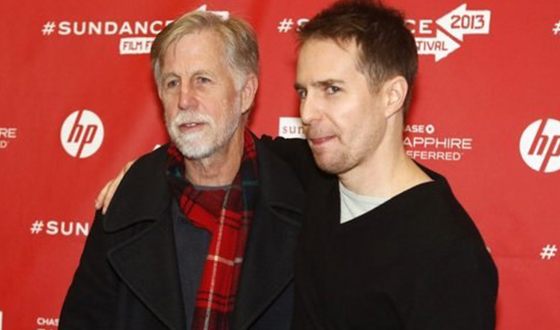 In order to develop the boy's natural talent, his father enrolled Sam in the School of Art in San Francisco where he studied with Margaret Cho (a popular stand-up comedian) and Aisha Tyler (actress and comedian). However, in adolescence, he became way too interested in girls and noisy parties and forgot about his studies. The result was dropping out.
Back then I simply wanted to get stoned, grope some girls and hit the parties.
However, later he pulled himself together and graduated from the experimental school Urban Pioneers, famous for its democratic views on parenting. The actor recalls that the school management turned a blind eye to the kids smoking joints in the boys' washroom.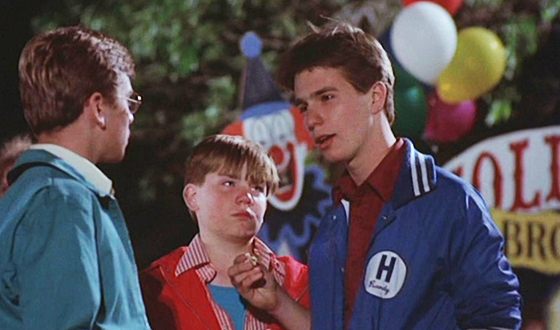 Fortunately, Sam did not become one of the naughty boys: he was once again hooked by acting. In his last grade, Rockwell starred in his first film (independent horror tape Clownhouse, 1989, which received a nomination for the Sundance Festival Grand Prix), and after school graduation, he moved to New York with a clear understanding of what he wanted in life.
Acting career
Sam spent two years at the Manhattan Drama School William Esper Studio under the supervision of acting teacher Terry Knickerbocker. At the same time, the young man played on the theatre stage and starred in the television series The Equalizer, NYPD Blue, and Law & Order. There were also some tiny appearances in full-length films like the Last Exit To Brooklyn and Teenage Mutant Ninja Turtles.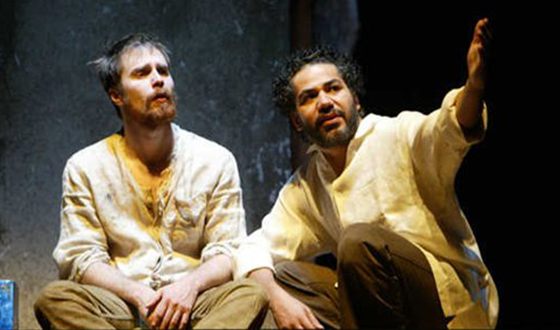 Those were difficult times in the life of the young actor. While his portfolio was slowly but surely growing, he had to work as a waiter, appear in commercials, deliver food on a bicycle, and even work for a while in a private detective office as an assistant detective.
Cuckold husbands would hire me to spy on their wives and take photos of them in their lovers arms.
Everything was changed by Sam's appearance in the film Box of Moonlight (1996), which was highly appreciated by film critics. Sam got the role of Bucky, an eccentric young man with a child's mind, who gave a new meaning to life to Al Fontaine, an engineer, and a working-class man.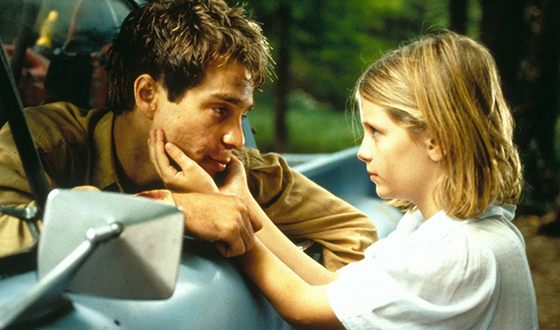 A year later, along with Misha Barton, he starred in the movie Lawn Dogs, playing lawnmower Trent, who became friends with a little girl who moved to a snobbish neighborhood for high society.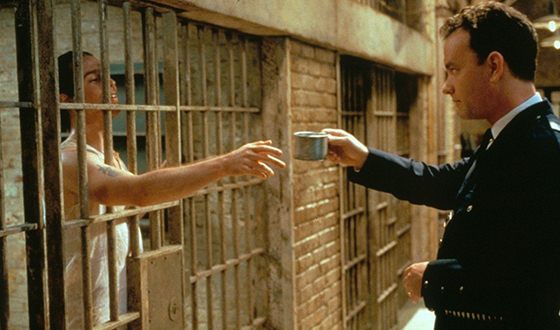 In 1999, Sam made himself seen in the acclaimed film Green Mile playing along with Tom Hanks, convincingly embodying the maniac pedophile Wild Bill who brutally killed two little girls.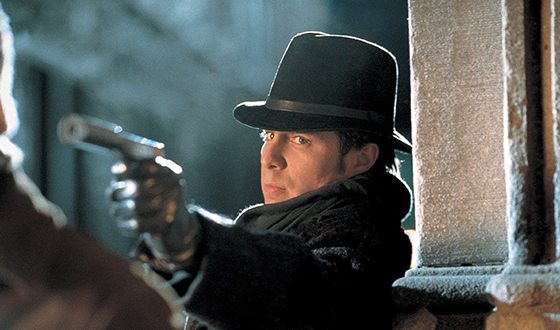 This was followed by a whole kaleidoscope of memorable roles in such hit movies as Confessions of a Dangerous Mind, Charlie's Angels, Matchstick Men, Iron Man, the comedy The Hitchhiker's Guide to the Galaxy with Martin Freeman, Shakespeare's Hollywood adaptation of A Midsummer Night's Dream, and Martin McDonagh's thriller Seven Psychopaths with Colin Farrell.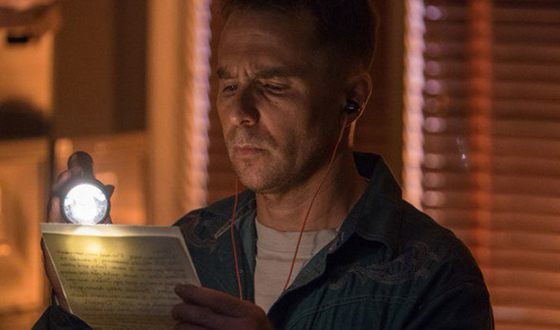 At the moment, Rockwell has more than sixty interesting, diverse roles in his record, thanks to which he has taken a respectable place in the list of leading Hollywood actors and needs no longer worry about scraping his living. He appears in both Hollywood blockbusters and independent cinema.

According to Zoomboola.com, in January 2018, Sam won the Golden Globe for the supporting role in the MartinMcDonagh's film Three Billboards Outside Ebbing, Missouri, defeating serious competitors in this nomination such as Willem Dafoe (The Florida Project), Christopher Plummer (All the Money of the World) and Richard Jenkins (The Shape of Water). There he played Jason Dixon, an obtuse and aggressive deputy sheriff with a complicated fate. In March, the same year, this role brought him an Oscar in the nomination Best male supporting role.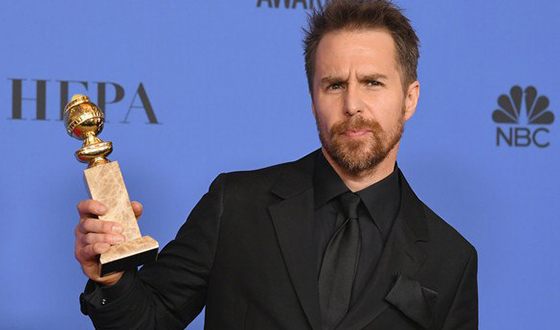 Sam Rockwell's personal life
Despite his stormy youth and extensive female attention, Sam never married and has no children. He often states that he considers himself a hardened bachelor and is not ready for family life or serious relationships.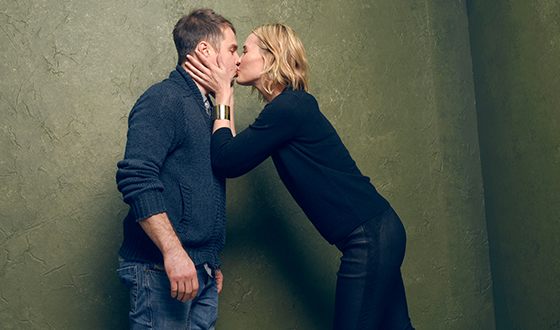 However, in 2007, on the set of one of his films, Rockwell met the actress and model Leslie Bibb, with whom he occasionally appears in public. The couple is said to live in a civil union, and Leslie has every chance to make the stubborn Sam tie the knot.

When, in 2017, the couple was asked what the secret of their relationship was, Leslie answered without hesitation: Having good sex!, while Sam answered in a more restrained manner: We communicate a lot.
Sam Rockwell now
In 2019, several premieres were held with Sam's participation. One of them was "Jojo Rabbit", which was highly condemned by film critics. The tragicomedy story told about the atrocities of Nazi Germany. In it, Sam played Captain Klenzendorf. The actor also took part in the filming of the biographical drama "Richard Jewell". In 2020, the cartoon "Trolls World Tour" was released, in which the actor voiced the character, Hickory.
Press Ctrl+Enter If you find a mistake