Tom Hopper Biography
Tom Hopper is the gallant and dashing knight Percival from the fantasy TV series "Merlin," the imposing Dickon Tarly from "Game of Thrones," and a standout English actor who shines on the stages of London's Watford Palace Theatre. He's also a Screen Actors Guild Award nominee among a stellar ensemble cast in a drama series.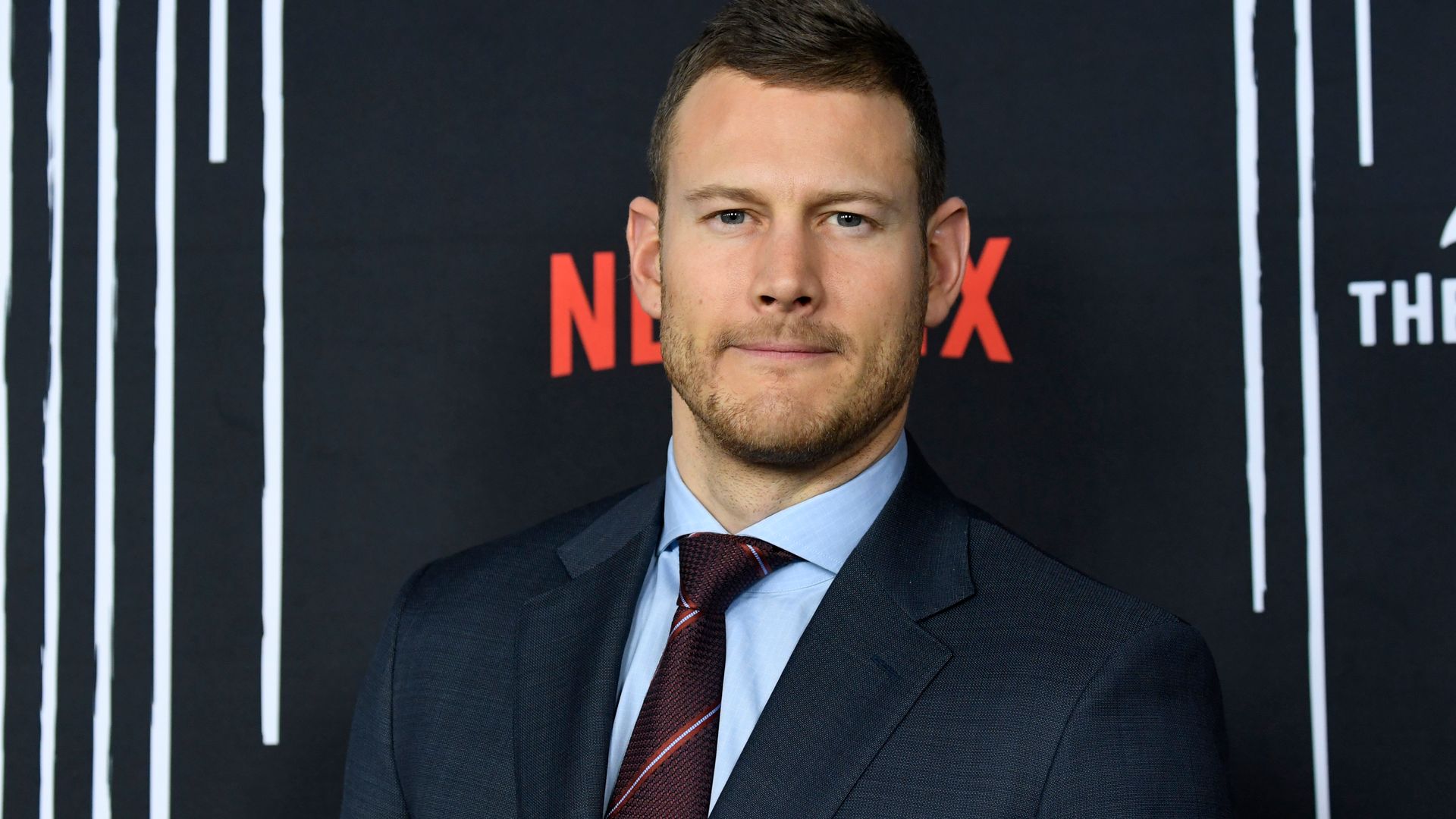 Childhood and Youth
Born in late January 1985 in Coalville, Leicestershire, he was named Thomas Edward Hopper. Raised in true English fashion, Tom attended Ashby School where he played rugby and represented the school team. Tall and imposing, the young man performed in school theater productions, captivating not only his classmates but also the locals in the town of Ashby-de-la-Zouch.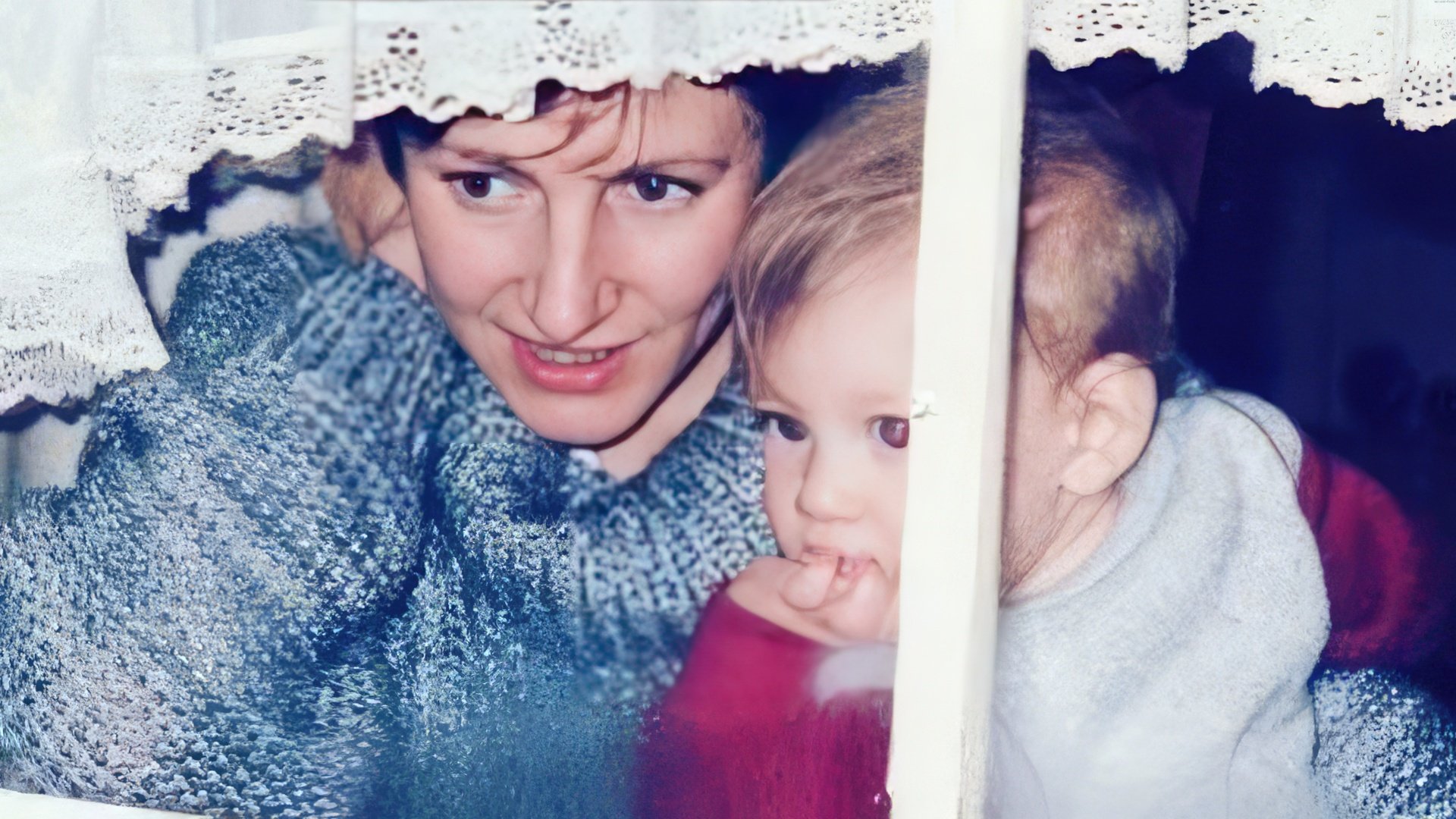 Setting his sights on an acting career, Hopper enrolled in Rose Bruford College in the southern suburbs of London, Sidcup. Here, he immersed himself in theater arts and acting, participating in plays like "The Way of the World," "The Triumph," and "The Tempest."

He was a dedicated student, graduating with honors and then joining the Watford Palace Theatre troupe. His first stage role came in the Shakespearean comedy "As You Like It," for which he even earned a nomination for the Michael Powell Award.
Acting Career
After participating in several TV shows, Tom caught the attention of directors from the British series "Casualty" and played the role of Hugh "Chewy" Mullen. The debut in television drama came in 2007. That same year, Hopper landed the lead role in Greg Loftin's dark comedy-thriller "Saxon," co-starring Sean Harris and James Robinson. Subsequent roles included a soldier in the dark comedy "Kingdom" with Stephen Fry and Dr. Josh Mallen in the British series "Doctors," alongside Adrian Lewis Morgan, Diane Keen, and Jan Pearson. In "Tormented," a comedy horror film produced by Forward Films and BBC Films, Tom portrayed Marcus, a teenager tormented by his classmates who returns for revenge. Around this time, he also had a minor role as Jeff Angelo in the first episode of the fifth season of the adventure series "Doctor Who."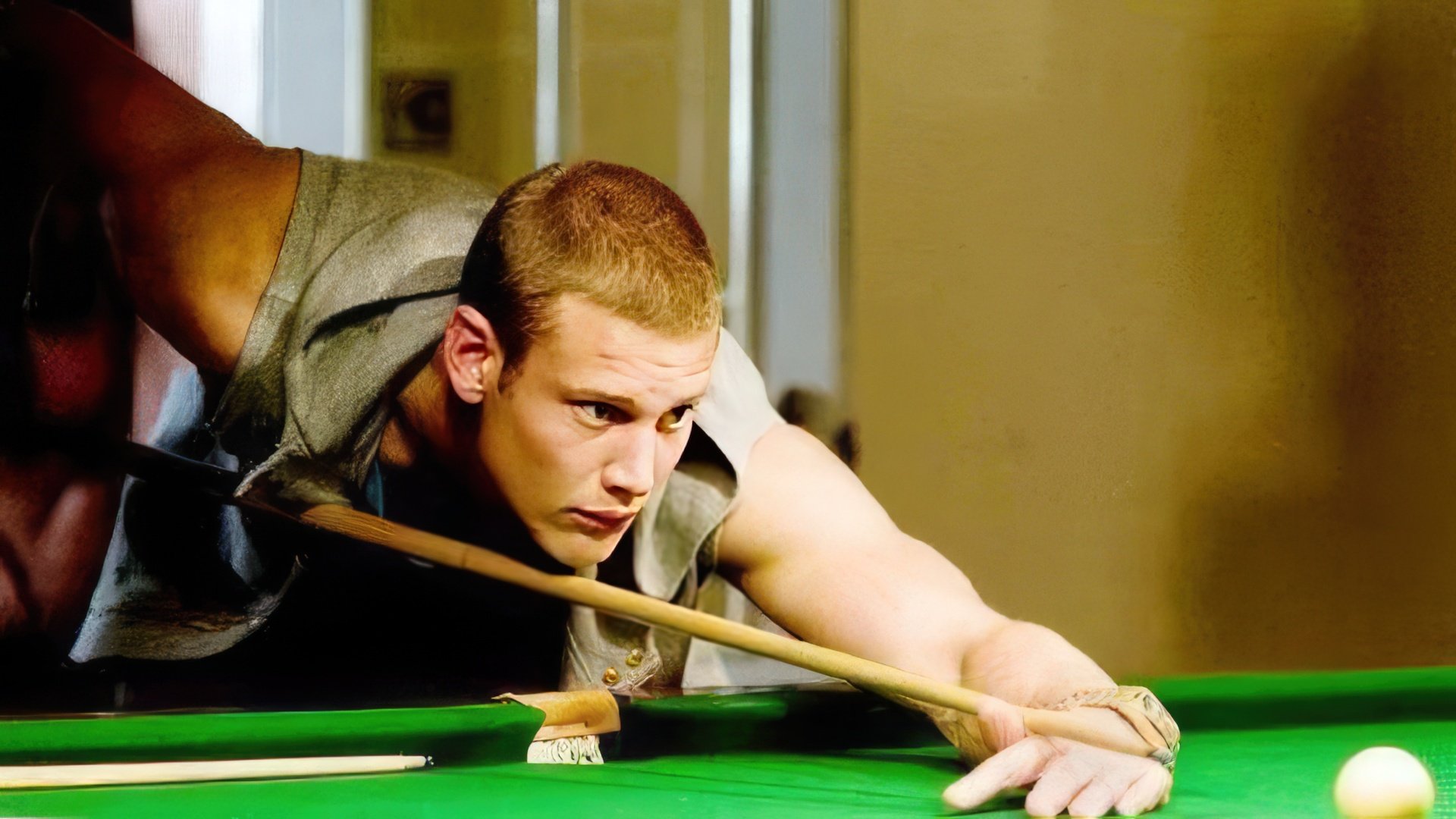 In 2010, BBC launched the project "Merlin," a fantasy series set in the kingdom of Camelot featuring Prince Arthur, his friends, and foes. The lead roles were played by John Hurt and young Colin Morgan. Tom was cast as the noble knight Percival, a role that earned him well-deserved acclaim and audience appreciation.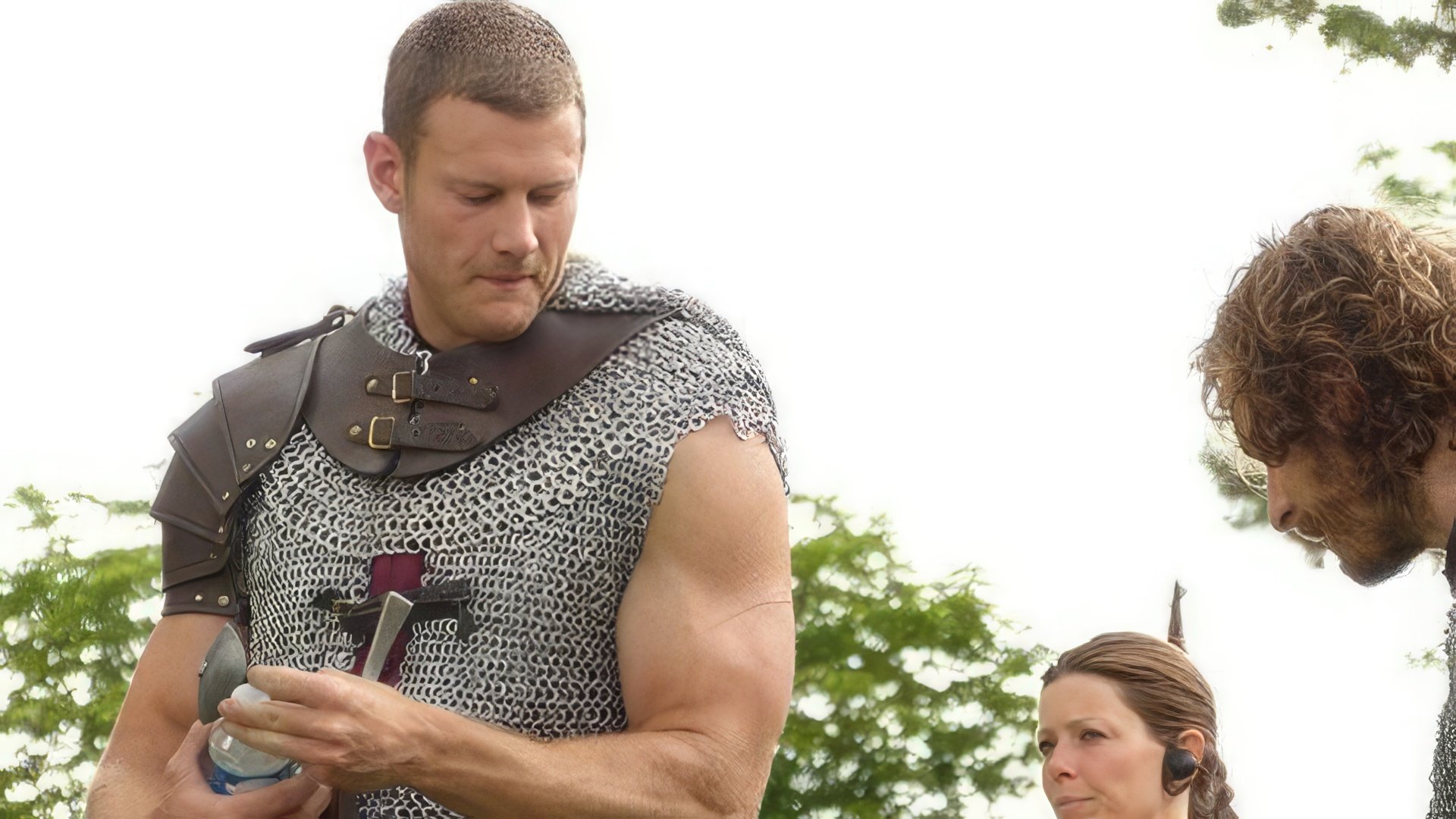 From a knight, Hopper transformed into Andy Stockwell in "Good Cop," a dramatic thriller directed by Sam Miller, and landed the lead role of Tom in Owen Makena's drama "Cold," filmed in Ireland. He also appeared in Joe Lynch's American horror comedy "Knights of Badassdom" before joining the cast of the TV series "Black Sails," portraying pirate Billy Bones. In "Black Sails," based on "Treasure Island," his co-stars included Toby Stephens, Hannah New, and Luke Arnold. When offered the role of Dickon Tarly, initially played by Freddie Stroma in the sixth season of "Game of Thrones," Hopper gladly accepted. This casting earned the show a nomination for Best Ensemble in a Drama Series at the Screen Actors Guild Awards.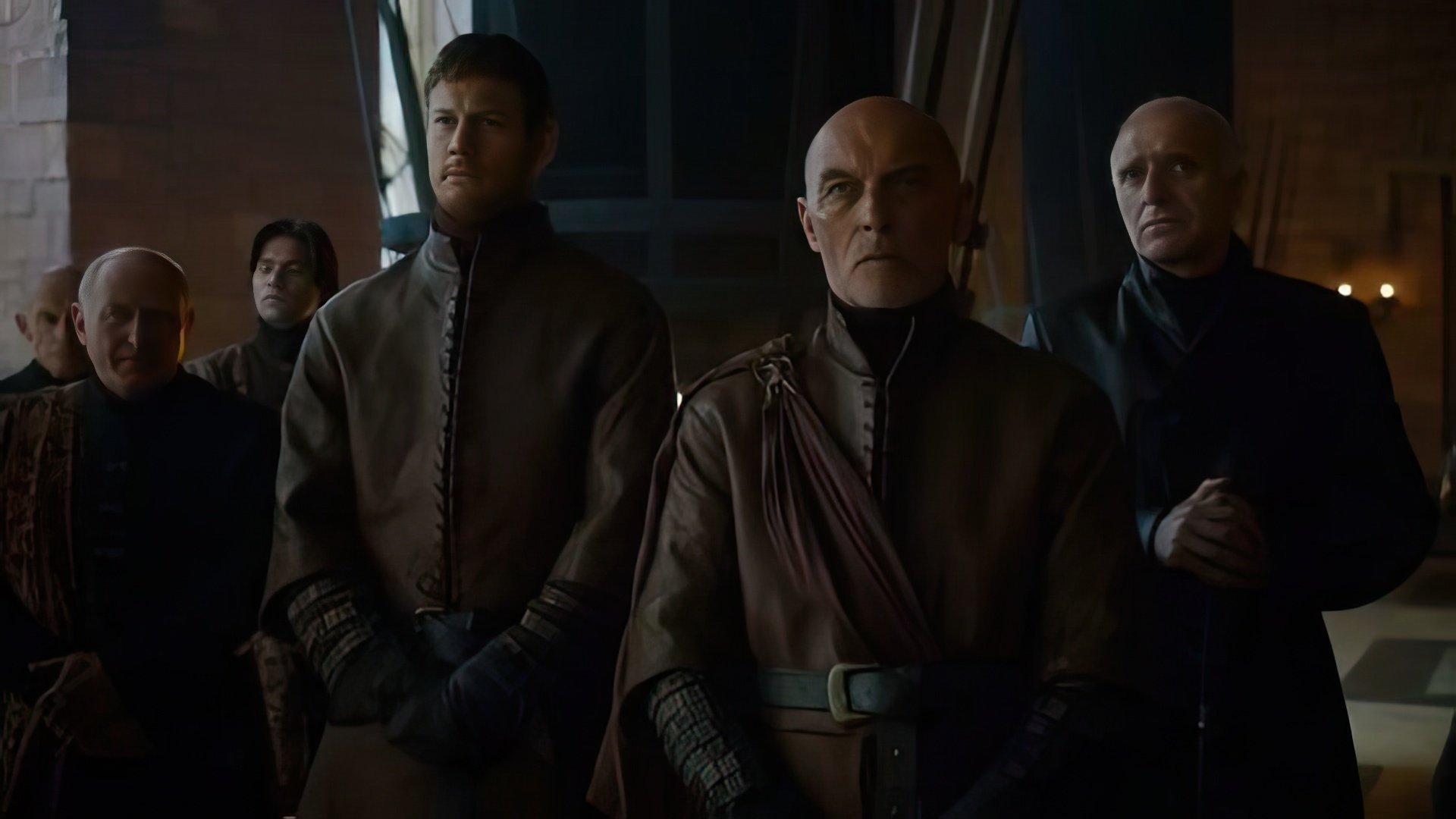 2016 added two more significant roles to Hopper's filmography: Arminius in the historical action film "Barbarians Rising" and James Henderson, the protagonist in Paul Tanter's "Kill Ratio." Further popularity came with the role of Grant Leclaire in the romantic comedy "I Feel Pretty" with Amy Schumer, which premiered in 2018.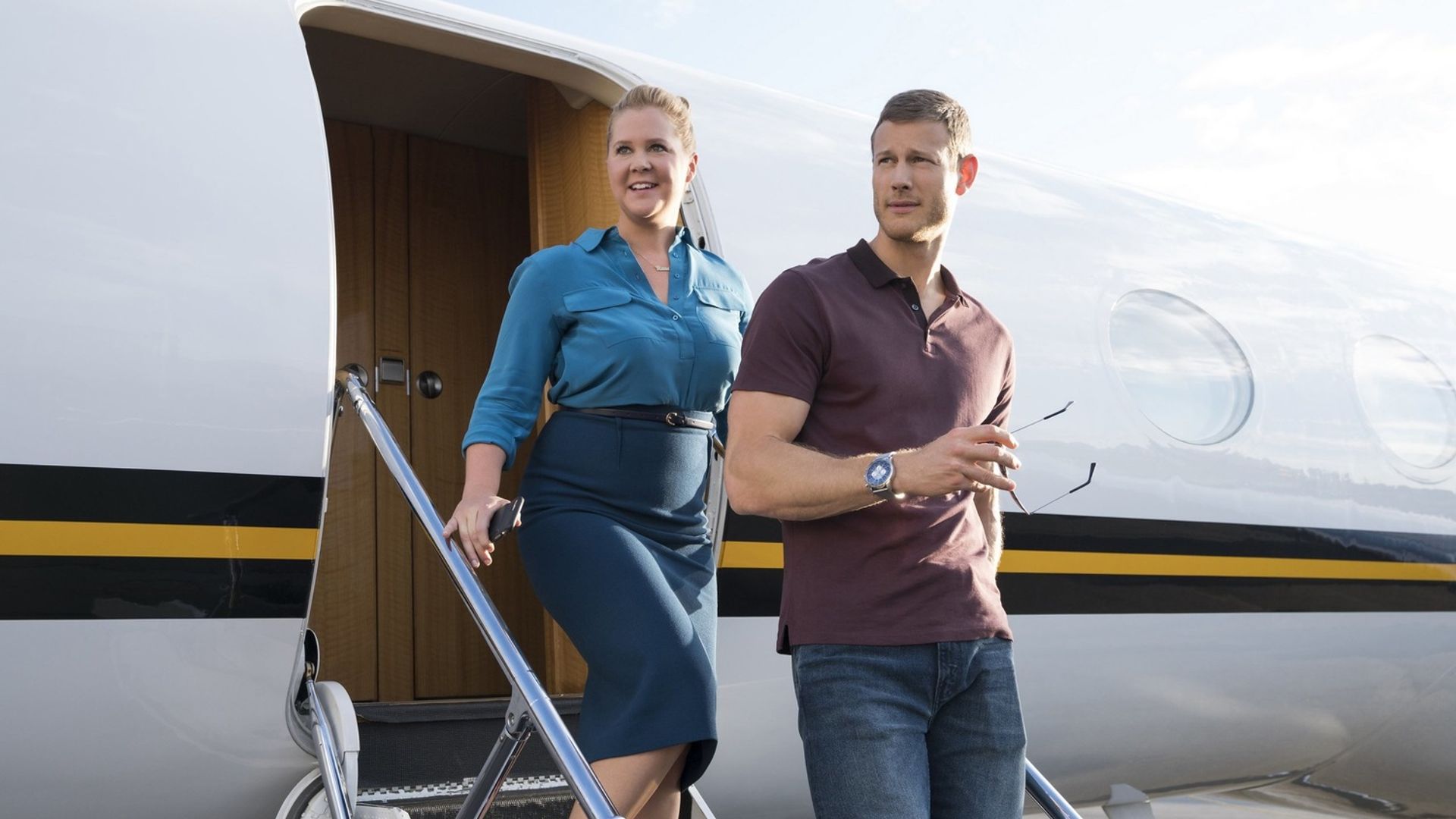 Tom Hopper starred in the Netflix fantasy drama "The Umbrella Academy," alongside Ellen Page, Robert Sheehan, Emmy Raver-Lampman, and David Castañeda. The show premiered in February 2019 and features him as Luther Hargreeves.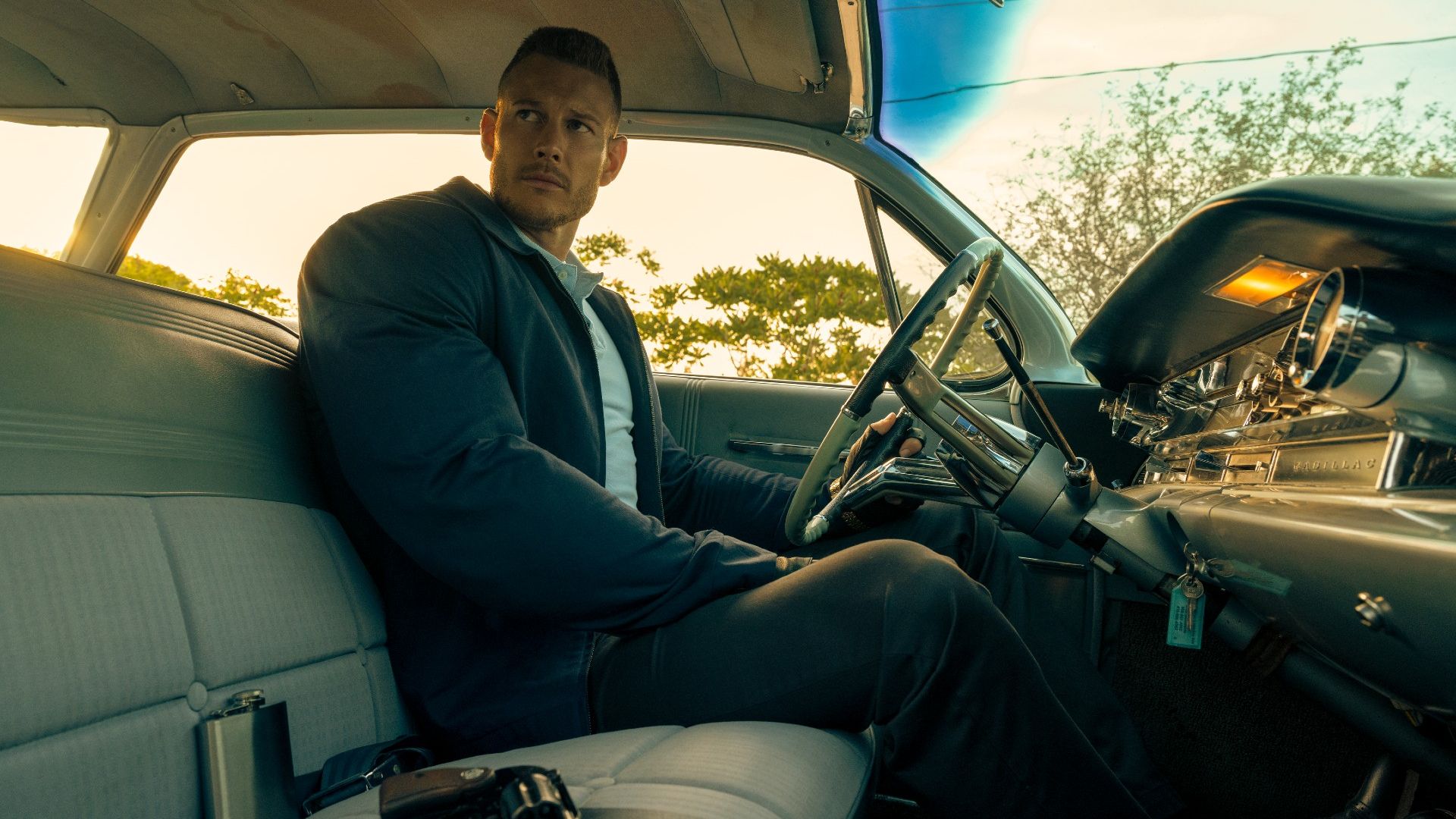 Later, director Dominic Green cast him as Gary Hemming in his new film "Climber." The trailer's tagline reads, "How fame destroyed the most iconic alpinist of his generation." He also starred in Magnus Martens' action movie "SAS: Red Notice" with Sam Heughan, Owain Yeoman, and Noel Clarke.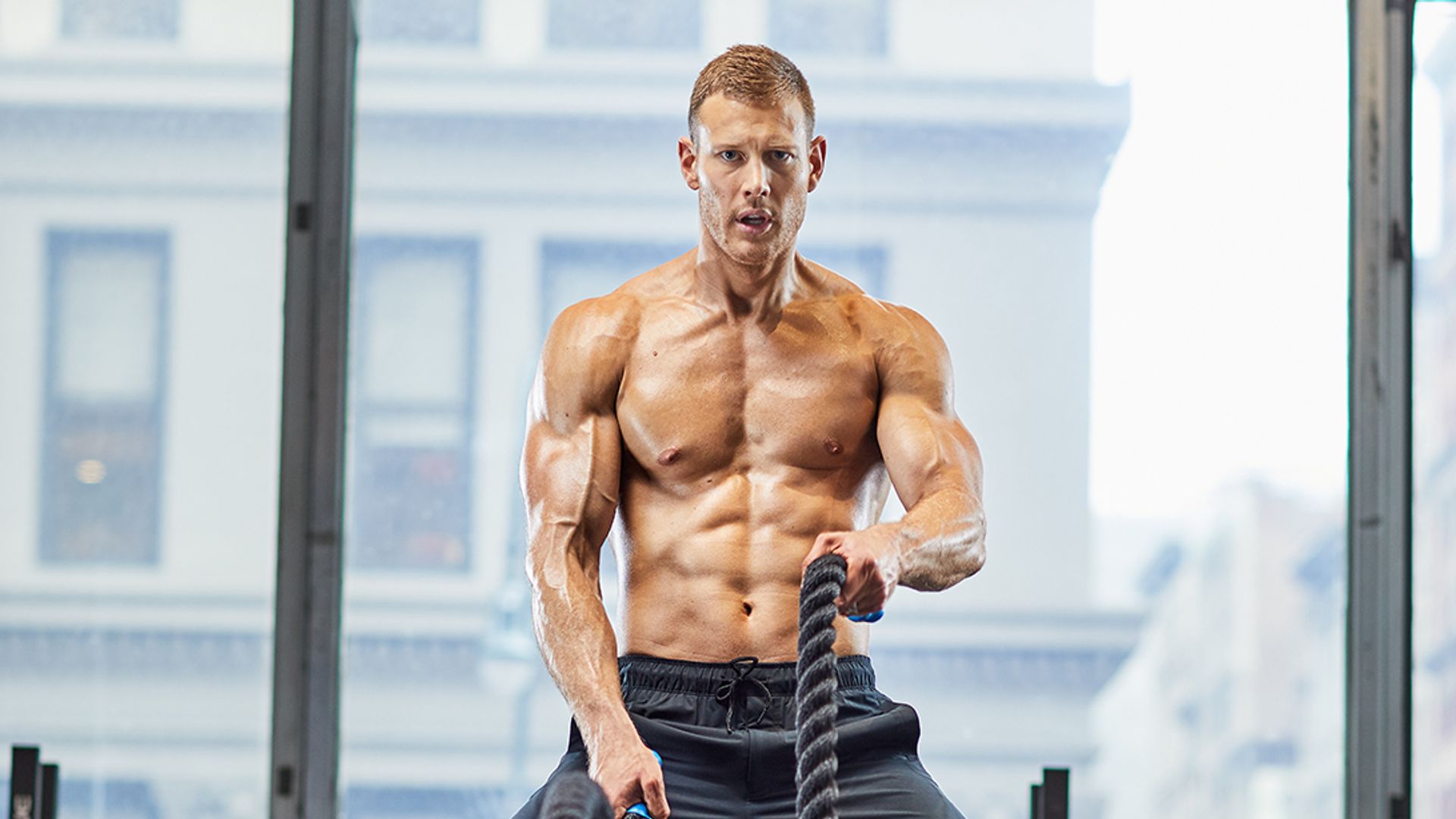 Tom Hoppers' Personal Life
In his personal life, Tom met British actress Laura Higgins while filming "Black Sails." They married in June 2014, and Laura changed her last name to Hopper. A year later, the couple welcomed a blond-haired son named Freddie Douglas.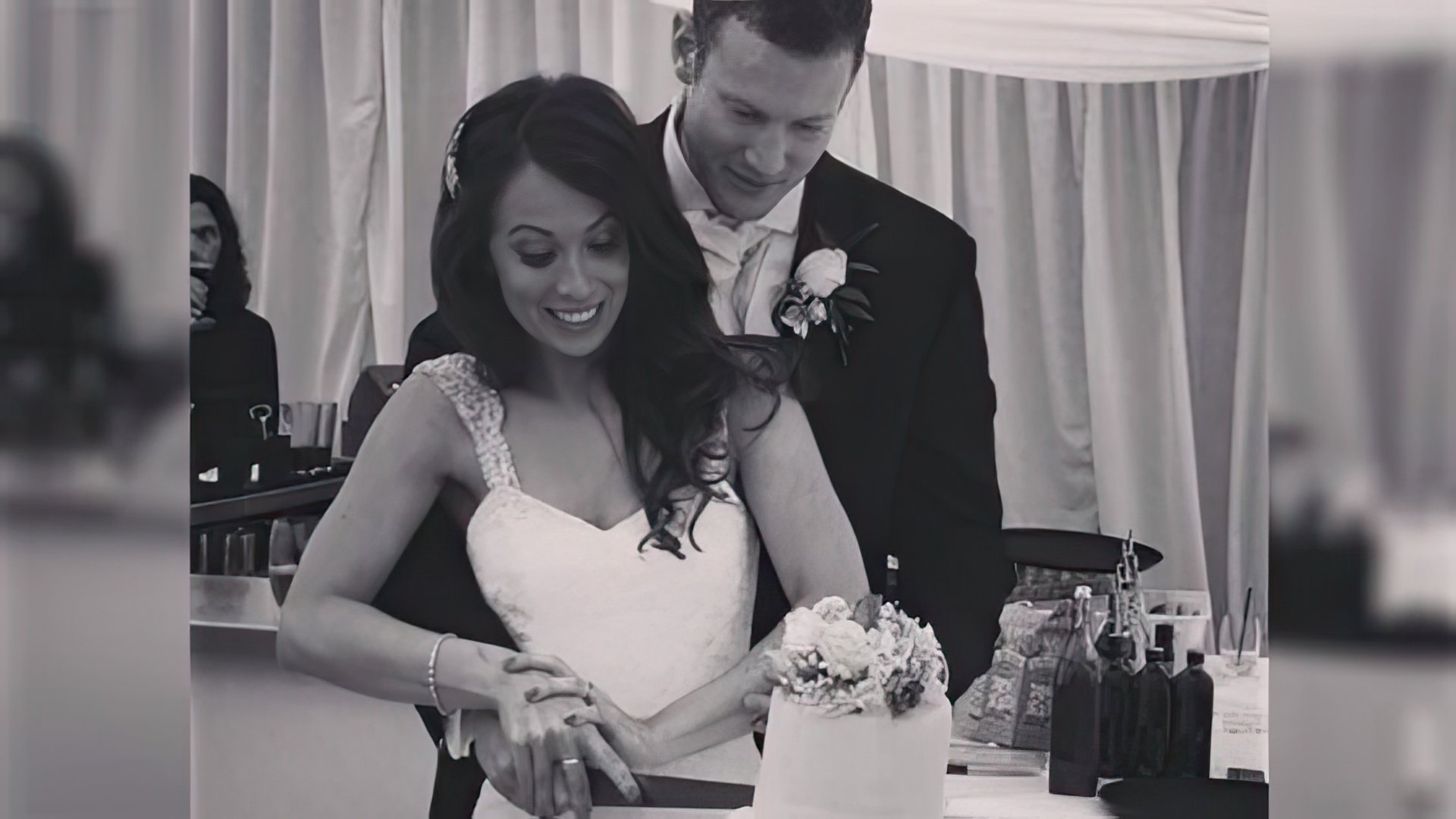 In the summer of 2018, news broke on social media that Tom became a father for the second time. He announced the birth of his daughter, saying, "My wonderful wife gave me our second child. Welcome to the world, Truly Rose Hopper!" The actor shared this update with a photo on Instagram, showing the happy parents with their two children.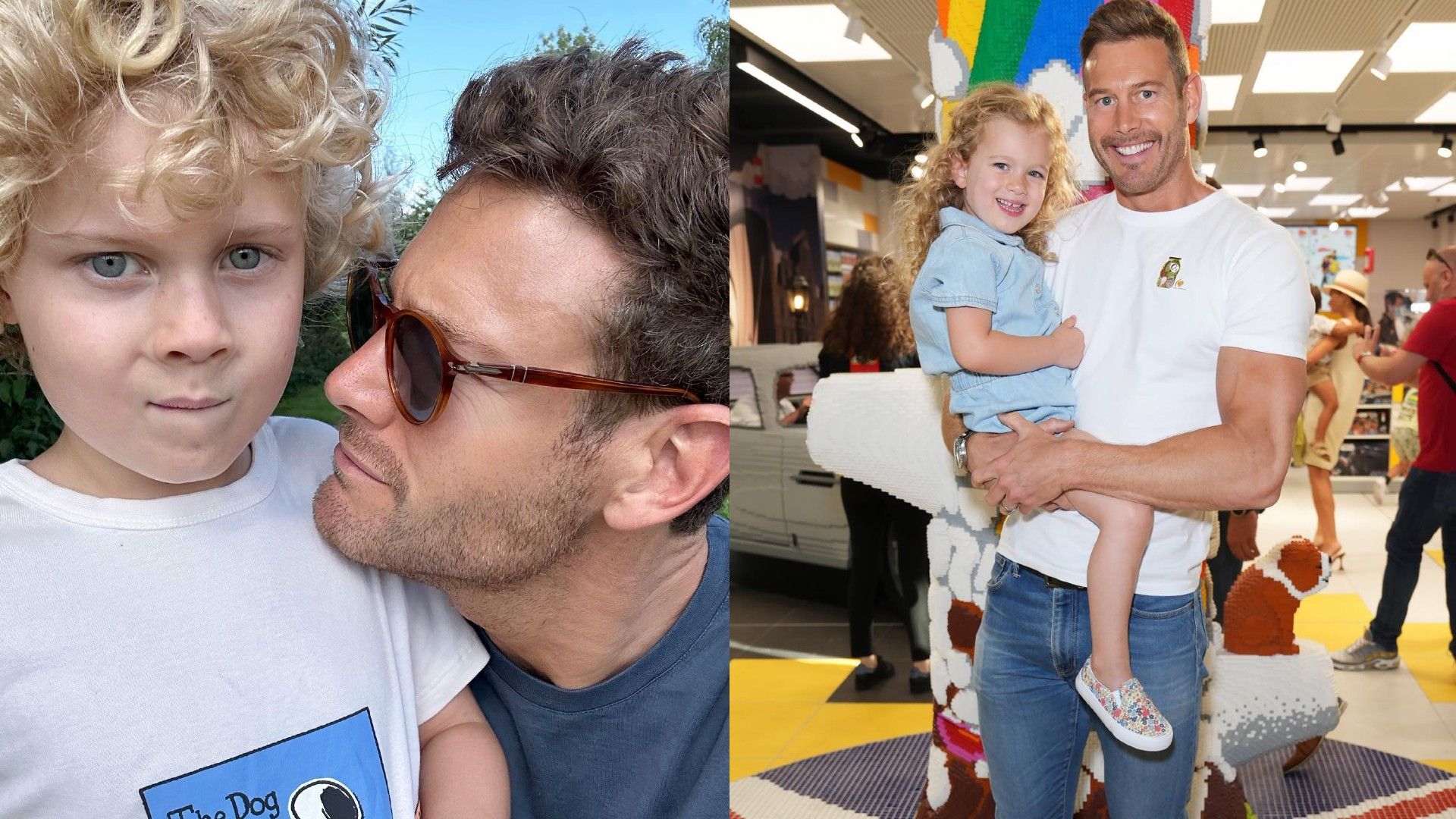 Currently, Tom is in excellent physical shape, passionate about rugby and golf, and frequently hits the gym. He dedicates his free time to his beloved wife and children, sharing their small joys with his followers.
Tom Hopper Now
In 2021, Tom appeared in two feature films. He played the main antagonist, Albert Wesker, in the horror film "Resident Evil: Welcome to Raccoon City," and portrayed the famous bodyguard Magnusson in the action-comedy "Hitman's Wife's Bodyguard."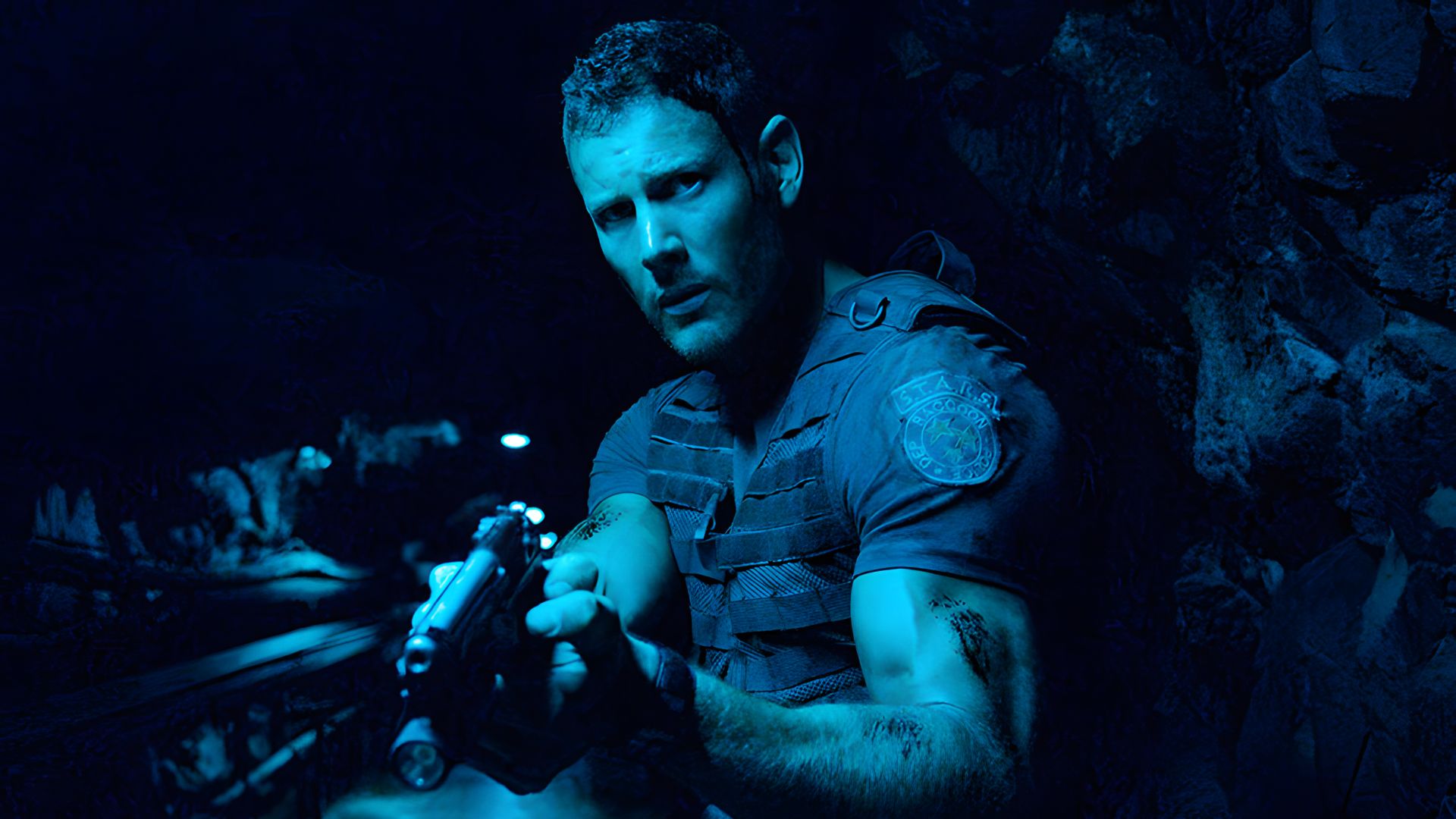 In February 2023, filming began for the fourth and final season of "The Umbrella Academy." Simultaneously, he starred in the light romantic comedy "Love in the Villa" alongside Kat Graham.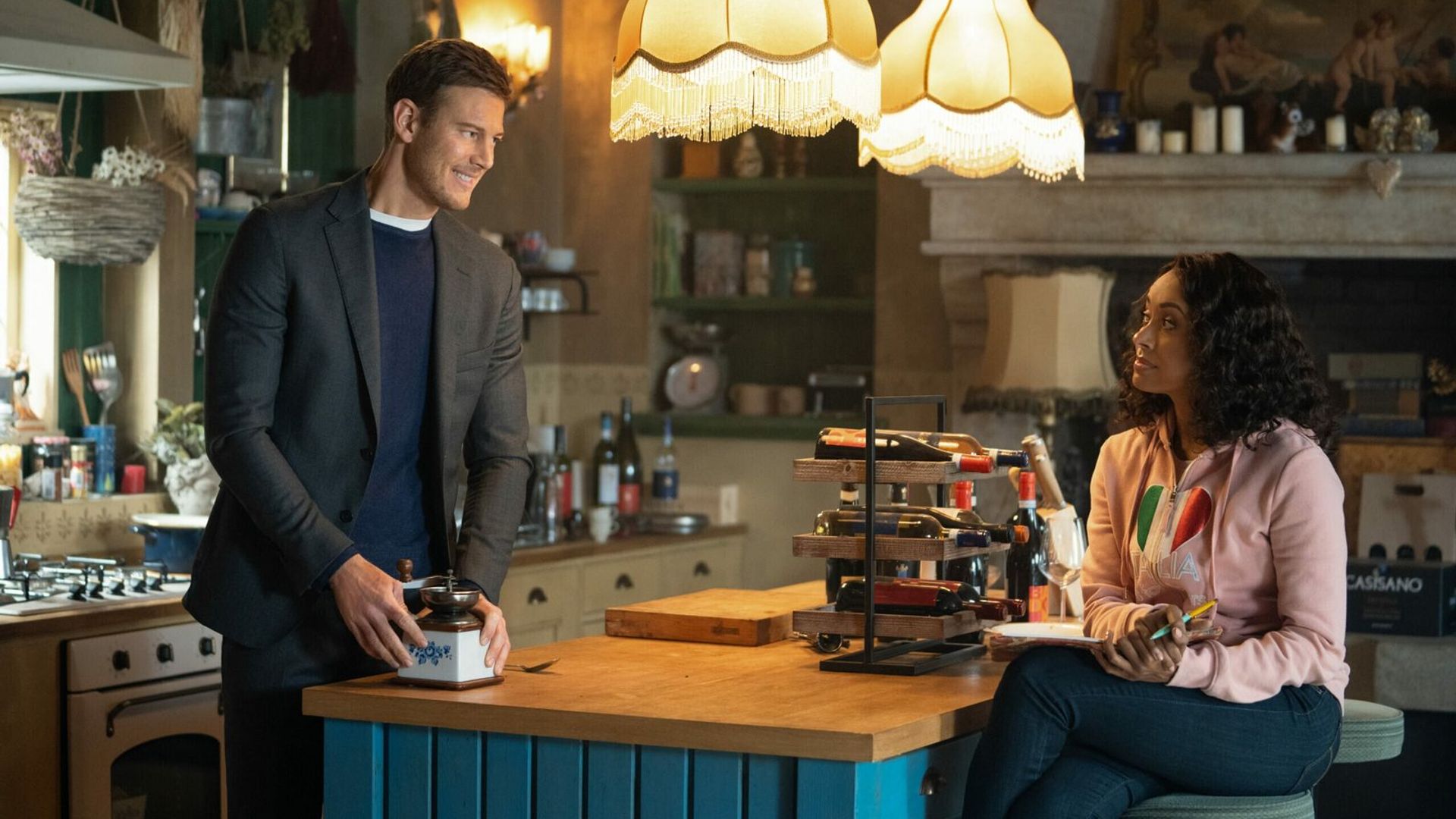 Press Ctrl+Enter If you find a mistake