Biography of Antony Starr
Antony Starr is among the most enigmatic New Zealand television and film actors. He gained recognition following the release of the prophetic film "Outrageous Fortune," where he portrayed the protagonist, Jethro West. His American television debut was the leading role of thief Lucas Hood in the crime series "Banshee," while widespread popularity came with the comedic action series "The Boys."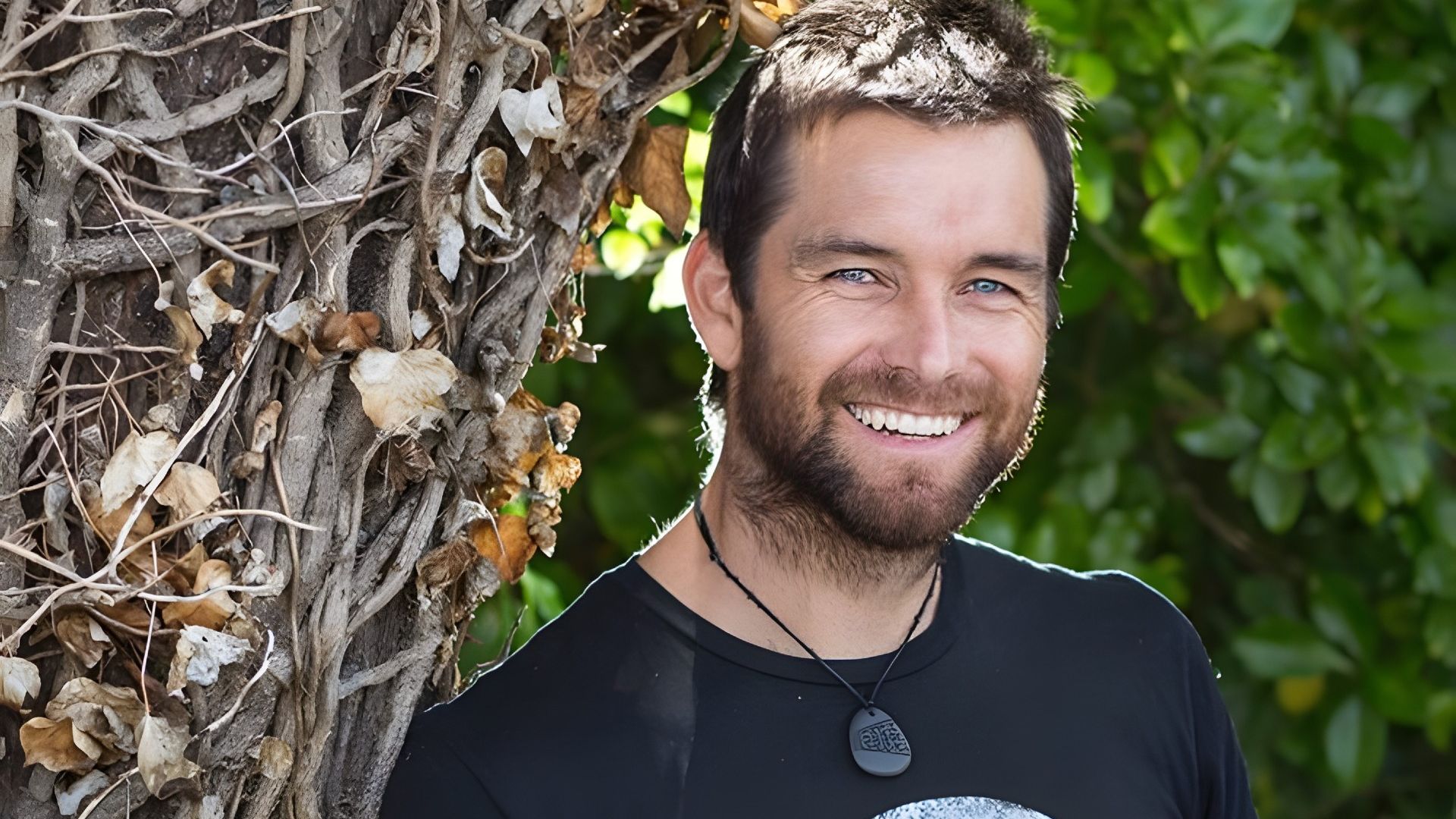 Childhood and Youth
Antony Starr was born in Wellington during the autumn of 1975. As a boy, he was free-spirited and headstrong, unlike his two sisters.

In his adolescence, he abandoned school and independently moved to Norway. For a year and a half, Antony honed his snowboarding skills while earning a living through various part-time jobs in cafes and bars: washing dishes, working as a cleaner, and later as a waiter. Concurrently, he acquired proficiency in the Norwegian language.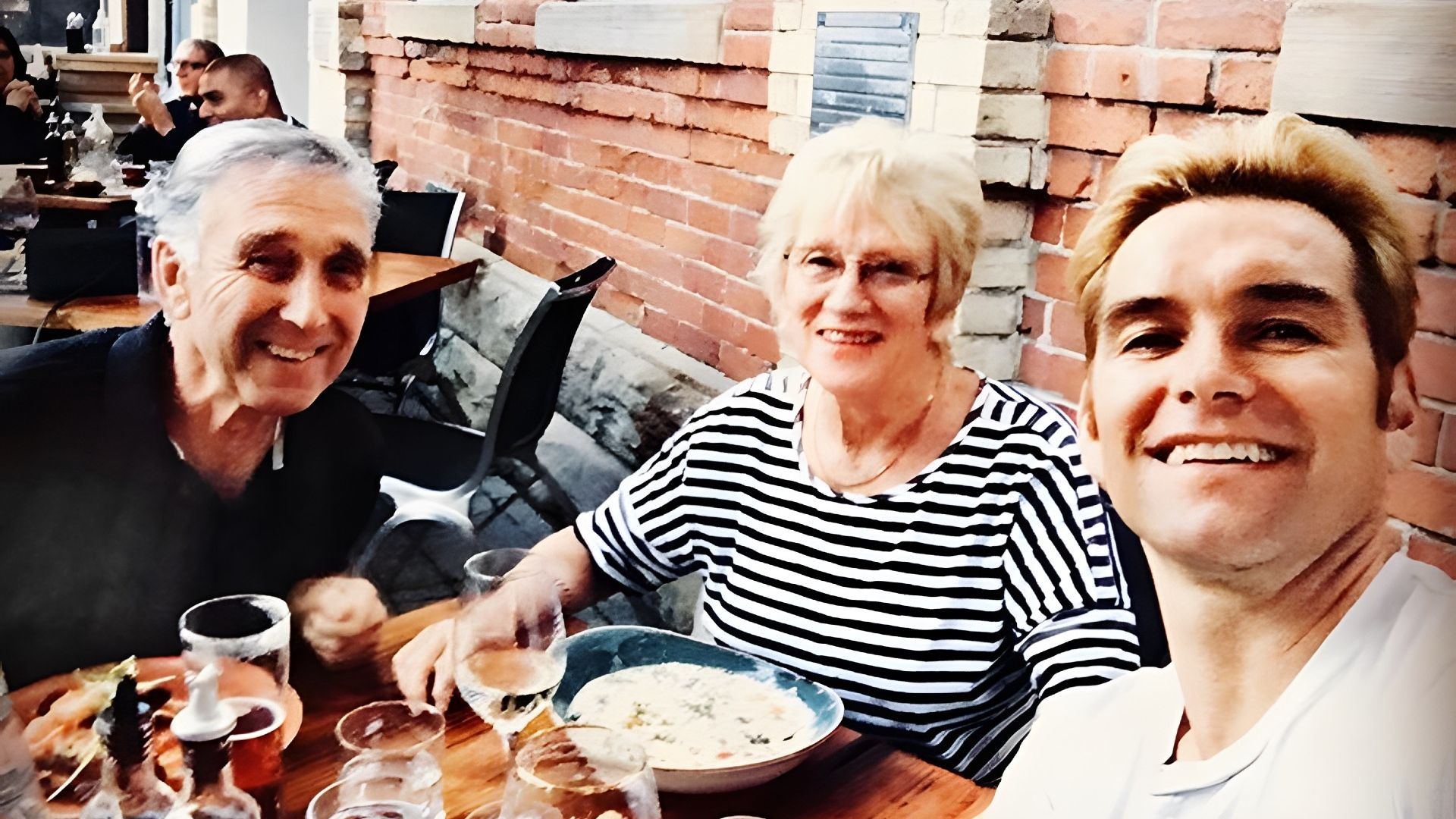 Upon Starr's return to New Zealand, he enrolled in an acting school and began attending television auditions. In the early 90s, the charming young man caught the attention of filmmakers and was invited to participate in various cinematic projects.
Acting Career
Antony's acting career commenced with the role of Stratford Wilson in the dramatic TV series "Shortland Street," created by Angela Bloomfield and Brian Lennane.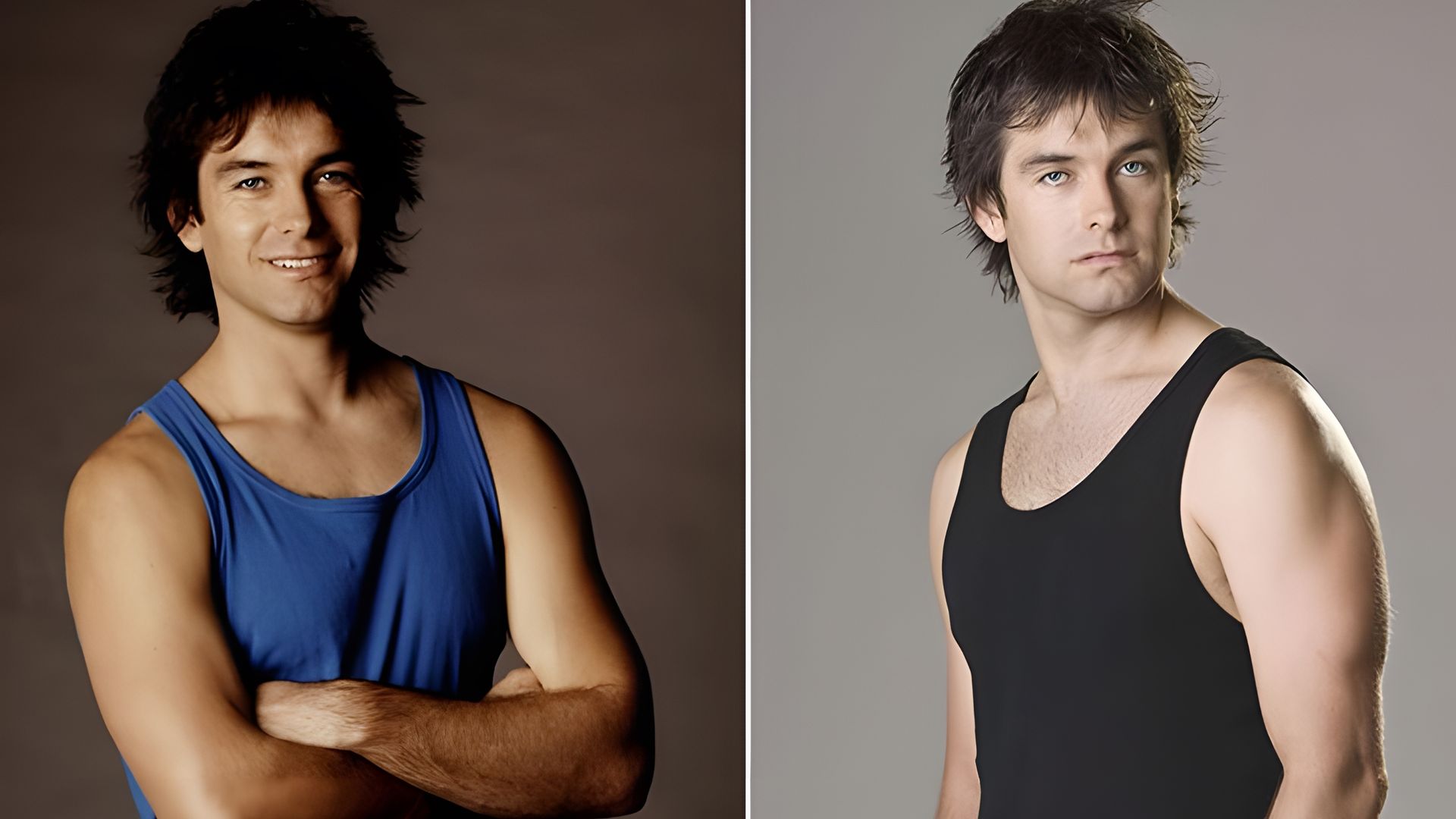 Almost simultaneously, he was involved in the joint American-New Zealand project "Xena: Warrior Princess," portraying David, and in Chris Bailey's series "Street Legal," appearing in a guest role as Darren.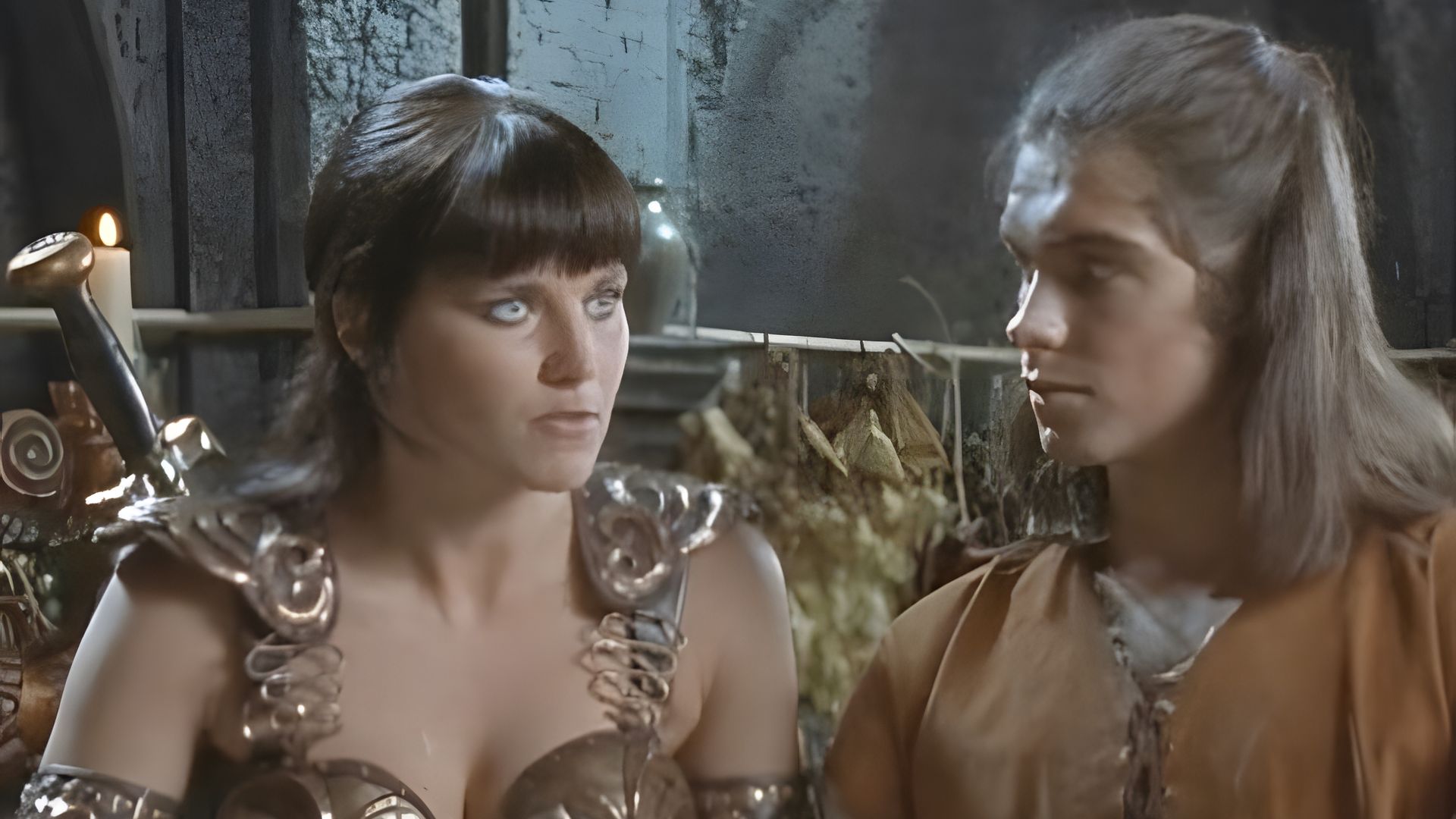 Subsequently, Starr played twenty episodes as Todd Van der Velter in the short-lived series "Mercy Peak," which was cancelled in 2003 due to low ratings.

Starr's first significant role came as the tourist company owner Patrick Jayson in the adventure action film "Terror Peak," directed by Dale G. Bradley. He decides to show Janet and Kevin Frazer a dormant volcano, translated from the Maori language as The Terror Peak" Antony's character discovers that the volcano has resumed activity, posing a threat to residents and tourists. While the film did not achieve great success, it provided an intriguing experience for the actor.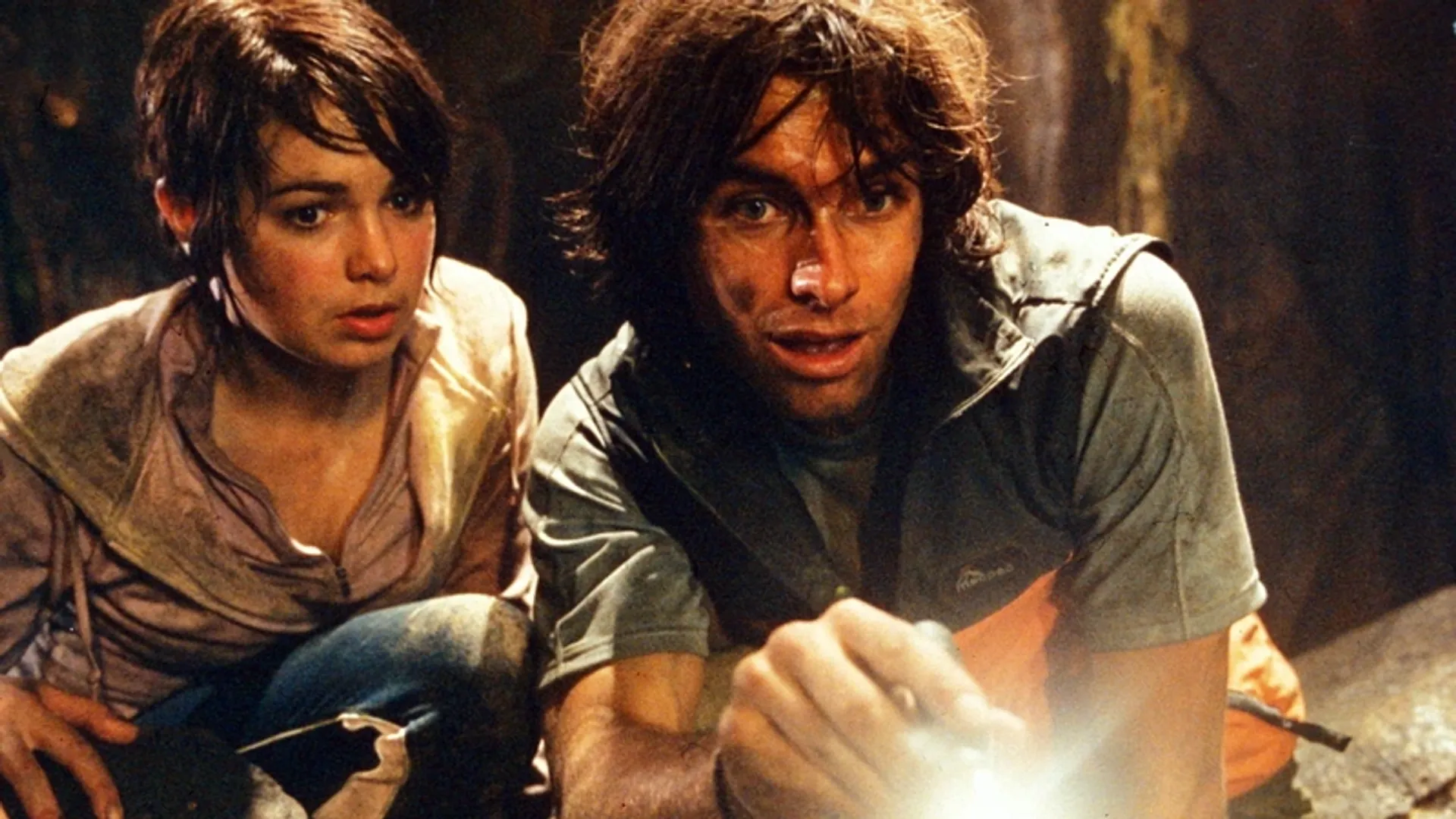 Following several minor roles in short-lived films, the actor received an offer to star in the crime-comedy series "Outrageous Fortune" in a leading role. Agreeing to the part, he committed to six seasons of filming and numerous photoshoots for glossy magazines. Starr truly lived up to his surname, especially as he was nominated for various awards for his portrayal of Jethro West.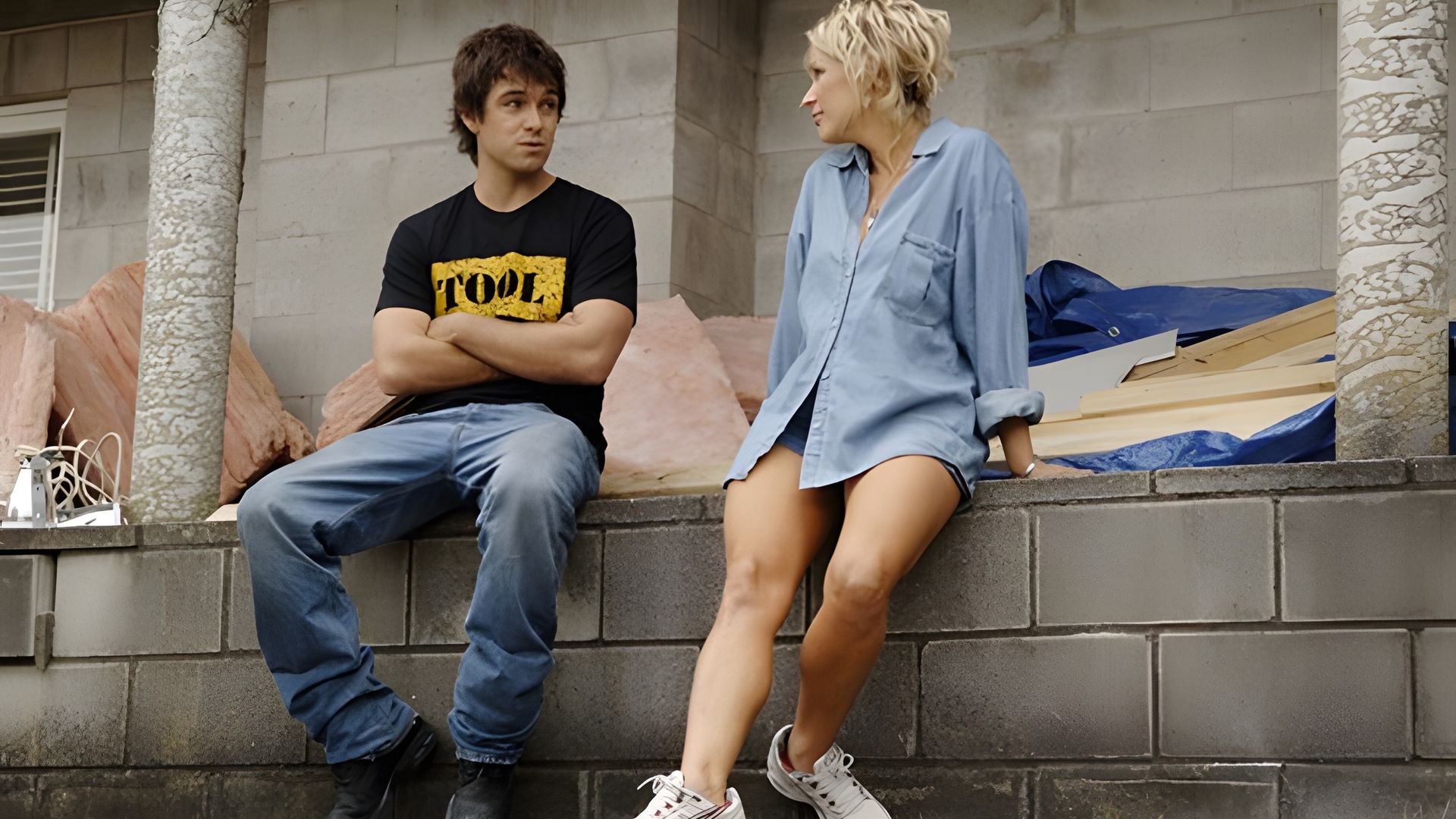 Following a surge in popularity, Starr briefly vanished from the screen, later reemerging as Senior Sergeant Charlie Lewis in the Australian police project "Rush," created by Andrew Prowse and Grant Brown. Soon after, the actor was invited to another Australian project, Kieran Darcy-Smith's "Wish You Were Here," in which his portrayal of Jeremy King was recognized with an award from the Australian Academy of Cinema and Television Arts.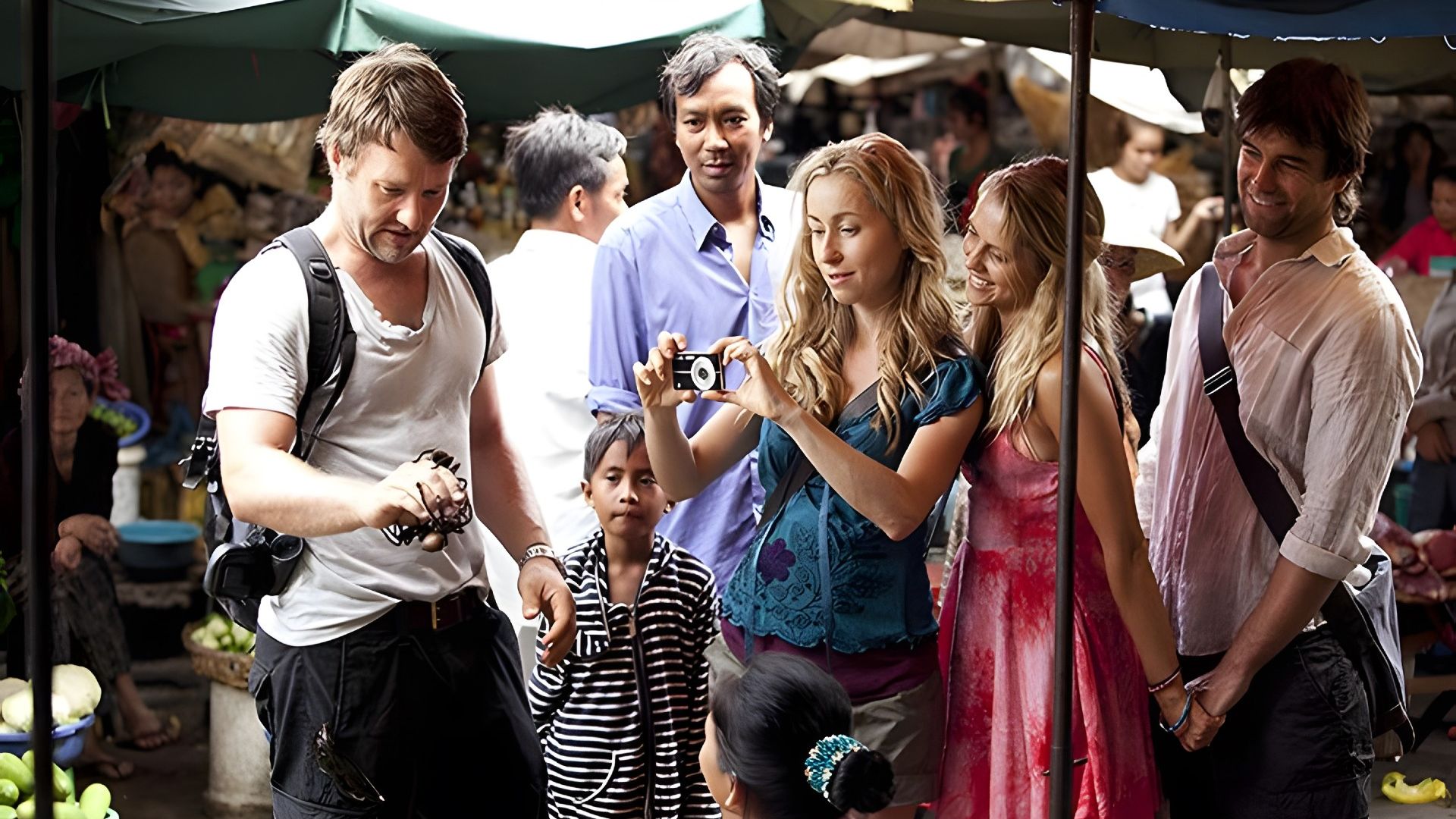 Starr considers his role as Jeff in Roger Donaldson's biographical drama "The World's Fastest Indian" to be a significant stroke of luck. This was not solely due to the role itself, but rather the opportunity to work alongside cinematic genius Anthony Hopkins, who embodied the main character.

A pivotal role for the actor was Lucas Hood in the American action-drama "Banshee," created by Ole Christian Madsen and Greg Yaitanes. A fashionable women's magazine wrote about him during the series' filming:
It is nearly impossible not to fall victim to the blue-eyed New Zealander Antony Starr, a former criminal impersonating the sheriff of the small town of Banshee.
While the majority of critic reviews were positive, they were somewhat ambiguous. The series was described as ludicrous, with a plethora of silly scenes, and likened to a mishmash in a garbage can – yet a mishmash of the highest quality! Critics praised Antony as a revelation, whose performance was utterly convincing. The actor himself noted that filming series in America involves a significantly faster pace and schedule compared to his homeland:
You know, it's a double-edged sword – you're constantly focused, and the work is bustling, preventing any distractions, but it engulfs you for an entire half-year as if in a cauldron. And when it all ends, you feel emotionally and physically drained.
Starr knew what he was talking about, as during the filming, he shattered his elbow, tore a tendon below his knee, and his wrist required a serious surgery.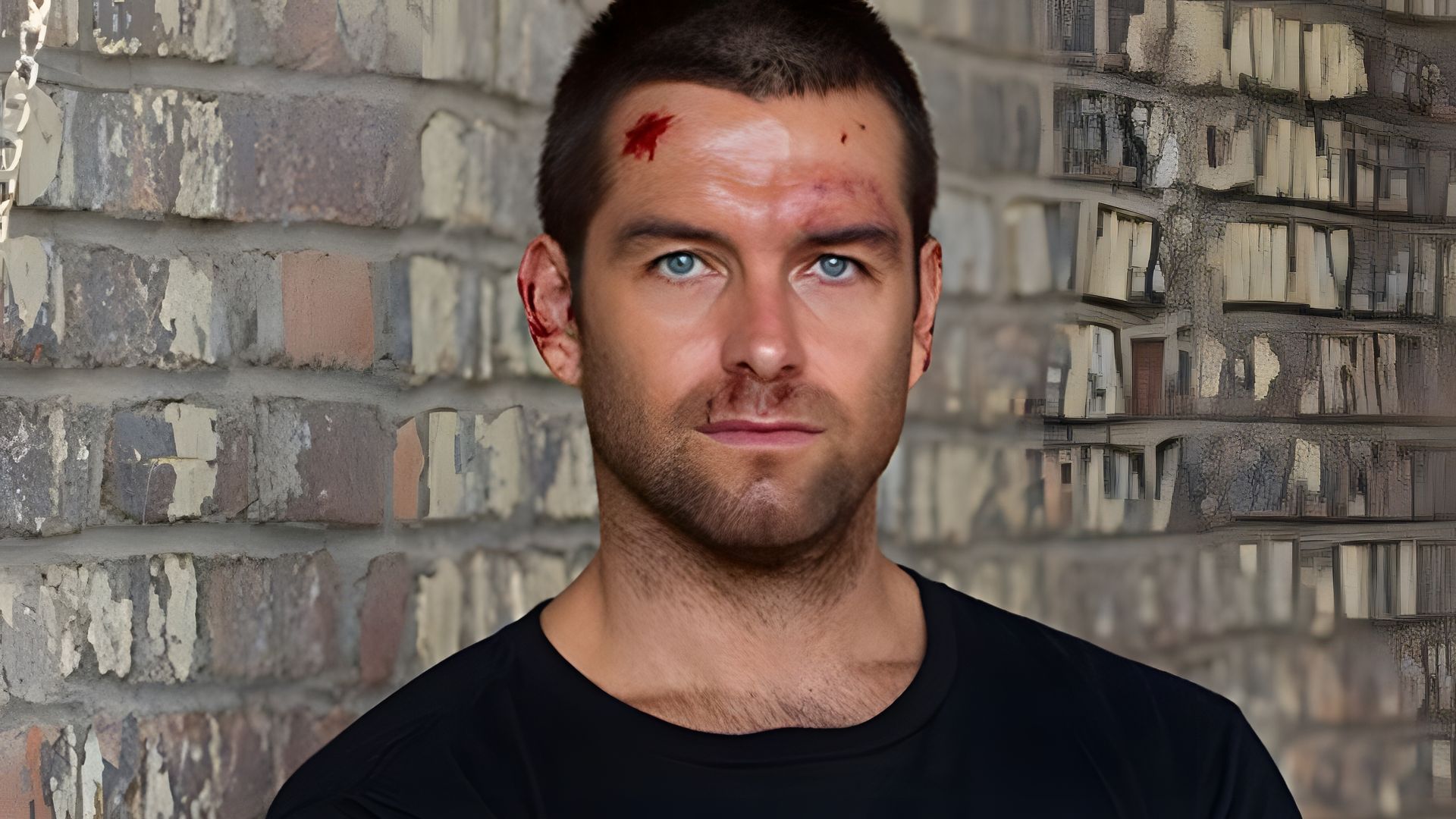 Due to injuries sustained during the series, the actor had to decline several interesting roles. However, Antony harbored no regrets, as he had long wanted to challenge himself by portraying such an energetic and dynamic character. As for the essence of the series, the actor managed to reveal Hood's inner turmoil.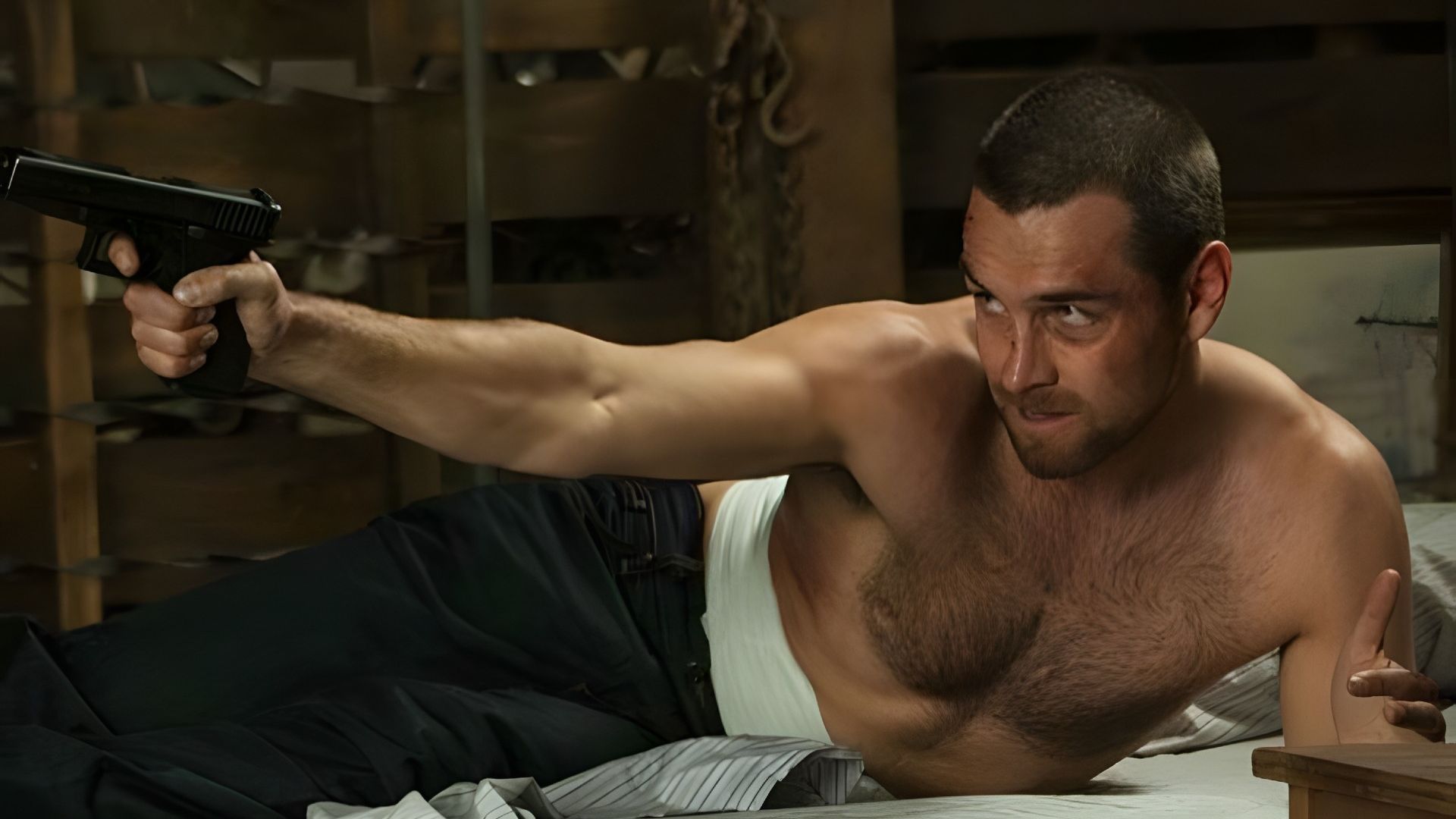 The Boys
2019 brought the actor the role of the superhero named Homelander in the fantastical comedy-action series "The Boys," created by Philip Sgriccia, Daniel Attias, and Eric Kripke.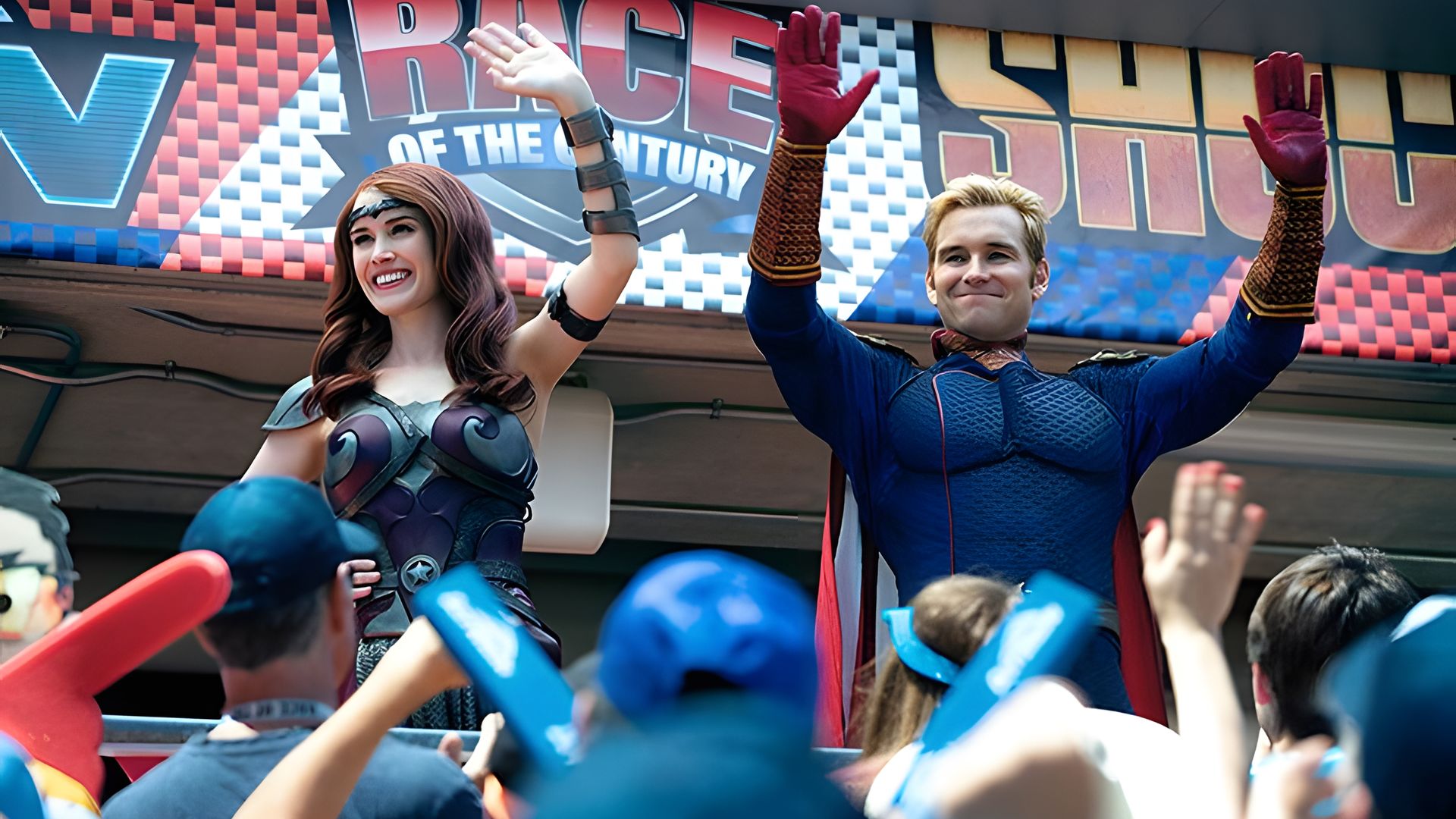 His character is a sort of Superman analogue, flying and firing laser beams directly from his eyes. However, the series did not follow the well-trodden path of Marvel and DC studios; instead, it offered an alternative reality view of superheroes from a different perspective. In "The Boys," they are not the "good guys," but calculating, hypocritical, and attention-seeking personalities who care little for the lives of ordinary people. And Starr's character is the most repulsive of them all. Starr described the series as a show with political and social satire but still lighthearted. In his opinion, "The Boys" features various types of celebrities, from actors to politicians, who struggle with their own conscience. The show's universe is populated by superheroes who encounter issues that mirror real-life situations, such as corruption, religious conflicts, and homophobia.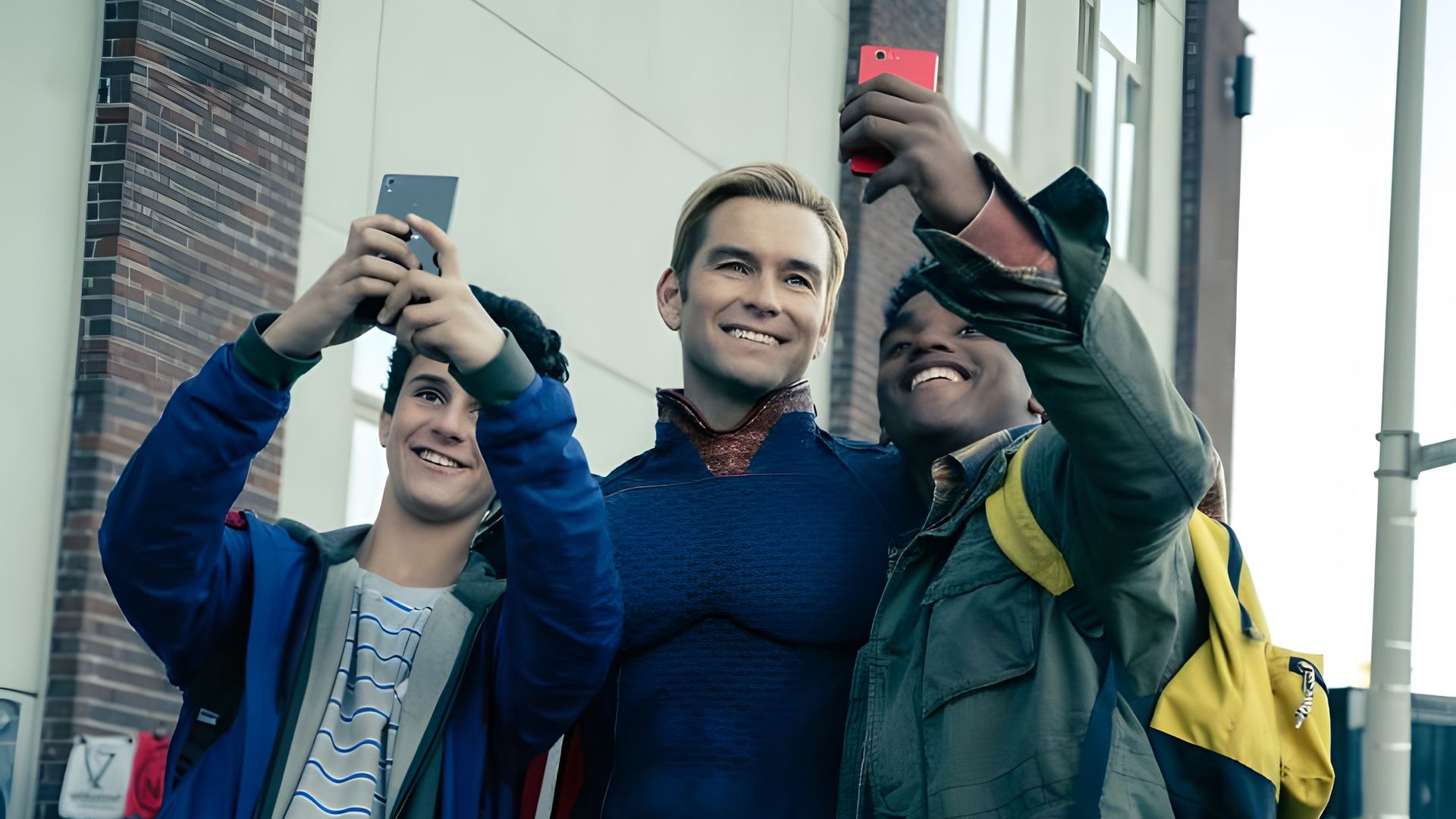 Interestingly, the paths of two New Zealand stars converged in the show: Karl Urban (who plays Billy Butcher, one of the protagonists) and Antony Starr. The latter was delighted to work alongside his fellow countryman on set. In addition to continuing his role in "The Boys," Starr has a leading part lined up in the Danish director Ulrich Thomsen's comedy film, "Gutterbee."
Antony Starr's Personal Life
In one interview at the Skyline TV studio, Antony Starr skillfully dodged questions about his personal life, which left journalists almost out of sorts. They compared the interview to a tennis match in which the actor undoubtedly emerged victorious. Throughout the half-hour conversation, he expertly deflected any inquiries into his private affairs. When asked if he has a family, he replied, "Yes," followed by a silence reminiscent of Stanislavski. (It's worth noting that the actor has two sisters, who have also given him four nieces.)

During Christmas time, Antony Starr seems to prefer keeping his personal life private. When asked about his plans for the holidays, he replied, somewhat irritated (or so it seemed), that he would be doing what everyone else does during the break. He didn't share any further details about who he would be with or whether he is single or married. He did mention, however, that he still lives in Auckland.

At one point, around 2015, there were rumors that Starr was dating American model and actress of Croatian descent Ivana Milicevic. But soon after, gossip started circulating about his romance with Lucy McLay, whom he had met at a fast-food restaurant.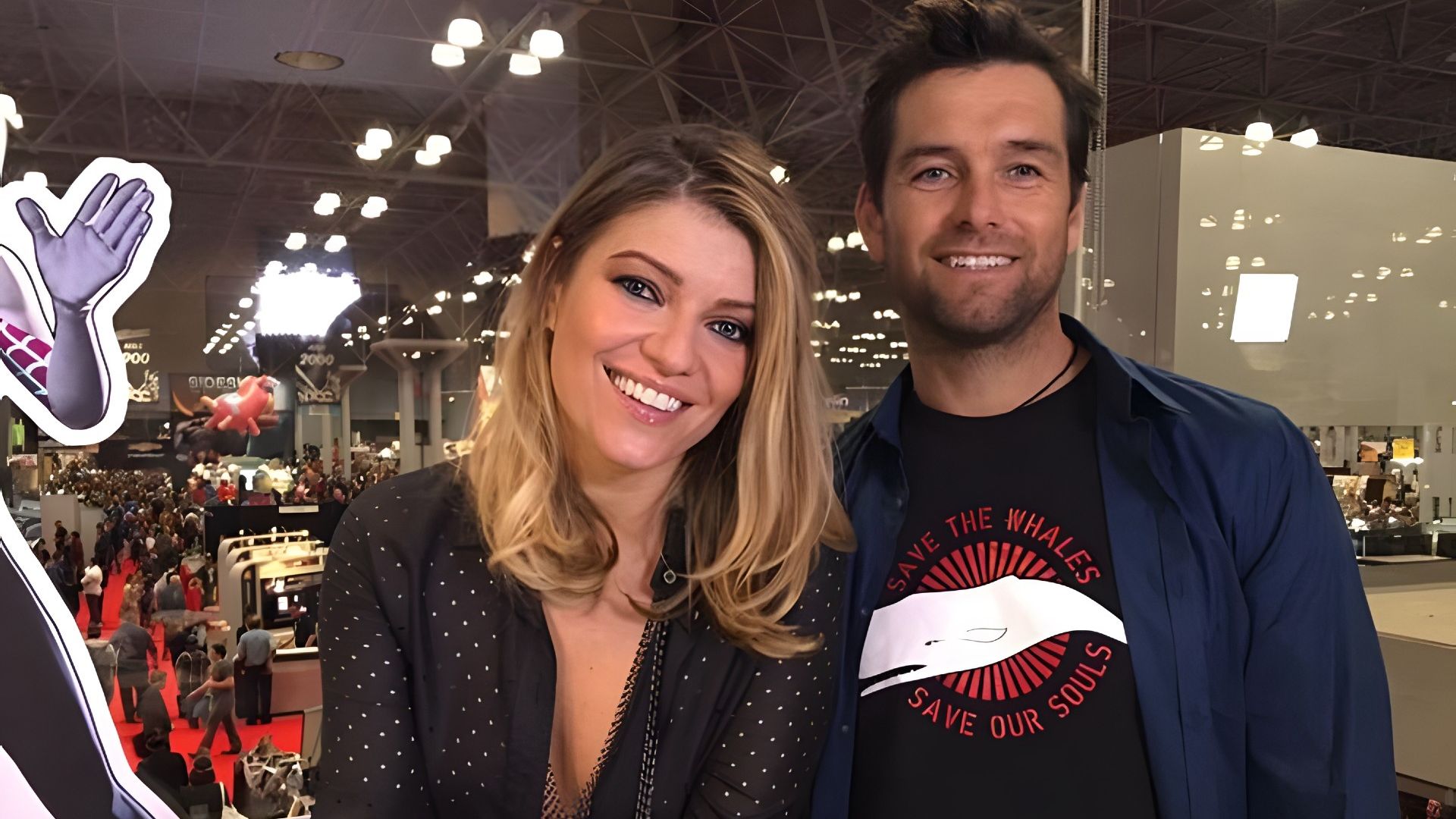 On his Twitter, Antony expresses his opinions on various topics, but one phrase characterizes the actor quite colorfully:
Many people open their mouths and think everyone should know what they think about this or that issue. I have many opinions on various matters. But I don't think they would be interesting to many people, so I keep them to myself. I can say about politics, if people like to build campaigns, run for office and debate, then why not. It's their choice. And I'll do what I want.
This statement shows that Antony Starr values his privacy and prefers not to share his opinions on certain matters, focusing instead on his work and what he enjoys doing.
Antony Starr Now
As of now, Antony Starr has been focusing on his role as Homelander in the hit series "The Boys". In 2022, the third season of "The Boys" was released, and according to the showrunners, fans can expect at least two more seasons. In addition to his work on "The Boys", Starr has also lent his voice to the animated series "Diabolical", a spin-off of the original show.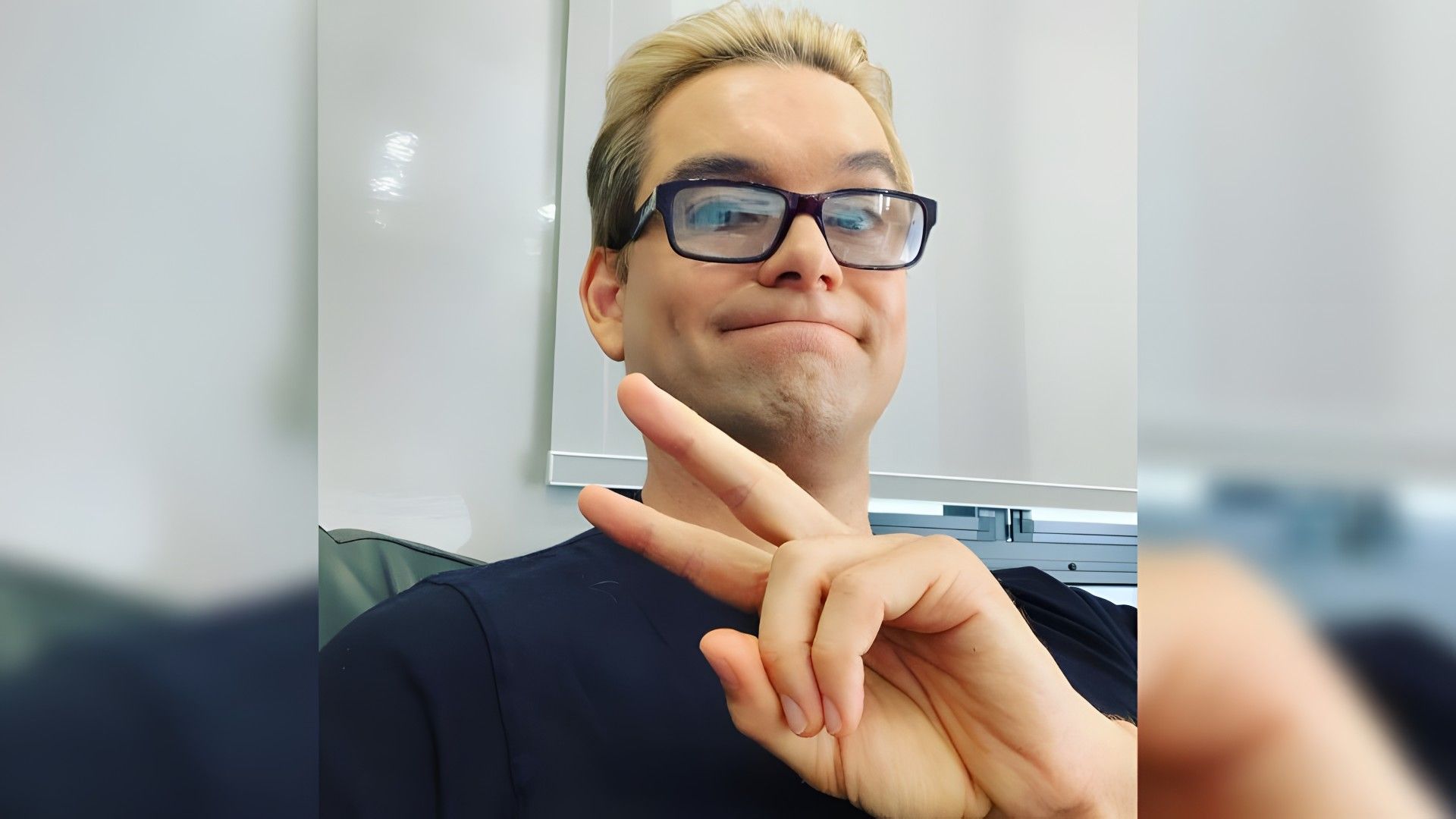 Starr has also agreed to take on the lead role in a horror film called "Cobweb" and Guy Ritchie's action film titled "The Covenant". In March 2022, Antony Starr was arrested on charges of assaulting a bartender while filming in Spain. The actor was sentenced to a year in prison, but he paid a fine of $5,530 and avoided incarceration. Despite this incident, Starr continues to work on his acting career and upcoming projects.
Press Ctrl+Enter If you find a mistake