Charles Melton Biography
Charles Melton is an American actor and model with Korean heritage. He gained fame for his role as Reggie Mantle in the TV show "Riverdale".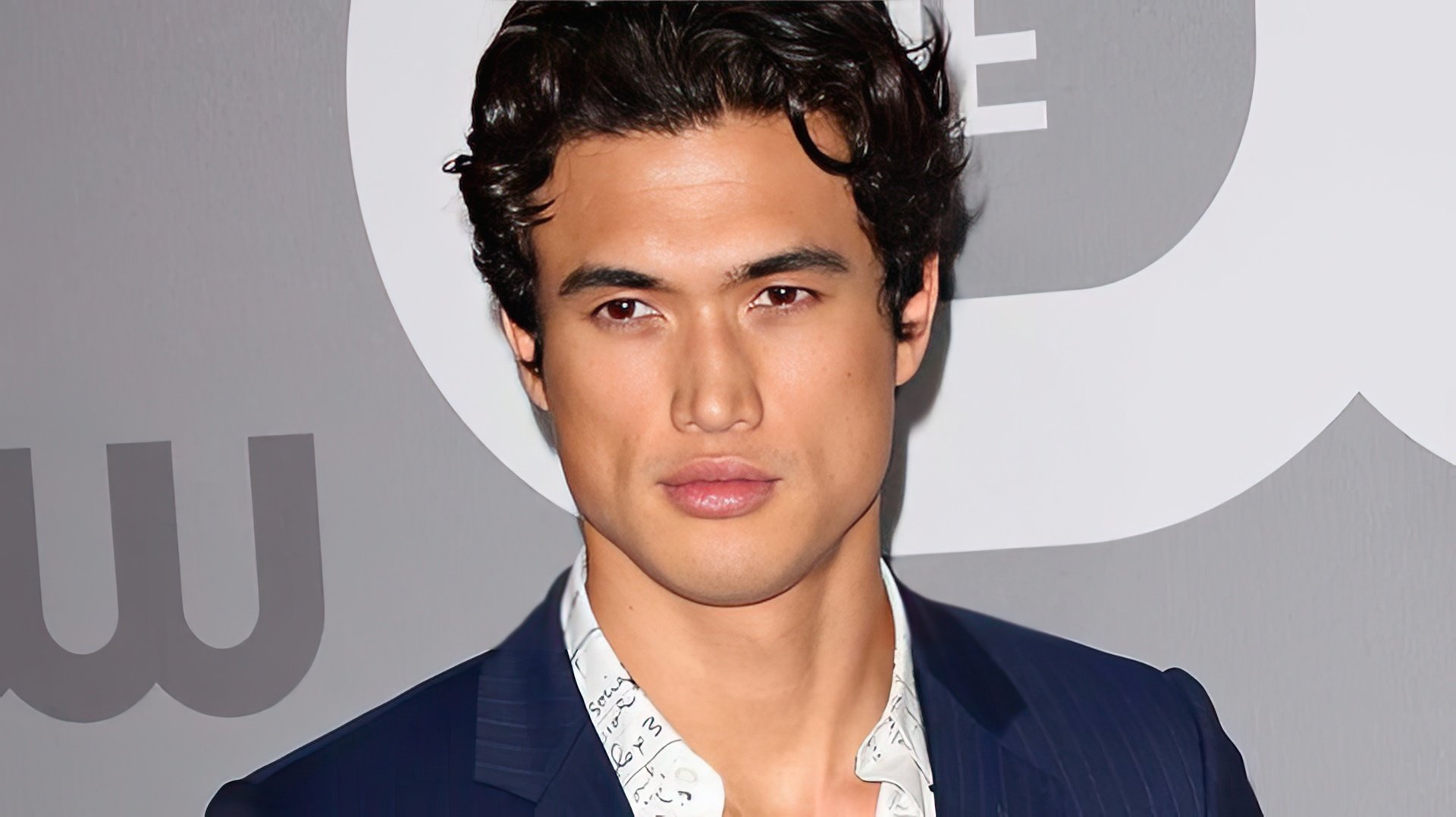 Early Life
Charles was born in early 1991 in Juneau, Alaska. His mother, Sakiyong, of Korean descent, and his father, Phillip, an American, decided to move to Kansas after Charles' birth, where he spent his childhood.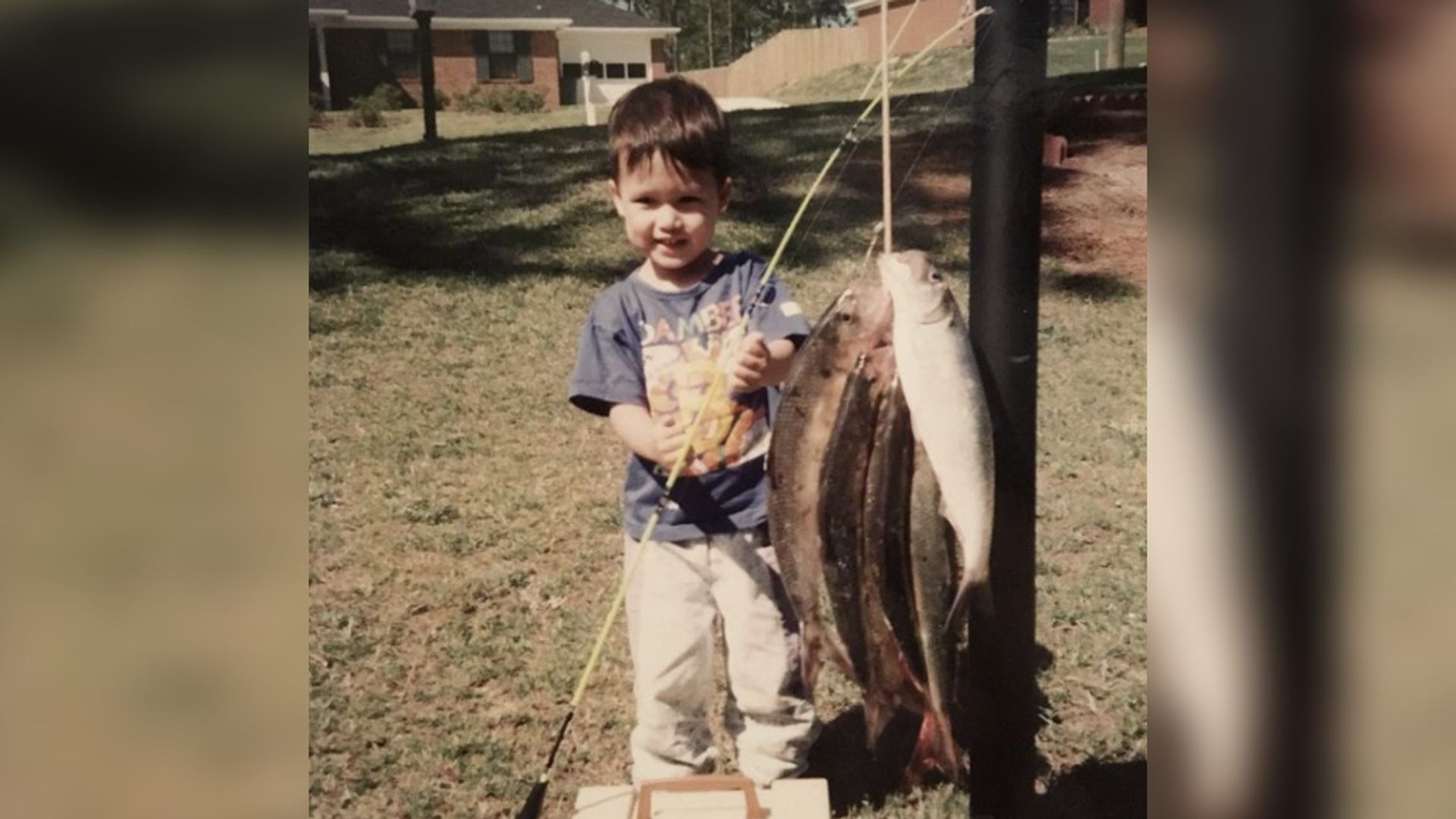 His distinctive appearance stems not only from his mother's Asian roots but also from his father's Native American ancestry. In school, he developed a passion for football and continued playing in college. However, the strikingly handsome and athletic Melton left college because he saw himself solely as an actor. Before pursuing acting, Charles worked as a model for renowned brands like Armani, Hollister, and Dolce & Gabbana.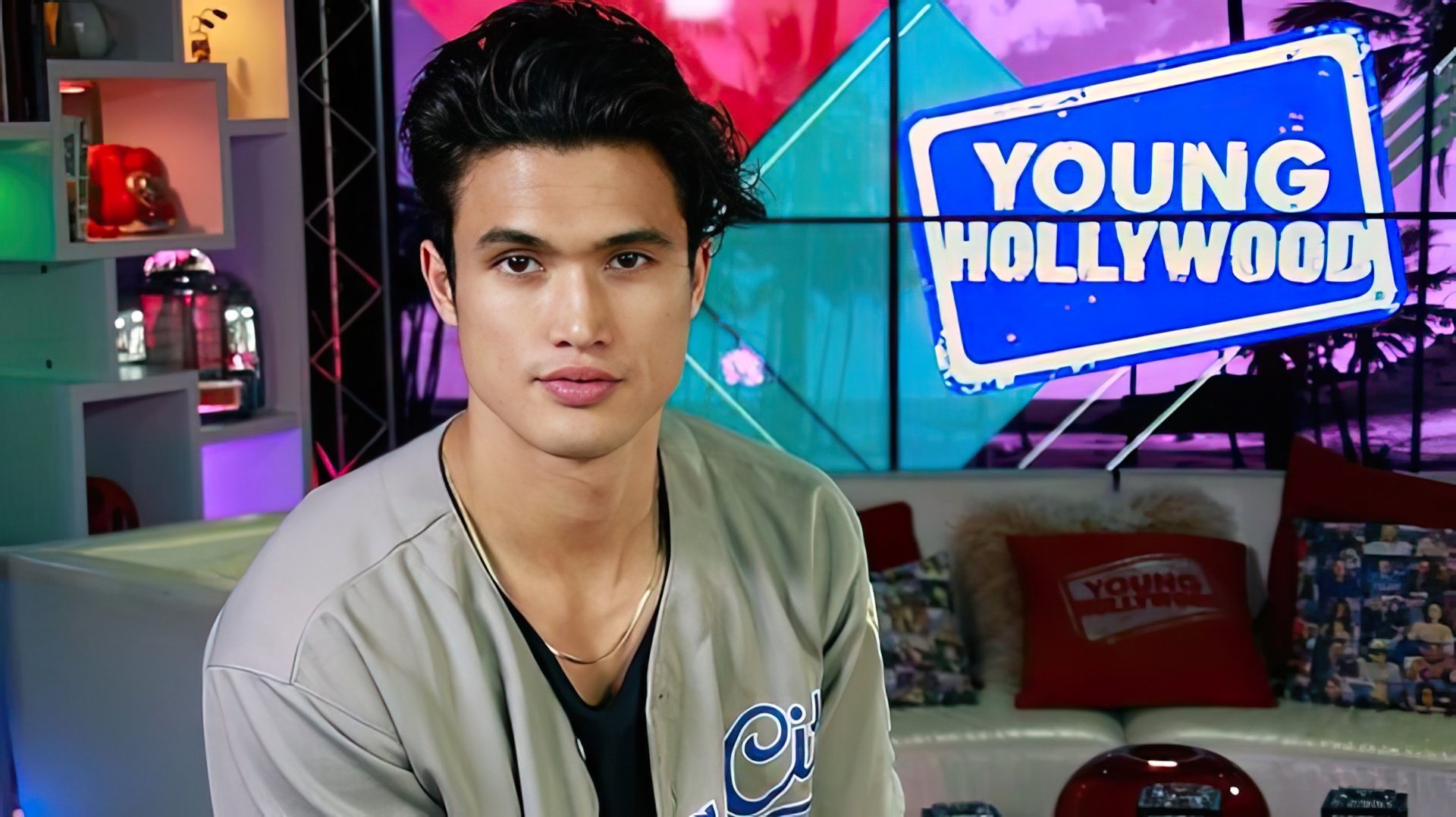 A fortunate event led Melton to the set of the series "Glee," marking the start of his film career.
Acting Career
While filming "Glee," which won the Golden Globe for Best Television Series in 2010, Charles met key actors from the show: Cory Monteith, Matthew Morrison, and Chris Colfer. This was followed by appearances in music videos, short films, and a minor role as Mr. Wu in "American Horror Story: Hotel".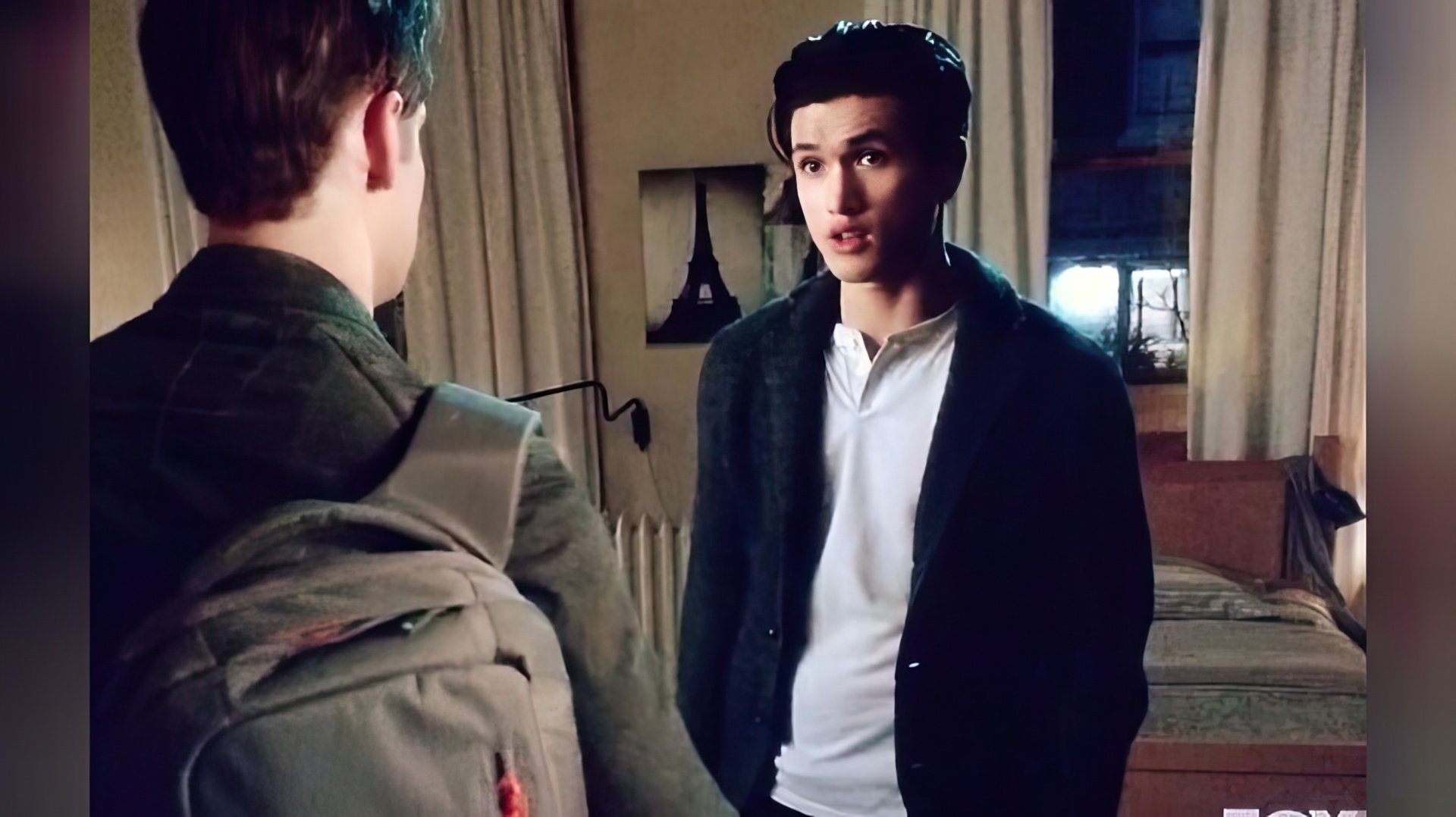 From the second season of "Riverdale," Melton took on the regular role of the comic character Reggie, replacing Ross Butler who left the show.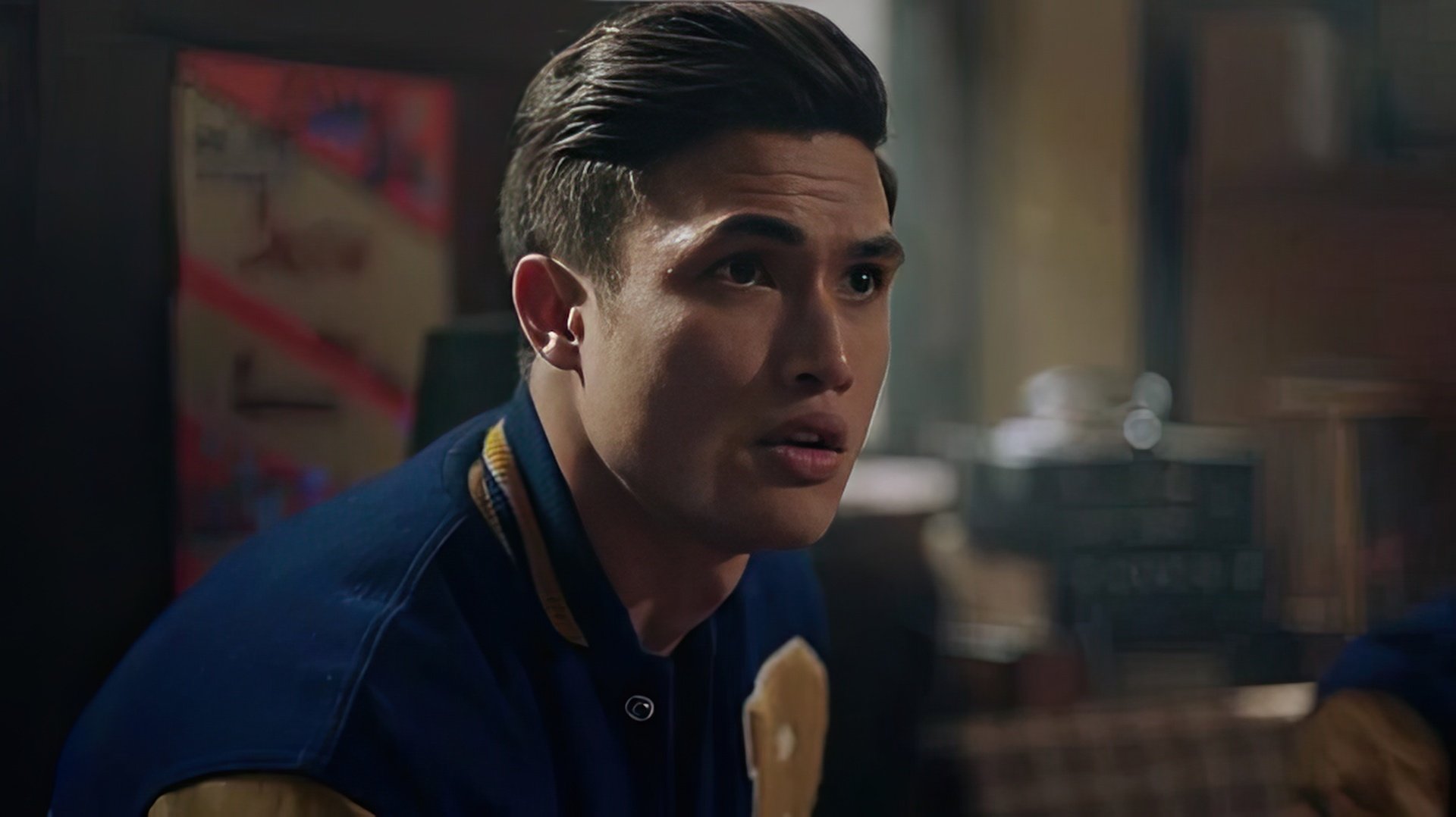 In 2018, the emerging actor portrayed Cage in Michael J. Gallagher's sci-fi action movie "The Thinning: New World Order," working alongside actors such as Matthew Glave, Michael Traynor, and Amy Paffrath. 2019 saw Melton landing his first lead role in a feature film. Director Ry Russo-Young cast him as Daniel Bae in the romantic drama "The Sun Is Also a Star," with the unparalleled Yara Shahidi as his co-star. The story revolves around two vastly different individuals meeting in New York.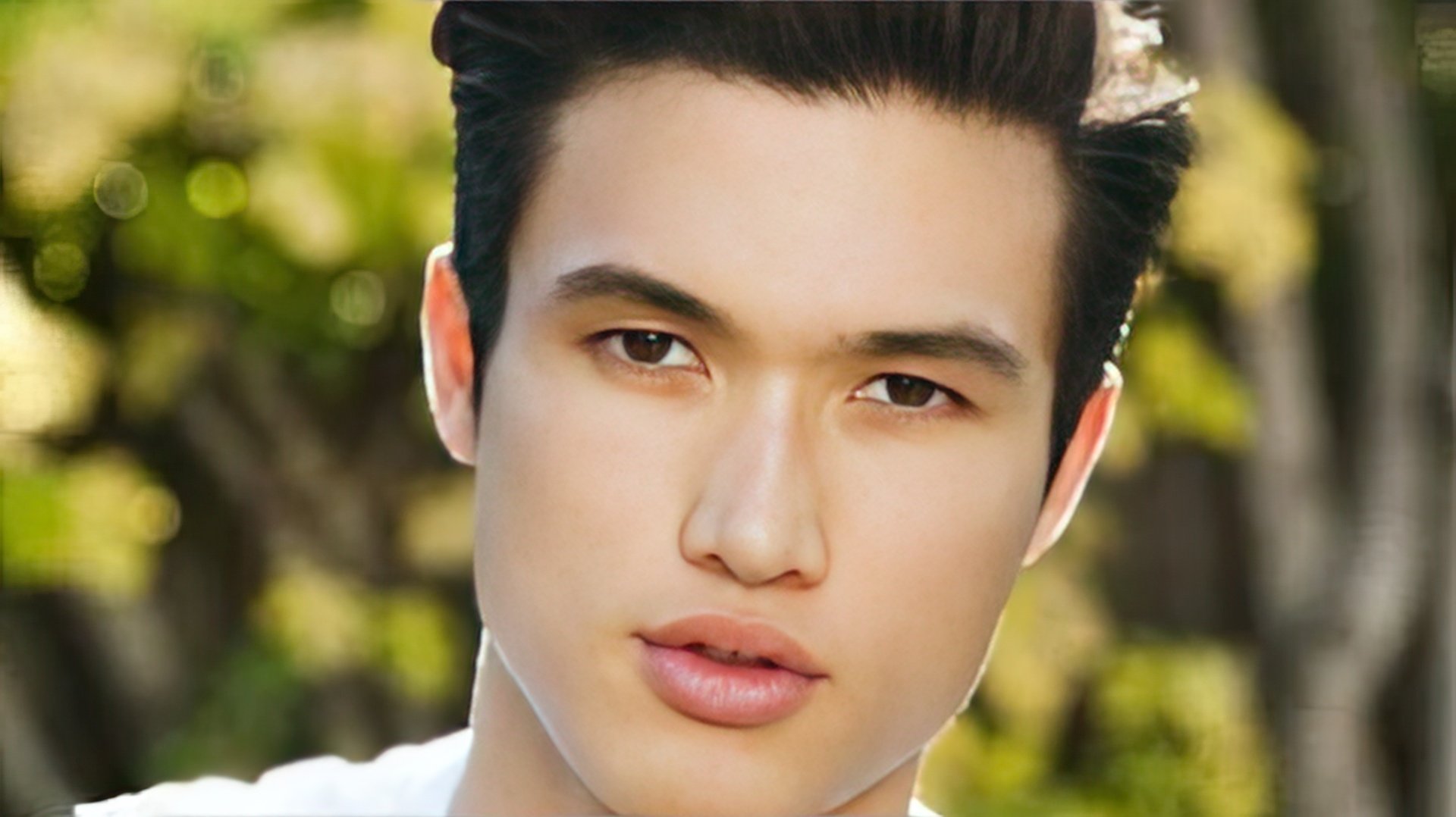 Additionally, Melton worked with Vanessa Hudgens and Alexander Ludwig in the sequel "Bad Boys for Life," the celebrated action-comedy by Adil El Arbi and Bilall Fallah.

They played officers in a modern-day police squad, confronting the reunited old-school duo, Martin Lawrence and Will Smith. An Albanian hitman, seeking revenge for his deceased brother, is on their trail. The new "Bad Boys" was released in 2020. That same year, Charles had a cameo in Gia Coppola's drama "Mainstream" and then scored a role in the anthology series "American Horror Stories" (Season 1, Episode 4).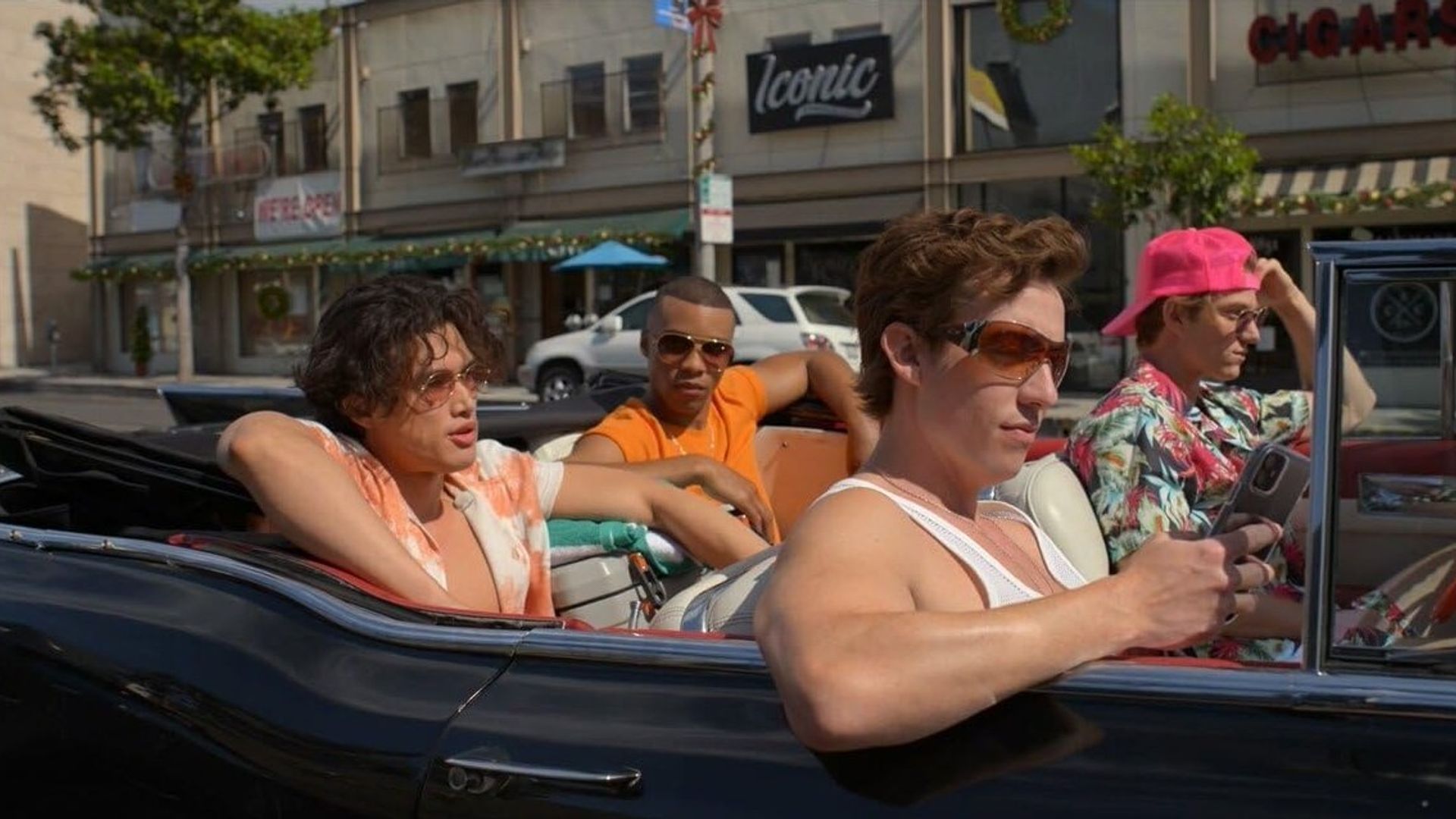 In 2021, viewers saw him in a central role in the drama "Heart of Champions," about a former Vietnam War veteran who starts coaching a rowing team. The film received lukewarm reviews from both critics and audiences. In 2022, Charles starred in the sci-fi comedy "Secret Headquarters."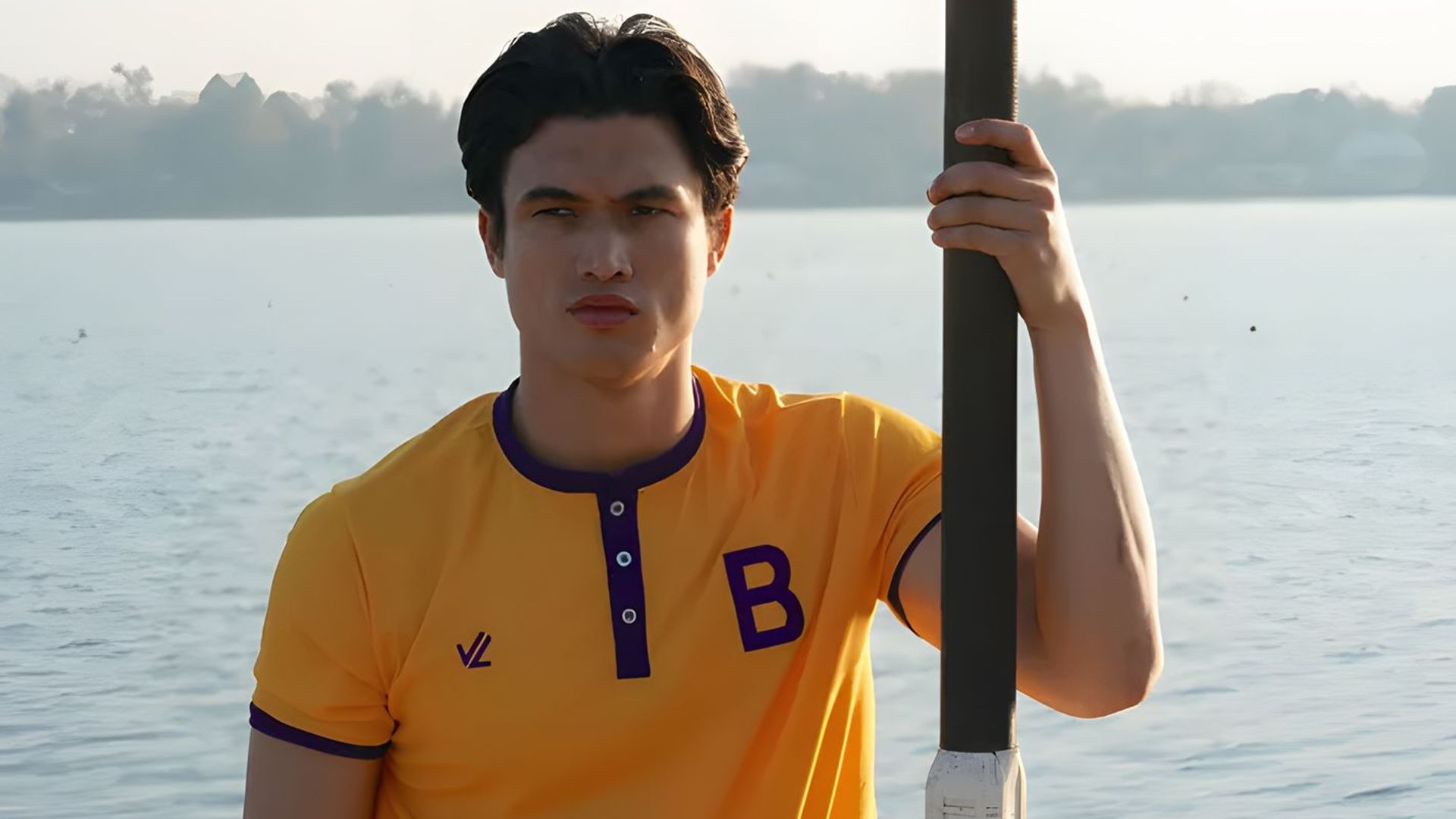 Charles Melton's Personal Life
"Riverdale" introduced Charles to his current girlfriend, Camila Mendes. The couple began dating in 2018 and were often seen together outside of filming: in Vancouver, kissing at the movies with their co-stars Casey Cott and Lili Reinhart, or relaxing on a friend's yacht or at the beach.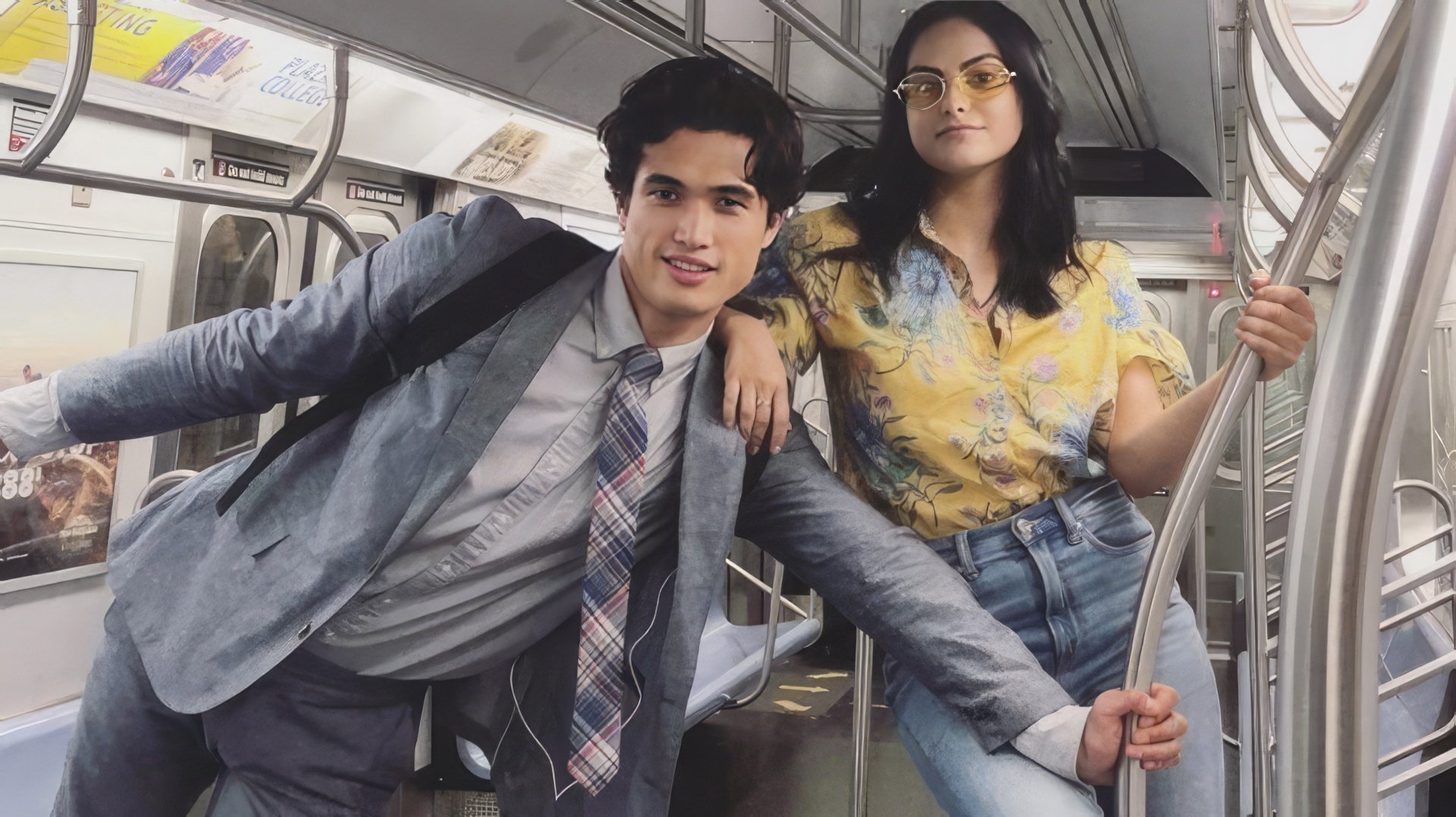 In December 2019, fans of this beautiful couple were shocked: they broke up and removed their shared photos from social media. However, in the summer of 2021, insiders reported their reunion.

In January 2022, Charles met actress Chase Sui Wonders, known for the series "Generation". They met on the set of the short film "Wake" for Vogue China, directed by Chase. By March, tabloids began discussing the breakup of Melton and Mendes, after which Charles was increasingly spotted with Chase.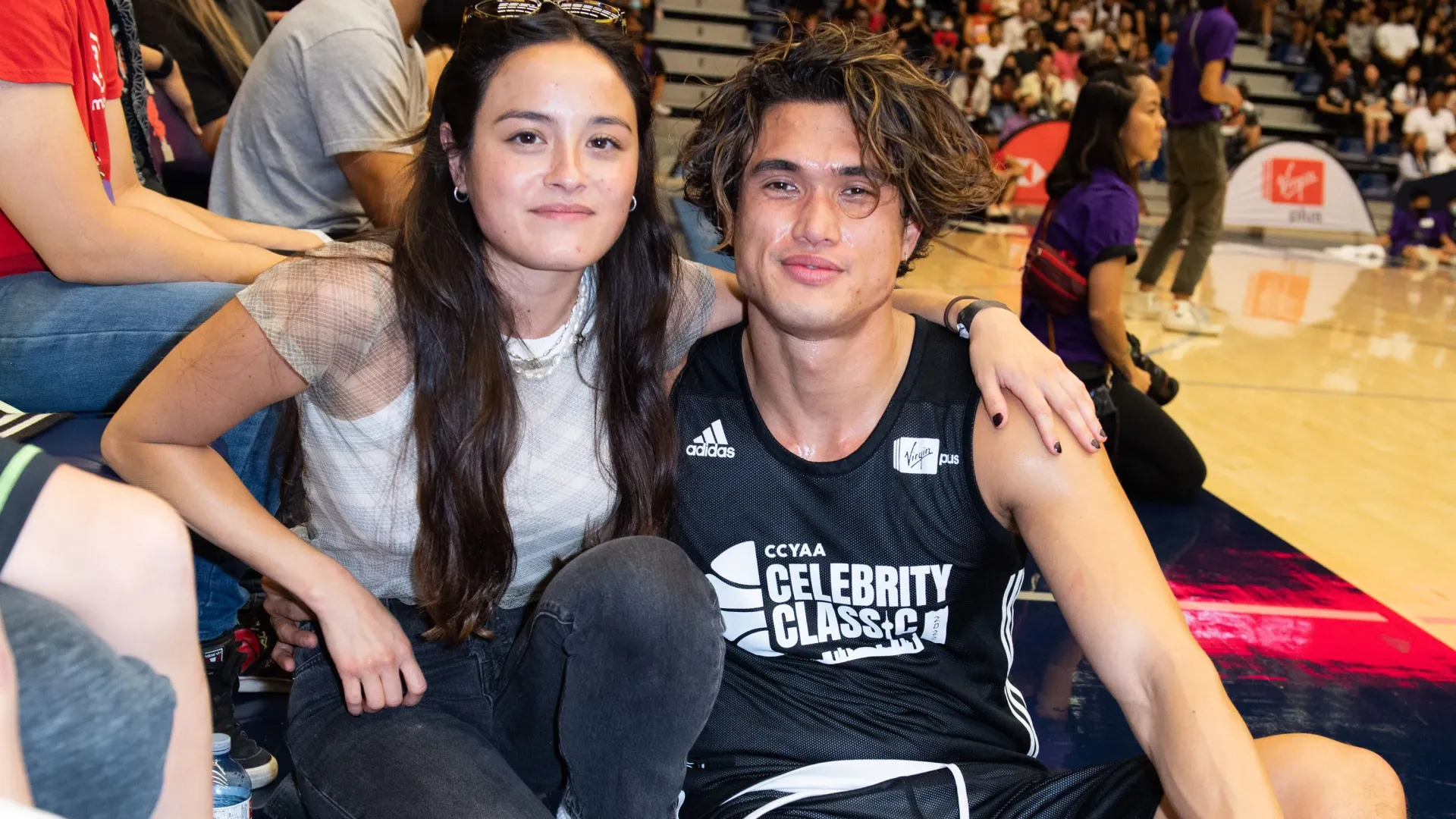 By December, that relationship also ended, and in May 2023, Charles was seen with actress Chloe Bennet. Both kept their relationship private, dating "quietly" according to sources close to the couple.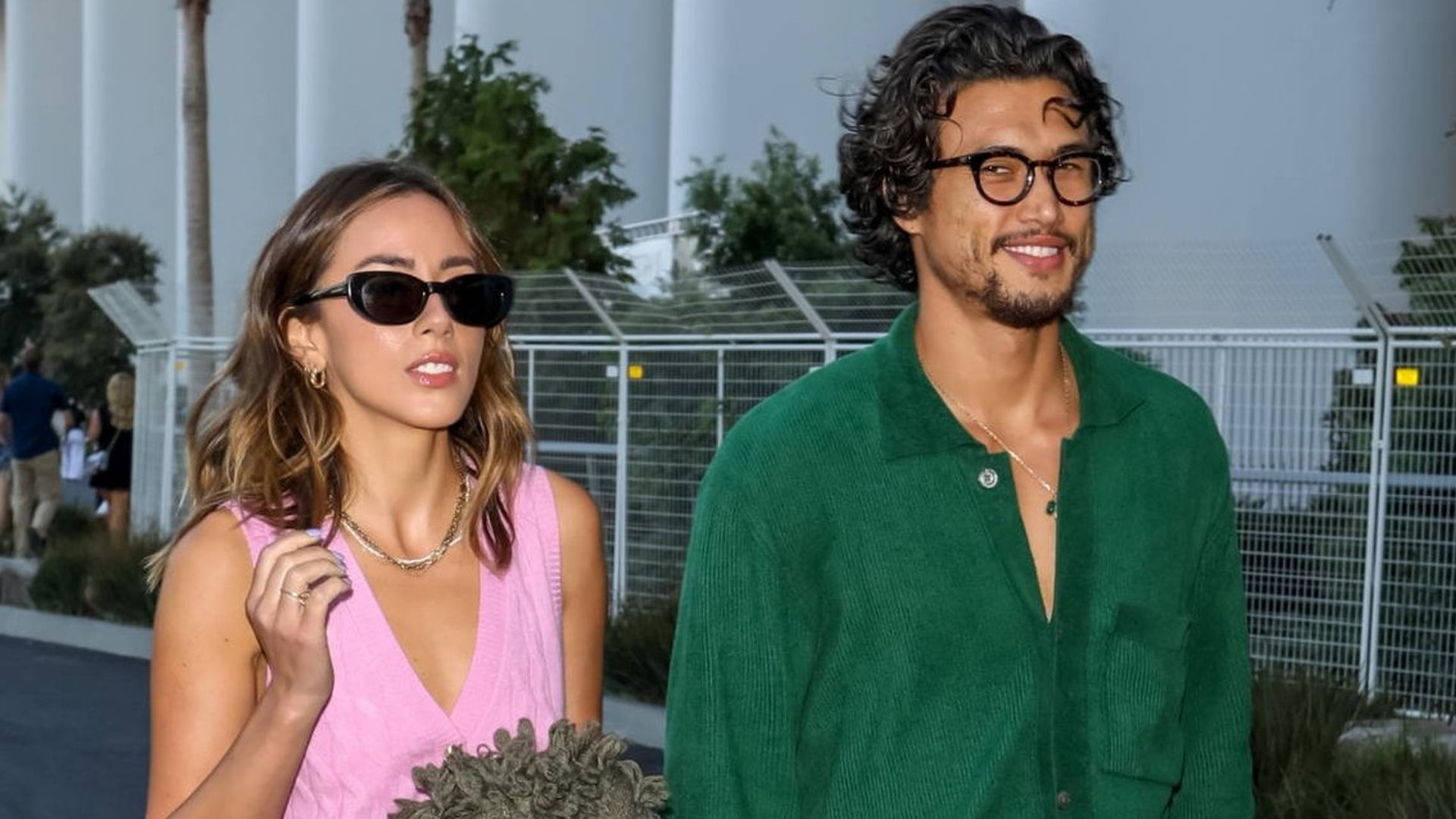 Charles Melton Now
In 2023, Charles Melton appeared in the festival drama about a love affair between a teacher and a student with a 23-year age difference, "May December", alongside Julianne Moore and Natalie Portman.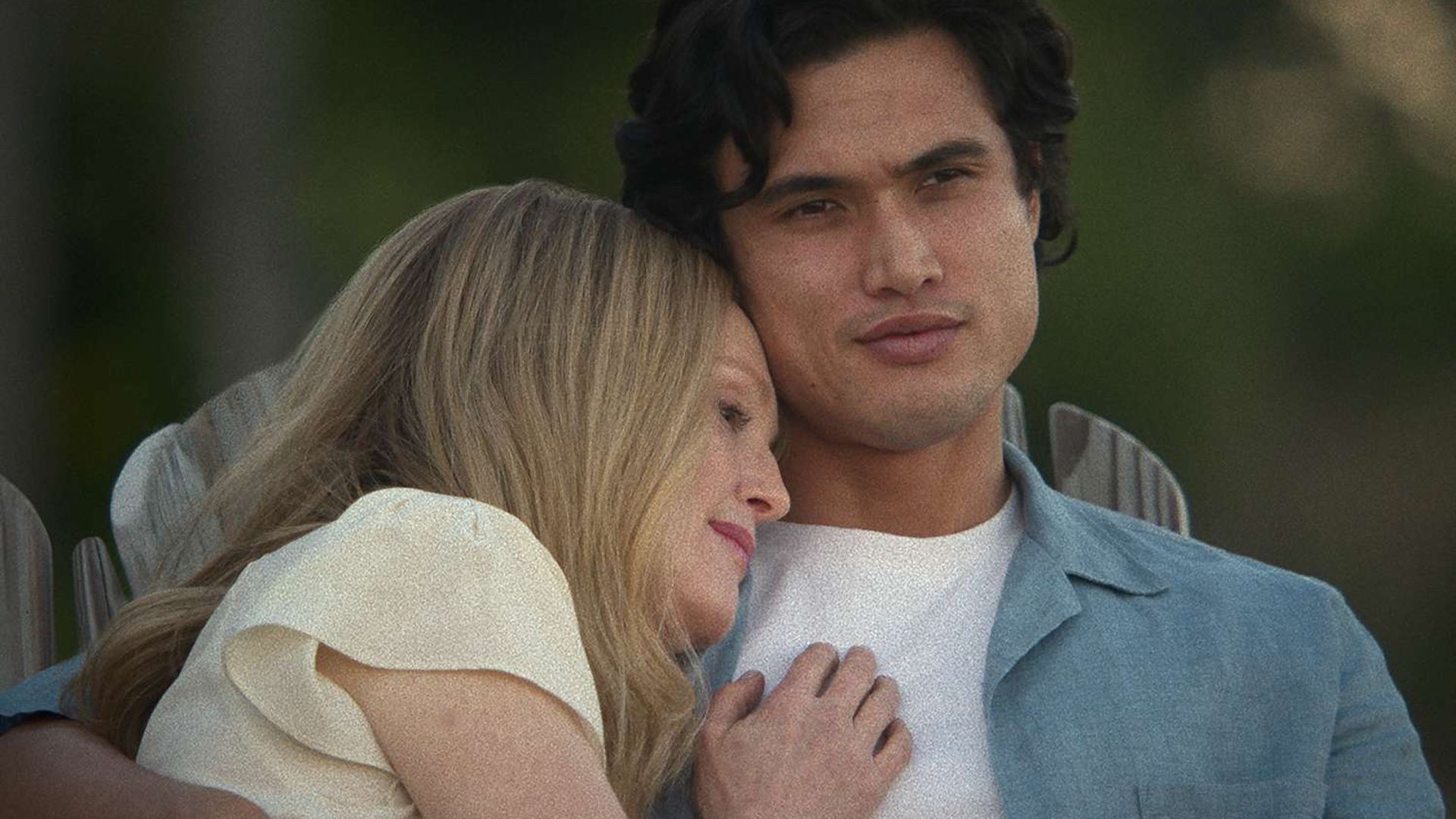 Director Todd Haynes admitted he almost declined Charles the role of the mature student, now happily married to his former mentor, primarily because of his strikingly good looks. However, Melton impressed Haynes with a deep understanding of the character and the "ability to move simultaneously like a child and an old man". He eventually secured the role, for which he had to gain around 40 pounds. Charles described this work as a "challenging, deeply voyeuristic experience of human existence".
Press Ctrl+Enter If you find a mistake