Julianne Moore Biography
Julianne Moore is an American actress and writer and a true idol for millions of her fans across the globe. She is a revered actress, with her own distinct style of pristine and deeply intellectual acting, which distinguishes her from any other actor of New Hollywood generation. Net worth: $55 million.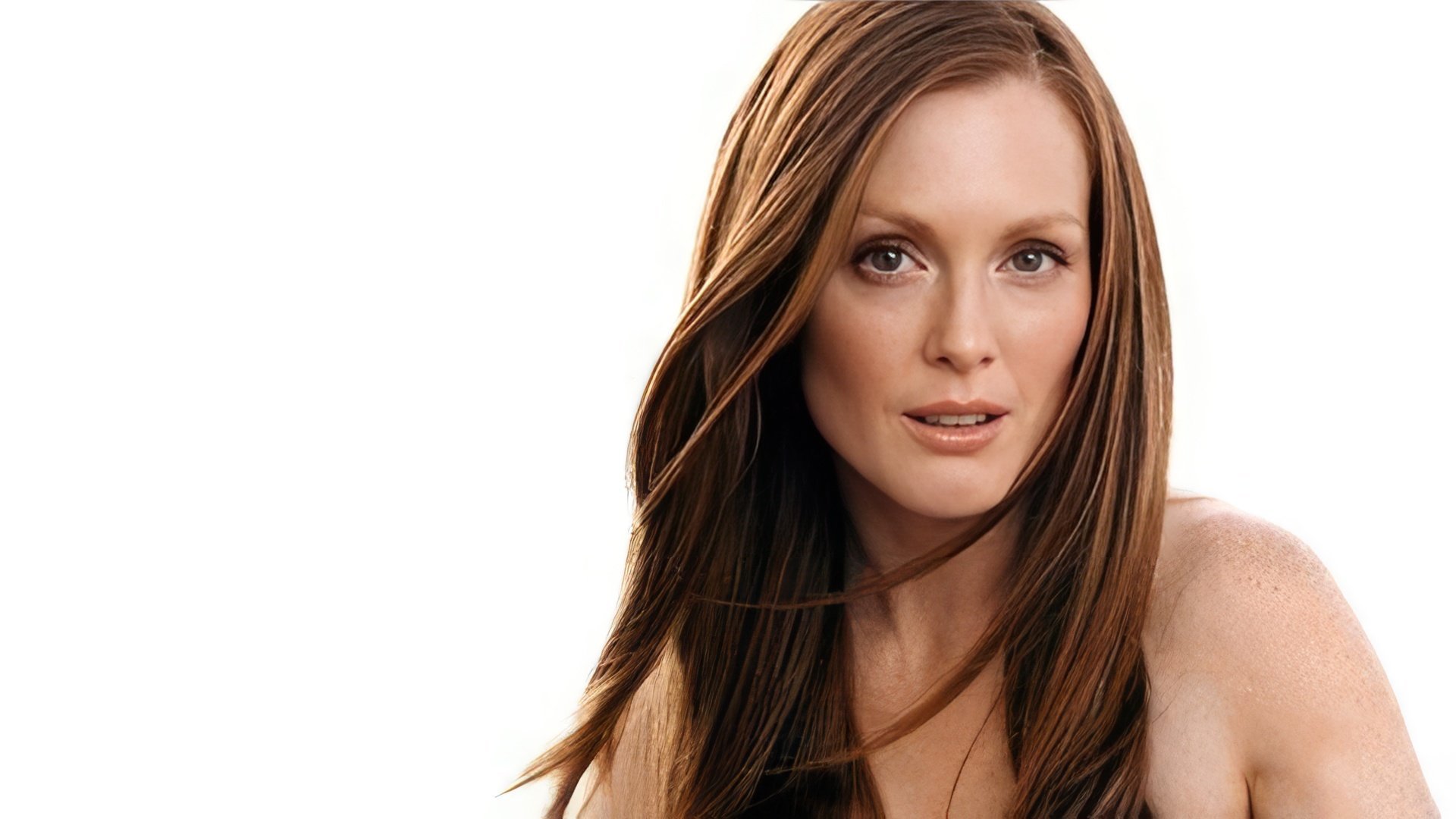 Early life
Julianne was born as Julie Anne Smith on December 3, 1960, in Fayetteville, North Carolina. Her father was a military judge and his mother worked as a psychologist and social worker. Julie spent most of her childhood in Frankfurt am Main, due to her father's occupation. She attended Frankfurt American High school, and, when her family returned to the USA, successfully entered into Boston University's Theatre department.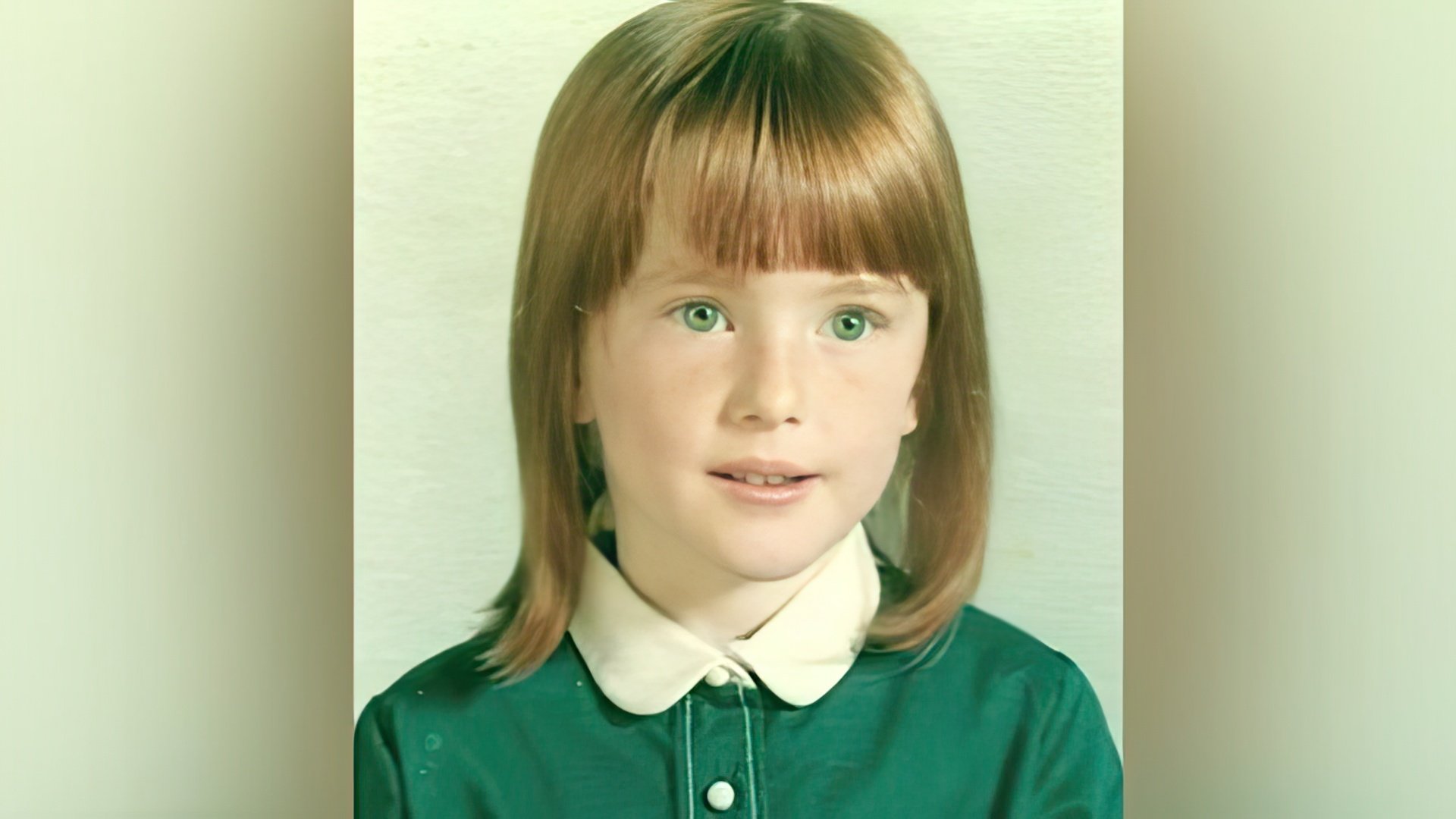 Her dream to become an actress quickly came into reality: right after the graduation from university Julie changed her name to Julianne Moore, combining her name and surname of her grandfather, and started to participate in various Broadway shows, drawing the attention of many Hollywood directors with both her acting ability and distinct appearance.
Acting career
Miniature red-headed actress with makings of a great movie star, Julie first appeared on a screen in TV series in 1985. The Edge of Night and As the World Turns were her first TV experience, which was so successful that brought actress her first award – Daytime Emmy.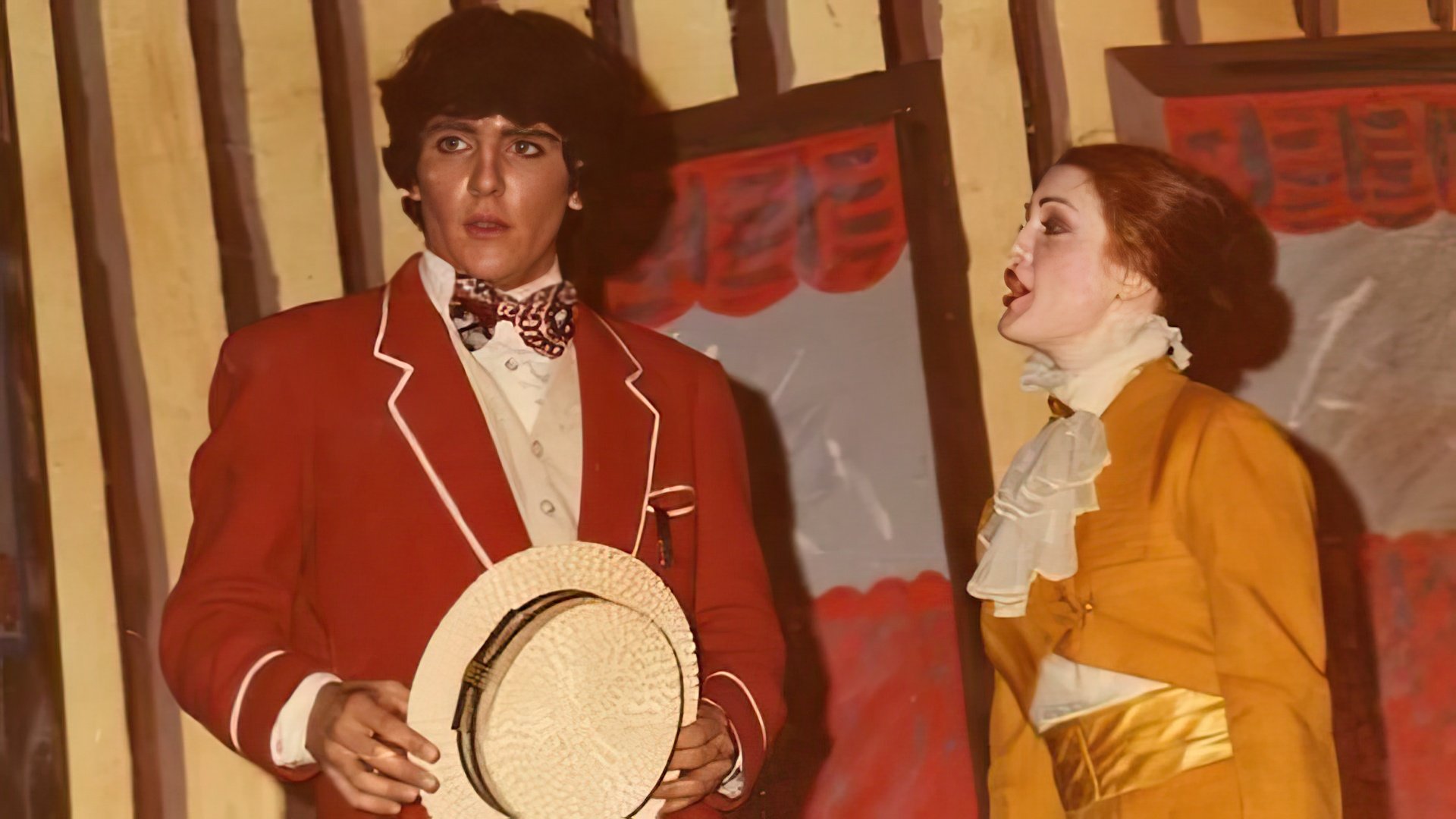 Julianne started to conquer big screen with her role in detective movie «B.L. Stryker», followed by secondary roles in Tales from the Darkside: The Movie and The Last to Go. During 1992 Julianne appeared in two more movies, which helped to jumpstart young actress career and commemorate the rise of new movie superstar.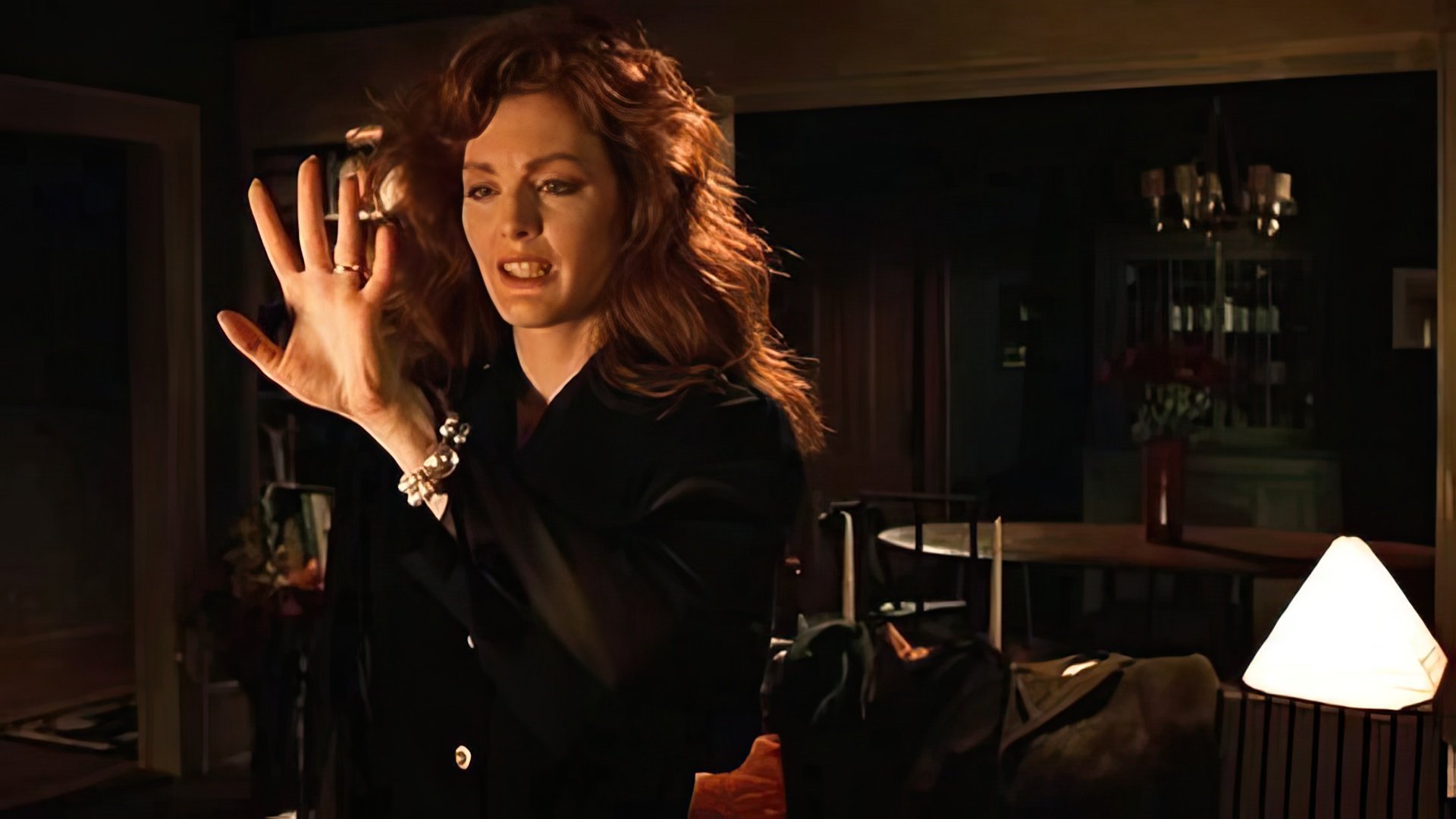 Julianne Moore took the role of the main protagonist's friend in 1992 psychological thriller The Hand That Rocks the Cradle by a renowned virtuoso of detective genre Curtis Hanson and received a prestigious Saturn Award. In this movie young actress was partnered with Rebecca De Mornay and Annabella Sciorra.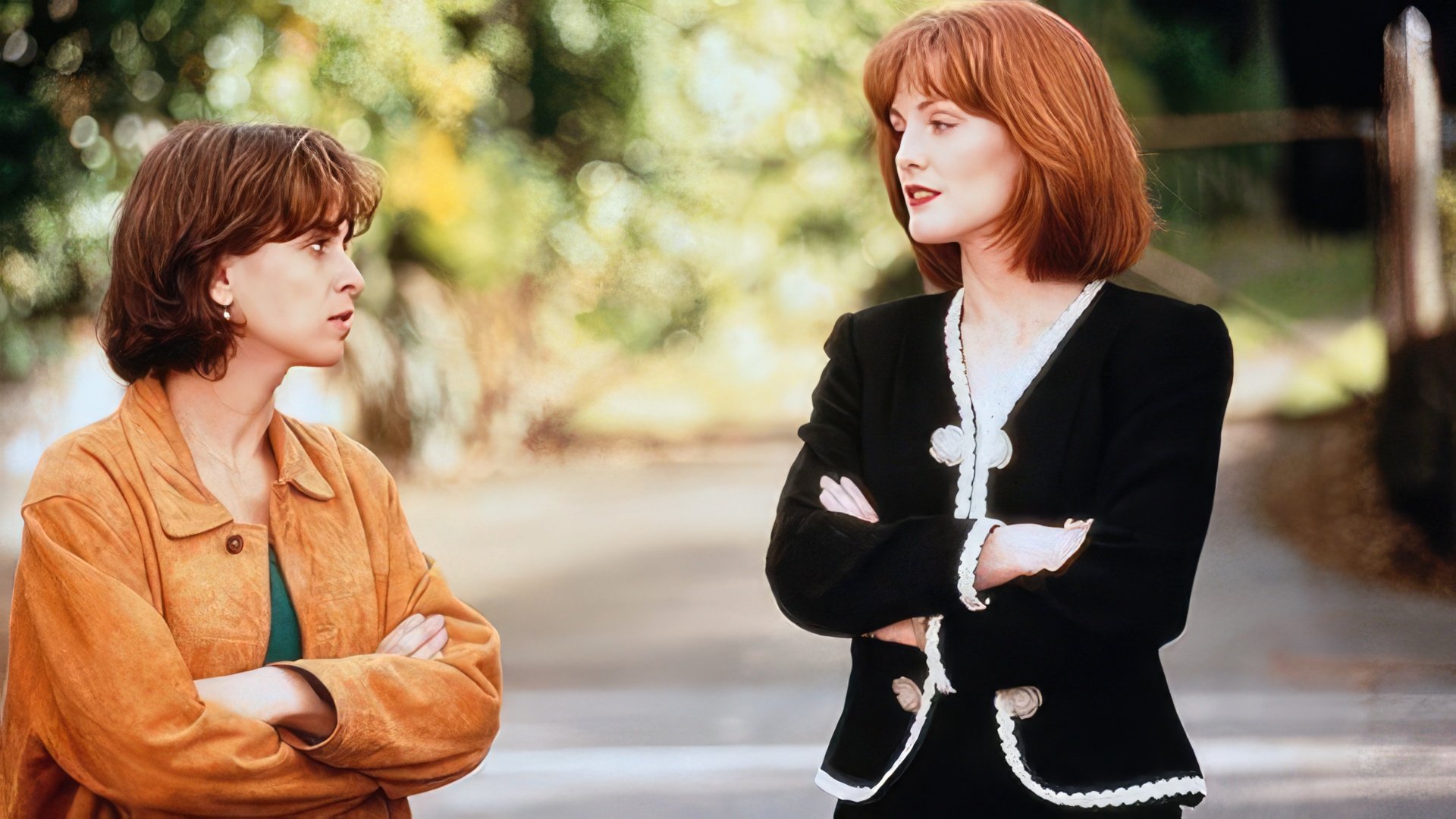 The second 1992 movie that involved Julianne was Body of Evidence, in which actress portrayed a cheated wife of the main hero. Despite the fact that this movie starred such established actors such as Willem Dafoe, Joe Mantegna, and Madonna, film critics noted that Julianne Moore looked like an integral part of movies cast and performed on par with her famous partners.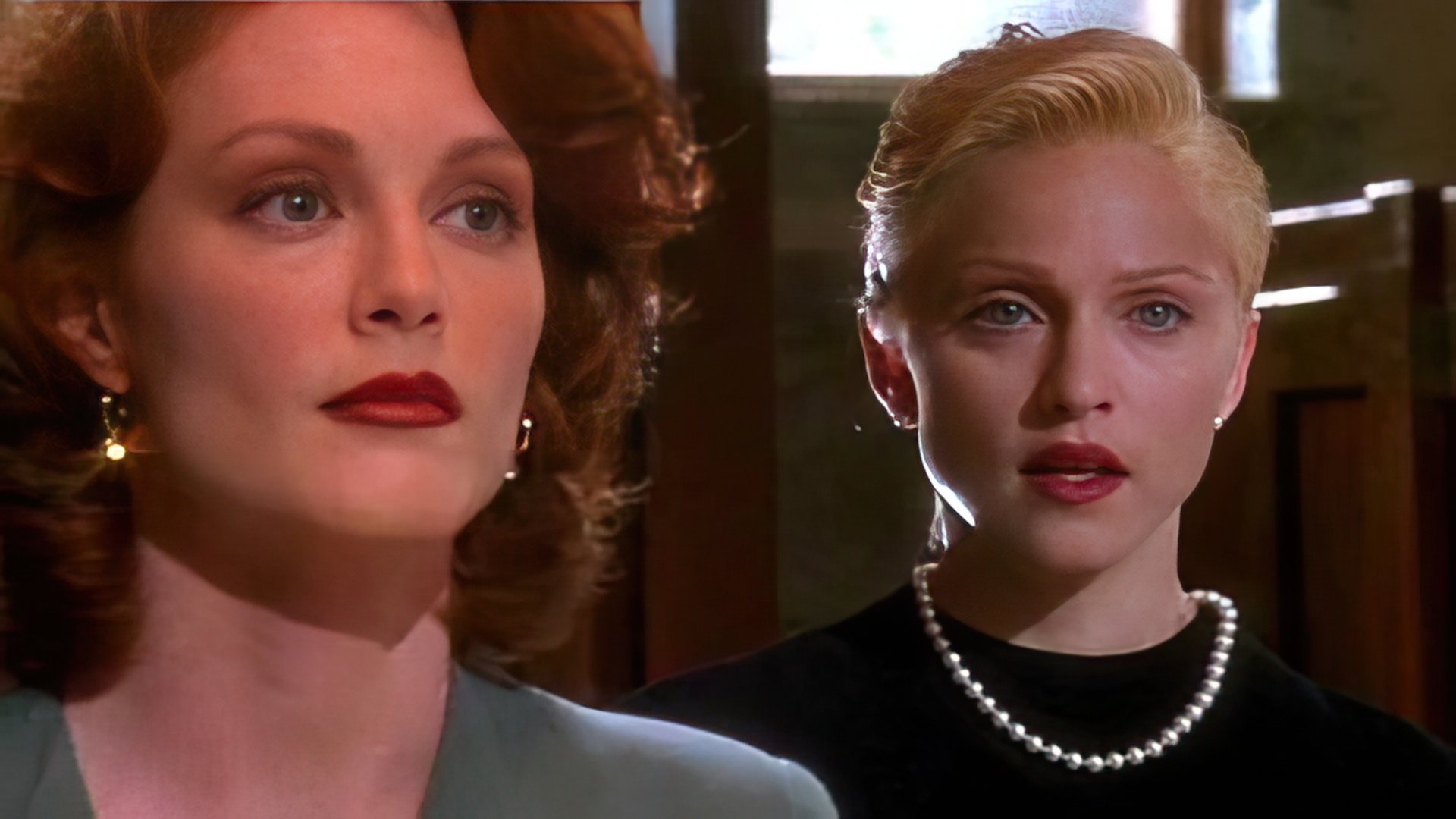 The period of time between 1993 and 2000 became the most important in actress's upbringing; her roles in Benny and Joon, The Fugitive, and Psycho allowed her to acquire so necessary experience working with professional established actors and brought her, even more, fame and popularity. Her role in sci-fi thriller The Lost World: Jurassic Park was one of the most serious and influential milestones in Julie's career. Interestingly enough, Steven Spielberg, well-known for his thorough and careful approach in recruiting new talent, picked Moore for the role of Dr. Sarah Harding without any casting at all.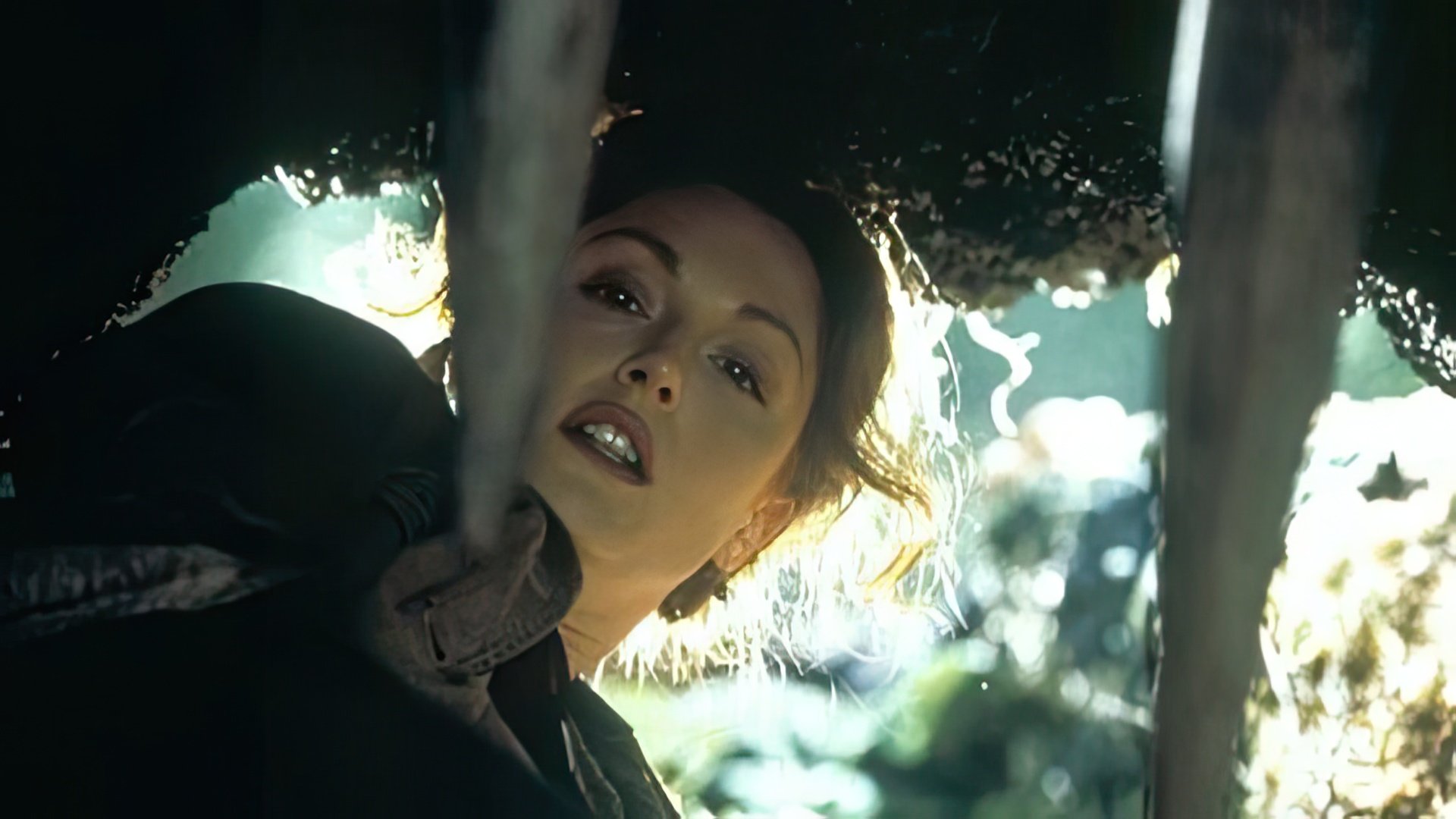 Moore's roles in Magnolia and The End of Affaire only straightened actress' position among top Hollywood actors and showcased her own unique style of sensual and intellectual performance on screen and ability to fully translate the finest shades of her character's personality to the viewer.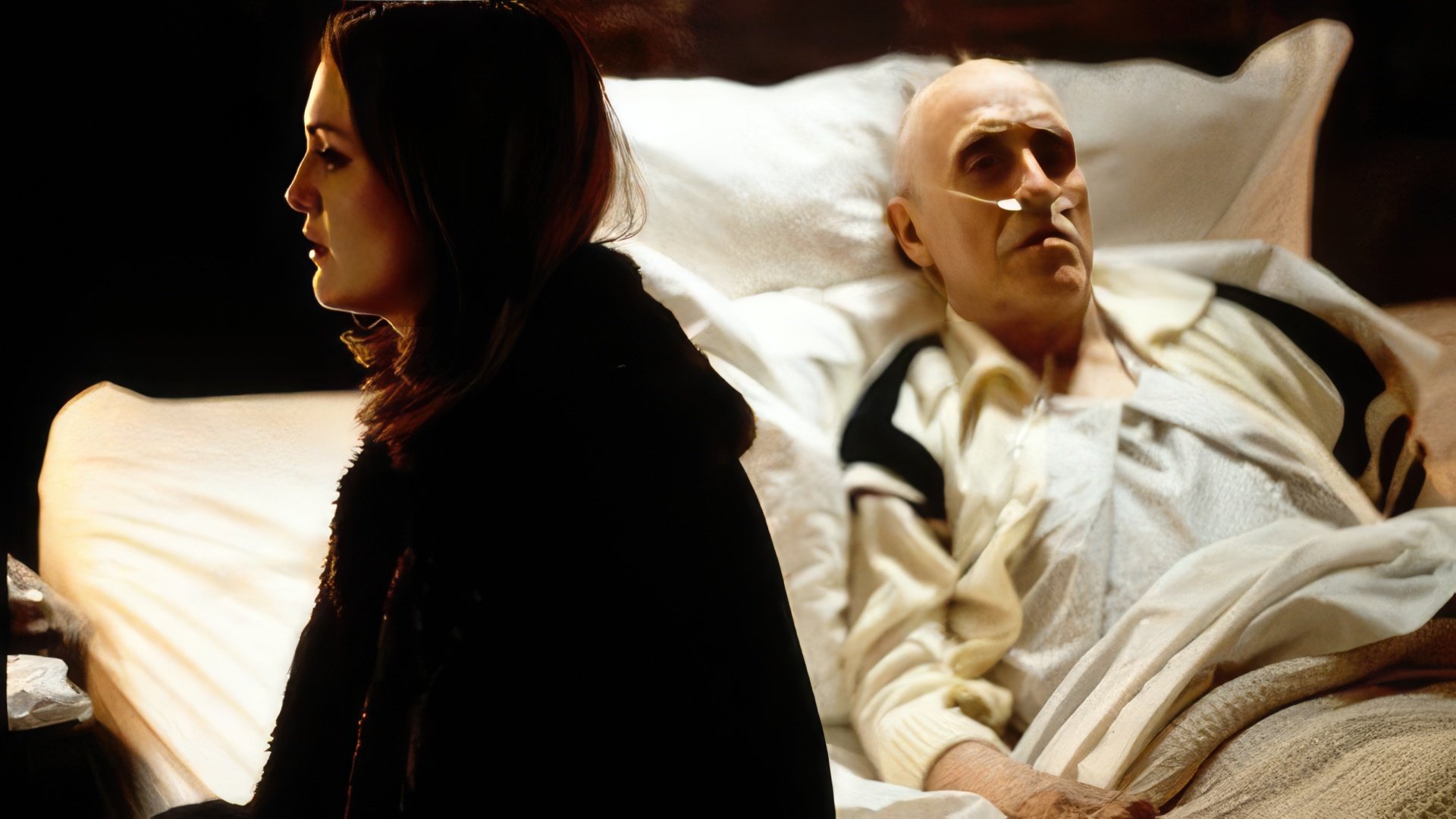 In 2001 Julianne starred in Ridley Scott's Hannibal based on bestselling Thomas Harris' novels. Her interpretation of Clarice Sterling's character was inherently different from one of her predecessor Jodie Foster which allowed the audience to observe all the intricacies of the relationship between genius maniac Hannibal, portrayed by brilliant Anthony Hopkins, and delicate and sensitive woman detective, endowed with unparalleled intuition and unbreakable personality.

Her work on Far from Heaven and The Hours, in which she took main roles, also brought undeniable success to the actress.

Every movie Julianne appeared in became commercial and critical triumph and received multiple awards, and none of them ever resulted in failure. Savage Grace (2007), Blindness (2008), Chloe (2009), Shelter (2010), Carrie (2013) are amongst the movies where Julianne Moore was able to showcase her talent to portray complex and unique characters.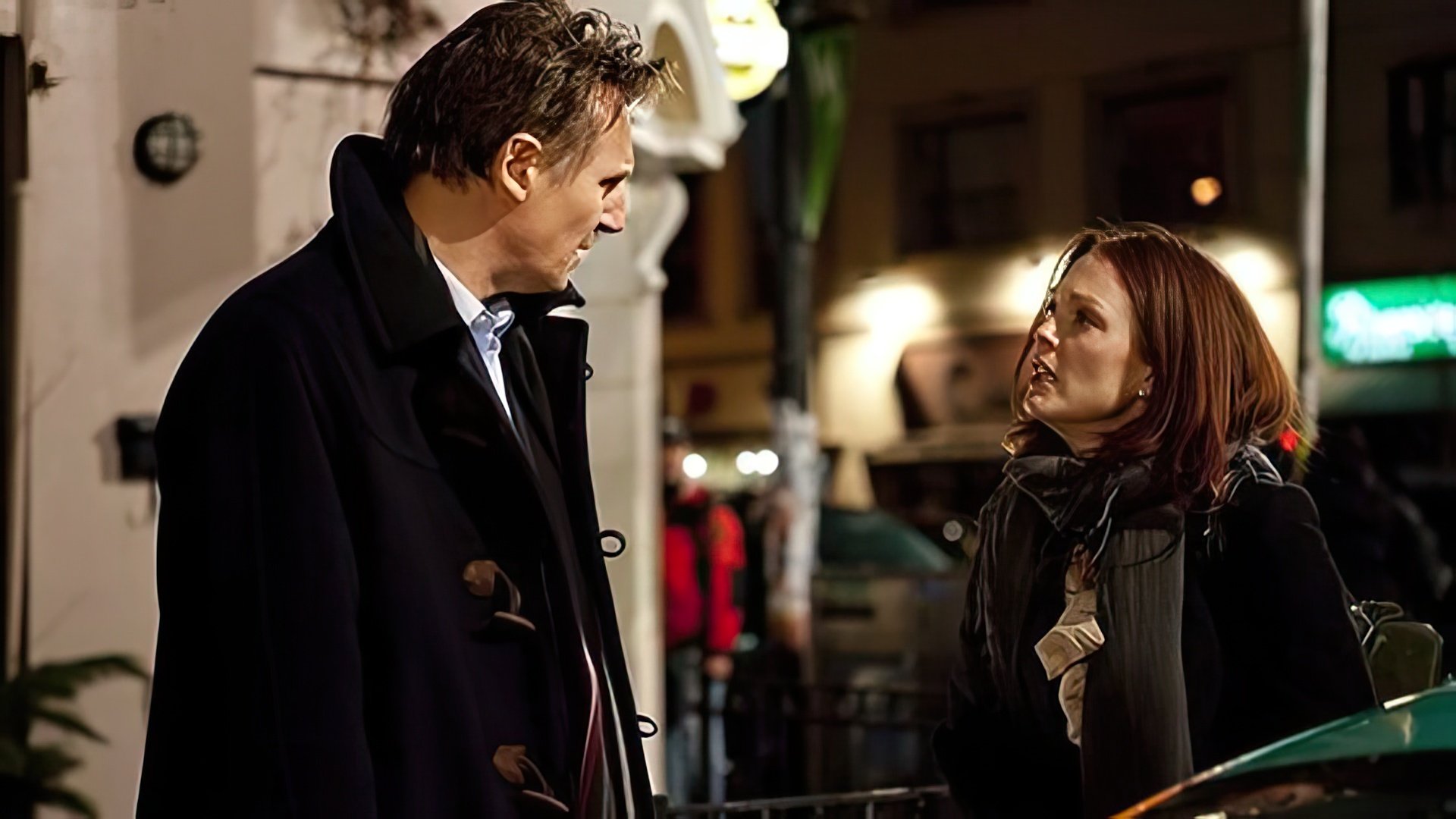 In 2014 Julie, at this point already an idol of millions of fans across the globe, has received the most prestigious and desirable prize for every actor – Academy Award for her performance in independent drama film Still Alice, where she portrayed a linguist Alice Howland battling devastating and inevitable Alzheimer's syndrome.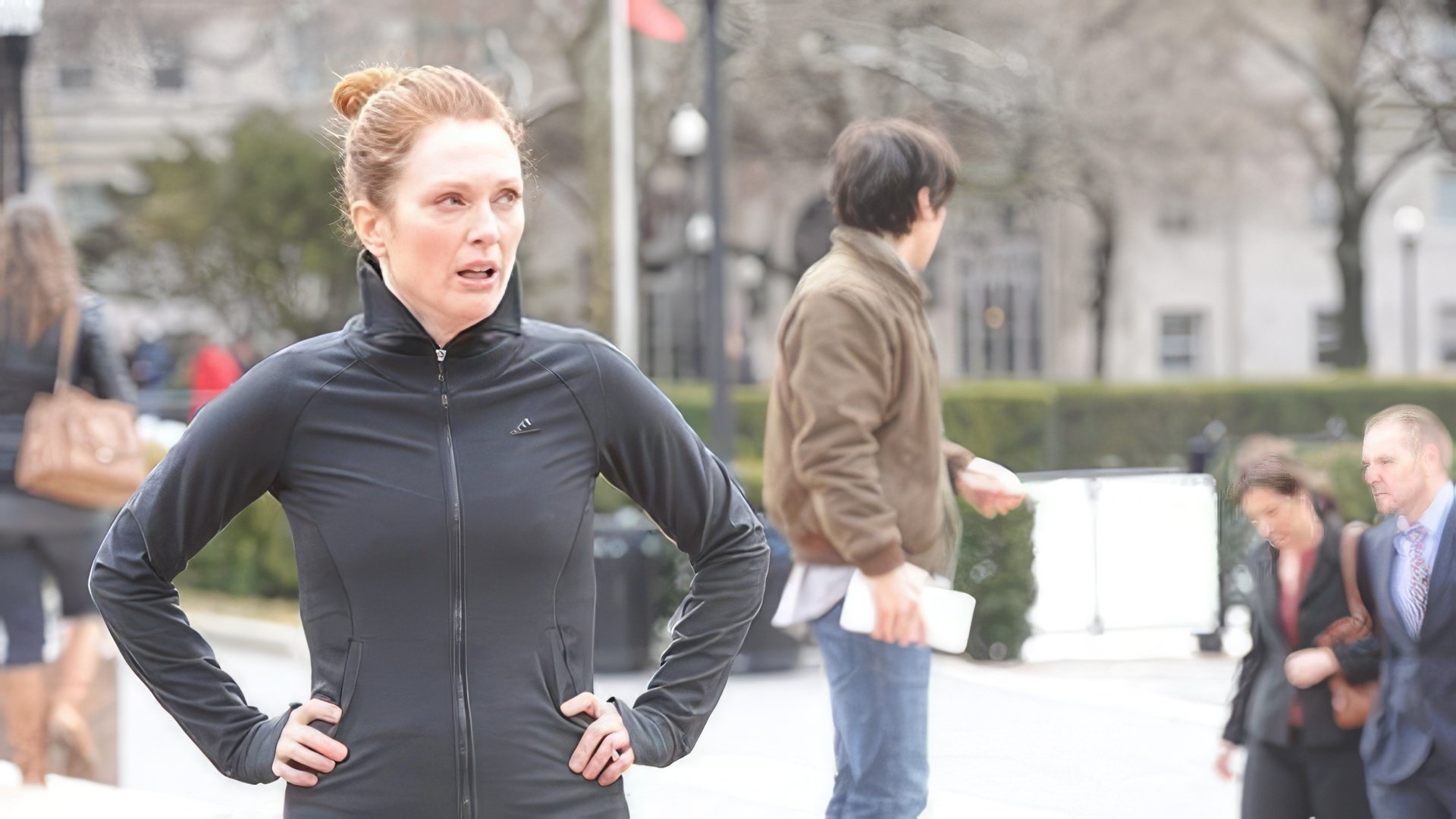 In 2016 Julie paired up with Ellen Page in polarizing biographic drama film Freeheld. A touching story about a tragic love between two women has received surprisingly cold reviews, despite bringing up quite important for modern society questions and topics of homosexuality and tolerance. Filming of the movie's erotic scenes was conducted in Catholic School which led to outrage from the religious activist community. Catholic lobby opposed movie release since the contract between school and production company failed to mention the sexual character of filming scenes. Even though the outrage was successfully hushed out, Julianne was completely devastated by this situation. She was well outspoken in multiple interviews about the issues of bigotry and the division that labels people as alright and not alright and compared religious activists with racists.

Julianne Moore, paired with Matt Damon in 2017 thriller Suburbicon. In a highly politicized drama movie, directed by George Clooney and co-written by Coen brothers, the actress portrays two sisters who lived different lives, with one of them getting everything she wanted while other had nothing.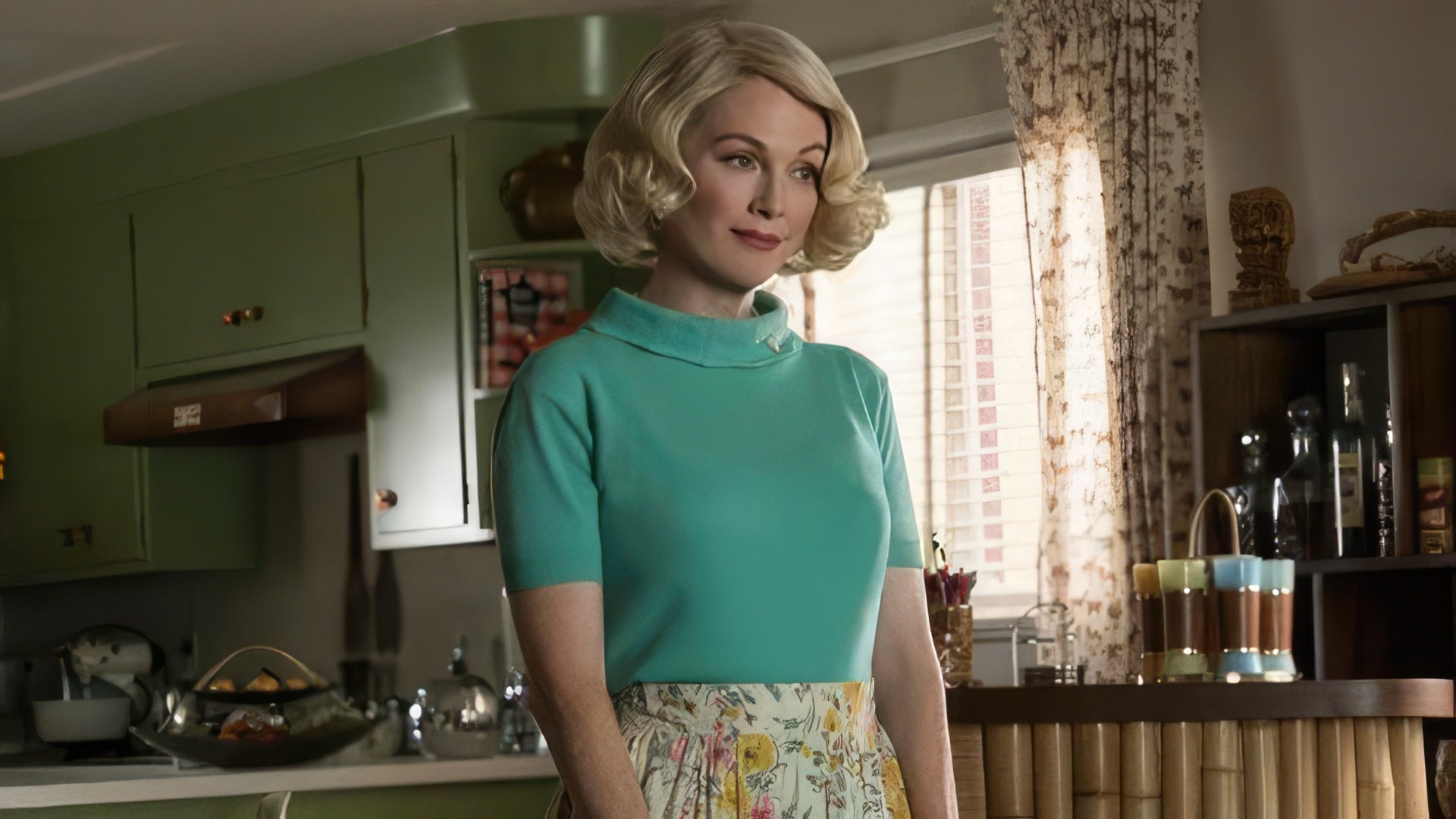 At the beginning of 2018, one of the most anticipated films of the year was Bel Canto, starring Julianne Moore as an opera singer. The film, based on a true story, is considered a commercial and critical success, deserving many awards and nominations before its release.
Personal life
In 1986 Julianne got married to actor Gould Rubin. Their marriage lasted for nearly 10 years and ended with scandalous divorce with mutual disagreements and division of property.

The actress considers her second marriage to be successful and seemingly happy in a relationship; she claims that it is the best thing that ever happened to her. Her new husband, Bart Freundlich - a famous director and screenwriter, is 10 years younger than Julianne. They officially married in 2003 and have two children: son Caleb and daughter Liv.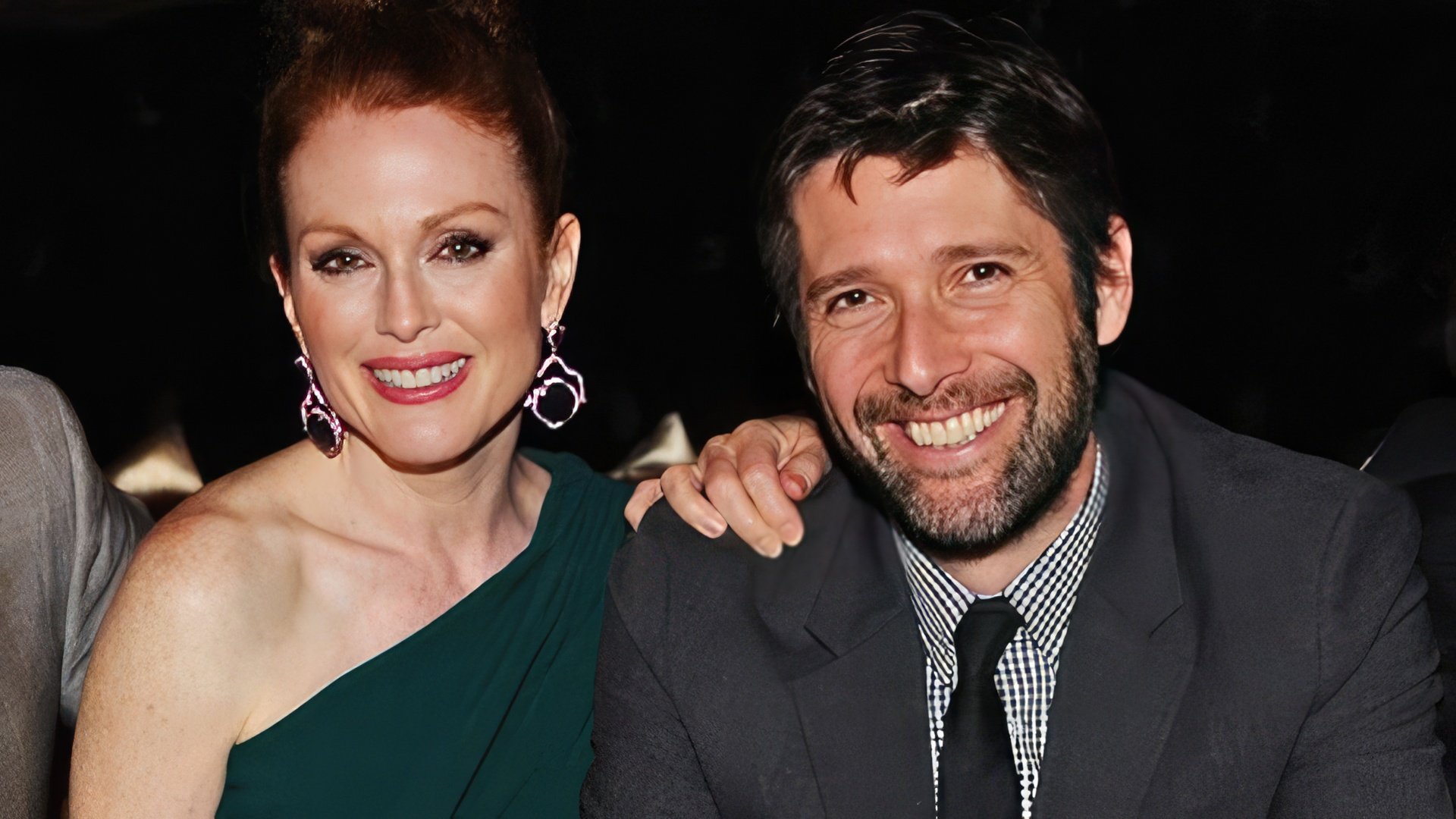 In 2007 Julianne Moore successfully proved that a talented person is talented in everything and branched out as a writer. Her novels, aimed at the audience of children and teenagers, quickly became bestsellers. In particular, literature critics praised her commitment to telling young people about the importance of adequate self-esteem and accepting yourself as a person as well as your appearance, especially during puberty.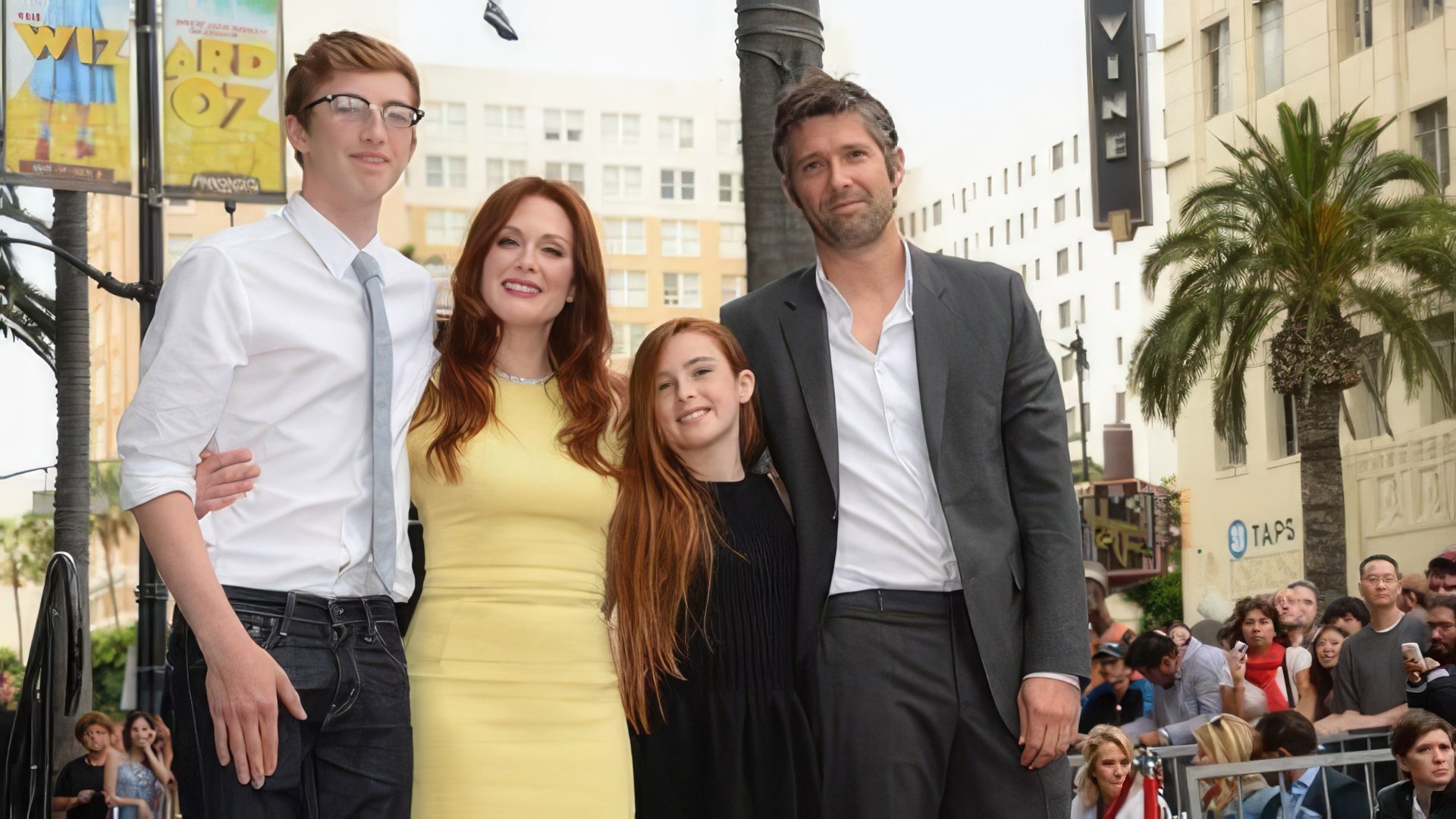 Julianne prefers to avoid sunrays if possible and carefully monitors the condition of her skin, actively campaigning against the companies that force plastic surgery upon women. She practices yoga and prefers not to bothers herself with diets, proudly standing as an example that women can be beautiful no matter the age. In 2016 Julie became a representative of Triumph Underwear company; she is a face of Revlon and L`Oreal. Julianne Moore and Aishwarya Ray are organizing financial campaigns aimed at research and development of safe and organic cosmetics products for women.
Julianne Moore now
According to Zoomboola.com, in 2019, with the participation of Julianne Moore, the premiere of the film "After the Wedding" took place, in which she played Theresa. A year later, Moore starred in another film - the premiere of "The Woman in the Window" should be held in 2020.

Julianne is an ardent social activist and progressive liberal. As an atheist, she actively opposes religion intervening in the private life of people.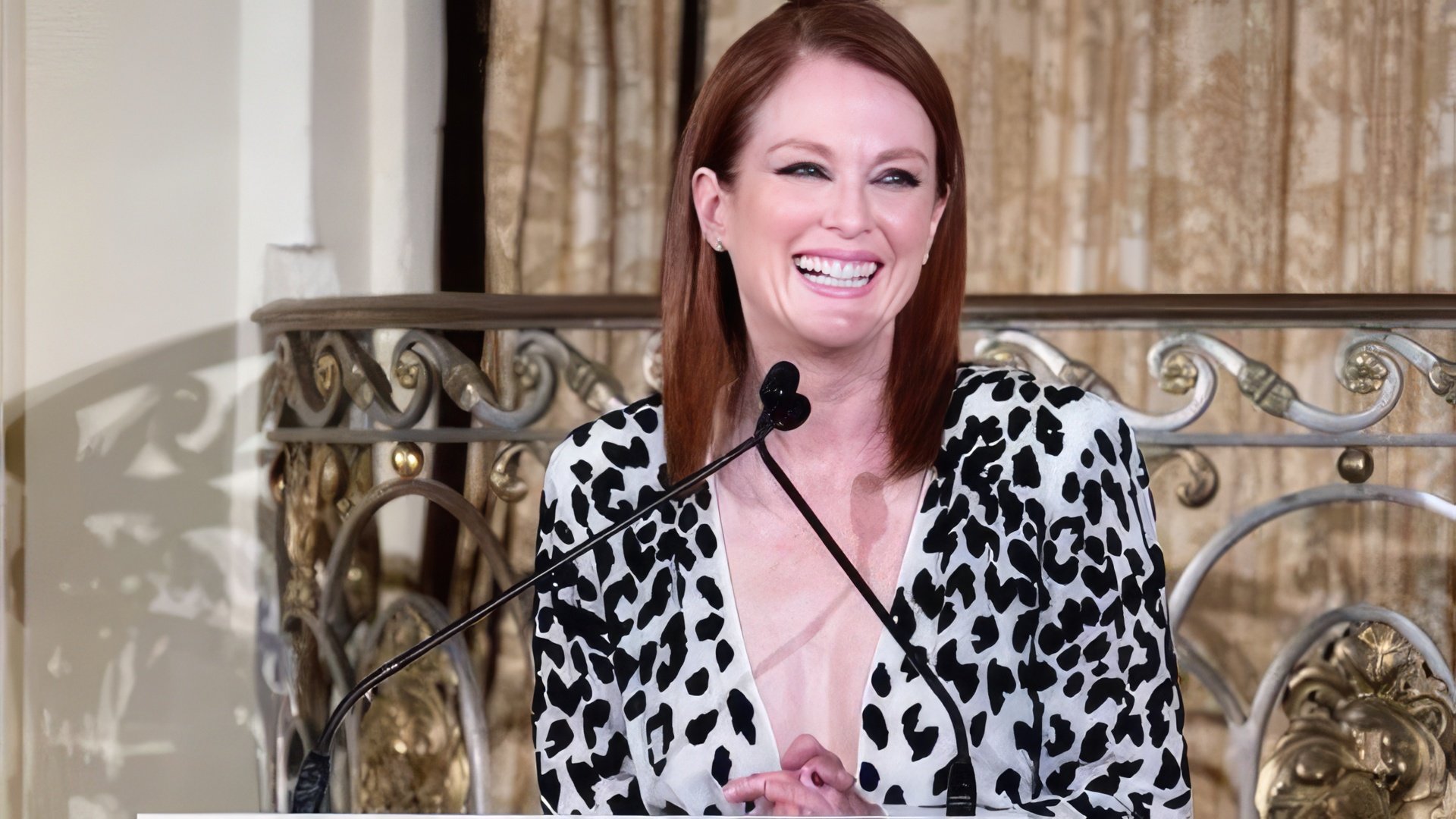 Moore is well-known and revered for her support of the LGBT community and women's rights activism.
Press Ctrl+Enter If you find a mistake