This applies to many Hollywood celebrities as well. Women from the screen who have reached 50 years of age are completely different from themselves in their youth. Many of them have not lost their former beauty, but, on the contrary, have found it in a different aspect. Other actresses practically did not change, retaining their youthful features, but began to look more stately.
Julianne Moore
can be attributed to the number of Hollywood divas who blossomed very much by the age of 50. The red-haired beauty becomes even more spectacular every year, and the years are not going to take anything away from her. It's the same with
Madonna
- the singer looks just great for many years.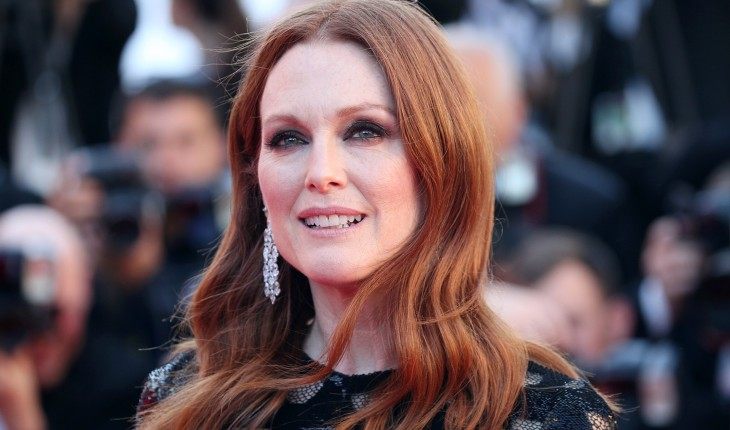 However, other representatives of Hollywood are touched by age - so,

Barbra Streisand

is already difficult to recognize because of the abundance of plastic surgeries, and

Julia Roberts

looks completely different from herself in her youth. In photo selection from editors of Zoomboola.com- more than 20 photos of Hollywood actresses who have crossed the threshold of fifty.

Age beautifies women - after 50, some ladies blossom and look better than before. Having got husbands and children, many have time for themselves - then women become happy, and this can be seen externally.