Sebastian Stan's Biography
Sebastian Stan is an American actor of Romanian descent, most notable for being a part of the Marvel Cinematic Universe, where he portrays a superhero assassin, known as Winter Soldier. The audience may also recognize him from comedy-drama Ricki and the Flash, mystery thriller film Gone, a biographical film I, Tonya, and many others. Net worth: $8 million.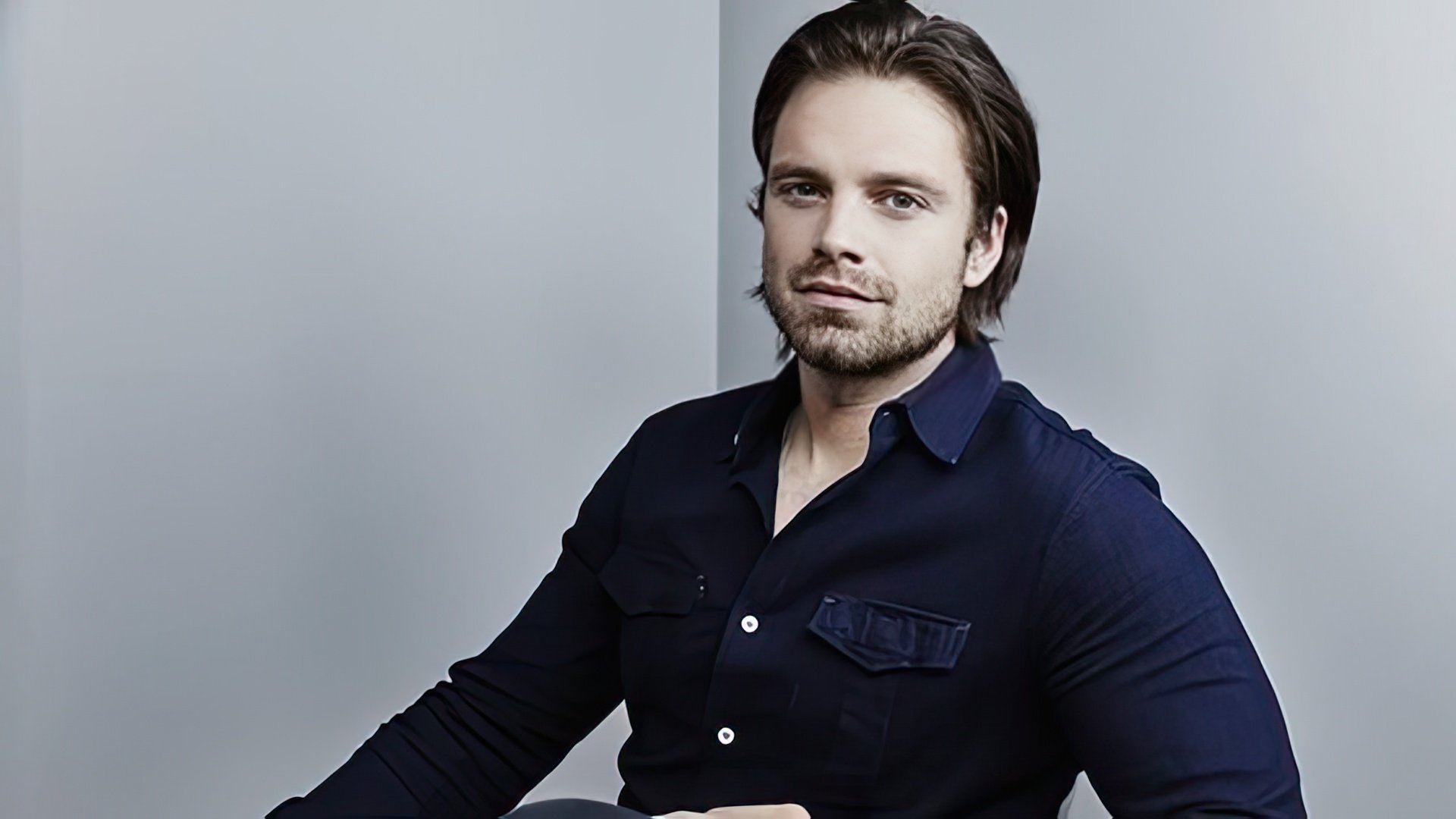 Childhood and family
Sebastian Stan was born on August 13, 1982, in a port city of Constanța, Romania. Sebastian's parents divorced when he was only two years old and his mother, Georgeta, got full custody of the child.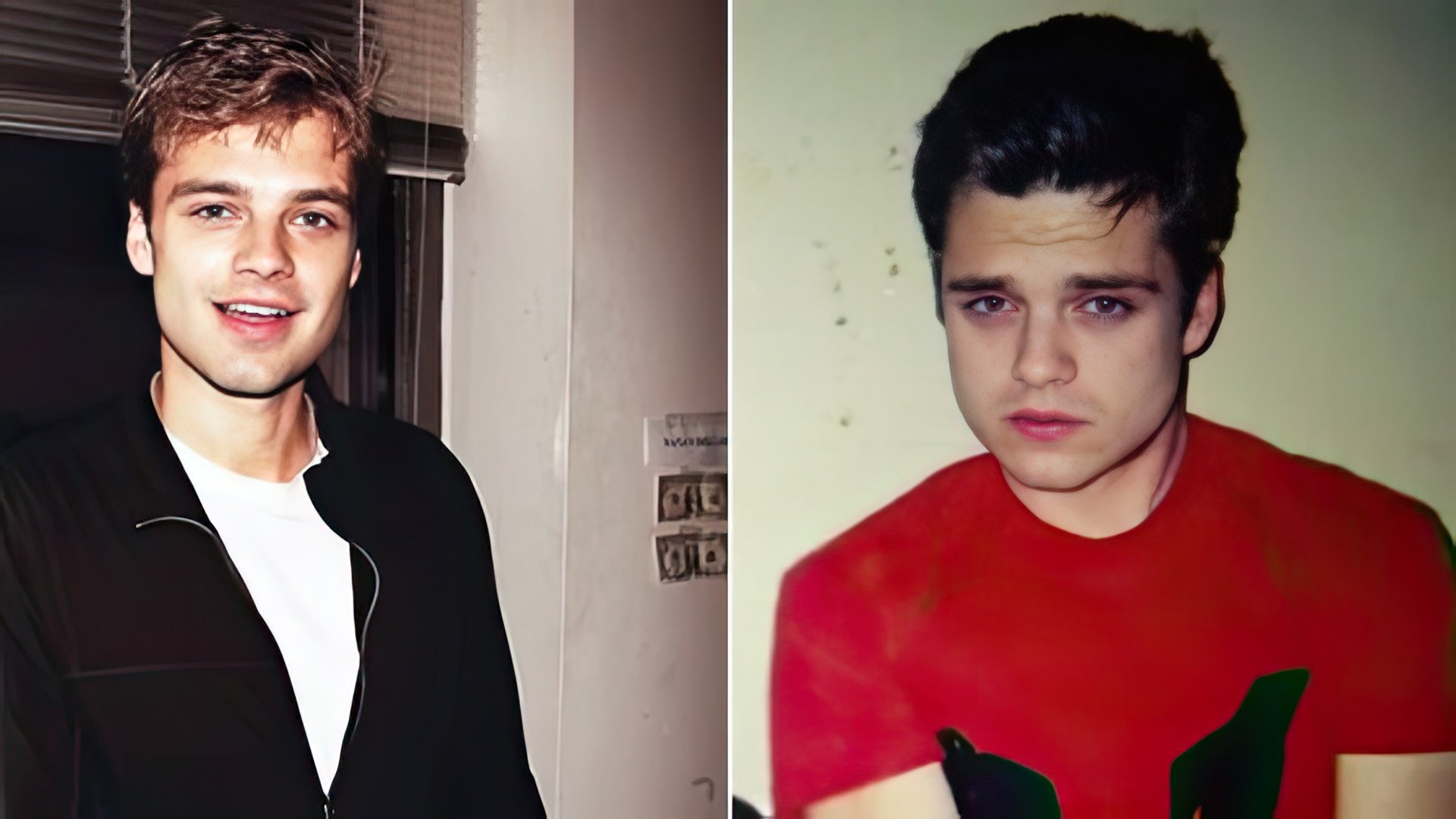 Following the Romanian Revolution, Stan who was eight years old at the time, together with his mom, moved to Vienna, where Georgeta was employed as a pianist. Four years later the family moved to the United States.

Children usually have a very hard time adapting to new surroundings, imagine how young Sebastian must have felt having to change three countries and three linguistic environments!
I came here from Romania when I was 12 years old. I had an accent. High school was tough a little bit for a few years. I wanted to fit in. I wanted to be liked. I wanted to be good-looking. I wanted to be popular. I spent a lot of time thinking, What are these people going to think of me?
Georgeta married the headmaster of a private college-preparatory school in New York, where Sebastian was educated. Luckily, the boy had a very close relationship with his step-dad and up to this day, the actor considers him to be his real dad.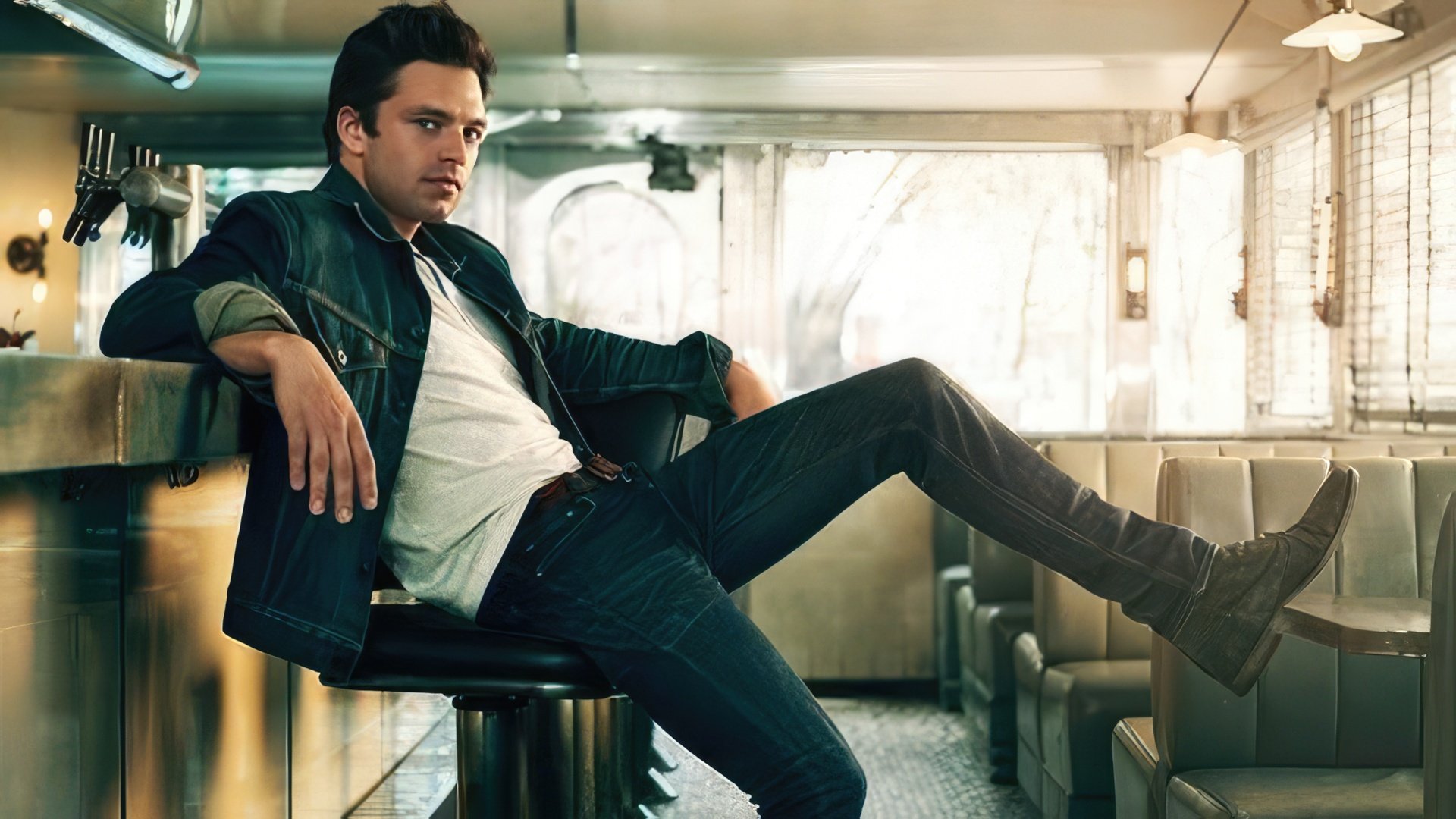 Soon Sebastian took to acting, joined the drama club, and starred in various productions, including West Side Story, Harvey, Cyrano de Bergerac, and Little Shop of Horrors. After graduating from high school, Sebastian was accepted to Rutgers University's Mason Gross School of the Arts, New Jersey, where he was given a nickname Sea Bass by his fellow students.

In 2002, Sebastian Stan has not only graduated from university but also became a United States citizen. The actor made his Broadway debut in 2007 in Talk Radio alongside Liev Schreiber.
Acting career
Sebastian made his first television appearance way back in 1994, when he was still living in Vienna – he received a little part in an Austrian drama 71 Fragments of a Chronology of Chance. His next role came only 10 years later when he was cast in a comedy Tony n' Tina's Wedding alongside then-unknown Mila Kunis, who is an immigrant from Eastern Europe, just like Sebastian.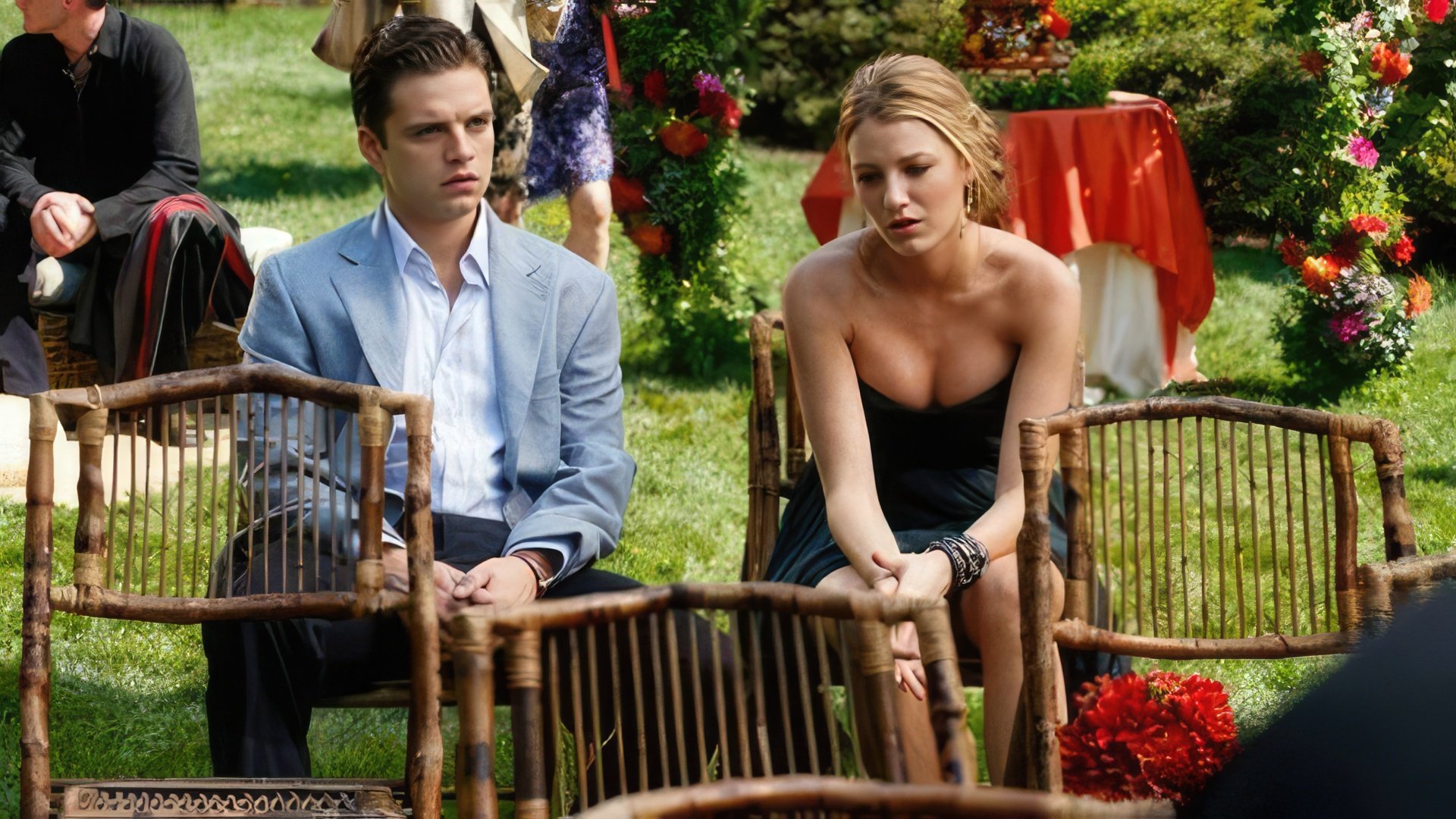 Sebastian's first serious acting gig was in a very popular teen drama television series Gossip Girl, where he appeared alongside Blake Lively. Even though his character, Carter Baizen, could only be seen in 11 episodes in the first 3 seasons, the young actor gained a lot of devoted fans all around the world. A few years later, he was cast in an NBC television drama series Kings.

According to Zoomboola.com, in 2010, Sebastian Stan had a chance to work with Mila Kunis again – they were both a part of Darren Aronofsky's Academy Award-nominated psychological horror film Black Swan.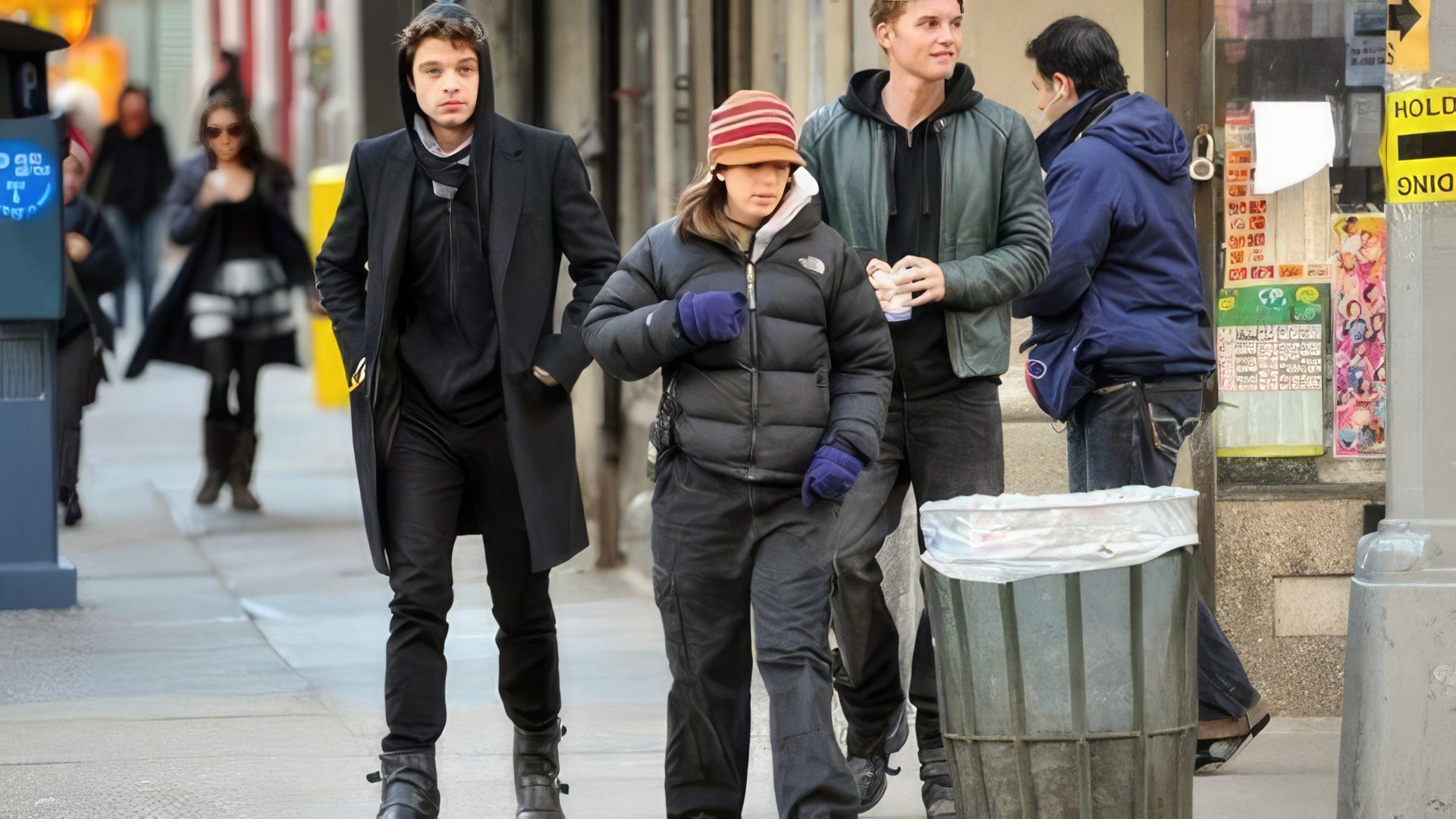 The real breakthrough in Stan's career came when he was cast as a deadly brainwashed assassin Bucky Barnes, also known as Winter Soldier, in a superhero film Captain America: The First Avenger. The movie came out in 2011 and immediately made Sebastian Stan one of the most popular young actors of our day. The movie was a huge box office success, yielding more than $350 million worldwide, so it came as no surprise that it was decided to film a sequel, where Sebastian reprised his role of Bucky and starred alongside Chris Evans again, who in turn, portrayed Captain America. Moreover, Stan did a voiceover for his character in a video game Captain America: Super Soldier.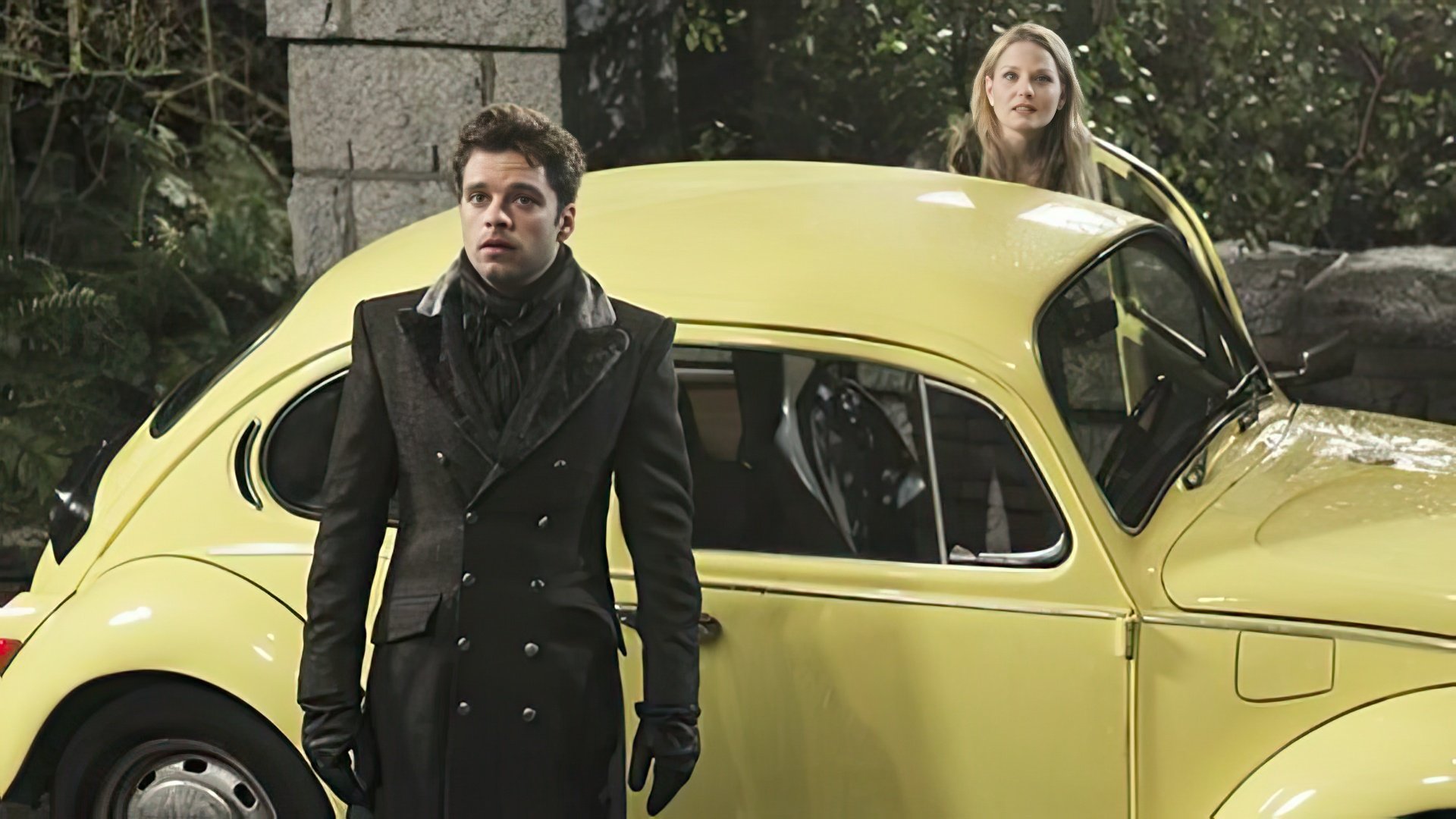 While filming a Marvel franchise, hard-working Sebastian Stan was simultaneously involved in a couple of other high-profile projects, including a science-fiction comedy The Martian, starring Matt Damon, a heist comedy film Logan Lucky with Daniel Craig and Channing Tatum.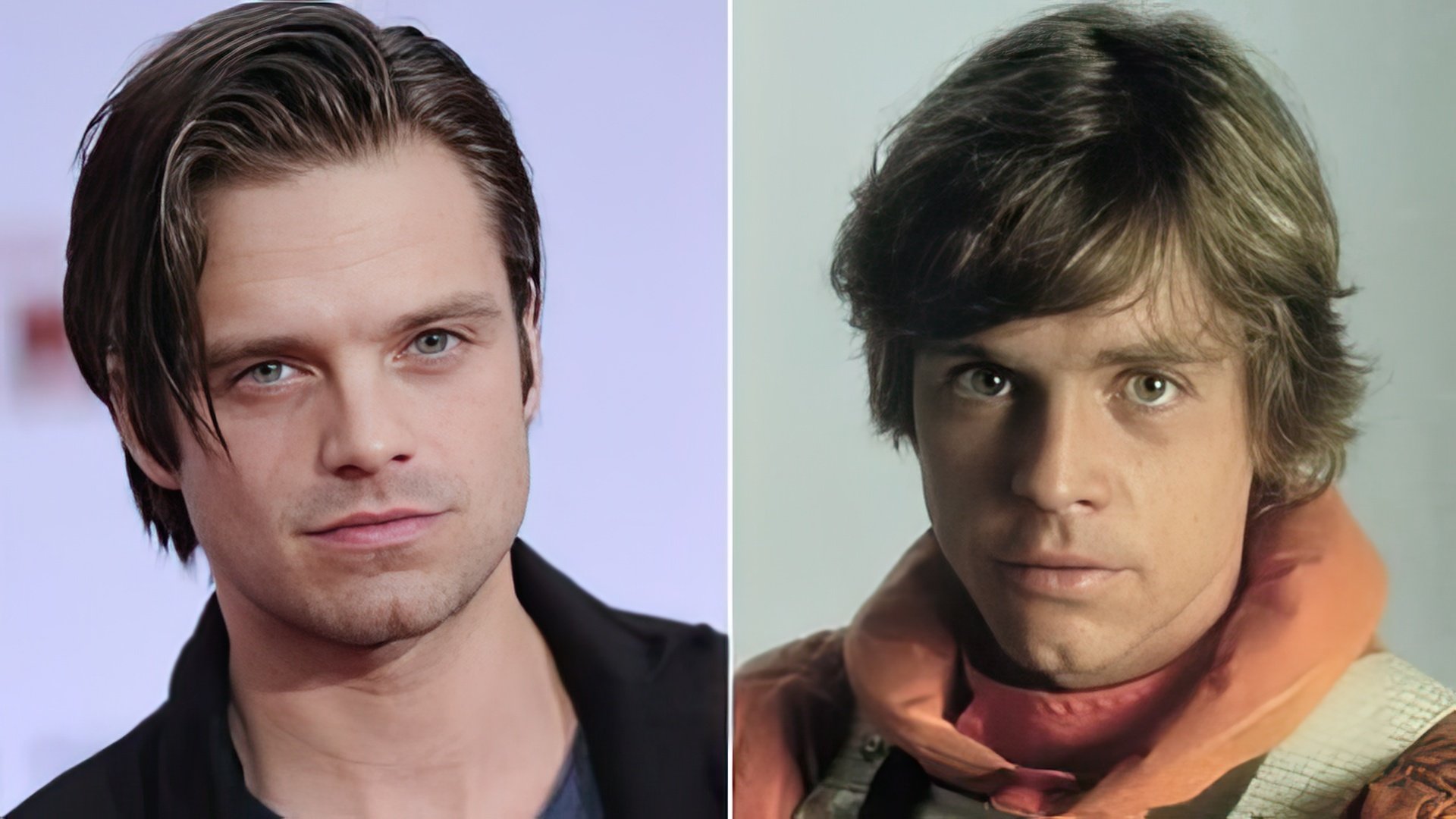 The actor himself is quite fond of his work in a comedy-drama film Ricki and the Flash, starring Meryl Streep. Sebastian portrayed Streep's grown-up son and admitted that he often couldn't tell where Meryl's acting stops and her true self starts – I was living on pins and needles!.

A biographical film I, Tonya, starring Margot Robbie and Sebastian Stan came out in 2017. The plot follows the life of a controversial figure skater Tonya Harding and her connection to the infamous attack on her rival Nancy Kerrigan. Sebastian portrayed Tonya's ex-husband, Jeff Gillooly, who admittedly helped the skater eliminate her life-long rival.
Sebastian Stan's personal life
Sebastian's first kiss happened when he was only 10 years old! He kissed a girl 6 years his senior, who went to the same school: It was amazing. I wish I could remember her name. The actor has also shared some explicit details about losing his virginity when he was 17: We rented out a hotel room, and we did it at the Time Hotel and then we had a McDonald's Happy Meal afterward, – he laughed. – I swear to God.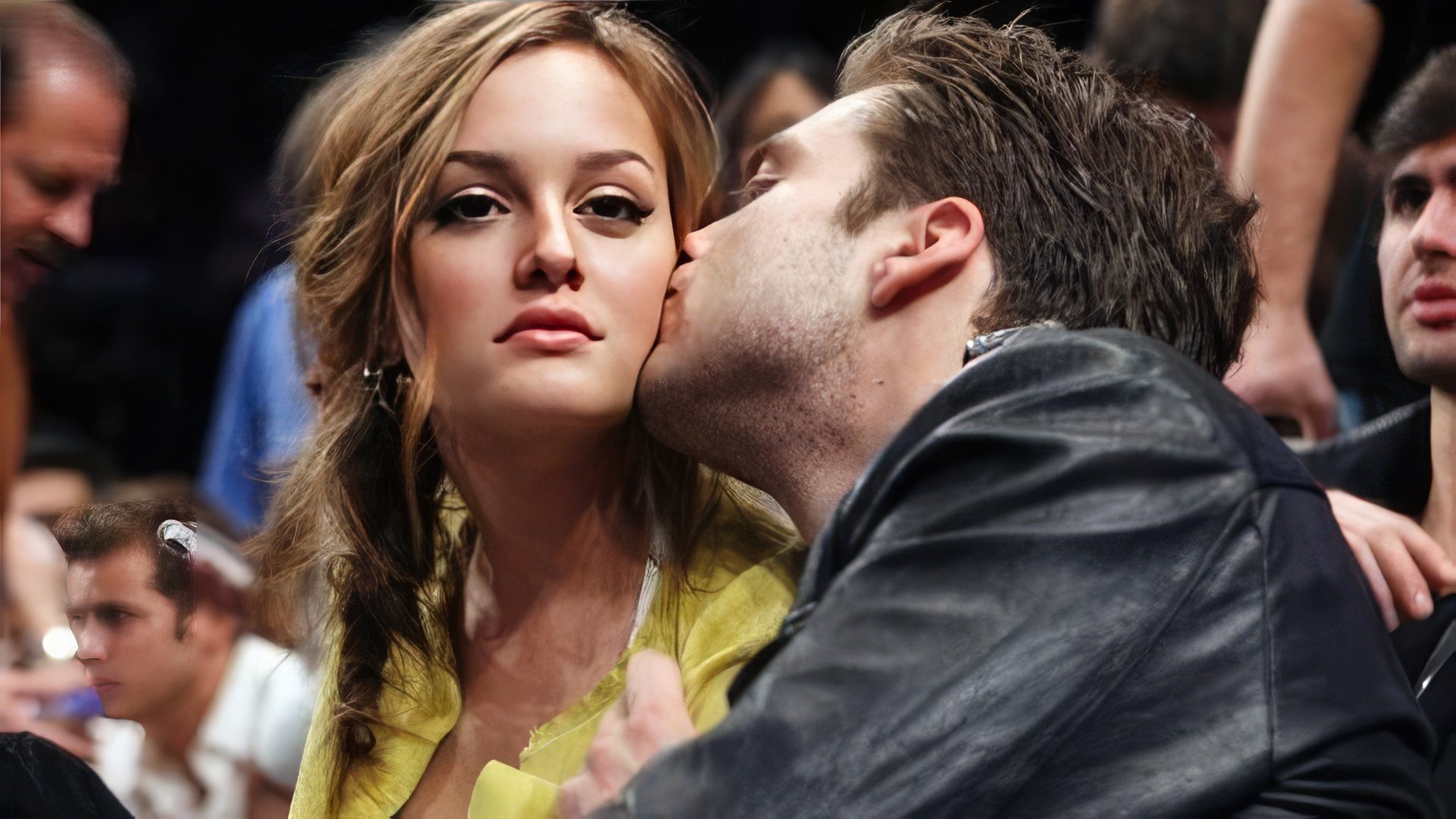 Eventually, a handsome Hollywood heartbreaker went on to win the hearts and minds of not only ordinary viewers but also his colleagues. At various times Sebastian dated Leighton Meester (his Gossip Girl co-star), Ashley Greene, Dianna Agron, and Jennifer Morrison.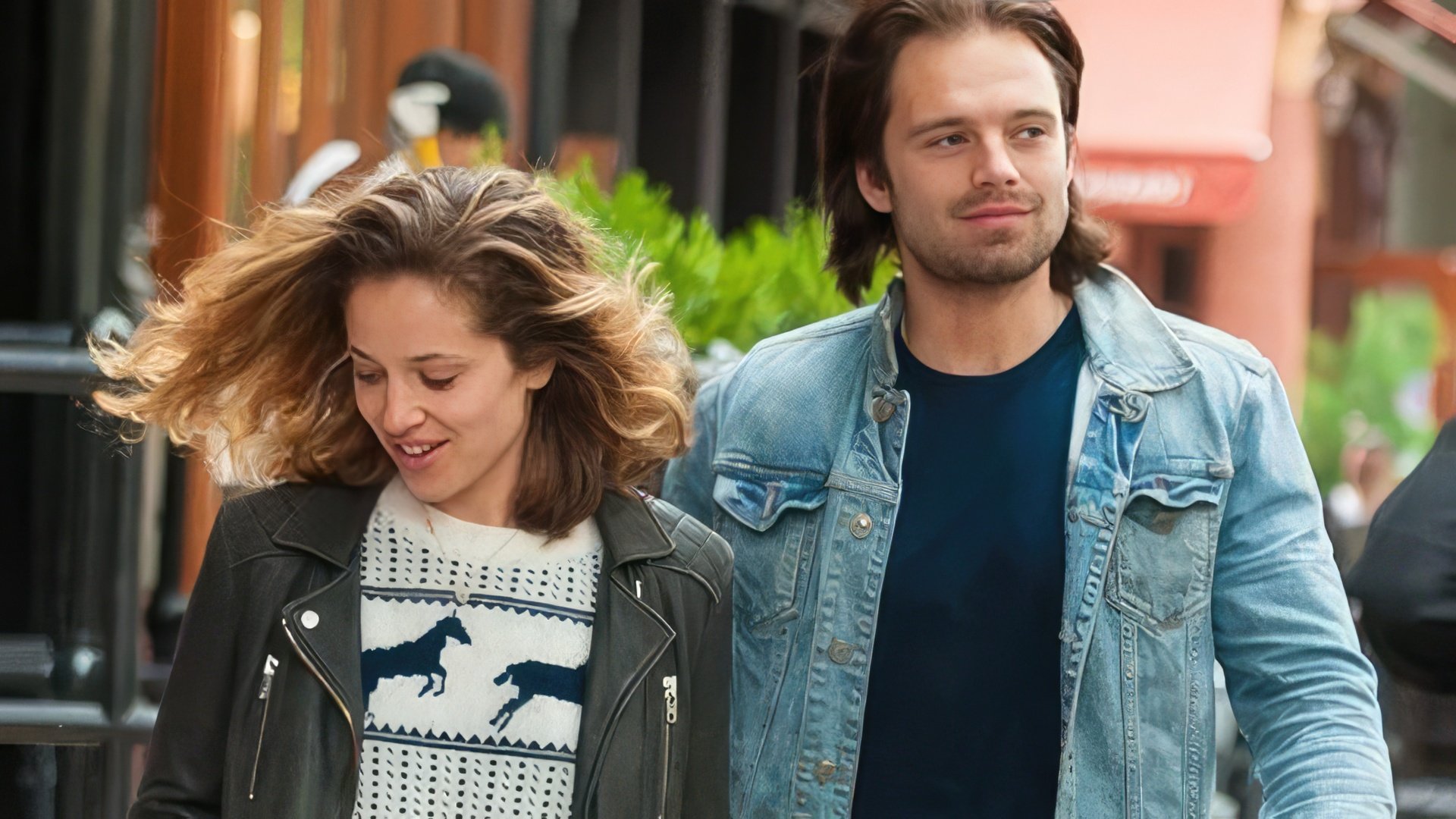 In 2013, he dated Margarita Levieva, whom he met on the set of a comedy Spread. Just like Stan, Margarita is an immigrant, who moved from Saint Petersburg to the USA in 1991. However, the couple didn't last long and announced their breakup in 2016.

In 2020, it became known about the actor's romance with the Spanish actress, Alejandra Onieva. The couple often appears at events and rests together in the girl's homeland.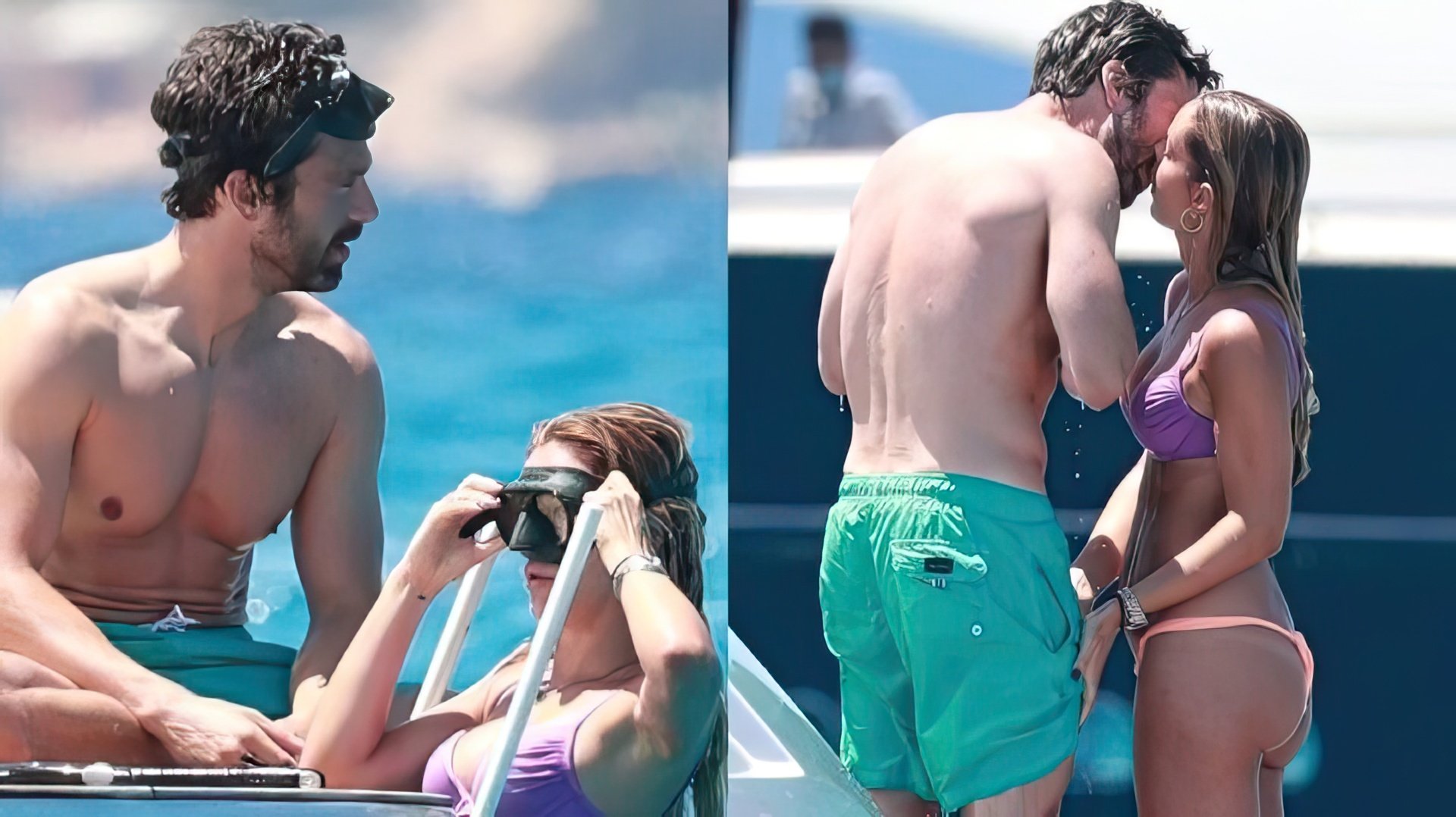 According to the actor himself, his favorite thing to do outside of work is to watch Pixar animated films and listen to music (Sebastian enjoys classic rock, disco, and techno).
Sebastian Stan today
In 2019, "Avengers: Endgame" premiered. In the film, Sebastian played the usual role of Bucky Barnes. In the same year, the drama film "Endings, Beginnings" was released, in which Stan appeared as Frank.

2020 was no less eventful for the actor: the premiere of the mini-series "The Falcon and the Winter Soldier" from Marvel is expected with his participation. The premiere of the animated series "What If…?" Is scheduled for 2021.
Press Ctrl+Enter If you find a mistake