Dylan Sprouse biography
Dylan Thomas Sprouse is an American actor, star of Disney sitcom series The Suite Life of Zack and Cody, and a twin brother of another actor, Cole Sprouse; in most of the movies, they appeared together. Net worth: $8 million.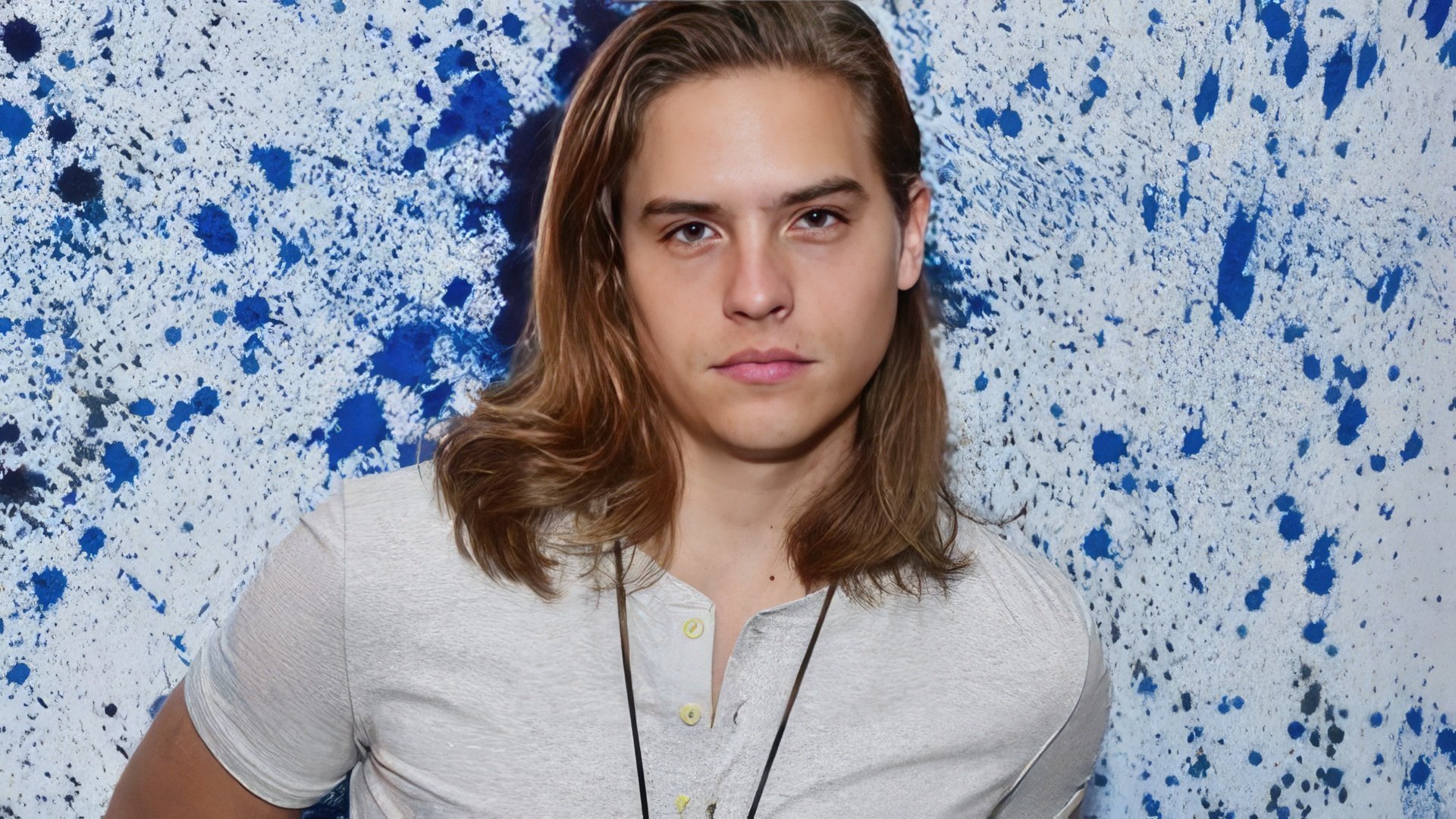 Childhood on a filming set
Dylan Thomas Sprouse was born on August 4, 1992, in Arezzo, Italy, where his parents worked as English teachers. His twin brother, Cole Sprouse was born just 15 minutes later.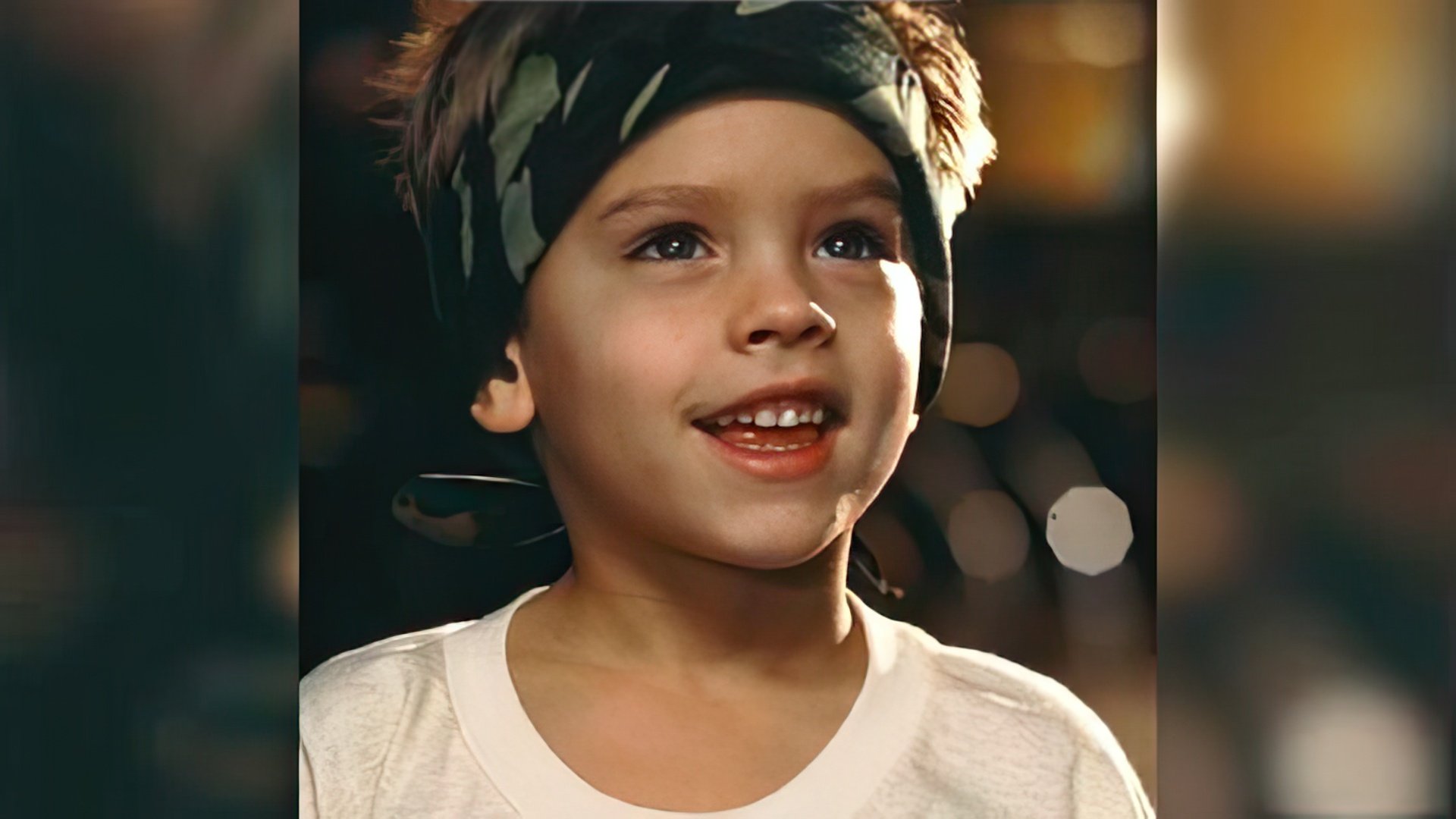 At first glance Sprouse family had nothing to do with neither show business, nor movie industry; however, twin's grandmother, Jonine Booth Wright, was an actress and a professor of theater arts. She was the one, who wanted her grandchildren to follow her footsteps and pursue an acting career. Thanks to Jonine, Dylan was named after Welsh poet Dylan Thomas and Cole in honor of popular jazz singer, which was also well-liked by twin's parents.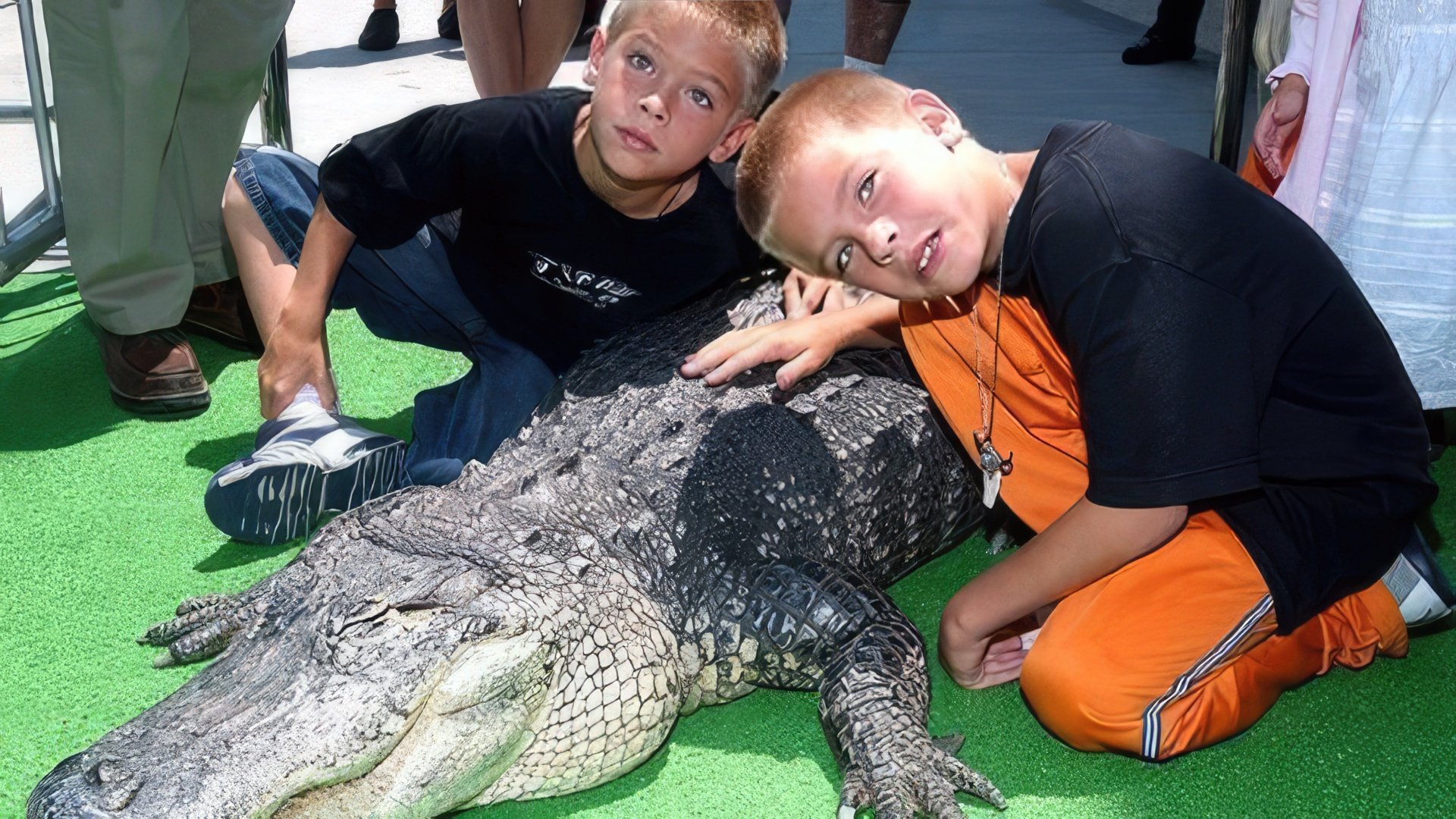 Four months after the birth of children, Sprouse family returned to America; with Dylan and Cole's acting career starting with their appearance in diapers TV advert just two months after that. Cute kids were soon noticed by producers and talent agents; Sprouse's got an opportunity for brothers to appear in a TV series Grace Under Fire. Needless to say, young twins, are incredibly popular and valuable for the American movie industry, due to harsh child labor laws penalty to the time spent on a set. Their debut on a TV screen led to many other roles and opportunities.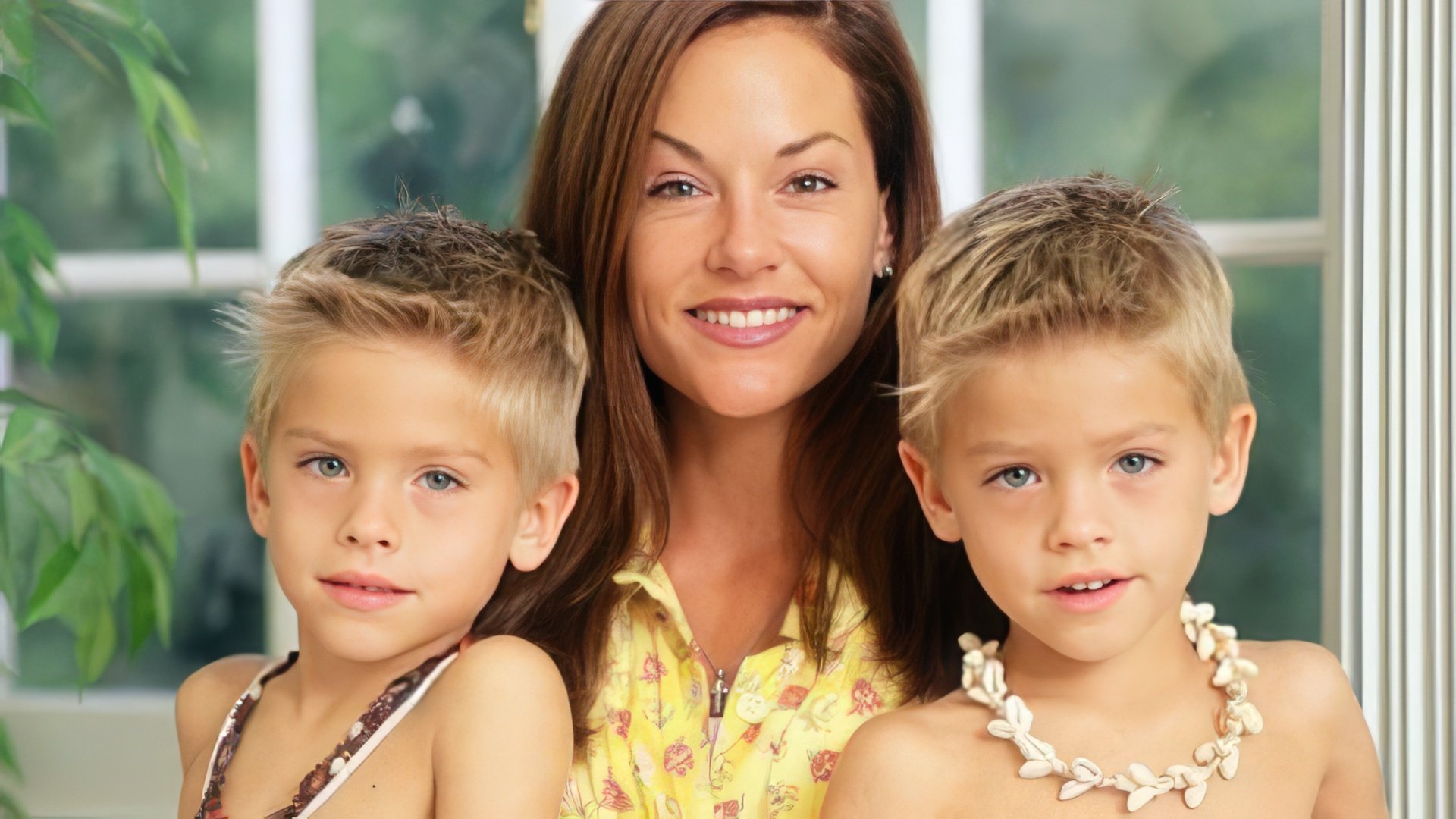 Brother together portrayed Patrick, youngest son of the main protagonist of the series, for nearly five years, spending most of their childhood on a set. During their time in Grace Under Fire, their family underwent severe changes: parents filed for divorce; boys stayed with their father and his new wife.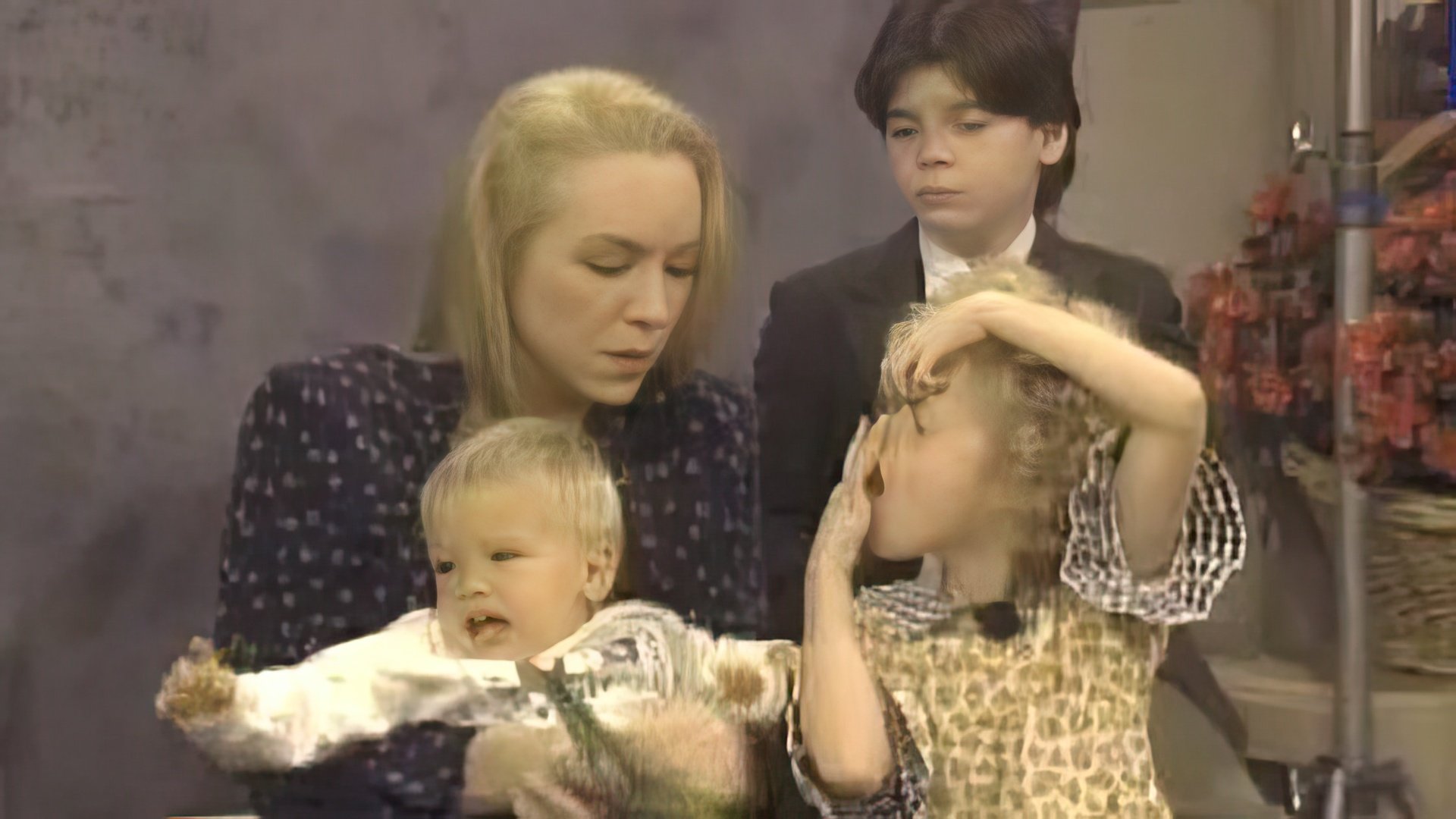 Series was finished in 1998, but thanks to ABC network, Dylan and Cole became famous and beloved by millions of Americans. A year later, young but already experienced actors, twins, joined by Adam Sandler, starred in comedy film Big Daddy.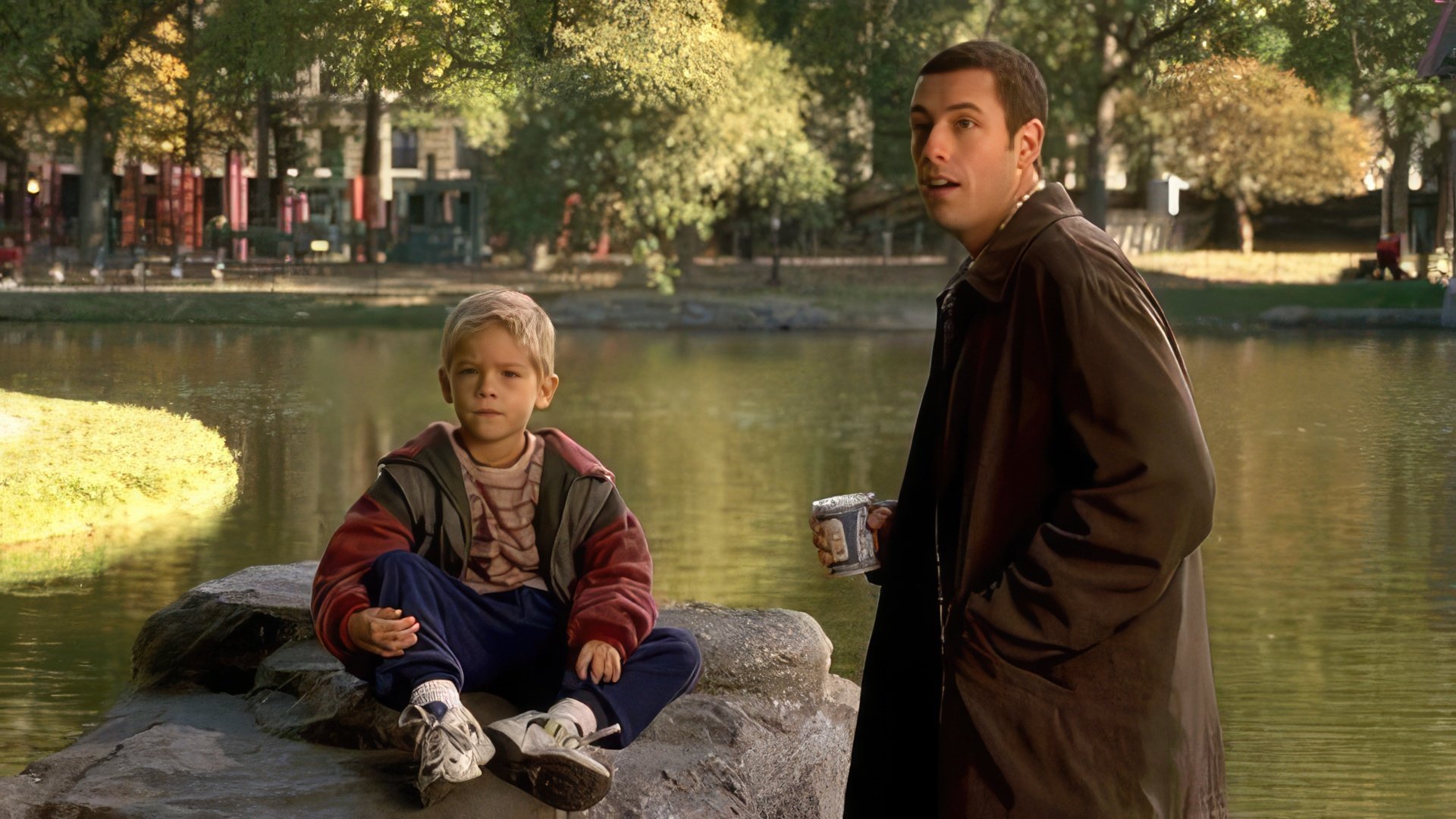 In 1999 Dylan and Cole appeared on a big screen in sci-fi movie The Astronaut's Wife along with Johnny Depp and Charlize Theron. This time kids portrayed different characters.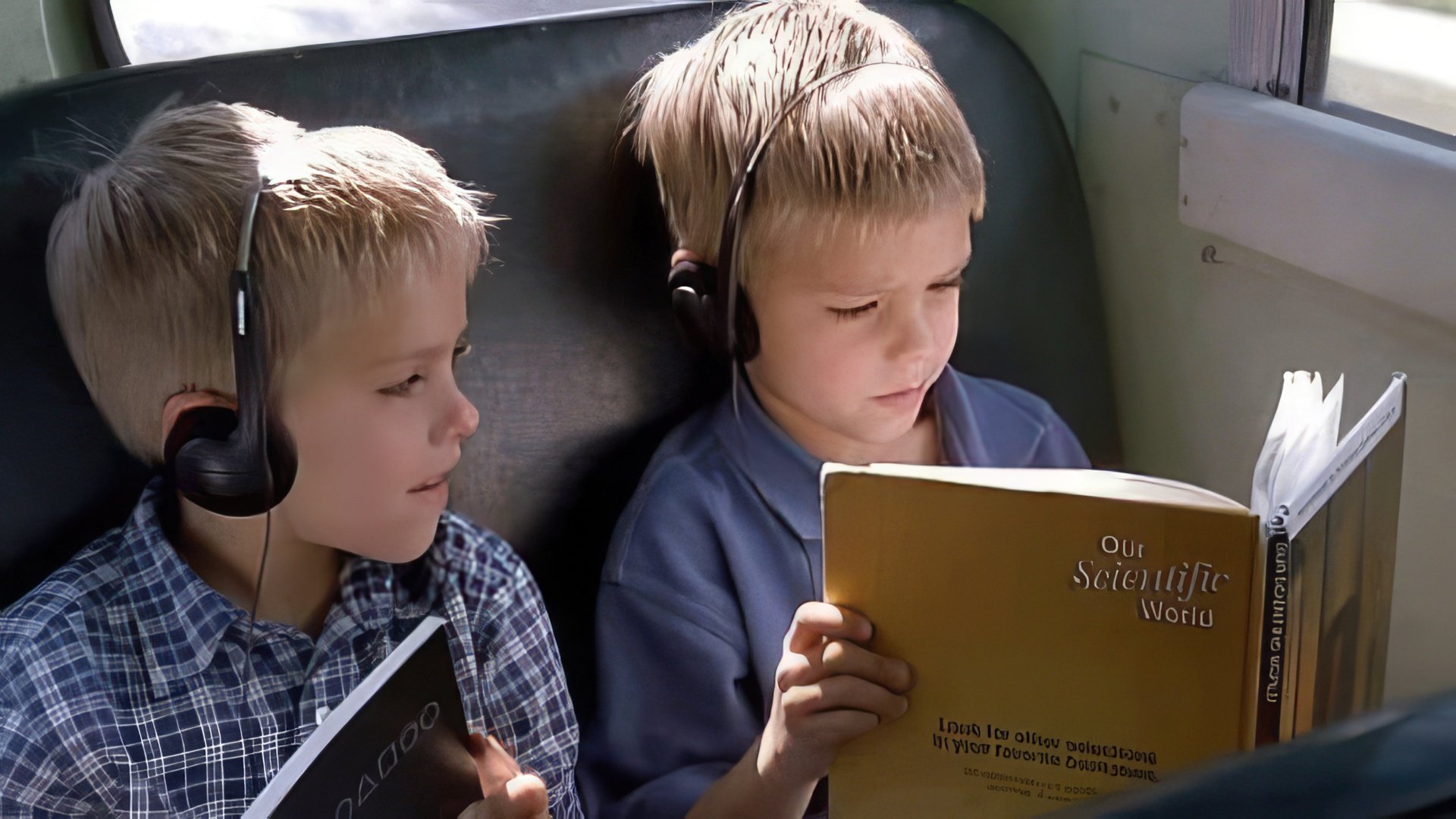 After this movie, Dylan decided to take a break from acting. In interviews, he recalled that it was the only period in life when he got an opportunity to be just an ordinary child. In 2002 Dylan starred in a Christmas movie I Saw Mommy Kissing Santa Claus, once again sharing the main child role with his brother.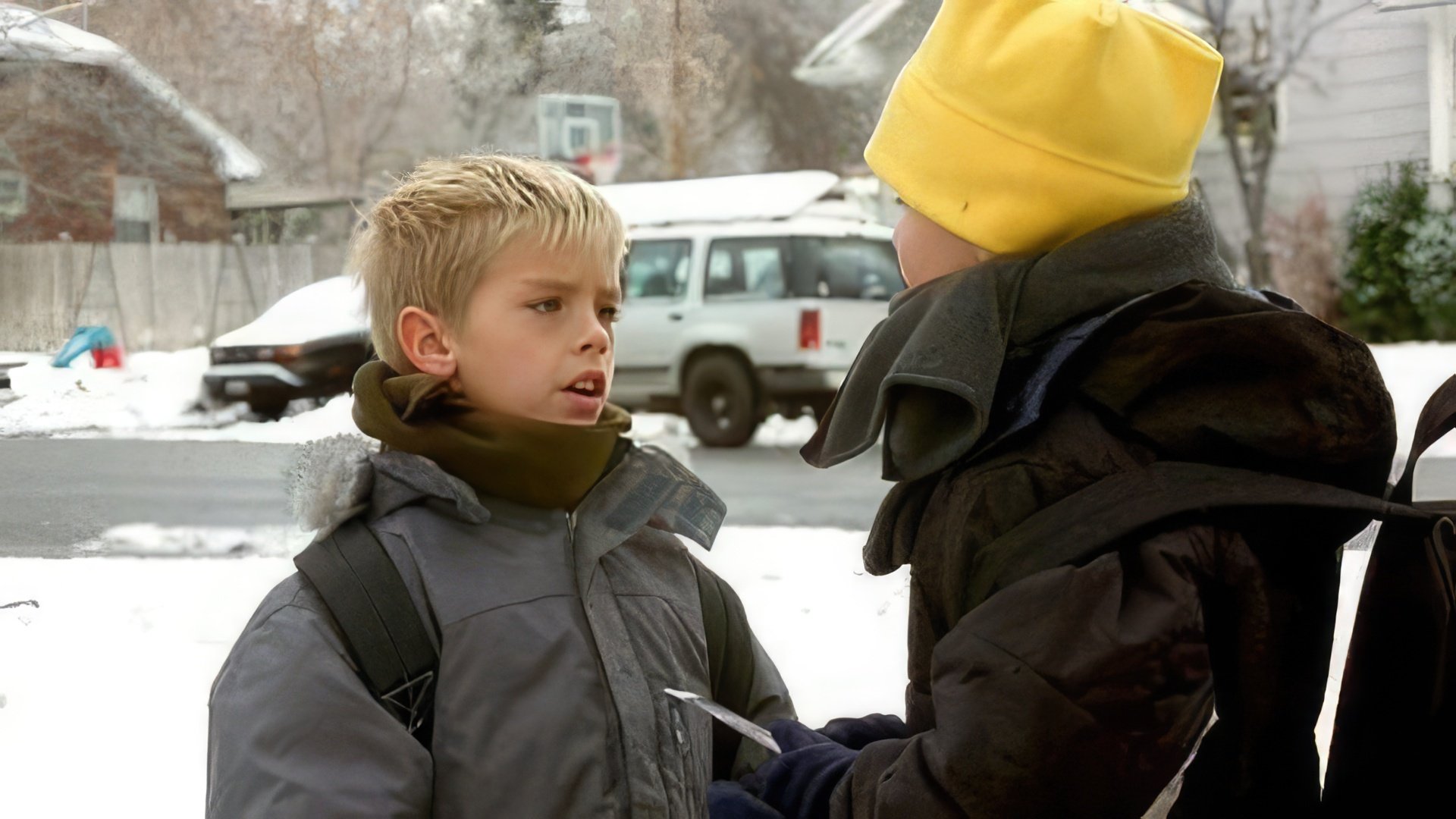 In their next movie, Just for Kicks, twins played different roles. This family comedy movie achieved overwhelming success and helped to grow an army of Sprouse brothers' fans.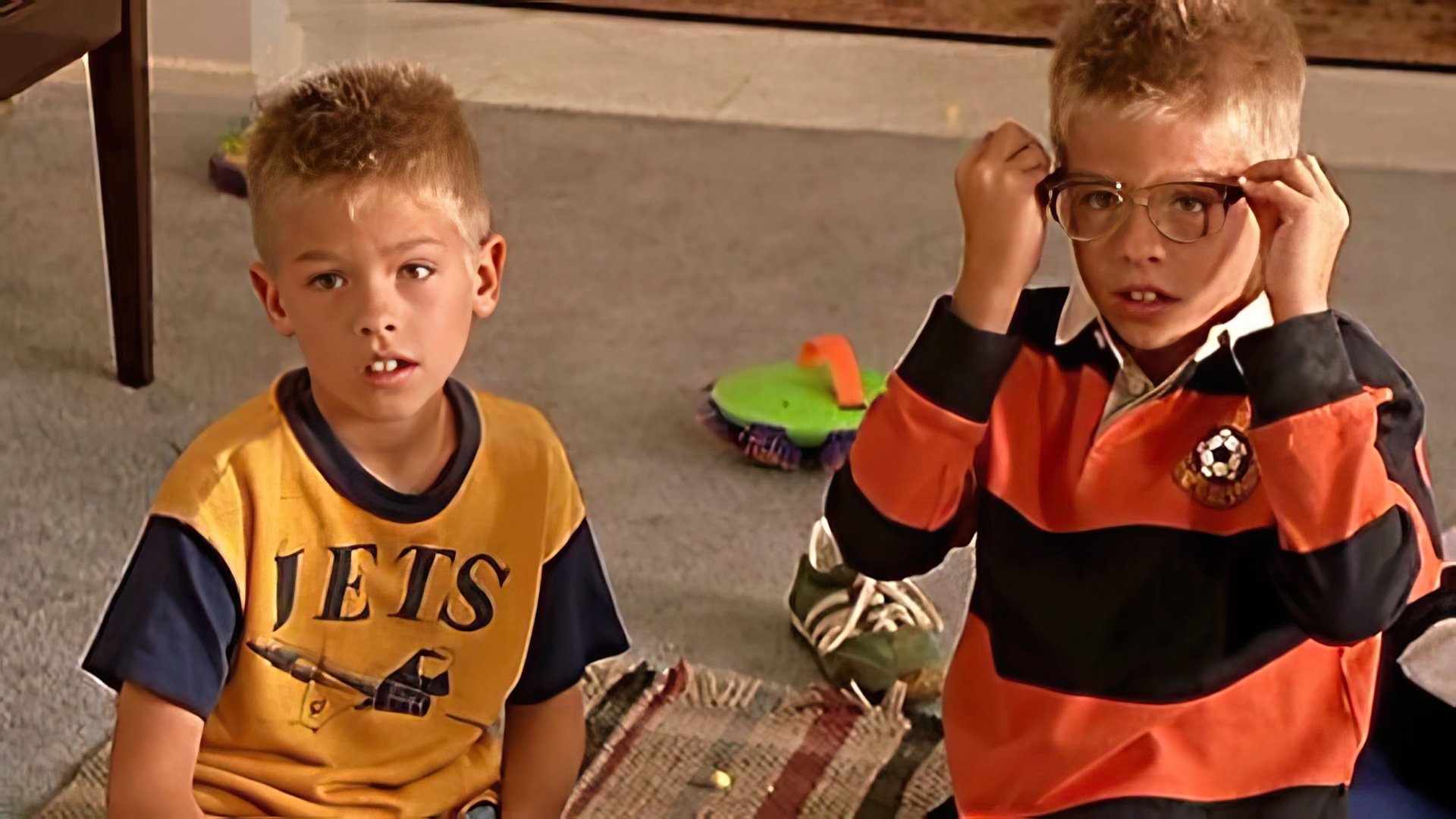 However, real popularity came to brother only in 2005, when they starred in American teenage sitcom The Suite Life of Zack and Cody, produced by Disney. In this series, Dylan and Cole appeared as twin brothers.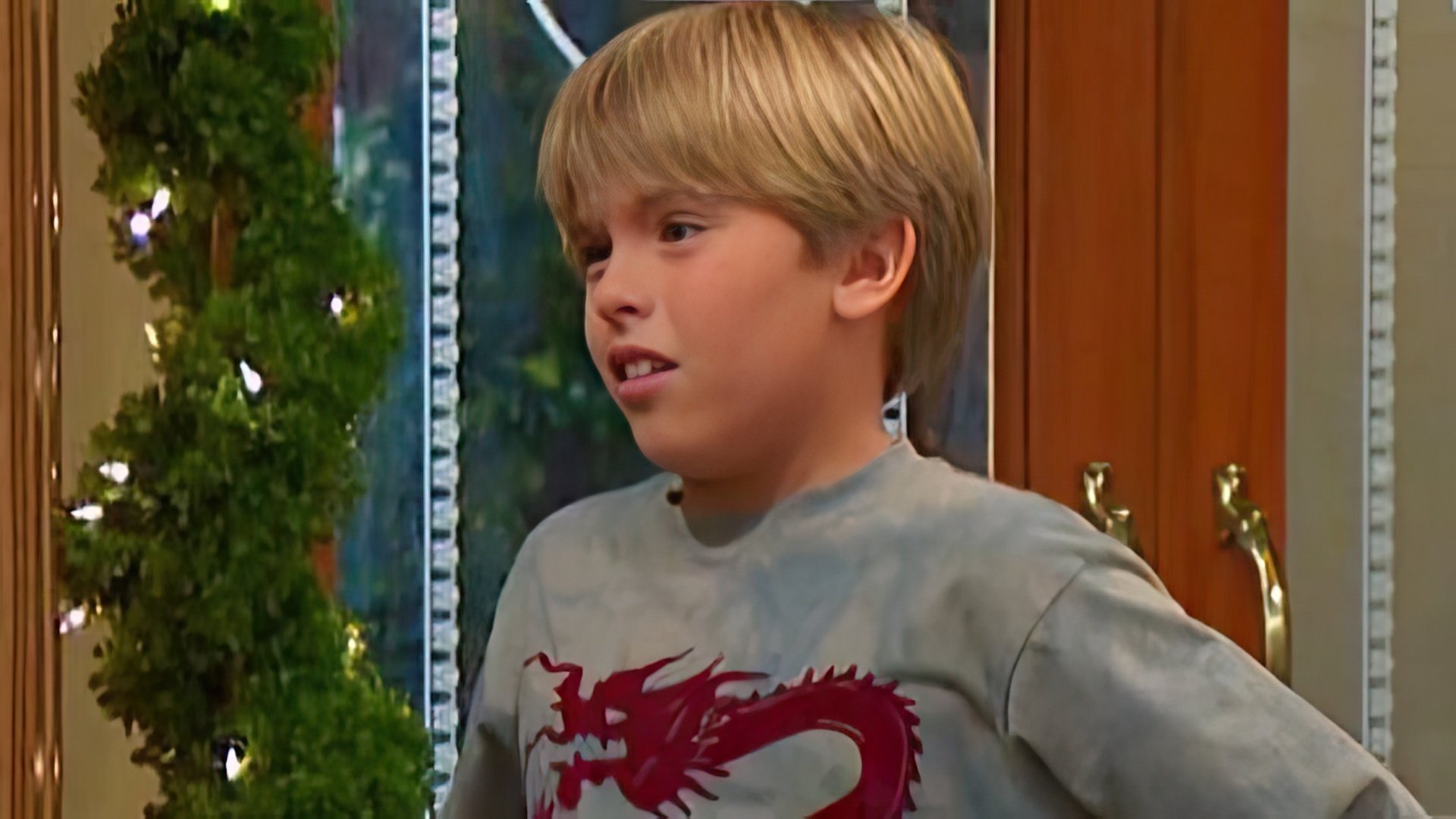 The show based around brothers Zack and Cody, who live in luxurious Tipton Hotel, where their mother works as a singer. She is always busy with her rehearsals, which leaves kids, constantly getting in trouble, left to their own devices.

The success of the series exceeded all expectations, which led to the production of the 2008 sequel series called The Suite Life on Deck along with featured TV movie about two brothers.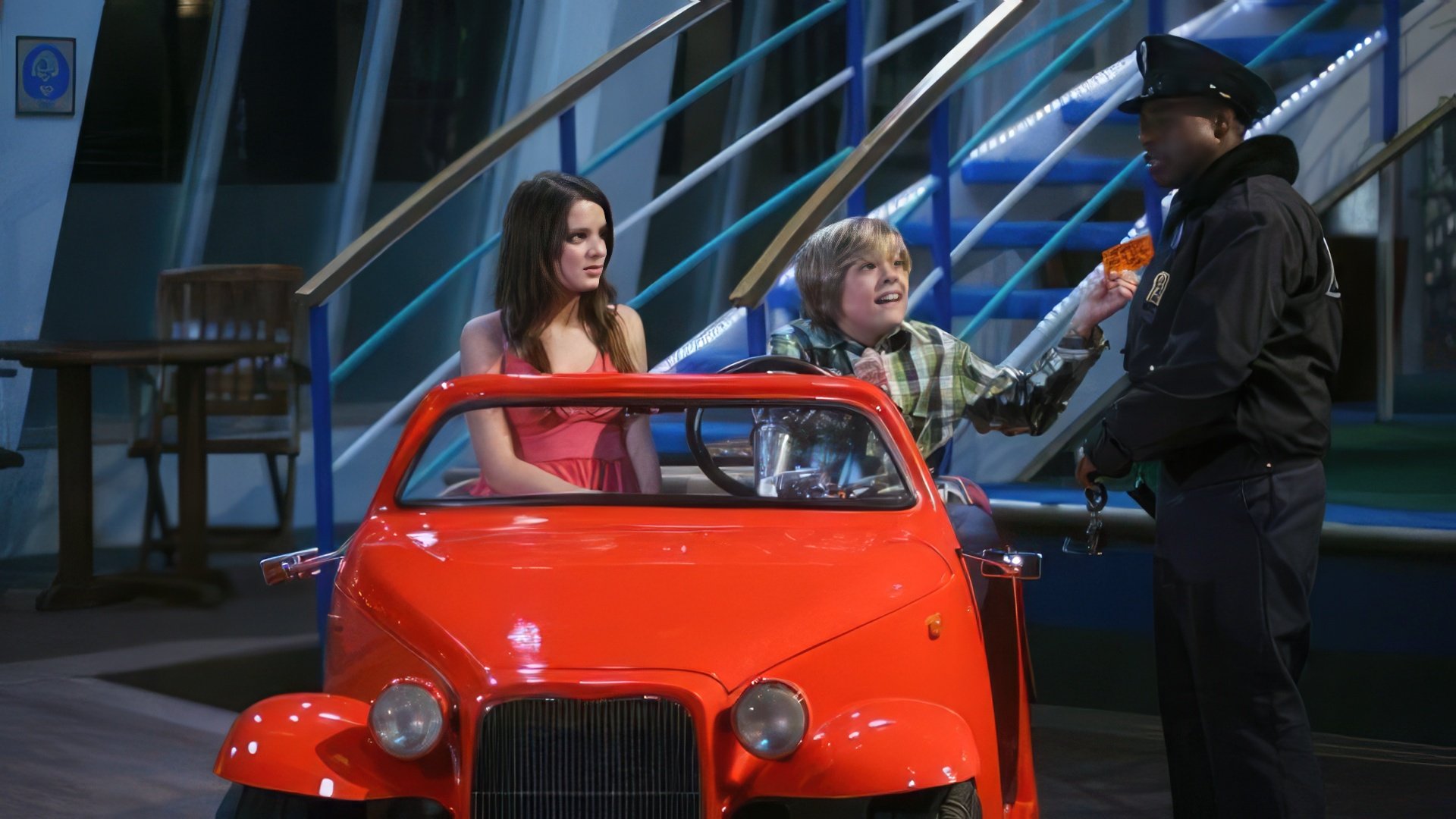 It's worth mentioning that Dylan appeared in various different genres, not shoehorning himself in the TV series and teenage movies niche. In 2005 he was featured in drama movie Piggy Banks, as young John.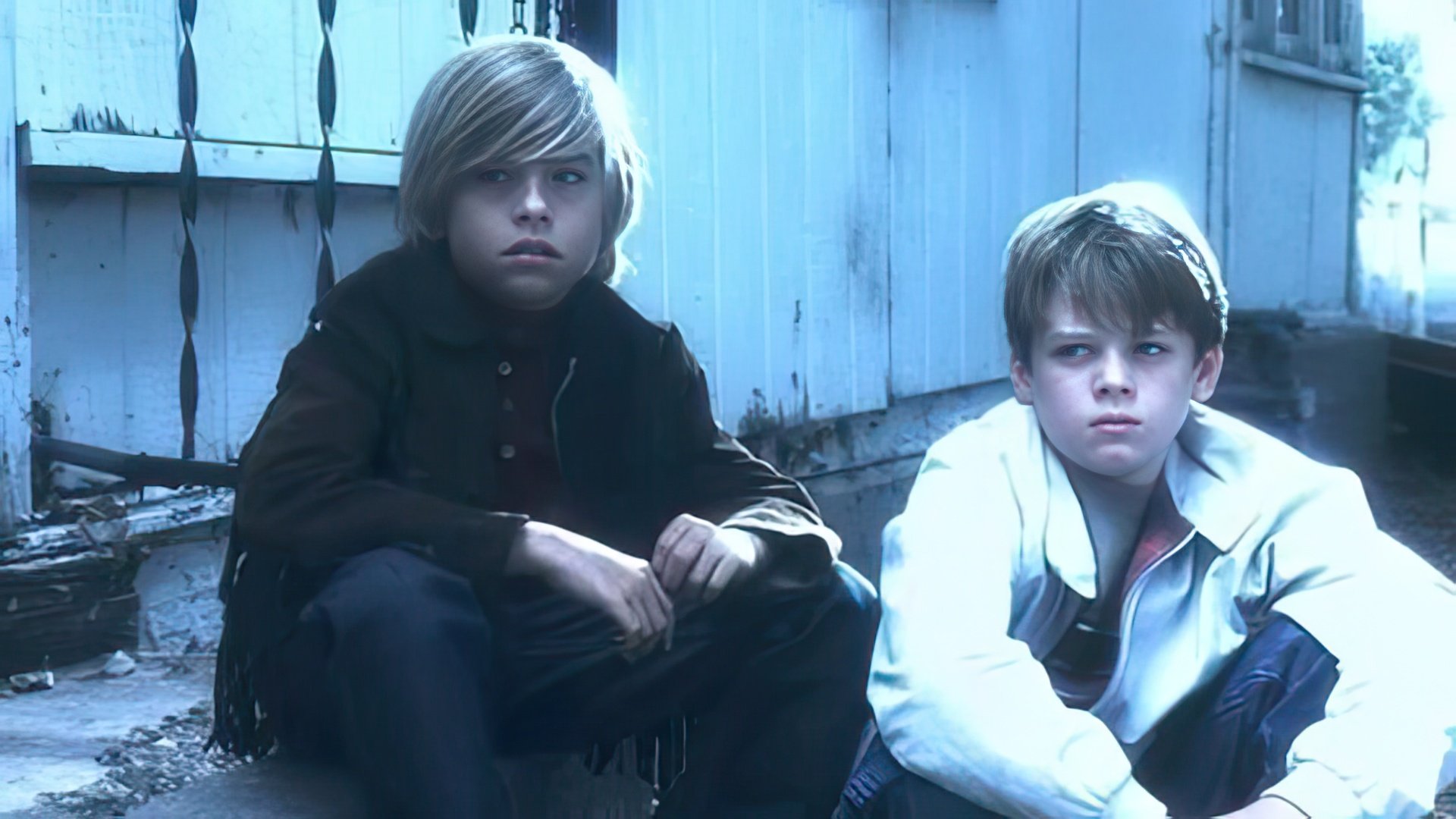 The acting talent of Dylan, as well as his brother Cole, became apparent in 2006, after the premiere of drama film The Heart is Deceitful Above All Things; they proved themselves capable of taking the dramatic roles and broke away from the image of cute and goofy kids. Brothers appeared as the son of the prostitute, who doesn't care about the education and upbringing of her son and is addicted to the drugs. The child in a movie had to search for food in a trashcan and was subjected to sexual assault from his mother's clientele. Both critics and the public were in awe by their performance in the film.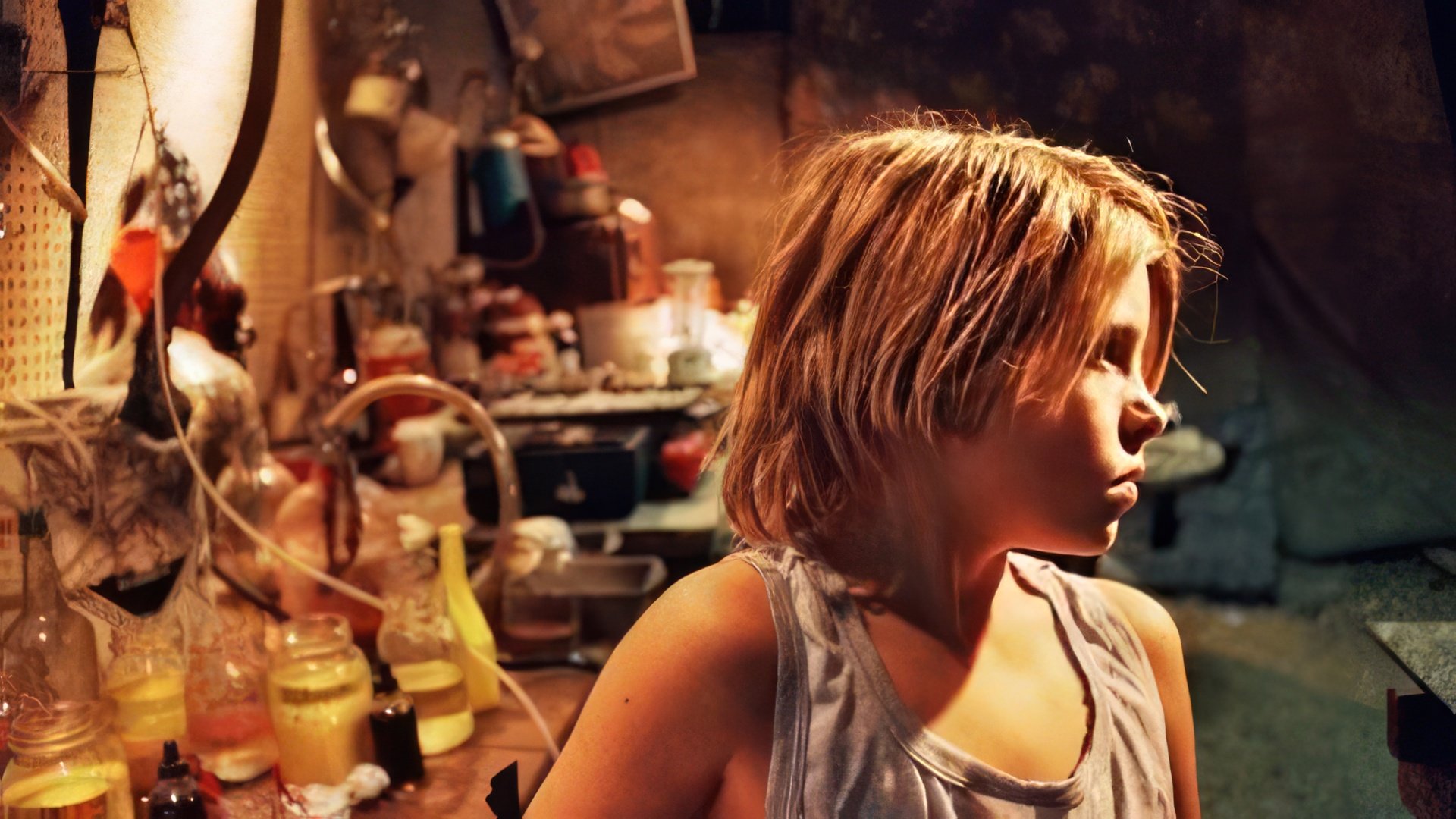 Along with their work in series, brothers found time to appear in a full-fledged movie A Modern Twain Story: The Prince and the Pauper, which hit the big screen in 2007. As the name implies, the movie tells the story about two teenagers from different social groups, yet so similar to each other.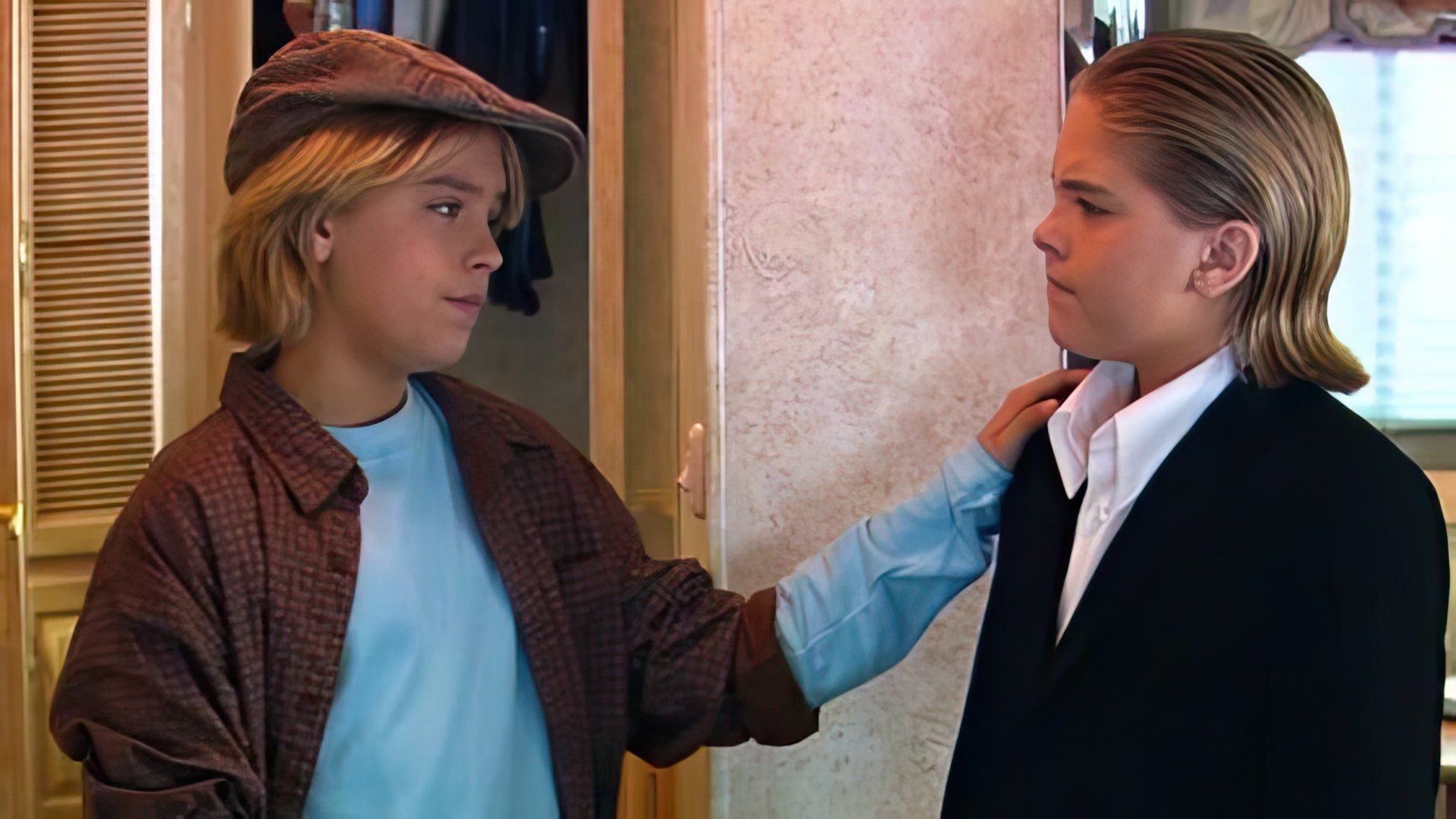 At that time popularity of Sprouse brothers was so huge, that they decided to register their own brand Sprouse Bros, specializing in child and teenage clothing. The brand existed up until 2008.
Education
According to Zoomboola.com, in 2010 Dylan and Cole decided to put their acting career on a temporary hiatus and enrolled in New York University, but failed to get used to the normal life of their peers and university schedule. After the first year of education, they moved over to the Gallatin School of Individualized Study, which functioned as part of the University. In this school, they could compose their own schedule and educational programs as they wanted. In 2015 Dylan finished game design courses.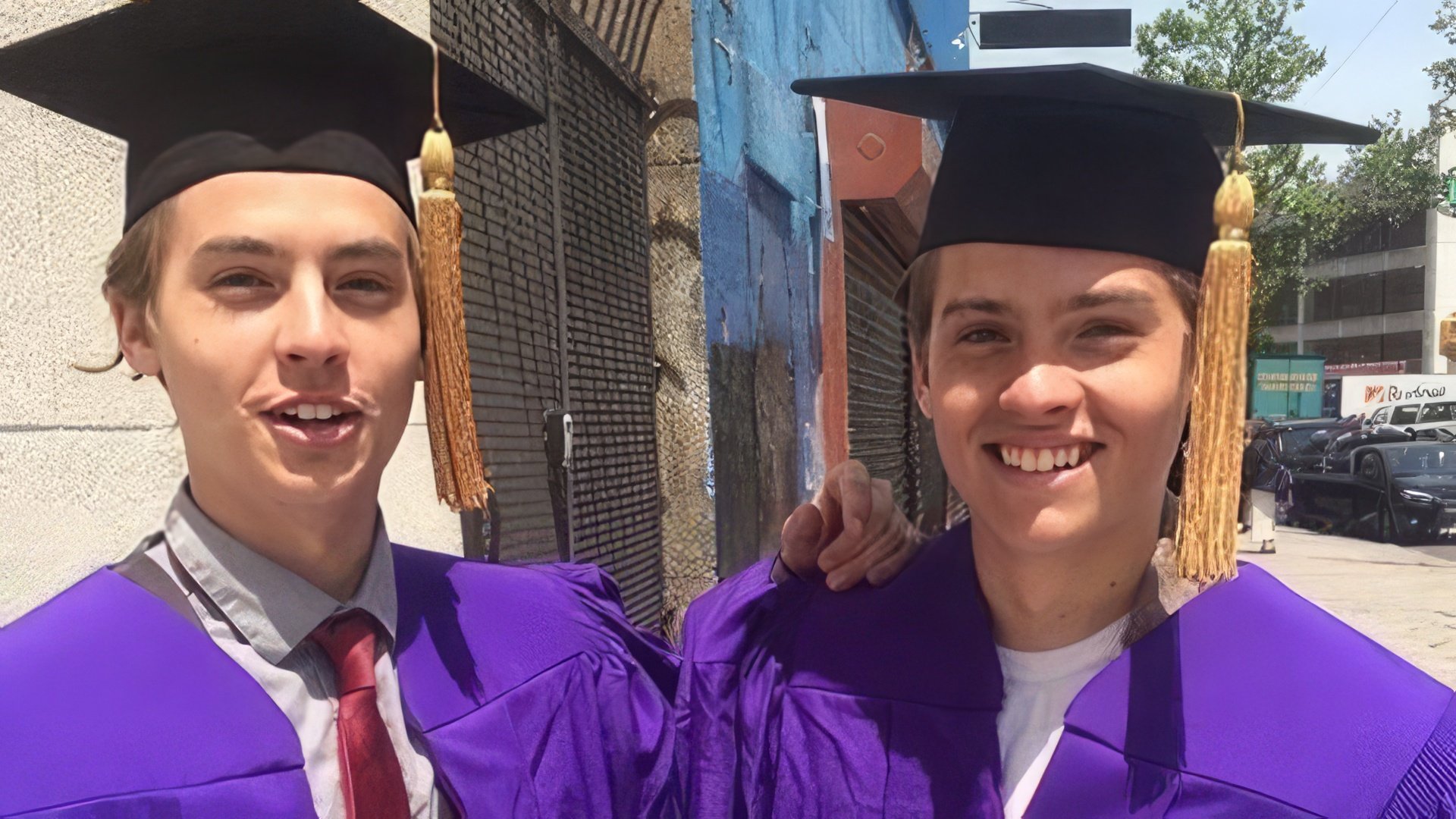 Interestingly enough, Dylan Sprouse always aspired to learn and educate himself in various areas; as a teenager, he studied Spanish and spent plenty of time learning the art of photography. Launched in 2010, his website Sprouse Arts features big collection photos, made by Dylan himself.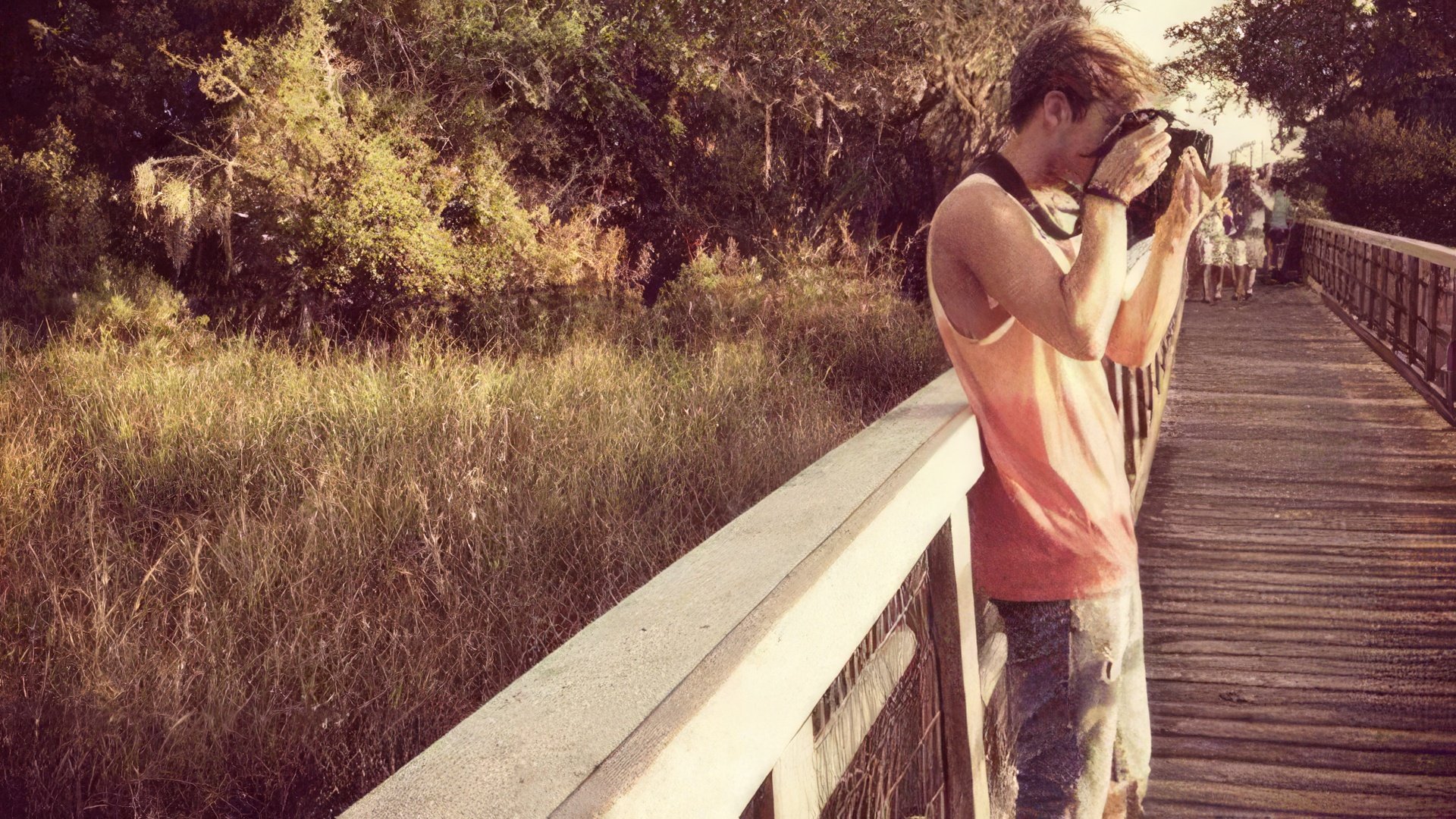 In 2013 Dylan worked as a restaurant manager, to, according to him, acquire new life experience. During this time he lived of the money he earned at the restaurant exclusively.
Break in movie career
Graduating from the university, Cole returned to acting, while Dylan wasn't rushing back to the filming sets. Glossy magazines were filled with reports of him abandoning his career to live a life of a simple man; he broke away from his star-filled circle, opened a bar and worked on his own All-Wise-Meadary brewery.


In multiple interviews, Dylan stated that he got tired of the same cookie-cutter roles of twins in movies and that he is ready to portray different, more complex and deep characters instead of those, which personality can be described in two simple words.
Return to the screen
Although his fan was not missing his for too long; in 2017 he appeared in thriller Dismissed where he portrayed disgruntled students on a path of revenge to his literature teacher, who gave him low grades at school.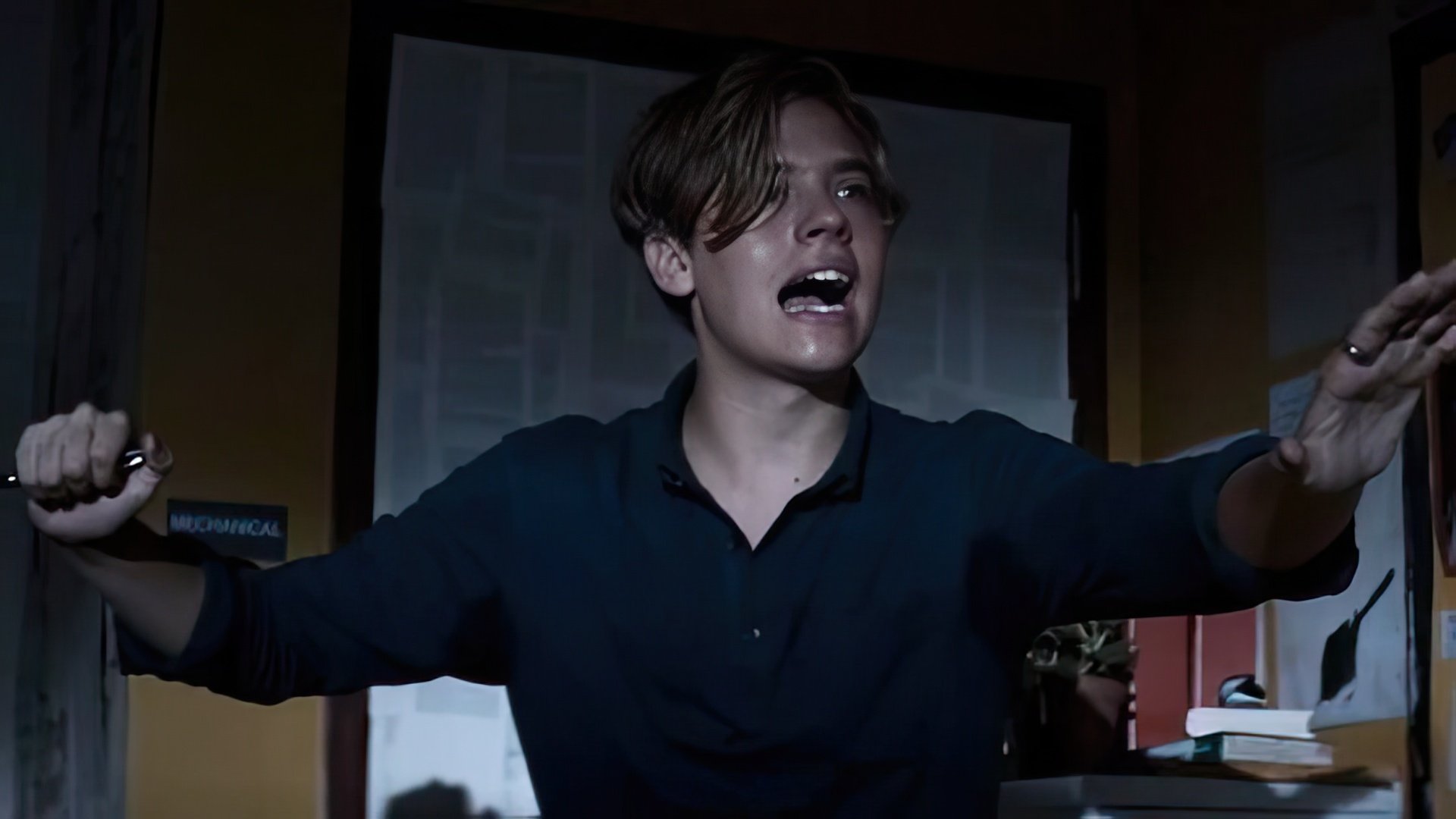 In the same year, Dylan starred in the short film Carte Blanche. He joined the cast of Jack Kilmer Jordan Barrett. According to Sprouse, his character is a deeply empathic and sensible person.

In 2018 Sprouse was getting ready to travel to Chine to take part in international historical movies. The actor learned how to wield a sword, ride horses, and plans to perform all stunts himself. In the interview, Dylan stated that he has many various projects in store for the near future.
Personal life
Since the very childhood Dylan enjoyed the attention of the opposite sex. Girls around the world were literally losing their minds over him even when he starred in a The Suite Life of Zack and Cody series.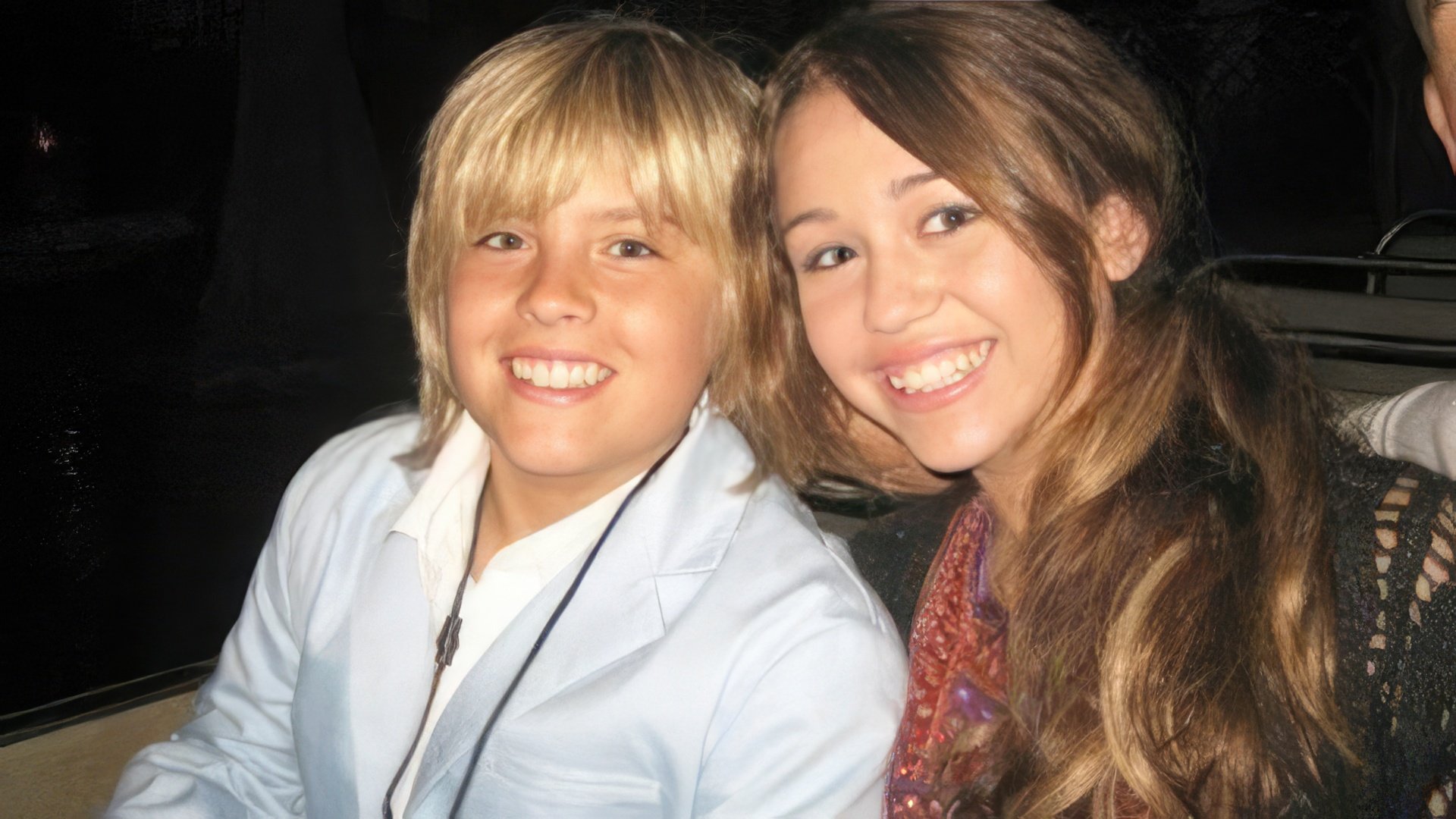 However, it's worth mentioning that Dylan isn't much of a heartbreaker unlike his brother Cole. There is barely any information or even rumors about his personal life, despite journalists following his every footstep. In 2006 she had an affair with American actress and singer, star of Hannah Montana series Miley Cyrus.

The relationship between Dylan Sprouse and Dayna Frazer certainly caught the most public attention and lasted from 2014 to 2017. Later on, the model made a post on her Instagram claiming that the actor cheated on her.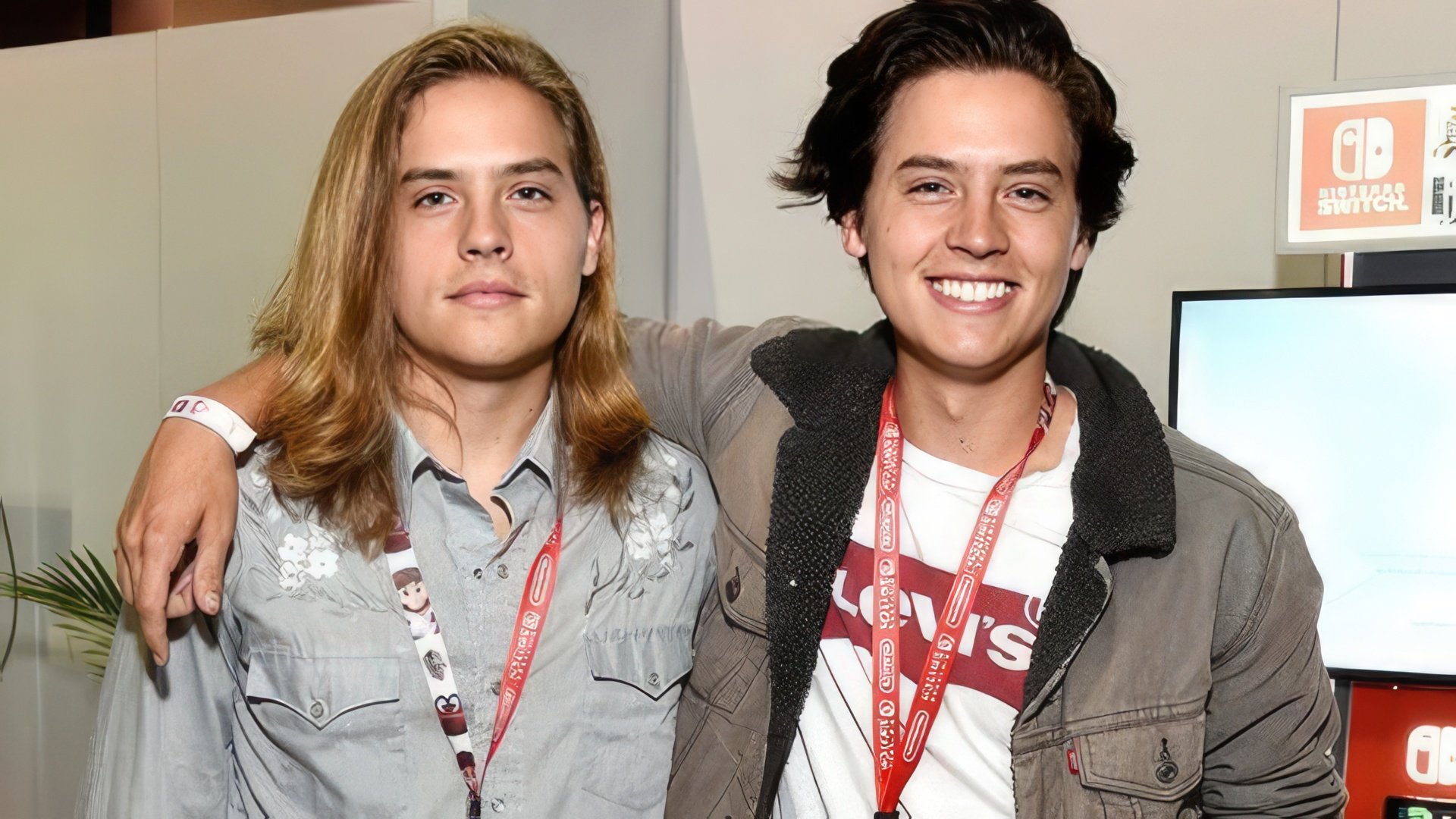 Twins are still very close and spend a ton of time together, sharing their plans and ideas with each other. Dylan doesn't like social media very much and prefers to avoid public attention. Despite his attractive appearance and giant fandom, he is very down to earth, simple person.

Since 2018, Dylan Sprouse has been dating model Barbara Palvin. In 2020, during self-isolation due to the coronavirus, the couple settled together. According to Dylan, it only strengthened their relationship. In February 2021, Barbara's mother told to the media, that they are getting married soon.
Dylan Sprouse Now
Dylan is a successful businessman; his brewery All-Wise-Meadery produces beer and mead. It is worth it to mention that the actor started his mead production while he was studying in a college, which isn't exactly legal.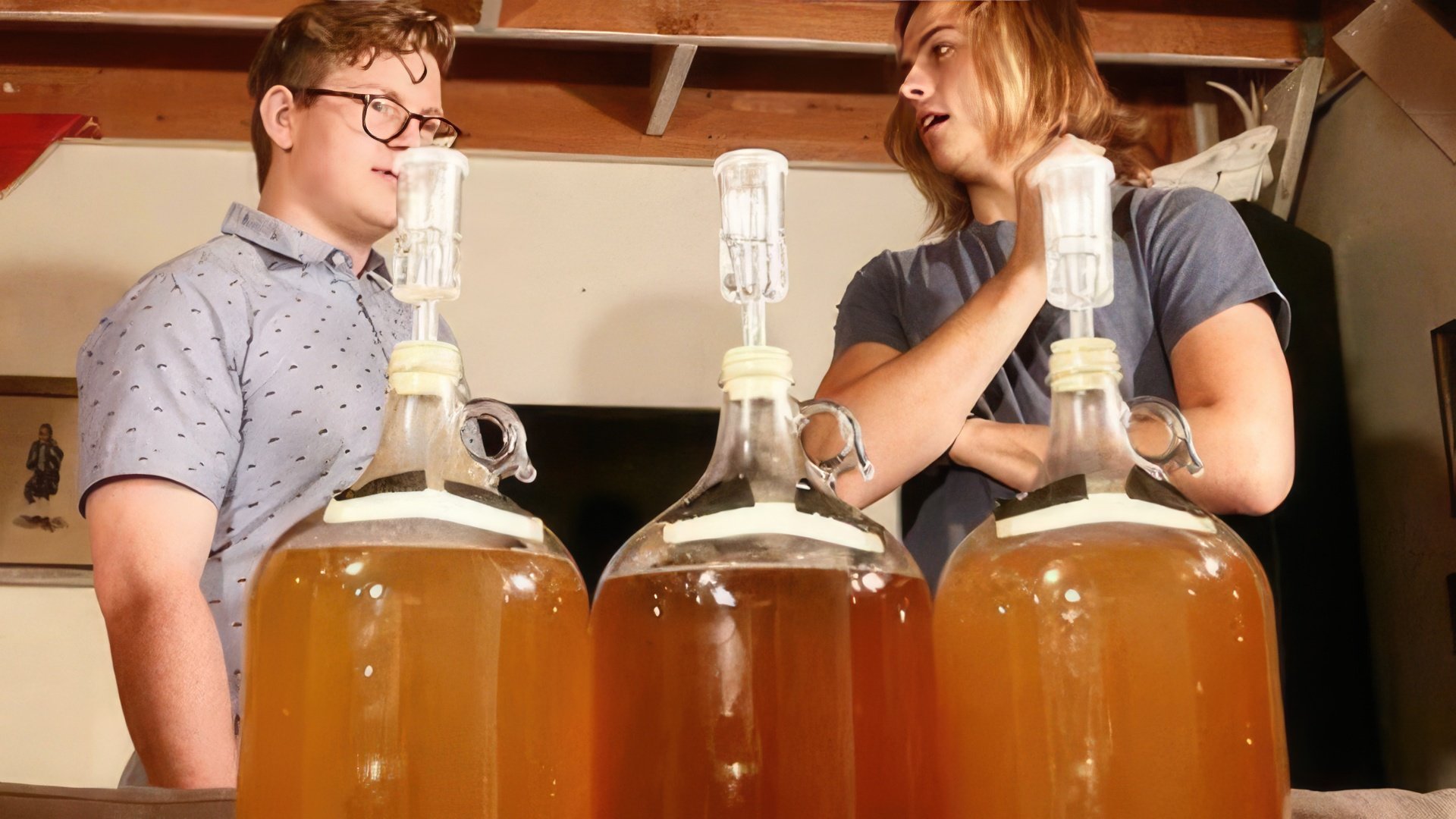 "After We Collided" will premiere in September 2020, written by Anna Todd. In a melodrama with a touching love story, Dylan will play one of the main roles.
Press Ctrl+Enter If you find a mistake