Biography of Christopher Lambert
Christopher Lambert, an American actor of French lineage, is intrinsically connected to the role of the immortal Connor MacLeod in the adventure fantasy, "Highlander." This character was instrumental in garnering him global acclaim. However, cinephiles also relish his performance in diverse roles such as Fred in "Subway," Hudson Saanteek in "North Star," and Frank Martin in the romantic comedy, "Arlette."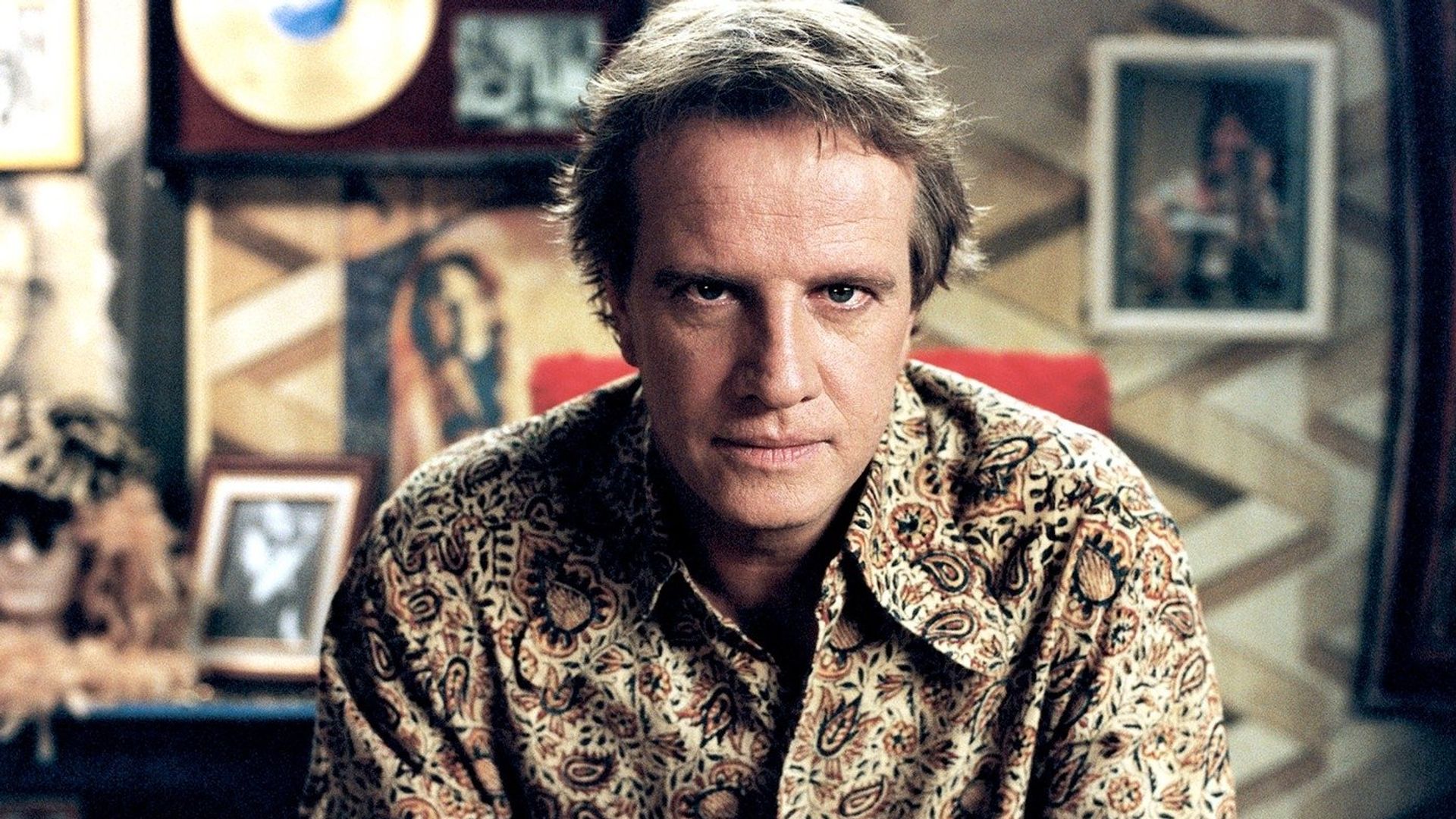 Childhood, Adolescence, Family
Christophe Guy Denis Lambert, his full name, was born in the spring of 1957 to George Lambert-Lamond and Yolande de Caritat de Peruzzi, who resided in New York City. His father, a Jew, served as a diplomat at the United Nations, while his mother was a renowned psychoanalyst. The boy possessed dual French-American citizenship, but English was seldom spoken at home; the family primarily communicated in French.

At the age of two, the family relocated to Geneva, which was where Lambert spent the majority of his childhood. His parents enrolled him in the Florimont boarding school, which marked the beginning of a challenging period. Lambert, who was born with severe myopia and wore glasses, detested sports, leading his classmates to brand him with unflattering nicknames.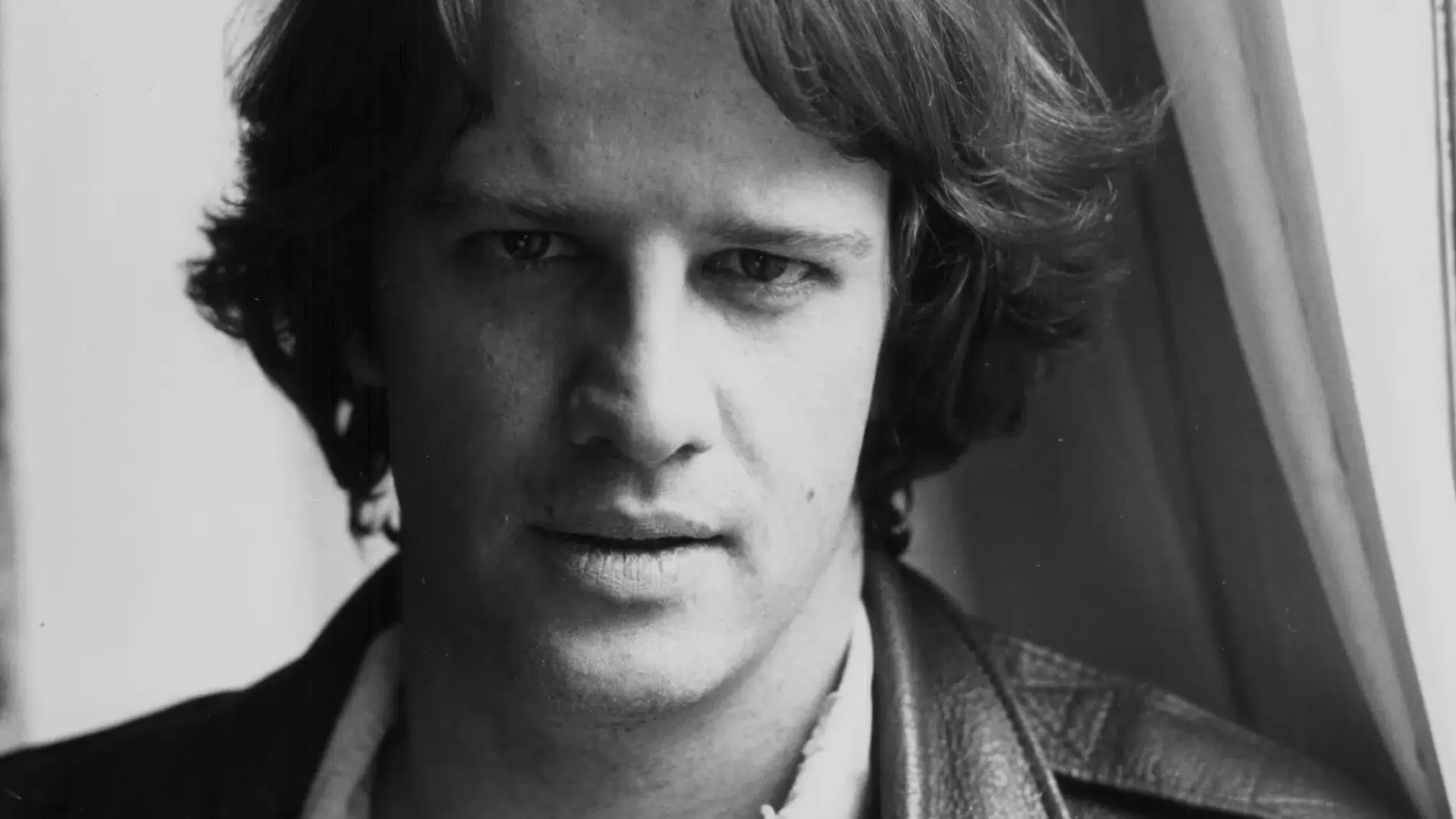 His refuge was found in the comics of the adventurer Corto Maltese and the reporter Tintin: "They gave me the strength to survive my childhood. Their adventures, imagination, and ceaseless optimism captivated and inspired me." Nevertheless, Sergio Leone's film "Once Upon a Time in the West" played a pivotal role in Lambert's destiny:
I first watched it in my childhood and have revisited it regularly since then. For me, it was this film that truly embodied cinema. Had it not been for Sergio Leone, I might not have become an actor. I might have ended up as a diplomat or musician... But back when we lived in Geneva, my parents and I used to stage scenes from plays we had seen in the theatre. We all enjoyed it, and by the age of twelve, I was already performing in school plays.
However, Lambert did not immediately embark on his acting career. At the age of sixteen, his family relocated to Paris. There, the young man completed his education, served a year in the French army at his father's insistence, and then secured a job at the London Stock Exchange - again, on his parents' advice, who could not take his dreams of acting seriously.

Nevertheless, he lasted just six months before he returned to Paris, took up a job in a friend's shop, and began studying acting at a drama academy. His time there, however, was short-lived. The instructors claimed it was due to his "lack of genuine commitment to the craft." In 1979, he made a brief appearance in the film "Ciao, les mecs" and promptly secured minor roles in the French drama "Asphalte" and the action film "Le Bar du téléphone." Following these ventures, Lambert plunged headlong into the realm of cinema.
Acting Career
Fortune knocked at Christopher's door when English director Hugh Hudson offered him the lead role in the adaptation of Edgar Rice Burroughs' novel, "Greystoke: The Legend of Tarzan, Lord of the Apes." His co-star in this feature was none other than Andie MacDowell.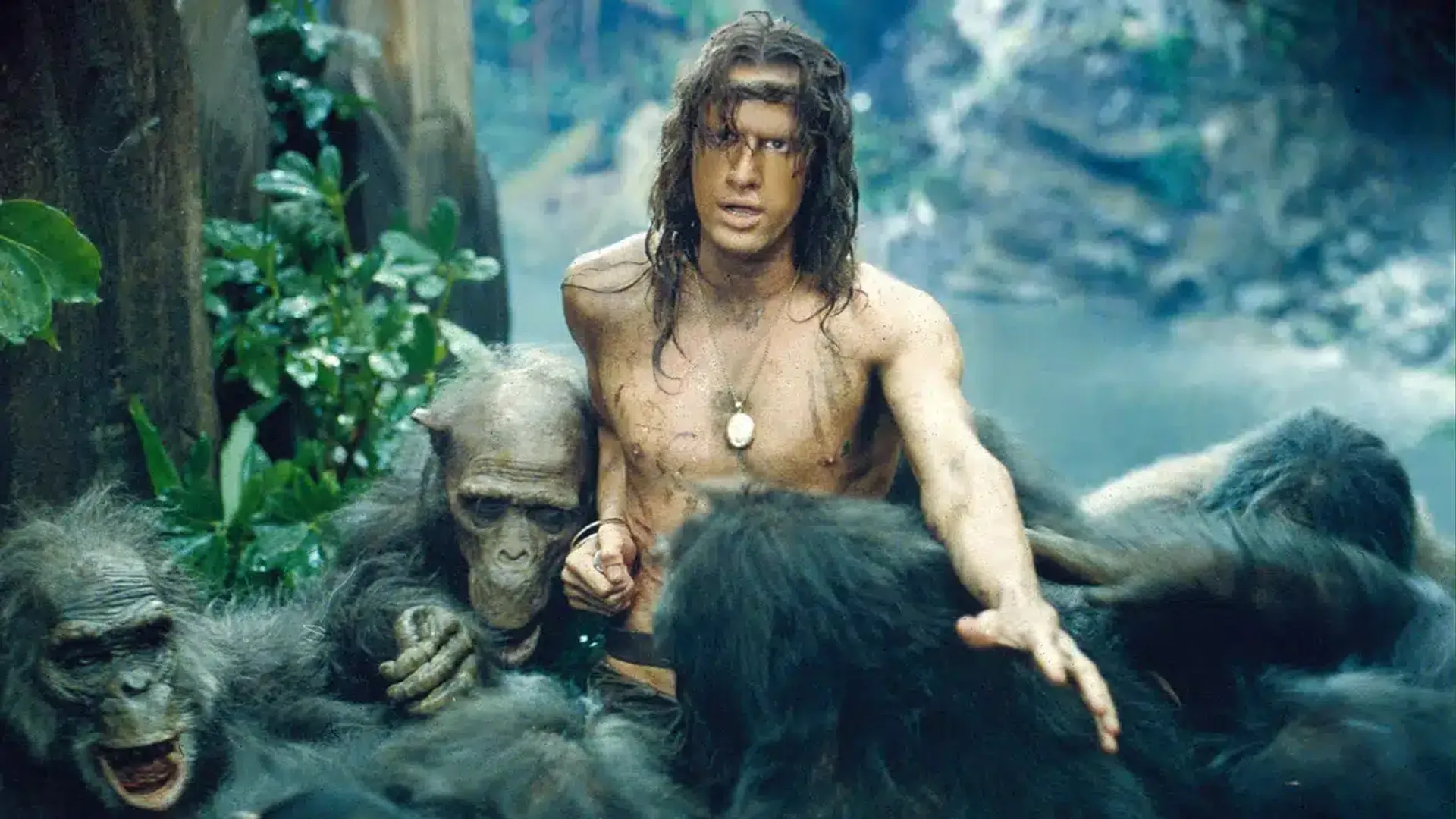 Christopher's command of English was elementary at best, but the part didn't demand fluency - a man reared among apes would naturally be limited in speech. His myopia proved to be a far greater concern. The uncertainty about whether his thick glasses and slim build would affect his audition plagued him. Yet, this seeming drawback ultimately clinched him the role. During the audition, when Christopher removed his glasses, director Hudson was spellbound. Due to Christopher's shortsightedness, he appeared to be looking through and beyond everyone present.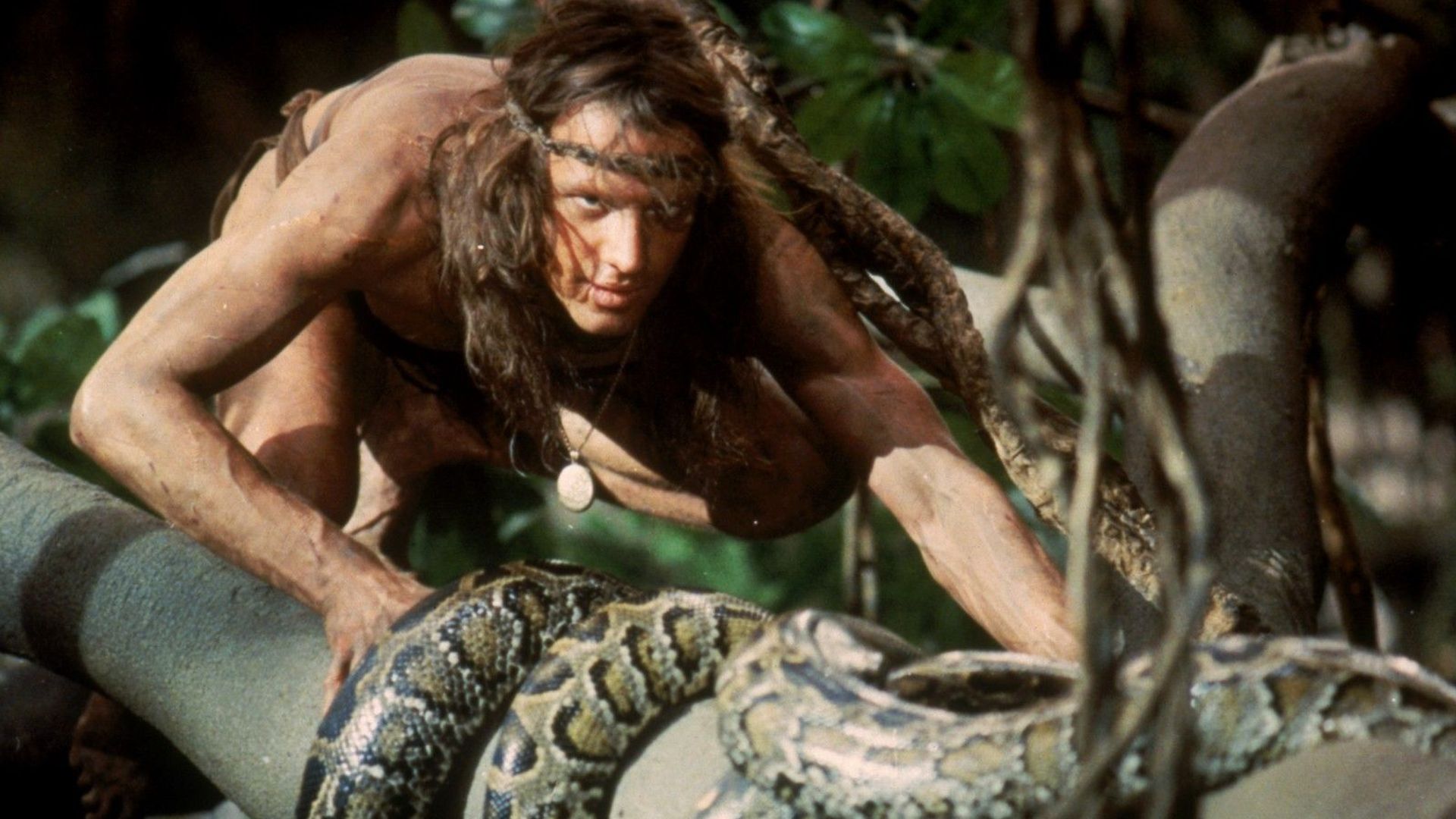 Further down the line, Christopher frequently grappled with vision-related issues while filming action-packed and intense movies. He made it a point to perform his stunts, unable to wear contact lenses as his eyes would reject them. At times, this necessitated double the effort to work on dynamic scenes, memorizing not only his movements but also those of his co-stars. As Lambert always maintained, "If you sit back and let a stunt double take the floor every time an action scene begins, you're not really filming an action movie."

"Greystoke" debuted on the 30th of March, 1984, the day following Christopher's 27th birthday. This thrilling drama achieved resounding success, earning an Oscar nomination and even securing a BAFTA award that same year.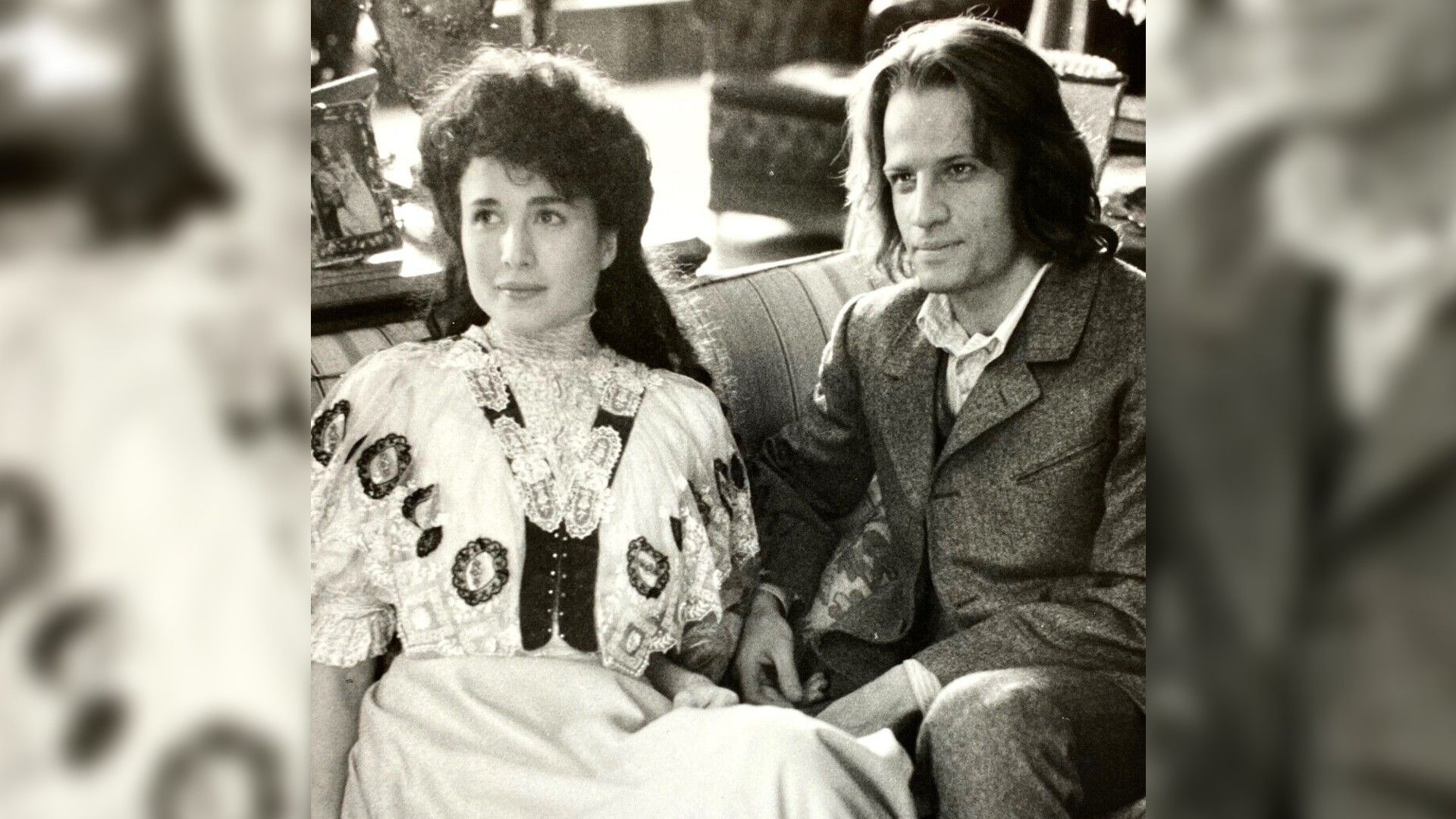 Simultaneously with "Greystoke," the French drama "Paroles et musique" graced the screens, featuring Lambert as rock singer Jeremy, whose career is guided by the writer Margo, played by Catherine Deneuve.

An even greater surge in the actor's popularity came with his role as petty thief Fred in Luc Besson's postmodern thriller "Subway." This performance made him the youngest recipient of the "César" award, which he received in 1985 for Best Actor.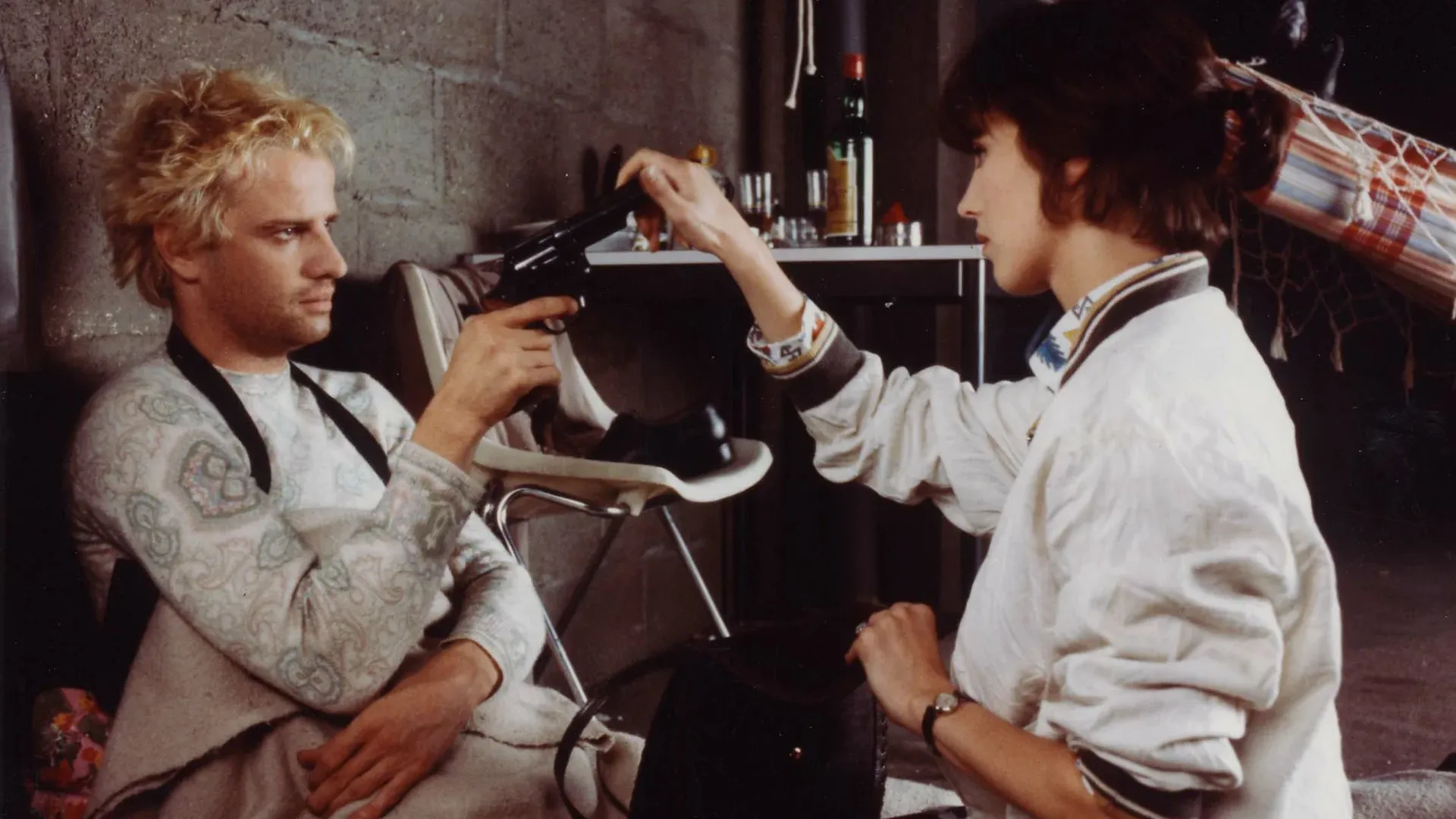 But a more prominent role lay ahead, one that would bring Lambert worldwide fame. The immortal noble knight Connor MacLeod, who transcends time and space to combat universal evil, resonated with audiences in many countries that screened Russell Mulcahy's film "Highlander."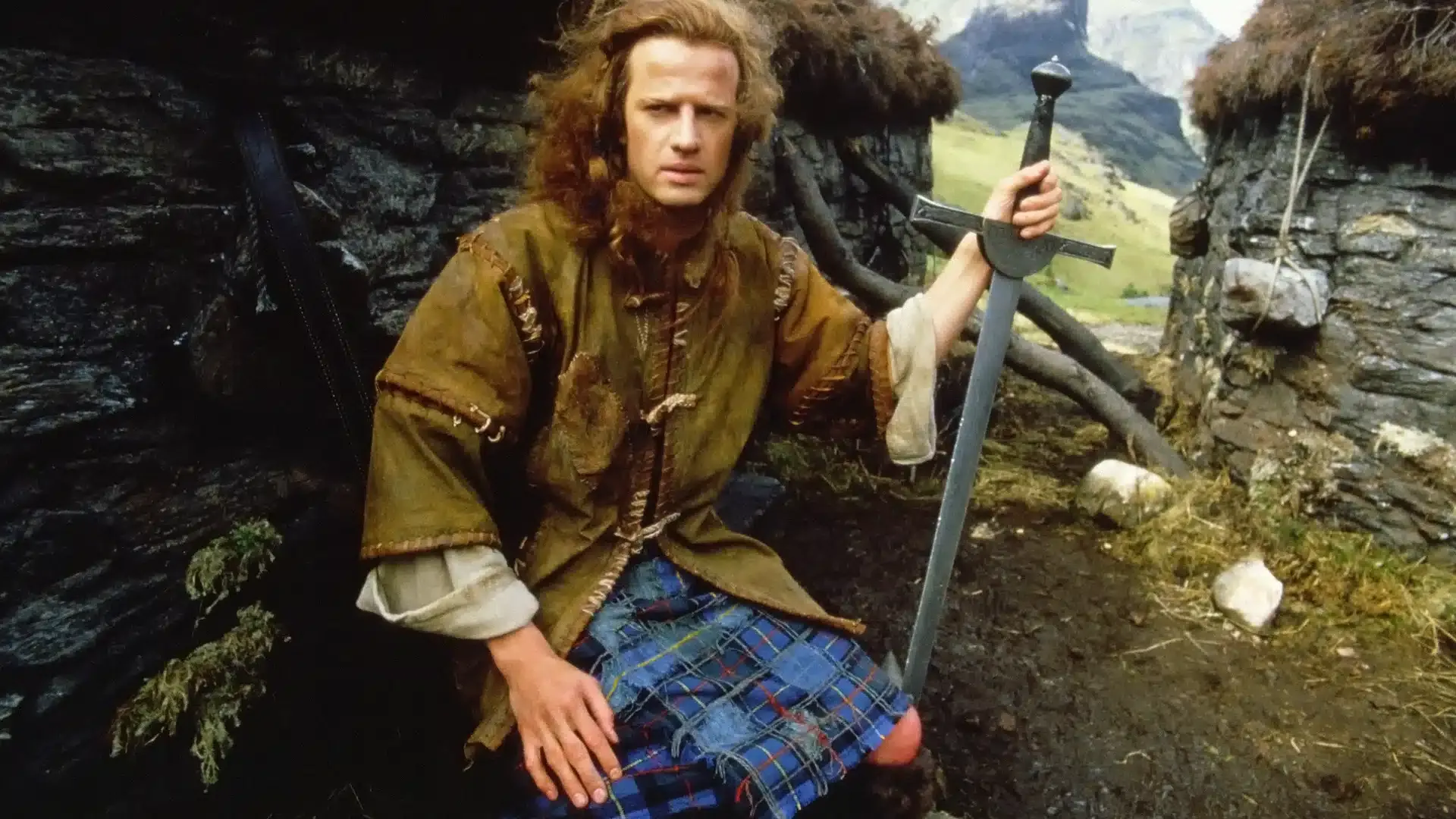 To portray the immortal warrior, Lambert trained in sword fighting with Bob Anderson, Darth Vader's stunt double in "Star Wars." "We started with plastic swords, then wooden ones, followed by aluminum, then light steel, and finally heavy steel. When you miss with a heavy steel sword, it can get... rather bloody. It requires a lot of practice," Lambert recalled. Christopher has frequently shared his experiences filming the movie, yet one of his most vivid memories remains an incident involving the band Queen, whose music underscored the film:
We filmed a video about «Highlander,» soon after which «A Kind of Magic» was released, becoming one of Queen's most successful albums. They invited me to their concert at Wembley Stadium in London. I arrived by helicopter, and before landing, we flew over this immense, multi-thousand-strong crowd. I thought to myself then, «This is what it means to be truly famous and popular!»
"Highlander" gained such immense popularity that it spawned four sequels, an animated and television series, and countless comics. Growing weary of playing the world's savior, Lambert ventured into action films, comedies, and melodramas, emphasizing that for him, the character he portrays takes precedence over the genre:
I believe one can portray a complex, well-rounded character even in an action film. The less a character resembles me, the more I want to play the role. Indeed, the opportunity to become someone else, to continually transform, is what drew me to acting.
In the new millennium, Christopher's on-screen appearances lessened. Among his most notable roles were Sheriff Ruy De Mendoza in "Day of Wrath," Giacomo in "L'una e l'altra," and John Lacanal in "The Point Men." He also portrayed German spy Gustav Kramer in the international project "Mata Hari" and Nazi Karl Frenzel in the Russian war drama "Sobibor." He later remarked that playing a Nazi was incredibly challenging from a moral standpoint, but that was exactly what attracted him to Konstantin Khabensky's project.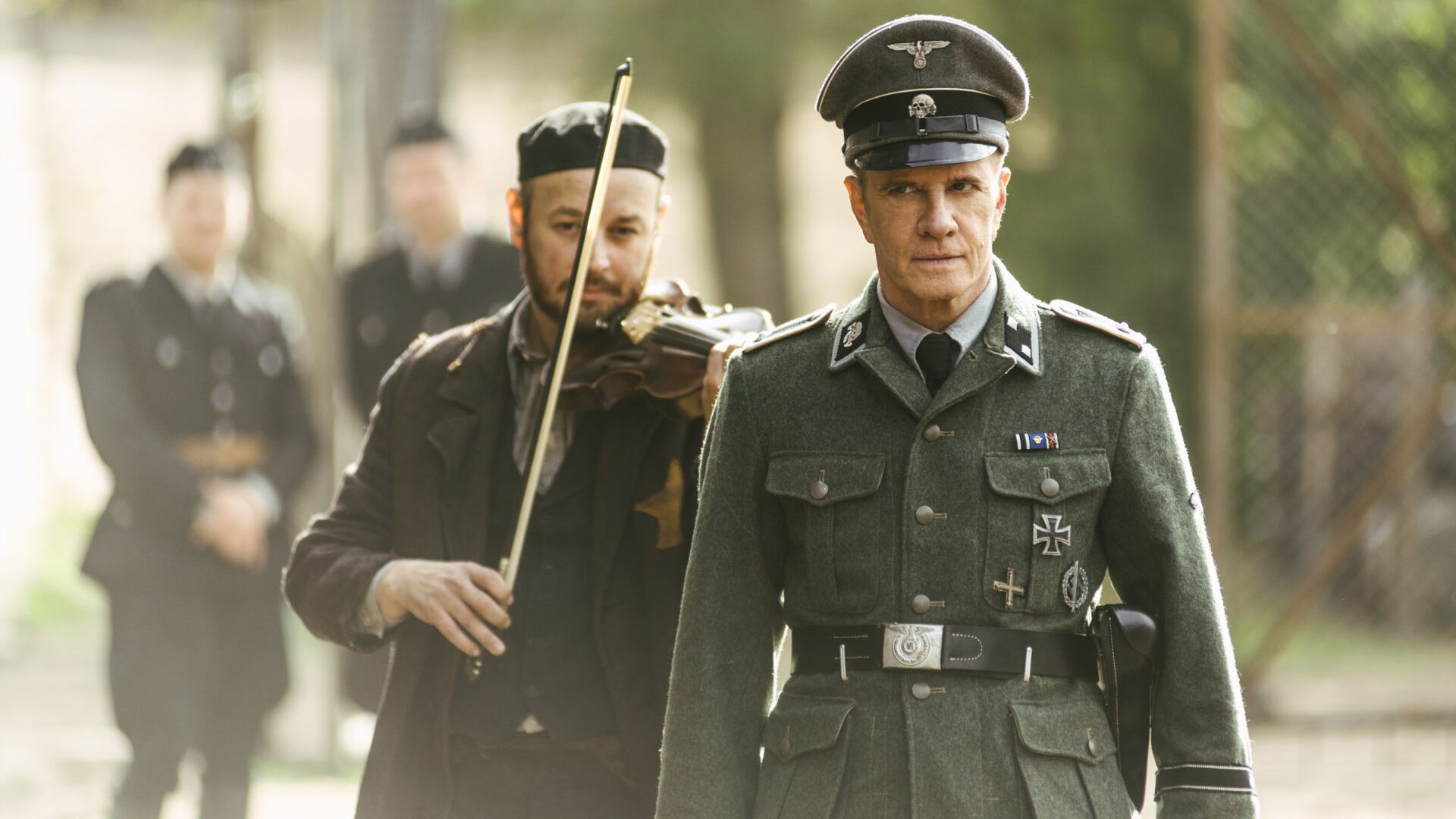 Christopher Lambert's Personal Life
By his own admission, the actor has a deep fondness for women, a sentiment they return. After Christopher appeared on screen as Tarzan, Princess Stephanie of Monaco fell in love with him, and Lambert reciprocated her feelings.

The affair was short-lived. In 1988, the artist married his colleague, Diane Lane. In 1993, their daughter Eleanor Jasmine was born. The child was not even a year old when her parents filed for divorce.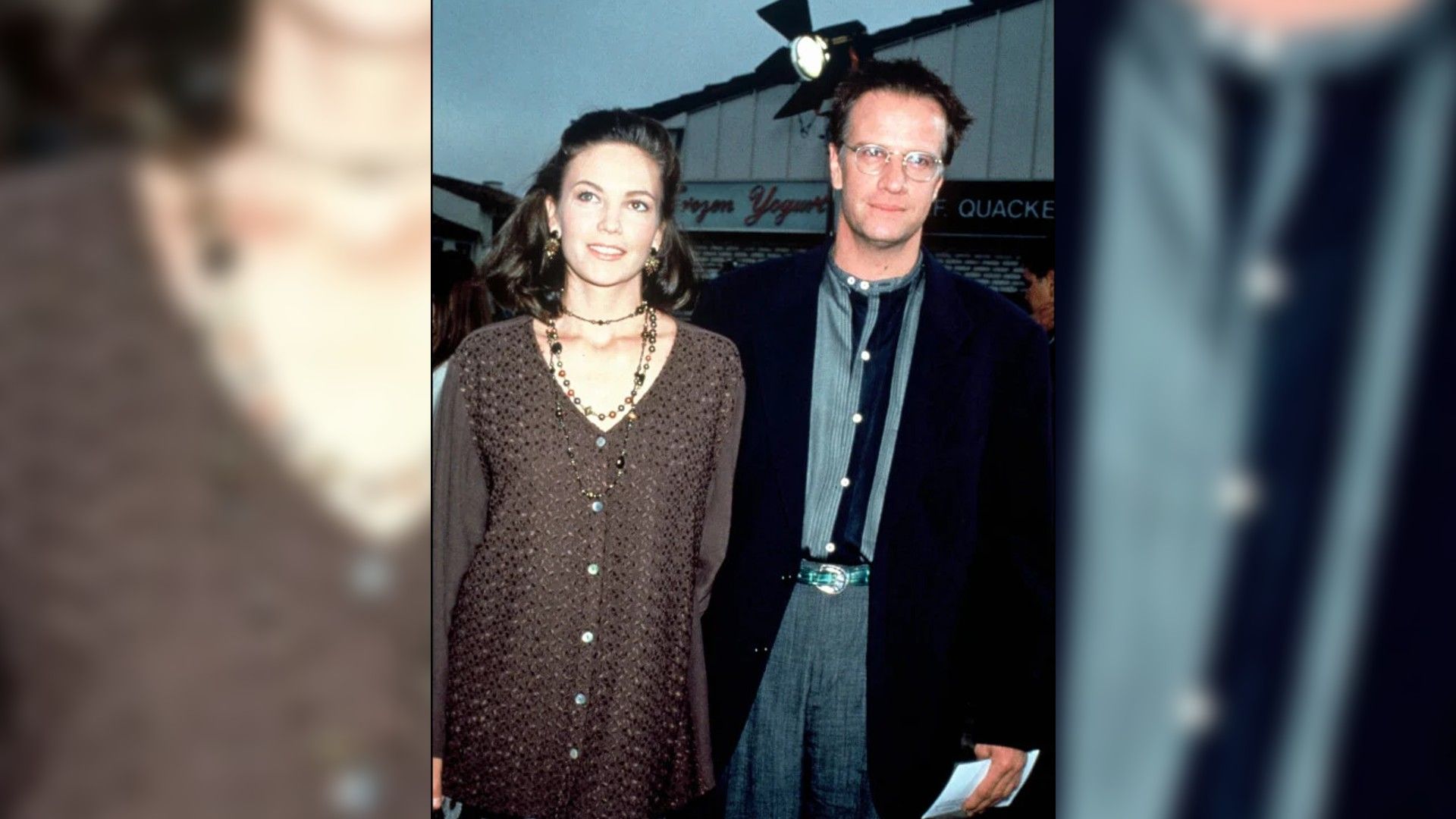 For some time, Lambert dated Italian TV presenter Alba Parietti. He was married to actress Jaimyse Haft for a year. The couple broke up in 2000.

Despairing of finding a life partner among his colleagues, Christopher lived in a de facto marriage with a Canadian woman, Sophie de Marais, who had no relation to the film industry, until he fell in love with French beauty Sophie Marceau in 2006.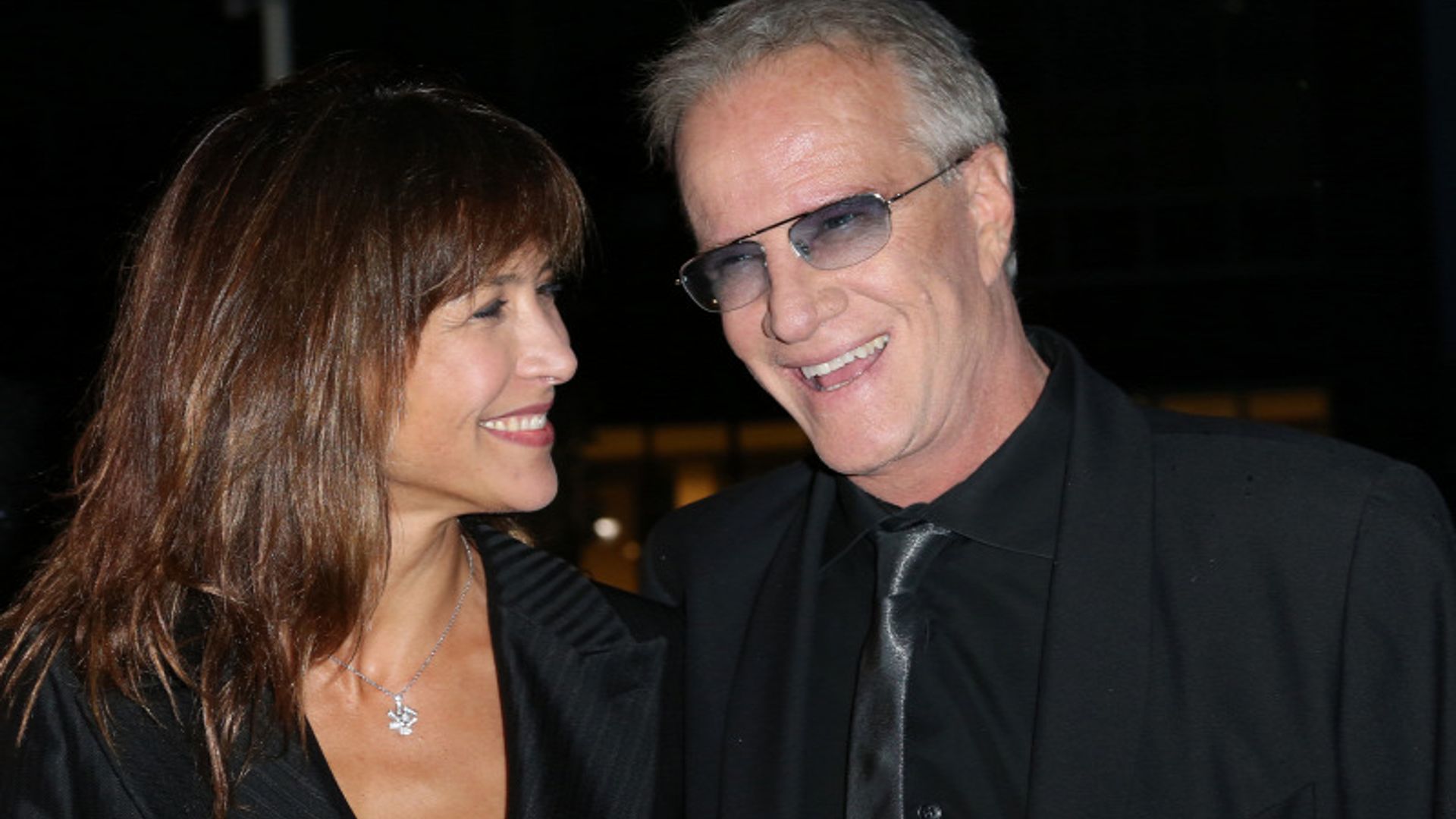 Christopher met the charming Frenchwoman during the filming of "La disparue de Deauville" – she was the director and screenwriter, and Lambert played the lead role. They lived together for five years, then officially got married. Two years later, Marceau left her husband for writer Vincent Cespedes and filed for divorce. Since then, Christopher has not remarried, from time to time engaging in non-committal relationships.
Christopher Lambert Now
After a period of quiet, the actor has returned to the film industry. For instance, in 2022 he starred in the horror film "It's Not Over." In 2023, several films featuring Lambert were released. These include the dramatic thriller "Dark Room," where Christopher takes on the role of main character Robert Spira, and the science fiction action film "Mnemonix," in which the actor also plays the lead role.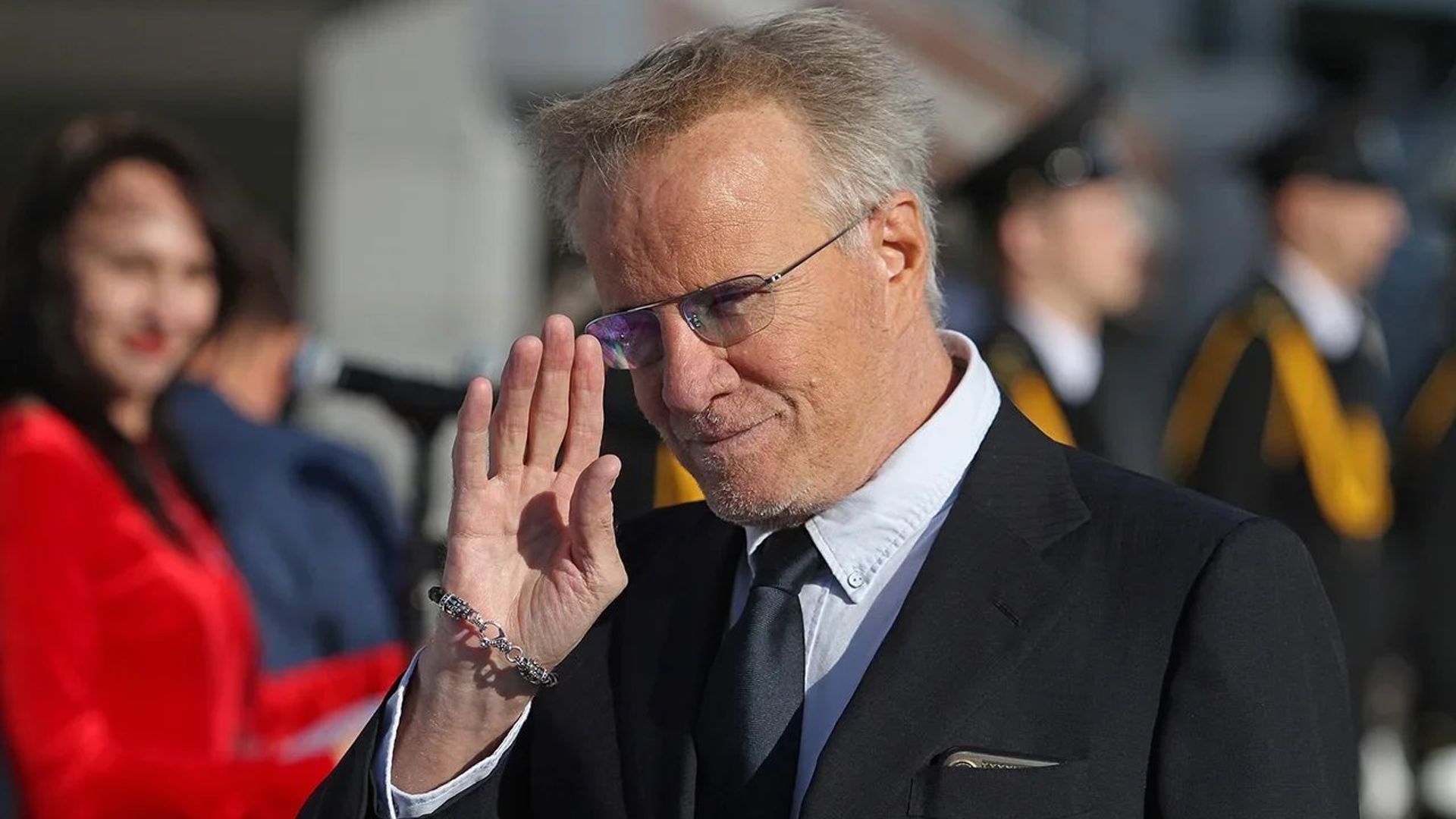 In addition, Lambert is set to star in Finnish director Marko Mäkilaakso's comedic horror film "Creeps," and will appear in Croatian director Vjekoslav Katusin's thriller "Someone Dies Tonight."

He also negotiated his participation in the war drama "Save the Last Bullet." The actor was assigned the role of the main character, while the main female role was played by his ex-wife, Sophie Marceau.
Interesting Facts
One of Lambert's great passions is his exclusive wristwatch collection. The interest originated when the actor was advertising famous watch brands. While filming the Bulgarian picture "The Foreigner," he tried to buy the accessory worn by his character Vincen, but the prop was not for sale.


Christopher is well-versed in painting and has amassed an impressive collection of modern artists' works.


Christopher likes to vacation in an extreme manner: he enjoys diving in hard-to-reach locations.


Lambert's achievements extend beyond acting and producing. He is the screenwriter of the American crime thriller "Resurrection," and the author of two books: "Amulet Girl" and "The Judge." Christopher was honored with the Claude Chabrol Award for his first book.
Press Ctrl+Enter If you find a mistake