Prince Harry's biography
Prince Harry, unlike his brother, William, was never known for the exemplary conduct and stiffness, intrinsic for people of royal descent. Prior to marrying a Hollywood beauty, Britain's darling's antics were constantly documented by tabloid journalists: he served in the military and stole the hearts of millions of women from different parts of the world. His net worth: $10 million. Sixth person in the line of succession to the British throne.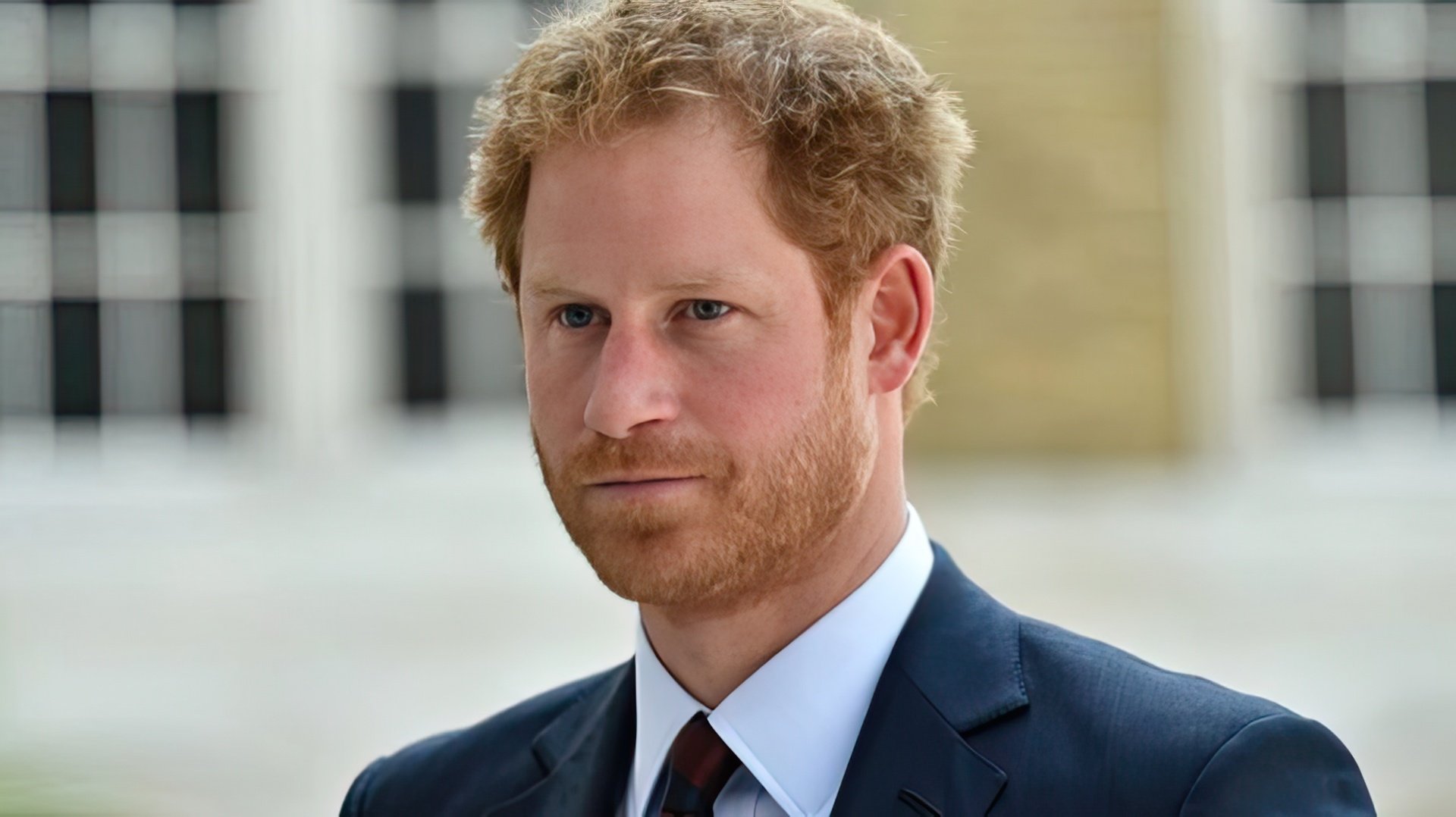 Childhood and family
Henry Charles Albert David Mountbatten-Windsor, the youngest son of Charles, Prince of Wales, and Diana, Princess of Wales, was born on 15 September 1984 at St Mary's Hospital in London, where his older brother, Prince William was born two years earlier.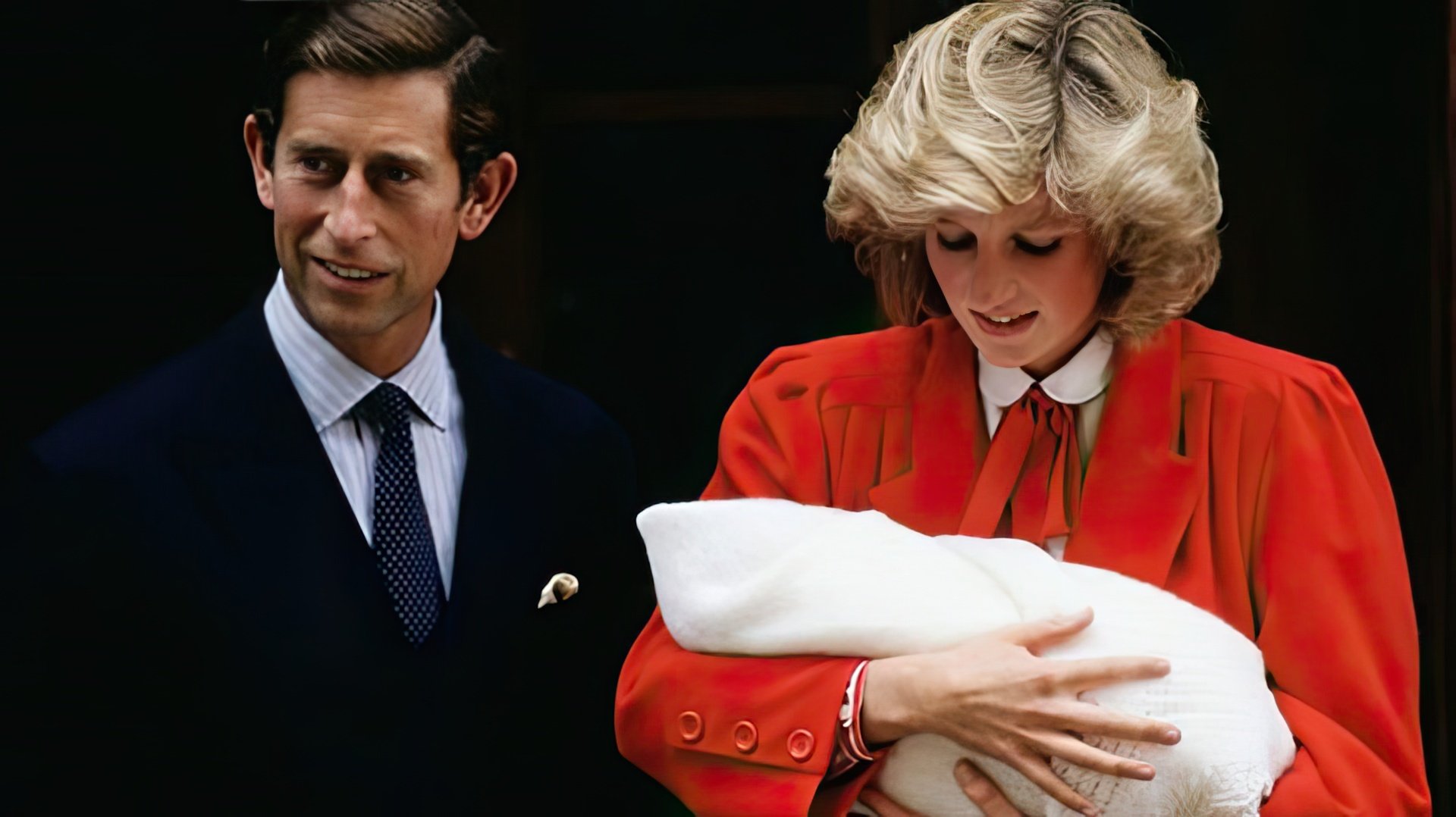 It is a well-known fact that the Prince was born one week premature and difficult childbirth lasted for more than 9 hours. The family and friends simply called the boy Harry, and soon he began to introduce himself by that name.

A ginger troublemaker immediately became the object of the paparazzo's constant attention. And as soon as Harry grew up, he has deemed a «wild child» and became the center of scandalous articles and love triangles.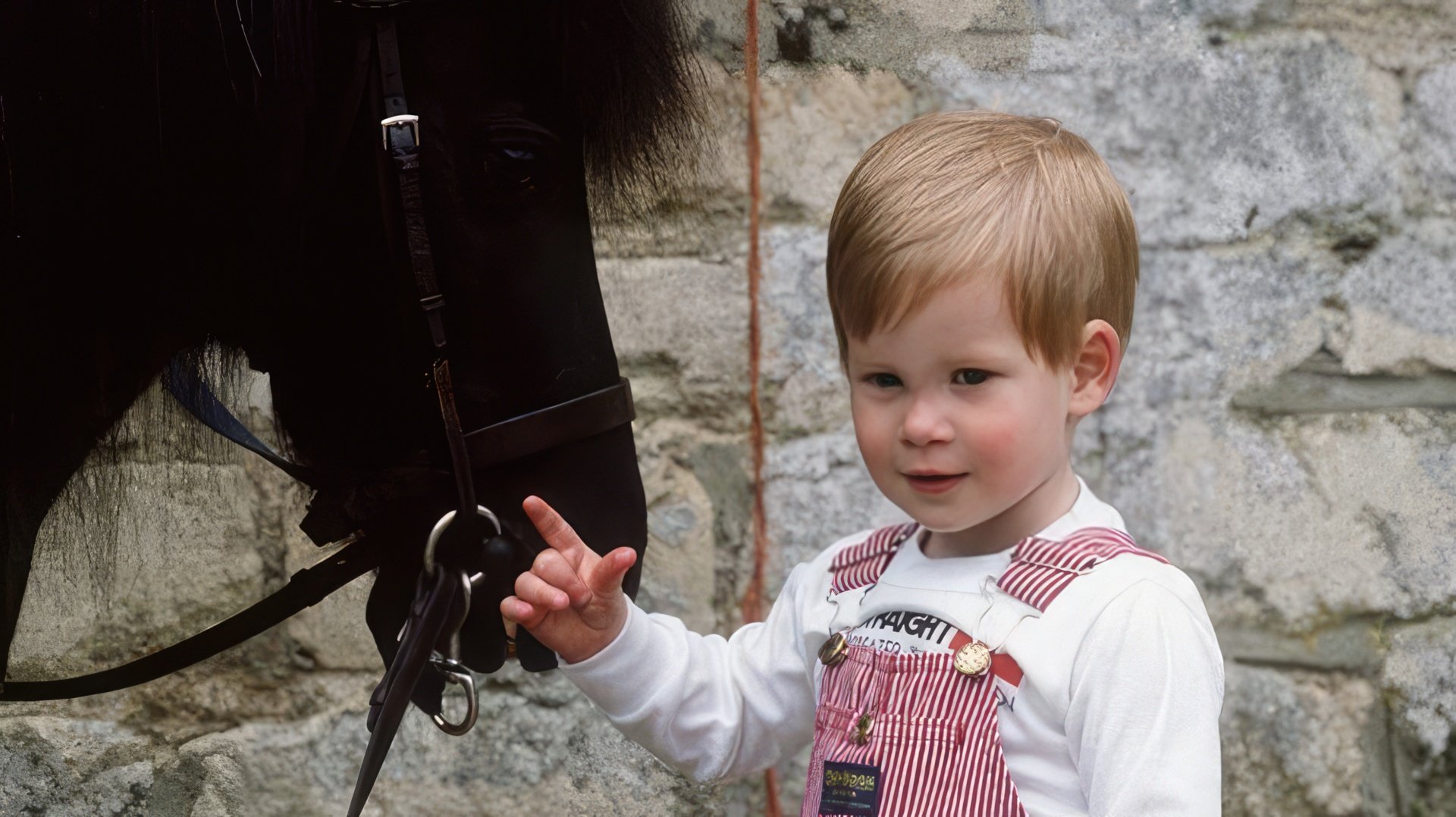 Prince Harry was an artistic and athletic child. Lady Diana gave up the tradition of homeschooling, so the boys were enrolled at Jane Mynors' nursery school and later at the pre-preparatory Wetherby School. Both, Harry and William attended Ludgrove School. Harry was fond of horseback riding; however, what he truly enjoyed was lessons in weapons handling.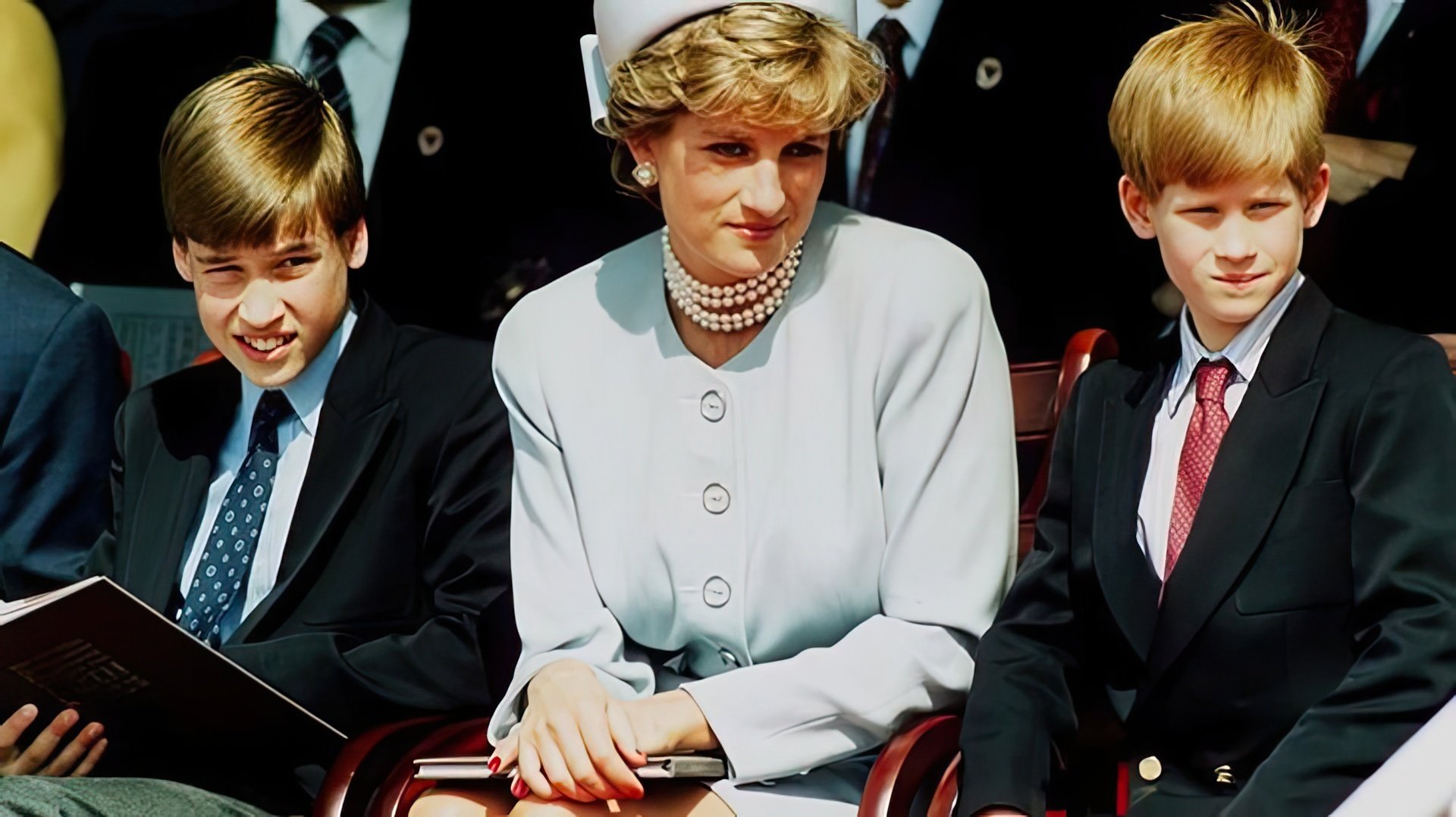 Their mother died tragically in August of 1997 and the boys, although taking this very hard, had to stay strong. However, the more reserved William was never able to establish a good relationship with Camilla, whom his father married a couple of years later. Prince Harry, on the contrary, was very friendly towards her and eventually accepted his stepmother, frankly stating in one interview that Camilla had nothing in common with a grotesque evil stepmother often portrayed in fairy-tales.

In 1998, Prince Harry was admitted to Eton College, the same place his brother studied. In college, the member of the Royal family earned a reputation of a troublemaker and graduated in 2003 with very modest achievements. He later told his father that it was at college that he first tried marijuana, started smoking, and got a taste for alcohol. How much of these claims are true is still unknown but Harry's sports accomplishments suggest otherwise: he was considered the best player on his rugby team in college, played cricket, and was an excellent swimmer. He also voluntarily enlisted in cadet corps where he received basic military training, which would be an extremely difficult thing to do for an alleged wimp and stoner.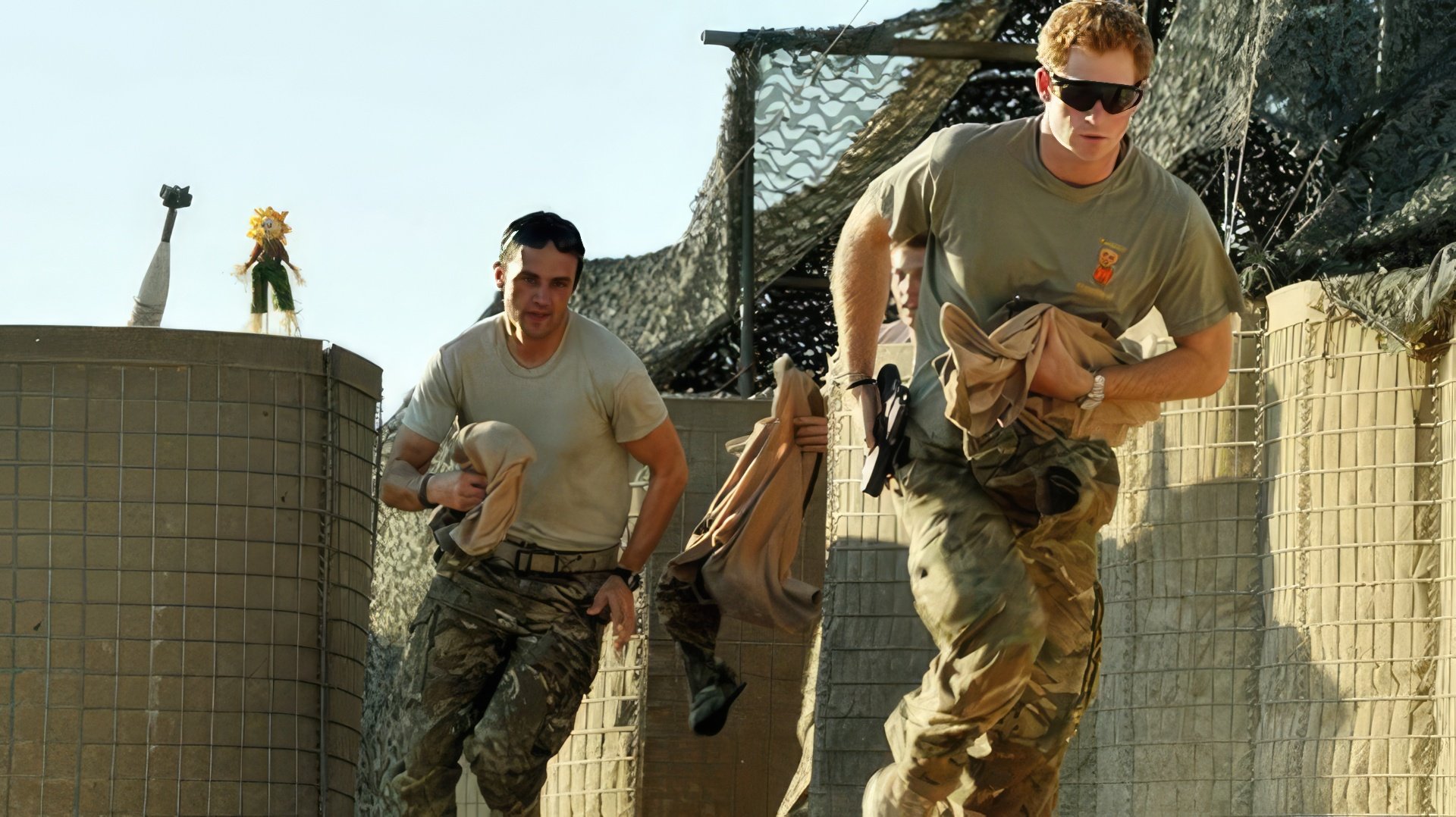 Prince Charles was terrified by Harry's tendencies. He reportedly sent his son to Featherstone Lodge rehabilitation center, so that the young Prince could learn firsthand about all the horrors that drug addicts have to deal with.
Adult life. Britain's sweetheart
In 2004, Prince Harry became interested in charity. After graduating from college, he initially took over his mother's campaign for a worldwide ban on landmines, and at the beginning of 2005 went to Lesotho, where he worked in an orphanage. Prince Harry co-founded a charity, Sentebale: The Princes' Fund for Lesotho, and became the author of a documentary about the hardships of the majority of children living in various African countries.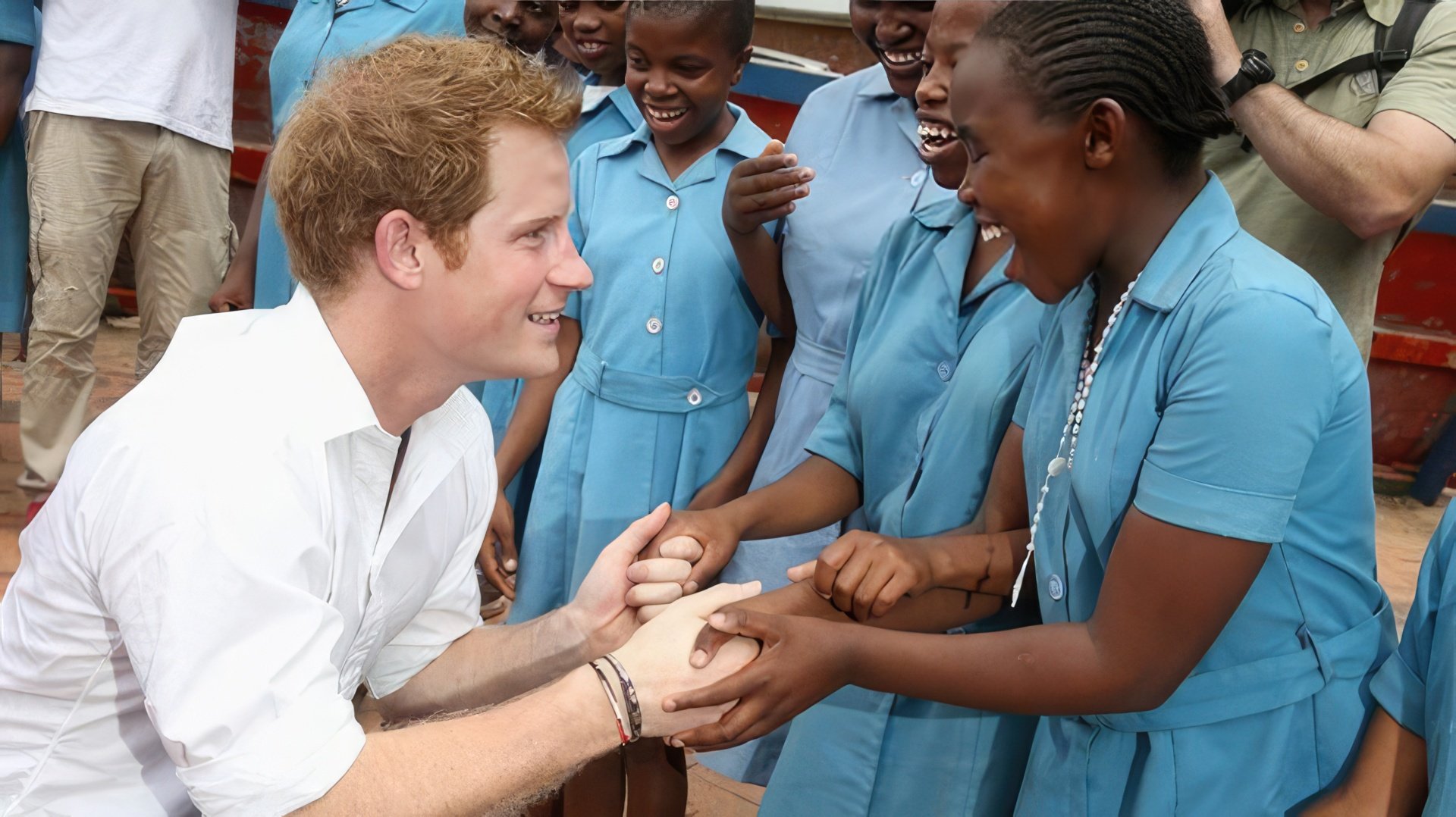 Prince Harry's activity in the field of charity work was marked as outstanding and selfless, and his grandmother finally became very proud of her grandson, whose pictures with African children graced the front pages of all the media. However, that same year Prince Harry came to a costume party wearing a Nazi German Afrika Korps uniform with a swastika armband, which could have resulted in a huge scandal had he not profusely apologized to the outraged anti-fascist and Jewish organizations.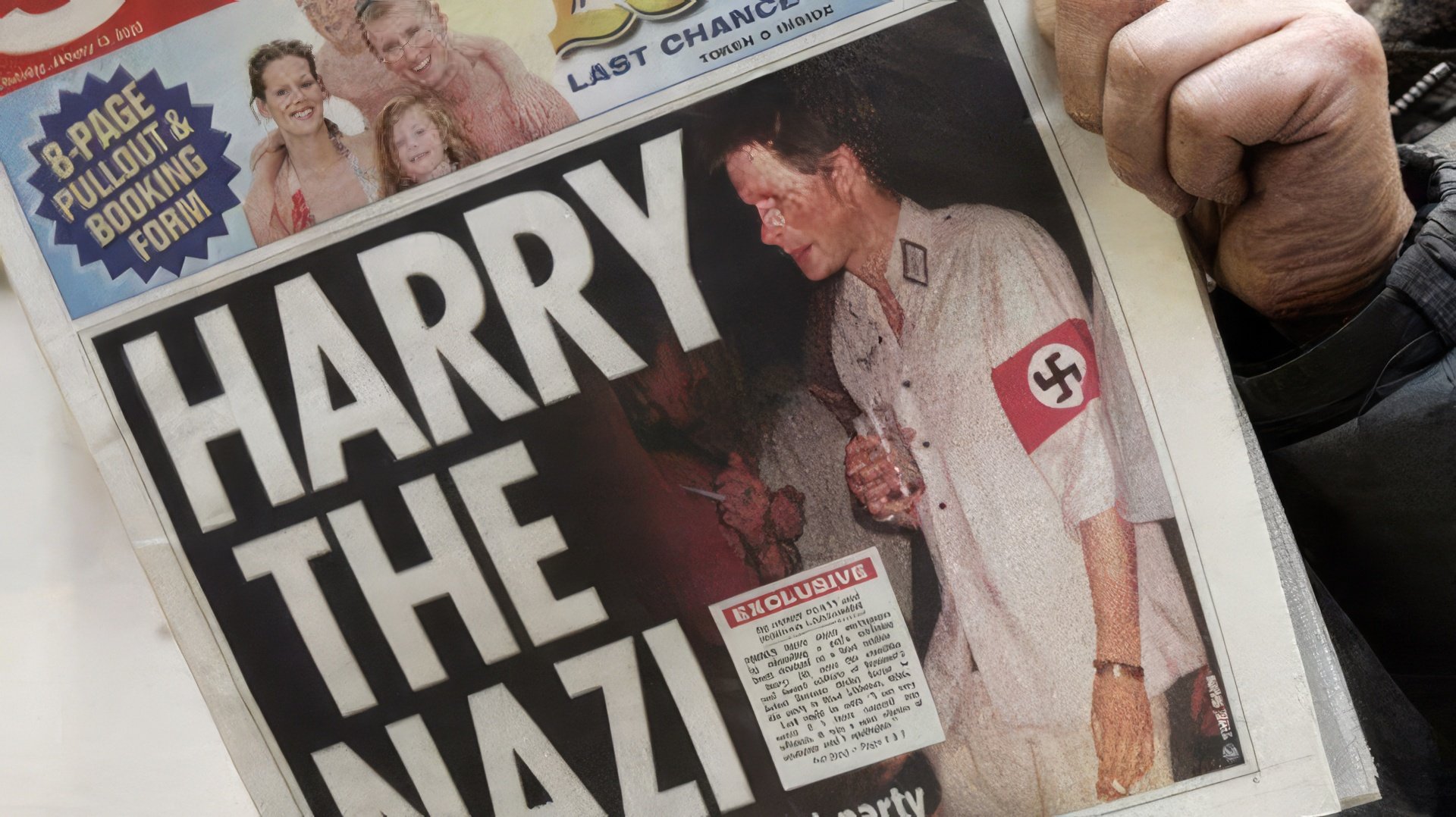 In the spring of 2005 Prince Harry entered the Royal Military Academy Sandhurst, and after finishing his training was commissioned to the Household Cavalry in the British Army. Harry served there for a year until his unit was scheduled to be deployed in Iraq. The media made a huge deal out of the news, and soon the intelligence agents received information about several death threats made by various groups in Iraq. Harry's father, brother, and especially grandmother, who saw his undeniable resemblance to young Prince consort Philip, went against his deployment to Iraq. Instead, he was sent to Afghanistan, where he served up until 2008 as a Forward Air Controller. As soon as his exact location was leaked by the media, Harry was forced to leave the country and come back to Britain.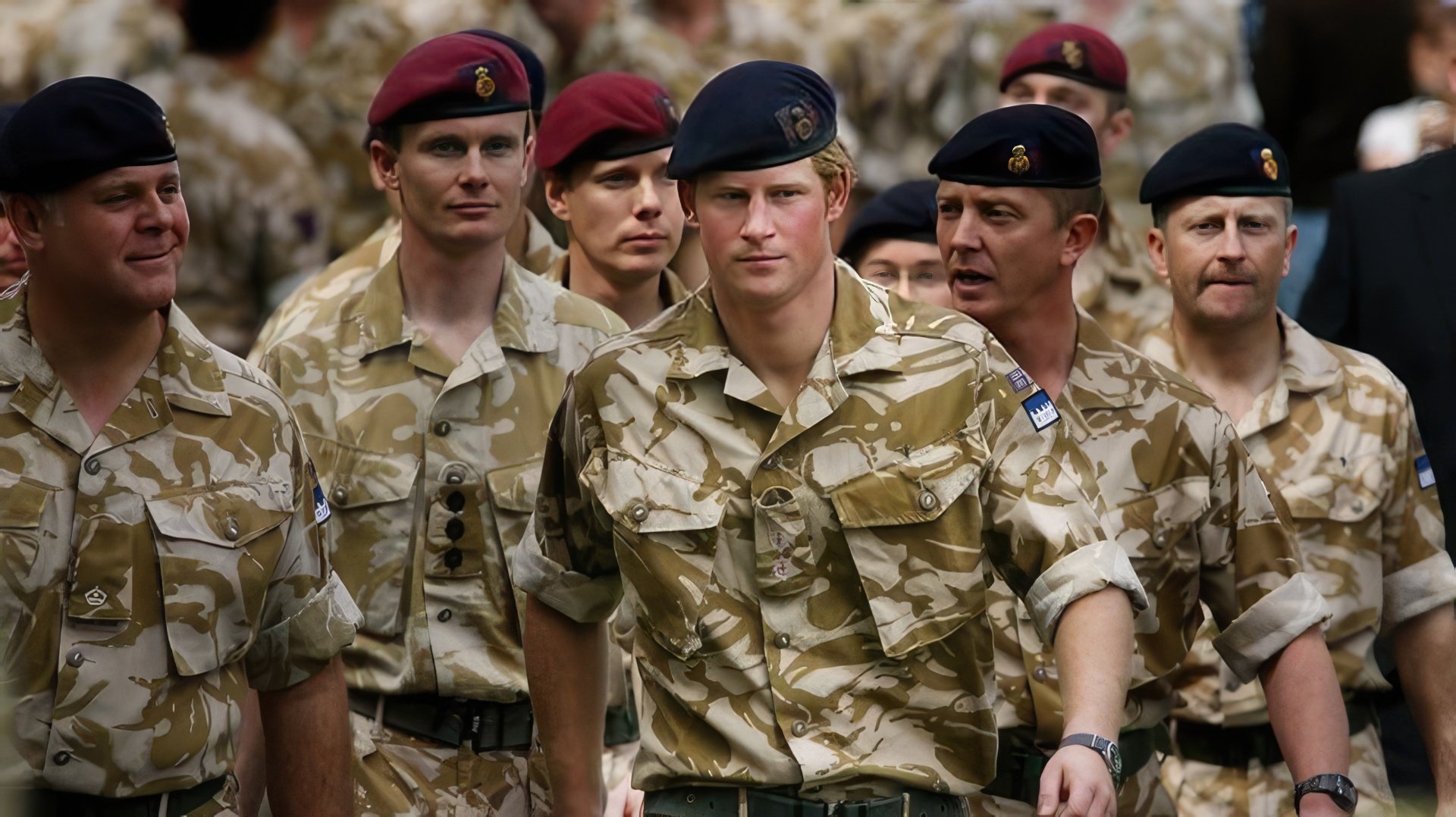 Two years later Prince Harry was deployed to Afghanistan again. After passing his flying assessment, Harry was promoted to captain and even eliminated one of the leaders of the Taliban during his second deployment. A bounty was placed on him, and the Queen personally demanded that he returned back to Britain as soon as possible.

On returning home, Harry launched Invictus Games, a Paralympic-style sporting event for servicemen and women injured during their service. In 2015, he visited the USA and met with Barack Obama and Michelle Obama, who helped draw the attention of the American public to the games, which took place in 2016 in Orlando, Florida.
Prince Harry's personal life
Up until 2017, Prince Harry was the ultimate dream man for women all over the world despite his flippancy and a great number of ex-girlfriends. Harry dated actresses, models, singers, and television presenters.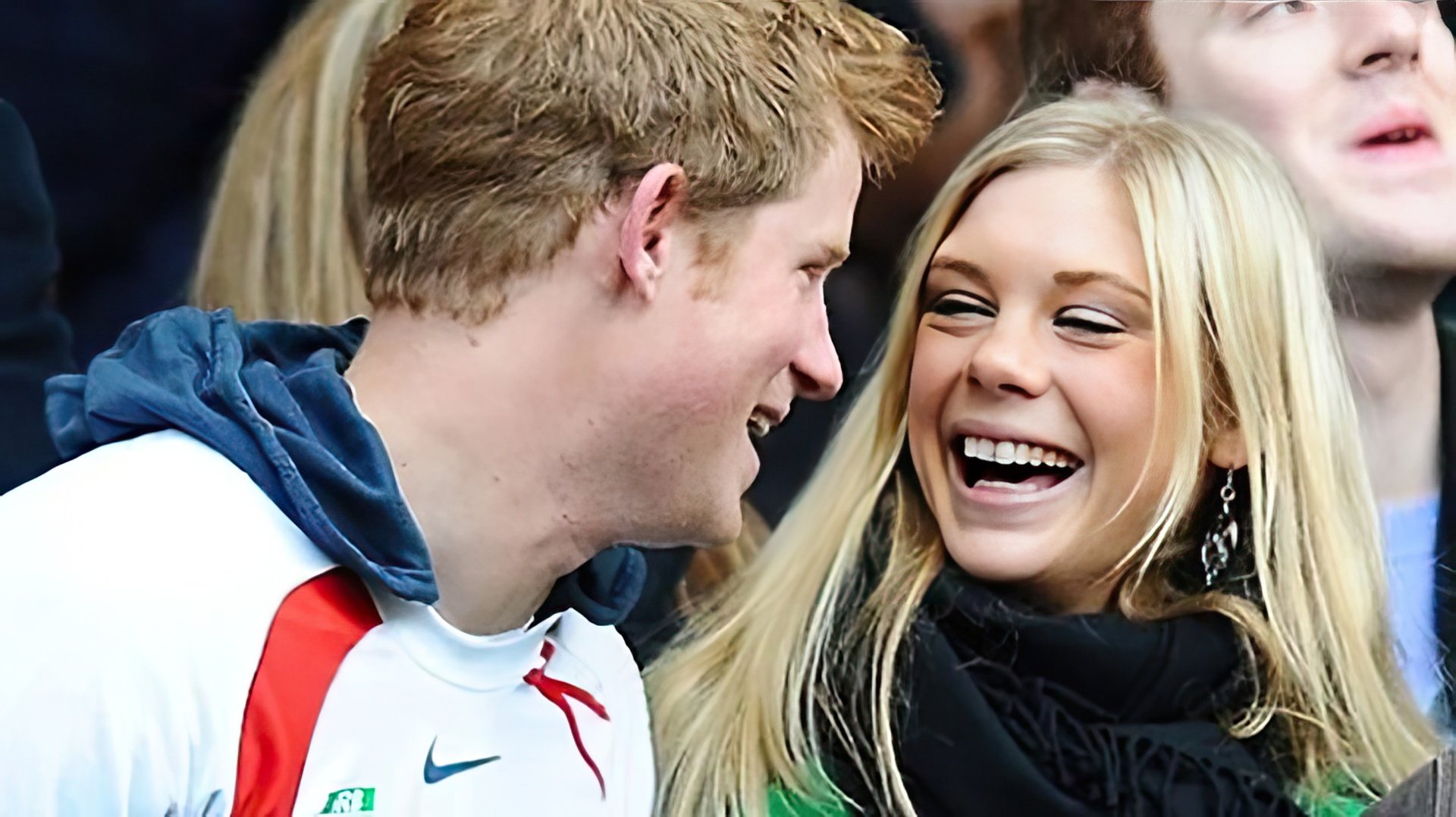 According to Harry himself, Chelsy Davy, a pretty blonde daughter of a media mogul and a safari farmer, was his first true love. They dated for approximately five years (2004-2009) when Chelsy initiated a breakup and stated that she never had any desire of becoming a princess. A year later, the couple tried to renew their relationship, but couldn't make it work in the end.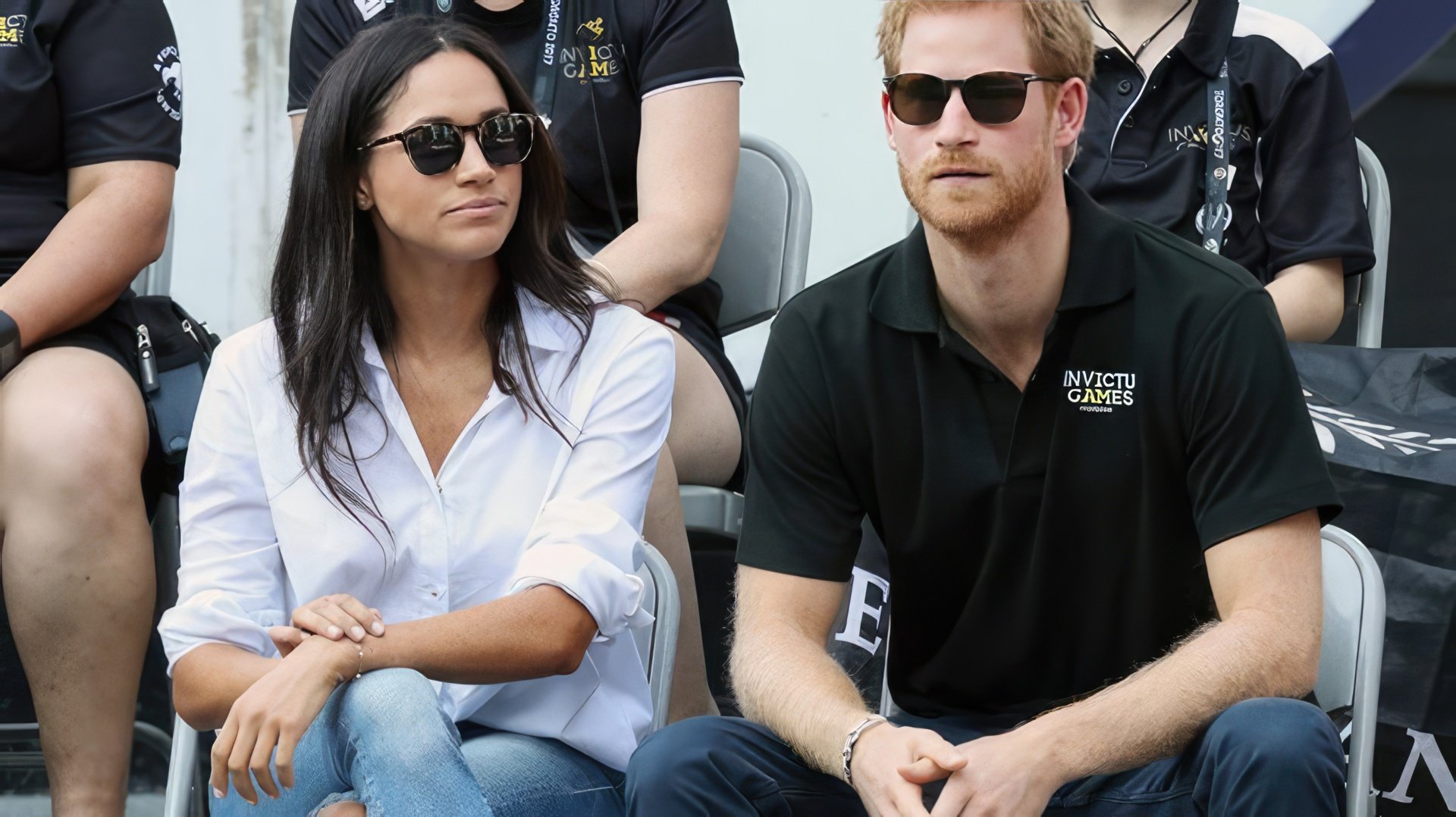 A series of short-lived flings with television personalities Natalie Pinkham and Caroline Flack, musicians Camilla Romestrand, Ellie Goulding and Mollie King, and Cressida Bonas, an actress coming from an old family of British aristocrats, abruptly ended when Harry met a well-known television actress Meghan Markle. Despite her European appearance, Meghan is alleged of African slaves' heritage, which in no way was an obstacle to their Royal wedding, which took place at the end of May 2018. The actress looked breathtaking in her Givenchy wedding dress and Princess Diana's aquamarine cocktail ring. The guest list included many notable celebrities, such as the Beckham family, Sir Elton John, George Clooney with his brilliant wife and always handsome Idris Elba.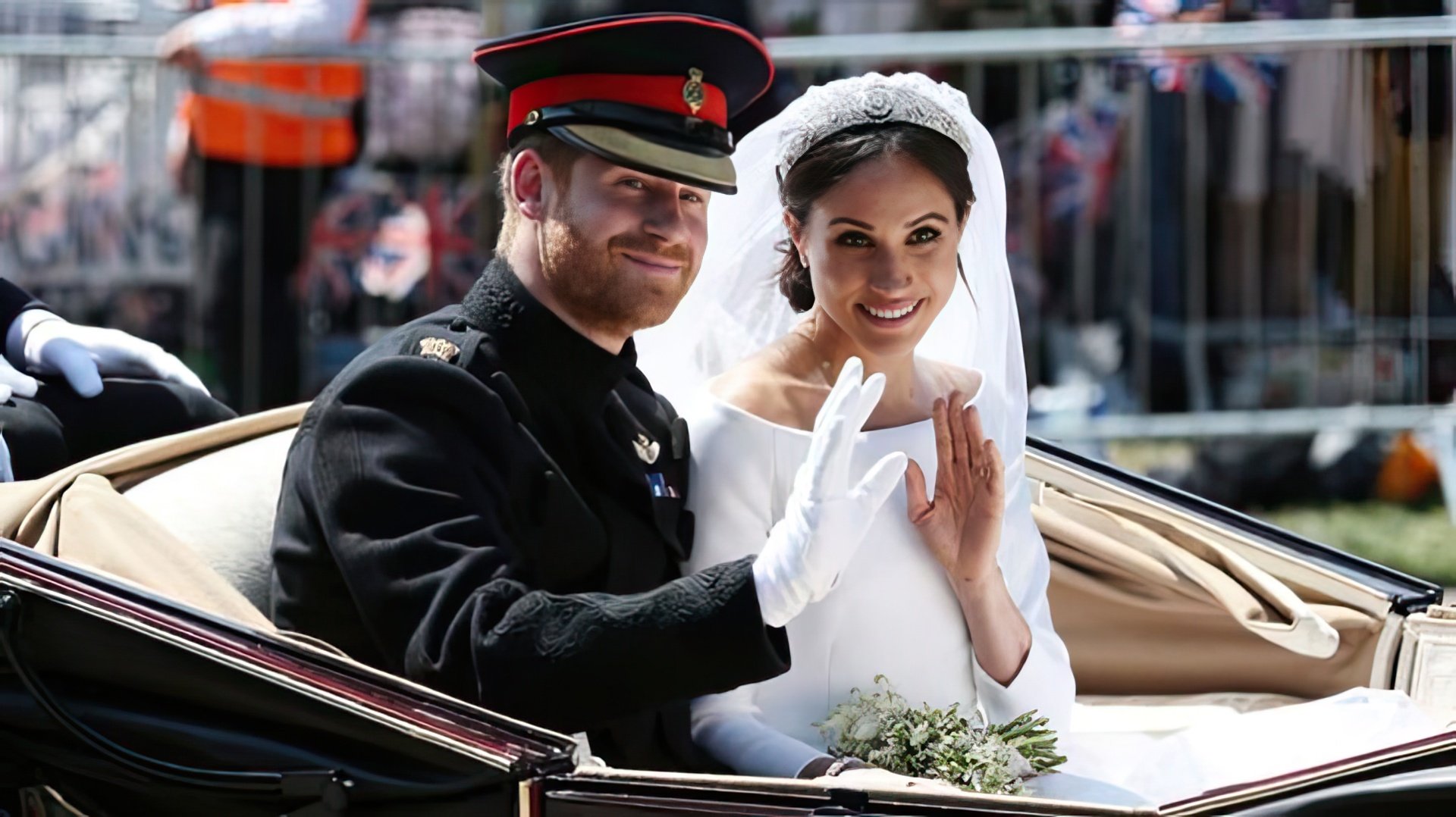 The Windsors reportedly had to sign a prenuptial agreement, which was an unprecedented case in the history of the Royal family. The gorgeous Meghan Markle, who became the Duchess of Sussex, is also the first British Royal of color.
Prince Harry today
Although Prince Harry has settled down, he appears on the pages of various tabloids just as often as he did before. However, today Harry is mostly presented in a positive light, as the man continuing all the charitable actions, initiated by his mother, and as the Royal, performing his representative functions in accordance with the traditions of the parliamentary monarchy.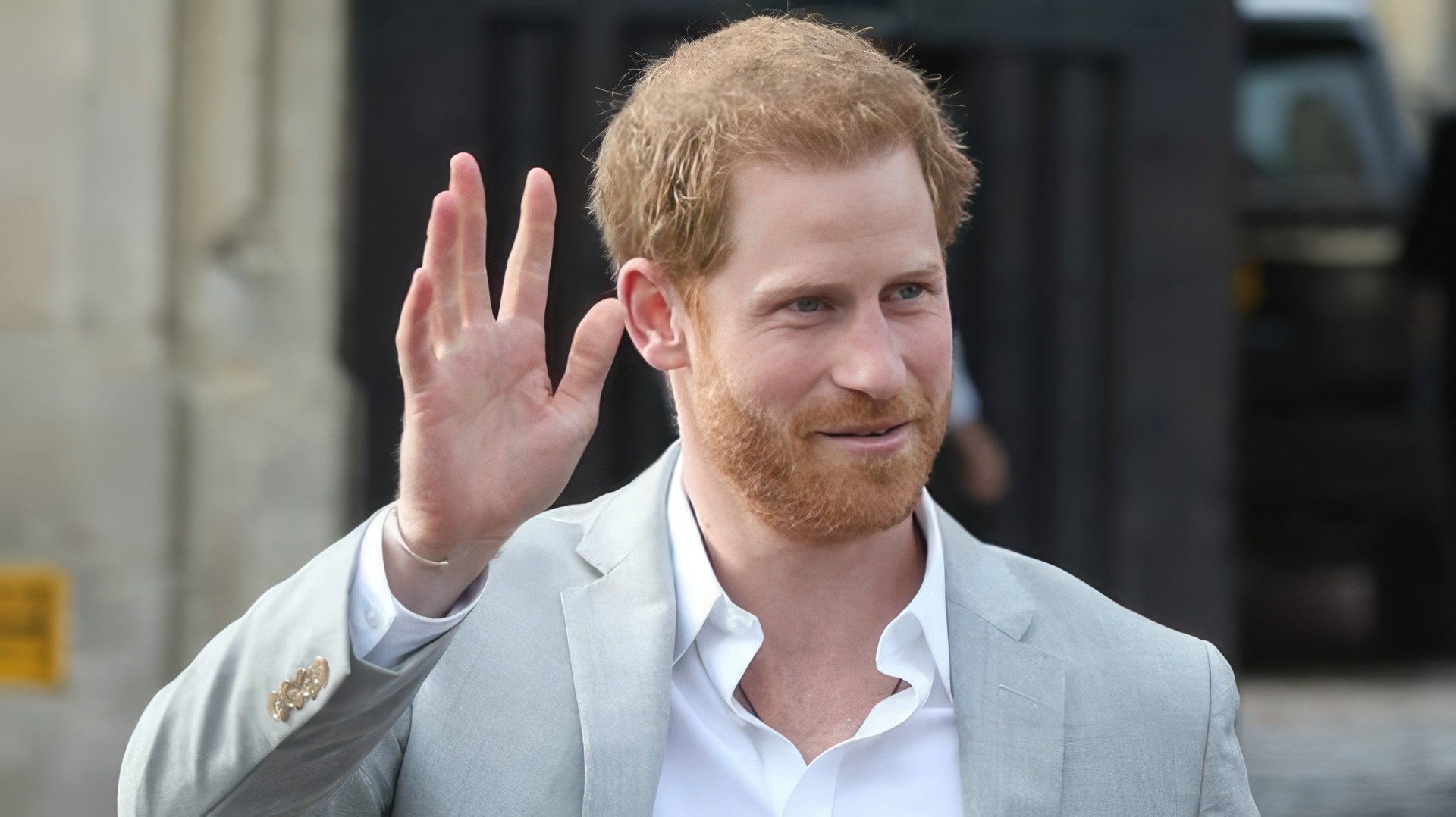 In late February, Meghan and Harry visited the British Ambassador in Morocco and spent a few days in the country. In March of 2019, the couple made the trip to New Zealand to pay their respects to those killed in the tragic Christchurch shooting.

The Duke and Duchess of Sussex are expecting their first child in April 2019. While the gender of the baby has not been revealed yet, according to some sources, the names have already been chosen: Diana for a girl, and Arthur for a boy. The happy parents-to-be have chosen the godparents as well – Jessica Mulroney, Meghan's close friend and stylist, and Nicholas van Cutsem, Harry's friend. By the way, Nicholas is also a godfather of Prince Louis, the youngest child of Prince William and Kate Middleton. According to Zoomboola.com, in early 2020, Prince Harry and Meghan Markle announced that they would step down from royal duties and strive for financial independence. They said they plan to live in two houses - in the UK and in Canada. Harry and Meghan also said they intend to return the £ 2.4 million spent from the budget to renovate their house in Windsor.

In September 2020, Netflix struck a $ 150 million deal with the couple to produce documentaries, feature films, and children's programs. At the beginning of 2021, the process of addition of royal duties was completed - this was also confirmed at Buckingham Palace.

In February 2021, it became known that Prince Harry would soon become a father for the second time. It also recently became known that in November 2020, the couple already had a chance to become parents for the second time, but Meghan Markle had a miscarriage.
Press Ctrl+Enter If you find a mistake