Biography of Aubrey Plaza
Aubrey Plaza is an American actress, director, screenwriter, and producer. She rose to prominence with her role as the cynical April Ludgate in the comedy series "Parks and Recreation," for which she received her first Emmy nomination.

In 2023, Plaza was nominated for a Golden Globe Award for Best Supporting Actress in a Drama Series for "White Lotus" (Harper Spiller), but lost to Jennifer Coolidge from the same series. However, she became a recipient of the Screen Actors Guild Award as a part of the best ensemble cast for the same movie.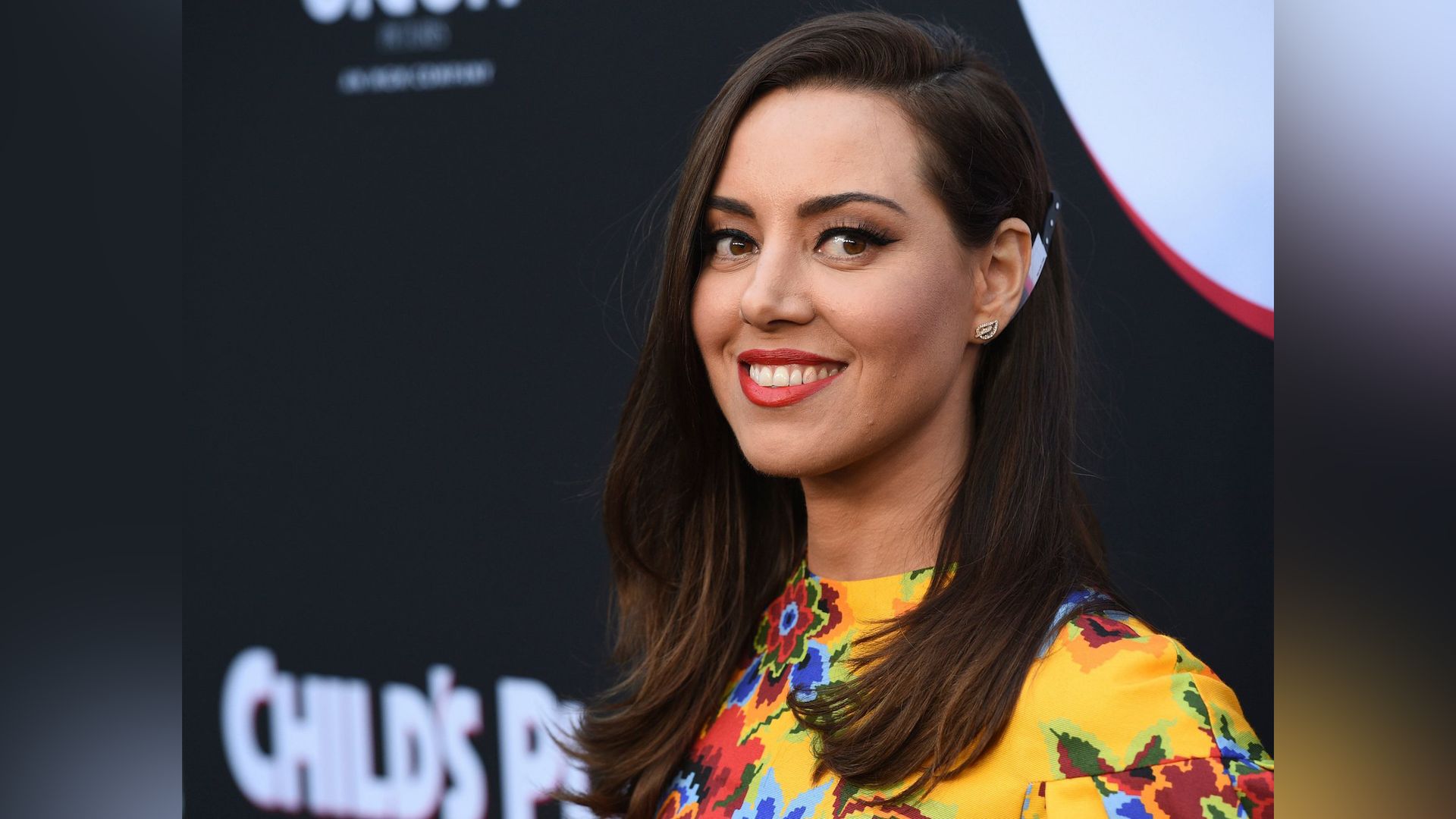 Childhood, Youth, and Family
Aubrey was born in the summer of 1984 to Bernadette and David Plaza in the city of Wilmington, located in the northeastern United States. Her mother is a lawyer with mixed Anglo-Irish roots, and her father is a Puerto Rican and Senior Vice President of Capital Management at Plaza Thompson Group.

Aubrey's name was given by her mother, who was a fan of the band Bread and their song "Aubrey." Later, two younger sisters - Renee and Natalie - were born to the family. The actress later used some of their personality traits in her work while portraying her characters in movies.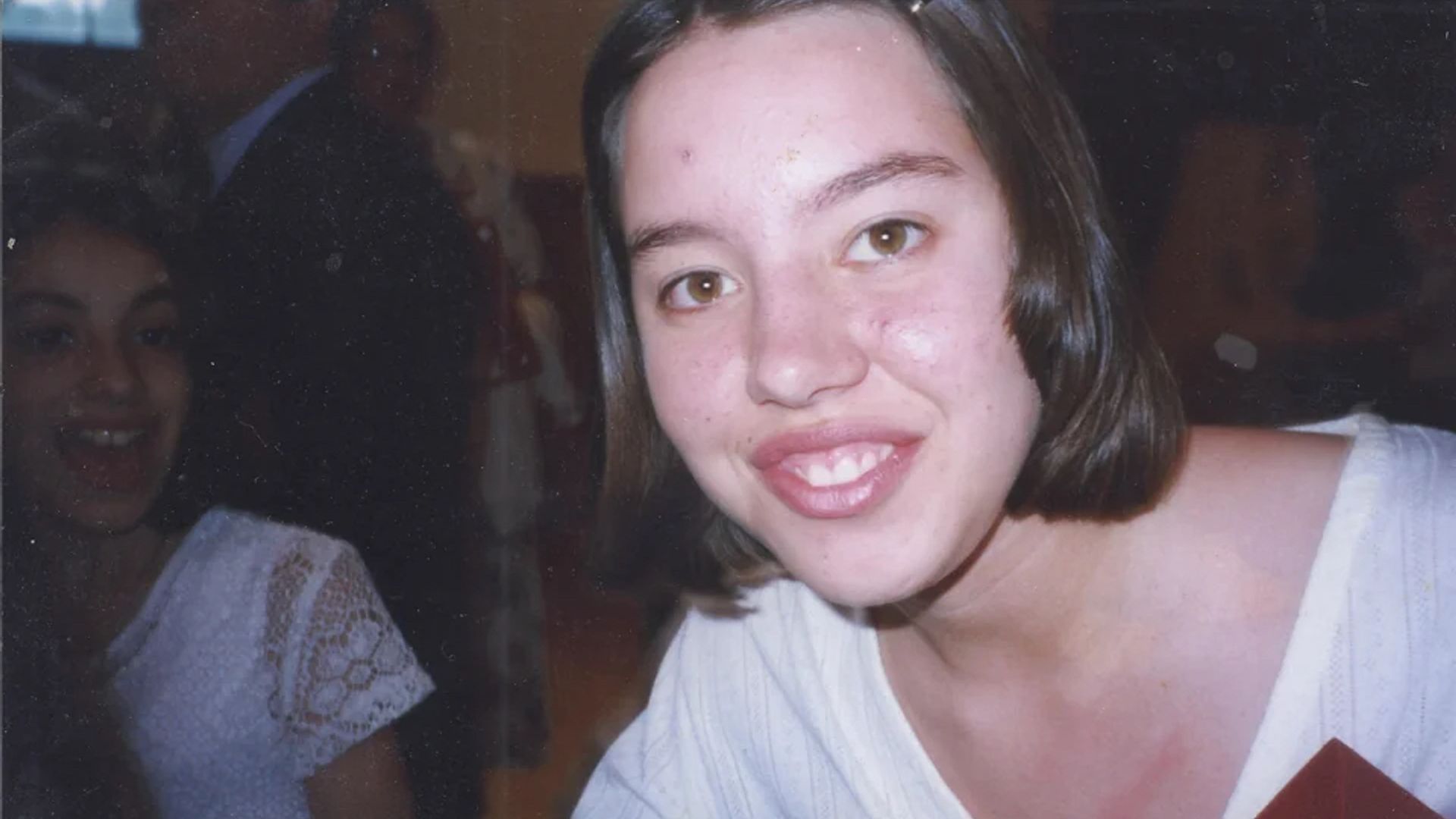 Bernadette Plaza recalled that in her childhood, Aubrey was very shy in the presence of strangers. However, David told a different story, saying that his daughter was actively parodying family members and shooting home videos in her childhood. Aubrey herself said, "As long as I can remember, I wanted to be an actress and a comedian."

From an early age, Aubrey began participating in productions of the Wilmington Drama League and became close with one of the directors, Katie Butlerbo. Aubrey also used her talents at the Catholic Ursuline Academy, where her parents sent her to school. She turned out to be not as shy as her mother thought and had a unique sense of humor. She delivered jokes with a straight face and organized various pranks to the delight of her fellow schoolgirls. Upon graduating, Plaza couldn't resist and organized a mock sword fight at her prom.
I have always been interested in rocking the boat, making people laugh, and doing strange things. I think a Catholic girls school is a good place for that.
In 2002, she enrolled at the Tisch School of the Arts at New York University. At the same time, she appeared in short films, acted in amateur theater, and took on any creative side job. Eventually, she was offered an internship at Saturday Night Live as an assistant producer and director.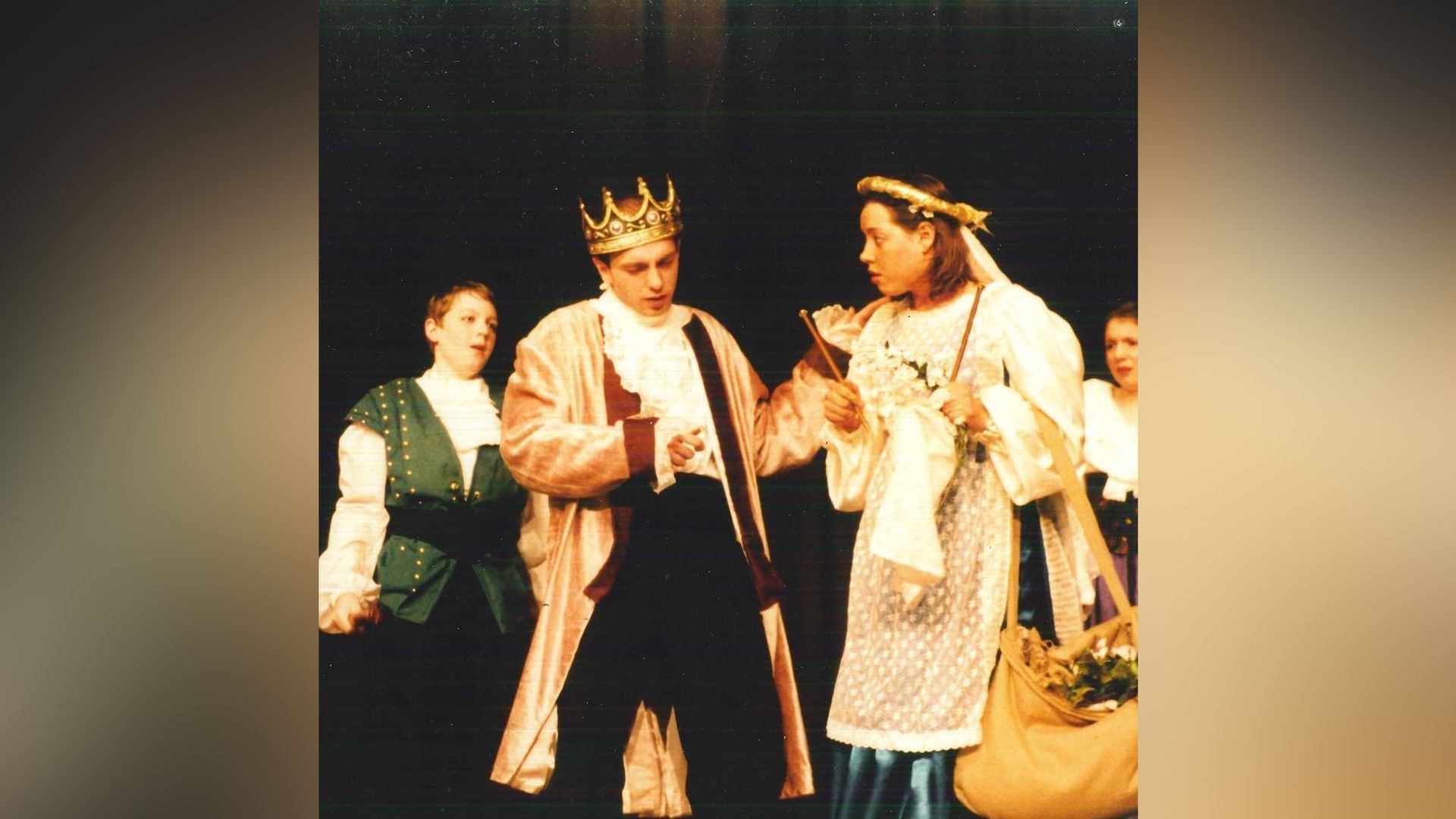 This was a significant event, as it was SNL that inspired Aubrey to pursue acting in the first place. Her duties included giving tours of the studio, but she often made up facts about the studio to entertain her guests.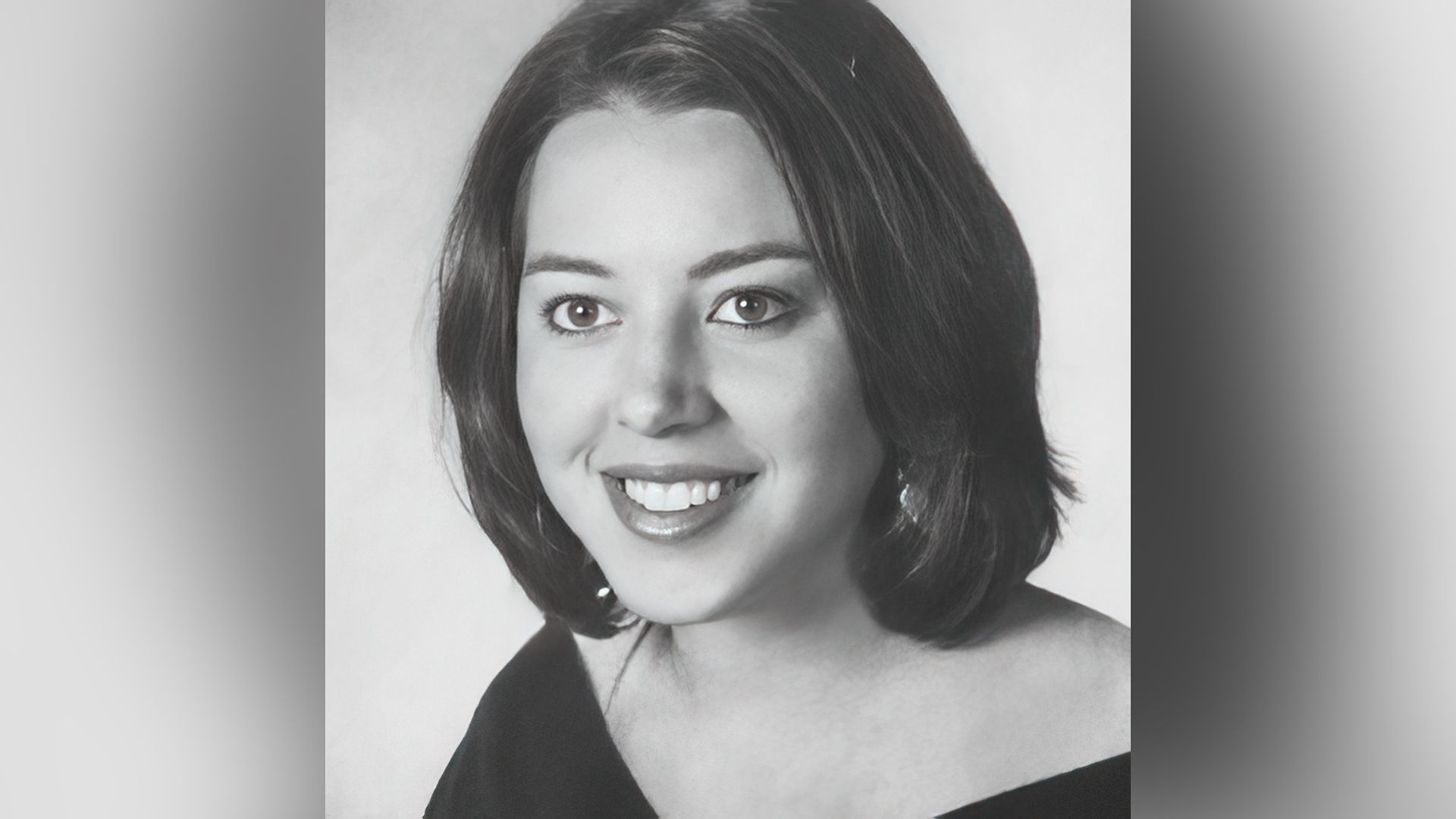 However, fate intervened cruelly in Aubrey's plans. In July 2005, at the age of 21, she suffered a stroke. She had to return to her family home and undergo a long rehabilitation process, including learning to speak again. The situation was further complicated by panic attacks that Aubrey experienced due to the stress of her stroke.
It was a complete shock because no one in my family had ever had a stroke. I had expressive aphasia, which meant I understood what was happening, but couldn't speak or write by hand. But at least I could walk... Luckily, I was so young that my brain healed very quickly. The doctors said I was really lucky in that sense.
Acting Career
In 2006, Aubrey finally graduated from the Tisch School of the Arts. She admitted that her passion for acting helped her to recover quite quickly. After recovering from her illness, she began attending auditions. At first, she had small roles in minor films and TV shows. In 2009, luck finally smiled upon Aubrey as she landed three important roles. The first two were in comedies "Mystery Team" and "Funny People," respectively. The third role, which made the up-and-coming actress popular, was in the TV series "Parks and Recreation," which ultimately aired for six seasons.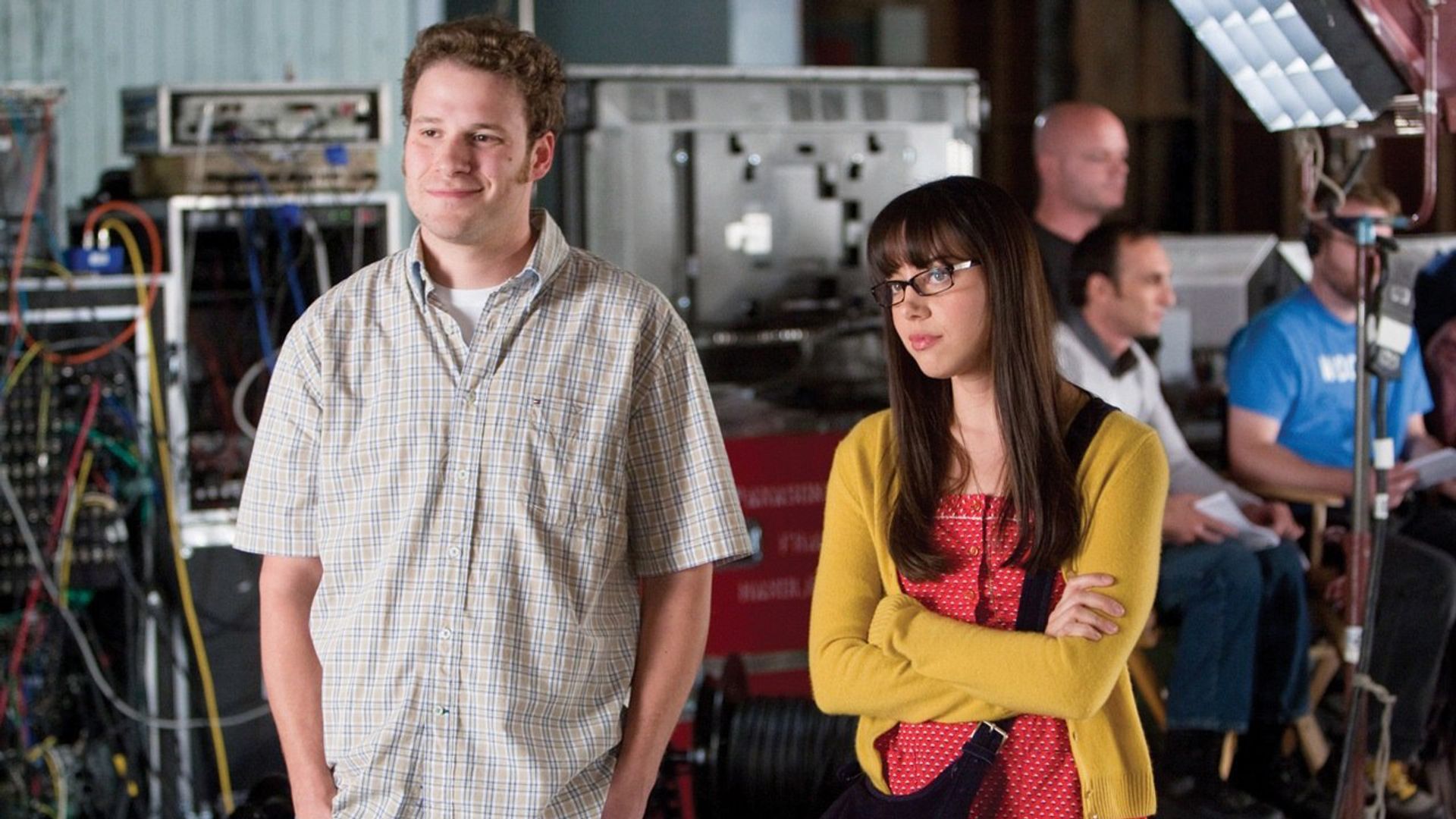 Her character, April Ludgate, is a young intern at a government agency. She has no interest in her professional duties and is constantly cracking dark jokes and rolling her eyes. The role was specifically written for Aubrey, and no other actresses were even considered.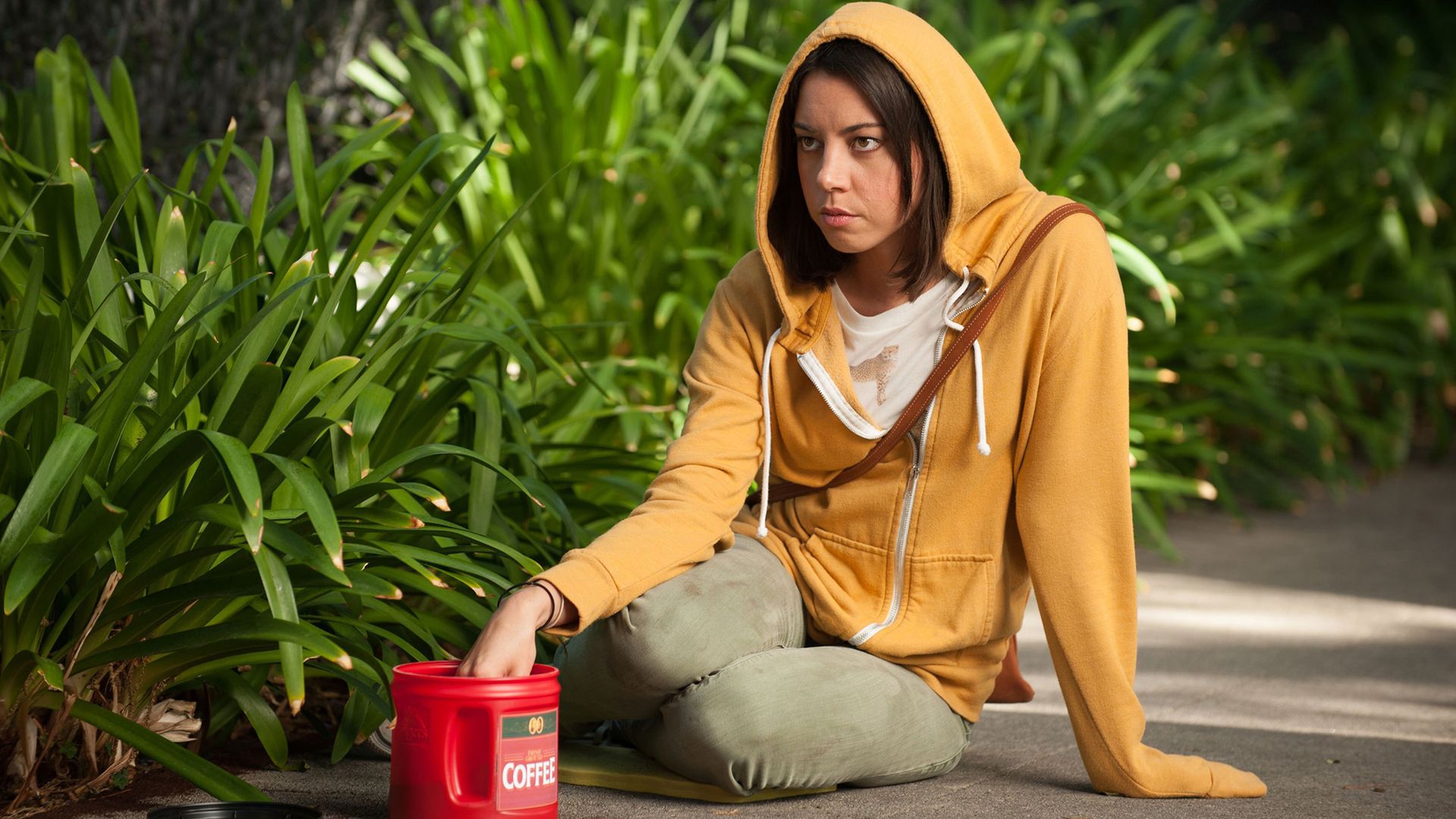 Later on, her character becomes involved in a romantic relationship with her colleague, Andy (Chris Pratt). Initially, the show's writers had no plans to develop a romantic storyline between April and Andy. Aubrey explained:
It all started with an improvised scene in the season one finale. Andy is trying to get everyone to come to his concert and trying to explain what kind of music his band plays... And everyone's like, «I don't understand what you mean.» I didn't even have a line. We did one take where I just looked at him and said, «I totally get it.» I think the writers picked up on that and were like, «Wow, April is in love with him!»
During this period, Aubrey also appeared in the film "Scott Pilgrim vs. the World," an adaptation of the cult comic book series. She played Julie Powers, the ex-girlfriend of the main character's friend.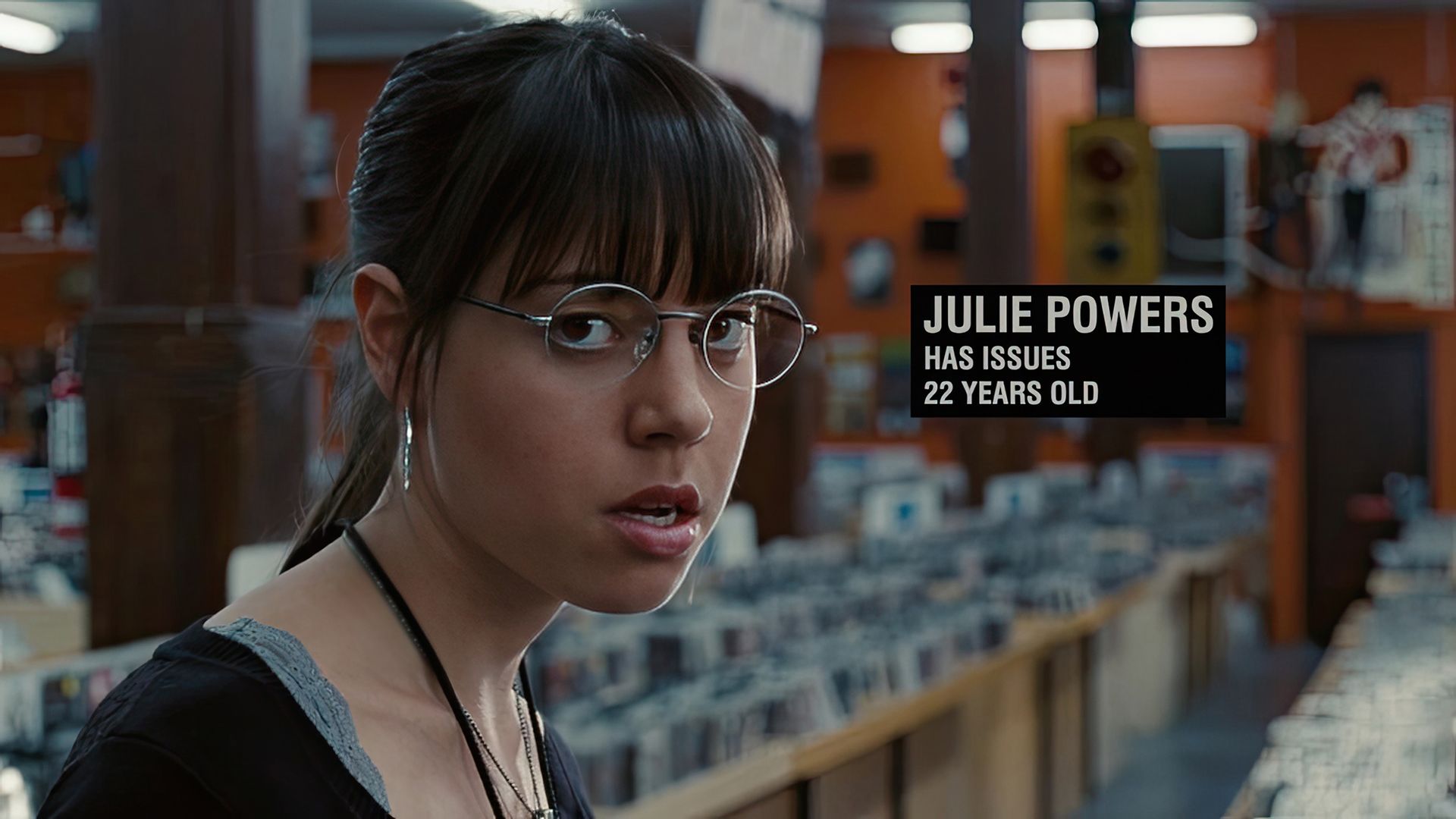 In 2012, together with Mark Webber and Amanda Seyfried, Plaza starred in the social drama "The End of Love," and later worked with Chris Evans and Michelle Monaghan on the comedy "Playing It Cool."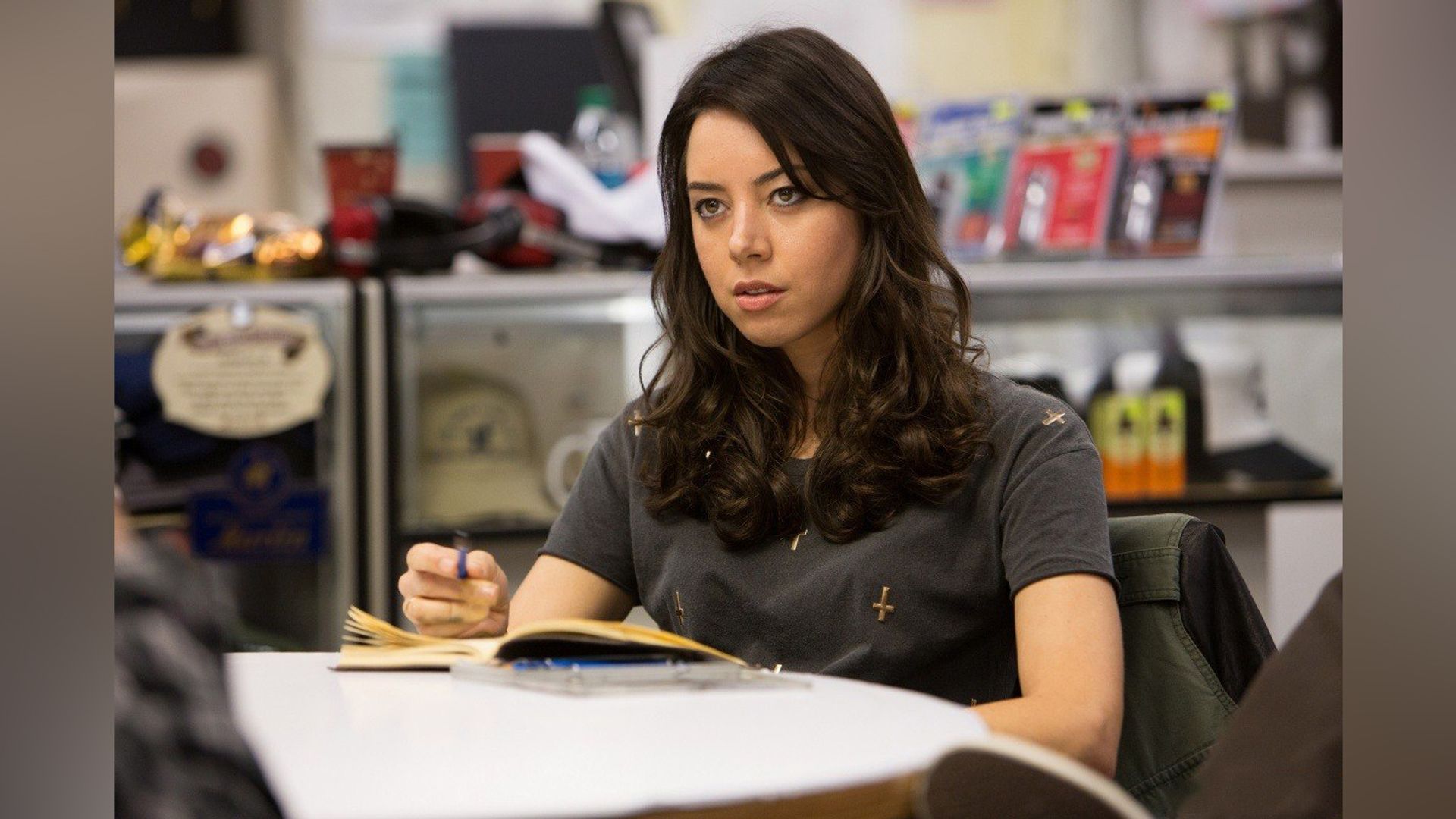 The actress also met Robert De Niro during the filming of the comedy "Dirty Grandpa," but critics did not appreciate her performance, and Plaza was nominated for "Worst Supporting Actress" at the Golden Raspberry Awards.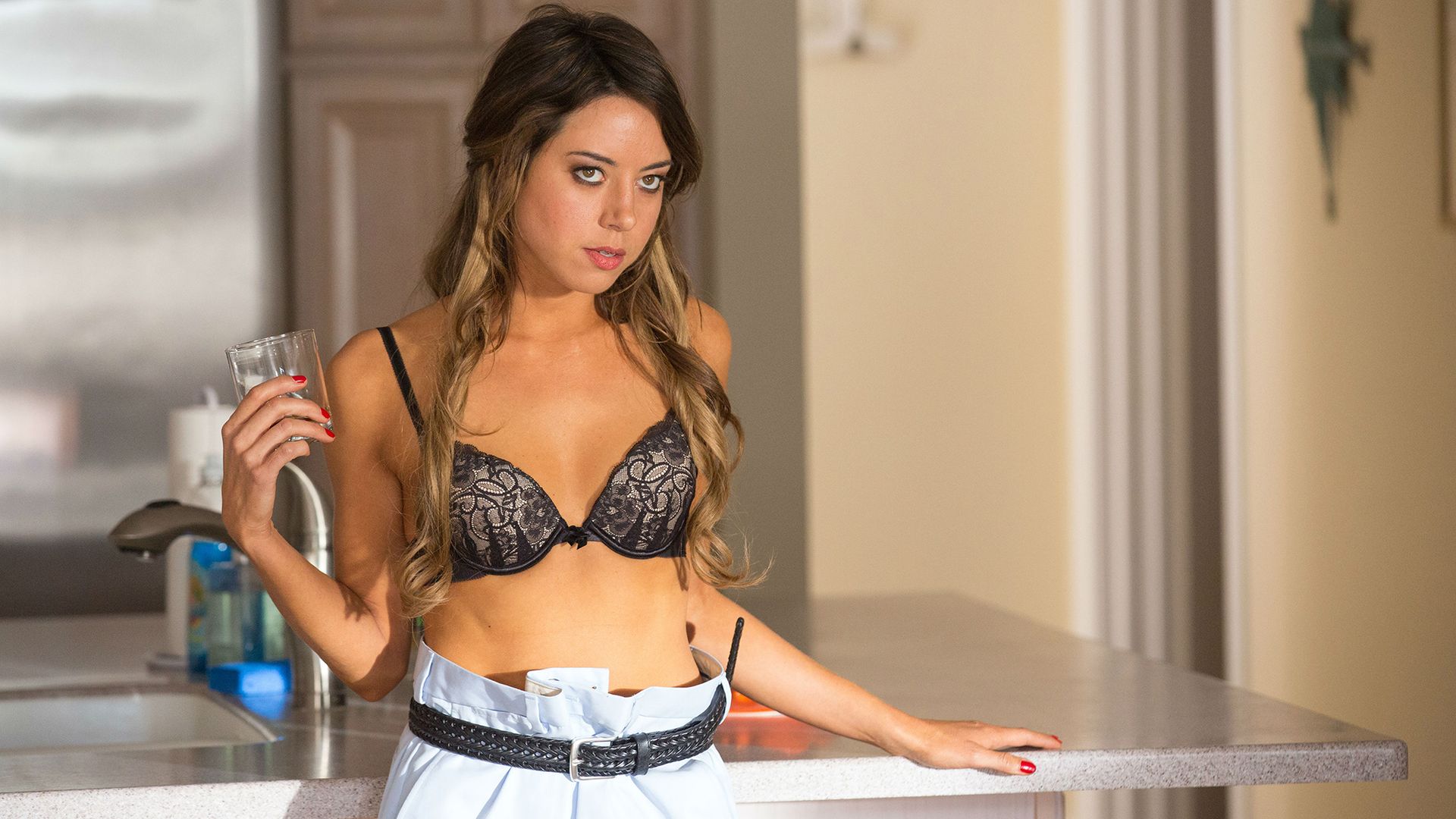 An interesting experience for the actress was her role in the social drama "Happiest Season," where Kristen Stewart played a lesbian woman who decides to start a family with her girlfriend. Plaza, who played the role of Riley Johnson, a woman with non-traditional sexual orientation, confessed: "My younger sister is a lesbian, so I guess it's just in our blood."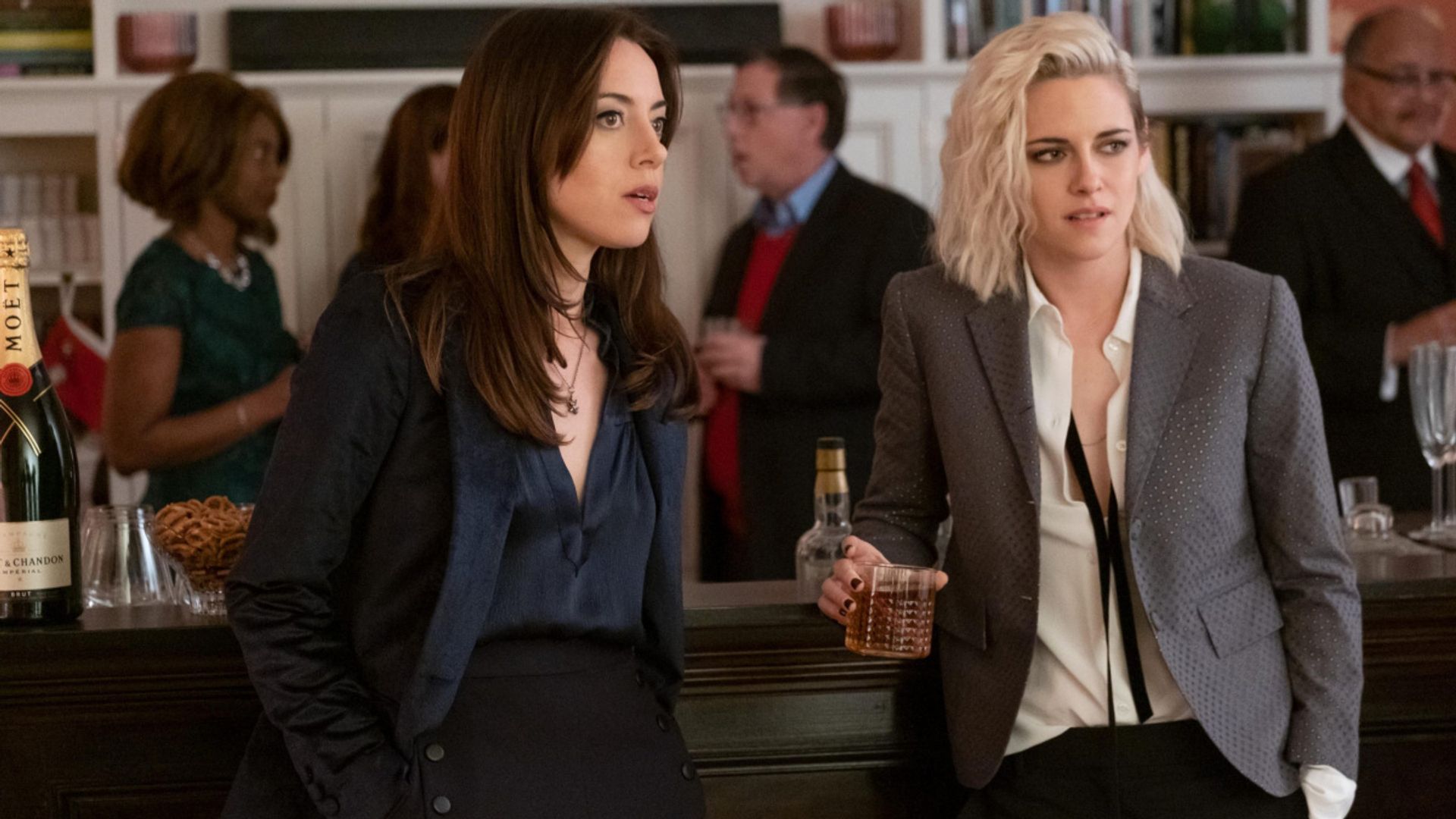 In 2021, the premiere of the dramedy "Best Sellers" took place, in which the actress played the main character, publisher Lucy Stanbridge. The film brilliantly portrayed Michael Caine as a once-genius writer turned hopeless drunkard.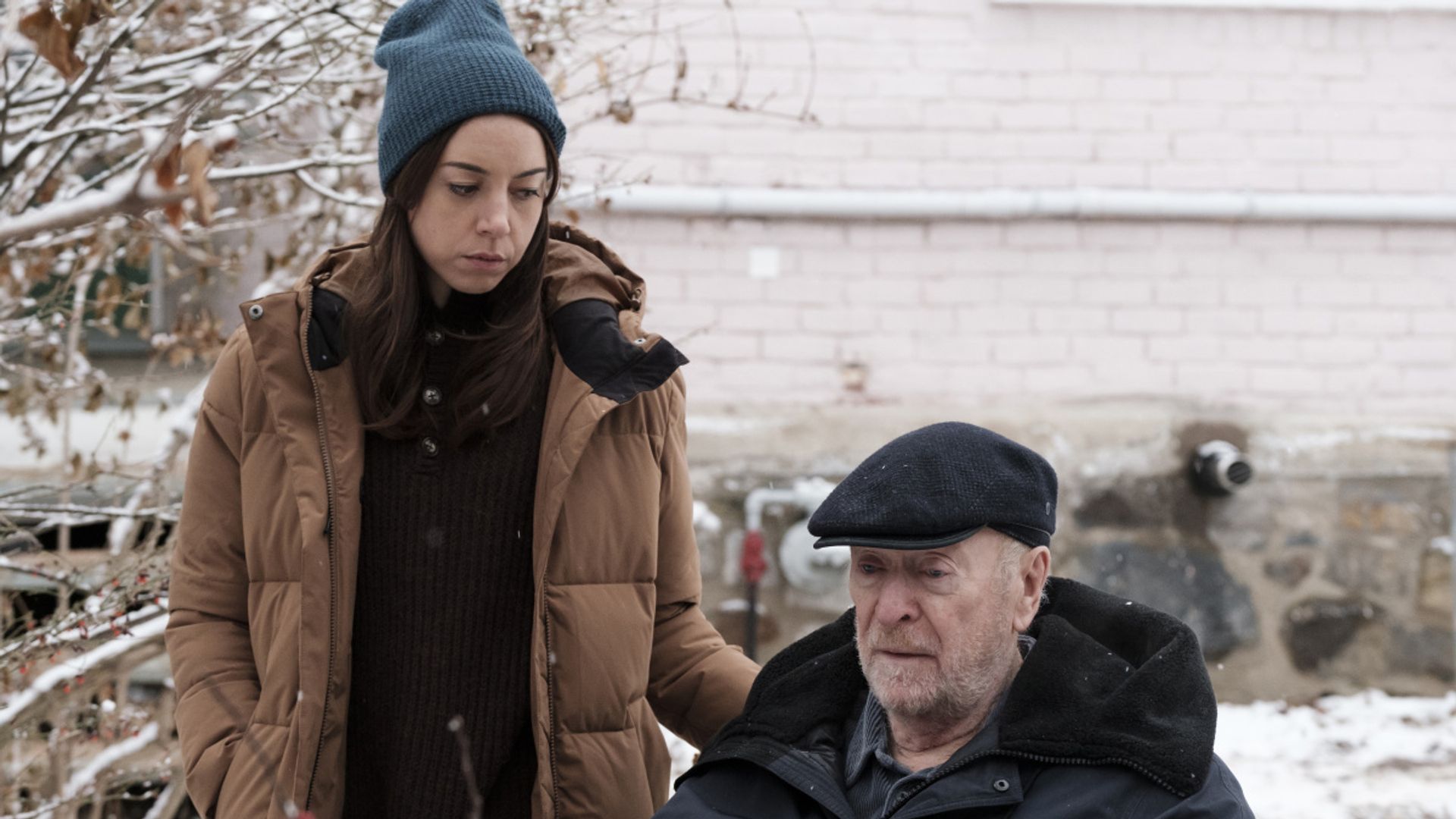 In the same year, the first season of the series "The White Lotus" premiered. Showrunner Mike White was well acquainted with Plaza and largely wrote her character, Harper, with her in mind.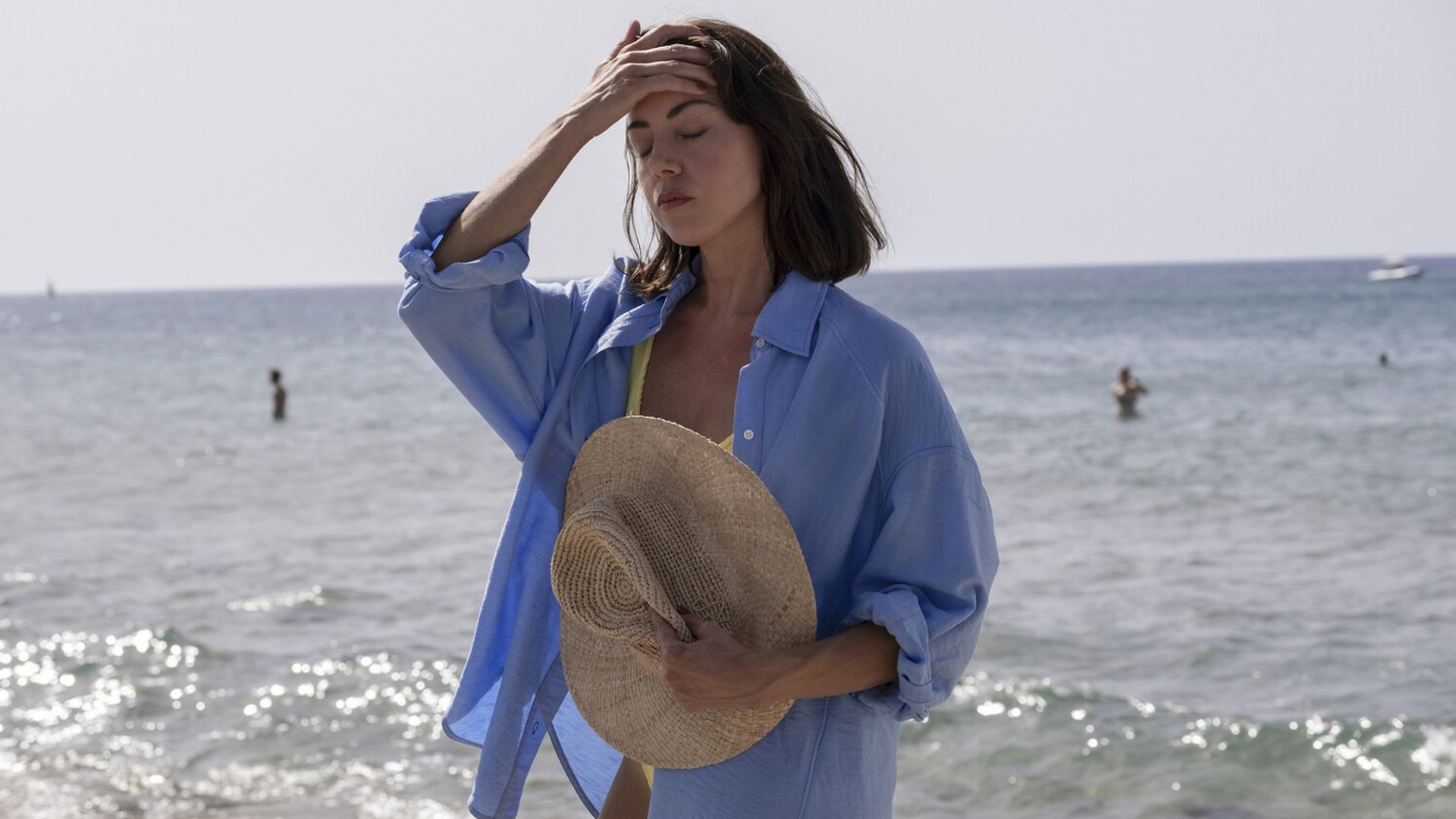 Harper is a cruel and ironic woman who is used to keeping everything under control. She goes on vacation with her husband and doesn't hide her irritation with what's going on.
After just two episodes, everyone thought, «This woman is a bitch, and maybe I am too.» But as the series continues, her shell seems to peel away and she becomes vulnerable. You understand that there are reasons for her behavior.
Aubrey also landed the lead role in the crime drama "Emily the Criminal," and in the comedy "Spin Me Round," which premiered in 2022, she played the character named Kett.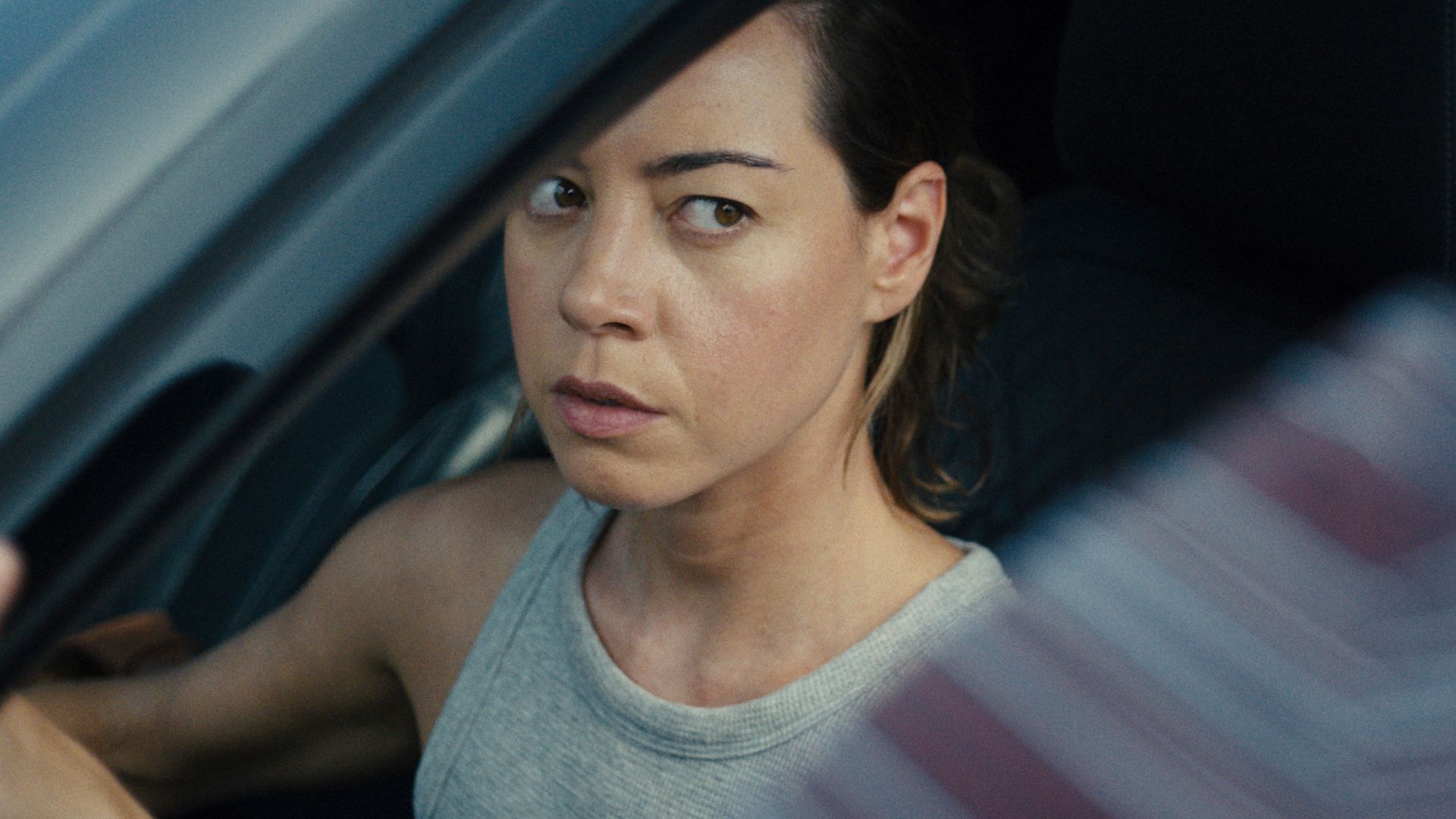 Personal Life of Aubrey Plaza
During the filming of the comedy "Scott Pilgrim vs. the World," Plaza met the performer of the main role, Michael Cera. Romantic relationships didn't take long to develop: the young couple appeared everywhere together, and once, soon after the end of work on "Scott Pilgrim," they almost got married in Las Vegas, but changed their minds at the last moment.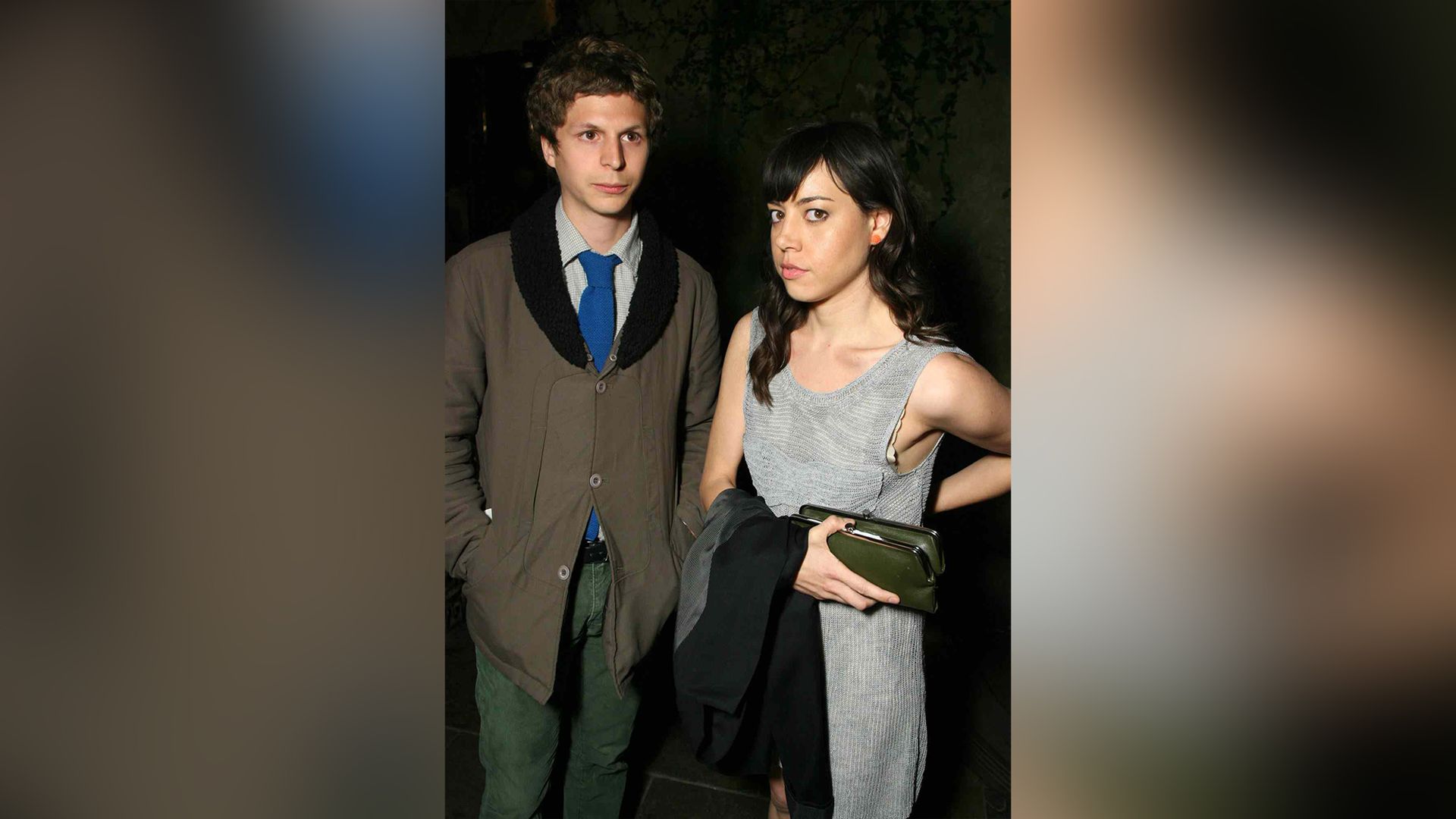 The actors dated for a year and a half and broke up in late 2010, but their fans only found out about their relationship six years later: Aubrey revealed it in the What's The Tee podcast.

In 2011, the actress turned her attention to the screenwriter and director Jeff Baena. Their relationship also started on the set and proved to be quite strong. Jeff was 43 and Aubrey was 36 when they got married after ten years of living together.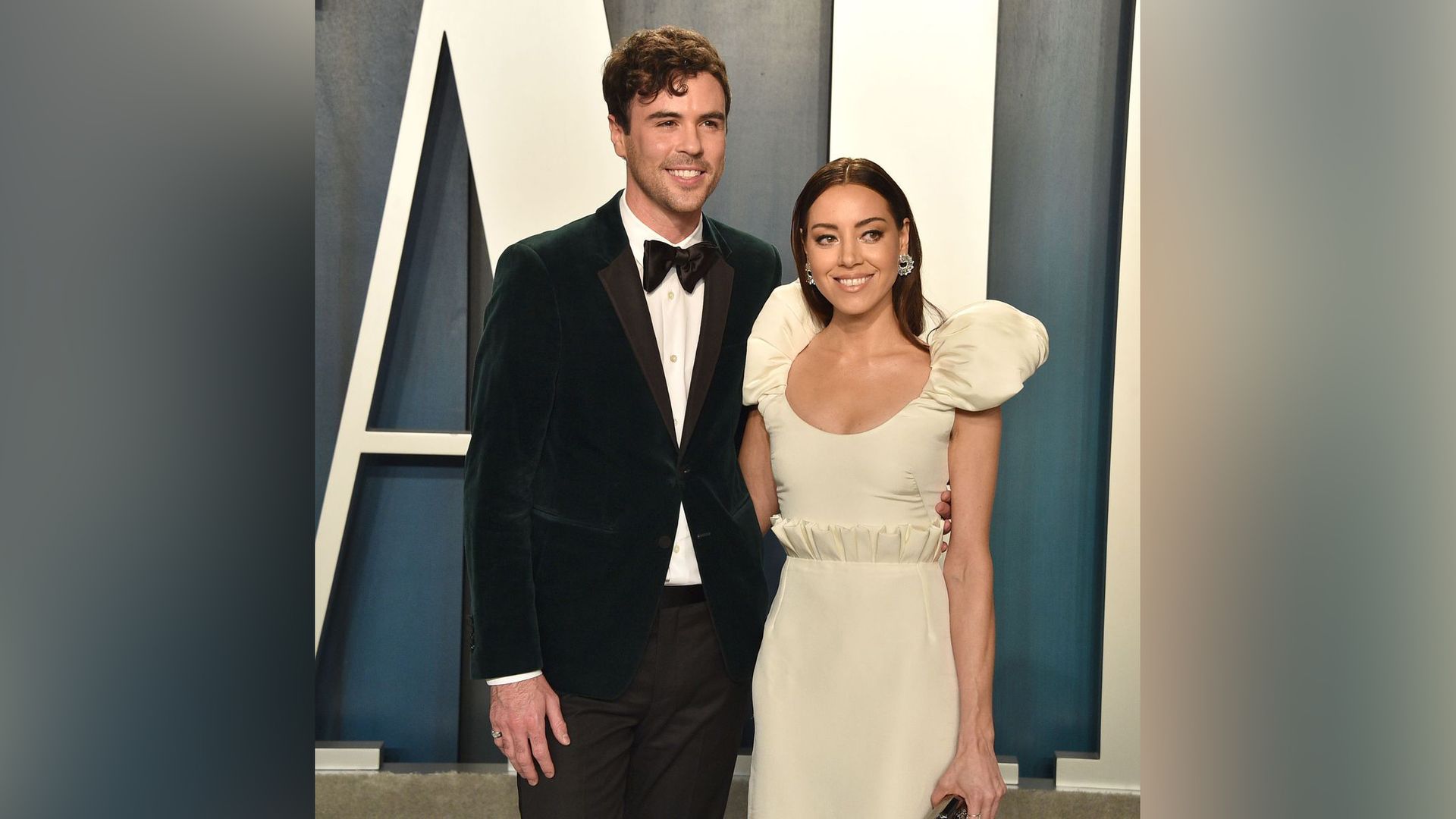 Aubrey Plaza Now
Aubrey Plaza is currently starring in the new thriller "Operation Fortune: Ruse de Guerre" directed by Guy Ritchie, where the main male roles are played by Jason Statham and Josh Hartnett, while Aubrey Plaza portrays the main female character.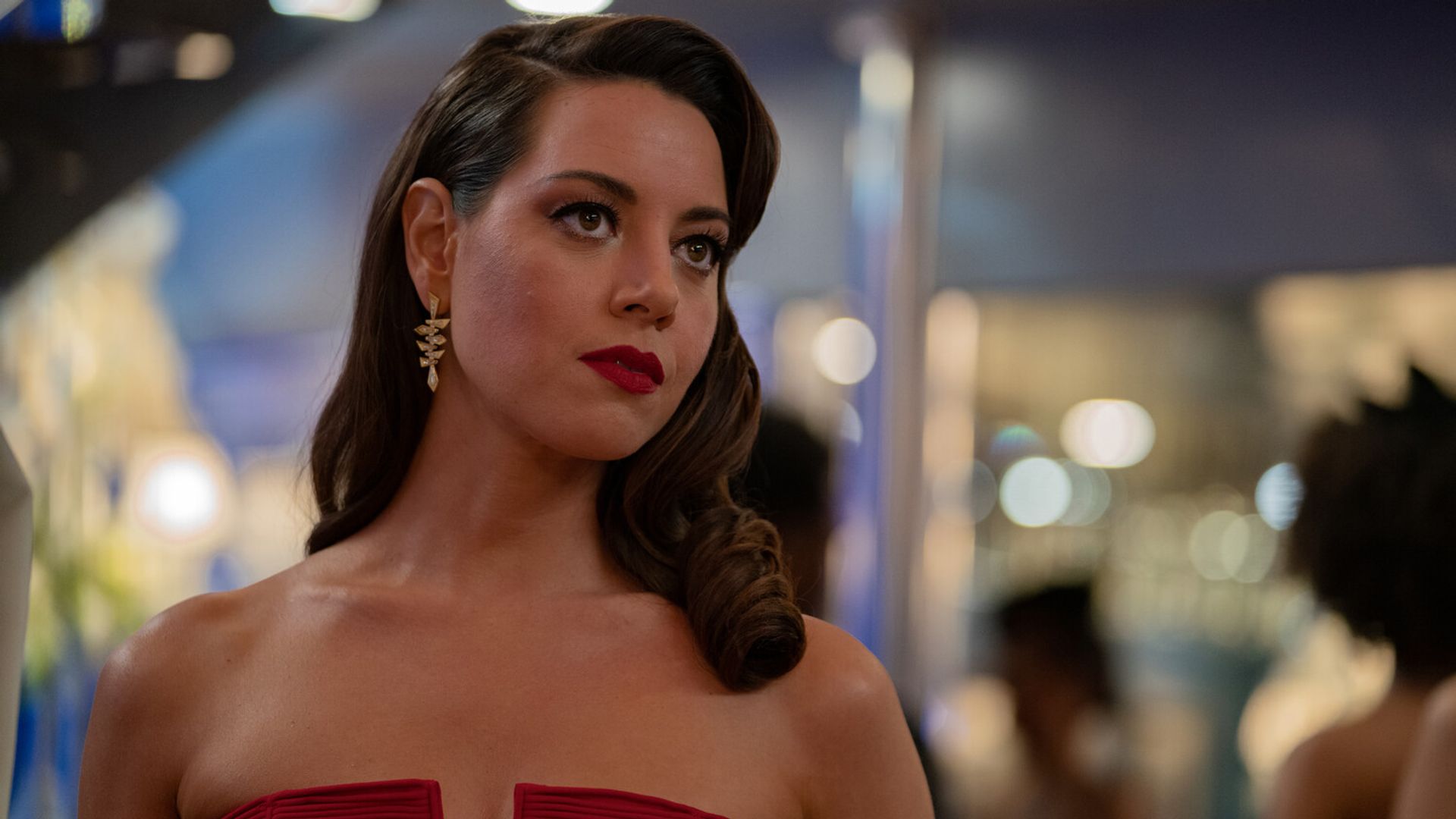 She is also the founder of the production company Evil Hag Productions. She dreams of making a Tim Burton-style movie, which she describes as a family-friendly fantasy comedy. She is still considering the title for the film.

Another one of her dreams is to get Hollywood used to "imperfect" female characters:
We're used to expecting female characters to be likeable. I think it's cool to normalize anti-heroines, because women can do questionable things and still be likeable. For me, it's not about whether I like the character, it's about whether she's realistic. If you can create a truly dimensional character, people can associate themselves with them.
In addition, the actress is set to participate in Francis Ford Coppola's project "Megapolis" and plans to star in the Marvel series "Agatha: House of Harkness."
Interesting facts
During her school years, Aubrey Plaza was known for her extravagant actions. Once, she decided that the school team "Raiders" needed a talisman. She put on a red cloak and a mask, climbed into the rafters in the gym where basketball games were held. Another time, she put on a large box and followed the school principal home in that guise. Every time the teacher turned around, Aubrey would stop and hide inside the box.


At the MTV Movie Awards, she once went on stage and tried to take away the "Golden Popcorn" award from Will Ferrell. The actor joked around, but didn't give up the award, even though the name of the nominated movie was written on Aubrey's chest.


Viewers often noticed the resemblance between Aubrey Plaza and actress Jenna Ortega, who became famous for her starring role in the series "Wednesday." The organizers of the SAG Awards, which took place on February 26, 2023, played on their external similarities and the overall traits of Wednesday and April's characters.
Press Ctrl+Enter If you find a mistake