Michael Cera's Biography
Michael Cera is a Canadian actor, producer, singer, composer, and musician. He is famous for his roles on the sitcom Arrested Development, the comedy Superbad (2007), drama Juno (2007), and the fantasy Scott Pilgrim vs. The World (2010), etc. Net worth: $20 million.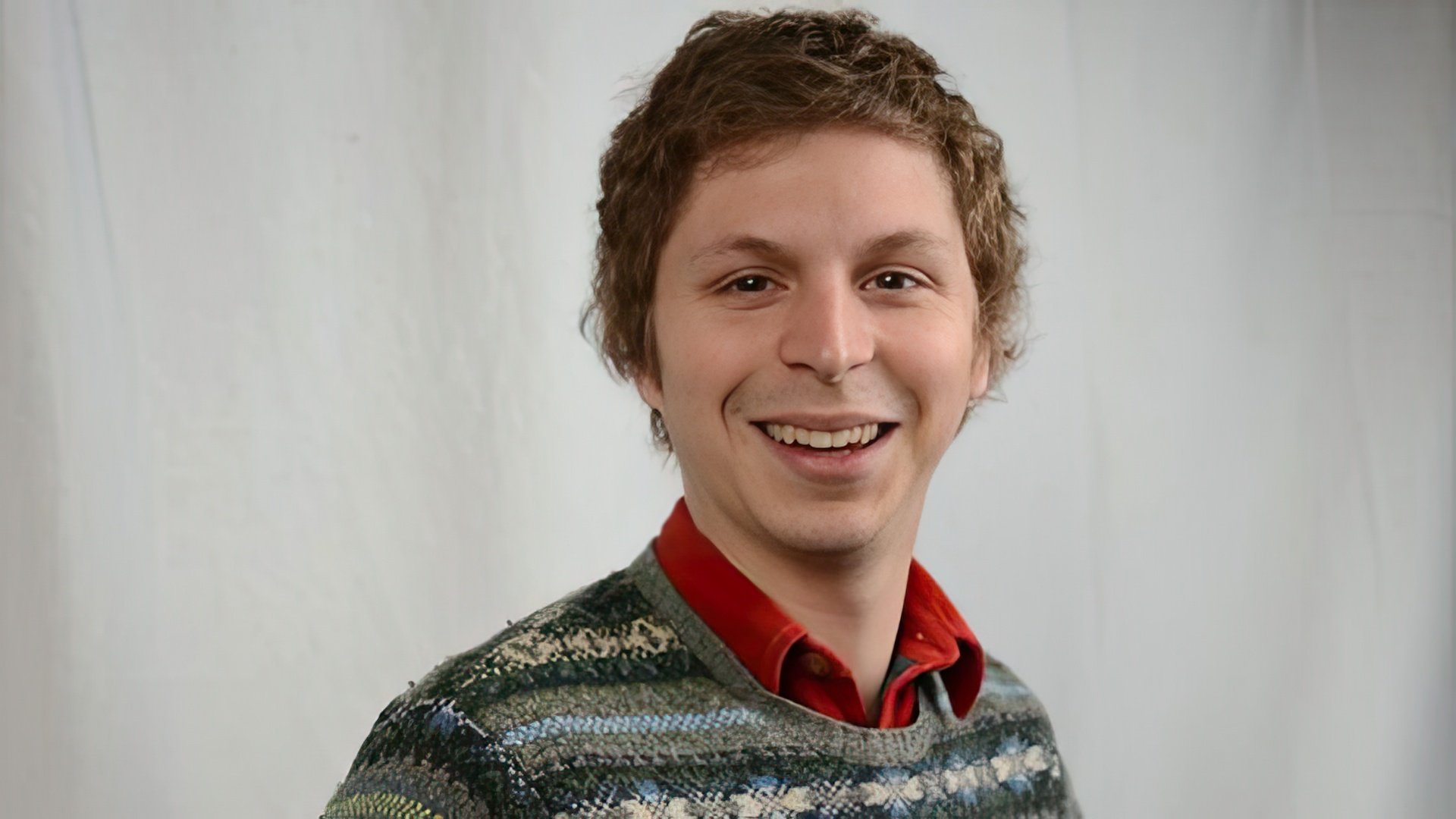 Childhood and Early Roles
Michael Austin Cera was born on the 7th of June 1988 in the town of Brampton, Ontario. Michael's Dad, Luigi Cera is Sicilian, and his mother is of Irish, Dutch, Scottish and English descent. Both parents worked and met when working at Xerox, where they started their relationship, which would eventually evolve into marriage and three children: elder daughter Jordan, son Michael and young Molly.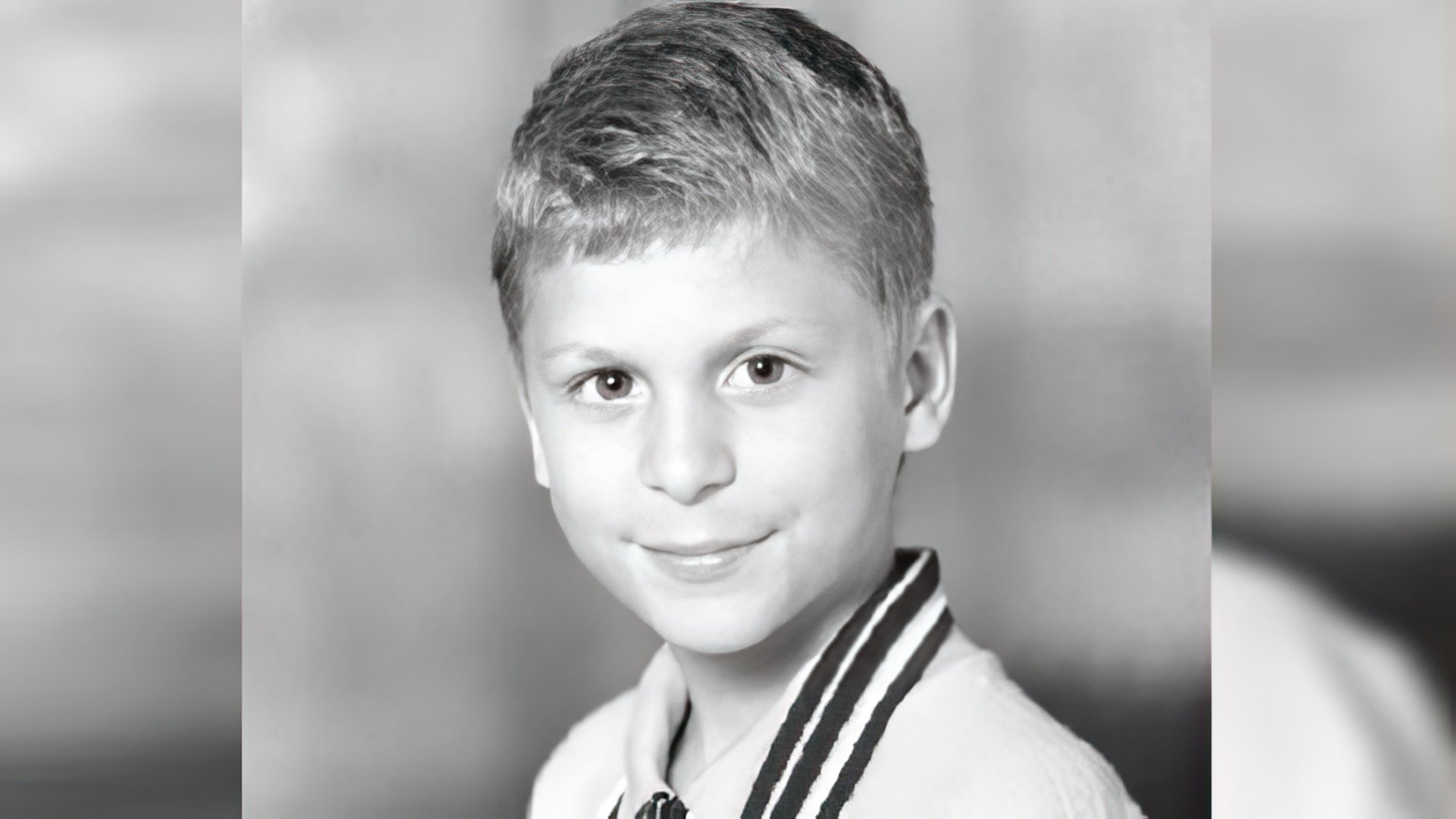 Michael started thinking about becoming an actor at the age of three when we had chickenpox and watched Ghosthunters for three times in a row (1984). Ever since then the child was the source of family's entertainment, reciting by heart his dialogs with Bill Murray, who became Michael's idol for many years. A year later Cera took his first steps towards his dream to become an actor, signing up for improv classes.

Cera got his first opportunity to work in front of the cameras early in his childhood. He filmed in a commercial for a summer camp, and he did so without pay. This was followed by a few more advertisements, and in 1999 he got a role on the Canadian kids' TV Show I Was a Sixth Grade Alien, which survived two seasons. The same year Michael's career achieved a new high, with him taking part in the comedies What Katy did and Switching goals with the Olsen twins. He received a more significant role in 2000 – in fact, his role in the American thriller Frequency marked his debut in the world of serious cinema. It was not long before he received his first lead – just several months later the young man appeared in the movie Ultimate G's in IMAX.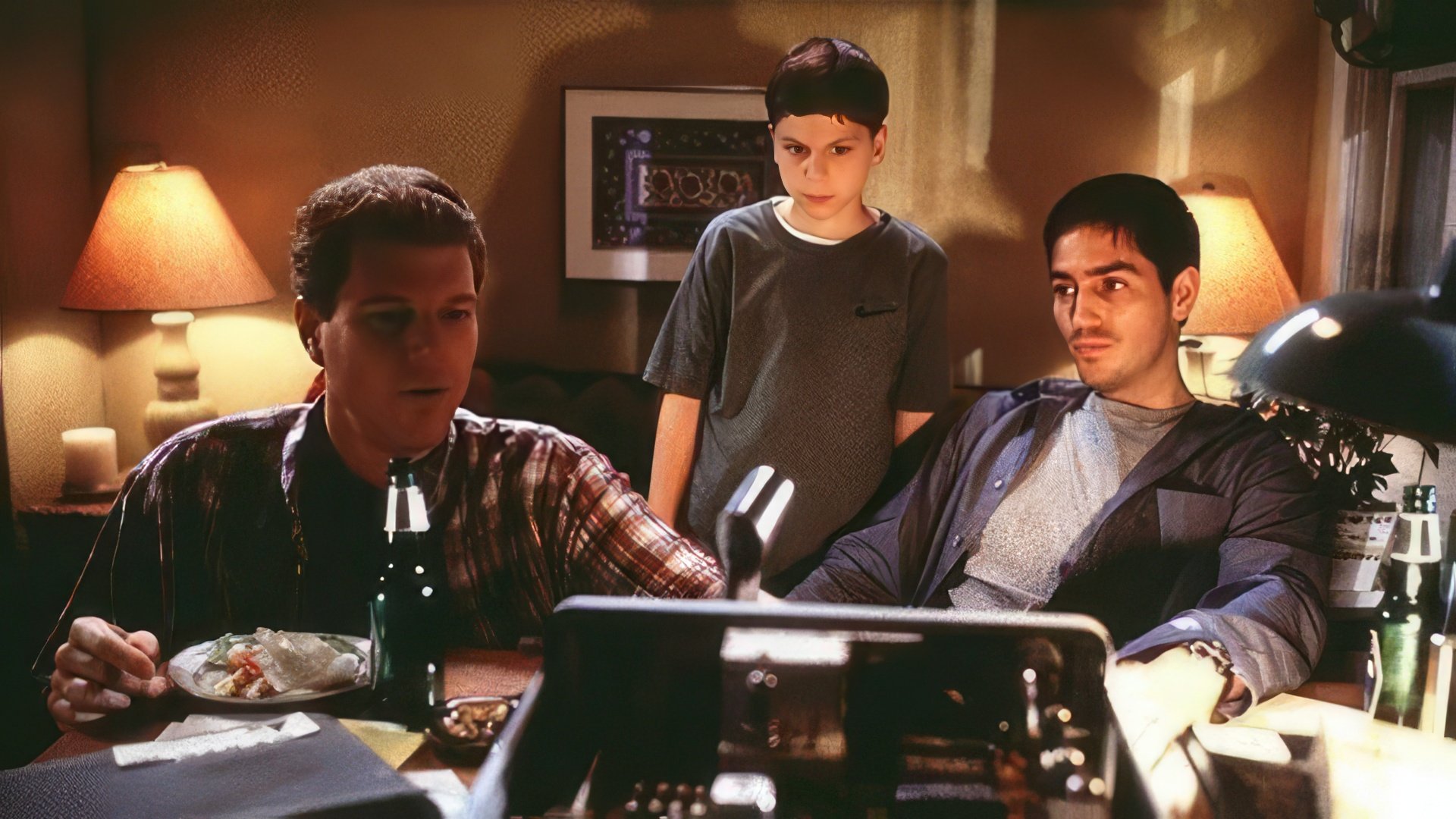 In 2001 Cera appeared in several films, including My Louisiana Sky with Juliette Lewis, and also portrayed young Chuck Barris (who was portrayed by Sam Rockwell) in George Clooney's thriller Confessions of a Dangerous Mind, honored by multiple awards.
Acting Career
In 2003 Michael received a role that would forever change his life. The plot of the sitcom Arrested Development revolves around the Bluth family, who is on the verge of bankruptcy. Cera portrayed one of the family members, an indecisive teenager. The TV show was highly appraised by the critics but was closed after 3 seasons. In 2013 the TV show was renewed for a season; Season 5 aired just in 2018.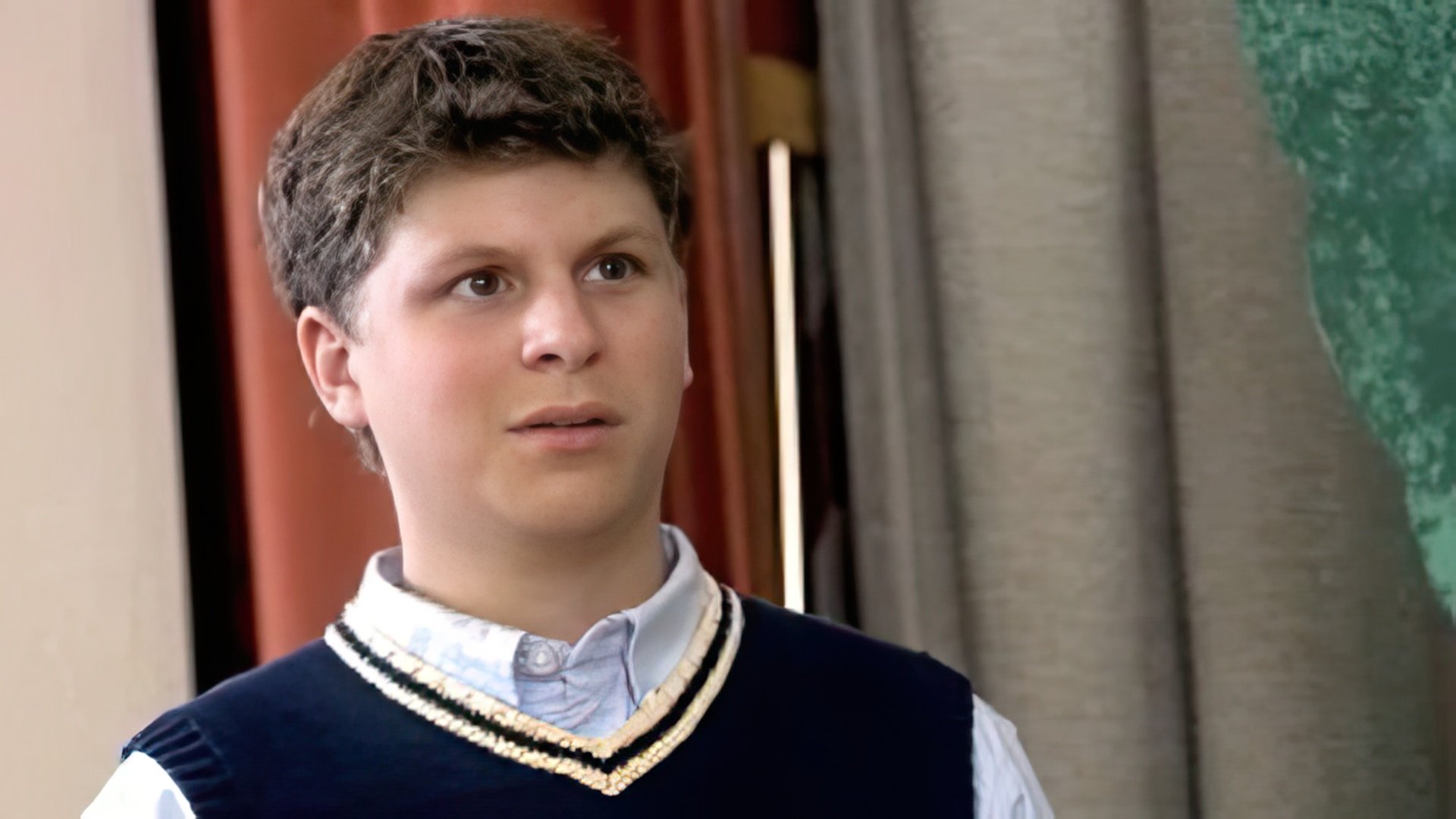 In the mid-2000s Michael tried his hand at screenwriting, creating and filming a set of short funny videos together with his best friend actor Clark Duke. This side of Michael's personality did not remain unnoticed: in 2007 the friends signed off on the deal with CBS Television, becoming screenwriters, producers, and actors in their own comedy show Clark and Michael

Michael achieved greater fame through the teenage comedy Superbad (directed by Judd Apatow), where Jonah Hill also made an appearance. The characters are two losers in their teenage years, who decide to go all out after graduating from high school. The movie was well-received and topped the American box office for two weeks.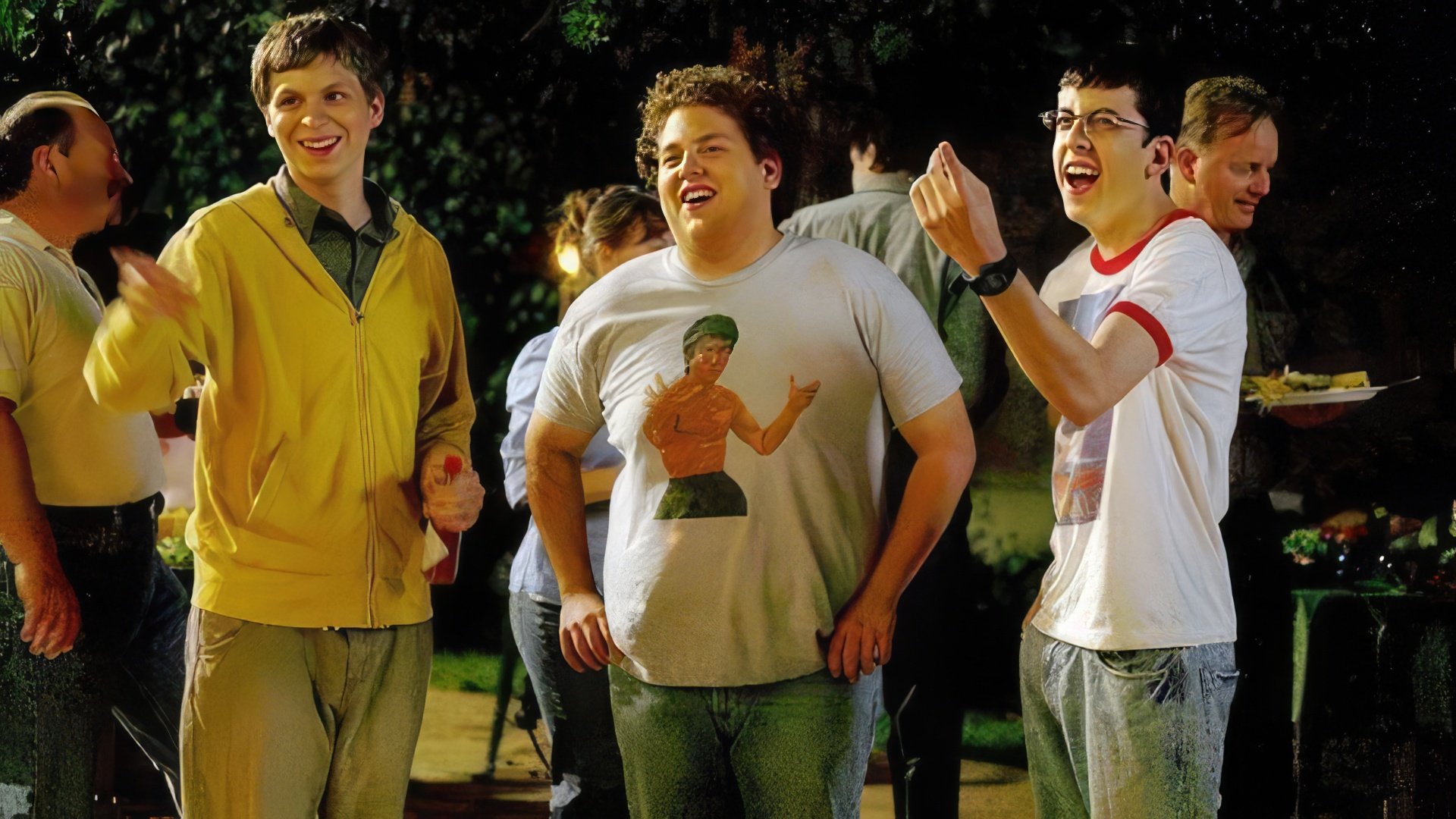 Around the same timeframe, Cera appeared in a completely different movie– the drama Juno with Ellen Page about a schoolgirl, who realizes she got pregnant with her shy classmate Bleeker's child. Soon Michael filmed in a romantic movie Nick and Norah's Infinite Playlist with Kat Dennings and the comedy Extreme Movie, dedicated to teenage sex.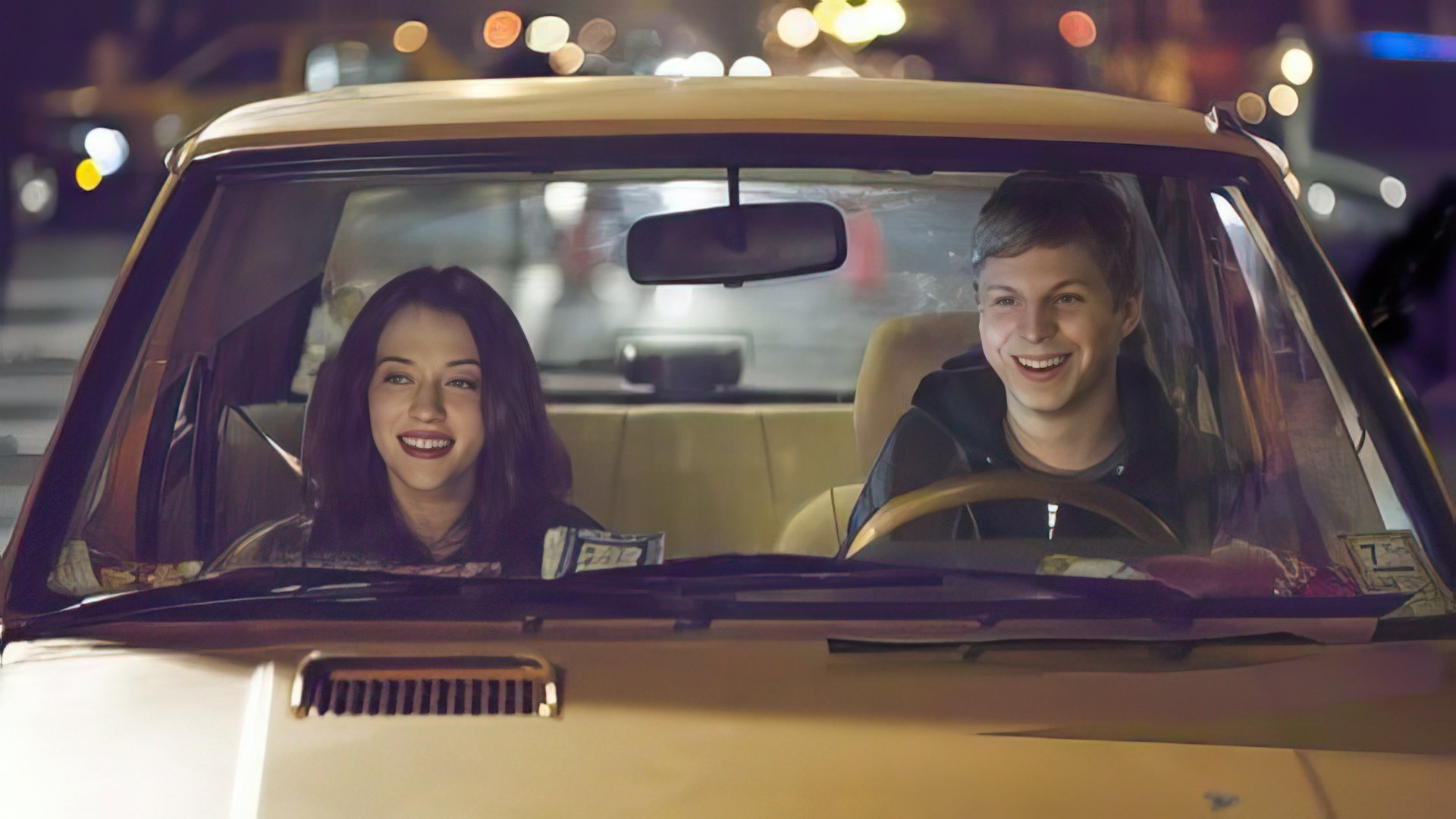 In 2007 Michael together with his friend Clark Duke started to conquer YouTube, posting small funny videos to their Channel Clark and Michael. They were eventually shown as a tv-series on CBS. Essentially, the friends were just being themselves, but, according to Michael were even bigger idiots.

From 2008 to 2016 Cera took part in the filming of the dark comedy TV show Children's Hospital. Michael voiced a line per episode, portraying an employee, who made announcements on the intercom. The actor himself only appeared in one episode – he played a person who does not age.

In 2009 he was rumored to be in a relationship with actress Charlyne Yi, and he came up with the idea to create a pseudo-documentary about their relationship entitled Paper Heart. The amateur picture raised over $1,2 million in the box office.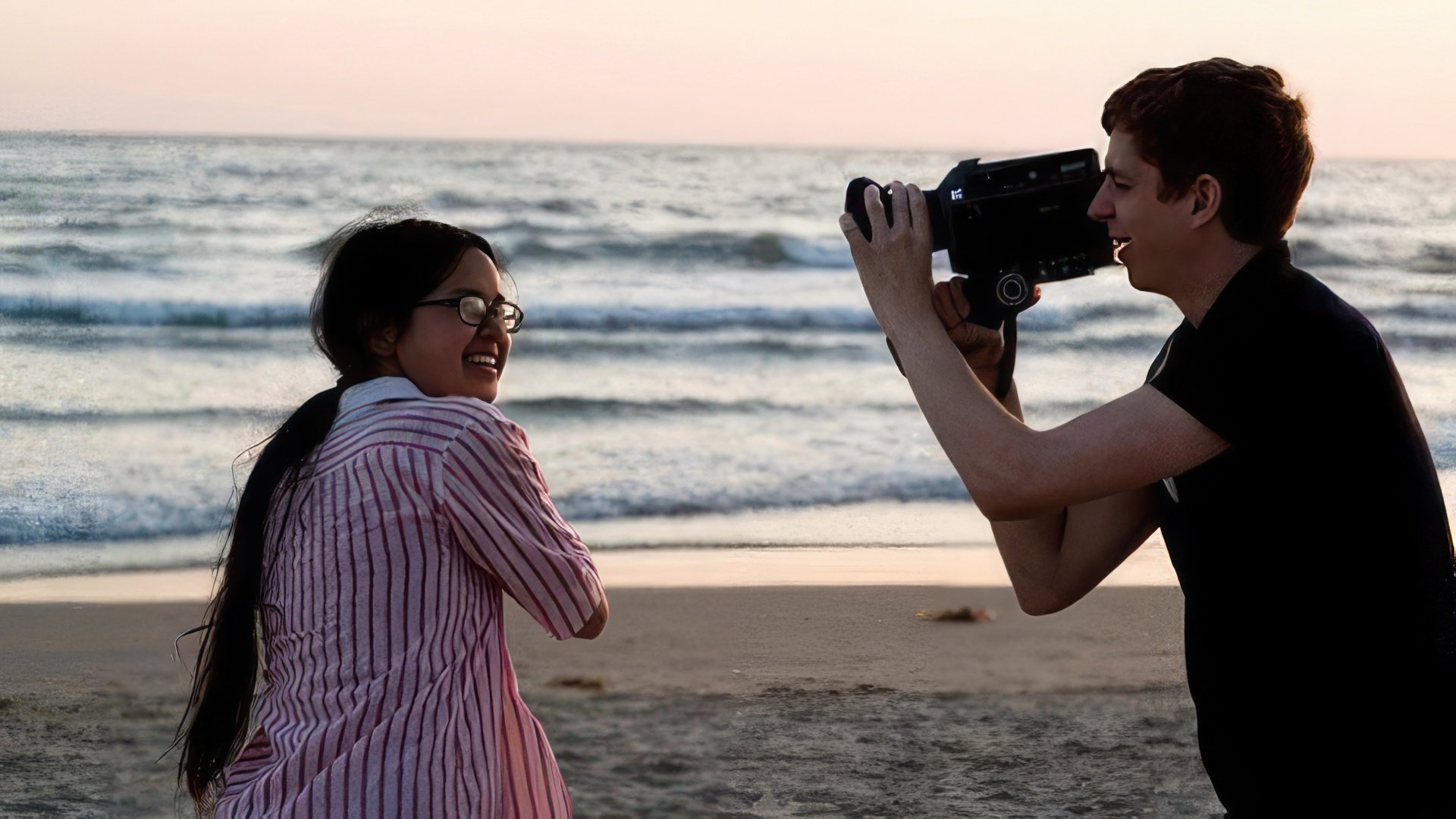 It was the same year that Cera appeared in the comedy Year One with Jack Black, mocking the main biblical events of the Old Testament. The movie received bad reviews. And in 2010 Michael saw a huge success – he appeared as the lead in a comic-based action Scott Pilgrim vs. The World, with Mary Elizabeth Winstead and Kieran Culkin, Macaulay Culkin's brother. His hero here is very similar to Michael's other roles – a simple shy guy, who falls in love with a bright girl with a complicated background. To prove himself as a worthy candidate, he has to overpower 7 of her ex-boyfriends. And all this takes place in the entourage of old computer games and an amazing soundtrack. The film did not receive any commercial success, not even breaking even in the box office, but took its rightful place in the hearts of the fans of the genre.

At the beginning of 2010-s, the actor also tried his hand on the stage of the Sidney Opera House. He spent two weeks, playing in This is our Youth together with his colleague Kieran Culkin and genius writer Tavi Gevinson. Later the play was brought to Broadway, where it successfully lasted about half a year.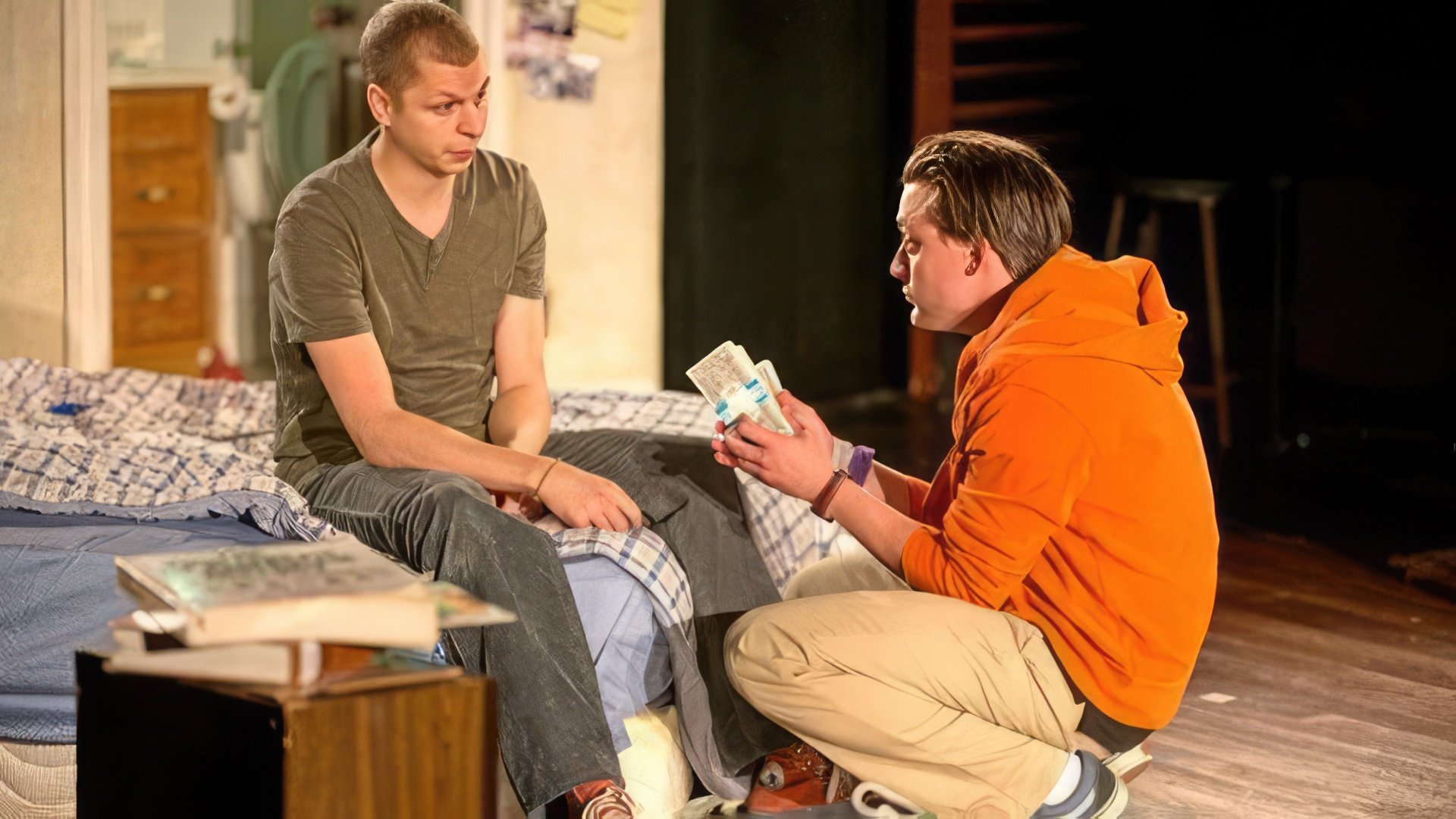 In 2013 Michael collaborated twice with Chilean director Sebastian Silva, taking part in his thriller Magic, magic, and his adventure drama Crystal Fairy y el cactus mágico. To film the first part, the actor had to spend 5 hours daily to learn Spanish; and before filming the sequel, he had lived with the director's family for two weeks to prepare for his role. Crystal Fairy became a true playing field for witty Cera since most of Gaby Hoffmann's and his dialogues were improvised.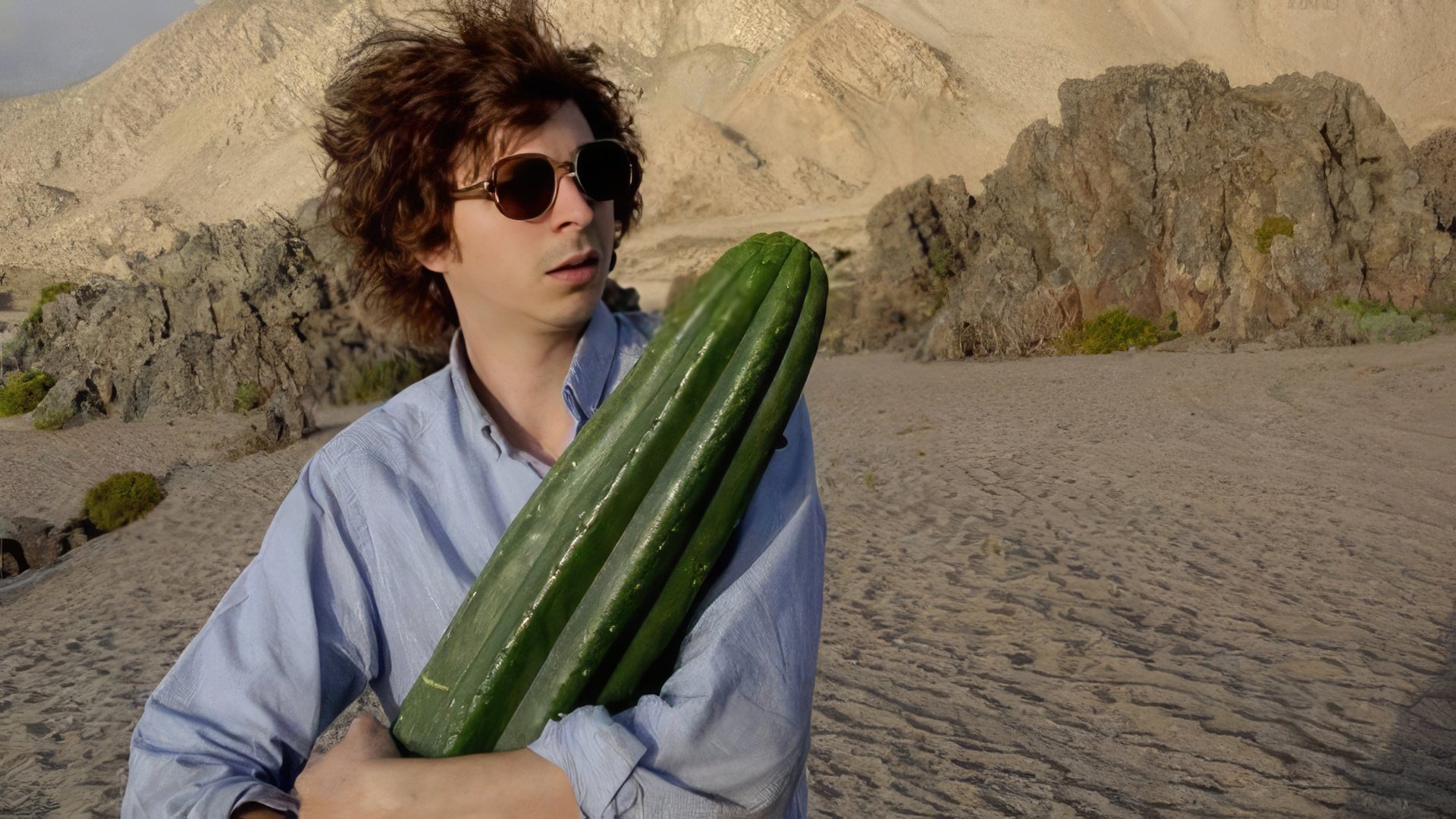 The same year, with the support of his friends, Michael created a comedy Youtube Channel called Jash. The platform features short films, directed by and starring Cera. His dark comedy This Is the End also did not go unnoticed, with (Seth Rogen, James Franco, Jonah Hill, Emma Watson, Paul Rudd, Channing Tatum and others portray themselves right after the Apocalypse. 2015 also gave the actor roles in the satiric TV show Wet Hot American Summer: First Day of Camp with Elizabeth Banks and Bradley Cooper and the comedy musical A Very Murray Christmas, which brought together many Hollywood Celebrities.

2017 was a very fruitful year for Cera. Some 4 of his films premiered on the big screens: the comedy Person to Person (directed by Dustin Guy Defa), Lemon (directed by Janicza Bravo) and How to Be a Latin Lover (directed by Ken Marino), and the drama Molly's Game (directed by Aaron Sorkin). Apart from this, the actor appeared in a Twin Peaks episode – this work sparked particular joy in such a David Lynch's fan that he is.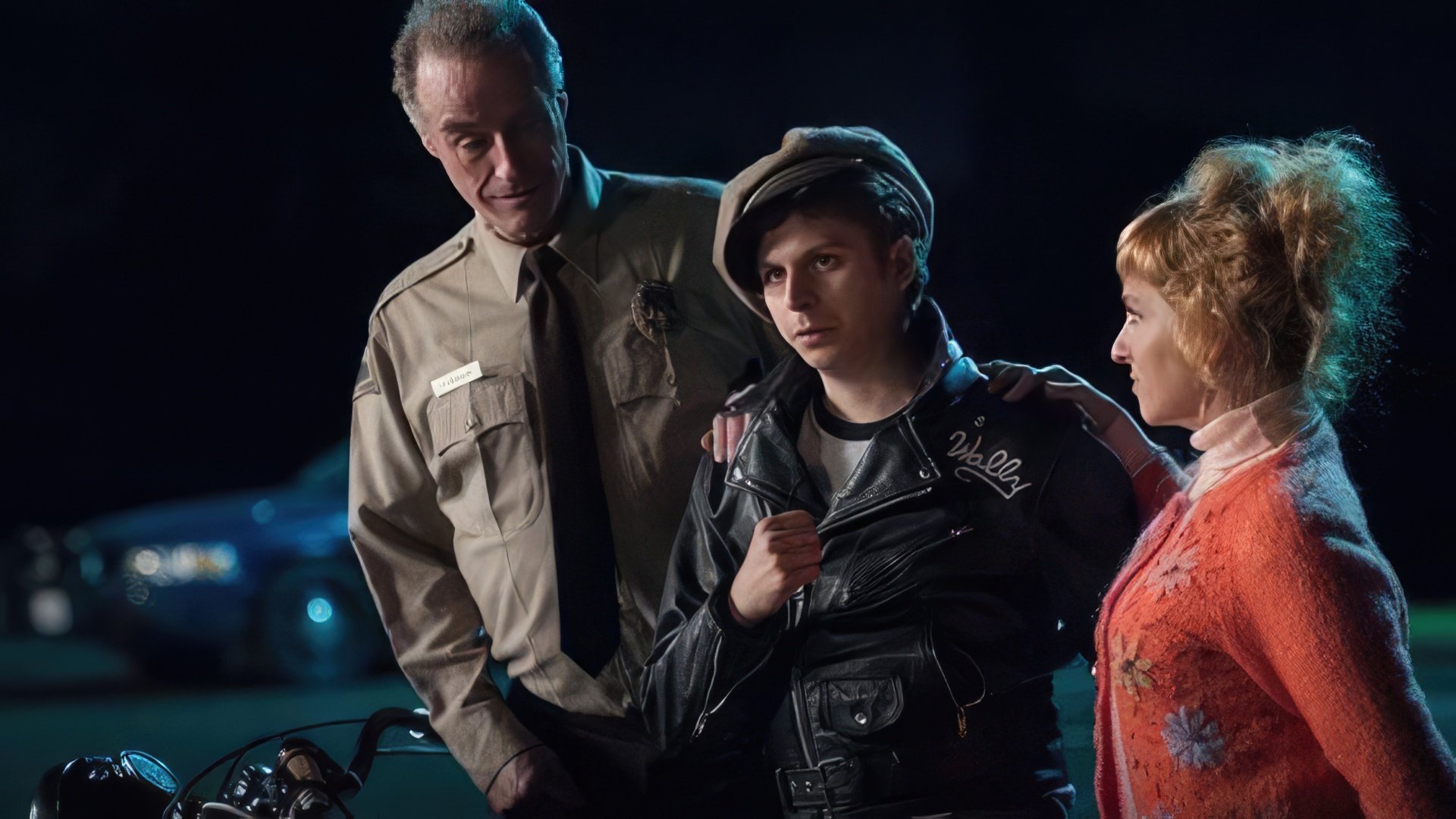 According to Zoomboola.com, in 2018 Cera found himself on Broadway again – together with Chris Evans, Brian Tyree Henry, and Bel Powley were involved in Kenneth Lonergan's Lobby Hero. This role got Michael nominated for a Tony theatrical award, which, however, eventually went to Nathan Lane. At the same year you could spot Michael in the dramedy Tyrel about a black guy, who is attending a white party. Additionally, Michael starred in a life-asserting comedy Spivak and the drama Gloria Bell with Julianne Moore as a lead.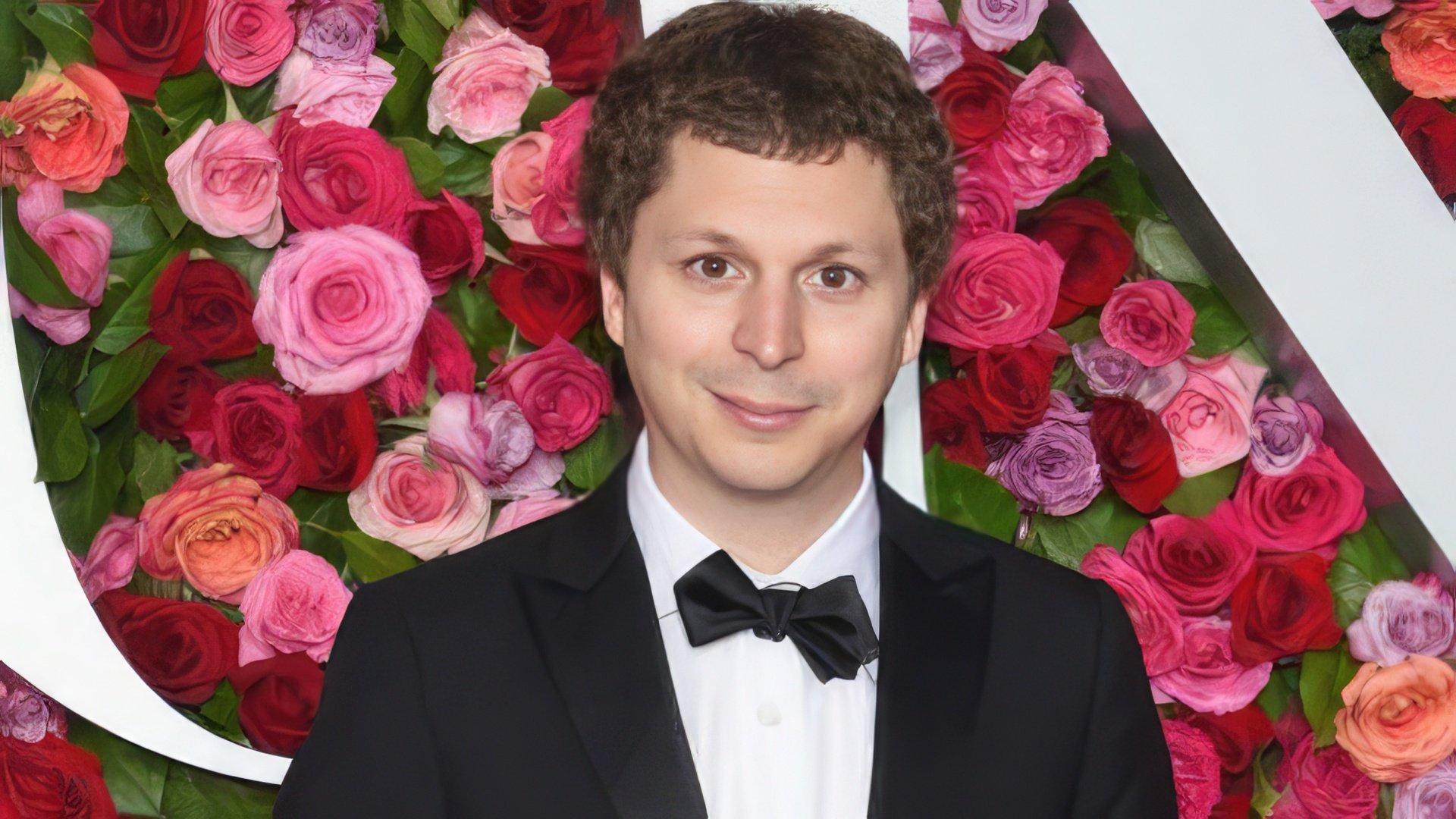 Music
Not only is Michael Cera a successful actor, but he is also a talented musician. He plays the bass in the indie-rock band Mister Heavenly and is a part of The Long Goodbye Duet with his friend and colleague Clark Duke.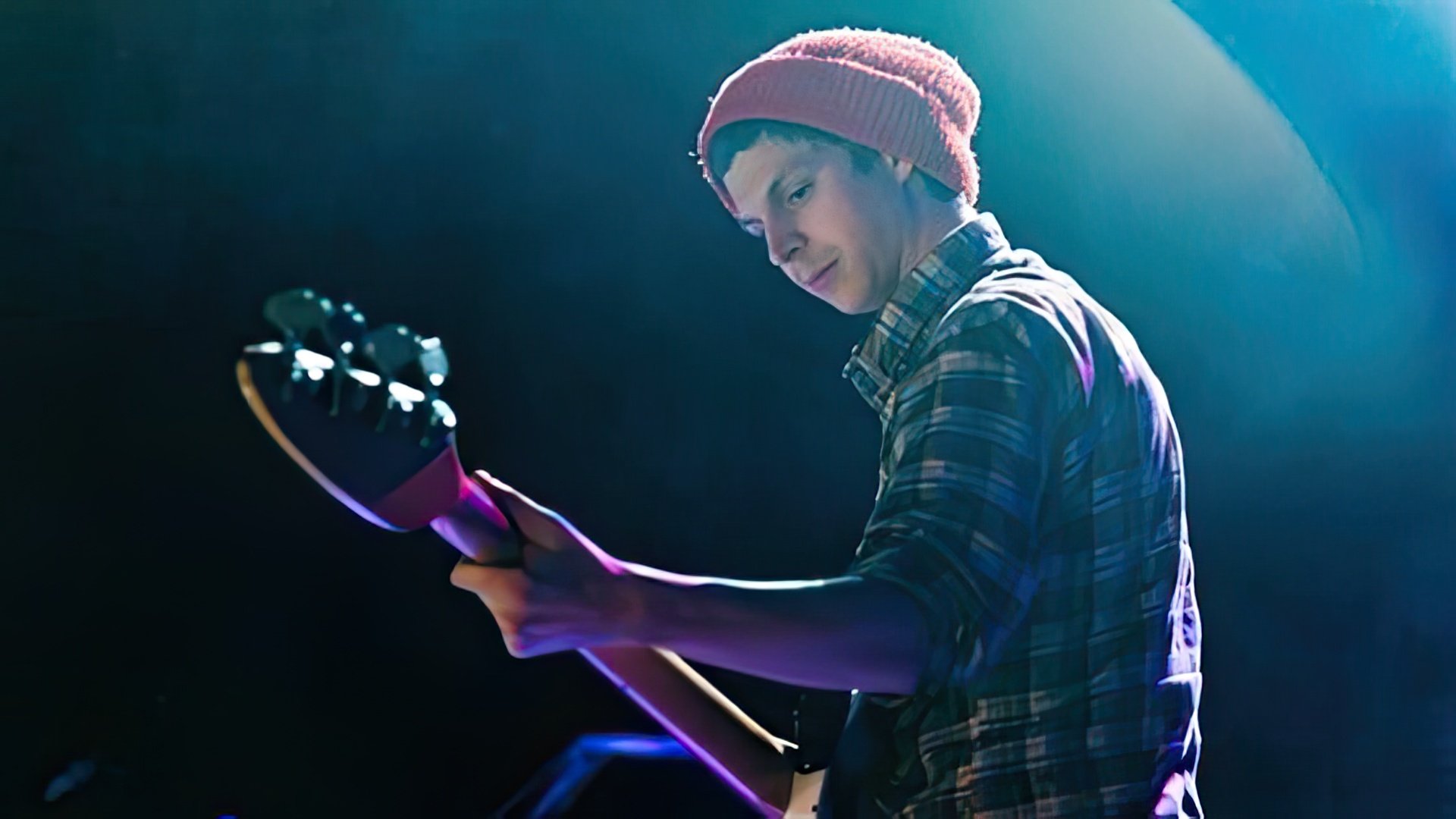 Cera recorded soundtracks for his own movies and took part in creating and presenting a music album by Canadian singer Alden Penner. In 2014 Cera aired his debut album True That, containing 19 original tracks and several covers of famous songs.
Michael Cera's Private Life
In the second half of the 2000-s, the Media persistently reported that Michael Cera was involved in a three-year relationship with actress Charlyne Yi, but the young woman dismissed all rumors. But during these years Cera got into an affair with comedy actress Aubrey Plaza. It lasted for a year and a half with the couple almost getting married In Las Vegas, but the relationship eventually fell apart.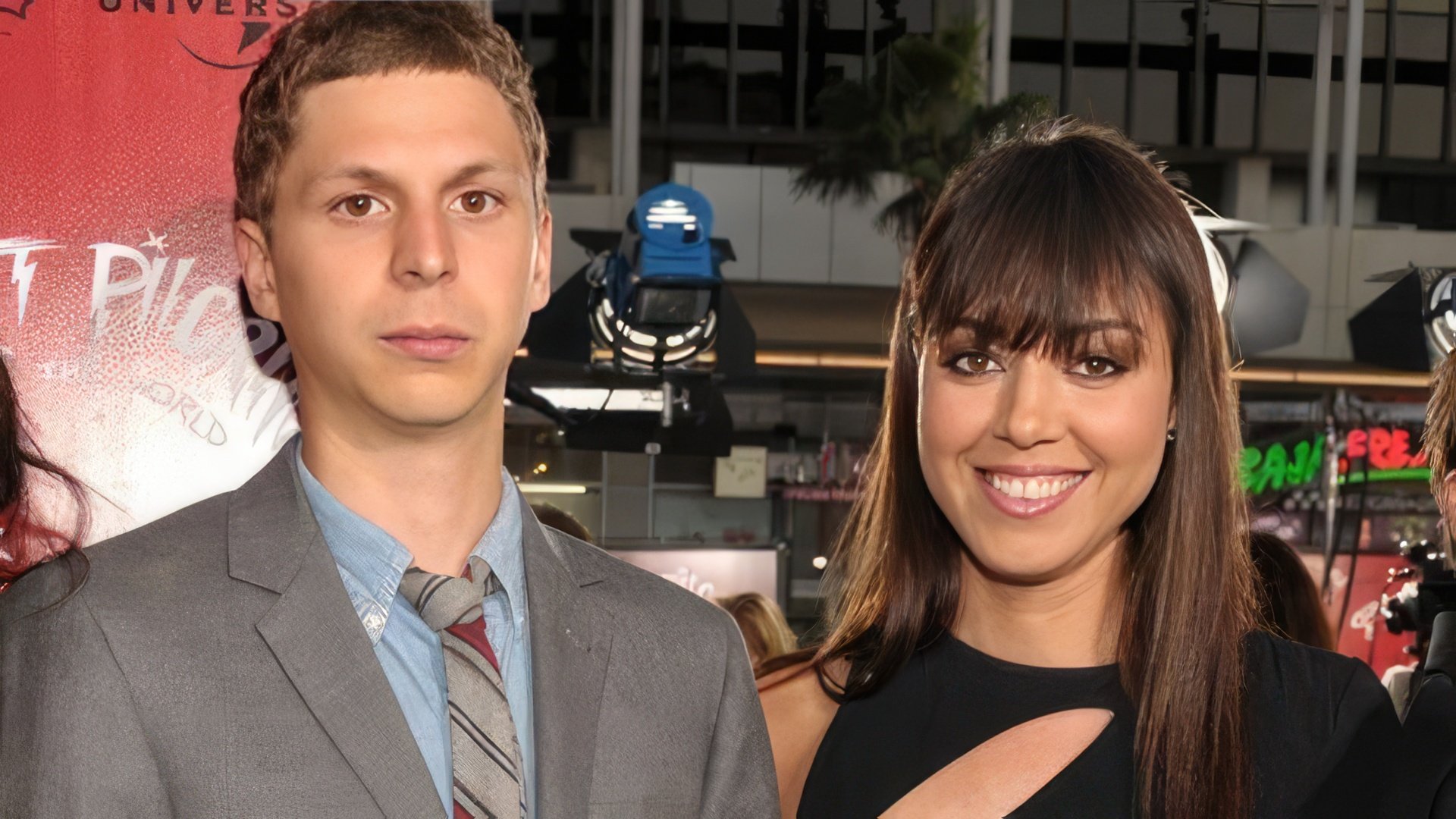 In March 2018 it emerged that Cera got married to his long-time girlfriend Nadine. The couple thoroughly hides their relationship, which makes it impossible to learn more about the details of their acquaintance and wedding.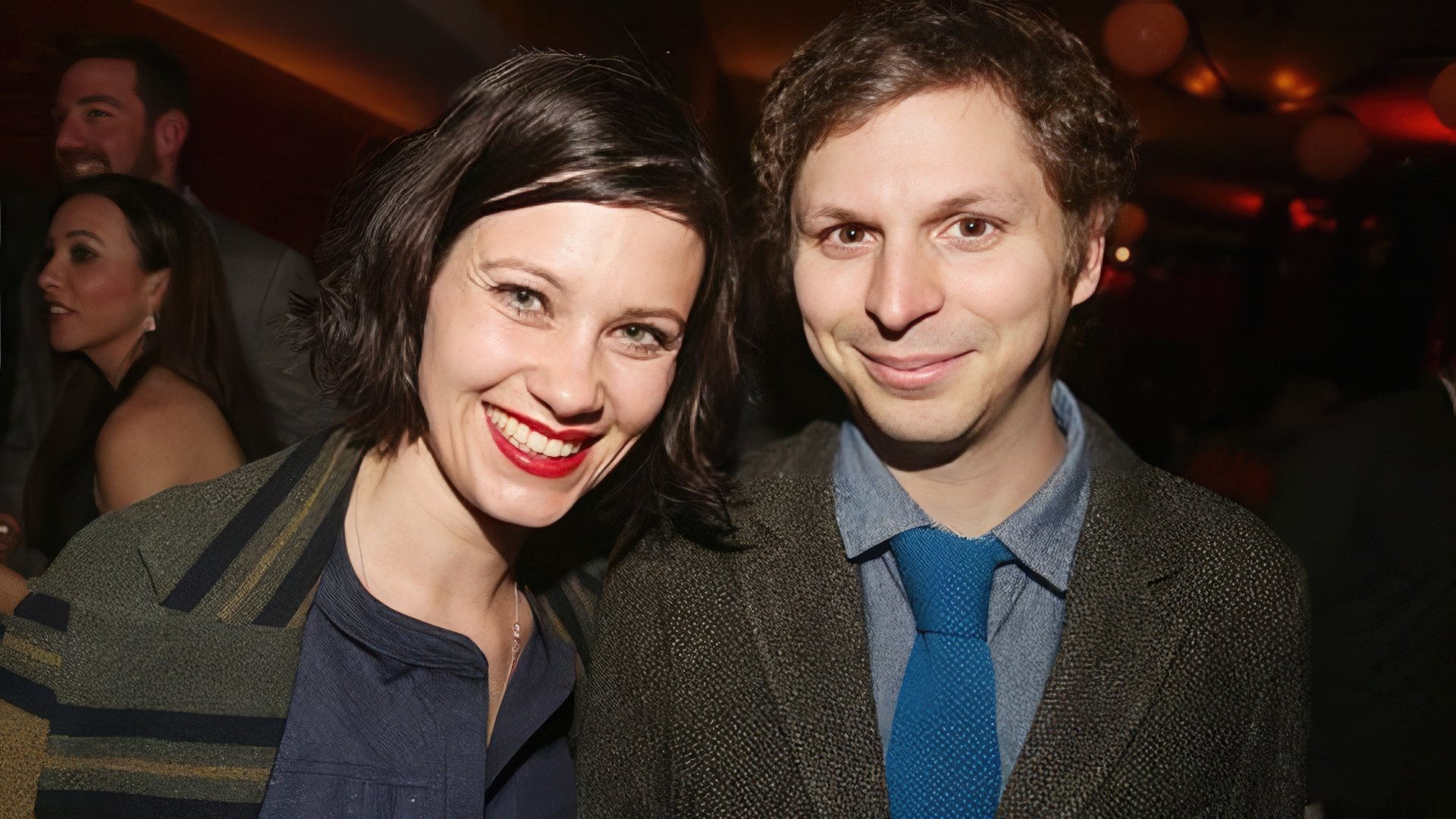 Michael Cera now
In 2020, Michael contributed to Scott Pilgrim vs. the World: The Game based on the comic. In the same year, he starred in the series "Medical Police". The premiere of the cartoon "Blazing Samurai" is scheduled for 2021, where Michael will voice one of the roles. In 2020, the actors from the acclaimed film Scott Pilgrim vs. the World, which made Michael famous, participated in a group video chat, delighting fans. Anna Kendrick, Chris Evans, Kiran Culkin and other stars of this film took part in the call, timed to coincide with the 10th anniversary of the film.
Press Ctrl+Enter If you find a mistake