Biography of Fabien Frankel
Fabien Frankel's acting career was predetermined from childhood: his father Mark Frankel was a star of British television screens in the 90s, until his life was cut short by a car accident. Frankel studied his father through his artistic works and the memories of his actor friends, and before he knew it, he could no longer imagine a life without the cinema.

He received an academic education and soon made his debut in film. In 2022, Fabien found himself among the actors involved in the series "House of the Dragon" - one of the most anticipated projects of the year.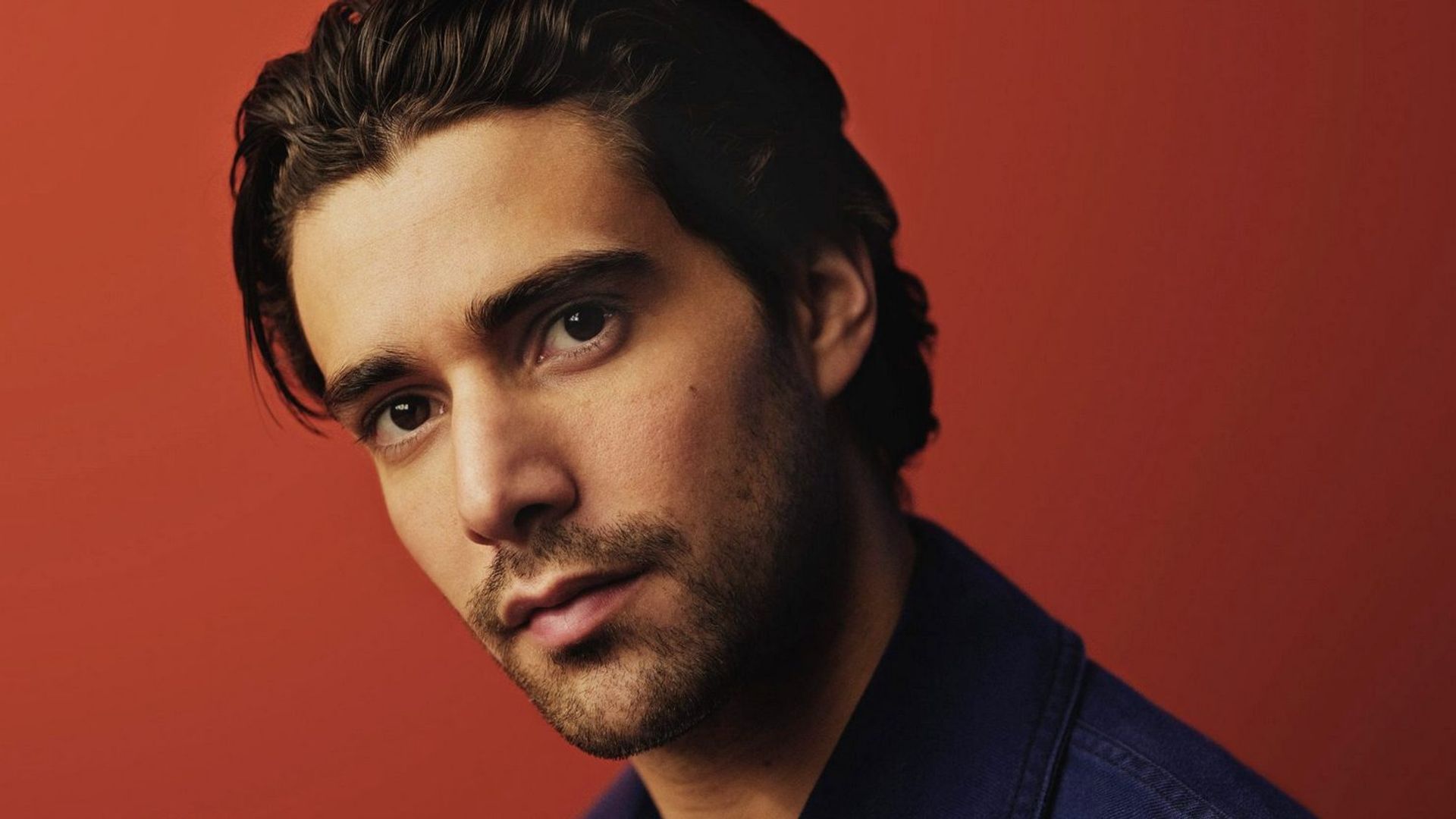 Childhood and Family
Fabien Frankel was born on April 6, 1994, in London. His ancestry is a curious mixture of different nationalities: in addition to the obvious French heritage, it also includes Indians and Jews.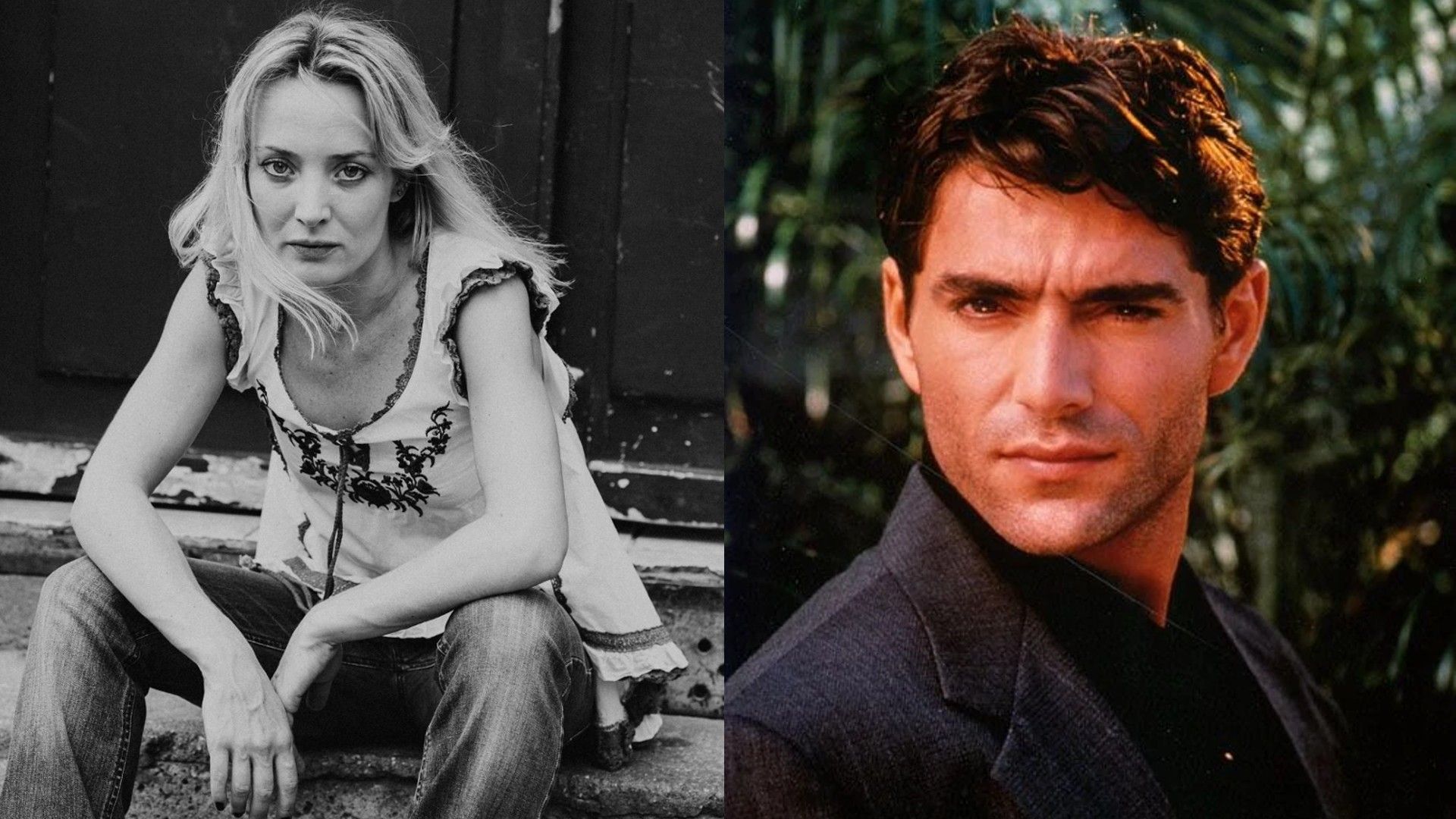 The Frankel family was very artistic: Fabien's great-grandparents were a violinist and a pianist. Fabien's father, Mark Frankel, chose the path of acting for himself. He appeared in films such as "Young Catherine," "A Place Nearby," and the television series "The Clan." In 1996, he died in a motorcycle accident. At the time, his wife, Carolina Besson, was pregnant with their second child.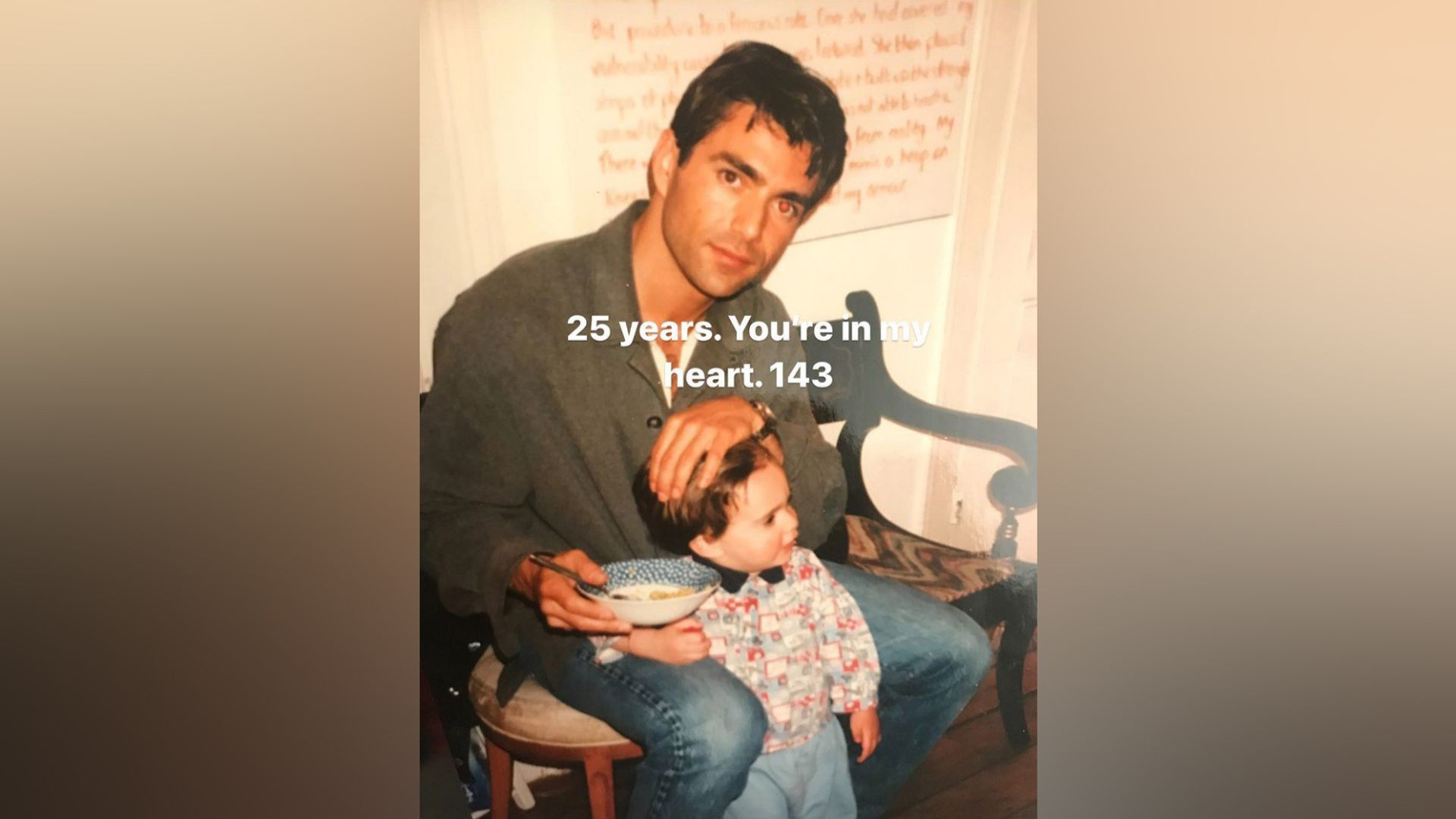 She had to raise her two sons, Fabien and his younger brother Max, on her own. Despite this, she managed to maintain a creative atmosphere in the family and regularly took the boys to the cinema. It is not surprising that they showed an interest in acting from an early age. However, their first experiences on stage at school were not very successful. "I was always given the worst role," Fabien lamented. Additionally, Fabien was rebellious and very mischievous, which did not sit well with his teachers.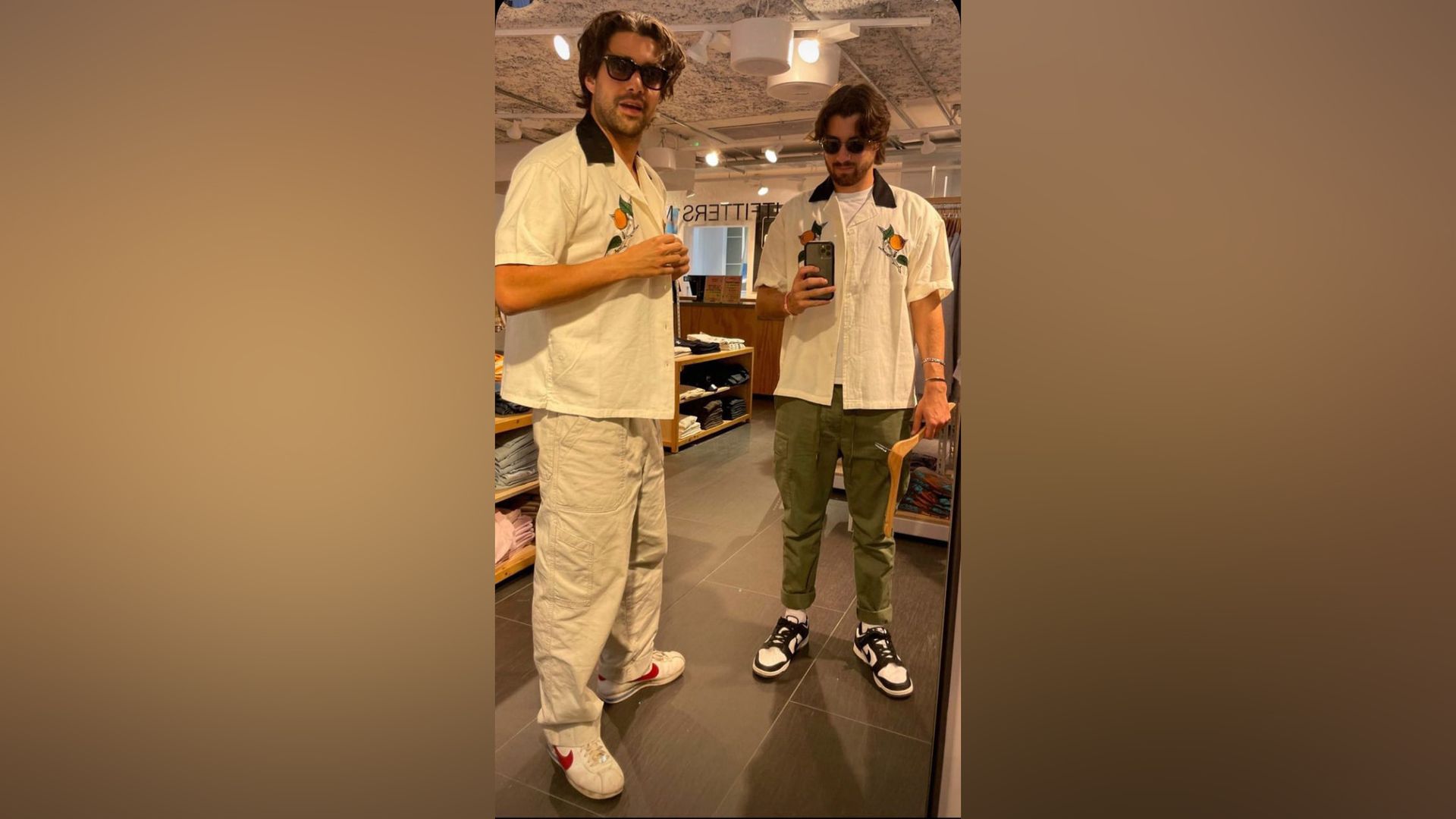 In 2013, Frankel graduated from school and enrolled in the Royal Academy of Dramatic Art, which has produced such British stars as Alan Rickman and Tom Hiddleston. After completing a one-year course, he continued his education, this time at the London Academy of Music and Dramatic Art. He received a Bachelor's degree in Acting in 2017.
Acting Career
Frankel's debut in film was a small role in the 2019 romantic comedy "Last Christmas." The film starred Michelle Yeoh, Henry Golding, and "Game of Thrones" star Emilia Clarke. While acting alongside Clarke, Frankel had no idea that he would soon be involved in the epic story of Westeros.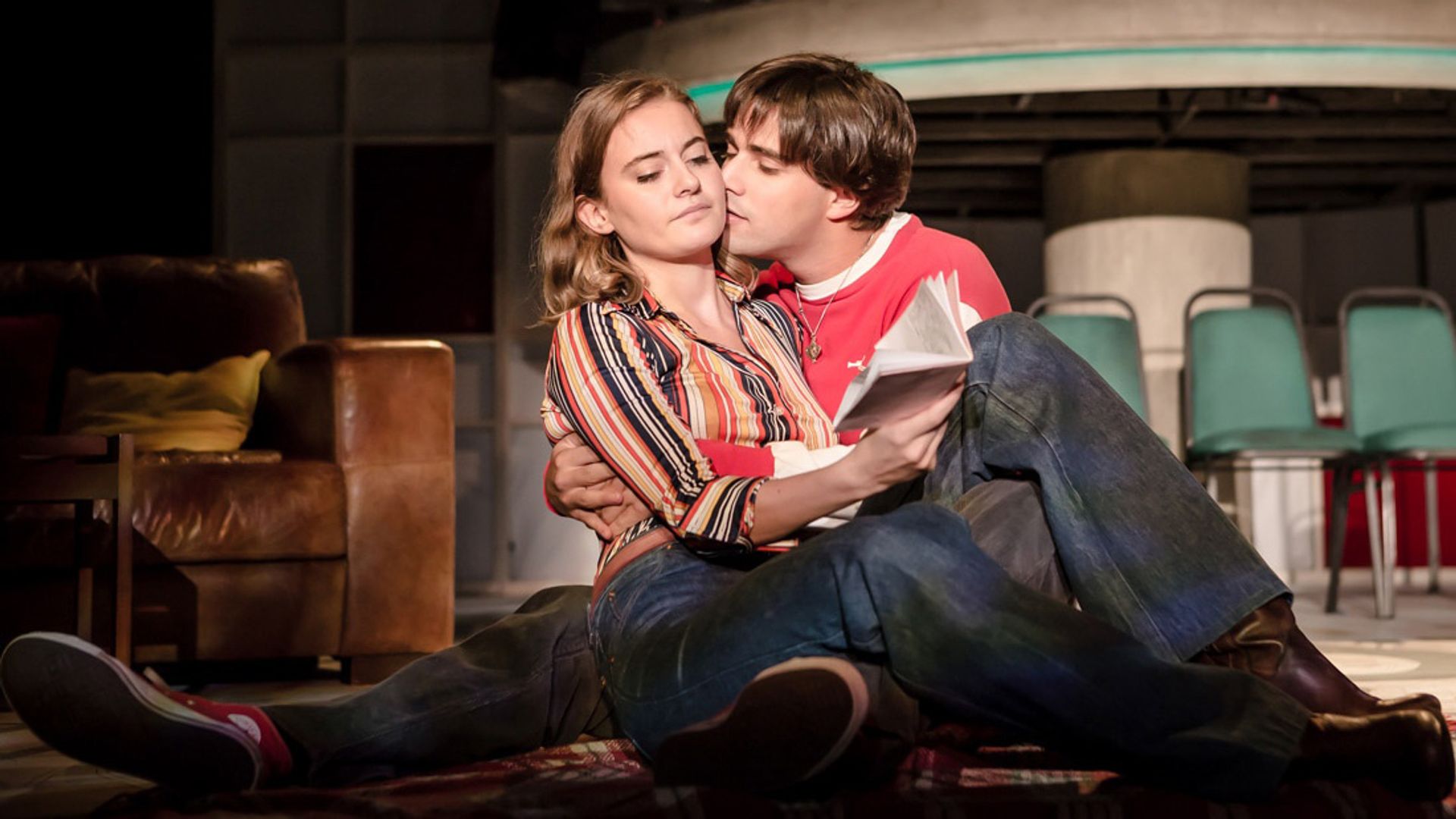 The next major project in Fabien's filmography was the gripping 2021 series "The Serpent," produced for Netflix and BBC One. The project was dedicated to the story of the criminal Charles Sobhraj. While Frankel's role in the series was not a leading one, he had the opportunity to work on set with Tahar Rahim, Billy Howle, and "Doctor Who" star Jenna Coleman.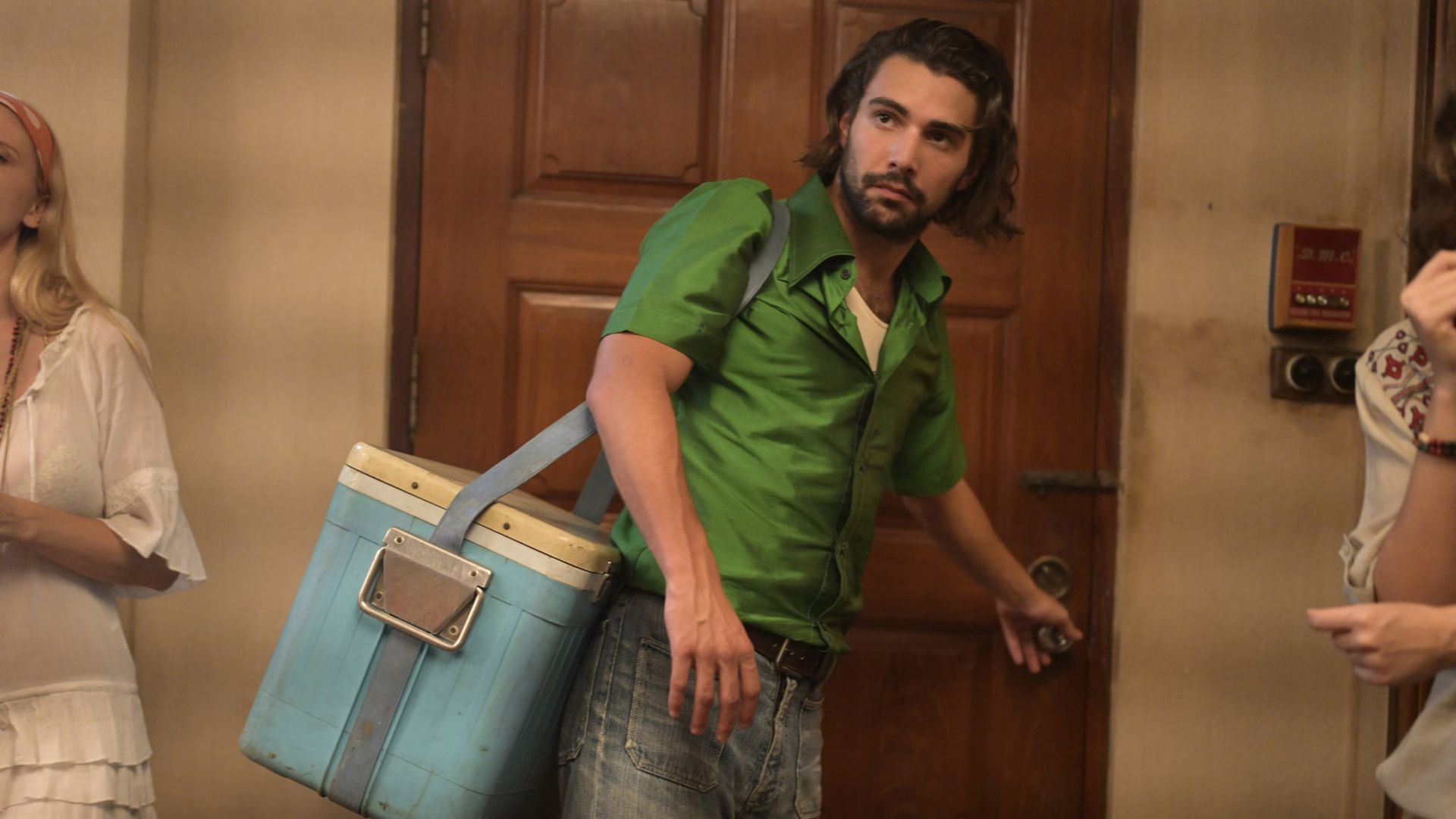 The mini-series received mixed reviews: while the performances of the actors were well-received by critics and audiences alike, the convoluted plot left them feeling disappointed. Undeterred, Frankel had already auditioned for a role in the blockbuster series "House of the Dragon" by that time.
Personal Life of Fabien Frankel
Fabien is not fond of publicizing his personal life. He rarely updates his social media and does not even inform fans about upcoming premieres featuring him. Moreover, he remains tight-lipped about his love life.

Nevertheless, in 2021, rumors surfaced about his romance with his co-star from "The Serpent," Jenna Coleman. They were seen together at a tennis tournament in Wimbledon and at a party at Kensington Palace. The couple seemed romantically inclined, with the actors embracing each other and gazing lovingly into each other's eyes.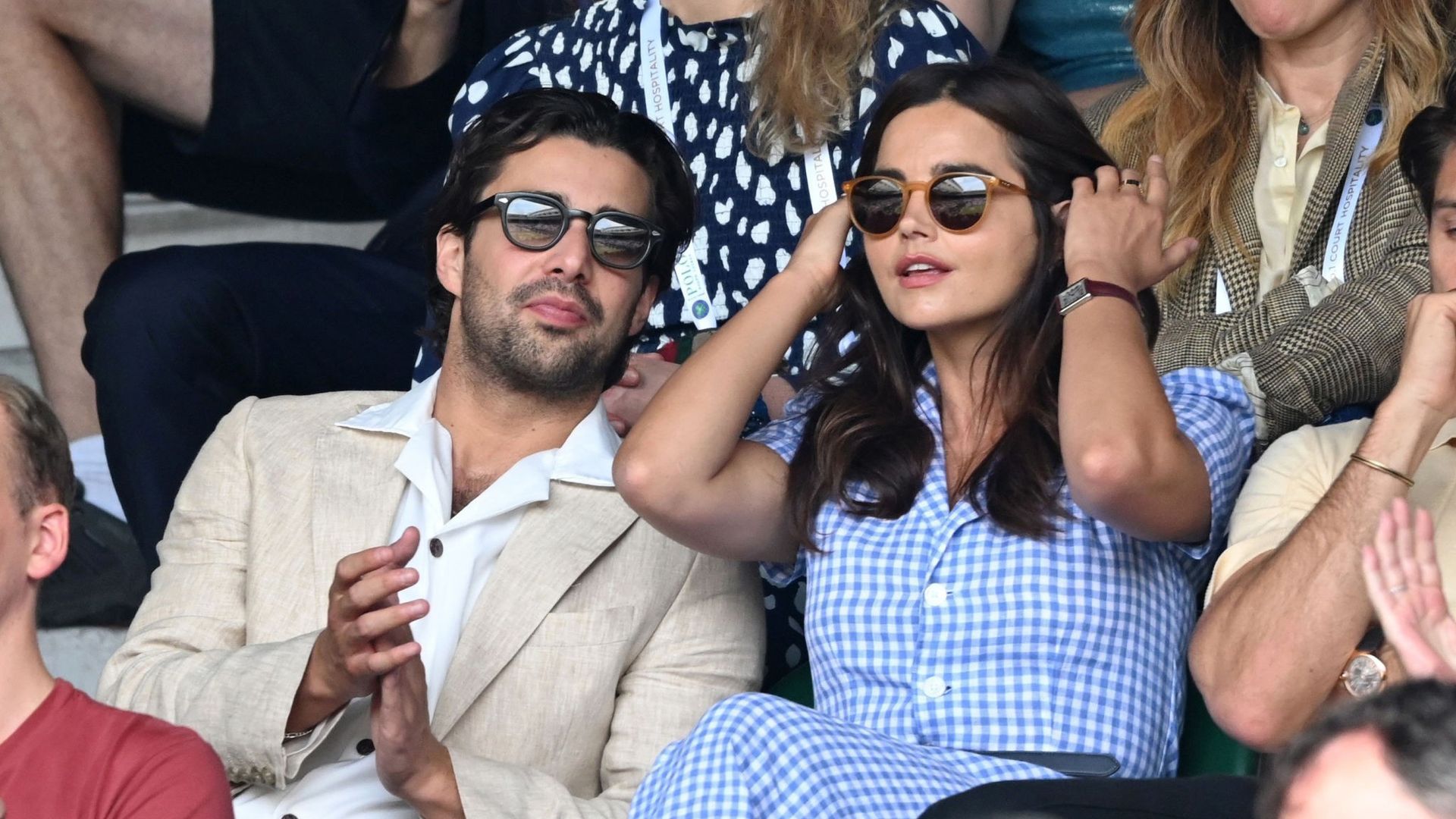 In Fabien's social media account, there were even a few pictures with Jenna, but the actor deleted them after a few months, leading followers to believe that the two had broken up.
Fabien Frankel Now
In August 2022, the "House of the Dragon" series, a spin-off of "Game of Thrones," was released on the HBO platform. In the project, the young actor received the role of Ser Criston Cole, one of the most important characters in the entire story. Frankel's character caused a sensation in the pilot episode by participating in a tournament. Criston managed to defeat Prince Daemon Targaryen, played by Matt Smith, and since then, he has enjoyed the special favor of Rhaenyra Targaryen, who made him her personal bodyguard.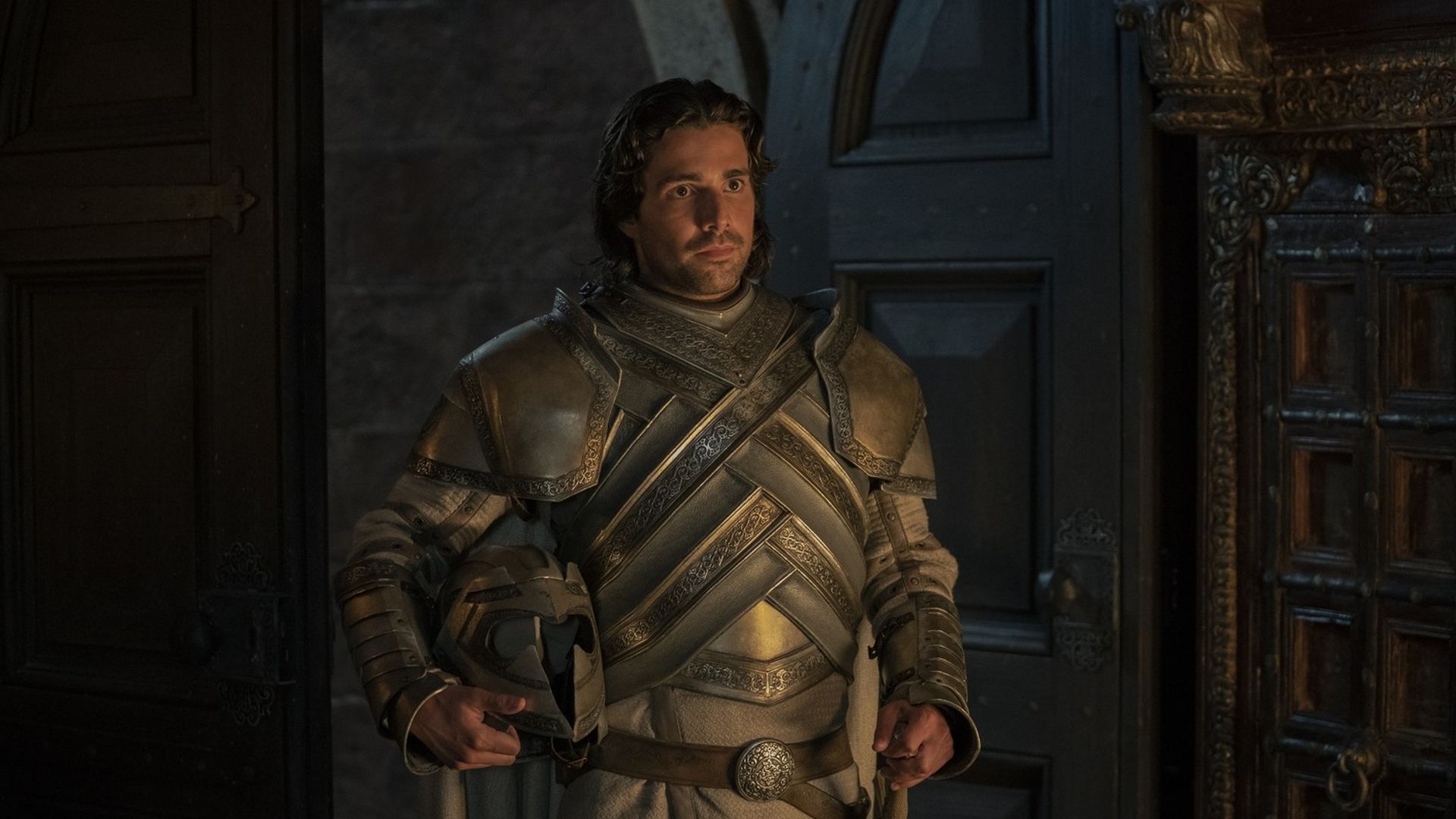 Frankel's character has significant importance in the plot: later on, his character not only built a career at the royal court but also underwent a significant transformation, turning from a charming youth into a calculating warrior. The actor brought this dramatic transformation to life on screen. "He is not what he seems at first. Throughout the series, he changes a lot," said Fabien.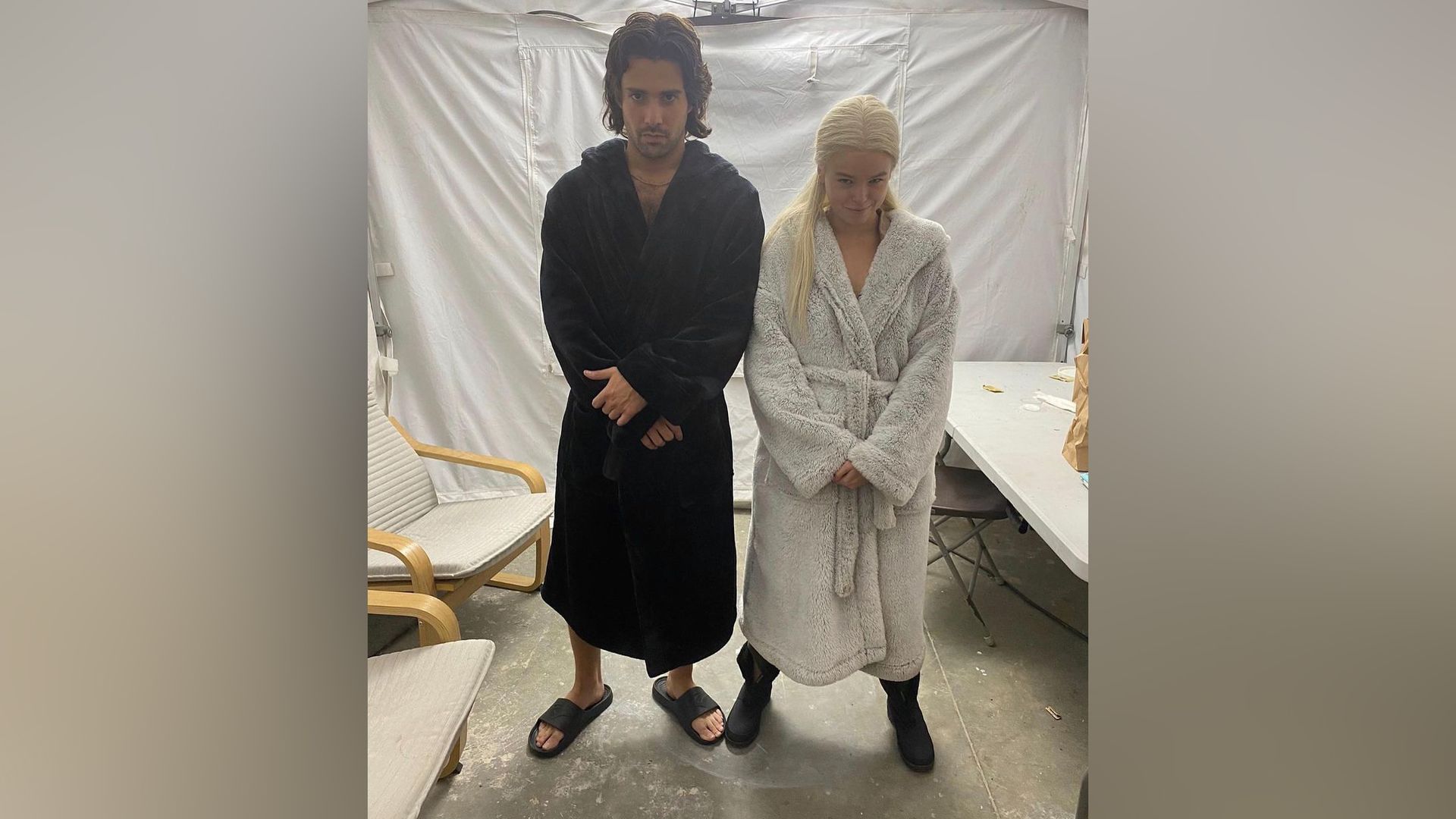 Participating in a successful project pushed his career forward. Several premieres featuring Frankel were planned for 2023, including the comedy "Venice at Dawn" and the short film "Daddy," both in which he played the lead role.
Interesting Facts
Although Fabien did not remember his father, whom he lost at such a young age, he acknowledged that becoming an actor had introduced him to many of his father's acquaintances and friends. "I got to know him through them, and it was wonderful," the actor said.


At home, Fabien's mother spoke only in French to him and his brother. Therefore, the actor is just as fluent in French as he is in English.



During the filming of the "House of the Dragon" pilot, a tragedy was narrowly averted. In a fight scene between Frankel's and Smith's characters, Smith's sword bounced off
Frankel's shield and struck the actor playing Damon Targaryen in the head. Fortunately, the injury was minor.


Before being cast in "Game of Thrones," Fabien was not a fan of the series. He had to binge-watch the entire show in the nights leading up to filming to immerse himself in the project's world.


In 2017, the actor made his debut on the theatrical stage, appearing in the play "The Knowledge" at the Charing Cross Theatre in London.
Press Ctrl+Enter If you find a mistake