Biography of Milo Ventimiglia
Milo Ventimiglia is a star of such TV series as Heroes and Gotham. His hot appearance is a reflection of the Italian roots of his ancestors. Milo's career that started with secondary roles boldly approaches the Hollywood Olympus: the actor pleases his fans with new roles. His acting in the drama project This Is Us earned him several prestigious film awards. Net wirth: $12 million.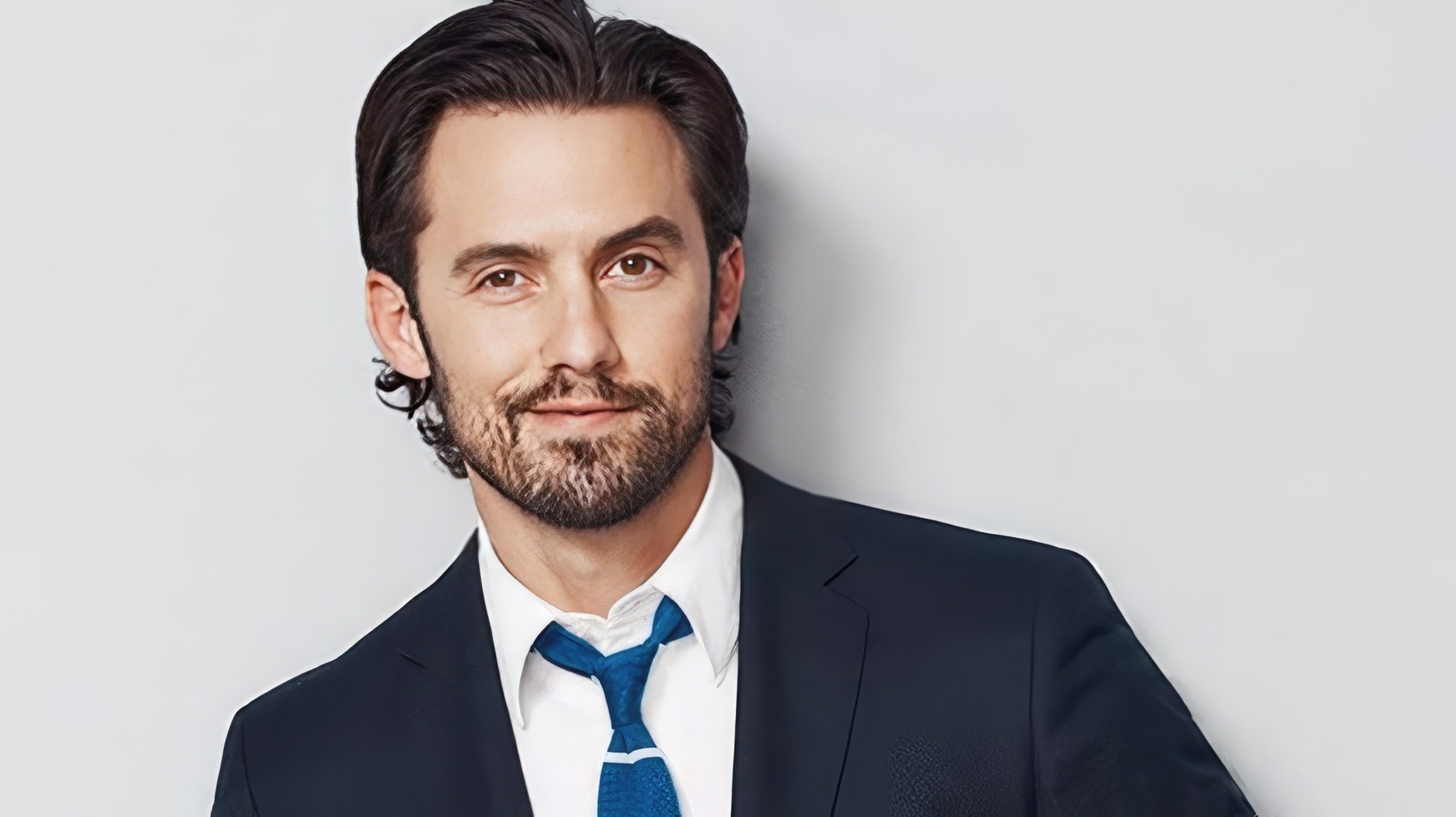 Childhood and Family
Milo Anthony Ventimiglia is the younger child of Carol and Peter Ventimiglia. He was born in the town of Anaheim, California, on July 8, 1977. Carol is a school teacher, and Peter is a Vietnam War veteran who works in a printing office. Genes of the father, the descendant of Italian emigrants, and the blue-eyed mother whose ancestors arrived from Scotland mixed in Milo's veins.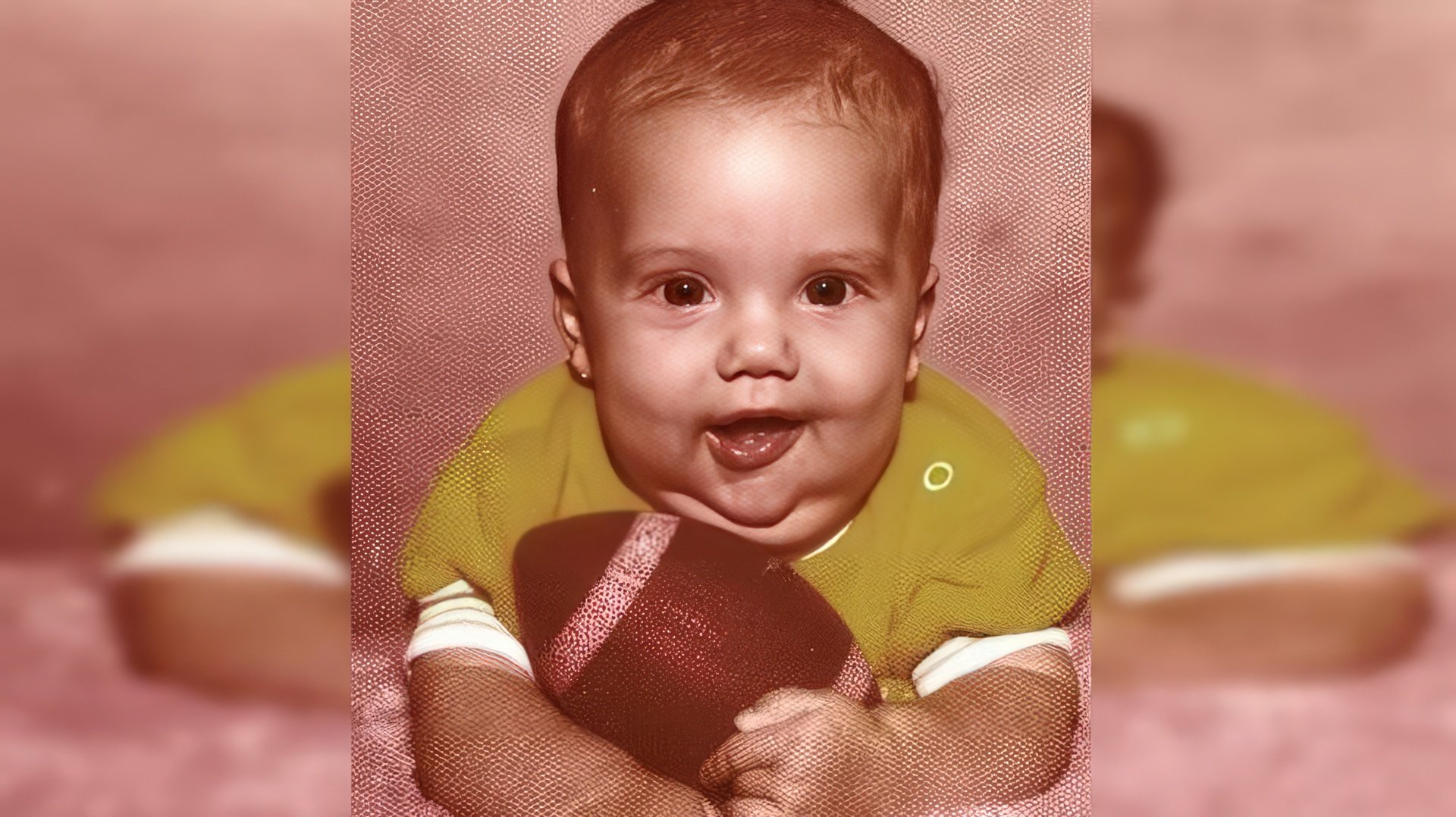 Right after Milo's birth, doctors discovered the birth defect of a facial nerve. This defect made the left side of his face motionless, so his face had a small asymmetry that revealed when the boy smiled. After a little time, Milo started to play with Sylvester Stallone who also had such a birth defect. A little curved smile has become the actor's calling card and driven millions of girls crazy.

His sisters, Laurel and Leslie, were raising him. Since childhood, the youngest Ventimiglia had a passion for theatre and played in school performances. The boy's second passion was rock music. He also had leadership qualities: he was a school star and served as a president of a School Council.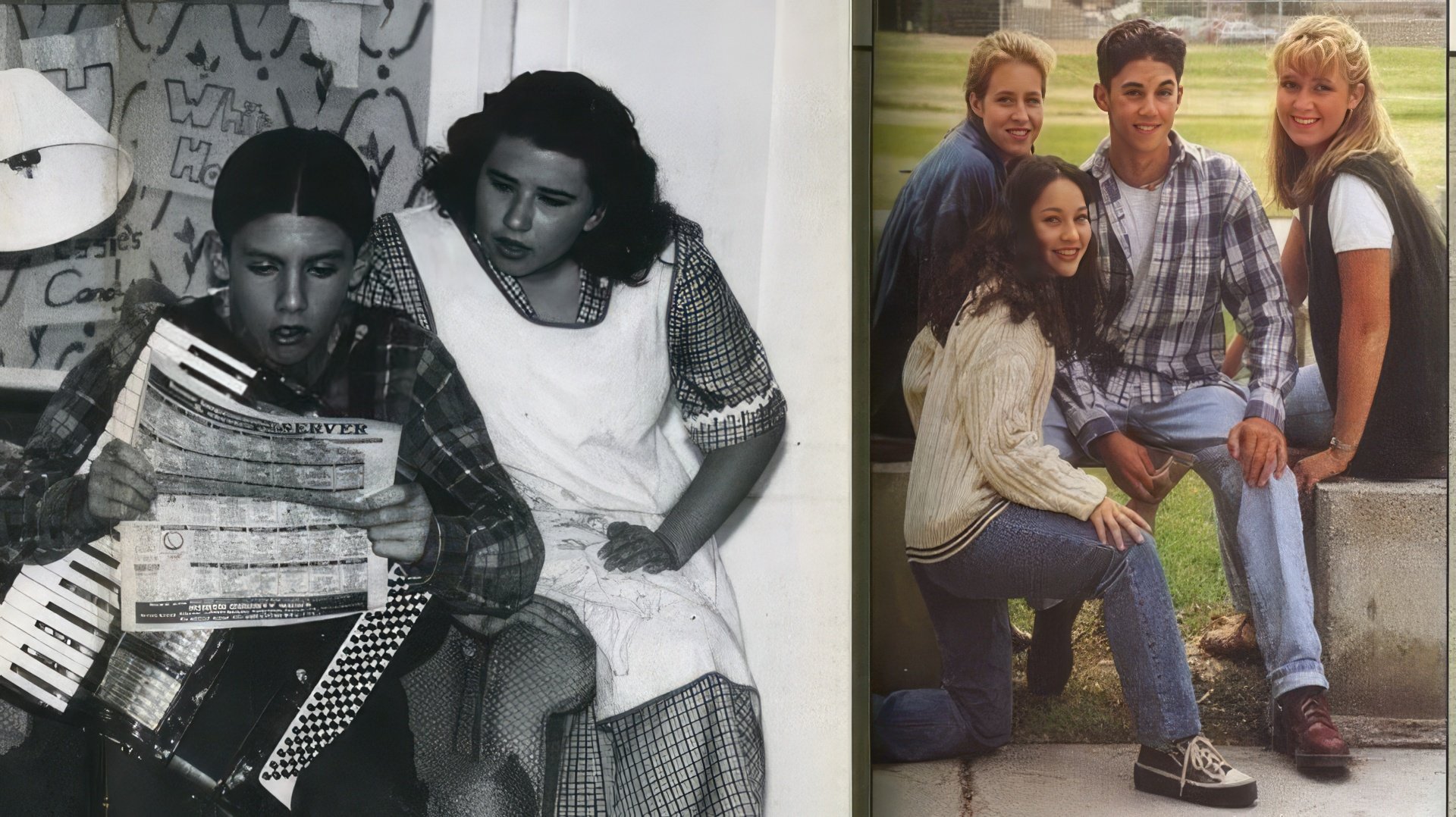 After graduation from high school, Milo went to California where he entered the University of California, Los Angeles (UCLA), the Department of Art History and Theater Arts History. His parents supported him, so he didn't have to work as a waiter or walk dogs to pay for his rented apartment. All his free time Milo spent on improving his acting.
Career. Beginning
When Milo started to study at UCLA, he refused the services of an agent and gathered information about auditions and castings on his own. It didn't take too long for the tall dark-haired young boy in a leather biker jacket wearing a thin bracelet watch presented by his father didn't have to haunt the doors of studios. In 1995 and 1996, Milo appeared in the sitcom The Fresh Prince of Bel-Air, played in episodes of Sabrina, the Teenage Witch, and EZ Streets.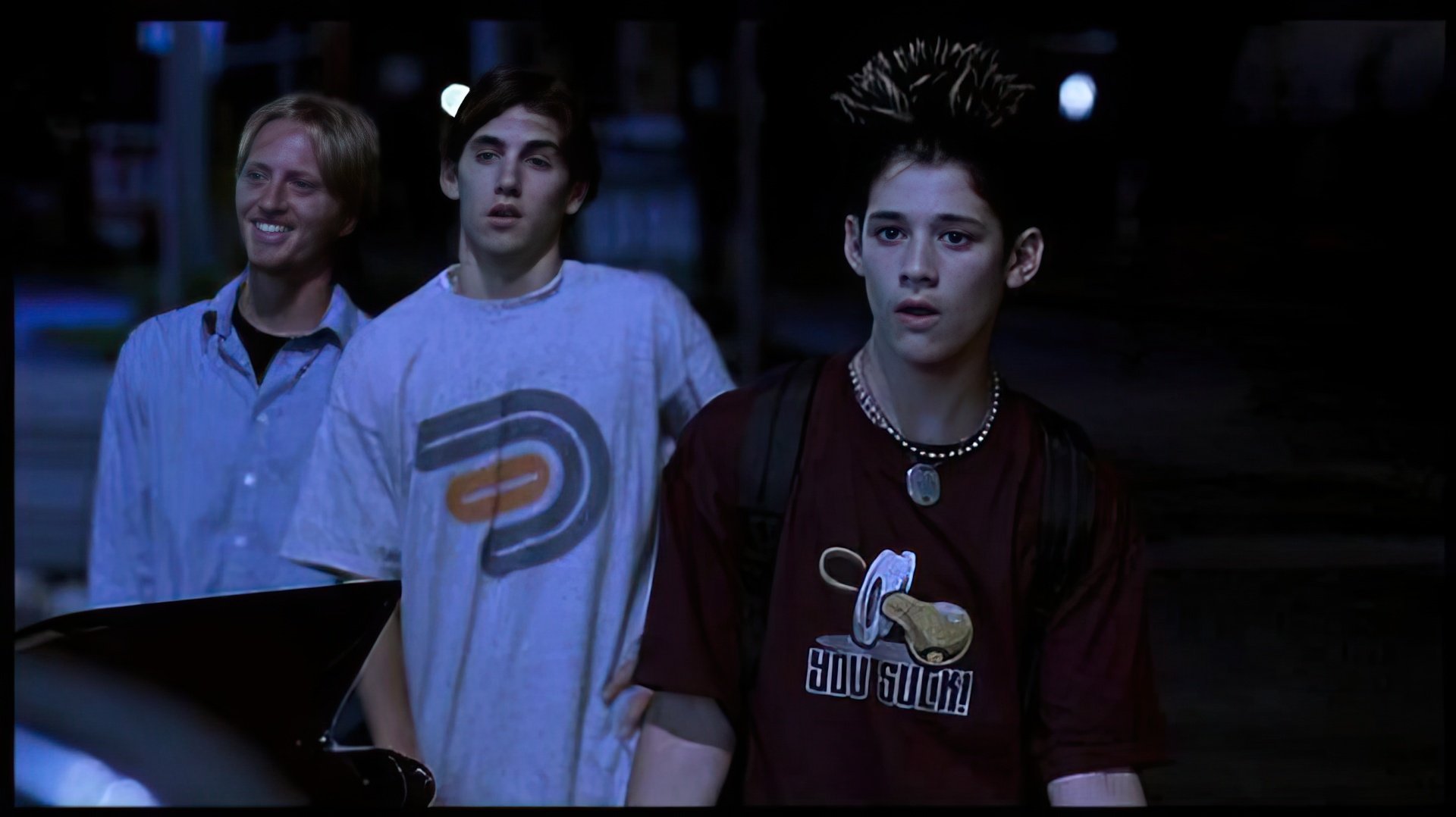 The young actor made pretty good money by playing secondary roles, even though he still was a student, so soon he was able to return his father the money spent on his education. In 1999, Milo appeared in Speedway Junky and She's All That, and in 2000 he was invited to play in an episode of the successful crime project CSI: Crime Scene Investigation.

A role in the multi-episode comedy-drama Gilmore Girls (2001 - 2007) was his first notable work. He starred in four seasons and was a guest star in the following seasons.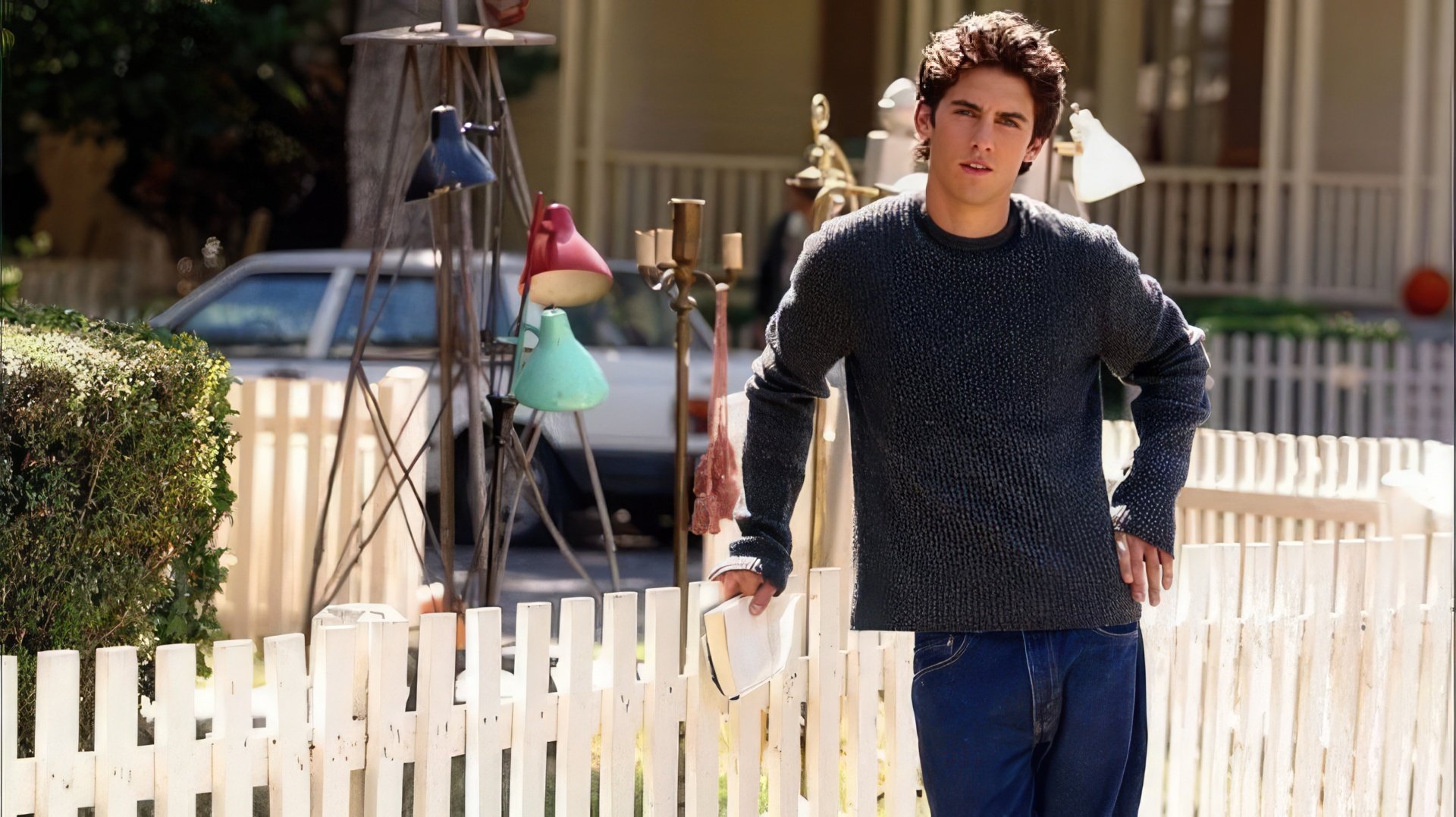 Milo portrayed the romantic boyfriend of one of the lead characters portrayed by Alexis Bledel. Lauren Graham and Melissa McCarthy also starred in the project. The TV series was very successful. It touched such themes as first love, friendship, and life's journey.
Producing
According to Zoomboola.com, in 2003, Milo and Russ Cundiff, his like-minded friend, established their own film production company called Divide Pictures. Participation in an advertising campaign by the WB channel helped them to reach their first success. Later, Divide participated in a promotional event by American Eagle Outfitters.

Divide also sponsored such traditional TV series as Winter Tales, Ultradome, and Chosen. In 2012, Milo produced the horror film Static. Currently, the company is venturing into web television series, like The P.E.T. Squad.
Best Roles
In 2006, Milo got a chance to portray the son of Sylvester Stallone's character in the sports drama Rocky Balboa in which Geraldine Hughes and Burt Young also starred.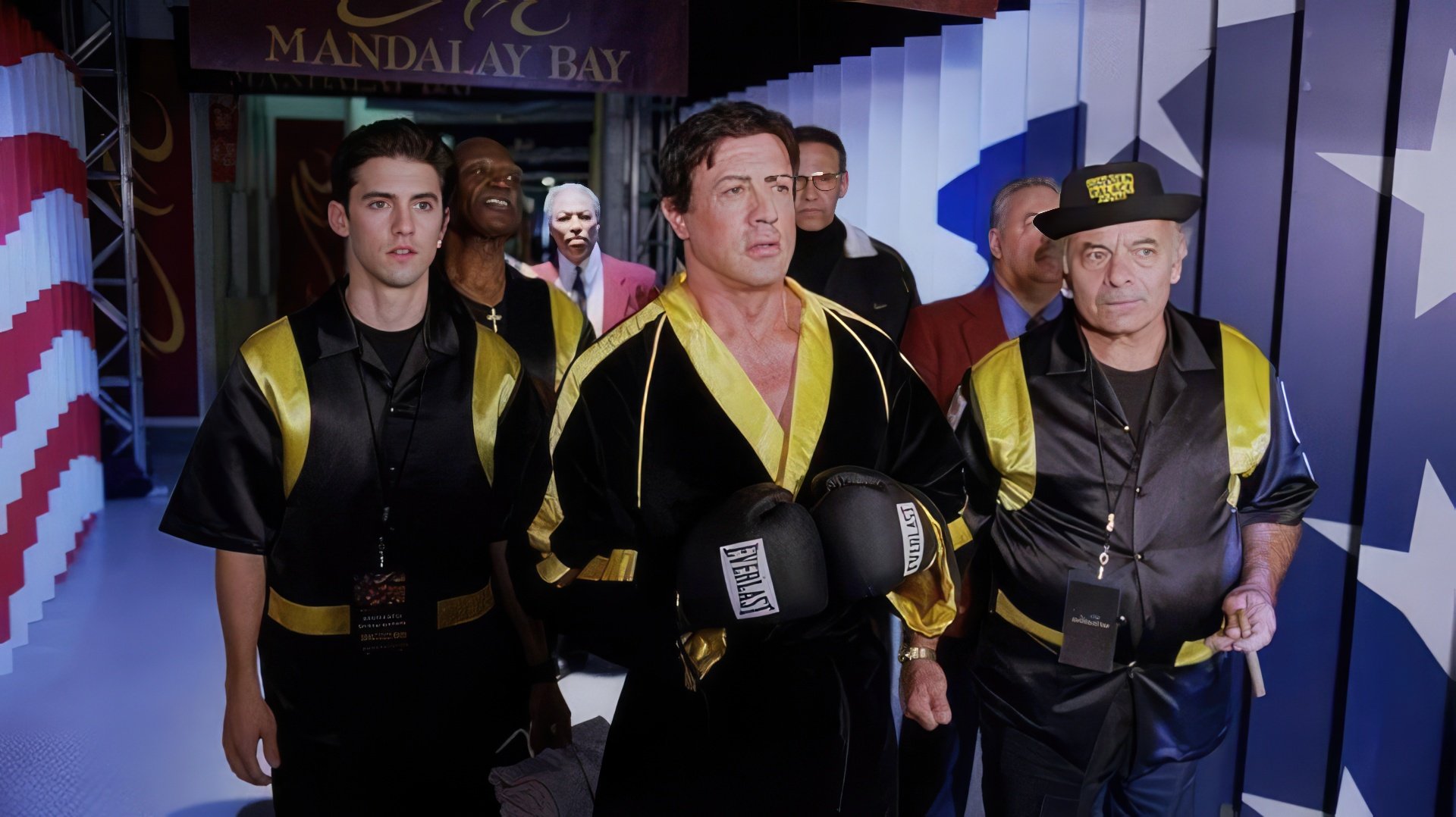 In that same year, the multi-episode fantasy project Heroes was released. Milo portrayed Peter Petrelli, a nurse boy with a unique quality to copy other characters of the TV series portrayed by Jack Coleman, Hayden Panettiere, Kristen Bell, Masi Oka, Ali Larter, Zachary Quinto, and others.

The series that had been lasting for four seasons was considerably acknowledged by the audience and critics. It received two Golden Globe nominations, and the Time called its actors' People Who Matter.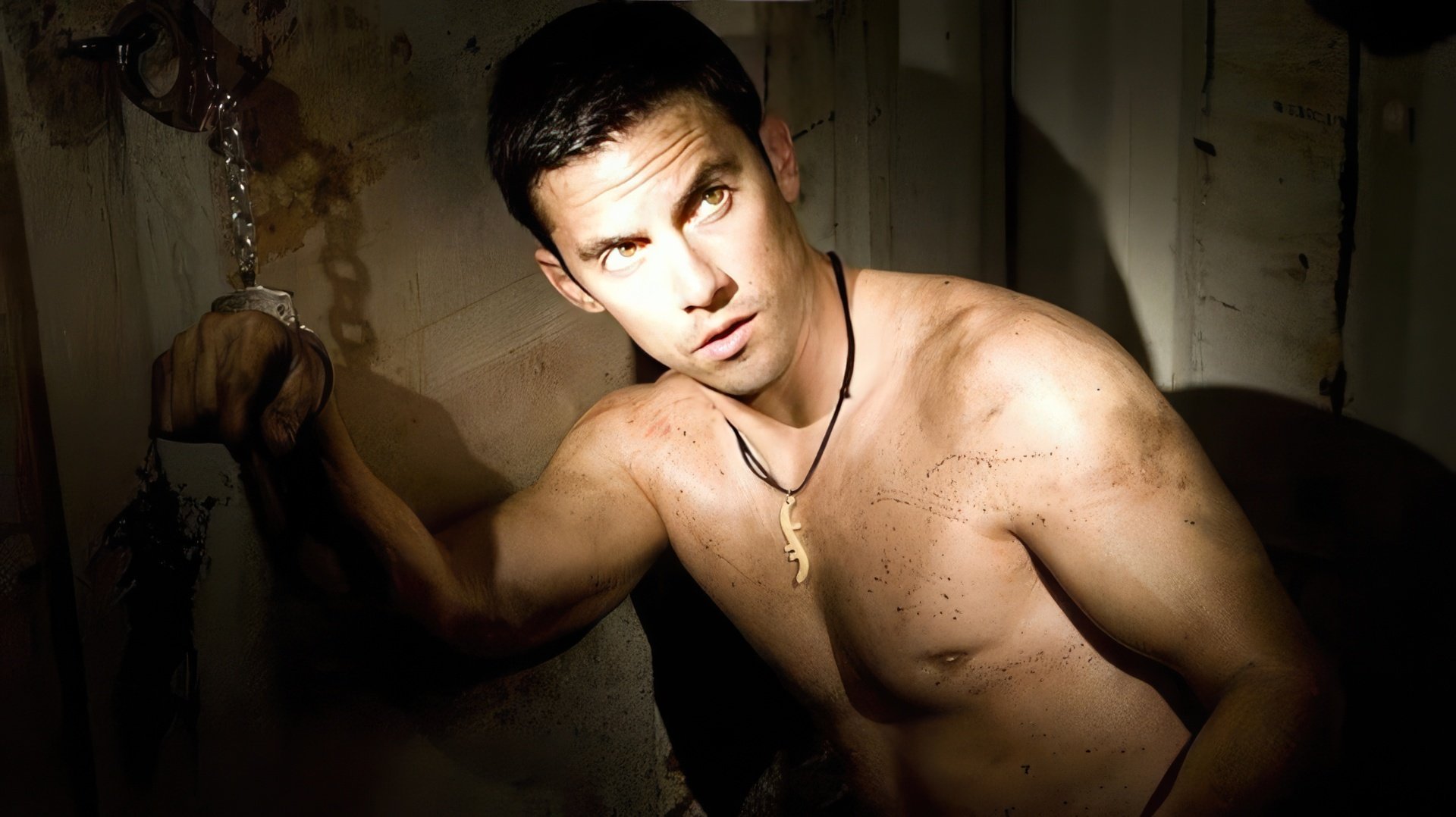 In the horror film of 2008 Pathology, Milo portrayed a medical student, Ted Grey, who along with his friends decided to participate in a dangerous game which he would win. The picture had success among the young people and received many negative comments from critics who called it pretentious and sickening trash, popularizing violence and lack of a moral compass.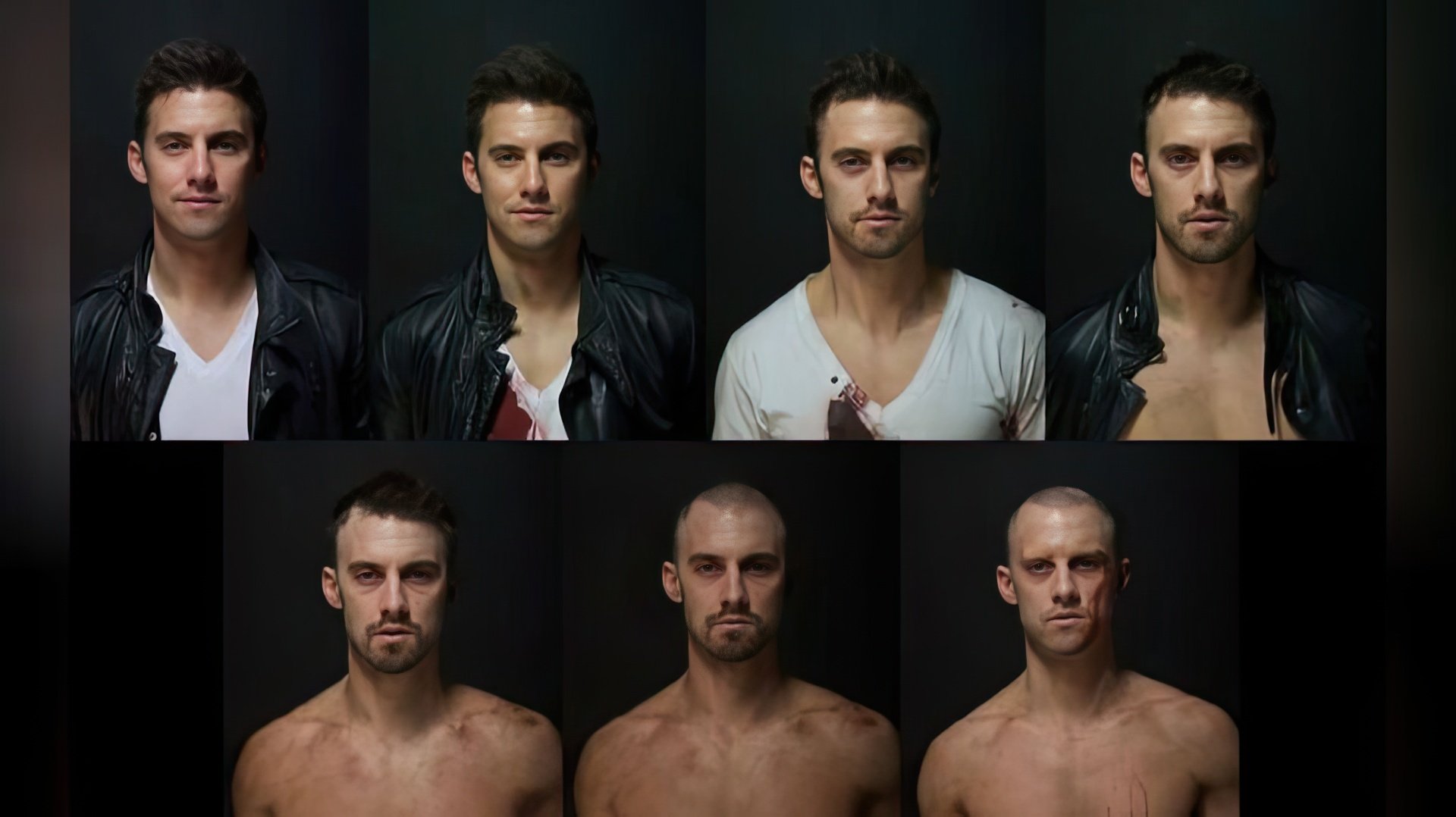 In the fantasy thriller of 2009 Gamer, the actor worked with Gerard Butler, Alison Lohman, and John Leguizamo, and in the thriller Armored - with Jean Reno, Matt Dillon, and Laurence Fishburne. In the horrifying fantasy story The Divide, the actor portrayed one of the men locked in a basement of a destroyed house. Little by little, people locked in that house were losing their human nature.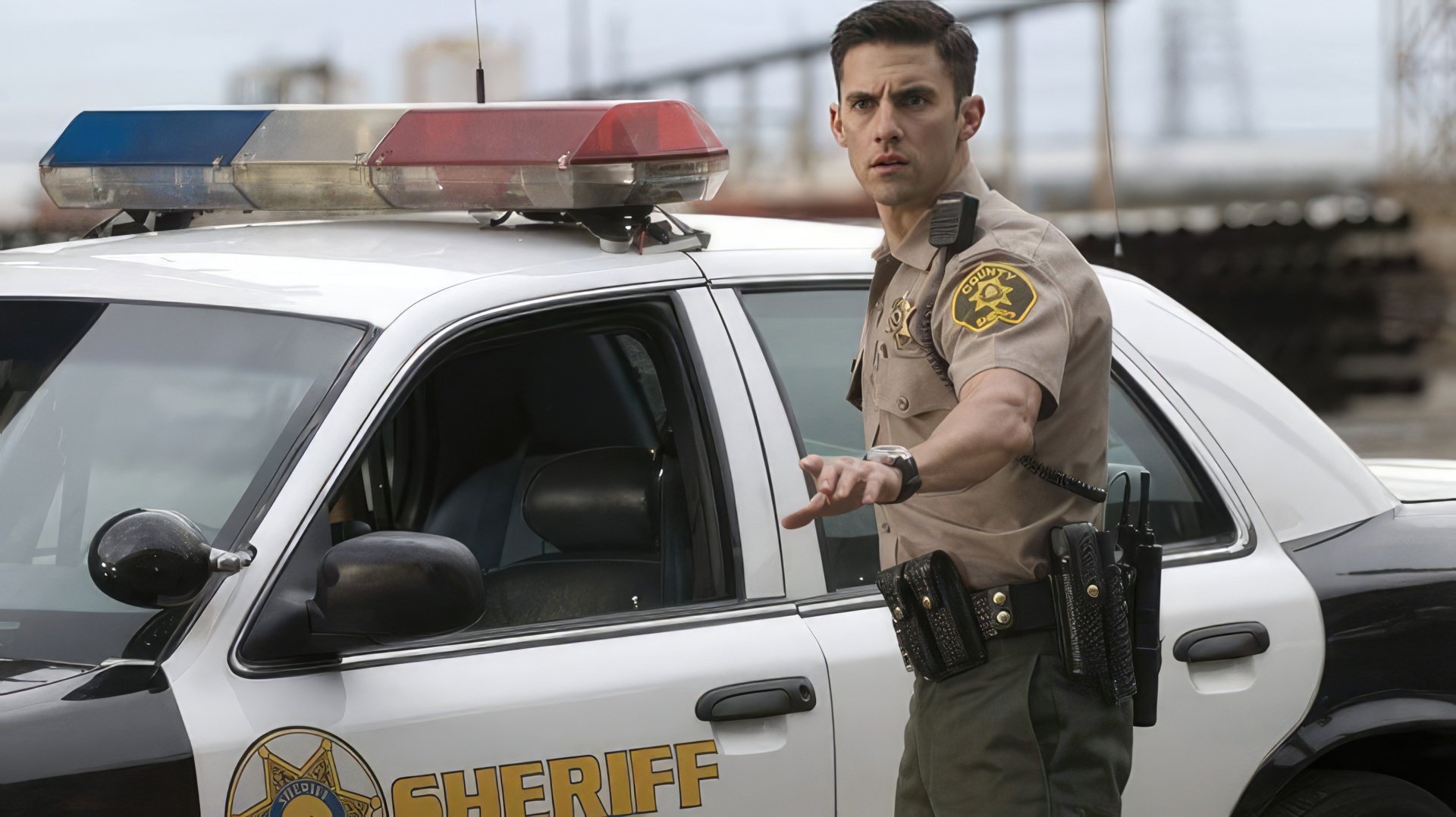 In the comedy That's My Boy, the actor demonstrated the comedy portion of his talent once again and portrayed Chad, a brother of Leighton Marissa's character. They felt more than fraternity to each other. Adam Sandler, Susan Sarandon, and a rapper Vanilla Ice also starred in the comedy generously flavored with locker-room jokes.

In 2013, the picture Killing Season in which Milo worked with Robert De Niro and John Travolta, portraying two Bosnian War veterans who decided to pay off old scores, was released. In that same year, the picture Breaking at the Edge in which he worked with Rebecca Da Costa and Andie MacDowell was also released.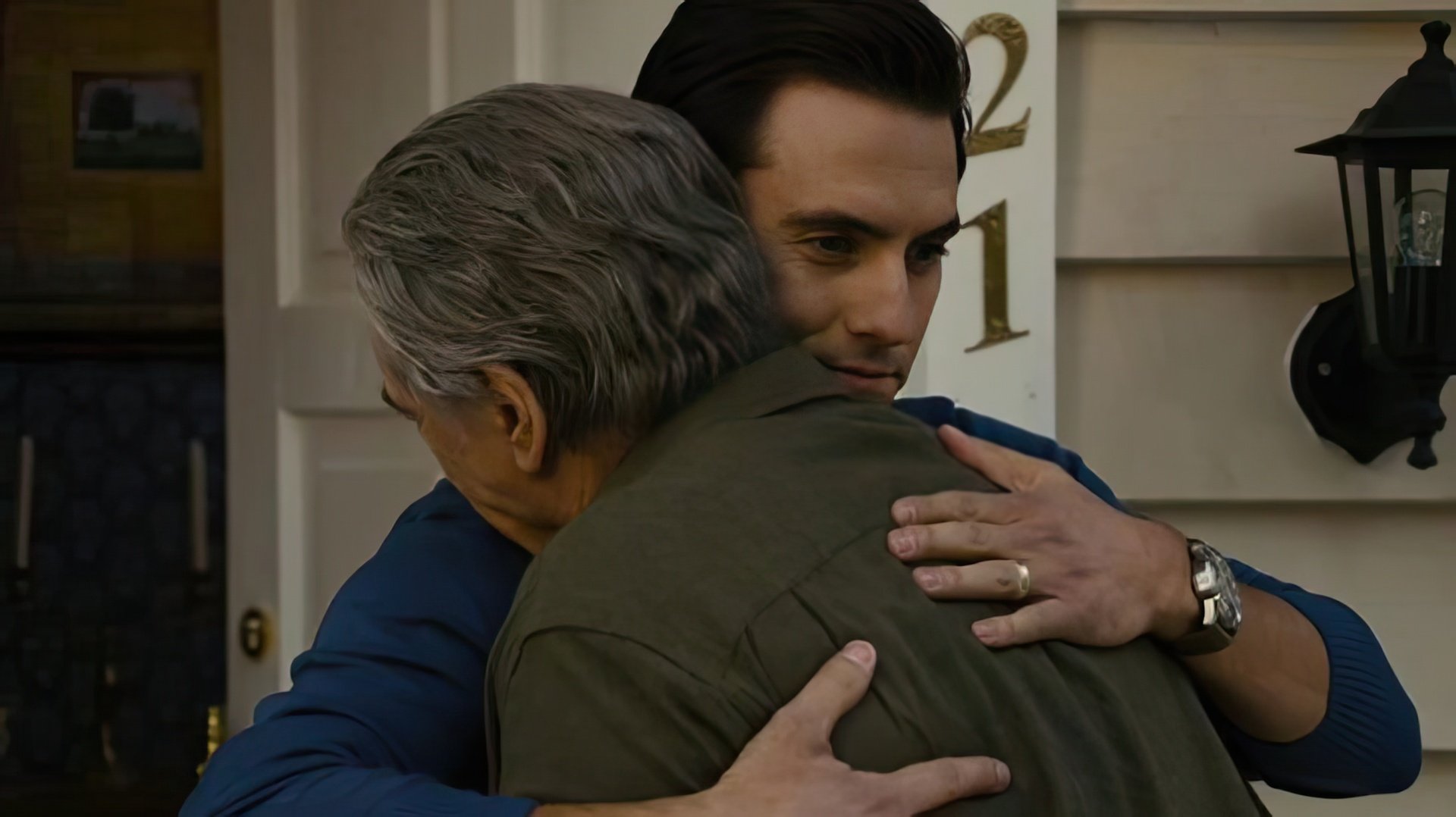 From 2014 to 2017 Ventimiglia appeared in more than ten projects. Milo portrayed Danny DeMarco in the crime drama Wild Card with such cast as Jason Statham, Stanley Tucci, and Sofía Vergara. In the psychological thriller of 2016 Madtown that shocked the audience with the reality and unavoidability of tragic events, Milo revealed his deep talent of a dramatic actor in full by portraying a brother of a former prisoner whom he was trying to help.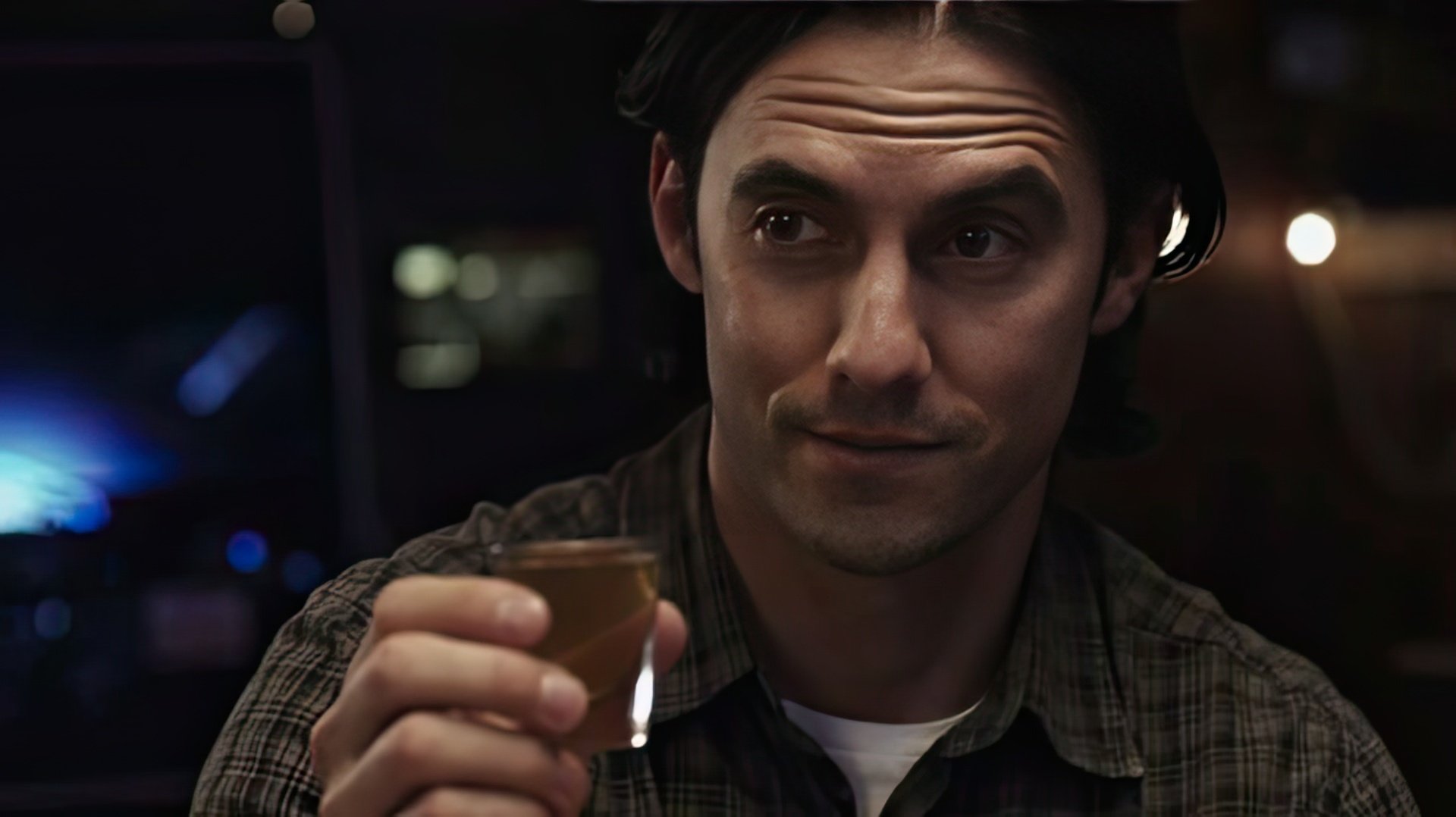 In 2016, the release of the mini TV serial Gilmore Girls: A Year in the Life took place. Its release made happy actor's fans who felt nostalgic for his early works.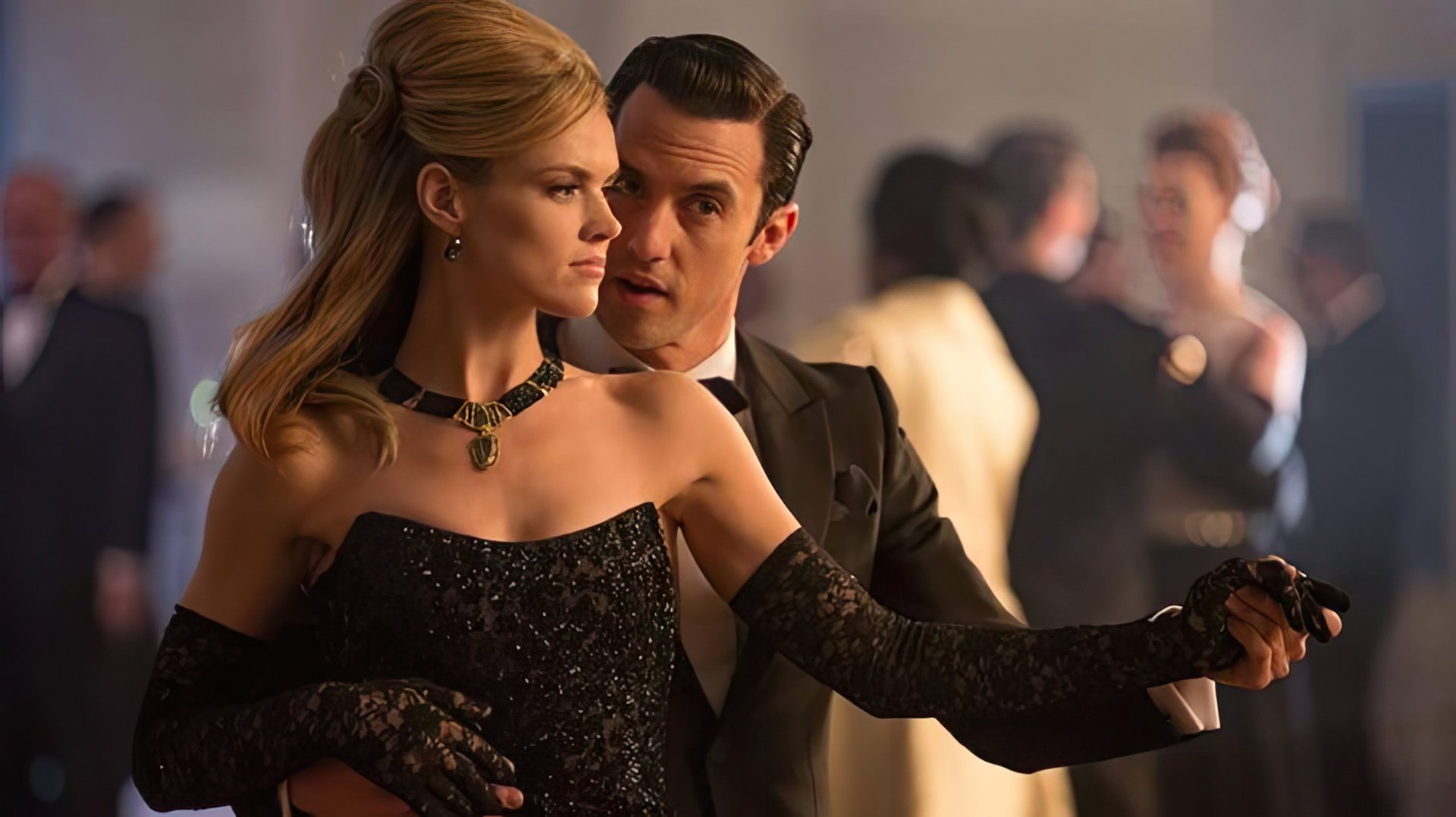 In the multi-episode fantasy project Gotham, the actor portrayed an Ogre Jason; in the drama TV serial This Is Us, he portrayed Jack, the head of the Pearson family, whose principal value in life was the well-being of his family. Mandy Moore portrayed his wife. The TV series earned several Emmy nominations, and Ventimiglia received the prize for the best man's role from the National Board of Review.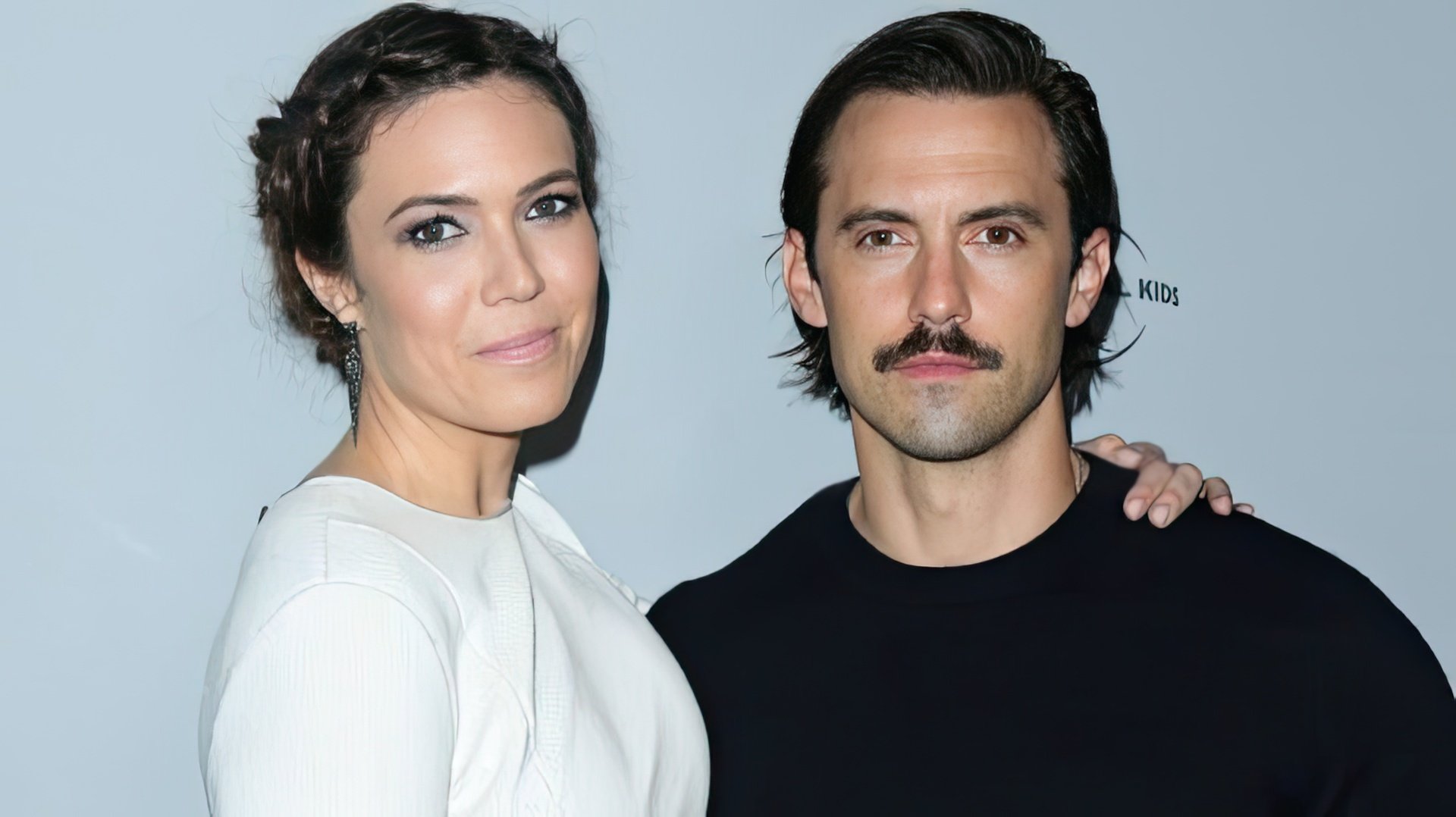 Private Life of Milo Ventimiglia
A lot of people are surprised to hear that Milo Ventimiglia who is a perfect spouse on screens is still single in real life.

The actor was in relationships with Alexis Bledel (their relationship had lasted for three years) and Hayden Panettiere (their relationship had lasted for a year). Since then, Milo avoids workplace romances.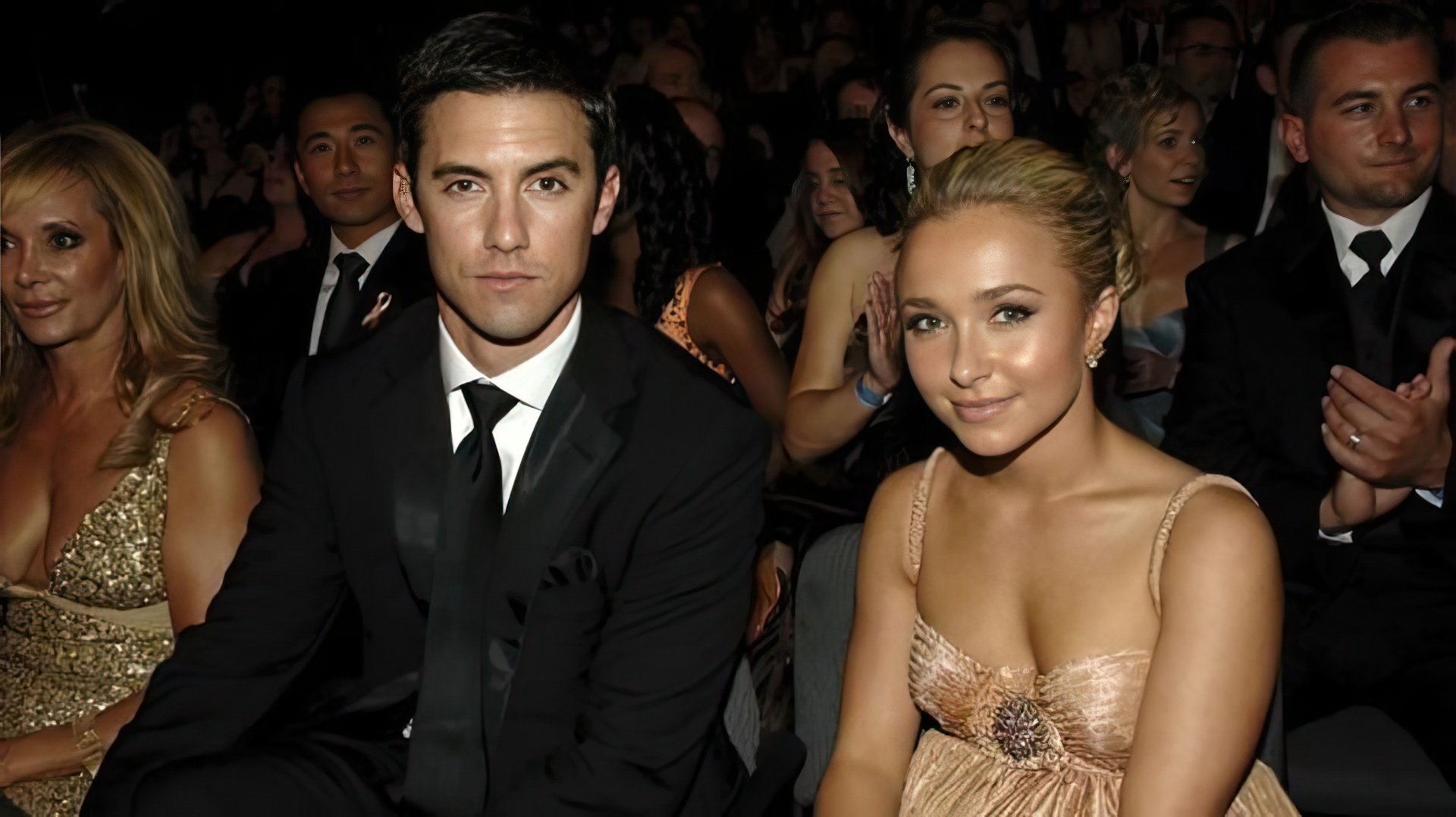 From 2009 to 2010, a casting director, Isabella Brewster (an ex-girlfriend of Bradley Cooper), was Milo's girlfriend. In 2012, the information about Milo's engagement with an actress, Jaimie Alexander, appeared in mass media, but it didn't end with a wedding.

In 2016, there was some information about Milo's affair with Kelly Egarian, a marketer of a stylist, Stella Mccartney. His girlfriend is nine years younger than him. The couple doesn't advertise its relationship. It appeared together as a couple for the first time at the Emmy ceremony in 2017.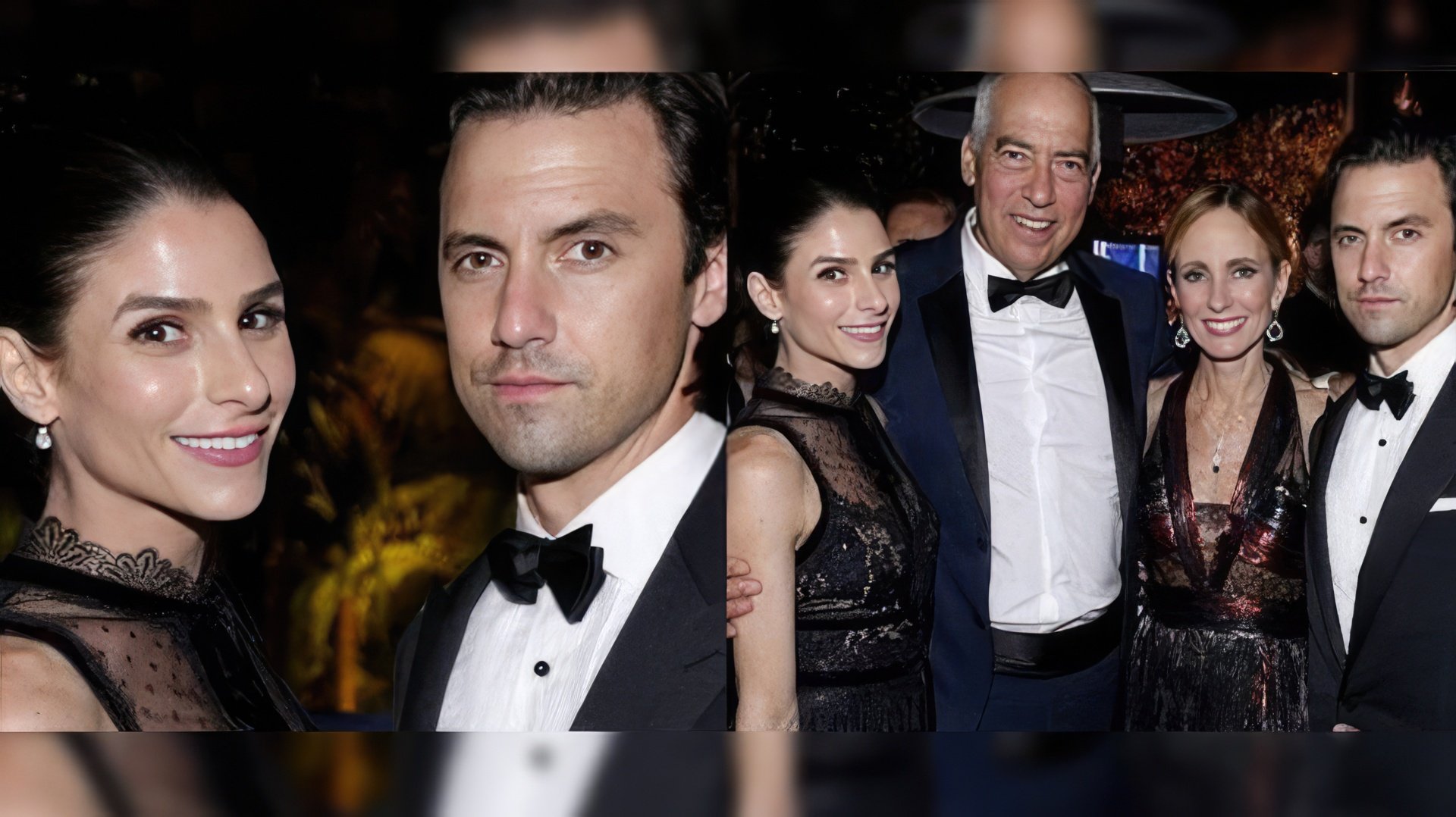 Milo is one of the most eligible Hollywood bachelors. He is young, handsome, and successful. Besides, he doesn't drink and doesn't smoke. Parents planted a love for healthy food. He has been a vegetarian all his life. Probably, it explains his young appearance and great physical form.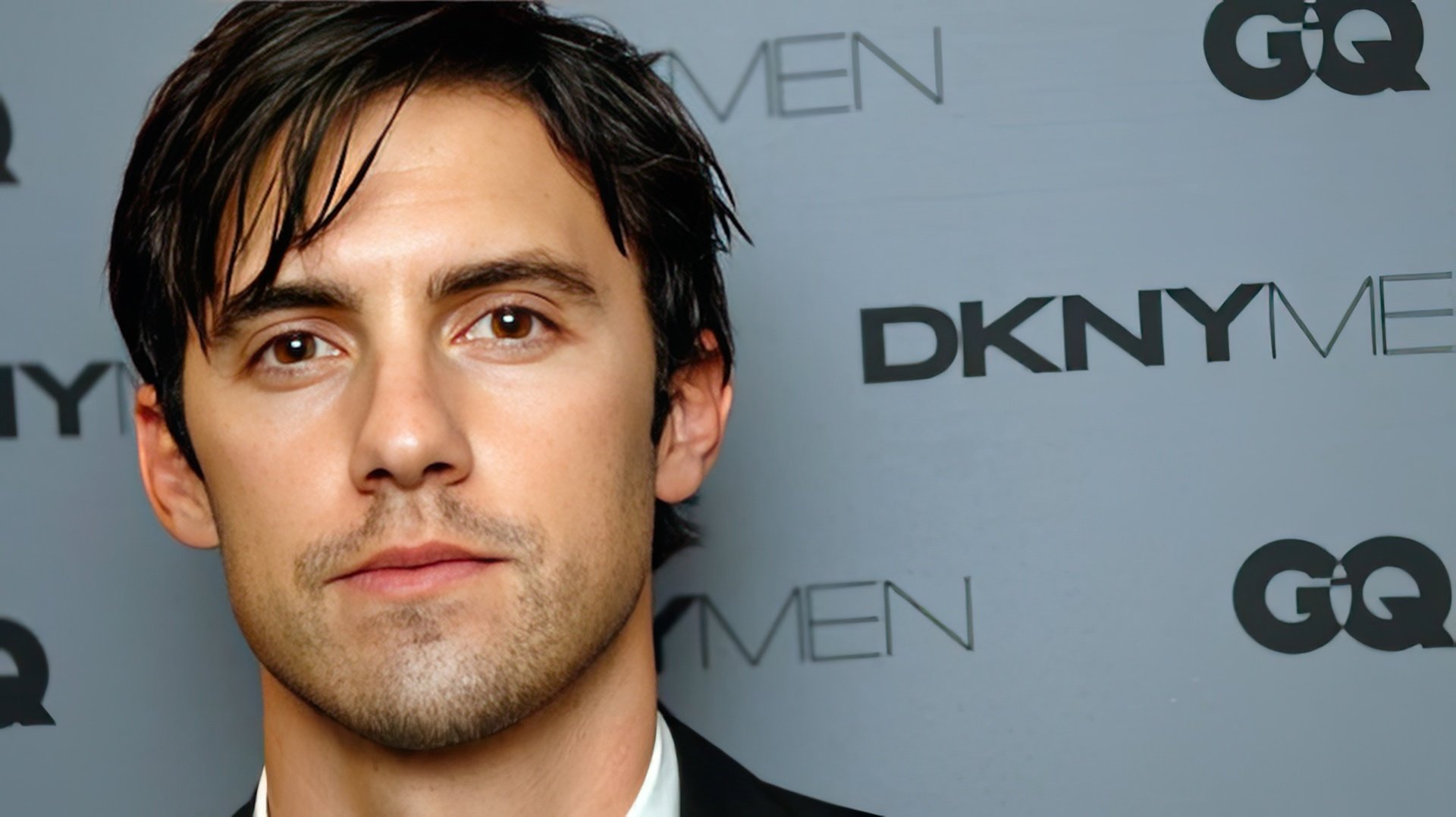 Milo collects watches, but the father's gift is the most valuable item in his collection. It's known that the actor is a fan of Joe Strummer, a lead singer of a legendary band The Clash. He drives Harley-Davidson and believes that studying Japanese is the best prevention of Alzheimer's disease.
Milo Ventimiglia Now
In the comedy picture Second Act, Milo worked with Jennifer Lopez. The premiere took place in late 2018. At the same time, the work on another story about Rocky Balboa Creed II was finished. The film premiered in 2019. In the picture, Milo appeared as the son of the legendary boxer once again. Dolph Lundgren, Michael B. Jordan, and Tessa Thompson also starred in the film.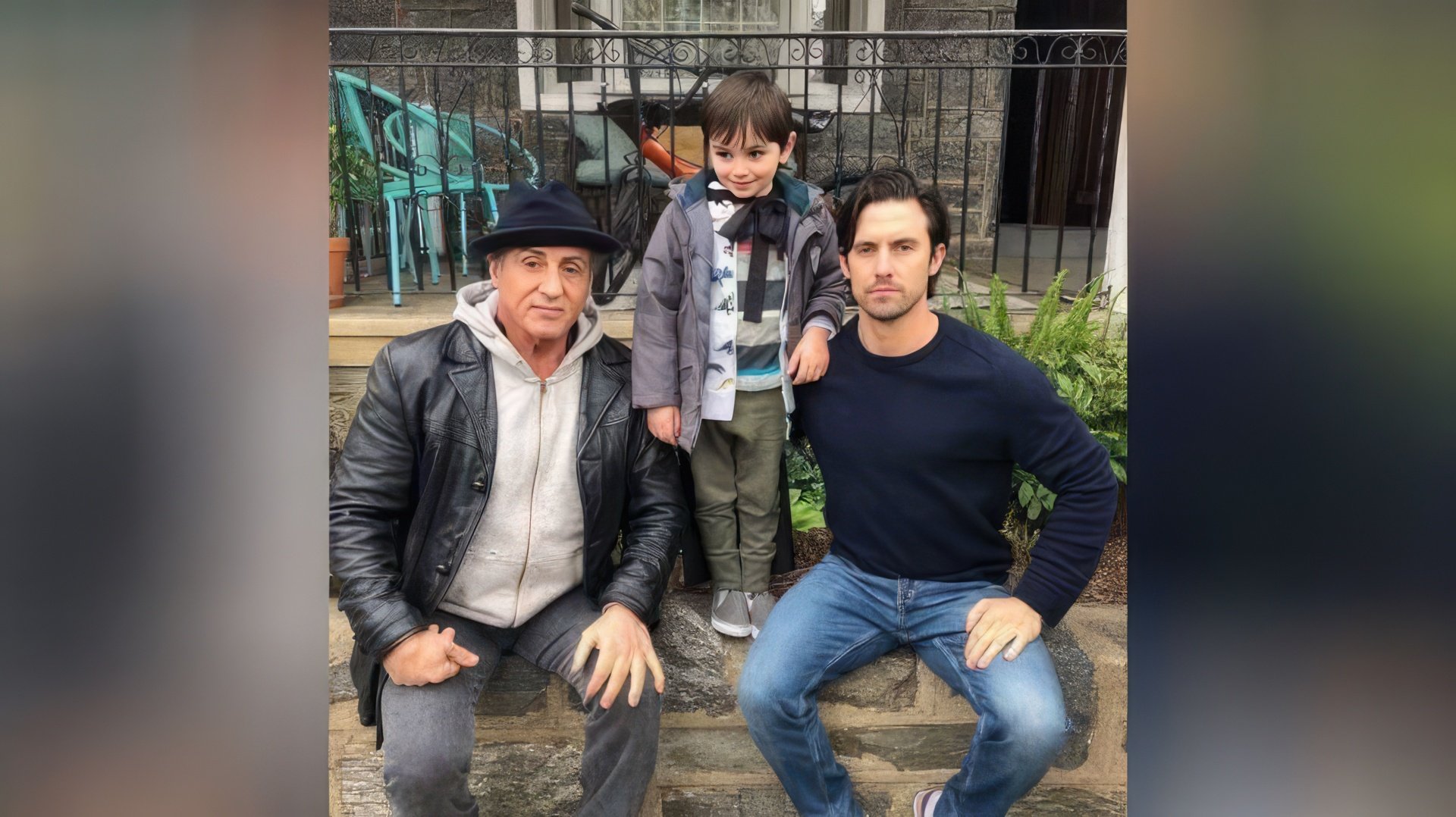 It's known that the actor is worked on the comedy The Art of Racing in the Rain based on a novel by Garth Stein. Amanda Seyfried, Martin Donovan, and Kevin Costner also star in the picture. The premiere of the film took place in 2019 - the picture was positively noted by both critics and viewers. At the same time, the Human Discoveries series was presented with the participation of the actor. Anna Kendrick and Zac Efron also worked on the animated series. In 2020, Milo starred in the Evel series, but the further fate of the project is currently unknown.
Press Ctrl+Enter If you find a mistake