Gerard Butler's Biography
Gerard Butler is a famous Scottish actor, whose fame reached even Hollywood. Butler is a versatile actor, who takes on various genres – be it a criminal action movie, a tearjerker or a musical. However, those are the roles of ruthless warriors, audacious criminals or brave athletes at which he particularly excels. His net worth is over $40 million.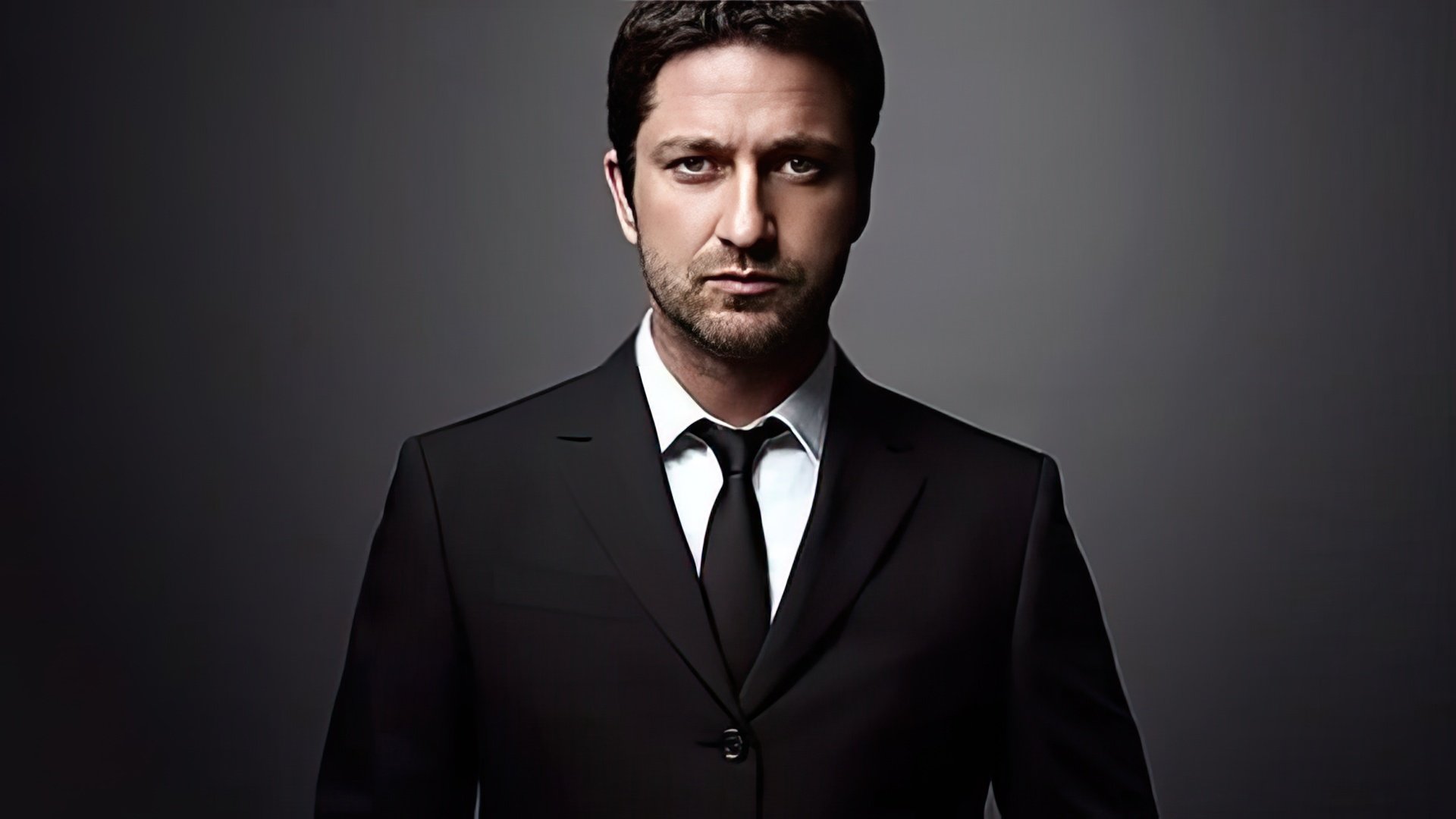 Childhood and Youth
Gerard James Butler was born on 13 November 1969 in a small town of Paisley in Scotland. He was the youngest out of three children born to Margaret and Edward Butler. The boy's father worked at a local betting shop. When Gerard turned 6, his family moved to megapolitan Montreal, Canada. A year later, his parents' marriage fell apart, and Gerard's mother came back to Scotland, taking the children back with her.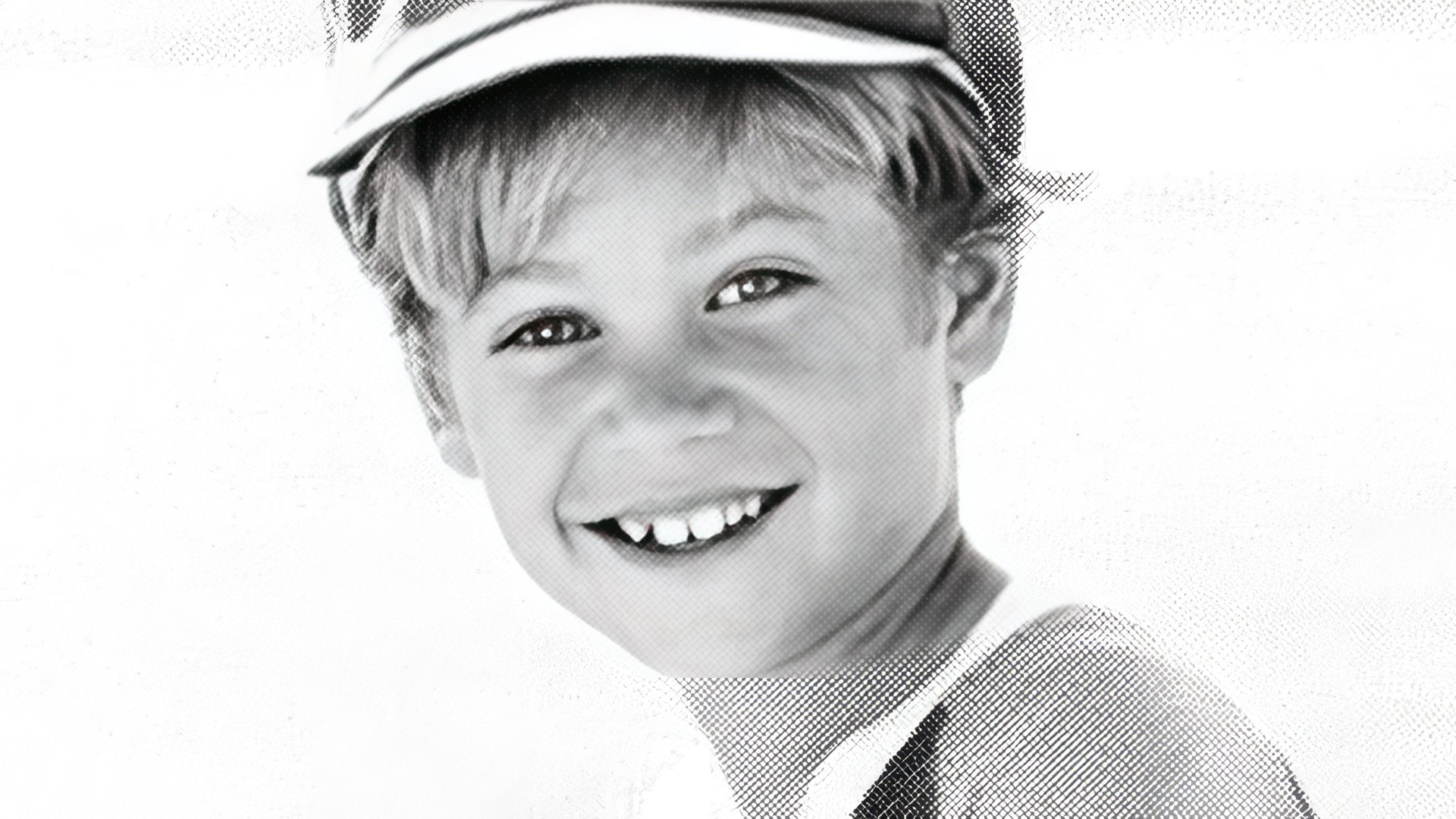 The boy had not seen his father until he turned 16 when his dad called him to set up a meeting in a Glasgow restaurant. This rendezvous left Butler Jr. in tears for hours. 'That emotion showed me how much pain can sit in this body of yours; pain and sorrow that you don't know you have until it is unleashed.', the actor later confessed. The reunion brought the two close again, and they developed a warm relationship.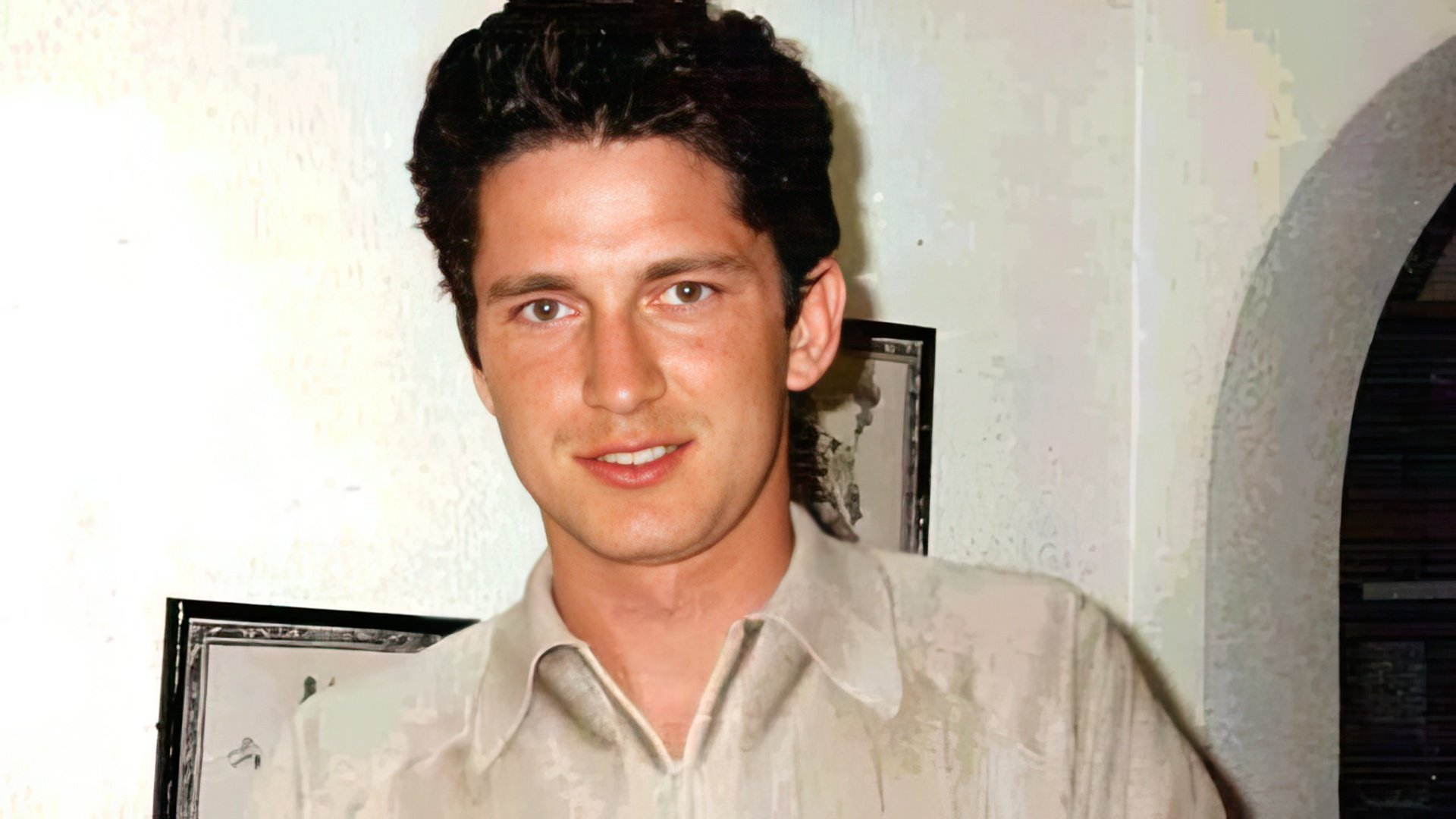 Gerard began thinking about his career options already as a teen when he started to make progress in Scottish Youth Theatre. However, an awarded grant to study law at the University of Glasgow School of Law made Gerard reconsider his life plans.

In his student years, Gerard became the President of his University's Law Society. Around the same time, Gerard was a lead singer in his rock band named «Speed».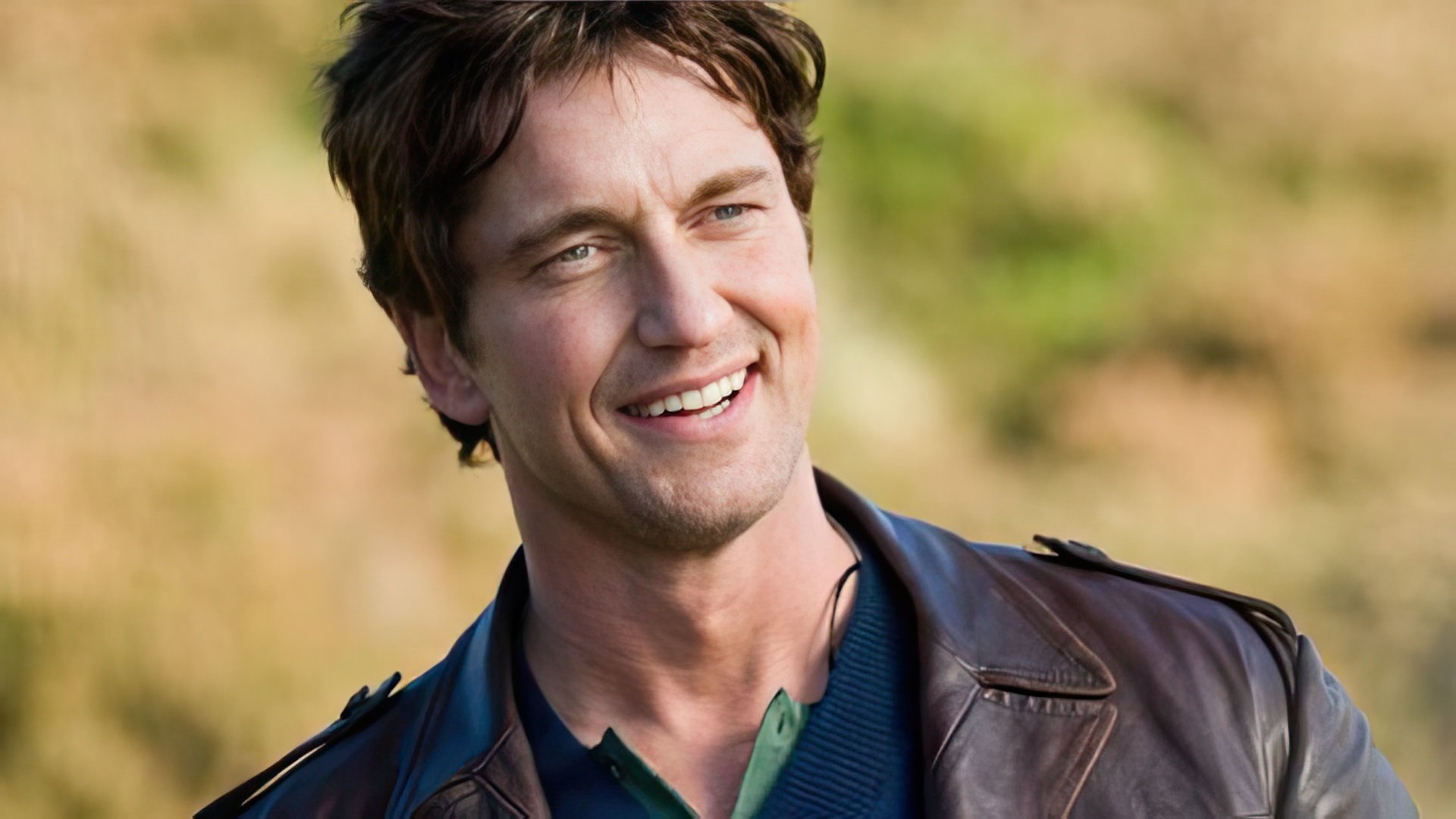 At the age of 22, Butler suffered a devastating emotional hit. He lost his father to cancer.
I had gone from a 16-year-old who couldn't wait to grasp life to a 22-year-old who didn't care if he died in his sleep.
Before his final year of law school, Butler took out a gap year to travel to California. He worked various jobs in the US, traveled a lot, and, in his own words, drank heavily: to the extent of him once getting arrested for drunk and disorderly conduct.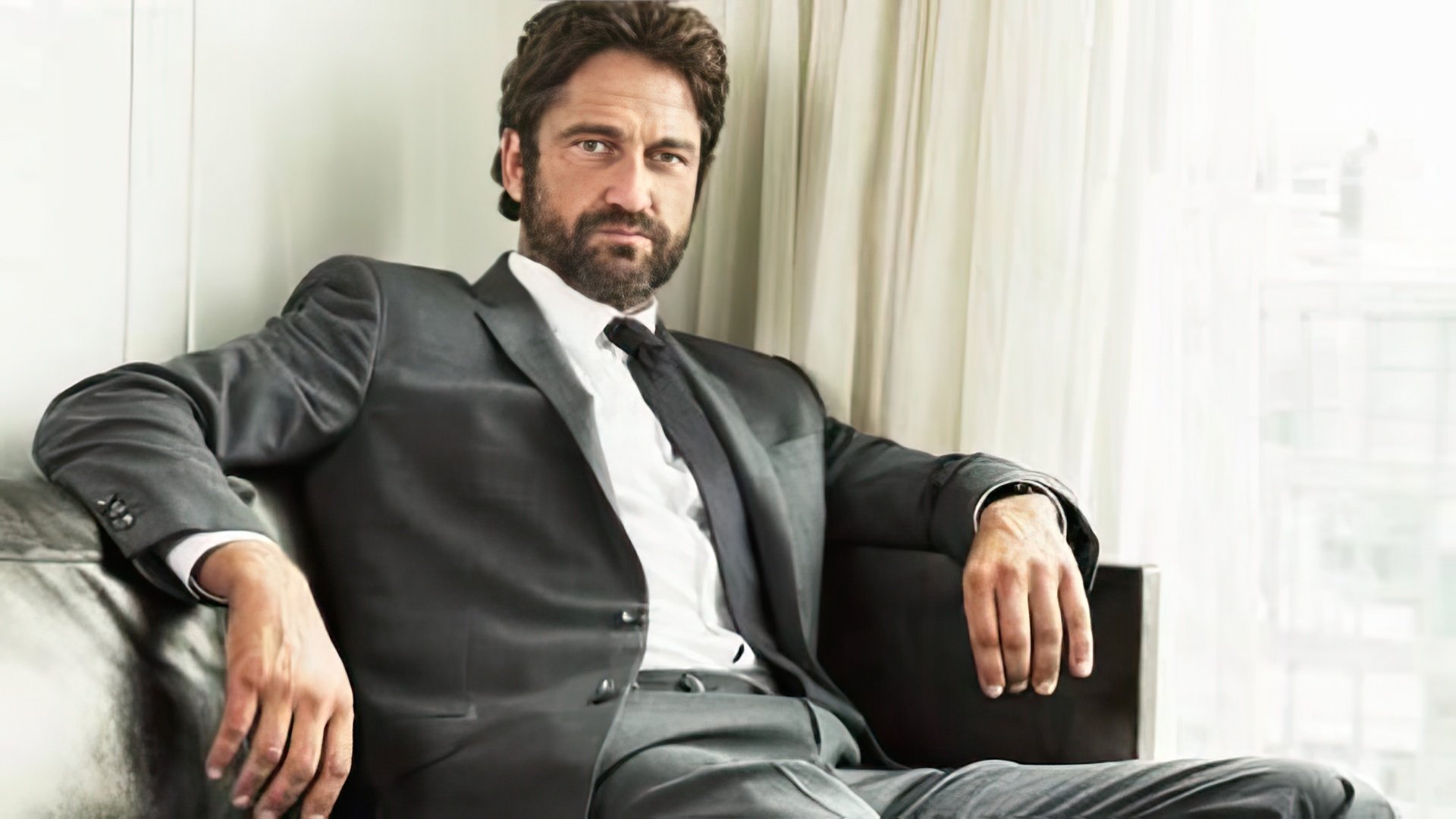 After graduating from his University, Butler got a job as a trainee lawyer at a law firm in Edinburgh. Having returned from California, he did not break the habit of drinking heavily and missed a lot of workdays. One week before he was due to qualify as a lawyer, Butler got fired. That is when the unqualified 25-year old lawyer decided to move to London and pursue his secret passion: that is, becoming a famous actor.
Acting Career
Initially, Gerard has trouble landing even a single role, which is why he worked as a waiter and as a counterman at fairs. Once he ran into an old friend of his, who was a casting director. Fascinated by the stately Scot, she invited him to audition for a part in Shakespeare's «Coriolanus», directed by Steven Berkoff. Berkoff was so impressed with Butler's enthusiasm that he hired the novice actor without a second thought.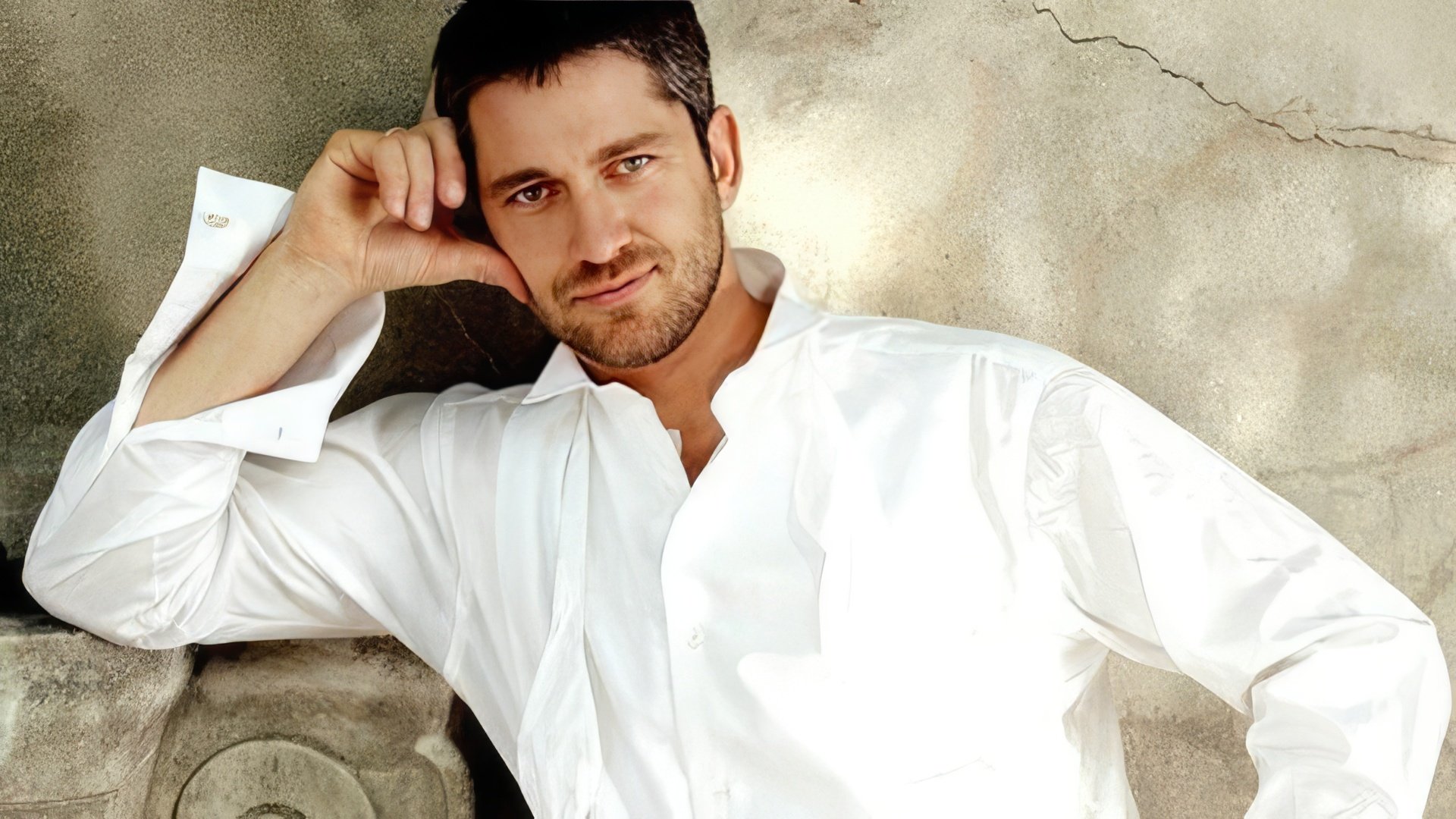 Getting cast as the lead in «Trainspotting» was a huge break for Butler on stage. The theatrical reading of Irvine Welsh's famous novel was presented at the Edinburgh Fringe Festival. 2 years later Butler relocated to Los Angeles, where he soon starred in «Dracula 2000» with Jonny Lee Miller, «Lara Croft Tomb Raider: The Cradle of Life» with Angelina Jolie and «Timeline» with Paul Walker.

According to Zoomboola.com, in 2003 Joel Schumacher, a known blockbuster director, offered Butler the role of the mysterious Phantom in the screen version of Andrew Lloyd Webber's «The Phantom of the Opera». Gerard, having had zero experience in music apart from his rock band, started to take singing classes.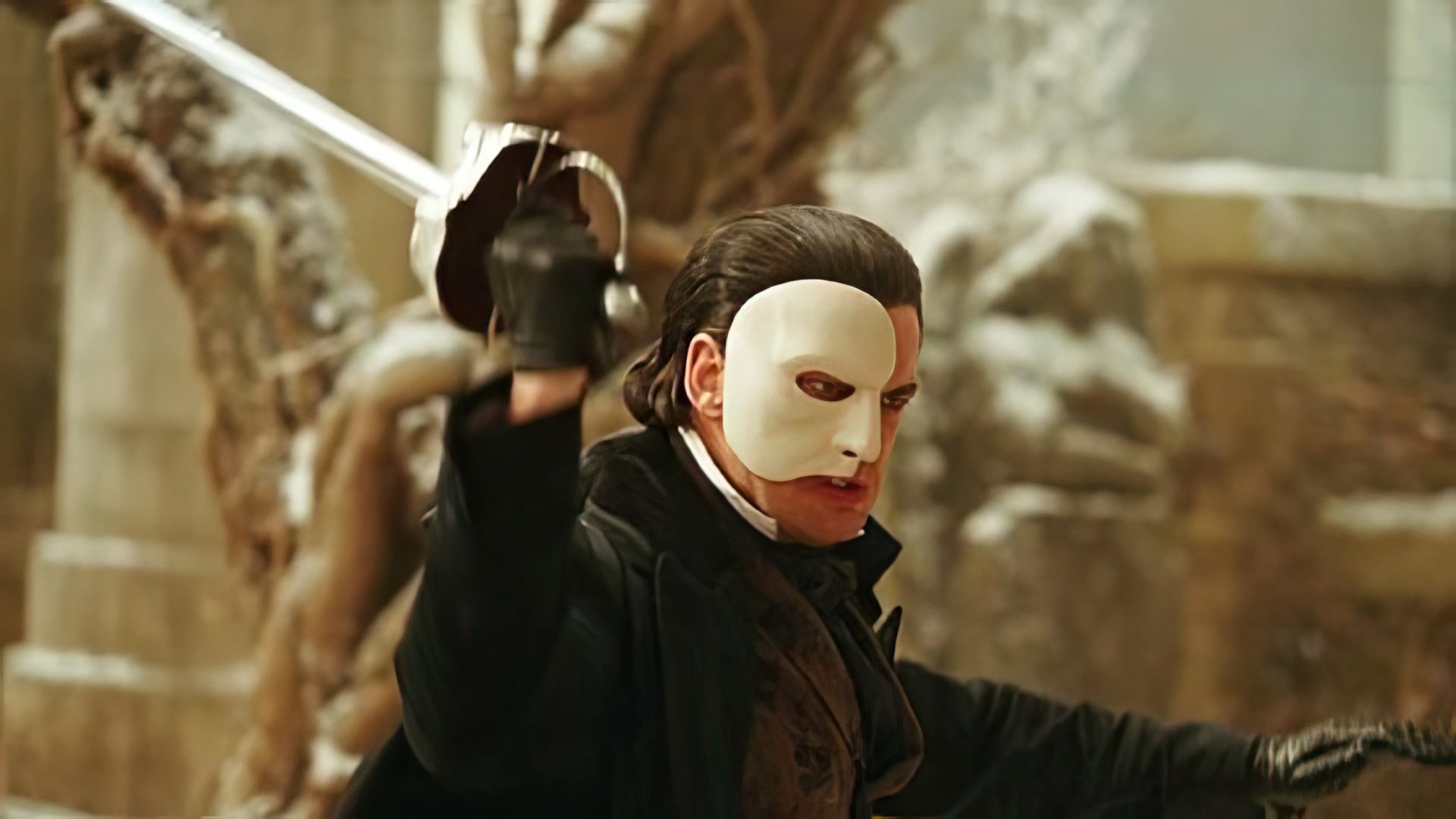 Success was not long in coming: Schumacher was impressed by the audition and confirmed Butler as the leading actor. And although «The Phantom of the Opera» is far from being the best musical adaptation, it was a perfect way for Butler to try his hand at something new.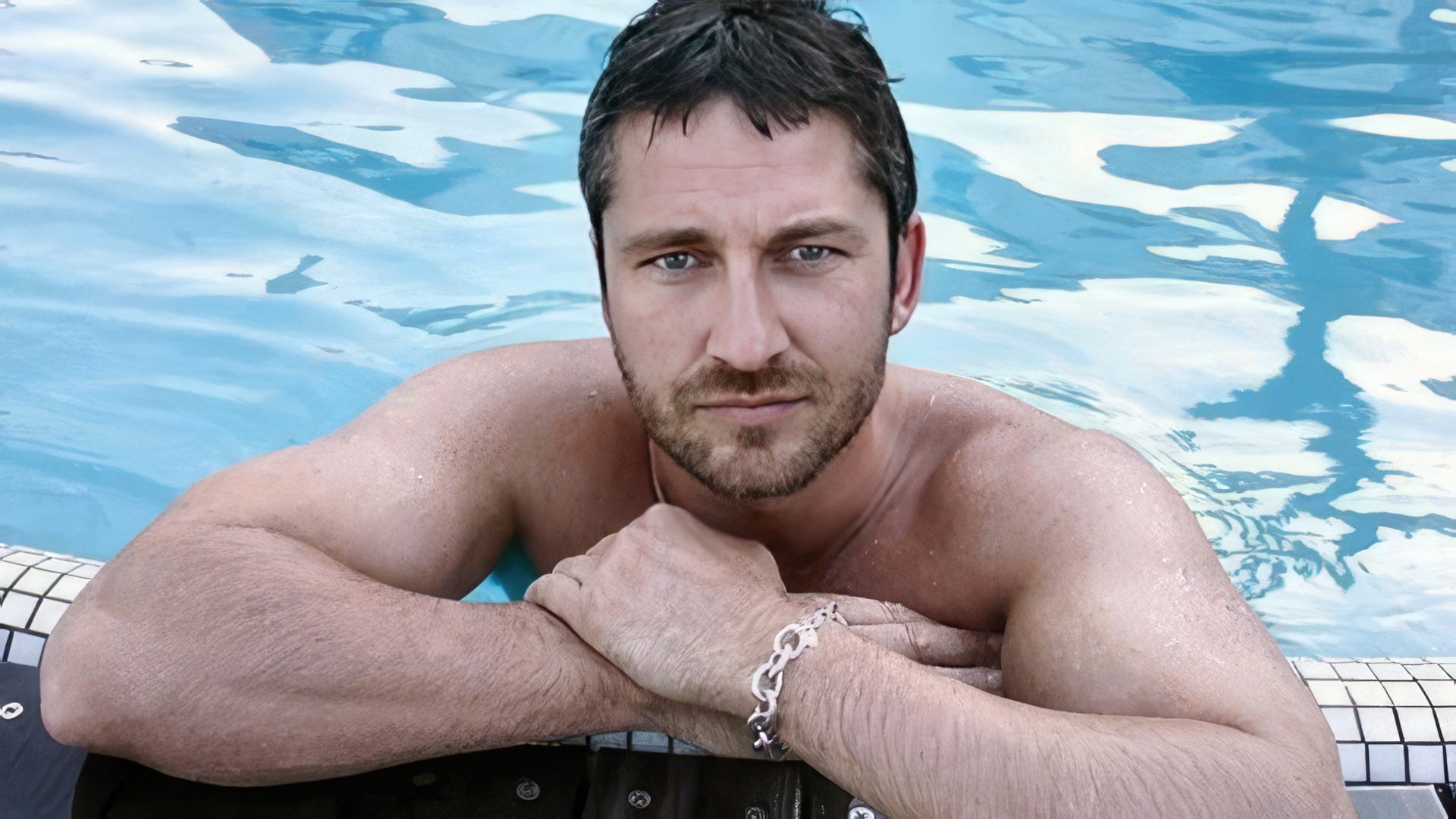 In 2005 the already reputable Hollywood actor took part in two insignificant pictures: «The Game of Their Lives « and «Beowulf & Grendel».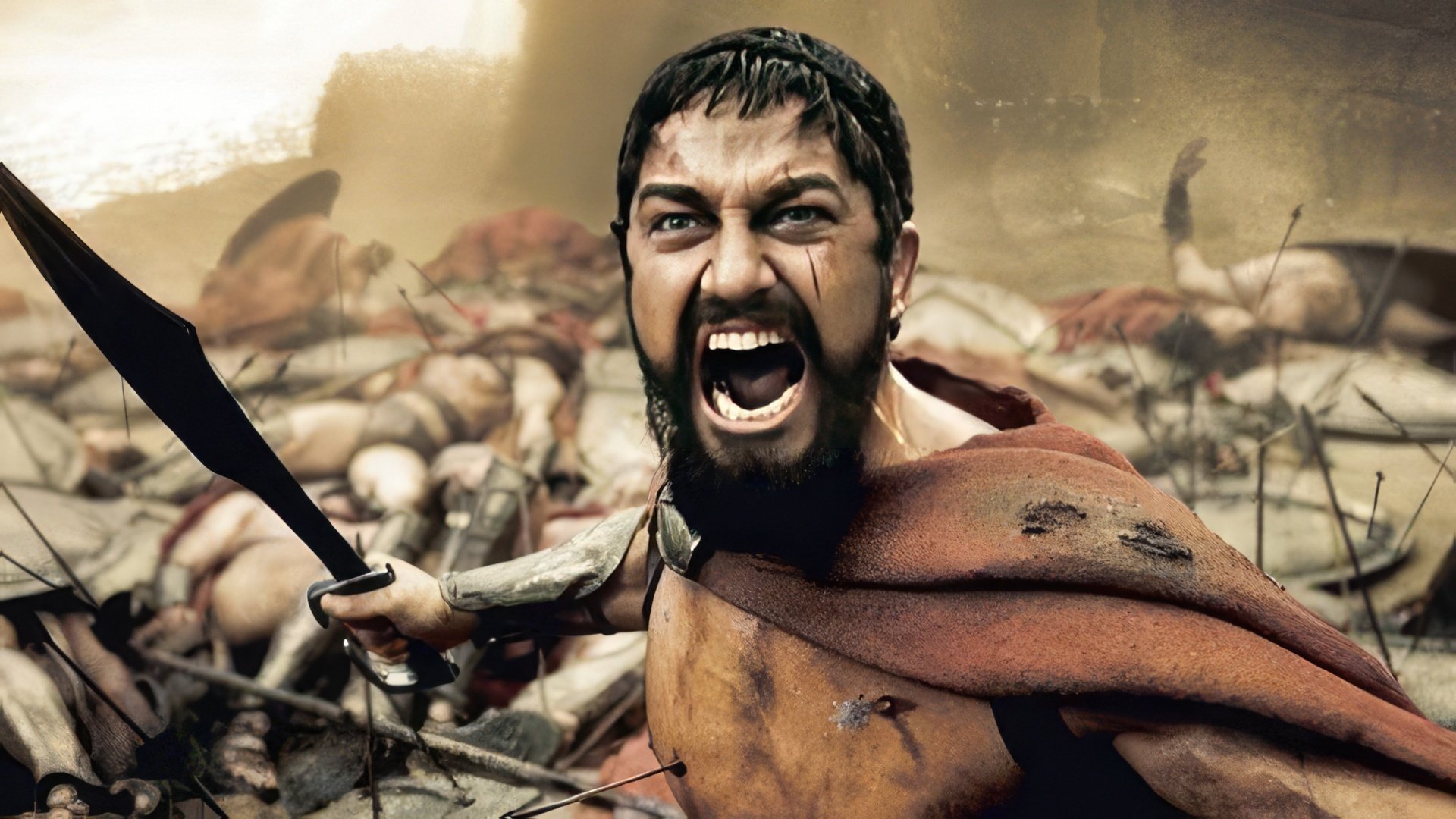 It was 2007 that turned out to be the «golden» year for Butler. Having starred as King Leonid in Zack Snyder's historical blockbuster «300» about the legendary and heroic efforts of Spartan warriors in the Greco-Persian War. Getting cast in the thriller «Butterfly on a Wheel» with Pierce Brosnan and Maria Bello and in the well-received (especially among the romantics) «P.S. I love you» with Hilary Swank was another successful development in Butler's career.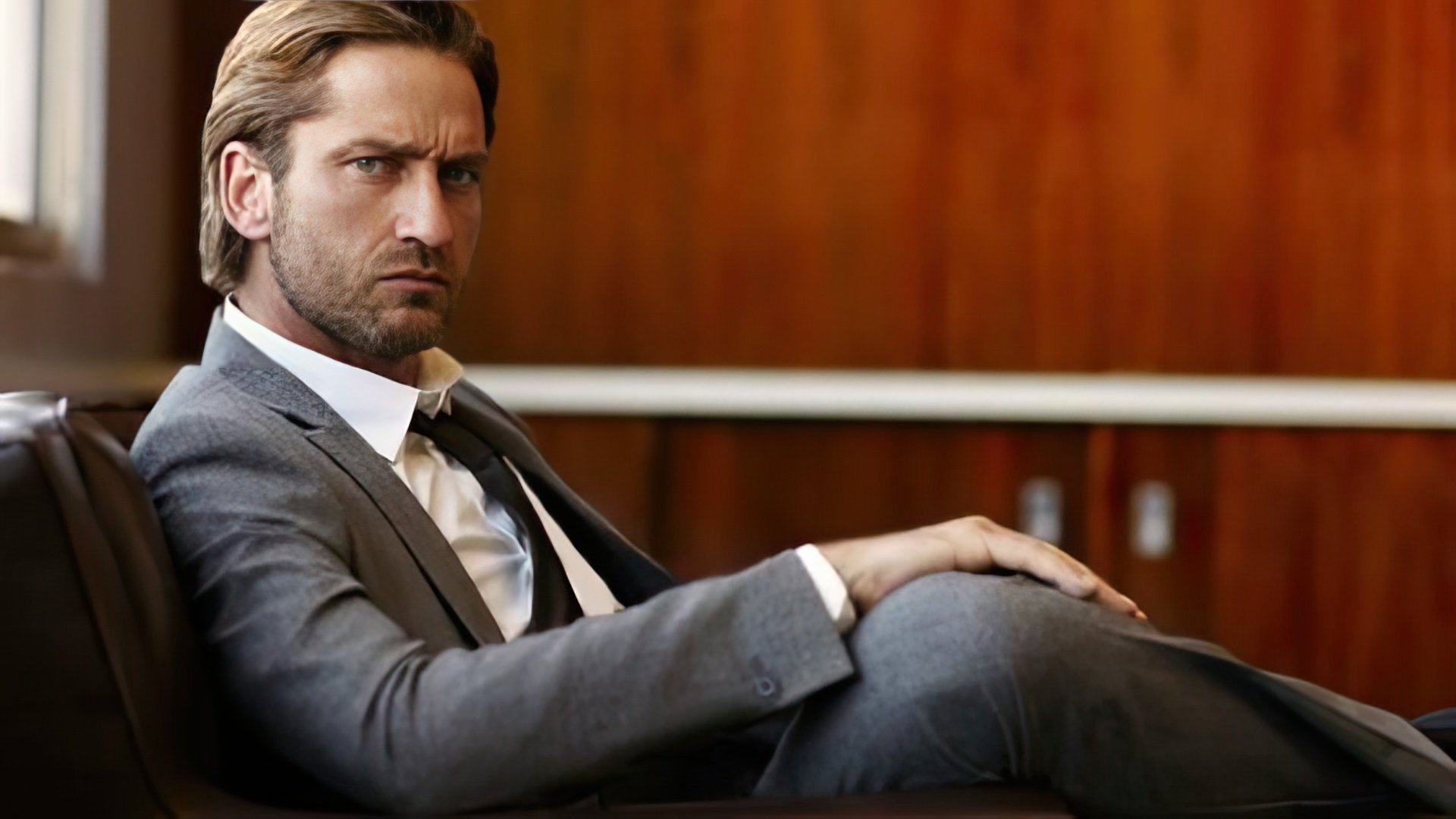 Butler hit the jackpot once again when he received a role in Guy Ritchie's dark crime comedy «RocknRolla», which is still considered a highlight of his career. Gerard never hesitated to try out new roles and experiment with various characters. Thus, in 2009 he made an equally convincing appearance in the fantasy thriller «Gamer» and the silly romantic comedy «The Ugly Truth». The audience particularly appraised his role as an avenger of his family's deaths in the dramatic action «Law Abiding Citizen» (2009). Despite obvious plot holes, the standoff between his unprincipled character and the prosecutor (Jamie Foxx) held the viewers in suspense till the very end. In 2010 Butler took part in the comedy-action «The Bounty Hunter» with his ex-girlfriend Jennifer Aniston, ironically, portraying his ex-wife.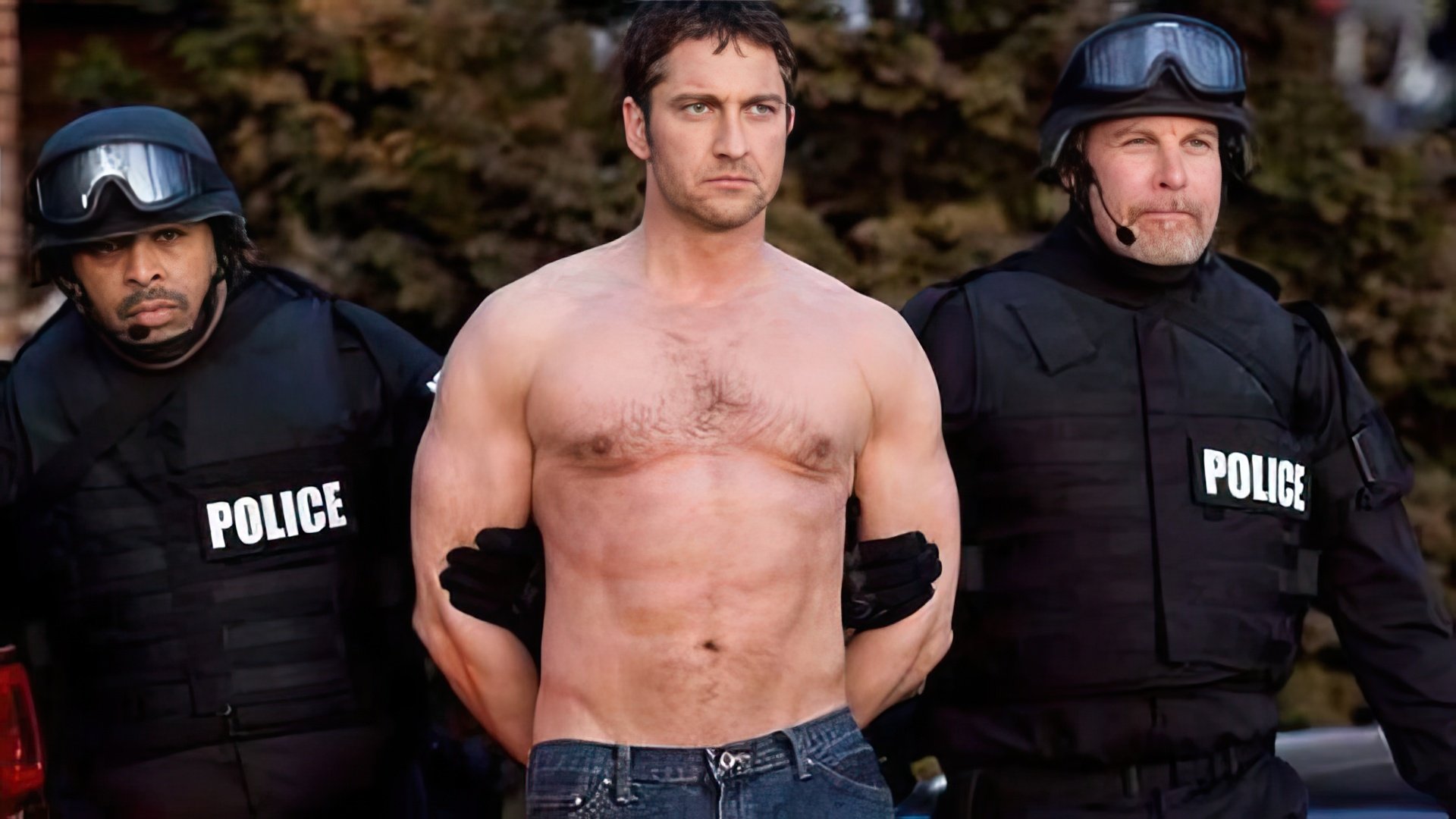 In 2011 during the filming of Gabriele Muccino's «Playing for Keeps», Butler announced he was working on his own musical album, which never aired. Perhaps, those were his subsequent injuries that derailed the start of his musical career.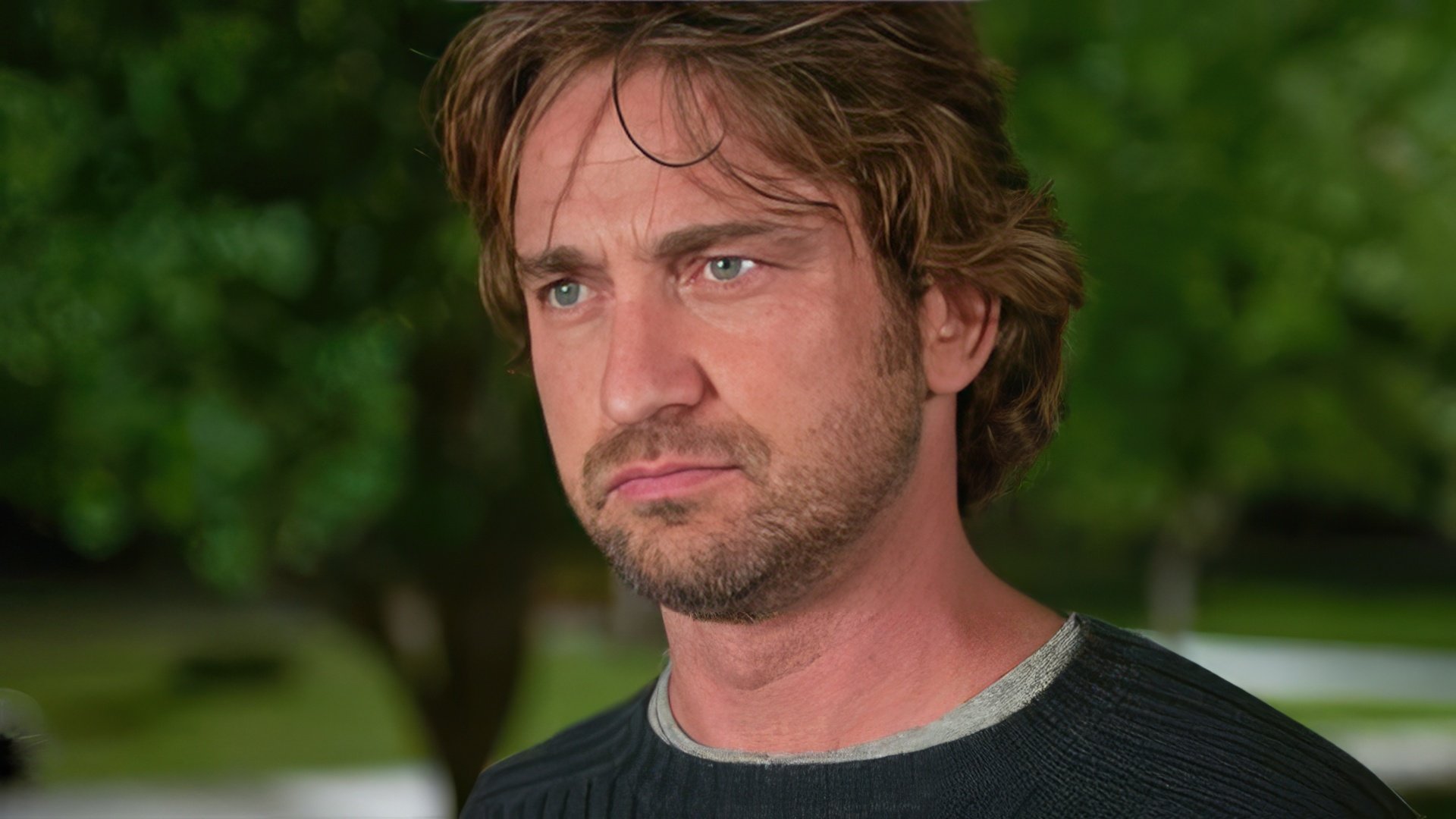 The same December Gerard was taken to hospital from the set of «Chasing Mavericks» after being hit by a powerful wave. Before long, during the filming of «Olympus Has Fallen» with Aaron Eckhart and Morgan Freeman Butler had broken two neck bones but did not realize this until he submitted to an MRI.

In February 2012 Butler was put in rehab to treat his painkiller addiction. After the incident on the set of «Chasing Mavericks», he took to taking the prescribed pain relief medication and failed to cope with the ensuing side-effects on his own.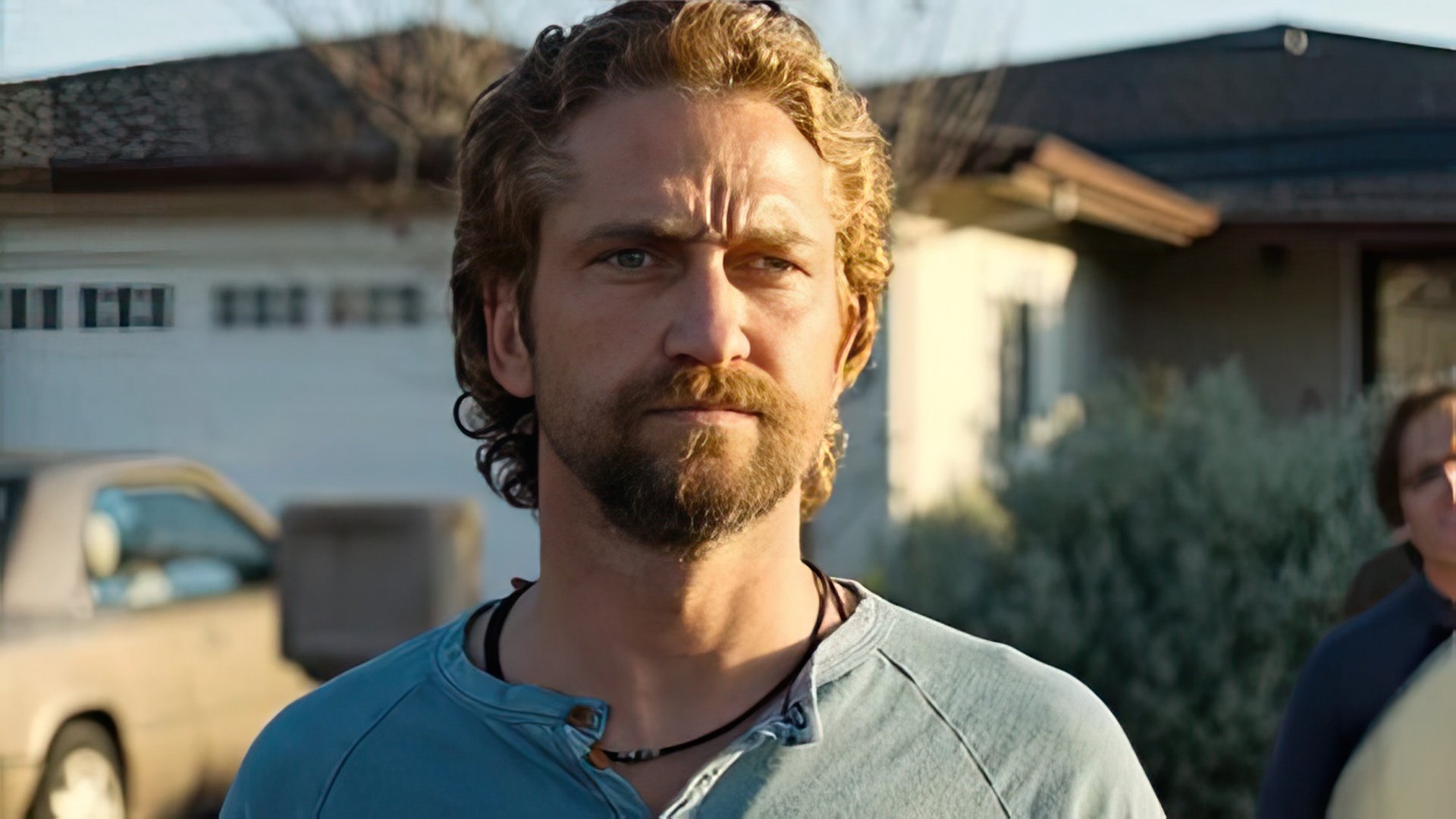 2 years later Butler starred in the sequel of «Olympus Has Fallen» – the suspenseful action «London Has Fallen». He also portrayed Seth, the God of the Red Desert, in the fantasy blockbuster «Gods of Egypt» with Geoffrey Rush. In 2016 the actor appeared in the drama «A Family Man», and soon got the lead in Dean Devlin's disaster movie «Geostorm», but overall received a number of negative reviews.

January 2018 saw the premiere of «Den of Thieves», where Butler played the leader of an elite LAPD Unit.

Butler remains at the peak of his career, as evidenced by his multiple projects. He is currently engaged in a sequel of «Den of Thieves», and is preparing for the premiere of «Hunter Killer» (2018), where the actor collaborated with Gary Oldman.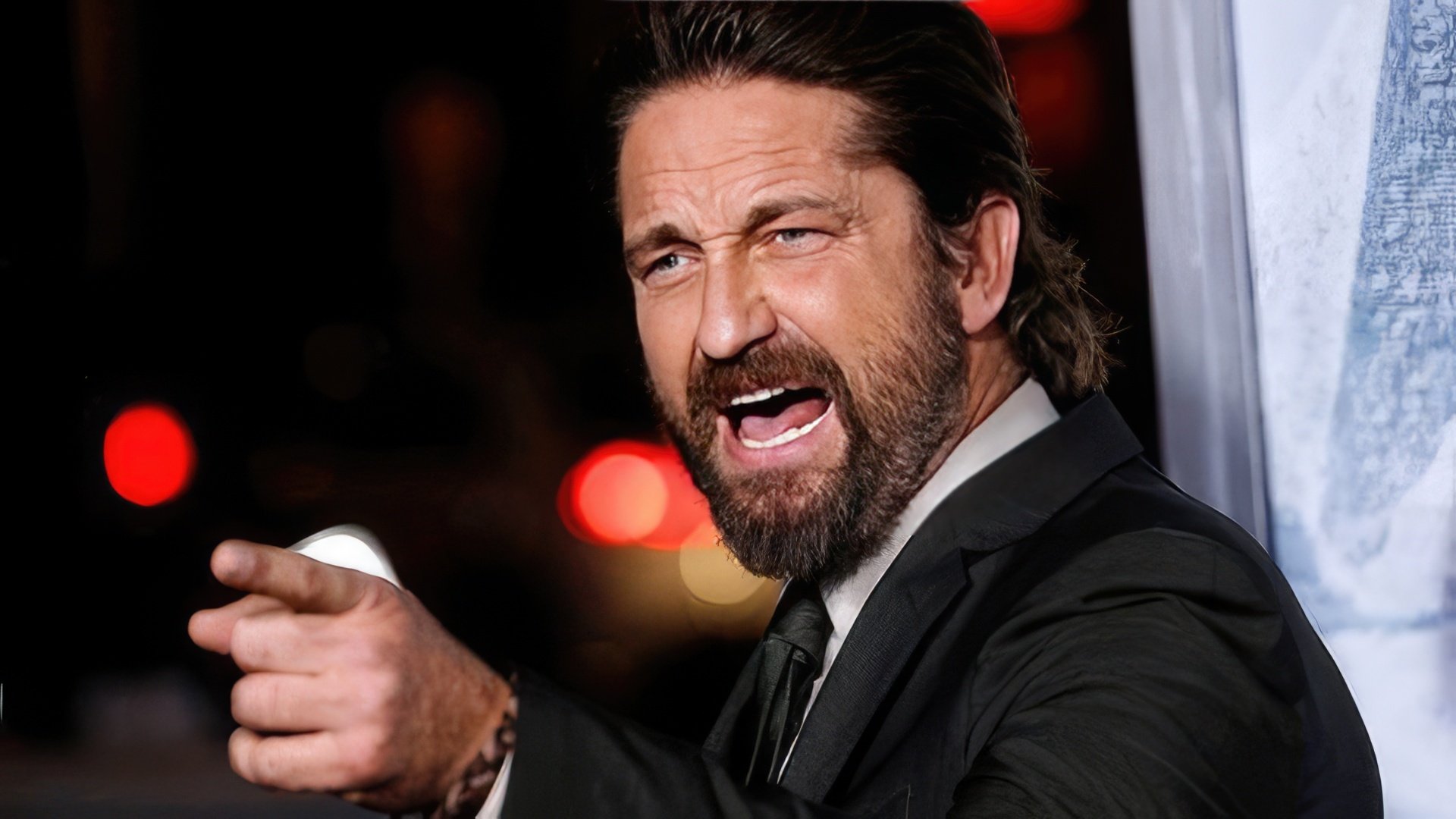 Gerard Butler's Private Life
Gerard Butler is not just a brilliant actor, but also a known ladies' man: even tabloid lovers have trouble remembering all of his flames. Often he would date models and TV-anchors: someone as famous as him. And occasionally he would go out with actresses such as Jennifer Aniston in 2008. Once, in 2009, he was even spotted with scandalous Lindsay Lohan.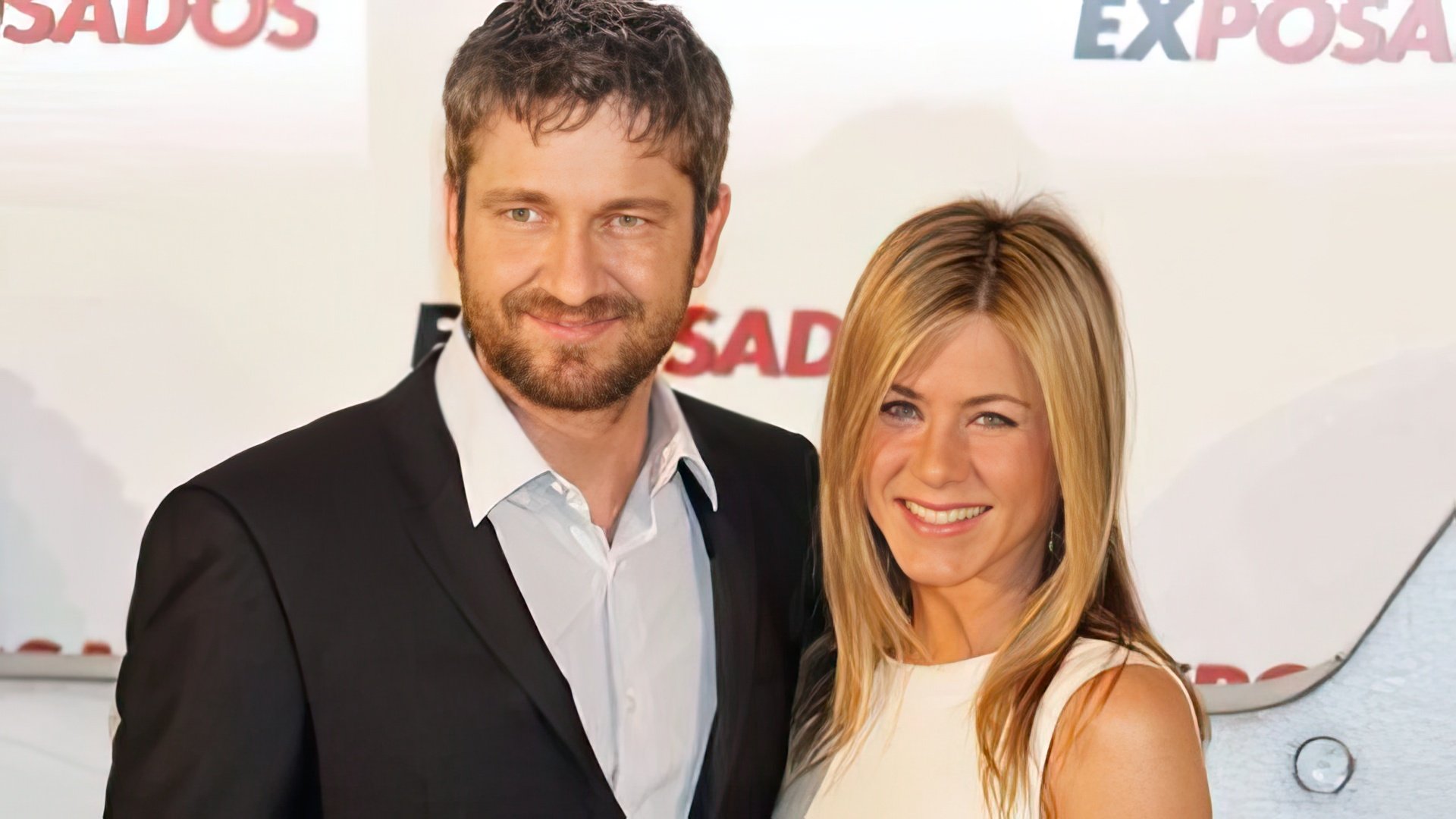 In 2014 Butler somewhat settled down in a relationship with interior designer Morgan Brown. The couple had broken up a couple of times, but each time the quarrels finished with a happy reconciliation.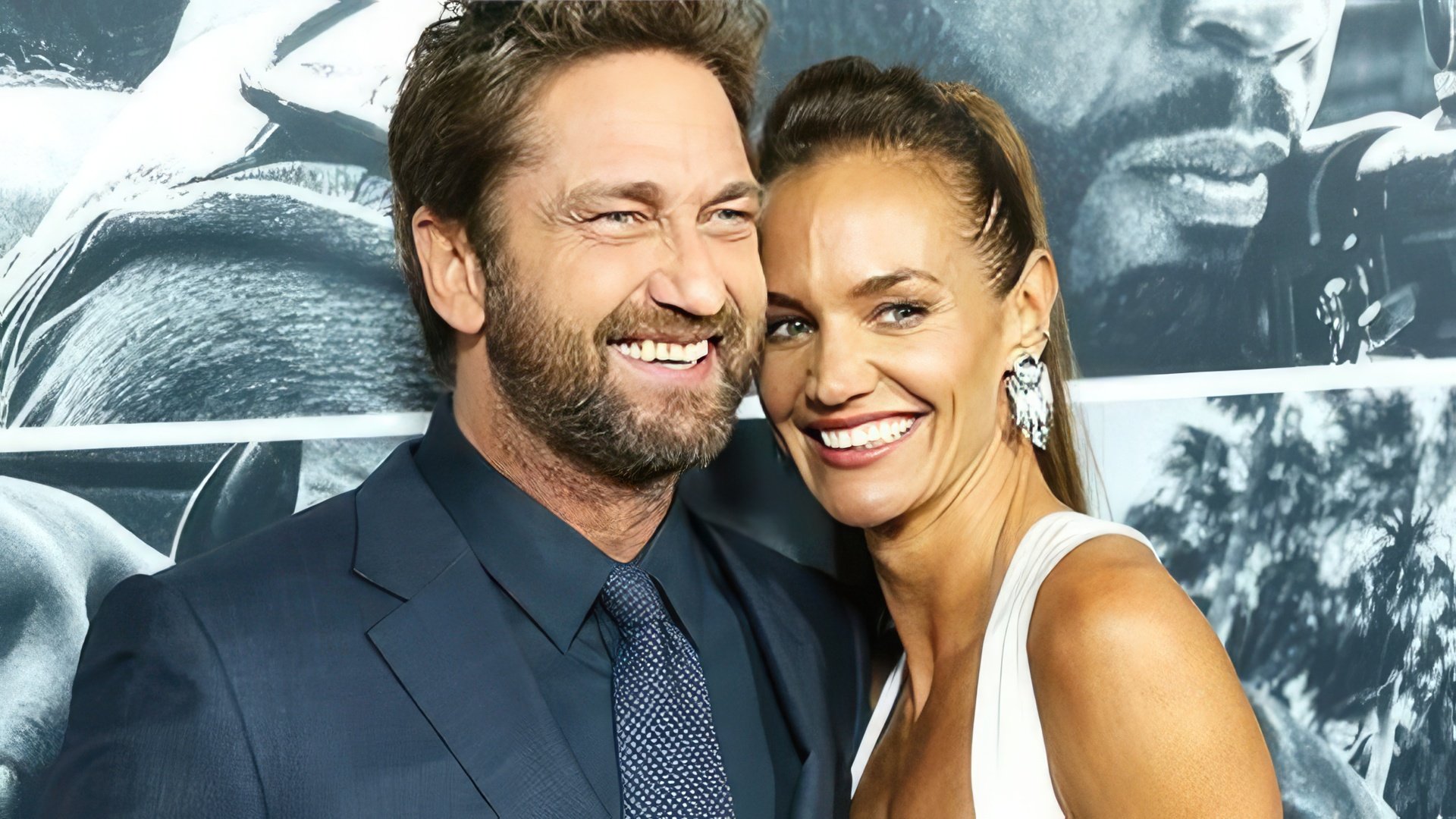 Since 2010 Butler has been a member of Mary's Meals, a charity dedicated to fighting hunger in developing countries. In 2014 the actor traveled to Liberia as a part of their mission.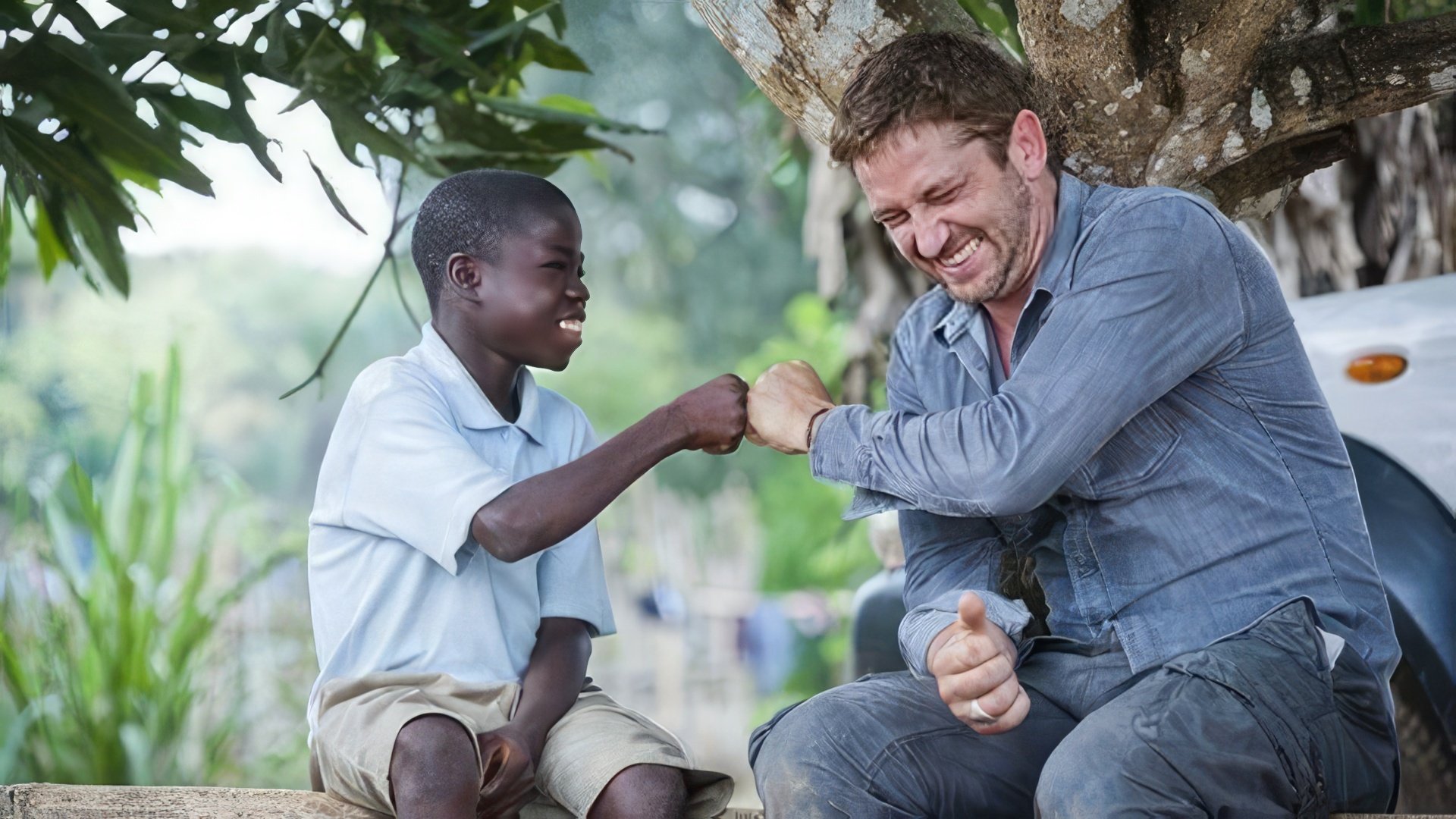 Gerard Butler now
In 2019 he will finish filming «Angel Has Fallen», the next chapter of Mike Banning's adventures as the former head of the President's Protection Detail and a badass U.S. Army Ranger. The same year he will once again voice Stoick the Vast, the leader of the Vikings, in «How to Train Your Dragon: The Hidden World.»
Press Ctrl+Enter If you find a mistake