Biography of Madelyn Cline
Madelyn Cline is an American actress and model who collaborates with various agencies, including Millie Lewis Charleston and Funny Face Today. Her rise to fame came with her leading role as Sarah Cameron in the adventure-mystery series "Outer Banks." In 2021, she received the MTV "Golden Popcorn" award for "Best Kiss."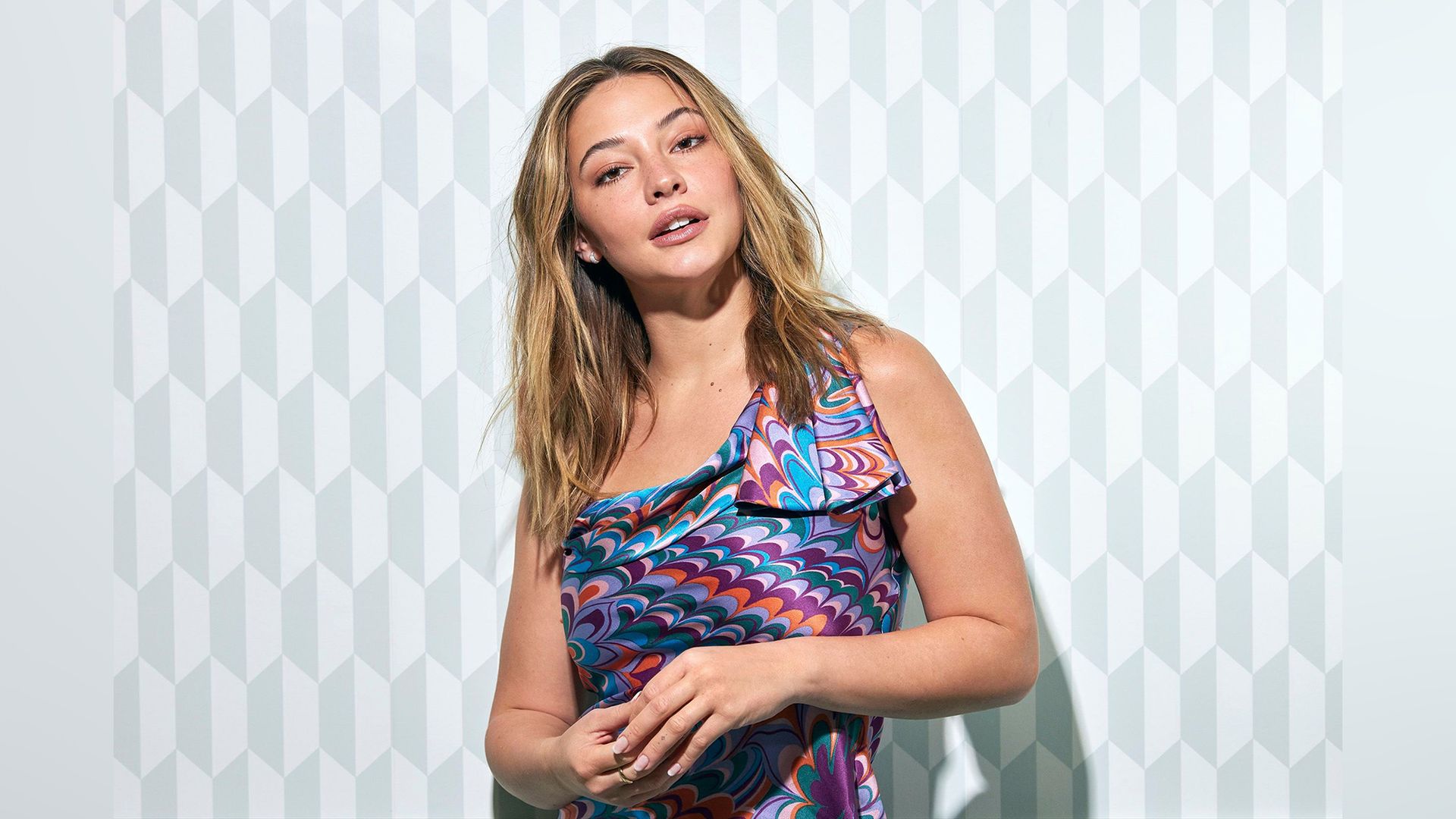 Childhood, Youth, Family
Madelyn was born in the winter of 1997 to Mark and Pam Cline in the small town of Goose Creek, near Charleston, South Carolina. Her father was an engineer, and her mother worked as a real estate agent.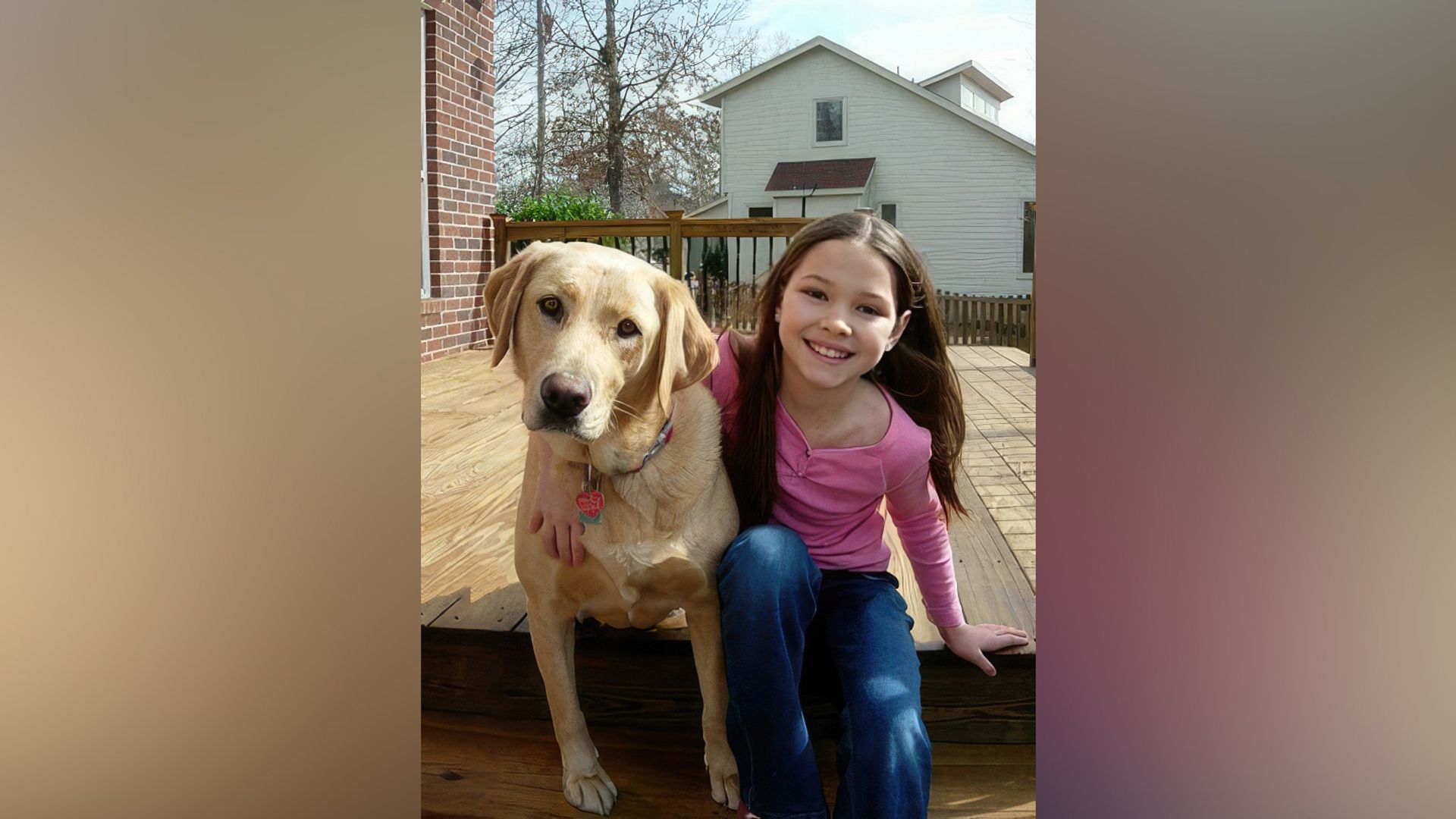 The young girl's artistic flair was evident from an early age, and her parents nurtured it wholeheartedly. Reflecting on her childhood, the future actress noted:
At the age of 10, I began working in New York for print advertising campaigns. I adored the city and relished spending time on set amongst other creative individuals, while simultaneously saving money for college – a win-win for everyone. I always cherished being in front of the camera and the world of cinema, which eventually led me to pursue acting as a profession.
Among the brands Madelyn endorsed were T-Mobile (a telecommunications provider) and Sunny D (a sweet beverage manufacturer). During her school years, Madelyn made her acting debut in the film "23rd Psalm: Redemption." She later played several guest roles in various television series. In her free time, she enjoyed dancing and caring for horses at a stable.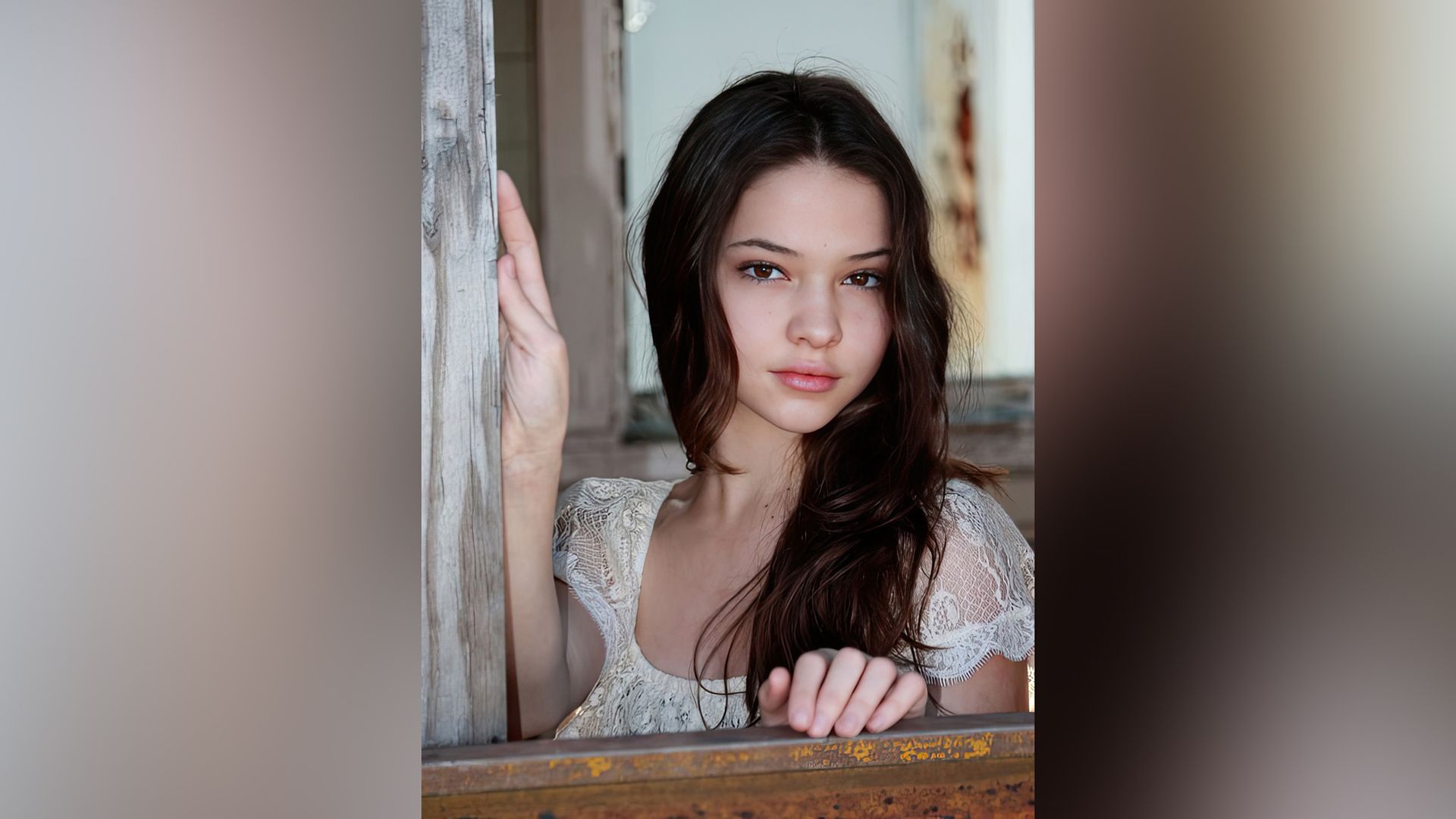 Upon completing high school, Cline enrolled in Myrtle Beach College but continued to participate in advertising shoots and auditions, which, according to her, influenced her decision to leave school:
I had exhausted my allowance for excused absences. I genuinely wanted to continue attending classes, but deep down, I knew I didn't want to spend my time that way – I wanted to at least attempt to break into the film industry. Ultimately, I dropped out of school, packed my belongings into my car, and relocated to Los Angeles. It was one of those moments when you feel there's no turning back. Terrifying, yet incredibly exhilarating.
Acting Career
Cline left college when she began appearing in television series such as "The Originals" (Jessica) and "Stranger Things" (Tina). Concurrently with her move to Los Angeles, Madelyn landed the role of Taylor Watts in the comedy "Vice Principals."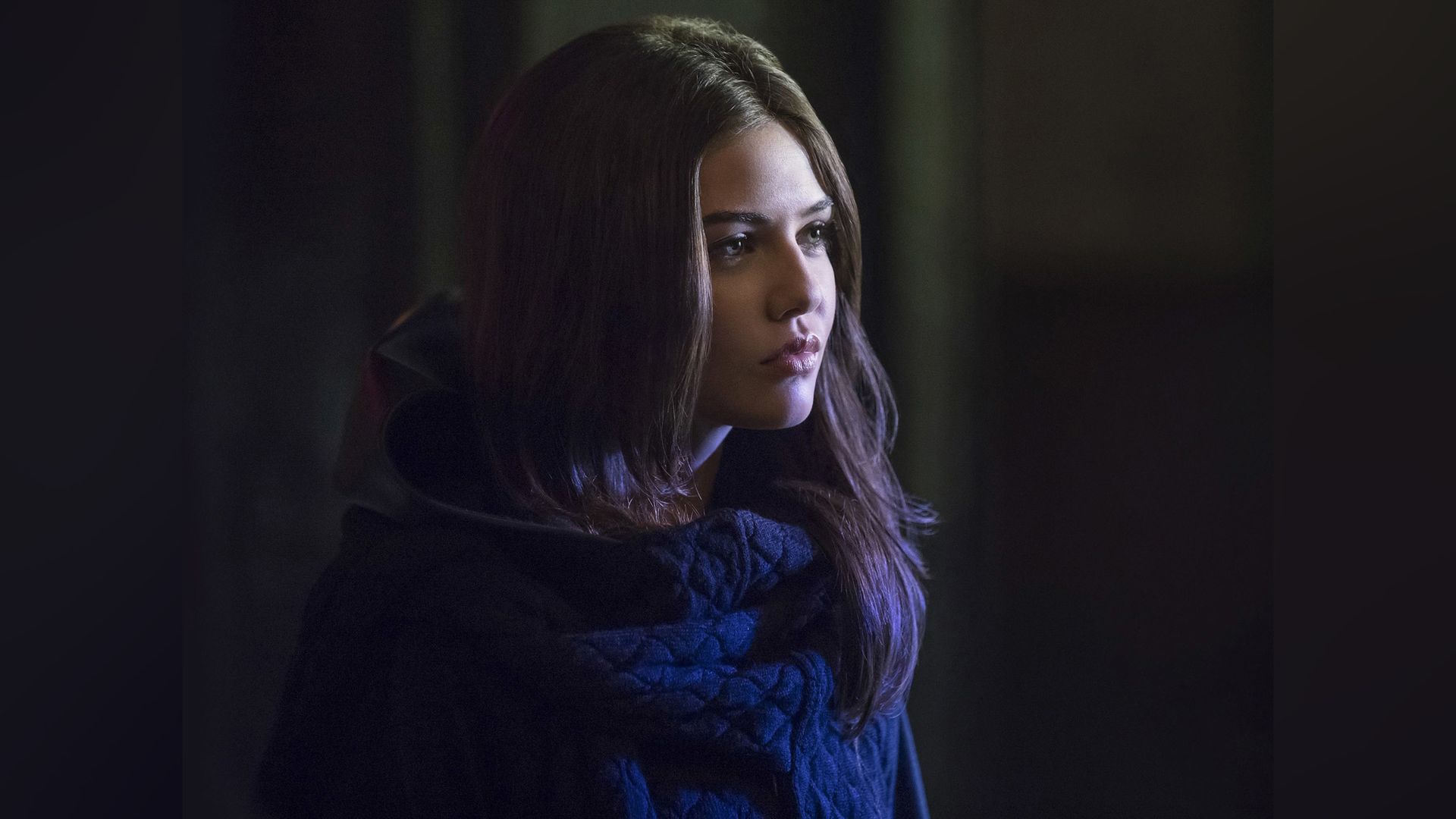 While portraying Chloe in the biographical drama "Boy Erased," the aspiring actress observed the work of Hollywood A-listers Russell Crowe and Nicole Kidman with bated breath.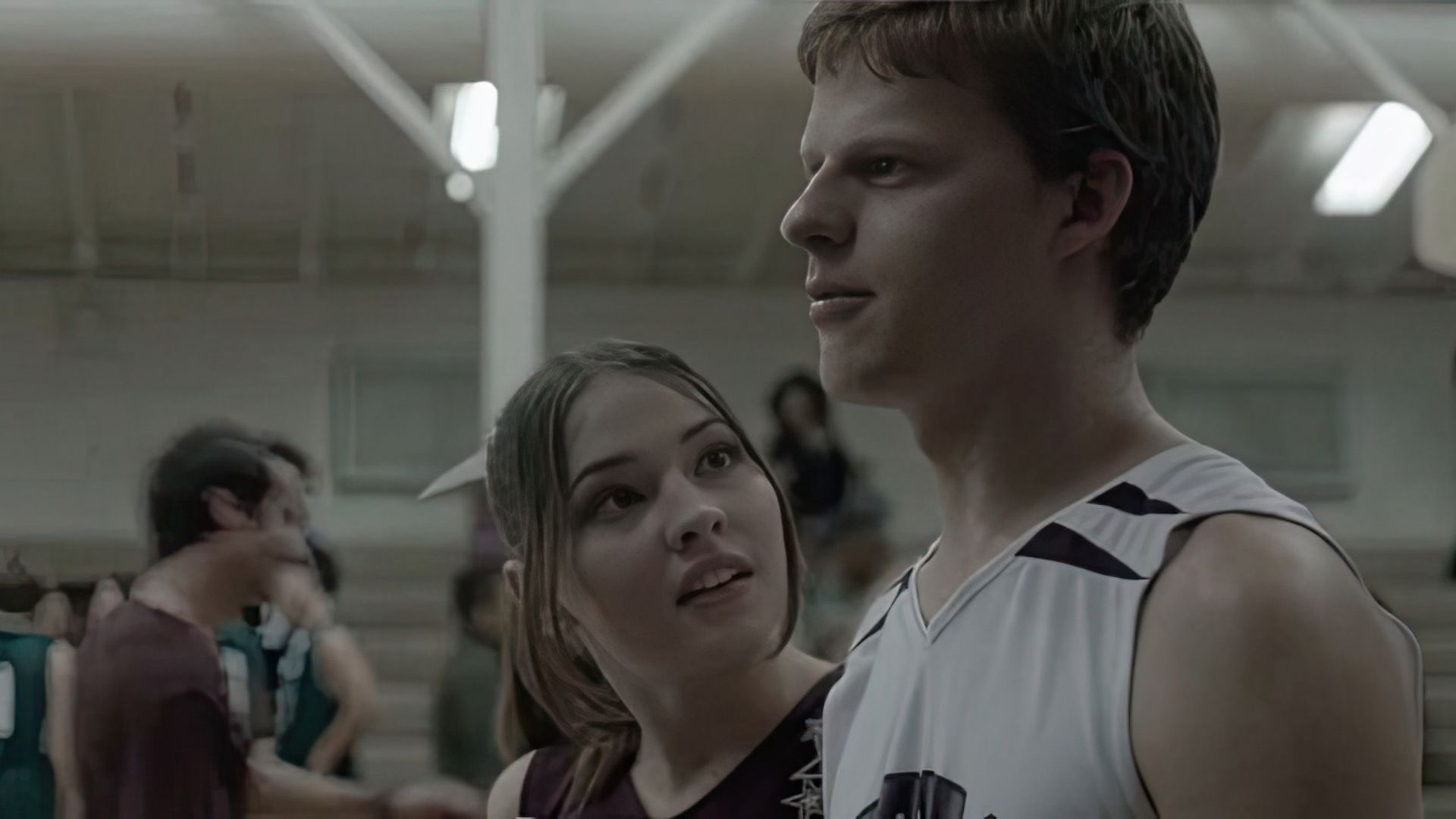 One of the central roles was awarded to Cline in the art-house thriller "Giant" (2019, Olivia), but her true breakthrough came with the Netflix series "Outer Banks," which was released in 2020.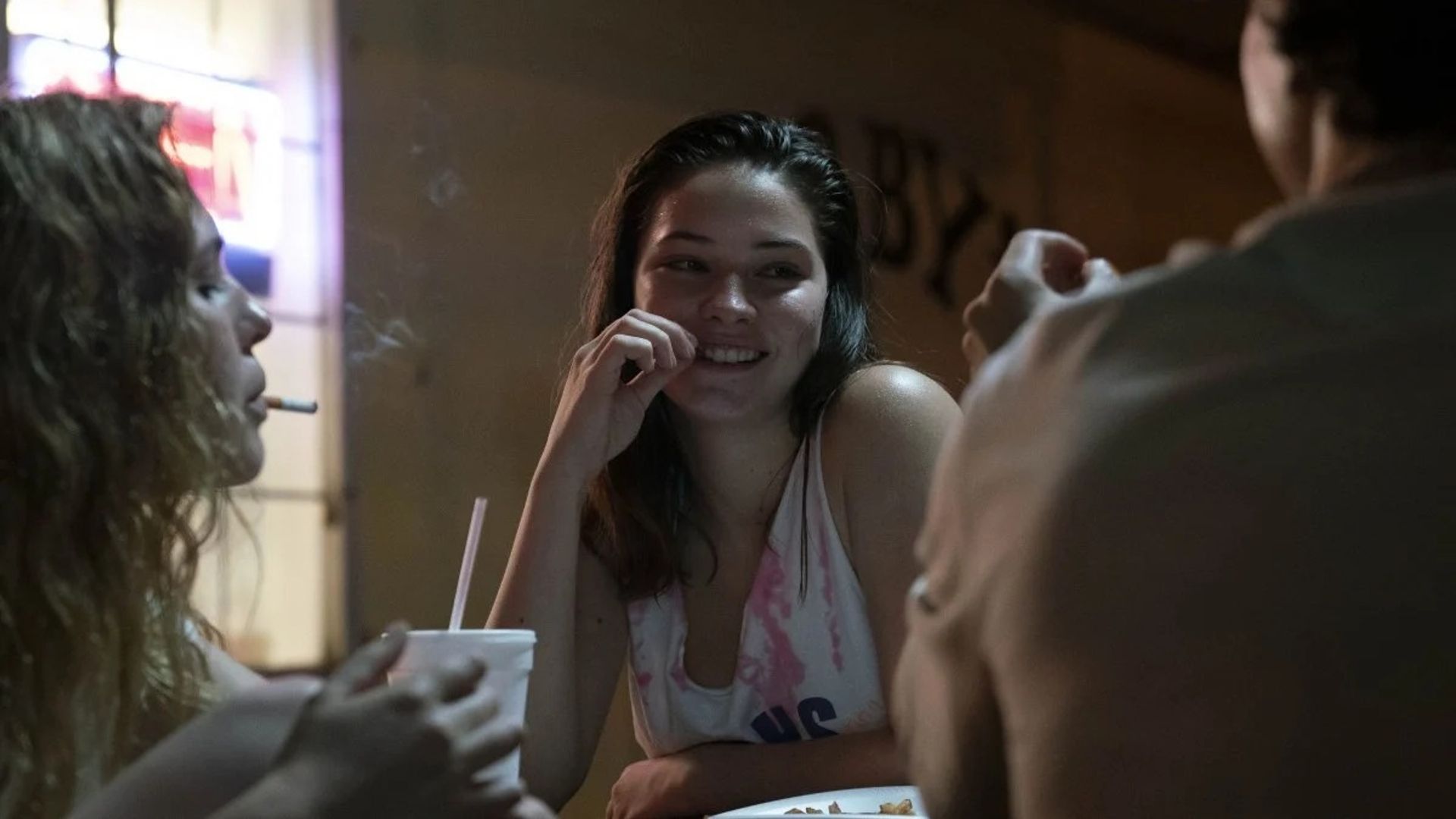 The story revolves around four friends living on an island. When the teenagers stumble upon a treasure map, they embark on a quest to find a fortune estimated to be worth 400 million dollars. Alongside Madelyn, the series starred Chase Stokes, Madison Bailey, and Jonathan Daviss. The actress secured the leading role of Sarah Cameron. The film was shot in Charleston, so the shooting locations already felt like home. Reflecting on her character, Cline said:
Sarah yearns to find her own voice, even though she feels that her life's path has already been predetermined. I, too, felt that my life was meant to follow a specific formula: attend school, earn a degree, find a job, find a husband, and settle down. Personally, this never suited me, as I wanted to achieve something beyond the conventional blueprint for my life. I believe Sarah is the same.
Following the release of the first season, Madelyn experienced the taste of fame. Even her acquaintances began calling her Sarah, let alone journalists and fans. Having gained popularity, the series continued its on-screen journey with second and third seasons.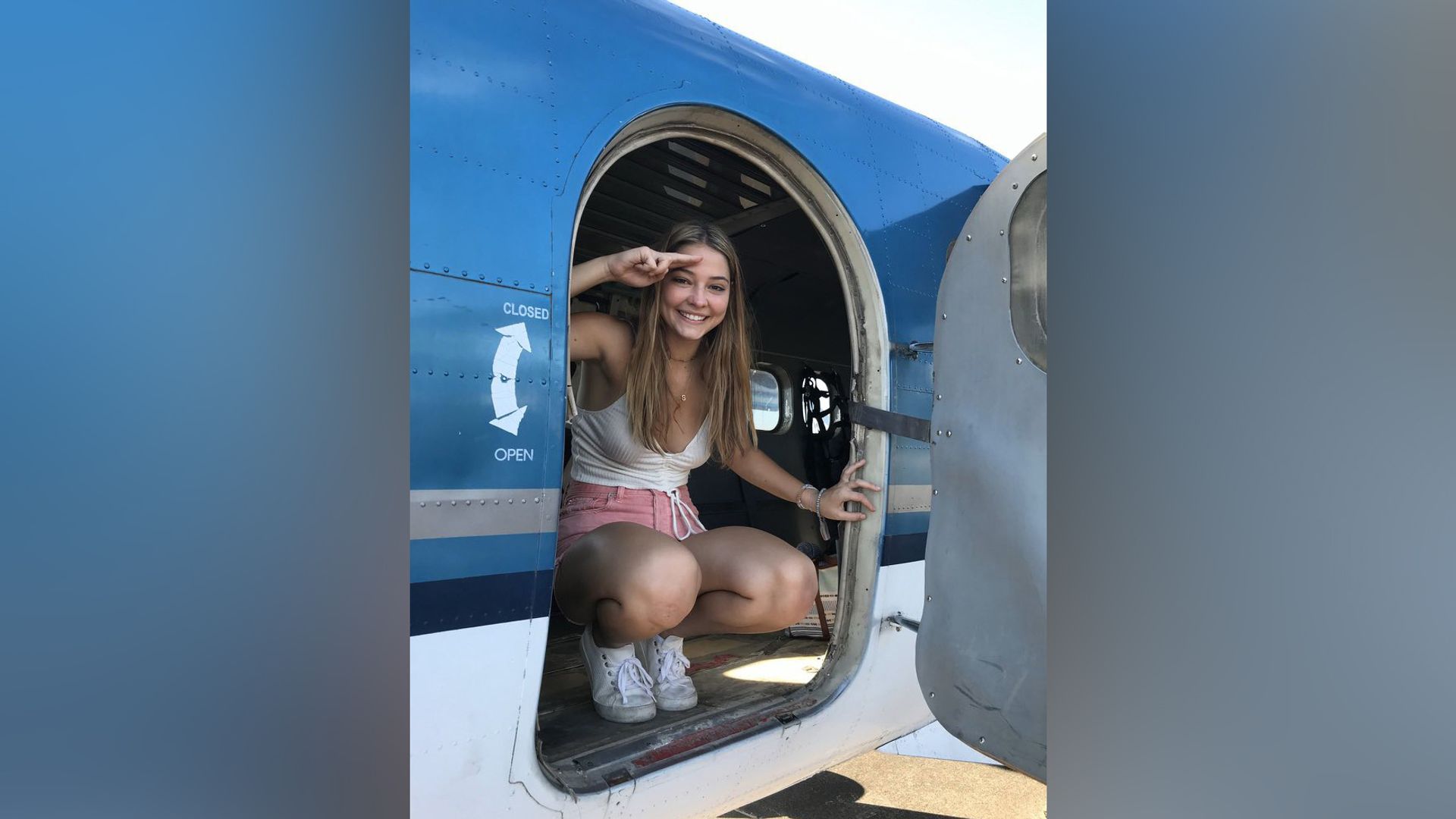 An intriguing experience for Cline was her participation in the project "This Night," where she portrayed the main character, Sophia. Additionally, the actress played the lead role in the drama "What Breaks the Ice."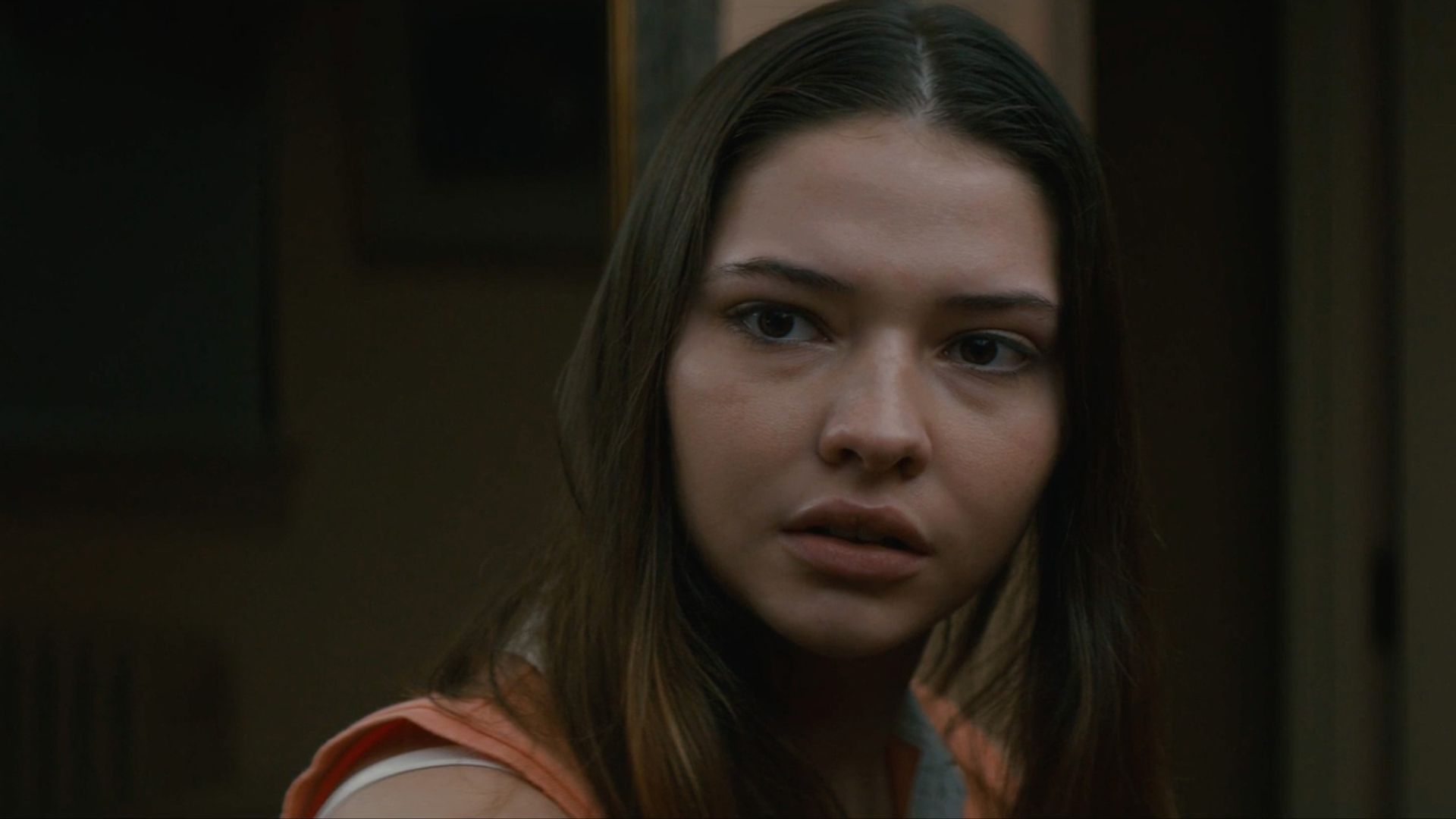 A thrilling event for Madelyn was her involvement in the crime comedy "Glass Onion: A Knives Out Mystery," featuring prominent actors such as Daniel Craig and Edward Norton in leading roles.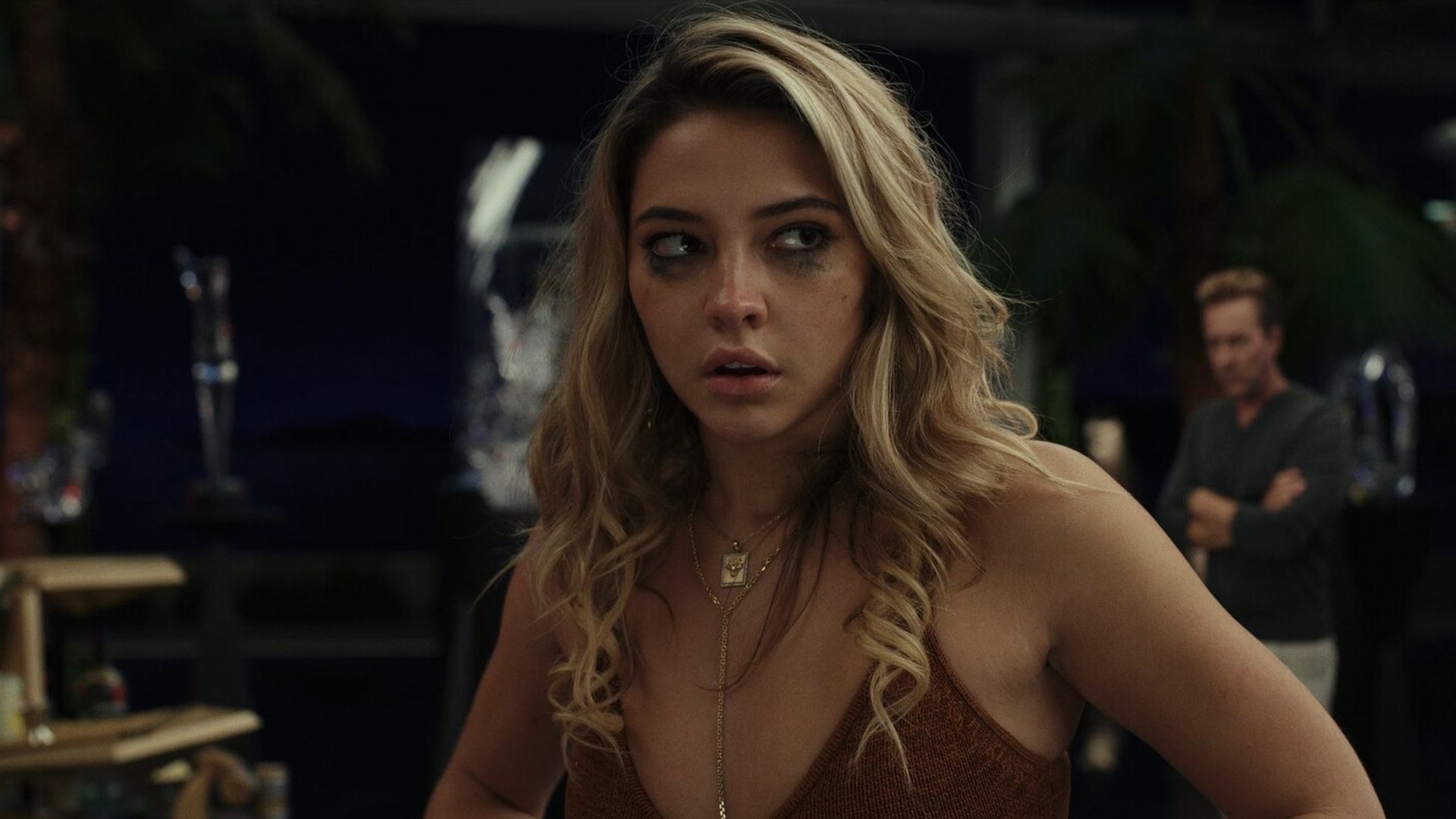 The actress described her work on the sequel as "the most mind-blowing and terrifying experience":
You know those moments in life when you simply look around, at your life, and think, «How on earth did I end up here?» I'm incredibly fortunate that every day I go on set – and it feels like a miniature existential crisis because I'm working with people I've admired my entire life.
Personal Life of Madelyn Cline
The actress considers the "Outer Banks" cast and crew her friends. Moreover, Madelyn developed a romantic relationship with her co-star Chase Stokes.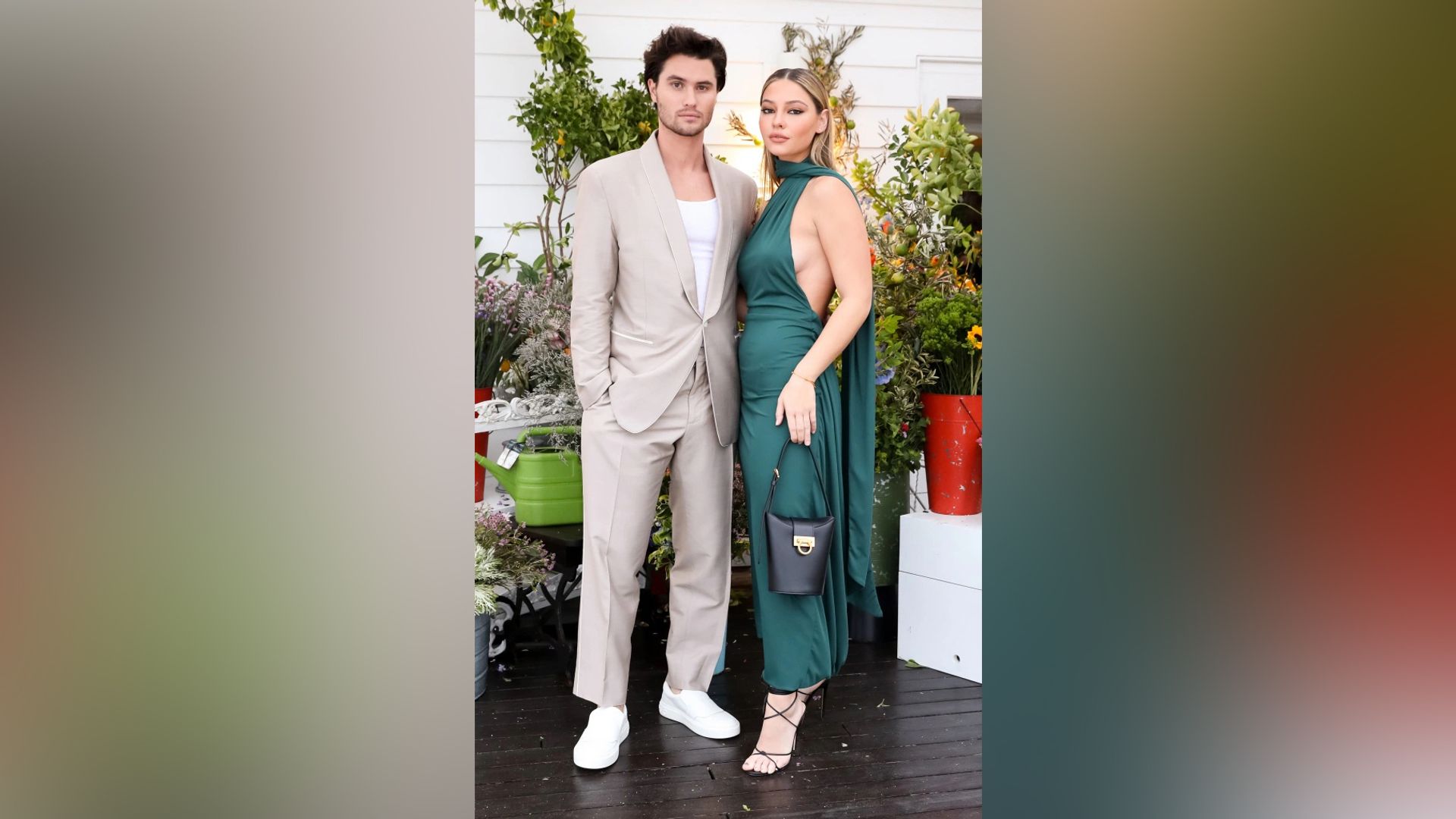 In an interview, the actress expressed regret that their romance became public: "I'm a very private person. There's a part of me that's meant for me and no one else. But looking back, yes, the disclosure of my relationship made it public property." In 2021, the couple parted ways, deciding to maintain a friendly relationship. Around the same time, Cline mentioned that she was dating a new beau but did not disclose his name: "All I know is that he makes me incredibly happy," the actress stated.
Madelyn Cline Now
In 2023, the actress continued her role in the third and fourth seasons of "Outer Banks." New adventures will lead the characters to the Caribbean and even further in search of the legendary lost city.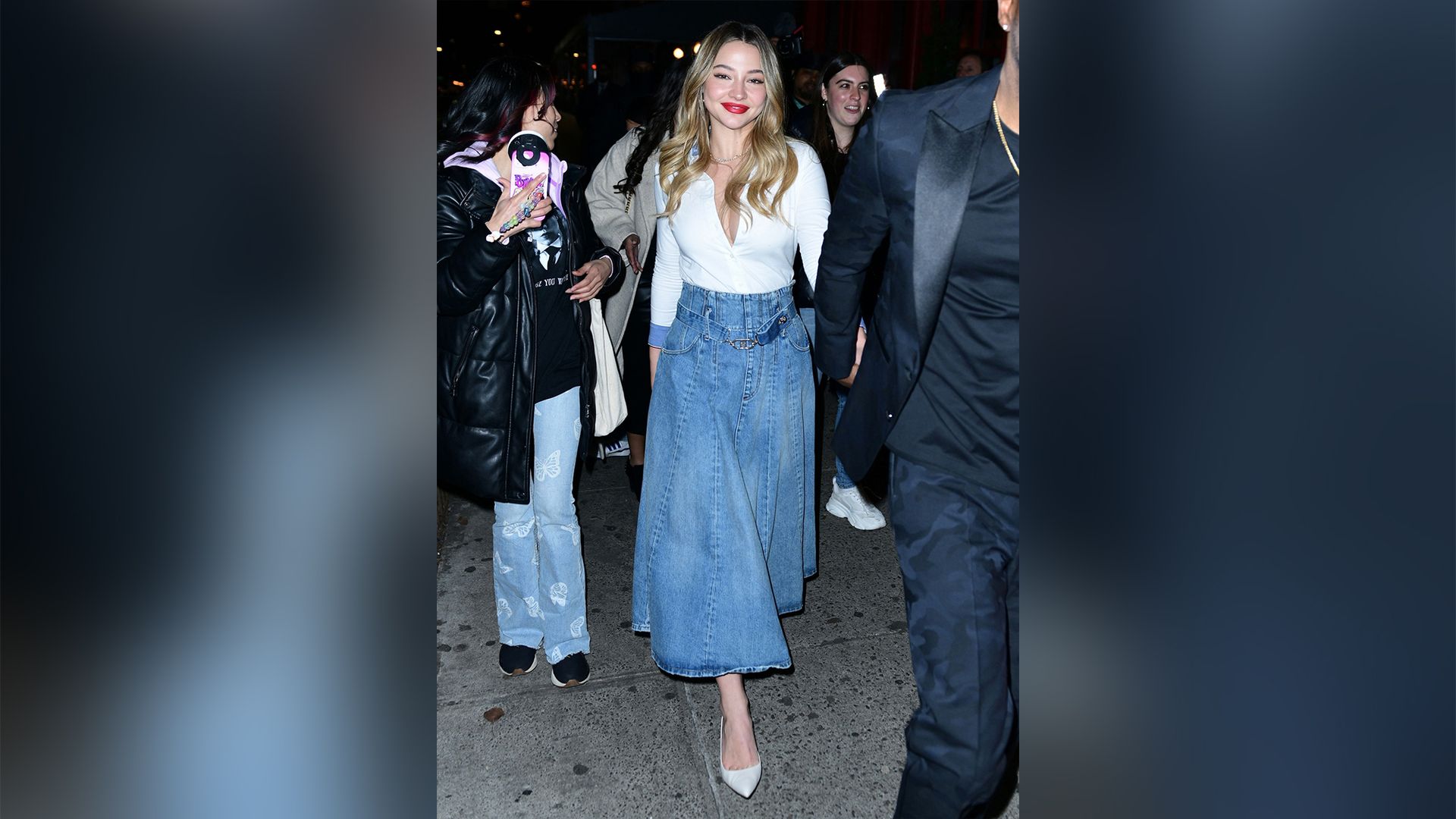 The premiere of the fourth season is scheduled for spring 2024, while fans were able to enjoy the incredible stories of the third season in February 2023. The showrunners of the project released a joint statement:
Witnessing Poguelandia come to life has been a truly thrilling experience. The future holds even more adventures, as «Outer Banks» has been renewed for a fourth season. We are grateful to Netflix, all the cast members, and our wonderful fans who have helped make the series» renewal possible.
Interesting Facts
At the age of sixteen, Madelyn Cline began to train excessively, reduced her diet, and strictly counted calories. As a result, she developed an eating disorder, and she didn't achieve the desired results. Her mother came to the rescue, standing with her daughter in front of the mirror and asking her to list aloud what she didn't like about her own body. Eventually, Madelyn learned to love her appearance and started to respect herself.


In September 2020, Madelyn, along with her "Outer Banks" co-star Chase Stokes, appeared in the music video for Kygo and Donna Summer's song "Hot Stuff."
Press Ctrl+Enter If you find a mistake