Lucas Hedges Biography
Lucas Hedges is an actor who made an immediate impact in the film world, quickly establishing himself alongside renowned industry veterans. His immense talent, ability to immerse himself in any role, and strong work ethic have won the hearts of audiences. In 2018, he played a young man subjected to conversion therapy in the movie "Boy Erased" and received acclaim from film experts. That same year, he appeared in the drama "Ben Is Back" and Jonah Hill's "Mid90s".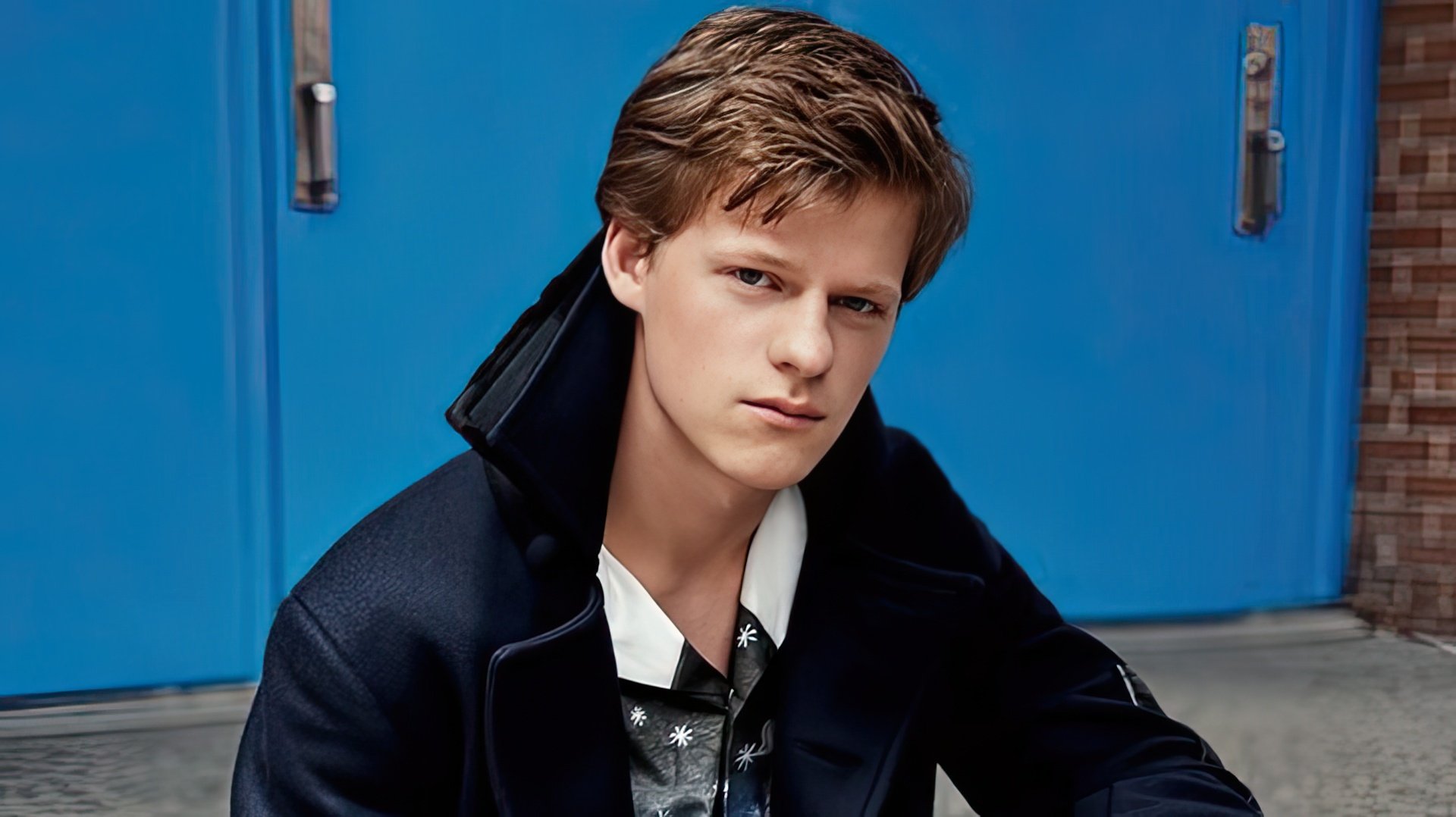 Early Life
Lucas Hedges was born on December 12, 1996, in New York. He is the younger son of actress and writer Susan Bruce and director/screenwriter Peter Hedges, known for his debut film "What's Eating Gilbert Grape" and his Oscar-nominated screenplay for "About a Boy".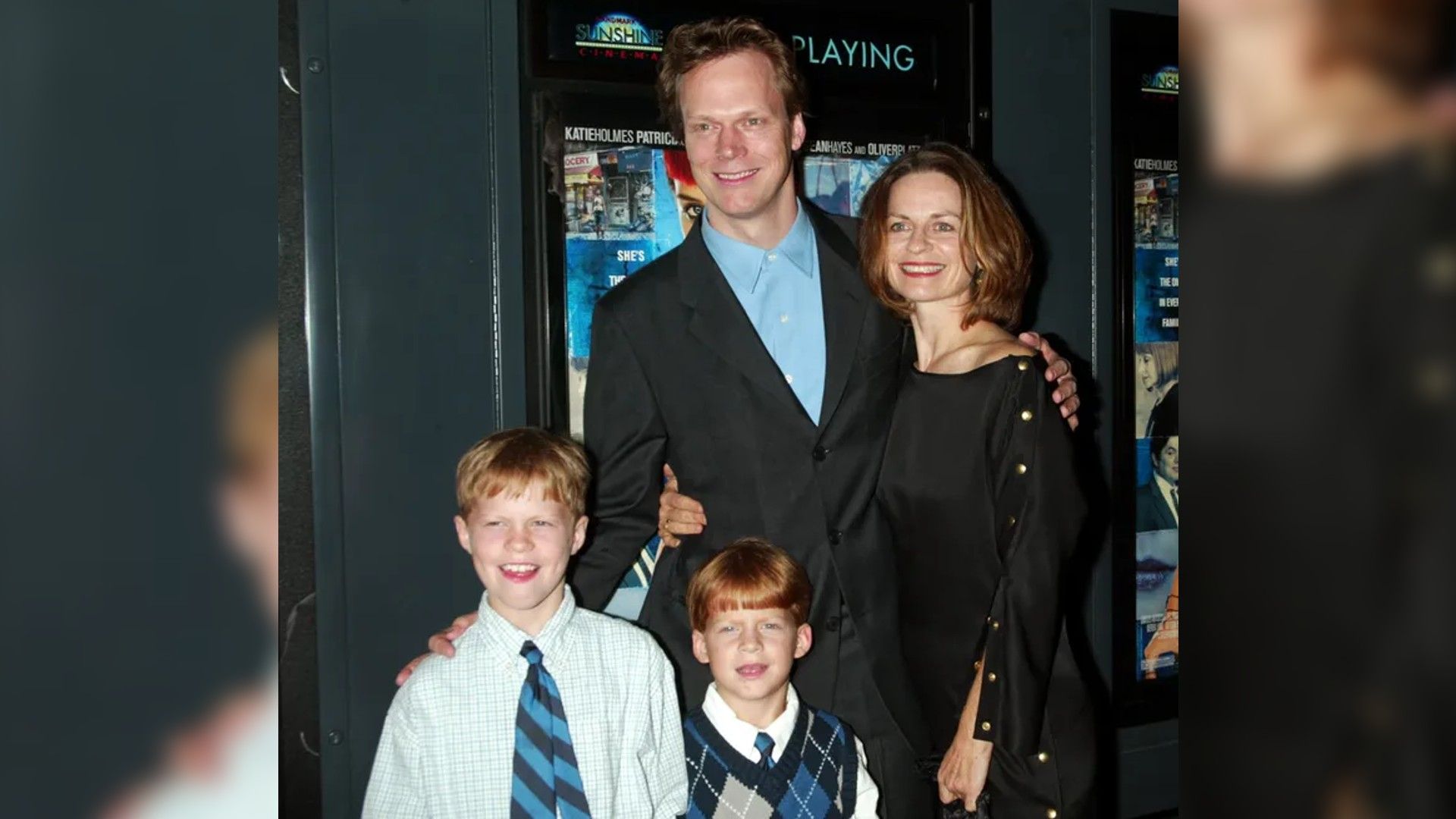 Lucas always loved movies and, unlike his older brother who chose a finance career, he knew from childhood that he wanted to be an actor. After attending a private art school, Lucas studied art history at the North Carolina Institute, graduating in 2017.
Early Steps
Like many children of renowned filmmakers, Lucas made his film debut at a young age. He was only ten when he played his first role in the romantic comedy "Dan in Real Life", directed by his father. In this movie, young Hedges played the dance partner of one of the lead character's daughters, a widower named Dan played by Steve Carell.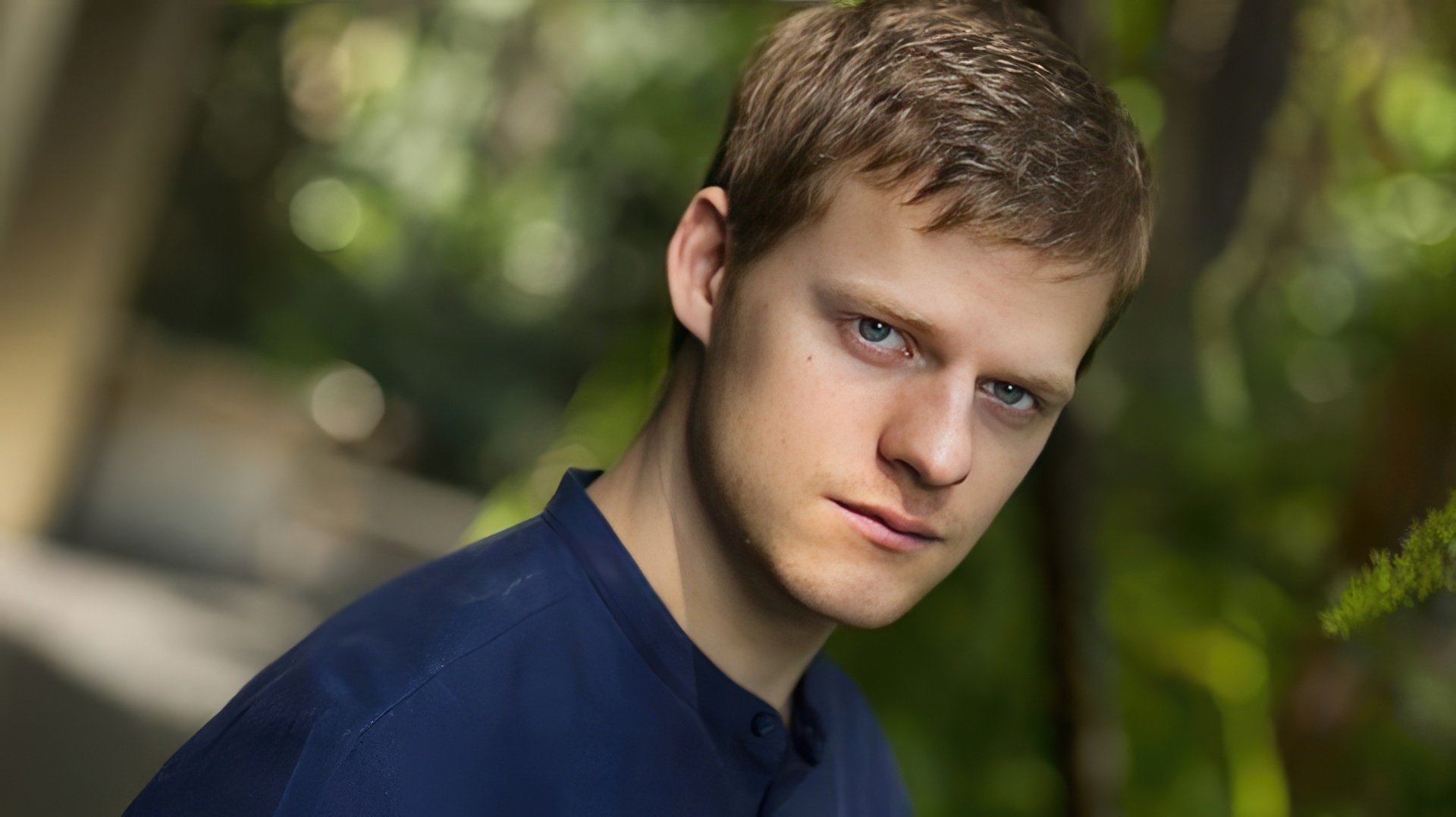 During his education, Lucas appeared in several films, the most notable being "Moonrise Kingdom", "The Zero Theorem", and "Kill the Messenger". Though his roles were secondary in these films, he had the opportunity to work alongside esteemed actors like Bill Murray, David Thewlis, Edward Norton, and Ray Liotta.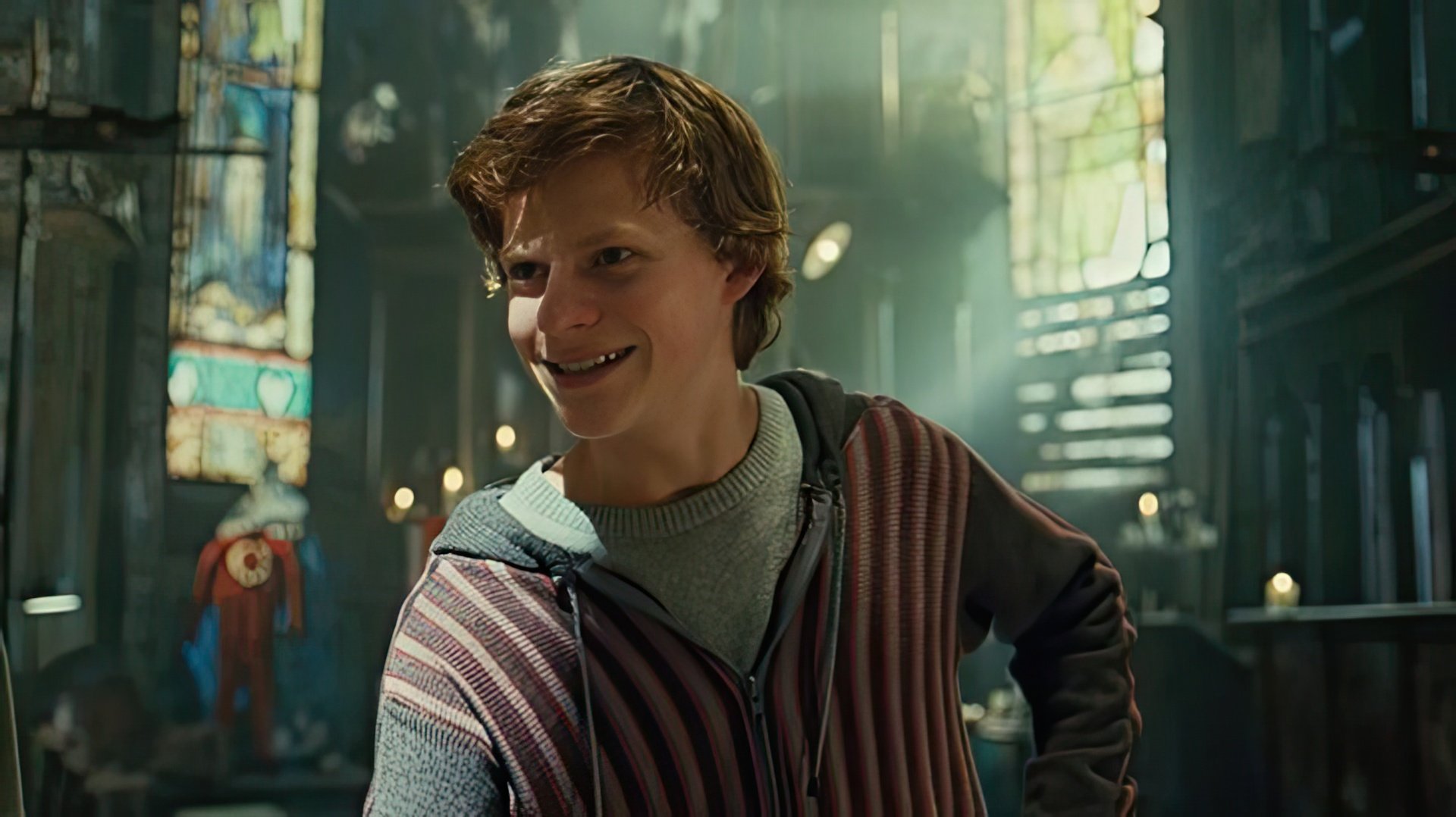 In 2015, the nineteen-year-old actor played a significant role in NBC's social mini-drama "The Slap". Lucas portrayed Richie, a gay man victimized by a vile blackmail scheme, forced to live under a false identity. The series also featured Peter Sarsgaard, Zachary Quinto, and Uma Thurman. Due to its focus on societal issues, exposing the hypocrisy and cruelty of ordinary people, the show received high ratings and brought Lucas his first wave of fame.
Career Rise
The film "Manchester by the Sea," one of the best movies of 2016 and deemed the most somber by leading film critics, solidified the young Lucas Hedges' reputation as a skilled dramatic actor. Paired with Casey Affleck, Hedges delivered a stellar performance, which was described as meticulous. Lucas portrayed Patrick, the nephew of Casey Affleck's character, Lee, a misanthropic alcoholic. The film also starred Michelle Williams, with a notable appearance by Anna Baryshnikov, daughter of the legendary dancer. For his role as Patrick, Hedges received an Oscar nomination, the Critics' Choice Award, and an accolade from the National Board of Review.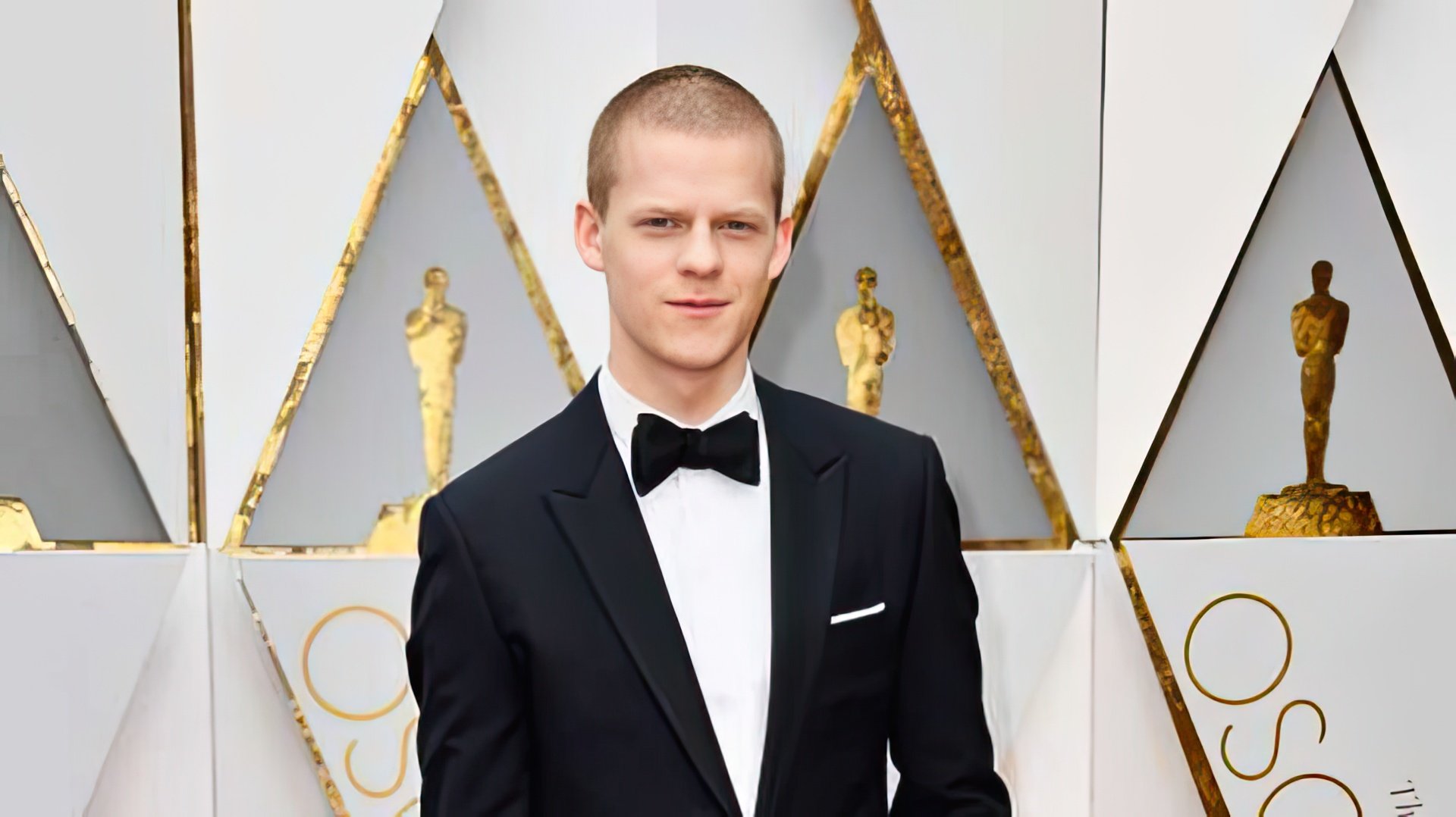 In the 2017 dramedy "Lady Bird," Hedges co-starred with Saoirse Ronan, and the film also featured Timothée Chalamet and Odeya Rush. Greta Gerwig's take on the timeless theme of parents and children didn't bag major awards but resonated with audiences.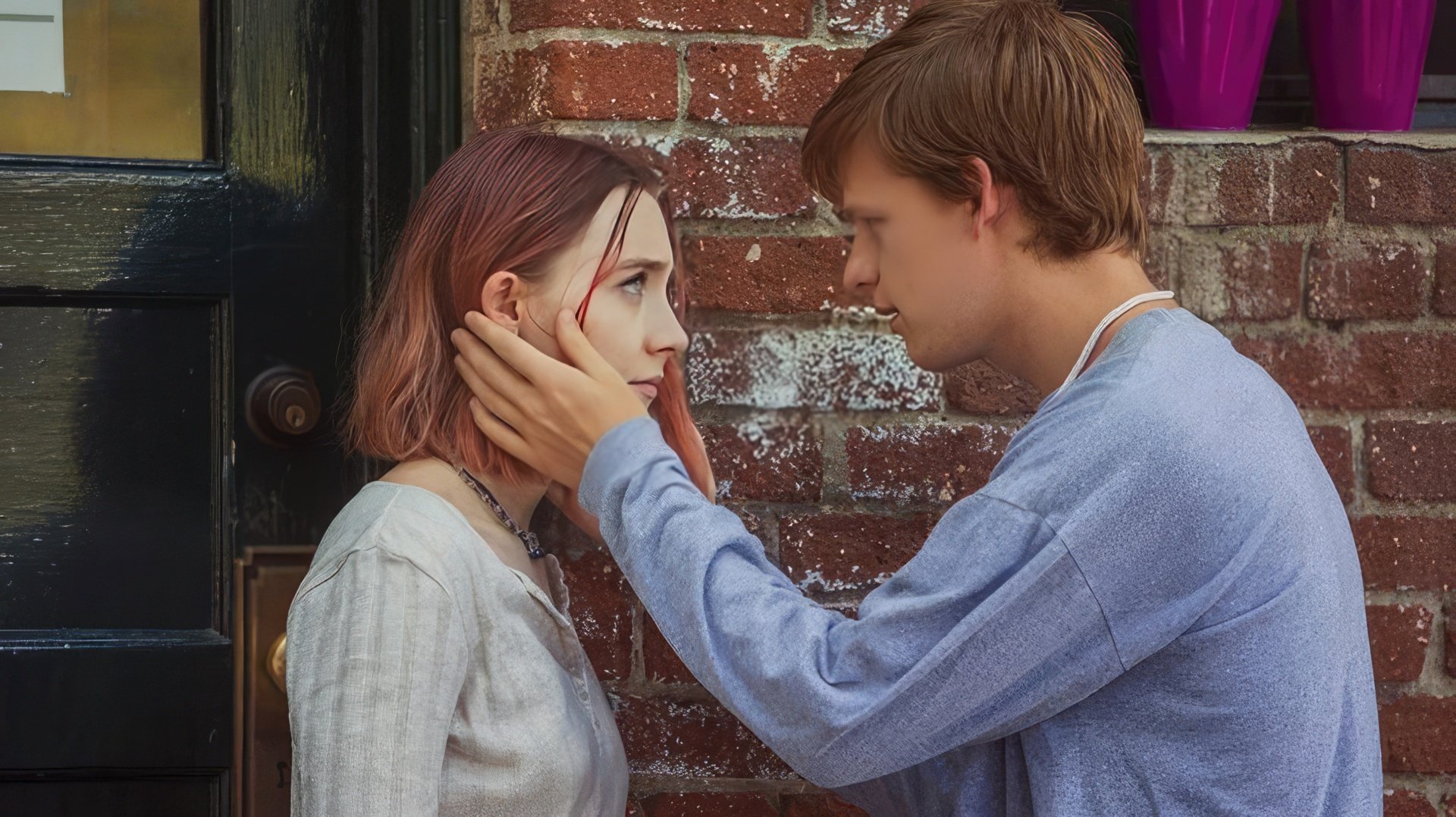 In the collaborative US-UK film of 2017, "Three Billboards Outside Ebbing, Missouri," which won numerous awards, Lucas joined a stellar cast including Sam Rockwell, Woody Harrelson, Peter Dinklage, and Frances McDormand.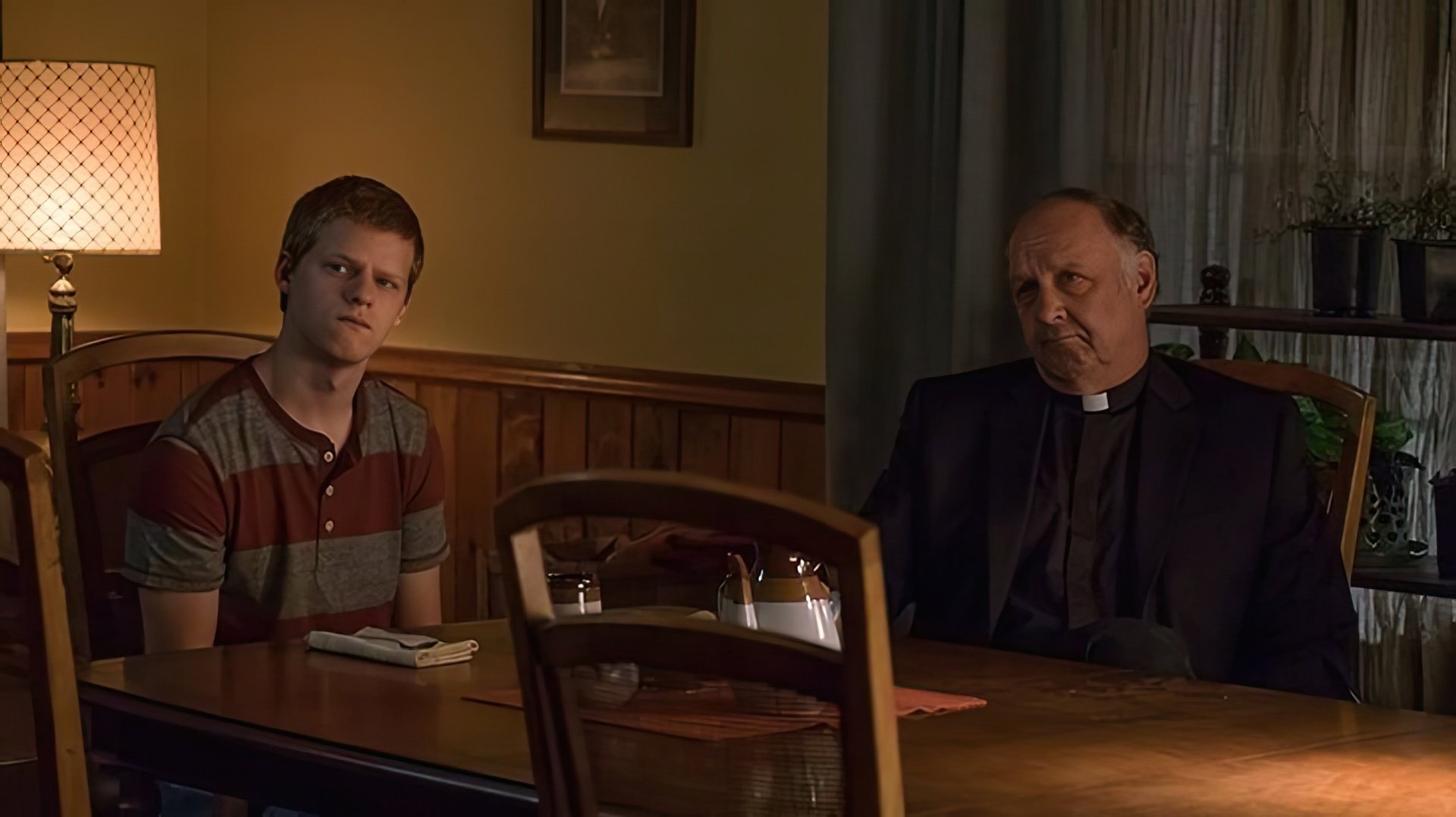 In 2018, Lucas starred in his father's film "Ben Is Back" alongside Julia Roberts. His portrayal of a quintessential addict, contrasting Roberts' positive yet tragic character, was well-received even by the harshest critics.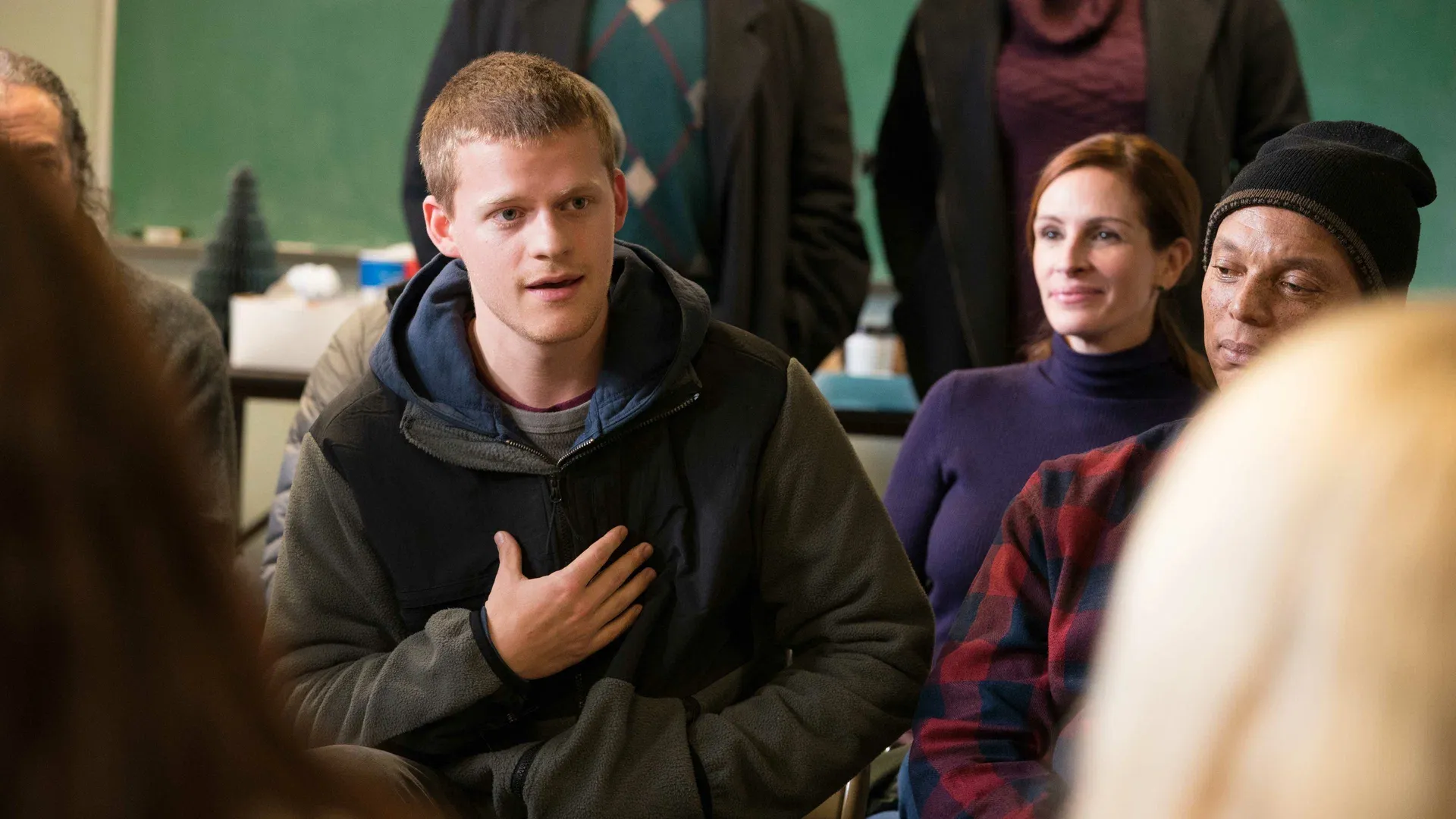 The premiere of the drama "Boy Erased" in the fall of 2018 showcased Hedges' versatile talent, where he played a young gay man, Jared, forced into conversion therapy by his family. The film, based on the memoirs of Garrard Conley, spoke of the repercussions of conversion therapy at a time when being LGBTQ+ was considered an disease. The film received nominations for both the Oscars and the Golden Globe, including a nod for Hedges' leading role. In late 2018, Lucas was busy filming the drama "Honey Boy," co-starring with Shia LaBeouf, who wrote the script based on his memories of his relationship with his father. Lucas portrayed the young version of the protagonist, while LaBeouf played his own father. The film also featured Natasha Lyonne, Noah Jupe, and Byron Bowers. In 2019, he worked on the independent drama "Waves," where Lucas starred alongside Sterling K. Brown, Alexa Demie, and Taylor Russell. That same year, he appeared in "Mid90s," playing the older brother of the main character. In 2021, Lucas took on a leading role in an episode of the anthology series "The Premise" titled "The Ballad of Jesse Wheeler."
Lucas Hedges' Personal Life
In early 2019, the young actor shared that he doesn't identify as strictly heterosexual. Some publications called this a coming-out, but Lucas clarified on Twitter that he is on a journey of self-discovery and hasn't yet defined his orientation.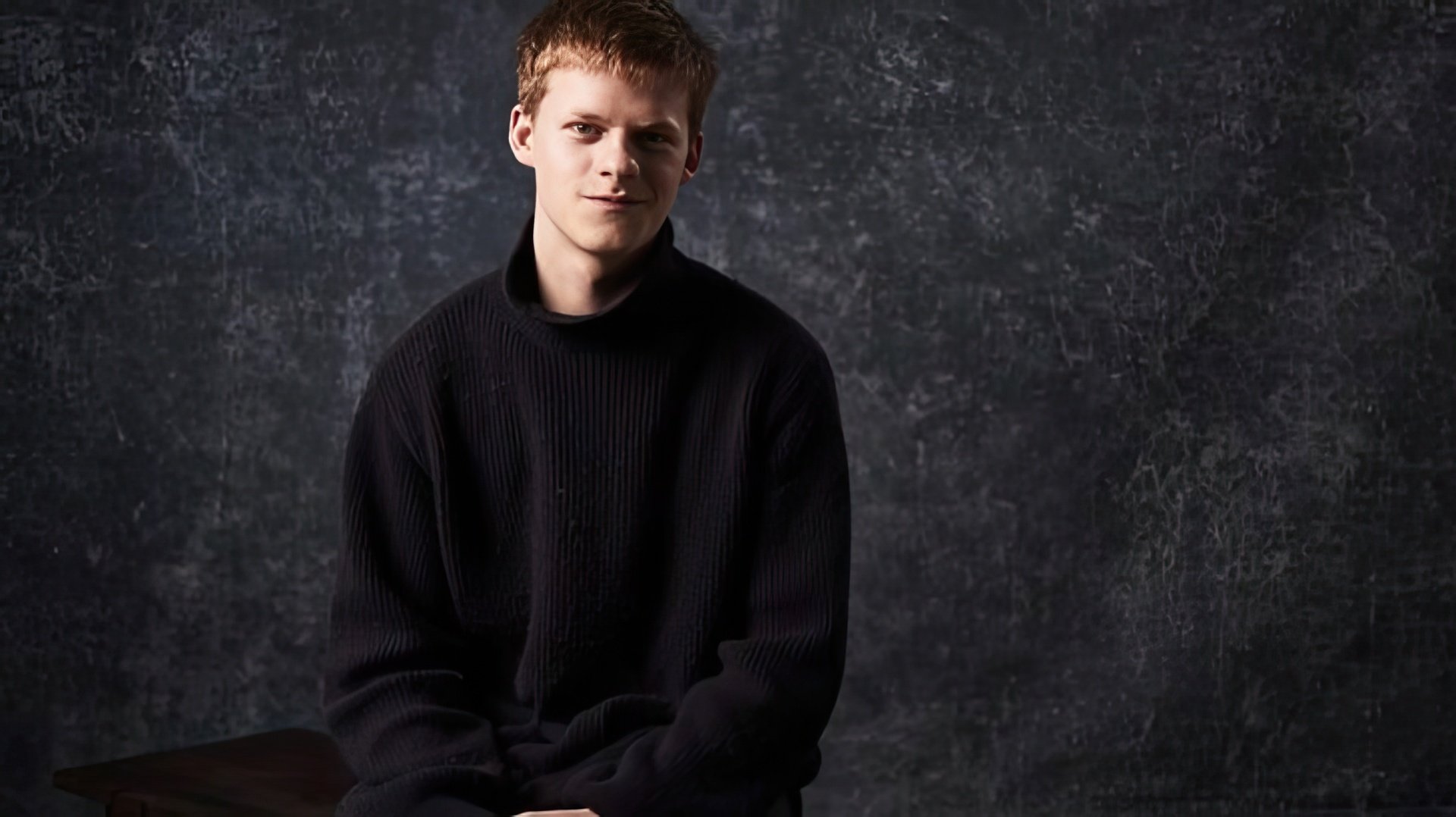 In June 2021, Lucas was spotted with "13 Reasons Why" actor Tommy Dorfman, as they walked hand in hand.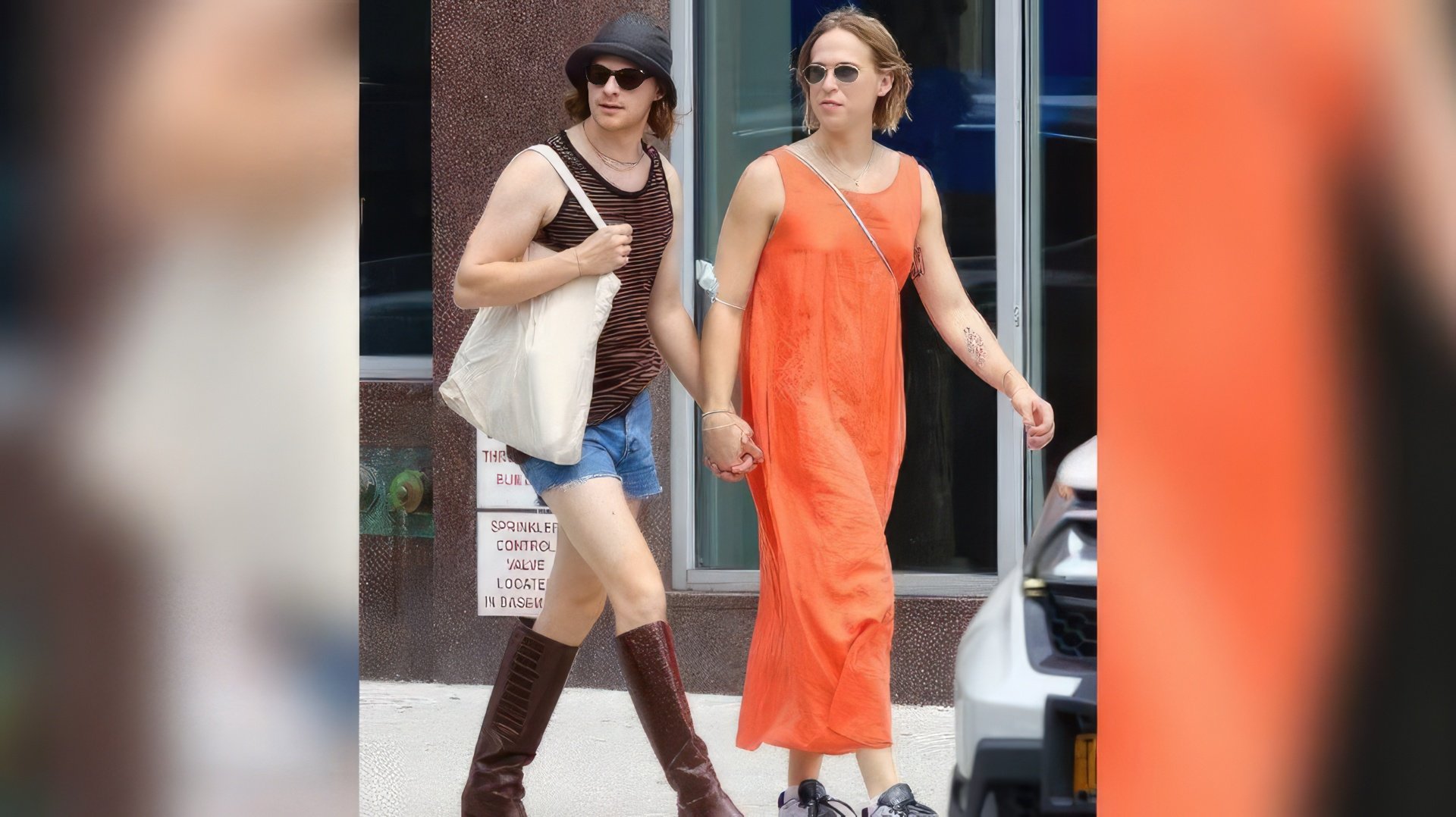 Lucas Hedges Now
In 2023, Lucas Hedges was filming "Shirley," a biographical drama about Shirley Chisholm (played by Regina King), the first African-American congresswoman and the first black woman to run for president in the US. Additionally, he made his West End debut in a stage adaptation of "Brokeback Mountain," co-starring with Mike Faist.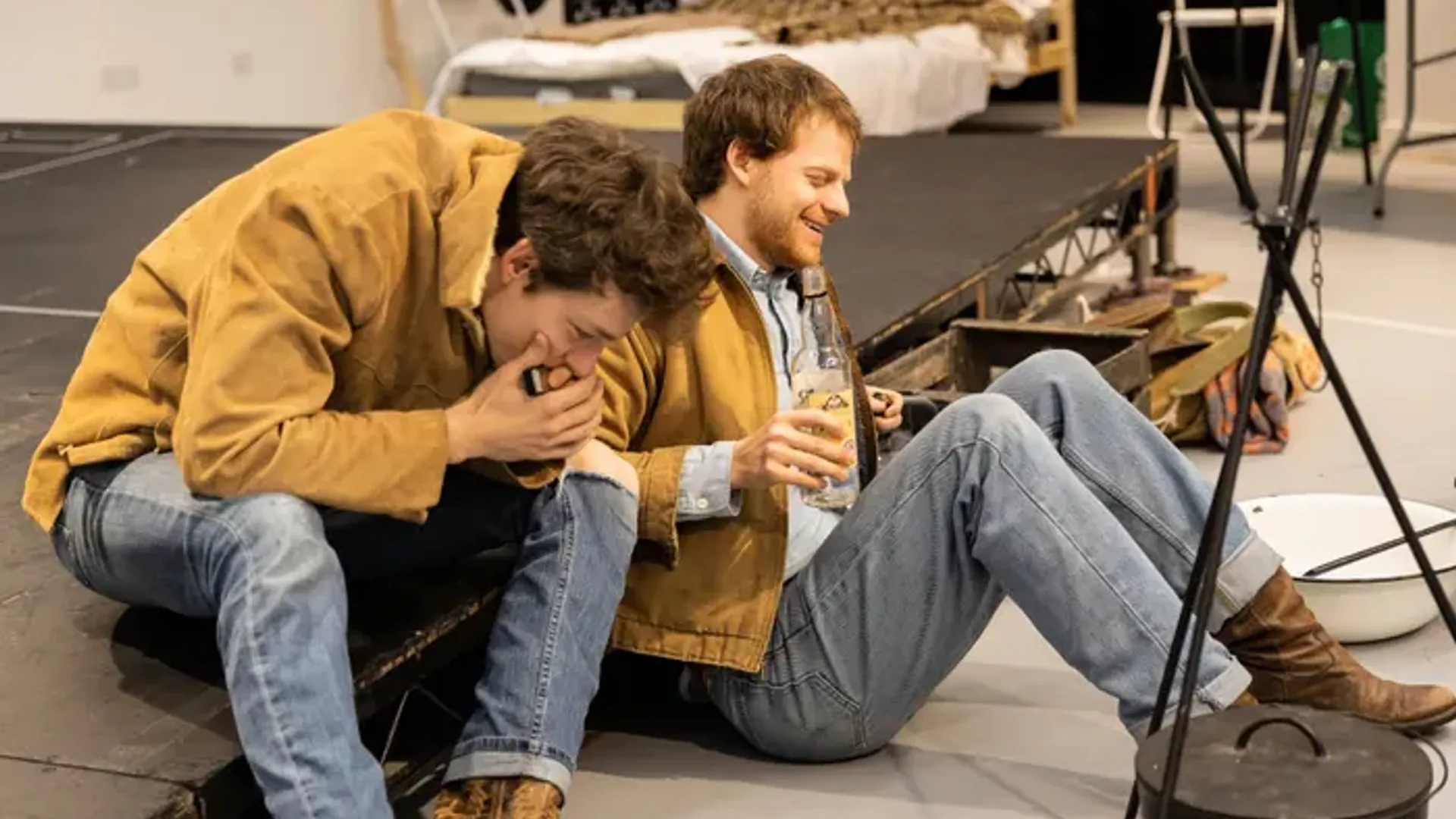 Press Ctrl+Enter If you find a mistake