Biography of Bill Murray
Bill Murray is a popular American actor, a legend of modern cinematography. His roles in such pictures as Ghostbusters and Groundhog Day have made it into the history of world culture. His filmography includes over seventy works. Bill Murray was the Oscar and the Golden Globe Award nominee. He received BAFTA and other prestigious film awards. Net worth: $180 Million.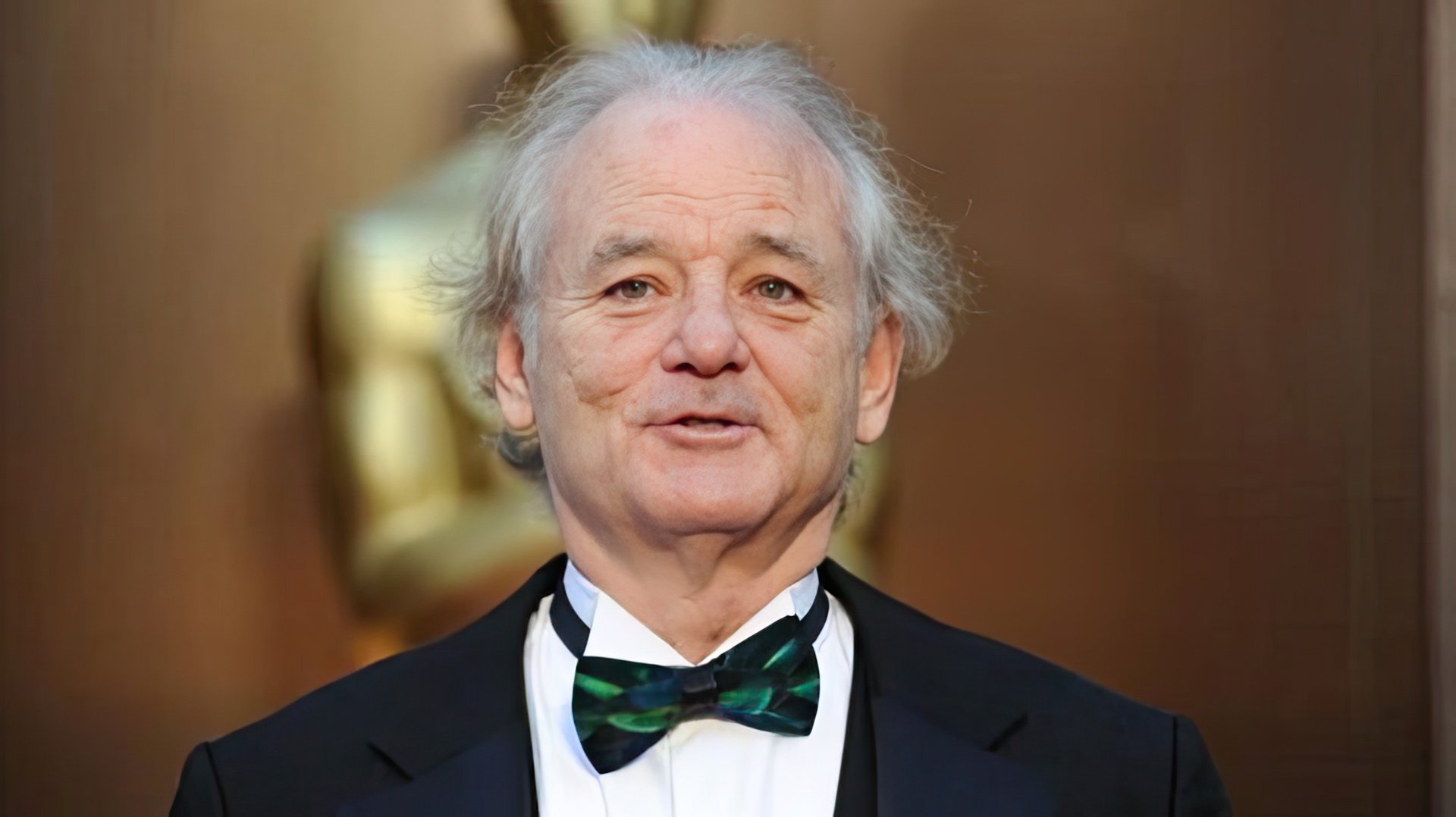 Childhood and Early Life
William James Murray is the fifth of the ten other children of an Irish Catholic family whose ancestors emigrated to the United States at the beginning of the last century. Three of his brothers (Joel, John, and Bryan) also have dedicated their lives to cinematography.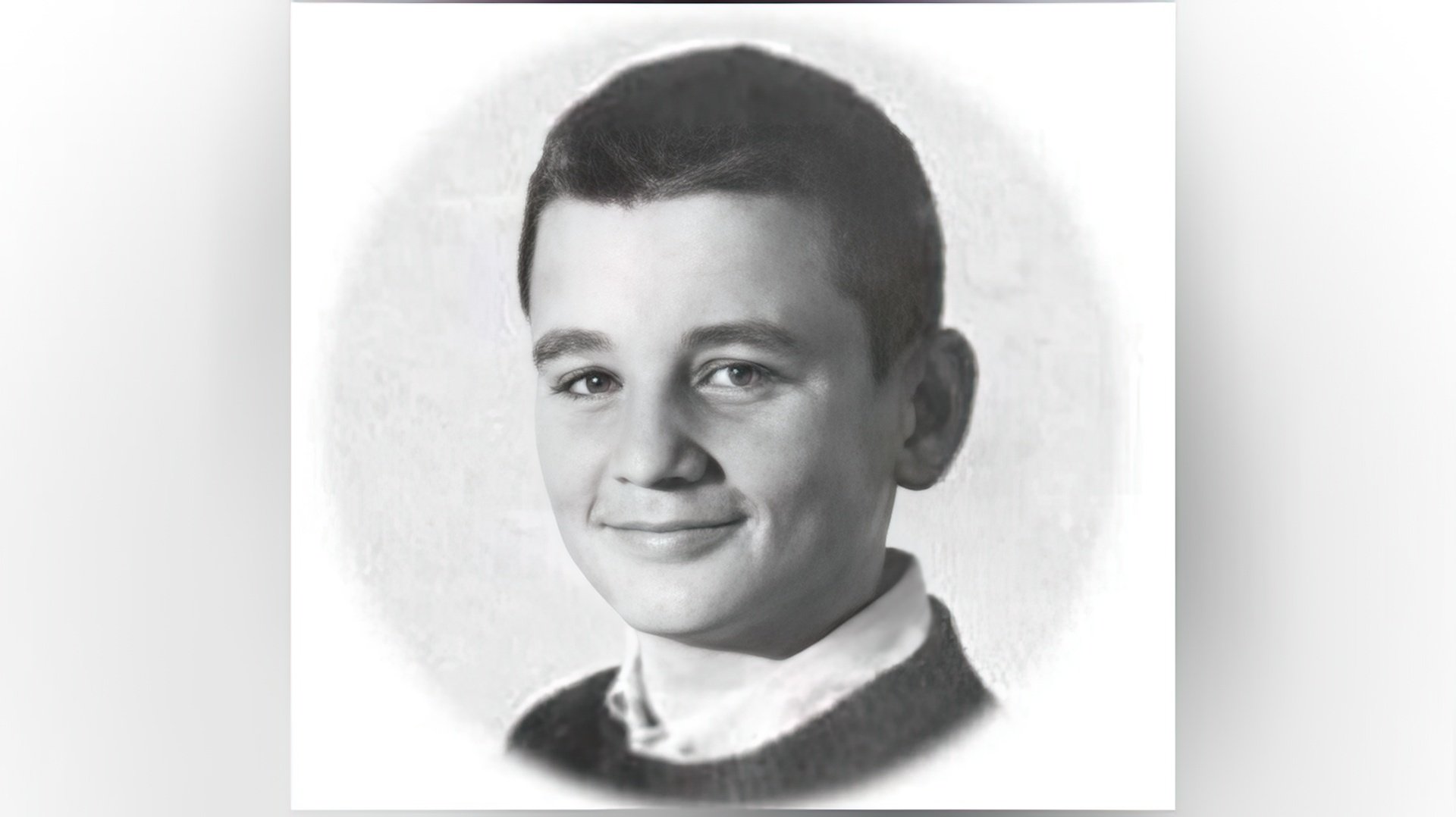 Our hero spent his childhood and early life in a suburb of Chicago, in a small village of Wilmette. Bill's father, Edward Murray, was involved in wood trading, and his mother, Lucille Doyle, was keeping the house and raising children.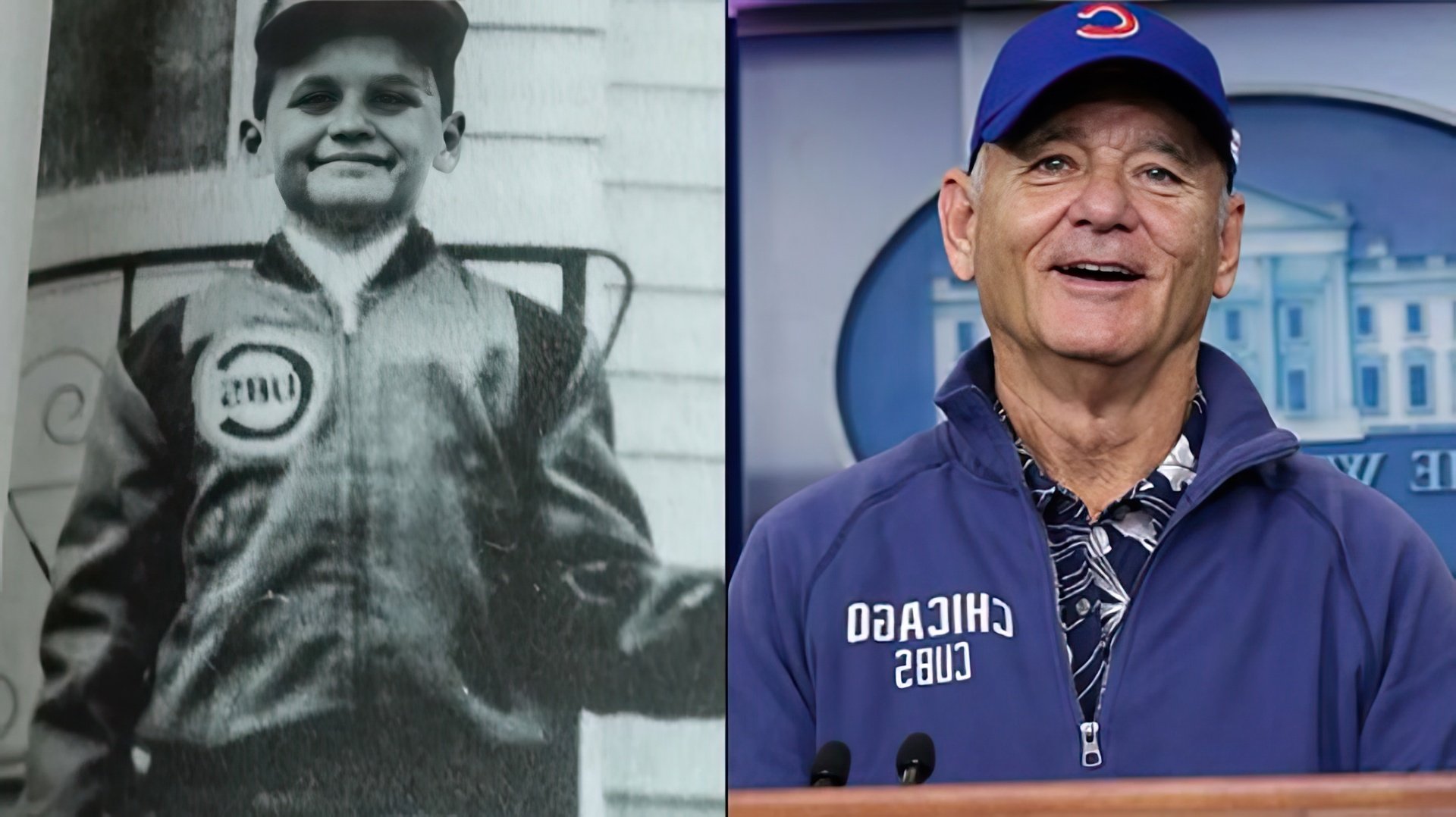 The family wasn't wealthy, but was close and had a lot of fun. The father had incontestable authority with the family, so the children did their utmost to gain his trust. Bill was the best at making the family head who had a pretty keen sense of humor, which often confused other family members, laugh.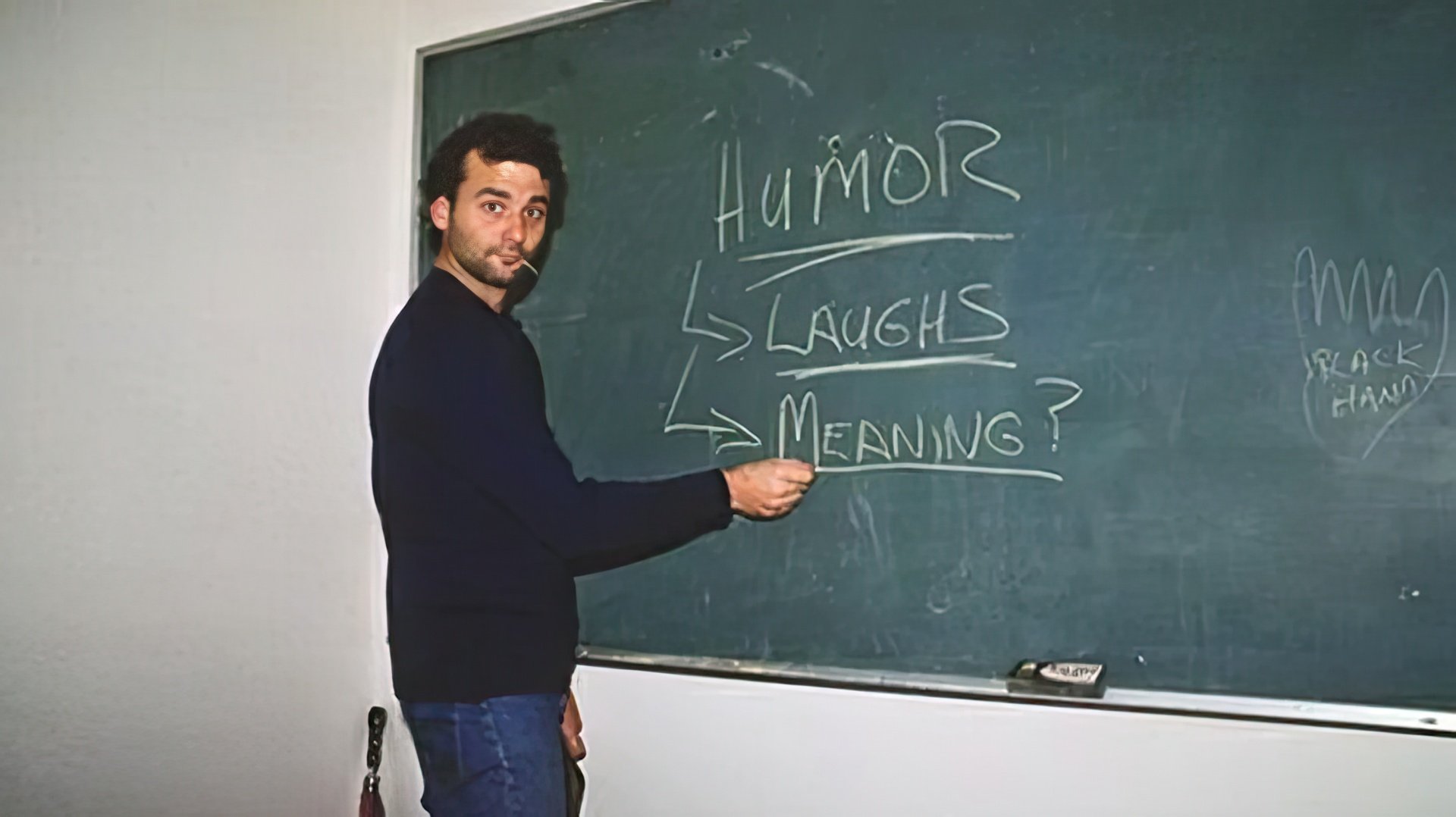 Bill was a real slob, even though the family kept up religious traditions and all children attended a Jesuit school. He cut classes, didn't study well, and loved to goof on teachers. The only things he was truly interested in were golf and a school drama club full of cute girls.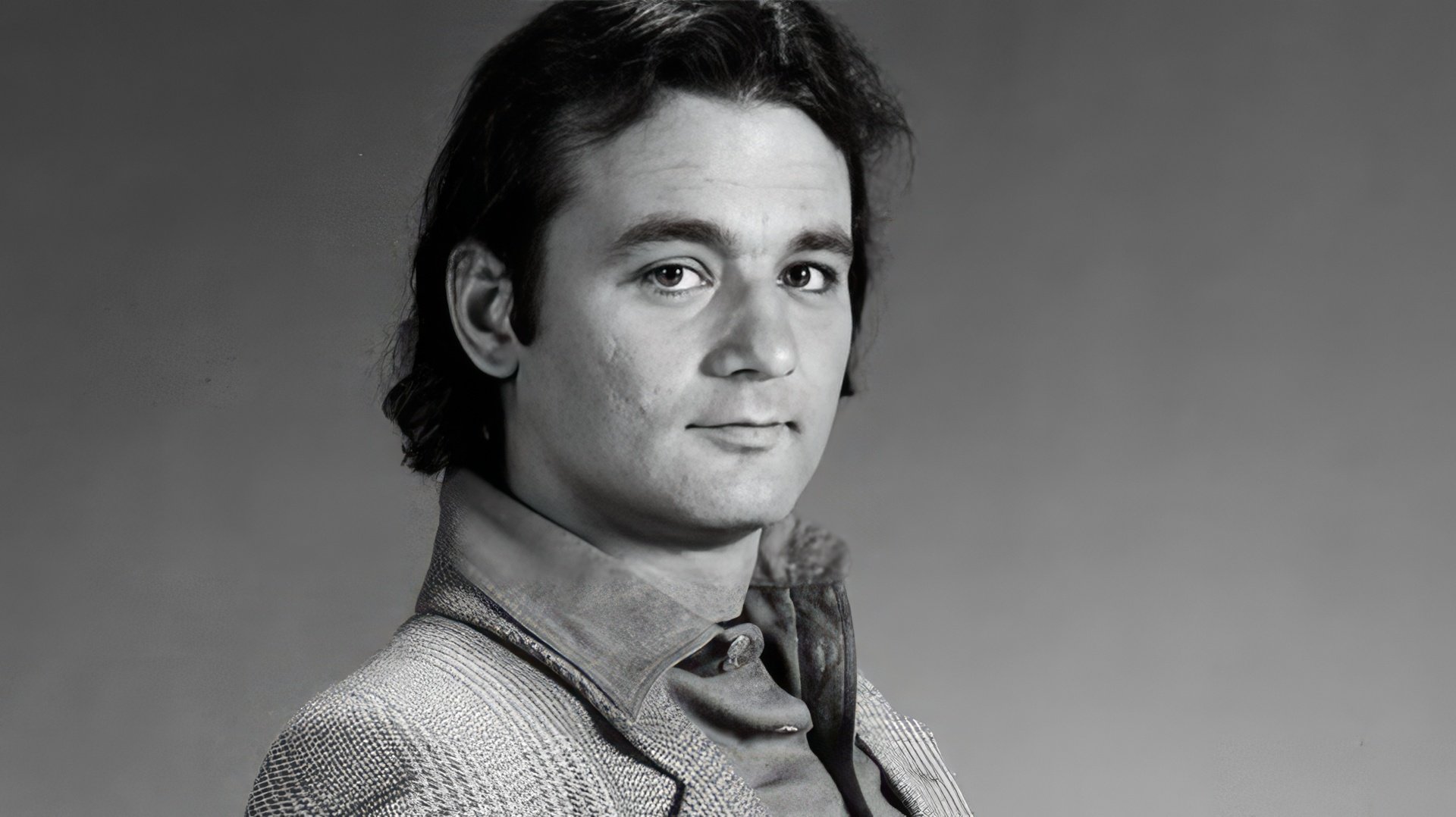 Barely graduating high school, Bill did as his parents wanted and started to attend medical classes at the University of Denver. Away from home, he completely went off the rails; he had fun with his new friends instead of classes. Bill loved to be in the spotlight and shock everyone with his jokes and tricks. But one day he went too far. When he was at an airport, he said that there was a bomb in his bag. Instead of a bomb, the police found a bag of marijuana Murray had forgotten about, so he was expelled from college right away.
Acting career
After returning home, Bill was hanging around and was jumping from job to job for some time. Seeing that, his older brother, Brian, offered him to enroll in acting courses at the Chicago theatre, Second City. The young man easily passed all qualifying rounds and shortly after started his classes.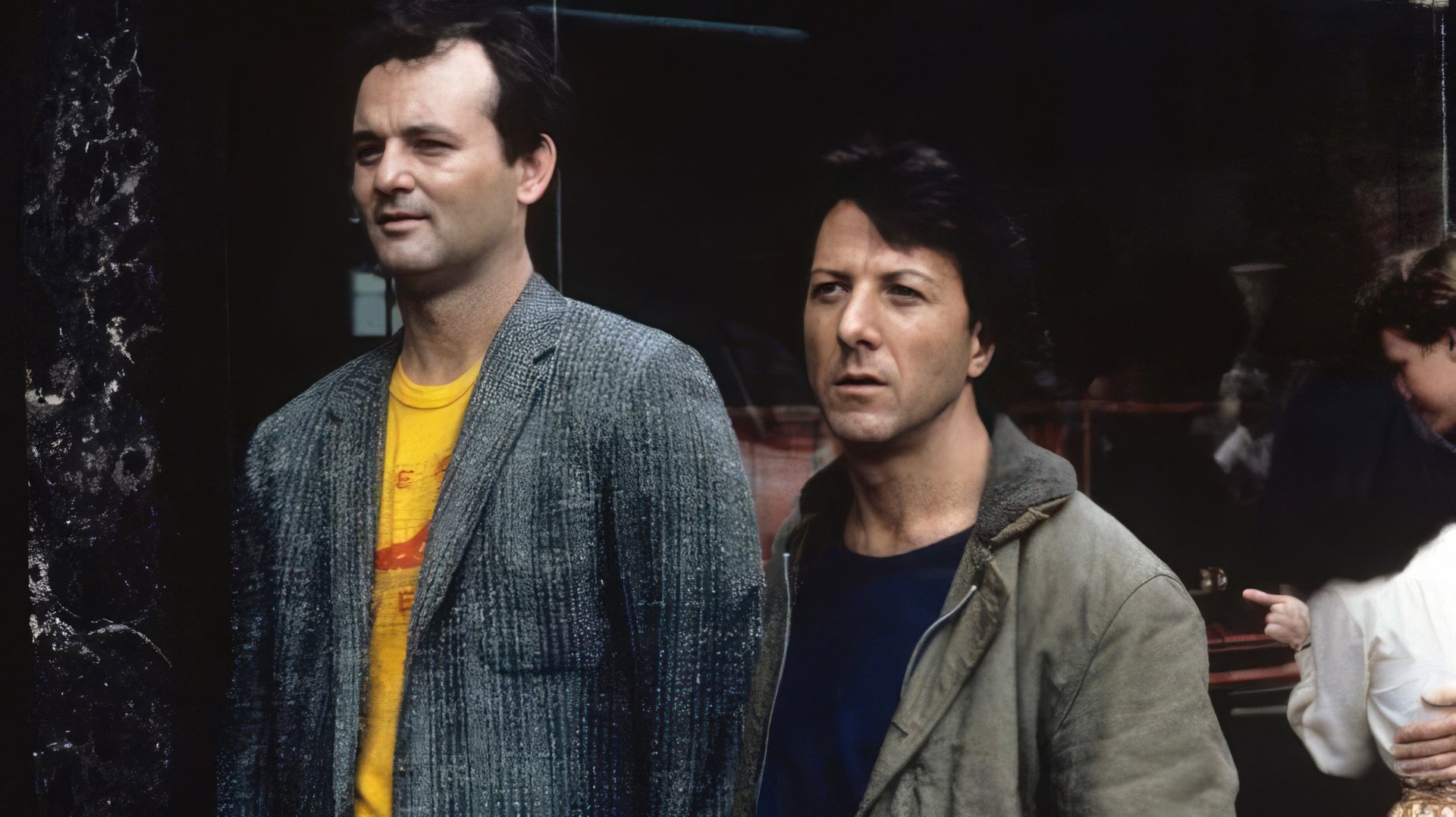 His eccentricity and epatage drew the attention of producers who offered Murray to become a co-host of the comedy show Saturday Night Live. The show earned wide popularity and opened the young comedian doors to the big screen.

In 1976, Bill received attractive offers from several Hollywood film directors, so he moved to Los Angeles without hesitation. In the beginning, he played supporting roles and roles in small episodes, but soon real fortune smiled on him. In 1982, the release of the picture Tootsie by Sydney Pollack took palace. He didn't receive the lead role, but his role was intense and memorable. The comedy became one of the best comedies in the history of world cinematography. It won many prestigious awards, and all its actors became favorites among viewers.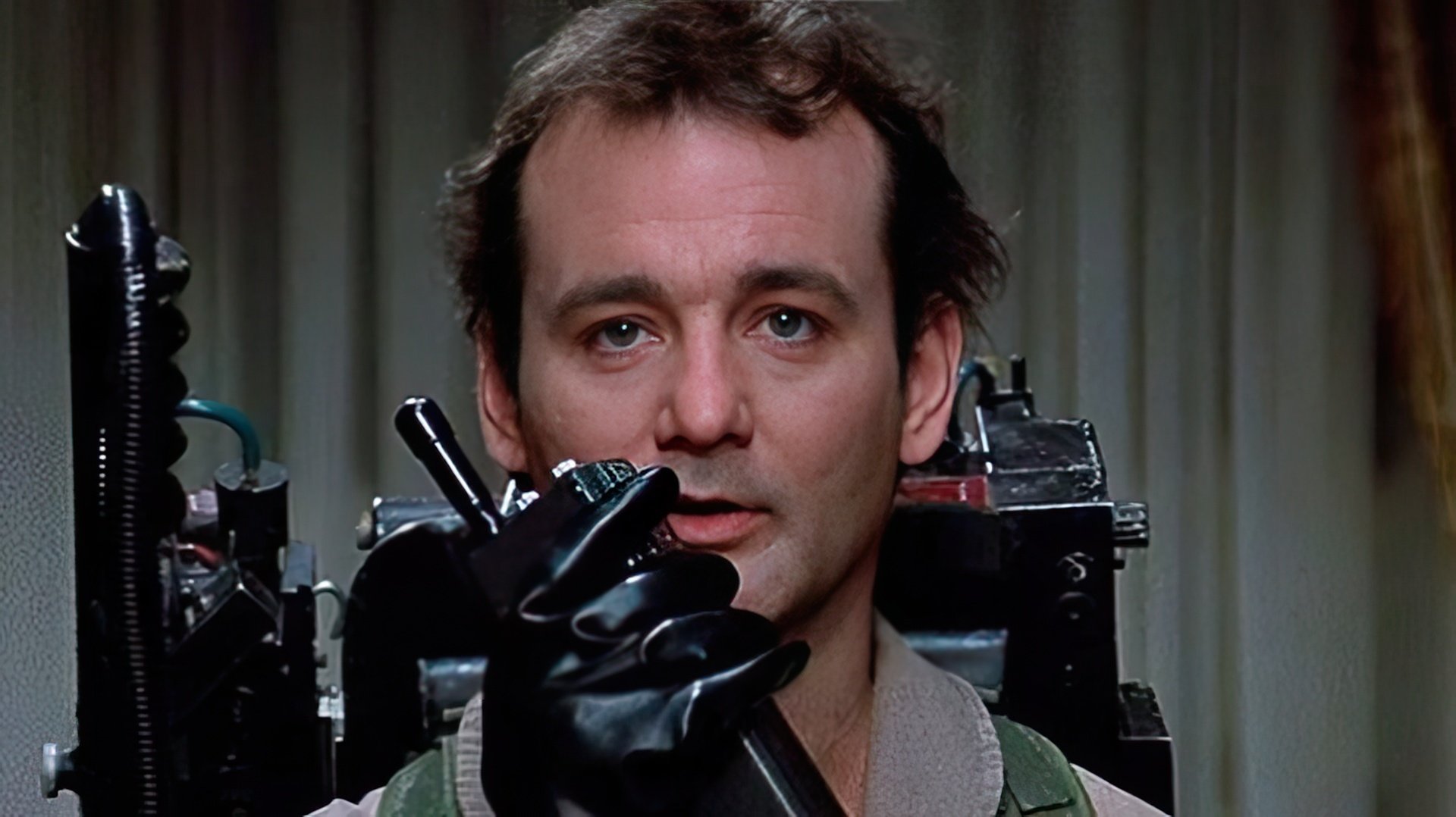 But the mythical comedy Ghostbusters (1984) in which the beginning actor received the lead (he portrayed a leader of a team fighting against the paranormal) became his true moment of glory. The picture instantly became a box office hit and leader and made Bill a world popular actor. Murray was nominated for the Golden Globe. He firmly established himself among the greatest Hollywood stars.

Despite such runaway success, there were no attractive offers from film directors in the future, so Bill took a short time out. He dedicated his four-year break to traveling and studying French in Sorbonne, and in 1988 he loudly reminded about himself in the cult film Ghostbusters. A year earlier, he had appeared in the comedy Scrooged in which he played with his three brothers.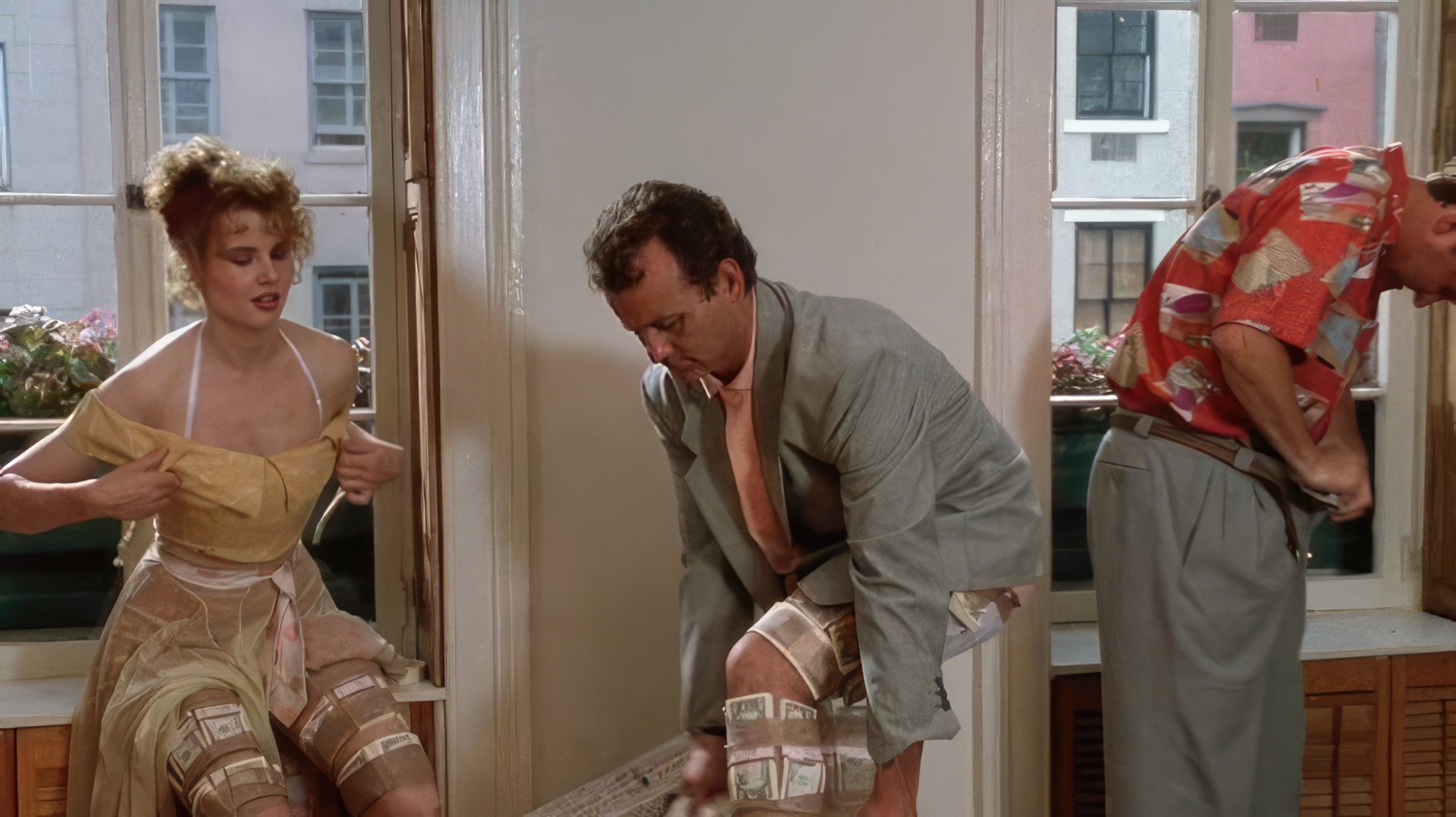 In 1990, the crime comedy Quick Change was released. Murray not only directed it but also was its producer and its leading actor. The directorial debut was successful, so the actor continued directing films in the future.

A few years later, Murray's filmography was increased with another great film. It was a touching philosophical comedy called Groundhog Day (1993) in which Bill's character experienced the same events every day. His brilliant acting with Andie MacDowell touched both viewers and critics, many of which called it the best work in Murray's career. The actor also highly values this film and believes that it's one of the masterpieces of the world cinematography.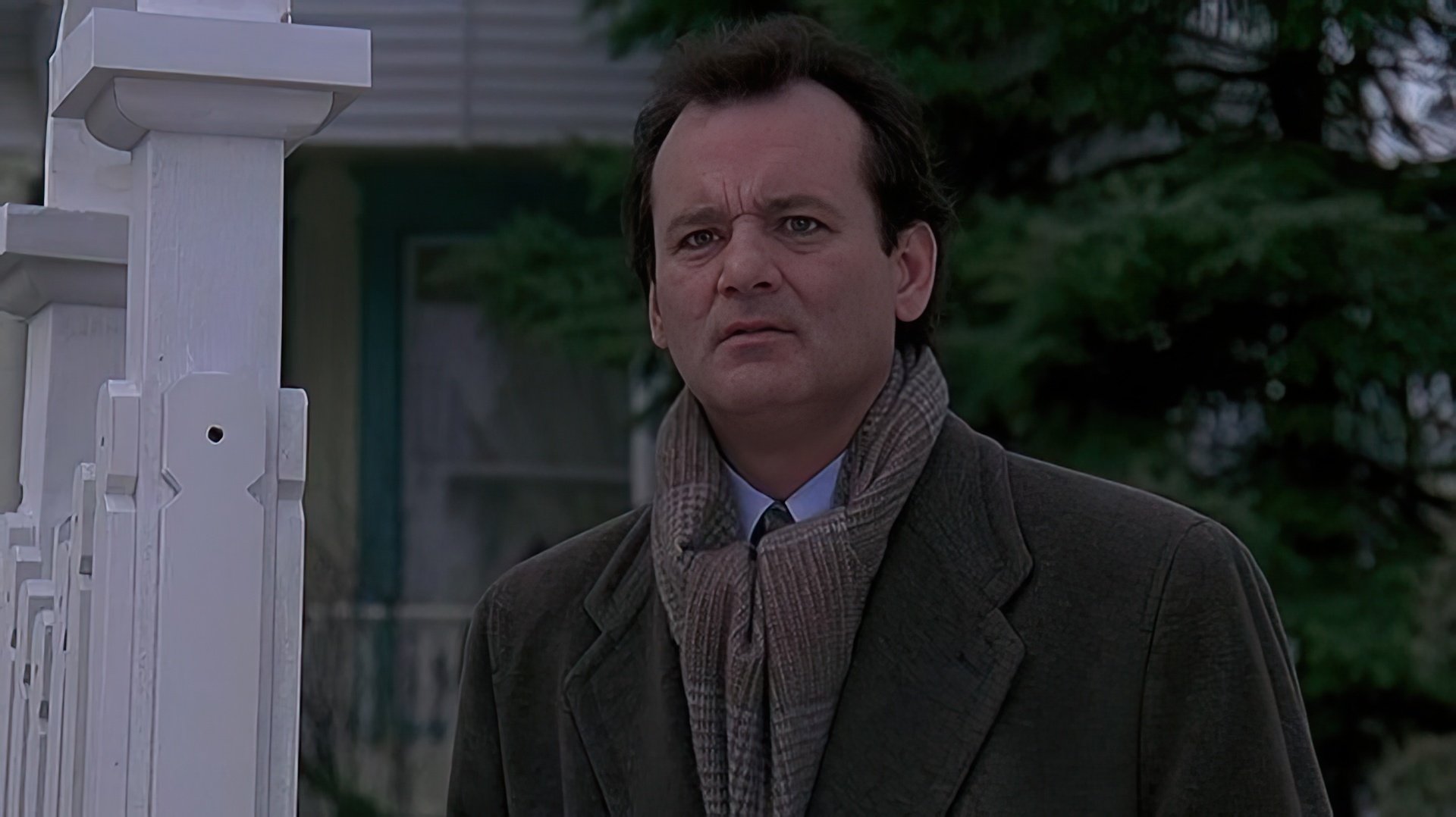 The lyrical drama Lost in Translation (2003) was another notable event in the artistic life of the actor. It's worth noting that a film director, Sofia Coppola, wrote a lead role exclusively for Murray. She even asked her famous father to help her to convince the actor to play a nontypical role for him. Bill accepted her offer right after he had finished reading the scenario. He still believes that Bob Harris is his most prominent character. The American Academy representatives also believe so. They nominated the actor for the Oscar for Best Actor.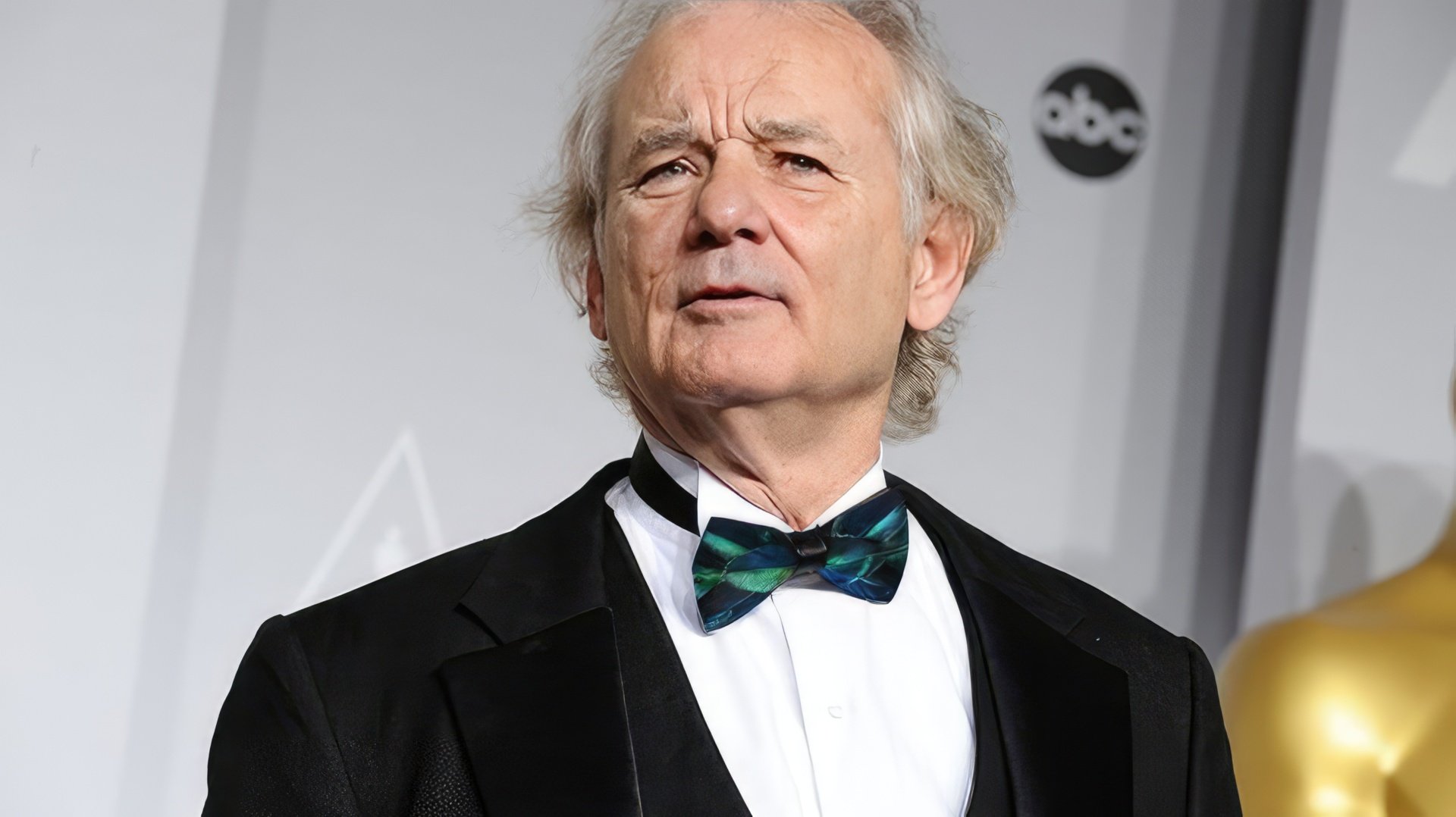 Sofia was able to open new sides of his talent, so the actor's filmography started to increase with serious dramatic roles more often since then. The actor even got a chance to portray a President, Roosevelt in the picture Hyde Park on Hudson (2012). That role earned him another nomination for the Golden Globe.

Murray is one of the favorites actors of a film director, Wes Anderson. I believe that this person is an absolute genius, says the film director, His thinking is VERY odd, so you never know what he will say or do the next minute. We can see Bill in most of Anderson's films, starting with Rushmore (1998) in which a 15-year old student tries to make friends with Bill's character, a millionaire having a mid-life crisis. Wes actually didn't even expect Murray to at least read the plot of his film. But it turned out that Bill thought highly of Anderson's first work, the comedy Bottle Rocket, so he not only accepted his offer to play in Rushmore but also became a frequent actor of Wes' projects.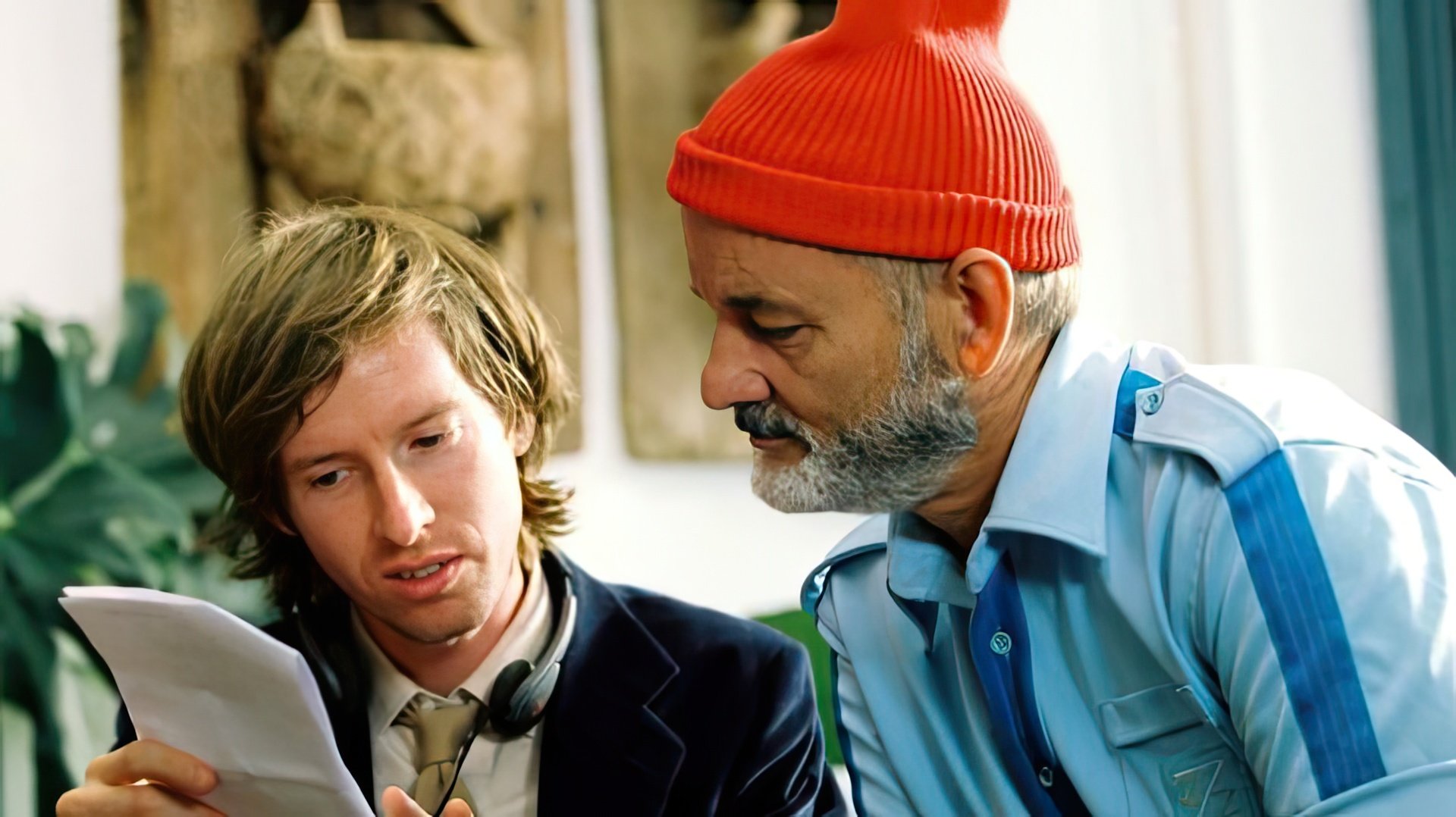 In 2001, the actor appeared in another film by Anderson, The Royal Tenenbaums. This time, he portrayed one of the side characters, a neuropathologist Raleigh, whose wife Margo was cheating on him. Three years later, the adventures comedy The Life Aquatic with Steve Zissou was released in which Murray's character, a not young explorer of the aquatic world, Steve Zissou, was the leading character. He also appeared in other films by Anderson such as The Darjeeling Limited, Moonrise Kingdom, The Grand Budapest Hotel. He also voiced characters of animated experiments by Anderson (Fantastic Mr. Fox and Isle of Dogs). It's known that Murray will appear in a new film by Anderson, The French Dispatch. The release will take place in 2020.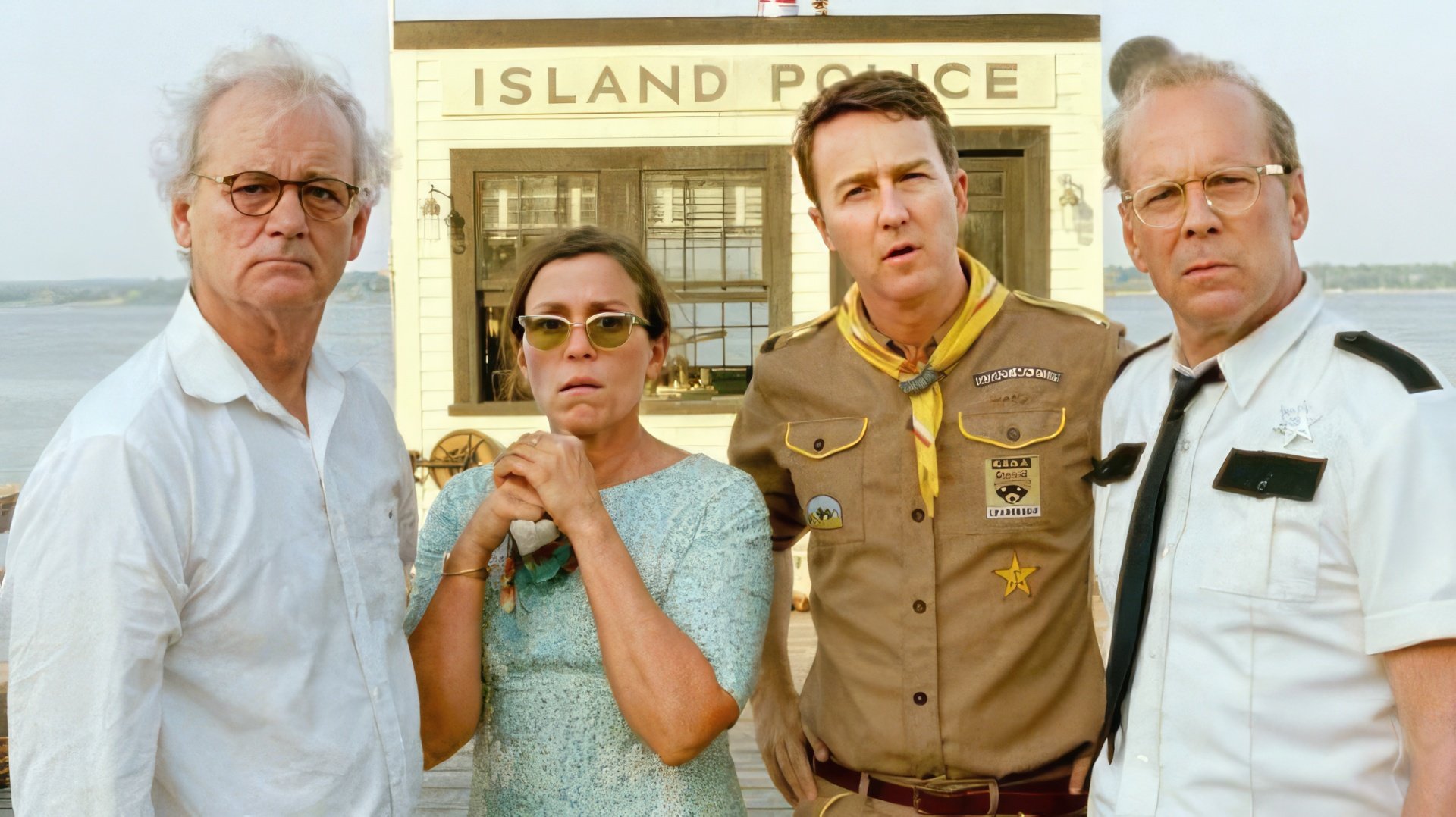 We also know Murray as a master of dubbing. His filmography includes a dozen pictures in which famous animated characters speak with his voice. In 1999, the release of the autobiographical story Cinderella Story: My Life in Golf took place. In that story, the actor humorously described his hard way to glory.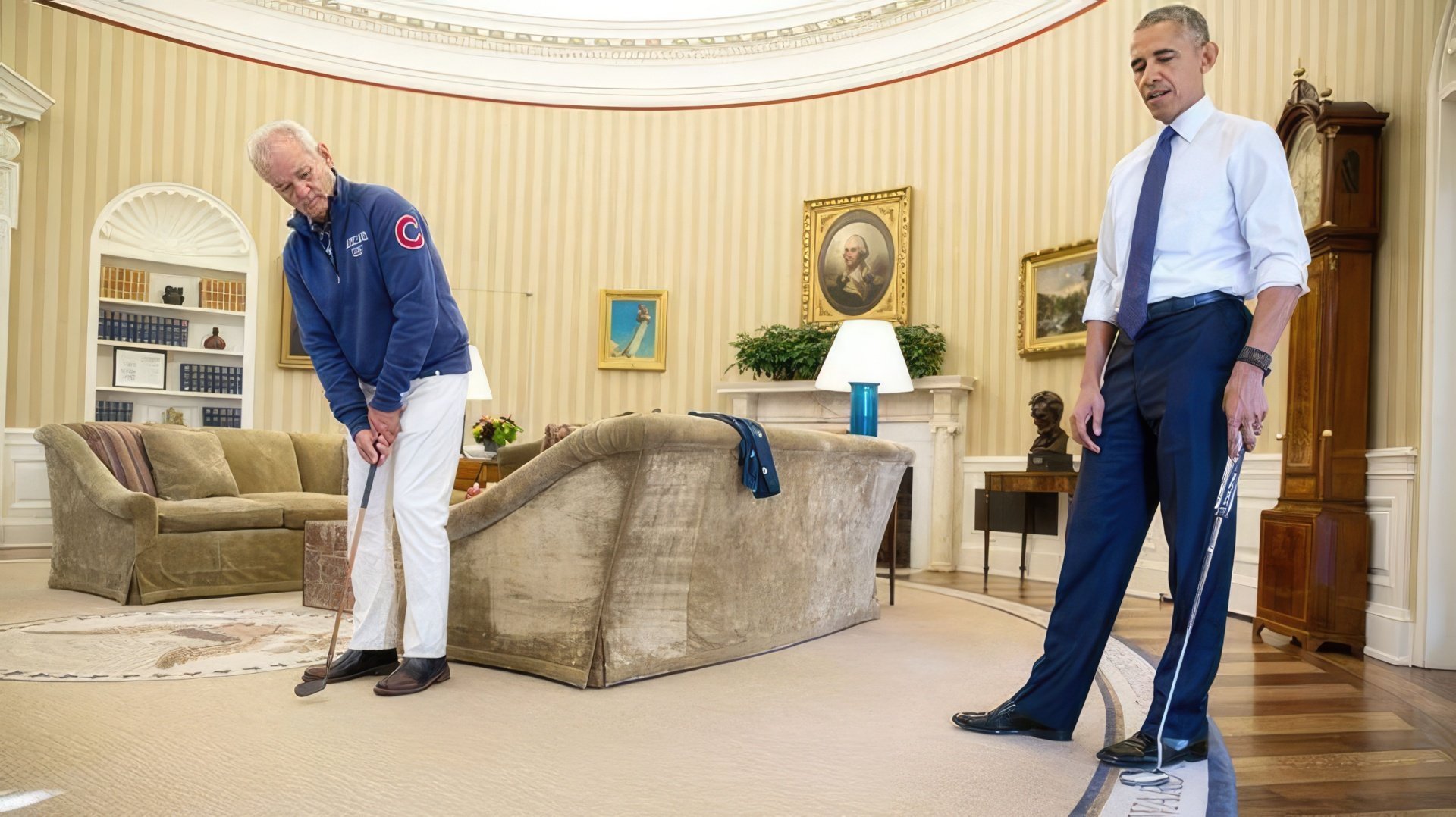 Golf is still Murray's main passion in life. He dedicates all his free time to this game. He even gave a few lessons to Barack Obama when he was visiting the White House. In 2016, he released his own line of activewear called William Murray Golf.
Private Life of Bill Murray
The actor's high school girlfriend, Margaret Kelly, was his first wife. She gave him two heirs, Homer (born 1982) and Luke (born 1985). Their family story that had been lasting for 13 years (from 1980 to 1994) ended with a big divorce that included long proceedings and enormous compensations. Bill's affair with a customer, Jennifer Butler, whom he had met during filming was the reason for their divorce.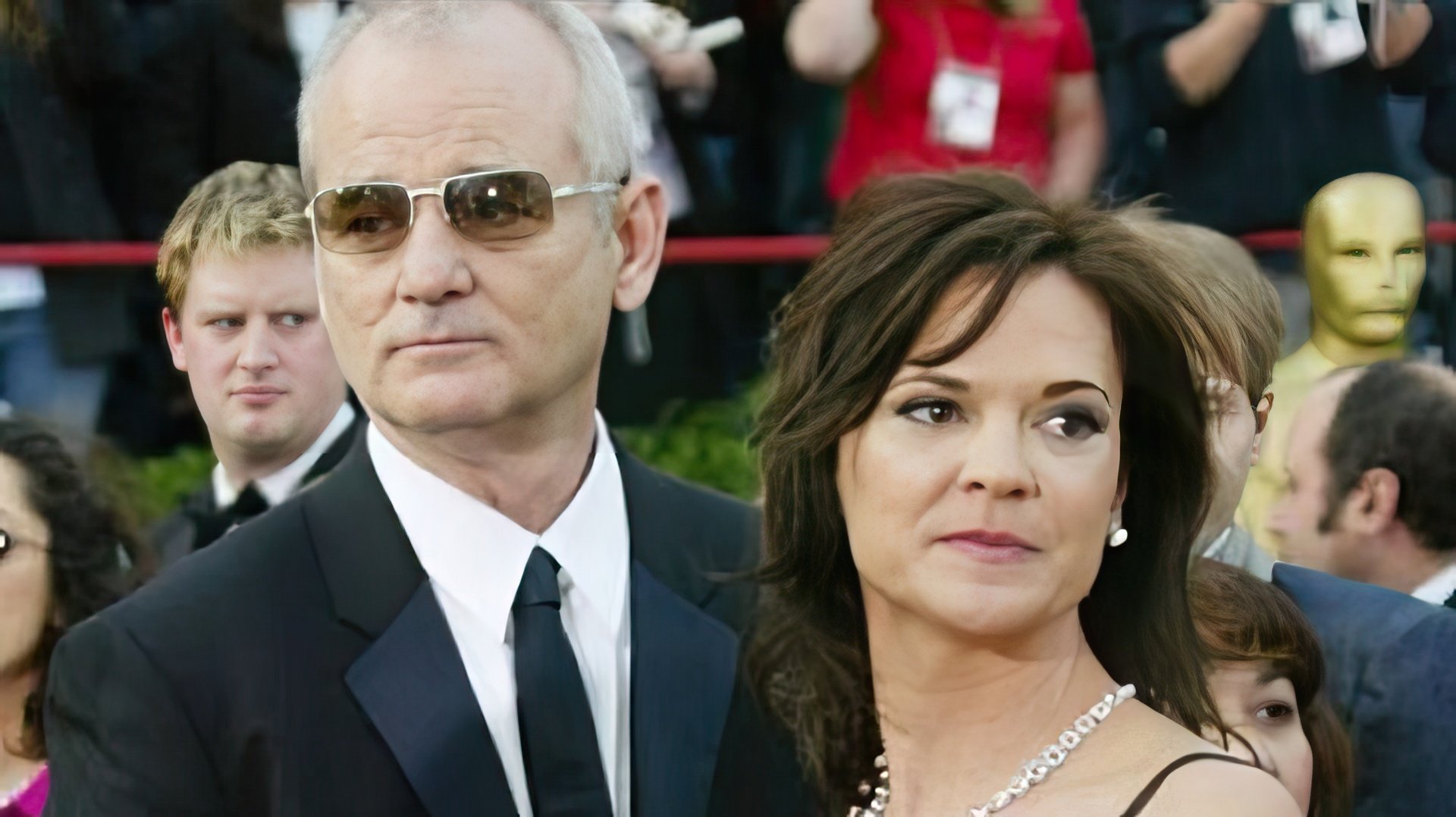 In 1997, the couple got married. By that time, they've had three sons: Caleb (1993), Jackson (1995), and Cooper (1997). In 2001, Murray became a father for the six-time. Jennifer gave him a son, Lincoln, but seven years later, she filed for divorce. She was tired of his persistent unfaithfulness, drinking, and drug addiction. The actor voluntarily paid his second wife seven million dollars of compensation. Since then he has given up on his private life.
Bill Murray Now
Recently, the actor doesn't appear on the big screen too often and lives aloof from the world. Producers of the franchise Ghostbusters had to do their's utmost to talk him play in the third part of the cult film. Filming is over, and the premiere is scheduled for 2021.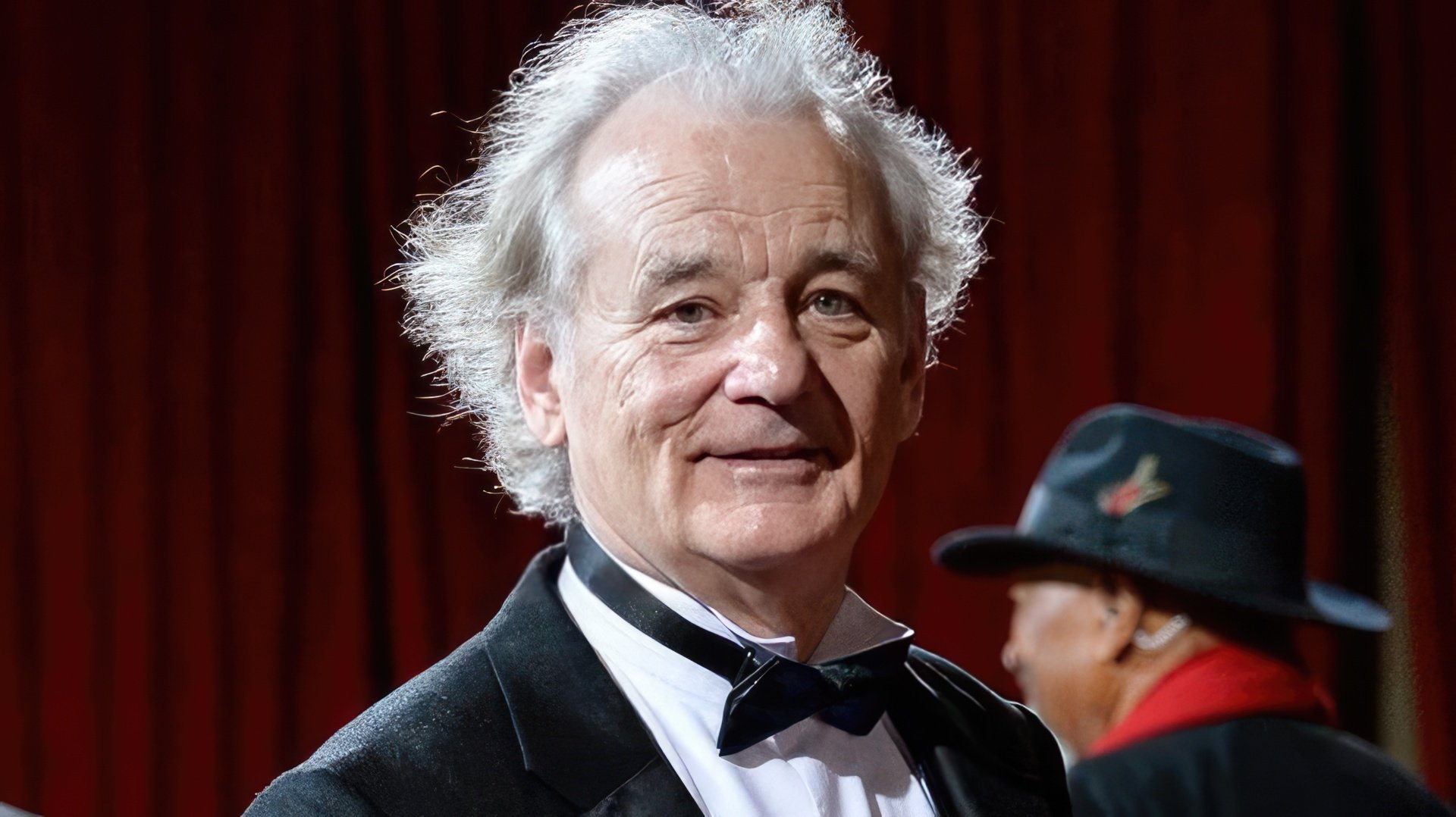 In 2019, Murray had two film premieres: the mystical comedy The Dead Don't Die and the sequel to the horror film Zombieland: Double Tap. At the same time, Bill happily accepted Sofia Coppola's new offer and starred in her film On the Rocks. The premiere of a dramatic story about a bully father and his abandoned daughter, who, after so many years, are trying to restore their relationship, took place in 2020. In 2021, Bill Murray will appear in Wes Anderson's The French Dispatch. The plot will tell about the work of the department of the American newspaper, and in addition to the actor, Tilda Swinton and Timothee Chalamet will star in the main roles.
Press Ctrl+Enter If you find a mistake