Wes Anderson biography
Wes Anderson is an American filmmaker, screenwriter, actor, and producer who earned his place among the most revered and adored Hollywood artists. His net worth: $50 million. His fans unanimously agree with movie critics that «the only people who can hate on Wes are bores and nerds». But what's the reason behind all this hype and adoration surrounding the director, producing the most stylish and quirky modern movies? Well, let's find out.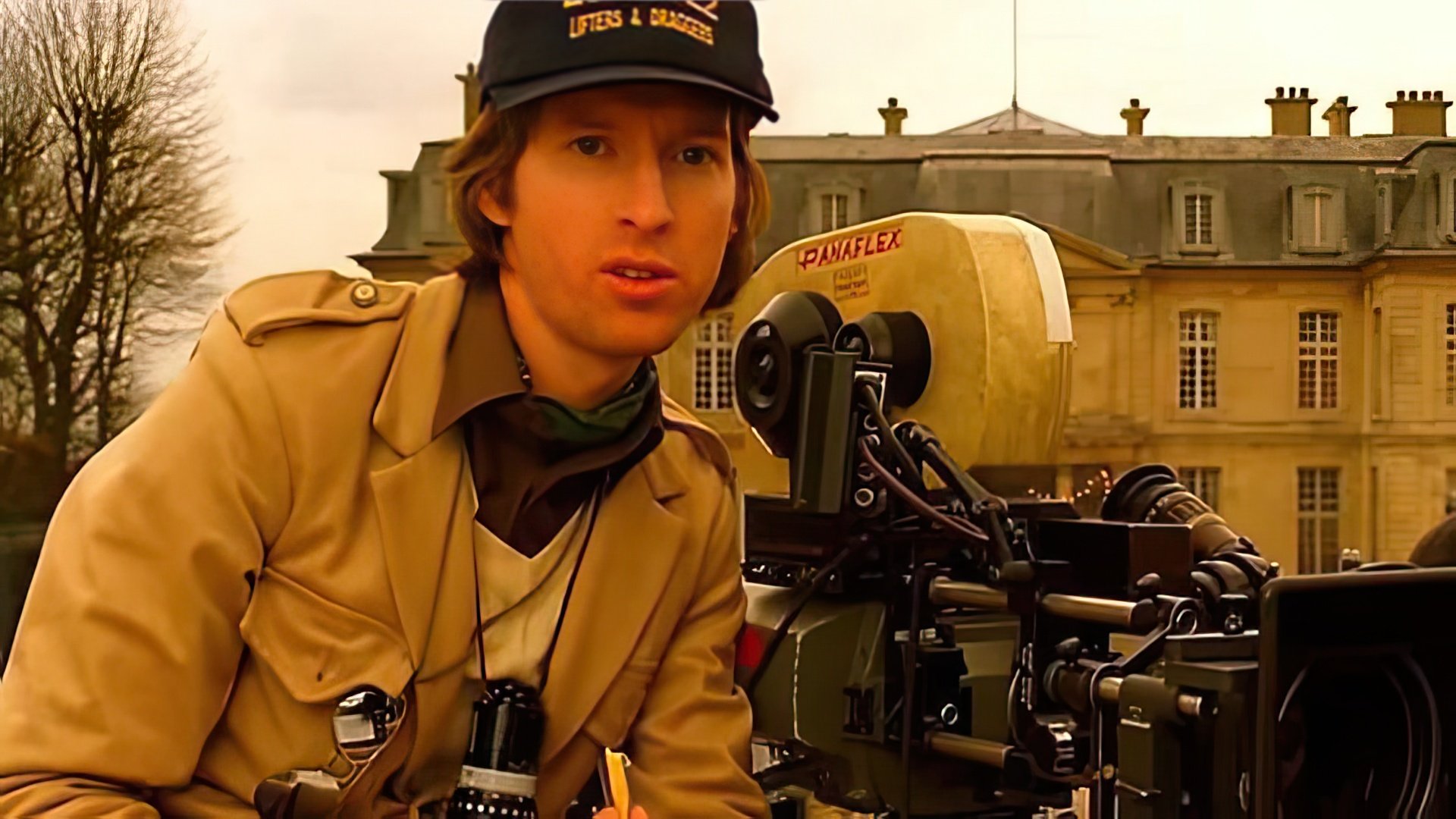 Early life and childhood
Wesley Mortimer Wales Anderson was born on May 1, 1969, in Houston, Texas. His father, Melver Leonard Anderson, worked in public relations and advertising, and his mother, Texas Ann (nee Burroughs) was a realtor, though always aspired to be an archeologist.

Young Wesley was very close with his brothers, younger Eric, and elder Mel; they were more than just family members – they were his accomplices in every project and prank he pulled off. All three of them always painted, glued, or crafted something; growing older they started to make short silent films, using their father's camera.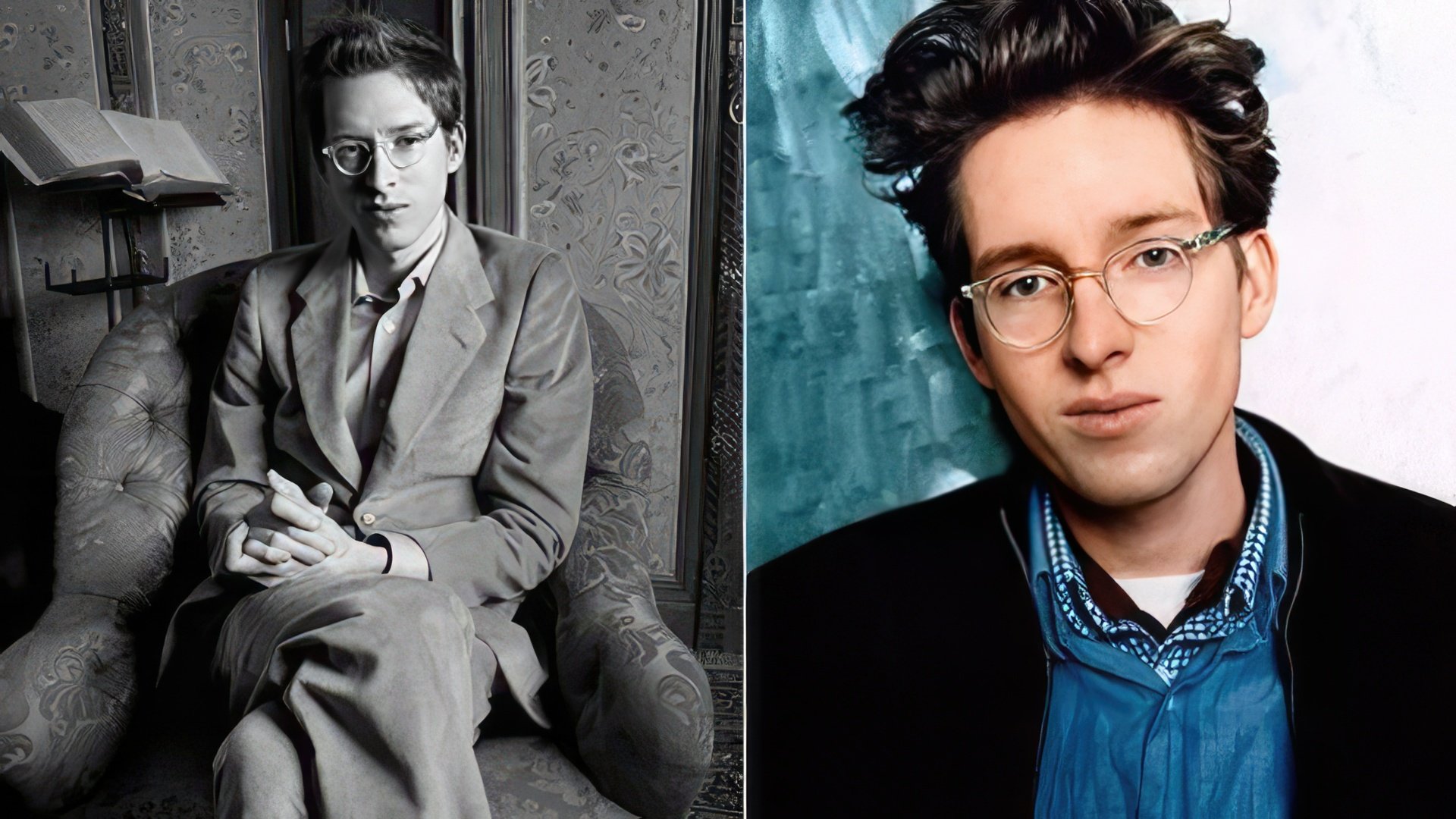 The serene and carefree atmosphere of his childhood was suddenly ruined in 1977 when Wes was barely 8 years old; his parents filed for divorce. Afterward, Anderson claimed that the separation of his family was «the most important thing that happened in his life and one of his brothers». The aftermath of this jar of Hearts could be seen in a script of «The Royal Tenenbaums» (2001), which brought Wes his first «Academy Award» nomination.
All three brothers stayed with mother but seen their father often. These circumstances, unnatural for the children, surely deeply traumatized the young psyche. Perhaps that's the reason of Wes being so shy and introverted person
Wes used his emotional experience as a fuel for his creativity, constantly writing short plays and novels, surprising his teachers with unusual and unexpected plots turns and twists. Some of these early works served as a foundation for his future movies.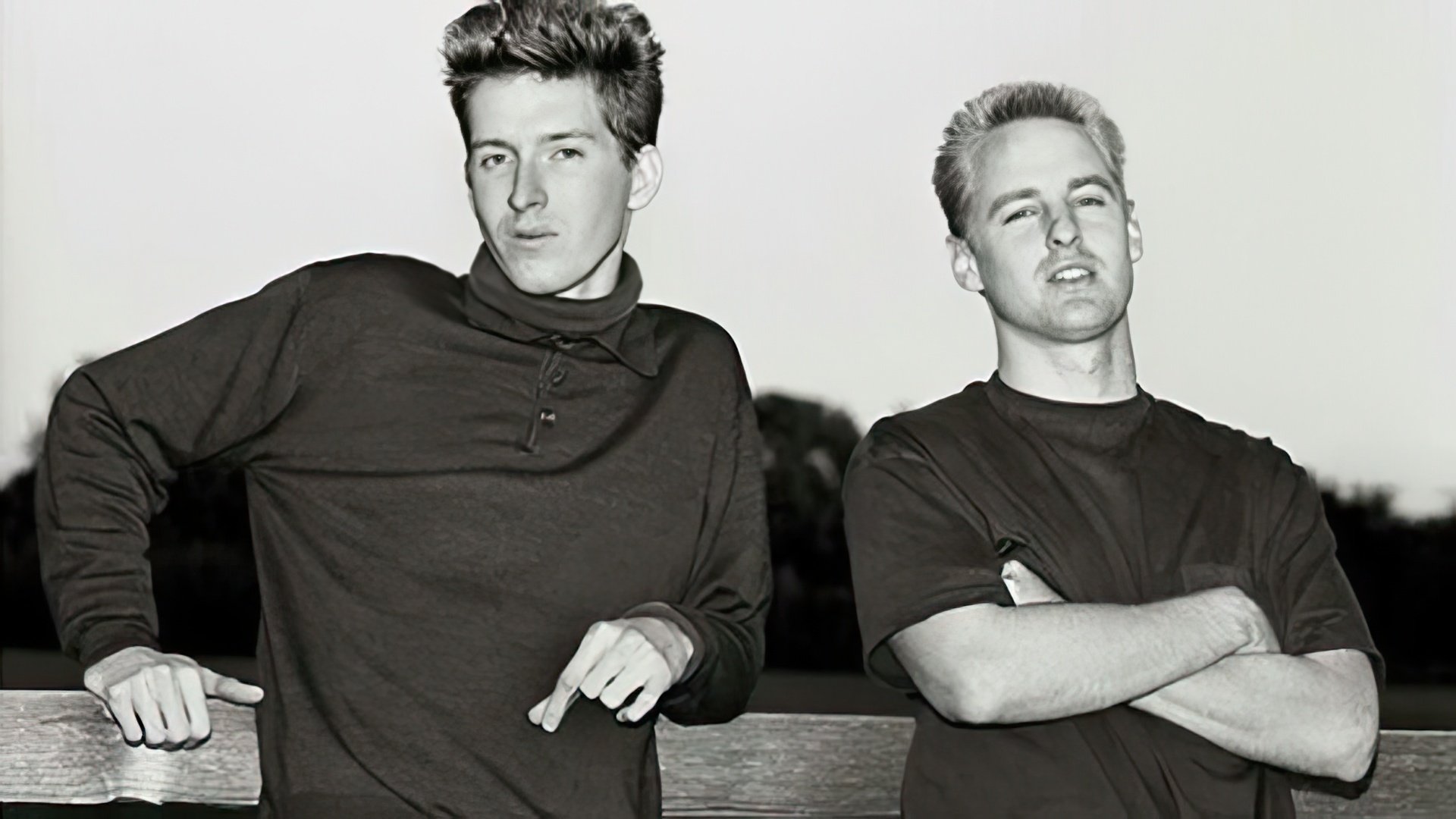 Anderson received great education; the actor graduated from Westchester and St. John's School in Houston and later enrolled to the philosophical department of the University of Texas in Austin. It was there, where he met his best friend, colleague, and associate, Owen Wilson.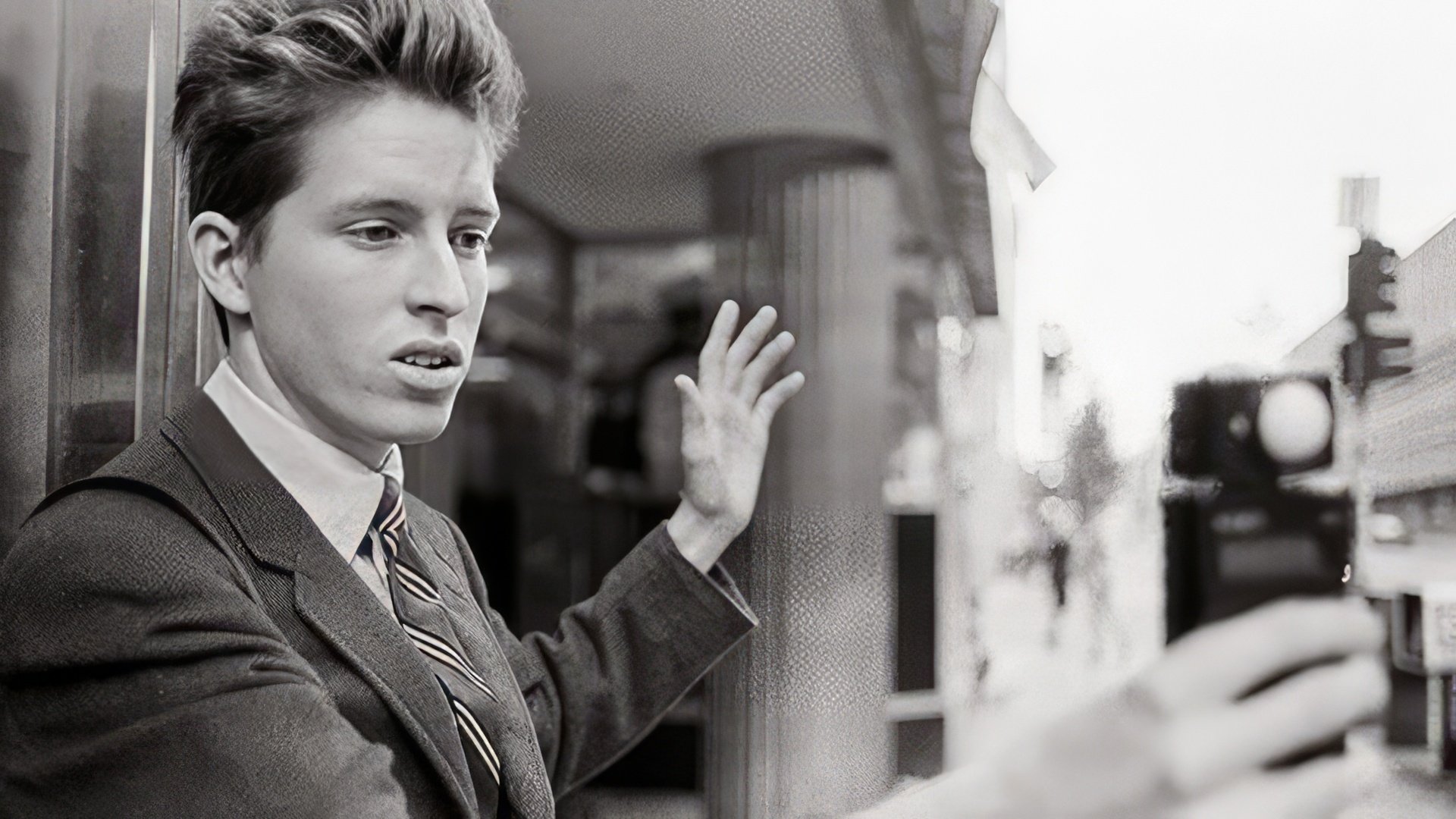 According to Zoomboola.com, in 1994 Wes, together with Owen (and his brother Luke), filmed his first black and white short film «Bottle Rocket», that was later colored and turned into full-time release. The movie received overwhelmingly positive reviews and from this moment forward life of young philosophers has changed for good.
Film career
After such an amazing and inspiring debut, Wes followed it up with «Rushmore» (1998) – unique and unorthodox mix of comedy and drama, romance, and eccentricity. The movie, starring Jason Schwartzman, was filmed in the building of his old St. John's school. «Rushmore» perfectly showcased the main idea and philosophy behind Anderson's movies – the atmosphere of total control over the world of unending childhood through the lenses of multilayered metaphors.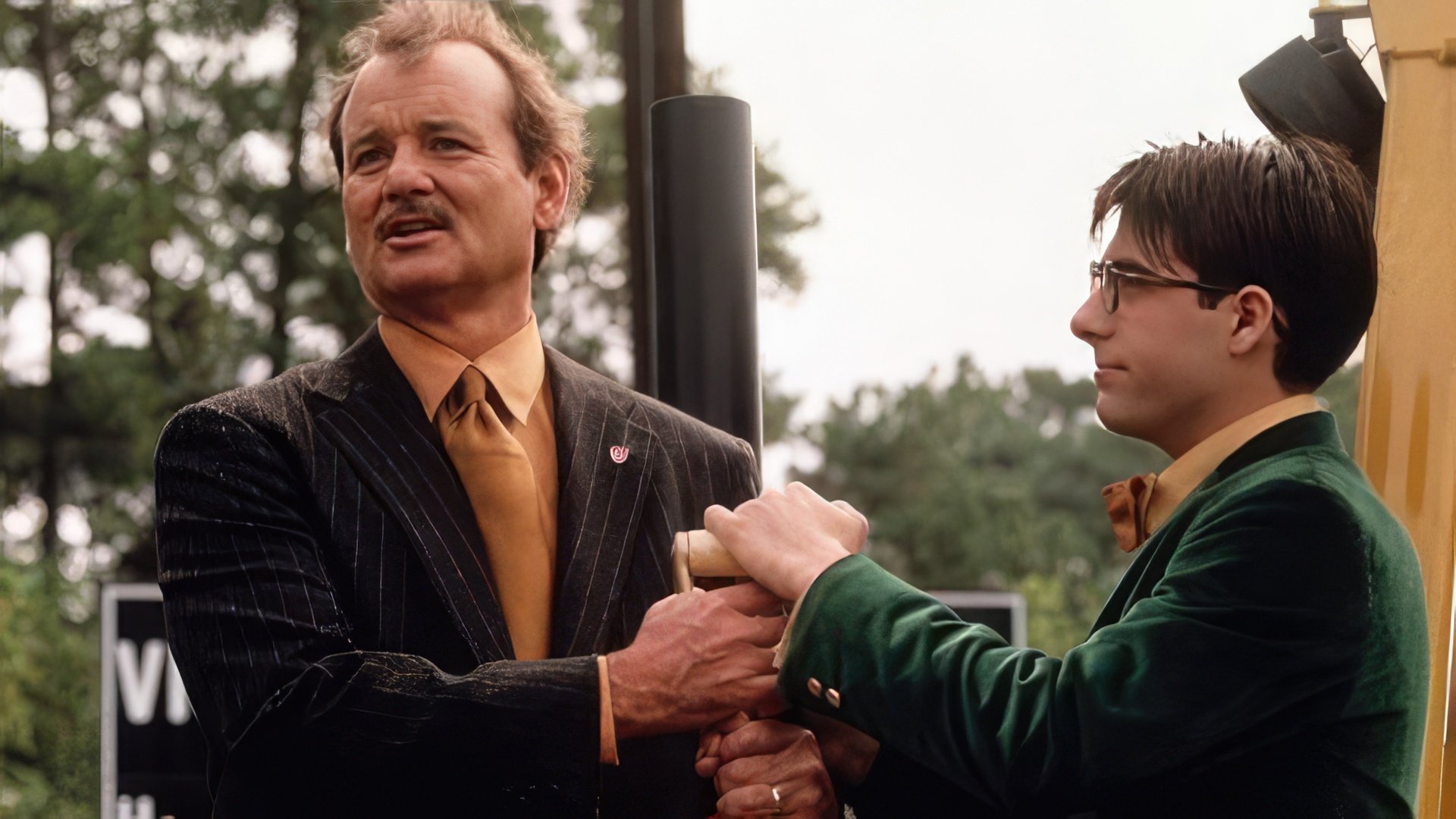 Touching and incredibly funny, Anderson's movies are able to perfectly and precisely translate the very intricacies of relations between people. The works of such unorthodox director are always able to attract the audience of every age and status due to their unique flavor and themes. The child, hiding from reality in his cozy and simple dreams, is unable to accept the grim reality of the disintegration of his family and everything that was so dear to him. Perhaps that's the reason behind Wes Anderson's passion to base his storytelling around the children, who don't want to grow up, don't want to face the reality, or adults forever trapped in their memories about carefree childhood, desperately wanting for it to come back.
Unusual characters, daring outfits, provocative colors and spellbinding soundtracks – Wes Anderson uses every mosaic piece to create his masterpieces, captivating the audience of any age or stature
The commercial success of Wes Anderson movies can be explained by two main factors. First of them is his unending collaboration with his friends Owen Wilson («Bottle Rocket», «Rushmore», «The Royal Tenenbaums»), Noah Baumbach («The Life Aquatic with Steve Zissou» (2004), «Fantastic Mr, Fox» (2009)), Roman Coppola («The Darjeeling Limited» (2007), «The Moonrise Kingdom» (2012)), Jason Schwartzman («The Darjeeling Limited»). The second is, of course, his ability to cast the most talented actors such as Bill Murray, Jason Schwartzman, Anjelica Huston, Gene Hackman, Gwyneth Paltrow, Ben Stiller, Bruce Willis, Tilda Swinton, Ralph Fiennes and many, many others.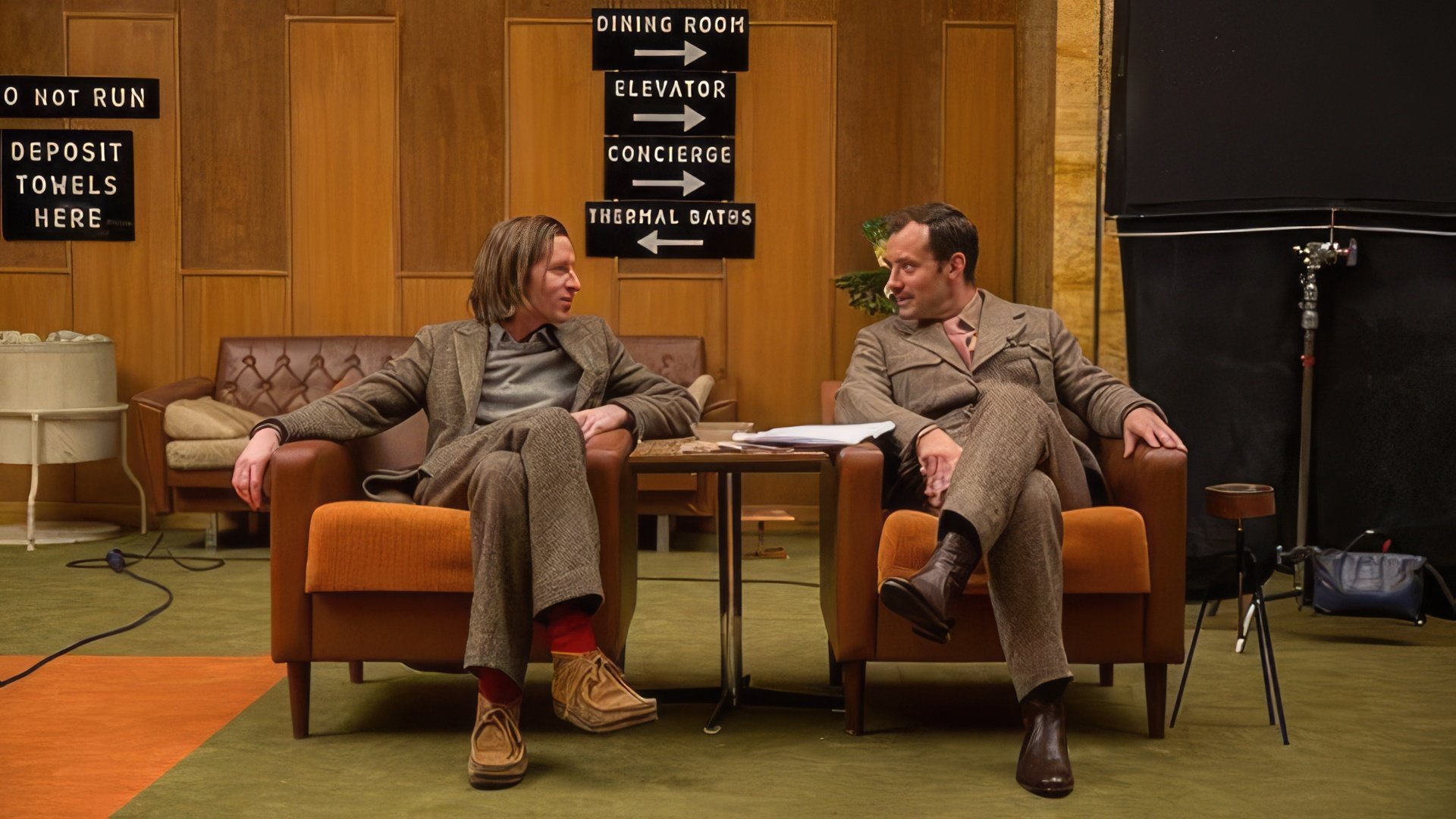 «The Grand Budapest Hotel» (2014) is one of the most successful and revered works of Wes Anderson. The movie, universally considered a true masterpiece, received numerous awards such as «Golden Globe», five British Academy Film Awards, and 4 Academy Film awards. Furthermore, it grossed over 173 million dollars, multiple times surpassing its budget.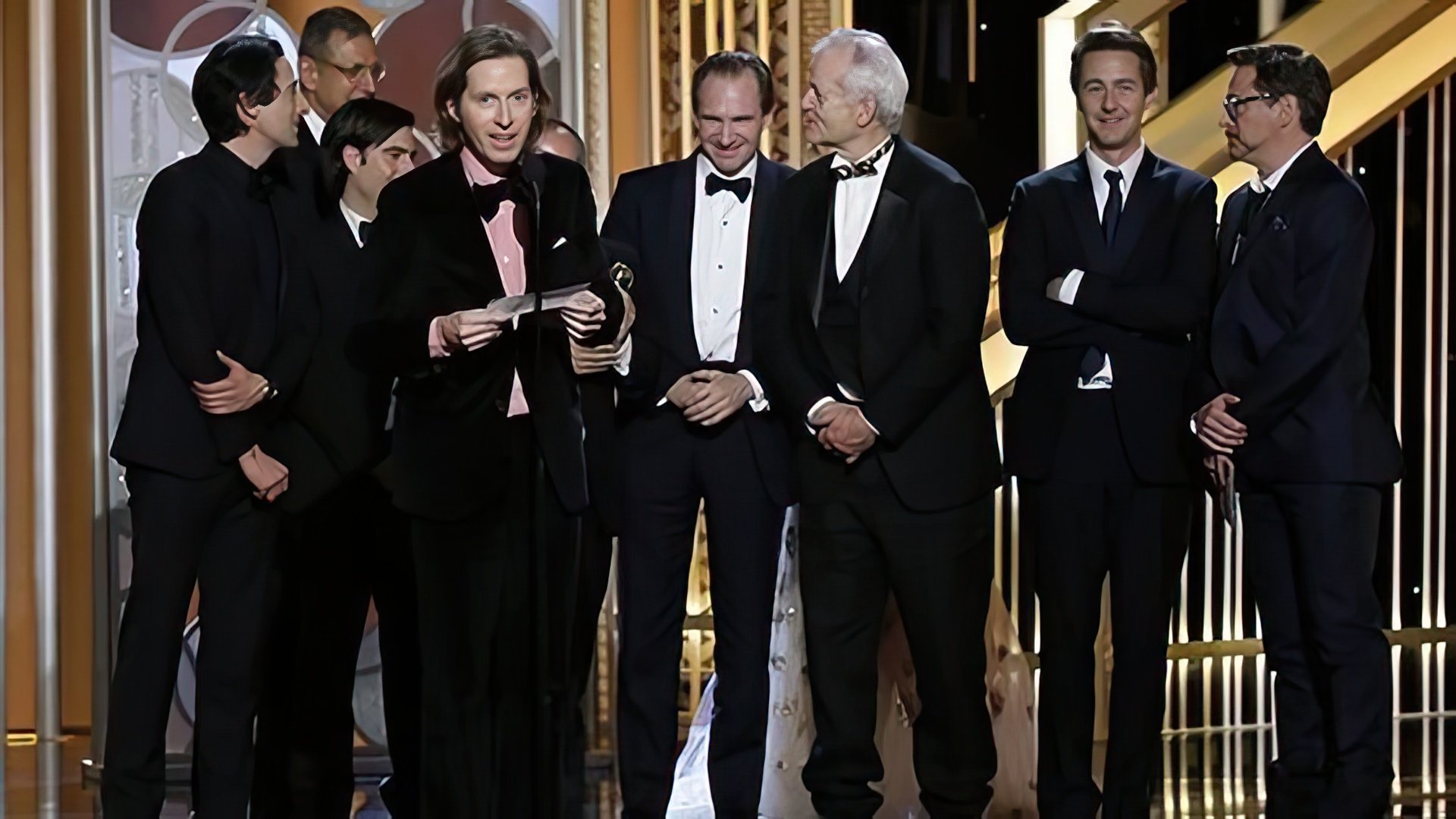 One of the most Wes Anderson's creations, «The Isle of Dogs» (2018) was an absolute commercial and critical success and managed to win over the hearts of an audience, thanks to its meticulous script work, fresh and relatable characters, and great humor. Also worth mentioning, that Wes Anderson was included in a (quite short) list of filmmakers, who never sullied their reputation with a bad or unsuccessful movie, created by the finest Metacritic's analysts.
Personal life
By the looks of it, a long-haired genius with an ever-present smile on his face and wearing his trademark velvet blazer will always remain a young boy with his whole life ahead of him, including the inevitable settling down with the family. Mass Media outlets are always struggled to overcome the taboo on talking about Wes Anderson's personal life.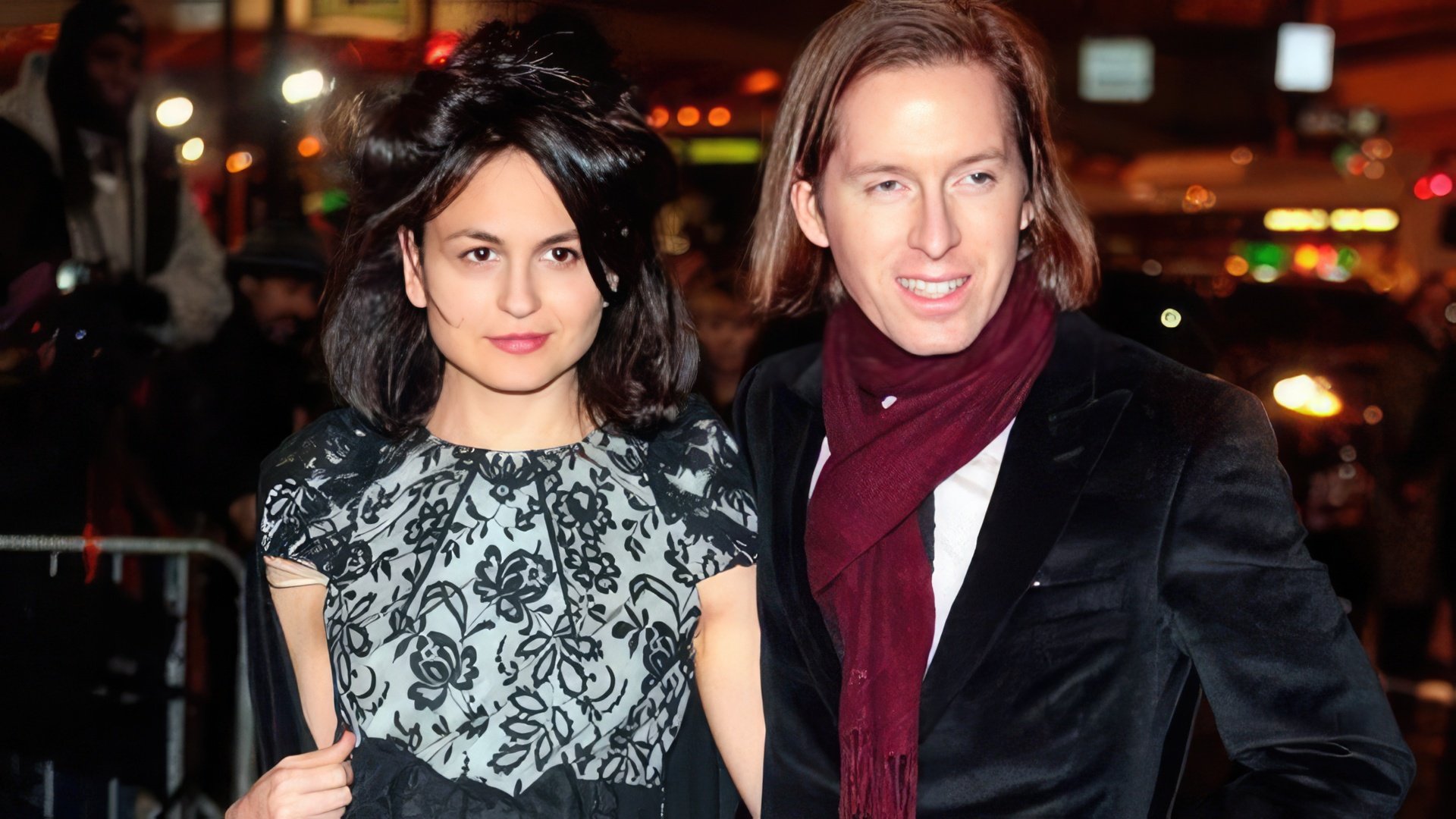 However, it is well known that around 2013 Wes Anderson married Lebanese artist and costume designer Juman Malouf, who also is responsible for the voiceover of one of Wes' characters from «Fantastic Mr. Fox». In 2016 they gave birth to their daughter Freya.
Wes Anderson now
In 2020, the premiere of "The French Dispatch" - an American comedy-drama film, directed by Wes Anderson, should take place. This time, Tilda Swinton, Benicio Del Toro, and Timothy Chalamet took part in Wes's creative work. The film tells about the French edition of the fictional American weekly magazine.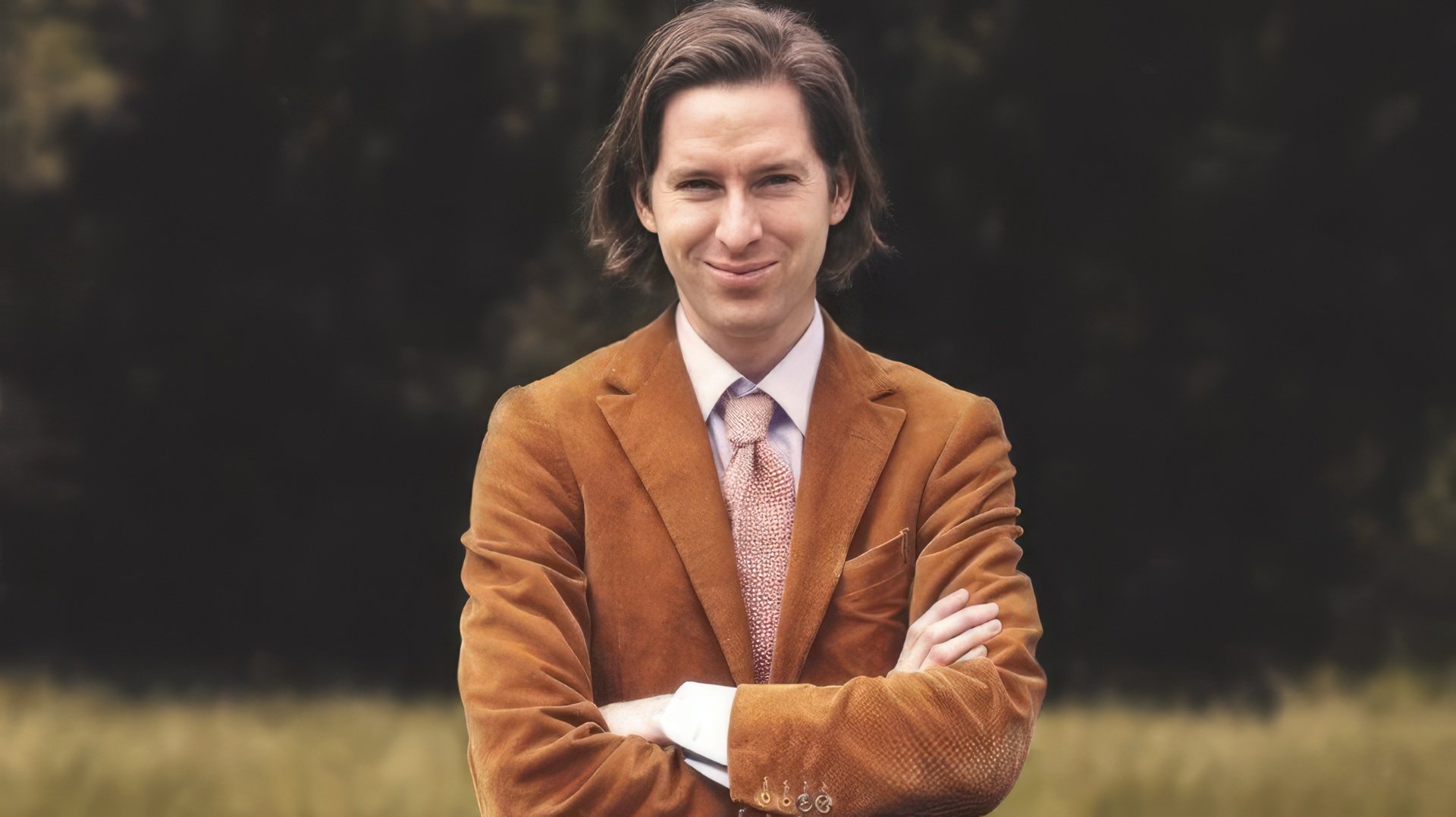 Press Ctrl+Enter If you find a mistake