Biography of Maya Hawke
Maya Hawke is a Hollywood rising star, a model whose face is on covers of popular magazines; a muse of an American stylist and designer, Zac Posen; a brave and independent Jo March from the TV series Little Women; a daughter of famous parents, Ethan Hawke and Uma Thurman. Net worth: $3 million.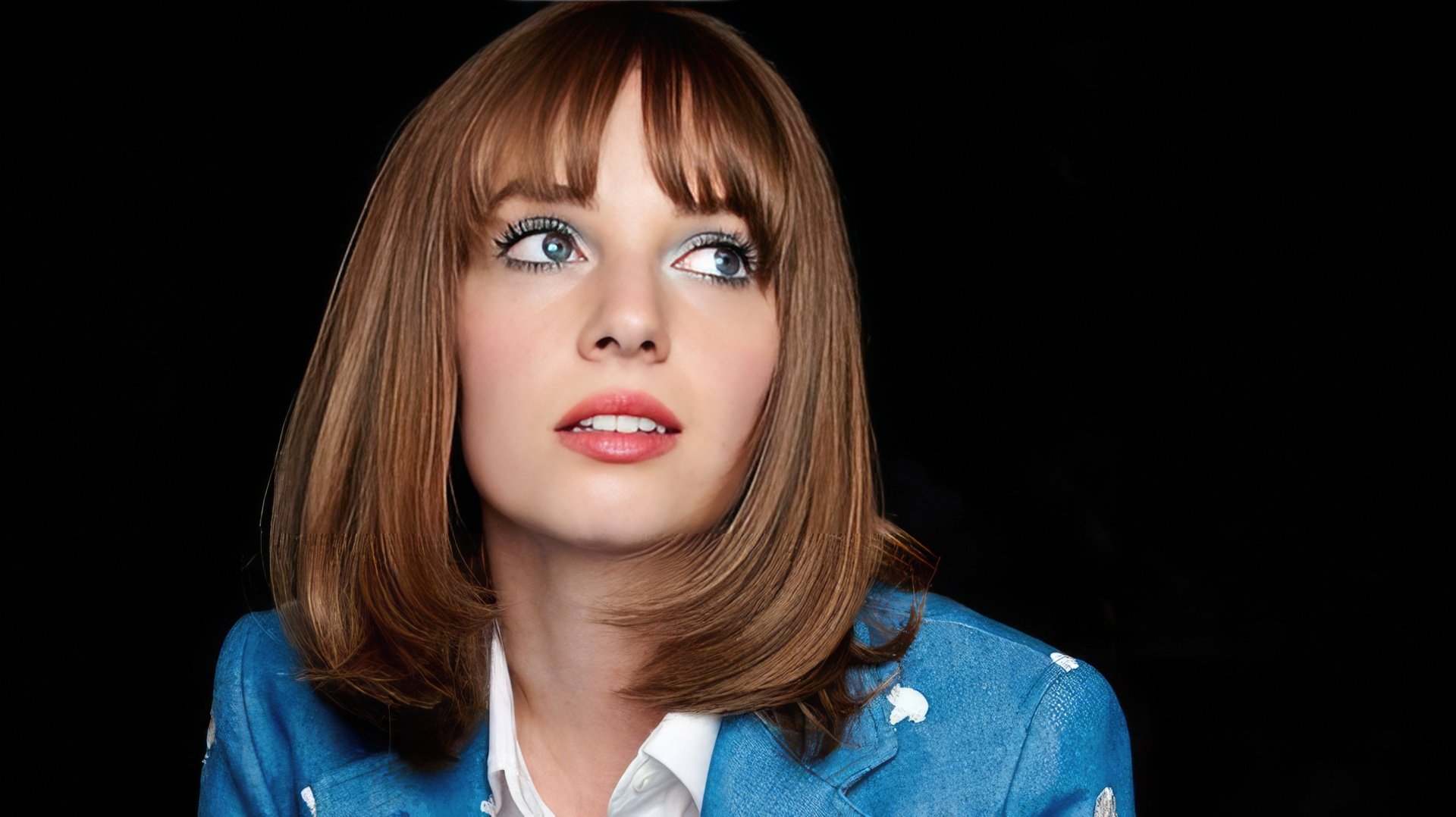 Childhood and Early Life: New York
In the summer of 1998, a delivery room of ST Luck's- Roosevelt hospital in New York heard baby's crying. Maya Ray Thurman Hawke, a tiny daughter of two popular American actors, told this world about her birth. They met on the set of the film Gattaca in 1997. In May of 1998, they got married, and a month later, little Maya was born.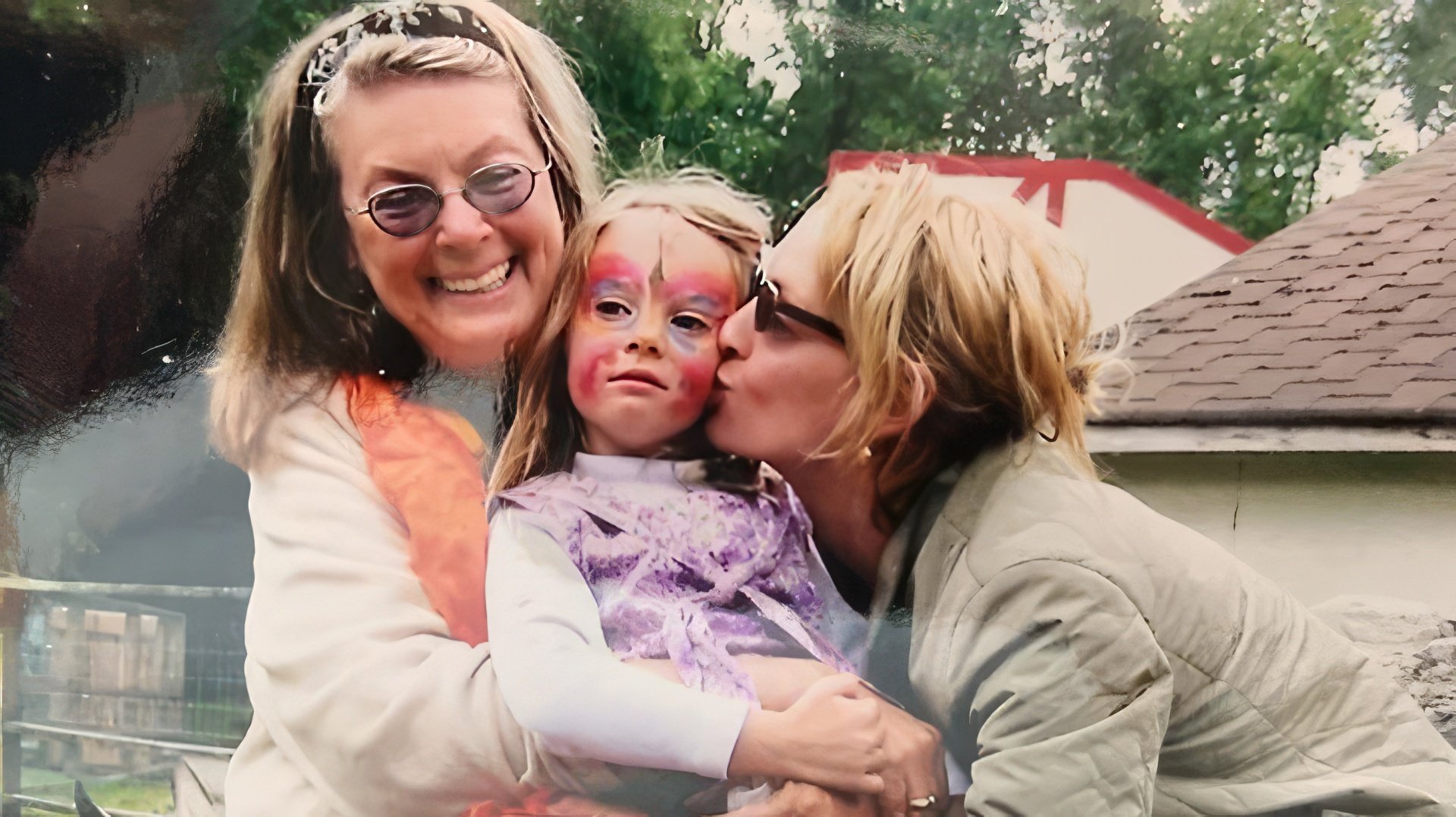 Parents protected their daughter's childhood from the corrupting influence of Hollywood. Together with her sibling, Levon Roan (2002), the girl spent time at a family farm in Woodstock. She studied in New York. When she got older, she entered a prestigious Juilliard art school which Kevin Spacey and Robin Williams also graduated.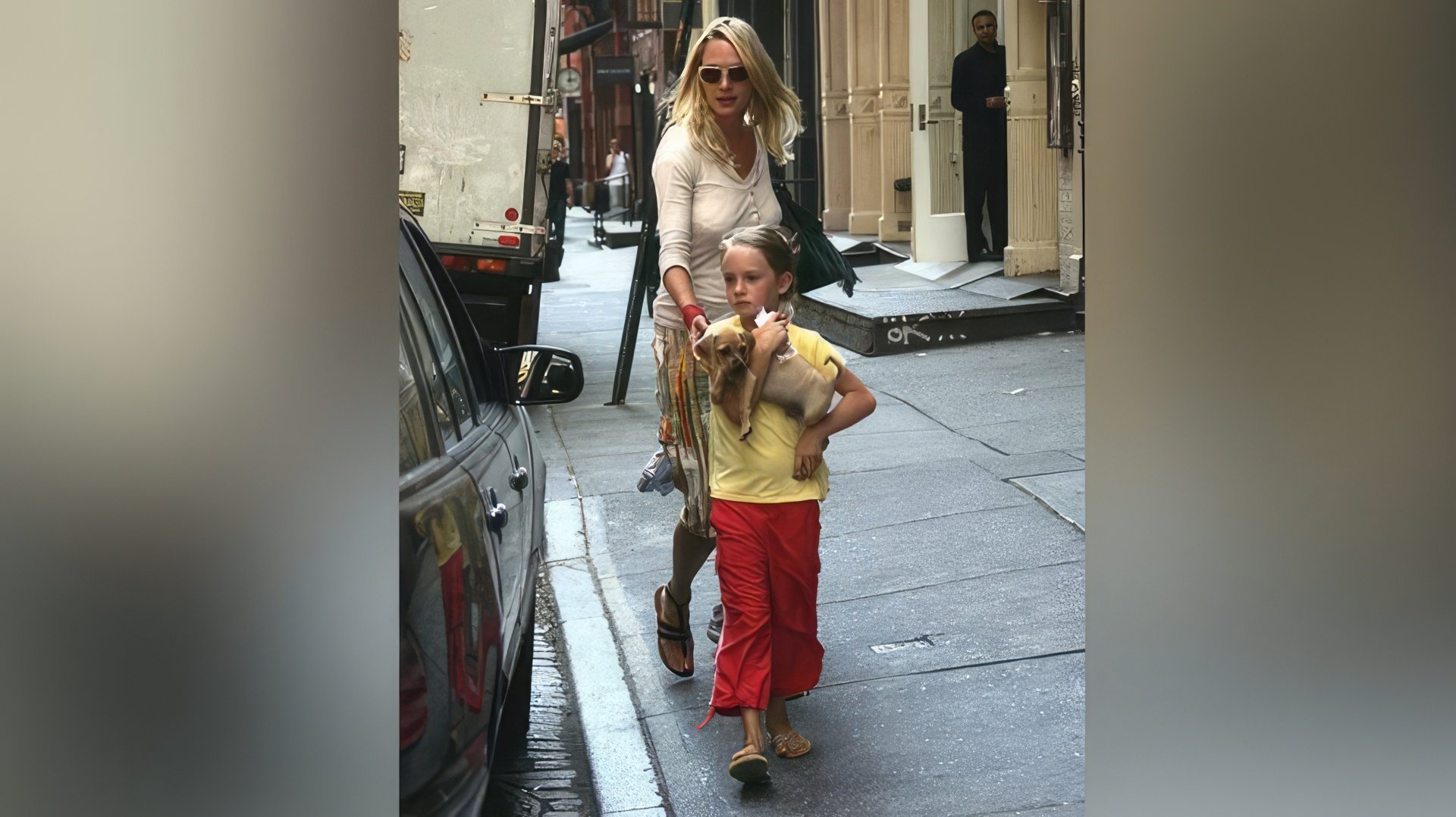 A divorce of the famous couple in 2005 little impacted her relationships with mom and dad. The actors took children to premiers, Hollywood parties, and the red carpets one after another.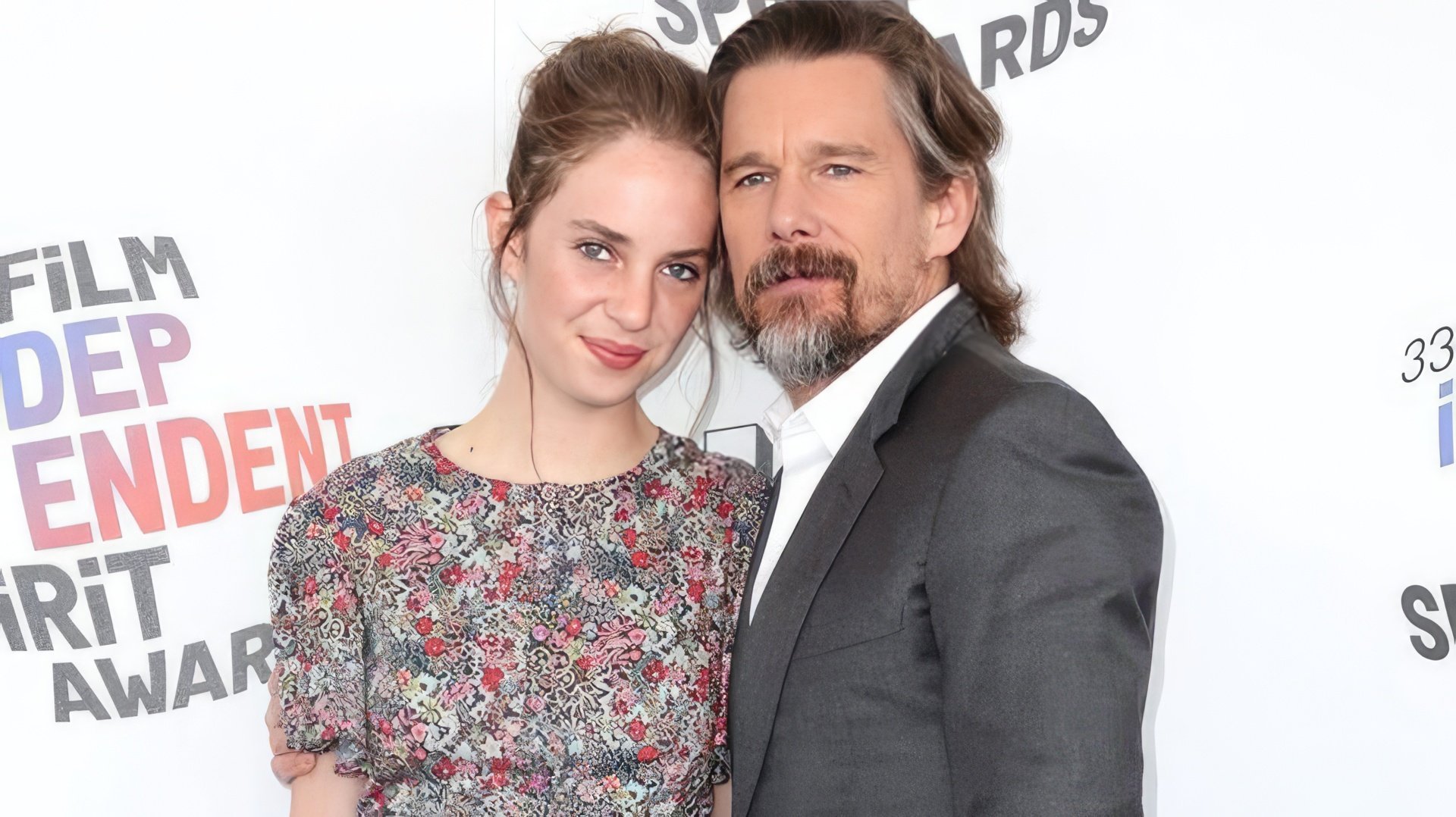 Maya was timid and shy of the audience (she had braces when she was a teenager), but later it helped her a lot. Parents didn't get their daughter into public life, delicately advising her not to worry, but to smile and enjoy it.
The Start of a Career
Before Maya turned twelve, she enchanting everyone with her inimitable smile and charm had become a spokesperson of All Saints S/S'17, was in a commercial of Calvin Klein, and made her debut at Tom Ford F/W'18 show. There, she appeared in a gorgeous dress with a radiant with happiness stylist, Zac Posen. Wearing another his dress, she attended CFDA AWARDS, the most prestigious award ceremony of New York. There, she also was with him.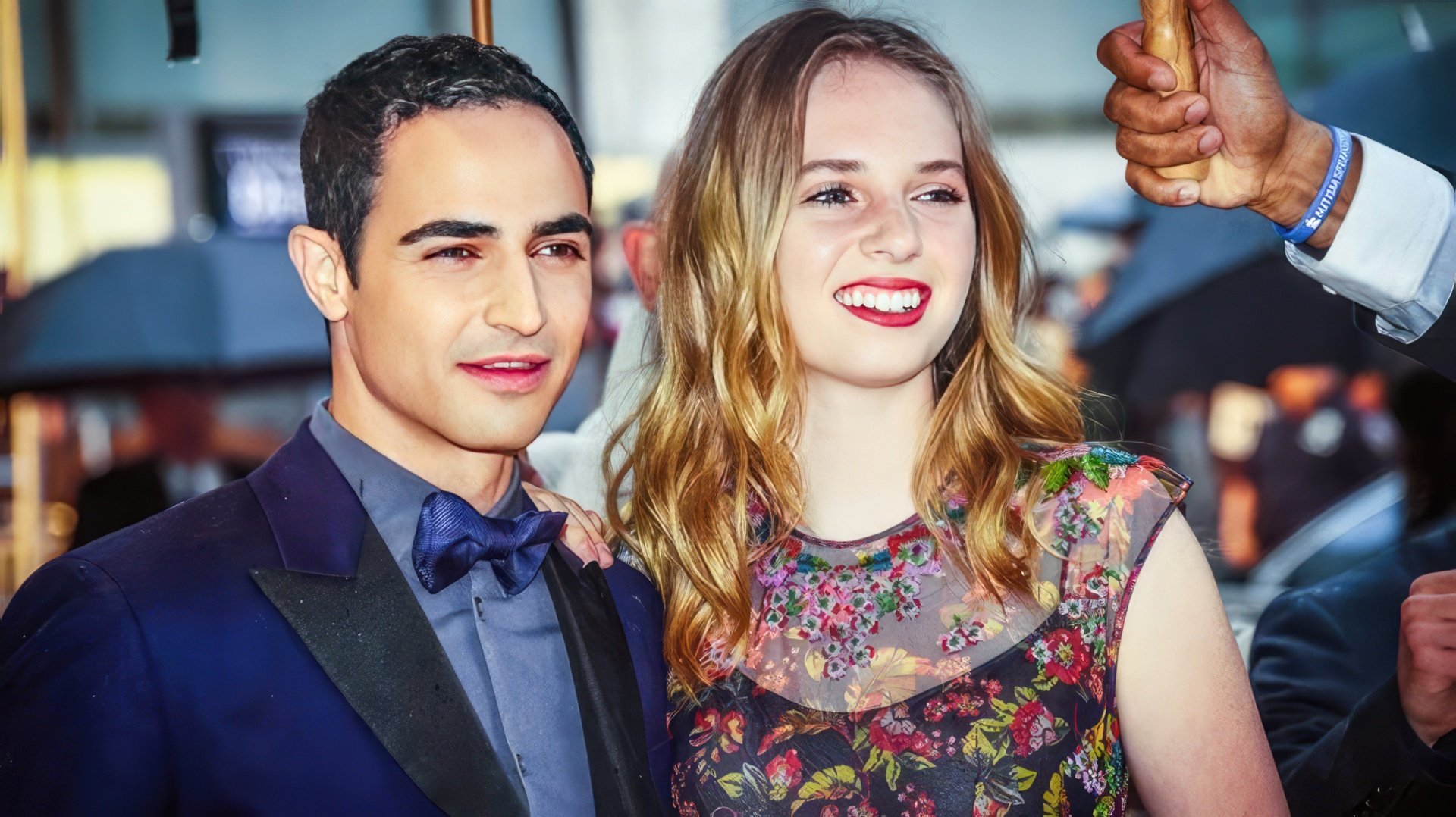 Acting in the well-loved TV series Little Women streaming on BBC, Hawke brilliantly portrayed one of the sisters by the name of March, and later she appeared in the third season of the Netflix TV series with a mysterious title Stranger Things.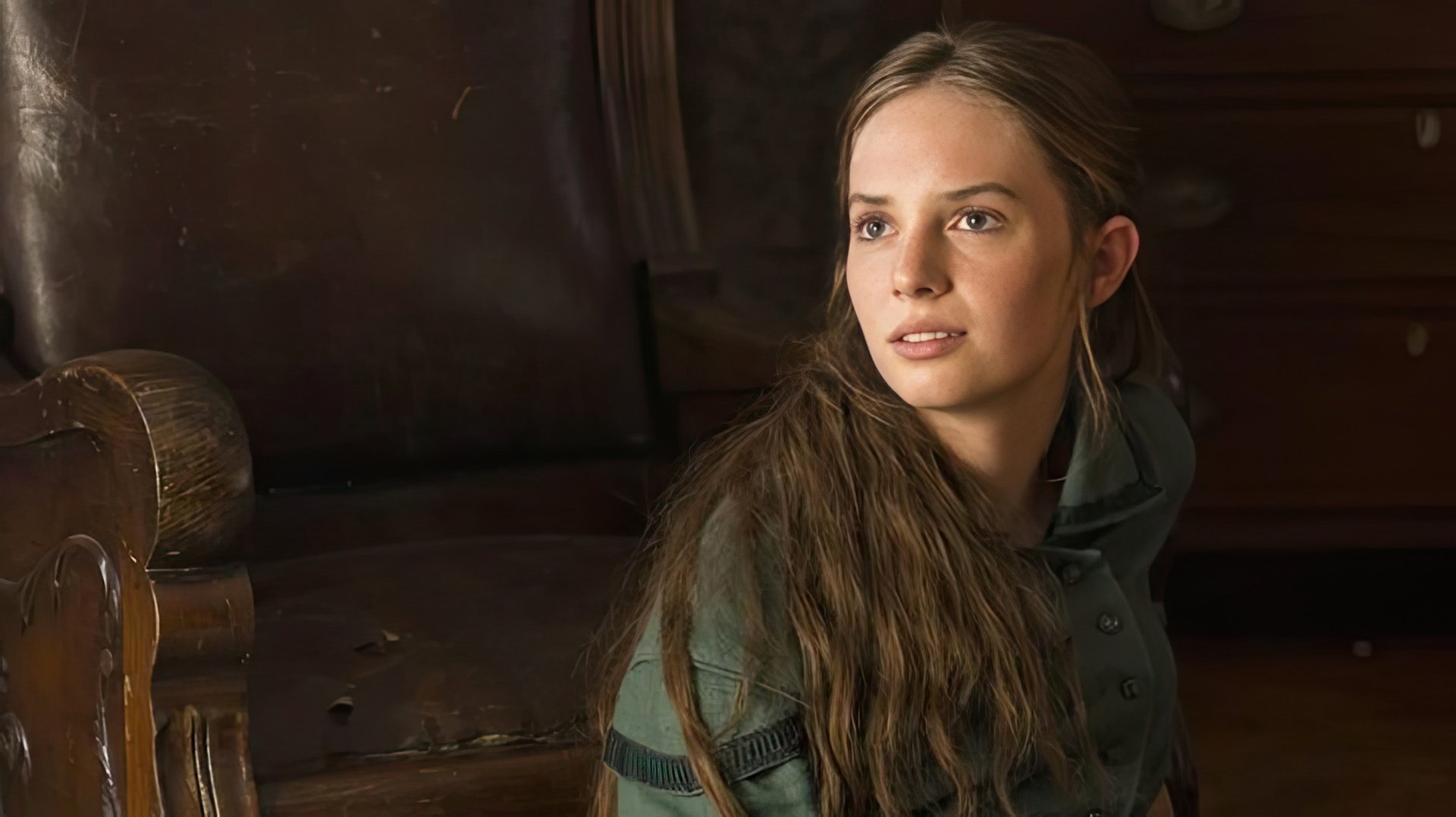 When her character, an ice cream girl in a costume of a sailor, appeared on television, her mom, Uma, wrote words of congratulations on her Instagram by posting a picture of Maya in a swimming pool where the girl was laying on a rubber ring reminding a mermaid's tail.

Here is what the post said, You're the best mermaid. This weekend became the triumph of Stranger Things. Congratulations, my love. Her father also didn't stand aside and officially presented her to his followers. In his post, Ethan Hawke also said that Maya writes music and is worth everyone's attention.

The talented girl also took part in the short drama Charlotte XVI by Myna Joseph. Together with Annalise Basso and Ariela Barer, she appeared in the thriller Ladyworld by Amanda Kramer.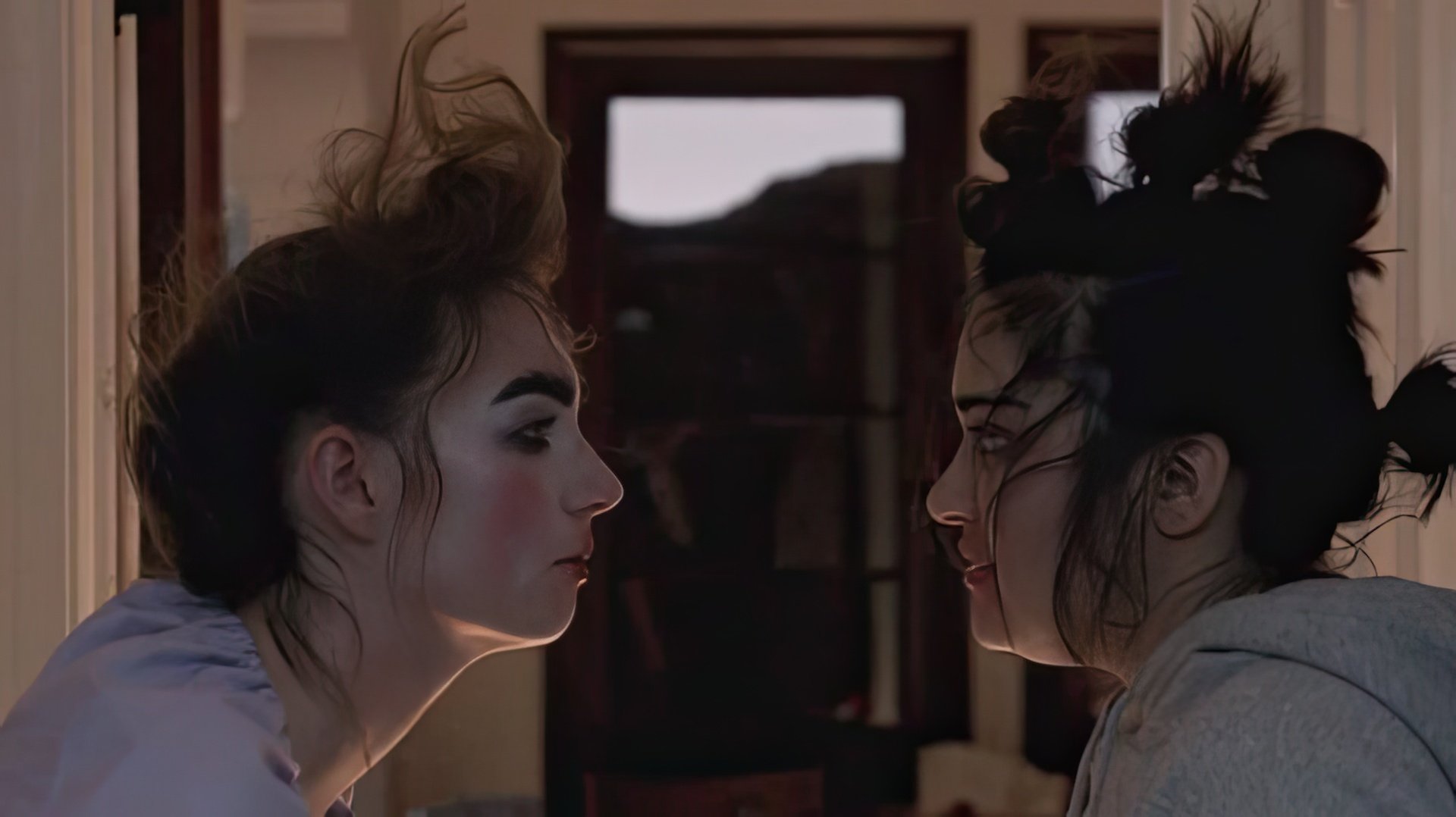 Private Life of Maya Hawke
Maya is very serious about choosing a new role. She tries to follow the rules only she knows about, the rules without pomposity and intoxication with success. Even when she works on one set with famous actors, she doesn't lose her head.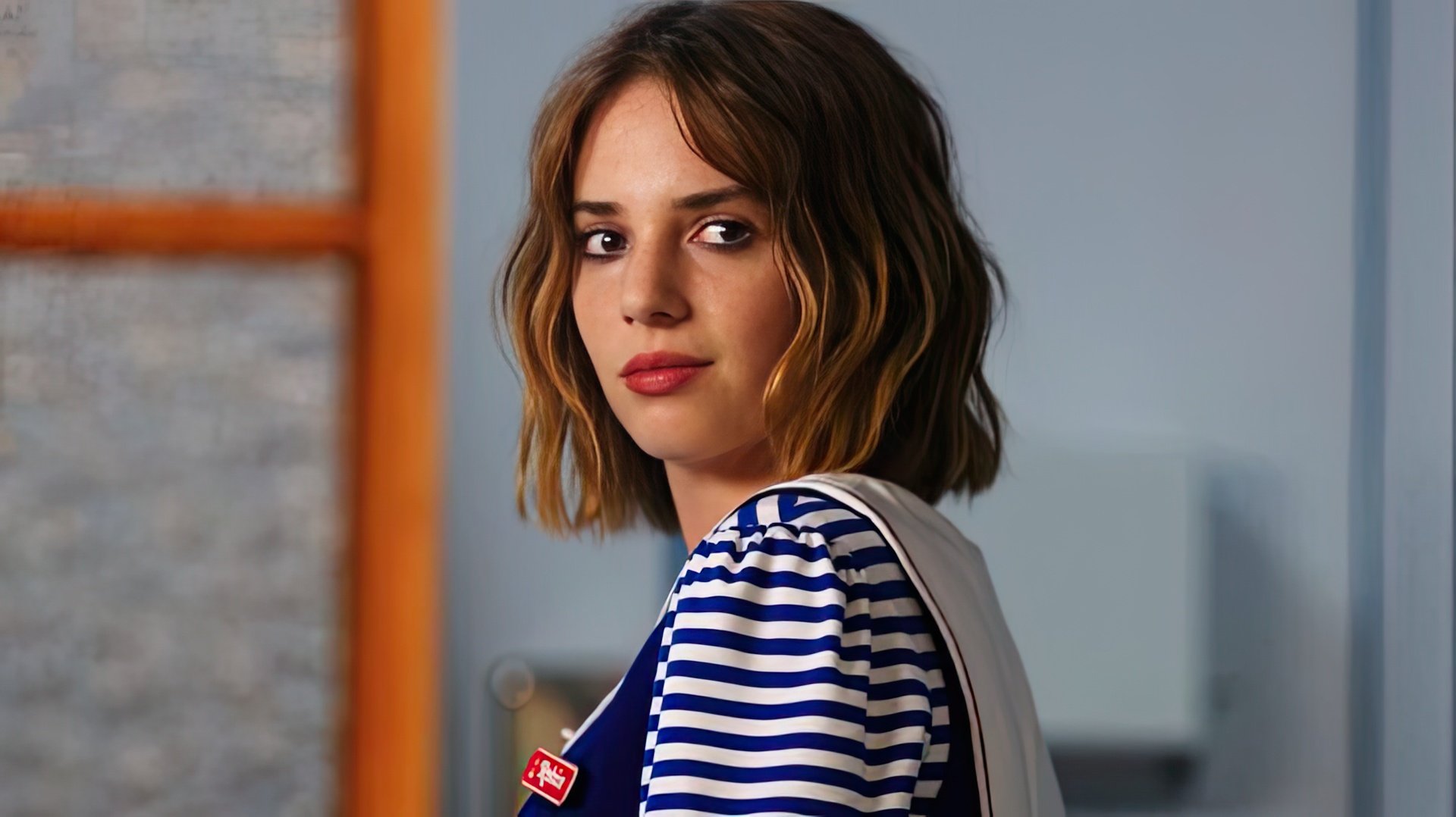 For a long time, the heart of the young actress remained free, but in 2020 it became known that Maya was dating Sienna Miller's ex-lover Tom Sturridge. In July, the couple first hit the paparazzi lenses.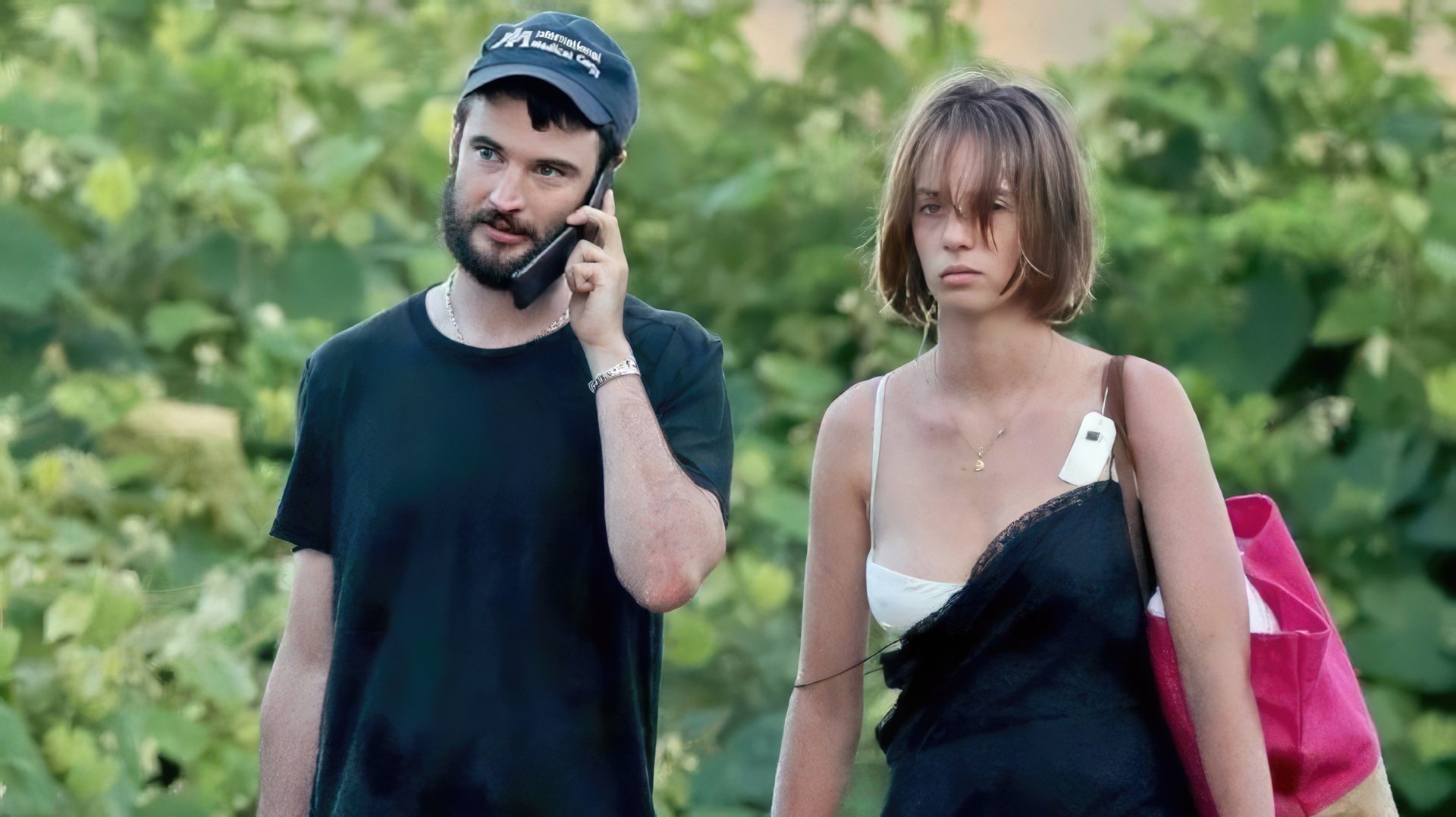 Maya Hawke Now
Uma Thurman's favorite film director also succumbed to the young actress's charm. According to Zoomboola.com, in 2019, Quentin Tarantino offered Maya the lead in the British American project Once Upon a Time in Hollywood where she worked with forever young Leonardo DiCaprio, philosophic Brad Pitt and venerable Al Pacino. The comedy-drama is a story about the life of actors and all Hollywood cinematography of the 60s and 70s of the past century.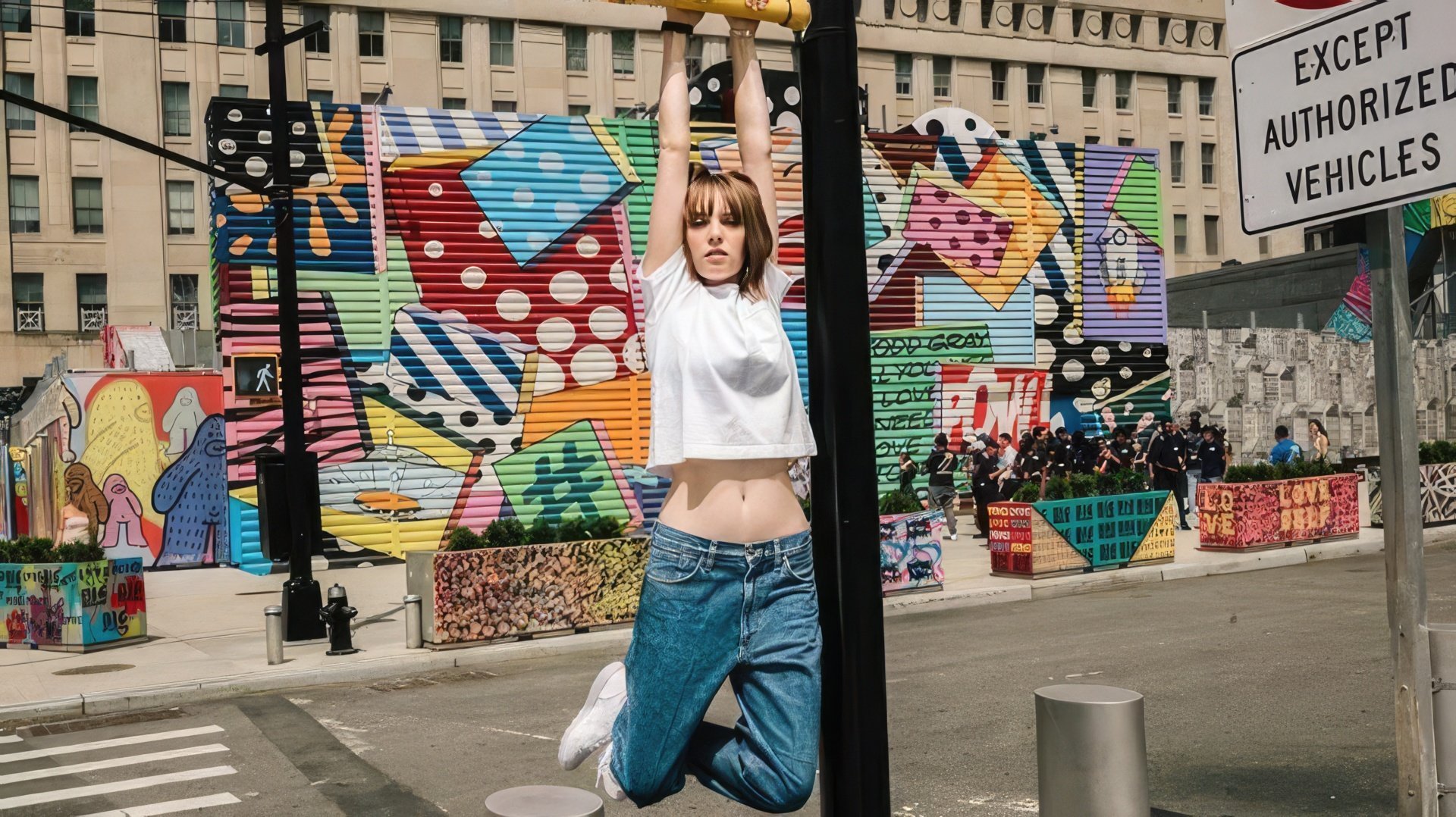 The actress got the lead in the drama Human Capital by Marc Meyers where she would work with Liev Schreiber, Marisa Tomei, and Alex Wolff. Hawke will also play the lead in the picture Mainstream by Gia Coppola where such new generation actors as Alexa Demie, Andrew Garfield and Jason Schwartzman will appear as well.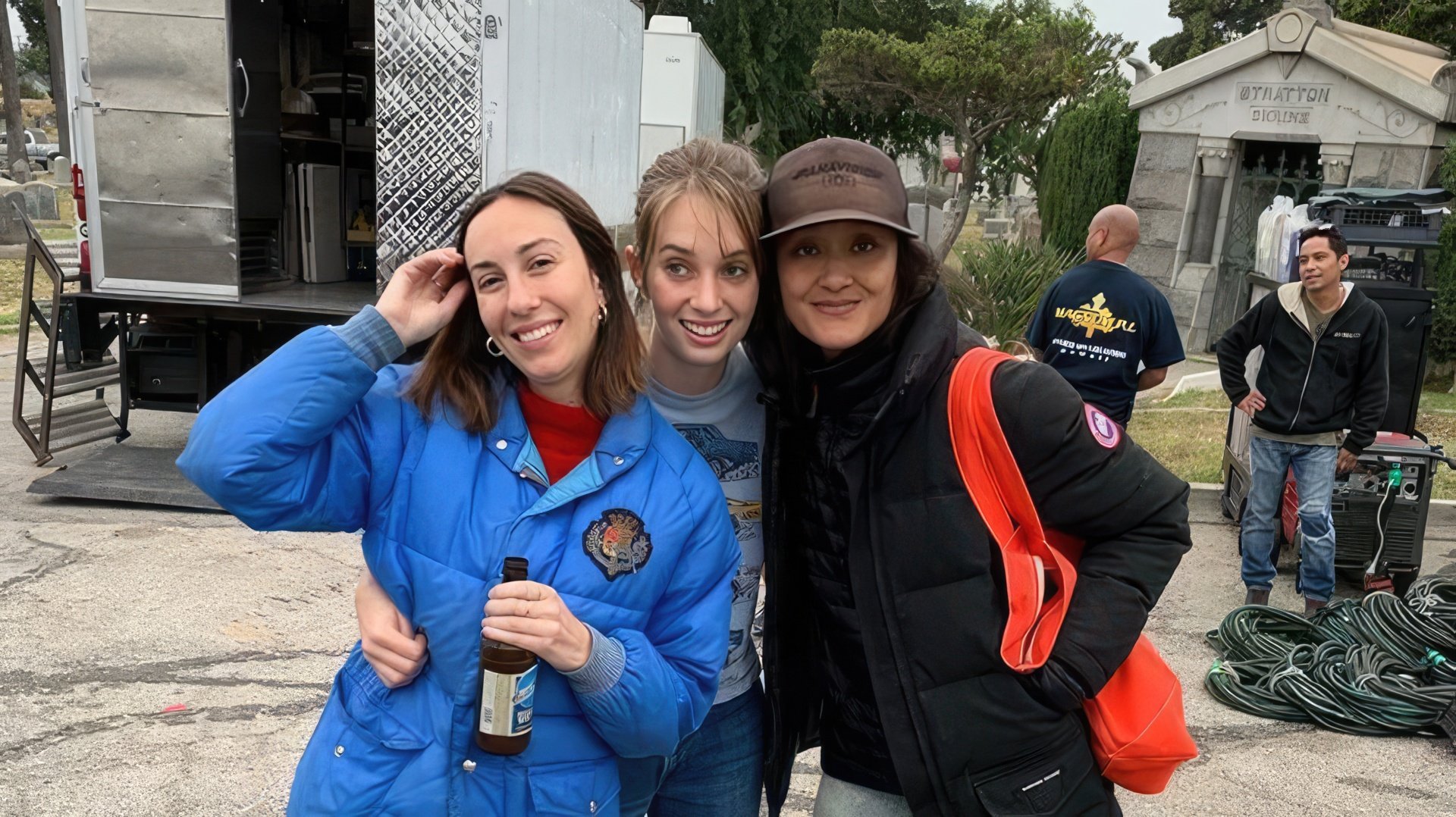 In 2020, Maya could be seen in the TV series The Good Lord Bird as Annie Brown. The main role in the project was played by her father, Ethan Hawke. In the same year, the young actress appeared alongside Andy Garfield in the film Mainstream.
Press Ctrl+Enter If you find a mistake