Biography of Andrew Garfield
Andrew Garfield is a famous American actor who has become known throughout the world for his role of the Spider-Man in the film of the same name directed by Marc Webb (2012). The BAFTA winner (2008) for the role in the picture Boy A and the Golden Globe Award Nominee (2017) for the role of Desmond Doss in the film Hacksaw Ridge directed by Mel Gibson. Net worth: $16 million.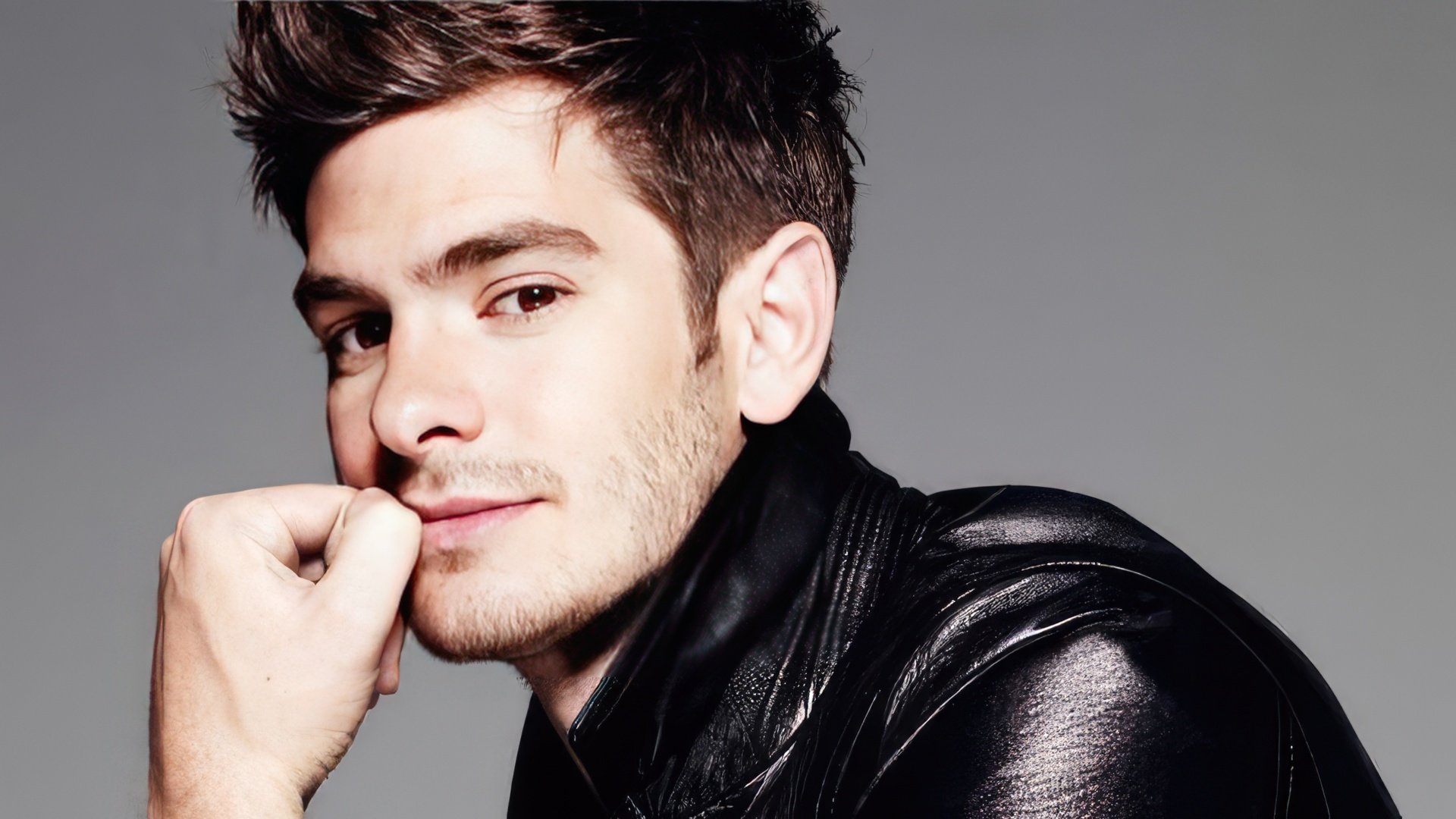 Childhood and Teenage Years
Andrew was born into a family of an English woman and an American man of Jewish origin in sunny California. His father's family was from Eastern Europe, and it was his family who has changed the last name of Garfinkel to Garfield. When he turned 3, the family moved to Epsom located in Surrey county, Great Britain.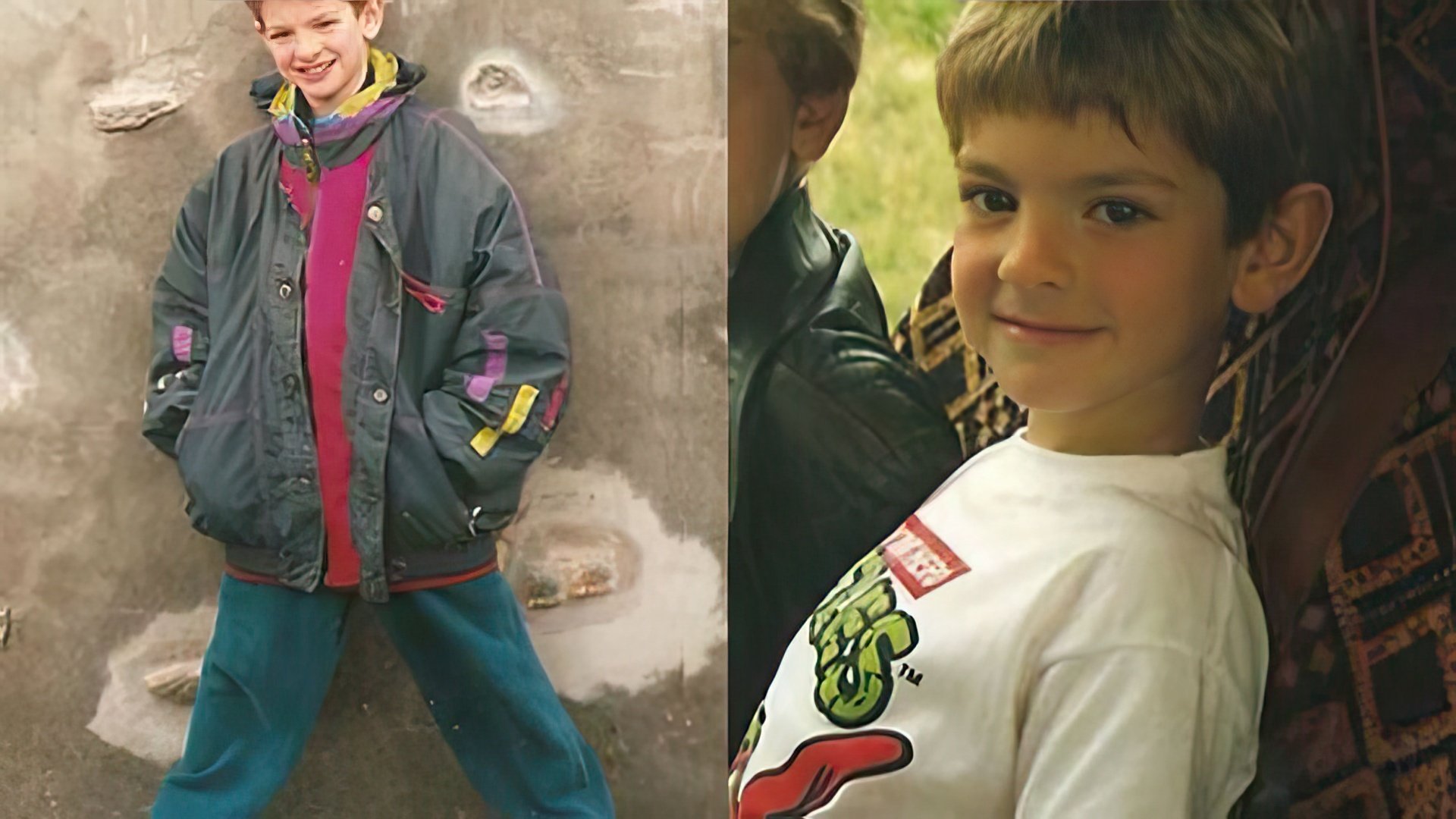 When Andrew was a kid, he even didn't think of acting career. He was more interested in sports, especially gymnastics and swimming. His parents were far from art - they run a small interior design business. The business failed, and his father got a job of a swimming coach, and his mother became a teaching assistant at a nursery school.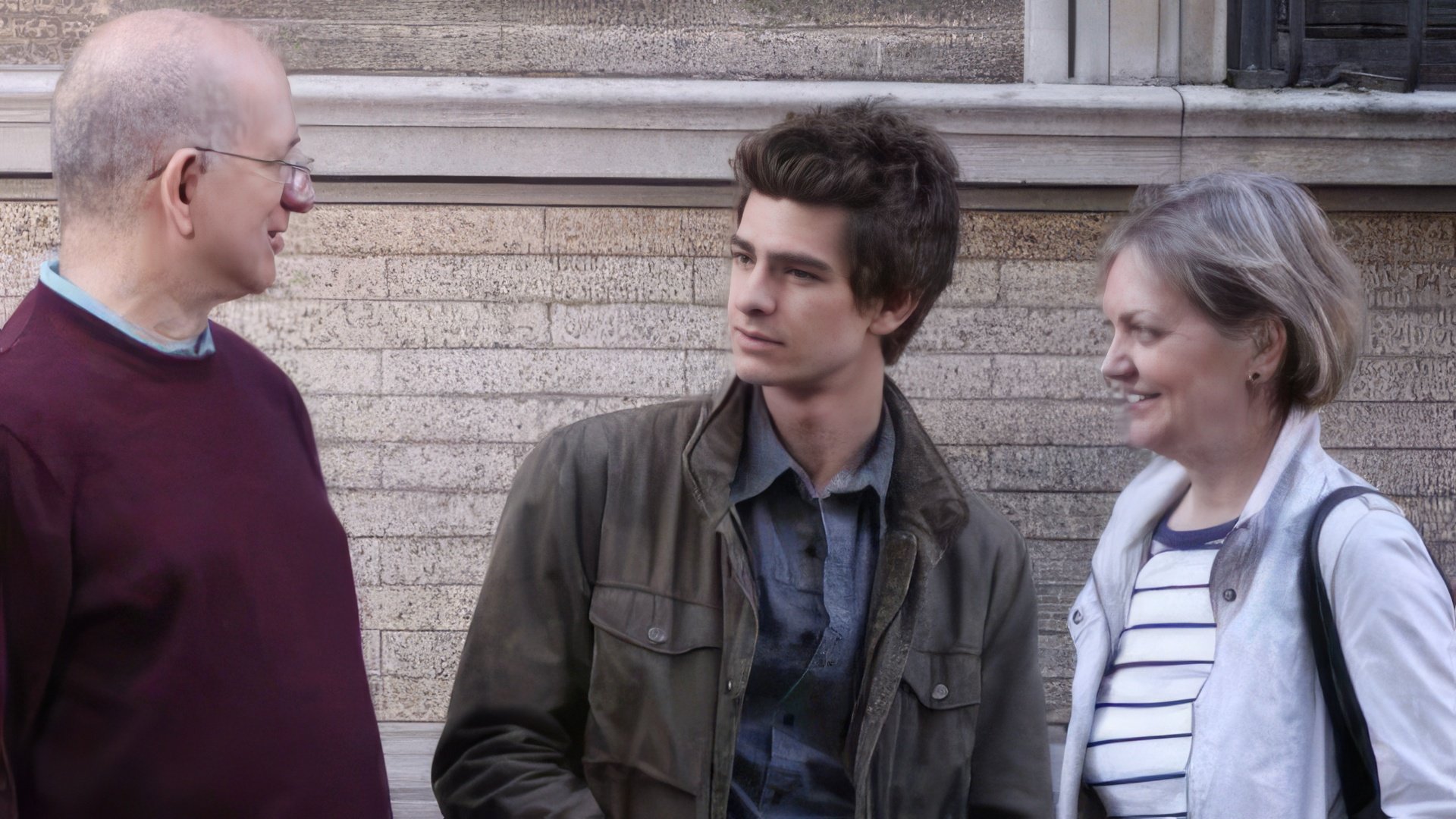 Andrew has an older brother who is a doctor by profession. Parents wanted their younger son to be an entrepreneur. He received his secondary education in a prestigious Freemen's School with a classical education program. However, school professors encouraged students in creative activities, and it was not surprising that Andrew joined a theater group when he was 15.

Later, he entered the Central School of Speech and Drama in London that he successfully graduated in 2004. It was the start of professional theater career of the gifted young man. Critics highly accepted his first roles in plays and in 2005, he received the award for Phenomenal Beginner.

About then, Andrew made his debut on television in the comedy TV show Sugar Rush that won the Emmy Award and became the great start for his acting career.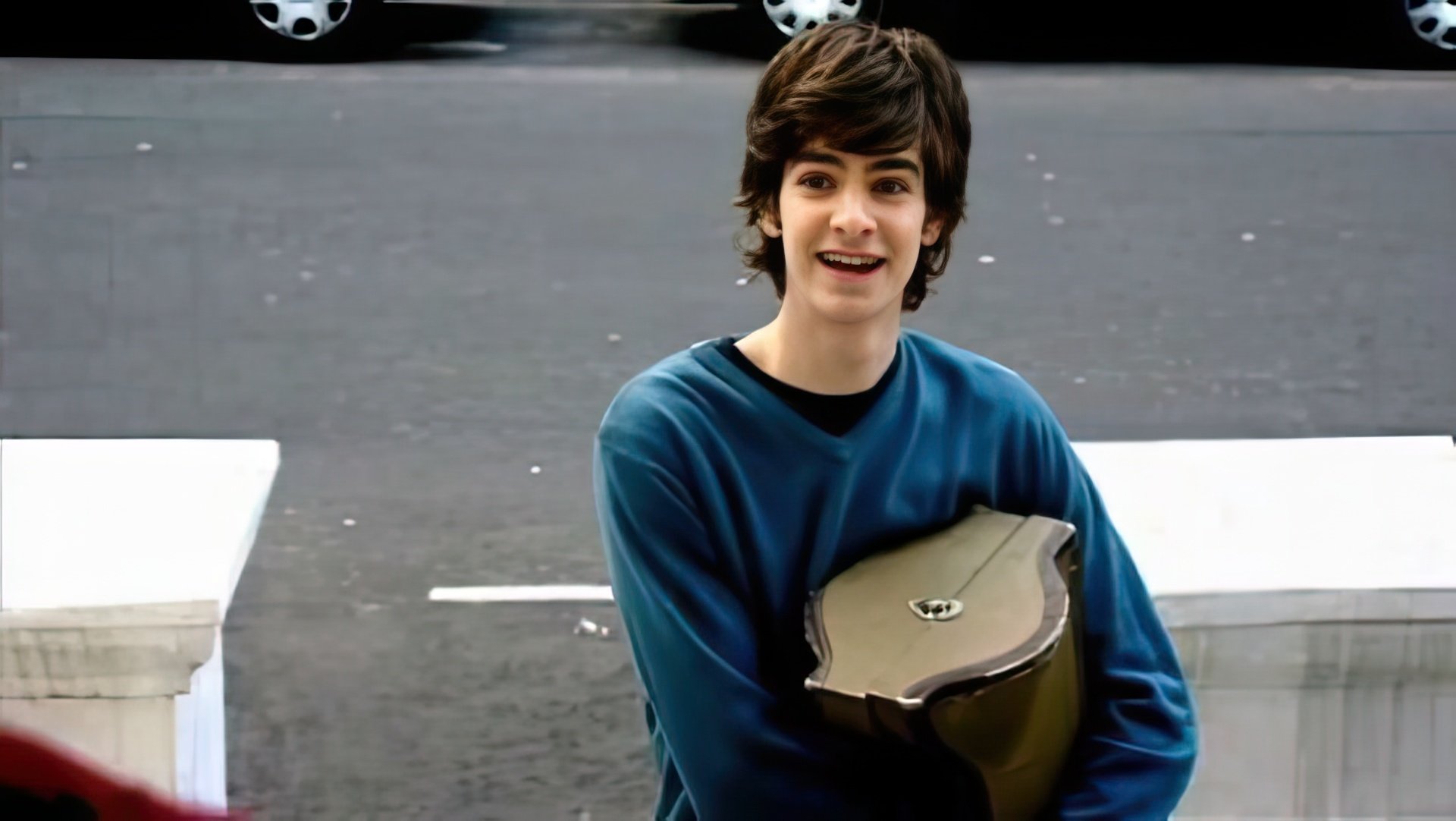 Acting Career
In 2007, the young actor worked on two feature films. In the first antimilitaristic picture of Robert Redford Lions for Lambs, portraying a student Todd Hayes, he worked with such Hollywood stars as Tom Cruise and Meryl Streep.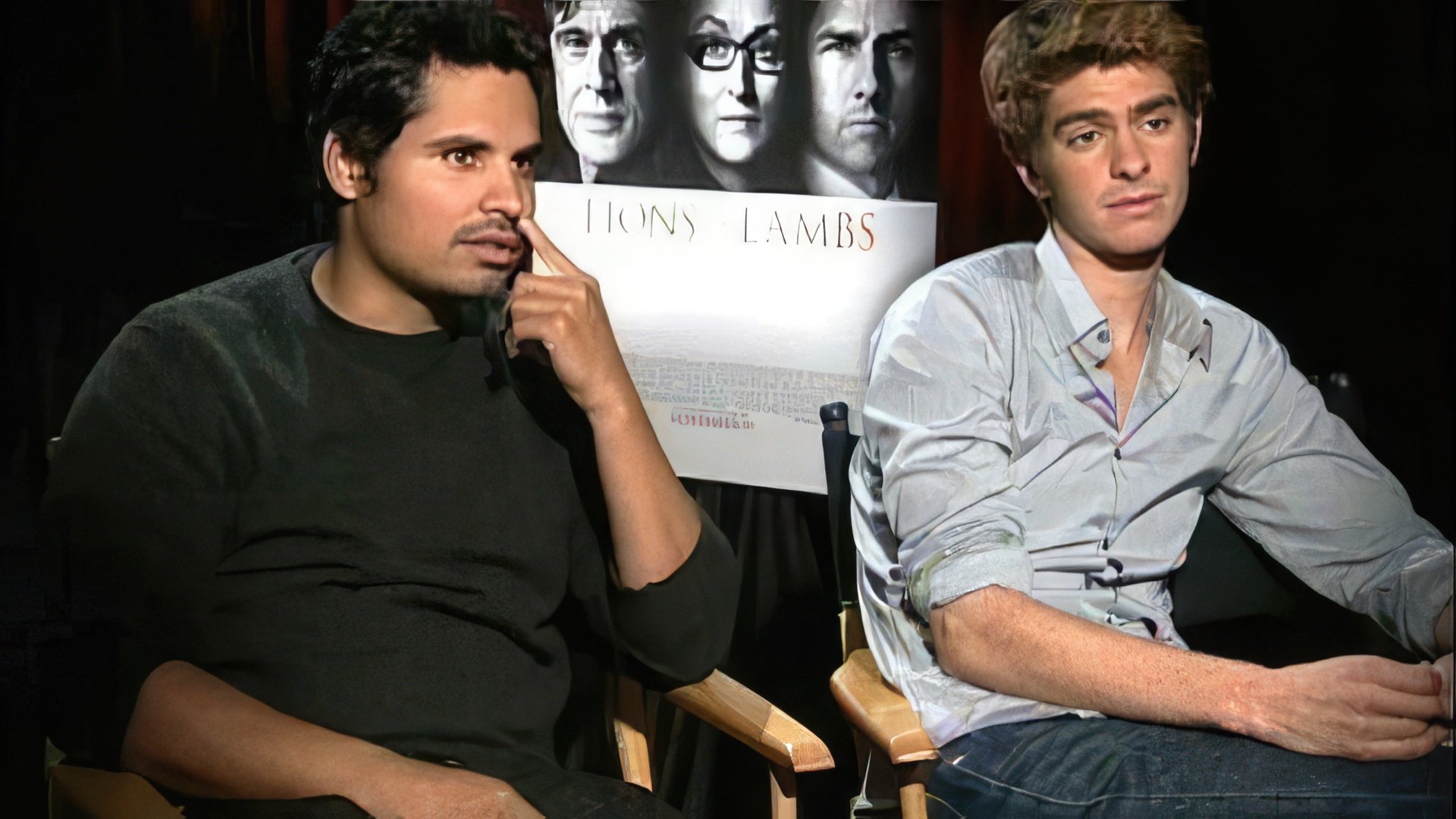 In the crime picture of John Crowley Boy A, Garfield played the leading role which brought him the BAFTA Award for Best Actor. The story about a 24-years old boy who spent all his tender years in jail and tried to adapt to ordinary life received a special prize of the Berlin International Film Festival.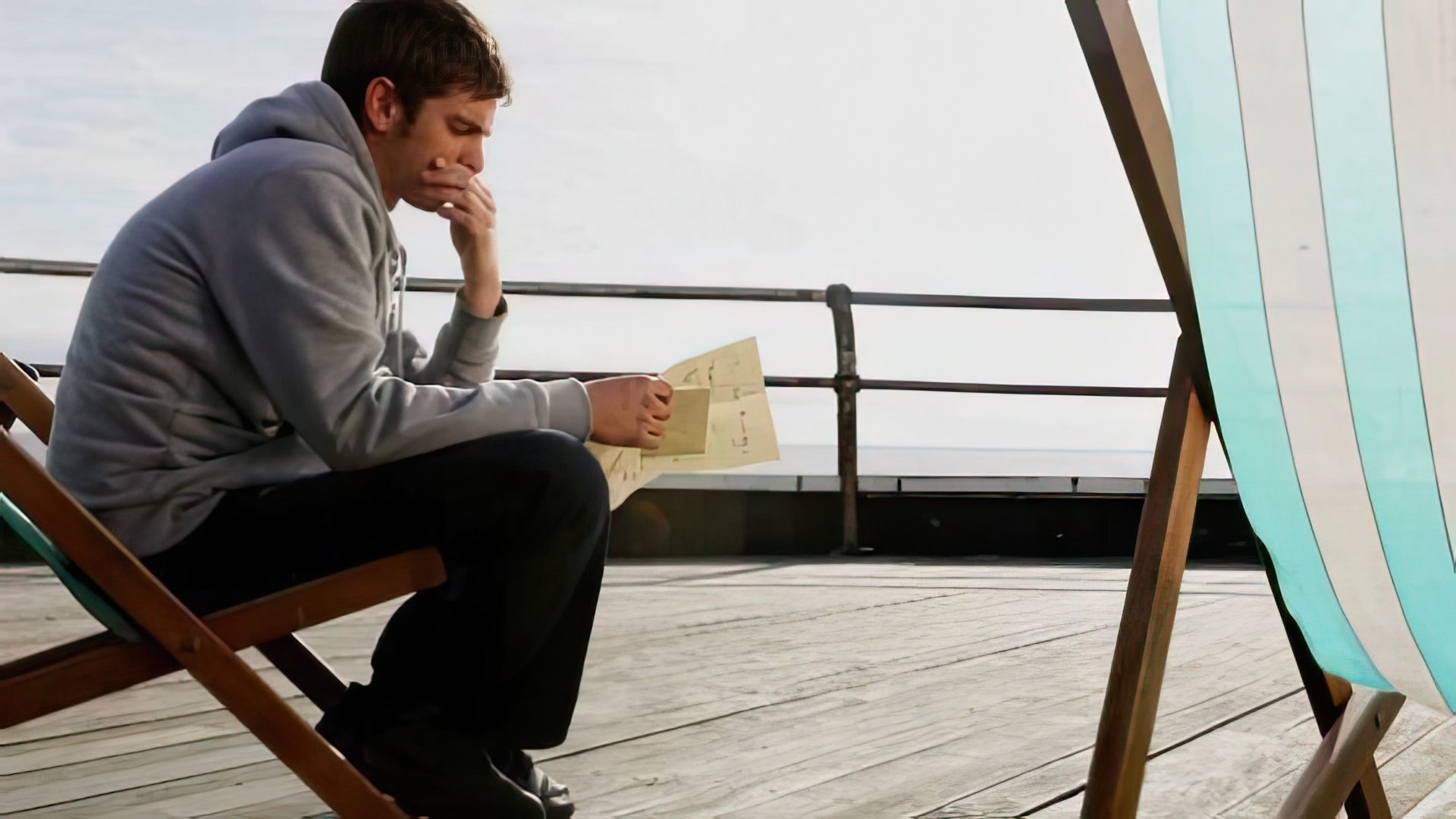 Another remarkable work in the list of the talented actor was his role of Francis Weston in the historical drama The Other Boleyn Girl. The picture had great success. It made almost 78 million dollars. Actually, people watched the film to see beautiful Natalie Portman and Scarlett Johansson and Andrew's part was pretty small, but any experience is valuable.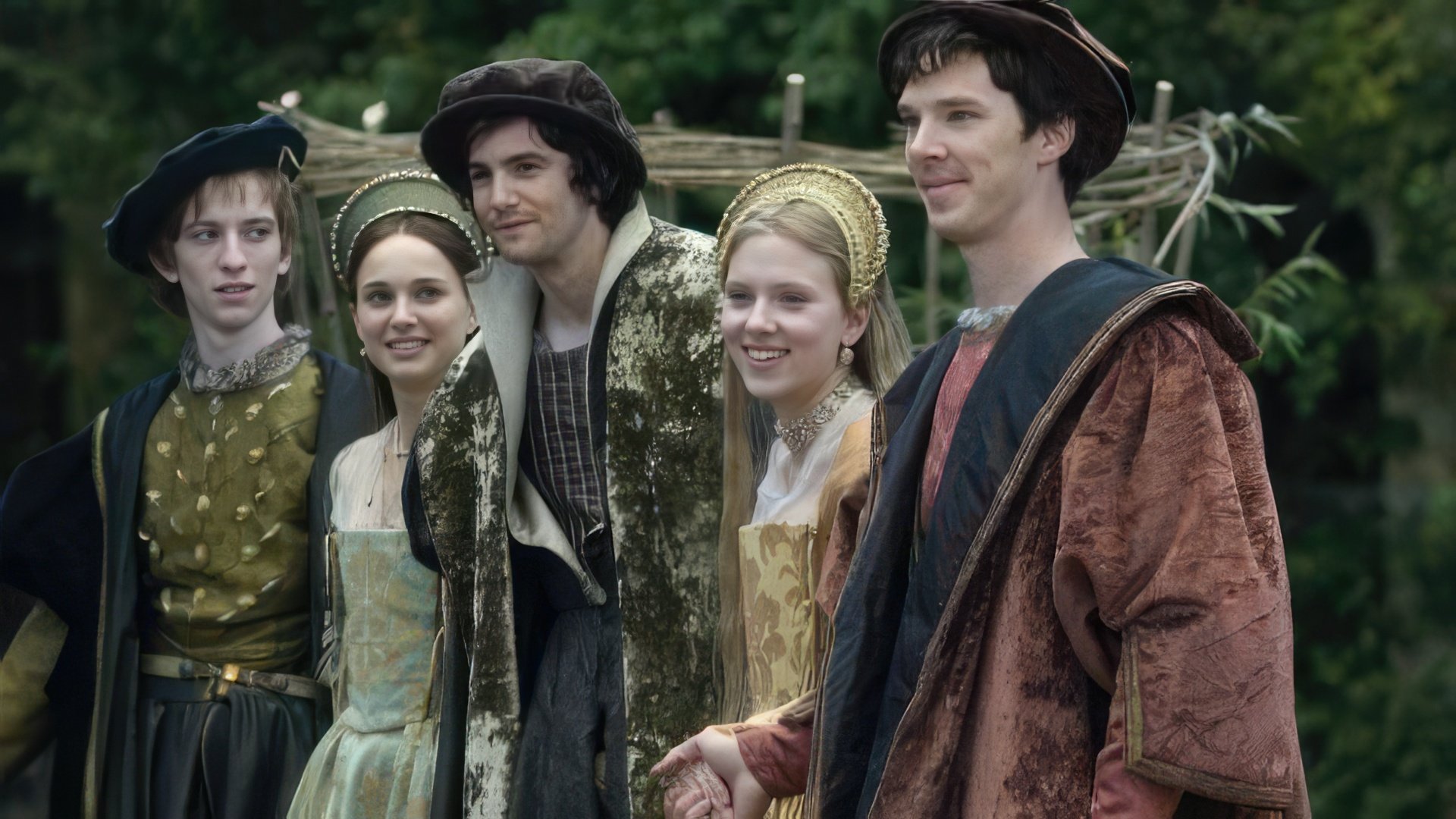 Another Andrew's work in the film industry was his role of a strolling illusionist in the fantasy picture The Imaginarium of Doctor Parnassus by Terry Gilliam. It's worth mentioning that a featured actor, Heath Ledger, died during the shooting of the film, so such legendary Hollywood stars as Johnny Depp, Jude Law and Colin Farrell completed the role of Tony Shepard. Andrew got a role of a young man Anton who belonged to Doctor Parnassus' surroundings.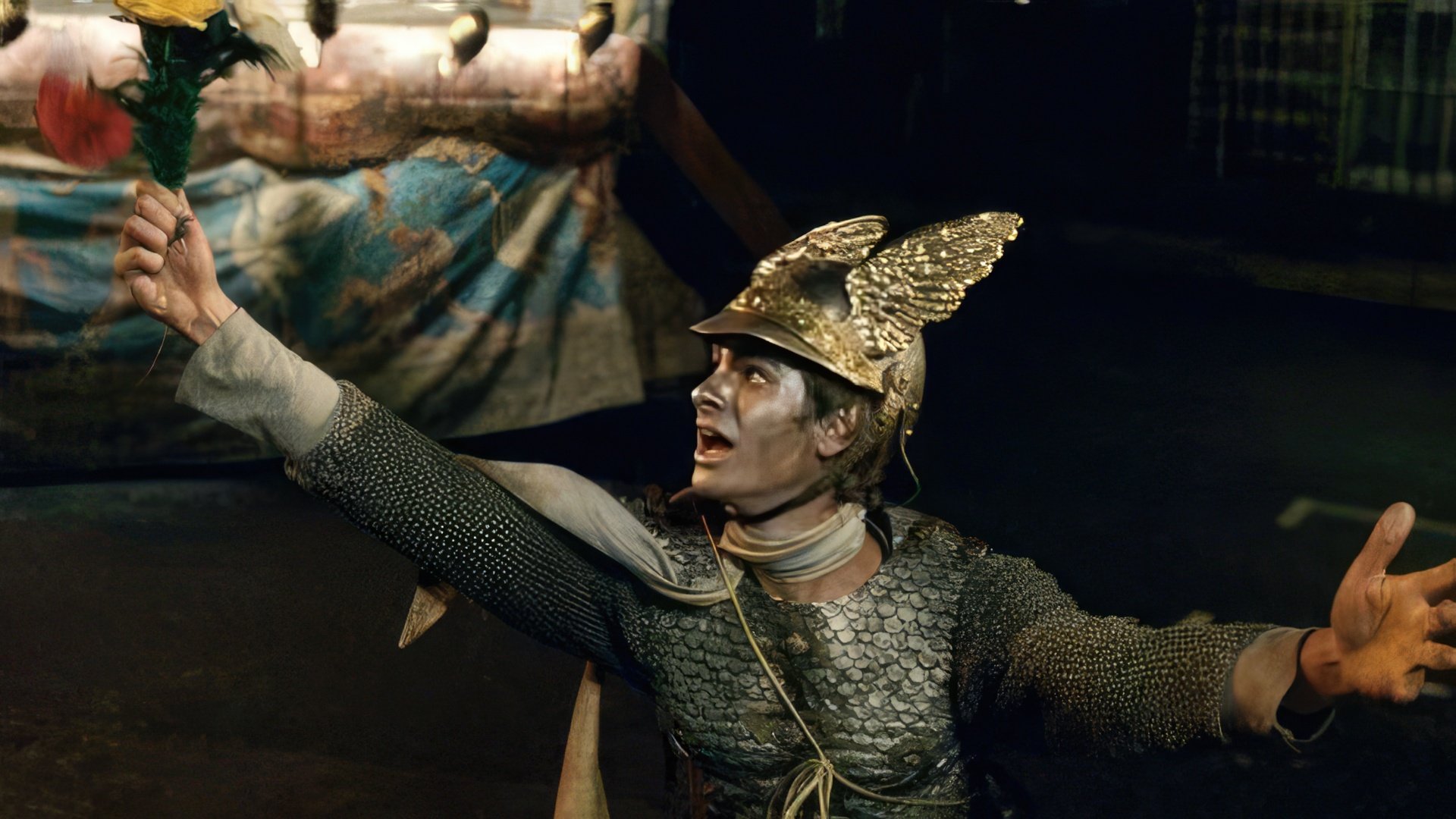 According to Zoomboola.com, 2010 was a very productive year for Andrew Garfield's filmography. The picture Never Let Me Go by Mark Romanek brought him the British Independent Film Awards Nomination for Best Supporting Actor.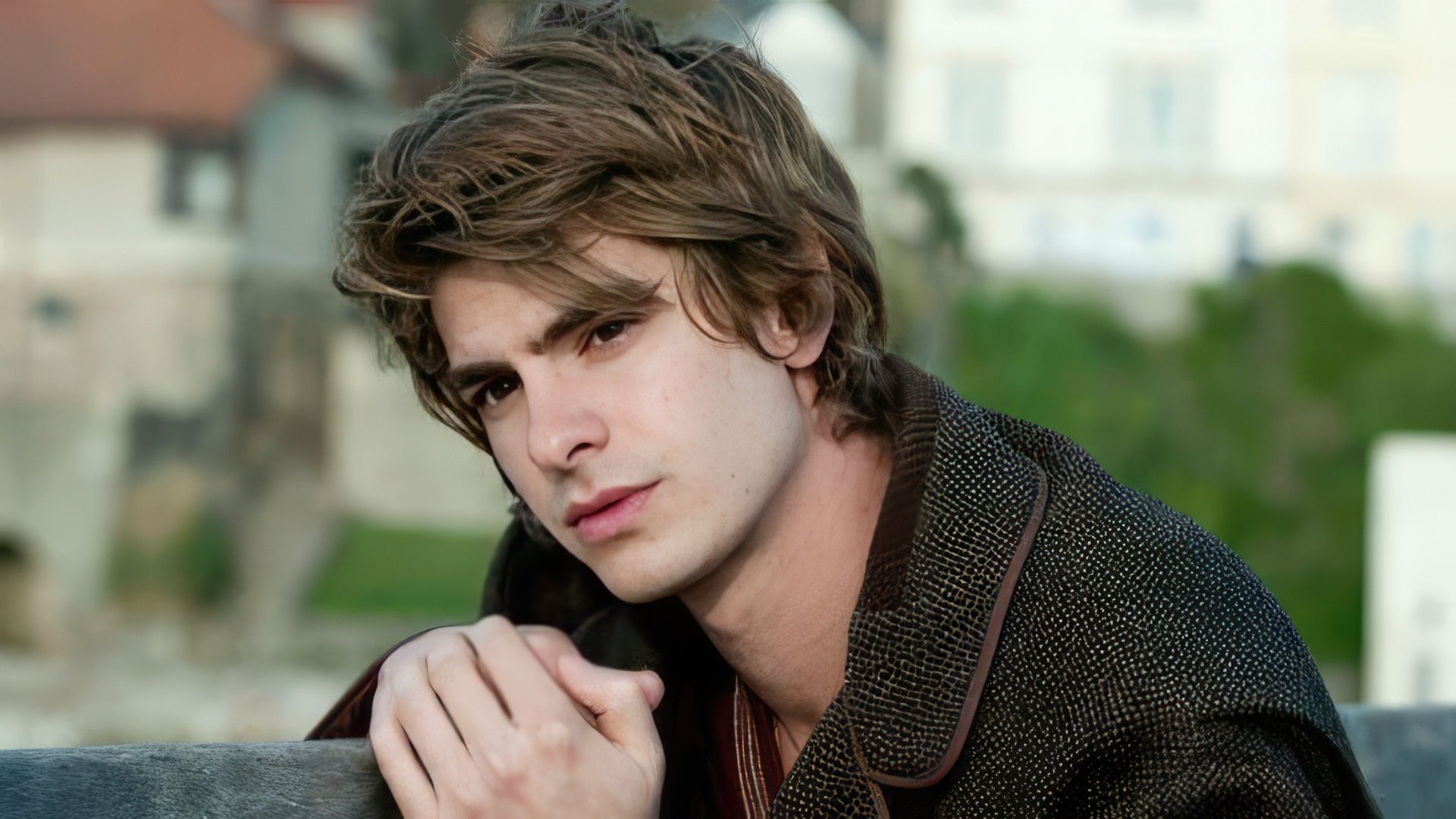 Garfield's work on the picture The Social Network by David Fincher which brought him many prestigious international awards became a significant spot in his life. Andrew portrayed an ex-friend and an enemy of Mark Zuckerberg, who had a conflict with Facebook founder over the ownership rights of the popular social network.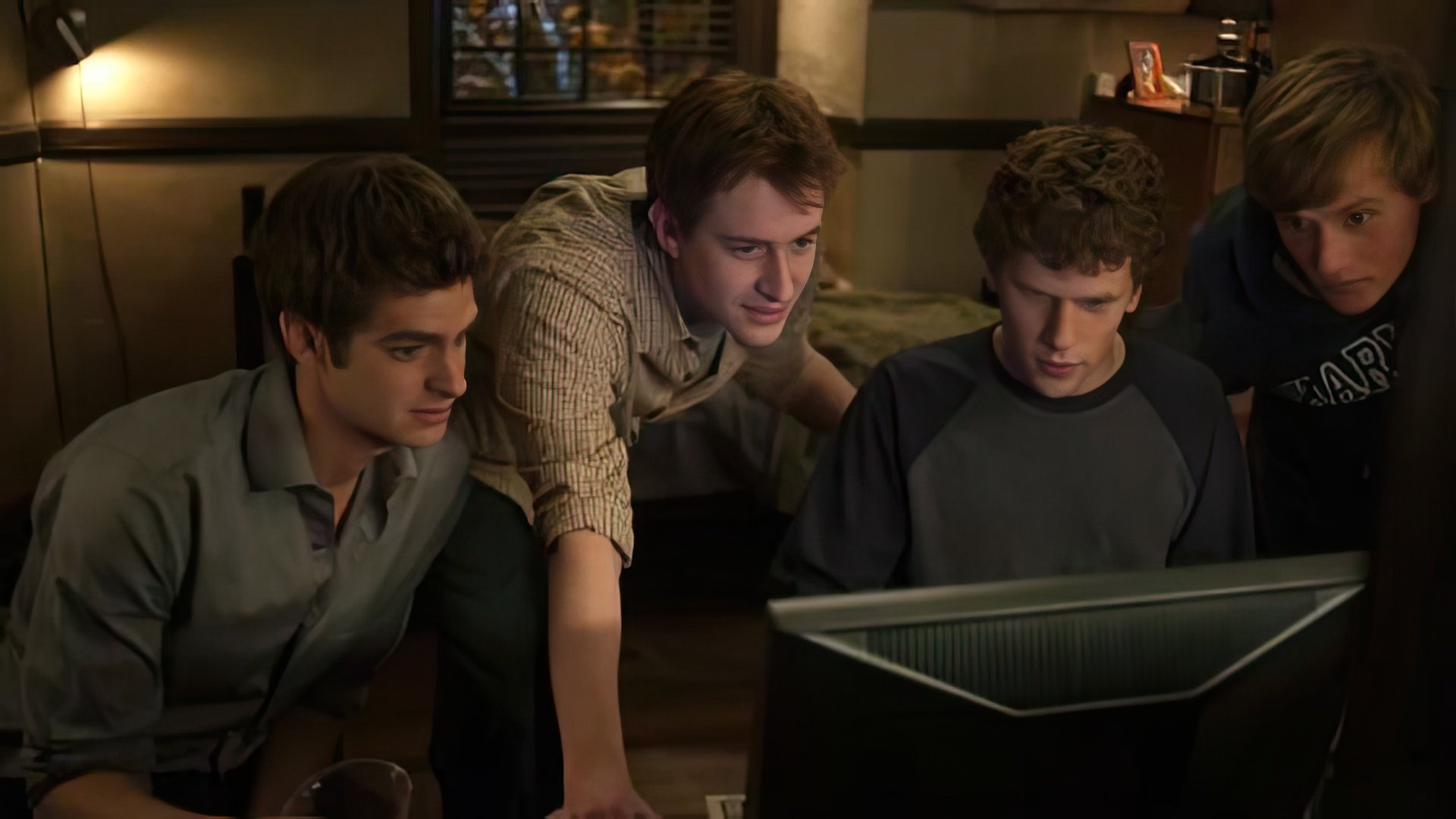 Andrew Garfield and Spider-Man
And yet, the role of the Spider-Man in the new screen version of famous Marvel comics released in 2012 has become symbolic in his life. When film-makers saw Andrew in The Social Network, they realized that Garfield is their answer to replace Tobey Maguire who couldn't find understanding with film producers. As for Andrew, he didn't believe his ears when he received an invitation to audition and when the actor was finally approved, he burst into tears of happiness and...got drunk.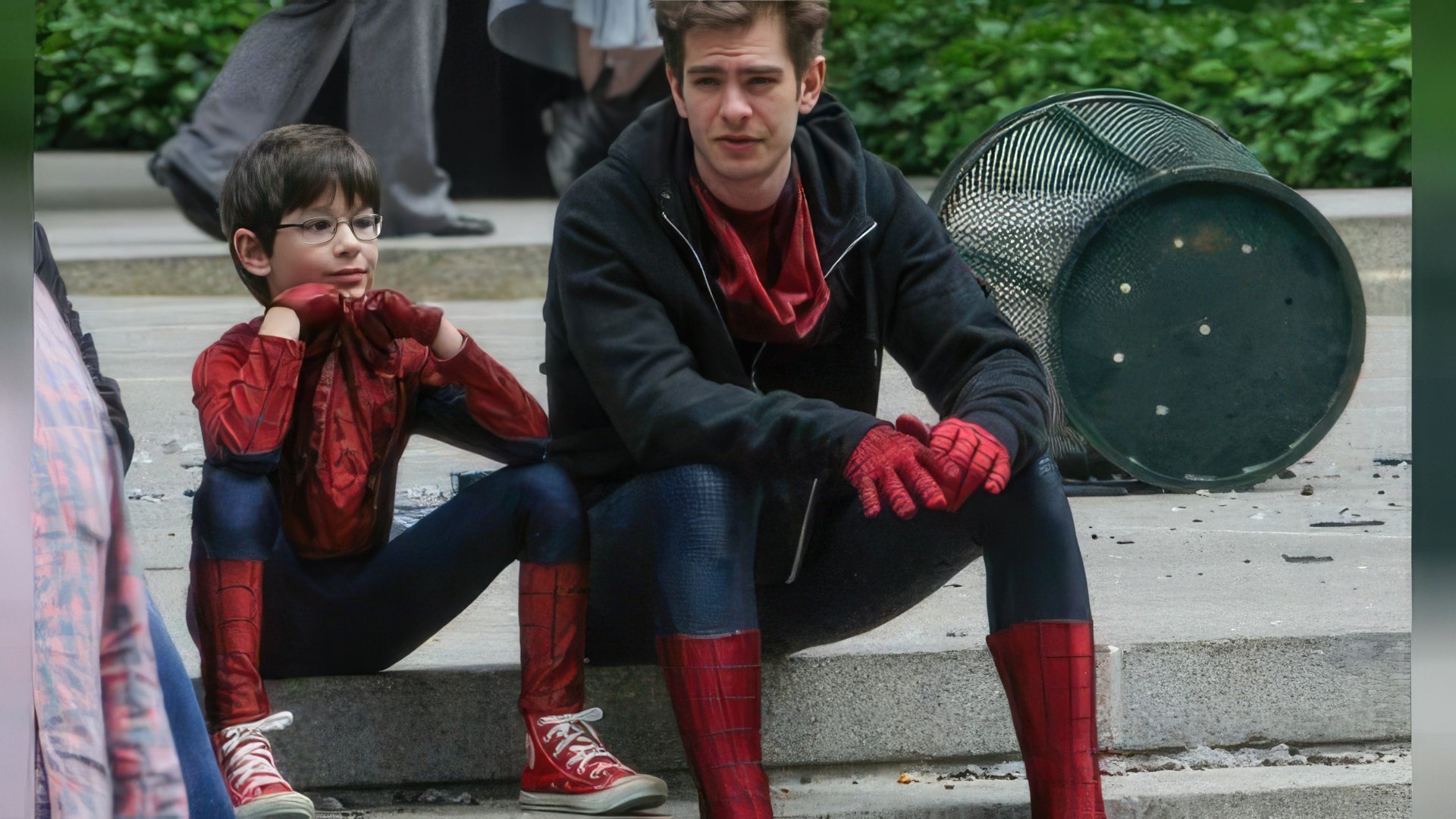 The role of Peter Parker wasn't an easy task for the young man. He had no idea how heavy the legendary latex costume of Spider-Man was. The actor had to perform stunts that producers cannot always entrust stuntmen. But the most important thing is that he met his love, an actress Emma Stone, on the set of the film. After the premiere of The Amazing Spider-Man, Andrew Garfield has become the world-famous actor. But he didn't play parts of a blockbuster actor too long. In January of 2017, Andrew was nominated for Golden Globe Award for Best Dramatic Role in the picture Hacksaw Ridge by Mel Gibson which was the real candidate for the Oscar. His character, a military doctor Desmond Doss, refused to kill enemies.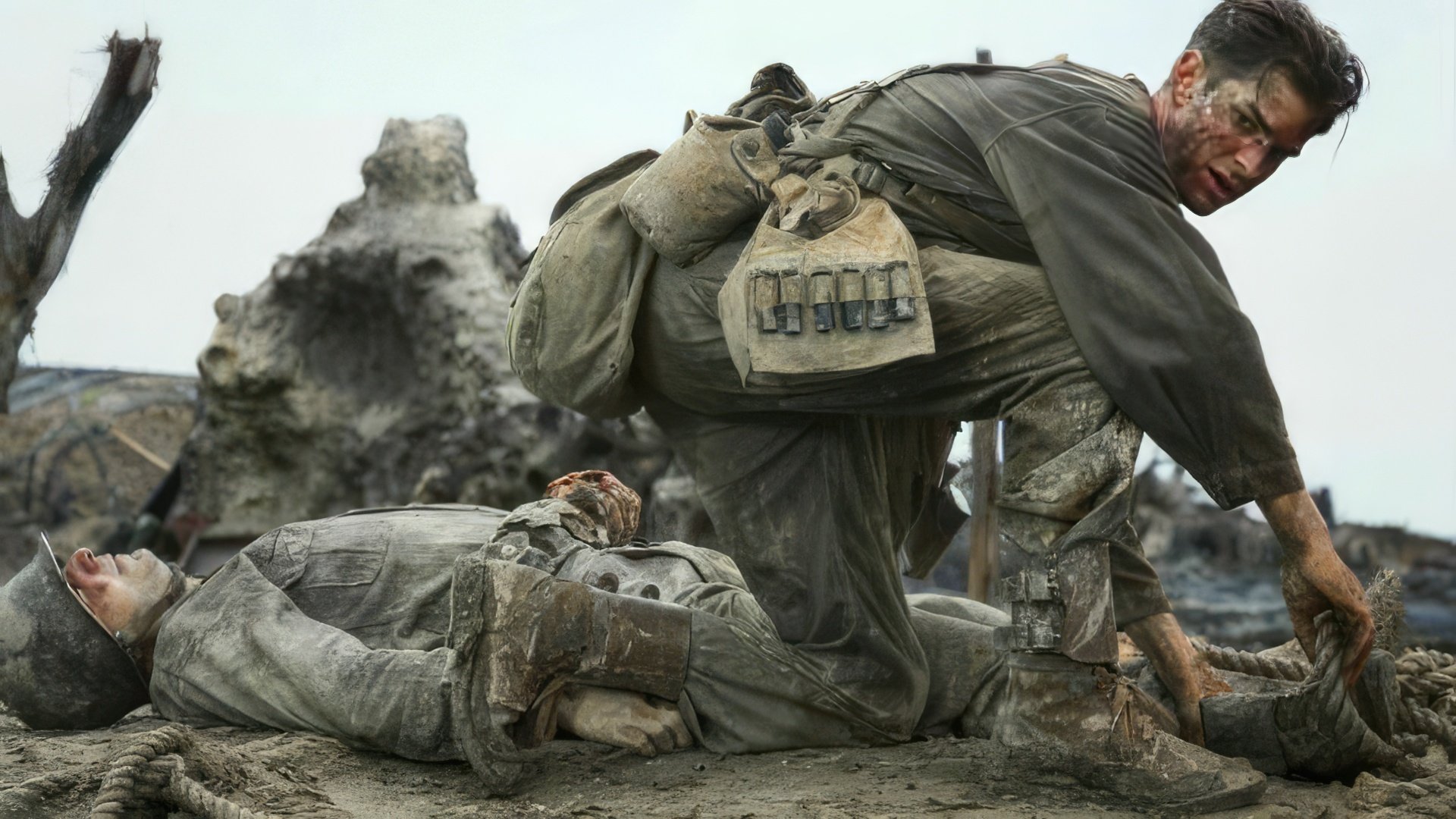 At the beginning of 2017, the new film Silence directed by Martin Scorsese was released. Andrew got the role of a Jesuit priest. Experts believe that this role can bring Andrew the Oscar Nomination for Best Actor. A pre-shooting period was quite difficult. The actor had to drop 40 pounds to realistically portray a persecuted martyr.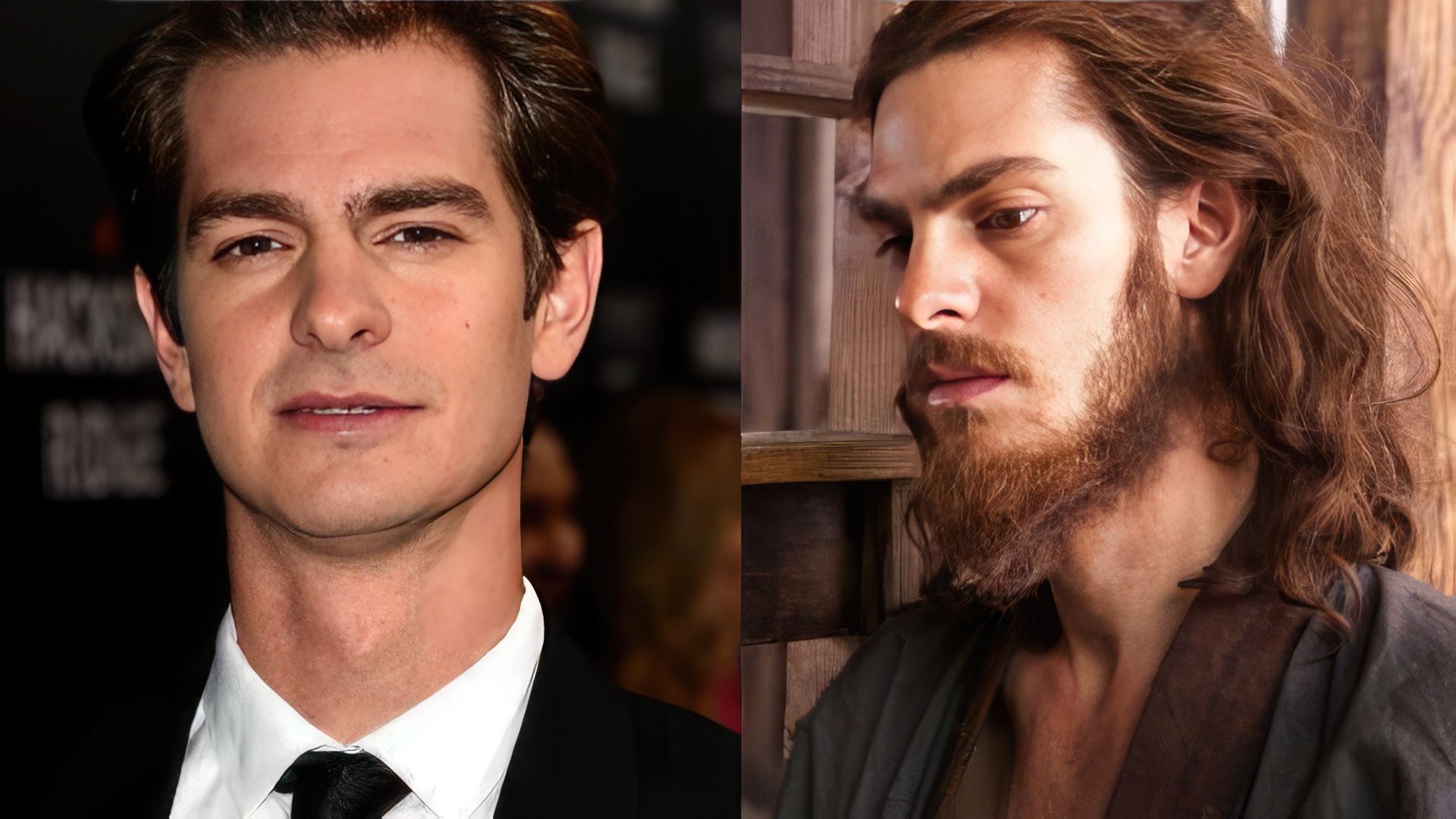 In 2018, the detective film Under the Silver Lake in which Andrew played one of the leading roles was released. Riley Keough and Topher Grace (Spider-Man 3) also joined the picture of the mysterious disappearance of a girl and a global conspiracy.
Private Life of Andrew Garfield
He met Emma Stone in the audition for The Amazing Spider-Man in 2011. It was love at first sight. A romantic love story played by actors in the film has become the whirlwind of passion overwhelming the couple in their real life. Andrew broke up with his ex-girlfriend and actress Shannon Woodward. Emma's heart was free at that moment. In the Spring of 2013, they bought a cozy apartment in New York and moved there together. In 2018, it became known that the couple broke up.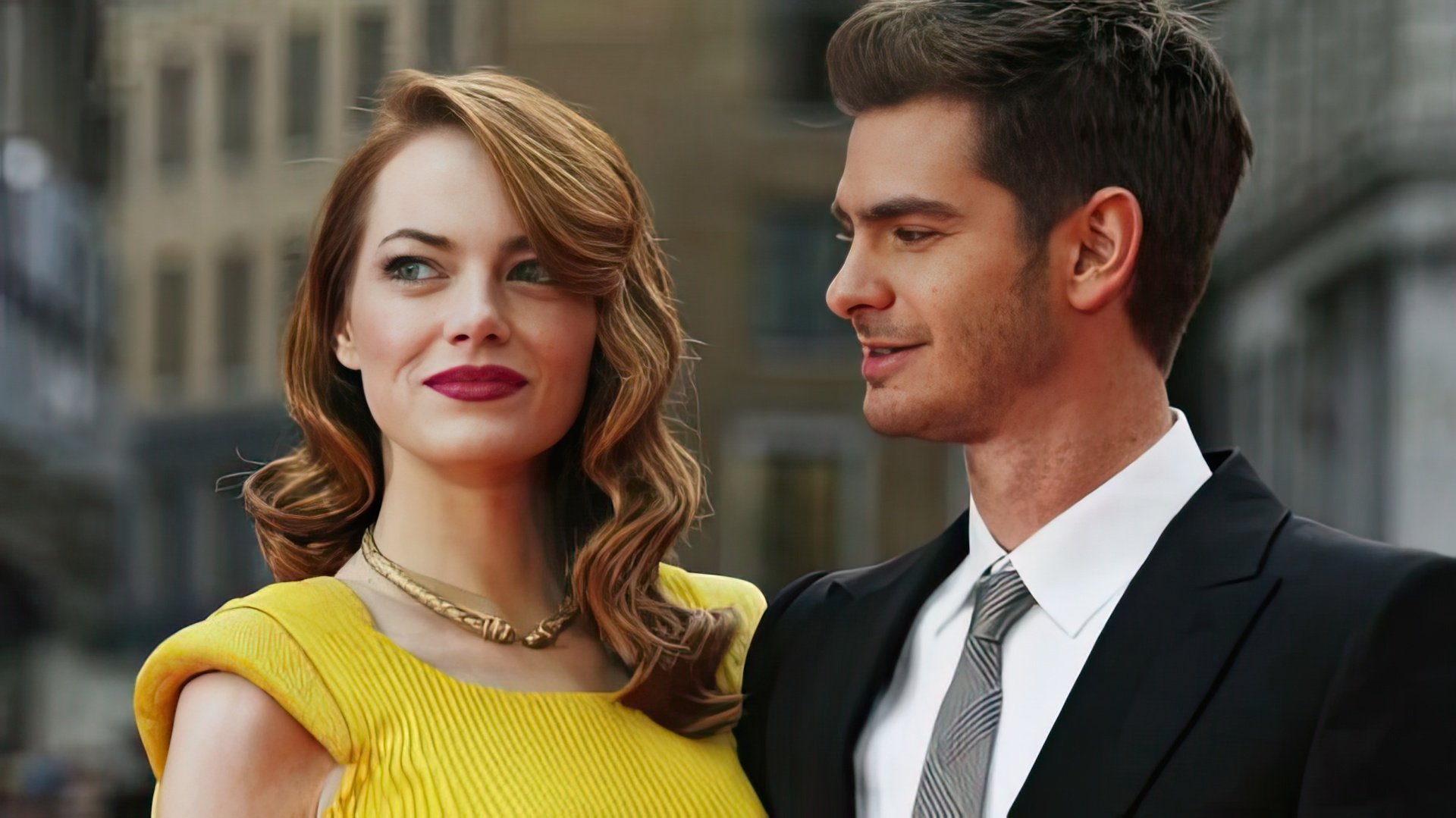 A tight shooting schedule didn't allow them to spend enough time together. The couple met on red carpets more often than at their cozy love nest. At the beginning of 2015, there was information about their wedding, but in the summer of that same year, they announced about taking a break in their relationship. Since then, they appear together in public once in a while, but there isn't any information about their wedding. They didn't attend the last Oscar and Golden Globe Award ceremonies as the couple. After that, Andrew began dating Alice Miller, and it seemed that things were going to the wedding, but due to the heavy workload of the actor in April 2022, the couple broke up.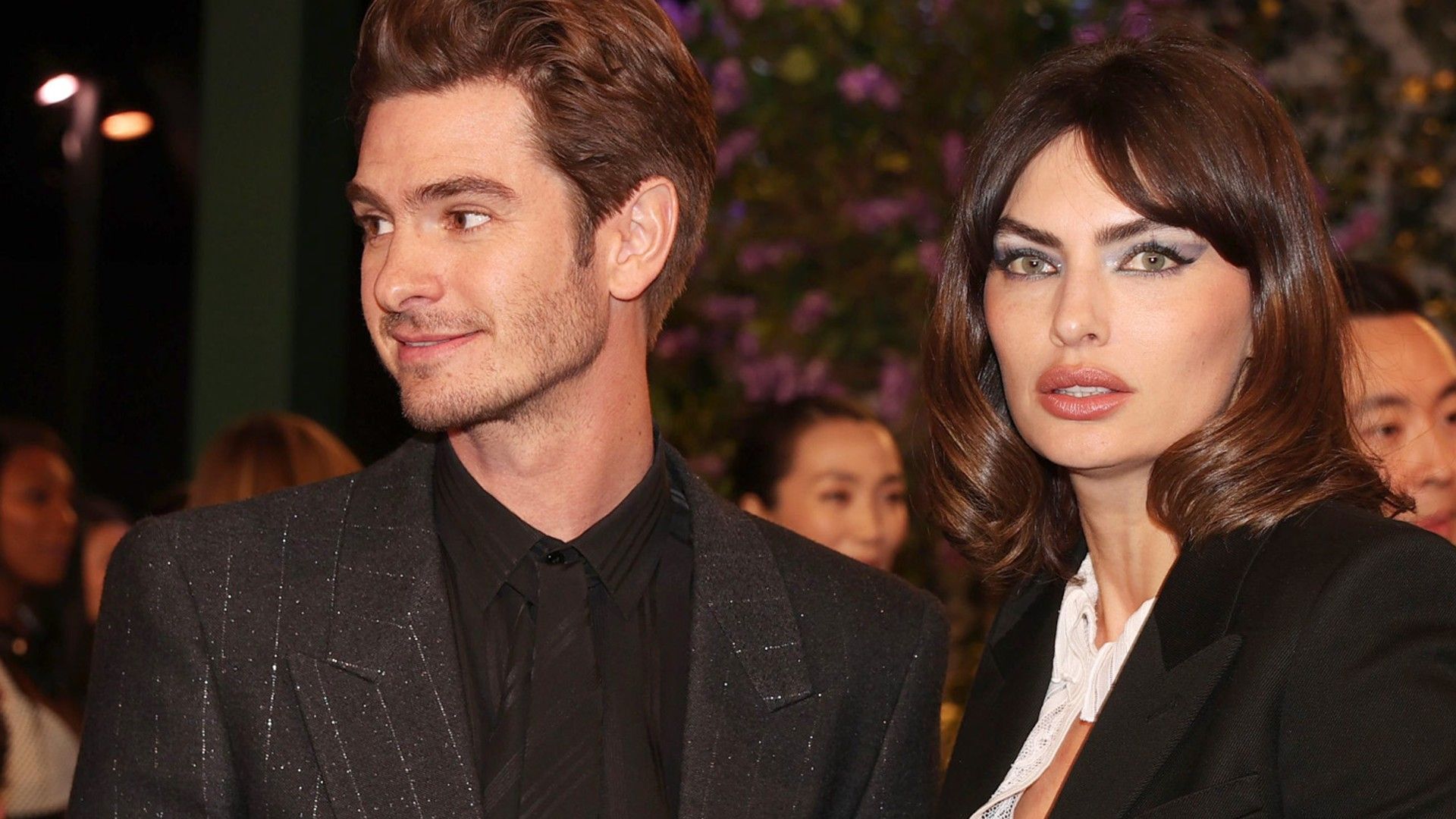 Andrew Garfield Now
In 2019, Andrew Garfield participated in the filming of three projects. Among them is the show "RuPaul's Drag Race UK", in which he acted as a visiting judge, "Mainstream" and "The Eyes of Tammy Faye".

In 2020, information appeared that Sony plans to begin filming a new part of Spider-Man, in which his personality will multiply. One of them can play Andrew Garfield.

In early 2022, the third part of Spider-Man with Tom Holland was released. The audience was in for a pleasant surprise: Tobey Maguire and Andrew Garfield, the previous performers of the role of Spider–Man, appeared in the film.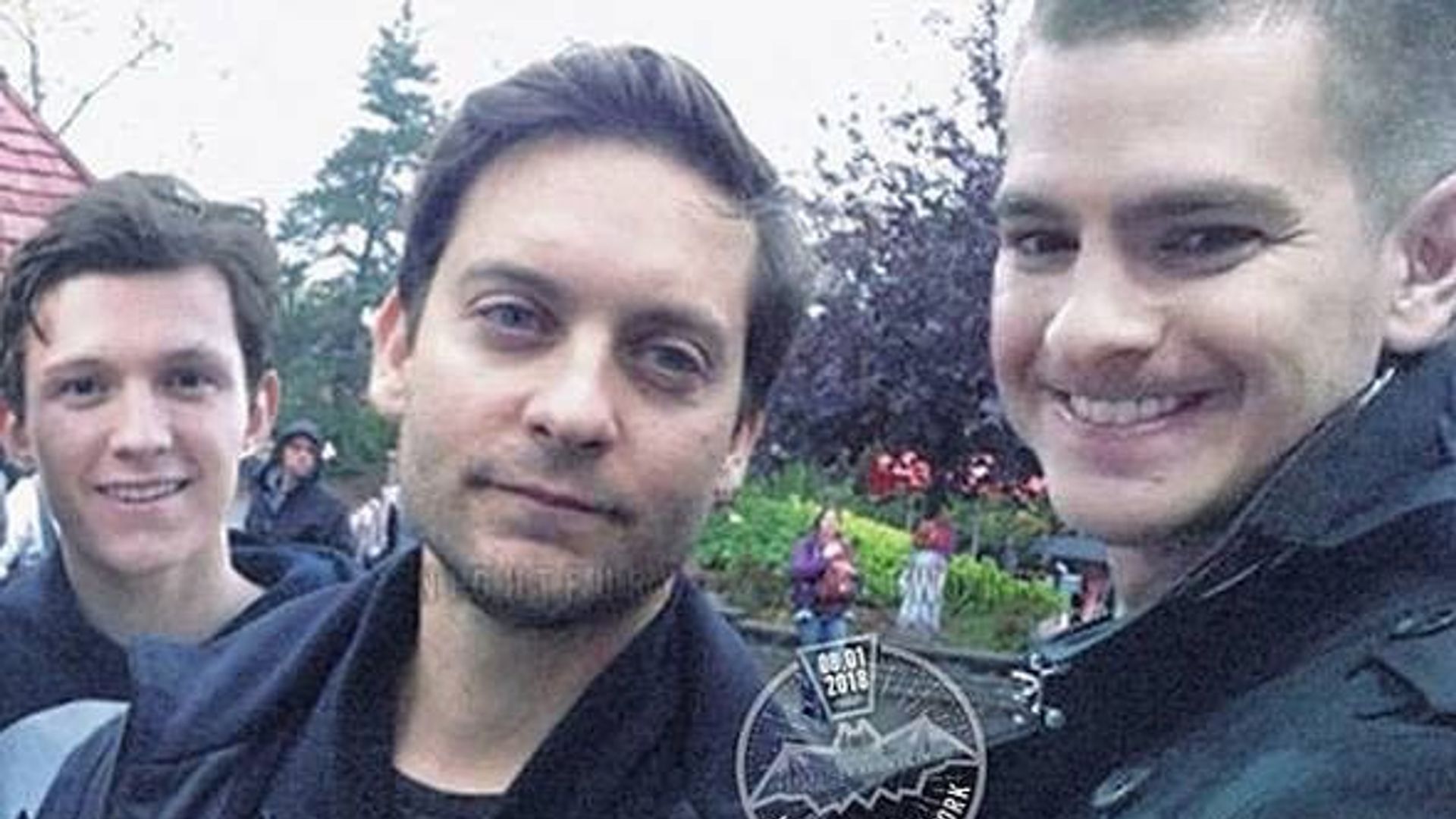 In April of the same year, Andrew said that he was putting his acting career on pause and did not know if he would ever return. So far, he just wants to live the life of a simple man. Perhaps he made the decision because of the breakup with his girlfriend, who did not like that Andrew spends too much time on the set.
Press Ctrl+Enter If you find a mistake