Biography of Florence Pugh
In the artistic repertoire of this actress resides a modest number of films. She is regarded as Britain's emerging star, illuminating the Hollywood hills with her brilliance. Her name is Florence Pugh, celebrated for her performance in the series "The Little Drummer Girl". Global fame graced her following her leading roles in the horror film "Midsommar" and the melodrama "Little Women", propelling her career skyward.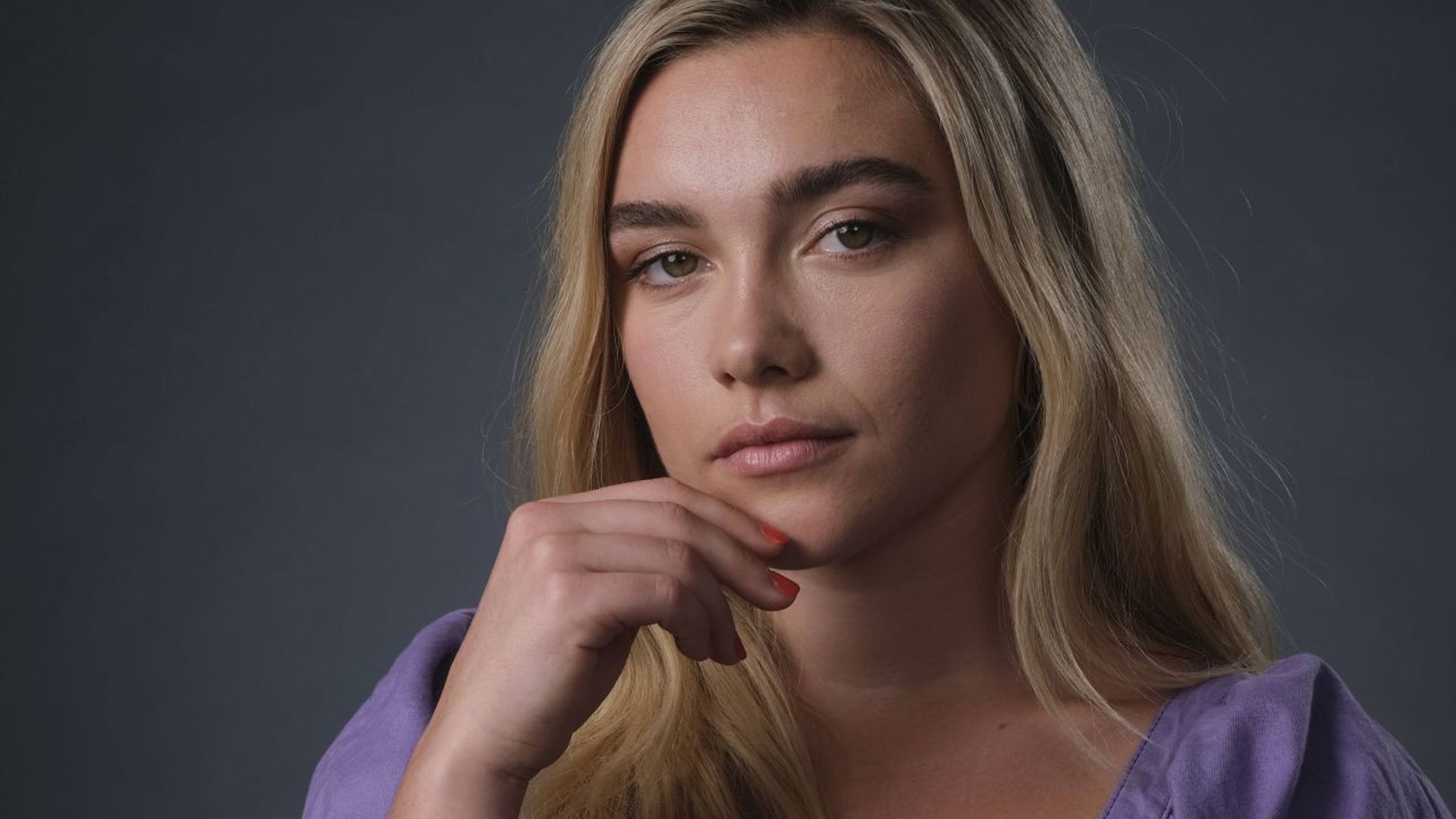 Childhood and Family
Born in Oxford on January 3rd, 1996, Florence's father Clinton is a prosperous restaurateur, whose business began with a small café, while her mother Deborah is a former professional ballerina, now imparting choreography lessons.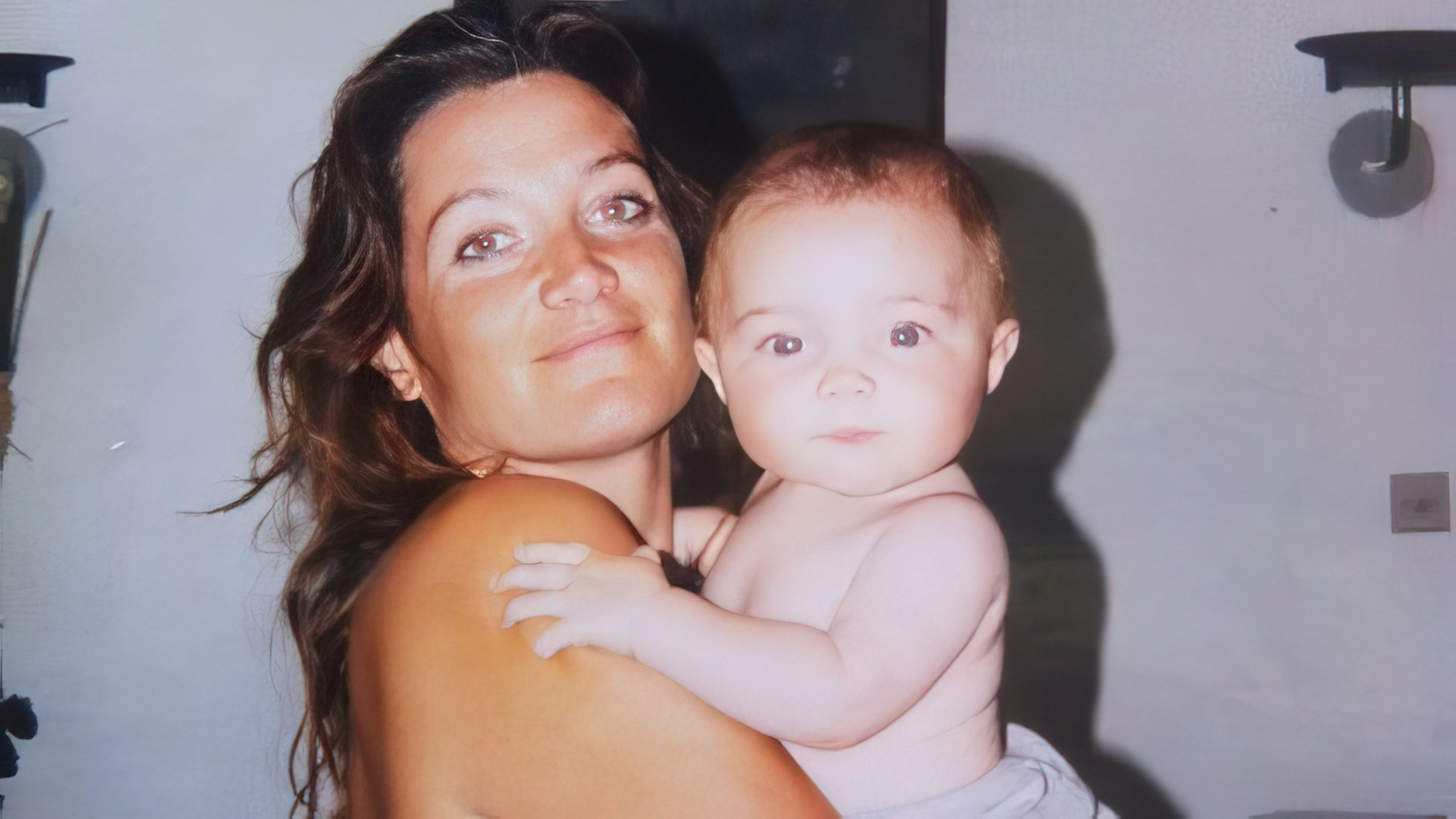 Florence spent her childhood in Andalusia with her siblings - sisters Arabella and Rafaela, and brother Toby. From the age of six, she attended a drama studio and received her primary education.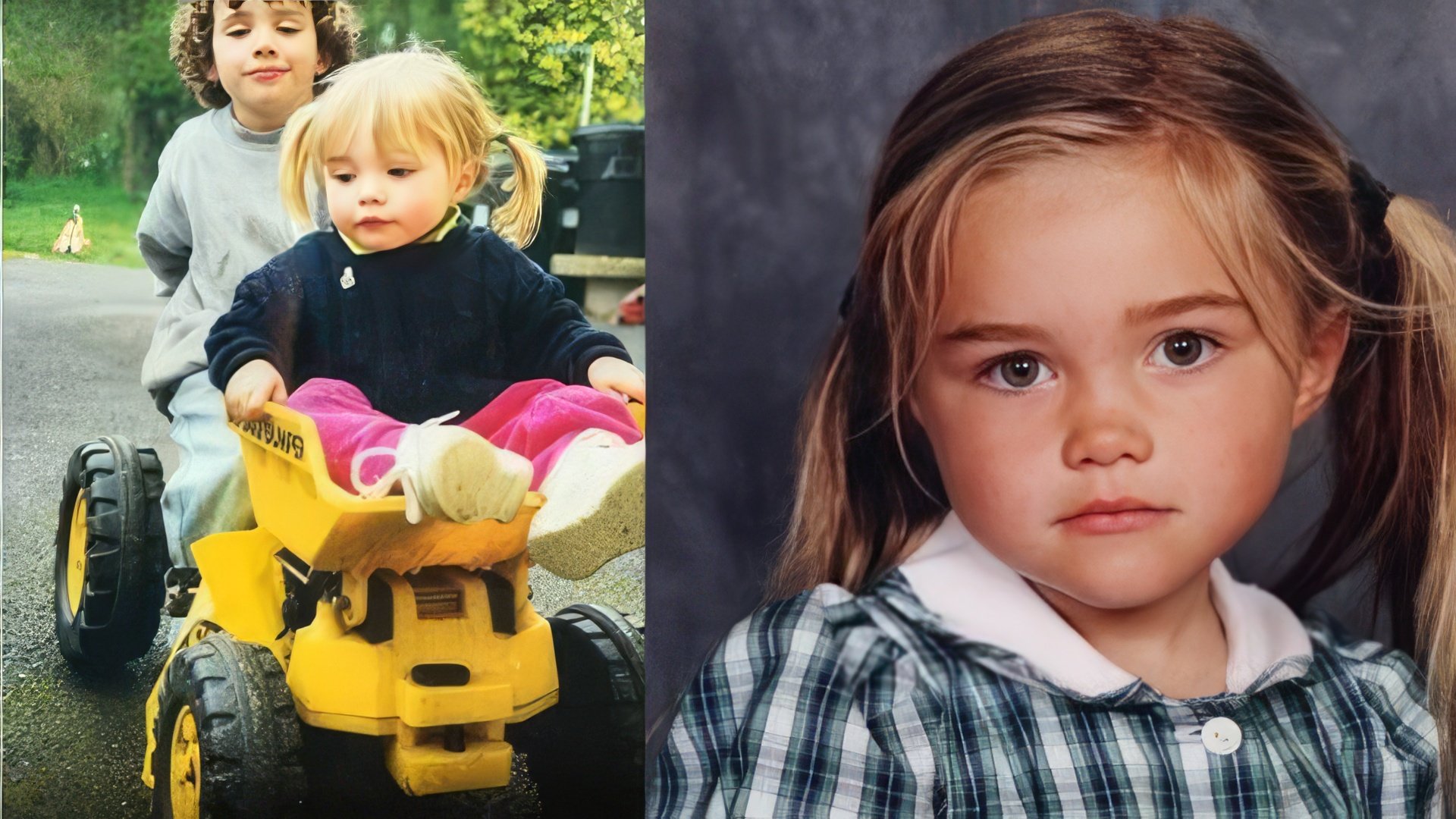 In 2007, along with her family, Florence returned to England where she continued her education at one of the most prestigious private schools in Wychwood. At the age of 13, she enrolled in St. Edward's College, whose illustrious alumni include the eminent Laurence Olivier.
Acting Career
From childhood, Florence aspired to a thespian career and partook in the productions of her college's student theatre. Furthermore, Florence had a penchant for music, showcasing decent guitar skills, and uploading renditions of acclaimed songs by Radiohead and Oasis on her YouTube channel. In 2013, she decided to attend her first casting call, which turned out to be a success. Florence's appearance aligned with director Carol Morley's vision for the desired protagonist, and the young actress's potential outshone her competitors. Consequently, the aesthetic, mystical drama "The Falling", a narrative about the arduous period of maturing and coming to terms with one's sexuality, earned the critics' approval.

Florence Pugh's debut, sensitively portraying the character of Abby, was highly commended. The seventeen-year-old completely immersed herself in the role, with her personal experience of attending private boarding schools assisting her performance. The film also featured another rising British star, Maisie Williams.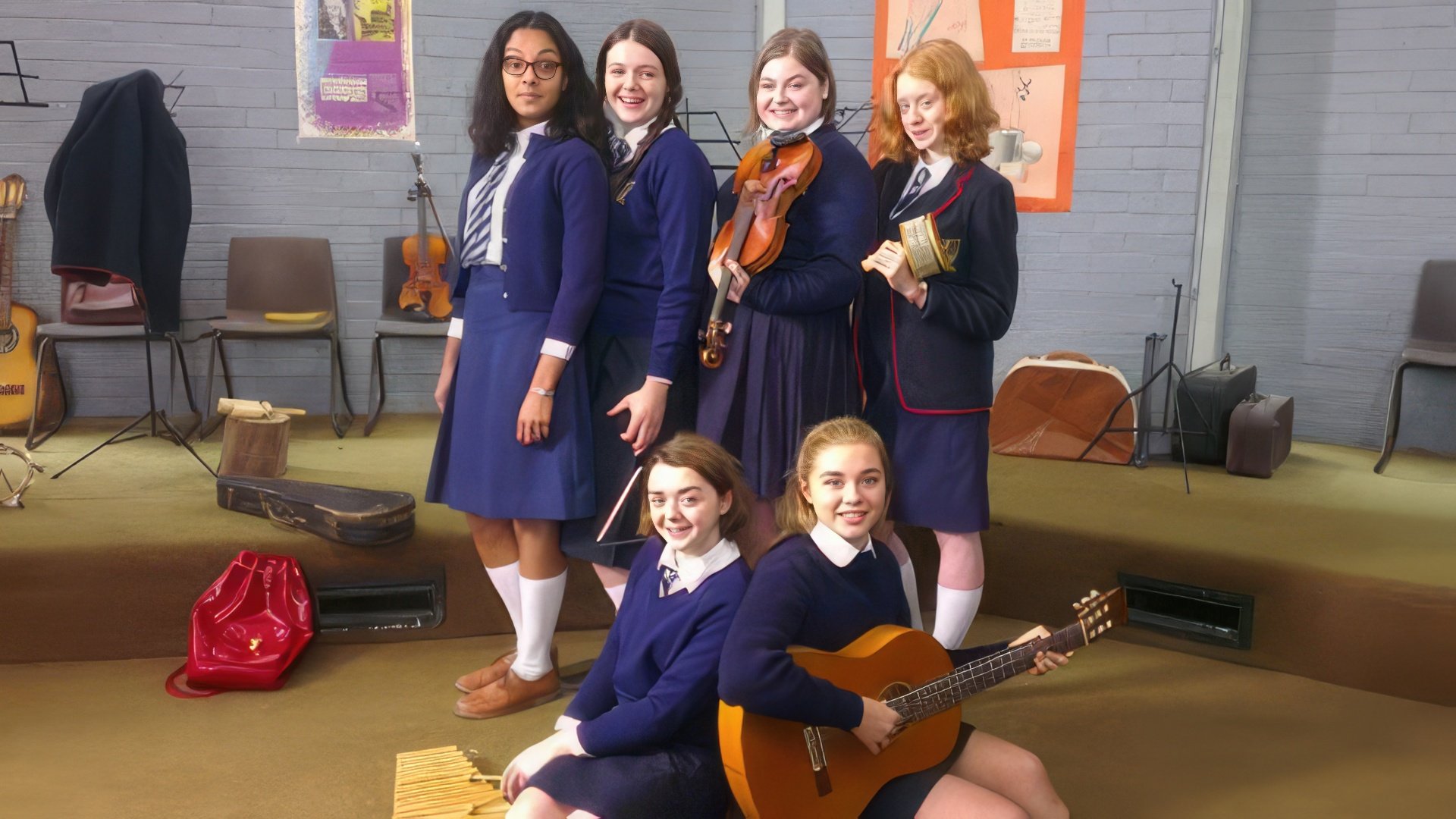 The following opportunity came in 2016, and the young actress accepted it eagerly. In "Marcella", a traditional English detective drama, the lead role of a female detective was portrayed by Anna Friel. The youthful Florence played a minor but tragic role of Cara Thomas, a young con-artist who agreed to act as bait and was killed by a maniac in the first season.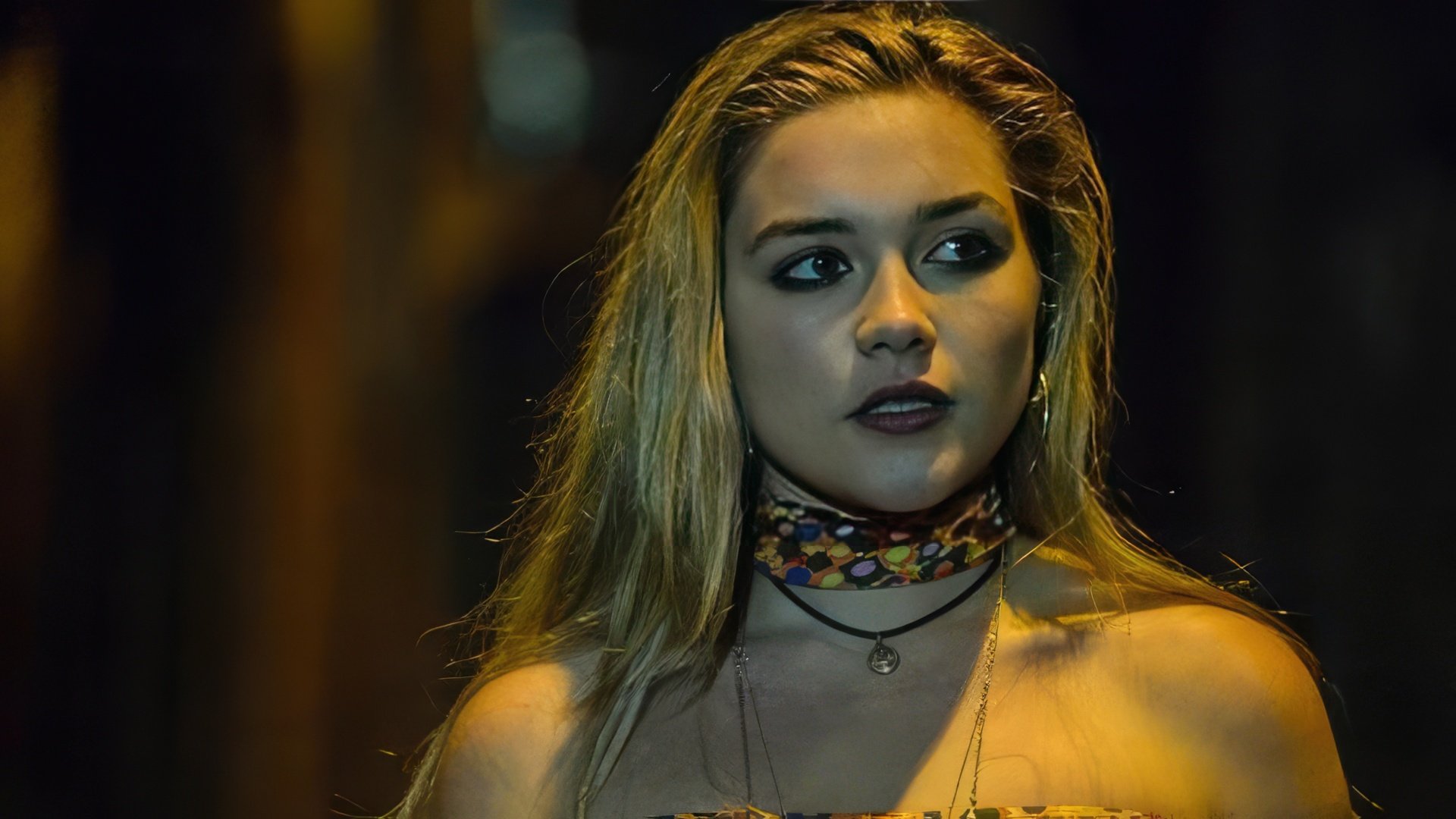 In the English rendition of Nikolai Leskov's Russian novella "Lady Macbeth of the Mtsensk District" by director William Oldroyd, critics argue that nothing distinctly Russian remained apart from the oppressive atmosphere of a provincial town and the looming sense of impending disaster. The director of the drama gambled on an unusual combination: Catherine's angelic appearance and her steel character and cruelty.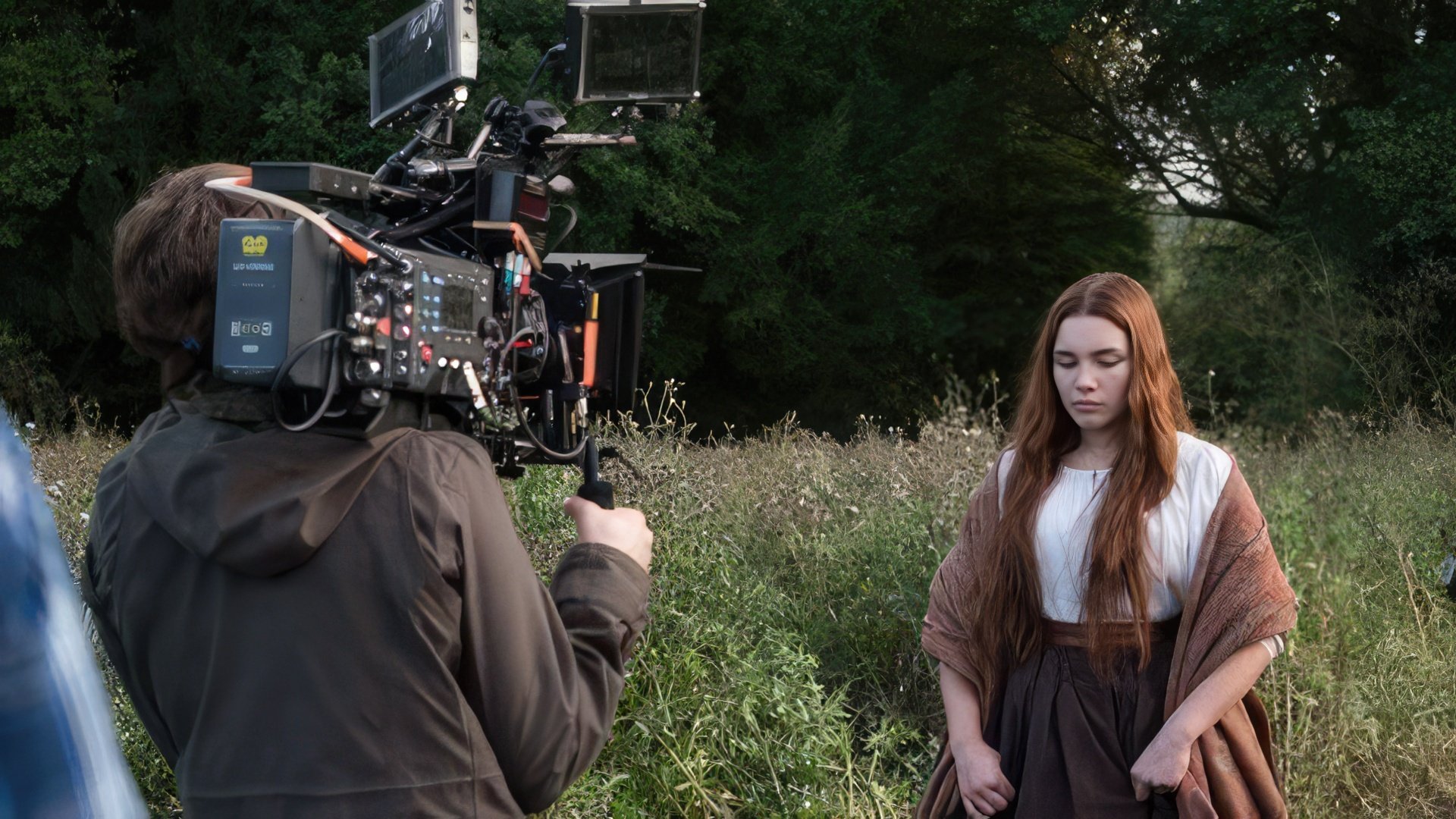 Florence played the role of Catherine, forced to marry an older and unloved man. As the plot develops, Catherine falls in love and commits a horrendous crime. But even her own life, sacrificed by her, never makes her happy. The infamous Paul Hilton starred as Catherine's despised husband, while promising heartthrob Cosmo Jarvis played her young lover. Critics mainly appreciated the director's unconventional approach to adapting the classic work and the young actress's dramatic talent. However, many condemned her for excessive dramatism and the abundance of scenes where Florence appeared naked. Particularly malicious cinema connoisseurs gossiped that the young actress was building her career by showcasing her youthful allure.

However, in an interview given after the premiere, Florence, with her characteristic frankness, replied that she sees nothing prejudiced in appearing nude and called the critics' behavior prudish:
I have good parents, and in my childhood we watched European cinema together, so «nudity» has never been a problem for me – as long as it remains beautiful.
Following her success in "Lady Macbeth", job offers began to pour in for her. In 2018, the young star took part in the drama "The Commuter", in which such celebrated actors as Liam Neeson and Vera Farmiga also starred.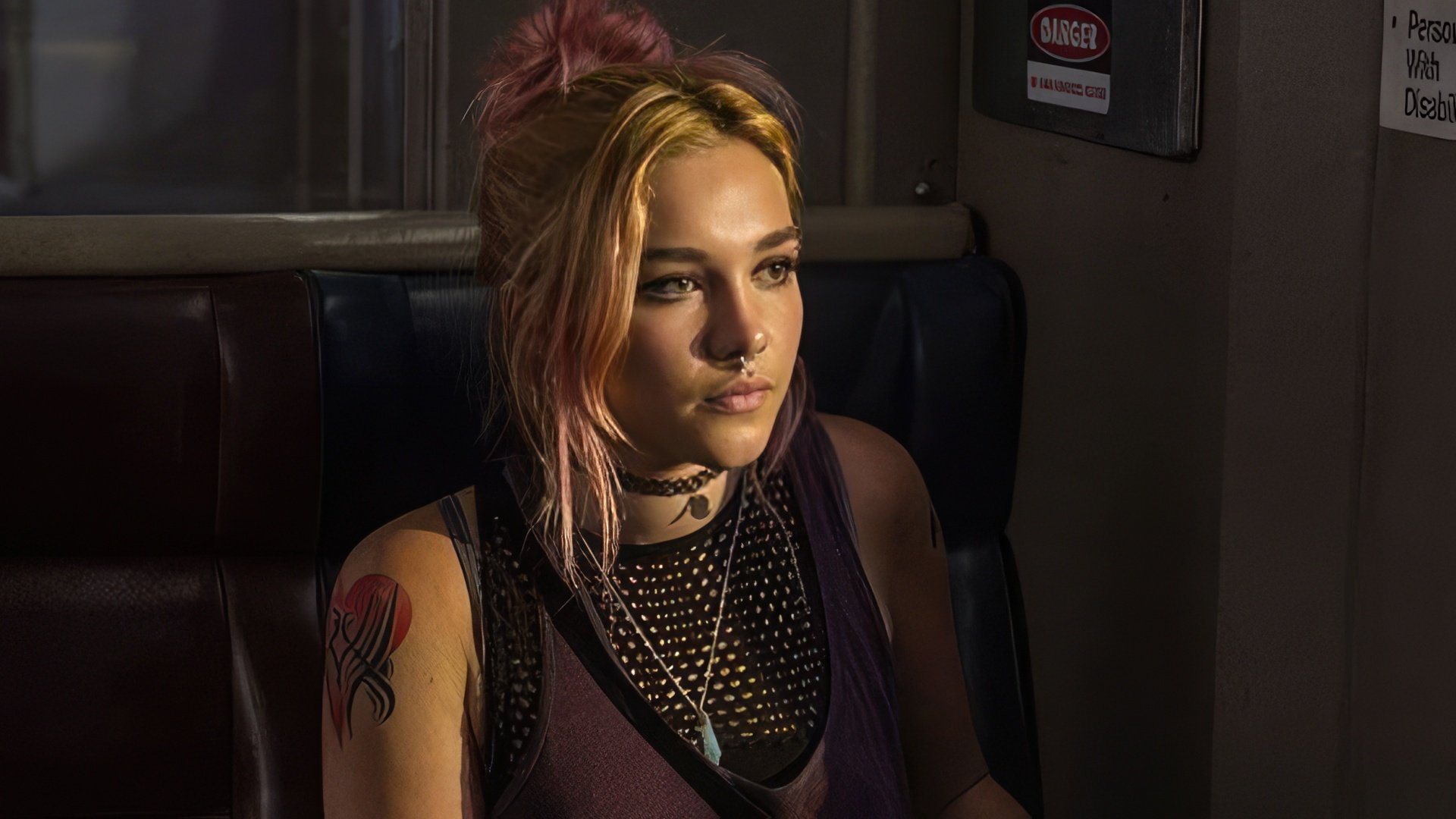 At the end of 2018, a television adaptation of Shakespeare's "King Lear" was released, in which Anthony Hopkins played the role of the King of England. Emma Watson and Emma Thompson brought to life the images of the unfortunate King's older daughters. Florence Pugh, whom The Guardian dubbed the "English rose," played the role of Cordelia.

In 2018, the star took part in the Netflix horror project "Malevolent", her partner in the film was Ben Lloyd-Hughes. Although it was marketed as a horror, the film was more of a psychological drama with elements of mysticism and appealed to both viewers and critics. In 2018, filming continued on a multi-part project in which Florence played the lead role of an actress who, by fate, ended up with special services fighting global terrorism, "The Little Drummer Girl". The actress was joined by Michael Shannon and Alexander Skarsgård, and the project was directed by the legendary Korean director Park Chan-wook, who gifted the world "Oldboy".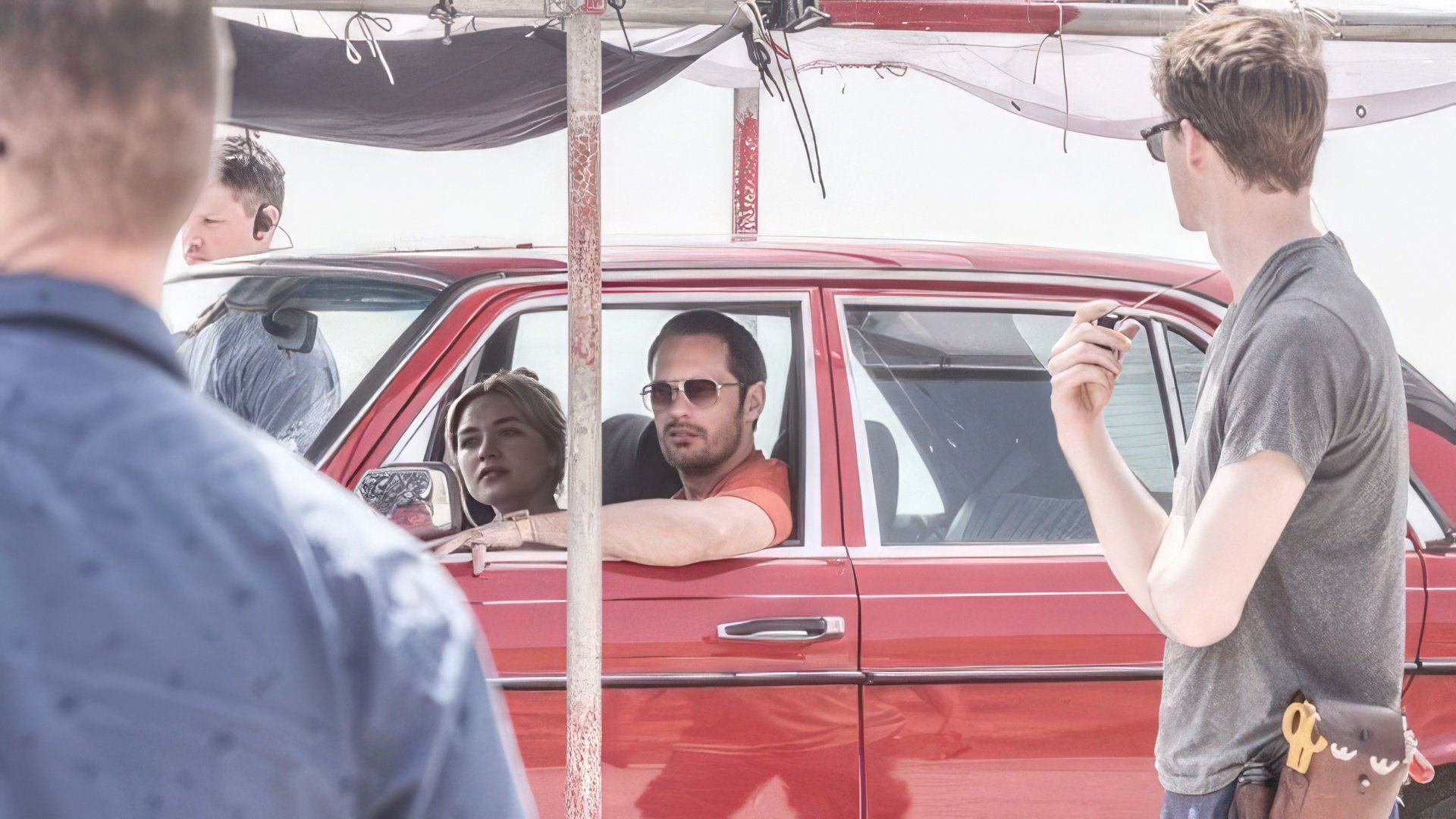 At the beginning of 2019, the comedy film "Fighting with My Family" was released, in which Florence participated along with Vince Vaughn, Jack Lowden, and Lena Headey.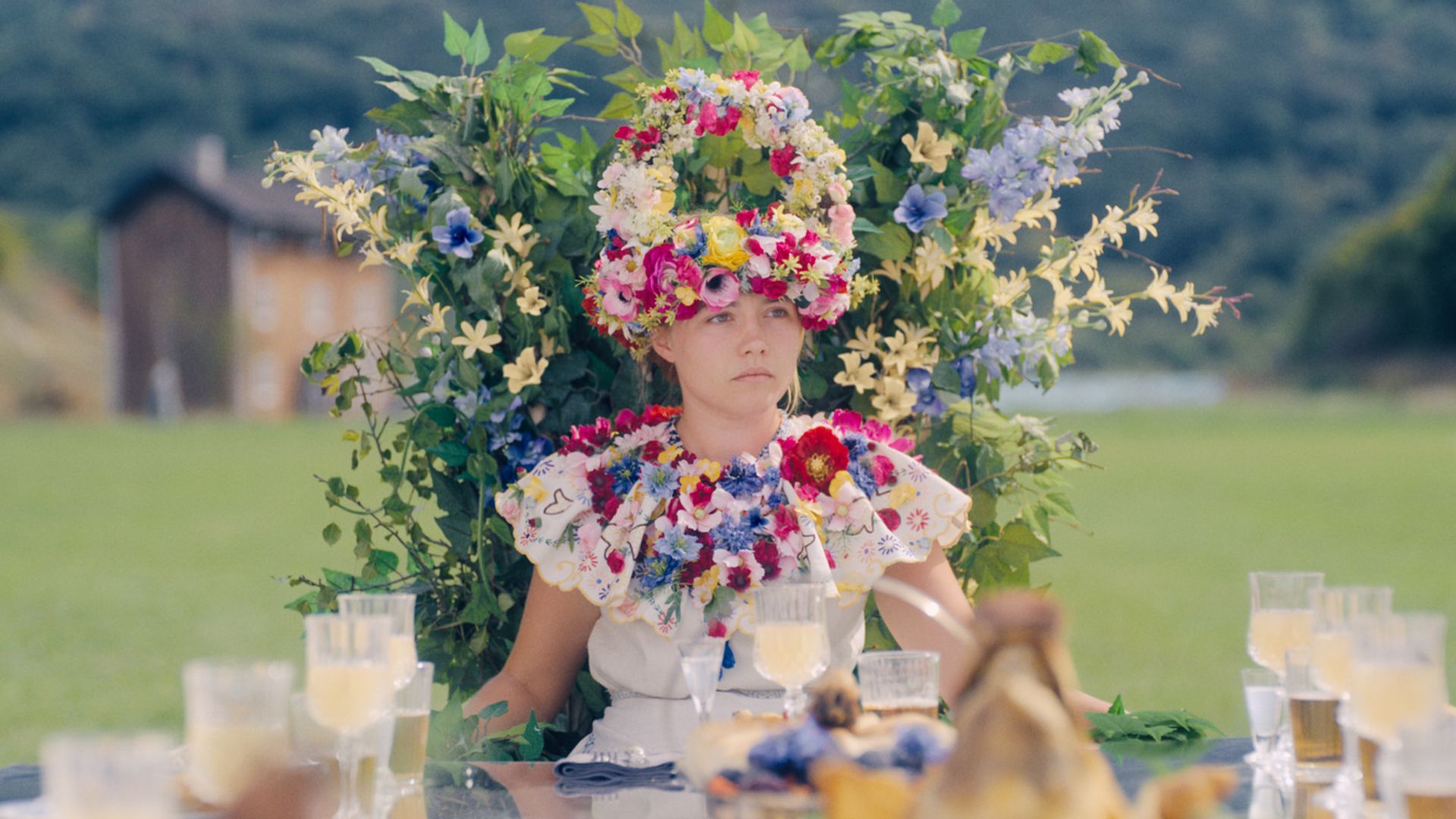 Also, 2019 marked one of Florence Pugh's most vibrant and powerful works. She played the lead role in Ari Aster's folk horror film "Midsommar". The plot revolves around a young couple on the verge of a breakup. In an attempt to save their relationship, they accept a friend's invitation to attend a midsummer celebration in a Scandinavian village, where pagan traditions still hold strong. In the same year, the drama "Little Women", a new adaptation of Louisa May Alcott's novel, premiered. Florence played the youngest March sister – Amy. Her sisters were portrayed by Saoirse Ronan, Emma Watson, and Eliza Scanlen. In 2020, the film was nominated for an "Oscar" in six categories, including a nomination for Pugh – in the category "Best Supporting Actress". However, the statuette went to another actress, Laura Dern for her role in "Marriage Story".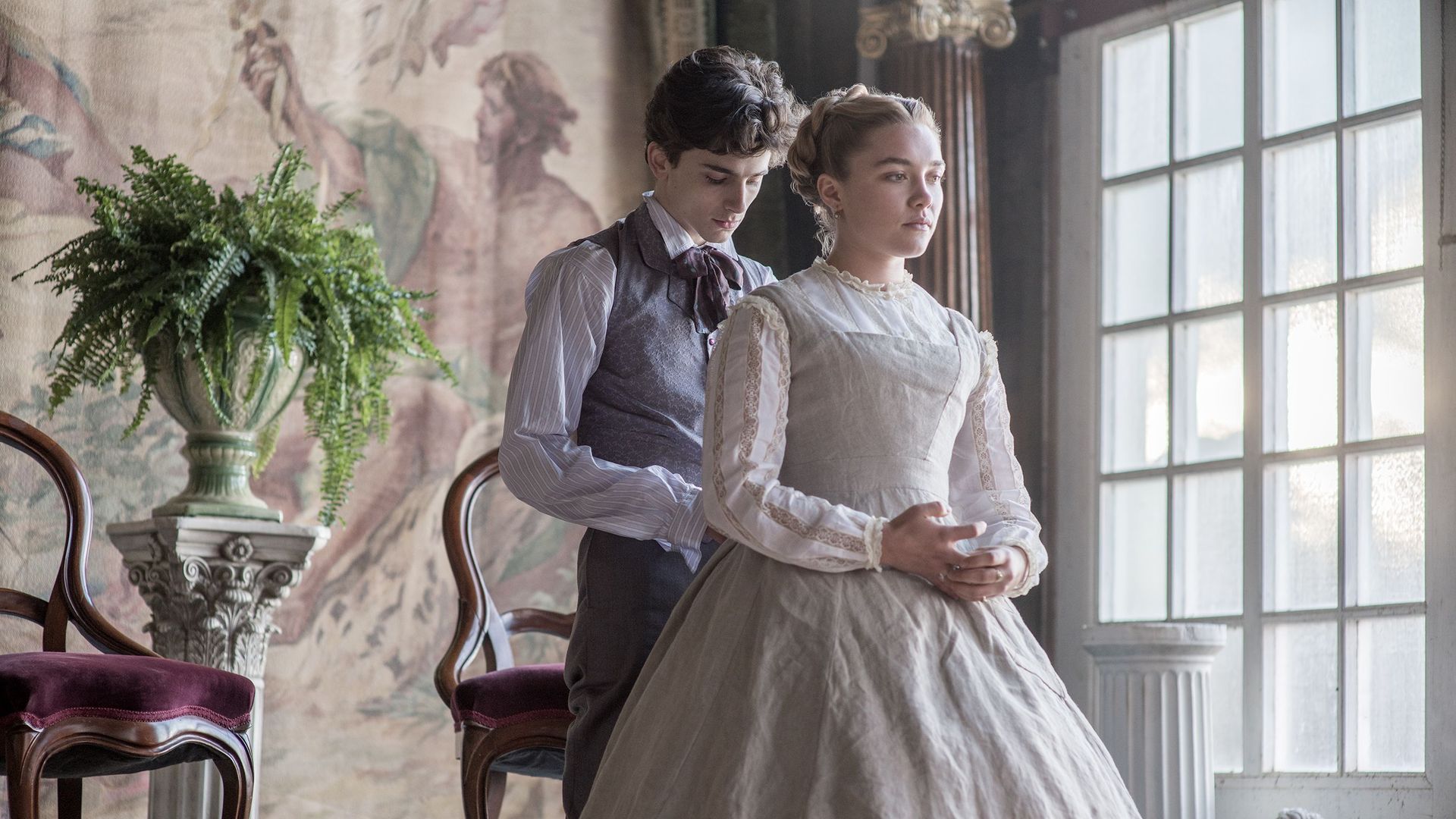 Simultaneously, the actress joined the Marvel Cinematic Universe, landing the role of spy Yelena Belova. Like Black Widow (Scarlett Johansson), she received training in the Red Room. Florence later returned to this role in the series "Hawkeye", after which she began preparing for filming in the "Thunderbolts" movie from the fifth phase of the MCU.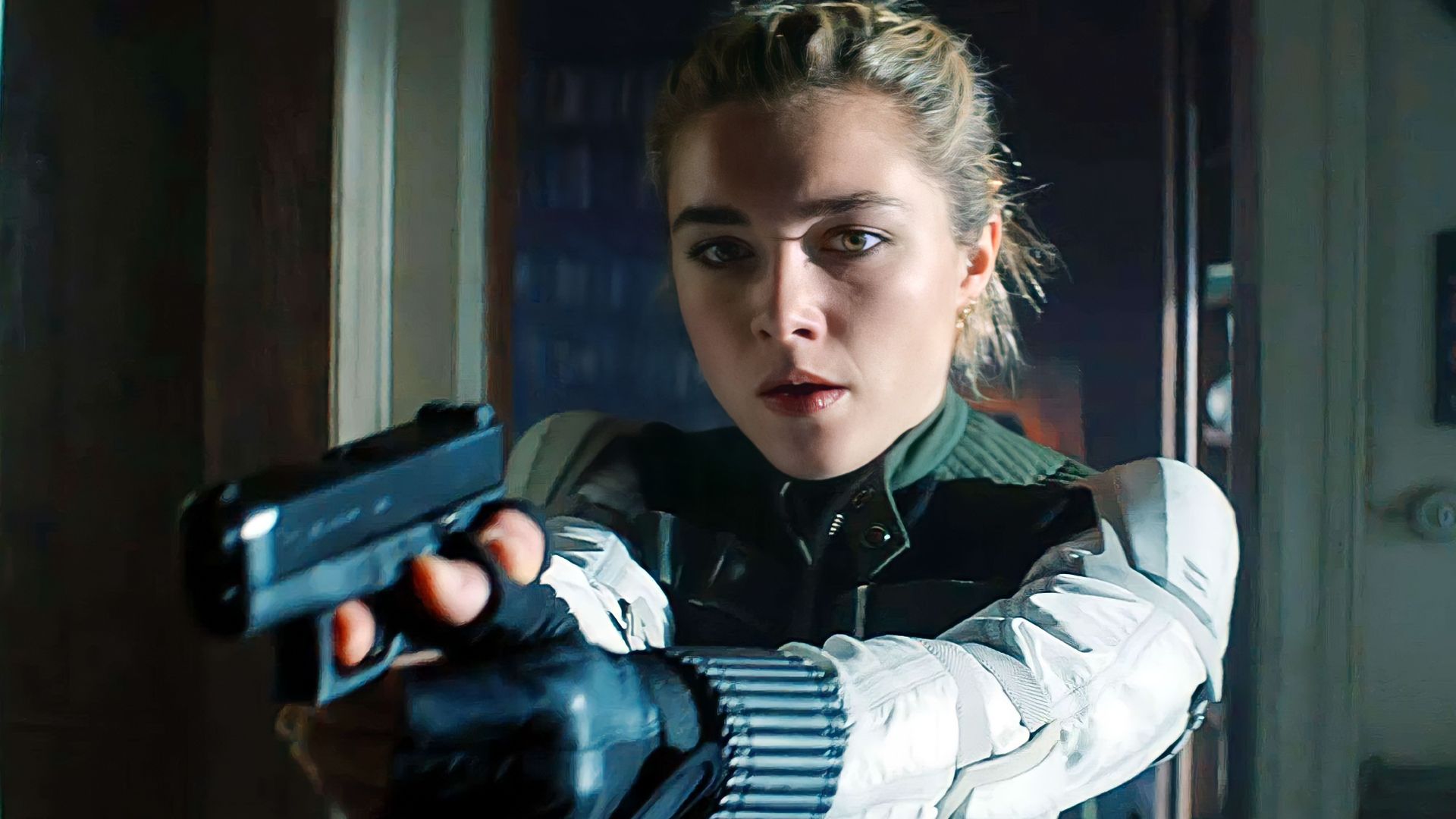 Another interesting experience for the actress was her lead role in Olivia Wilde's satirical thriller "Don't Worry Darling", in which she teamed up with Harry Styles, and in the historical detective "Wonder". Both projects were released on the screens in 2022.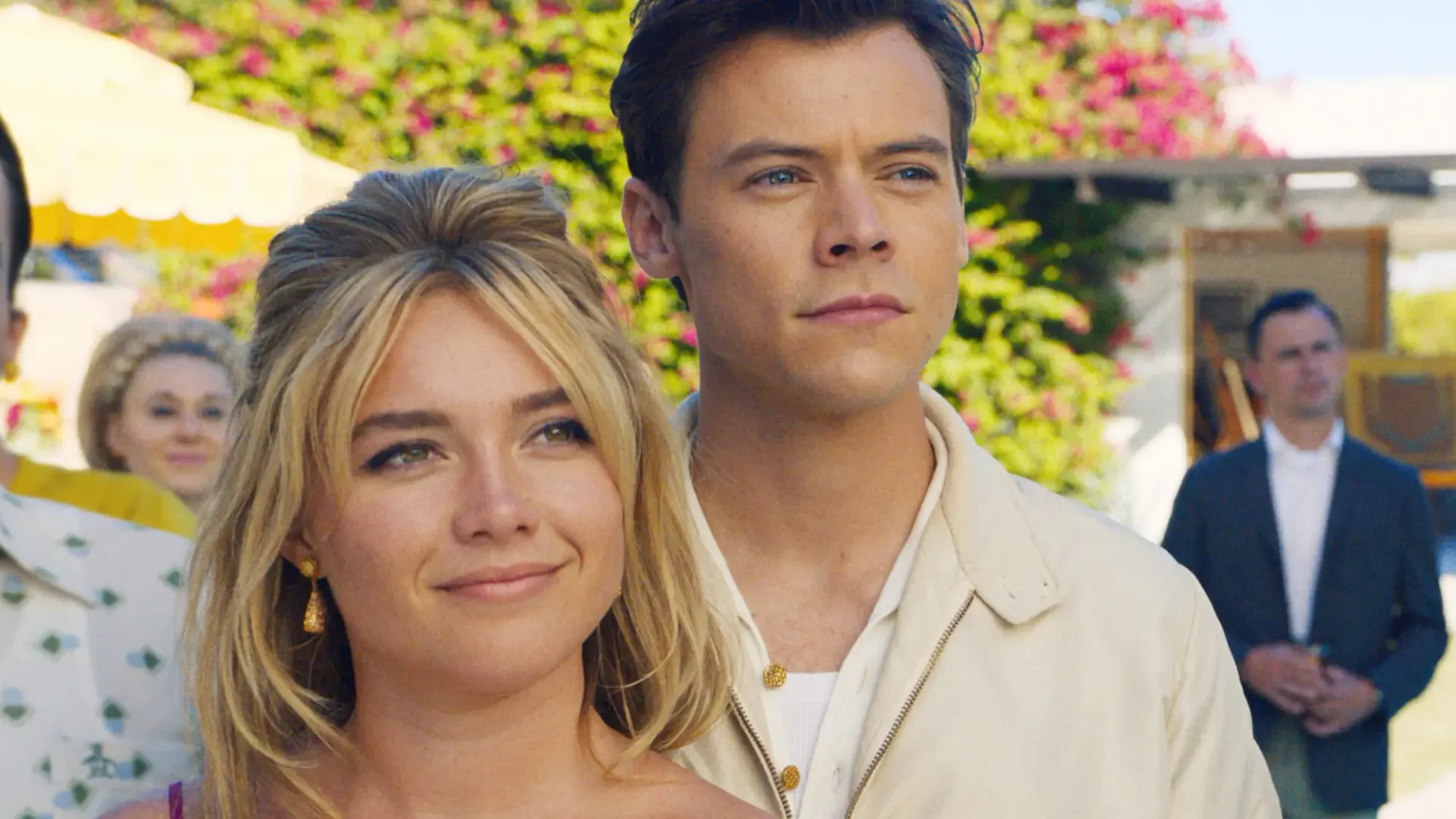 Florence Pugh's Personal Life
The young star, often compared to Kate Winslet in terms of physical resemblance and dramatic talent of both actresses, does not rush to delight fans with news about her personal life.

In 2018, the young actress was seen several times with Alexander Skarsgård, a representative of the famous acting dynasty. However, they were working together on set during this period, so it is not certain that they were romantically involved.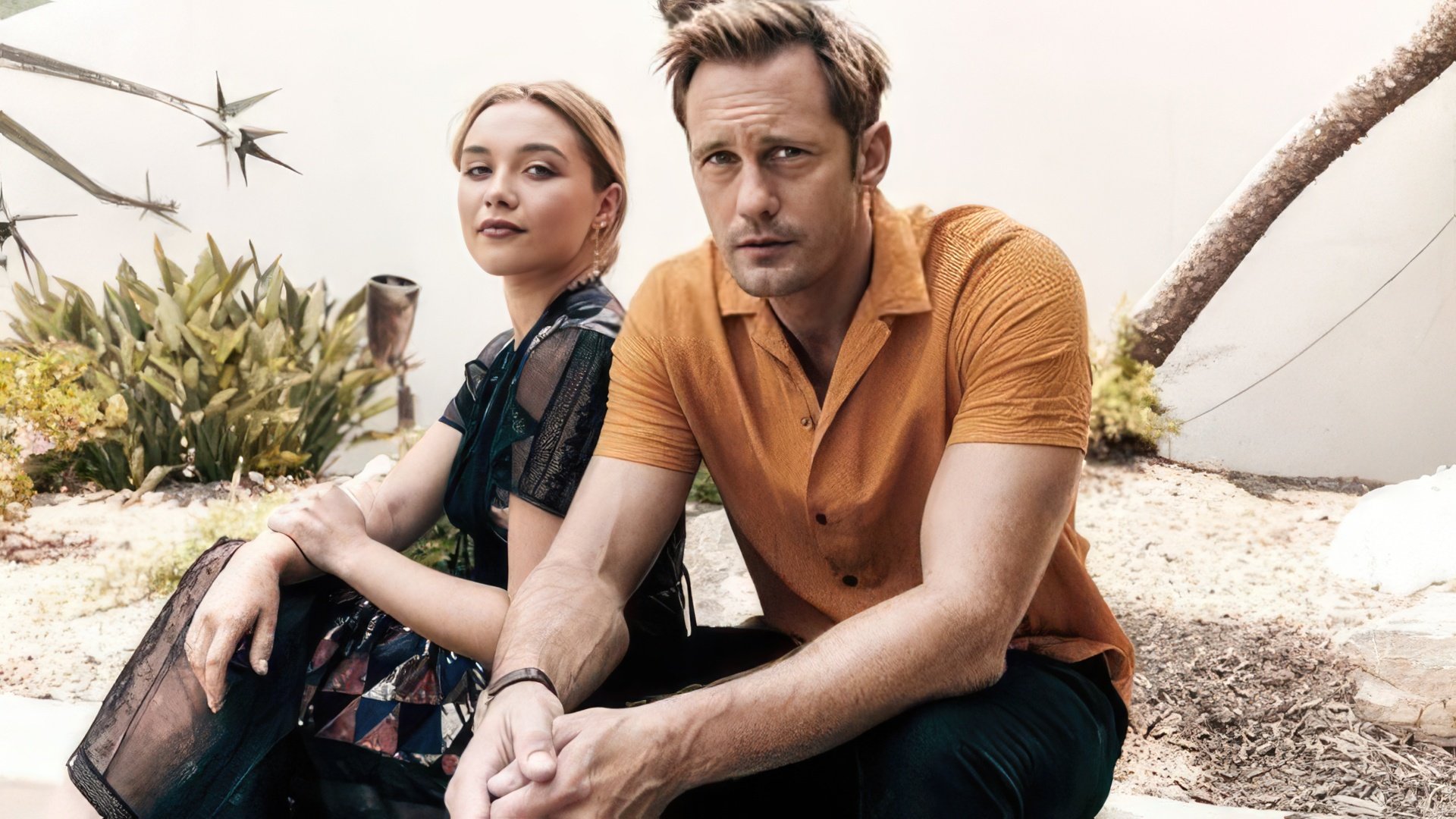 In April 2020, the actress confirmed her relationship with actor Zach Braff, star of the TV show "Scrubs". Due to a 20-year age difference, the newly minted couple received reproaches. In response, Florence recorded a video, putting haters in their place. The actress stated that she has been supporting herself since the age of 17 and doesn't need advice from anonymous people, and moreover, with the ongoing coronavirus pandemic and thousands of people dying, some people still care about who celebrities are dating.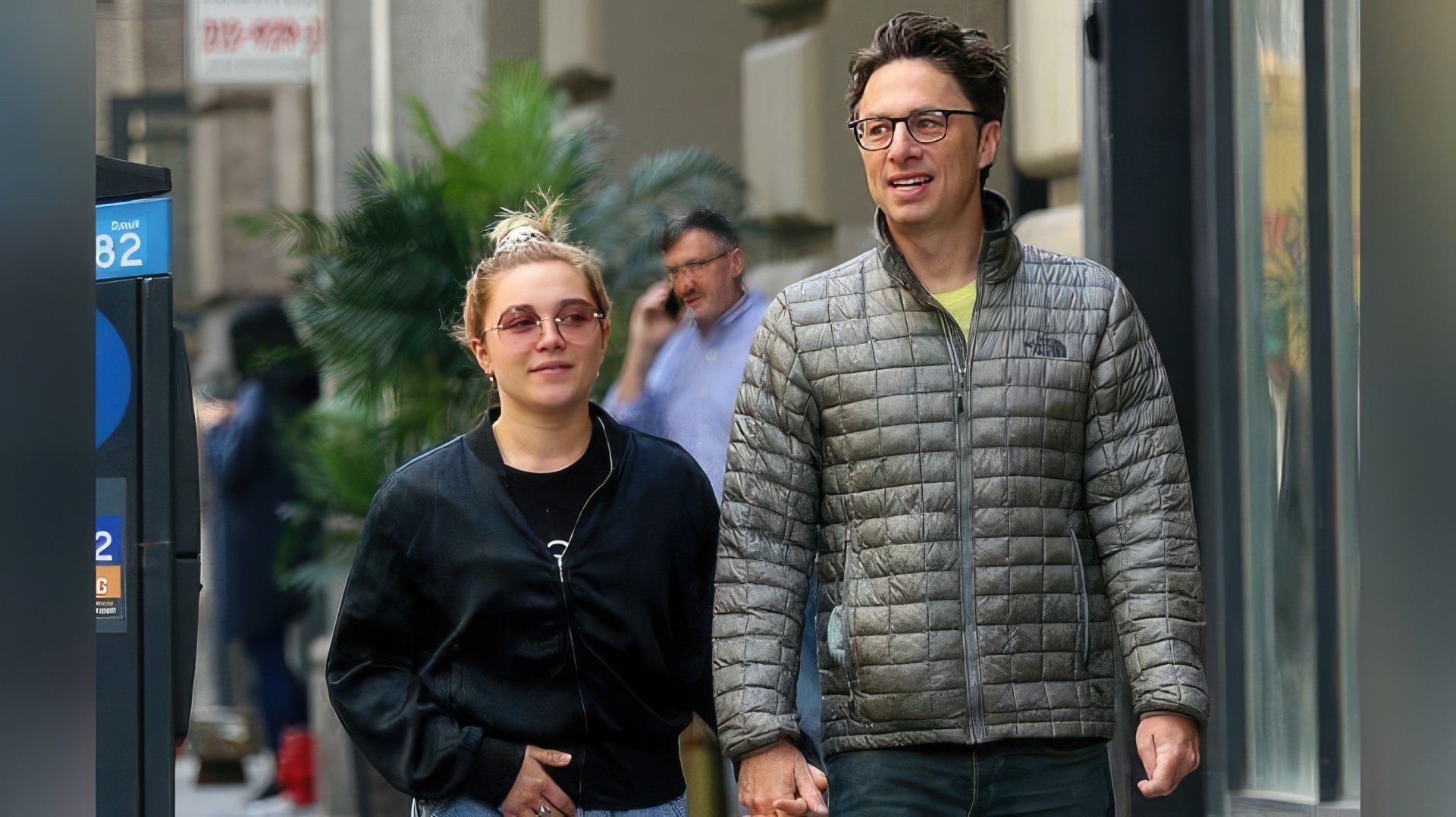 In early 2022, Florence and Zach broke up. "We tried to break up in a way that no one would find out, because the whole world was discussing our relationship," the actress stated.

In early 2023, Florence was caught with a new boyfriend. The young man was recognized as London-based photographer Charlie Gooch.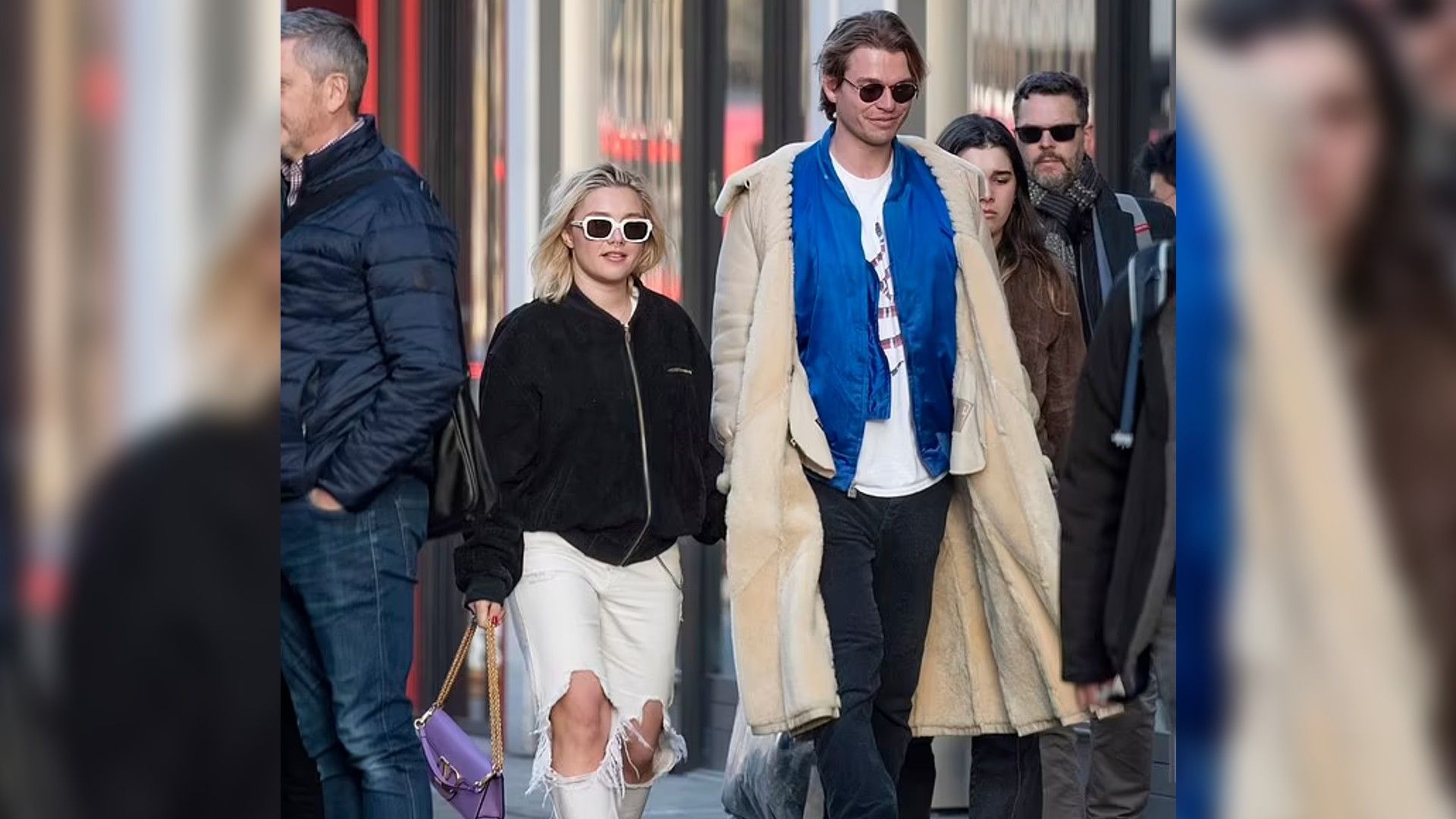 Florence is a feminist. The actress holds left-leaning views and advocates for women's rights.
Florence Pugh Now
In 2023, Zach Braff's drama "A Good Person" premiered, starring Florence Pugh and Morgan Freeman. Florence's character is a woman who survived an accident that took the lives of her fiancé and his sister. In addition, Pugh herself performed two songs from the soundtrack: "The Best Part" and "I Hate Myself". In addition, the actress was cast as Princess Irulan in the second part of Denis Villeneuve's "Dune" and one of the main roles in Christopher Nolan's biographical drama "Oppenheimer".
Press Ctrl+Enter If you find a mistake